June 3 - 9, 2018: Issue 362

Avalon Beach Historical Society's 9th Great Historic Photographic Exhibition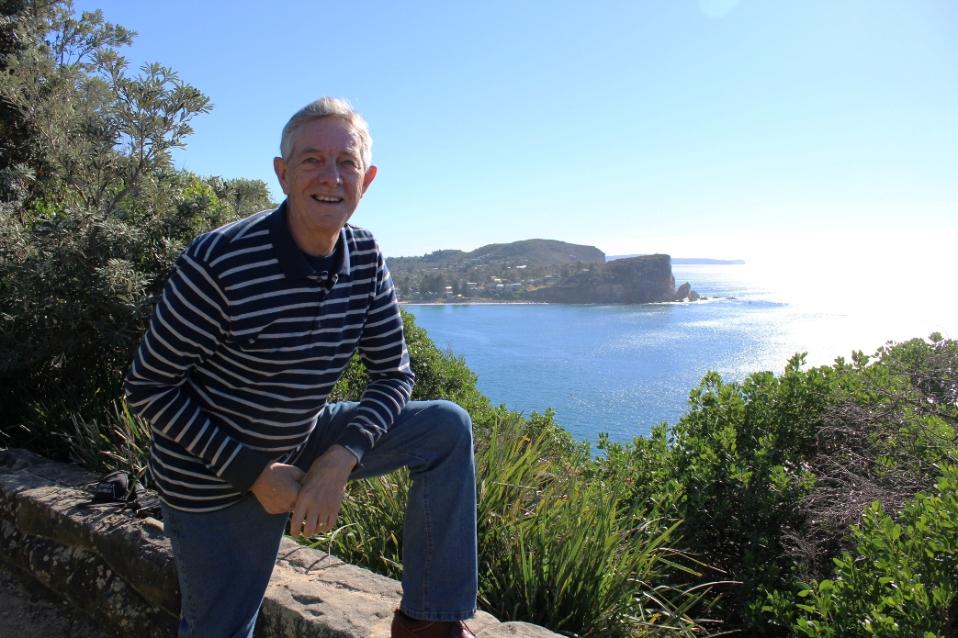 The Avalon Beach Historical Society is celebrating its 35th year by doing what is done best by this society - engaging others in where we came from through the use of images, a model of a structure now gone, films, books and artefacts.
Next weekend, the June long weekend, thousands of images will celebrate our wonderful area, many not seen before. The ABHS Great Historical Photographic Exhibition is so big it will fill the main hall in the Avalon Recreation Centre. To commence Pittwater Online's celebrations we run an insight into the ABHS as this Issue's
Profile of the Week
, while, of course, this week's
History page
reshares Geoff's two year investigation into the Stewart Towers atop Barranjoey.
The ABHS Great Historical Photographic Exhibition is open 10 until 5 each day - enjoy!
General Motors Holden ad circa 1958 featuring Avalon Beach - courtesy National Film and Sound Archives.
Newport Community Centre To Host Pittwater Artists Trail Winter Exhibition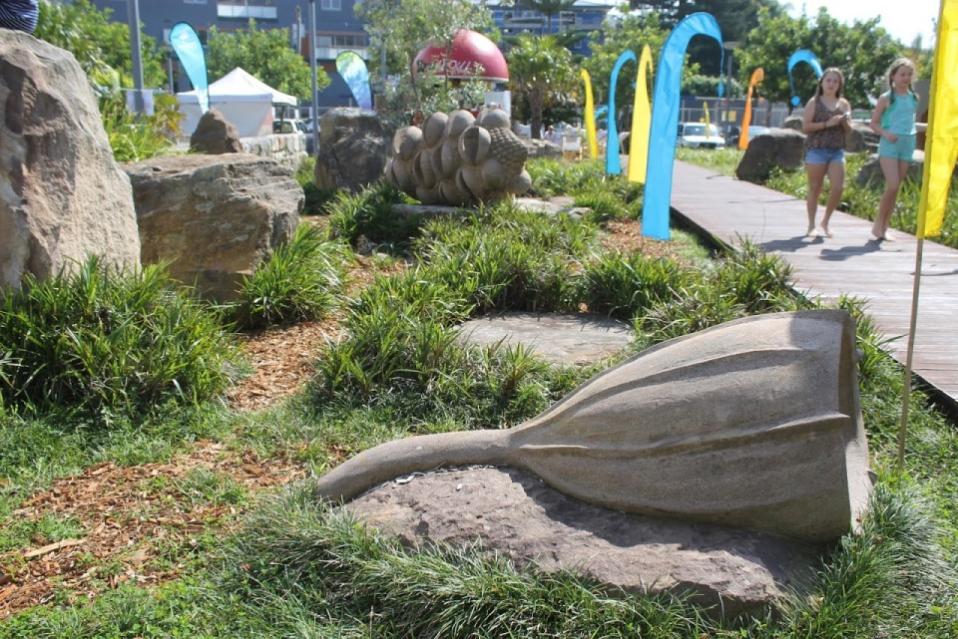 The PAT Winter 2018 Exhibition will run over the June long weekend again this year, with 19 artists exhibiting works from 10 am each day.
The exhibition will officially be opened Saturday 9th June and includes a presentation from the team at One Eighty about their work in the community. Everyone welcome to join us for opening drinks 6 - 8pm.
One Eighty is an impressive group of twenty-somethings with a vision for a future free of youth suicide. The Trail artists have donated artworks for a silent auction raising monies to support their events and the Shake it Up series of workshops they conduct regularly. The silent auction will start Saturday morning and last bids can be made until 12pm Monday 11th June. All works in the silent auction can be viewed at the exhibition, and
HERE
Avalon Soccer Club Celebrates Female Football With A Brilliant Super Sunday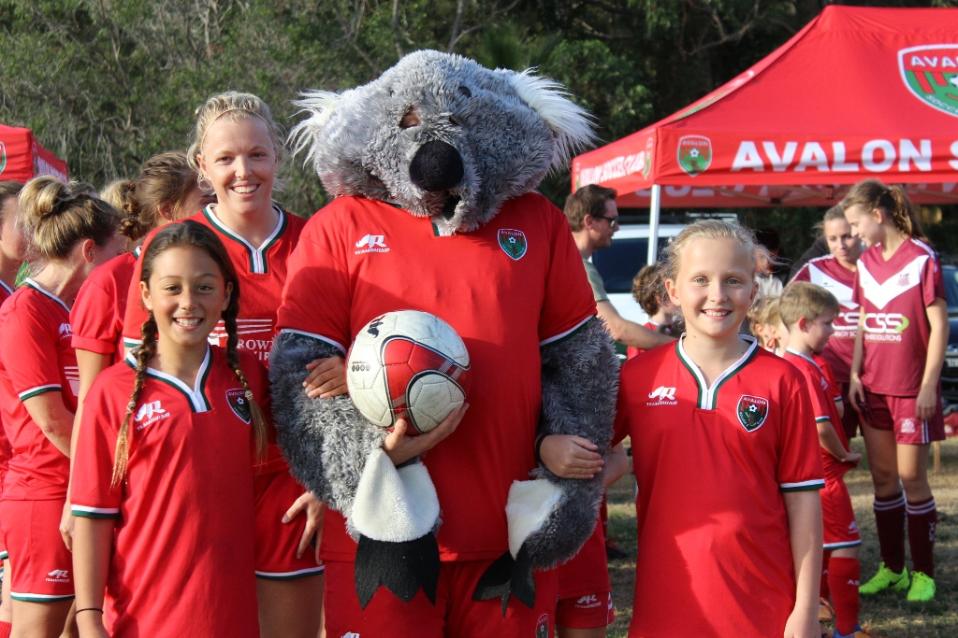 It was fast, it was fun - some brilliant moves by skilled players during a feast of games - a skills coaching clinic from one of the best, cakes (!), and it will happen again before the season is over!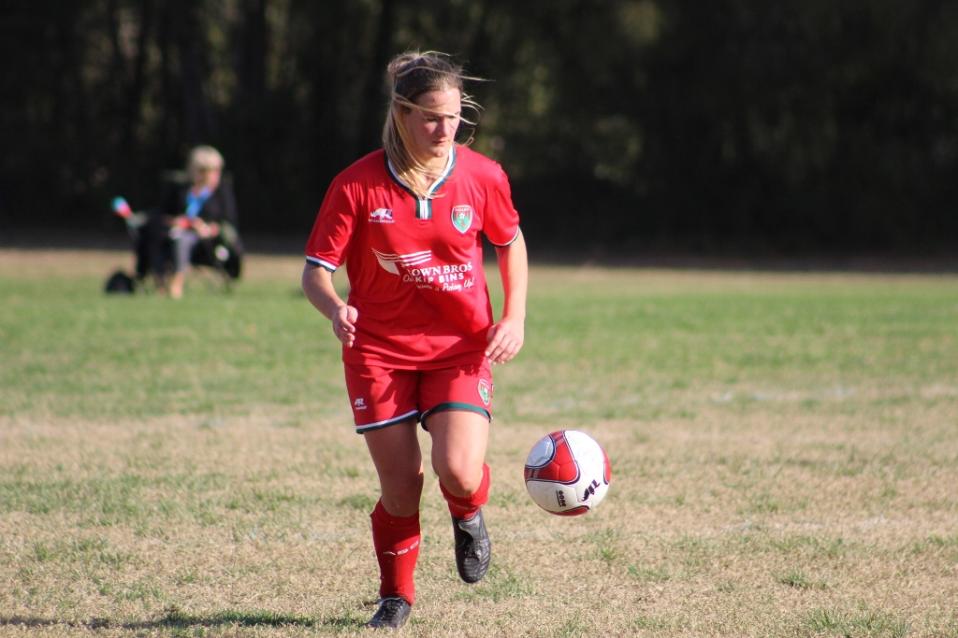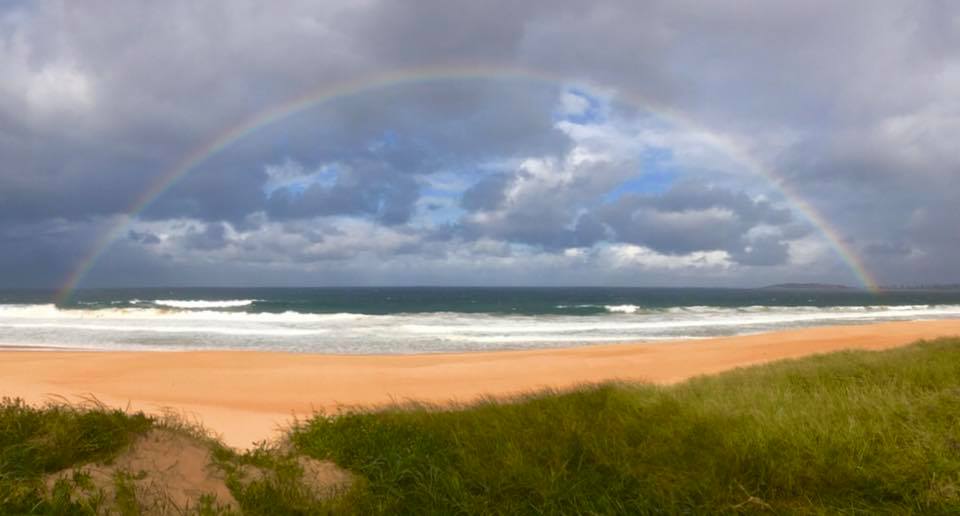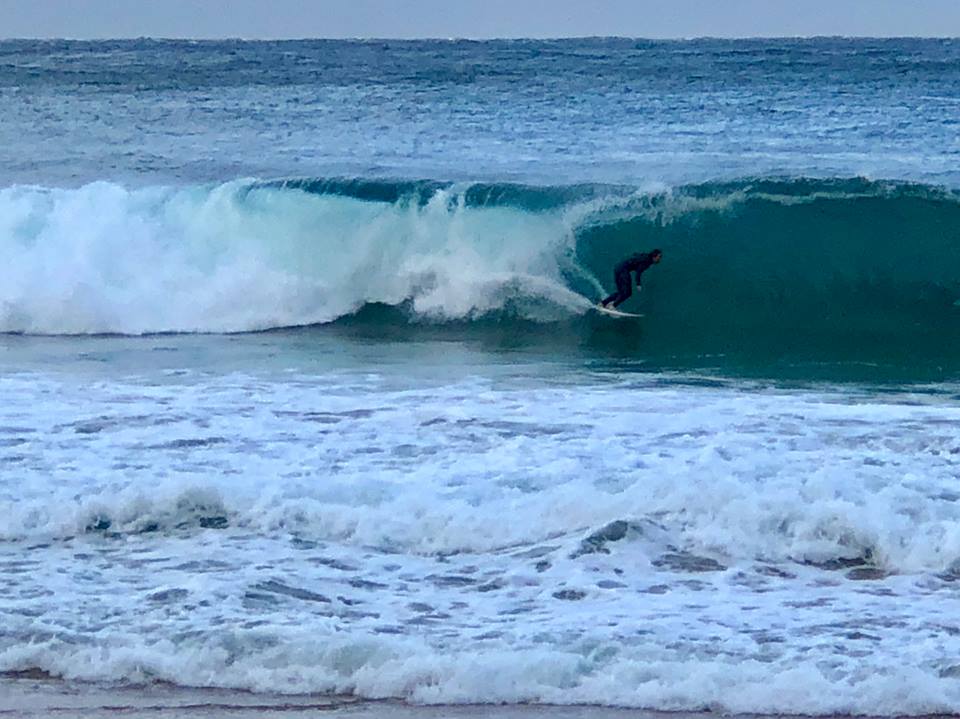 Winter waves; 'A lot of waves if you were in the right spot this morning (June 2nd), Palmy cracking the bank' - photo by Adriaan van der Wallen
Past Features Archives (pre 2014)
Pittwater Online News was selected for preservation by the State Library of New South Wales and National Library of Australia. This title is scheduled to be re-archived regularly.
Archived Issues (2014 on) may be accessed here: pandora.nla.gov.au/tep/143700