May 27 - June 2, 2018: Issue 361
Pittwater Artists Trail June Long Weekend Winter Exhibition 2018:
New Artists and silent auction of great works to support OneEighty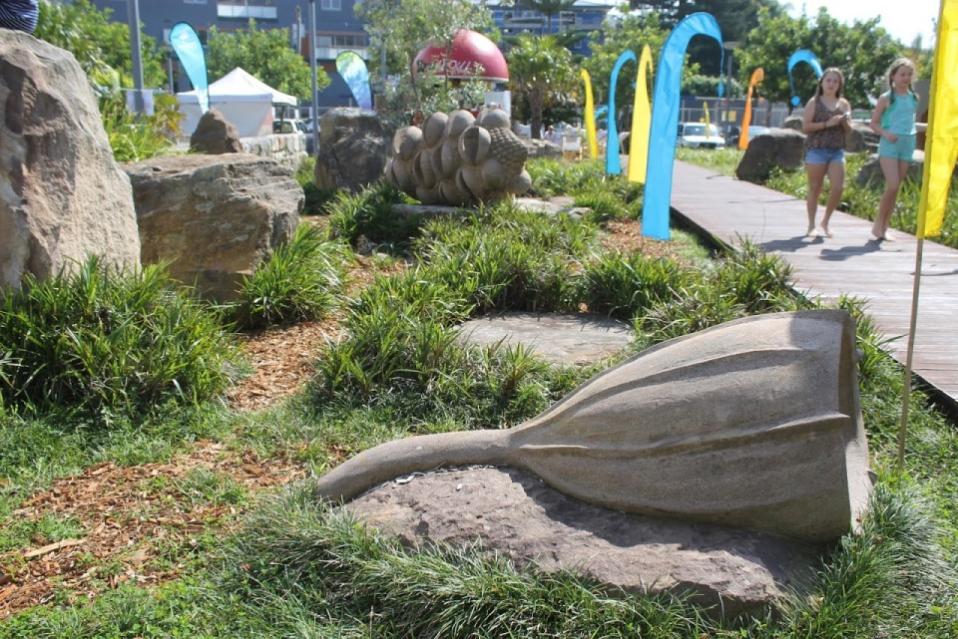 PAT Winter Exhibition will be at Newport community Centre again this year - an Art-full Place to hold an Art Exhibition.
Pittwater Artists Trail – June long weekend exhibition sees 8th season launch and community connection a centre focus
Pittwater Artists Trail launches its 8th season at the Newport Community Centre (11-13 The Boulevard, Newport) June long weekend 10-4pm (Saturday to Monday, June 9th to 11th) featuring some 19 artists and a wide variety of works from photography, ceramics and prints to weaving, glassware, sculpture and paintings.
The exhibition includes a presentation from the team at One Eighty about their work in the community which can be viewed on www.oneeighty.org.au.
One Eighty is an impressive group of twenty-somethings with a vision for a future free of youth suicide. The Trail artists have donated artworks for a silent auction raising monies to support their events and the Shake it Up series of workshops they conduct regularly.
The silent auction will start Saturday morning and last bids will be on Monday 11th June at noon.
"We are absolutely delighted to have this season trail include a focus on community and celebrating creativity in the northern beaches" states Committee member Ingrid Bowen.
The Trail has a new look this year as well and the brochures will soon be flowing out into the community and also can be downloaded on their website www.pittwaterartiststrail.com.au.
A sneak peek at the items for auction and the wonderful donating Trail artists are featured below:
Sylvia Riley – artist and textile designer who has honed her unique Australian approach via her worldwide travels has donated a 'merino jersey wrap hand died with Eucalyptus leaves'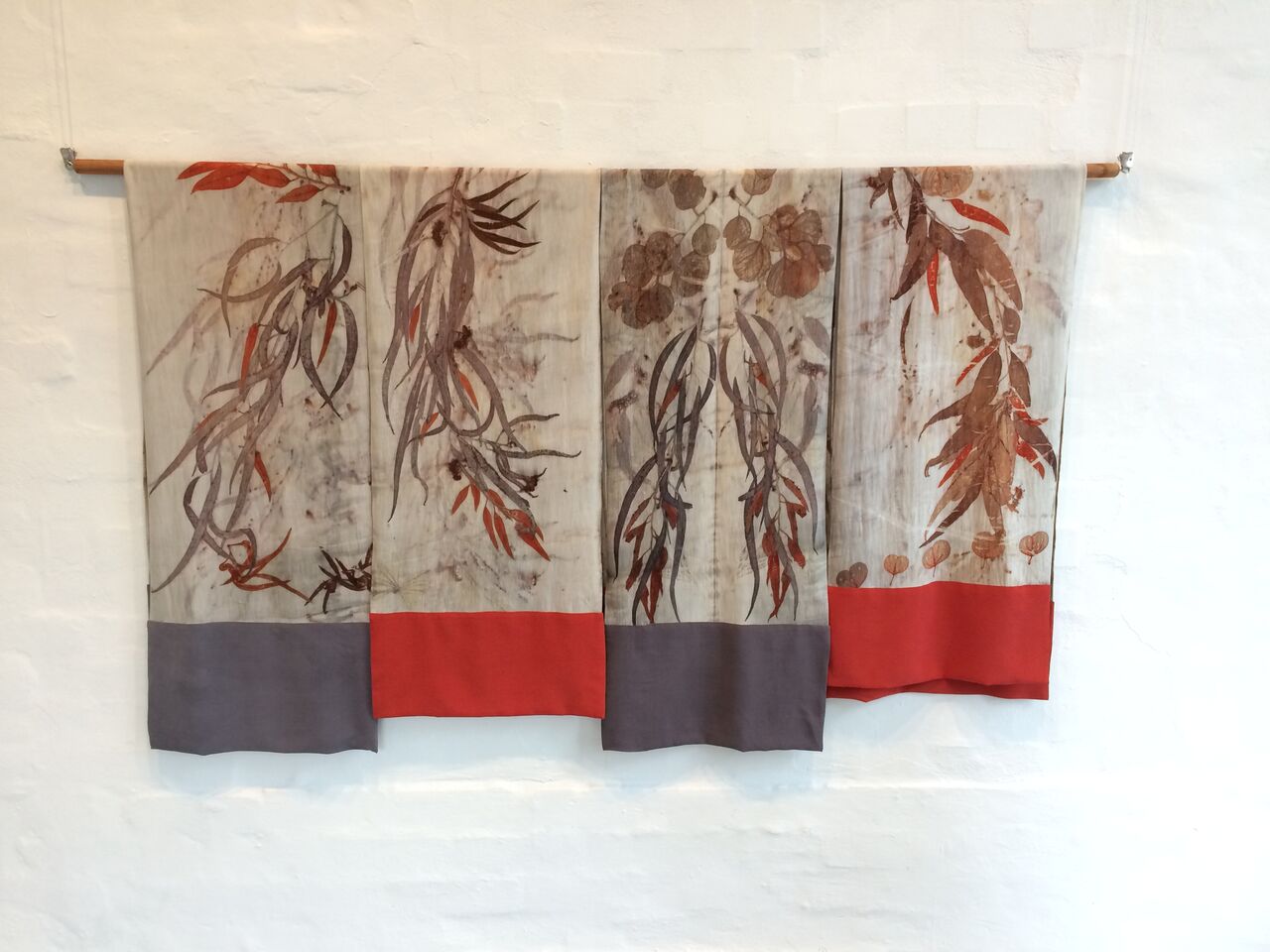 Sam Mackie – photographer and paperwork maker with traditional and contemporary bookbinding techniques, Samantha has donated 'Newport Swim' framed and printed on archival cotton paper.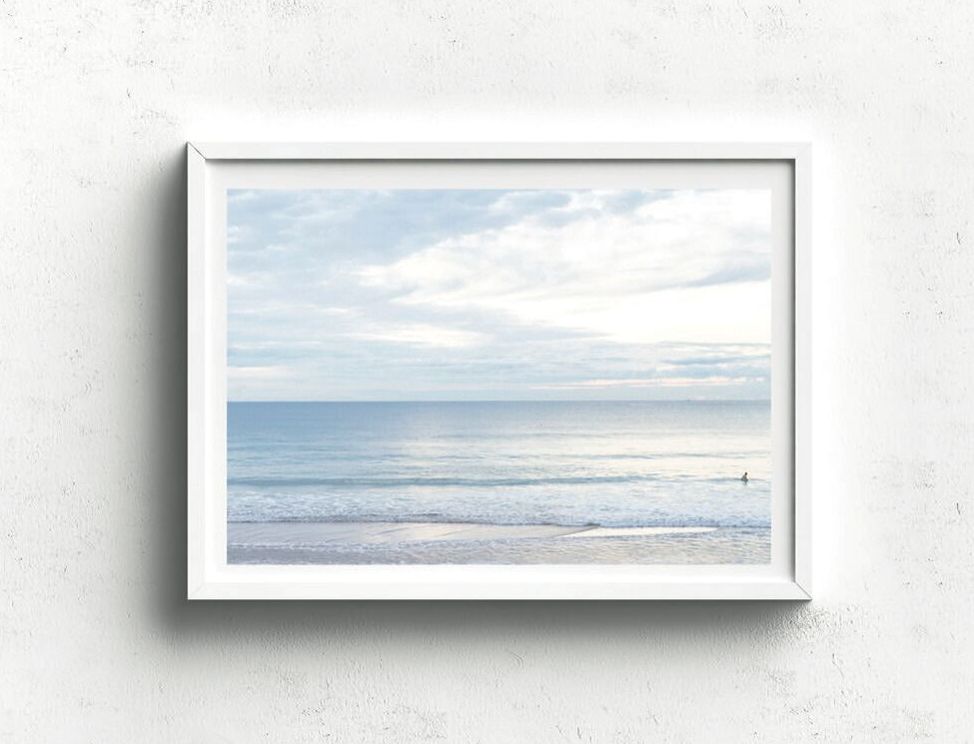 Diezel - Superstroke Pop Artist Diezel creates large, colourful canvases and pop art sculptures donating a hand signed unique 'Dog' print on archival paper.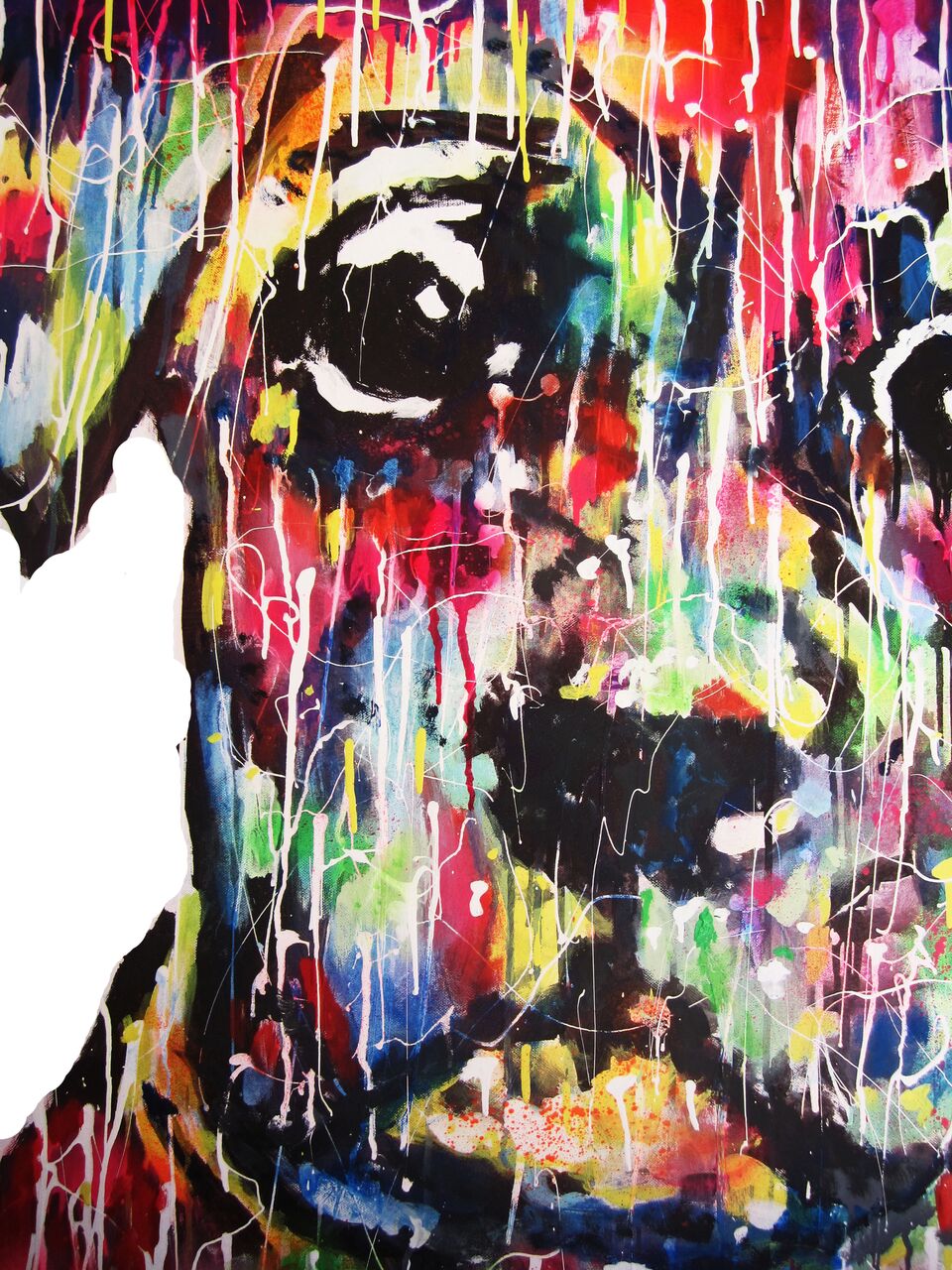 Helen Mackay - printmaker trained at National Art School in Sydney, 'Henrietta' is an etching and aquatint on paper of a lovable hen.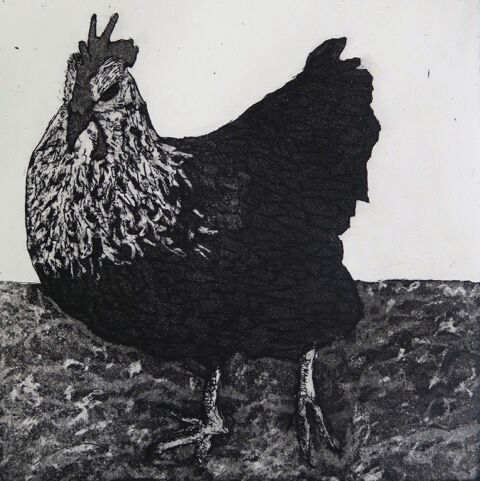 Katarina Wells - from delicate porcelain creations to large scale garden sculpture and organic vessels Katarina's ceramics are stunning and she has donated both a 'Kookaburra perched on the wood block' and a 'porcelain illuminator' for the auction.
Mark Kingston – Mark's realistic oil paintings capture the beauty of the Australian landscape and his 'Afternoon Light' oil on canvas donation captures Pittwater perfectly.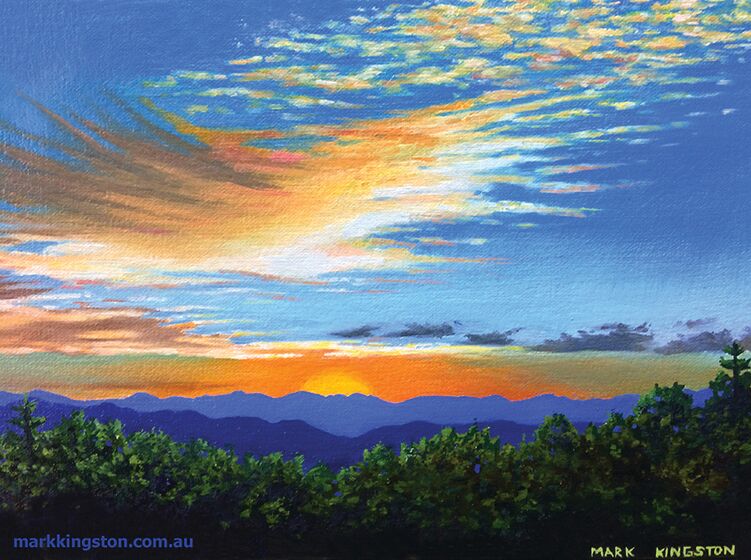 Penel Bigg – inspired by organic forms and imaginary worlds Penel's flameworked glass creations are extremely popular and she has kindly donated a necklace of 'lampwork beads, hand stitched on a spiral rope with a sterling clasp'.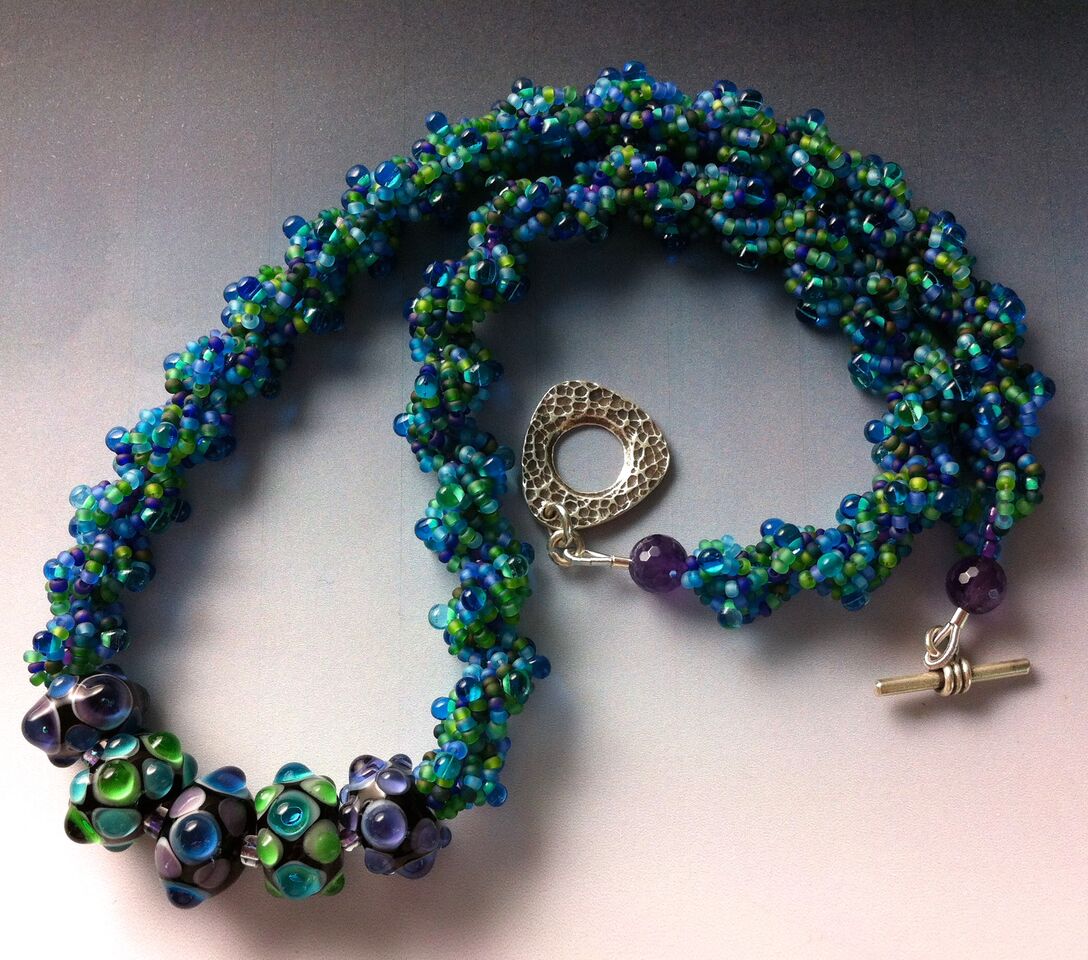 Laurie McKern - a figurative artist who uses harmonious colour in a variety of mediums has donated 'Muse #3 oil on Japanese paper' framed.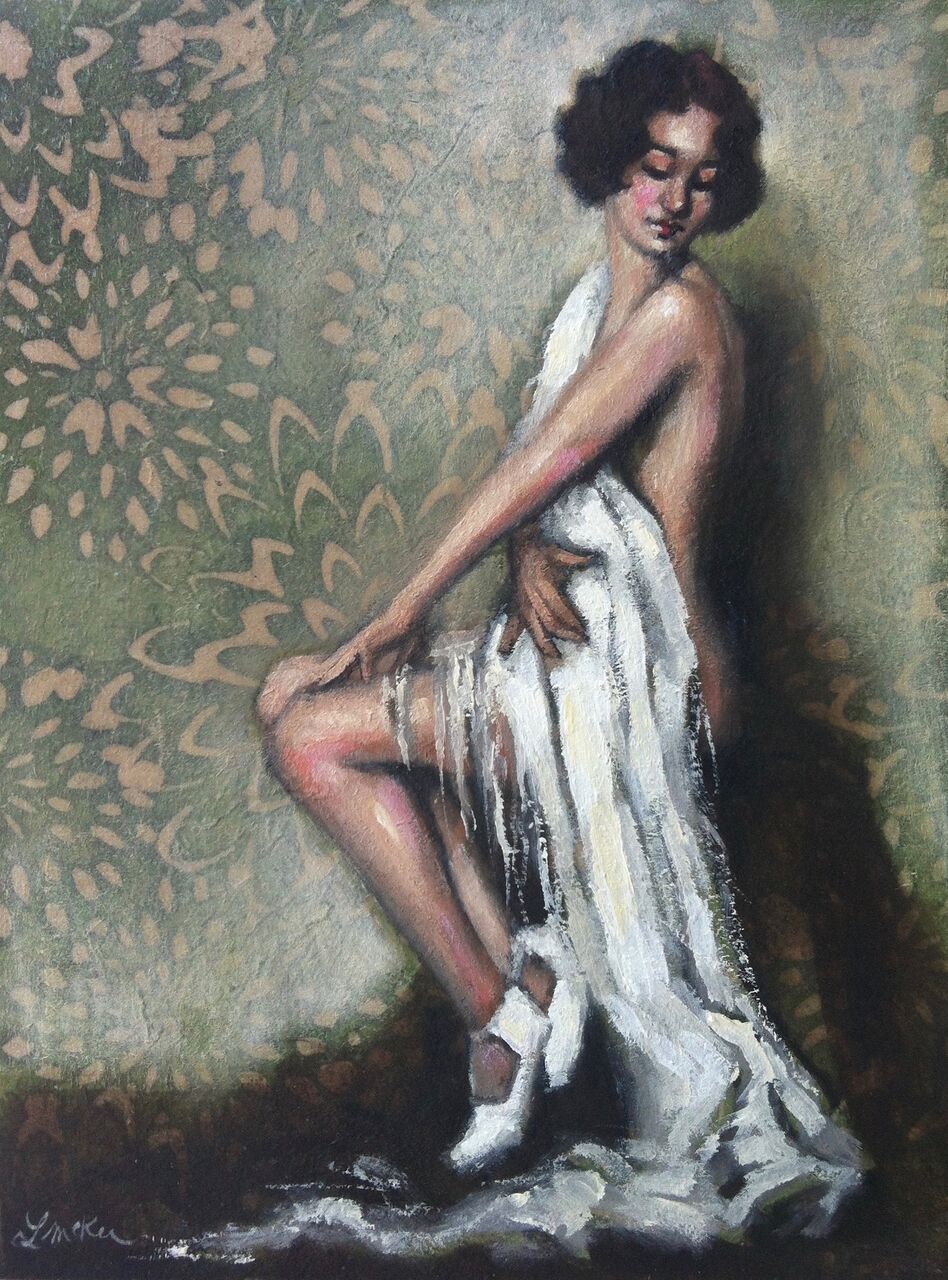 Introducing Petra Pinn to the Pittwater Artists Trail. What a fantastic addition to the trail. Her passion for pattern and colours, as well as her love for everything vintage is recognizable in her artworks.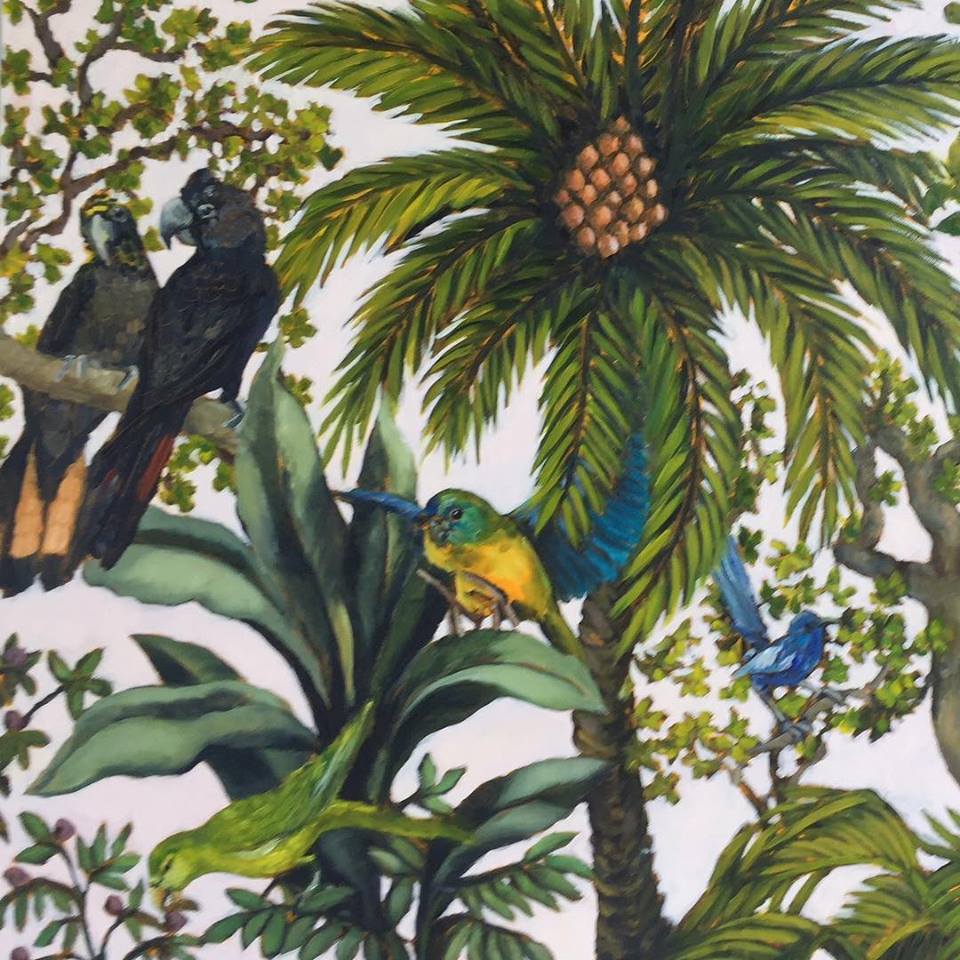 Petra is co founder of Gallery Cats Studios Sydney, a gallery and studio in Brookvale. She also co founded 'Art For Goats' (an Art Society, supporting Oxfam since 2006), as well as supporting 'The Hamlin Fistula Foundation' with recent art exhbitions. Her works are in private and corporate collections all around Europe, Australia and Asia.
Born and educated in Cologne, Germany, Petra originally trained in printed textile design. She lived and worked as a designer and artist in Germany, France and Italy before moving to Australia in 1996.
Come see her work on the trail and in the exhibition starting June 9th at Newport Community Centre.

Introducing another new artist to the Pittwater Artists Trail - Samantha Mackie. Sam is a photographer who creates paper works combining images with traditional and contemporary book binding techniques. These techniques can often be lost and it's so exciting to see artists using ancient crafts in a new contemporary way.
This years Trail is going to be awesome....there are lots of new artists and great favourites of long standing.
Art students take note of the trail, get your friends and hiking boots on and get some inspiration for your work!