December 3 - 9, 2017: Issue 340

The Art Of Mick Glasheen:
Drawing On The Land, Garigal Countr
y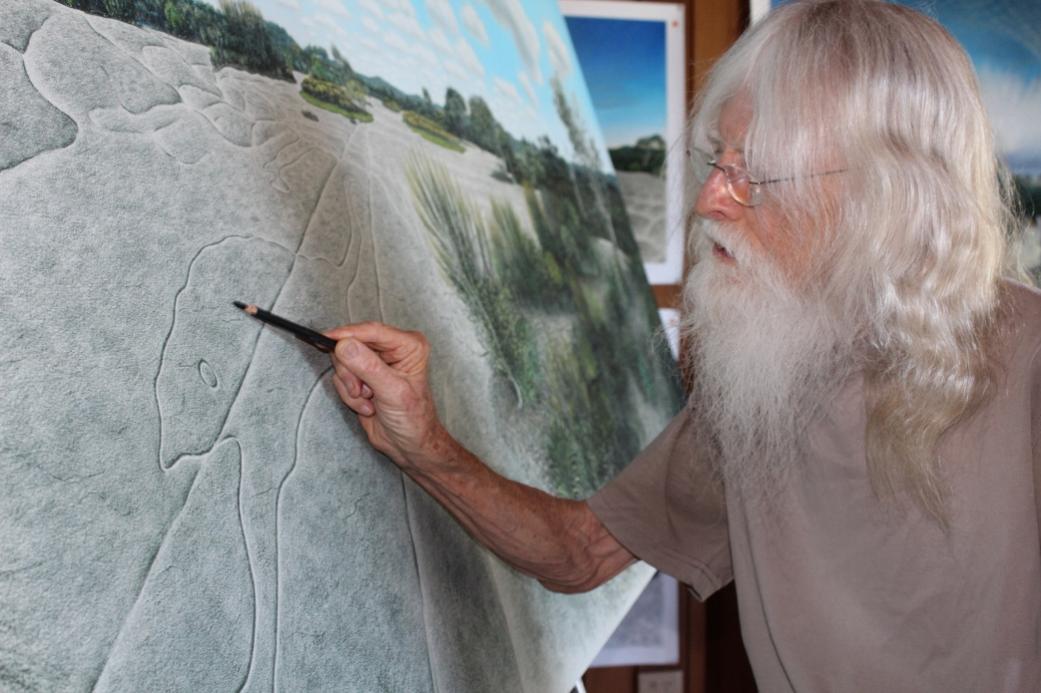 Mick Glasheen at work prior to opening
On Saturday afternoon, December 2nd an exhibition that has been over 15 years in the making/creating was opened at Newport Community Centre.
The Art Of Mick Glasheen:
Drawing On The Land, Garigal Country
, honours Garigal man Boin Bungaree, Great Great uncle of Neil Evers, the gentleman who gave the Welcome to Country, telling those gathered,
"When you look around at these artworks you are looking at pre-1788, this is how this place was."
Nothing prepares you for the scale of these works or the mesmerising quality as you literally fall into them and gain a sense of the presence of the land - some have been done at different times of the day to show the shifts, and that permeable connection that occurs has to be experienced through standing before the works and taking the detail and whole in.
They are meant to be that way though, Mr. Glasheen has worked on incorporating knowledge he has accumulated over a lifetime to produce 3D Art which truly gives you height, width and depth and illustrates the truths of geometry and mathematics even if you are unaware of all that is being communicated through that immersion.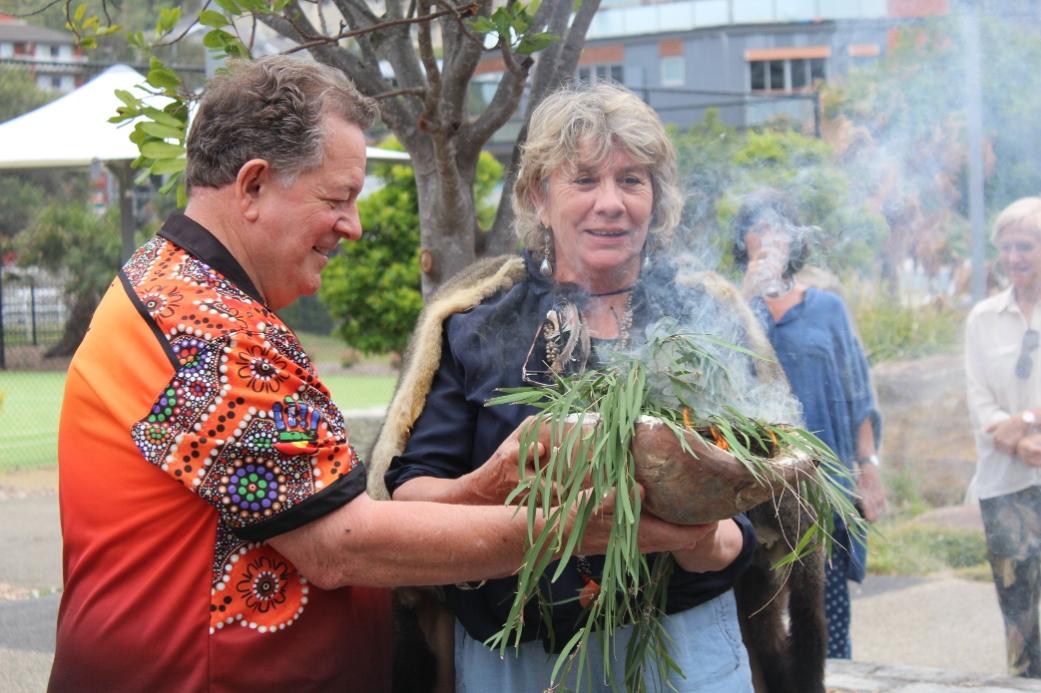 Neil Evers Welcome to Country and Julie Janson, Smoking Ceremony
2017 Surf Dive n Ski Australian Junior Surfing Titles at Culburra Beach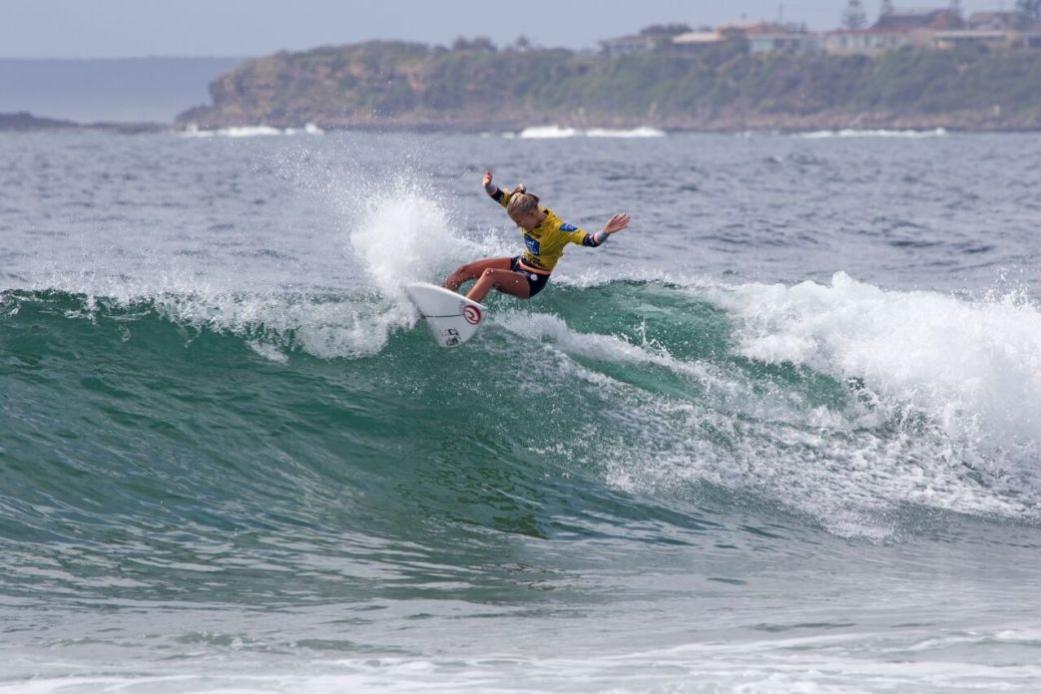 Tru Starling, Day 2 - Photo by Ethan Smith / Surfing NSW.

SURF DIVE N SKI AUSTRALIAN JUNIOR TITLES SEES SIX NEW AUSSIE CHAMPS CROWNED ON FINAL DAY OF COMPETITION
WARRAIN BEACH, CULBURRA BEACH
Saturday, 2 December 2017
The 2017 Surf Dive n Ski Australian Junior Surfing Titles has concluded today with six new Australian champions being crowned in sizey four-to-five foot surf at Warrain Beach.
Thanks to a near-perfect 9.33 wave score, Molly Picklum (Shelly Beach, NSW) was able to gain the upper hand against her opposition to claim victory in the Under-16 Girls final. Picklum executed a chain of gigantic backside snaps to post the aforementioned score (the highest score of the day), followed by a 6.37 to round out her 15.70 two-wave heat total. The heat total meant that Sage Goldsbury (Cape Woolamai, Vic), Emma Cattlin (Yallingup, WA) and Raya Campbell (Coolangatta, Qld) all required excellent scoring waves to take away Picklum's lead.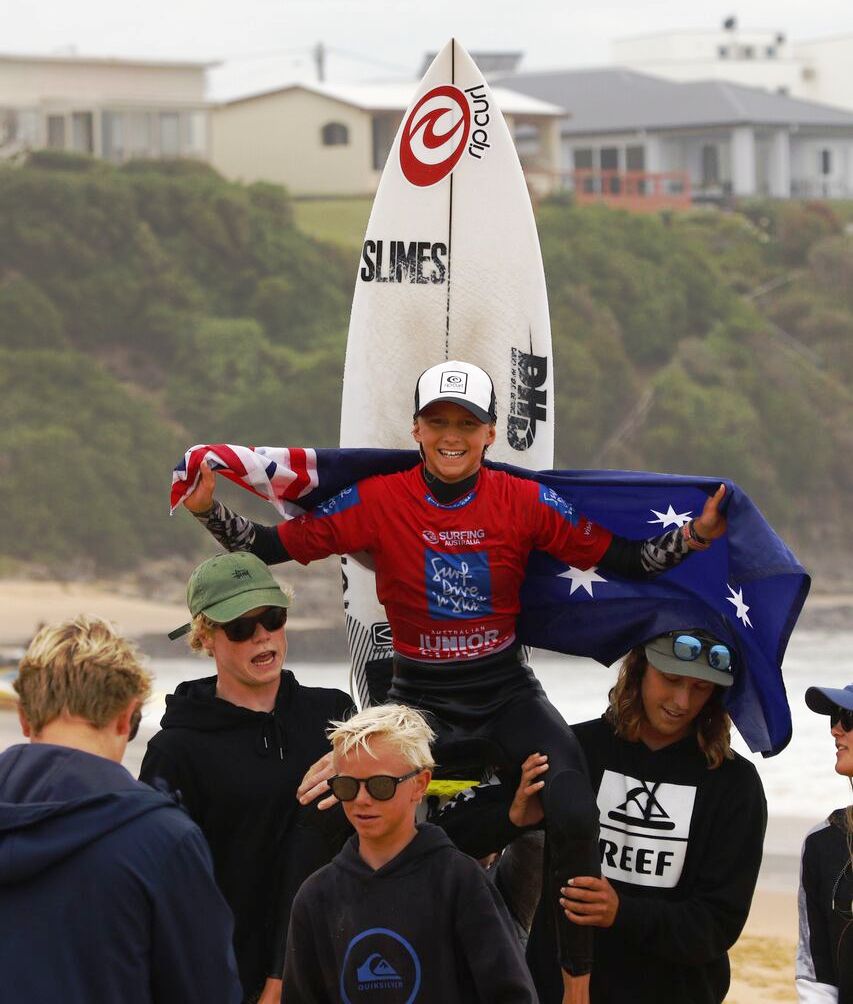 Molly Picklum -
Photo by Steve Conti/ Surfing NSW.
Jarvis Earle (Cronulla, NSW) showed the same level of promise seen from prominent Cronulla goofy-footers like Connor O'Leary, Andy King, Richard Marsh, Gary Green and Mark Occhilupo, when he took out the Under-14 Boys division. Earle posted an excellent 8.67 scoring wave for an extraordinary left-hander, which he proceeded to smash apart and link together a chain of innovative turns and snaps. When the heat wrapped up, Earle got the nod with 14.67 heat total to claim the win against West Australian native Solomon Pogue-Englert (Gracetown, WA) who notched up a valiant 14.06 total and finished in second.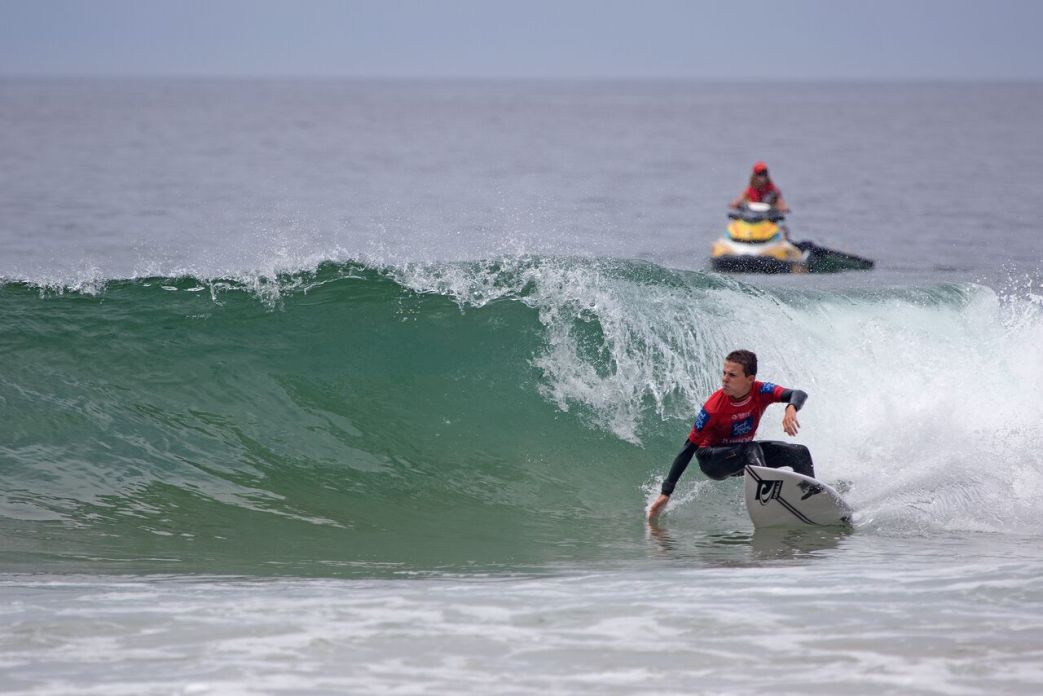 Arch Whiteman, Day 4 - Photo by Ethan Smith / Surfing NSW

Shining Light In Local Photography Celebrates 50th With Photographic Exhibition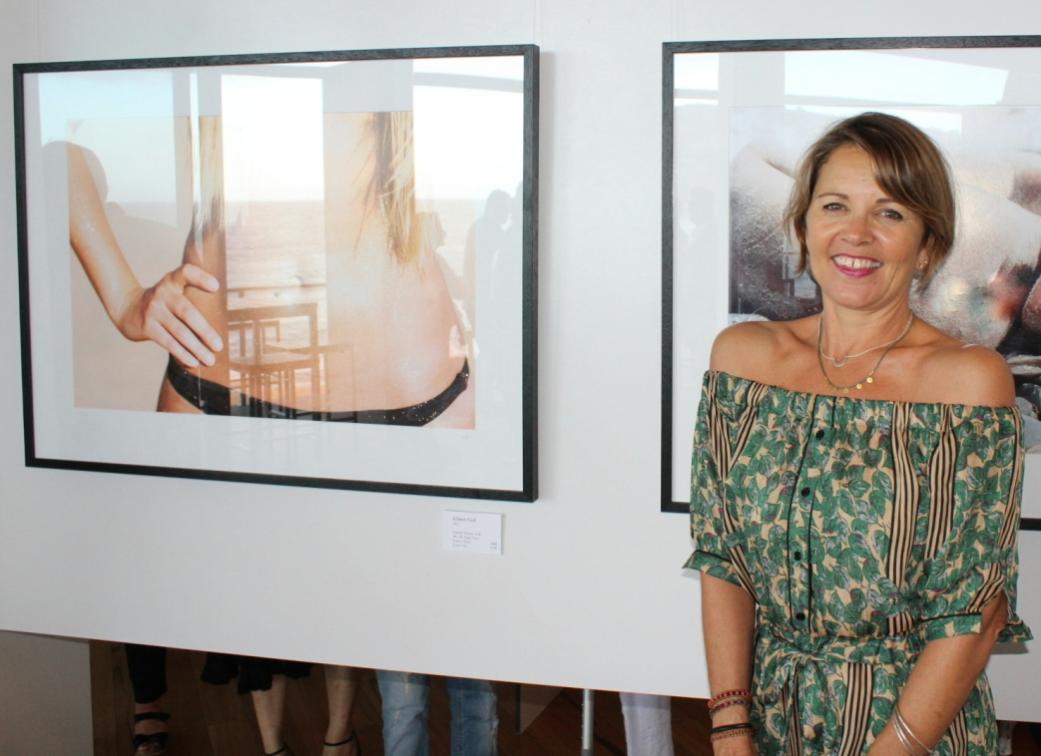 There was a Full House at Avalon Beach SLSC this week for a wonderful Photographic Exhibition and Celebration of one of our favourite local photographers' 50th - Jacqueline Andronicus.
JA has years of experience with art, lifestyle, commercial, real estate, portraiture and product photography. She is open to discussions for creating imagery for your website, domestic portraiture, modelling or acting portfolios, also keen to collaborate for portfolio building, Jacqueline will provide highest quality brilliant images. Limited edition prints are also available for purchase.
It's A Wrap Bush Bound Lifesavers Head Home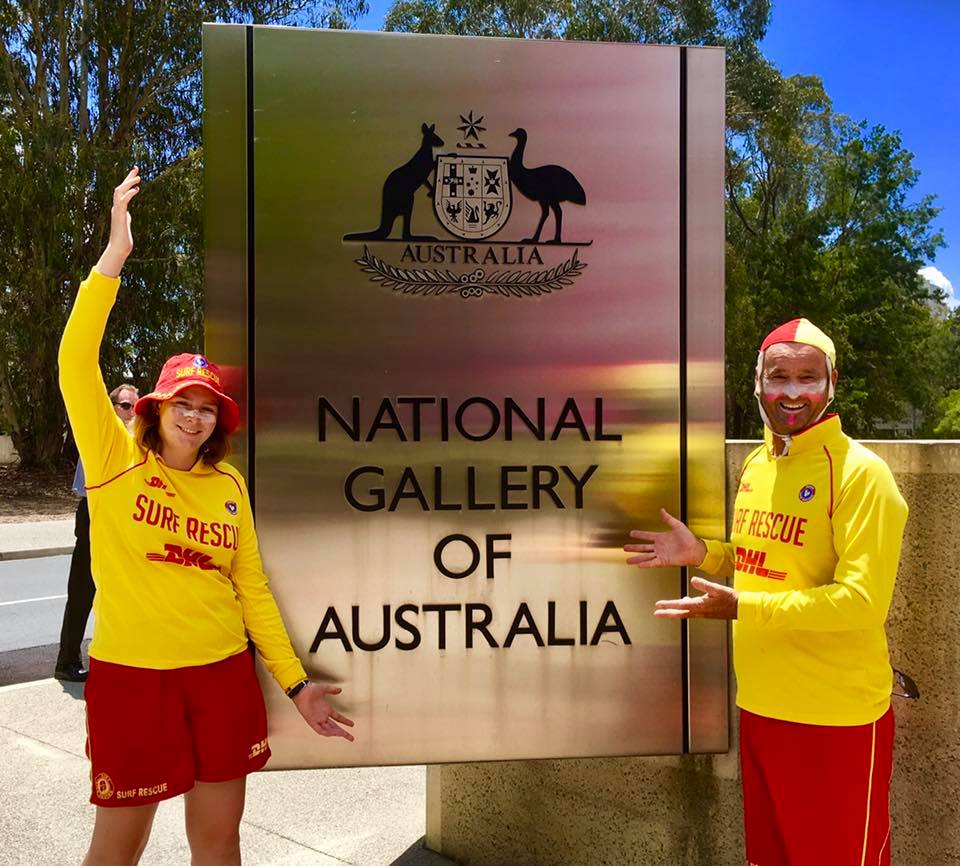 Tour 2: Canberra - Andy Cross (North Narrabeen SLSC) & Annabelle Smith (Broulee Surfers SLSC) - photo courtesy Angie Thorpe (North Narrabeen SLSC)
Australia's most popular primary aged surf education program has closed the books on another successful season with almost 9000 NSW country students taking part in a lesson on surf safety from our volunteer lifesavers last week.
Find out more about FLAGS
; F for find the flags, L for look for the signs and read them, A for ask a lifesaver if you've got any questions or need help, G for get a friend, always swim with a friend and then S is also being to signal for help so explaining to them what they need to do if they get into trouble.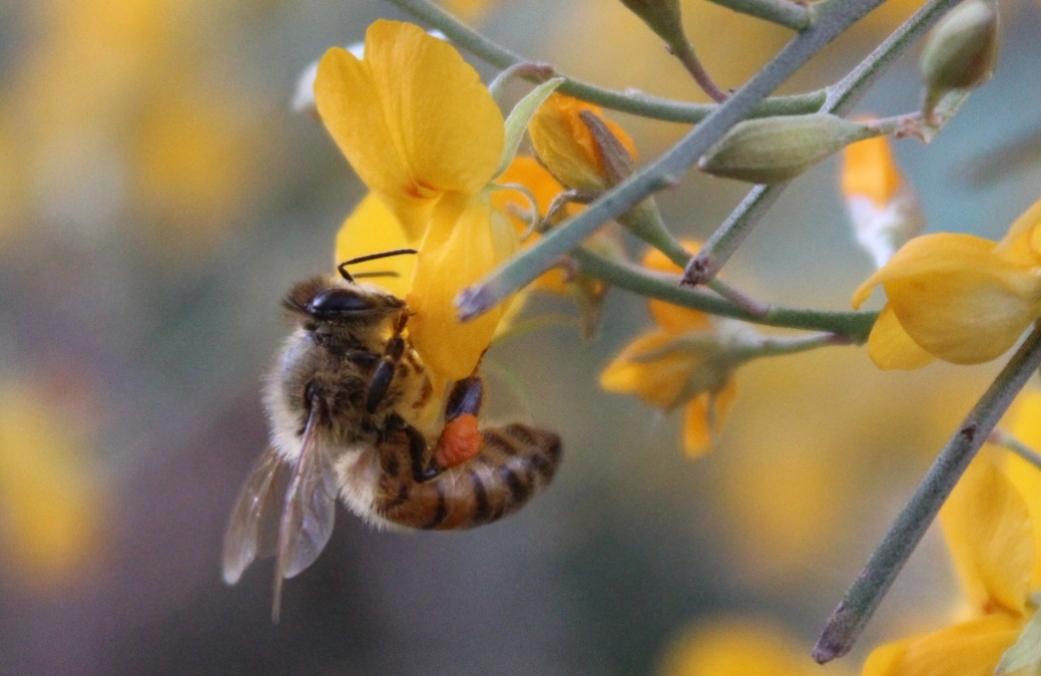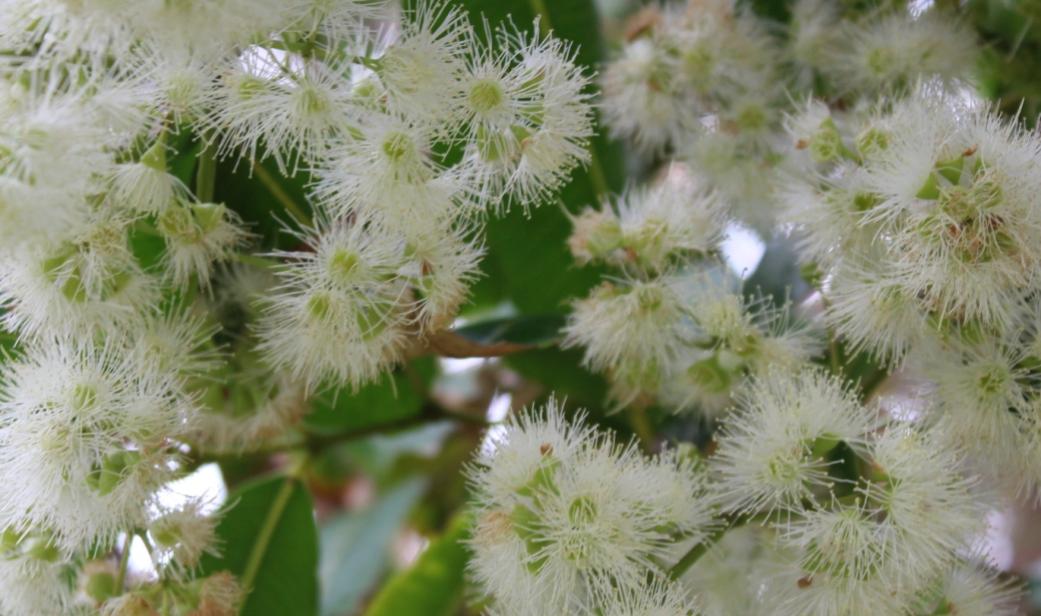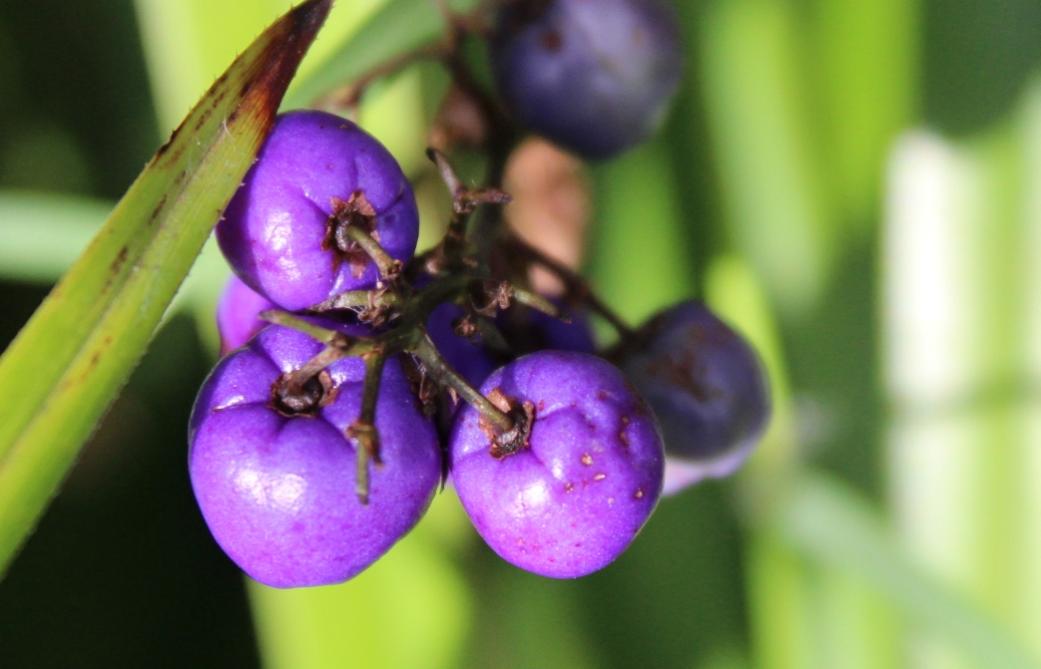 Past Features Archives (pre 2014)
Pittwater Online News was selected for preservation by the State Library of New South Wales and National Library of Australia. This title is scheduled to be re-archived regularly.
Archived Issues (2014 on) may be accessed here: pandora.nla.gov.au/tep/143700