September 3 - 9, 2017: Issue 328

Royal Prince Alfred Yacht Club 151st Sailing Season Opening Day 2017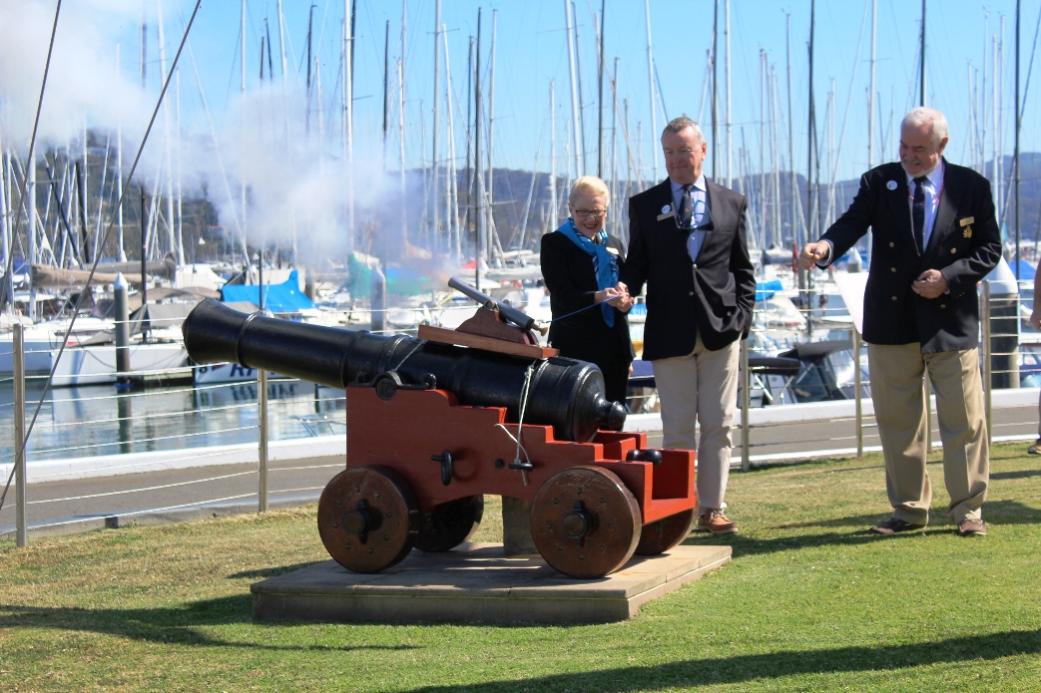 RPAYC Patron Bronwyn Bishop, Life Member Russell Murphy and Commodore Michael Lockley fire the cannon to signal sailing season open.
Excellence in Sailing may be their motto but exhilaration in sailing is what visitors and participants alike experience anytime they are moved by sail, wind and keel over the waters of Pittwater and further afield. To watch them glide with speed and grace brings pleasure, to be aboard something beyond that.
At the opening of the 151st Royal Prince Alfred Sailing season a recap of events to celebrate their sesquicentenary year formed part of newly elected Commodore Michael Lockley's Address – as did a refreshing revamp of the sailing program to encourage more people to enjoy what it is like to be among the salt air on the most beautiful estuary in Australia and part of one of Australia's and the worlds foremost yacht clubs.
Newly elected Commodore Michael Lockley's 2017 Address was inspirational and informative, outlining some developments to sinpire more community members to enjoy their sailing through this club.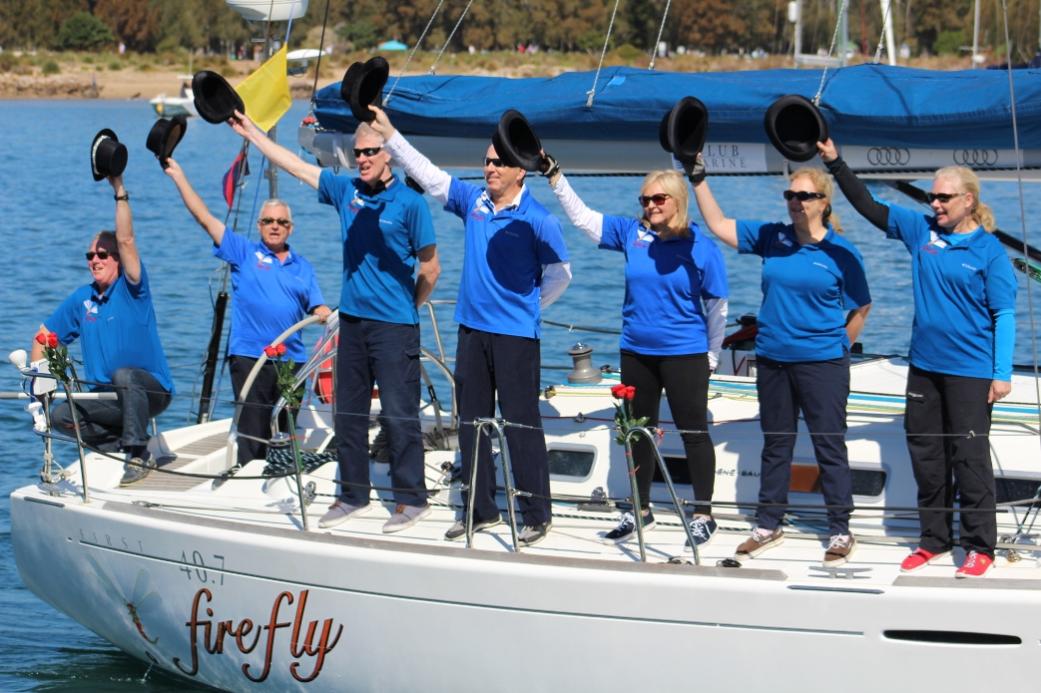 Happy Father's Day To All Dads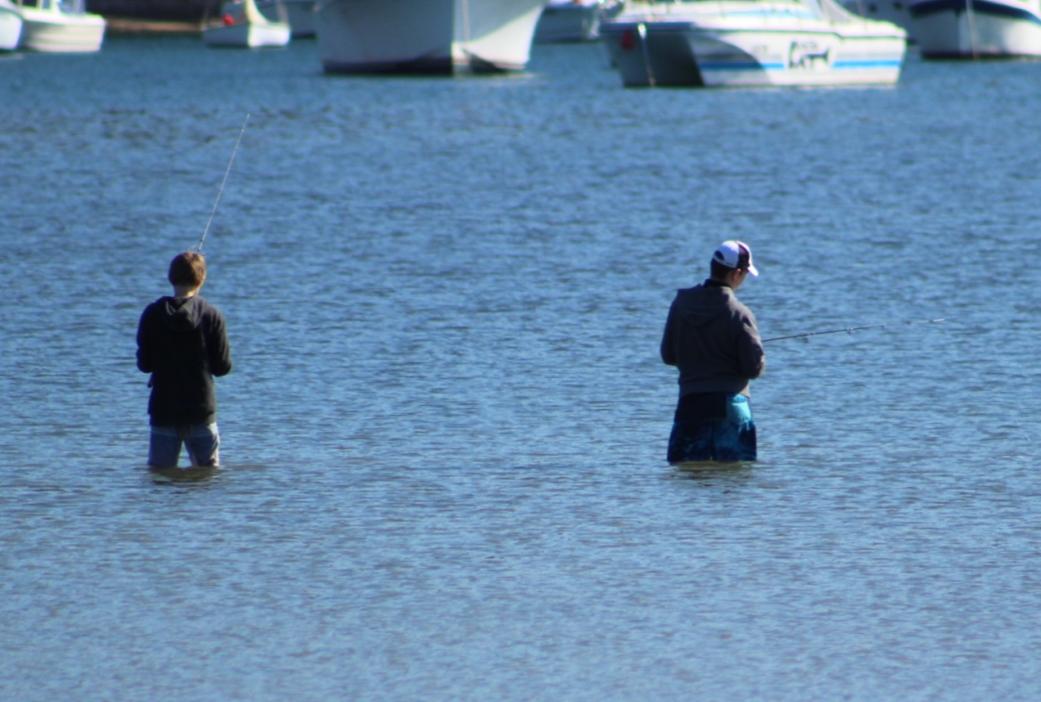 Happy Father's Day to all dads out there -
Hope you have another great day with your loved ones.
Avalon Soccer Club: Another Brilliant Season 2017: End Of Year Presentations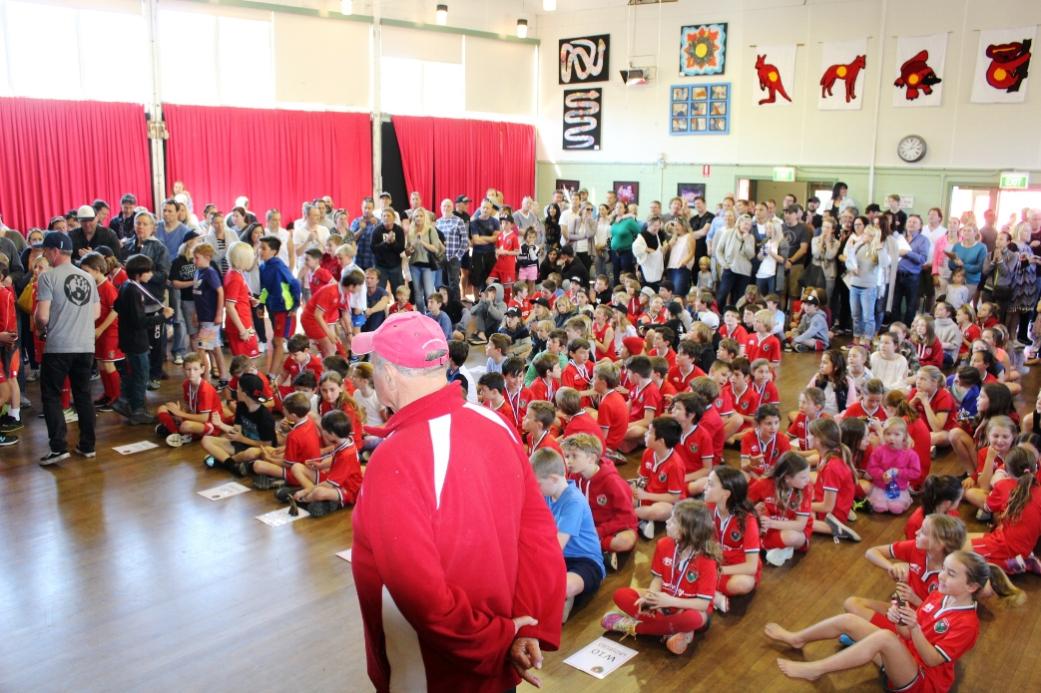 Early Monday morning council workers were dismantling the goal posts on Careel Bay Soccer Fields, readying them to be stored away by Roland Luke until the next season.
The bigger Rugby League posts on Hitchcock Park have also come down, ready that field for use by Cricket players over the Spring and Summer.
On Saturday September 2nd the End of Season presentations were held at Avalon Pubic School – a day long event for a club that has 88 teams and 1143 registered players - although some of these are girls who are dual registered in two teams.
John Kowtan (JK), President of Avalon Soccer Club was beaming on Monday morning last - here's why:
" A magic weekend for the Avalon Soccer Club with 8 GRAND FINAL WINS from 8.
If you include last weekend we have won 9 GRAND FINALS from 11 starts. What a great effort from all!"
What a finale! WAL3 and WPL both record 3-1 wins over Beacon Hill and are crowned Champions!! The girls go 6/6 today and the Club make it 8/8 for the 2017 Manly Warringah Football Association Grand Final weekend!! What a day!
The best finish to an amazing season! W16/1 Avalon 3 Wakehurst 1. Goals to Sascha, Ruby, Macy. An undefeated season and the trophy to take home!
Fabulous start to Grand Final Sunday! An absolutely brilliant morning with the first 2 victories. W12/1A: 2-0 win against Beacon Hill
W13/2: 4-2 win against Beacon Hill! Great work girls!!
What a start to the weekend!! Our O35/4 triumphed 4-2 over Manly-Allambie and the 045/1 completed the double with a 1-0 win over the same opponent!! Great work!!
At yesterday's presentation JK cheered of each group with a -"Have a great Summer and we'll see you all next season."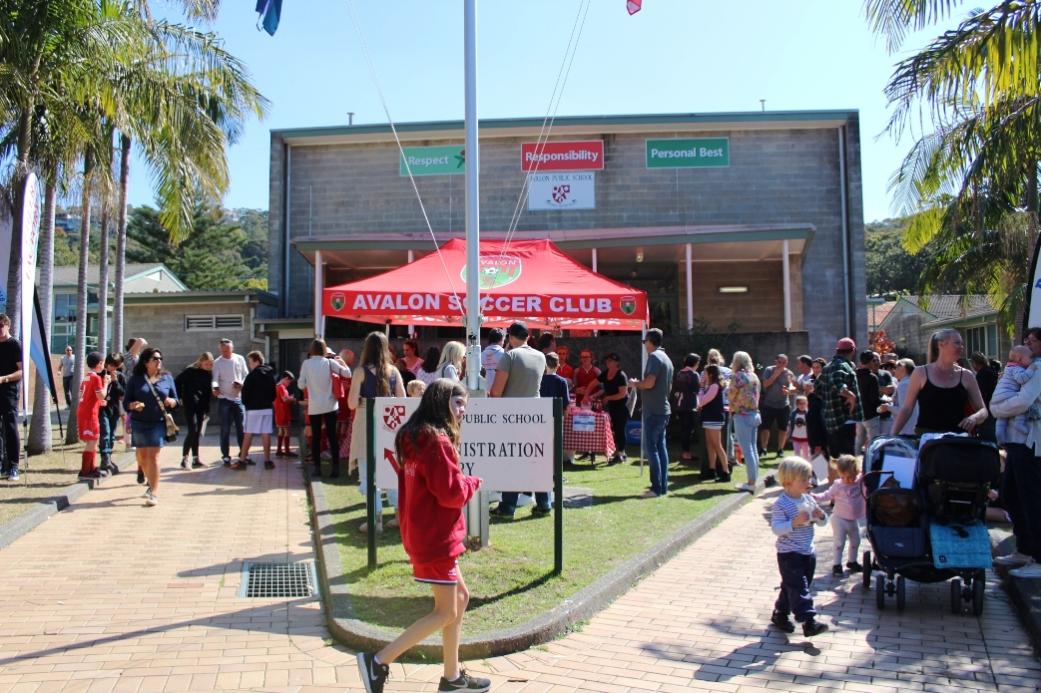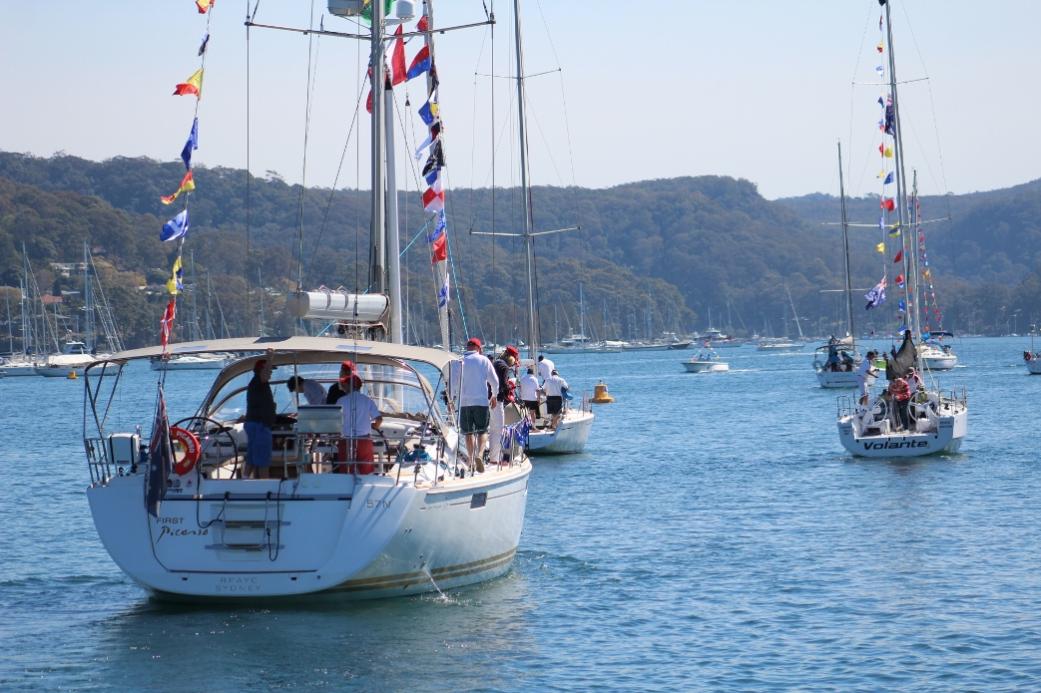 Past Features Archives (pre 2014)
Pittwater Online News was selected for preservation by the State Library of New South Wales and National Library of Australia. This title is scheduled to be re-archived regularly.
Archived Issues (2014 on) may be accessed here: pandora.nla.gov.au/tep/143700