February 12 - 18, 2017: Issue 300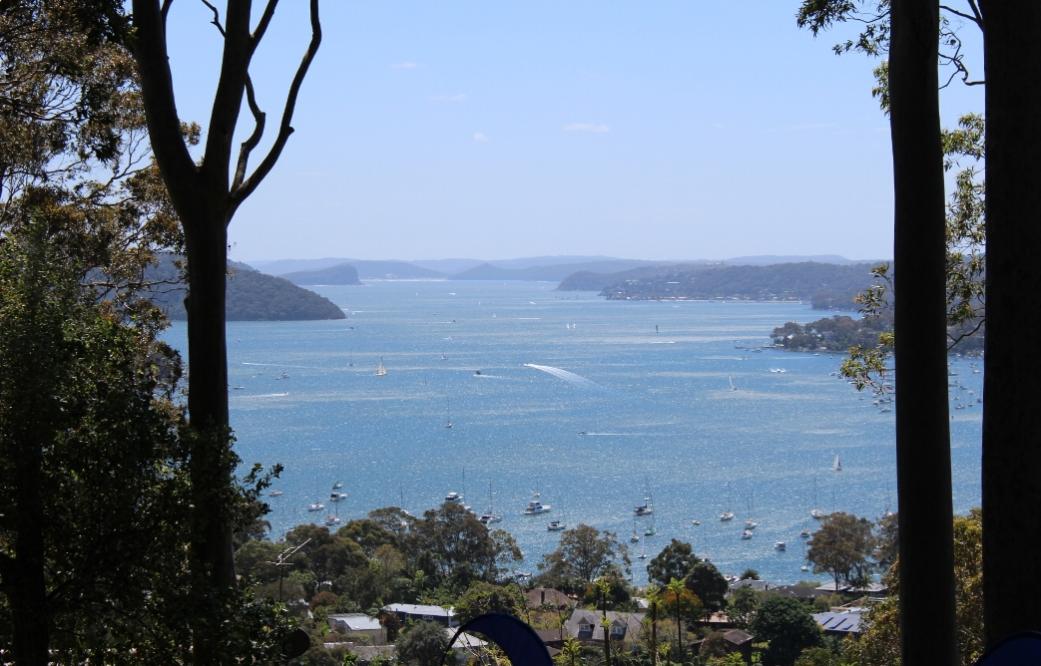 We're not going to carry on about it, we're just going to get on with it - and look forward to the next 30 thousand hours of being a community News Service.
There's a few small celebrations in the Profile of the Week page and in this week's Pictorial for those who missed the first 299 Issues.
B-Line Proposal For Mona Vale Approved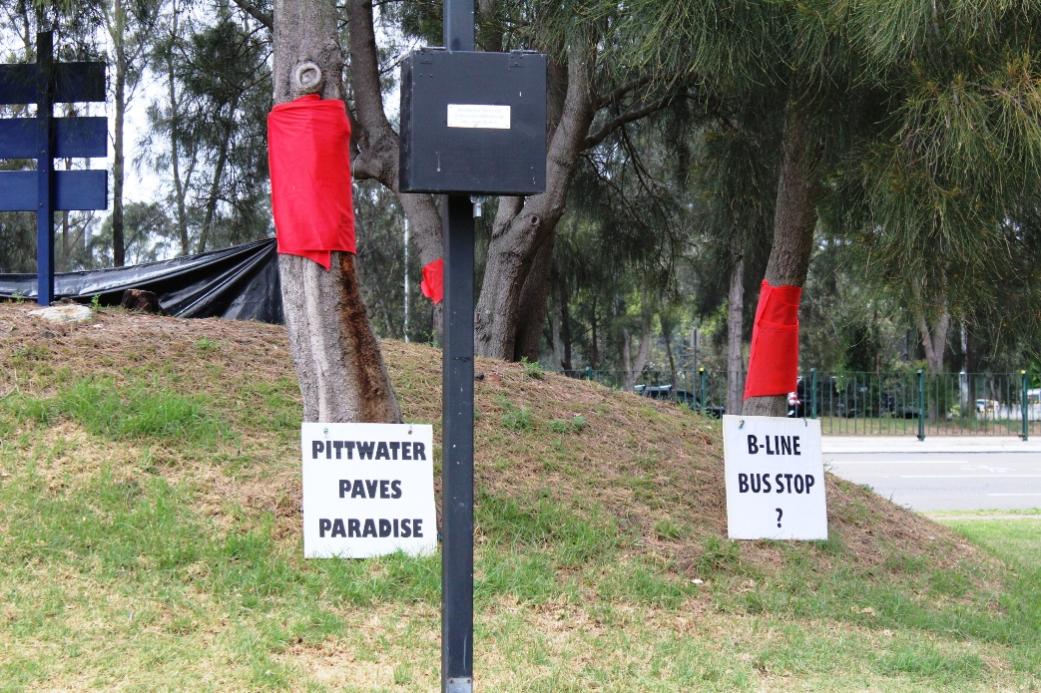 TfNSW provided planning approval for the B-Line proposal at Mona Vale on February 2nd, 2017. The Determination Report, released this week, is now available for download on the B-Line Mona Vale webpage. It contains Issues Raised and Transport for New South Wales (TfNSW) Responses.
Regarding services north of Mona Vale the
webpage
states,
'Our planning team is continuing to review services north of Mona Vale as part of the new Northern Beaches Bus Service Plan, which will complement the B-Line. More information about the new plan is expected to become available in March 2017.'

Construction is slated to commence in early 2017 and take approximately 8 months to complete.
Changing Attitudes Changes Lives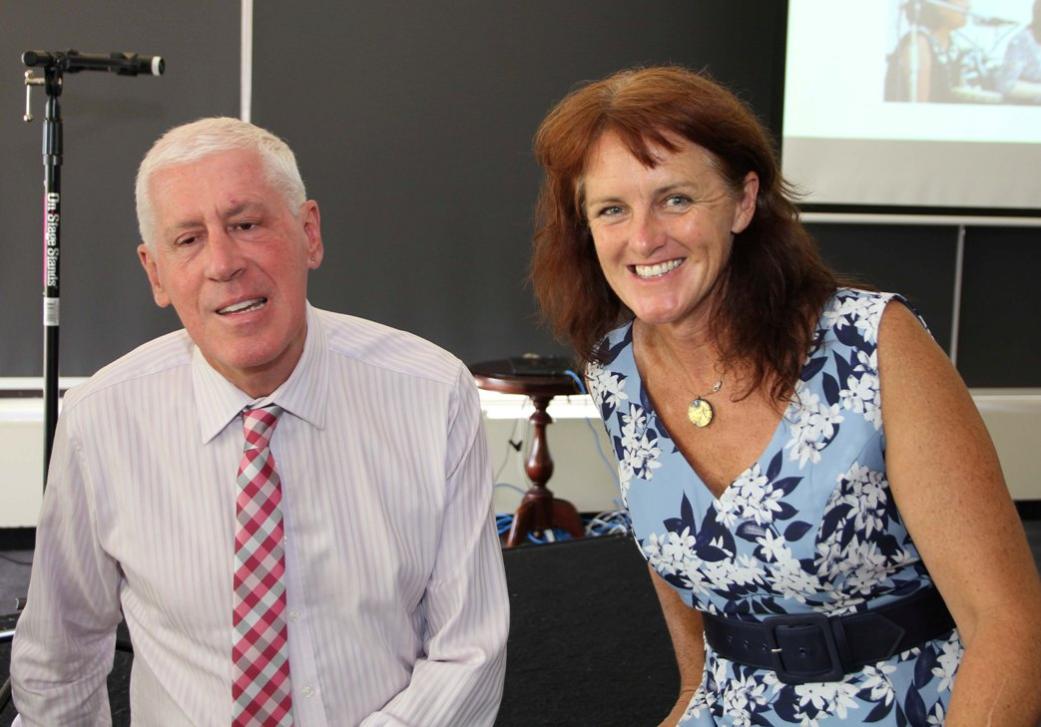 Graeme Innes and Leisl Tesch
The Royal Prince Alfred Yacht Club prides itself on inclusion of all in the sport of sailing and on Friday 10 February the club, along with ANZ Bank, hosted a charity lunch for the Attitude Foundation raising awareness for social integration of those living with disabilities.
More than 80 guests attended the lunch where chairman and founder of
the Attitude Foundation
and former Australian Disability Commissioner, Graeme Innes opened the talks by presenting the aim behind the Foundation and outlining the social change which needs to occur to promote better lives for those living with disabilities.
"The Foundation aims to promote change through their own stories, stories of those doing work, doing sport and doing life.
"These stories will help create a better understanding of what it's like living with a disability that will change people attitudes and remove the barriers to promote inclusion in both society and the workforce." Graeme Innes said.
Five time Paralympic medallist in both wheelchair basketball and sailing, Liesl Tesch spoke of the importance of the role sport plays in the promotion of change.
Farr 40 2016/17 NSW State Title - Hosted By Middle Harbour Yacht Club:
Estate Master The New NSW Farr 40 State Champion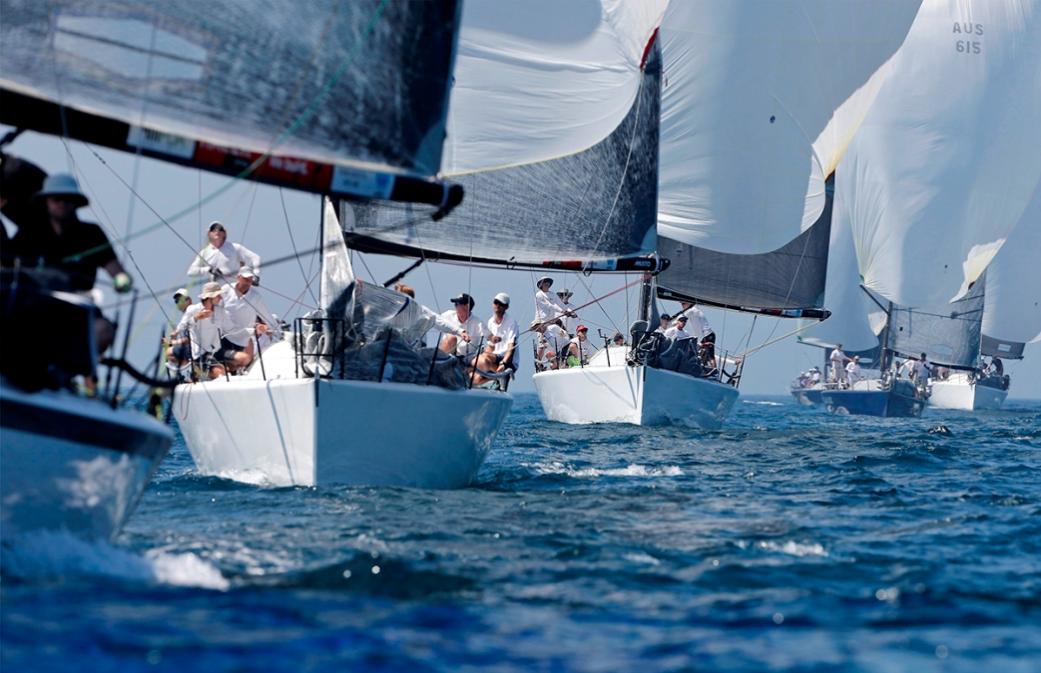 NSW Farr 40 title 2017 fleet downwind - photo by Crosbie Lorimer
In temperatures 30 degrees plus, Sydney's beaches were packed on Saturday February 11 and a little out to sea off Manly's famous surf beach on the first day of the Farr 40 NSW State Title the good guys sizzled.
Three different winners and the most consistent Farr40 crew leading the pointscore is how day one of the state title finished up.
Martin Hill's Estate Master scored the first victory on the Manly Circle course area, then Rob Pitts' Double Black and finally Jeff Carter's Edake. But it was Guido Belgiorno-Nettis' day with Angophora, thanks to three second places.
More in Reports by Lisa Ratcliff
HERE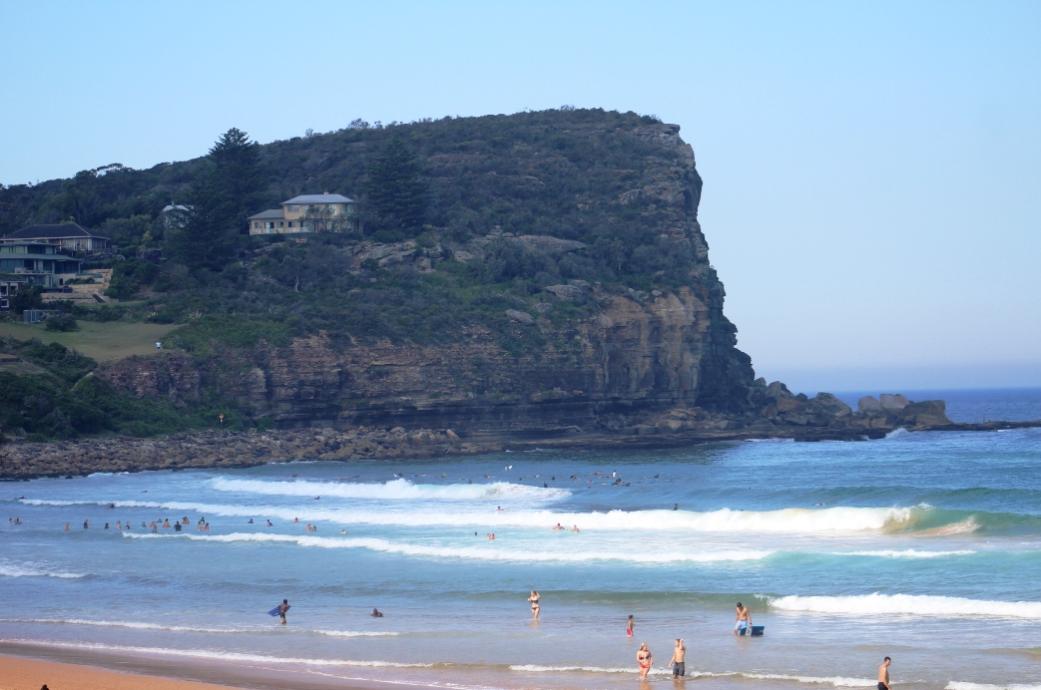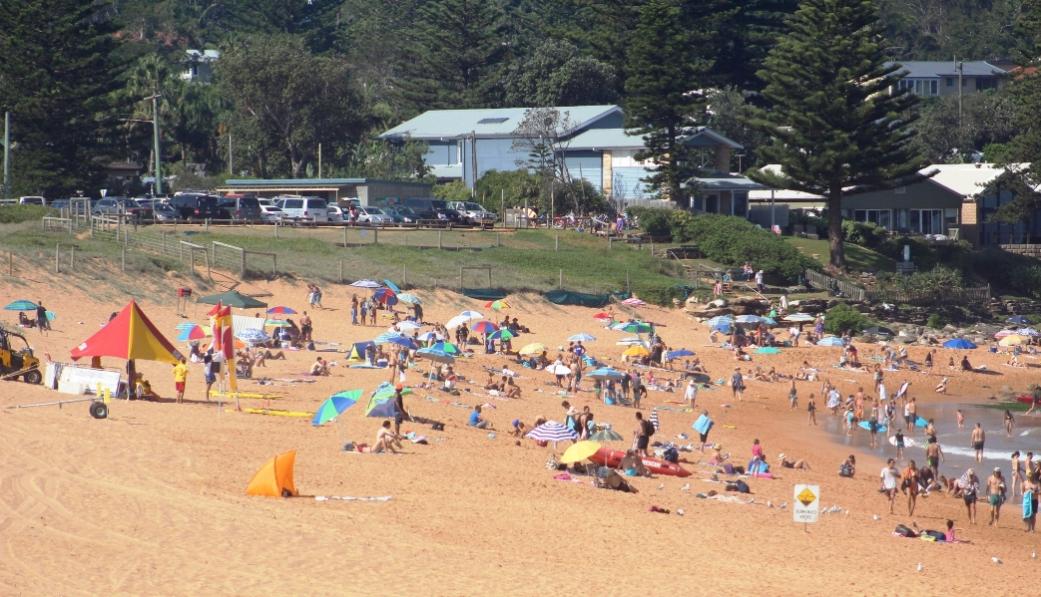 Past Features Archives (pre 2014)
Pittwater Online News was selected for preservation by the State Library of New South Wales and National Library of Australia. This title is scheduled to be re-archived regularly.
Archived Issues (2014 on) may be accessed here: pandora.nla.gov.au/tep/143700