February 5 - 11, 2017: Issue 299

Australia Wins 2017 Trans-Tasman Surf Boat Test Series In New Zealand
Australia wins 2017 Trans-Tasman Challenge between New Zealand and Australia. All photos by Alana McIsaac (
www.exceleratemedia.co.nz
)
Australia has won the annual Trans-Tasman Surf Boat Challenge, held Saturday February 4th at Waihi Beach, New Zealand.
The visiting Australian crew only took the victory after the last of three tests.
Newport SLSC's 'Pistol Shrimp' crew of
Zoe King, Celestine May, Katy Hulton, Piret May and Michael King
were part of this year's Under 23 Development squad.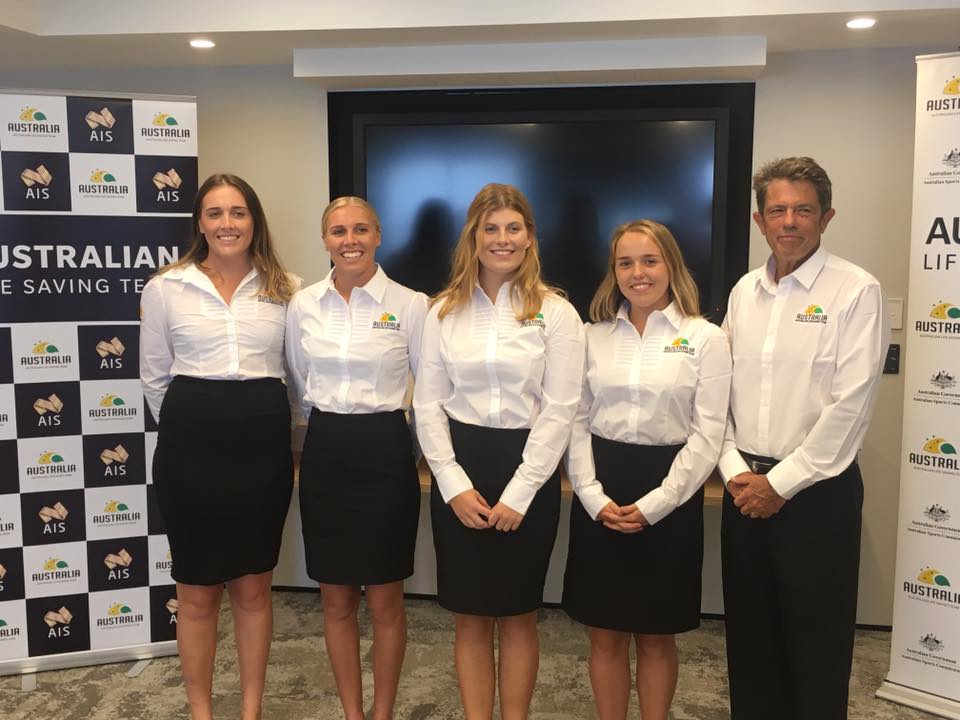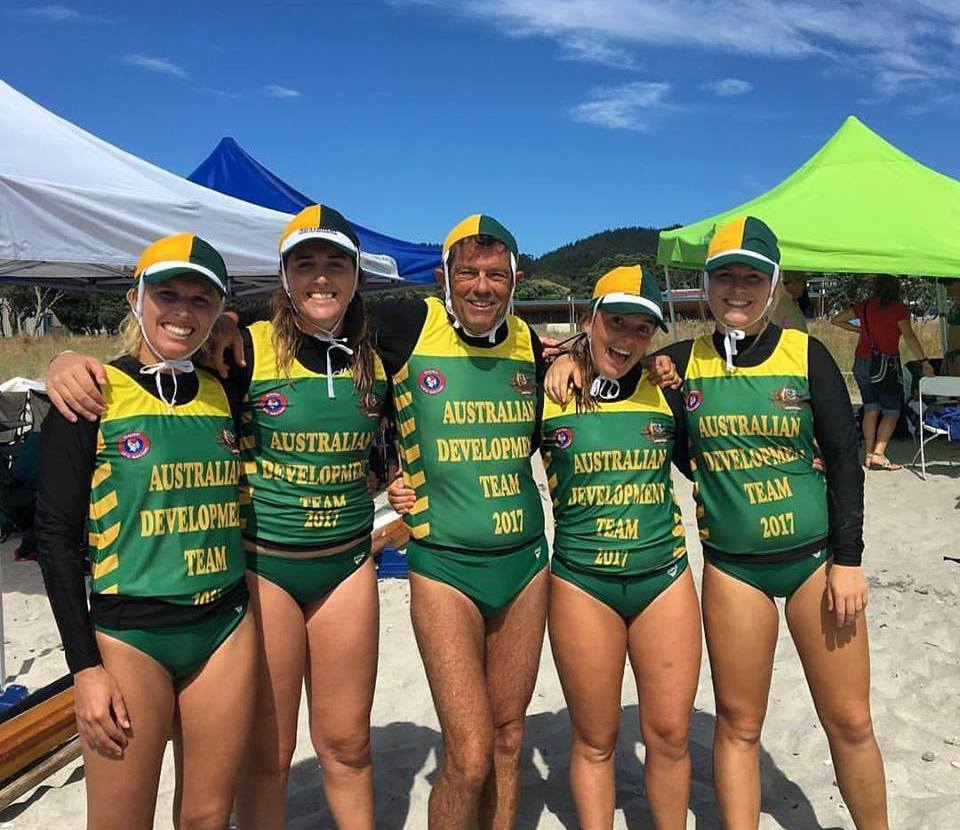 Newport's Pistol Shrimps - Trans-Tasman 2017 Winners - picture courtesy Zoe King.
Palm Beach SLSC Surfboat Crew Win
Beko Ocean Thunder Surf Boat Series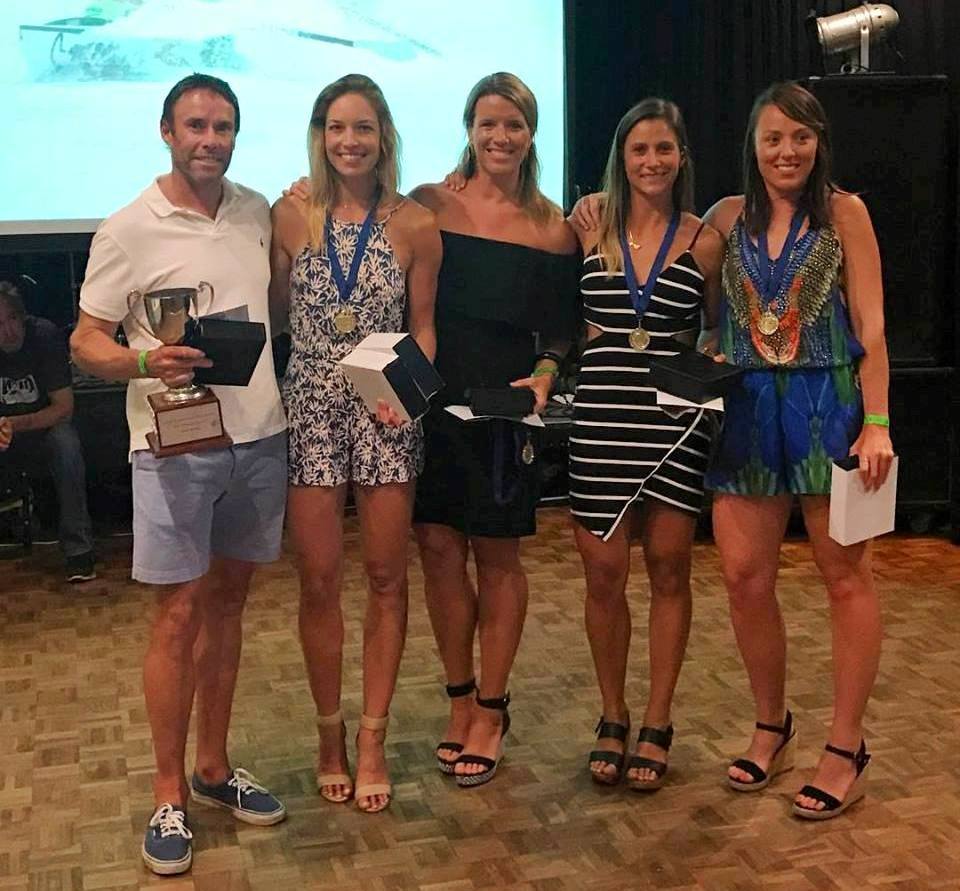 Exeter Plumbing - Palm Beach SLSC
Peter Spence, Lucy Day, Alex Tyrrell, Elle Reynolds and
Georgia Leach.
February 4th 2017 is a day that will go down in the record books for Pittwater surfboat crews - Congratulations to Newport's Pistol Shrimp for being part of the victorious Trans-Tasman Test and
Congratulations once again to Exeter Plumbing - Palm Beach SLSC (also known as the Patriots) for doing more than a little well in
Event 4 and becoming Overall Series Winners for Womens Division of 2016/2017 beko Ocean Thunder Surf Boat Series.
Both these teams have been chosen by Surf Life Saving New South Wales to be part of the upcoming Interstate Championships on February 17th.
In more great surfboats news, last Sunday, January 29th, Bilgola Gold secured the Open Womens Gold in the NAVY ASRL Short Course Championships at Manly!
Today the Best of the Best takes place at North Narrabeen with a record number of local crews competing.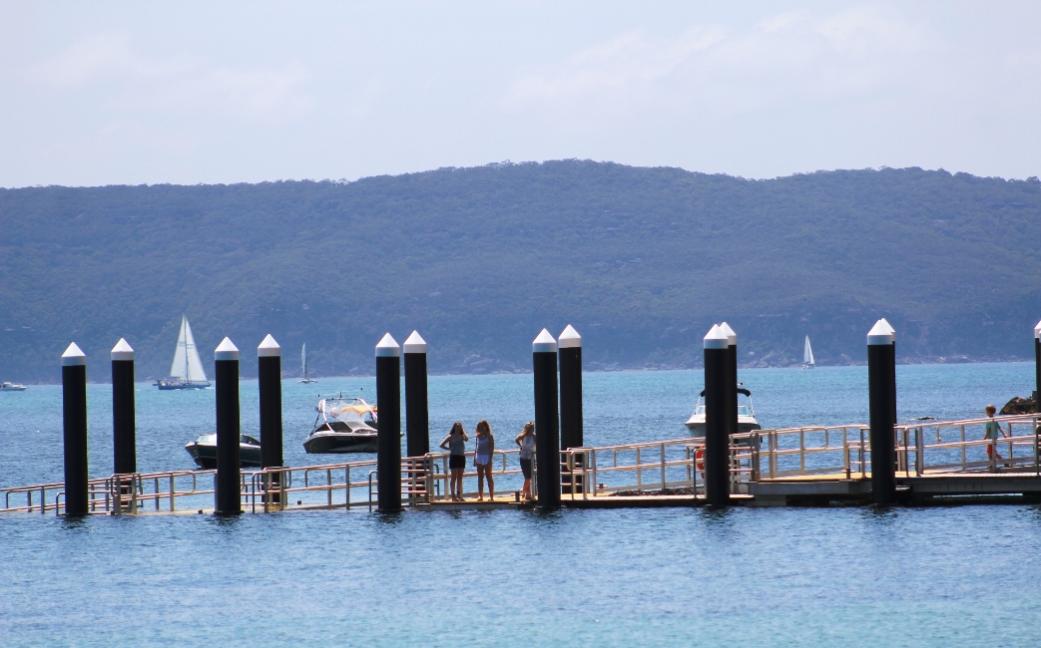 High Tide at Palm Beach Ferry Wharf - February 4th, 2017 - A J G picture.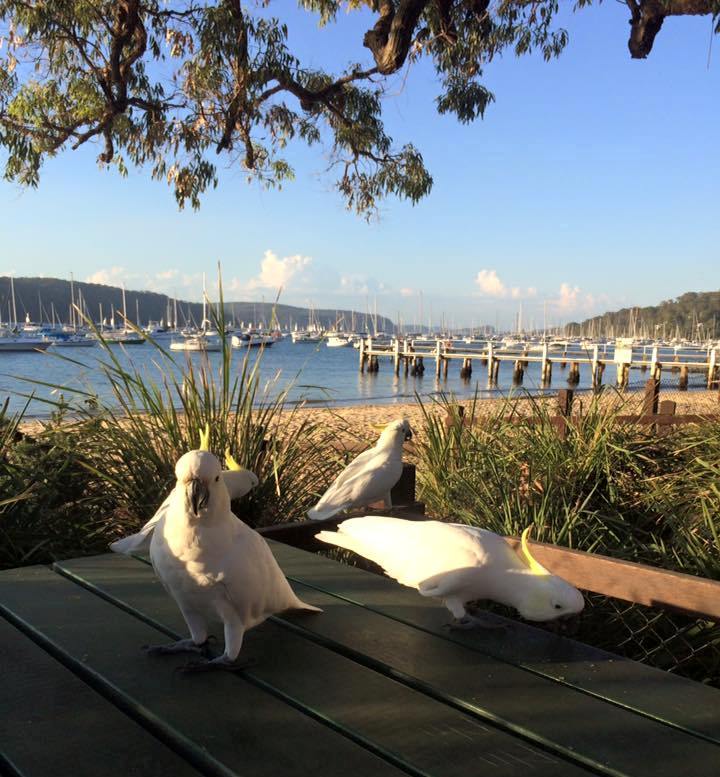 Clareville Beach - January 31st, picture courtesy Julie Hegarty- great place for a swim and BBQ on hot evenings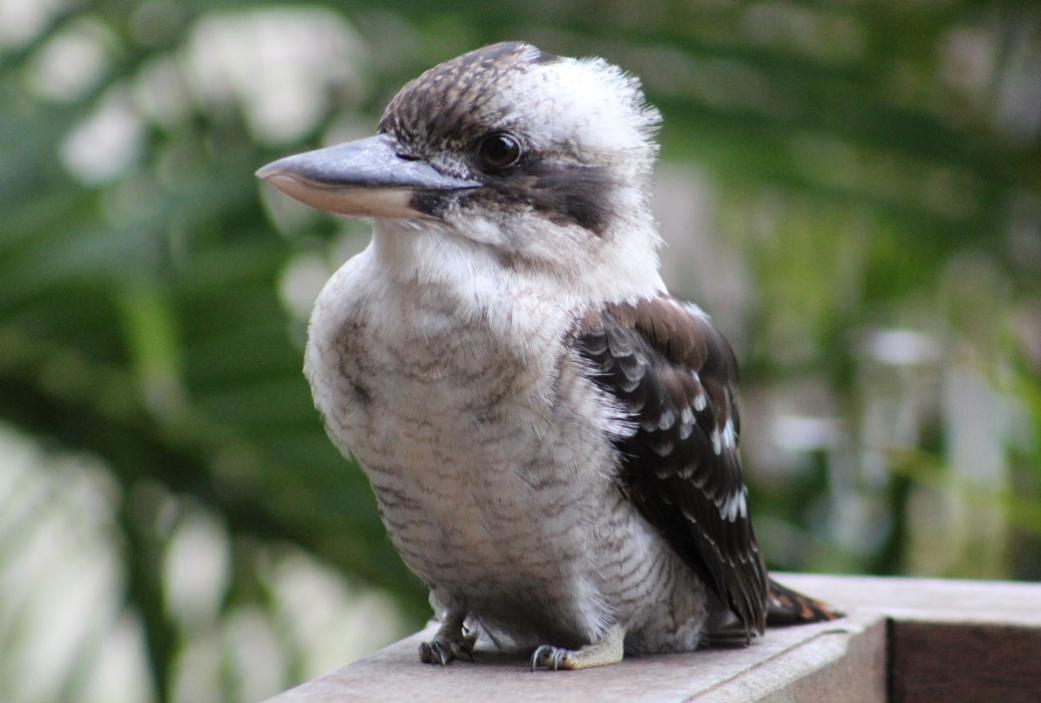 Fledgling birds are leaving nests and finding their own way -
photographed
February 1st, 2017 North Avalon - A J Guesdon picture.
Past Features Archives (pre 2014)
Pittwater Online News was selected for preservation by the State Library of New South Wales and National Library of Australia. This title is scheduled to be re-archived regularly.
Archived Issues (2014 on) may be accessed here: pandora.nla.gov.au/tep/143700