November 6 - 12, 2016: Issue 288
Bilgola Beach SLSC Surf Boat Carnival 2016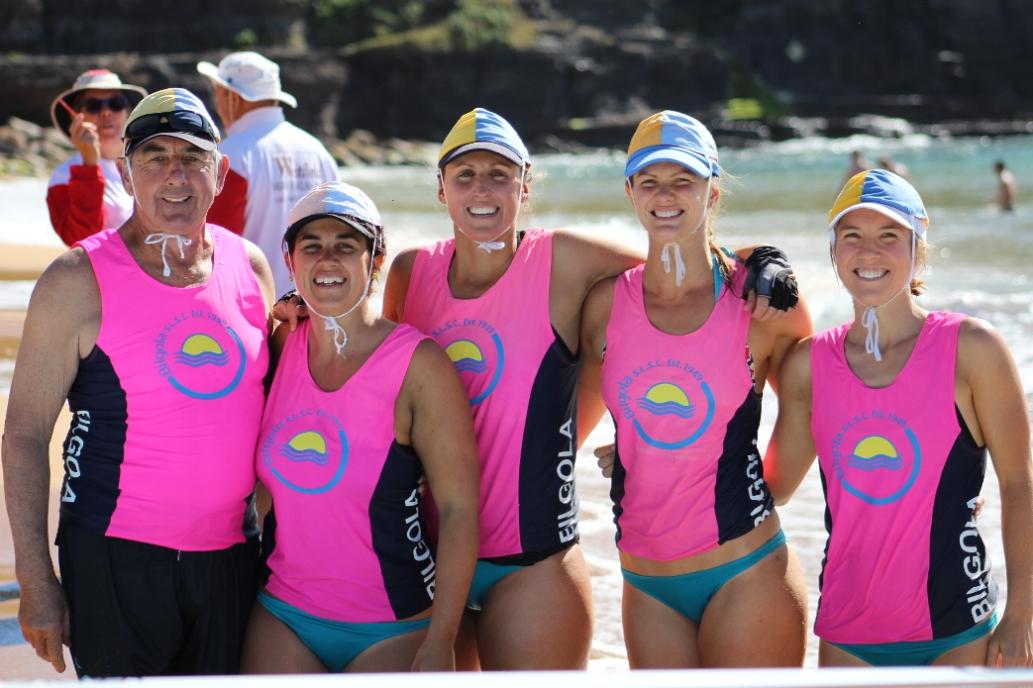 Don McManus and Bilgola's Open Women crew, the Bilgola Gold
The first Surf Life Saving Sydney Northern Beaches Branch Boat Carnival was hosted by Bilgola SLSC yesterday, Saturday November 5th.
A great day, great company and smoothly event was made better by a whale showing itself out beyond the cans.
Among many good news stories on the beach is that of David Maguire, part of the long Reef Veterans Australian Champions crew, who has stepped in to help out Whale Beach SLSC due t the loss of their legendary sweep Bernard Farrelly. Midget seemed to be around yesterday as the Whaley crews came back to the beach first over and over through the heats.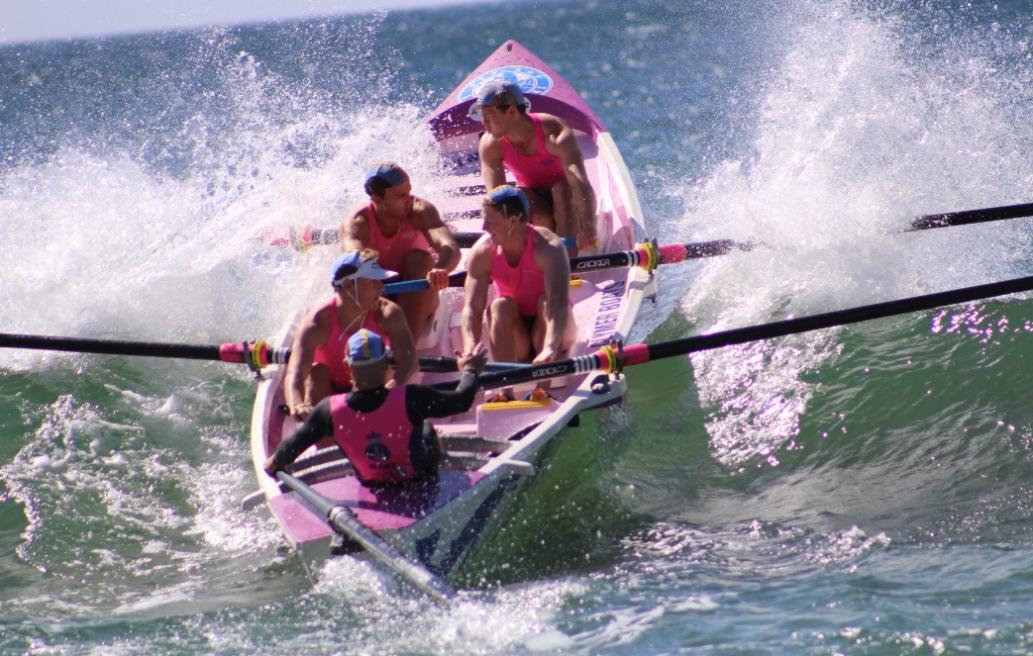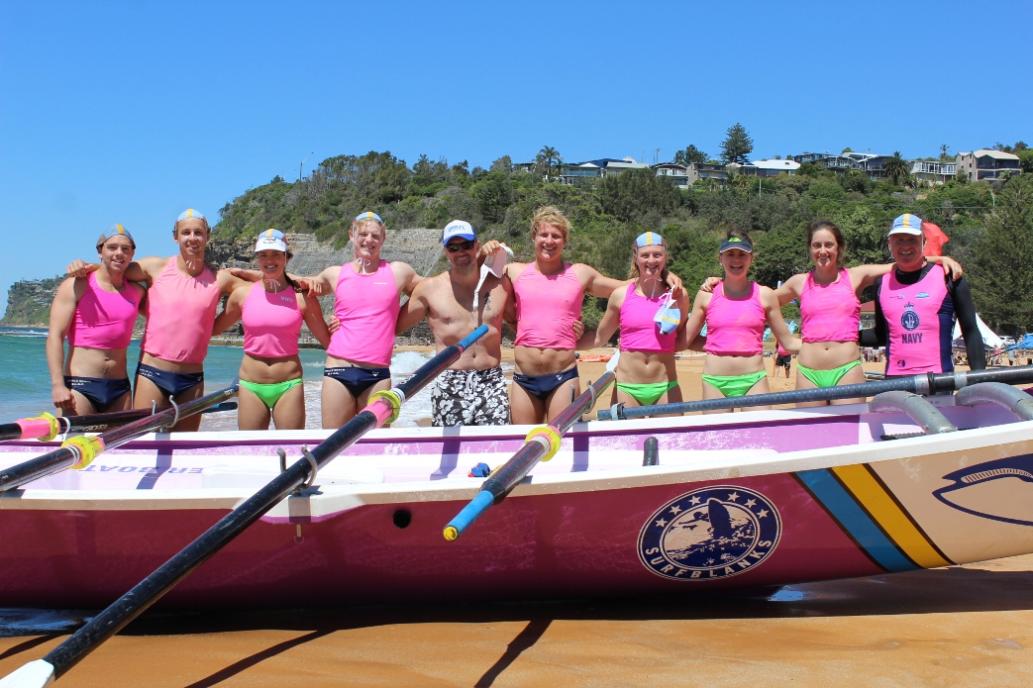 MC38 Summer Series Championship: Act 2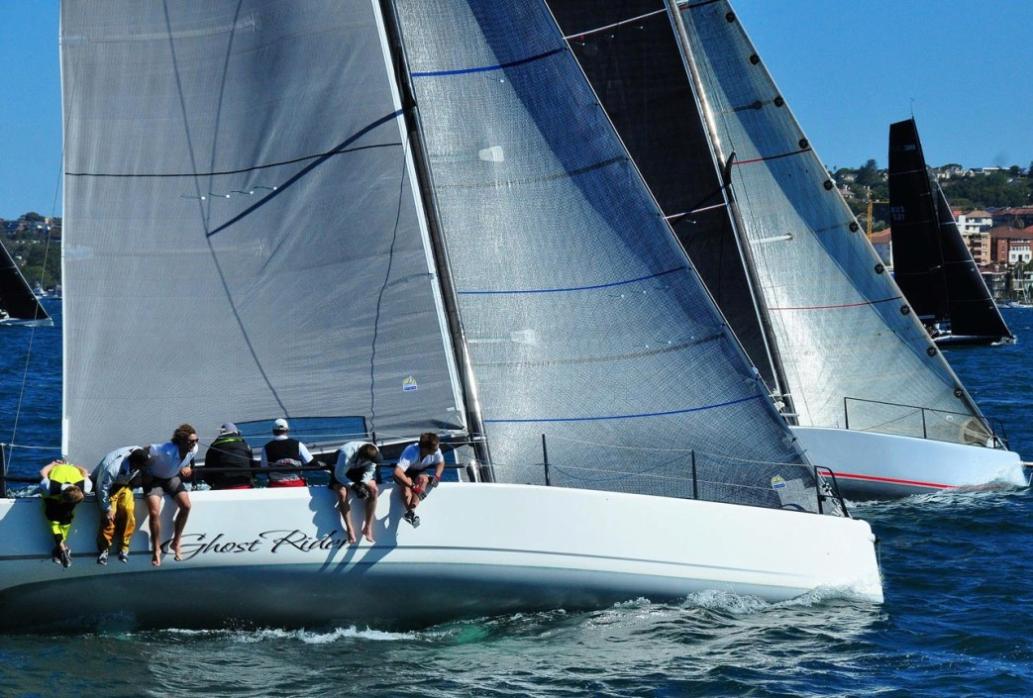 Ghost Rider: Act 2 day one - photo by Bob Fowler
Forty knot winds on Sydney Harbour on Saturday morning triggered the abandonment of a number of club events without a sail unfurled, and delayed the start of the MC38s second championship series for the largest ever turn-out.
Patience was finally rewarded mid-afternoon when Principal Race Officer Rob Ridley and his Royal Sydney Yacht Squadron team felt conditions were manageable enough. The west sou'west wind had settled into an average 18 knots with only the odd gust in the mid-twenties and the nine boats lined up, the most on one start line in the class' four-year history in Australia.
Report by Lisa Ratcliff
HERE
Mona Vale Place Plan Meeting Discloses Salient Points And Communitys' Objections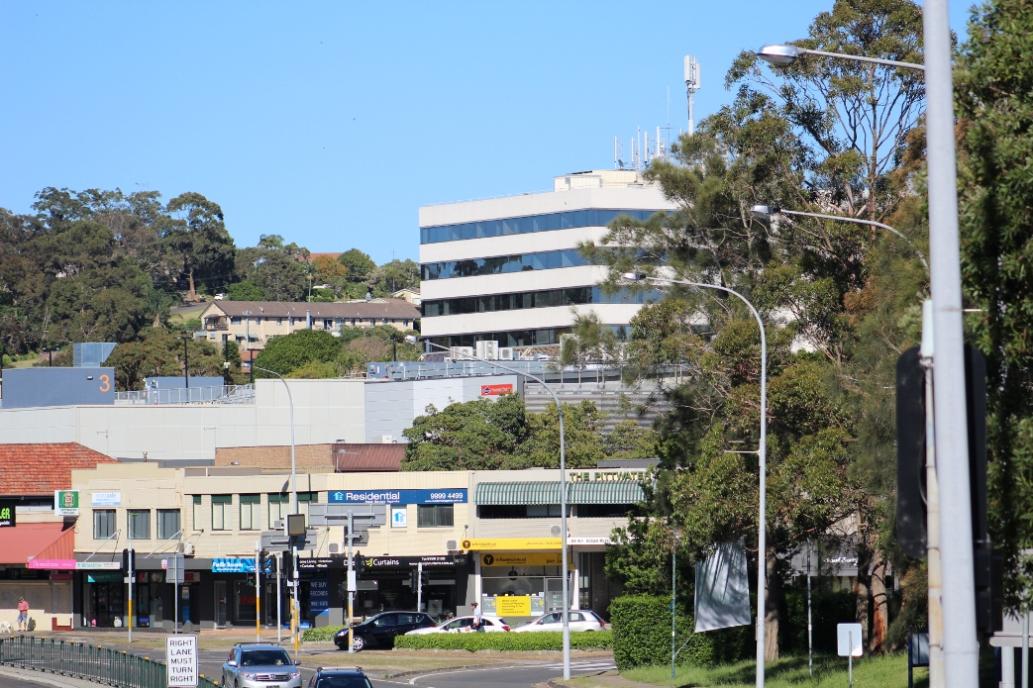 The Community Meeting on the Mona Vale Place Plan Draft was held at Mona Vale Memorial Hall on Saturday October 29th.
The first 50 minutes were taken up by presentations from the Council Administrator Dick Persson, General Manager Mark Ferguson, with further presentations from Council staff. An interesting admission made by the Council was during all community consultations there was not any discussion about 6 storey buildings for Mona Vale and this was added entirely by Council Staff later on.

Statements were made by Simon Dunn, Mona Vale Chamber of Commerce, followed by Marcia Rackman, Mona Vale Residents Association.
Almost an hour and a half into the two hour meeting people were allowed to ask questions or speak about their concerns.
One resident made the point that the current 13 metre height limit in Mona Vale Commercial Core allowed 4 storey buildings and the proposed increase via the MVPP Draft to 23 metres would actually permit 7 storeys. A second point made by the same gentleman was that the administrator should not be making any decisions on the Mona Vale Place Plan and this should be left to the local representation of newly Elected Councillors in September 2017. This announcement received overwhelming applause of support from the public gallery.
More HERE
NB: The administrator Dick Persson acknowledged the high level of concern from the community regarding the Mona Vale Place Plan. The public exhibition period has been extended for another month as a result. This means the previous closing date for comments of 13 November 2016 is now 13 December 2016 to give people more time for submissions.

Women Of Whale Beach Celebrate 35 Years In Surf Life Saving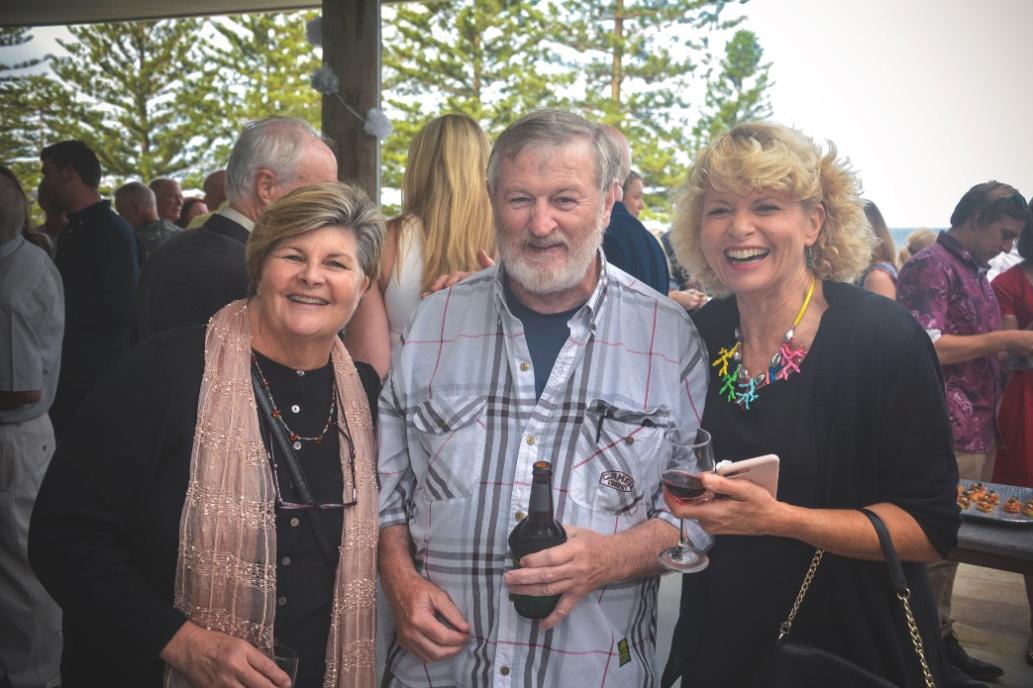 Sisters Jill Pietzker and Sara Seifeddine (nee Peters) and Bryan Webster (middle) at 'Women of Whale Beach' Celebration - photo supplied
On Saturday October 29th Whale Beach SLSC celebrated 35 years of women and girls being part of Surf Life Saving.
Inspirational addresses from SLSA Director Christine Hopton and Club Captain Lara Boyle, along with some great insights from the ladies who achieved their Bronze Medallion in August 1980 formed part f the evening's celebrations.
Report by Ellie Keft, Whale Beach SLSC
HERE
NSW Premier's Reading Challenge Adds 200 Books To Library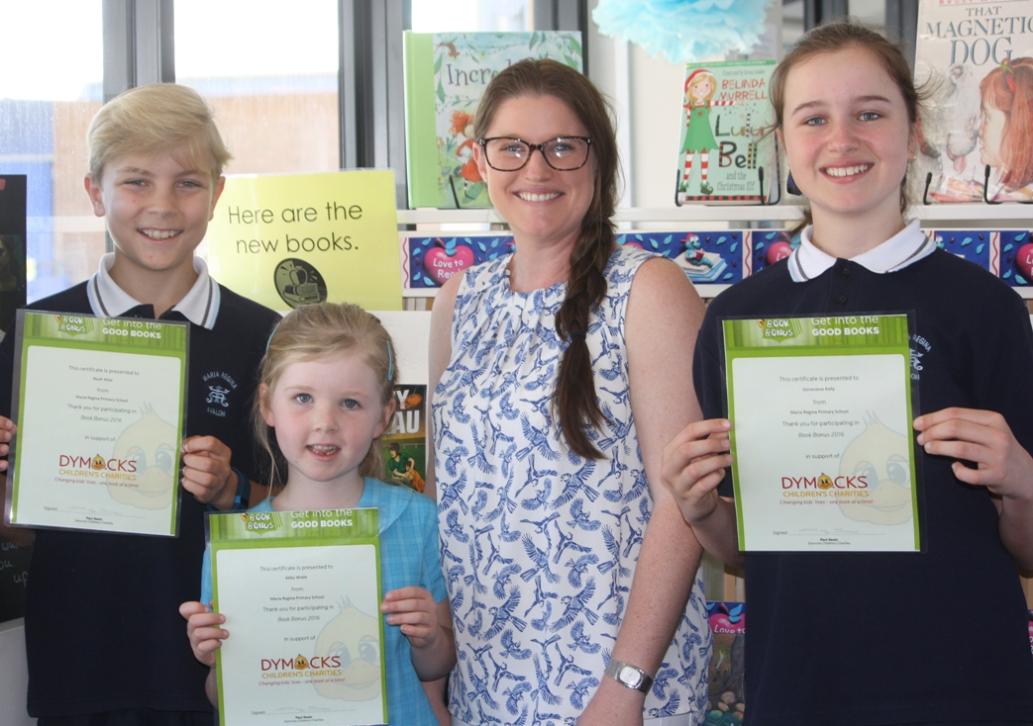 Maria Regina Catholic Primary School students Noah Wise, Abby Webb, Librarian Mrs Alexis Conn and Genevieve Kelly - photo supplied
Abby Webb (Kindergarten), Genevieve Kelly (Year 6) and Noah Wise (Year 6) participated in the NSW Premier's Reading Challenge and also entered into the Dymocks Book Bonus 2016 charity which ran from February to 29 August 2016, under which sponsors could donate funds.
Donations by sponsors enabled new books from Dymocks to be supplied to the children's school, Maria Regina Catholic Primary School, Avalon to the value raised PLUS new books to be supplied to selected NSW schools in need, to half of the value raised.
Altogether the students read 144 books with Abby reaching her goal of reading 100 books!
Their sponsors donated a total of $3,780.10 which amounted to 200 new books for Maria Regina (plus new books to the value of $1,890.05 to schools in need in NSW).

Because of the outstanding efforts of these three students Maria Regina was ranked in 3rd place. AMAZING !!!
The Top 5 schools were
1. Fort Street Public School
2. Marrickville Public School
3. Maria Regina Catholic Primary School Avalon
4. Marrickville West Primary School
5. Biraban Public School
Well done Noah, Abby and Genevieve - what an outstanding effort for yourselves, your school and your fellow students in another school or schools somewhere.
Now, after all that reading, perhaps you can tell us a story?
Spring In Pittwater: 2016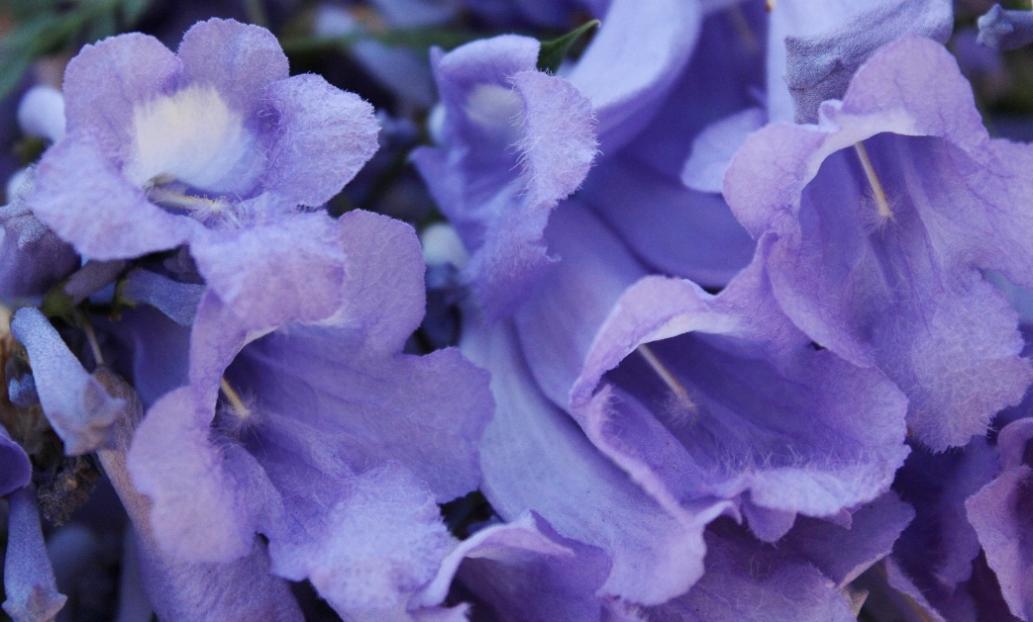 November is Jacaranda season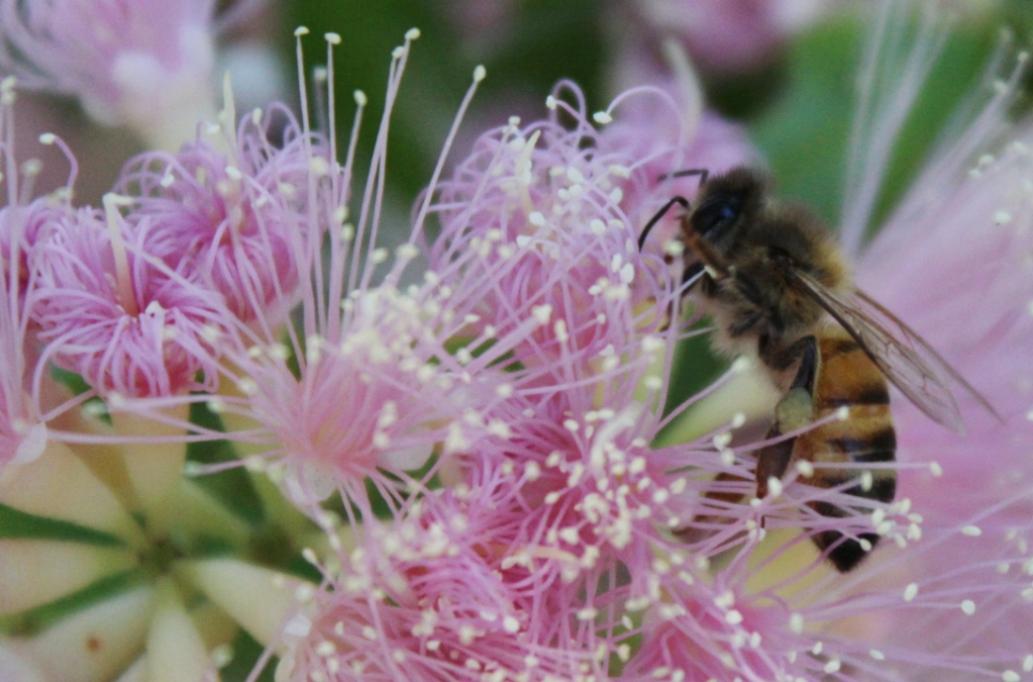 Past Features Archives (pre 2014)
Pittwater Online News was selected for preservation by the State Library of New South Wales and National Library of Australia. This title is scheduled to be re-archived regularly.
Archived Issues (2014 on) may be accessed here: pandora.nla.gov.au/tep/143700