November 6 - 12, 2016: Issue 288

Bilgola Beach SLSC Surf Boat Carnival 2016
A stunning blue day, warm before the breeze came up, and a gentle swell before the banks filled in at high tide made the first Surf Life Saving Sydney Northern Beaches Boat Carnival for the 2016-2017 Season a very pleasant event.
Some incredibly fast and wonderfully smooth rowing indicates a fair amount of training has been going on over the break. The fluidity usually seen by Newport's or Warriewood's SLS SNB Boat Premiership carnival is strong already.
There are also some new crews and rowers who have moved up a Division. Avalon Beach SLSC had crews rowing in every Division and 8 crews on the beach overall. Palm Beach SLSC had 7, while both Newport and Bilgola were strongly represented too. South Maroubra's 'Rookies' and Coogee's 'Test Eagles' travelled north to test out the waters and have a stretch.
David Maguire of Long Reef SLSC has kindly stepped in to help out Whale Beach SLSC, details among pictures, underlining the ethos behind the surf boats family and why this is the action to get amongst.
Hosted by Bilgola Beach SLSC, whose great supporters Blackmores supplied some prize packs this year, this carnival to kick off the SLS SNB Carnivals is always good fun with some good competition.
This season what was tried out last season, Mixed Crews, has been established as a Division.
The next surf boat carnival will be at Newport on November 19th, followed by Warriewood's on December 3rd.
Some pictures run below along with a few words from some on the beach -
Album here
*
The next big event at Bilgola will be the Billy Ocean Swim 2016 on December 11th - the
800 metres starts at 9am, the
1.5km starts at 10am as part of the Pittwater Swim Series.
*
Photos are uploaded large but will not be as large and clear as originals. Even those here are not at full quality so you don't burn your MB on phone etc. If you'd like any of these please
email us
with Image number - (no charge) Fu
zzies in sequences left in as requested for training
.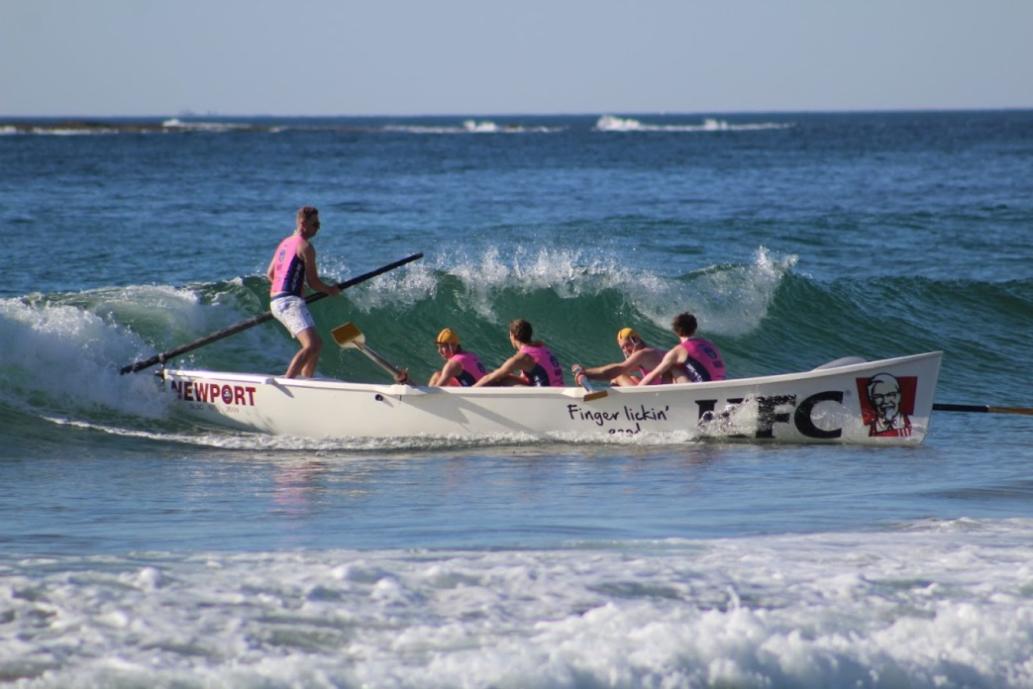 Jay Borthwick
sweeping juniors - very fast and very smooth at the first run for the year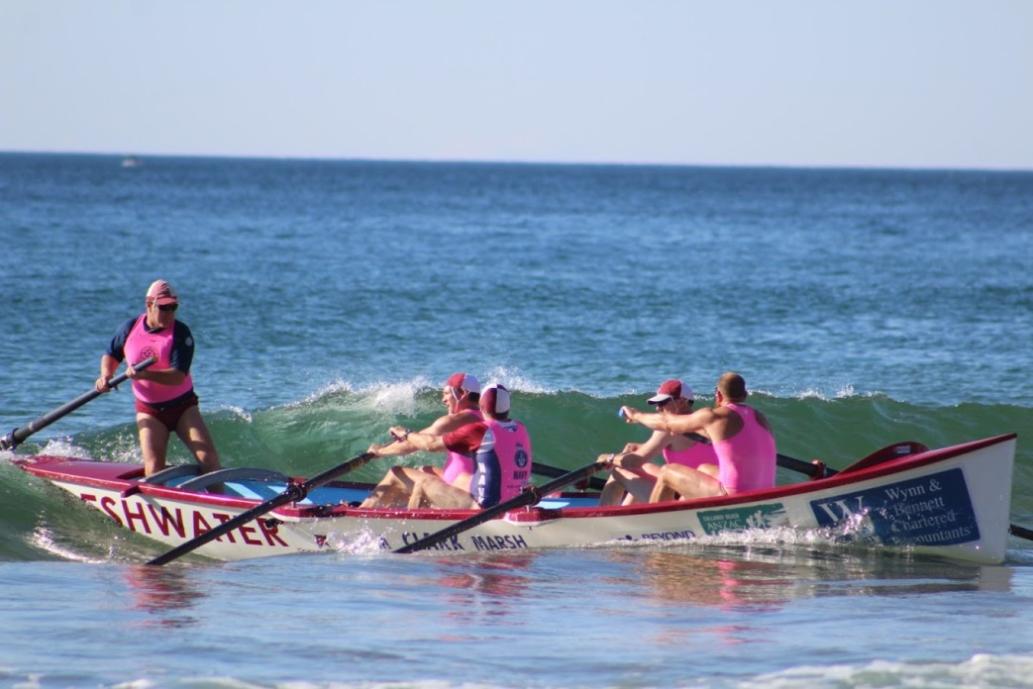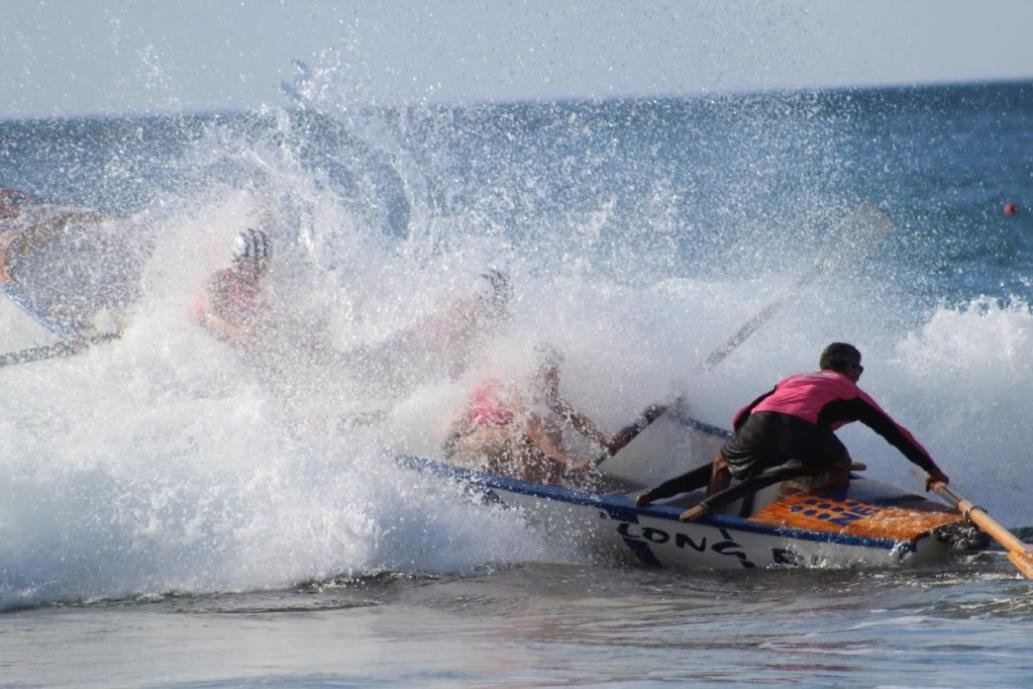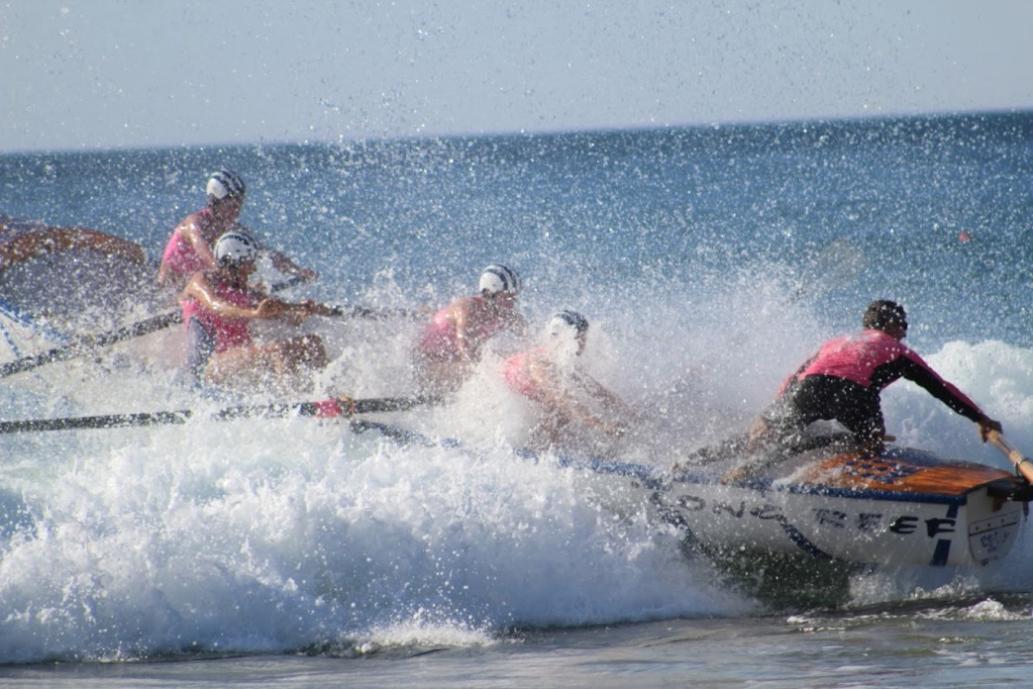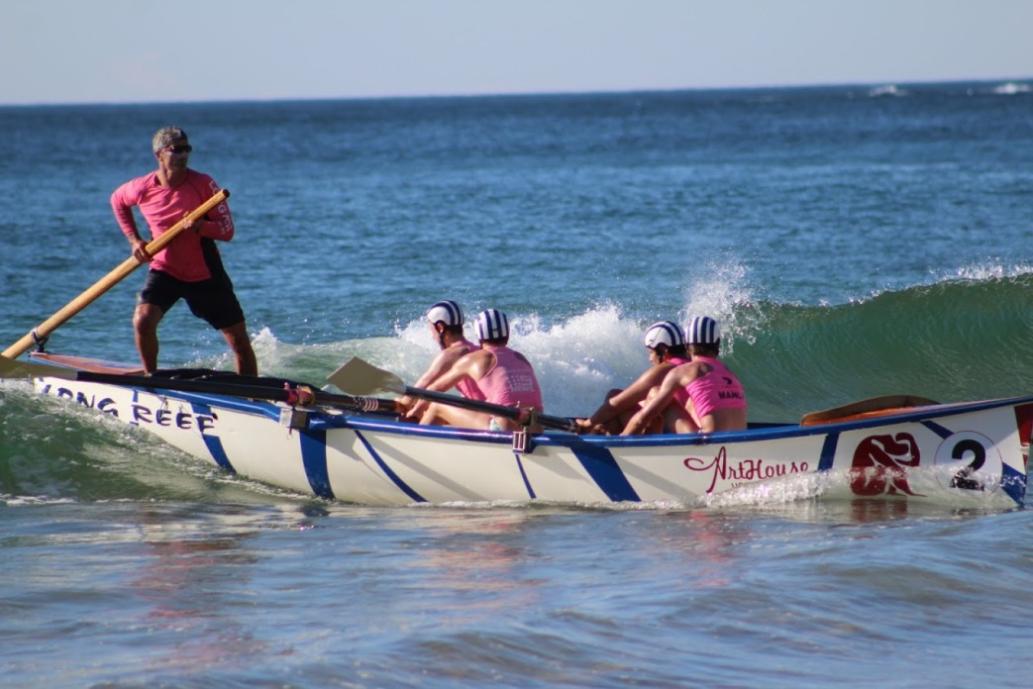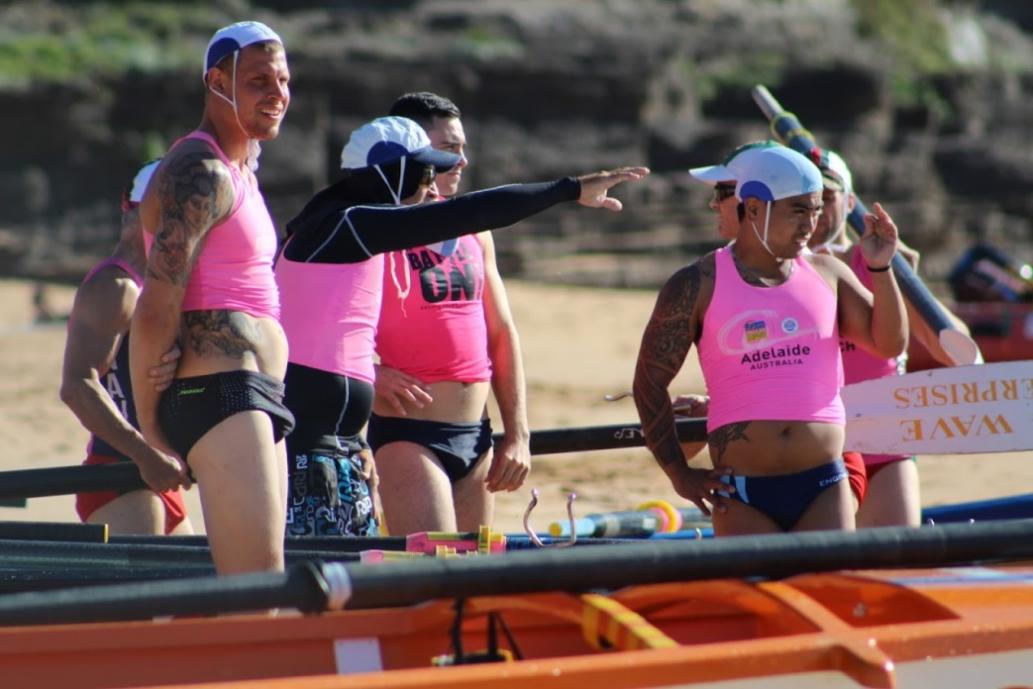 South Maroubra Come North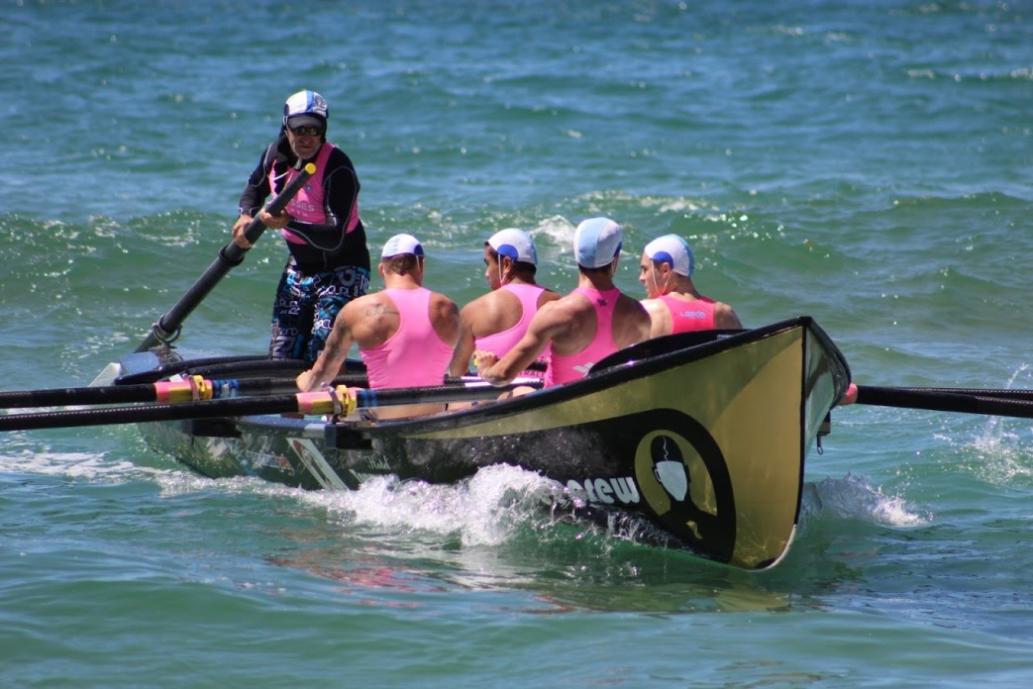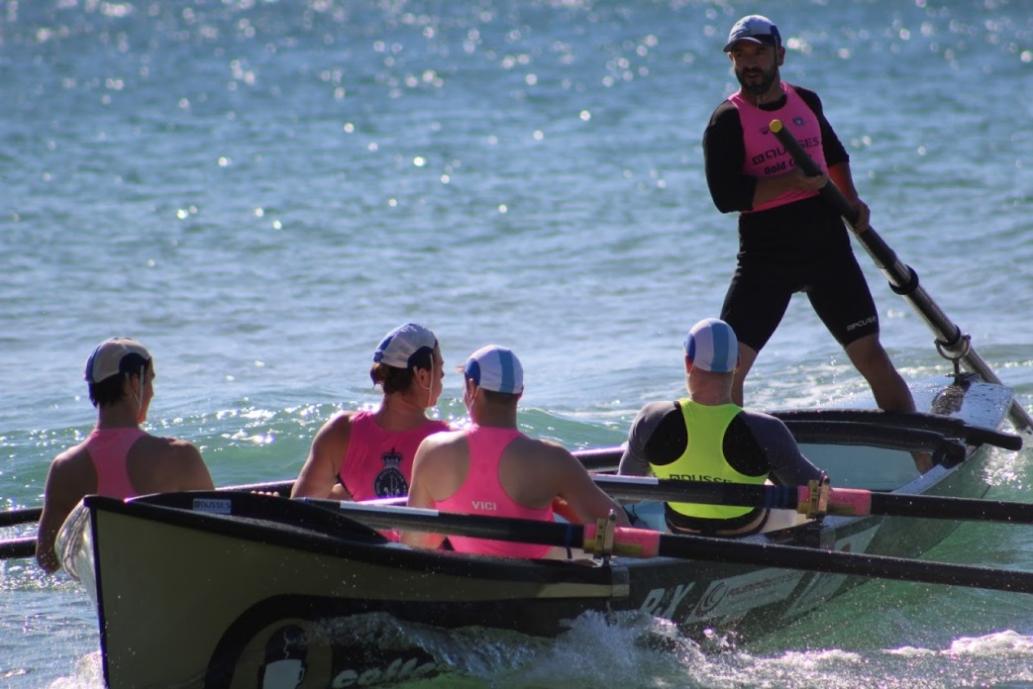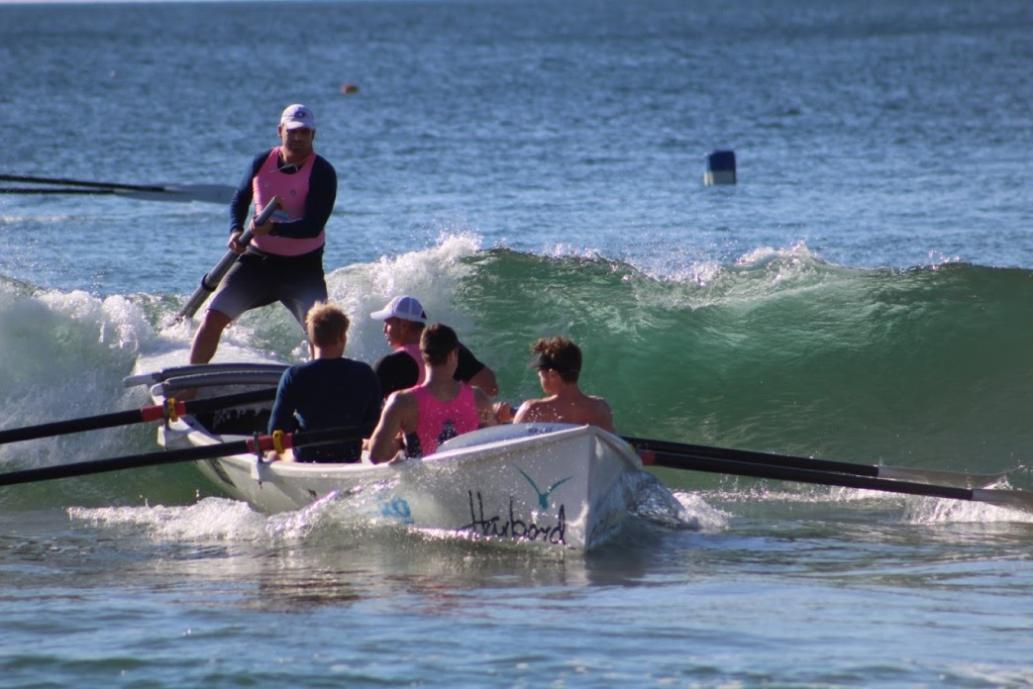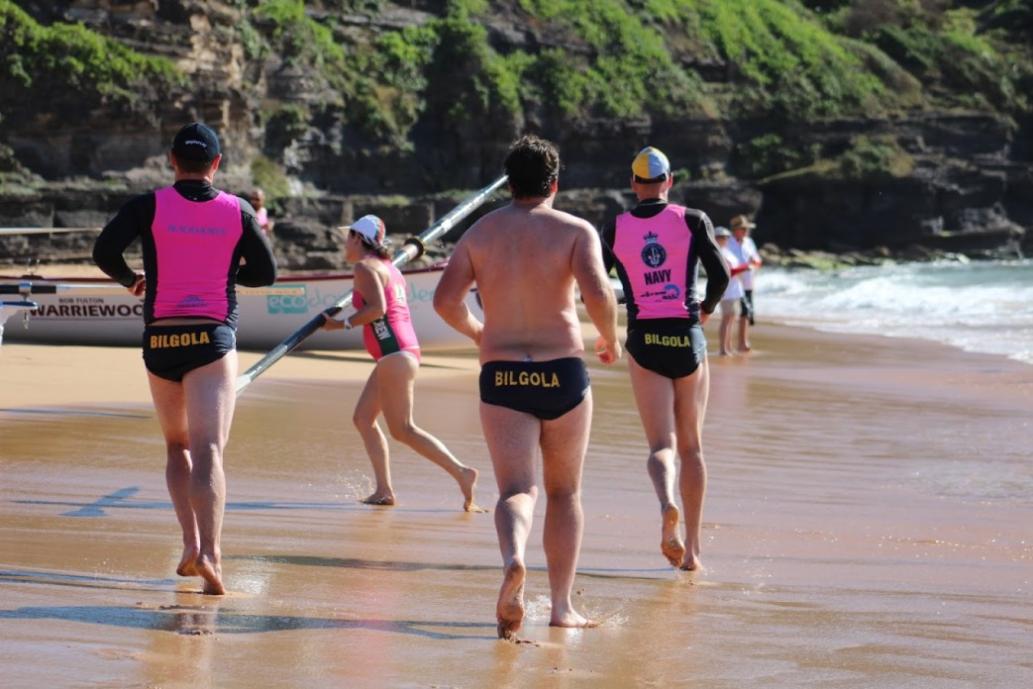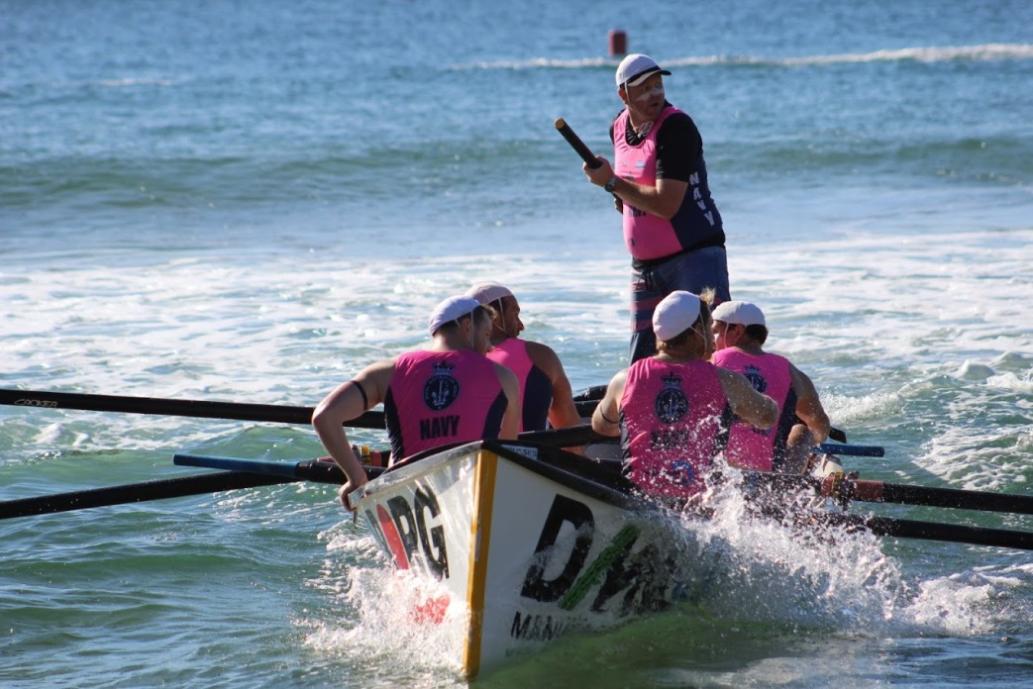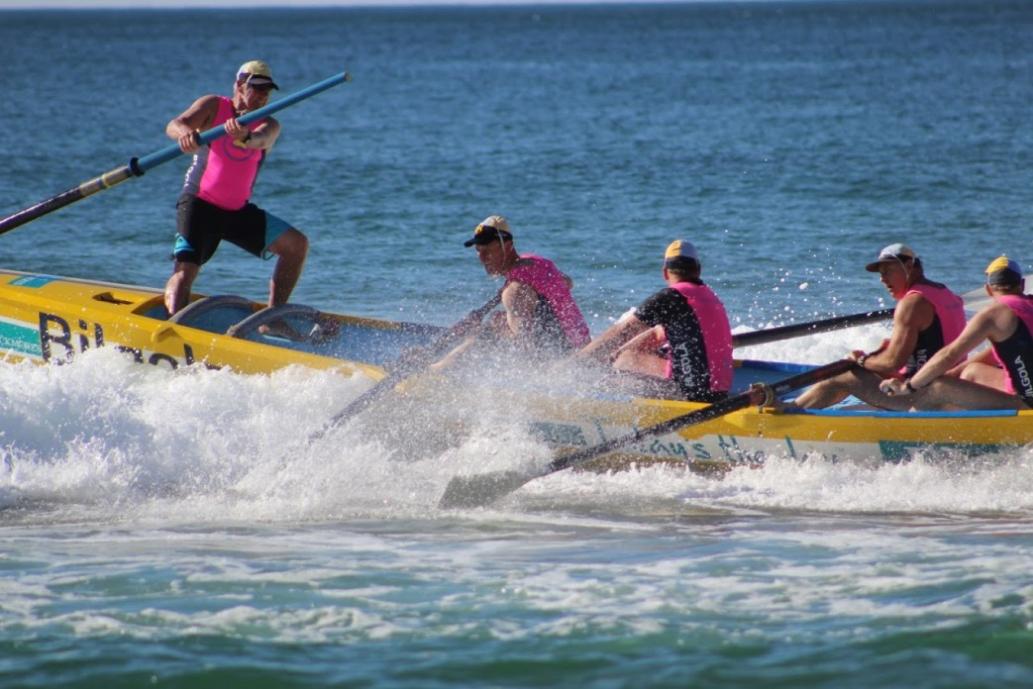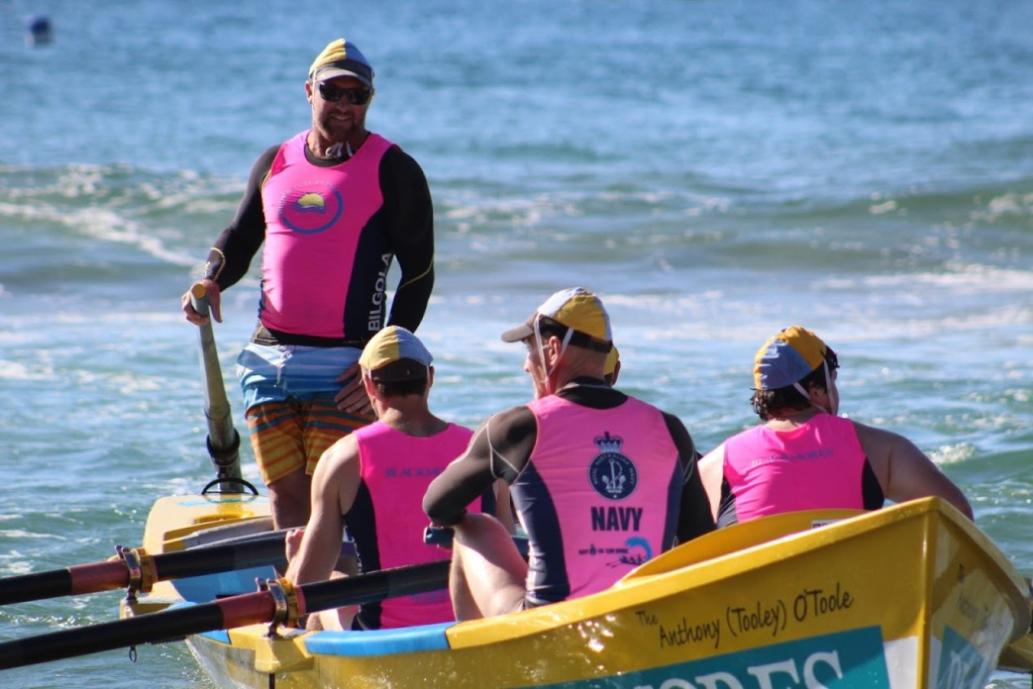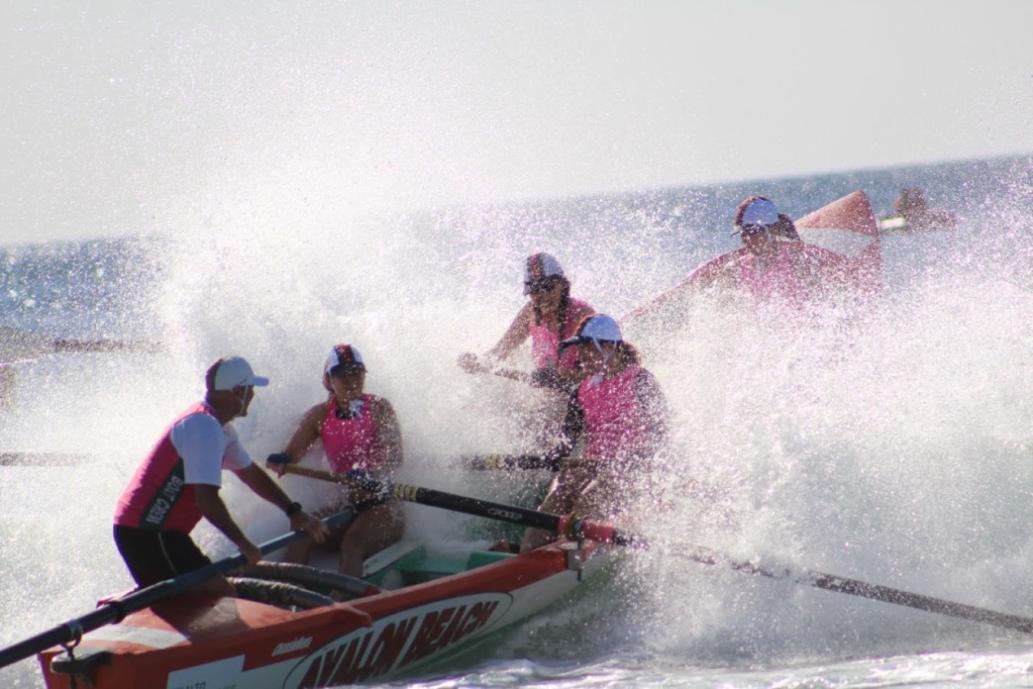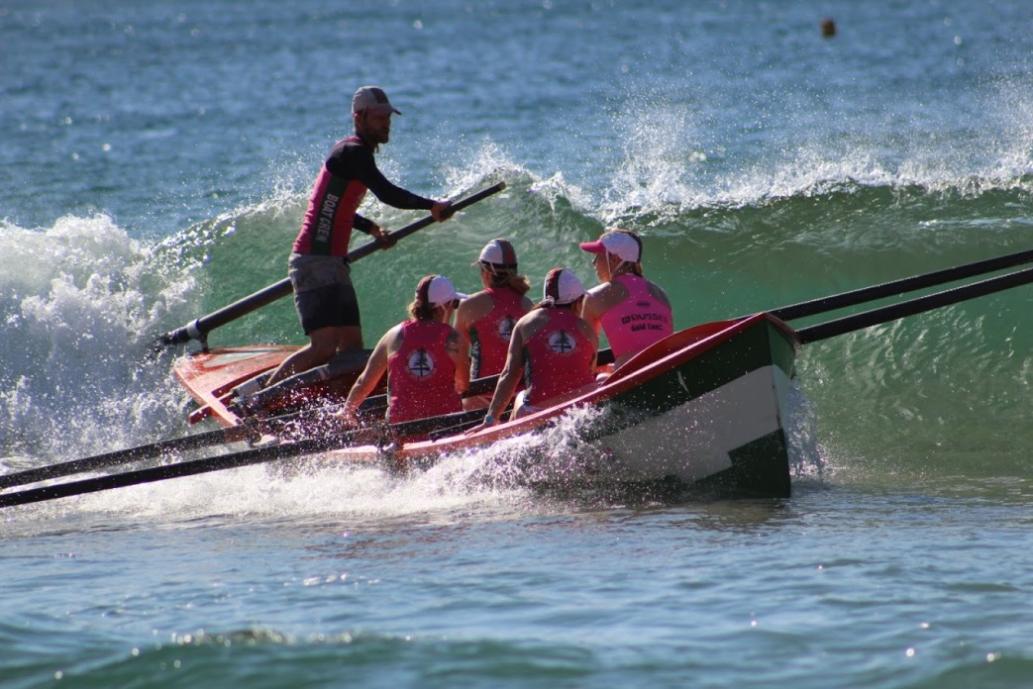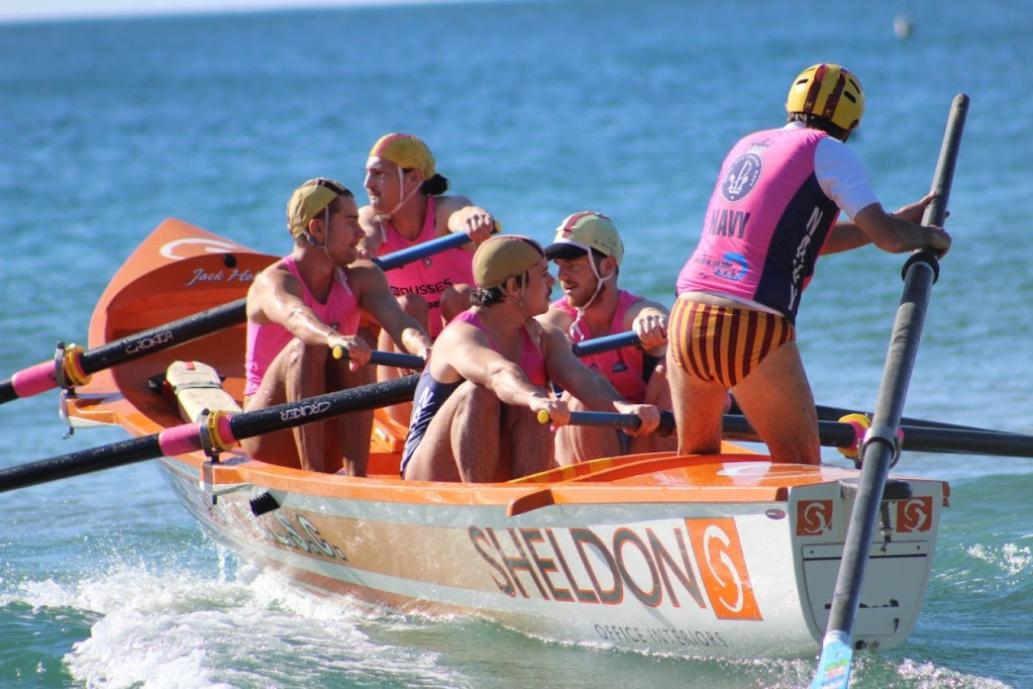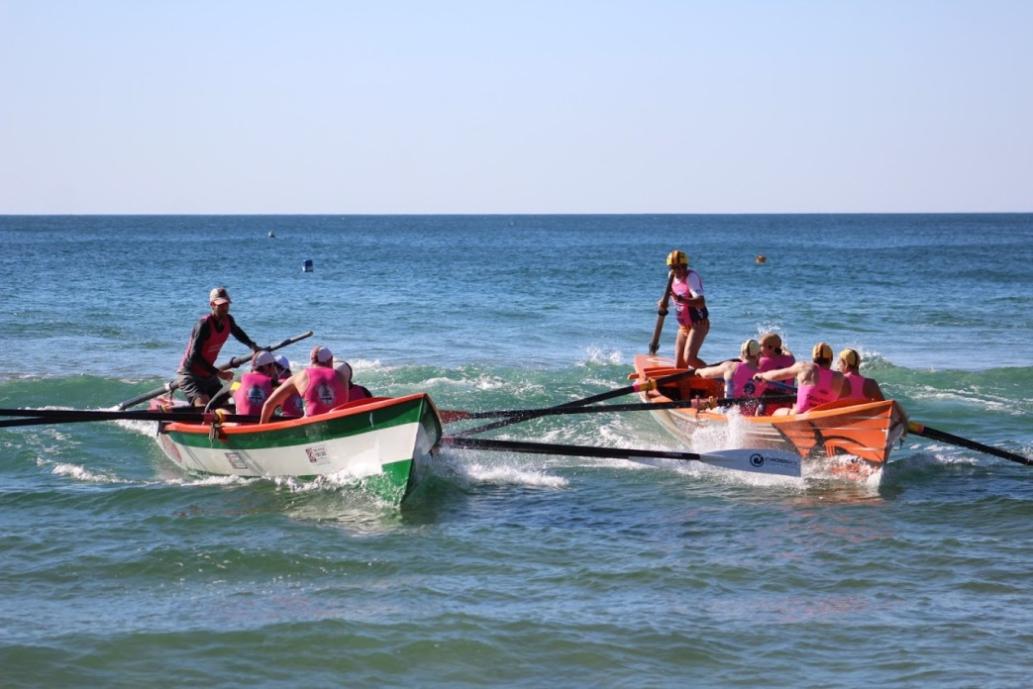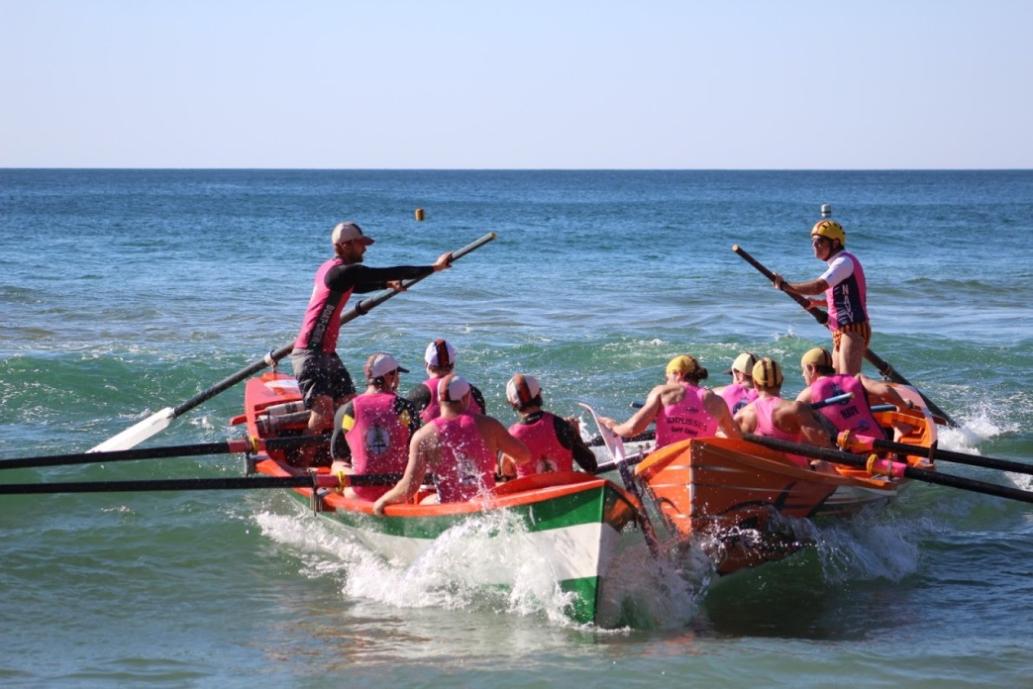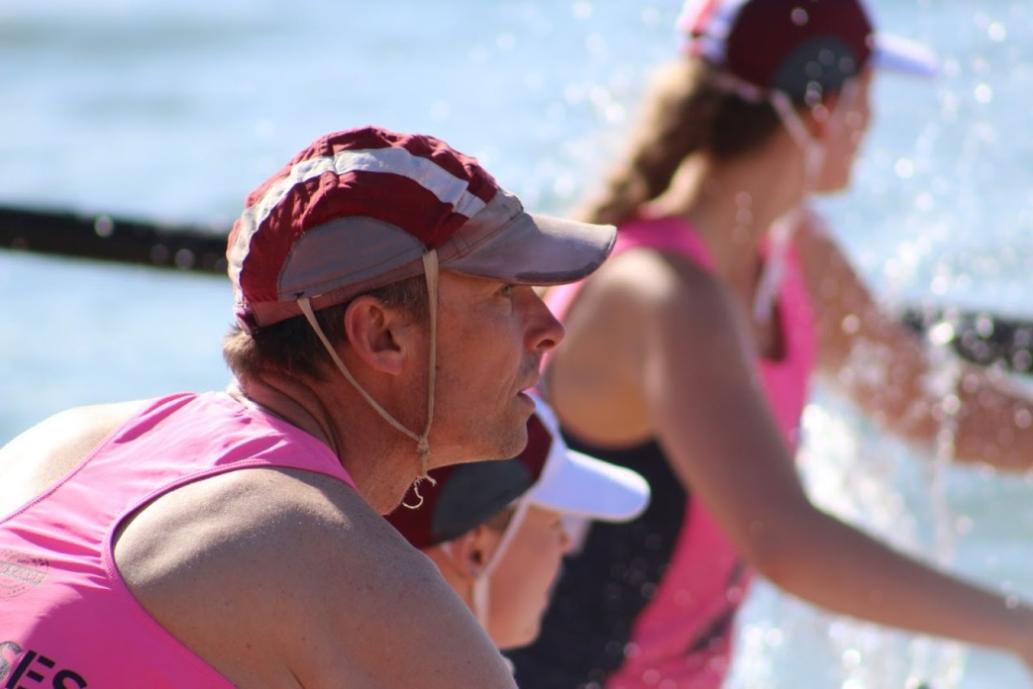 Warriewood SLSC's Boat Captain - Shaun Taylor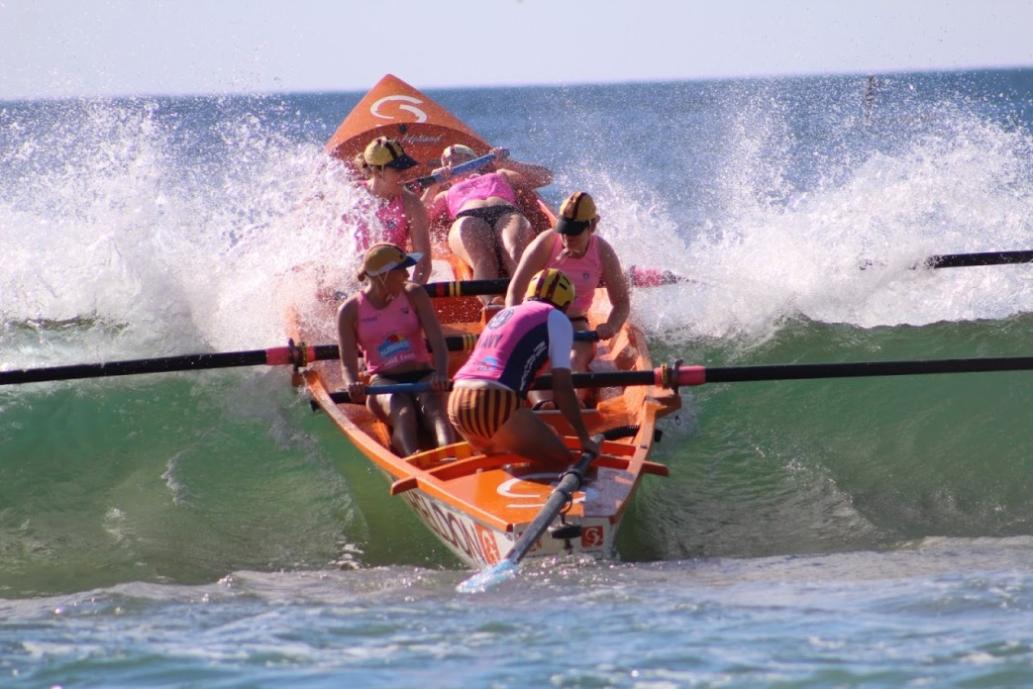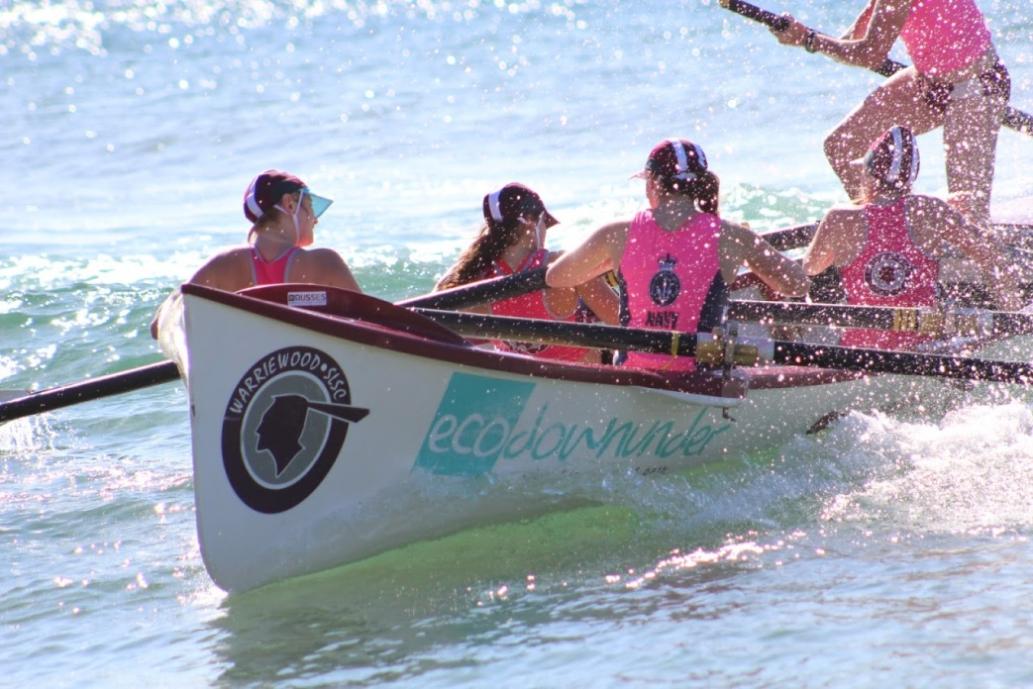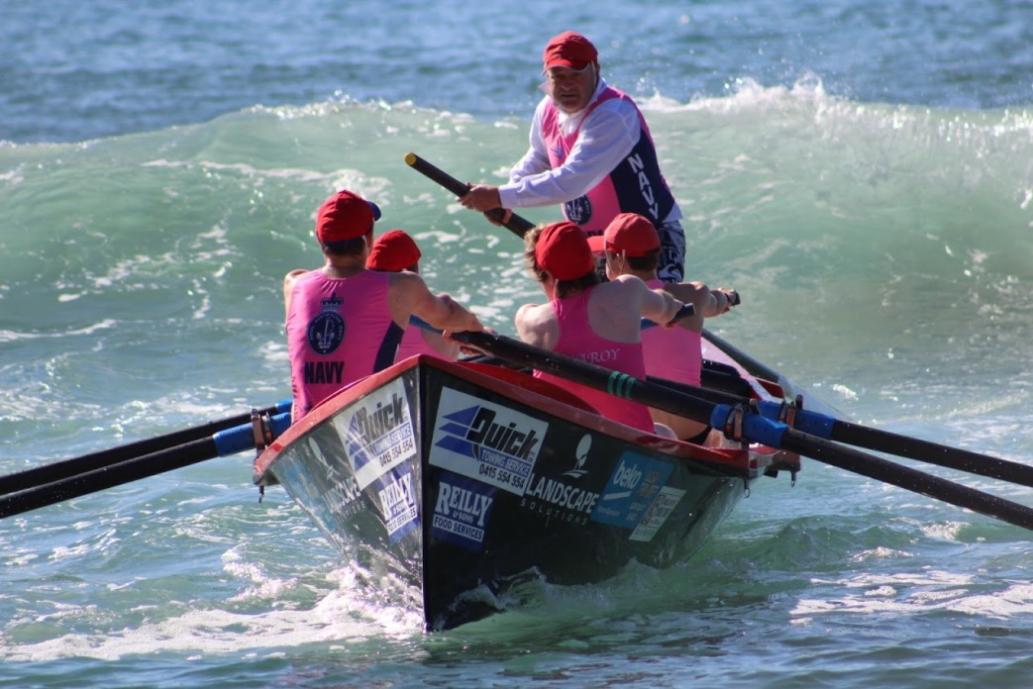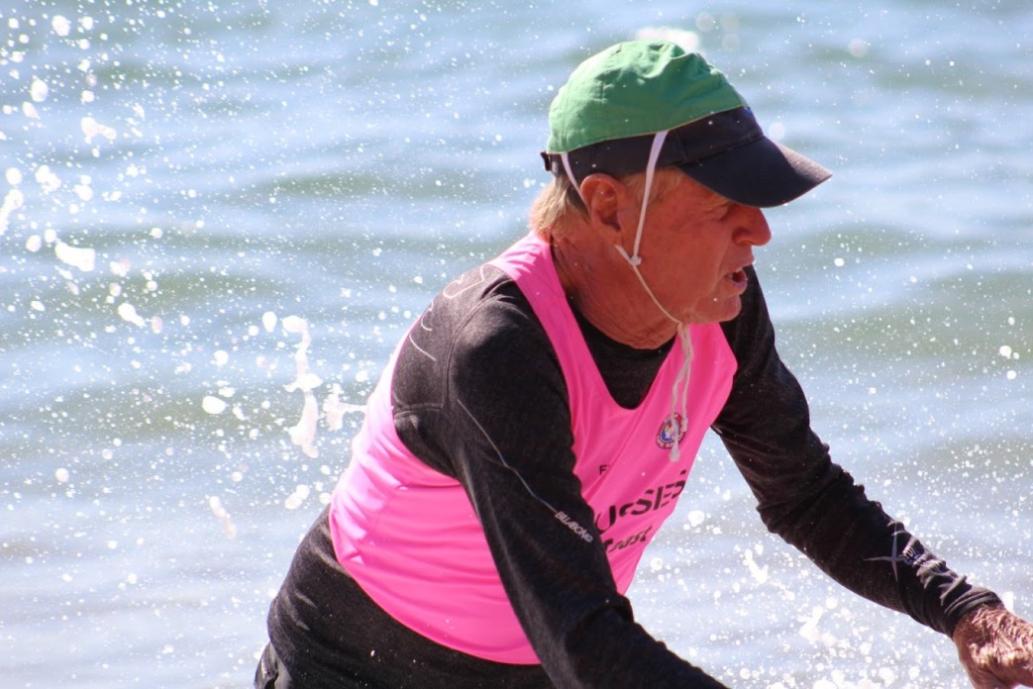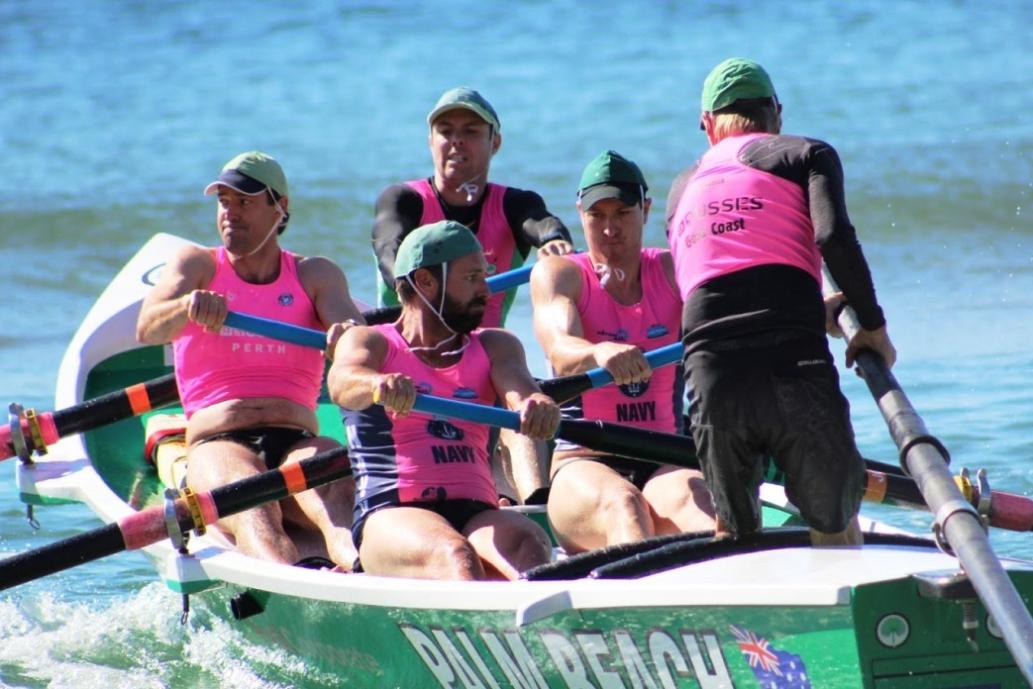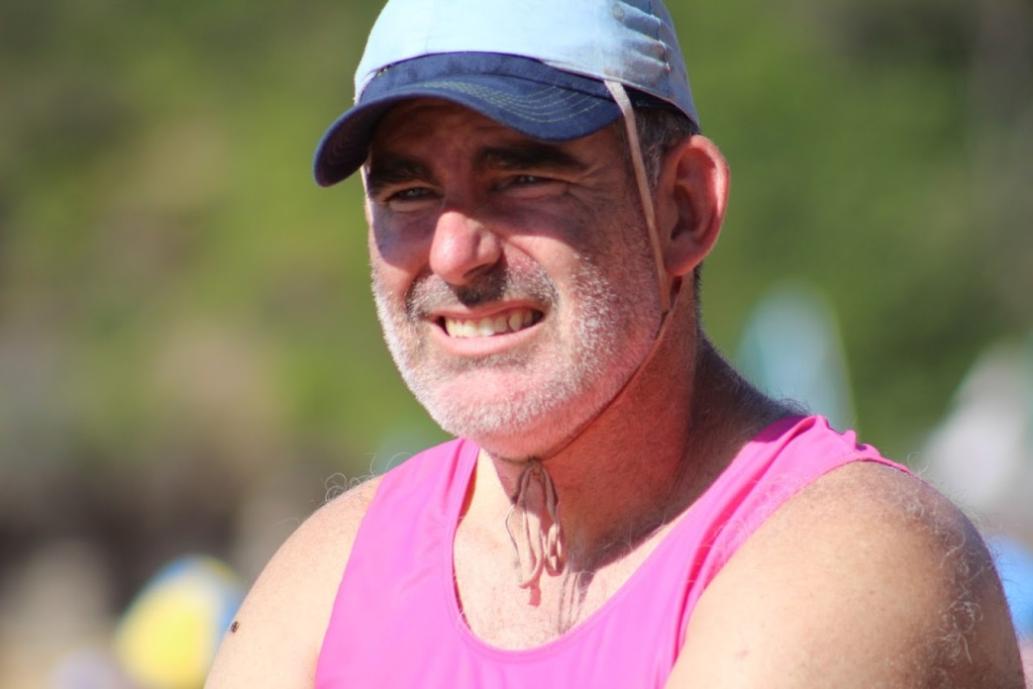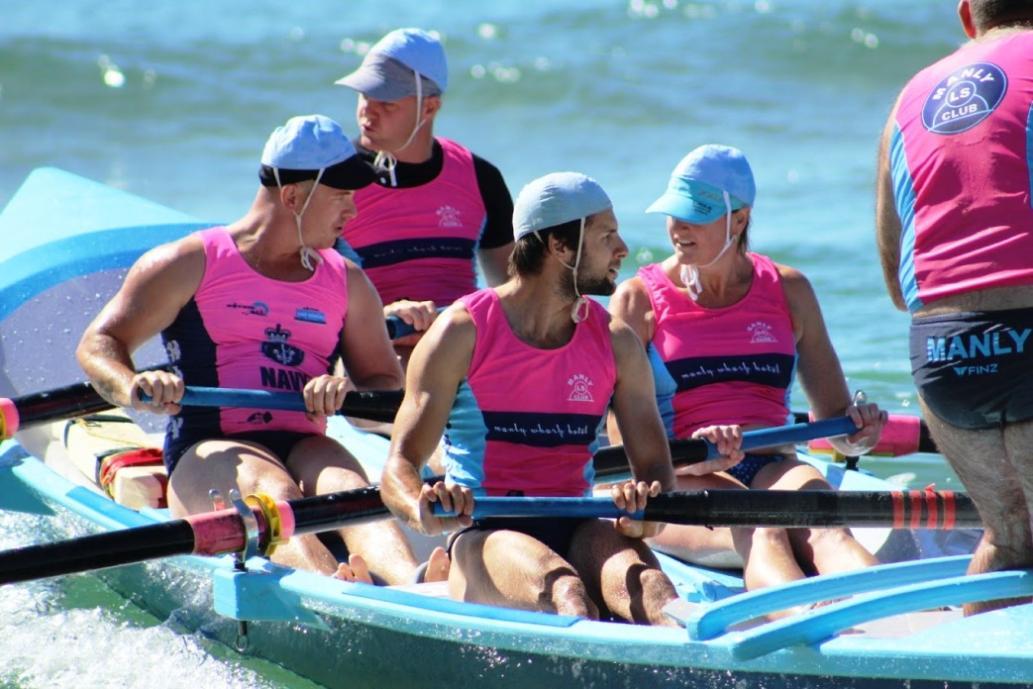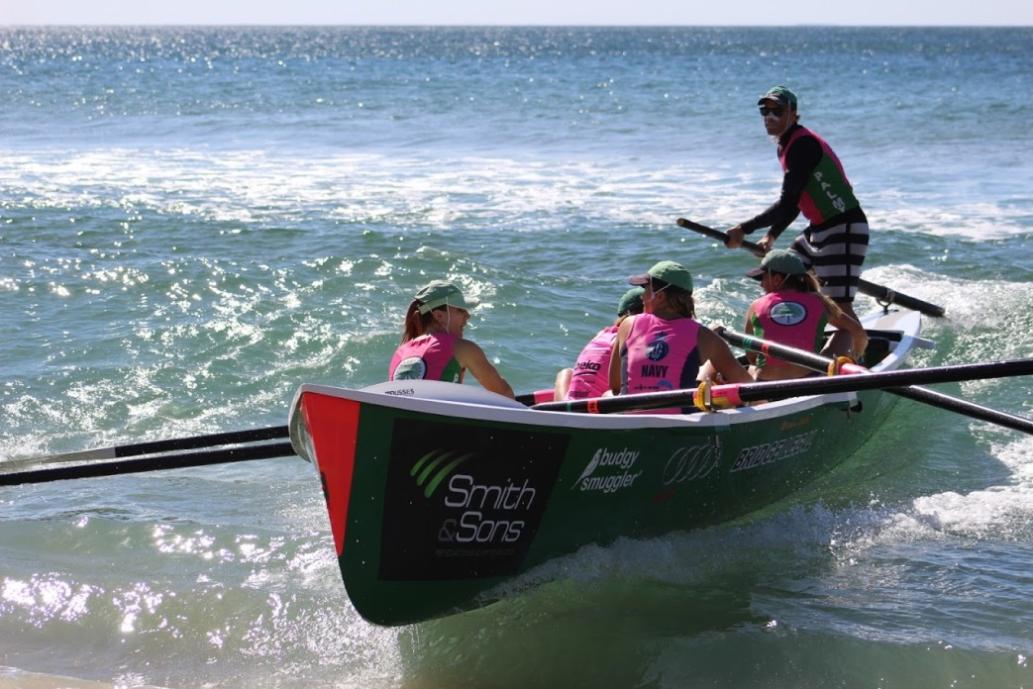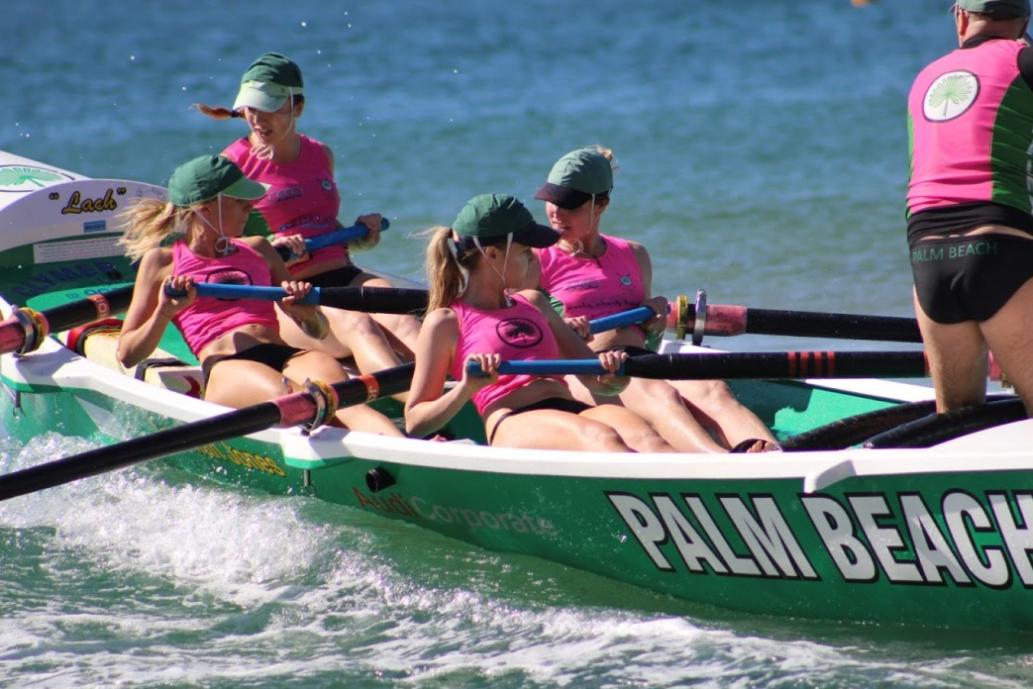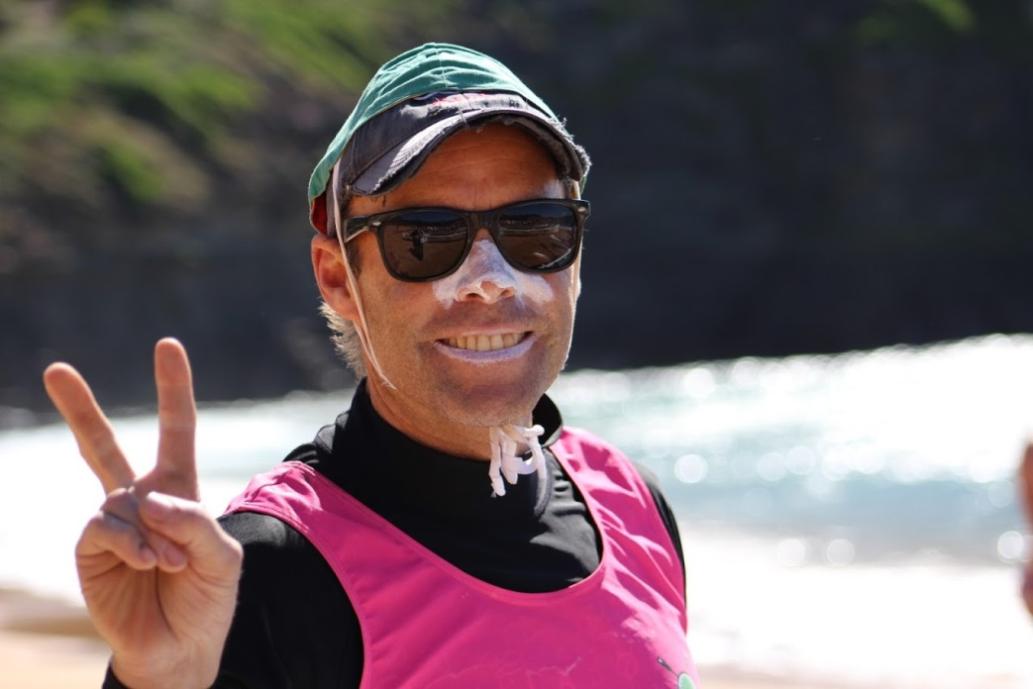 Mr. Spence - Palm Beach SLSC
Peter Spence was having a fun easy relax into the first runs for Palm Beach SLSC - newly married (Congrats!) there were as many Palmy crews on Bilgola yesterday as there were Bilgola and Avalon Beach SLSC crews.
Spence said most of the rowers that represented at Nationals are back this year - they're started out with 7 crews yesterday and there may be another 7 in the works. Some have moved up in divisions this year, Juniors are having a row today (Sunday November 6th) to see if they like it and there's probably a few other things on the season's horizon.
More soon!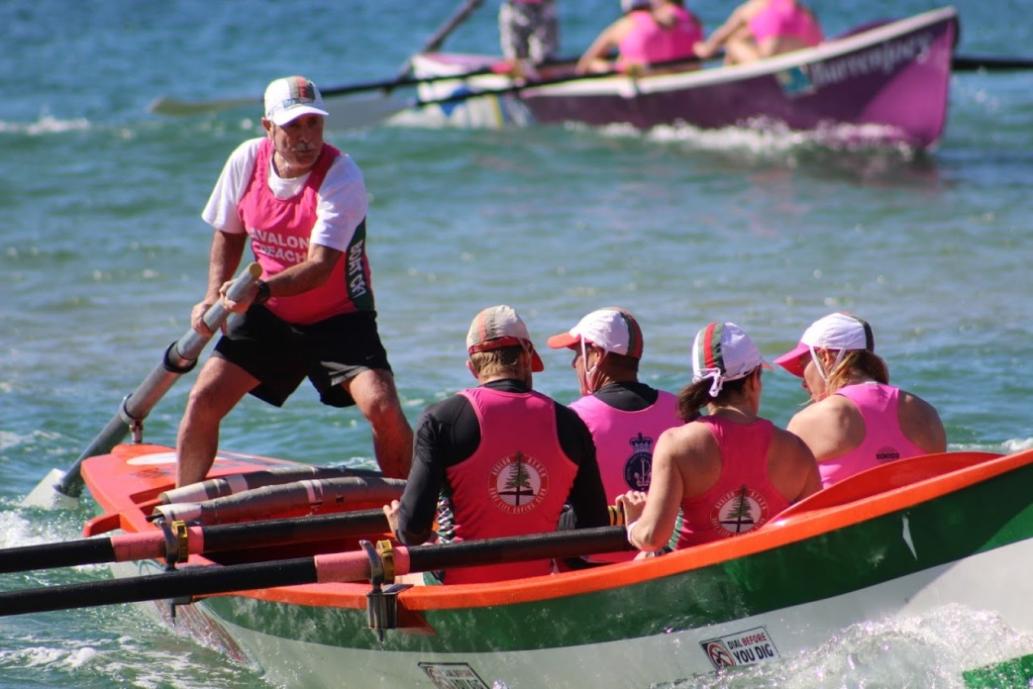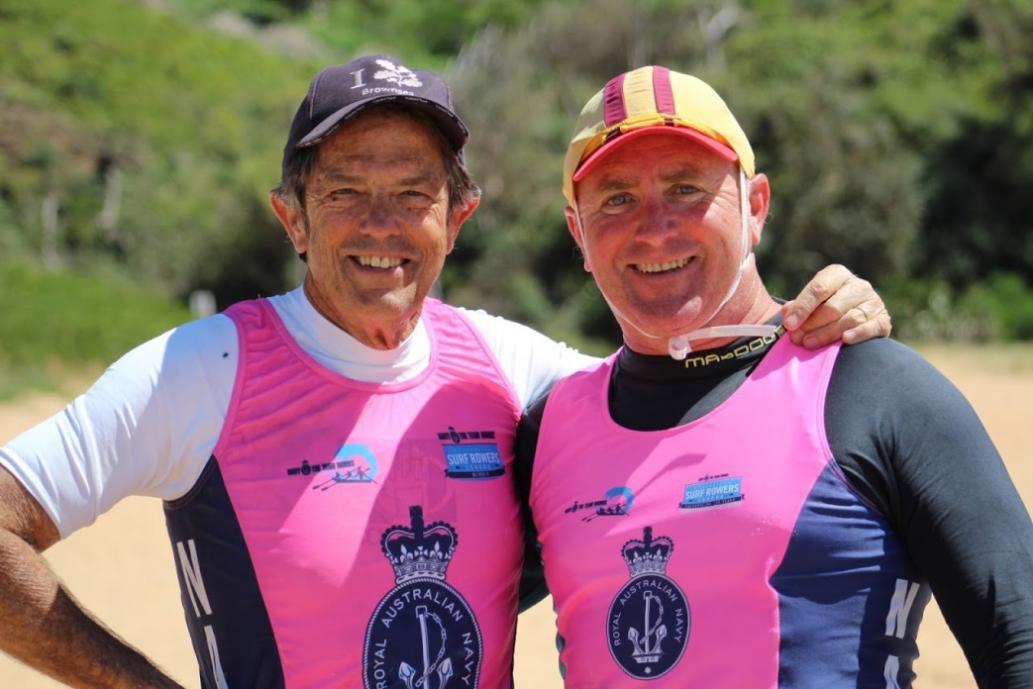 Newport SLSC's Michael King And Rob Emerson
President again this season - decades of Sweep experience and passion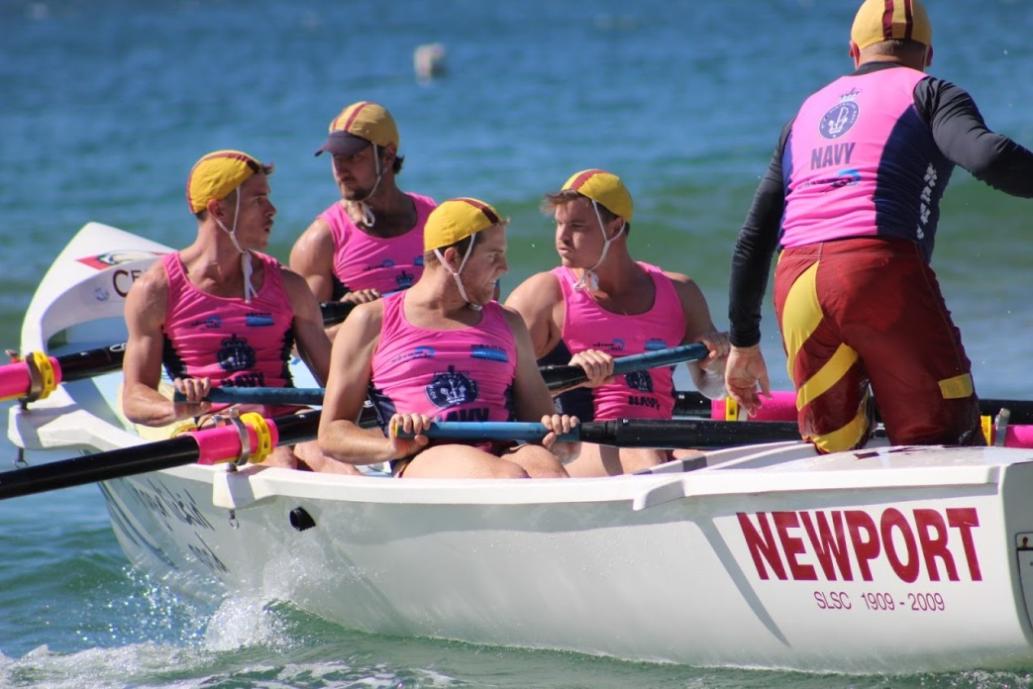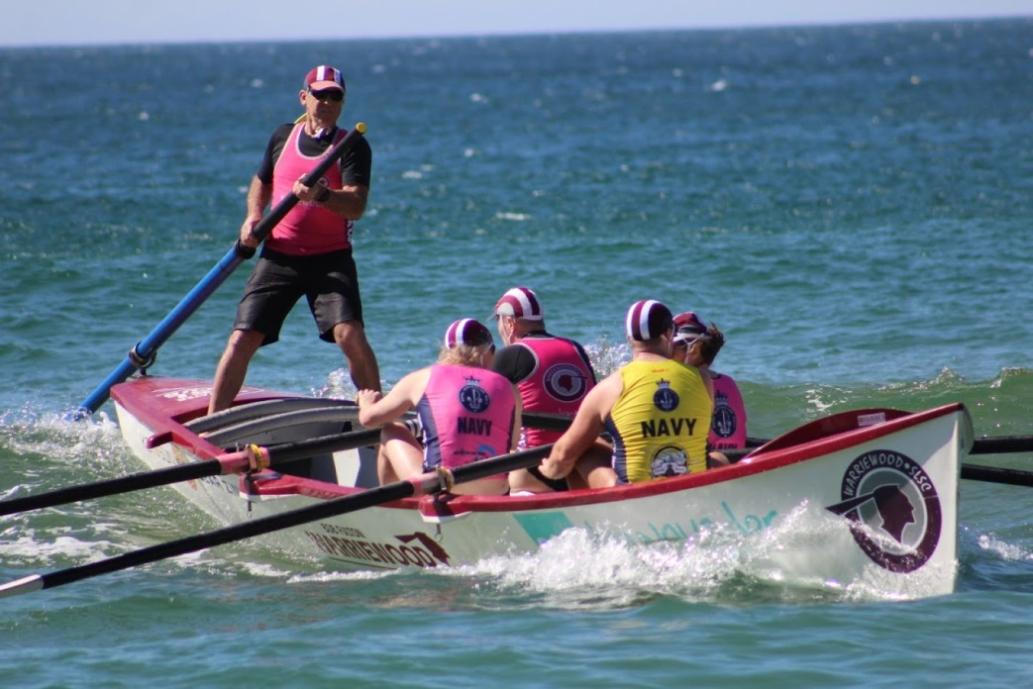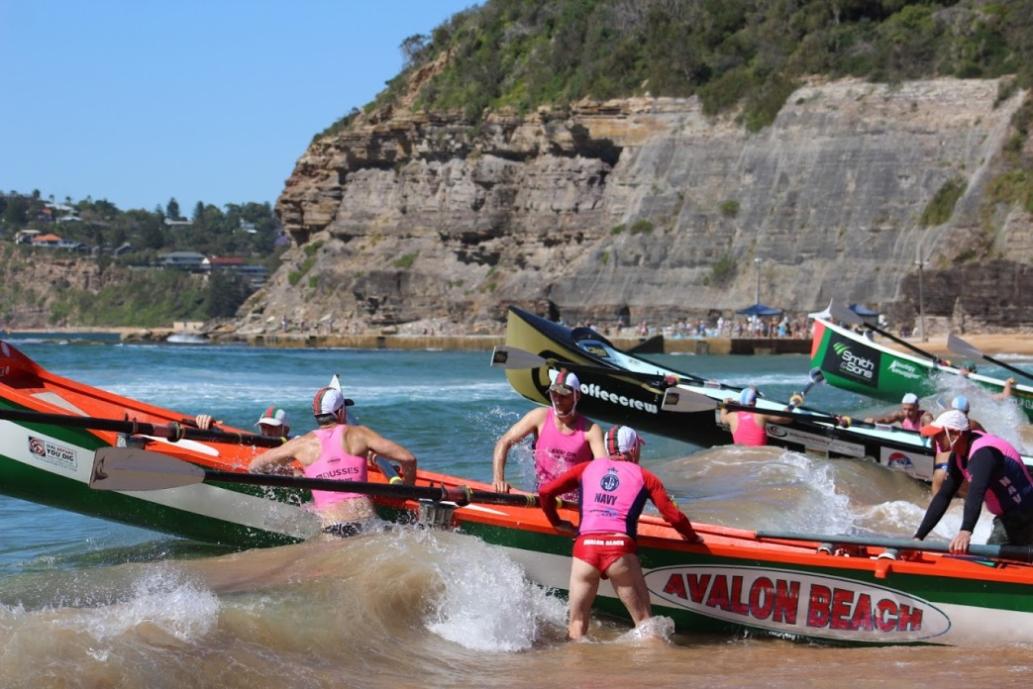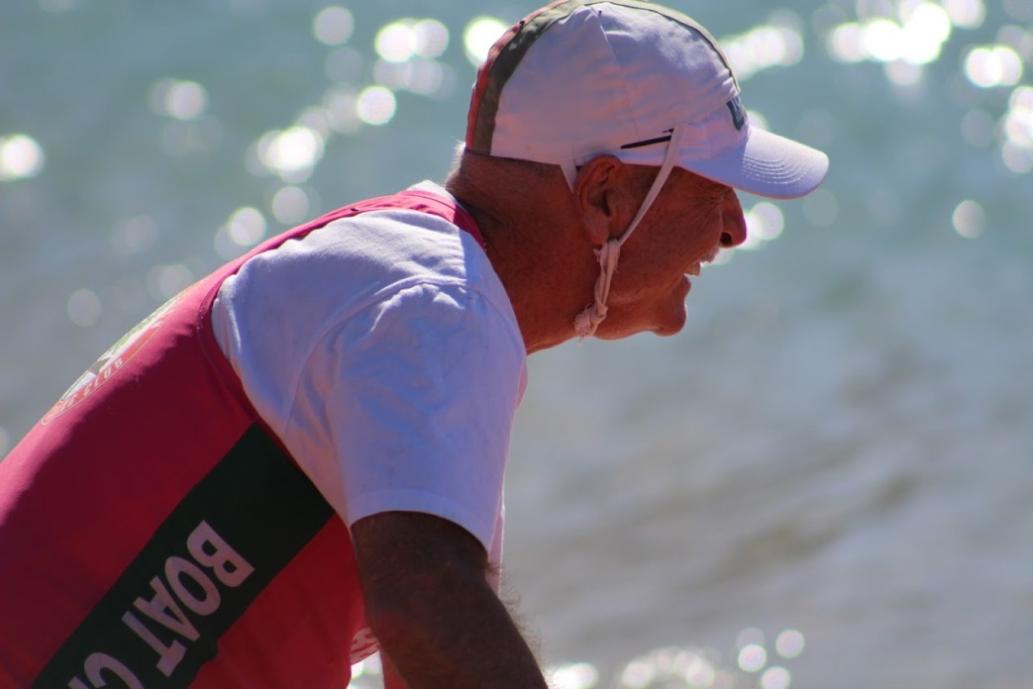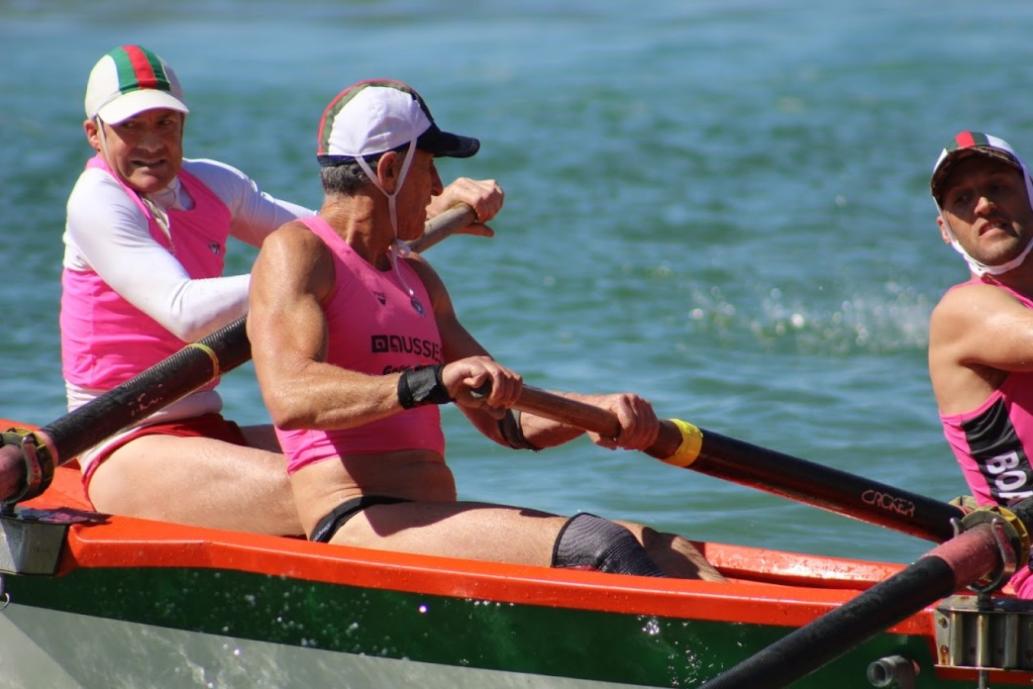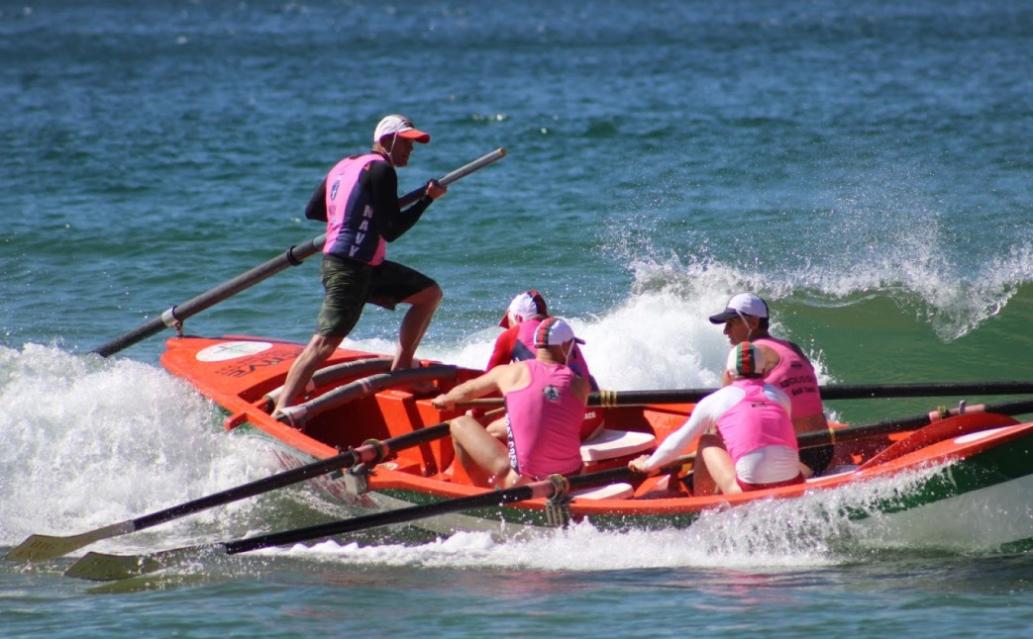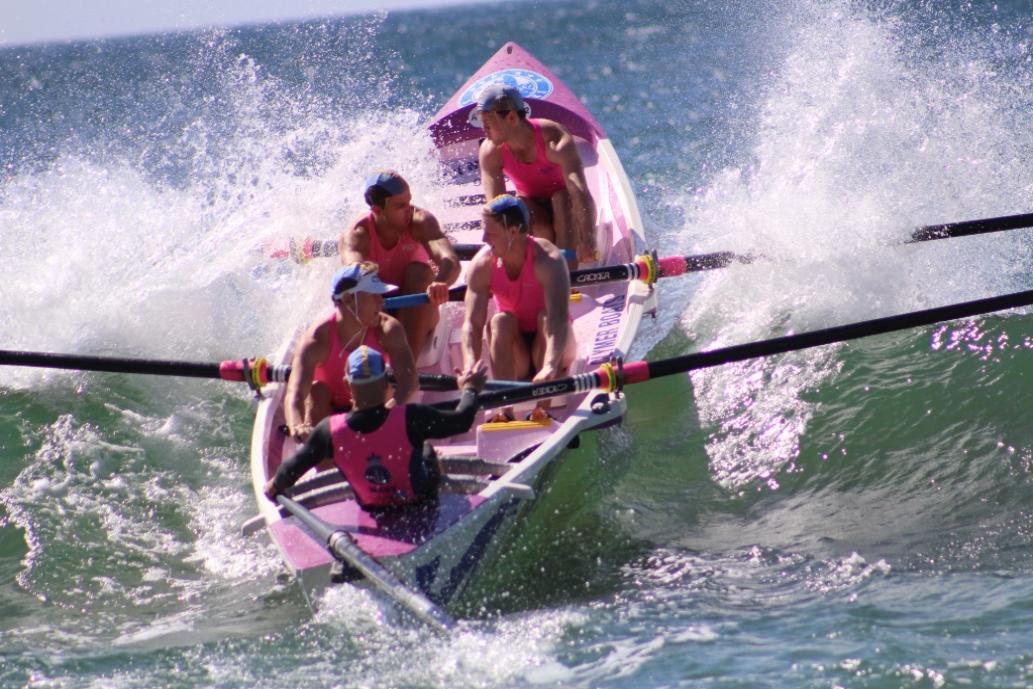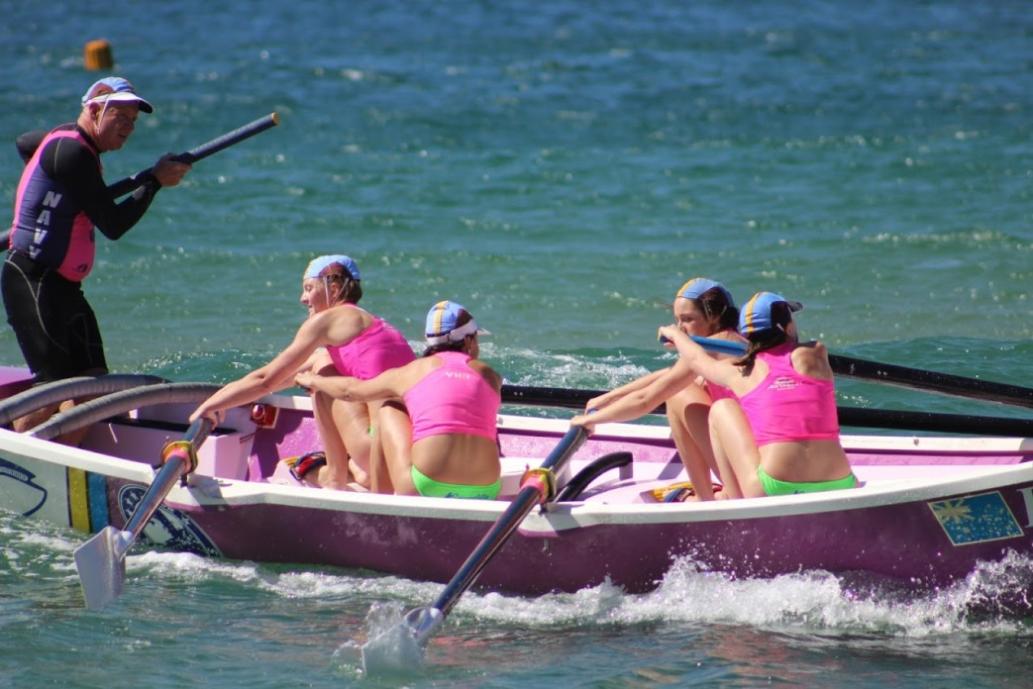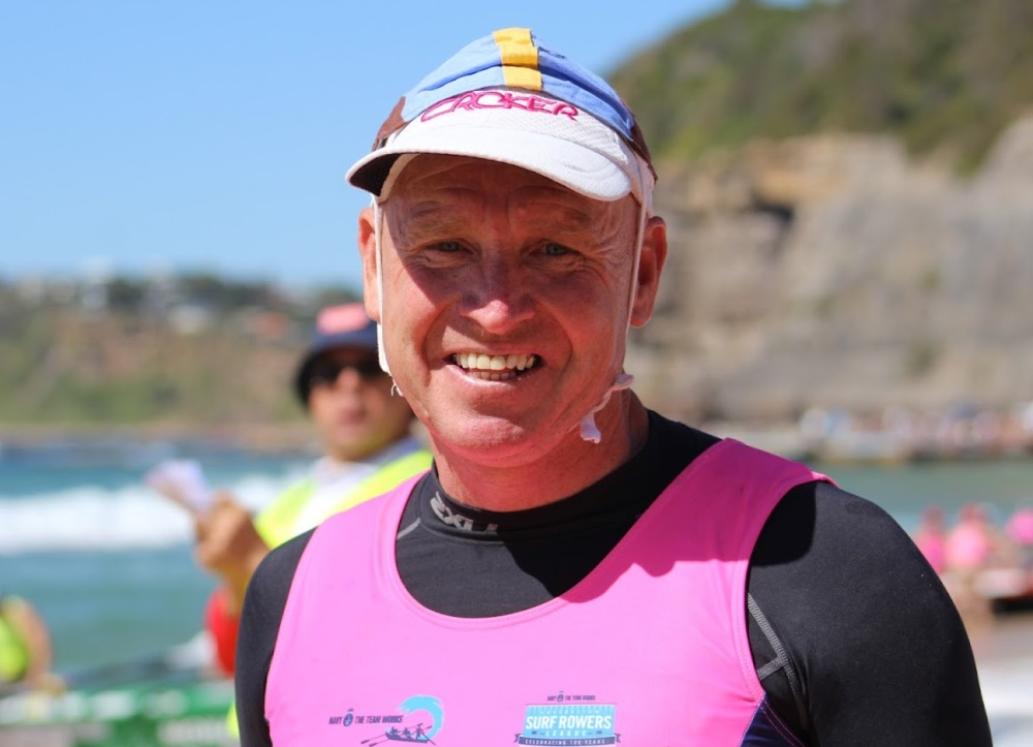 David Maguire Of Long Reef SLSC
sweeping to honour Bernard Midget Farrelly - Keep on Keeping On
David Maguire, Long Reef rower as part of the Veterans, the Long Reef Australian Champions, stepped in as a volunteer to Sweep for Whale Beach SLSC after Mr. Farrelly passed away recently. David says he's staying with them until February.
Midget must have been out and around yesterday as not only did a whale come in closer to the cans, although still at a safe distance, all crews rowing in all divisions for Whaley came in first in every heat.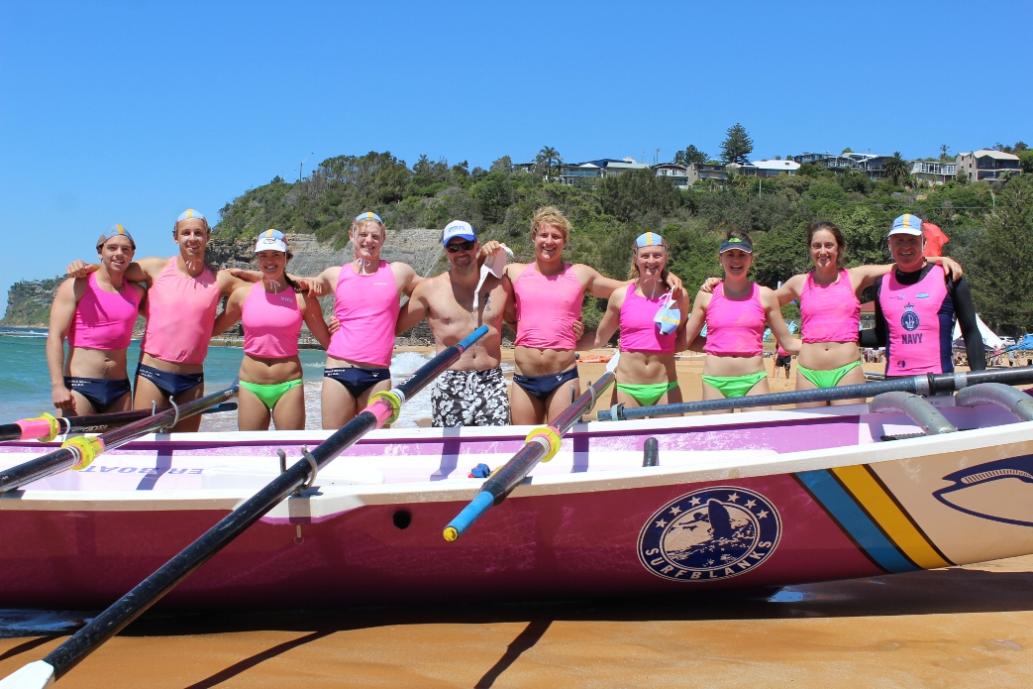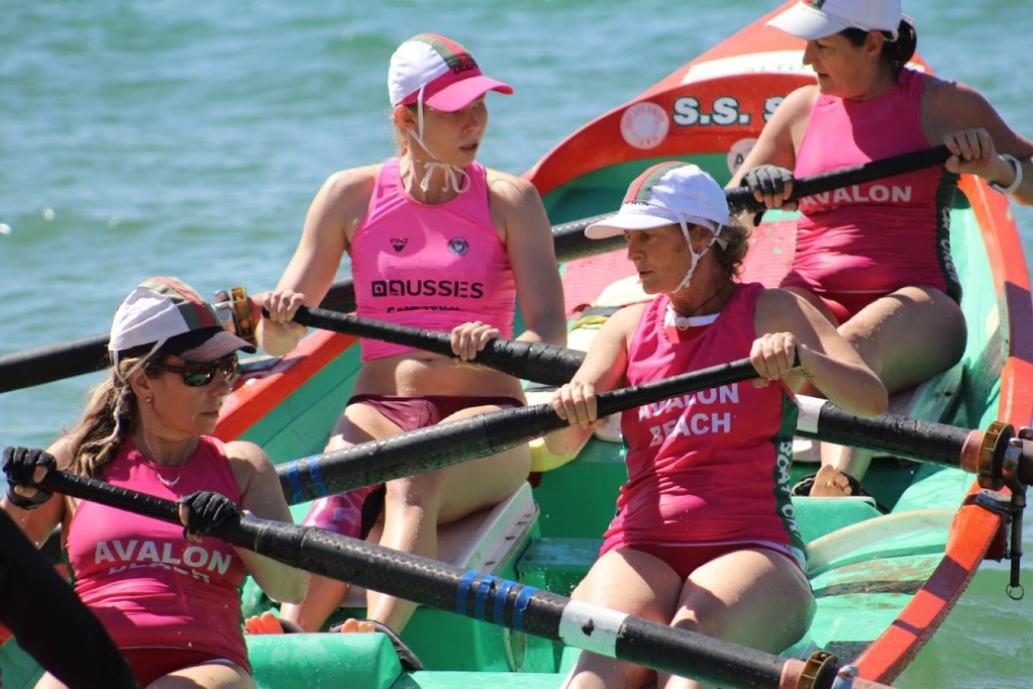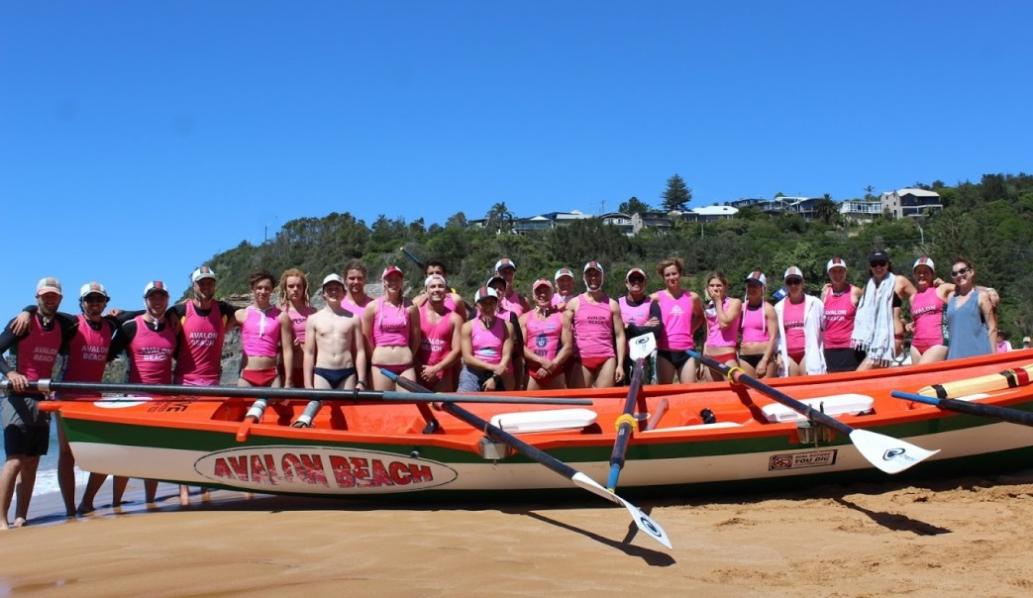 Avalon Beach SLSC Boat Crews
- a pretty impressive turnout for the first carnival!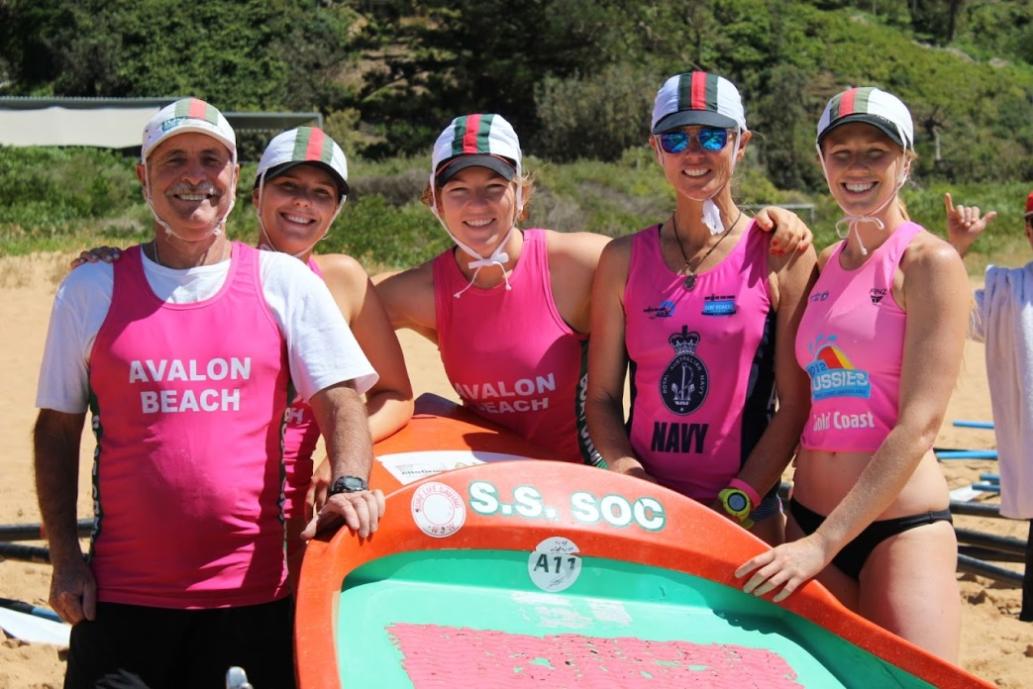 The Ducks Are Back!
Rick Millar with Ash Norman, Elli Mackay, Bec Elliott and Margaret Pearson at Bilgola, Rachel Strong, regular crewmate, broke her leg week before surf boat season kicked off for 2016-2017.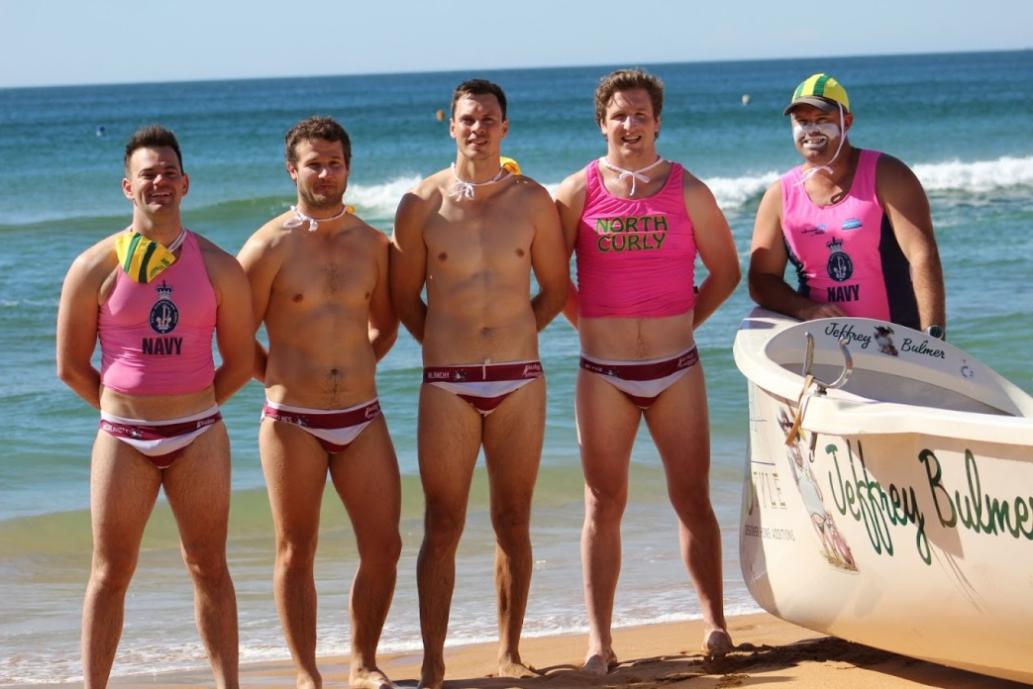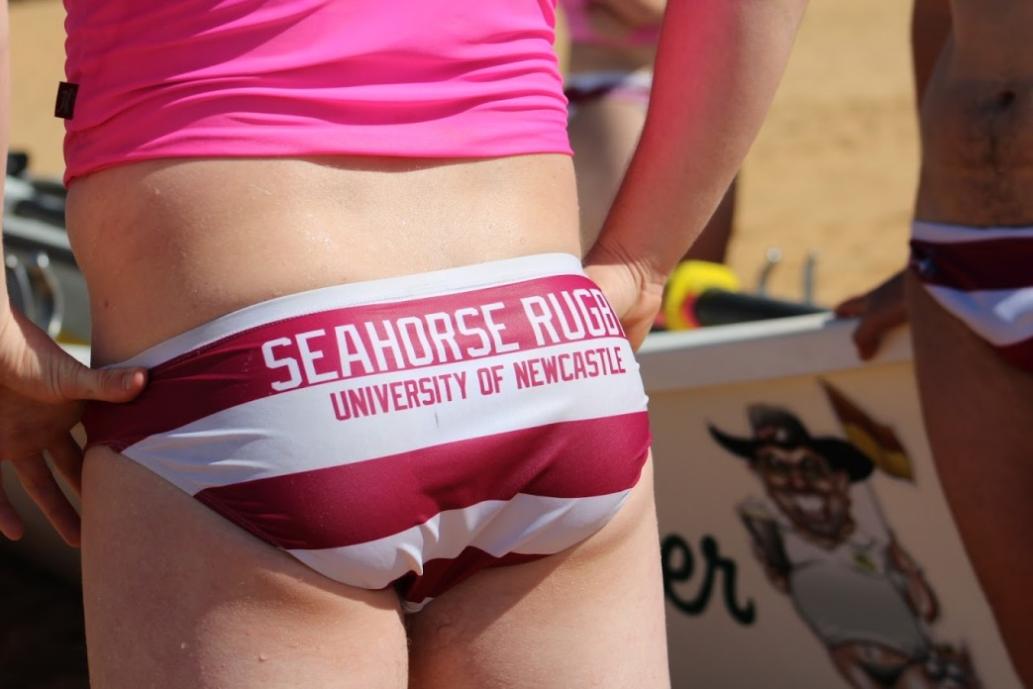 The Seahorses - North Curl Curl
This crew played rugby at the University of Newcastle as the Newcastle University Seahorses - now they're all down here they decided to keep it going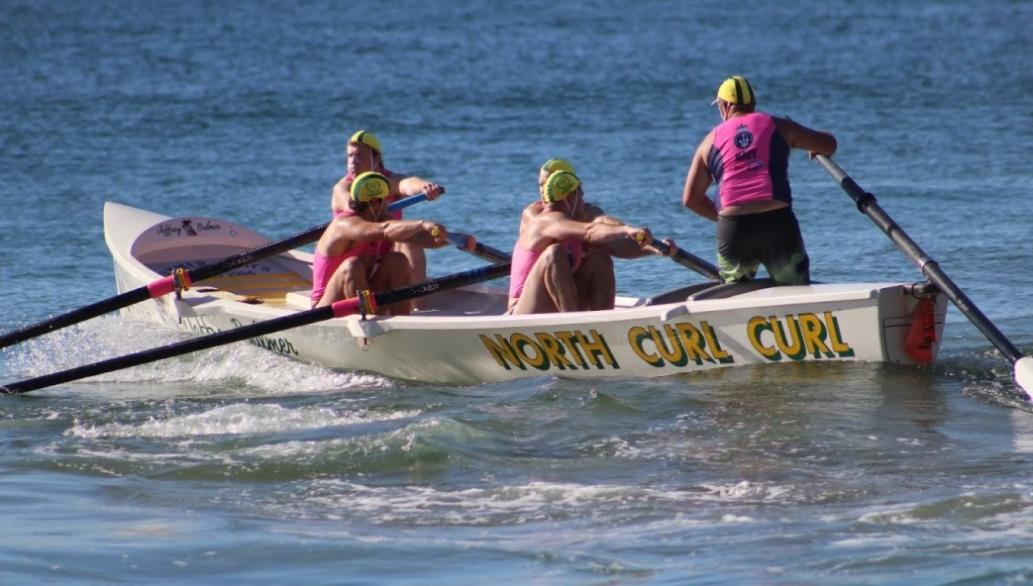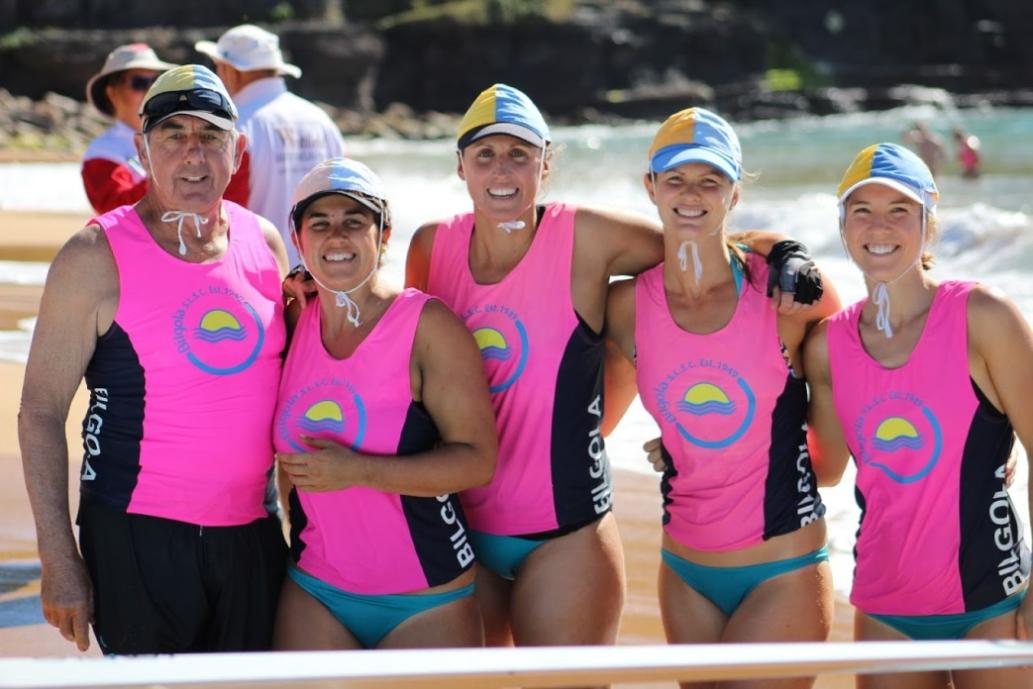 Don McManus With The Bilgola Gold Girls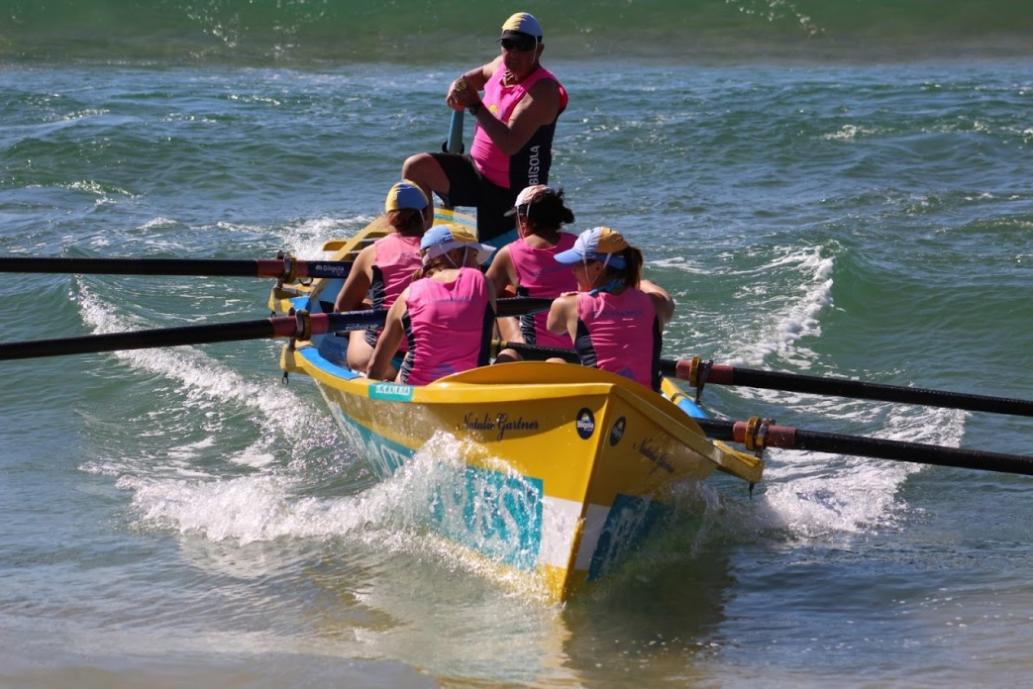 Pictures by A J Guesdon, 2016.