November 15 - 21, 2020: Issue 474

BAYVIEW-CHURCH POINT RESIDENTS ASSOCIATION INC 2020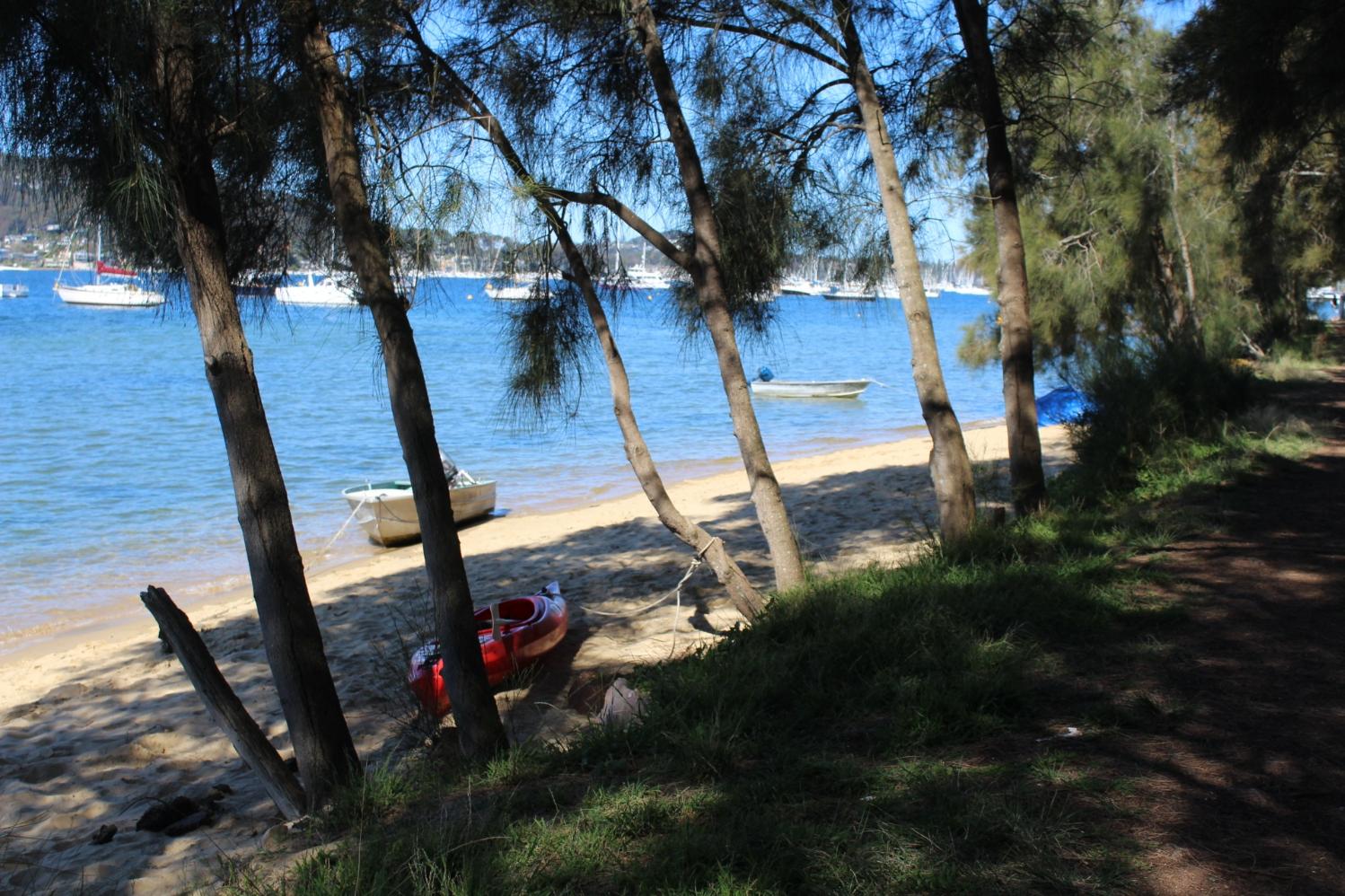 BAYVIEW-CHURCH POINT RESIDENTS ASSOCIATION INC
Website: bcpra

Following successful community lobbying in 1898, the Bayview Groyne/Wharf, built in a then common but now very rare earthen groyne/wharf combination was officially opened to much acclaim in December 1900. It is a matter of record that the official party was met at Bayview by PT Taylor Esq, President of the local Progress Association, and that by 1907, residents had formed and named the Bayview -Church Point Progress Association, making this Association possibly the oldest continuously active community group.
Over the years the Association lobbied for essential services whilst maintaining the natural beauty of the area.
The Bayview Baths were constructed beside the wharf in 1916 which Warringah Council maintained until the early 1990s.
In the 1930s electricity and town water were connected and a regular bus service from Manly to Church Point commenced.
In the 1980s residents and the Association prevented `Planners' infilling all the bays and inlets between Mona Vale and Church Point to build a four lane highway.
We worked with the other Residents' Associations of Pittwater under the banner of PRAID `Pittwater Residents Against Inappropriate Development' to support Pittwater Council to put in place sound Planning Rules and Guidelines against over-development and destruction of our beautiful area.
In the 1990s the State Govt assessed the environmental protection required for the foreshores, particularly at Church Point and residents are continuing to try to prevent over-development.
During the Pittwater Council local government time, our Committee members were represented on all Council's Reference Groups, particularly regarding the environment.
Representation is continuing with the Northern Beaches Council.
In 1993, the Progress Association was incorporated, and in 2005, in accordance with changing times, the name was changed to Residents, rather than Progress, Association.
The Association's objectives are a commitment to preserving the natural beauty of our unique environment whilst balancing this with the need for controlled development, thus enabling the on-going enjoyment of local residents and indeed of the wider community. To this end, BCPRA remains actively engaged in resolving a wide range of local issues in liaison with Northern Beaches Council and with our elected state and federal representative Rob Stokes and Jason Falinski.
The organising committee of BCPRA is elected at each AGM, and is customarily followed by addresses to the meeting by our elected representatives, this followed in turn by a question and answer session when BCPRA members present can seek from these representatives answers to current issues of local concern.
The committee elected at the 2020 AGM comprise:
Peter Blanchard (President)
Stephen Todd (Vice President)
Graham Rayner (Treasurer)
Dr Jenny Rosen (Secretary)
Margaret Makin
David Shields
Richard Pearse
Issues presently under consideration include -
At Bayview: Restoration of the historic Bayview Baths, and upgrading of the dangerous Scout Hall to Baths walkway;
At Church Point: Monitoring the current traffic calming trial, problems relating to inappropriate use of the Cargo Wharf, upgrading of Thomas Stephens Reserve and resolution of related driveway access and walkway 'pinch point' issues.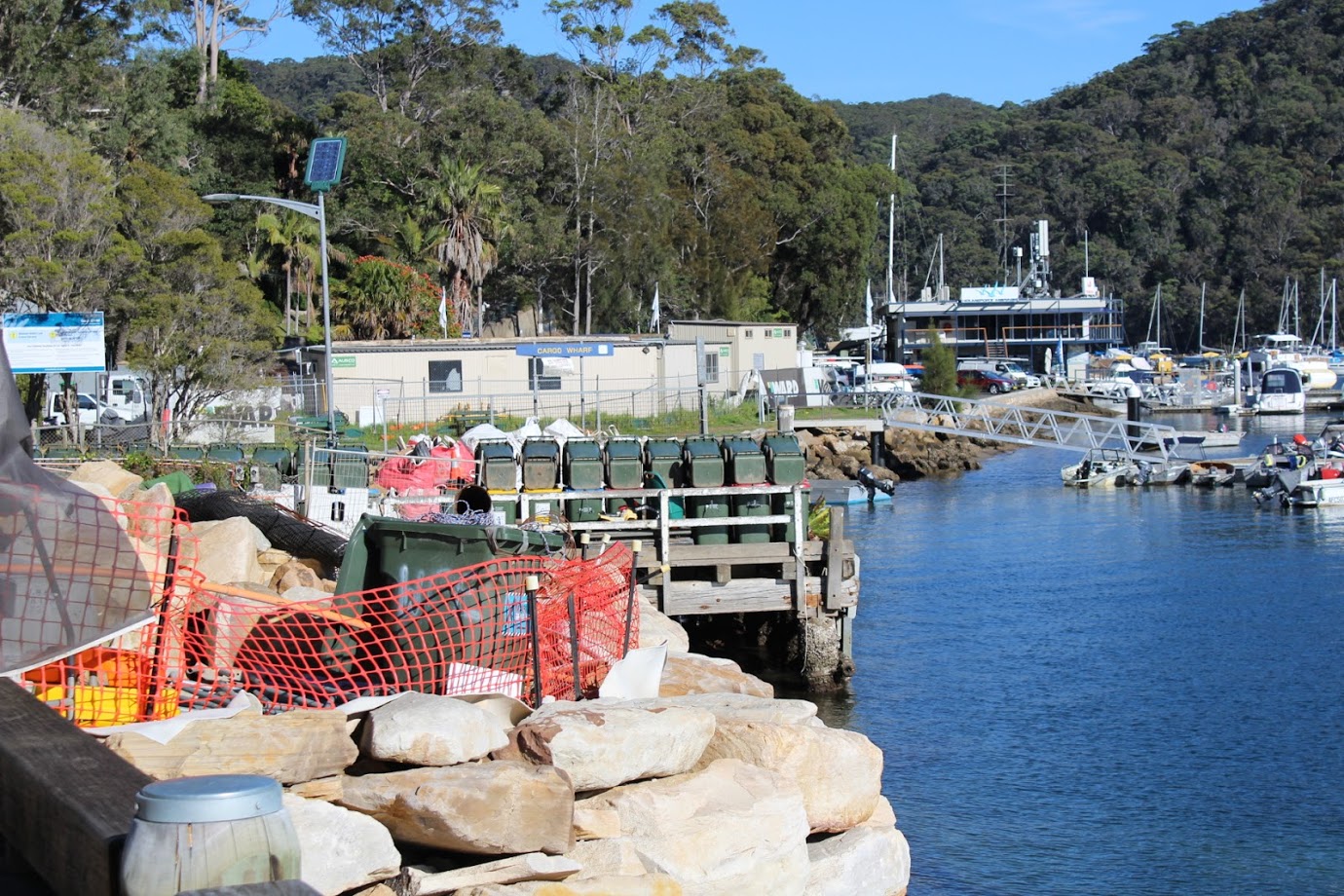 With the support of our members, this Residents Association is committed to preserving the natural beauty of our unique environment whilst balancing the need for controlled development to ensure the ongoing enjoyment for local residents and their families.

Our core ethos/function is to be ever vigilant in preserving the magnificent area in which we are blessed to live, to look after one another without political or religious bias and to generally support good government and their decisions.

BCPRA membership is open to all adult residents of Bayview and Church Point at an annual subscription cost of $25.00 per family and regular information updates are provided to financial members.
BCPRA is happy to welcome new members, and to be advised of any additional issues which could benefit from BCPRA support.
Enrolment details are available on the Bayview Church Point Residents Association website at https://bcpra.wordpress.com.
For any queries or suggestions of further issues to be addressed, contact BCPRA at bvcpra@gmail.com or by post at PO Box 348 Church Point NSW 2105.