Artist of the Month august 2018
Mia Galo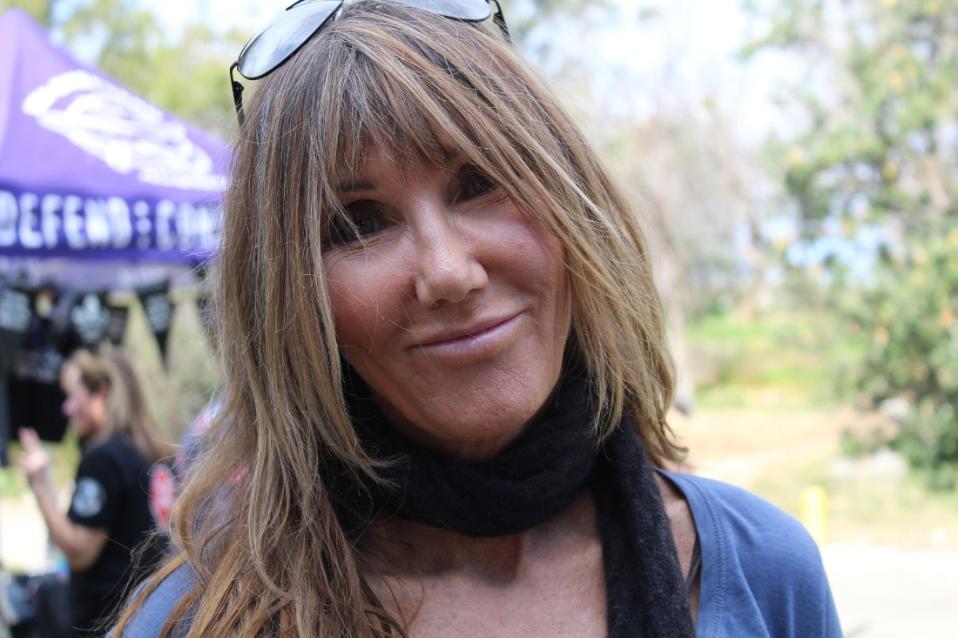 Avalon Beach resident Mia studied Design, Photography, Life Drawing, Graphics and Sculpture at Sydney College of the Arts. She has worked as an Art Director and Illustrator for 15 years as well as a Designer and Consultant. Her professional Painting career commenced in 1995. Her works are eclectic, sublime, divine and demonstrate finesse across a range of mediums.
Mia also has a strong commitment to community and people, donating time and creating works and being involved in numerous charities.
Artist statement
Art should have mystery and be direct at the same time…it should move you…be daring and adventurous- and have a sense of abandonment. The line I like to ride is the one between sensuality and vulnerability. It's an edge where the two collide and create a point of intrigue. I enjoy the challenge of attempting to express something that's intangible. To capture the complexities on an emotional and intellectual level; creating art that's close to the skin. I'm interested in what appears to be…and what is. I enjoy the unpredictability of materials…experimenting with something I may find at the hardware store for example…and using it in a way it should not be used. The risk of using uncertain materials to create a volatile situation is part of the creative process for me, and I appreciate that in a moment something can be created or destroyed. An integral part of the process is also to be open to allowing myself to express that creativity through my other passions – photography, design, sculpture and conceptual work. From one flows the other… if I'm taking photos, more often than not, it inspires a series of a paintings. If I'm in design mode, a photo session, a painting or a conceptual piece may evolve.
Mia Design
In this blog
I share projects, ideas and inspiration. I live and breathe design and creativity in all its forms so here you will find lots of inspiration for your home or business…everything to create the perfect, liveable and unique space.
From choosing the right colour, textures, layout, right down to styling and layering, creating your signature, giving your space the wow factor. I'll also feature inspiring new designers, architects, artists, photographers and sculptors….new products, residential//retail// workspaces// books// and anything else that inspires.
Working with architects, I often start from the ground up; visiting a site before the home is built, discussing layout possibilities with the architect and tapping into the client's needs from the very beginning.
My work includes structural modifications, styling and decorating for a new look, re sale, Airbnb/ Stayz rentals, new homes, product sourcing, photo shoots for magazines and advertising, drone shots, retail, commercial, murals for homes or retail, wall effects and commercial window design, colour consultancy, one room design// 2 or 3 rooms// full home.
I offer one off consultations, a small package of 3 to 5 consultations (which includes colour, design and images with proposed sketches and product sourcing), full renovation or by the hour.
I'm in the process of writing a book which approaches interiors and design in a way that is refreshing and fun, allowing you to tap into your own creativity and personality, exploring the beauty of what's available in a unique, non generic way.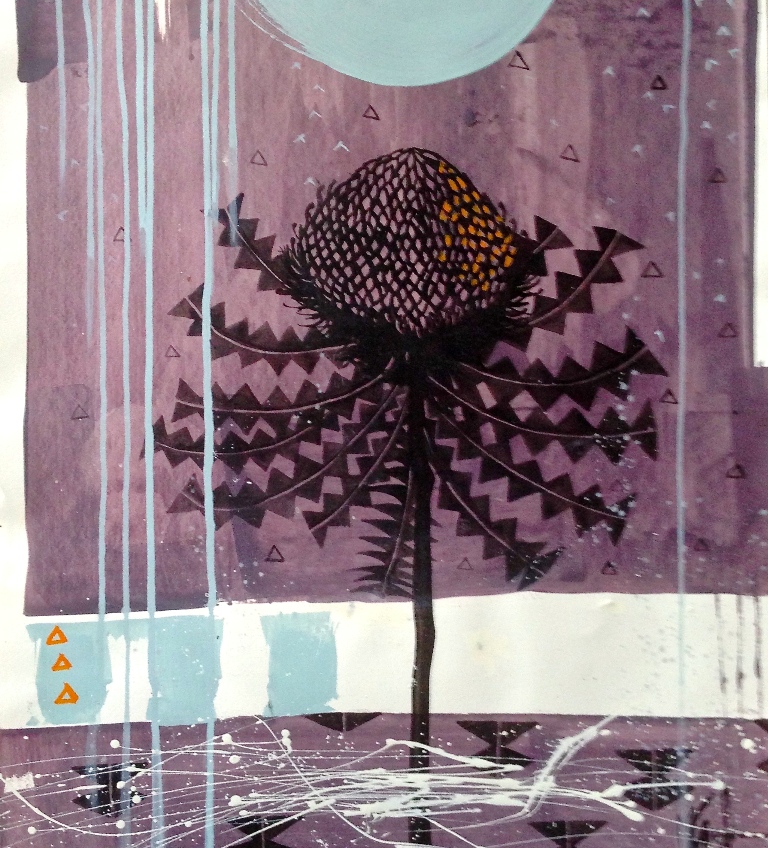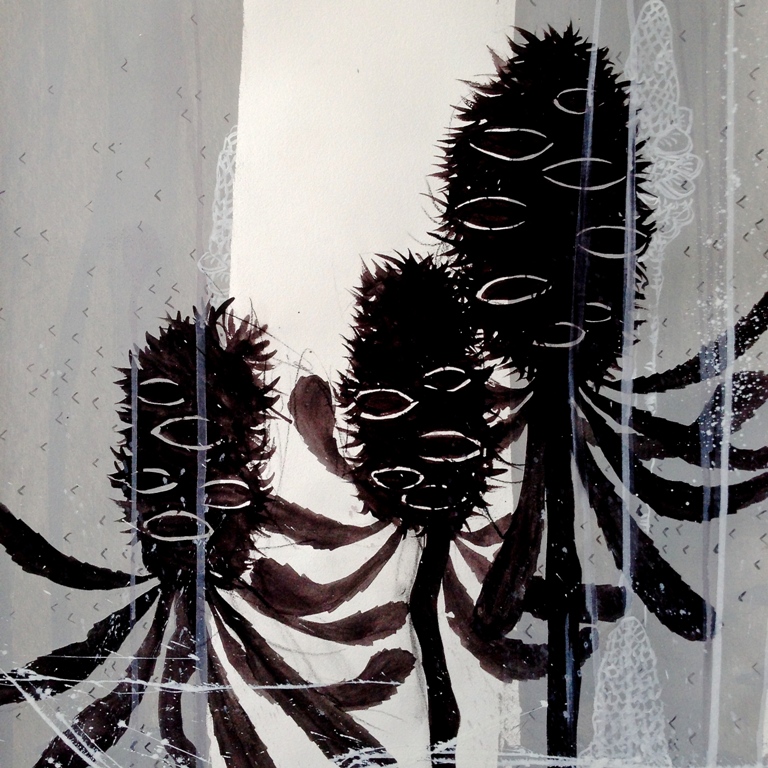 MIA'S ARTWORK, ILLUSTRATION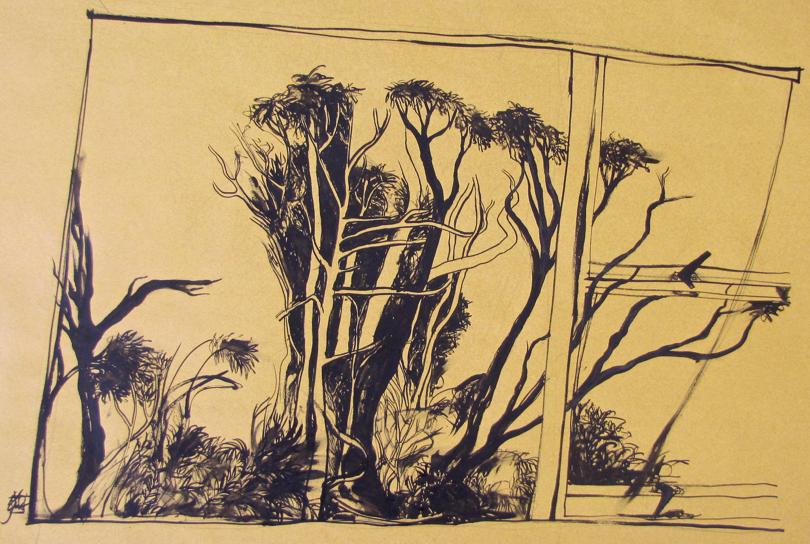 MIA'S ARTWORK, PHOTOGRAPHY