Artists of the Month October 2018
The Sydney Wildlife Totally Wild Fundraiser Garden Gallery
From the Team that brought you the award-winning 'Go Wild Gala' comes a new and even more amazing event … The Go Wild Garden Party!
As part of this year's event beautiful artworks will be available for sale by Lorraine Woodward, Laurie Sword, Alene Keiser and other talented local artists as well as award winning photographer Peter Sharp's amazing images - samples from some of these creatives run below. With only a few tickets left you will have to attend to see these works up close and be able to select something special for your own home while doing something great for our wildlife.
We are getting very close to our goal and we are hoping that this fundraiser will gives us what we need to get the Mobile Wildlife Clinic on the road!

We will be offering a wide range of experiences, memorabilia and holidays in our outstanding Live Auction and many more items on Silent Ballot Bidding.
There will be some lovely native plants for sale, interesting stalls and a surprise visit from some very special guests.
Limited number of tickets, bookings essential.
At: events.humanitix.net/sydney-wildlife-s-go-wild-garden-party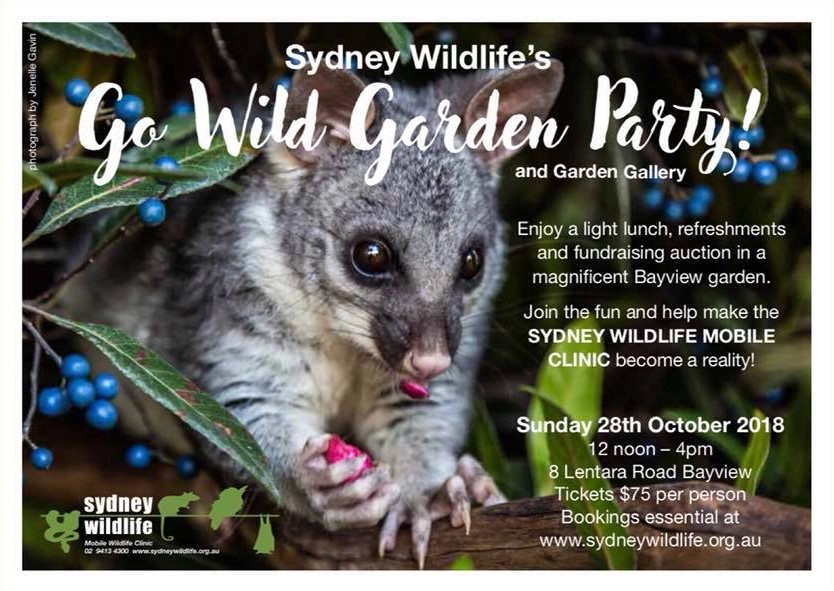 Our event will be held in the magnificent Bayview gardens made famous by Costa of ABC Gardening Australia. Picture yourself meandering through the tropical foliage, being dwarfed by majestic native trees such as Spotted Gums, Grey Ironbarks and Angophoras - this is where you will be:

Some of the Artists works you will be able to see in the Garden Gallery: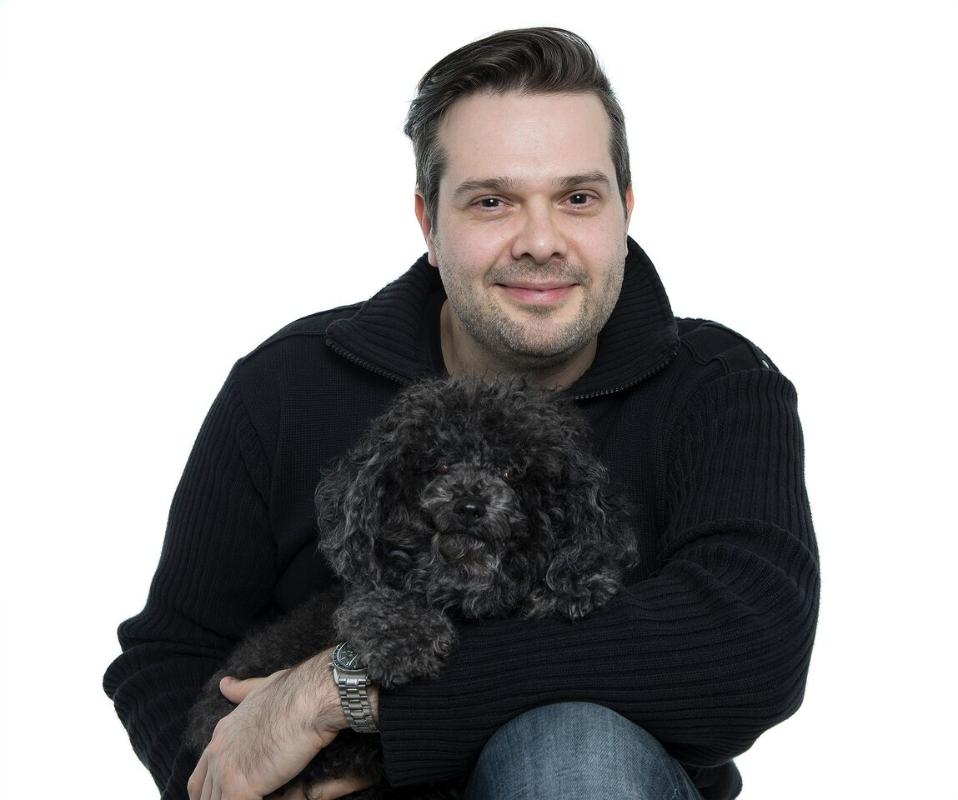 Pet and wildlife photographer, Peter Sharp is used to cleaning up after his clients, but a few weeks ago, he was sweeping up accolades, rather than fur, at the 2018 AIPP New South Wales EPSON Professional Photography Awards.
The event saw the Sydney photographer win a total of 10 awards, including 3 Gold and the title of AIPP NSW Pet/Animal Photographer of the Year.
"I absolutely love what I do and I am very humbled to have received this recognition of my work."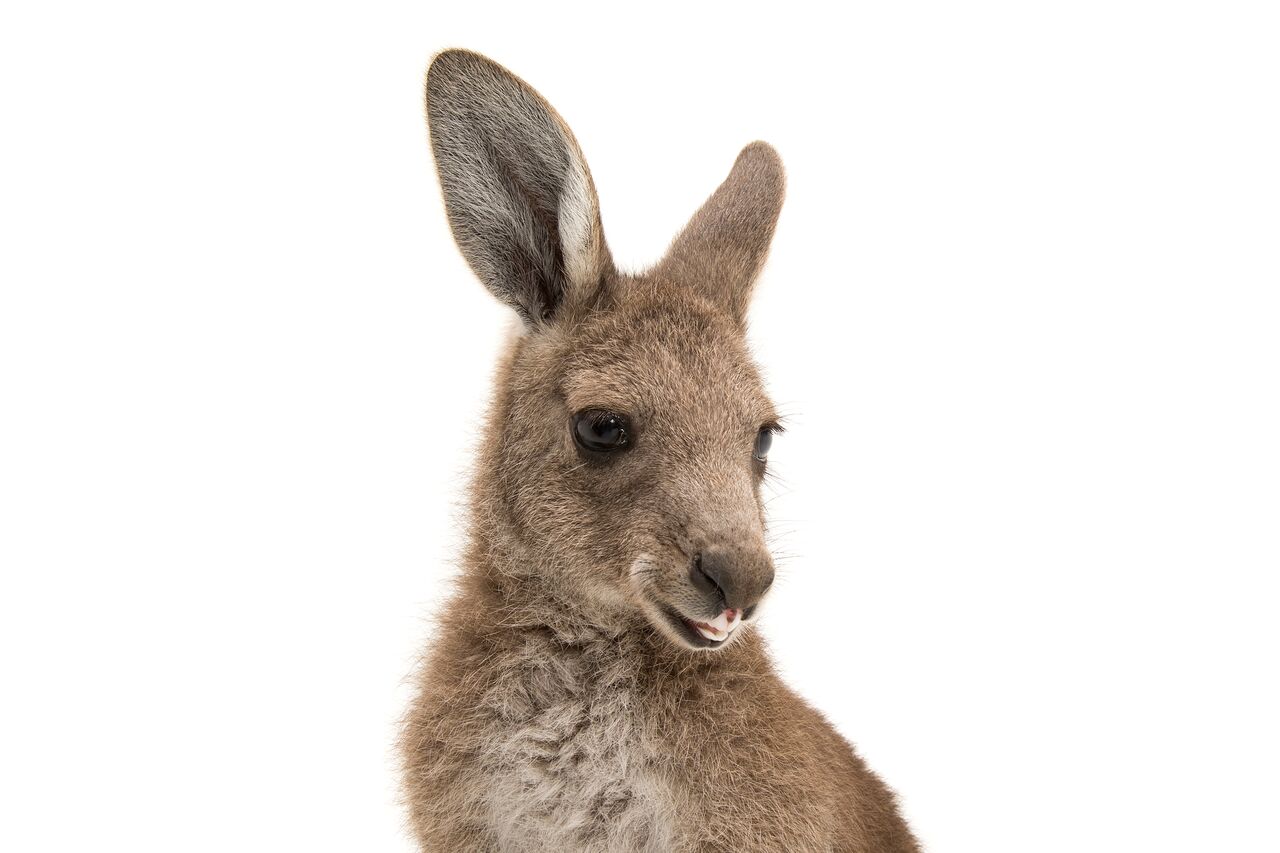 Delta
the Eastern Grey Kangaroo rescued from her mothers pouch after her mother was killed in a car accident. She was raised and cared for by Sydney Wildlife before being released back into the bush.
"At Tame & Wild Studio, I specialise in capturing the unique personality of all kinds of pets and animals. Our pets are in our lives for such a brief period of time and in that time, they become a very important part of our lives. Their unconditional and unequivocal love bonds them to their family. I celebrate the love your pet has for you, and you for them, by capturing portraits and creating artwork that you will be proud to display in your home.
Peter's patience and ability to work efficiently in a high-pressure environment is a perfect fit for the field of photography. He is very easy to work with and his work ethic has earned him a lot of respect. He loves collaborating with like-minded, creative individuals, and he relishes a challenge.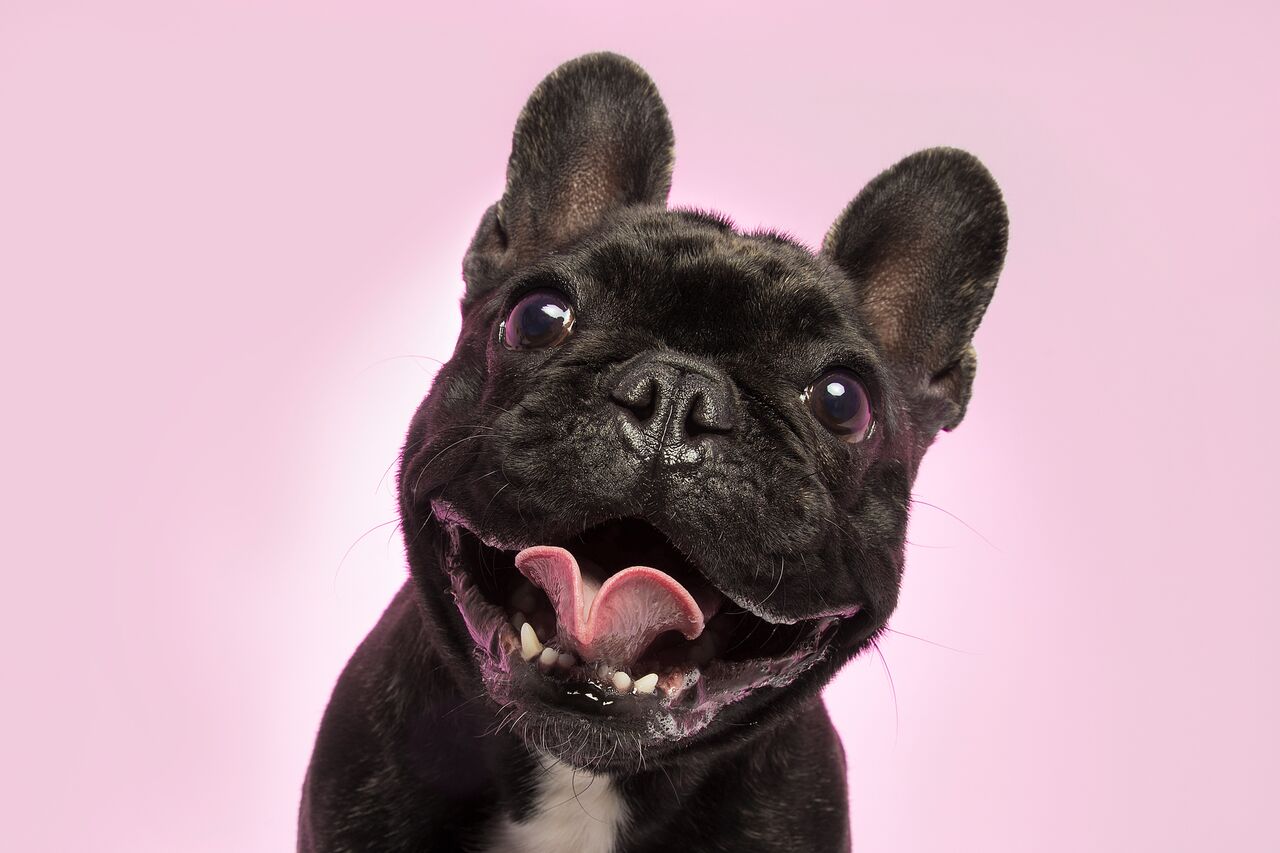 Pablo - Tame and Wild Studio, Peter Sharp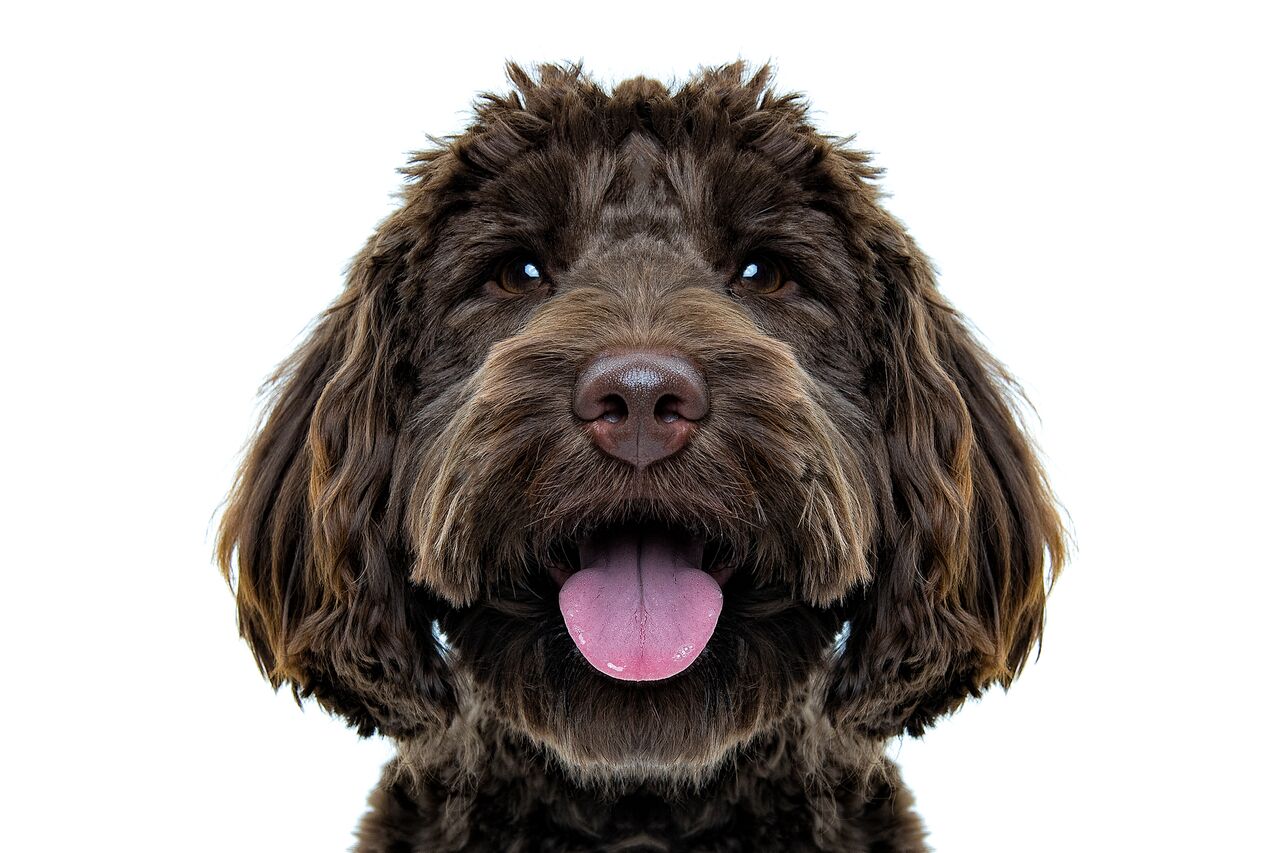 Mocha
- Tame and Wild Studio, Peter Sharp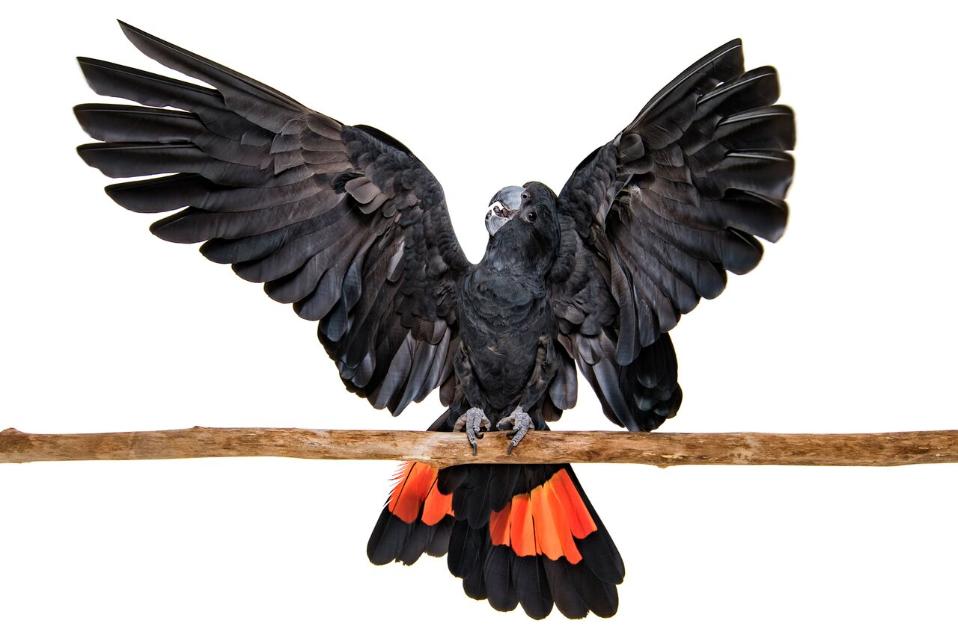 Palomine - Tame and Wild Studio, Peter Sharp
Lorraine Woodward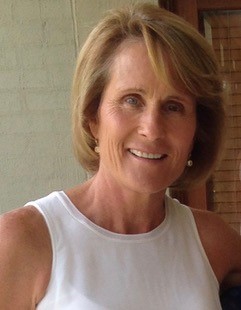 I am originally from the Northern Beaches of Sydney. I was a Commercial Artist prior to having my children. I am married to Richard, an American, and we lived in Ohio in the US for 13 years before returning to Sydney in 2000. We have two daughters in their late 20's, Alexis and Lauren, who currently both live in different parts of the US.
I am an animal lover and wildlife enthusiast and am passionate about fostering native Australian animals back to health. Over the years, we have had many different types of animals, including horses, but currently we have two dogs, Lulu the Pomeranian and Jak who is a cross breed rescue dog.
I love to travel, be outdoors, volunteer, cook, paint and lead an active lifestyle.
My inspiration for my art comes from my passion for animals, love for my family and bringing beautiful places I have been to life.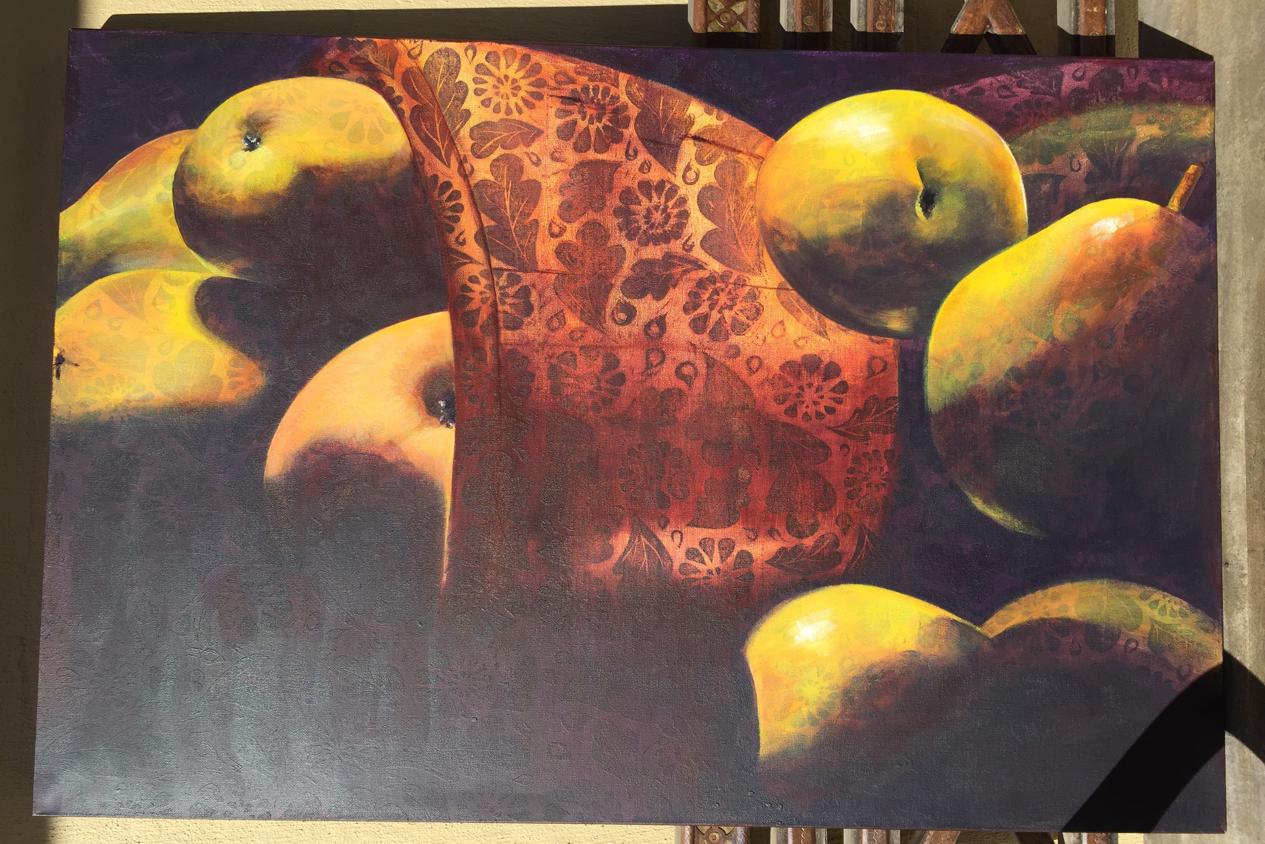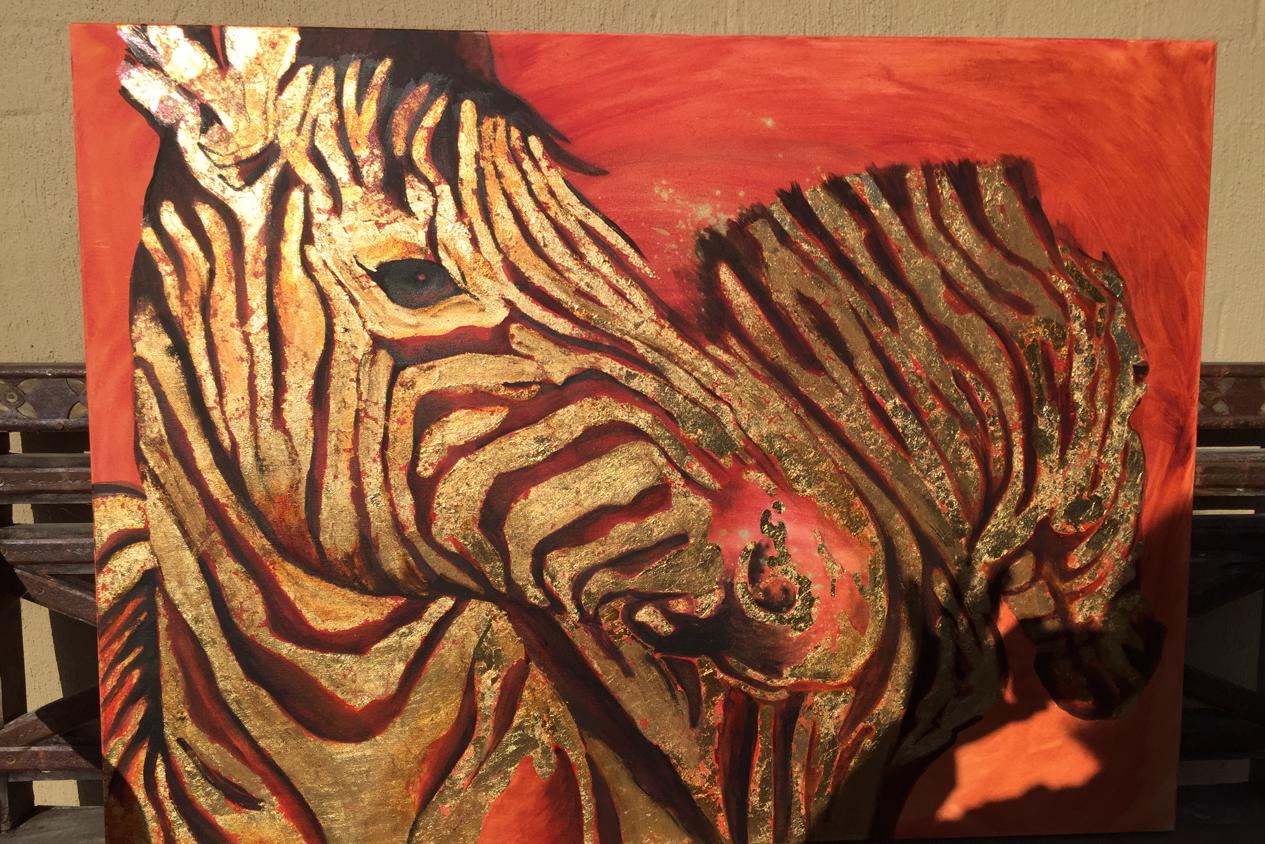 Laurie Sword
Picture Your Pet: www.pictureyourpetpainted.com

A resident of Northern Beaches, Artist Laurie Sword has over 30 years experience in the art and graphic design industry and naturally... a love for animals.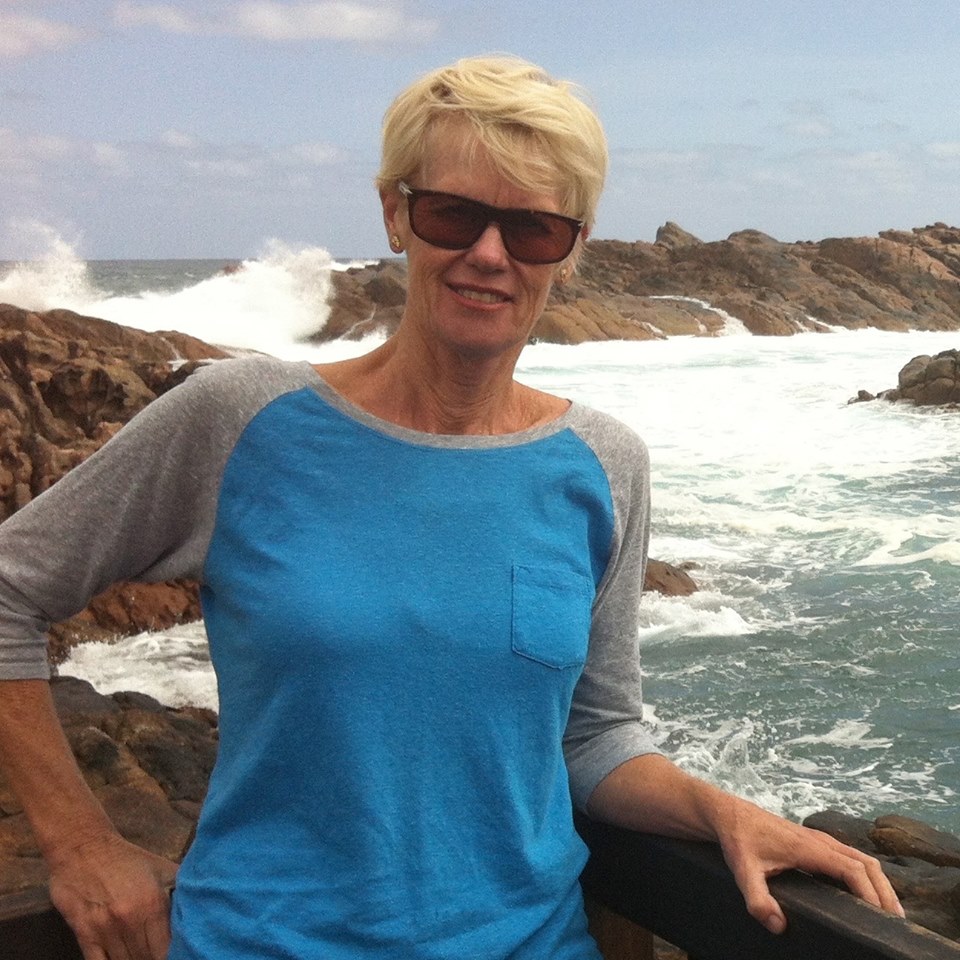 If you want a truly unique memento of your favourite pet, a beautiful personalised portrait created as a 'work of art' for your wall or as a special gift,a work by Laurie can be commissioned.
Picture Your Pet specialises in creating hand painted individual portraits on canvas of your dog, cat, bird (or other) that captures the likeness and the spirit of your much-loved pet.
Some samples of Laurie's works;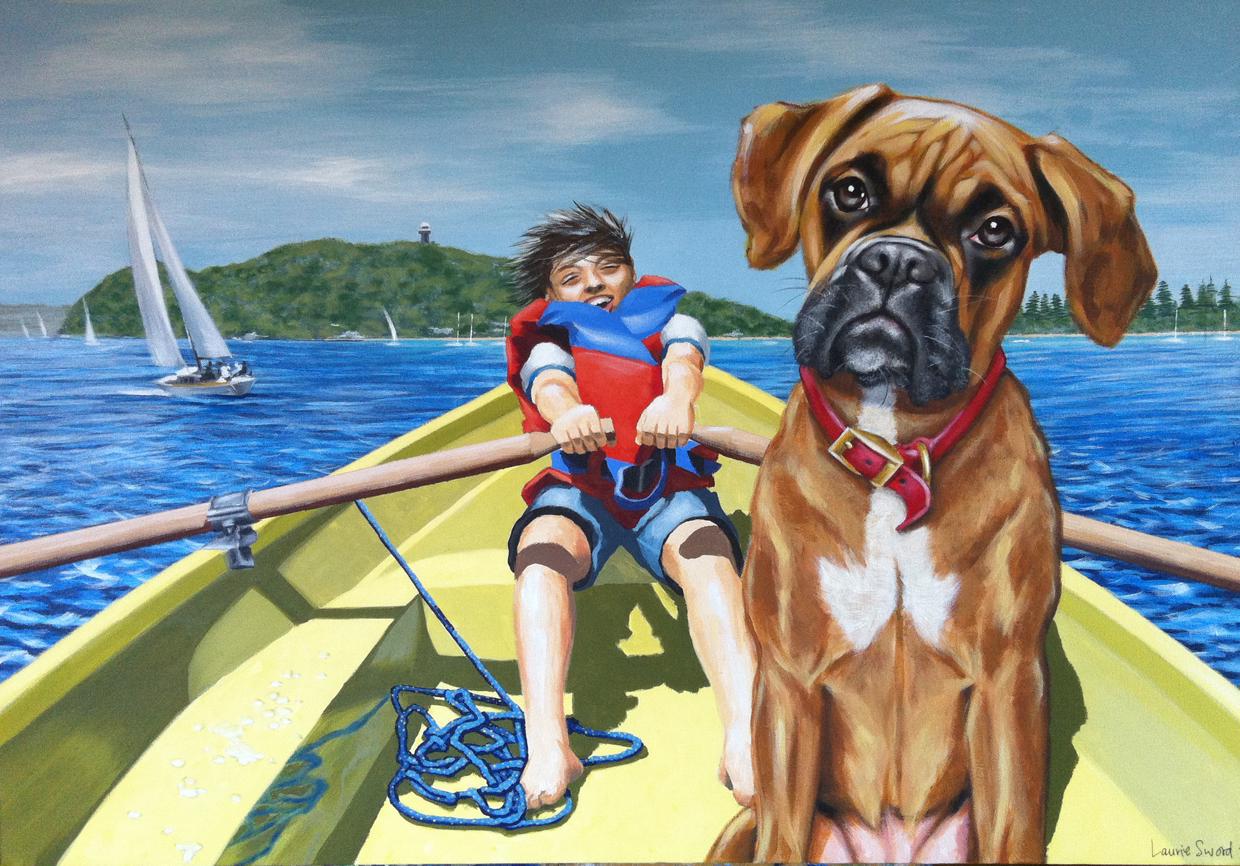 Row Your Boxer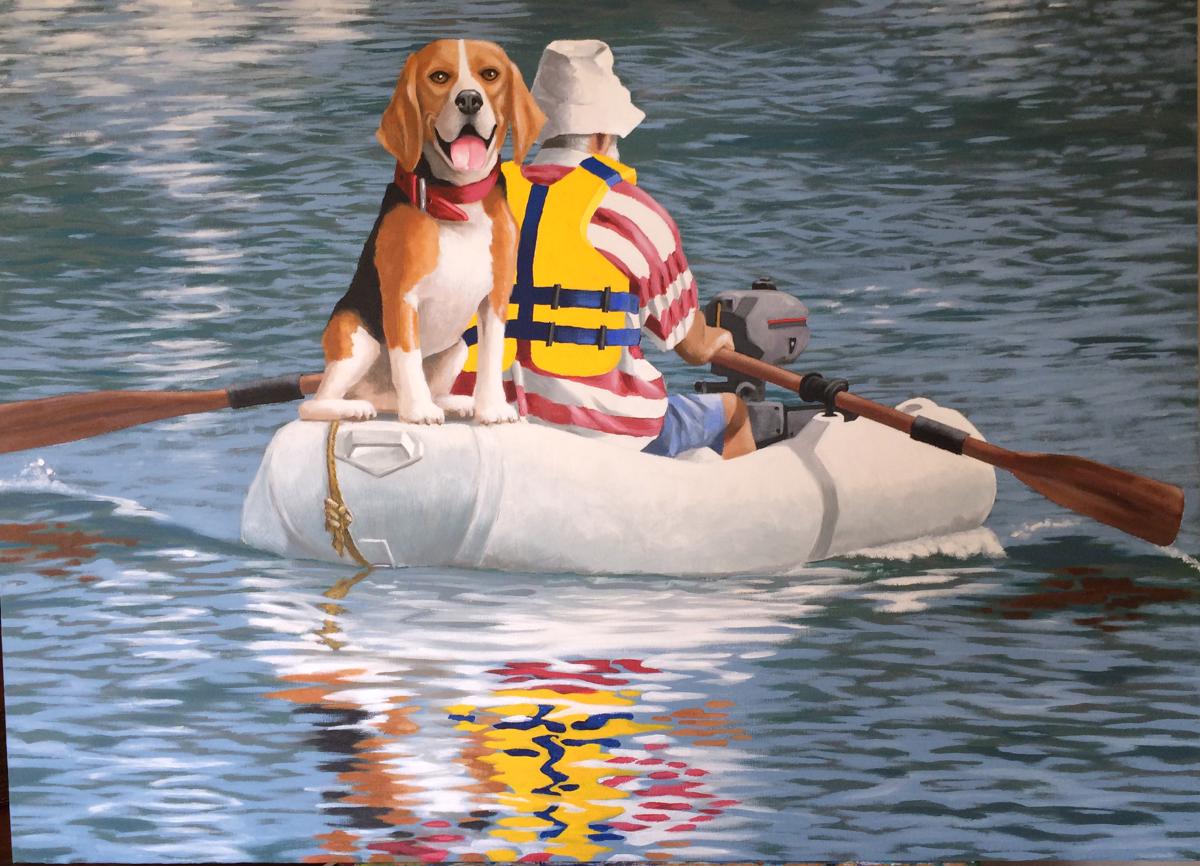 Beagle Mates