Artist of the Month - October 2017
Adriana Labate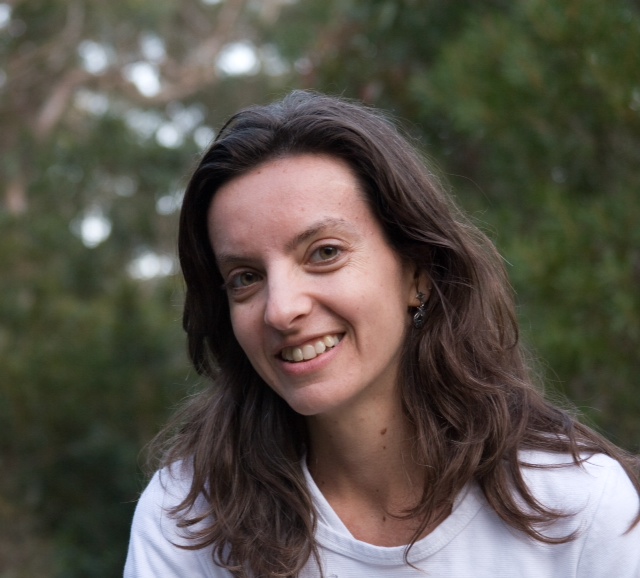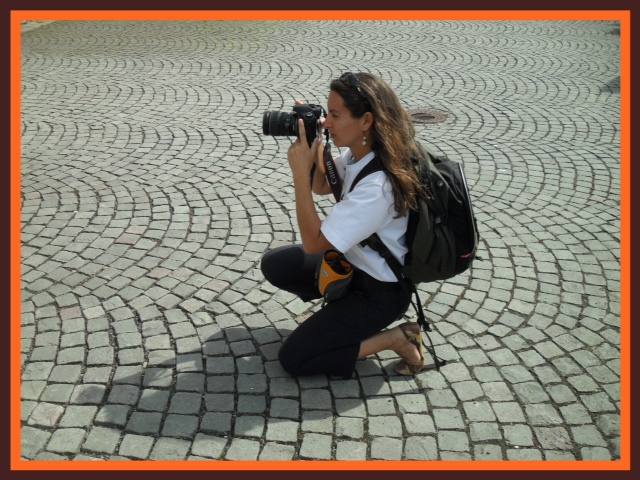 I am a Brazilian photographic artist and biologist living in Sydney since 2009 and on Scotland Island since 2015.
For the last 16 years I have studied photography in all its aspects - technological, historical and philosophical. I have participated in various contests and exhibitions, such as "Gardens in Focus" at the Royal Botanical Garden in Sydney, when I was selected as a finalist.
The opportunity to work with film photography and having my own B&W darkroom was an eye-opener towards the photographic process. Alternative and ancient techniques such as cyanotype, anthotype and construction of pinhole cameras inspired me to use photography as an artistic expression. As much as I respect the traditional photographic techniques, I do like to experiment with image creation and sometimes I am surprised by the results.
I am currently working on the "Aether" series which brings together my passion for photography and my passion for the natural world. Using an in-camera technique I aim to capture the "spirit" of the 4 elements (Air, Earth, Fire and Water). Two images of this series have recently been selected to be part of an art exhibition organised by the Northern Beaches Council this coming November.
I am available for photography tuition and workshops for all ages such as: "Thinking Photography", "The Magic of Light: Pinhole Camera", "Lightpainting", "My place", "Cabinet of Curiosities", "Seeing Light".
My contacts are:
Website:
adrianalabate.foliohd.com
Email:
adriana_labate@hotmail.com
Phone: 0420 507 566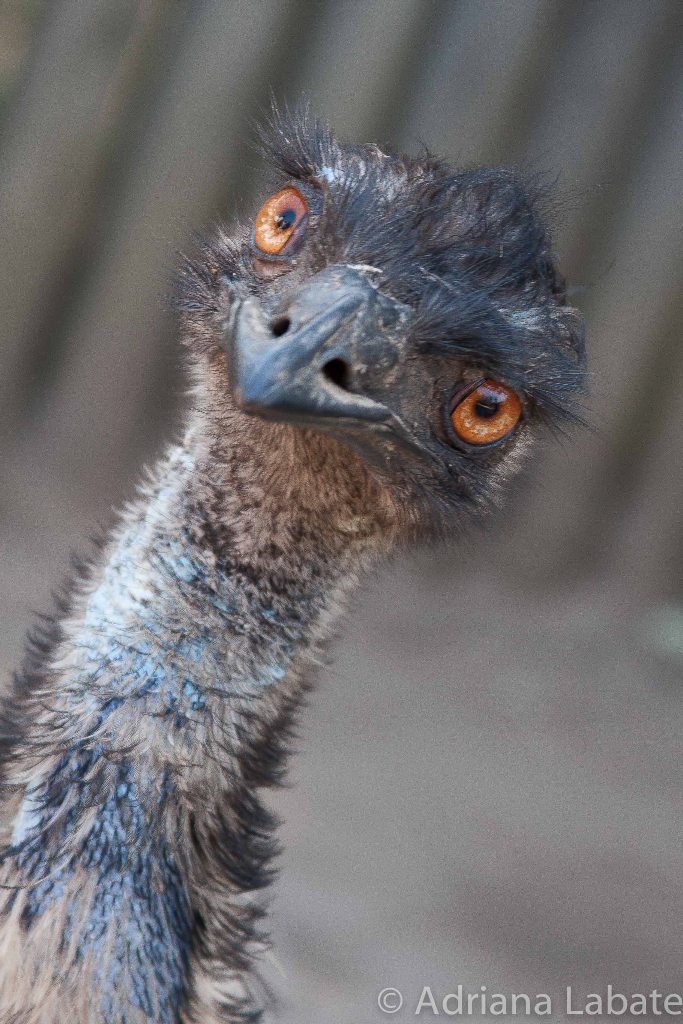 Wildlife - Emu (Dromaius novaehollandiae)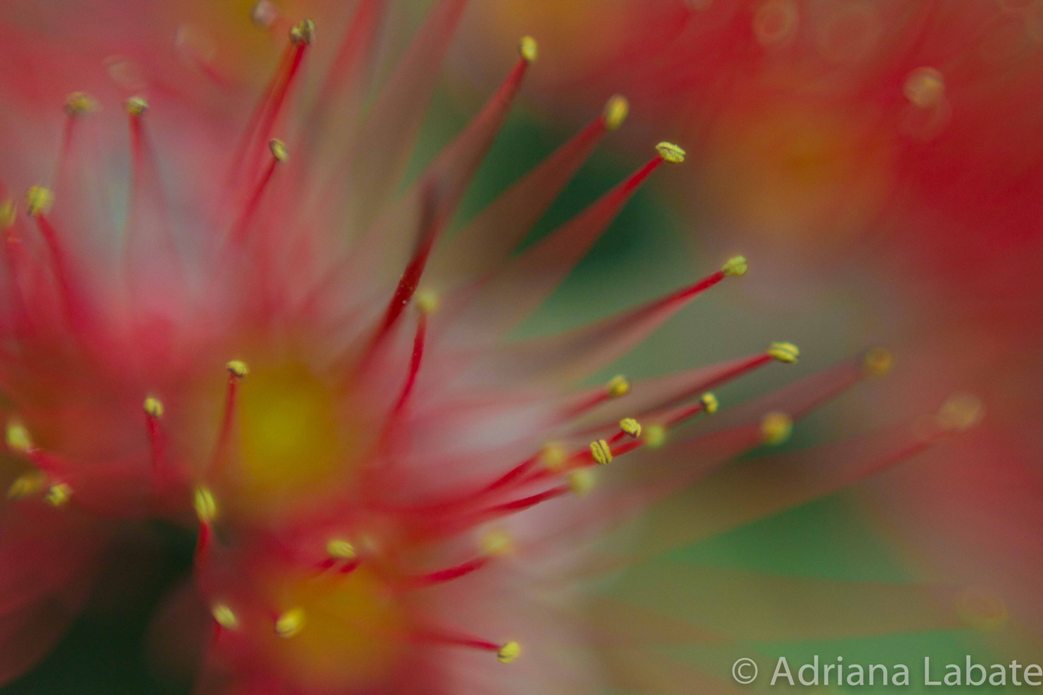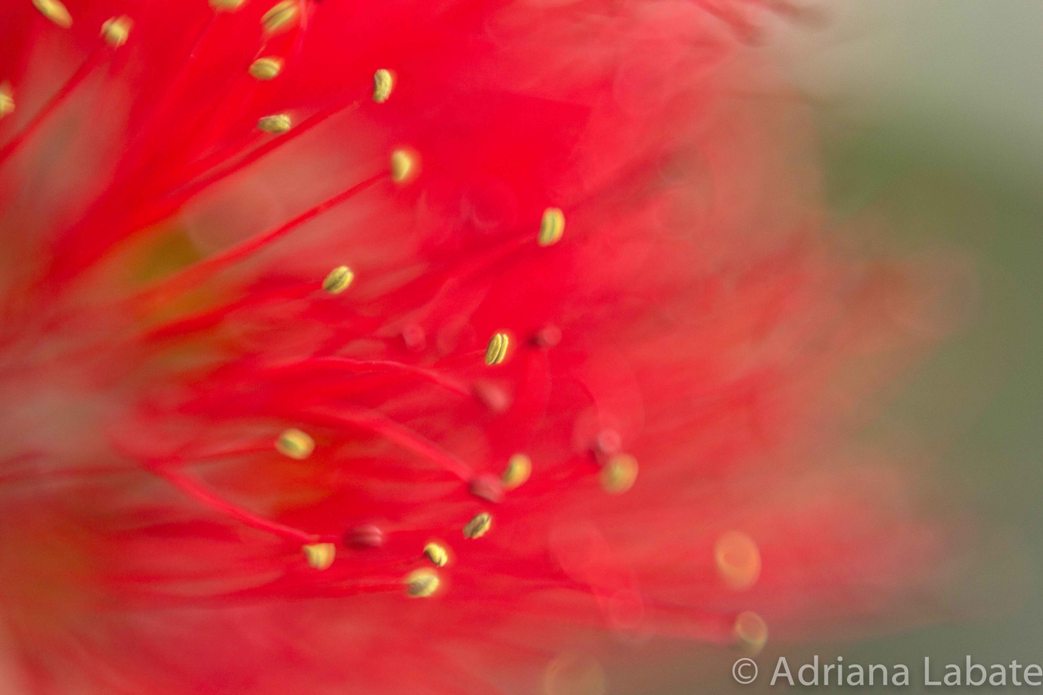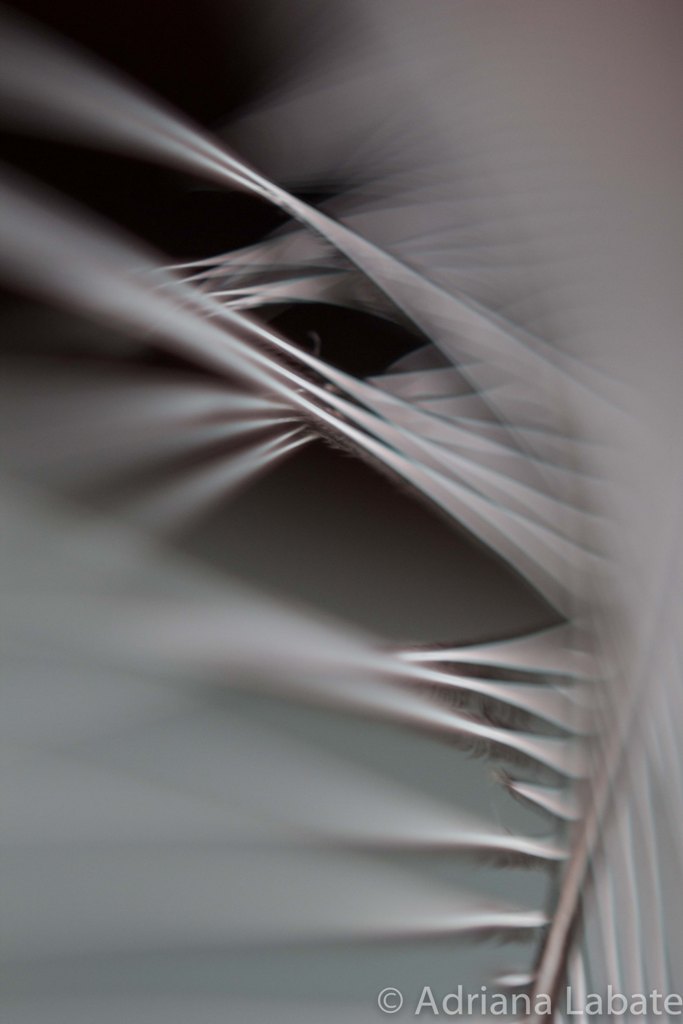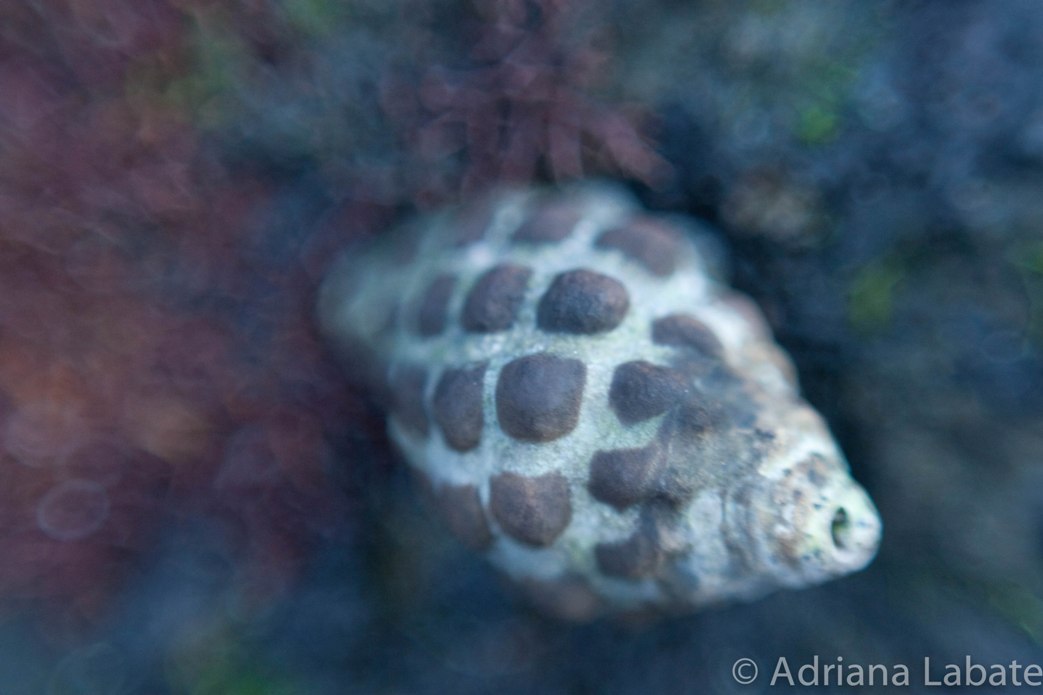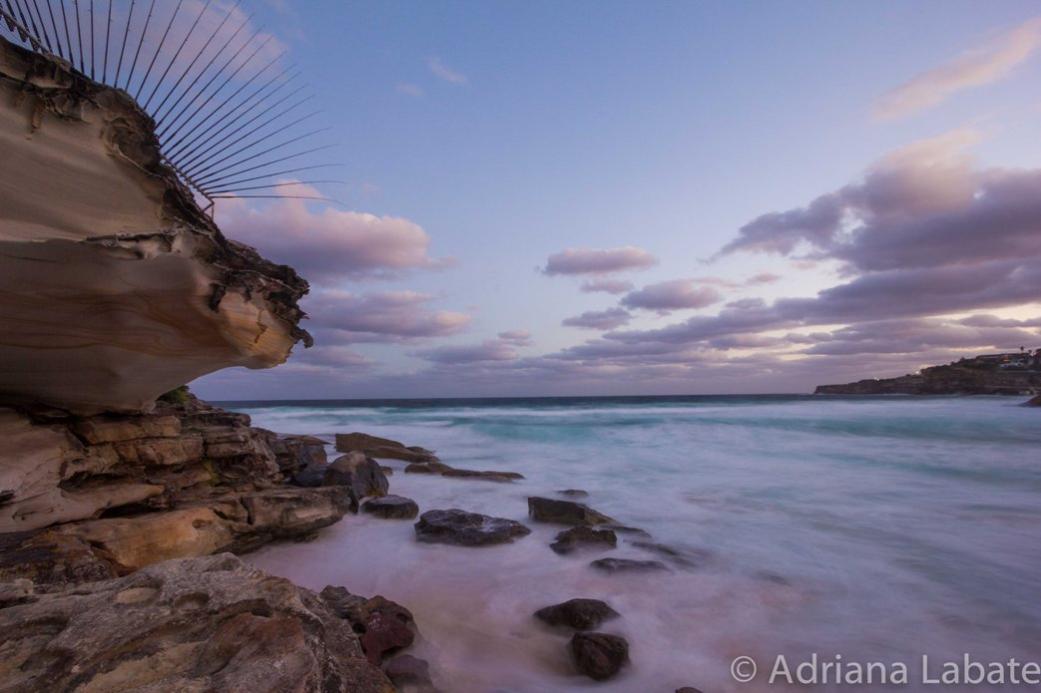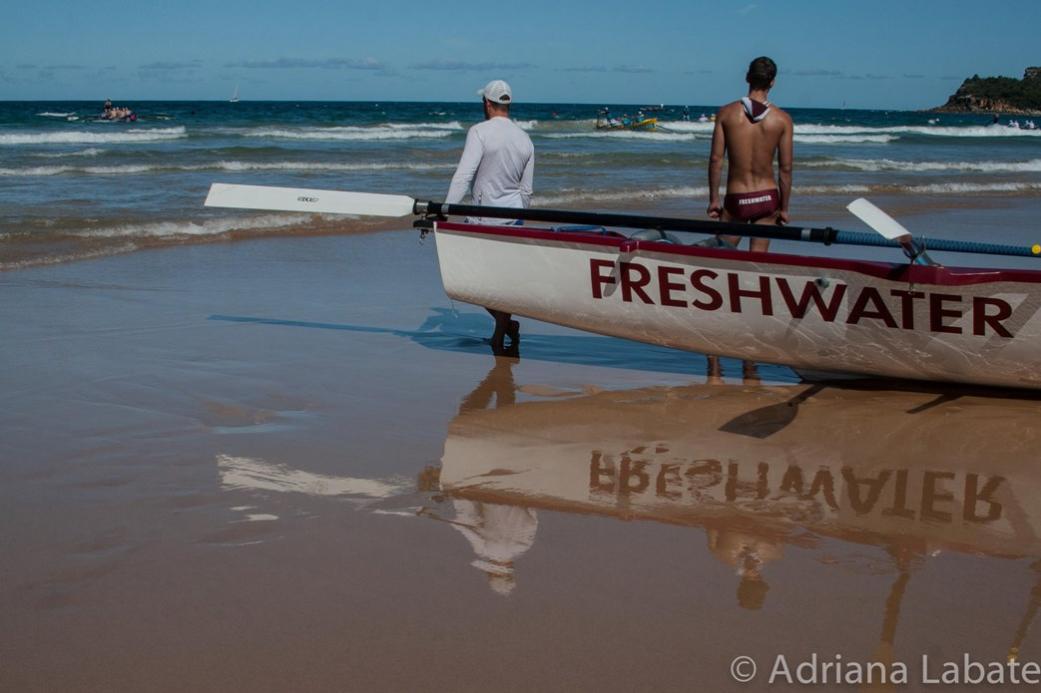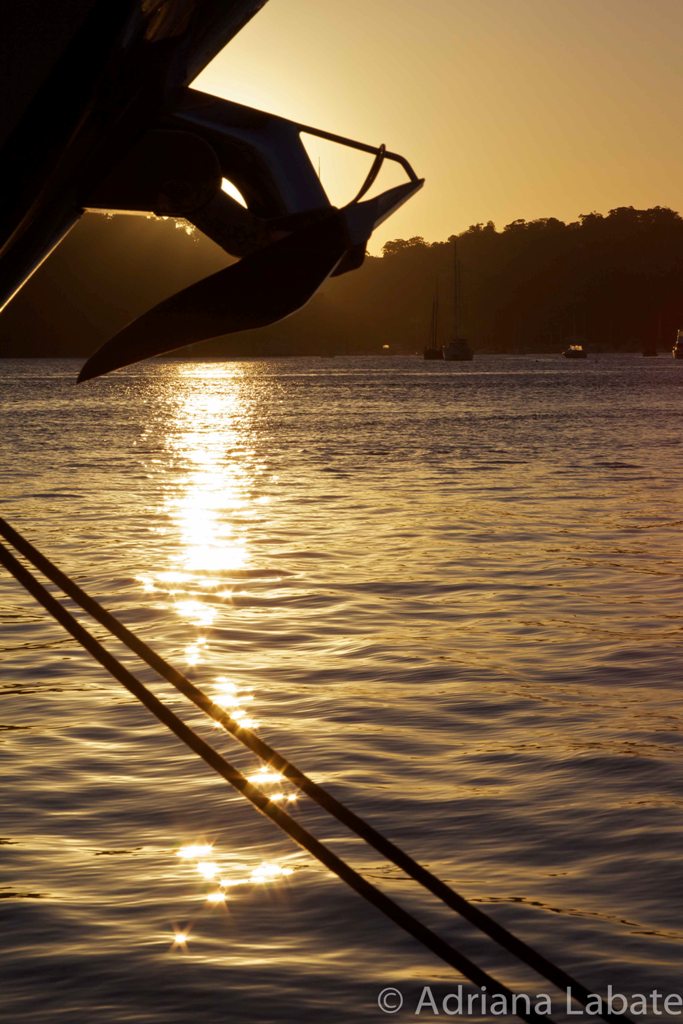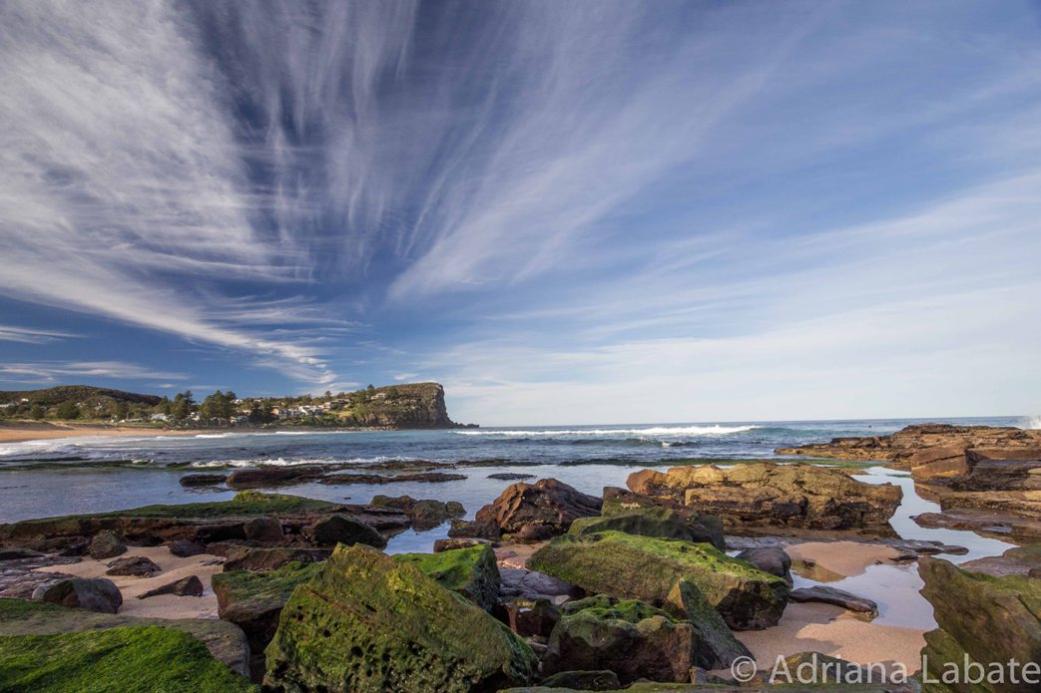 Sydney City and Lightpainting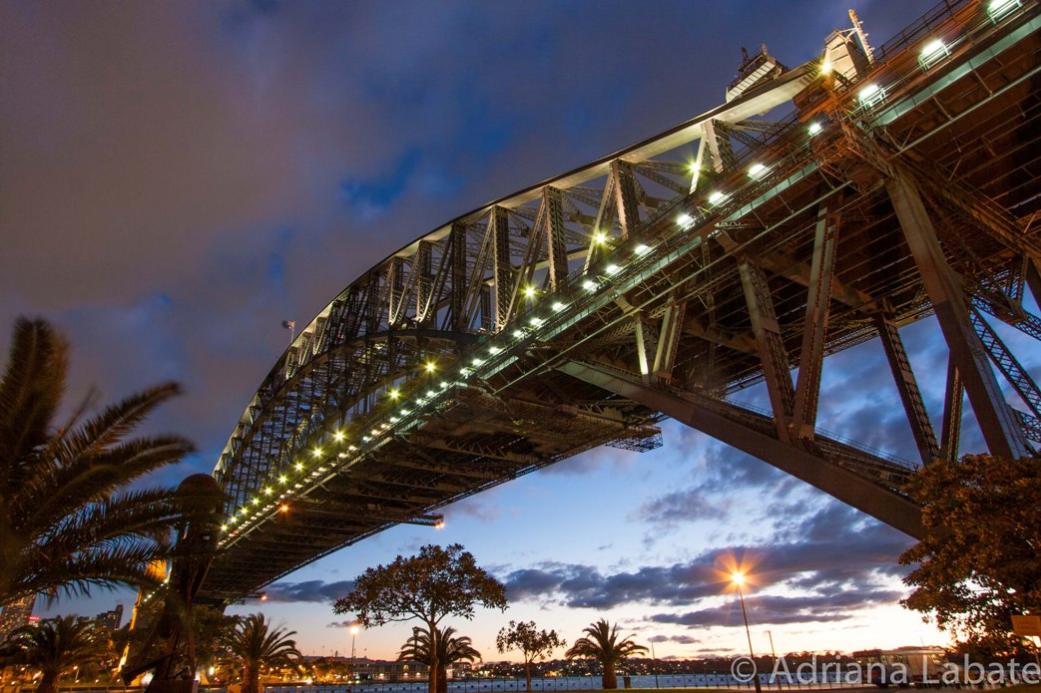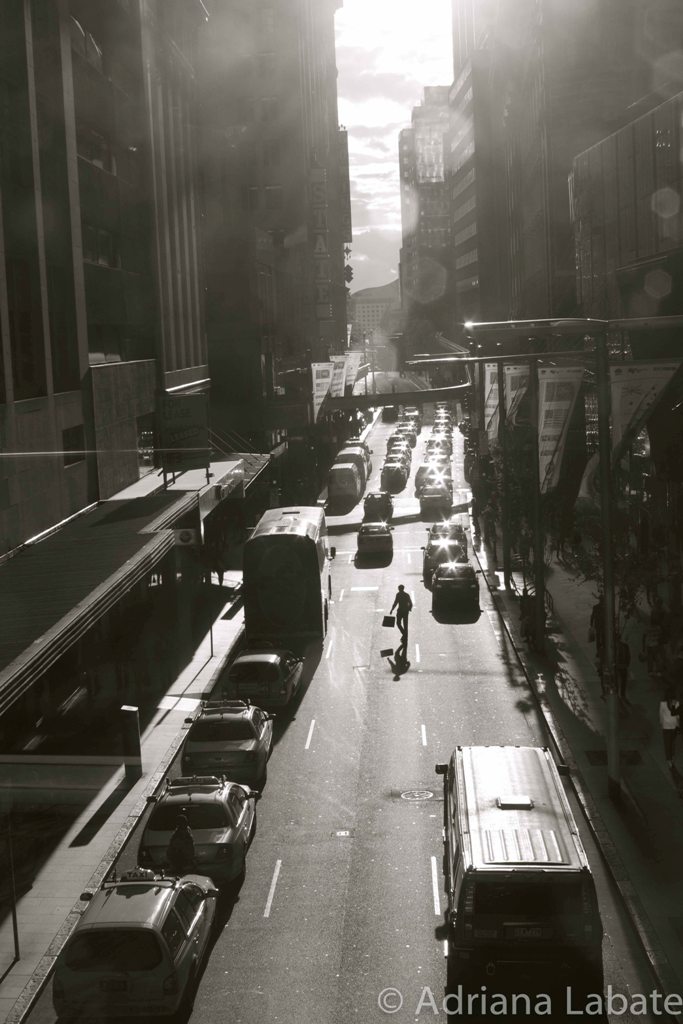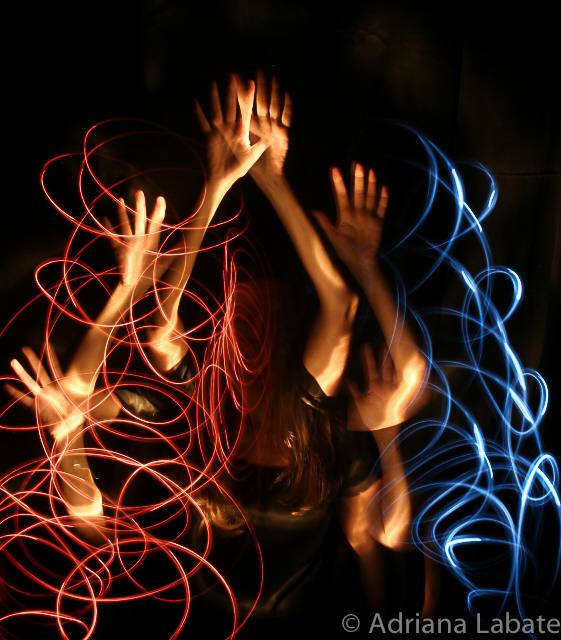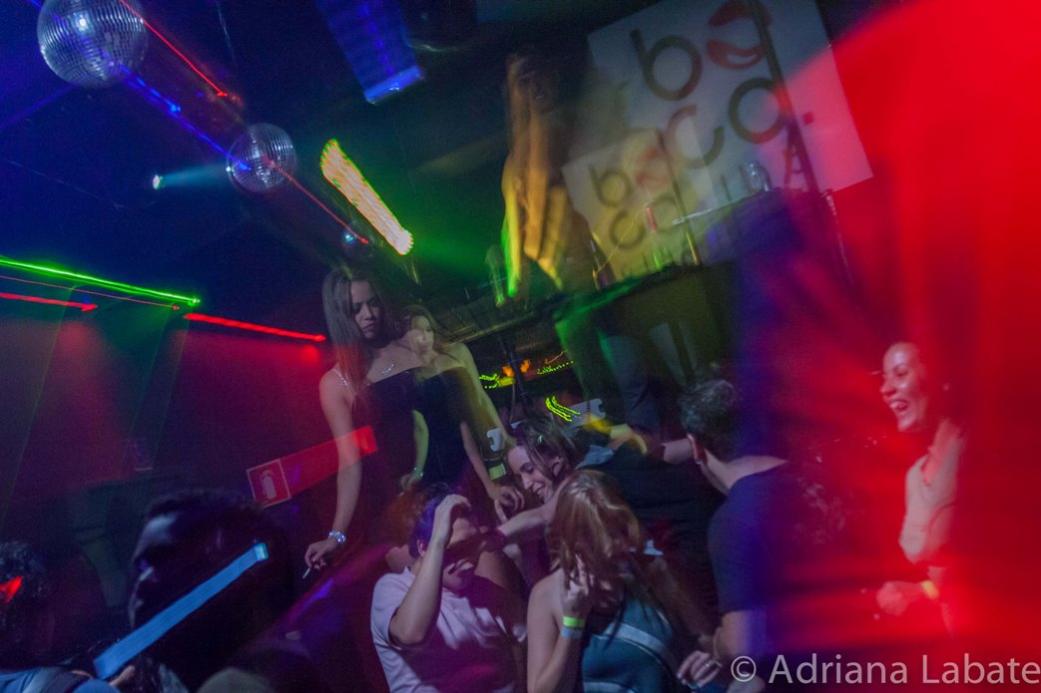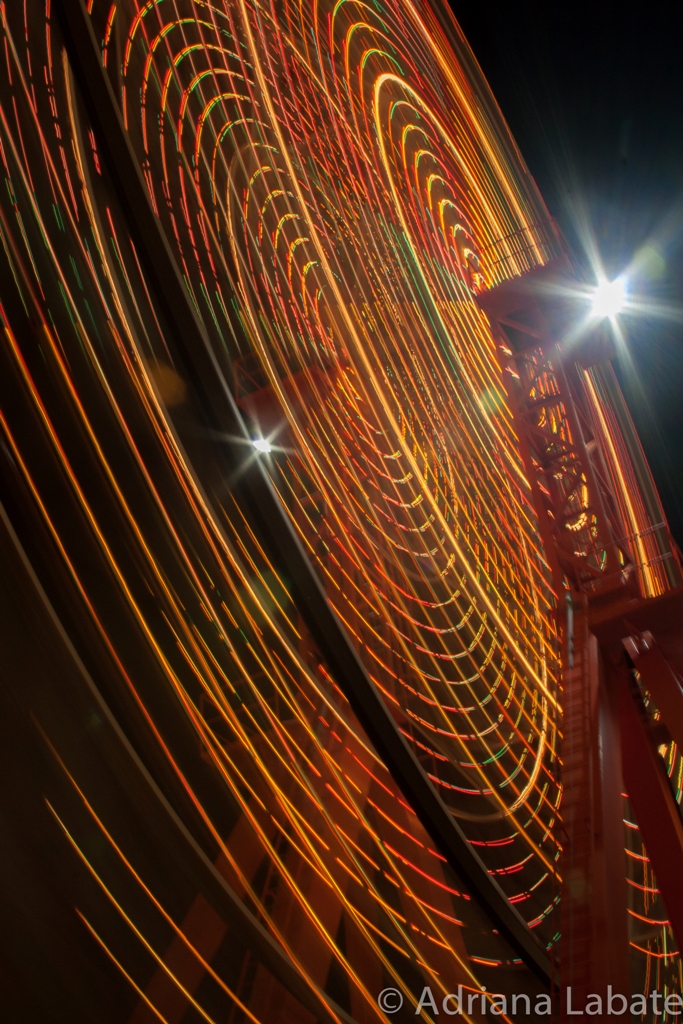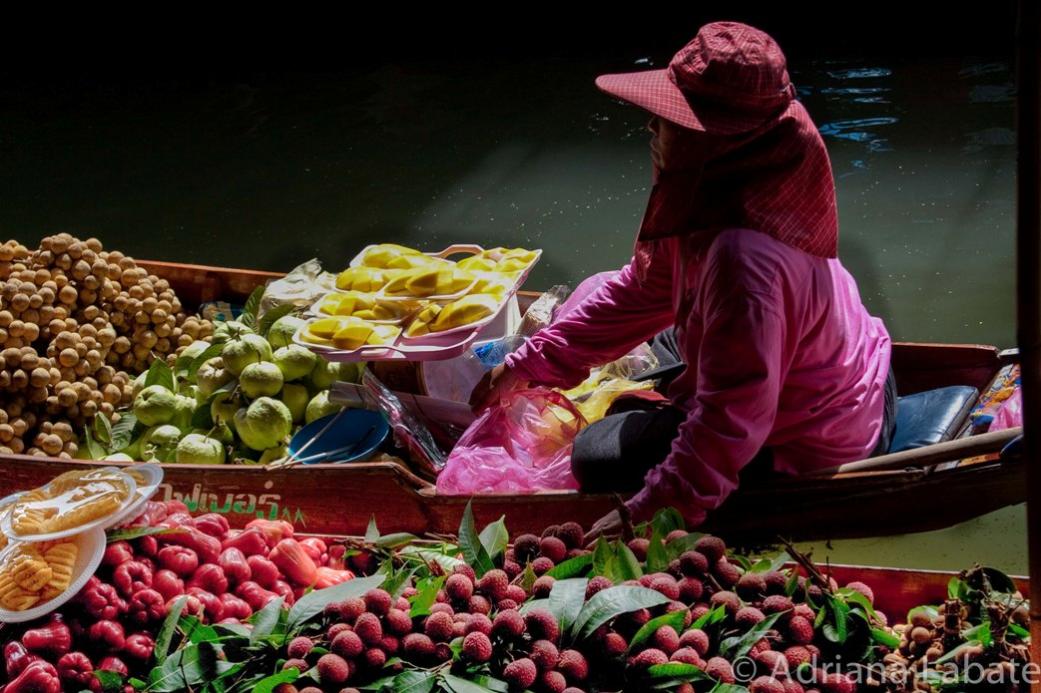 AIR
Four Elements
This exhibition is the third in the series Four Elements. It explores Air through Artist's interpretations. Previously Artists responded to Water and Earth.

Opening Night: Thursday 2 November, 6-8pm
Exhibition: 2 November- 12 November
Creative Space 105 Abbott Rd, Nth Curl Curl
Opening hours: Mon – Sun, 10am – 4pm

ARTISTS
Adriana Sampaio Labate
Adrienne Gabriel
Alyson Bell
Andre Braun
Anne Numont
Becky Williams
Ben Rak
Bernadette Facer
Bettina Kingma
Brenda Livermore
Carmel Cosgrove
Catriona Pollard
Chris Leaver
Deirdre Hart
Gillian Hodes
Geoffrey Bull
Judy Hungerford
Les Irwig
Lilian Lai
Linda Joyce
Liz Harriott
Louise Gilchrist
Mary-Anne Barnes
Nadia Cowell
Orlando Luminere
Paola Talbert
Penny Philpott
Penny Polkinghorne
Petra Pinn
Sallie Portnoy
Sandra Williams
Soyoun Kim
Susan Edwards
Suz Gavran
Suzanne Davey
Tania Murphy
Vicki Ratcliff

Public Programming
Guided walk through with Curator
Sunday 5 November, 2pm

Meet the artists
Sunday 5 November, 2.30pm
Join us for afternoon tea whilst hearing about the works on display. Discover the processes and inspiration behind the artworks.

The Power of Air
Saturday 11 November, 10.30am
Learn how waves created by the wind are forecast and monitored. Discover what influence they have on shaping the shoreline and affect those who live nearby.
Free

Details about Adriana's work (selected for the third exhibition in the Four elements series – AIR). Adriana is one of 30 artists that will have work on show in the upcoming exhibition:

I have been working for 2 years on a photographic series called "Aether" which aims to explore the essence of the four classical elements - Air, Earth, Water and Fire. According to ancient and medieval science, aether, or quintessence, is the material that fills the region of the universe above the terrestrial sphere. In Greek mythology, it was thought to be the pure essence that the gods breathed, filling the space where they lived, analogous to the air breathed by mortals. It was considered the fifth element along with the classical four elements and received different interpretations by ancient cultures. My interpretation of Aether is that it is made of the natural essence or "soul" of the 4 elements. It is the energy that flows from each element directly or from the living creatures that depend on that element. I use an "in-camera" photographic technique to capture the essence of my object that gives it an unfocused, almost abstract character which I believe can induce the observer to connect to this fluid, almost immaterial world. I also aim to show another kind of beauty in nature. For the "Air" component of the series, I used feathers collected in bushwalks. Birds are the masters of the aerial space. Feathers carry the ultimate natural technology that allows flying being also representative of the diversity and beauty of birds.

Copyright Adriana Labate, 2017