October 27 - November 2, 2013: Issue 134
First Carnival of the Season - Bilgola SLSC Boat Carnival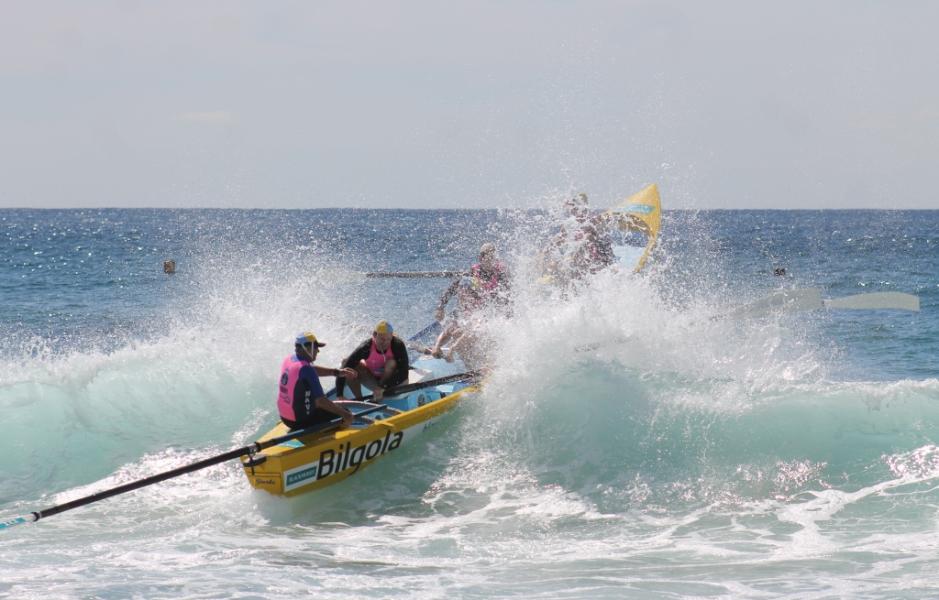 SLS SNB 2013/14 Carnivals have begun! Picture by A J Guesdon.
Bilgola SLSC had a double celebration yesterday, Saturday 26th of October 2013 - they hosted the first Boat Carnival of the season and first round of the Premiership, and launched a New Surf Boat – the Carol McManus named in honour of a wonderful lady.
Pictorial celebration and a few words HERE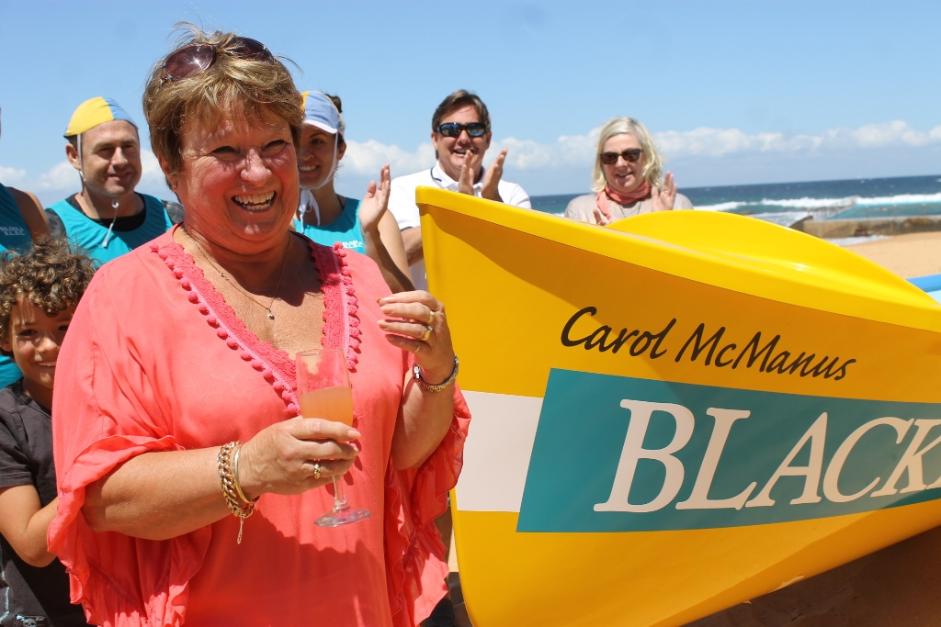 Carol McManus with the Carol McManus. Picture by A J Guesdon.
Pittwater Uprising Launched!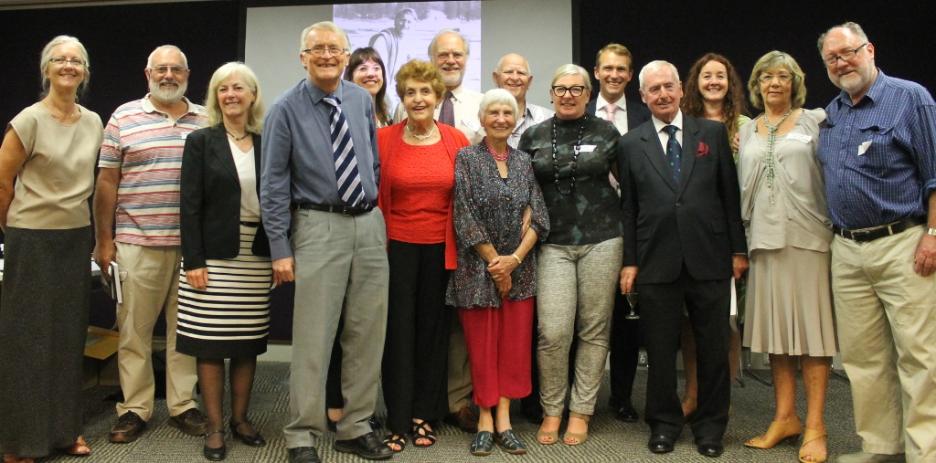 Left to right: Councillor Sue Young, former General Manager Angus Gordon, Councillor Kay Millar, former Councillor and first elected Mayor of Pittwater Robert Dunn, Councillor Julie Hegarty, former Councillor Patricia Giles OAM (also Former Mayor), former Councillor Allan Porter, former Councillor Shirley Phelps OAM, former Councillor Bob Dunbar, Councillor and Mayor of Pittwater Jacqui Townsend, Hon. Rob Stokes MP for Pittwater, Councillor Bob Grace, Councillor Kylie Ferguson, former Councillors and Mayors Lynne Czinner and Harvey Rose.
Pittwater Uprising – A Secessionist's View - Robert Dunn's personal memoir about the formation of Pittwater Council was launched on the 21st birthday of Pittwater Council, Thursday evening, 24th of October, 2013, at the place all great books are available, Mona Vale Library.
Filled with all the events and dramas that went on leading up to Pittwater being established as a local government area, this insider's viewpoint from Pittwater's first Mayor provides a record for those who remember and those who wish to recall the sparks that have created a permeable and permanent beacon for all communities everywhere.
Story HERE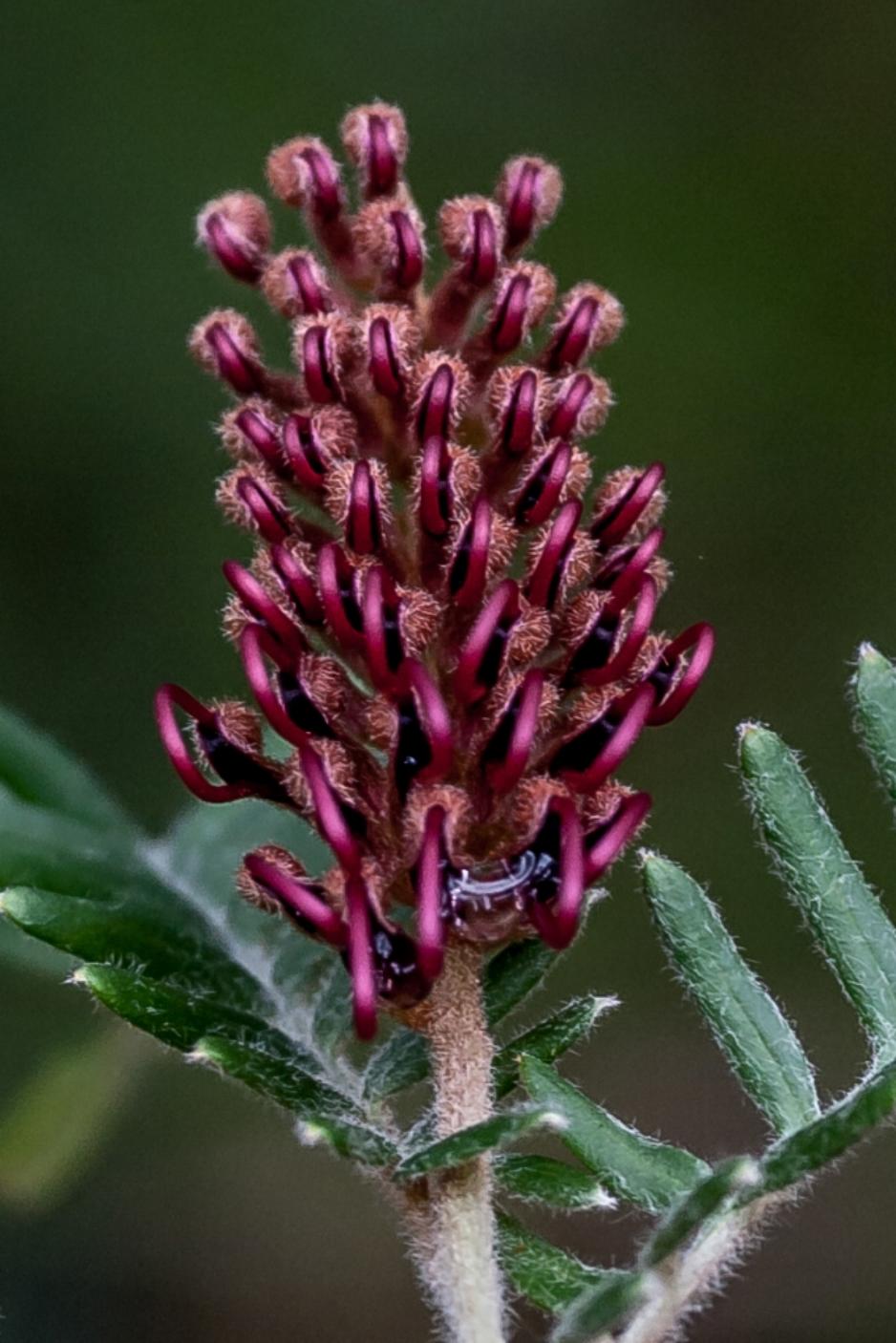 Grevillea caleyi flowering at Ingleside last Winter, 2013. Picture by Ben Fallowfield, Senior Environment Officer, Environmental Strategy, Warringah Council.
This beautiful flowering grevillea is listed as endangered on the
Commonwealth Environment Protection and Biodiversity Conservation Act
1999 (EPBC Act) and as endangered on Schedule 1 of the TSC Act.
G. caleyi
is a medium to tall shrub (family Proteaceae) found in areas around Belrose, Duffys Forest, Terrey Hills and Ingleside within Pittwater and Warringah local government areas.
Named for George Caley, sent to Australia by Joseph Banks to collect specimens, who walked from Parramatta to Narrabeen in the early 1800's, G.Caleyi's habitat has been reduced with urban expansion. On Monday 21st of October 2013, a large turn-out from the wider community of volunteers and Baha'i volunteers helped the weed control works within the Grevillea caleyi and Duffys Forest ecological community habitat.
Legend of the Racetrack Turns 100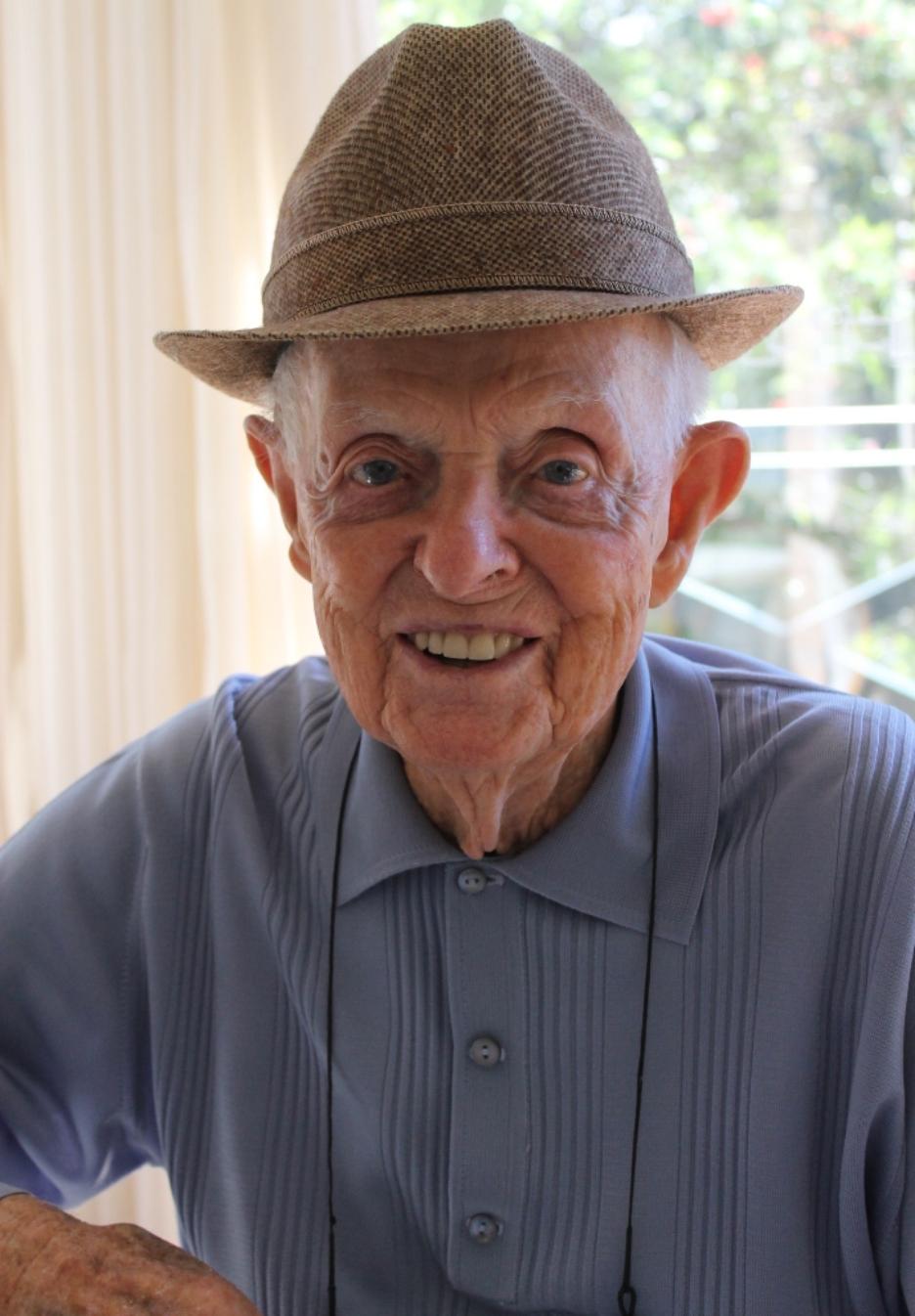 Edgar Britt in Avalon this week. Picture by A J Guesdon
On Wednesday October 30th one of the legends of the racetrack turns 100. Avalon resident Edgar Britt was recently interview by Steve Meacham and he shared a few insights on being a Royal jockey.
Story HERE