November 30 - December 6, 2014: Issue 191
Spring Becomes Summer 2014
One for all who like our birds and flowers images - a few of those out and about and snapped in Pittwater and her Western shores this week, as well as a few from the West Head Lookout for our overseas readers!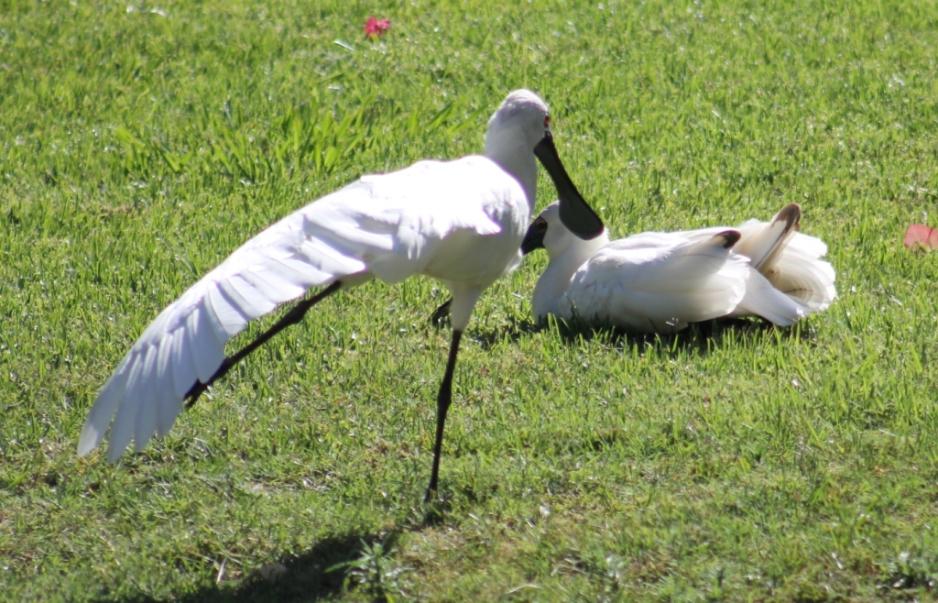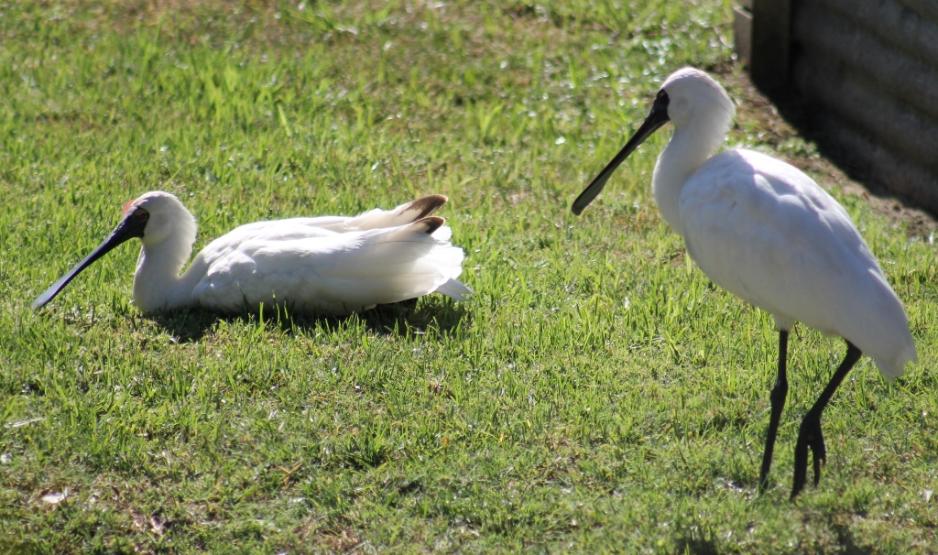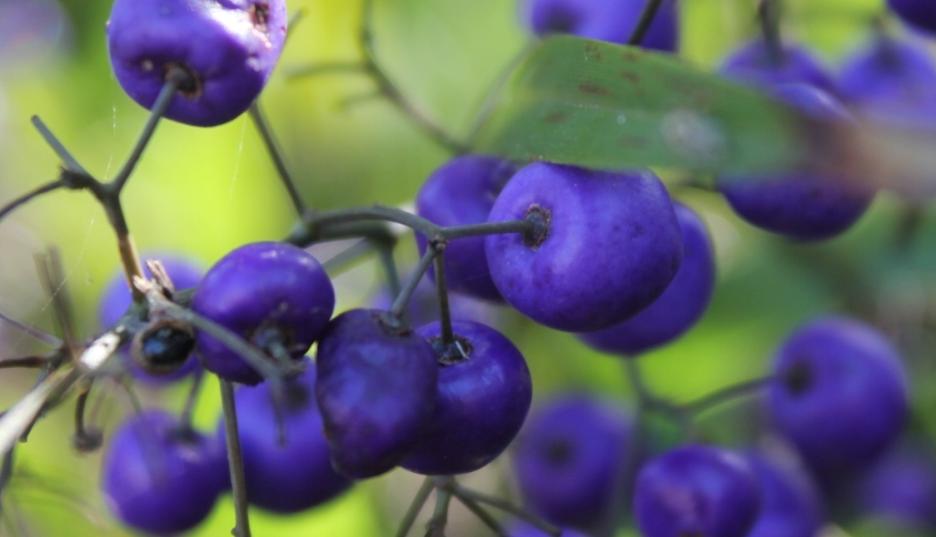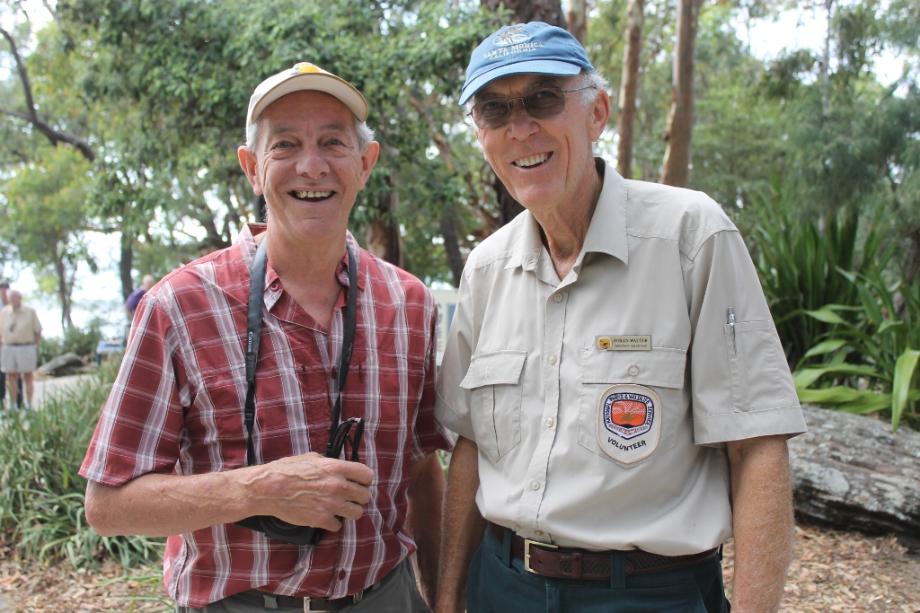 Above: Avalon Beach Historical Society's Geoff Searl with Rohan Walter - WHATeam - Unveiling of new signage at West Head Battery
Below: MP for Pittwater Rob Stokes at West Head - Monday November 24th, 2014.
Below this: Pittwater RSL Board Representatives and supporters at West Head.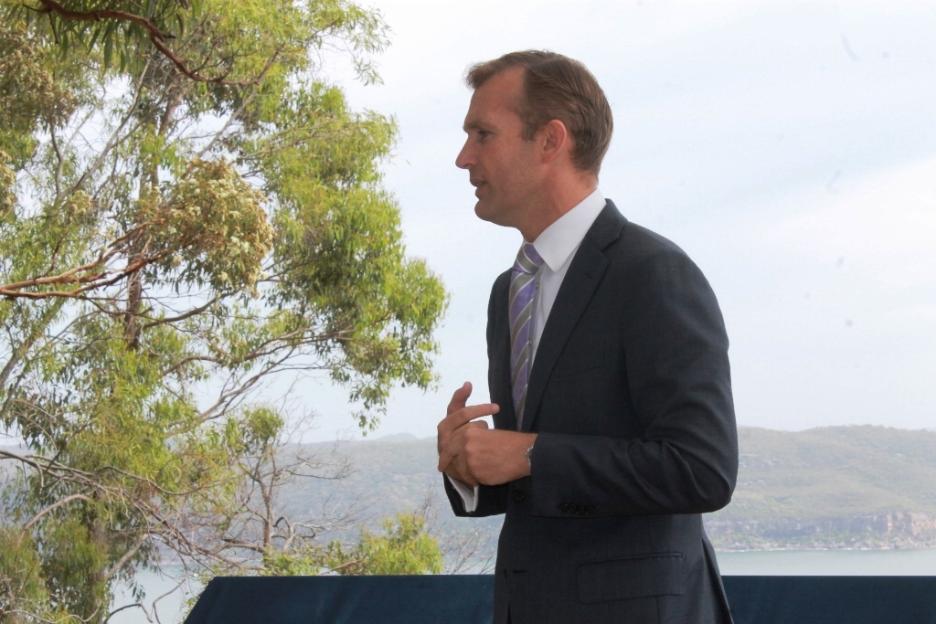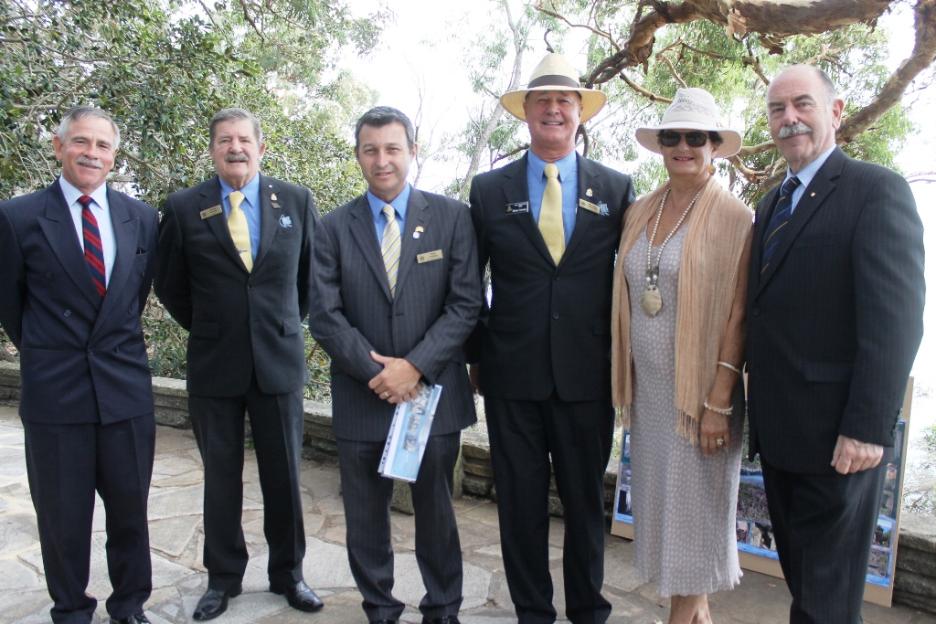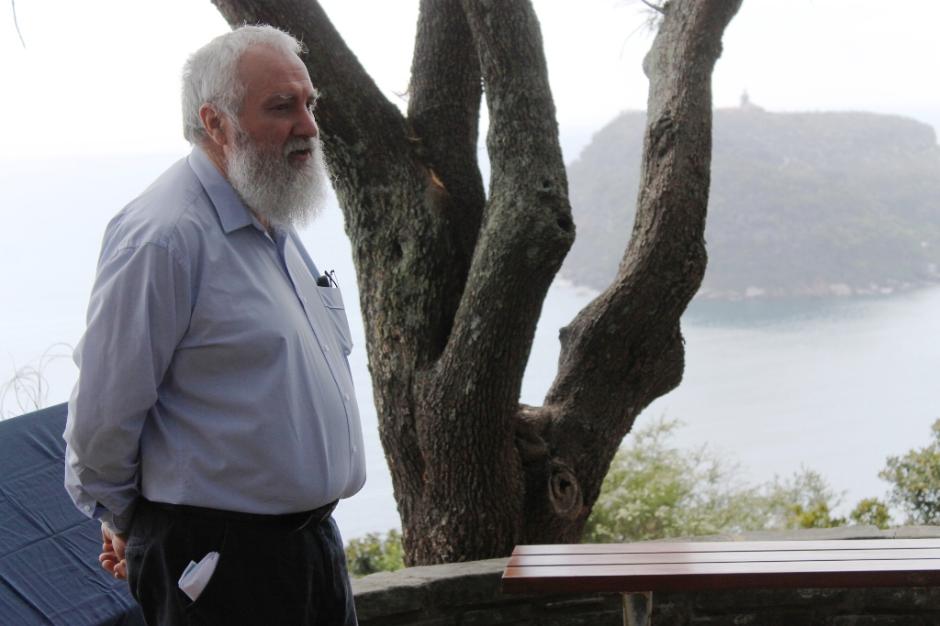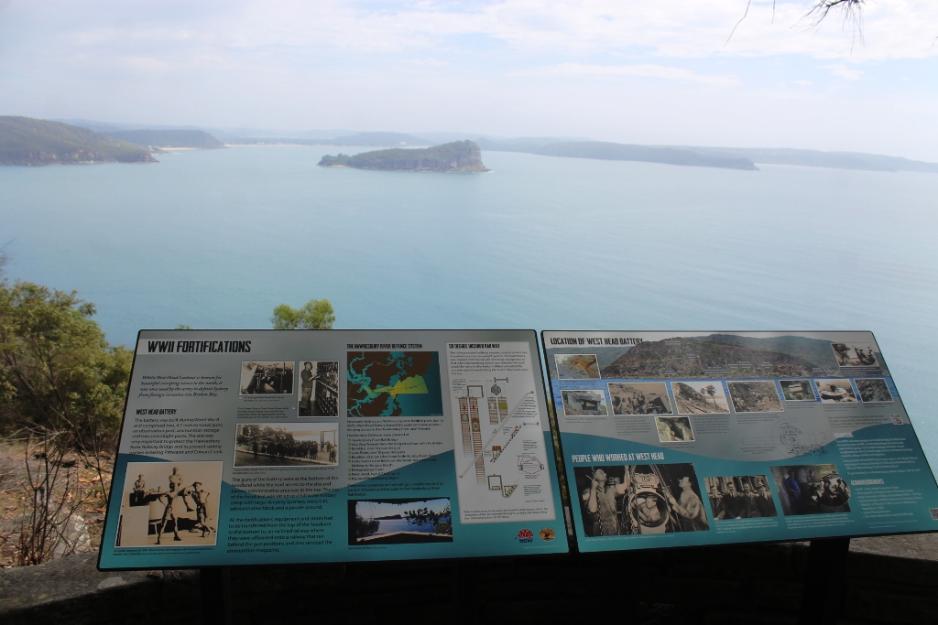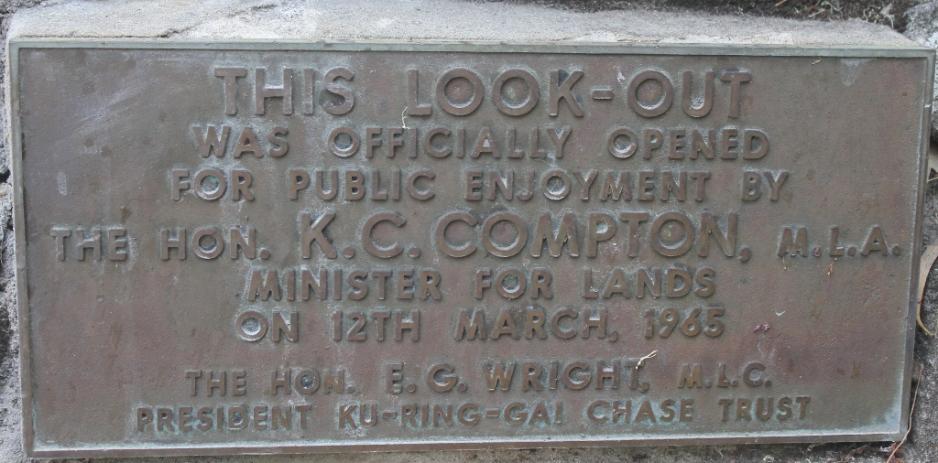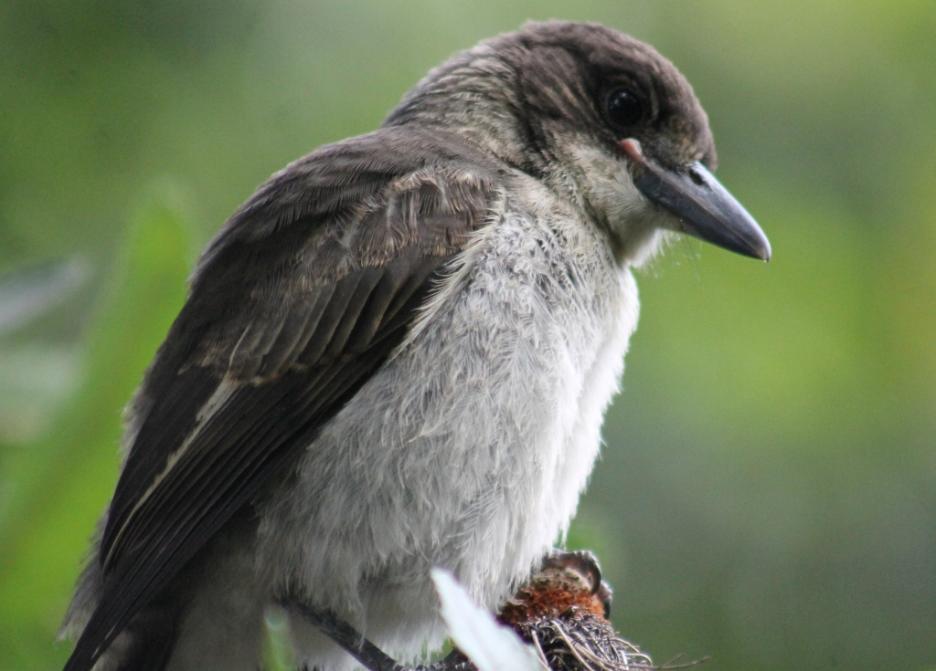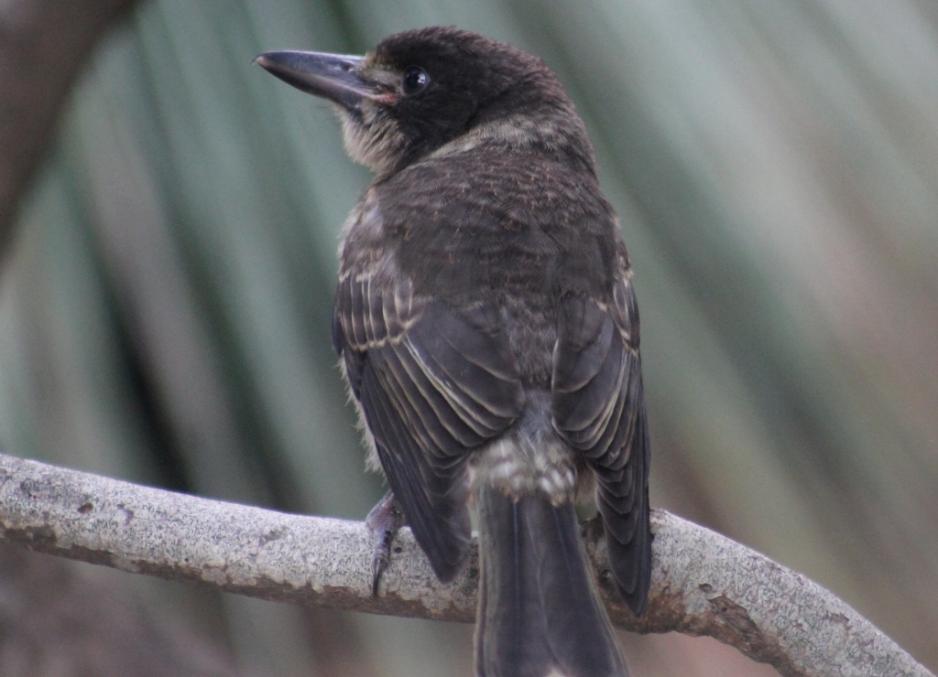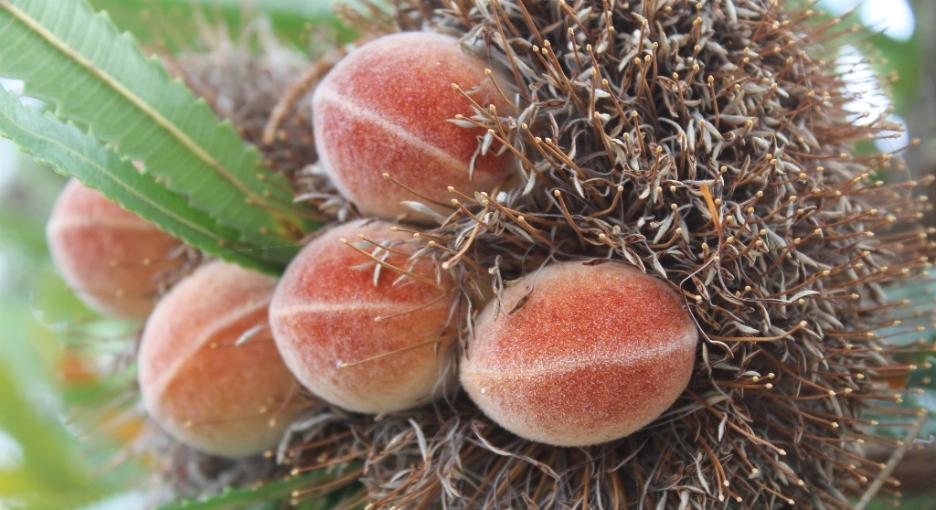 Old Man/Woman Banksia - seed pods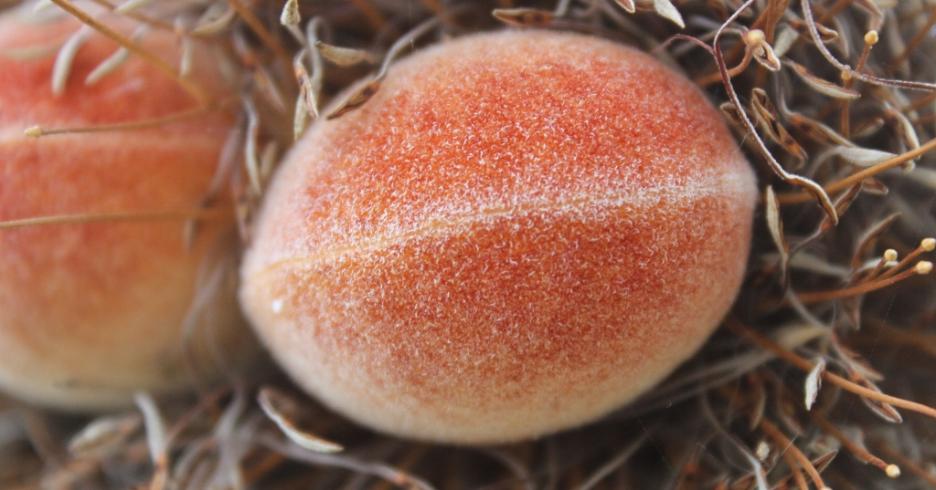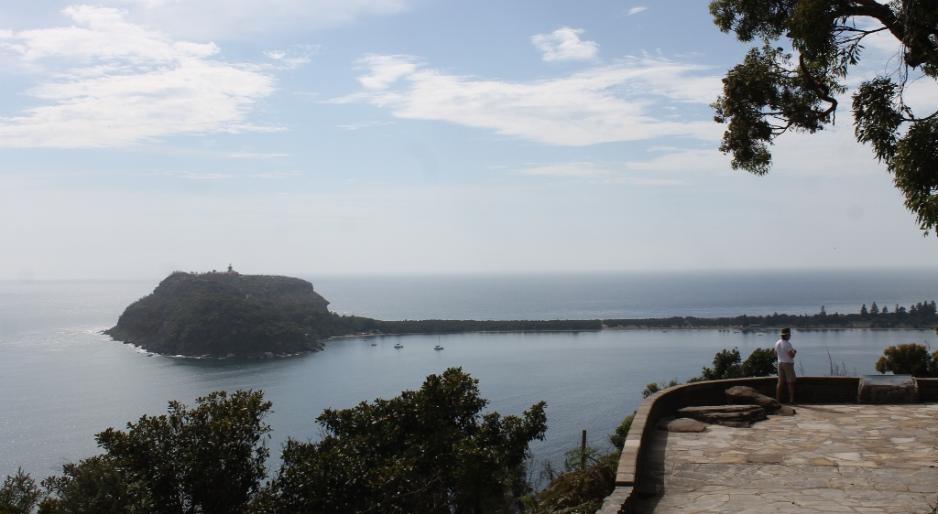 Above and Below: Pittwater from West Head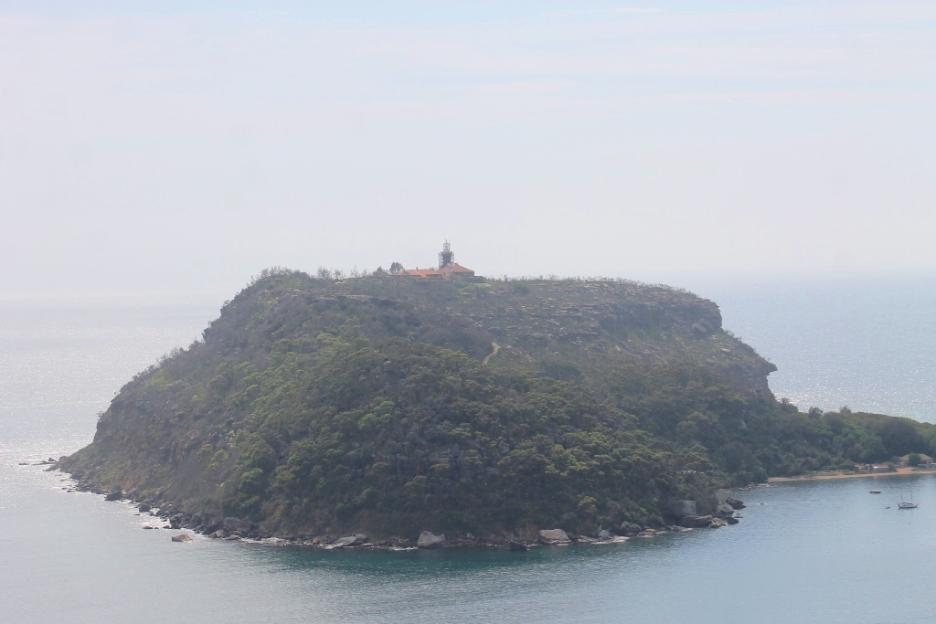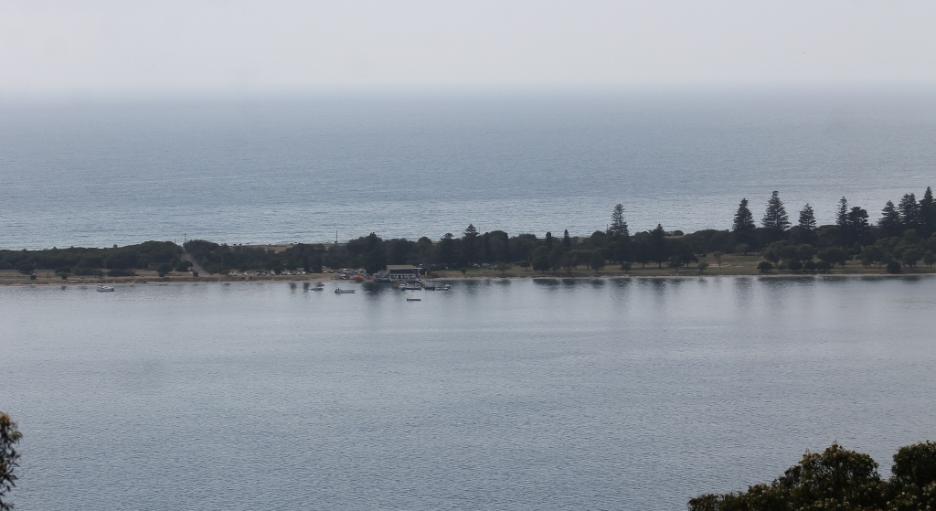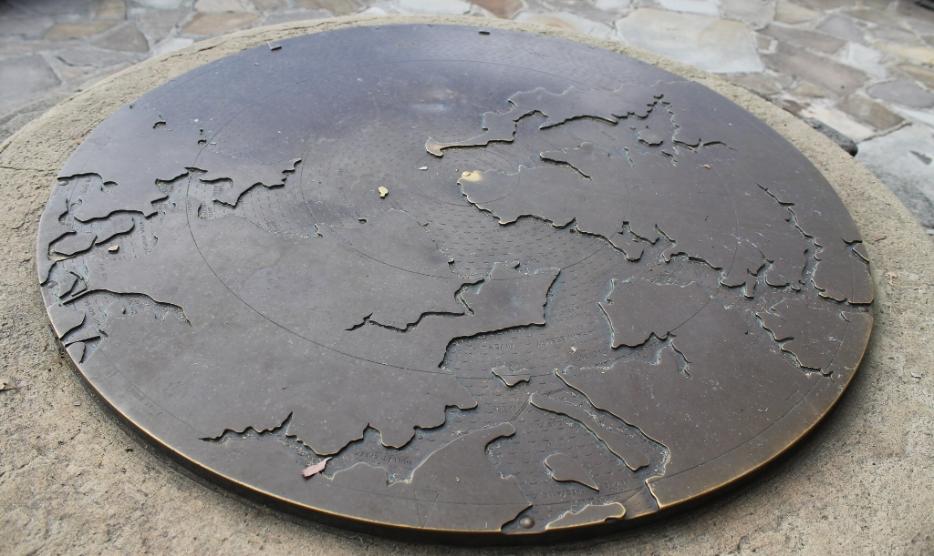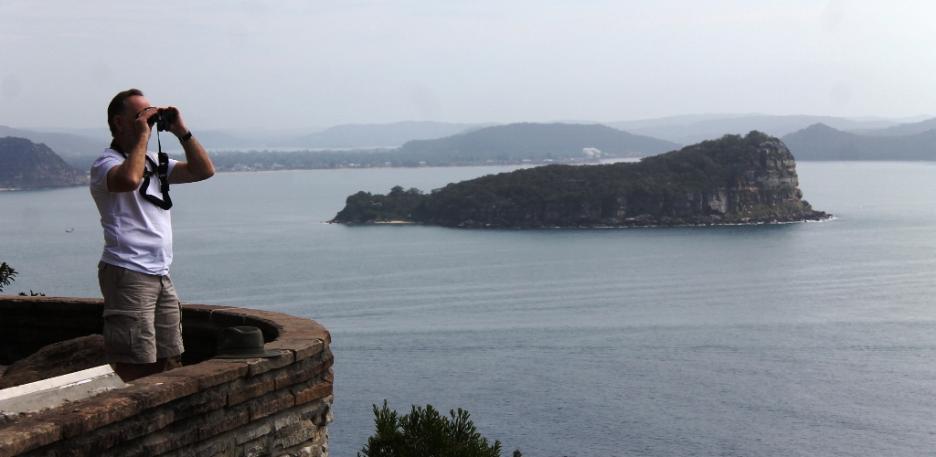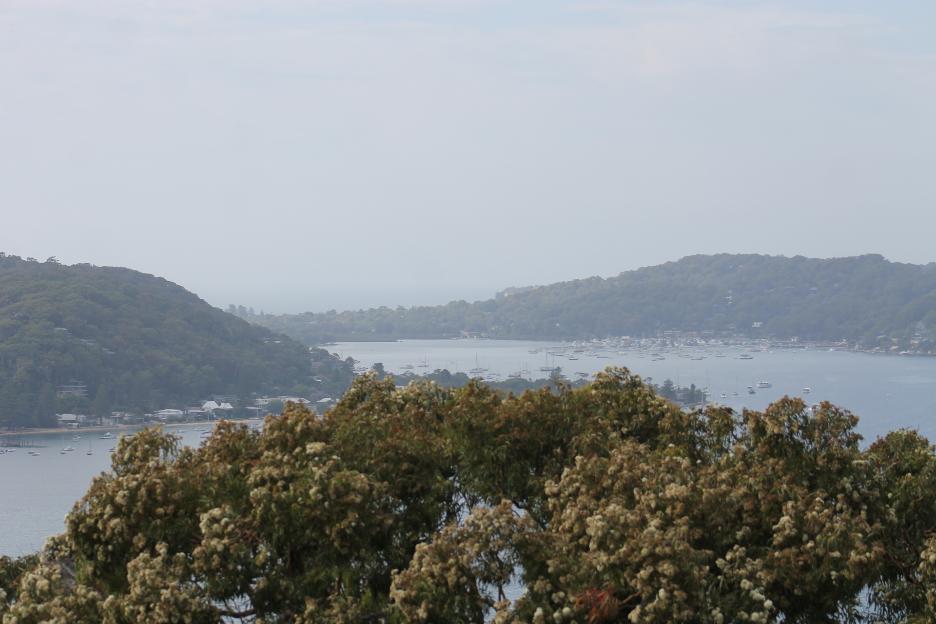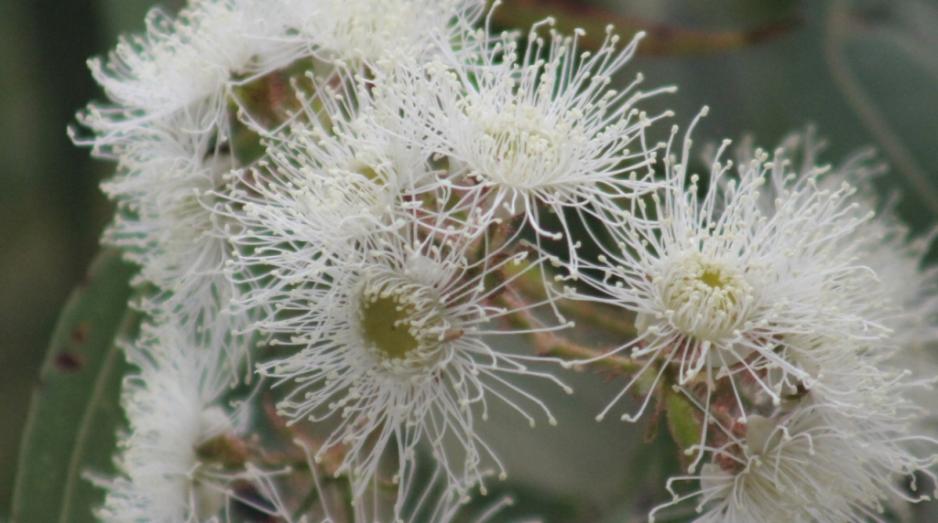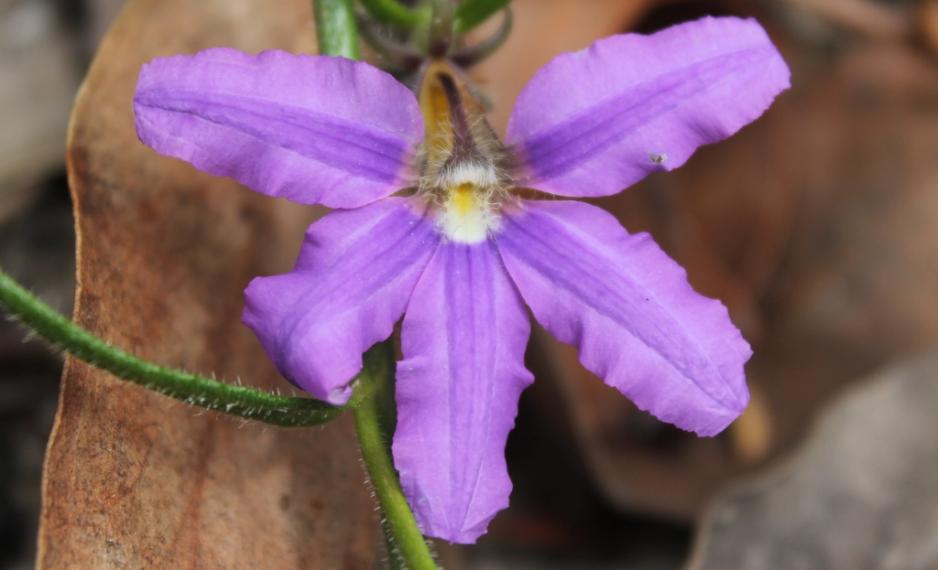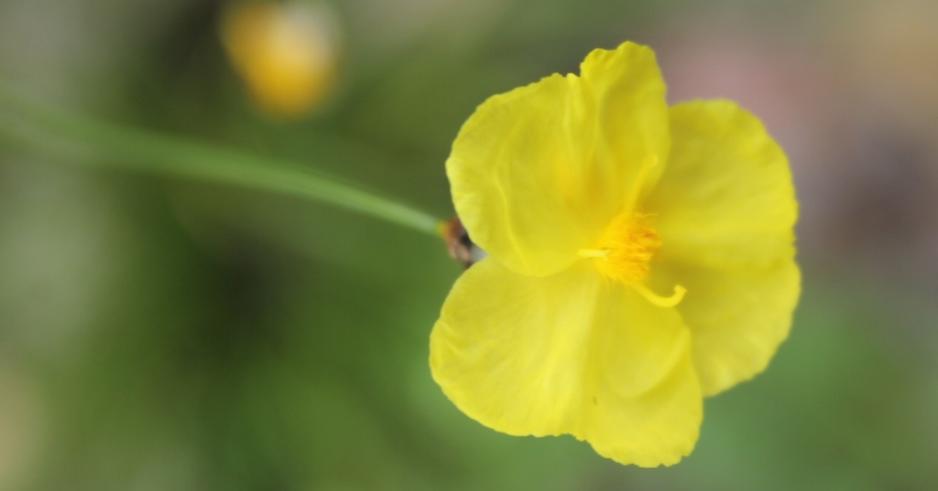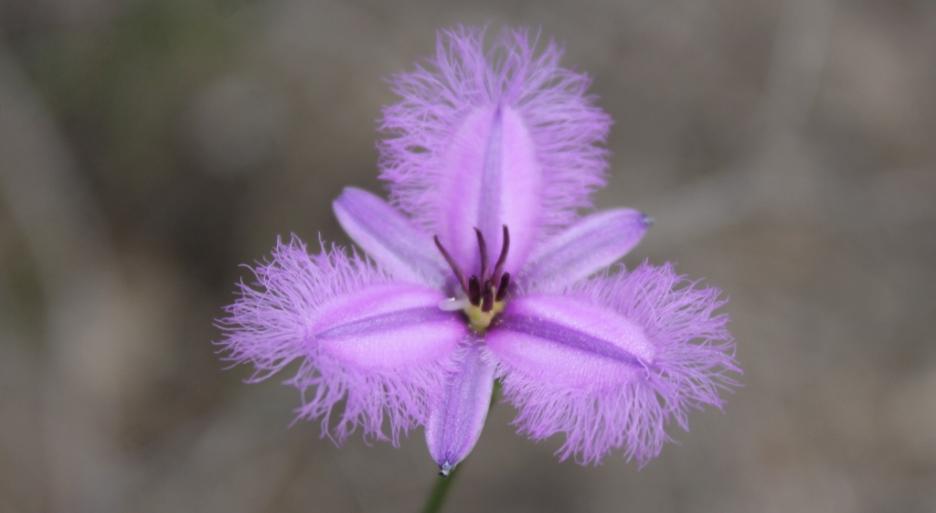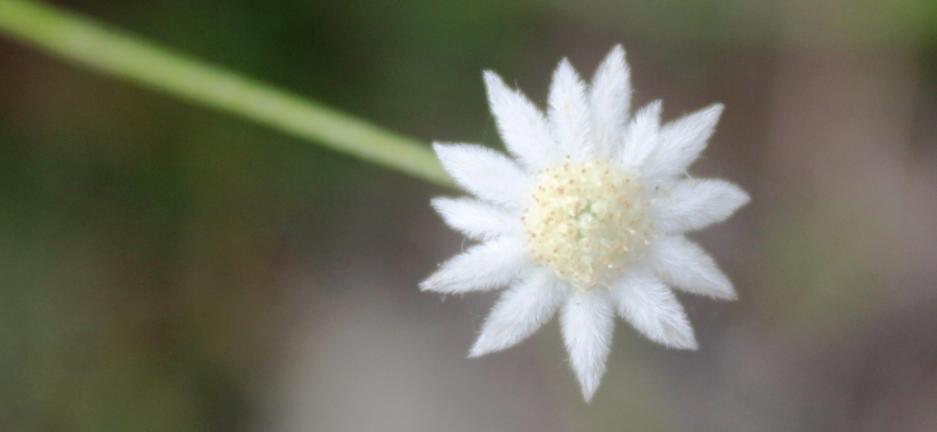 Above: Little Flannel Flower - Below: Regular sized Flannel Flower.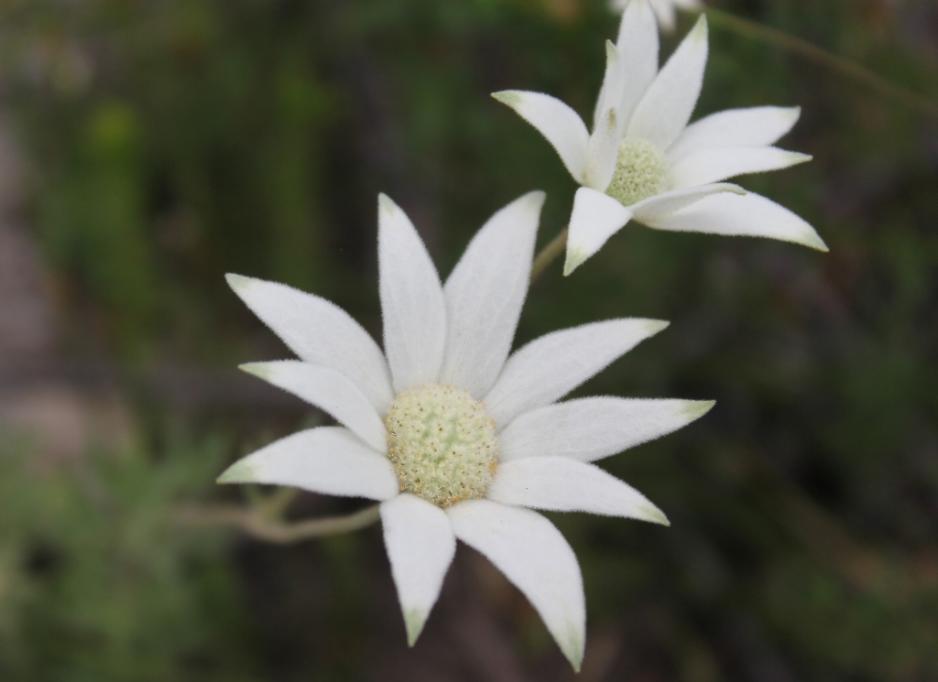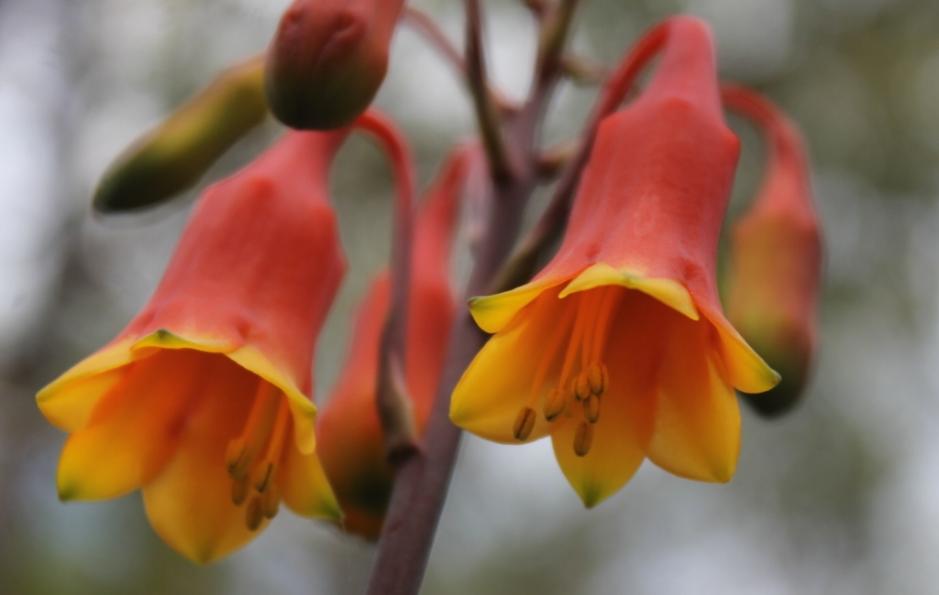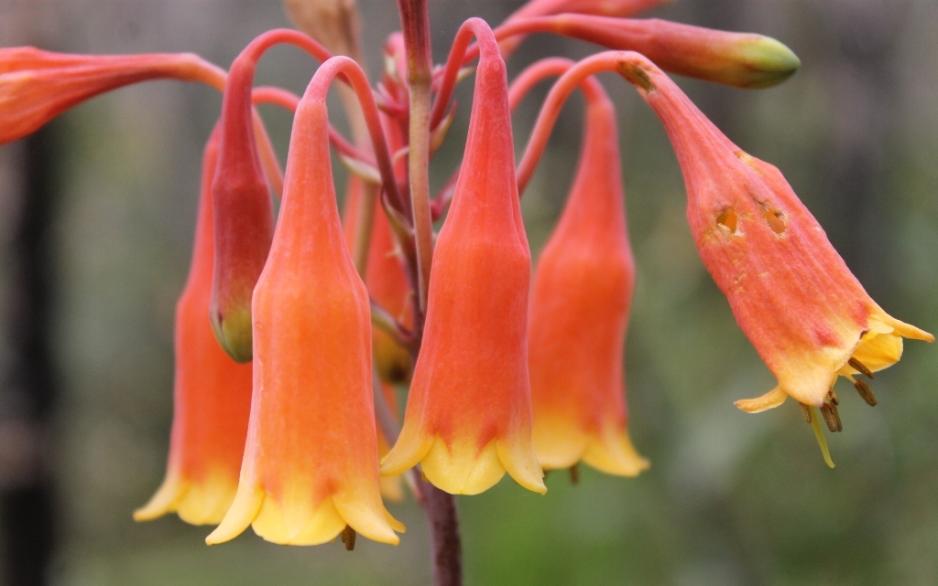 Pictures by A J Guesdon, 2014