May 11 - 17, 2014: Issue 162
Palm Beach Mermaids - Variety The Children's Charity 30th Bash 2014 – Brisbane to Busby's Bore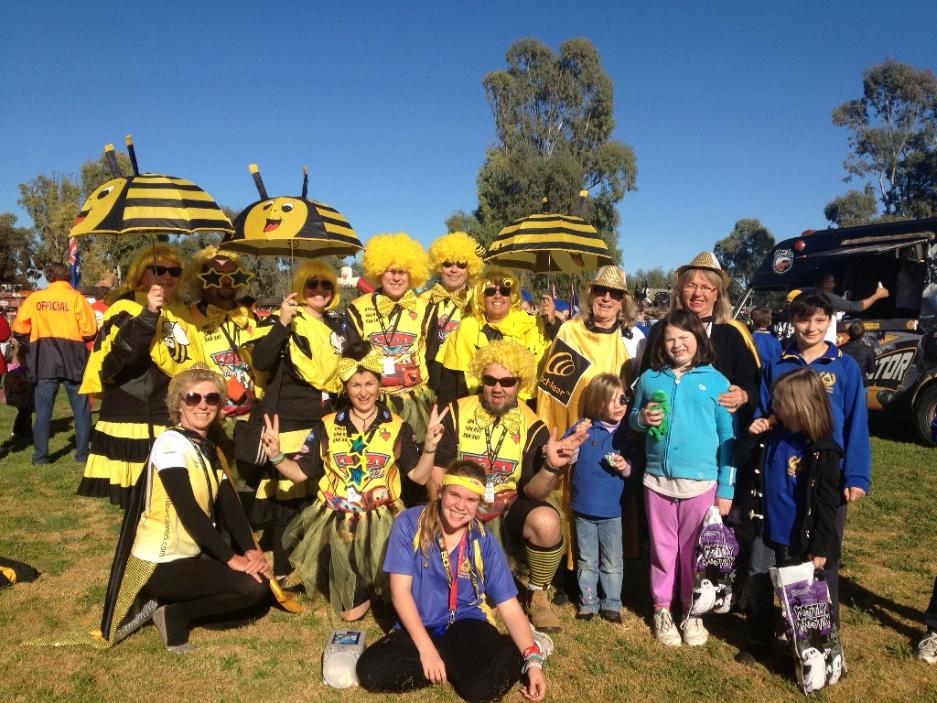 Bringing A Buzz to Children along the route - picture courtesy Elyse Cole.
Palm Beach Mermaids in 30th Variety The Children's Charity Bash 2014 – Brisbane to Busby's Bore

The Palm Beach Mermaids, Beryl, Elyse and Viktorija are going on the road again in the 2014 Variety Bash. This year the girls will travel beside their Queensland 'Bashers' as part of he New South Wales contingent from
Brisbane to Busby's Bore in Sydney
in a very special event - a 'National' Bash. This will be a tri-state event which will see up to 600 Bash cars take part in a special Harbour Bridge crossing plus a magic night of entertainment catering for up to 3500 Bashers on August 17th.
This National Bash is to celebrate the 30th year of the Variety Club's Bashing. The Bash is Australia's largest (and favourite!) motoring event with participants travelling to rural parts of Australia that they would otherwise not see, at the same time raising money for disadvantaged and special needs children. Throughout the Bash, participants visit local towns, stopping into the schools to visit the kids (some schools only having 5 students!). Bashers get to see the smiles of the kids they've helped and provide them with equipment to assist their education. There's never a dull moment on the Bash with stacks of entertainment such as trivia and movie nights, songs from long-time supporters John Paul Young and John Williamson, competitions and MORE!
The Bash was originated by businessman, explorer and philanthropist Dick Smith in June 1985 when he organised a group of people to travel from Sydney to Bourke in Far West New South Wales, and from there to Burketown in Northern Queensland.
Dick wanted to take a few mates for a drive in the Outback in old cars and at the same time raise money for charity. He charged everyone to enter, and entrants were able to bribe the officials or be fined.
That first event raised $250,000 for Variety and was known as the Bourke to Burketown Bash. Since then over $180 million has been raised through the Variety Bash
to help Australia's sick, disadvantaged and special needs children.
Variety is a nationwide and now worldwide charity that first began in Australia.
Variety works directly with individual families and organisations in their mission to empower children who are sick, disadvantaged or have special needs to live, laugh and learn.
The Palm Beach Mermaids will also be stopping every day along the route to bring smiles and fun to children and schools as they move south. Beryl Driver, who will be in her 16th Bash this year, her 17th overall if you add in one the lady ran in New Zealand, spoke to us this week for a special Profile we'll run in June, explaining how her love of cars led to her love of Bashing and how wonderful Variety is in all they do for our children. In the meantime you can support the girls during this very special year by buying tickets for these great prizes:
The Mermaids & Variety The Children's Charity Raffle for 2014

First Prize
– a Magnificent Porcelain Mermaid: this collectors piece has been hand painted and donated by Di Godfrey – one of Australia's most respected doll makers.
The mermaid has been lovingly dressed by students in her class as a most generous gift of their time and love. We thank them all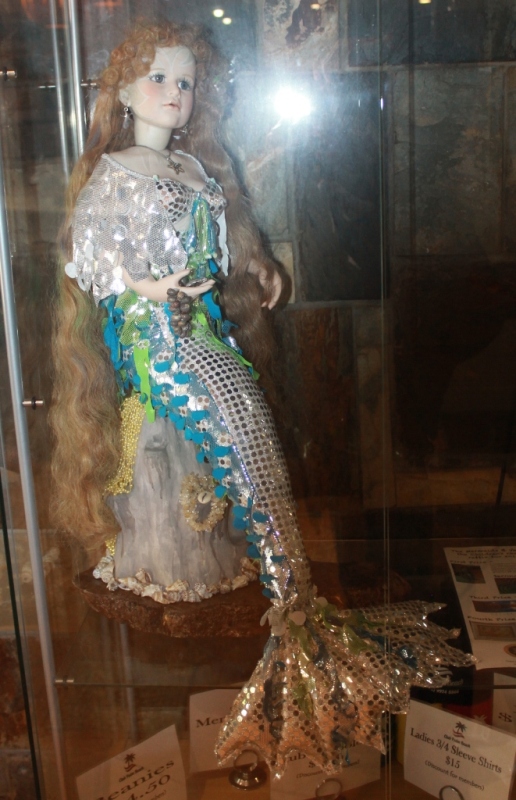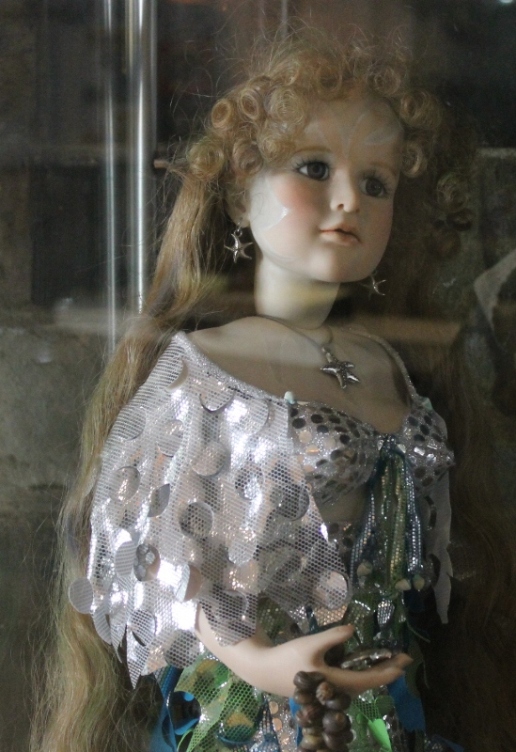 Second Prize
– An incredible Aboriginal "Dolphin Dot Painting" kindly donated by Kate Sullivan from Brewarina NSW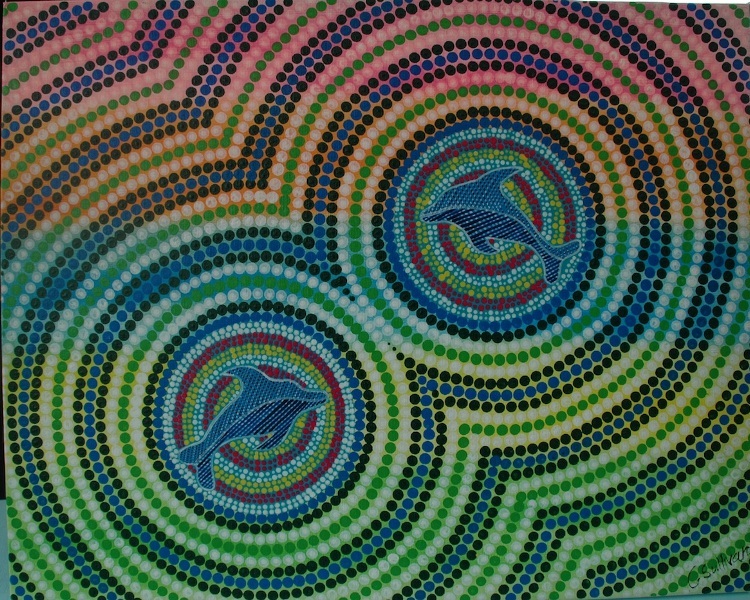 Third Prize
– Ken Duncan's latest book – Reflections 4 – Inspiring Images of Australia. A beautiful book of vertical panoramas kindly donated by Ian Greentree of "Lifetime Ditributions".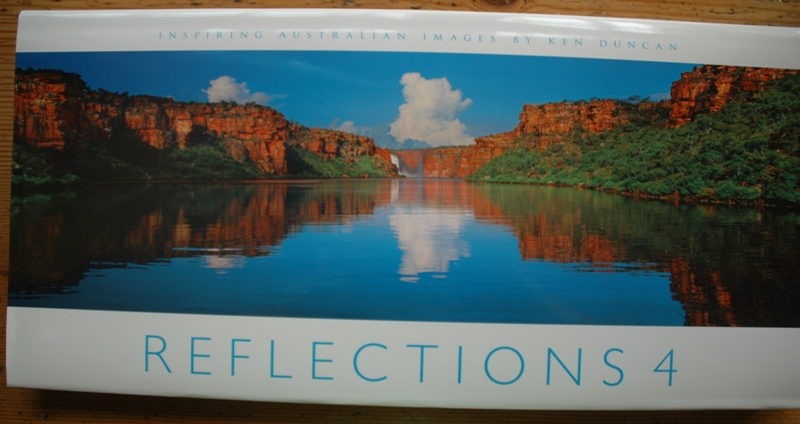 Fourth Prize
– Framed water colour painting kindly donated by the late Heather Taylor "Geese Returning Home"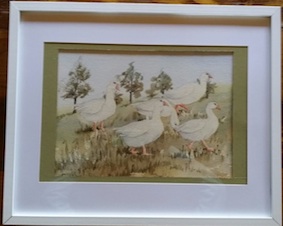 Fifth Prize
– A carton of beer of your choice.
Tickets are $2.00 each or 3 for $5.00 "Special Book of 100 tickets $100.00" This raffle will be drawn on the night of the Variety Fundraiser at Palm Beach RSL:
Monday the 28th July 2014.Thank you, Beryl, Elyse & Viktorija
Contact Elyse : 0404 000 123
Pay Pal information to come.This years BASH going to:WHEN? WHERE? HOW FAR? WHY?
To bring the many items needed (bought with the funds we raise) to make life easier for children who are disabled or disadvantaged (particularly by distance) in the towns we visit on the way. All the schools, and small towns that we visit benefit from the Bashers who will be needing accommodation, food, petrol and other sundry items.
Day 0. Thursday 7th August. Sea World on the Gold Coast – Meet and Greet followed by The Outback Spectacular Show
Day 1. Friday 8th August. Brisbane to Bundaberg = 425 Ks
Day 2. Saturday 9th August. Bundaberg to Blackwater = 516 Ks
Day 3. Sunday 10th August. Blackwater to Barcaldine = 502 Ks
Day 4. Monday 11th August. Barcaldine to Burrenbilla = 648 Ks
Day 5. Tuesday 12th August. Burrenbilla to Brewarrina = 492 Ks
Day 6. Wednesday 13th August. Brewarrina to Broken Hill = 611 Ks
Day 7. Thursday 14th August. Broken Hill to Balranald = 539 Ks
Day 8. Friday 15th August. Balranald to Bonegilla = 523 Ks
Day 9. Saturday 16th August. Bonegilla to Bowral = 518 Ks
Day 10. Sunday 17th August. Bowral to Busby's Bore = 155 Ks
TOTAL DISTANCE = 4,929 Ks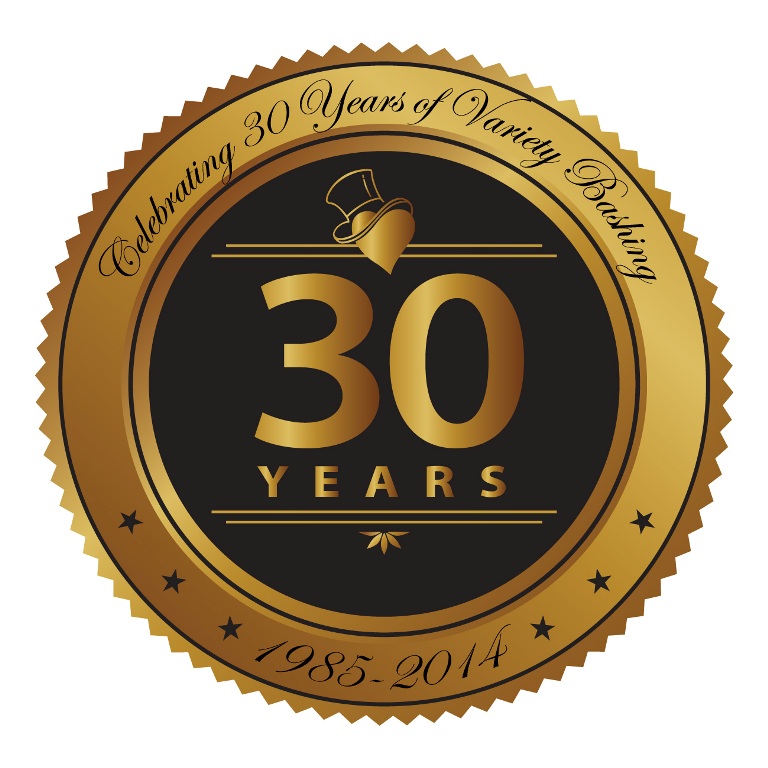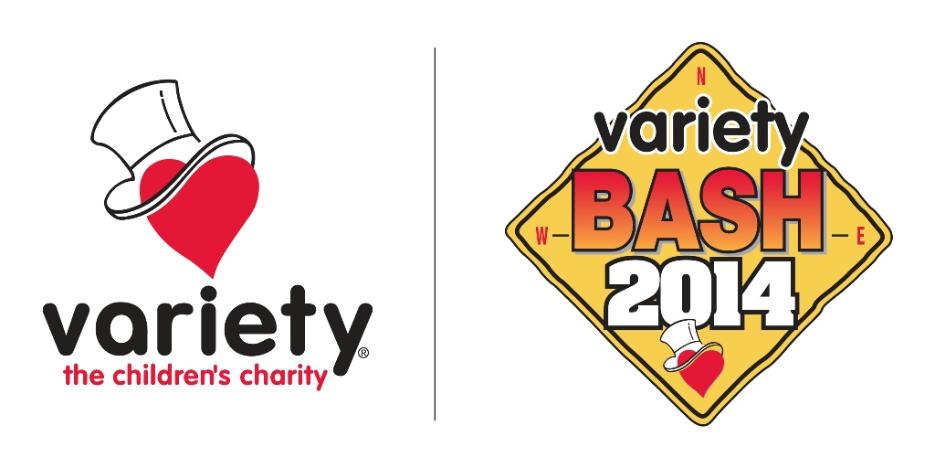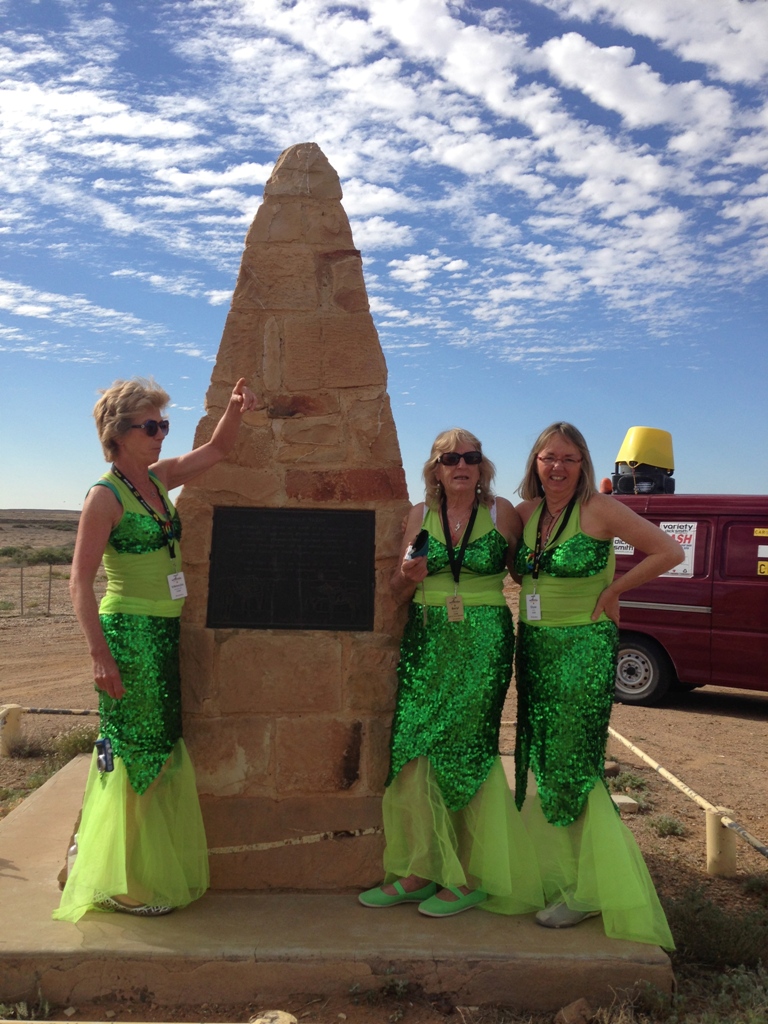 Palm Beach Mermaids on the road - picture courtesy Elyse Cole.