April 26 - May 2, 2015: Issue 211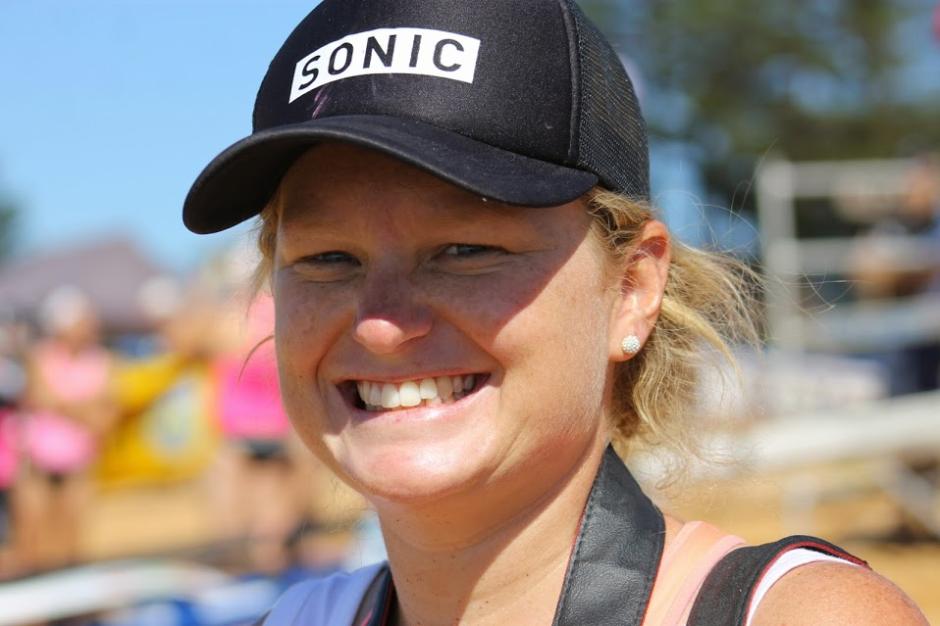 Jamie Nilsson
You meet a lot of great people on the beach at surf life saving carnivals. This last season we've met one of the nicest and most talented photographers working on bringing us all some of the best moments at each event. Jamie Nilsson is a lady with a fine eye and the ability to engage with what's going and as a result, capture the moments that give people not there on that day insights that communicate the essence of what is happening – no talent that should be ever underrated in a world filled with photographers who stand outside, apart, and think they'll 'get it' that way.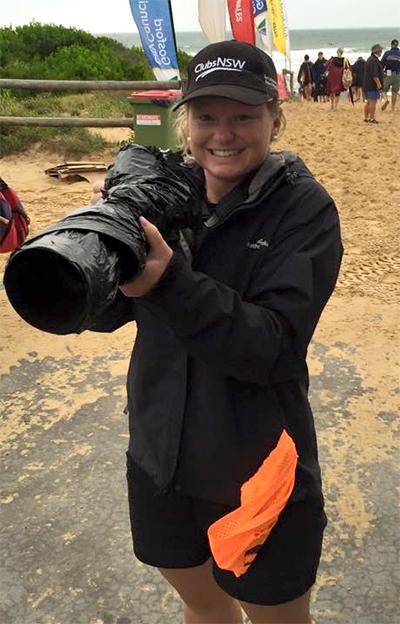 Jamie has years of experience in this field though, and although a smiling calming influence on others she encounters on the ocean's edge, she has a passion for rowing and getting amongst it herself. Clubbies Corner, a great Facebook page, shares some of what Jamie follows and shares and creates a record of for all of us.
Jamie's great photos feature as in our May 2015's Artist of the Month page – sharing some of the most wonderful images from this Season and a few years back where her passion for photography all began.
To celebrate the close of the Patrol Season for 2014 -15, and one of those who have contributed so much during the past months, we share a small insight into one of Surf Life Saving New South Wales many hard workers this week:
When and where were you born?
I was born in Hastings, New Zealand in 1986 – yes almost dirty 30!
Where did you grow up?
Until I was about 3 years old I lived in Hastings, New Zealand then my dad got a job in Sydney. We moved over to Manly and lived there for about 4 years before moving back to the land of the long white cloud.
When and why did you move to Australia?
Feeling like I needed a new adventure in my life, I applied for a role with Surf Life Saving NSW (SLSNSW) hoping it would give me a reason to make some big decisions in my life. After being offered the position with SLSNSW, my partner Richard and I sat down to see if we could make the big move work. We decided that I would head over to Sydney earlier and he would come no later than a month later. I moved over in April 2014 and it ended up being 5 months later before he was able to get over to Sydney, those initial 5 months were very tough.
Where did your interest in photography begin and how long have you done this?
I have always loved cameras and enjoyed taking a good happy snap. Mumsy and Dad brought me my first camera, many moons ago and I carried it with me everywhere!
After I started working with Surf Life Saving NZ in 2009 I was introduced to legendary photographer, Jamie Troughton and from there my passion grew. I brought my first DSLR camera not long after, a Canon 60D and I took it everywhere. I would shoot before work, after work and on weekends. I was hooked!
I had a real passion for sports photography and more specifically, surf lifesaving photography but I knew I needed a bigger lens. In 2011 I volunteered in the Media Centre for the 2011 Rugby World Cup and I met one of Europe's best sport photographers. We got talking about my love for photography and how I wanted to do more but had limitations due to my lens reach. He said he was selling one of his 100-400mm lenses and did I want to buy it! Umm…yes! I brought it off him and from then on in, my weekends were full of shooting local surf lifesaving carnivals and more!
What equipment do you use?
I personally own a Canon 60D with 18-135mm lens and a Canon 100-400mm lens.
At SLSNSW I have a Canon 5D Mark III which I am in love with and now find it hard going back and using my 60D.
What's it like working at SLSNSW?
It's great working for SLSNSW. When I left SLSNZ I always wanted to keep working within a sporting organisation but to be able to carry on working for a Surf Life Saving organisation was a dream come true.
You have also been a competitor in surf sports. What was the best part about this and what did you learn about yourself?
I have indeed, mainly ski paddling but also did board, and ironwoman events. I tried surf boats once, was no good. We had canoe paddling within surf lifesaving in NZ, I loved that. I really enjoyed being a competitor, the camaraderie within Surf Life Saving is unreal! The people you meet, the life long friends you make is the best thing. At the moment I'm hanging out to hit 30 so I can race in the Masters events but also looking for a new Australian club.
Why surf life saving compared to all other water sports available?
I do enjoy other water sports but I guess I have a passion for surf lifesaving because of what the Surf Life Saving movement is all about. Not only can you enjoy the surf sports, but you are also part of a wider purpose, the community service aspect.
What is the most challenging aspect of being a photographer for SLSNSW – long hours/sorting images/ 'getting the shot'?
The most challenging thing about being a photographer would definitely have to be the editing time after shooting the photos. I do enjoy it and have learnt to be pretty ruthless when choosing photos but it can be time consuming. Also, I guess another thing with photography in this day and age is having to rely on technology. You never know what can happen.
Nominate your favourite photographers.
Hmm that's tough. I have so many I love and follow their work but I would have to say I definitely look up to Kiwi surf lifesaving photographer, Jamie Troughton (Dscribe Media Services) and Harvie Allison (Harvpix). I also love following the work from Sean Scott Photography and Eva Bradley Photography.
Which are your best three shots and why?
Now this is a tough one. I've never had to choose 3 best shots but they would have to be…
1. One of the photos I took of the Duchess of Cambridge when she was at Manly Beach. She's absolutely stunning. I was squashed in behind the barriers and managed to get this gorgeous photo of her looking straight at me surrounded by young clubbies.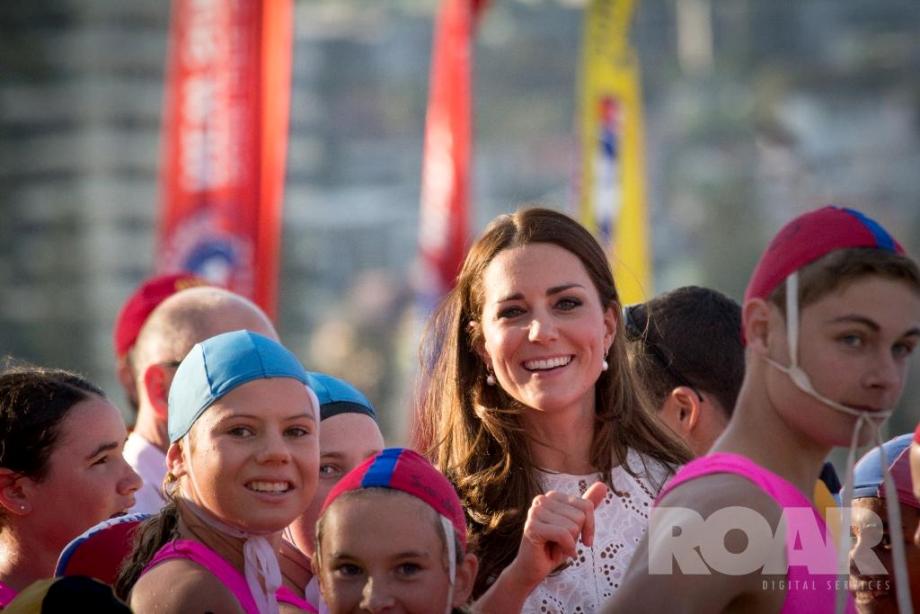 2. My first white wedding photography for the most amazing couple. After a very nervous morning with the day starting off absolutely miserable, persistent territorial rain it turned out stunning. We had a fun time shooting all the pictures and I will never forget it.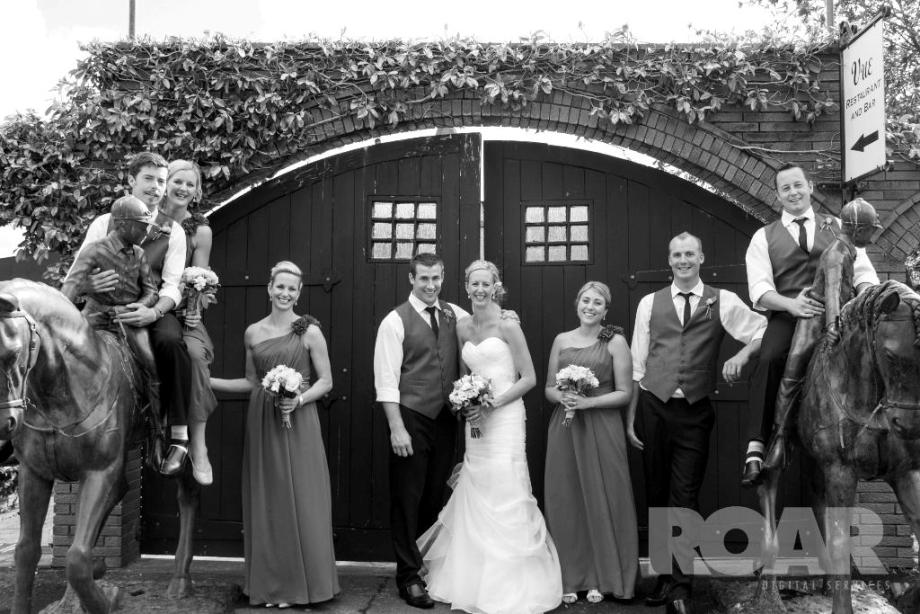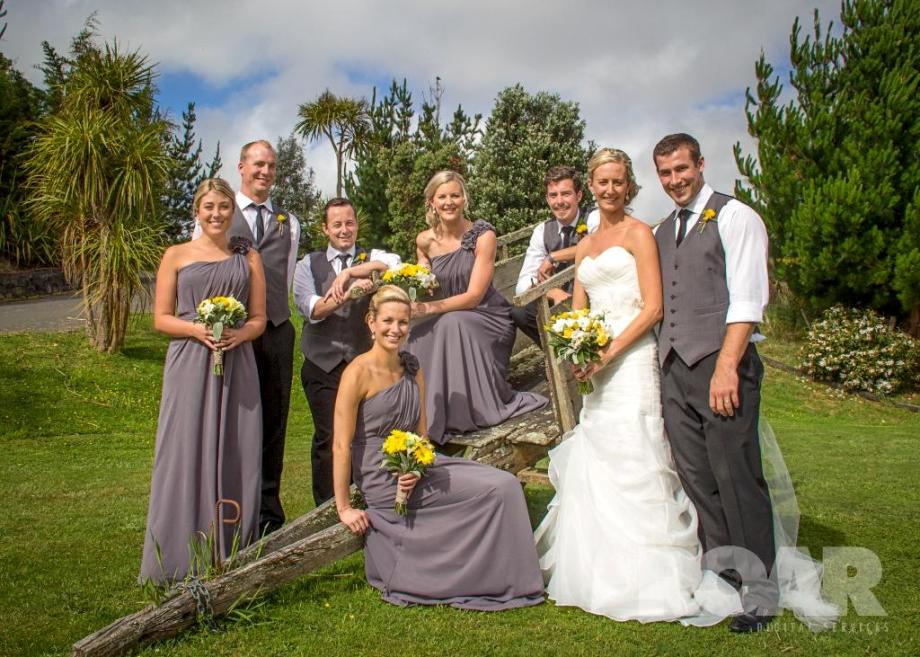 3. As much as I love all my surf lifesaving action photographs, I am an absolute sucker for smiley feel good photos. This shot was taken at the NSW Championships of brother and sister beach flag duo, Nick and Katie Williams. The friendship and camaraderie that goes with surf lifesaving is why I love it so much.
Which was the best part about the 2014/15 season for you?
I think the best part of this season was just being involved with Surf Life Saving within NSW and meeting all the new clubbies.
What is your favourite place/s in Pittwater and why?
I would have to say Palm Beach, but only during the week when they are filming Home and Away and it's not hectic - haha.
What is your 'motto for life' or a favourite phrase you try to live by?
As cheesy as it is, I live life trying to believe that "everything happens for a reason".
________________________________________________
Follow Jamie's work at:
Roar Digital Services: www.roardigitalservices.com
Twitter and Instagram @jamienilsson
Surf Life Saving blog: www.facebook.com/clubbiescorner // Instagram: @clubbiescorner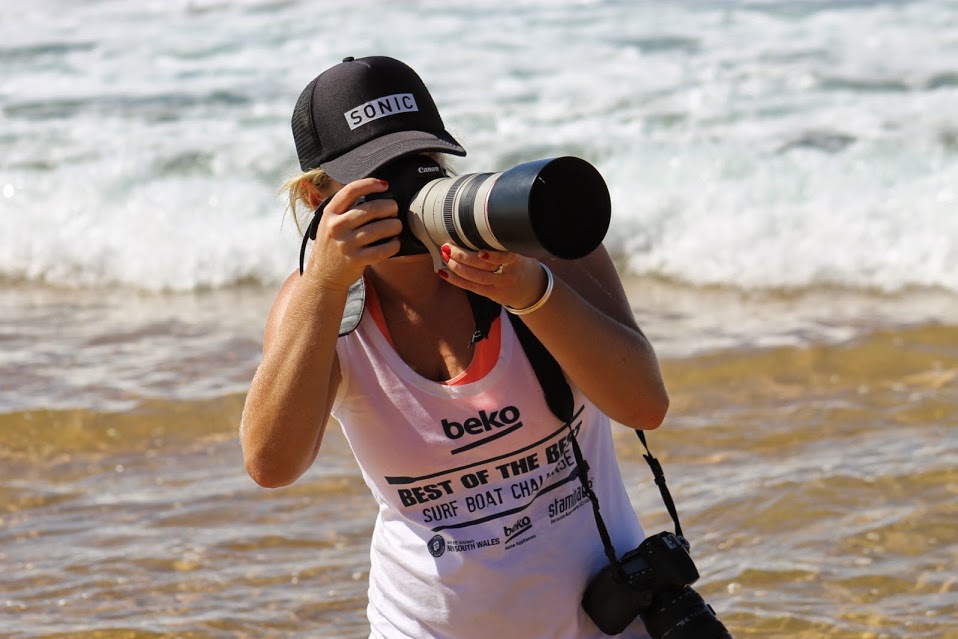 Copyright Jamie Nilsson, 2015.