December 22 - 28, 2013: Issue 142
It's Beginning to Look A Lot Like Christmas!
Christmas Carols at Mona Vale Hospital
Pittwater Parish choir (led by Simon Hyland and including Samantha Browne (aka Sam Shaw) were singing Christmas Carols at Mona Vale Hospital during this week.
Simon tells us; It was a really great day yesterday singing at the hospital! I really felt like it was the true spirit of Christmas. Many people were quite moved hearing the lovely music and there was even one little boy who danced along to 'Rudolf' .
Picture supplied.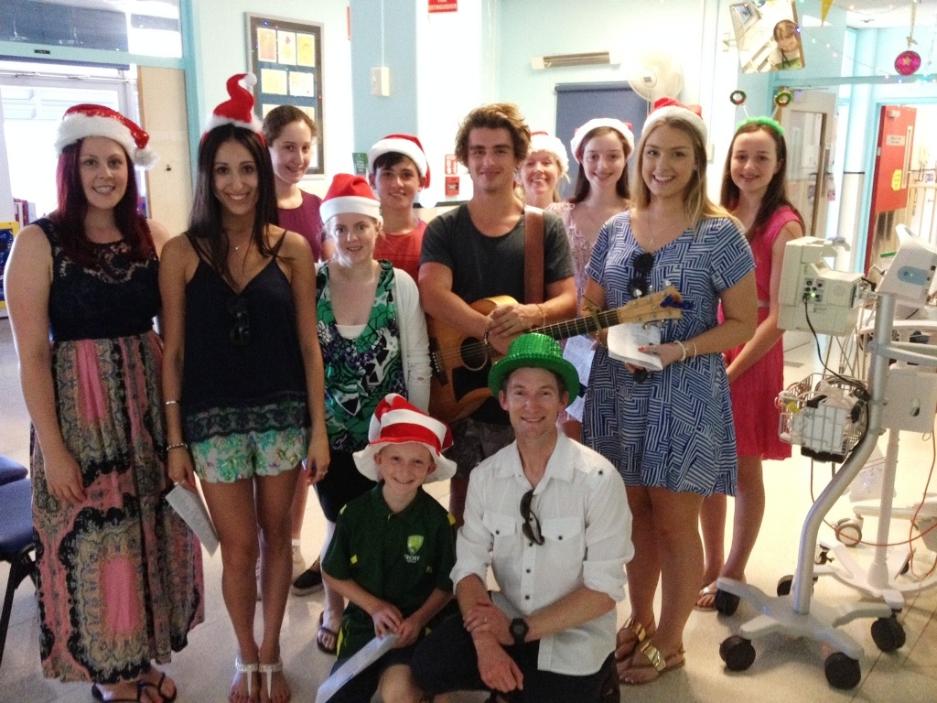 Mona Vale - illuminated homes by Michael Mannington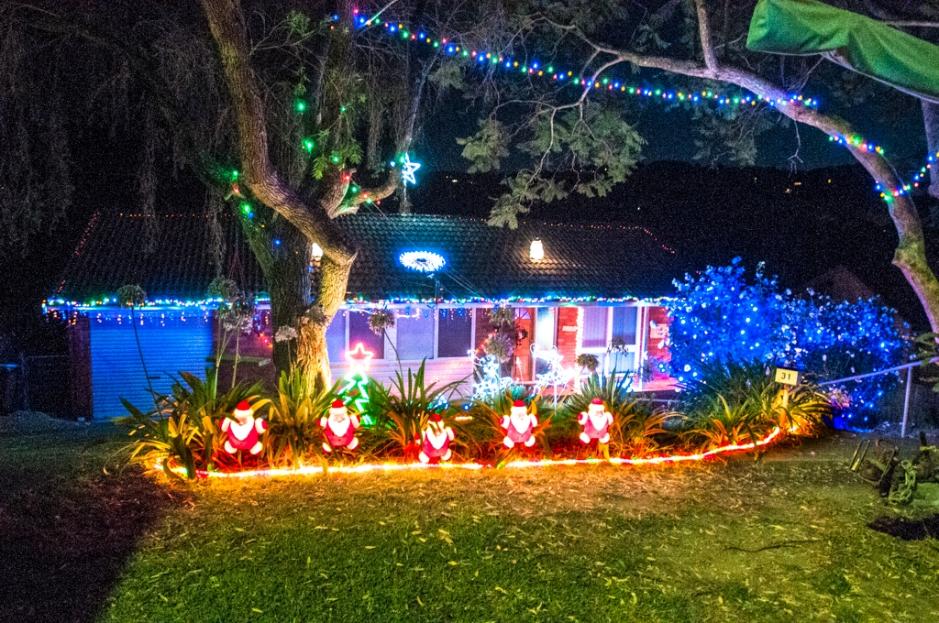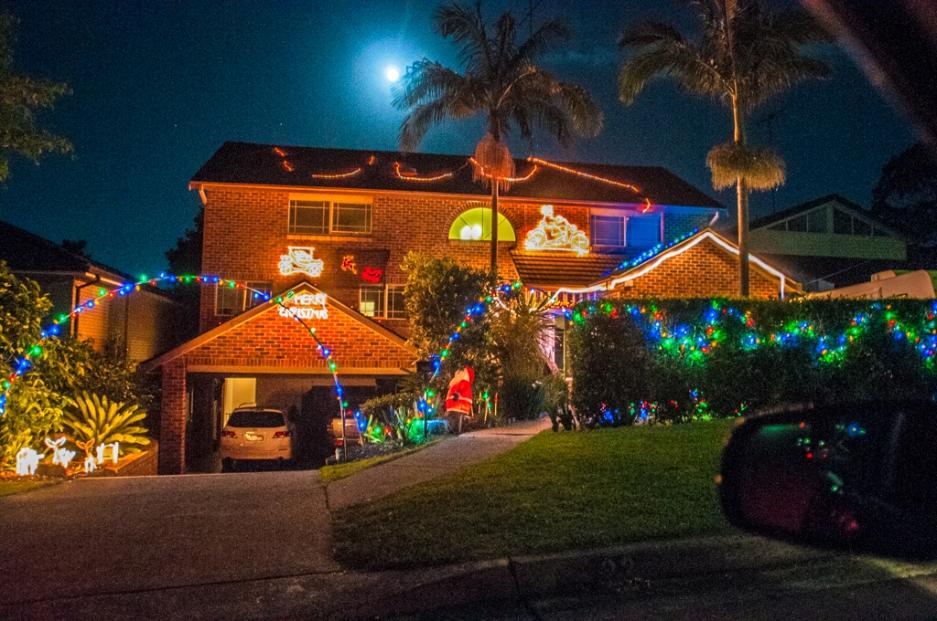 Full Moon Guide to Santa's Chimneys.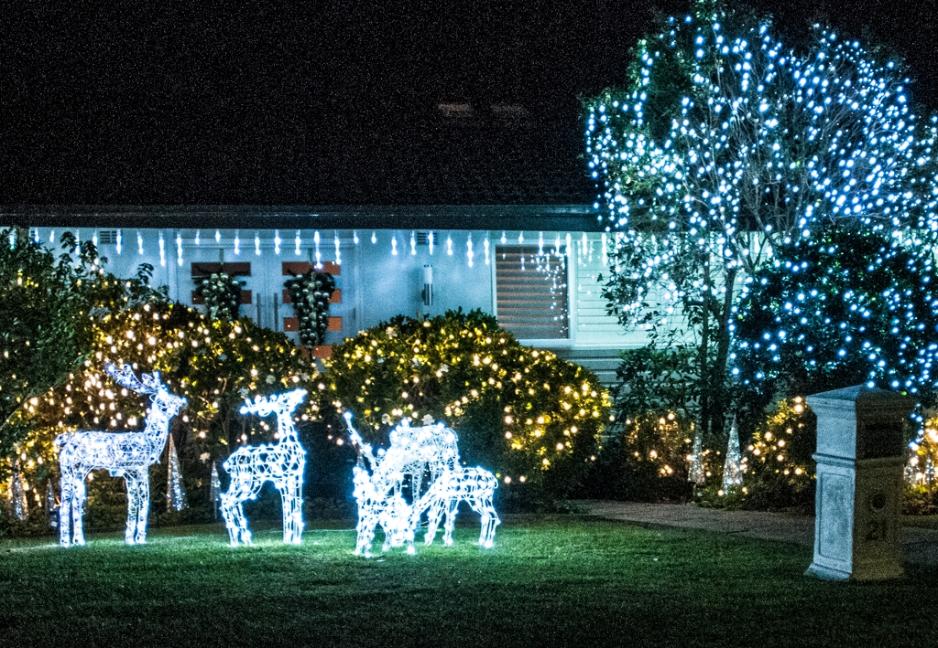 Palm Beach Sailing Club - Christmas Cheers!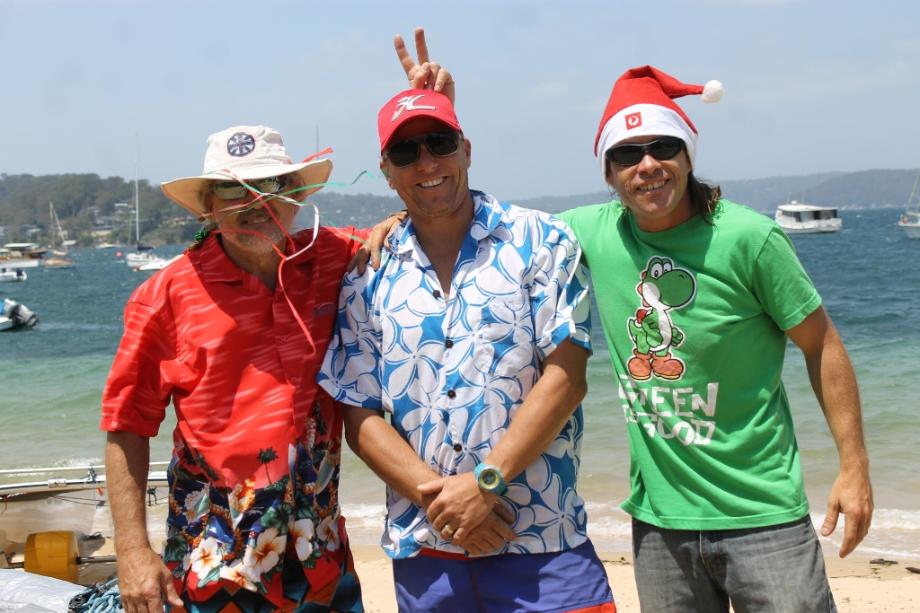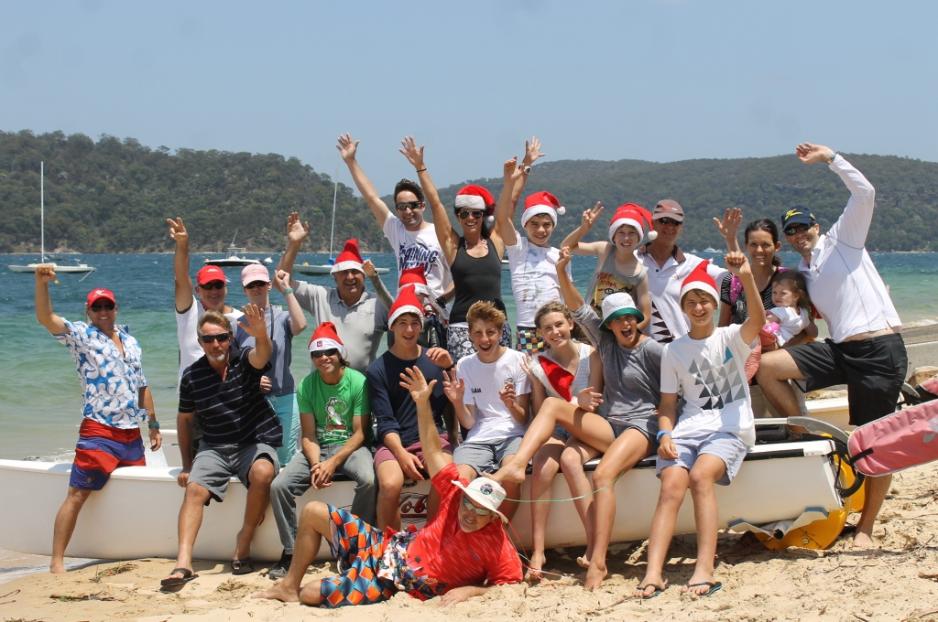 Sam Shaw's The Big Sing Members Wassailing for Pittwater Friends of Soibada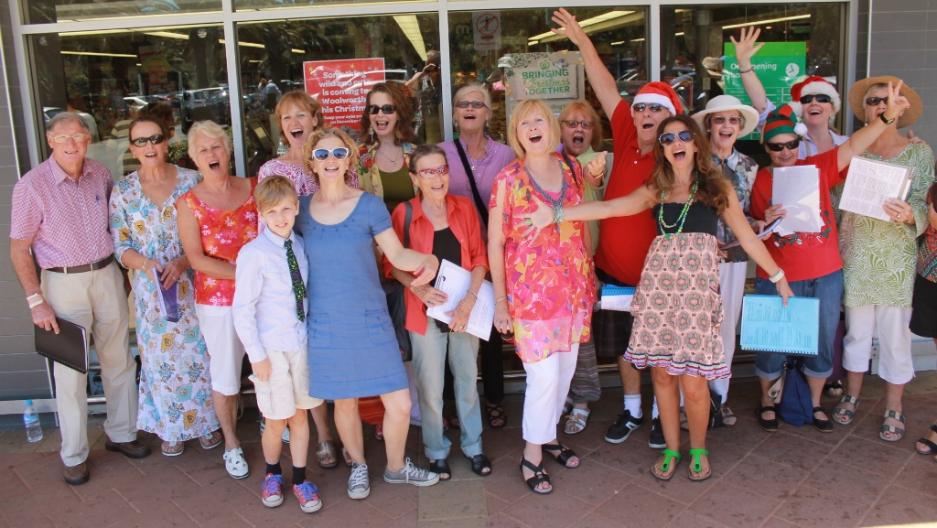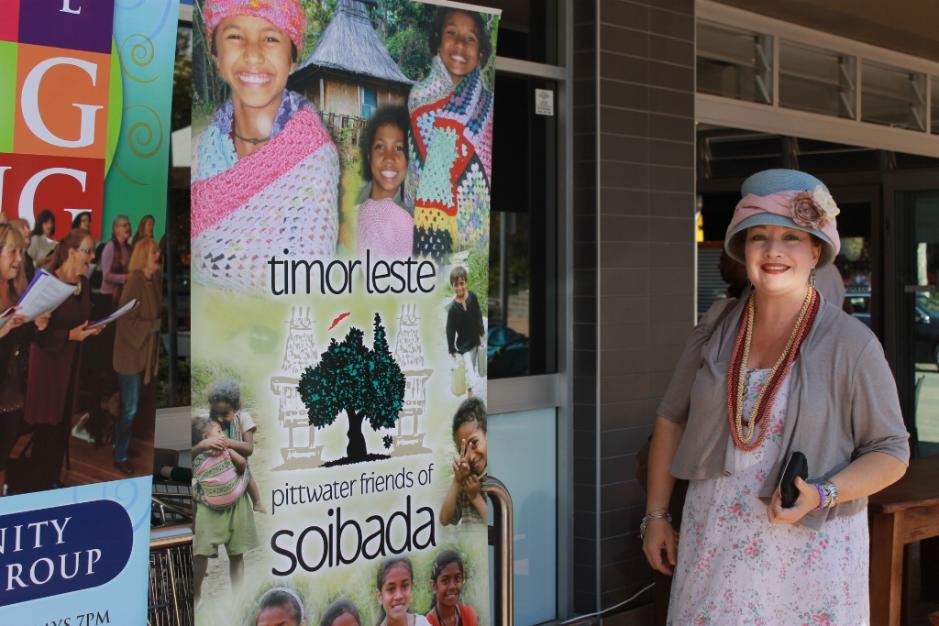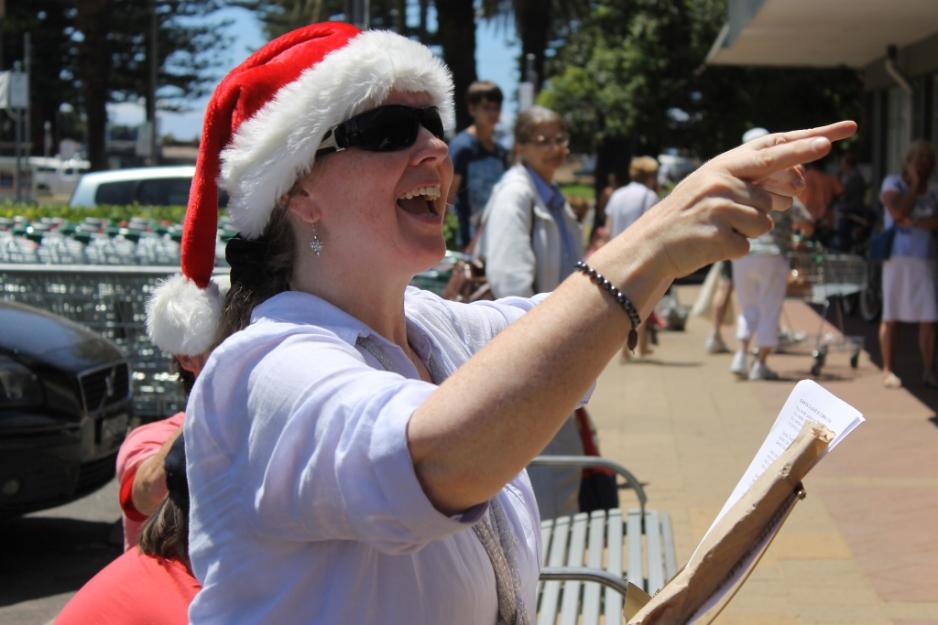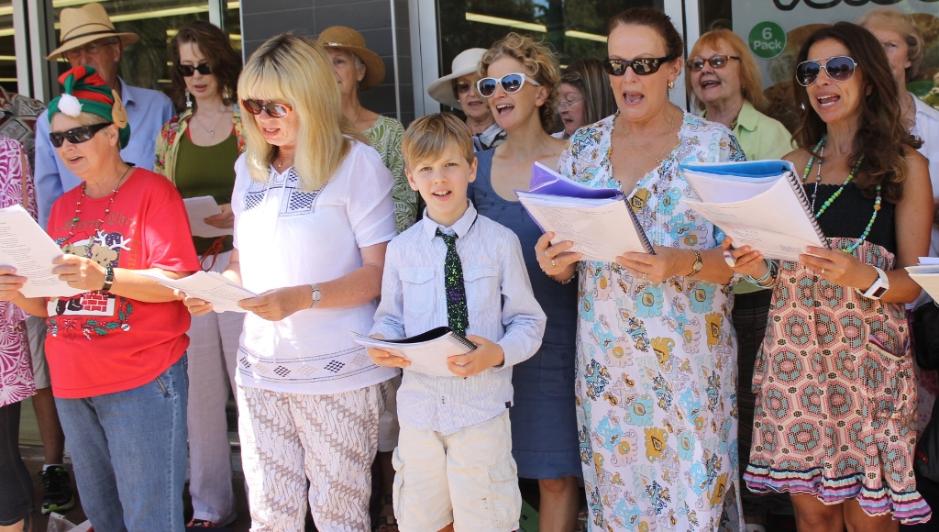 Carols By The Wharf - 2013
Article HERE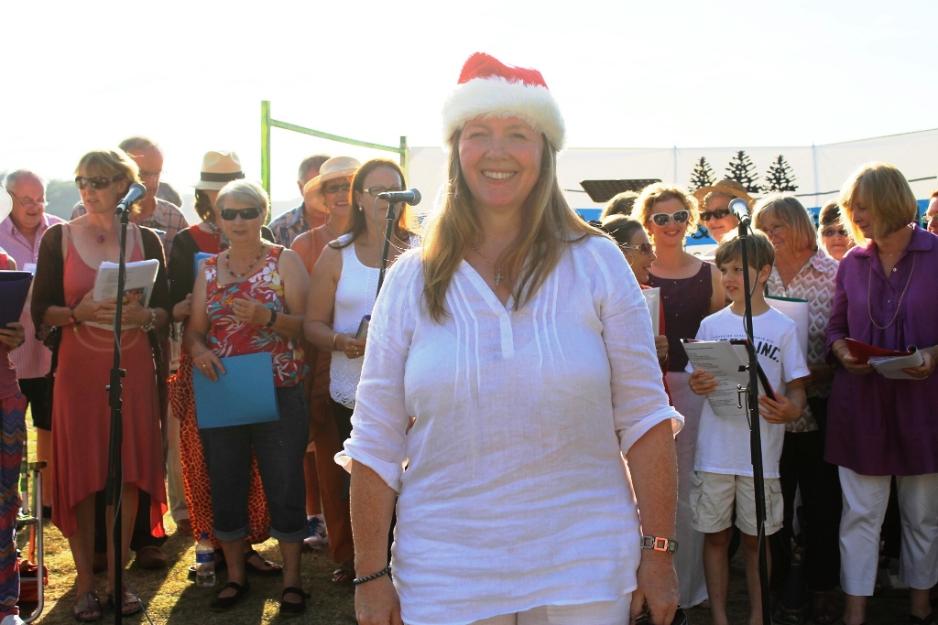 The lovely Sam Shaw - The Big Sing!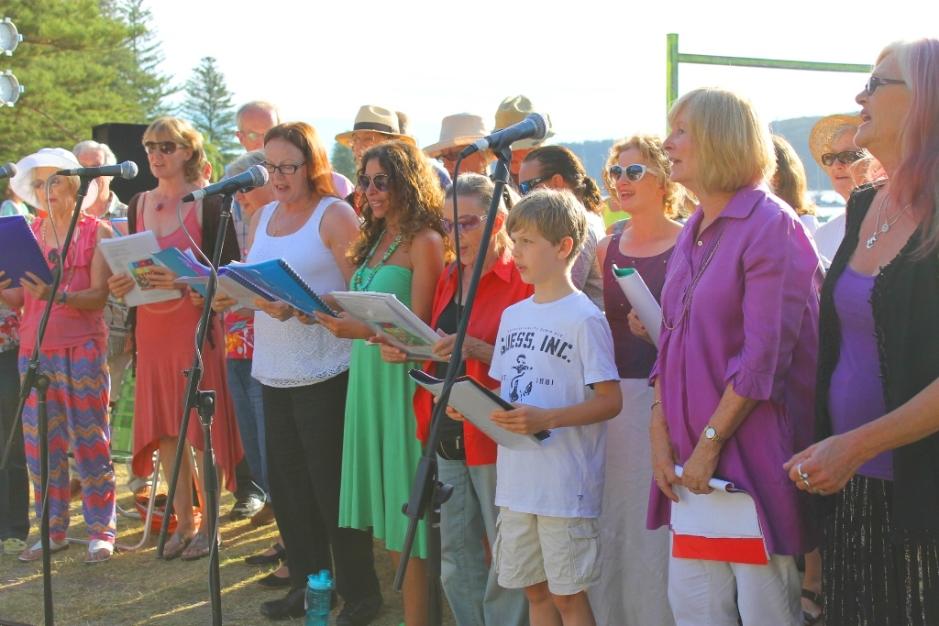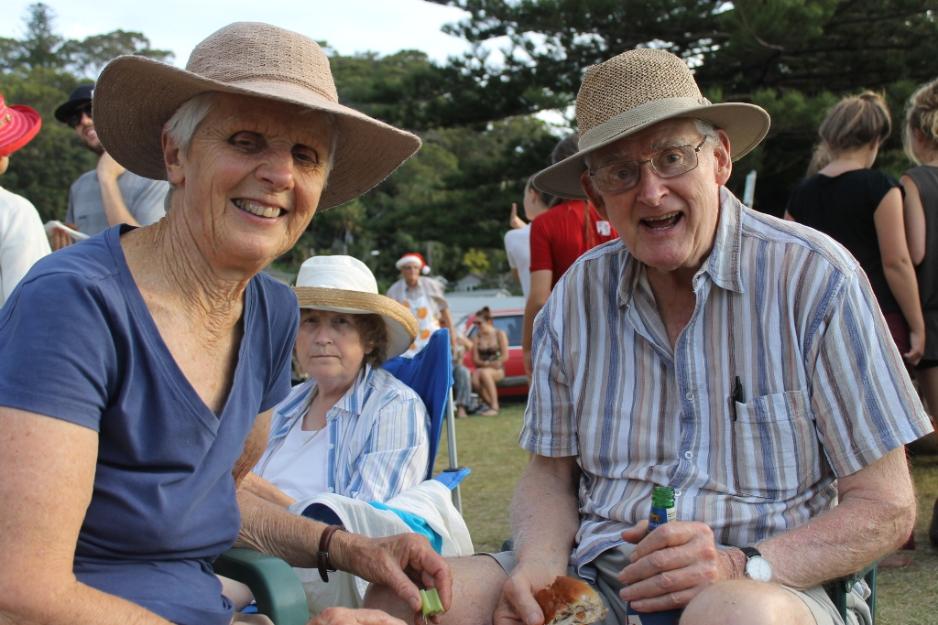 Hermionie and John Swainston.