December 22 - 28, 2013: Issue 142
Carols by The Wharf 2013 - a' Wassailing We Will Go, Even Without Snow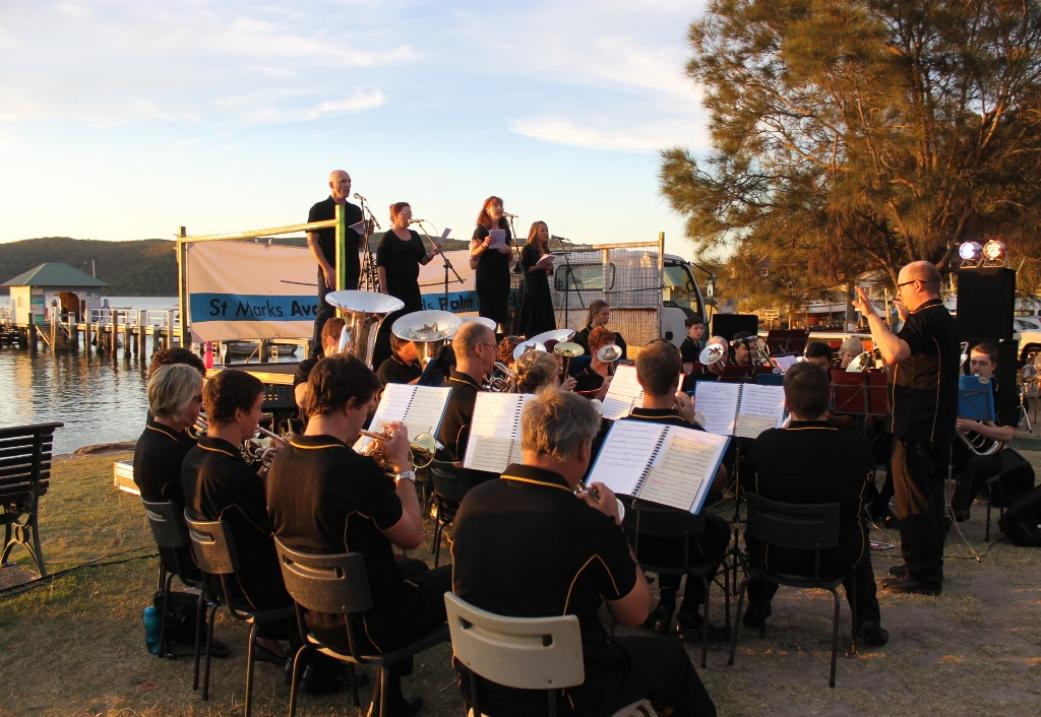 Warringah Concert Brass - Carols by the Wharf, 2013.
Carols by the Wharf 2013 and Wassailing Traditions
St Marks Avalon and St David's Palm Beach held their annual Carols by the Wharf in Pittwater Park on Wednesday 18th of December 2013. Reverend Stuart Holman welcomed all and introduced the first singers, which were The Big Sing choir led by Samantha Shaw.
Sam tells us 'singing is great for your health' and has had a week of singing as far as we can tell – on Tuesday raising donation for Pittwater Friends of Soibada with her choir in Avalon, Wednesday up at Mona Vale Hospital with Simon Hyland and the Pittwater Parish Choir, rehearsing with the children for the Christmas Eve Maria Regina Nativity mornings and afternoons and Wednesday The Big Sing members sang five of their favourites. Leading out with Pompeii, following this with a sweet slow version of A Nightingale Sang in Berkley Square, A Little Help from My Friends, Bright Eyes and finishing with their signature song 'Something Inside So Strong'.
The Bluejays, who you may often find playing around the area, led by Jacqui Longhurst on vocals, Jeff Longhurst (guitar), Peter Longhurst (bass) and Tom Holman (drums) sang a range of slow blues number from the 1920's and through jazzier 1950's numbers. Everyone was fairly relaxed by the time they finished their set.
The Warringah Concert Brass opened with the favourite Vivaldi's - Gloria: 1. Gloria in excelsis Deo before St Marks singers Loraine Russell, Heather Pitt, Jo Longhurst and Rod Post stood on the tray of the Johnson Brothers truck provided by JBH and led all in Hark the Herald Angels Sing.
The third carol this year, God Rest Ye Merry Gentlemen, introduced by Reverend Stuart Holman, allowed this gentle man to provide a small insight for all the children gathered into the origin of wassailing – those who once went singing from door to door in the United Kingdom to stately homes where a bowl of wassail was shared around and those with too much could give to those with too little.
God rest you merry, gentlemen is a carol that dates from at least 1760 when the first publication was made of this song. The verb 'rest' is used here in the way now most familiar from the phrase 'rest assured'. In earlier English it was used with a variety of other complements such as "rest thee merry" from 1400; "rest you well" from 1420; "God rest you merry", "rest you fair", and "rest you happy", and "rest myself content" from Shakespeare.
House-Visiting wassail, or carolling by another name, is the practice of people going door-to-door singing Christmas carols. The word 'wassail' derives from an Anglo-Saxon toast Wæs þu hæl, meaning "be thou hale" or in more modern English, "be in good health". Traditionally, the wassail is celebrated on Twelfth Night, the conclusion of the Christmas season (regarded as January 6, more properly the evening of January 5 although others insist on wassailing on 'Old Twelvey Night' - January 17 the date before the introduction of the Gregorian Calendar in 1752).
Wassailing stems from a Middle Ages reciprocal exchange between feudal lords and their peasants as a form of recipient-initiated charitable giving, to distinguish it from begging. This point is underlined through the song "Here We Come A-Wassailing", when the wassailers inform the lord of the house that
"we are not daily beggars that beg from door to door but we are friendly neighbours whom you have seen before."
The lord of the manor would give food and drink to the peasants in exchange for their blessing and goodwill, i.e...
"Love and joy come to you,
And to you your wassail too;
And God bless you and send you
a Happy New Year"
Wassailing also gives us an insight into English carols such as "We Wish You a Merry Christmas", dating back to sixteenth century England, where although wealthy people of the community gave Christmas treats to the carollers on Christmas Eve such as 'figgy puddings', the lyric 'we won't leave until we get some' inferring the 'trick or treat' we now see in Halloween.
The original wassailing carols also pointed to a social consciousness being generated towards children of the less fortunate and ensuring these, alike the Christ child
Here We Come A-wassailing
Here we come a-wassailing
Among the leaves so green;
Here we come a-wand'ring
So fair to be seen.
Refrain:
Love and joy come to you,
And to you your wassail too;
And God bless you and send you a Happy New Year
And God send you a Happy New Year.
Our wassail cup is made
Of the rosemary tree,
And so is your beer
Of the best barley.
Refrain
We are not daily beggars
That beg from door to door;
But we are neighbours' children,
Whom you have seen before.
Refrain
Call up the butler of this house,
Put on his golden ring.
Let him bring us up a glass of beer,
And better we shall sing.
Refrain
We have got a little purse
Of stretching leather skin;
We want a little of your money
To line it well within.
Refrain
Bring us out a table
And spread it with a cloth;
Bring us out a mouldy cheese,
And some of your Christmas loaf.
Refrain
God bless the master of this house
Likewise the mistress too,
And all the little children
That round the table go.
Refrain
Good master and good mistress,
While you're sitting by the fire,
Pray think of us poor children
Who are wandering in the mire.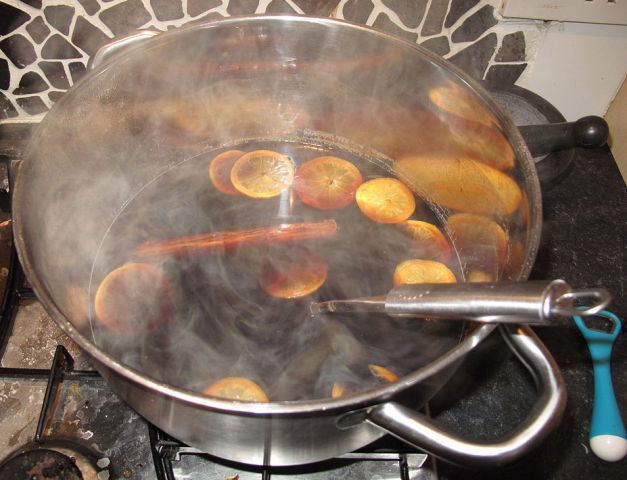 Wassail as a beverage is a hot, mulled punch often associated with Yuletide. Historically, the drink was a mulled cider made with sugar, cinnamon, ginger, and nutmeg and topped with slices of toast. Originally served in one large bowl, usually made from a maple tree, a symbol of strength and endurance in Olde England, eventually individual cups dipped in one bowl became the tradition, what we now know as a punch bowl set.
Wassail the Beveridge from Wikipedia:
Modern recipes begin with a base of wine, fruit juice, or mulled ale, sometimes with brandy or sherry added. Apples or oranges are also added to the mix. Historical wassail drinks were made from mulled beer or mead. Sugar, ale, ginger, nutmeg, and cinnamon would be placed in a bowl, heated, and topped with slices of toast as sops.
Thus the first stanza of the traditional carol the Gloucestershire Wassail which dates back to the Middle Ages:
Wassail! wassail! all over the town,
Our toast it is white and our ale it is brown;
Our bowl it is made of the white maple tree;
With the wassailing bowl, we'll drink to thee.
At Carhampton, near Minehead, an Apple Orchard Wassailing is held on the Old Twelfth Night (17 January) as a ritual to ask God for a good apple harvest. Villagers form a circle around the largest apple tree and hang pieces of toast soaked in cider in the branches for the robins, who represent the 'good spirits' of the tree. A shotgun is fired overhead to scare away evil spirits and the group sings, the following being the last verse:
Old Apple tree, old apple tree;
We've come to wassail thee;
To bear and to bow apples enow;
Hats full, caps full, three bushel bags full;
Barn floors full and a little heap under the stairs.
Lamb's wool
Lamb's wool or lambswool is a variety of wassail made from ale, baked apples, sugar and spices.
Next crowne the bowle full of
With gentle Lambs wooll,
Adde sugar, nutmeg, and ginger,
With store of ale too,
And thus ye must doe
To make the Wassaile a swinger.
In ancient tradition, the first day of November was dedicated to the angel presiding over fruits, seeds, &c. and was named La Mas Ubhal, that is, the day of the apple fruit, and being pronounced lamasool. The English have corrupted the name to lamb's-wool. It is also thought the name may derive from the drink's appearance to the wool of lambs.
Carols by the Wharf concluded this year with Joy to the World, written by whom many consider the 'father of English hymnody', Isaac Watts, first published in 1719 and based on Psalm 98. After watching the children of the many families who gathered in Pittwater Park on Wednesday play on the beach beside Pittwater or dance before the various musical ensembles that celebrated this year's carols, being inspired by educational insights and the genuine messages inherent in a true Christmas, those from six months to almost ninety who attended must have gone home with some joy within them too!
A Traditional Shropshire Wassail Recipe
10 very small apples
1 large orange stuck with whole cloves
10 teaspoons brown sugar
2 bottles dry sherry or dry Madeira
1/2 teaspoon grated nutmeg
1 teaspoon ground ginger
3 cloves
3 allspice berries
2 or 3 cinnamon sticks
2 cups castor sugar
12 to 20 pints of cider according to the number of guests
1 cup (or as much as you like) brandy
Core the apples and fill each with a teaspoon of brown sugar. Place in a baking pan and cover the bottom with 1/8-inch of water. Insert cloves into the orange about 1/2" apart. Bake the orange with the apples in a 180° oven. After about 30 minutes, remove the orange and puncture it in several places with a fork or an ice pick. Combine the sherry, cider, nutmeg, ginger, cloves, allspice berries, cinnamon, sugar, apple and orange juice and water in a large, heavy saucepan and heat slowly without letting the mixture come to a boil. Leave on very low heat. Strain the wine mixture and add the brandy. Pour into a metal punch bowl, float the apples and orange on top and ladle hot into punch cups. Makes enough for 15-20 people
Psalms Chapter 98 (1611 Bible) – King James Bible
1 [A Psalme.] O sing vnto the Lord a New song, for hee hath done marueilous things: his right hand, and his holy arme hath gotten him the victorie.
2 The Lord hath made knowen his saluation: his righteousnesse hath hee openly shewed in the sight of the heathen.
3 Hee hath remembred his mercie and his trueth toward the house of Israel: all the ends of the earth haue seene the saluation of our God.
4 Make a ioyfull noise vnto the Lord, all the earth: make a lowd noise, and reioyce, and sing praise.
5 Sing vnto the Lord with the harpe: with the harpe, and the voice of a Psalme.
6 With trumpets and sound of cornet: make a ioyfull noise before the Lord, the King.
7 Let the sea roare, and the fulnesse thereof: the world, and they that dwell therein.
8 Let the floods clap their handes: let the hilles be ioyfull together
9 Before the Lord, for he commeth to iudge the earth: with righteousnesse shall hee iudge the world, and the people with equitie.
References:
Wassail. (2013, December 6). In Wikipedia, The Free Encyclopedia. Retrieved from http://en.wikipedia.org/w/index.php?title=Wassail&oldid=584797829
Wassailing. (2013, November 17). In Wikipedia, The Free Encyclopedia. Retrieved from http://en.wikipedia.org/w/index.php?title=Wassailing&oldid=582011810
Yule songs at: http://piereligion.org/yulesongs.html
Photo of Wassail the drink by Jeremy Tarling – UK - His recipe: 7 pints of brown ale, 1 bottle of dry sherry, cinnamon stick, ground ginger, ground nutmeg, lemon slices
The Big Sing - led by Sam Shaw.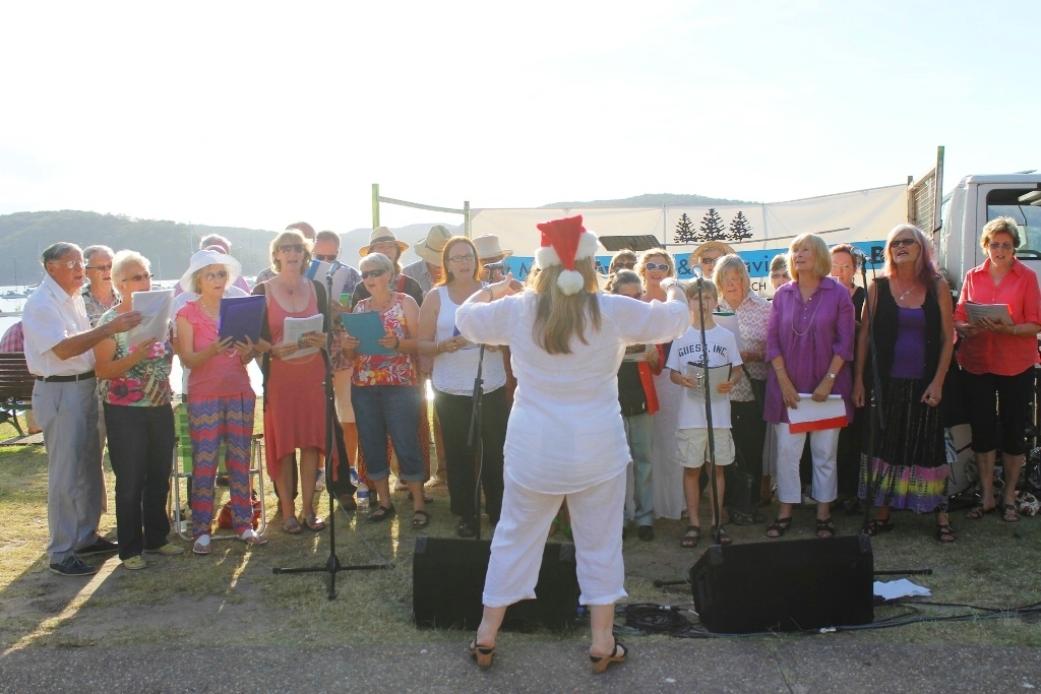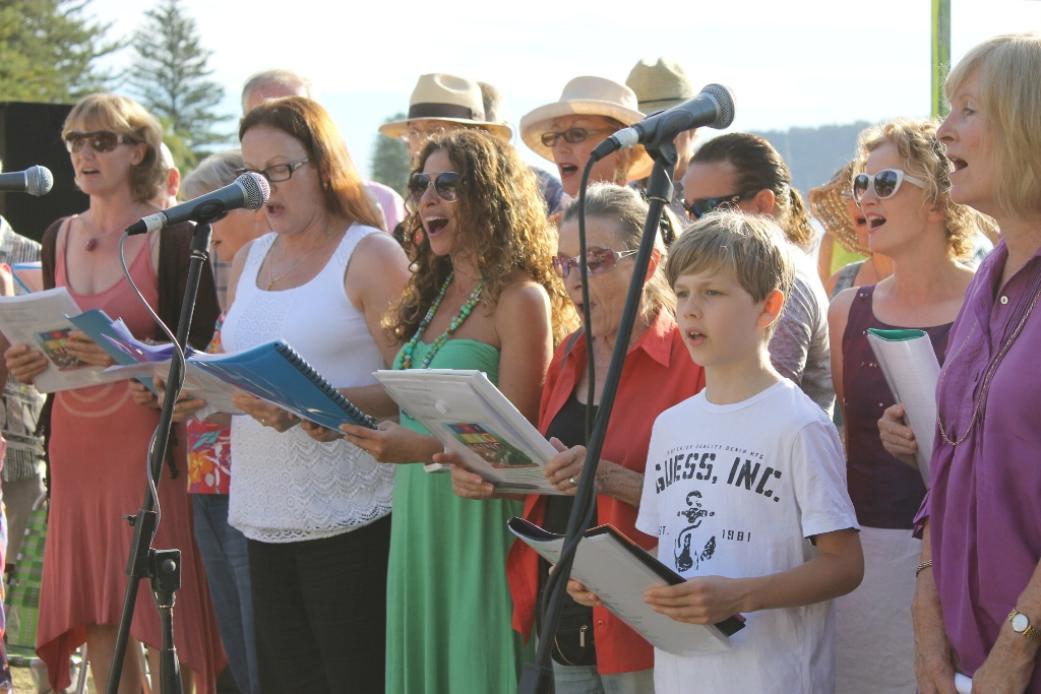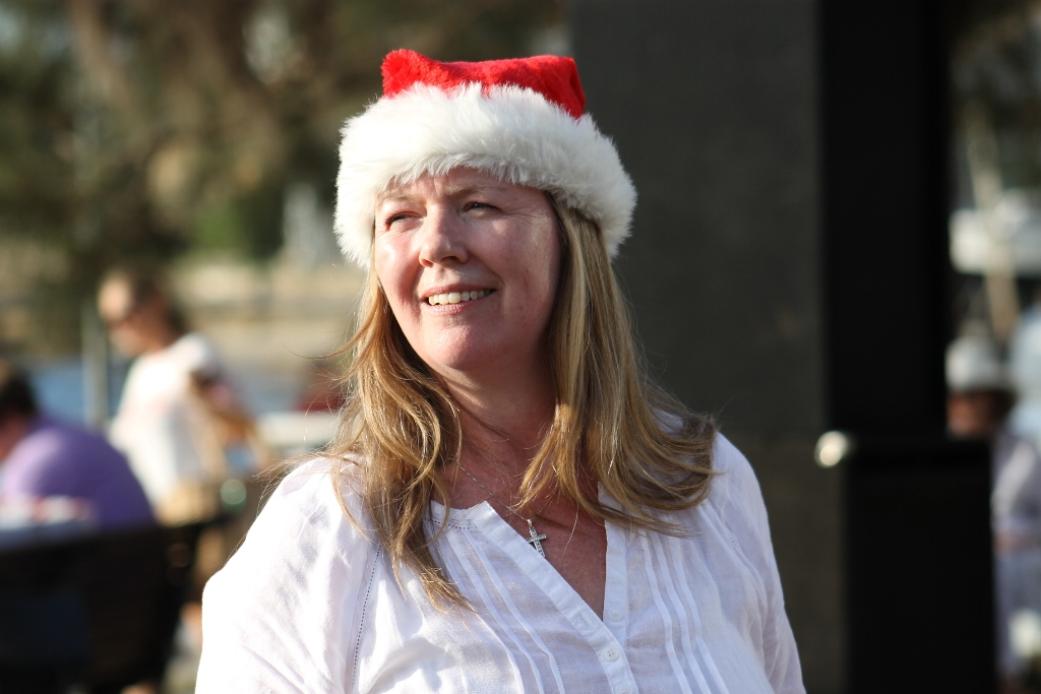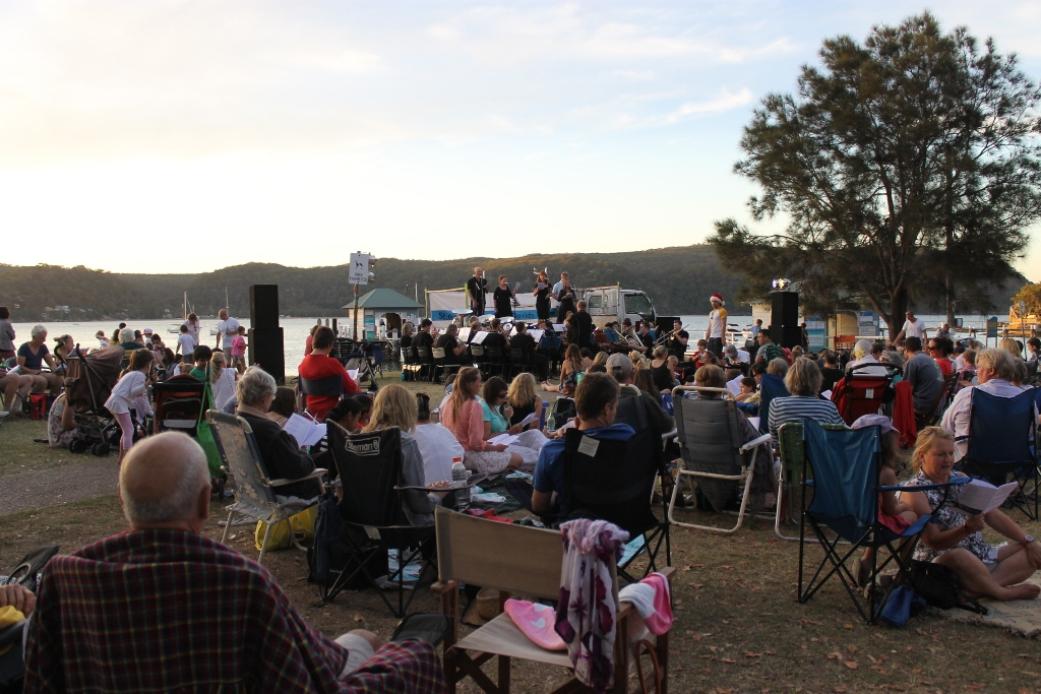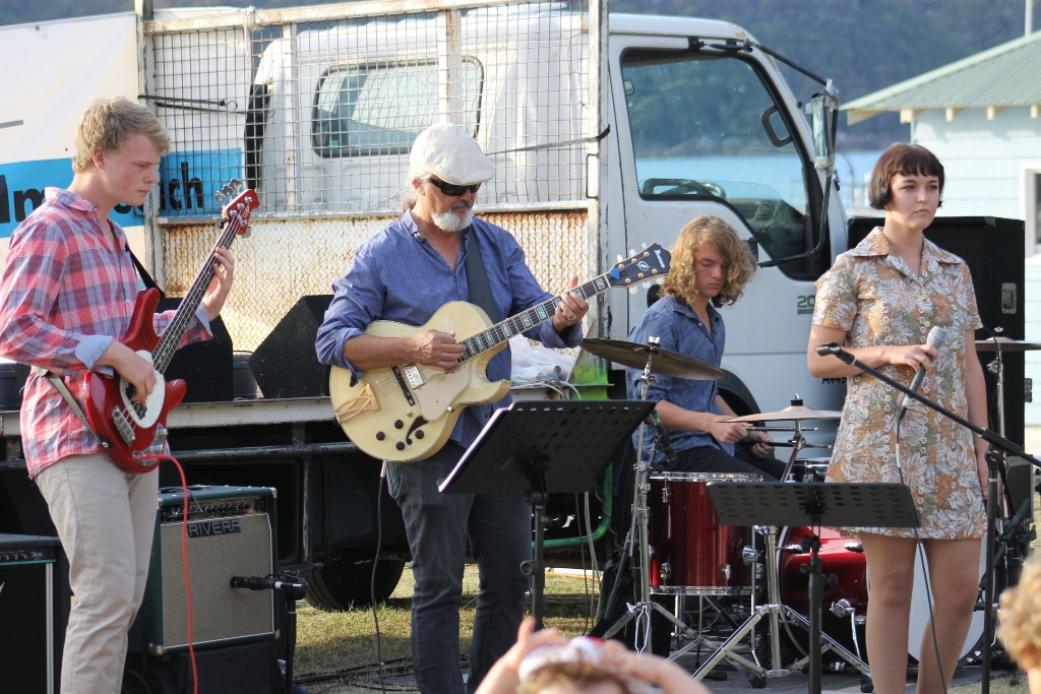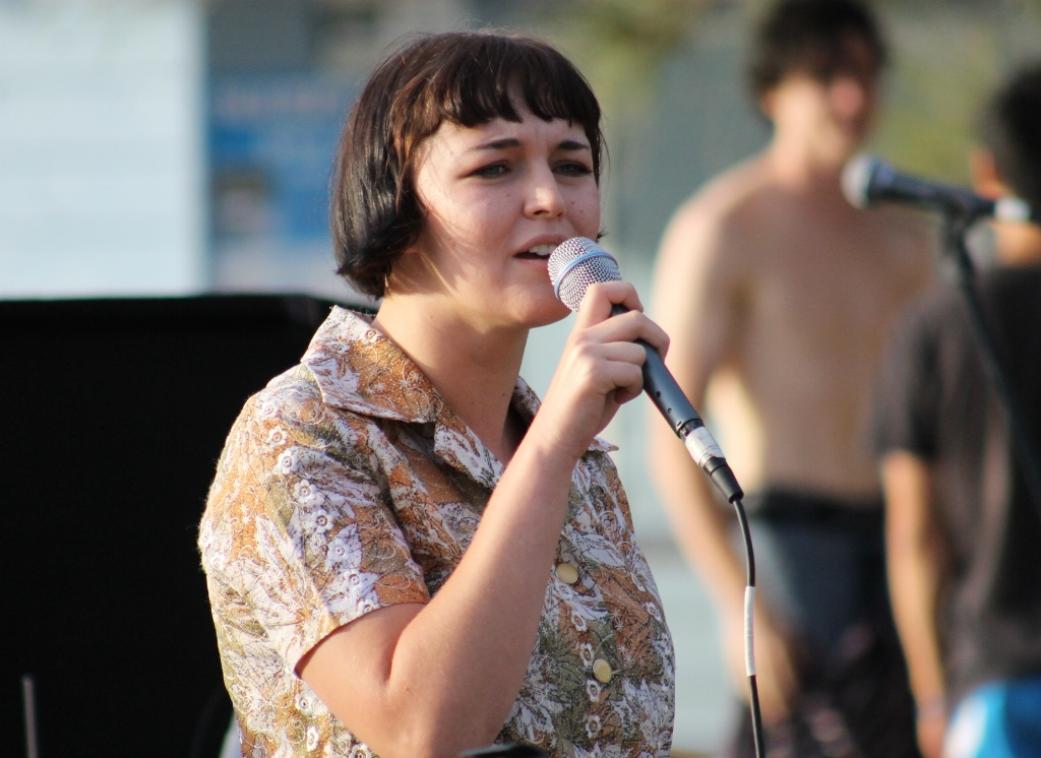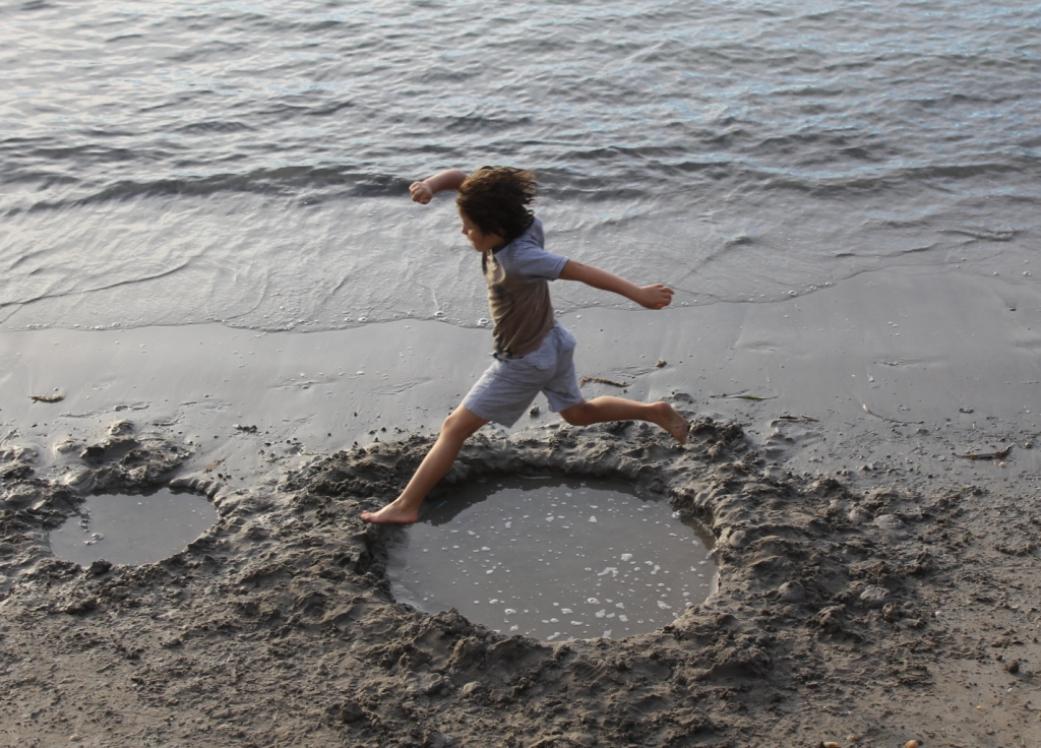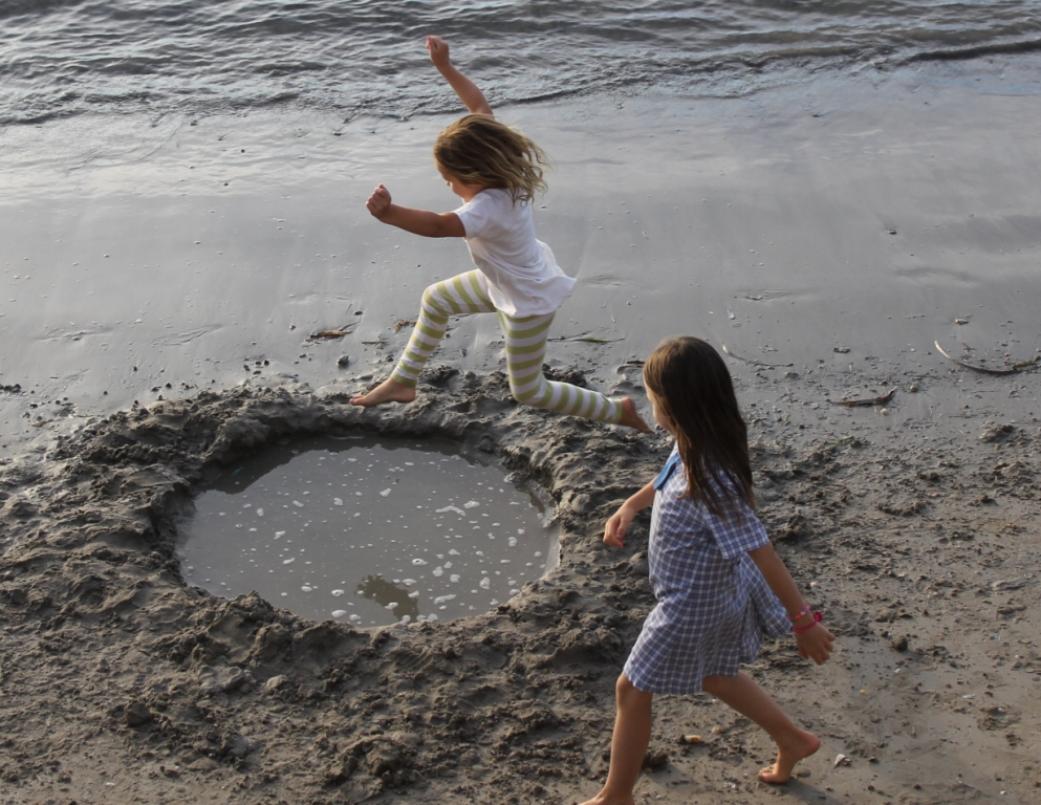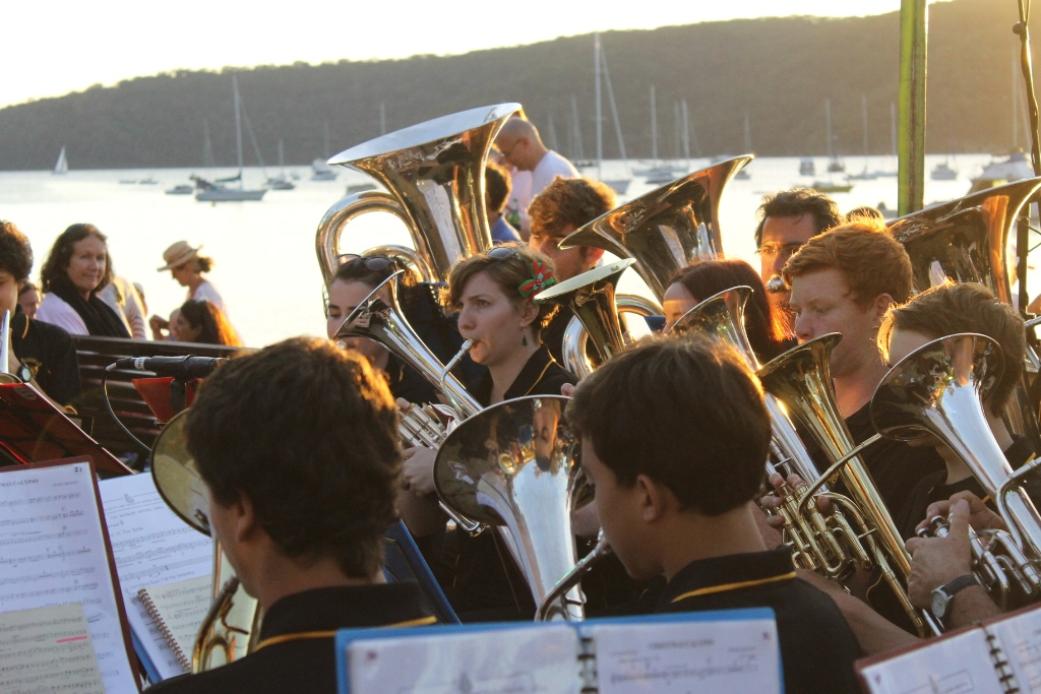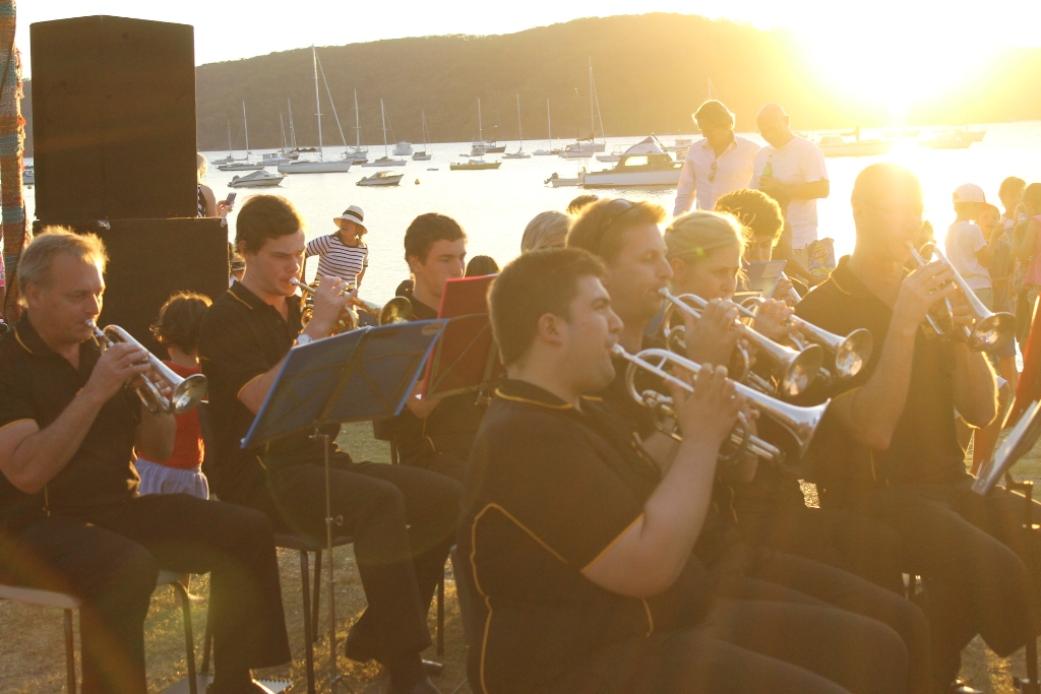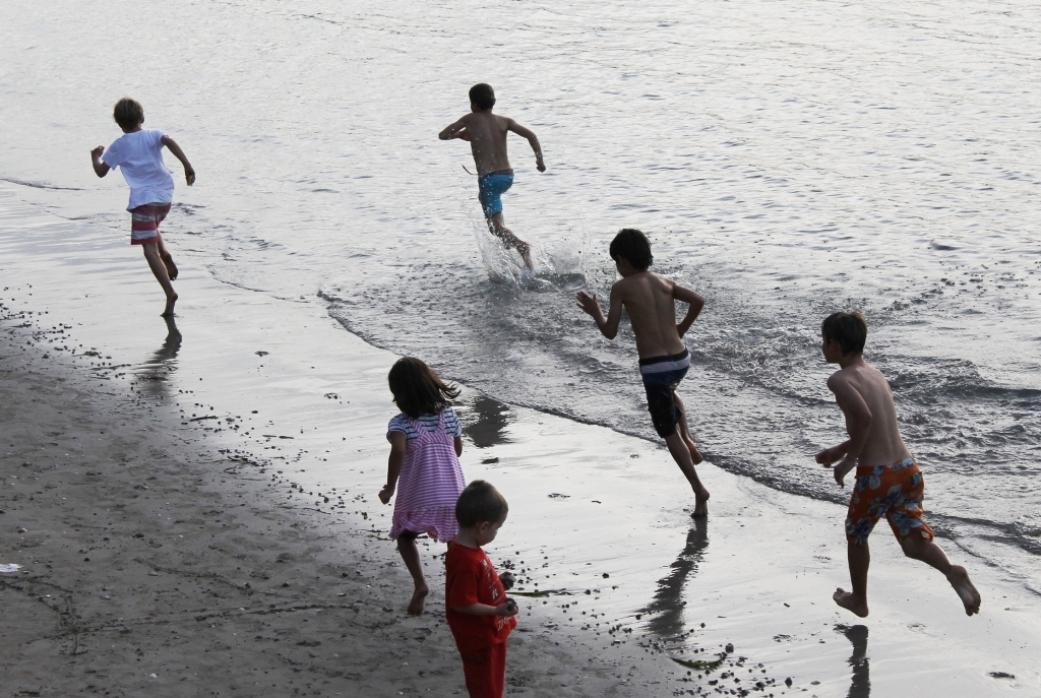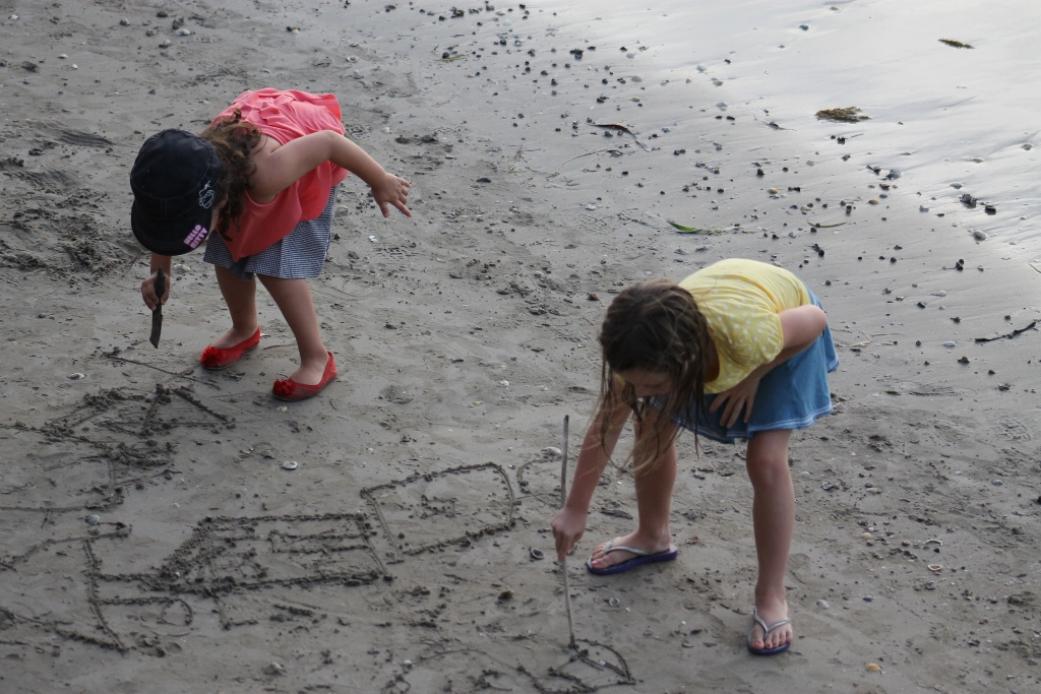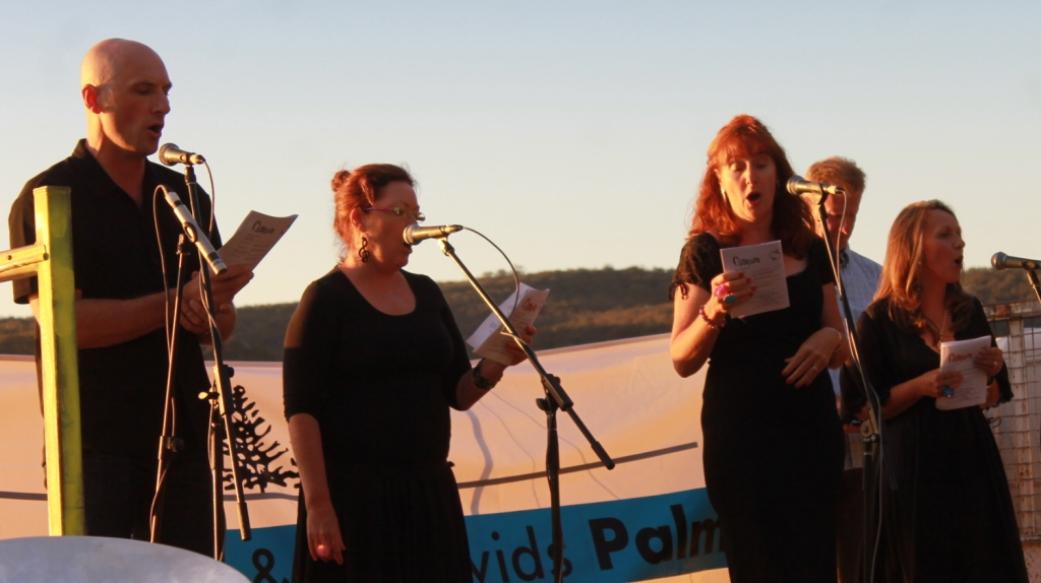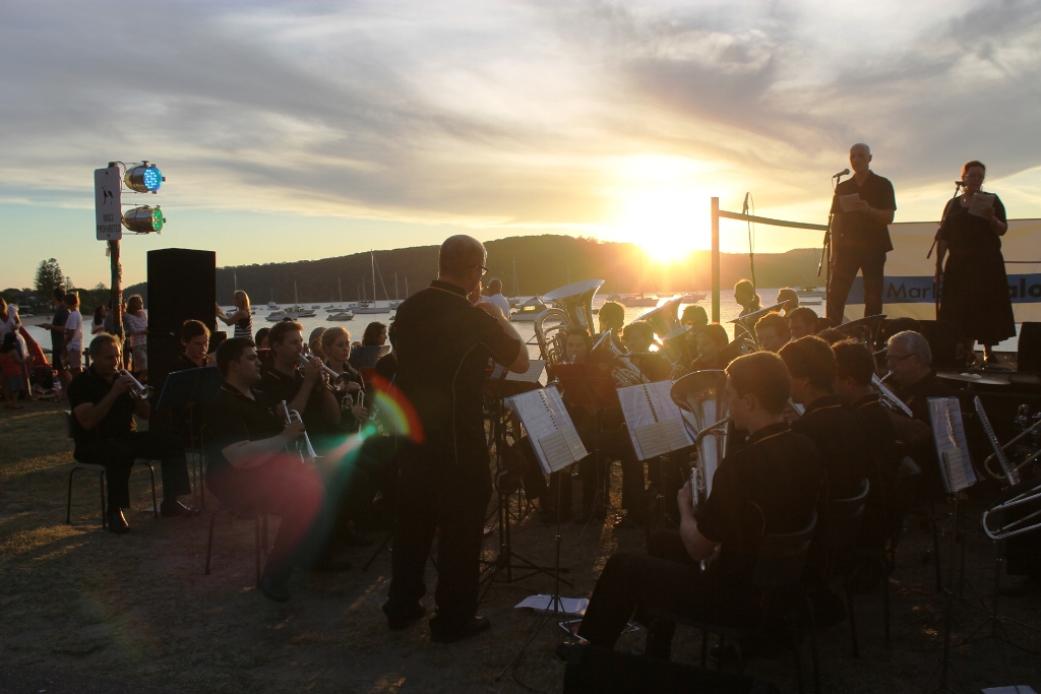 Story and pictures by A J Guesdon, 2013.