April 14 - 20, 2013: Issue 106
Autumnal Eye Balms - Birds, Flowers, Peoples
Beside Narrabeen Lagoon, alongside our creeks, in our trees and in the bush fringes Autumn flowers are shining out during recent warm weather. Indoors and out Pittwater people are getting on with their weekly tasks or attending events which are more about investing in Australia and nodding to or working towards keeping our world as we'd much rather have it.
The big news for us this week is photographing Black Swans on Narrabeen Lagoon and hearing from some that this is the first time they've ever seen them there.
A few snapshots of just a handful of these forms out Issue 106 Pictorial for all of you who write to let us know they enjoy seeing these blooms and for all of you who work hard indoors elsewhere all week...and for all of you who are far from home.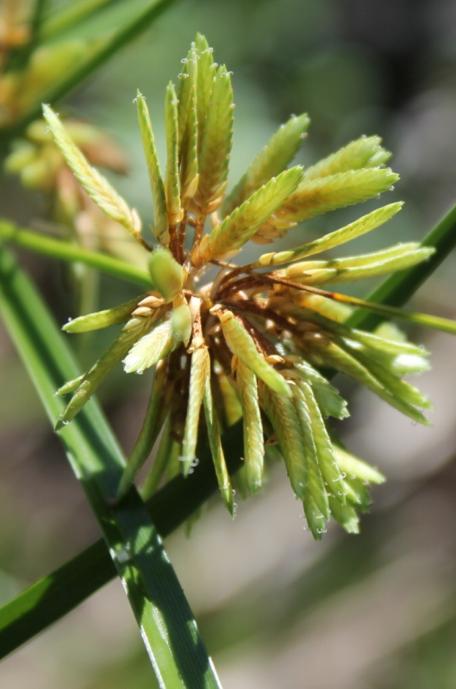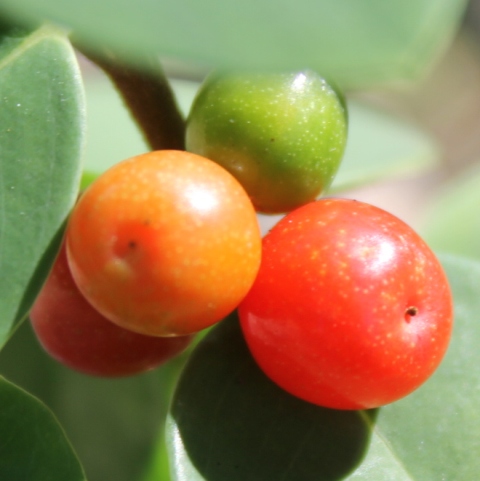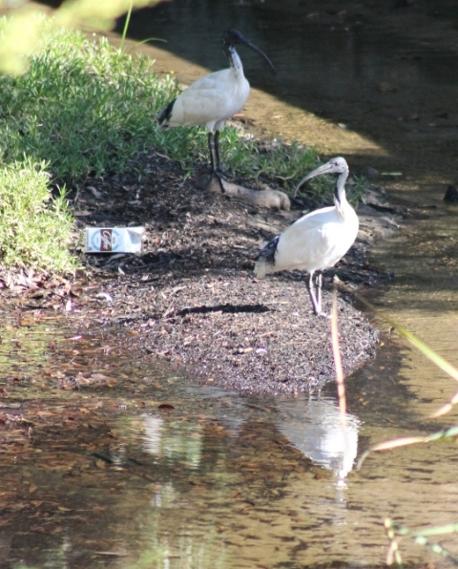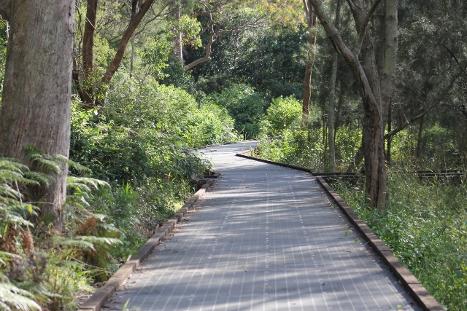 Narrabeen Lagoon Trail - lovely shaded walk with fantastic views.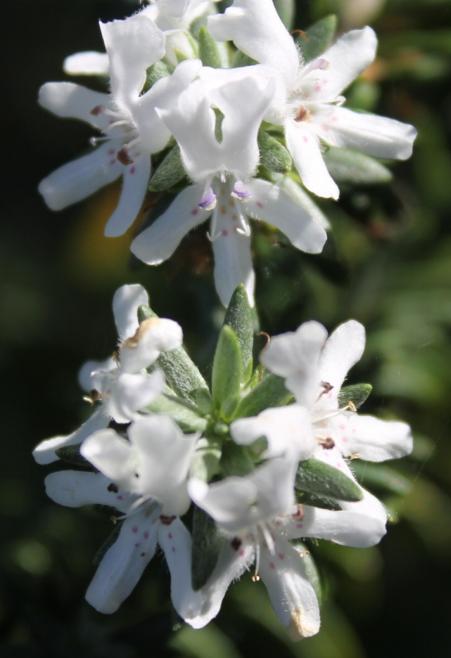 Coastal Rosemary, westringia fruticosa,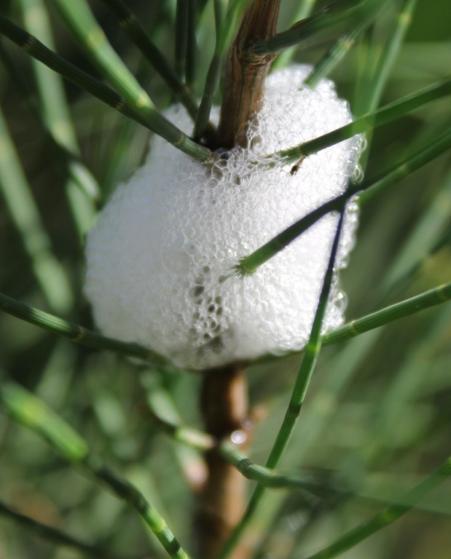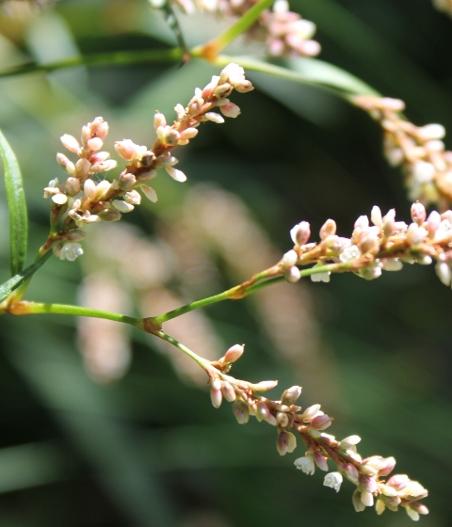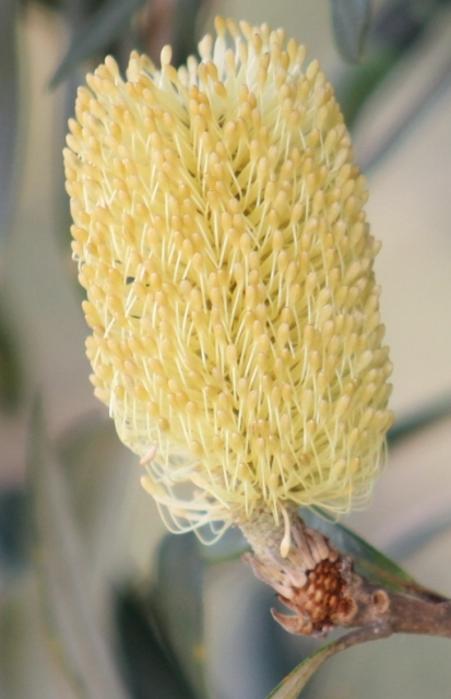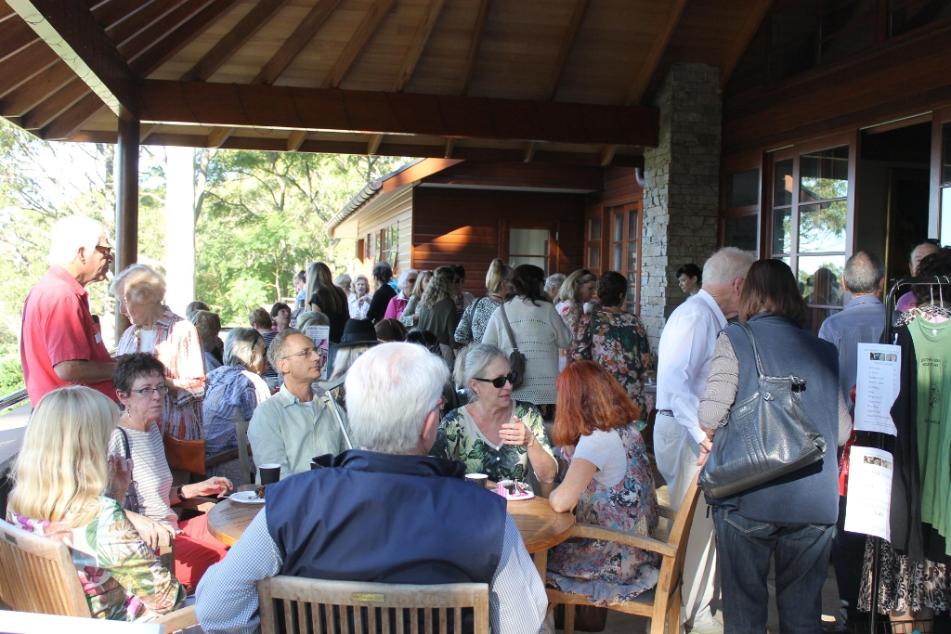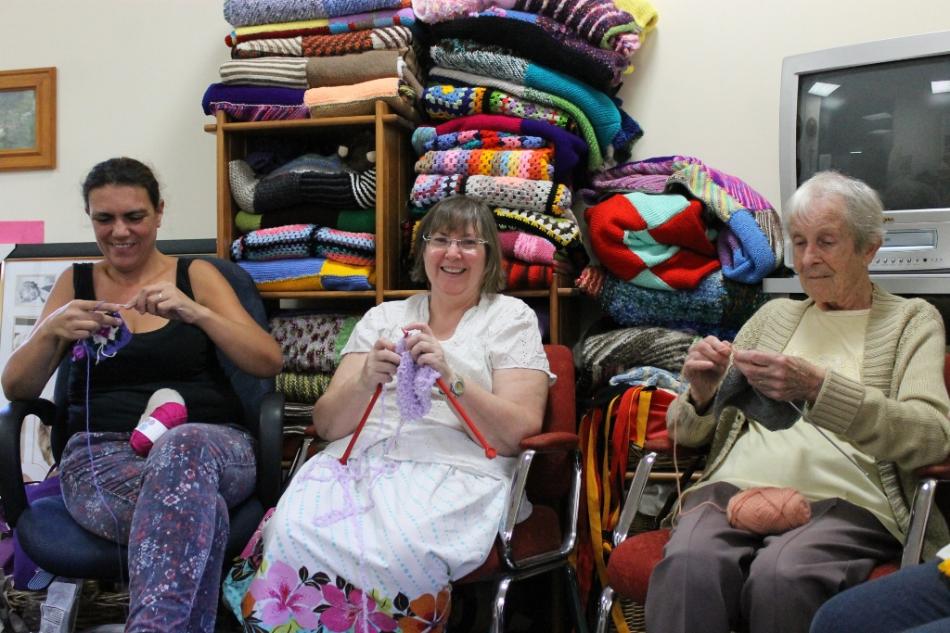 Ladies from the Soibada Knitters Group at Avalon Maria Regina Church On Wednesday and the growing tower of hand-knitted blankets behind them destined for the beuatiful village of Soibada in Timor Leste - the local group, Pittwater Friends of Soibada, will be making a trip in July to deliver these.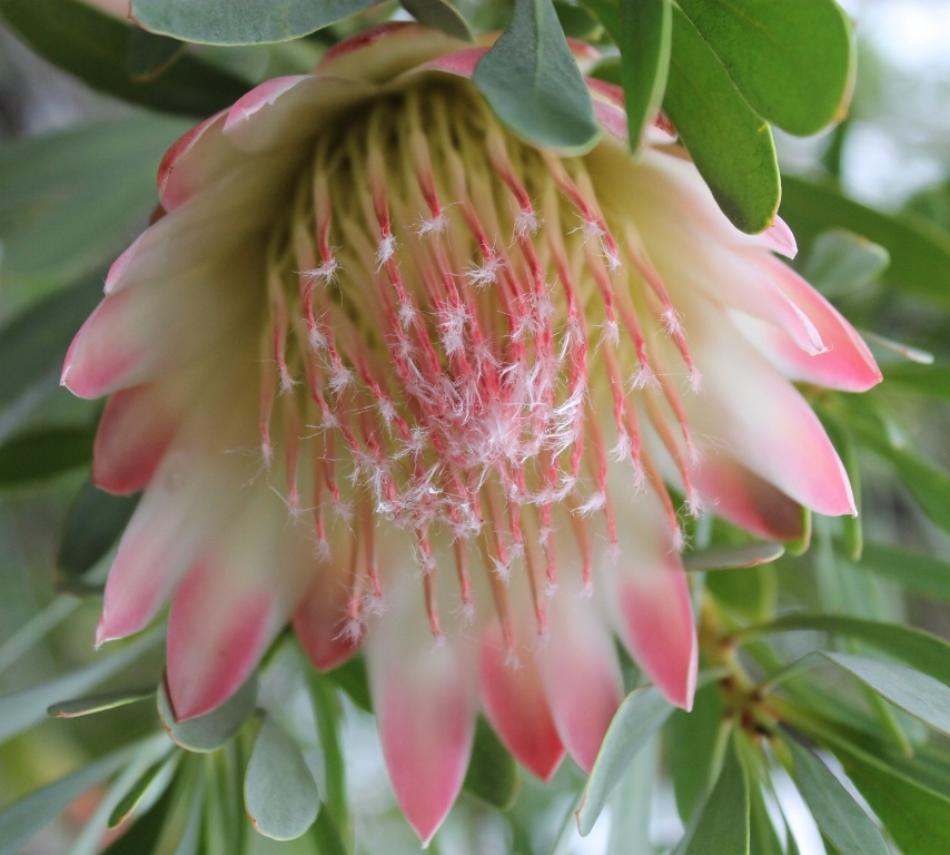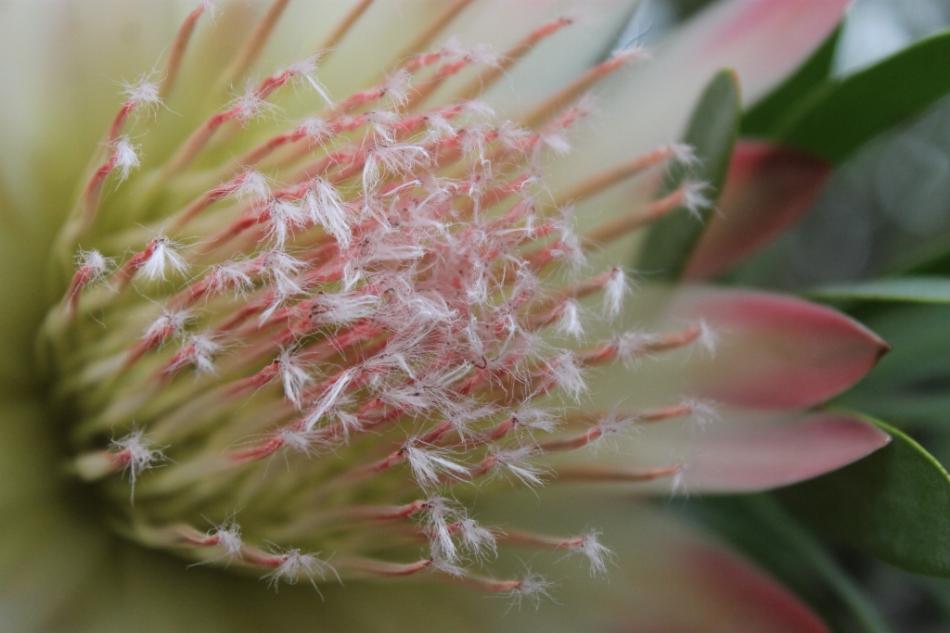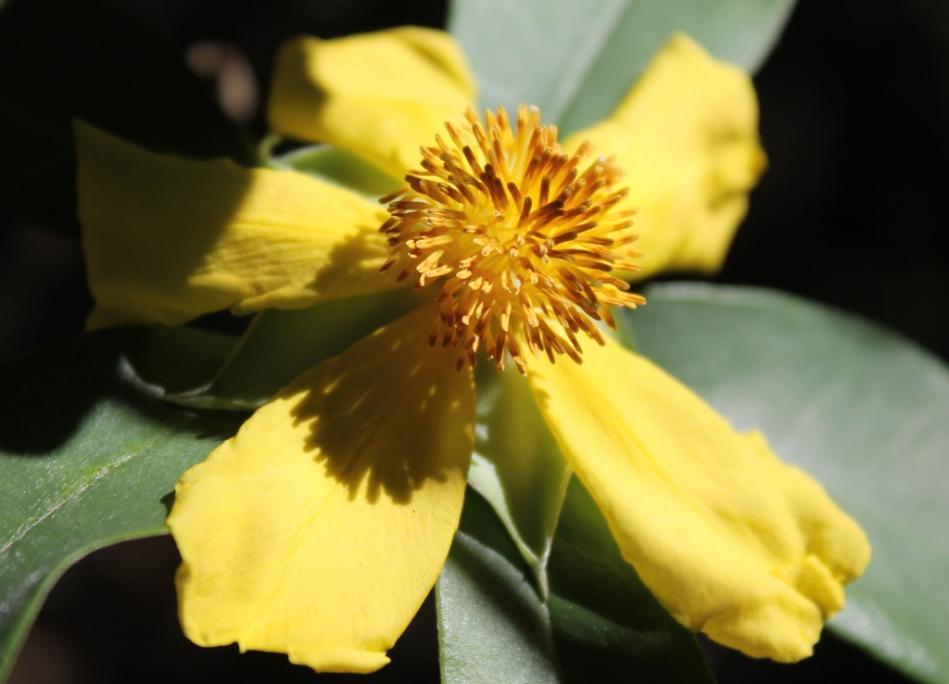 Autumn golds- the big and the small - above is Golden Guinea flower Hibbertia scandens and below the Native Buttercup Ranunculus lappaceus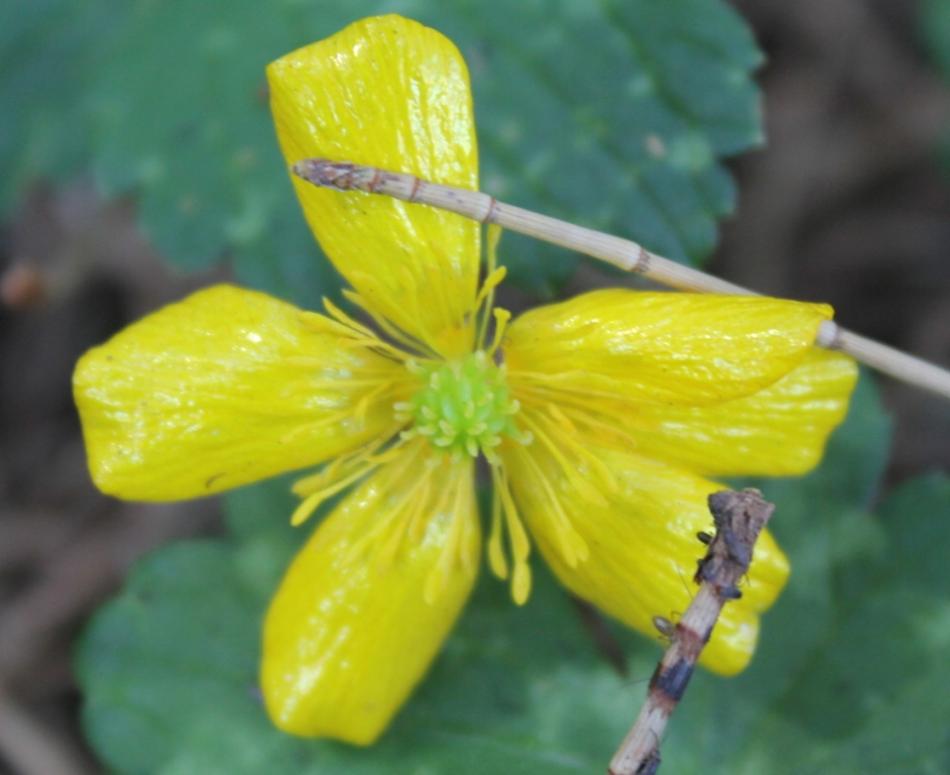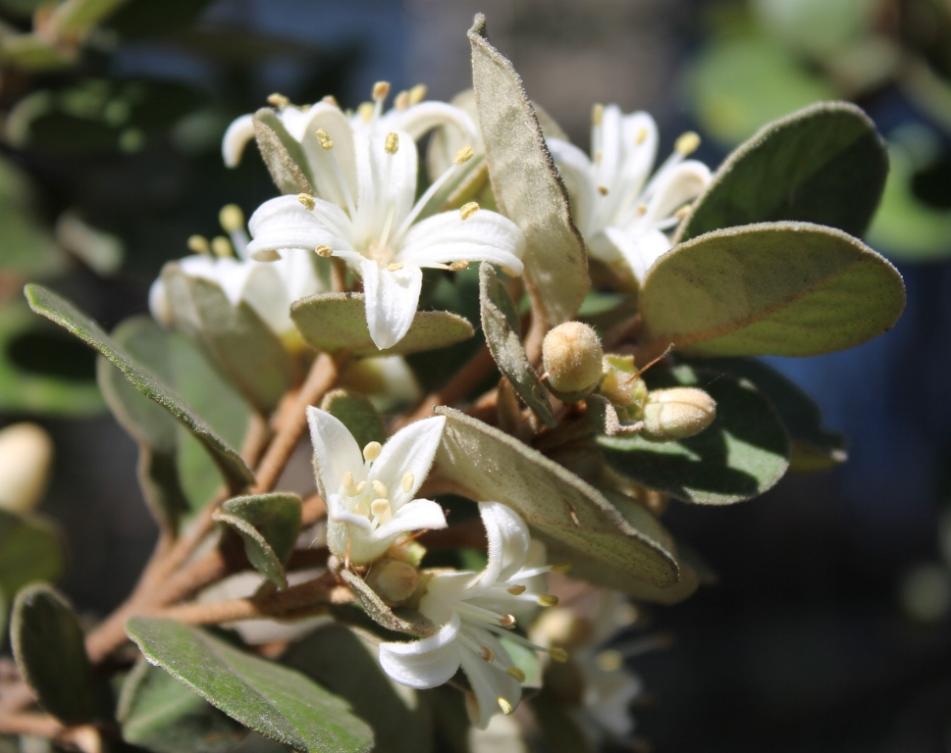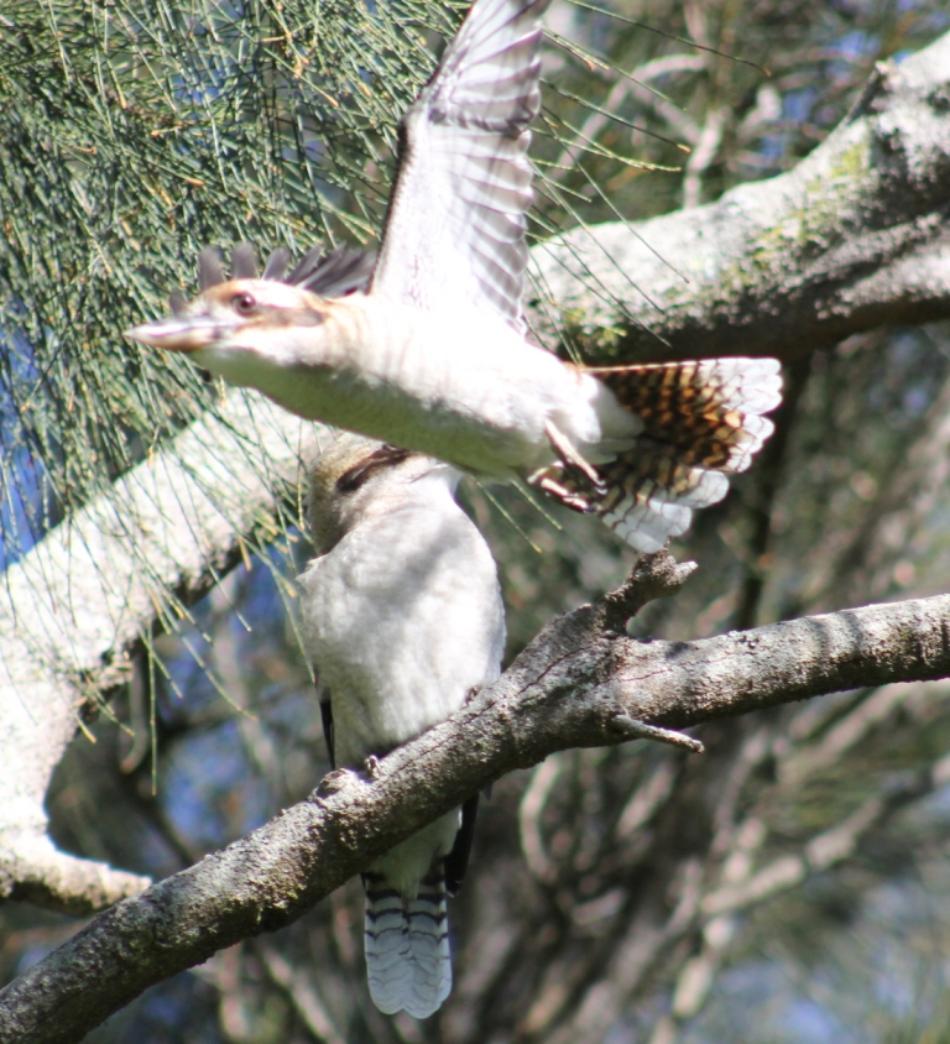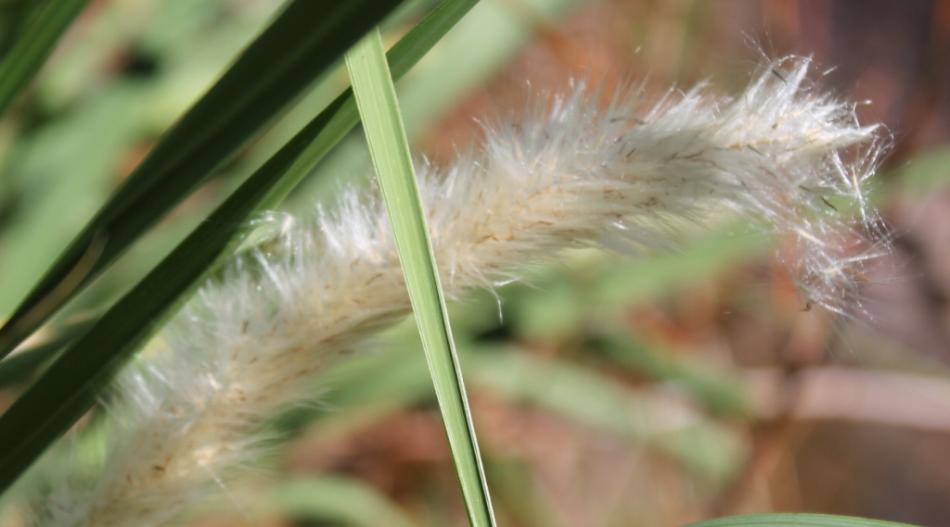 Bayview - Sunday Afternoon
The view from Coomalong ('possum meeting place') is so spectacular and last Sunday was such a gorgeous Autumnal afternoon that we had to share all those out sailing and just the grand vista up the estuary from Bayview Heights.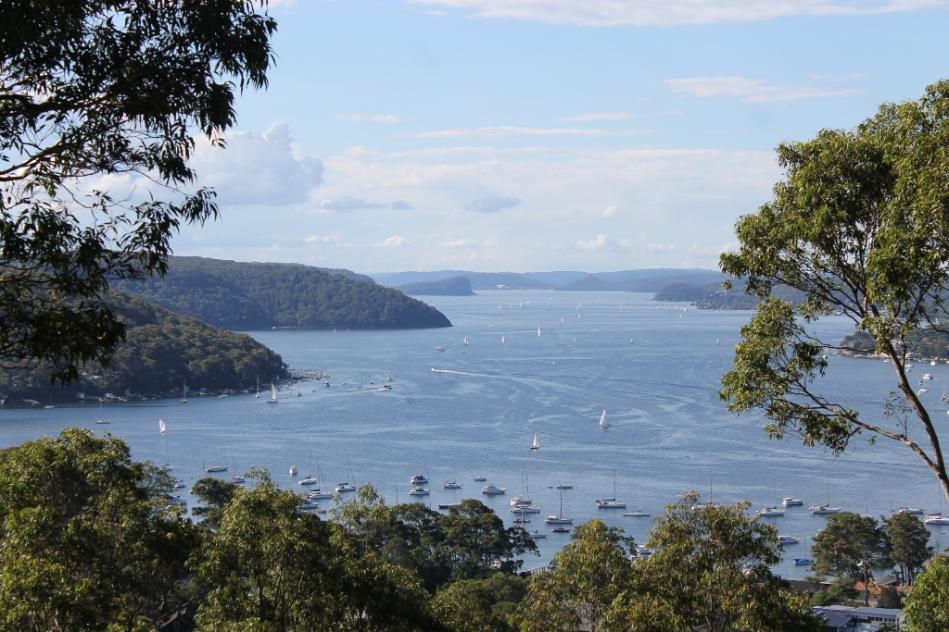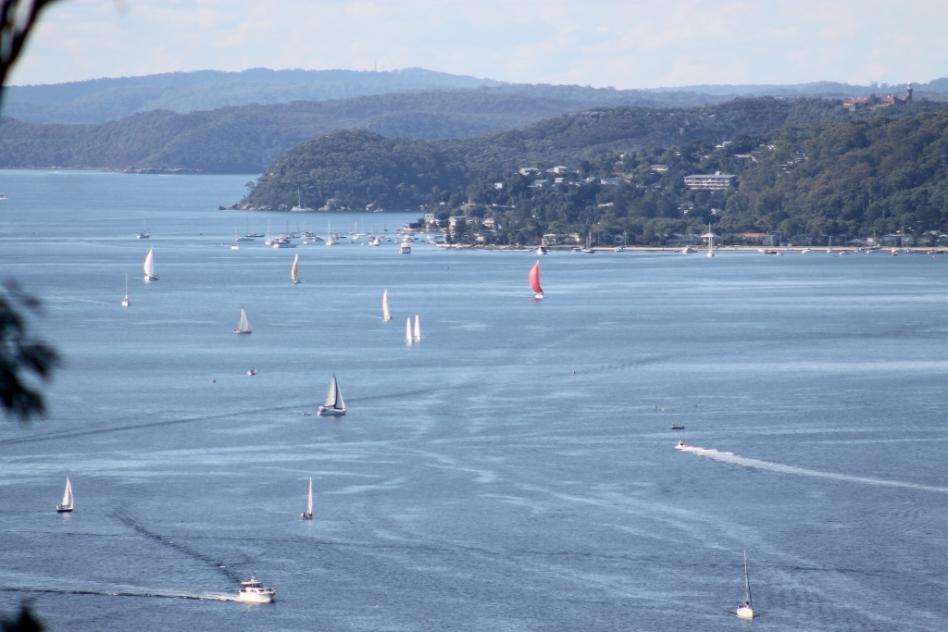 Narrabeen Lagoon - Tuesday morning - 8.30am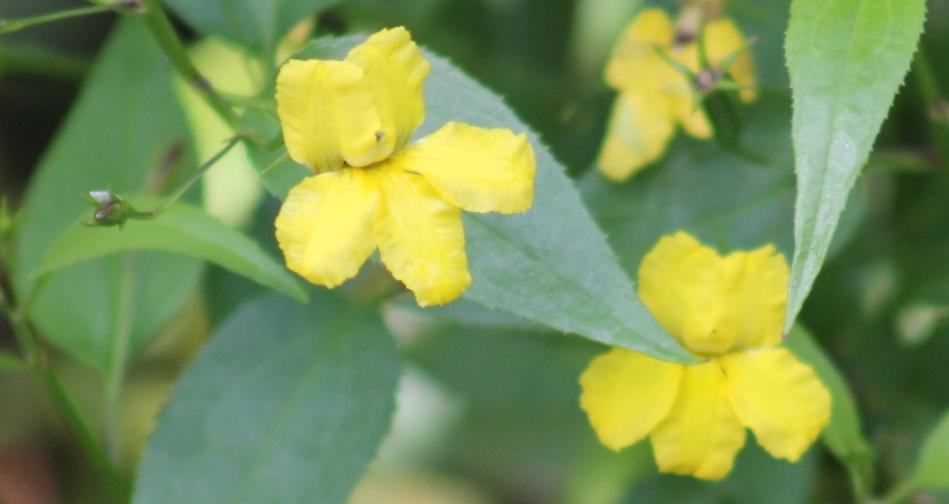 Goodenia ovata (commonly called the Hop Goodenia)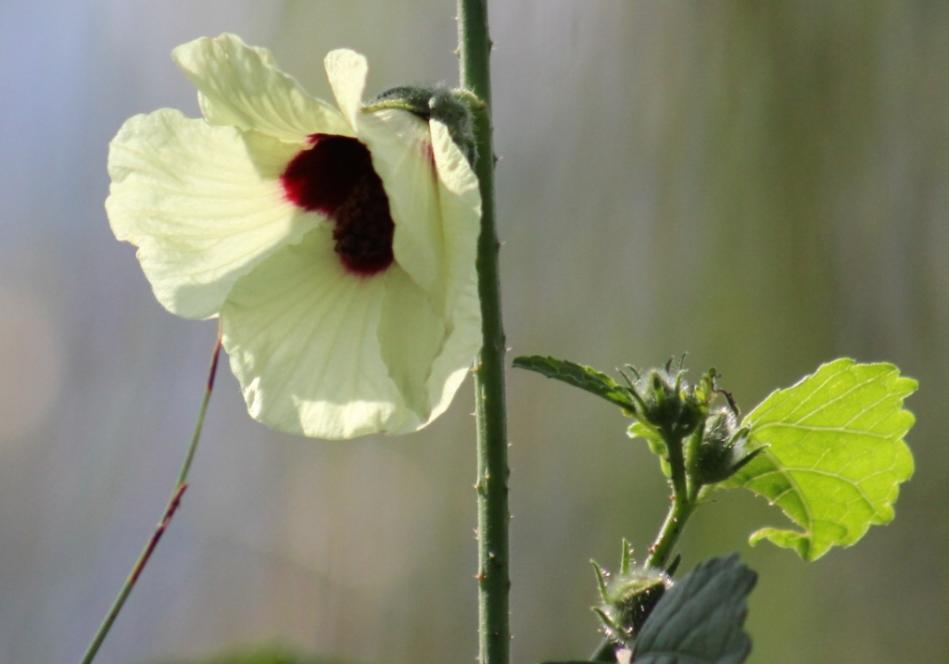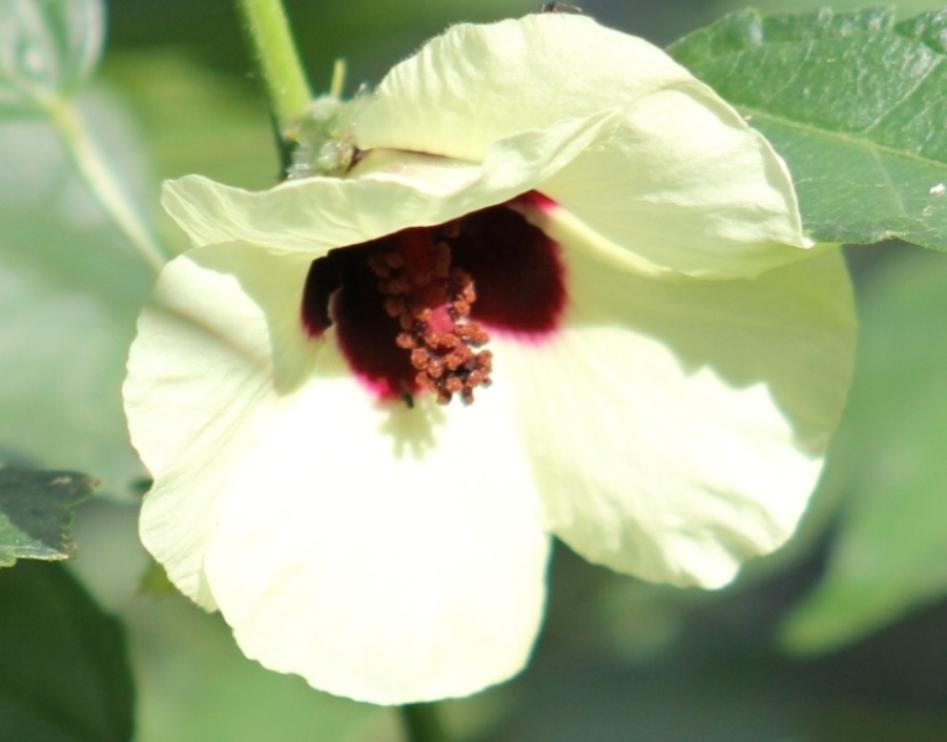 Native Hibiscus diversifolia – (foliage varies).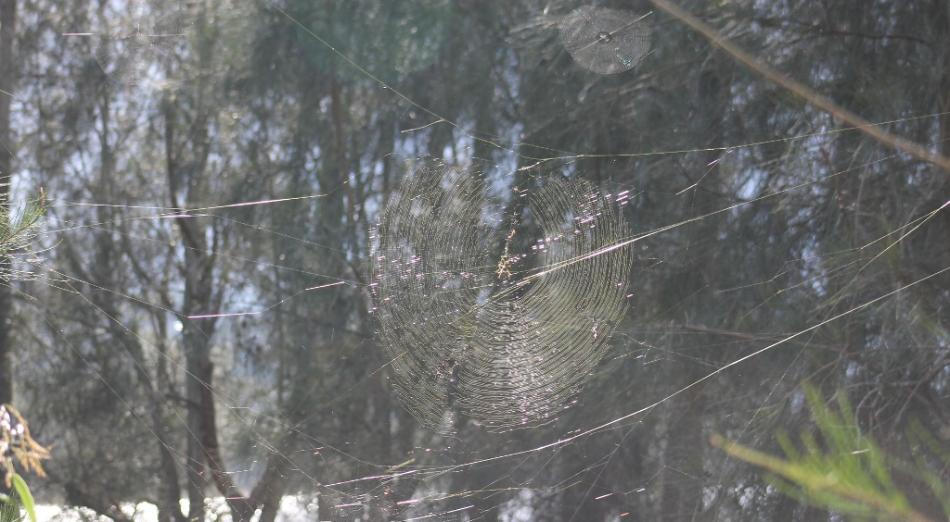 The Spider web in the centre of this picture has been spun by a Golden Orb Spider, Nephila maculata, in a 'u' shape - these webs, spun from silk so strong it has been used as fishing nets in island cultures, can be up to six metres high and two metres across.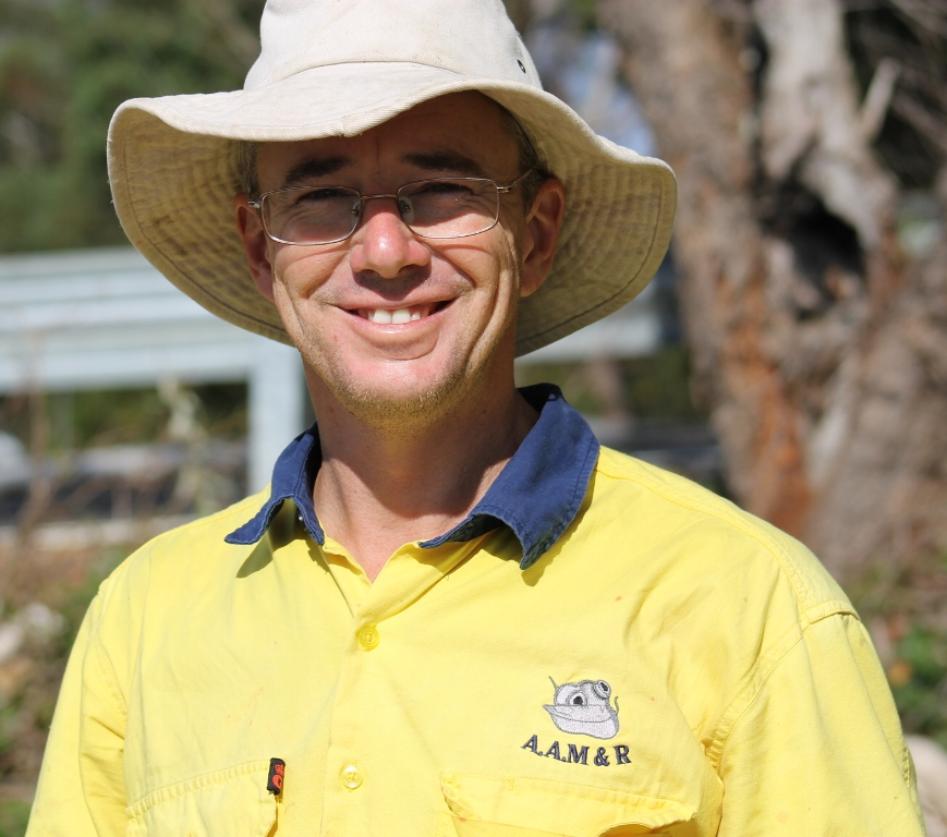 Pete Juniper from A.A.M.R. Environmental who gave us information on where all the birds are around Narrabeen Lagoon.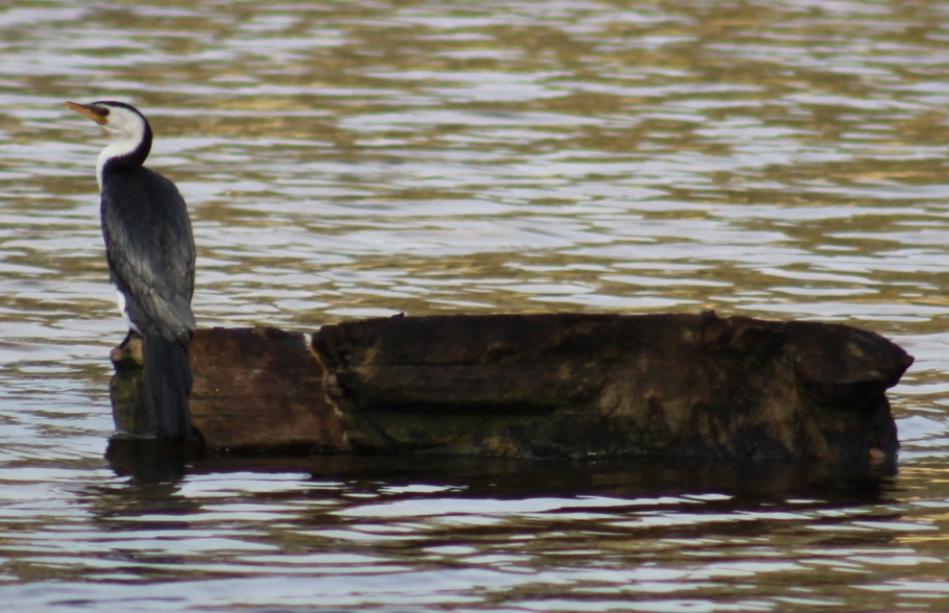 Bird Council on Narrabeen Lagoon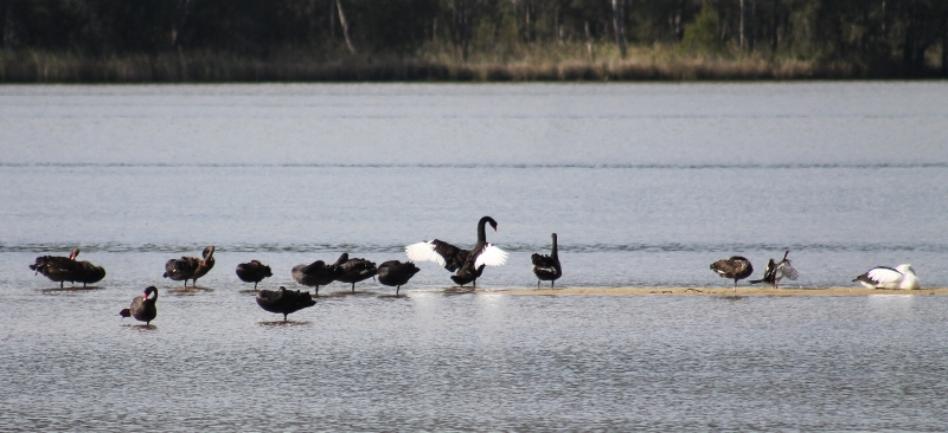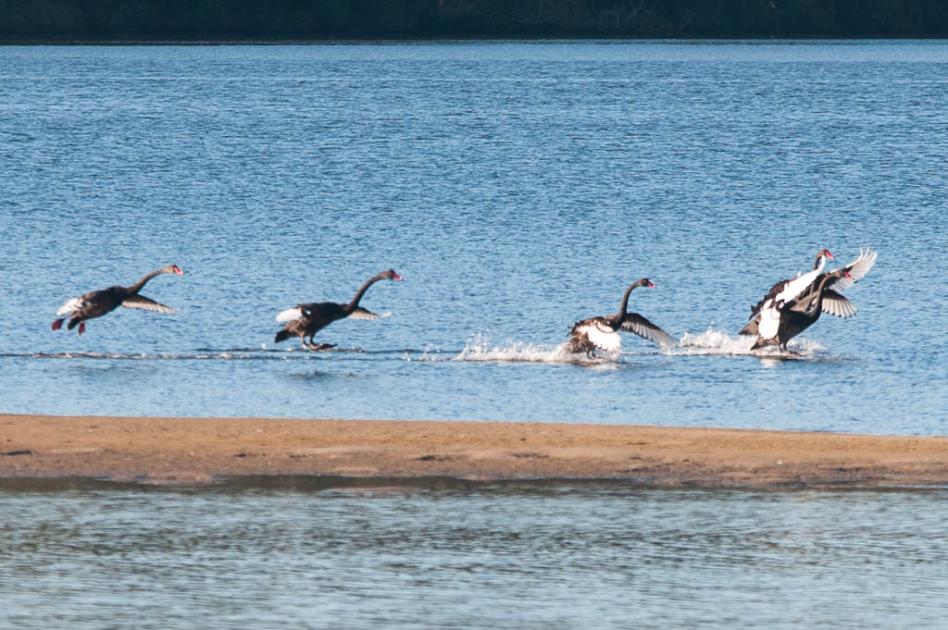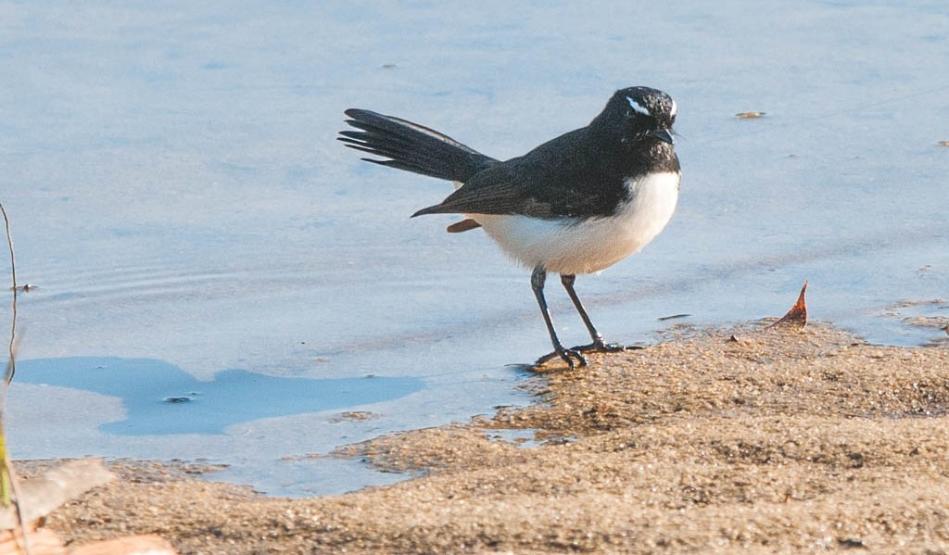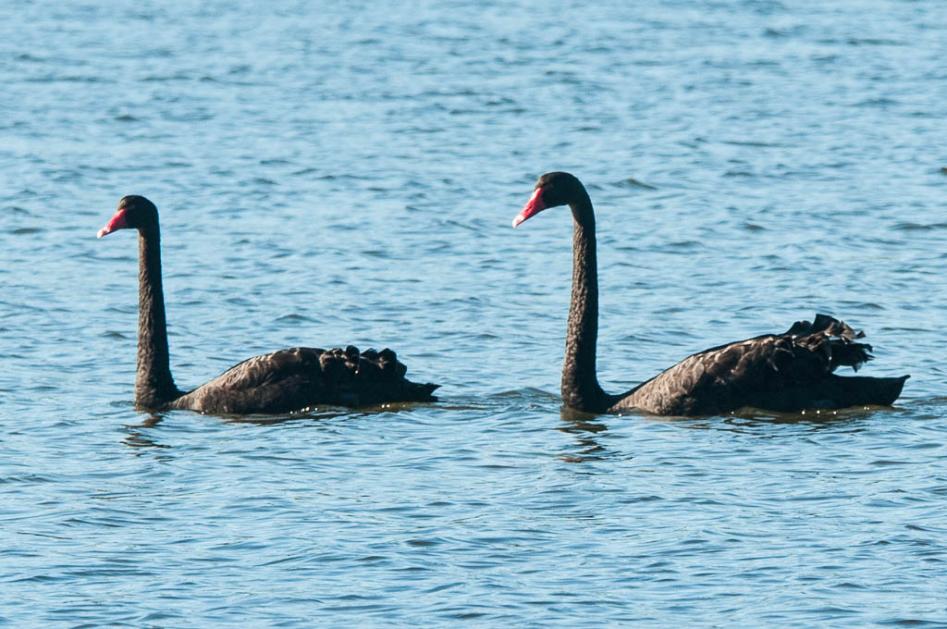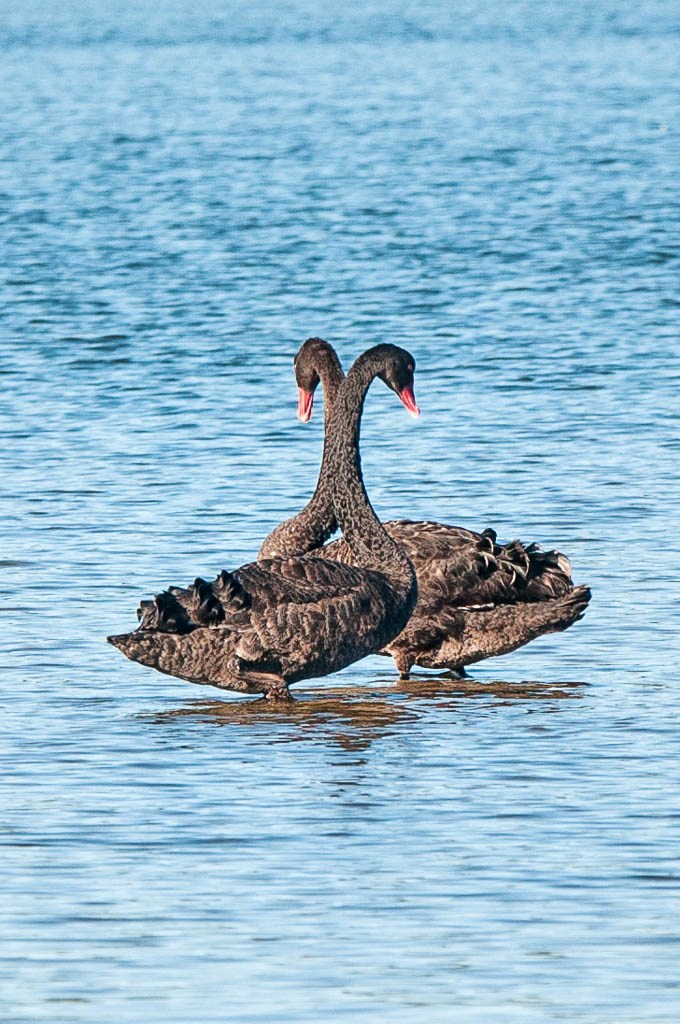 Pictures by A J Guesdon and Michael Mannington, 2013.