October 6 - 12, 2013: Issue 131
International Fleet Review 2013 - Tall Ships Enter Sydney Harbour
Sixteen tall ships from around the world entered Sydney Harbour on Thursday 3rd of October, 2013, as part of the Royal Australian Navy's International Fleet Review. The tall ships anchored in the harbour to await the arrival of almost 40 warships the following day. The ships were led into the harbour by the sail training ship Young Endeavour and Her Majesties Bark Endeavour.
The International Fleet Review, 3rd-11th October 2013, commemorates the centenary of the arrival of the first Royal Australian Navy Fleet into Sydney when seven warships, state of the art for their time, entered the harbour on 4th October 1913.
Find out more about the International Tall Ship Festival 22013 here: http://tallshipsfleet.com.au/
See our previous collations on the events leading up to and including the 1913 newly formed Australian Navy and Fleet:
International Fleet Review 2013
Royal Motor Yacht Club - Broken Bay Grand Opening of the 2012-2013 Boating Season - IFR 2013 Announced
International Fleet Review on Sydney Harbour October 2013 and The Opening of the Sailing Season on Sydney Harbour, October 1885
First Naval Exercises by New South Wales Colonial Ships –The Wolverene at Broken Bay - It may not surprise many of you that the first ever Naval Exercises carried out by colonial vessels began from Broken Bay – where else? In the lead up to the International Fleet Review in Sydney Harbour, October 3-11 2013, celebrating the entry of our own Royal Australian Navy fleet into Sydney Harbour 100 years ago, we will share a few articles on the lead up events to this original great day for New South Wales and Australia. First though - Colonial Naval Ships Exercises; 1885...
From Colonial Navy Brigades in Second Hand Ships to Where the Australian Navy was Born – The Practical Verses of William Rooke Cresswell's Charter - International Fleet Review 2013 precursors - Article II
The Arrival of the Australia's Navy in Sydney Harbour - 4th of October, 1913 - International Fleet Review 2013 precursors - Article III
The Australian Fleet Celebrations of October 1913 - A Week of Welcomes- International Fleet Review 2013 precursors - Article IV
Bark Endeavour, Australia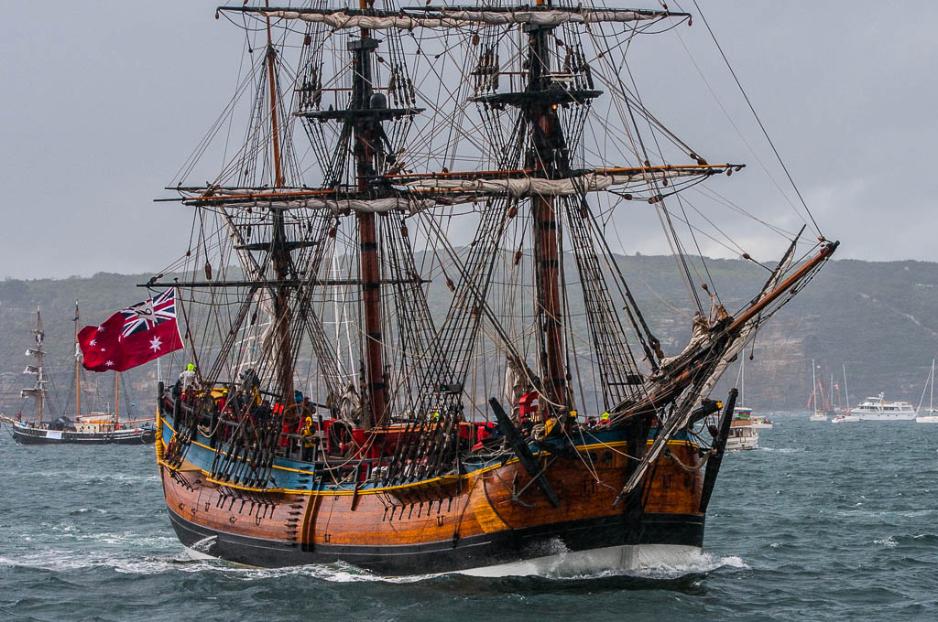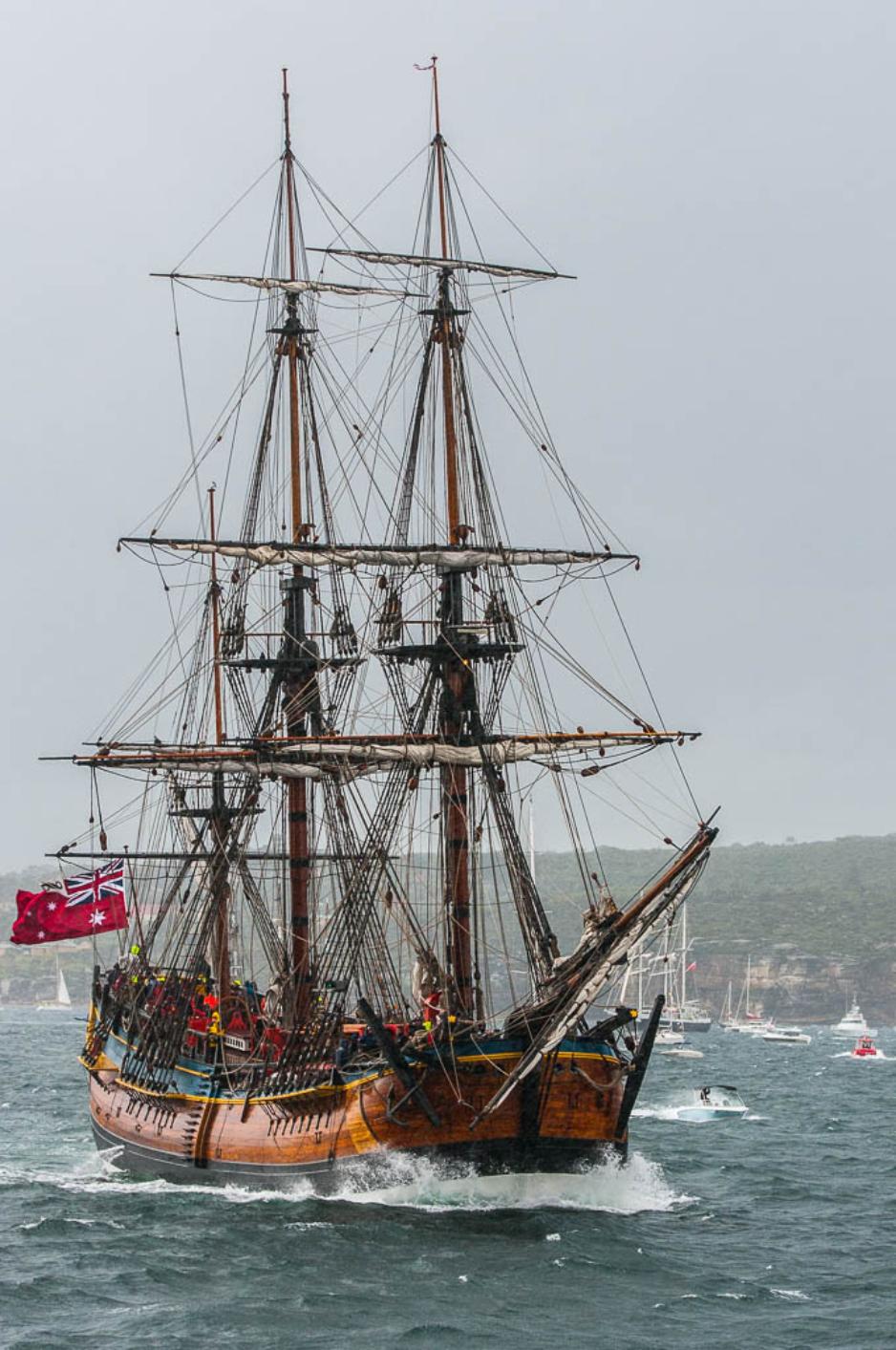 Young Endeavour, Australia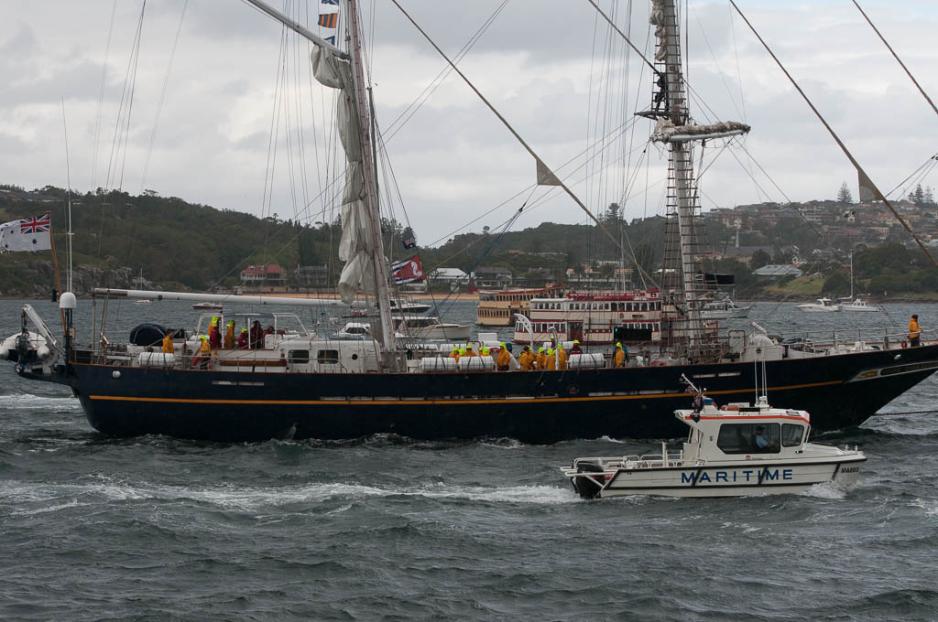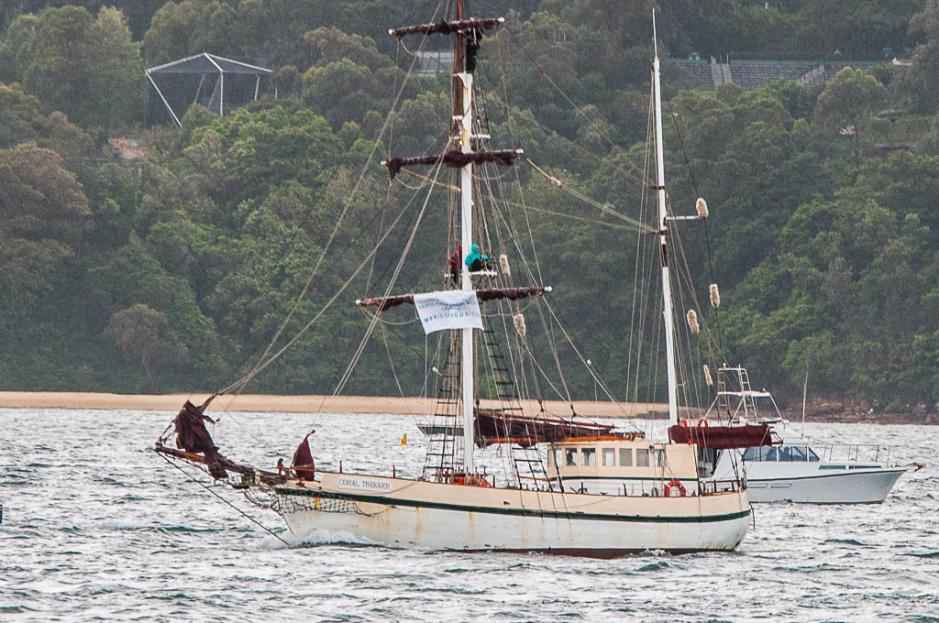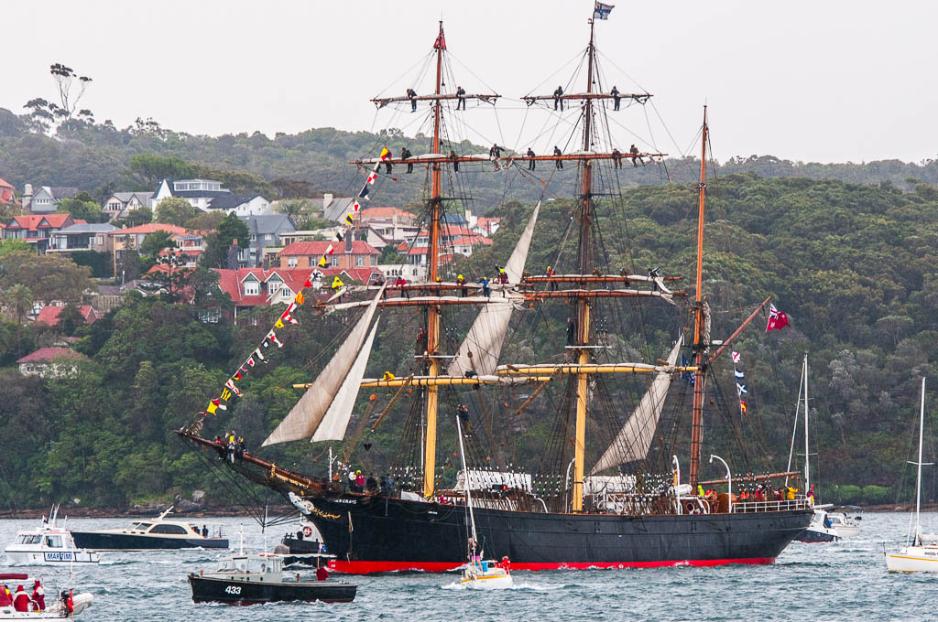 Lord Nelson, United Kingdom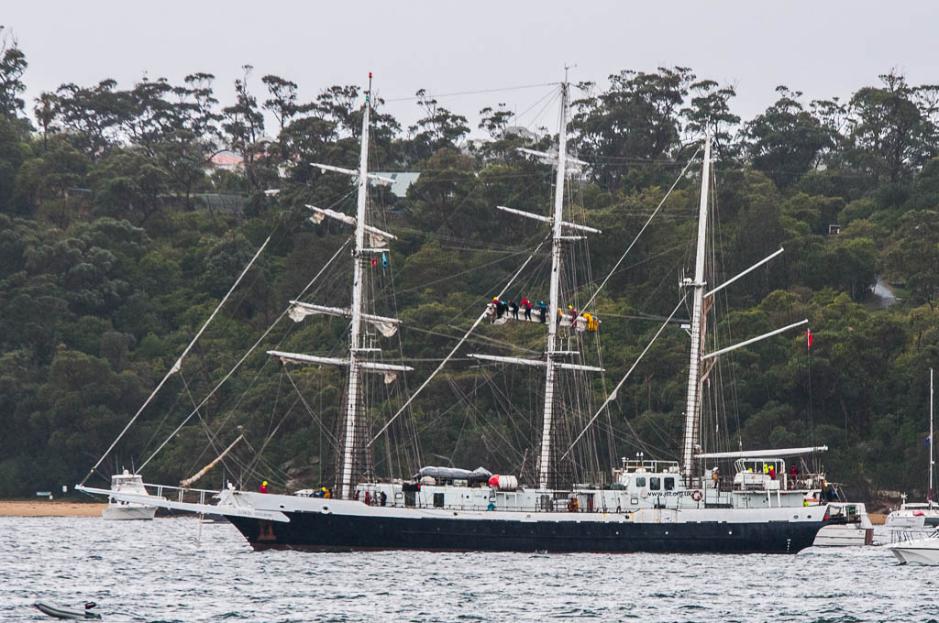 Spirit of New Zealand, New Zealand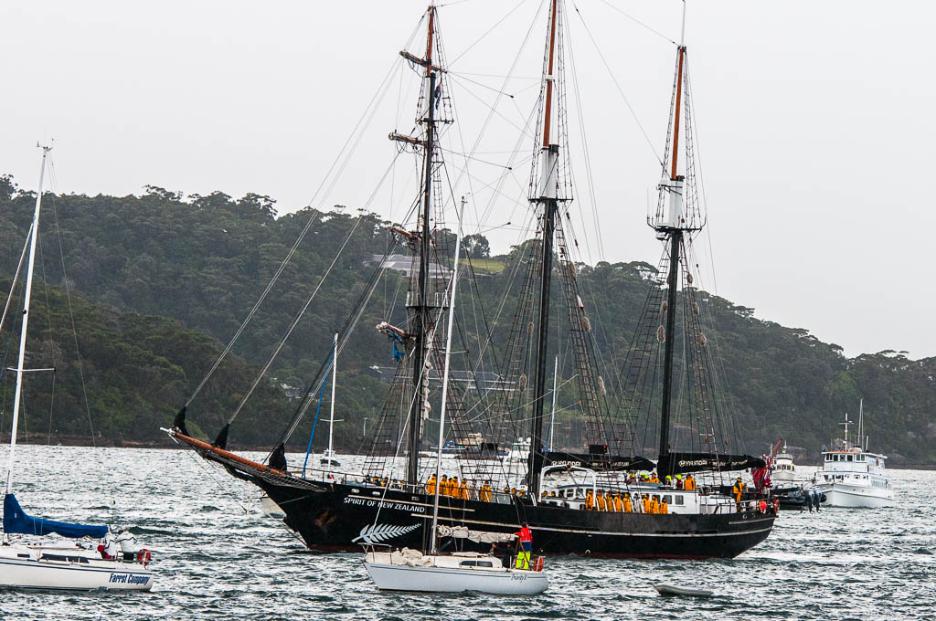 Oosterschelde, Netherlands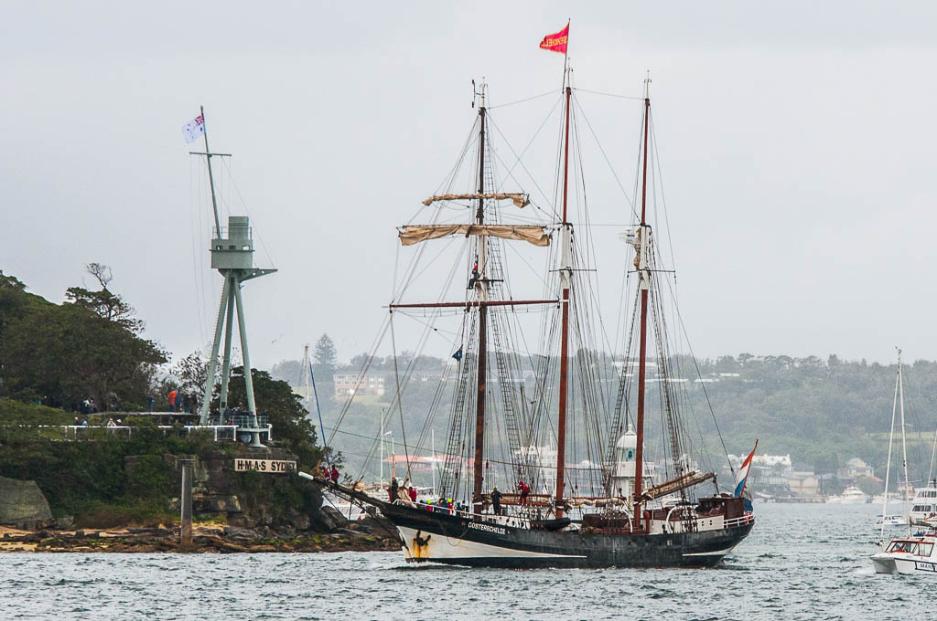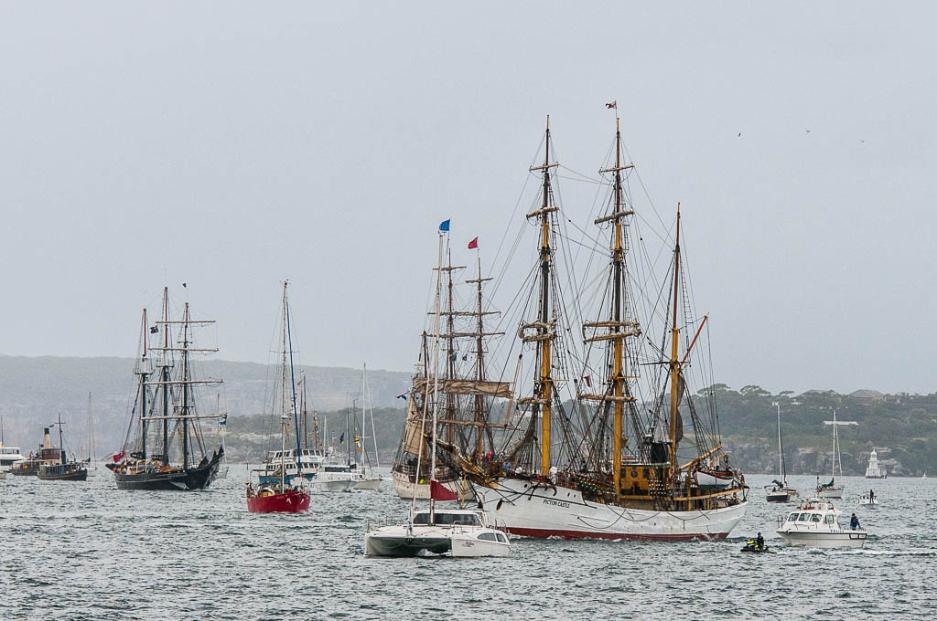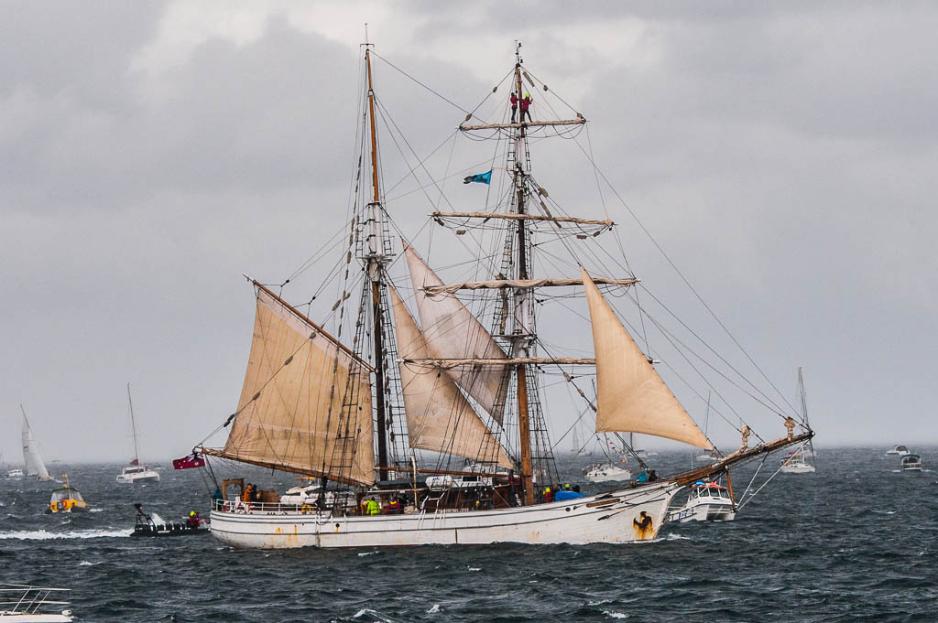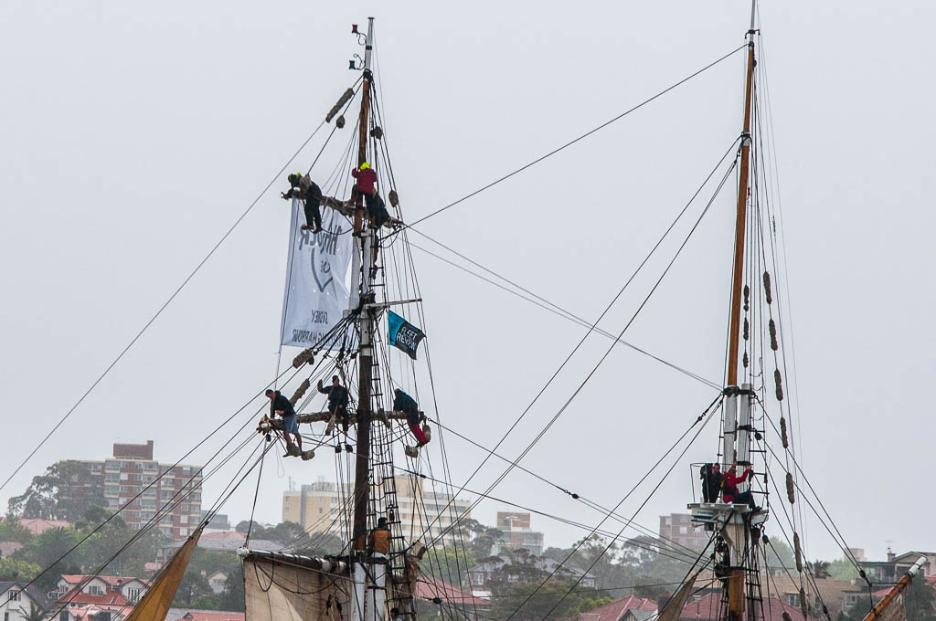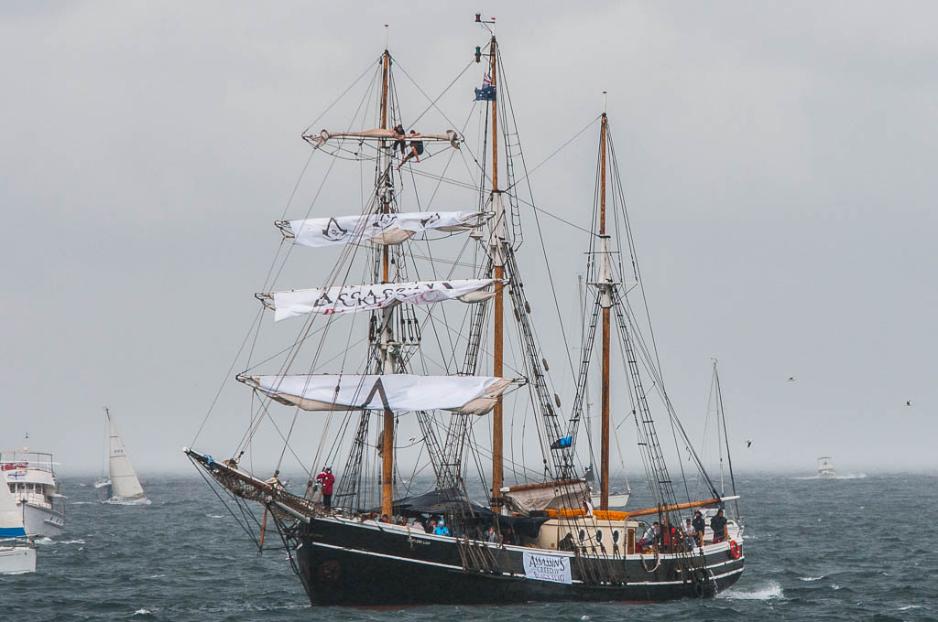 Windeward Bound, Australia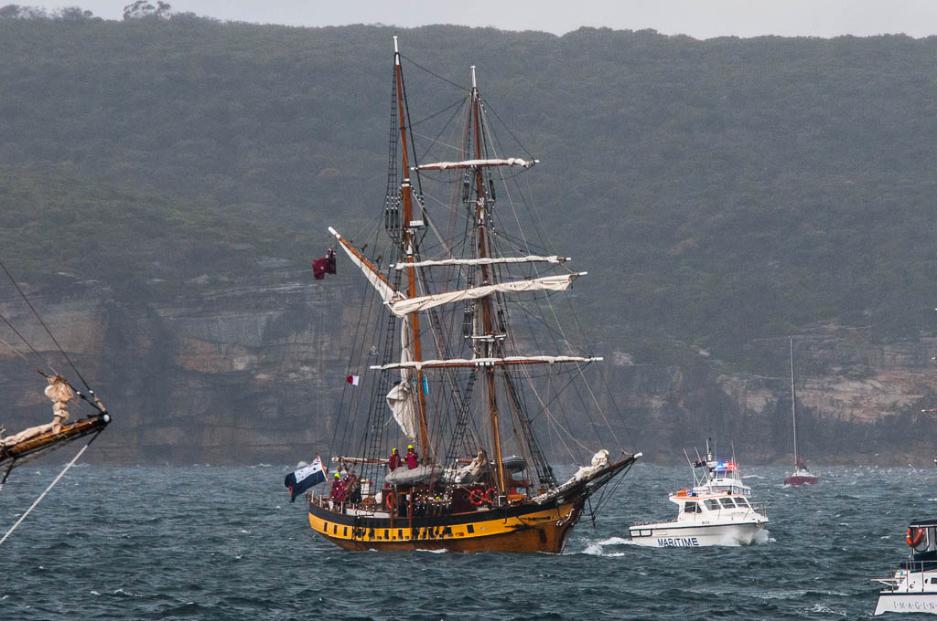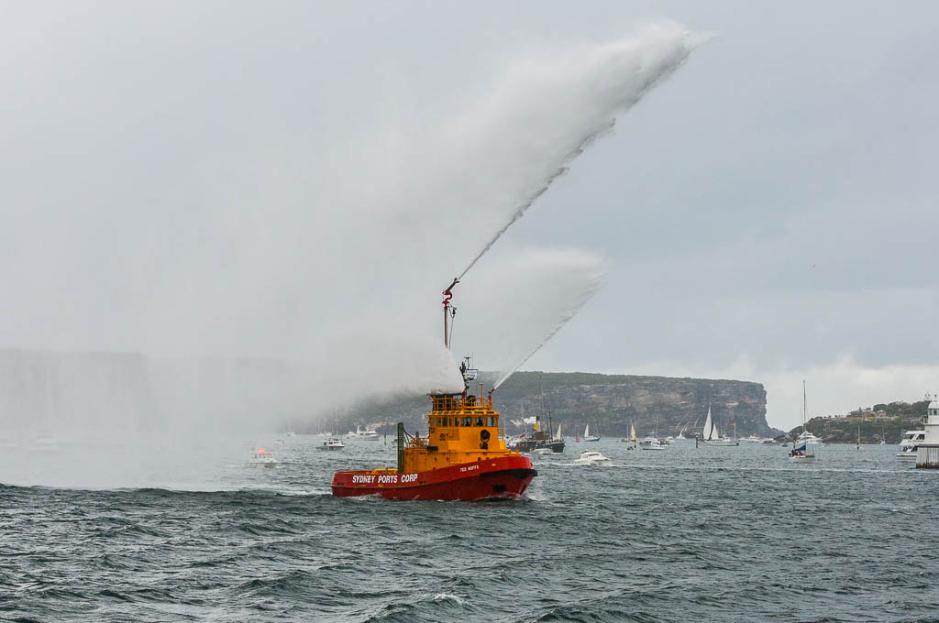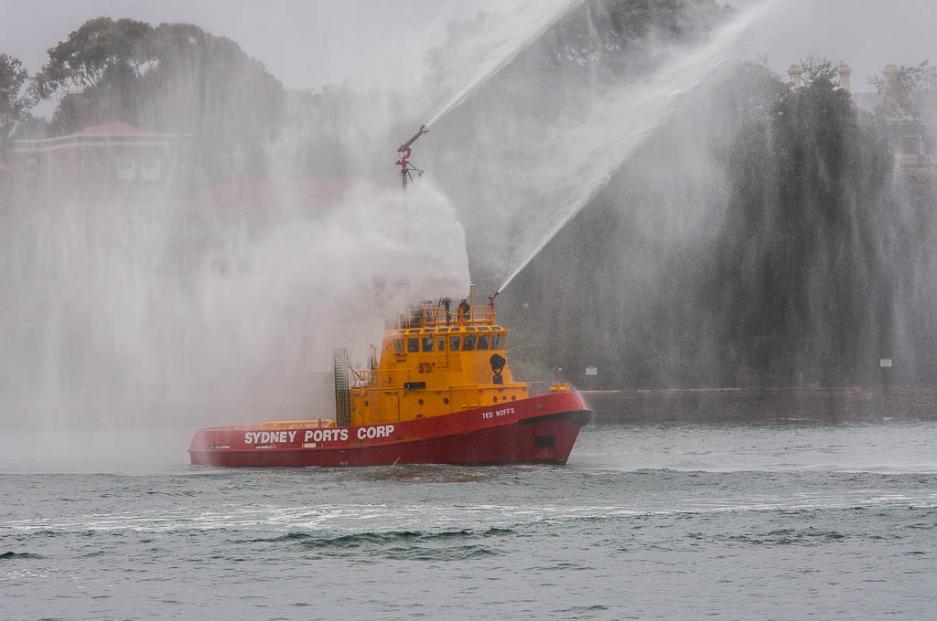 photos by Michael Mannington, Volunteer Photography, 2013.