March 6 - 12, 2016: Issue 254
New South Wales Surf Life Saving
Age Championships 2016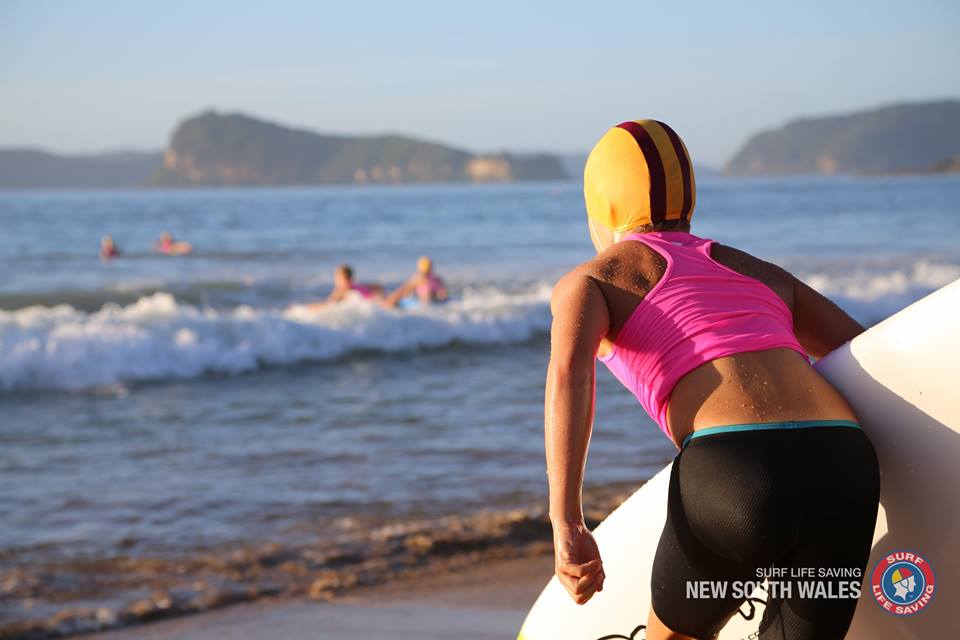 There were plenty of smiling faces as the opening day of the 2016 NSW Surf Life Saving Age Championships went off without a hitch at Ocean Beach – Umina on the state's Central Coast on Friday.
The action began early with the first of almost 3000 competitors hitting the water at around 8am. Conditions were picture perfect for the youngsters and continued as such on Saturday March 5th.
The annual surf carnival finishes after today's finals.
Reports of what's been happening, plus some great pictures and results are available HERE
Bulldogs Win 'Battle of the Bends' Hybrid Match - Breakers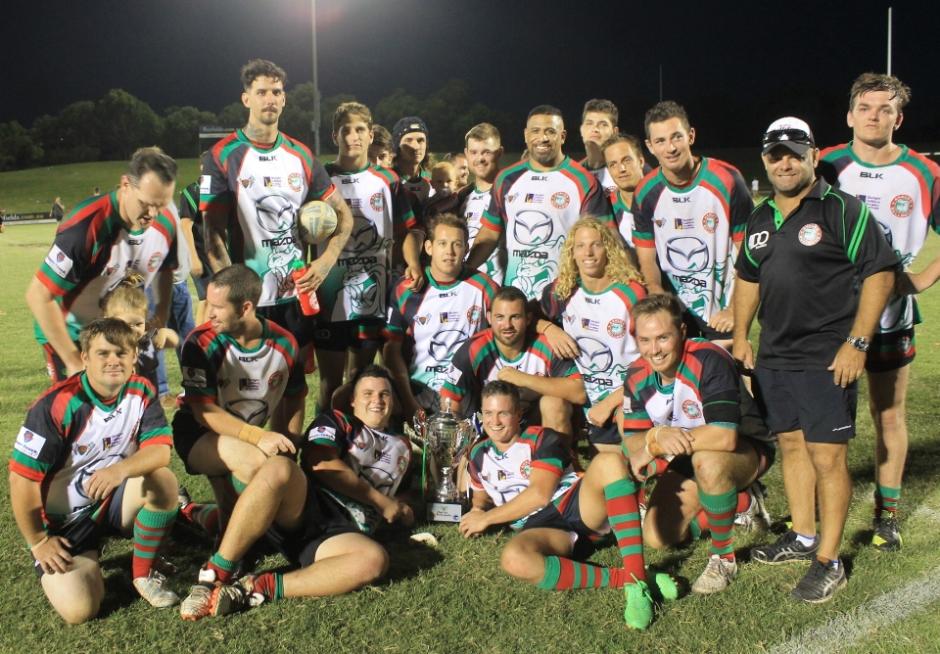 2016 Avalon Bulldogs Hybrid Match Team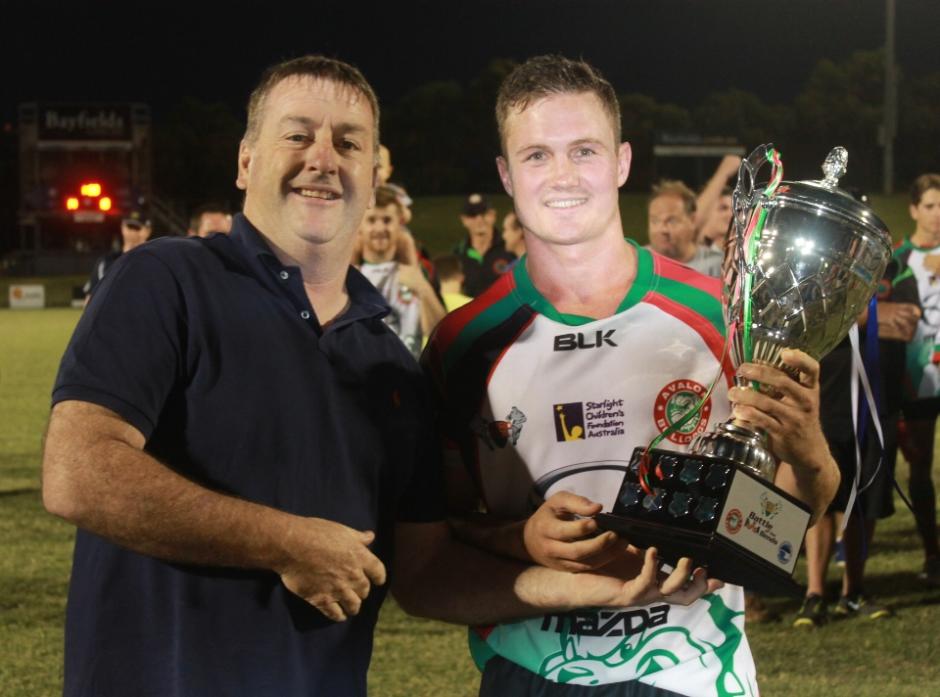 Paul Gerethy from Brookvale Mazda (Mazda are major sponsors of Hybrid matches), presents Avalon Bulldogs Captain Ryan Evans with the Battle of the Bends Cup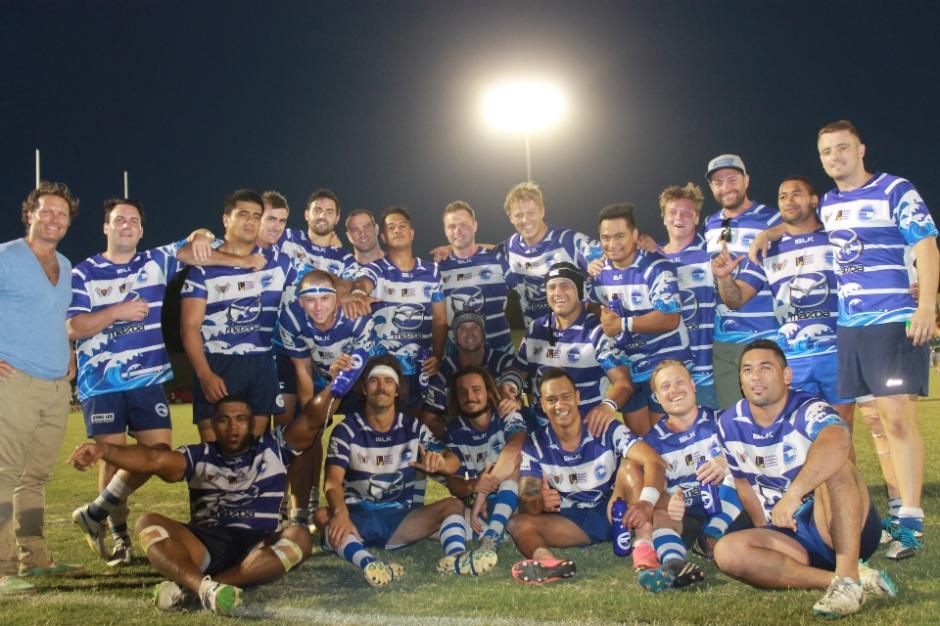 Above and Below: 2016 Newport Breakers Hybrid Match Team + Man of the Match: Hugh Lamrock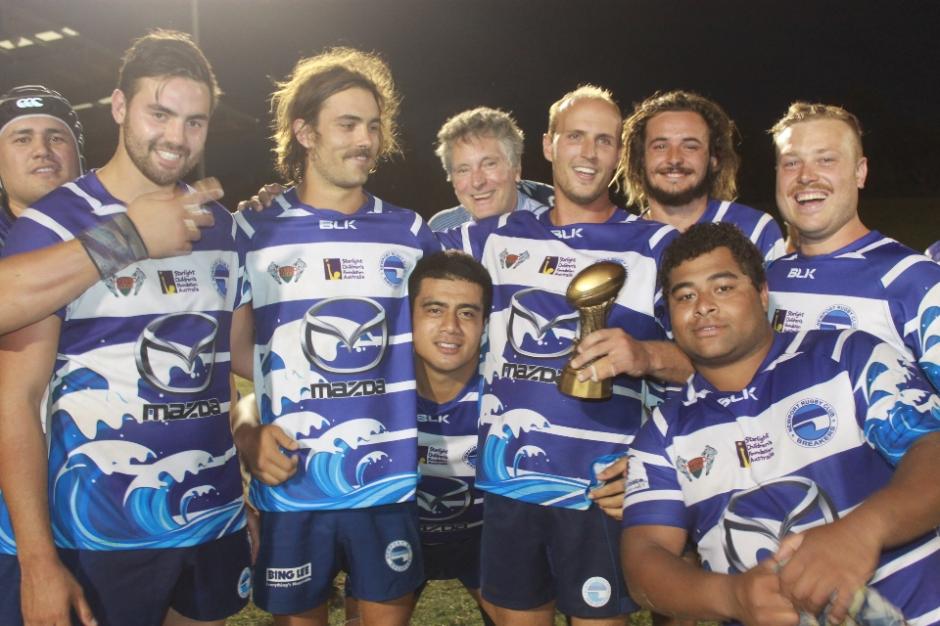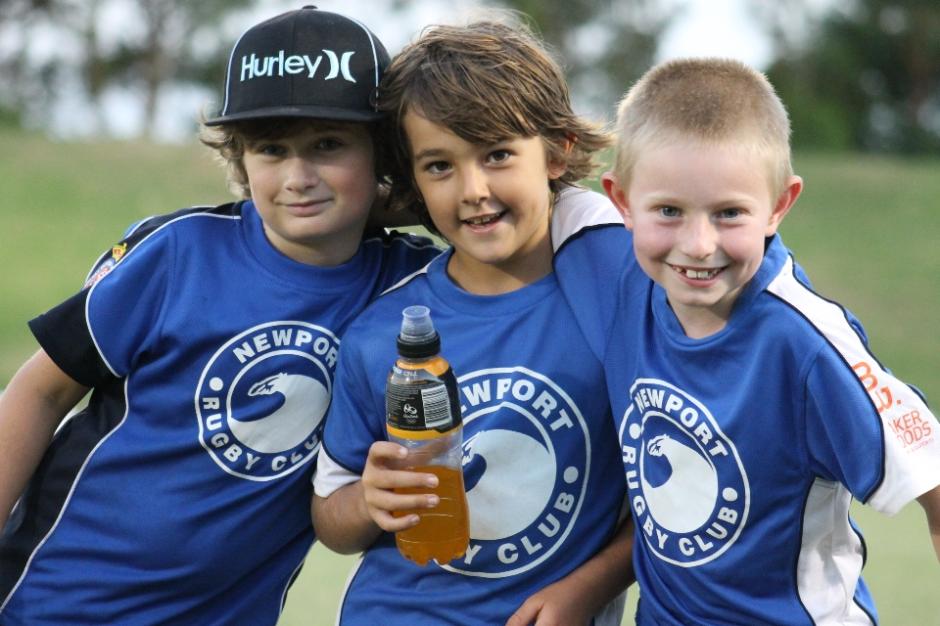 Having a great time at 2016 Hybrid Match!
2016 Australian Open Of Surfing and Aussie Bodies Women's Pro: Finals Day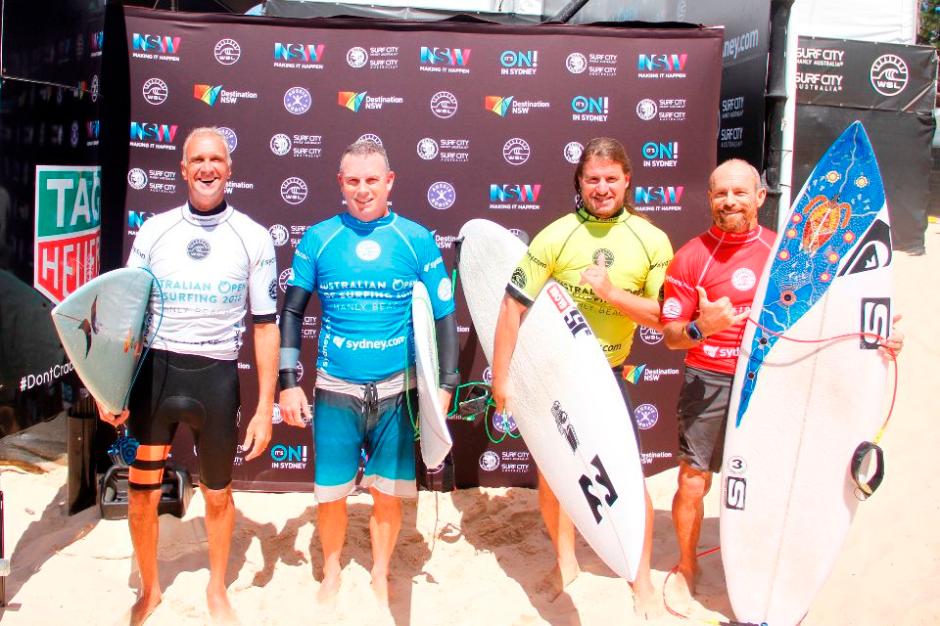 Sunday: Legends Expression Session: Barton Lynch, Damian Hardman, Mark Occhilupo and Tom Carroll. Photo by Ethan Smith / Surfing NSW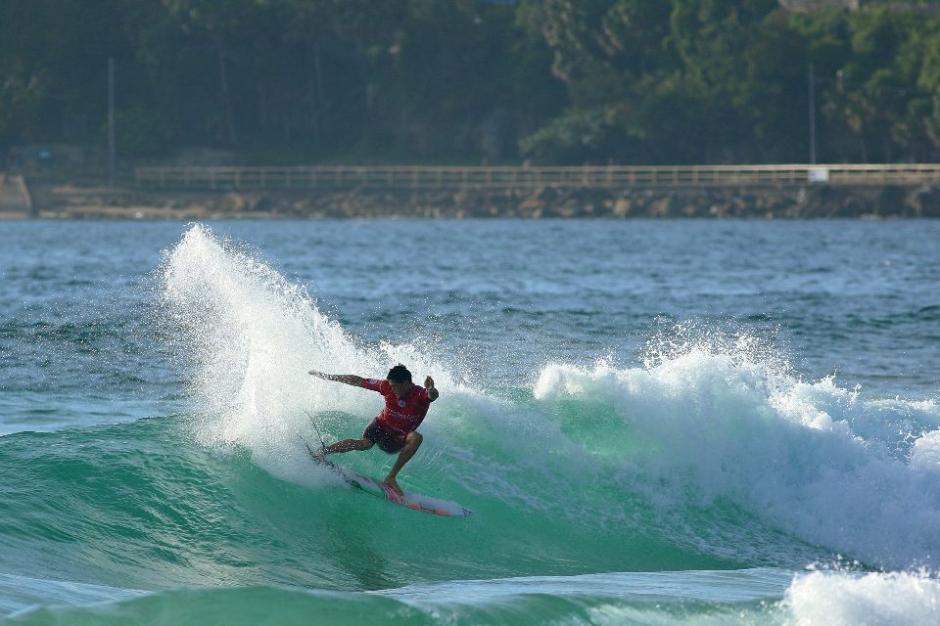 Cooper Chapman - photo by Surfing NSW/Ethan Smith
Narrabeen locals Laura Enever and Cooper Chapman are into the quarterfinals on Finals day at the 2016 Open of Surfing and Aussie Bodies Women's Pro. at Manly today.
Quarterfinals start from 7.30 a.m. and Semis from 10.50 a.m., if all goes as scheduled.
Catch up with what's been happening this with great reports, along with some stunning captures on camera by Surfing NSW/ Ethan Smith HERE
Laura Enever - photo by Bennett / WSL
Avalon Beach RSL Fishing Club: They of the Wonderful Shirts!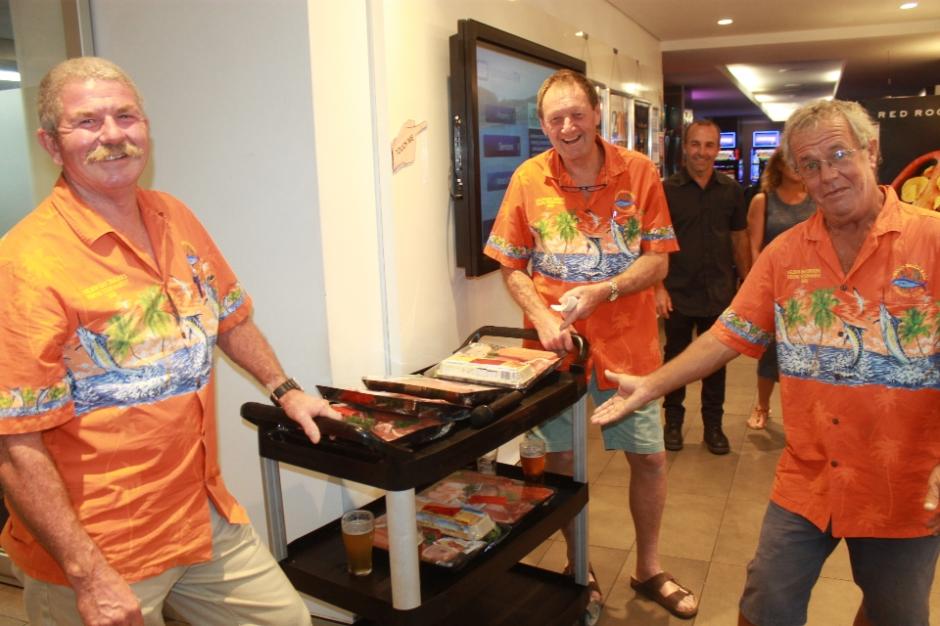 Avalon Beach RSL Fishing Club
Avalon Beach RSL Fishing Club is a community fishing club that fishes the 3rd Friday of every month from 5pm until the 1.30pm weigh-in on Sunday at the Avalon Beach RSL Club.
Membership forms are available from the RSL and the club encourages all ages and families to join in the fun. Regular weekends away camping and fishing feature throughout the year.
On the first Friday of each month they hold a Meat Raffle at Avalon Beach RSL Club. The above handsome gentlemen oversaw this month's raffle. The barbecues post-weigh ins are delicious and the members, some of the best salt of the sea folk you can find.
Love those Shirts!
Find out more HERE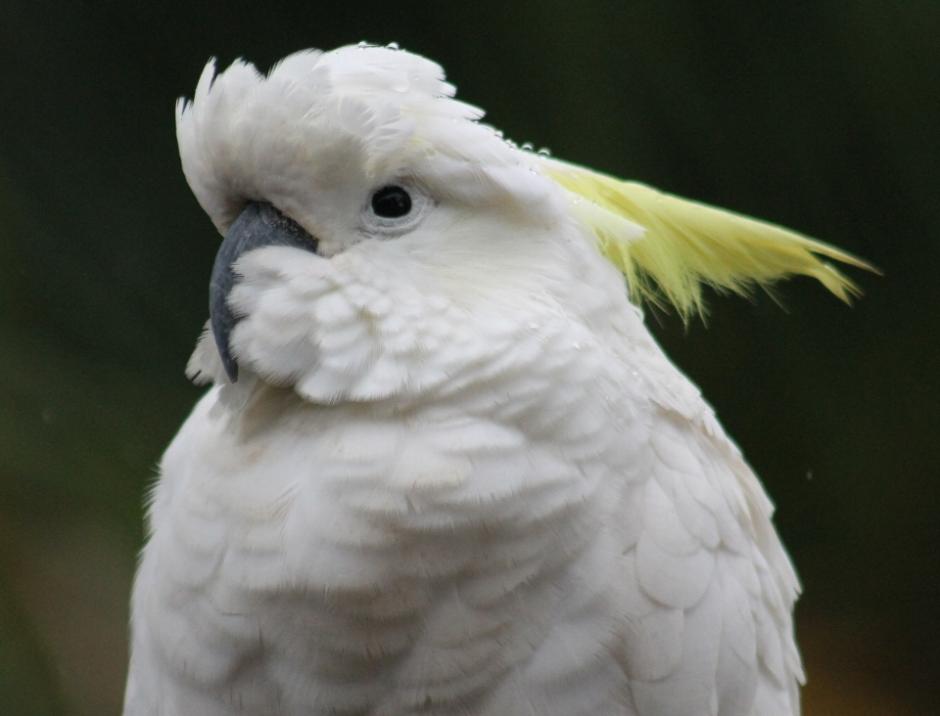 Sulphur-crested cockatoo in recent early morning rains
The Bureau of Meteorology is forecasting above average rainfall for March to May this year, welcome news by farmers and those away from the coast.
The current run of an Indian Summer should persist this week although, if you are up at dawn, you can smell Autumn in the air that runs close to the ground prior to sunrise. Live it up Pittwater,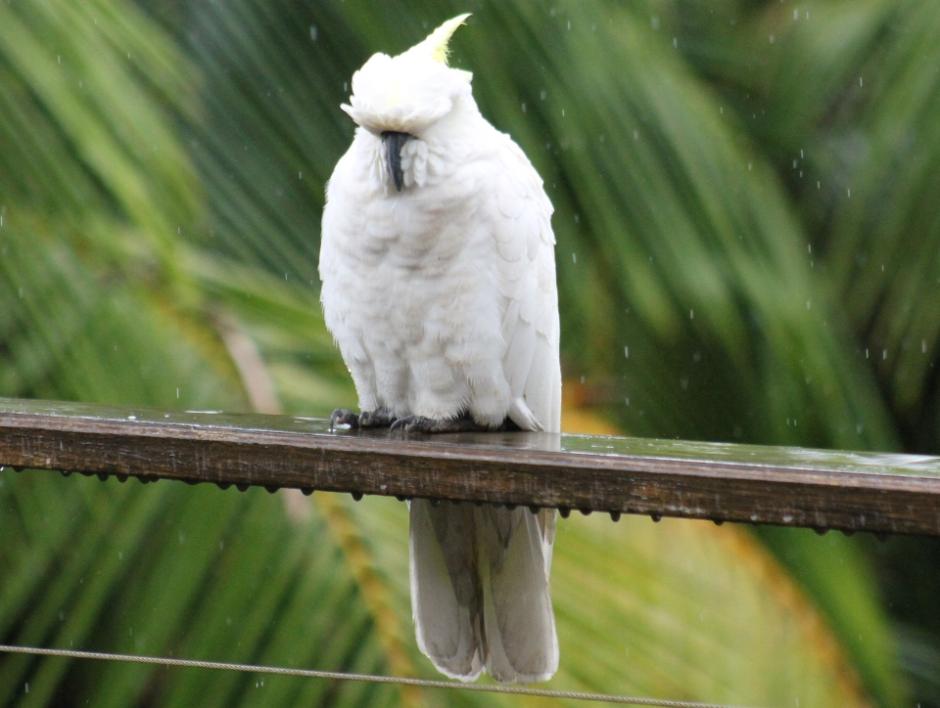 Past Features Archives (pre 2014)
Pittwater Online News was selected for preservation by the State Library of New South Wales and National Library of Australia. This title is scheduled to be re-archived regularly.
Archived Issues (2014 on) may be accessed here: pandora.nla.gov.au/tep/143700