February 7 - 13, 2016: Issue 250
MC38 Australian Championship Hosted by Royal Prince Alfred Yacht Club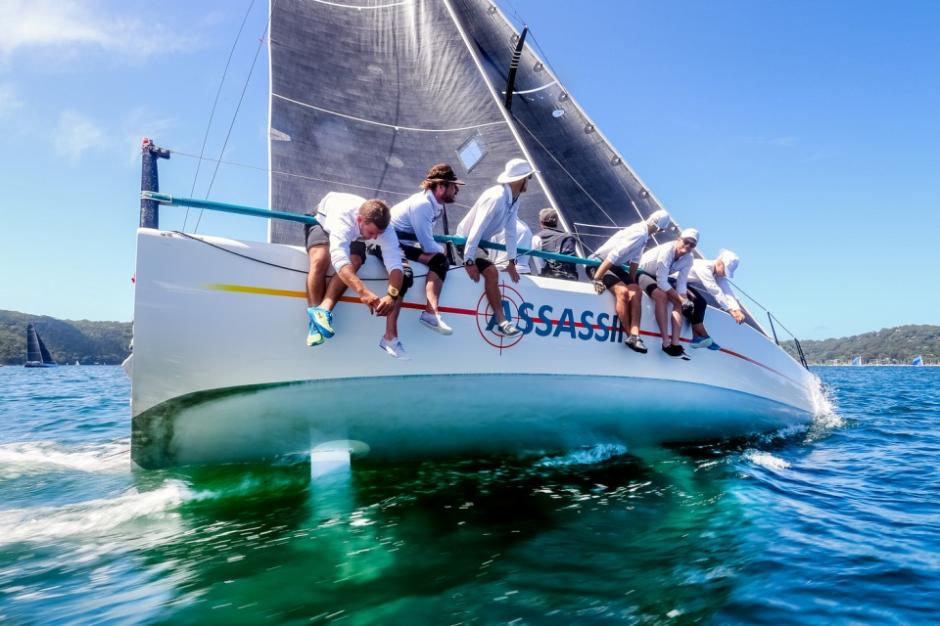 MC38 Australian Championships 2016 - Clare Crawford's Assassin - photo by Saltwater Images
The 2016 MC38 Australian Championship began on Friday February 5 and runs for three days, offering northern Scotland Island and Clareville waterfront residents, plus those out boating on the weekend a unique spectating opportunity.
Racing begins daily from midday and up to four races are scheduled for Friday and Saturday and three on Sunday.
Days 1, 2 and 3 reports, and information about the MC38 2016 Regattas by Lisa Ratcliff HERE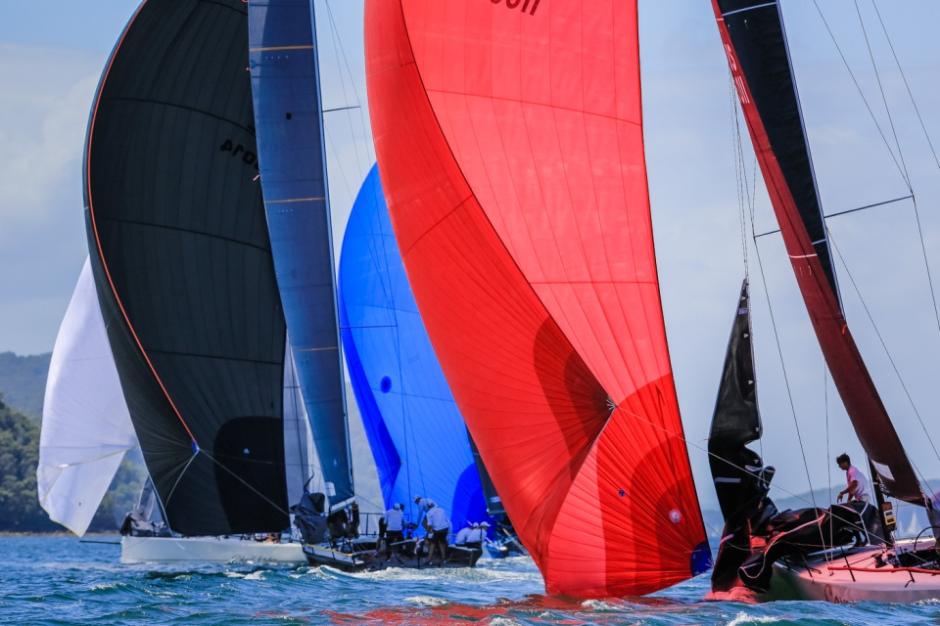 MC38 Australian Championships 2016 - Day 2 - The Fleet downwind - photo by Saltwater Images
Pittwater Residents Urged to Have Their Say on Proposed Council Changes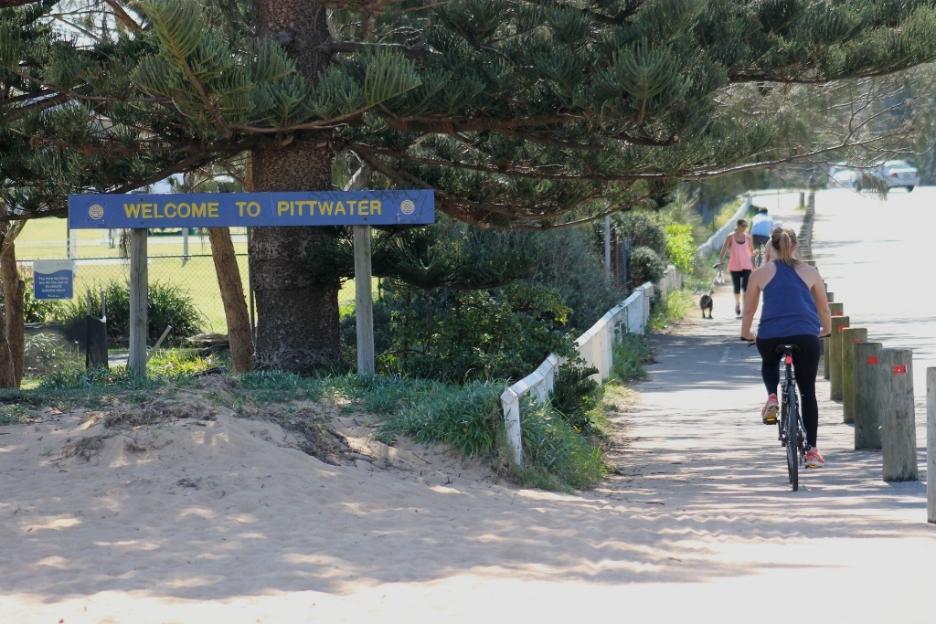 Reports that most people on the Northern Beaches of Sydney support a single council are exaggerated and a 'fantasy parroted due to fiscal interests' according to those who attended the Tuesday the 2nd of February Public Inquiry at Mona Vale Golf Club.
Pittwater residents stated the meetings had been 'stacked by Warringah', and that those Pittwater residents who did get to speak reiterated the same message that has been coming out of the Pittwater Council area for several years now.
The main concerns outlined by speakers were and remain - and this seems to be echoed similarly across the city of Sydney in the Public Inquiry meetings that have taken place:
• Loss of local identity and damage to community spirit
• Loss of representation, with more residents per councillor
• Developers getting projects approved more easily
• New councillors having weaker connections to place and residents - 'they will be politicians with loyalty to the two major parties first'
• Insufficiently strong business case made by the government to justify mergers
• Overstatement of the financial benefits and savings of mergers by government
• Understatement of the risks and costs of mergers by government
• The full KPMG report has not been released
• A lack of honesty, transparency and integrity in the merger process
• If administrators were appointed, residents would lose their voice during the passage of major developments
• Many called for a plebiscite on council mergers - 'put it to the vote'
The discussion need not be 'stacked' outside of rooms where there is limited seating capacity and an equally limited opportunity to express your view. Although Pittwater has just over one third in number of the voices in such 'scale and capacity' comparisons, speaking up where it counts – TO THE INQUIRY's Delegate, will waylay any belief that Pittwater has any intention of being reabsorbed back into Warringah.
Even those who have already made a 'submission' to the first round of having your say in 2013 are taking up their pens again to address what is invited to be addressed.
The Public Submissions period closes on February 28th.
More HERE
North Avalon Surfriders 2016 Retro Comp. A Great Fun Blast from the Past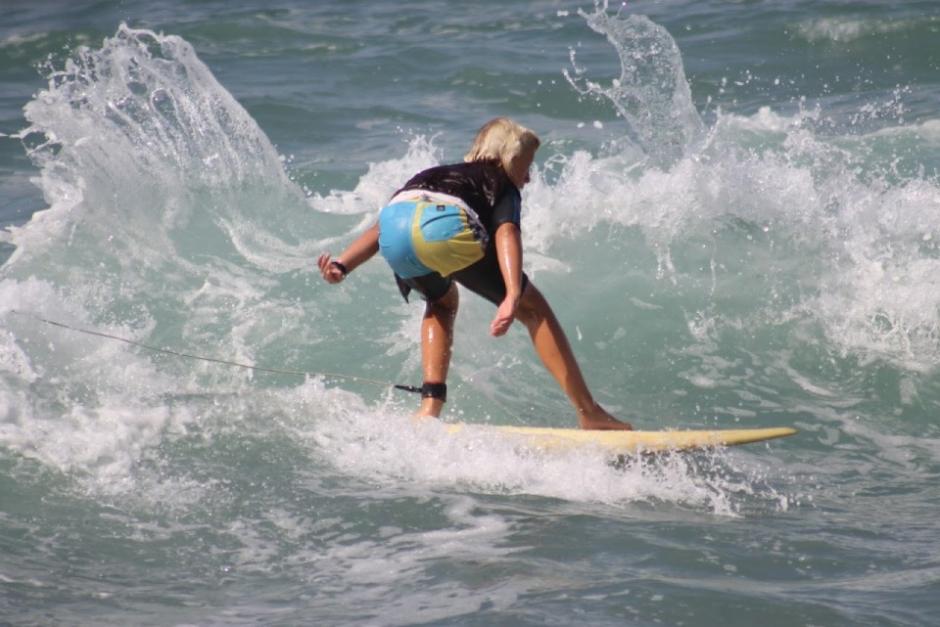 The North Avalon Surfriders Association (NASA) held their registration day on Friday, with 90 members signing up for another year of fun. Over the next few weeks new and long term members will bring this year's membership up to the 150 mark.
This doesn't include all the support crew of course, the mums who 'woman' the BBQ at events, the dads on the sand doing board prep, the committee members who arrive first to set up and leave last after the pack up.
On Saturday morning they held their first event for the year, a Retro Surf Competition, with great prizes, including a Quicksilver replica board up for grabs. This was a flashback to surfing in the 1970's with great music that had everyone grooving, brilliant surfing by Groms who made those old boards supplied do some pretty amazing things and added a fair amount of 70's style antics, including 'riding the nose' and 'sitting down on the job'!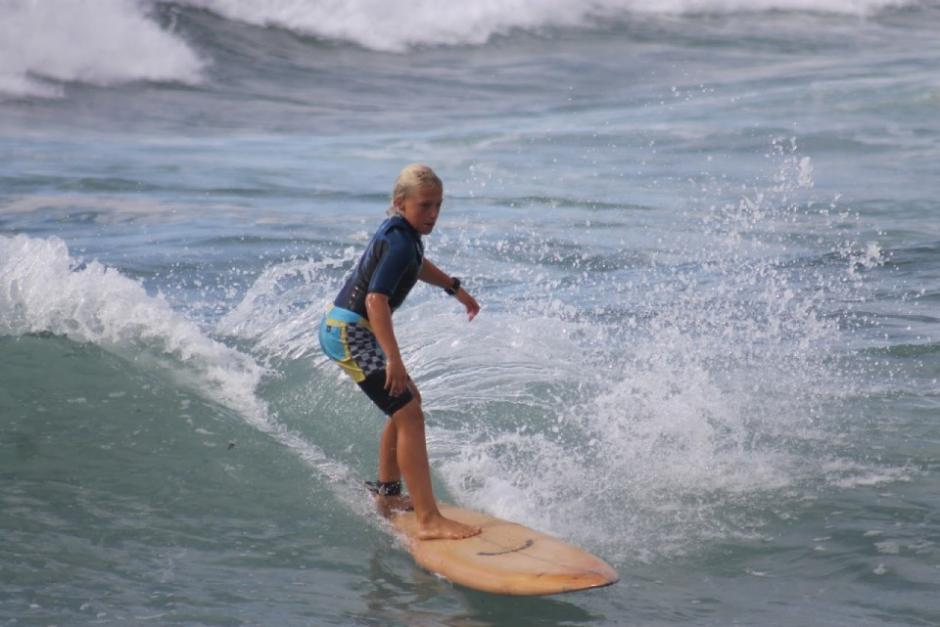 Summer in Pittwater - January 2016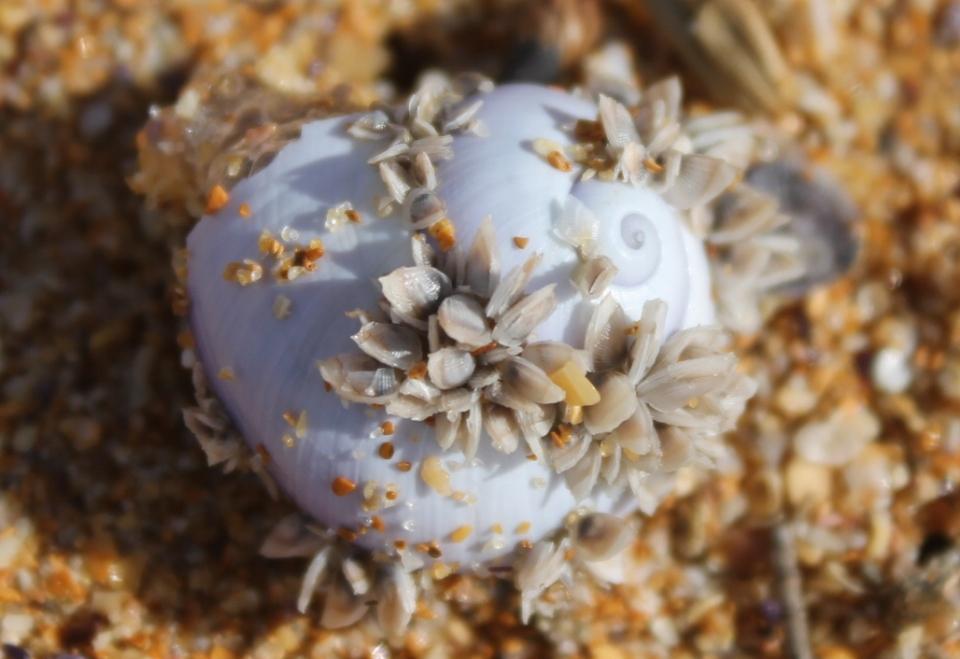 Tiny Saltwater Communities washed onto the beach this week.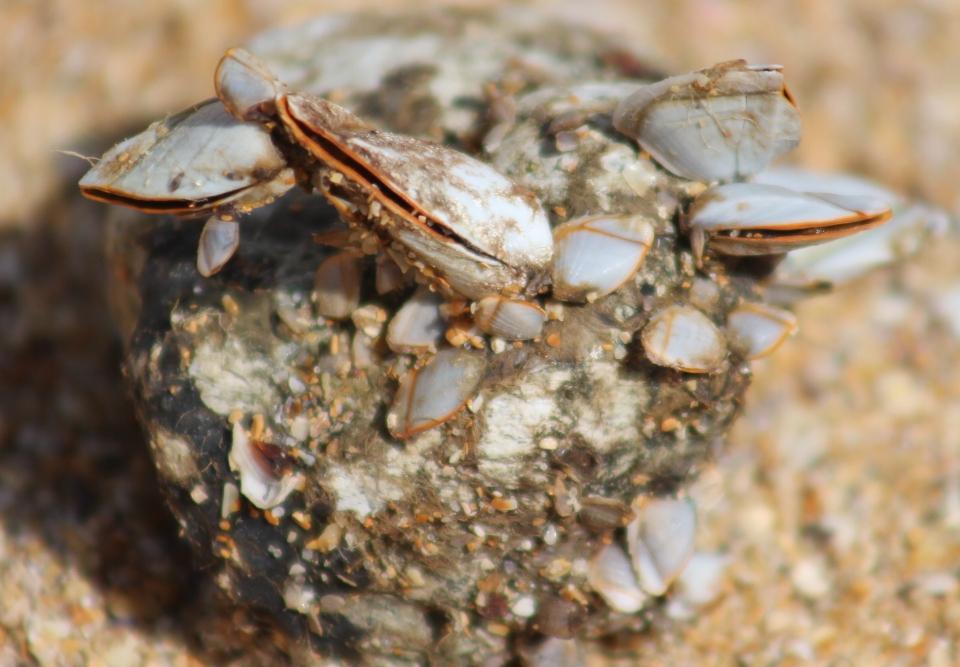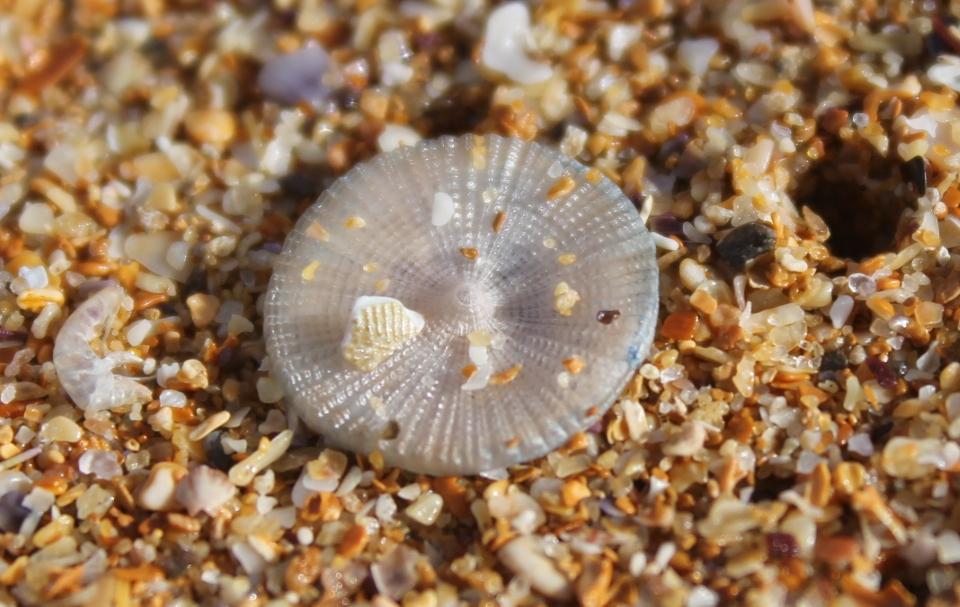 Past Features Archives (pre 2014)
Pittwater Online News was selected for preservation by the State Library of New South Wales and National Library of Australia. This title is scheduled to be re-archived regularly.
Archived Issues (2014 on) may be accessed here: pandora.nla.gov.au/tep/143700