February 7 - 13, 2016: Issue 250
NASA North Avalon Surfriders Association's 2016 Retro Competition
NASA - North Avalon Surfriders Association 2016 Retro Competition
Non-Profit Organization
Website: nasa.net.au
Facebook: www.facebook.com/nasurfriders
Retro Contest – Saturday February 6th, 2016
The North Avalon Surfriders Association (NASA) held their registration day on Friday, with 90 members signing up for another year of fun. Over the next few weeks new and long term members will bring this year's membership up to the 150 mark.
This doesn't include all the support crew of course, the mums who 'woman' the BBQ at events, the dads on the sand doing board prep, the committee members who arrive first to set up and leave last after the pack up.
On Saturday morning they held their first event for the year, a Retro Surf Competition, with great prizes, including a Quicksilver replica board up for grabs. This was a flashback to surfing in the 1970's with great music that had everyone grooving, brilliant surfing by Groms who made those old boards supplied do some pretty amazing things and added a fair amount of 70's style antics, including 'riding the nose' and 'sitting down on the job'! There was a laid back feel among the spectators on the north gallery, and speculation about the four retro boards on offer to ride in heats – the Piping Hot yellow board dubbed 'the dark horse' among these classics.
North Avalon Surfriders Association members range from Under 10's through to grandma and grandpa. The focus is on fun, family and preparing their top tier surfers for what being in professional surfing contests is like – NASA competed as a club in the recent Source Surfing Australia boardriders national comp., and did very decently, as well as any of the other competitions that fill the calendar. This the way to do it, teaching those who are interested about contest surfing by holding surfing contests.
In 2016 10 Club contests, the Champ of Champs, Junior Team events, Open Team events and novelty events such as the Retro Comp. give the Surfriders great experience in all conditions and practice at what heats and finals are about.
The Vision: 'To continue to grow NASA as a successful club for all club members through the development of an excellent surfing experience.'
The club currently has two Surfing Australia accredited judges and are looking to increase that number this year to ensure they are judging to the current Surfing Australia criteria.
NASA will also do their utmost to do well in Regional and National Team events. These are great for seeing how their peers are developing and, with Tag Team and Age Division structures, they're great for building club camaraderie. The teams can also win funds to be reinvested back into their clubs.
Founded in 1970, with monthly surfing contests run by the locals, for the locals, the club has its share of legends as past and current members. They were surfing legendary single fins on Saturday just to keep it real.
We'll be catching up with them again soon at one of their monthly contests to see the full range of surfriders in all divisions. Below runs some of yesterdays fun – with album for members to help themselves to a few snaps for their own Family Albums – here.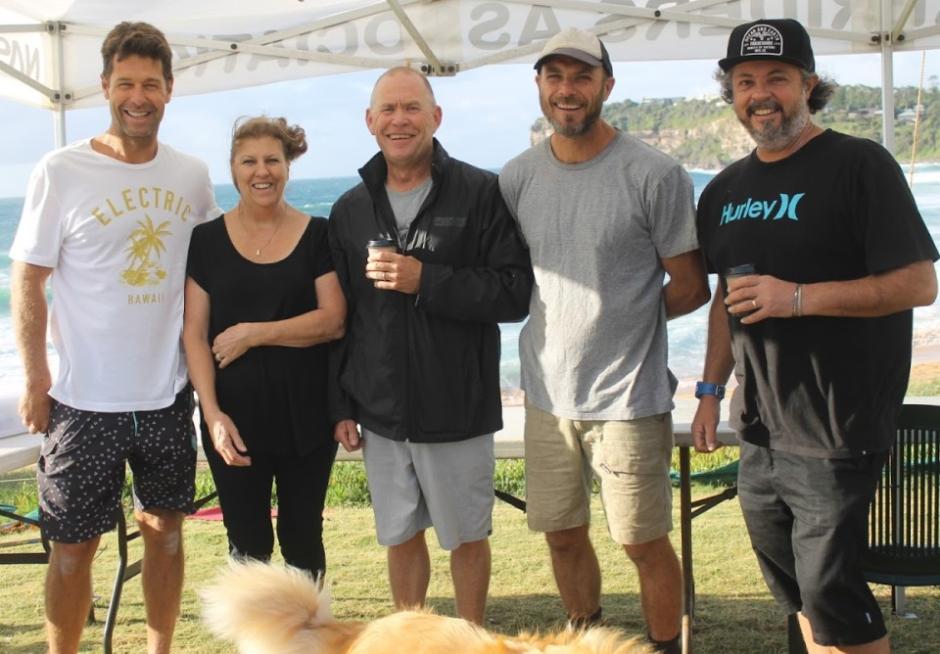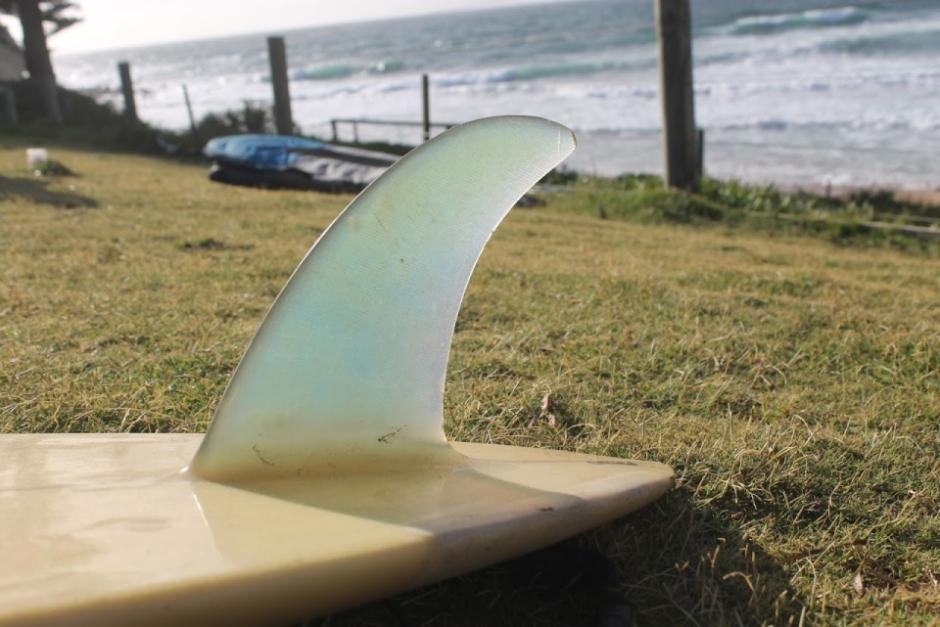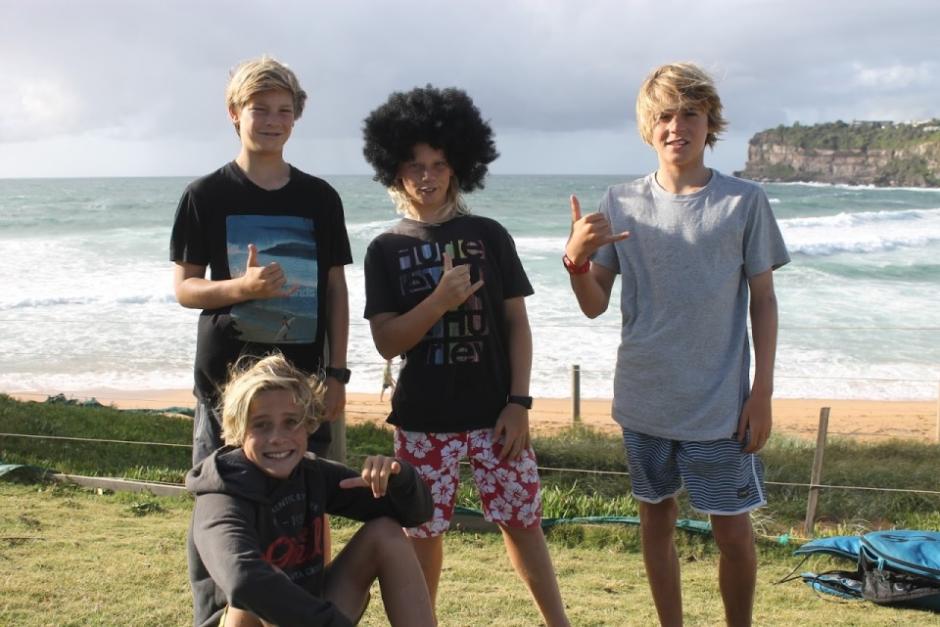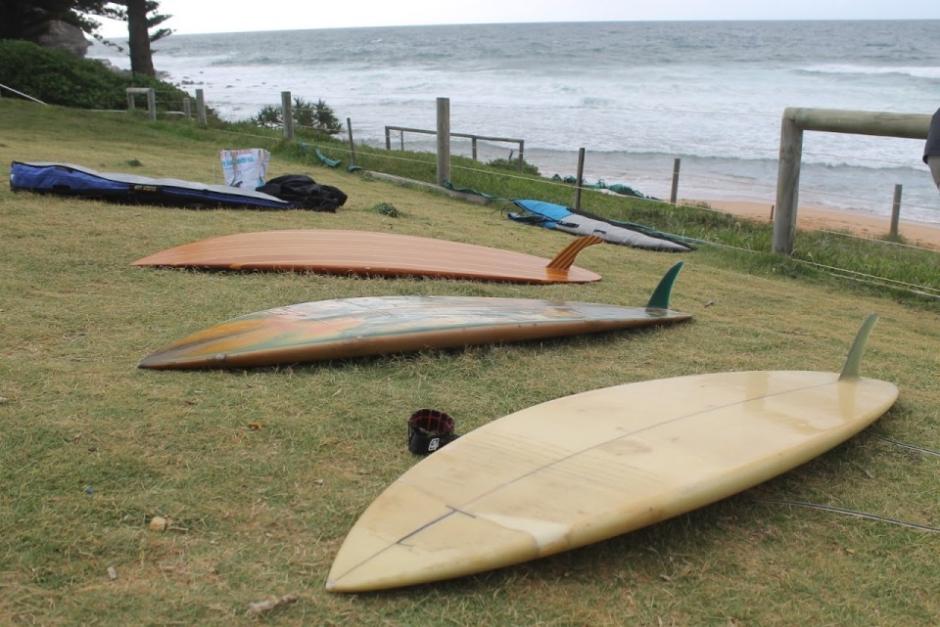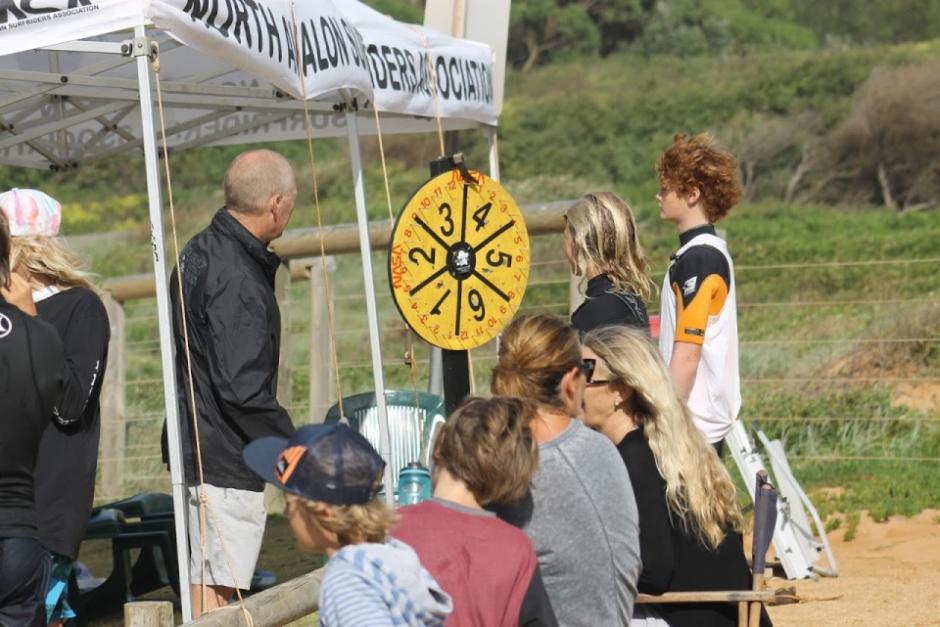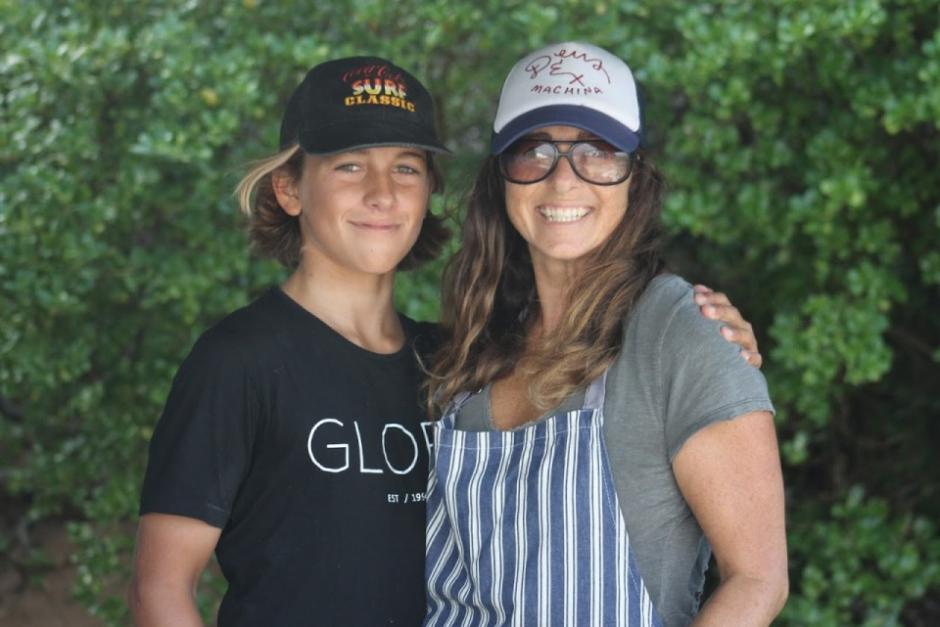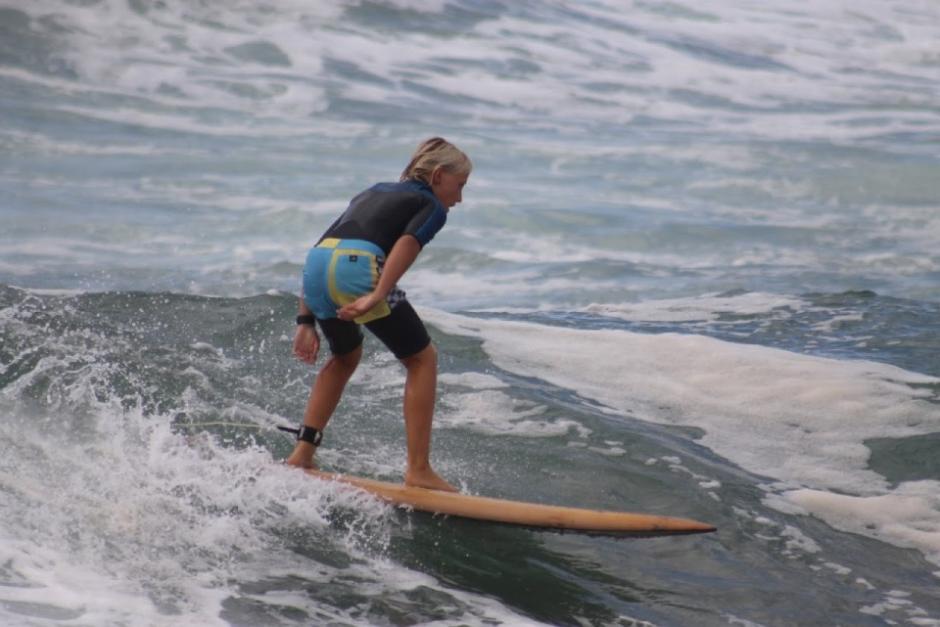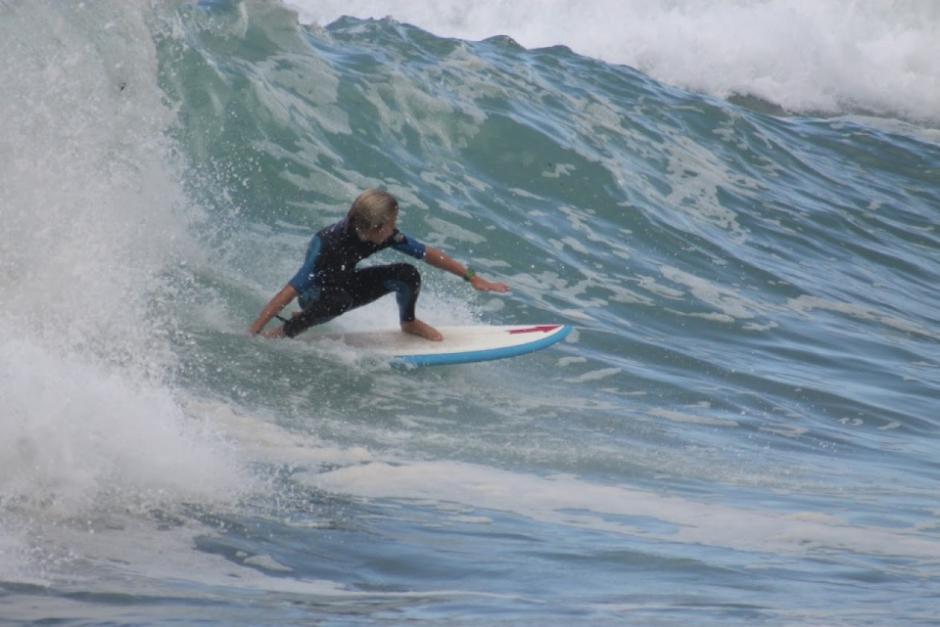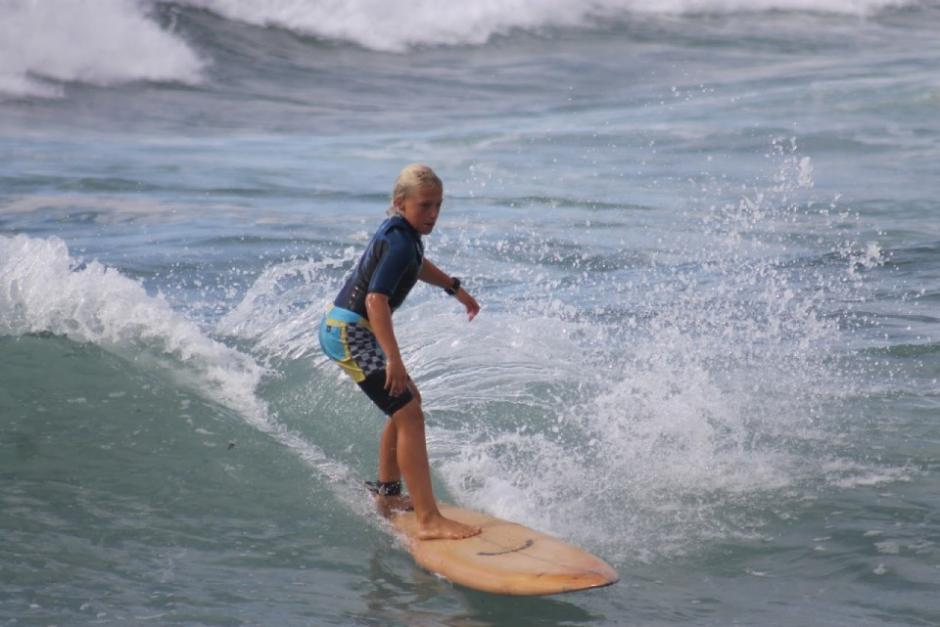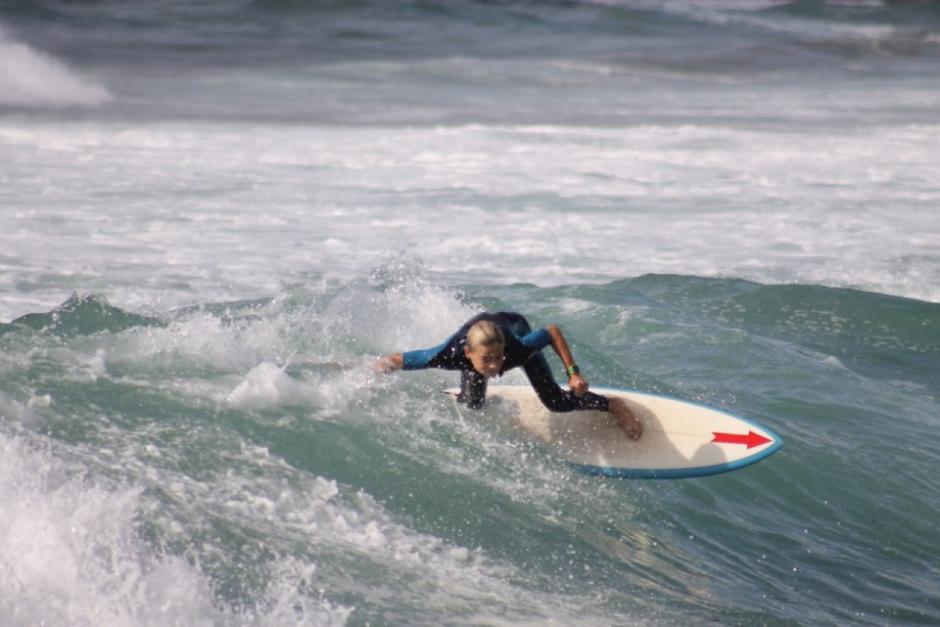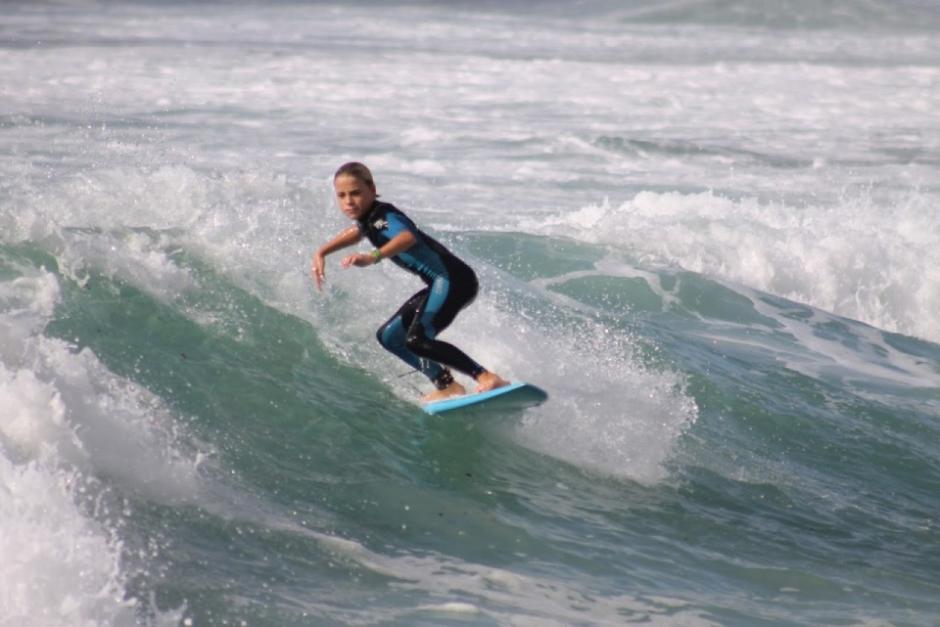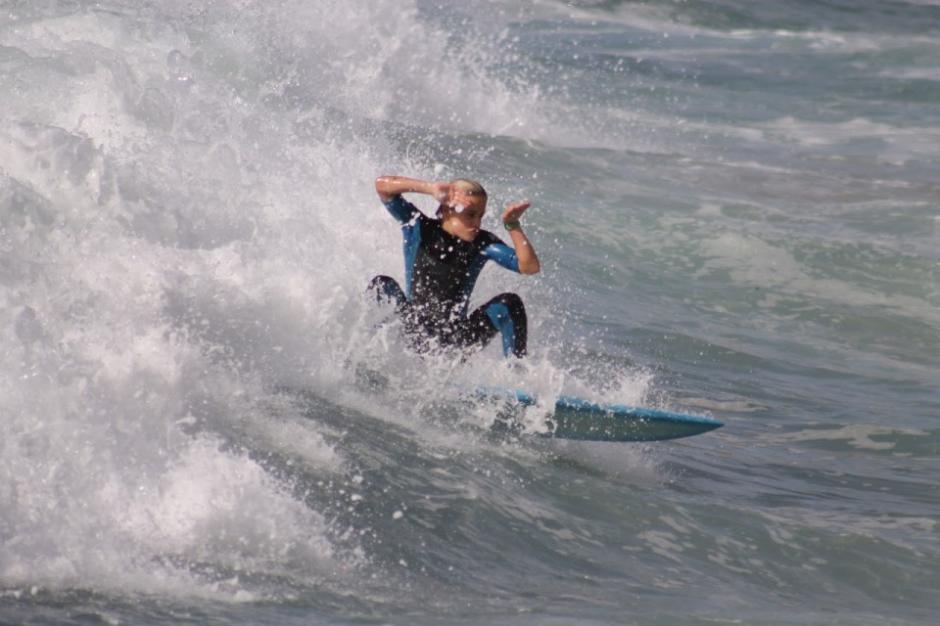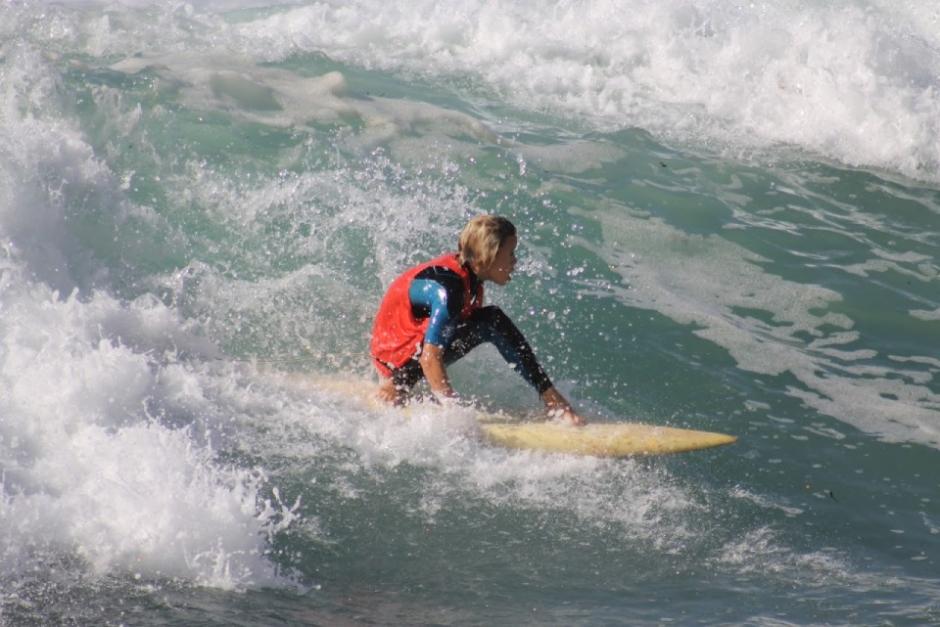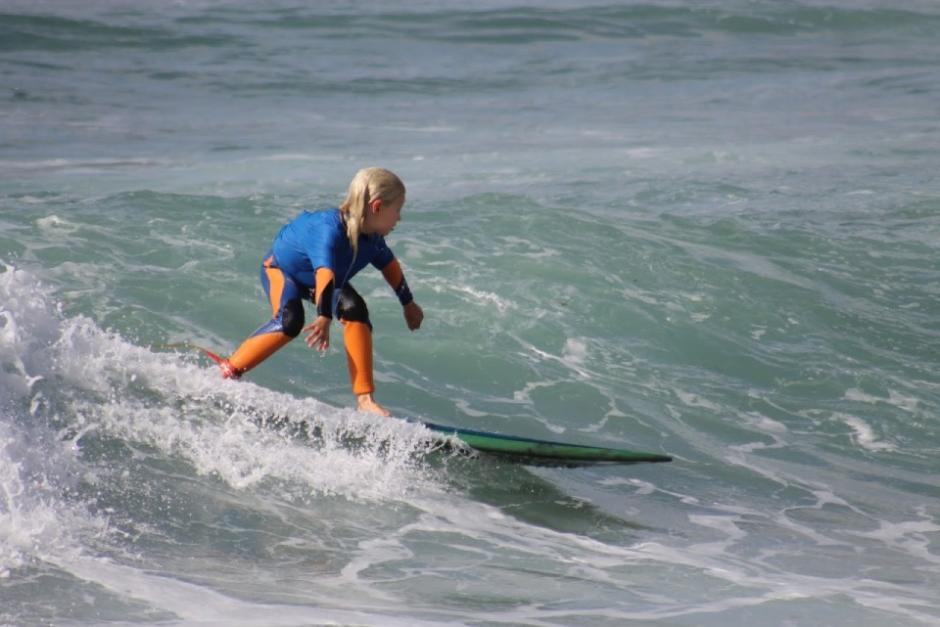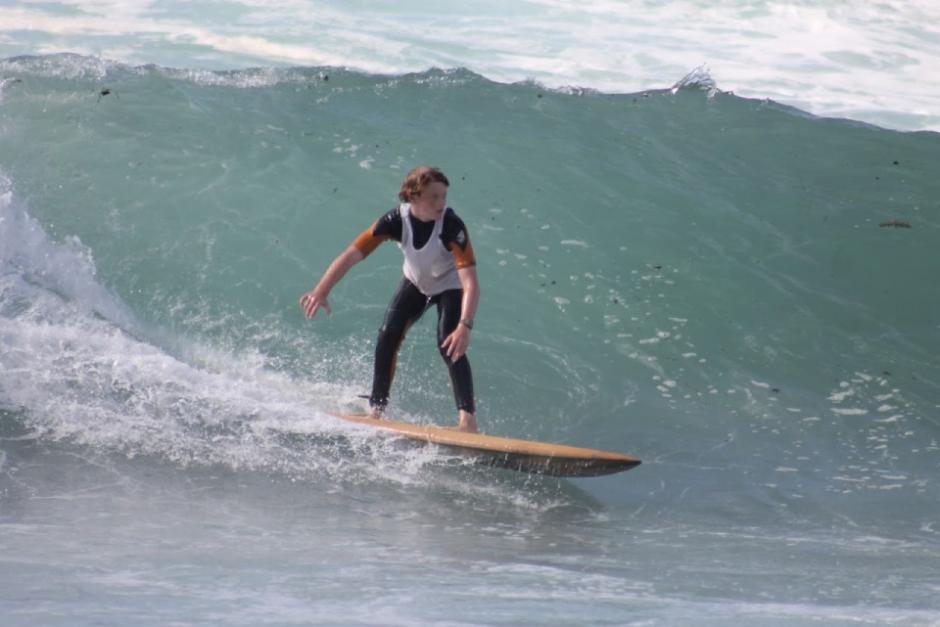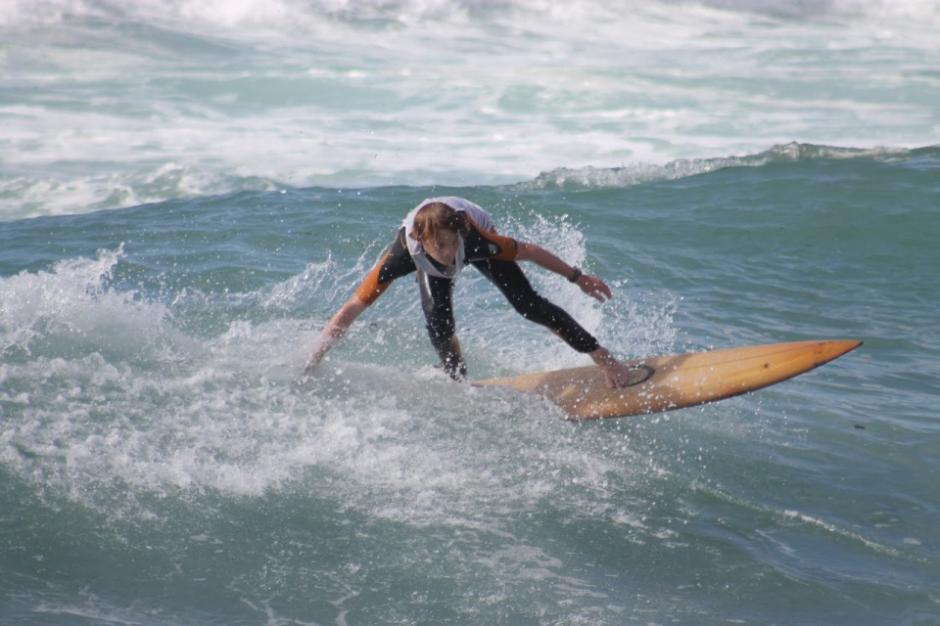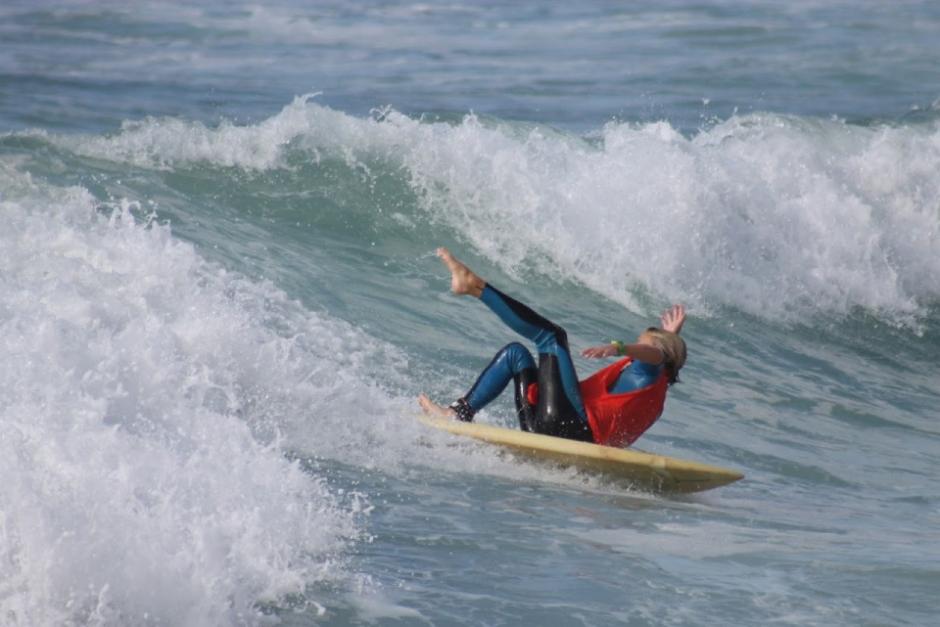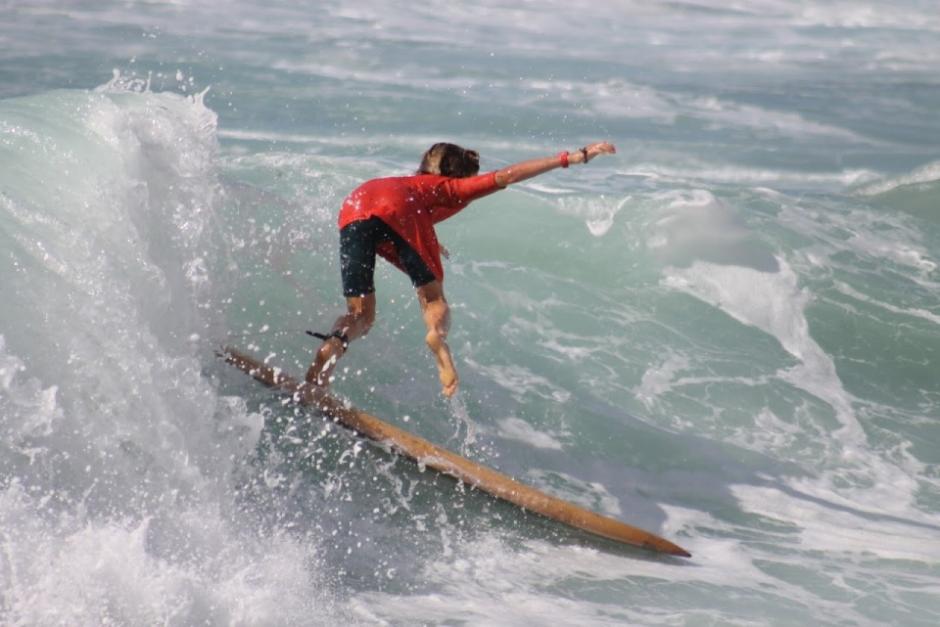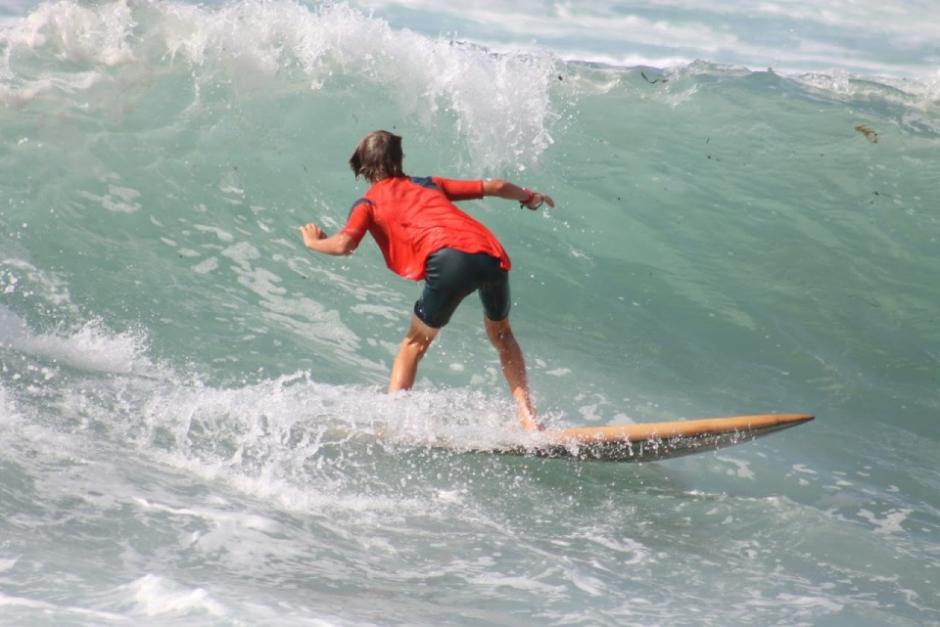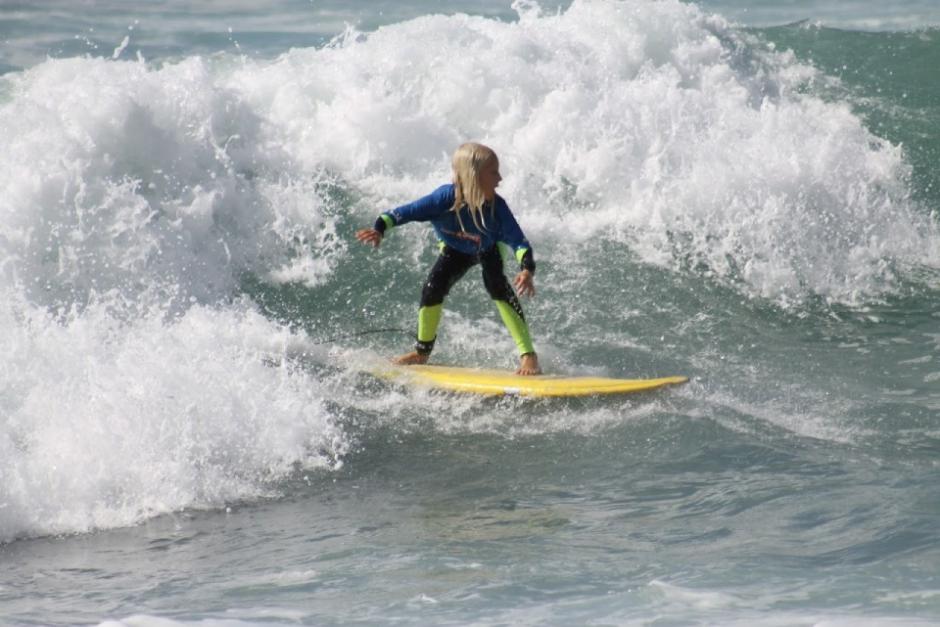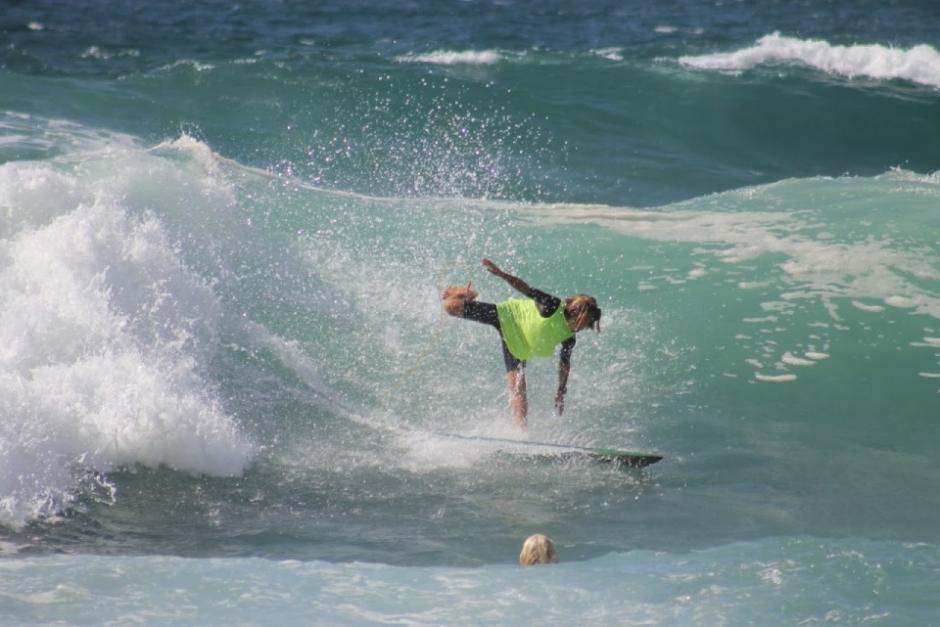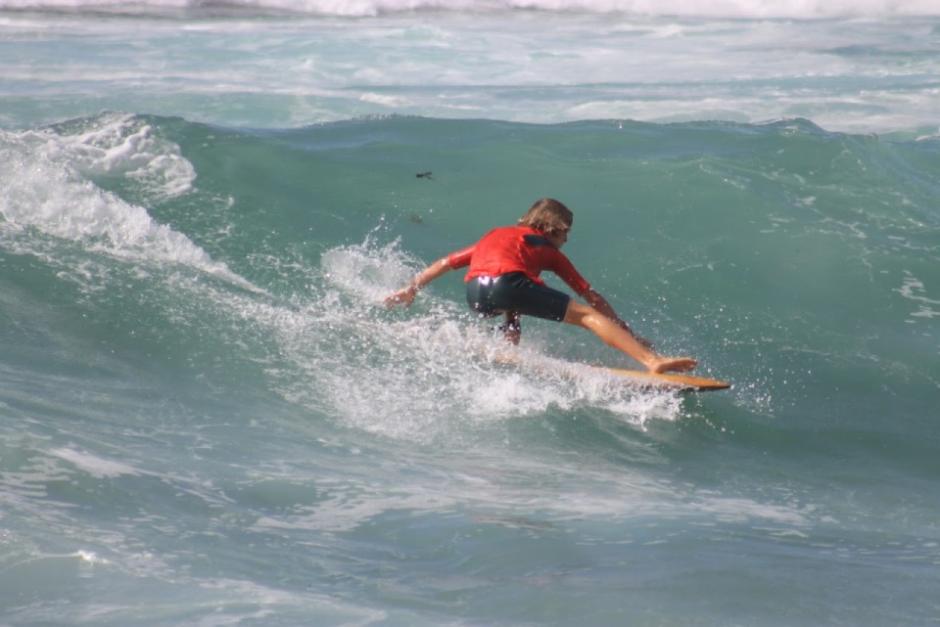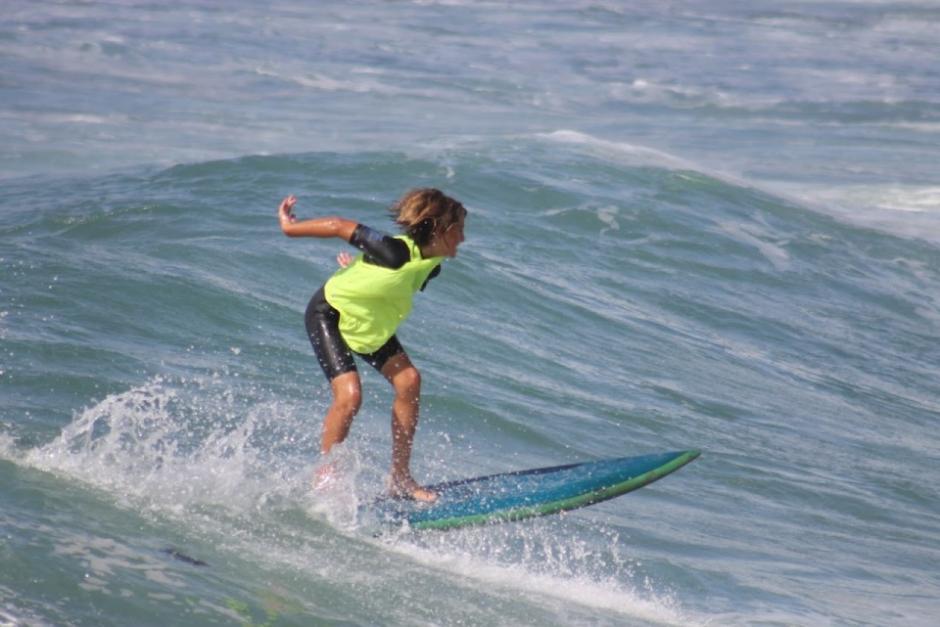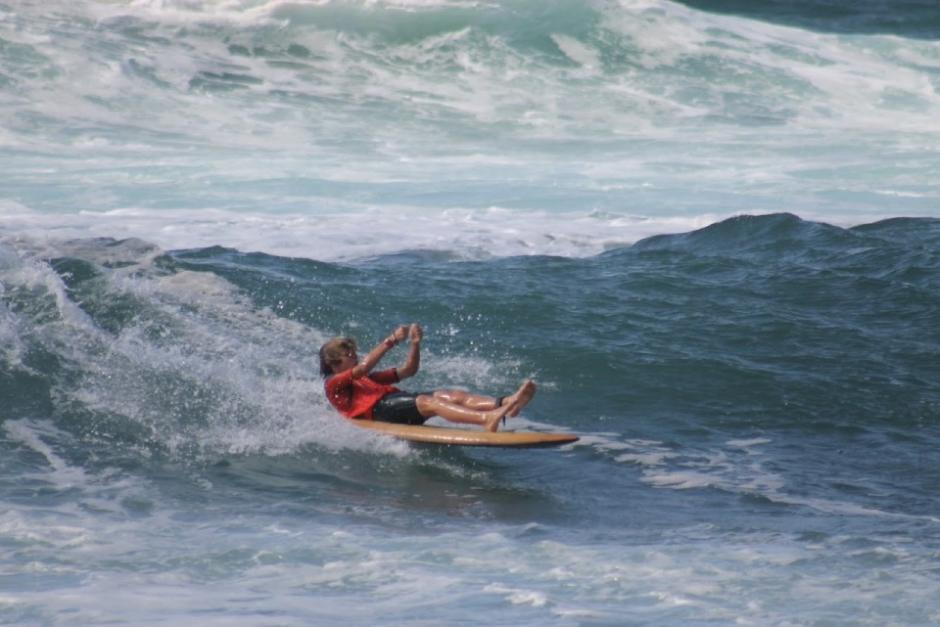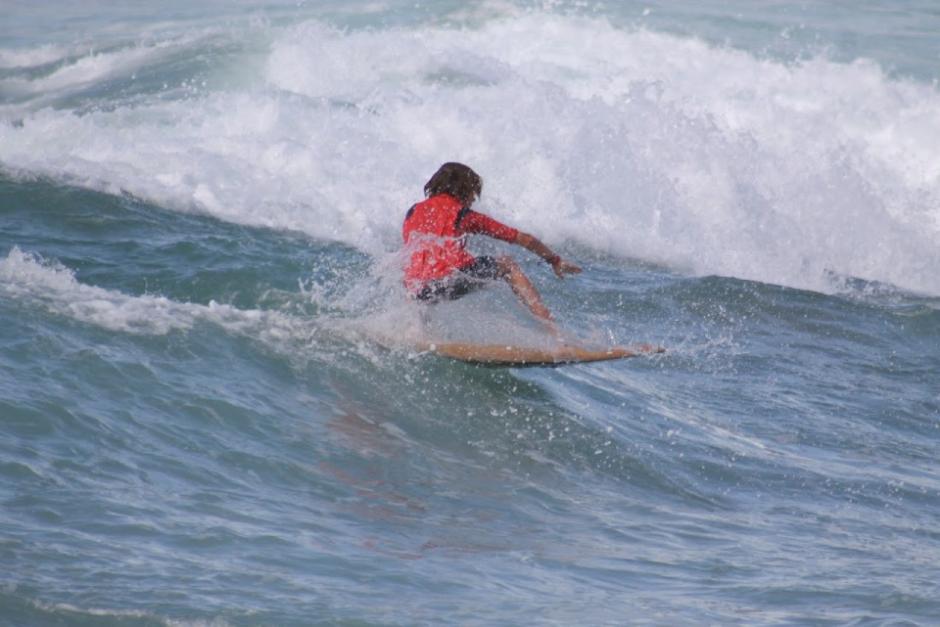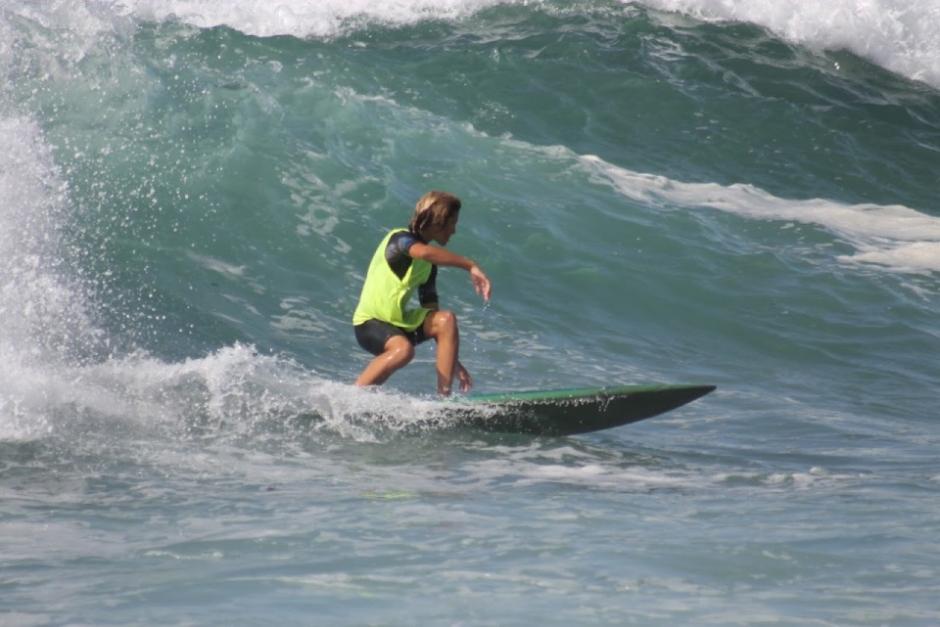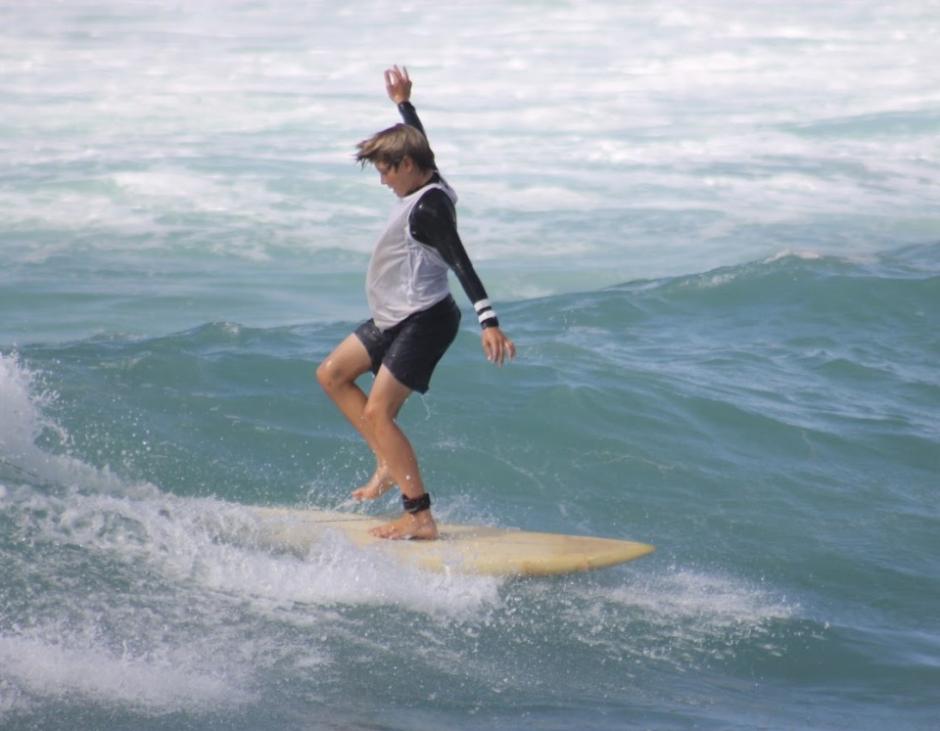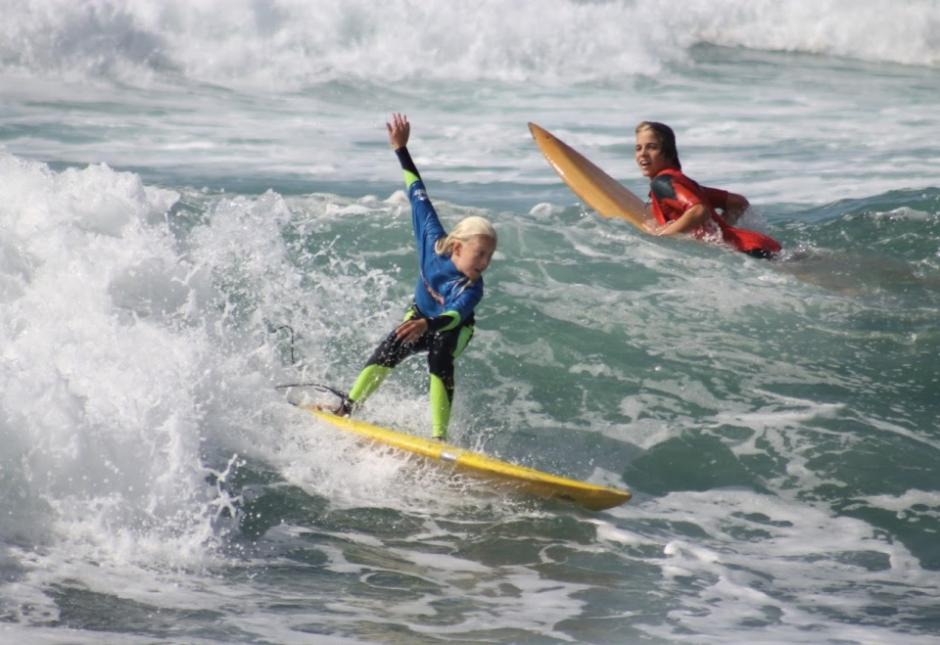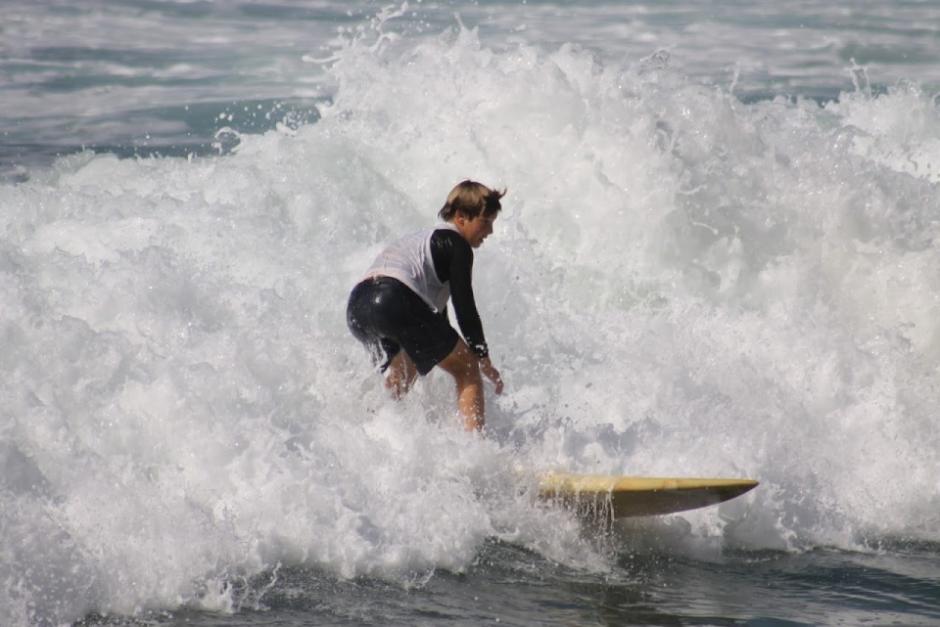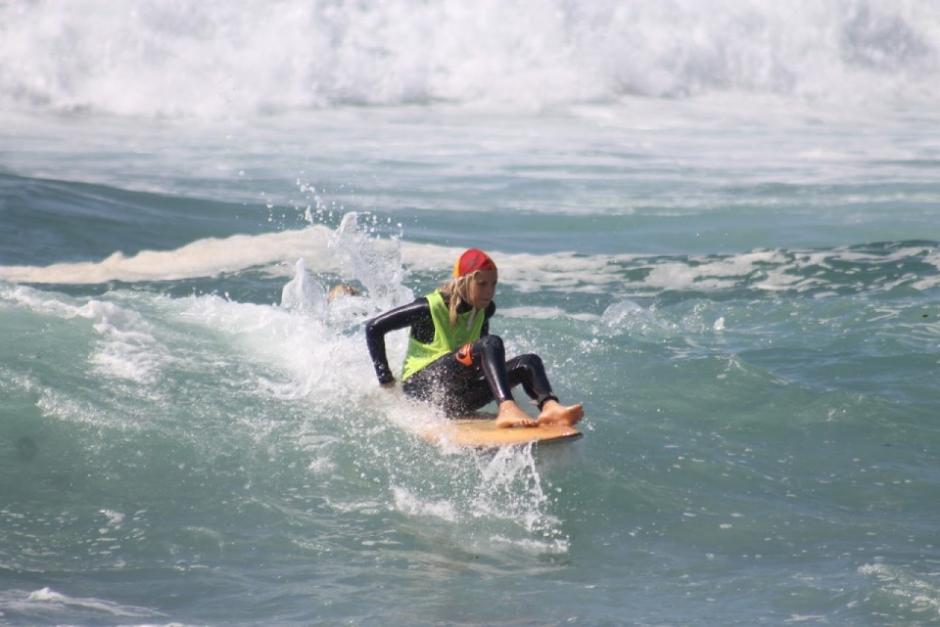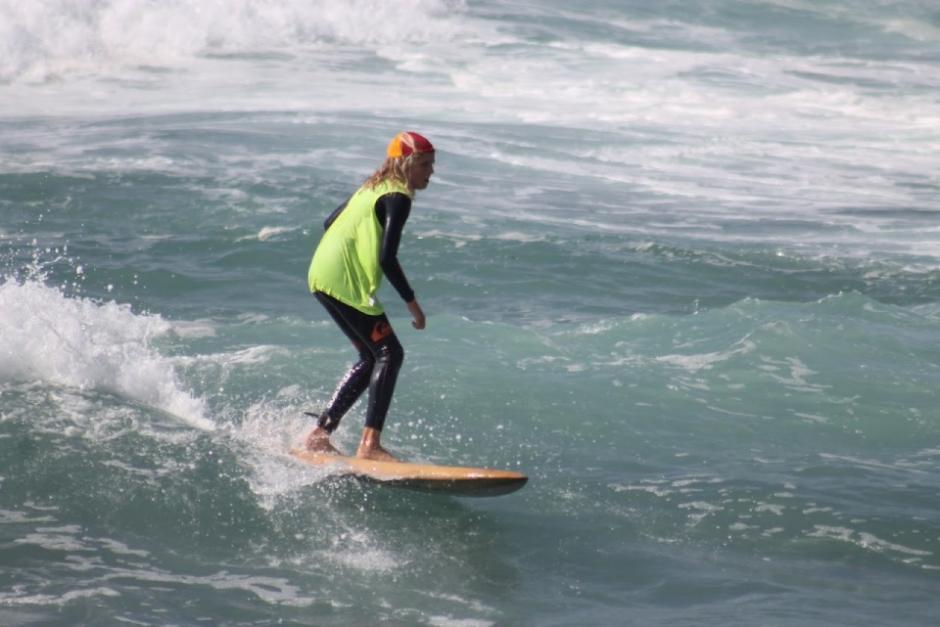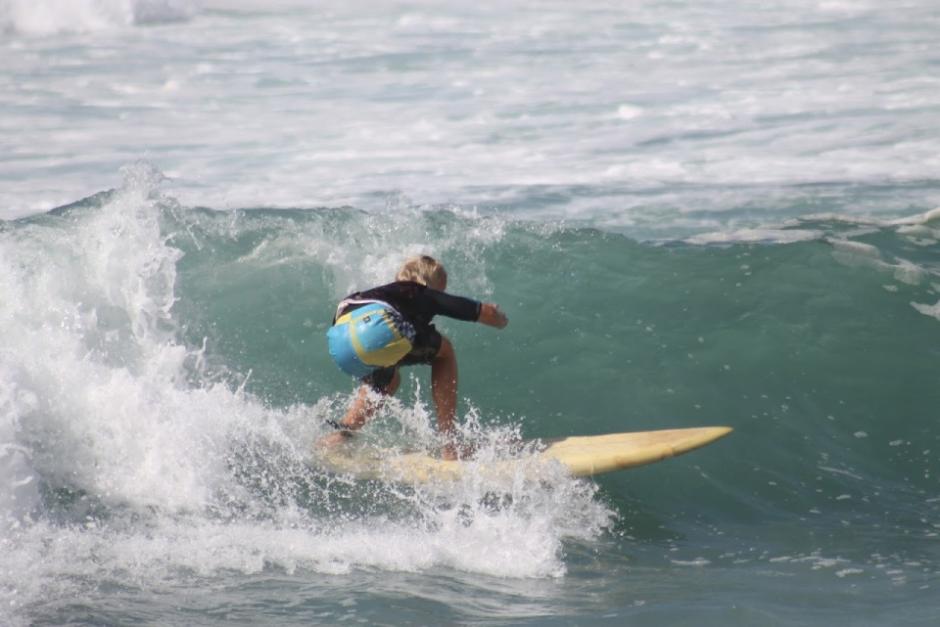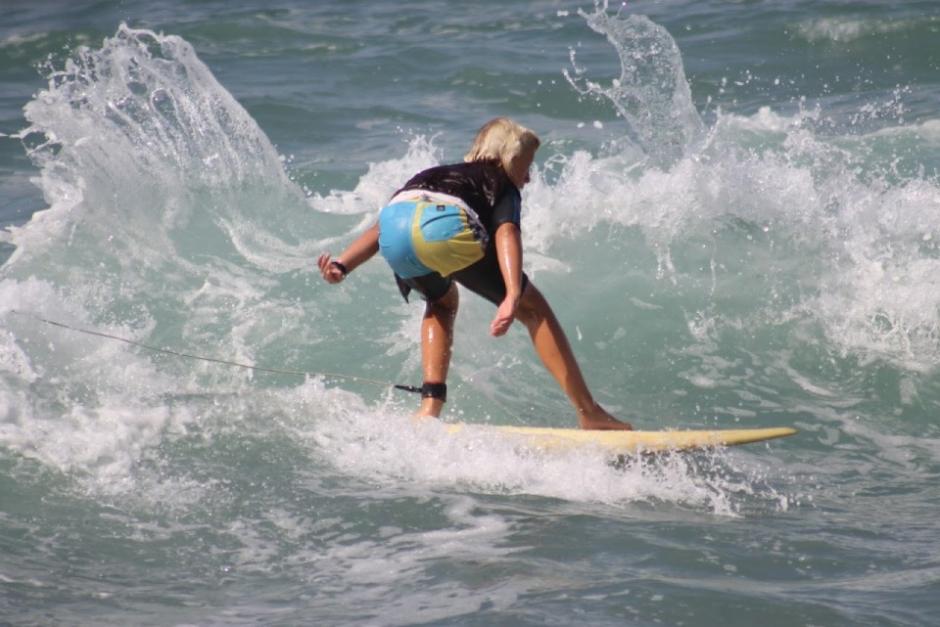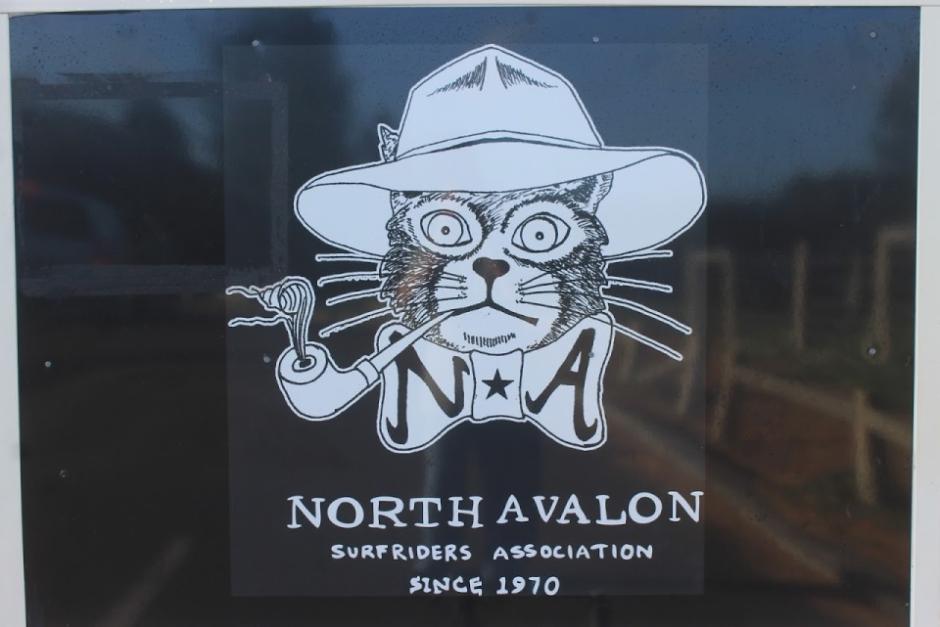 Report and Pictures by A J Guesdon, 2016.