September 28 - October 4, 2014: Issue 182
Blast Off 2014 - 9th Annual Sharing of Pittwater's Spring Surfing Stoke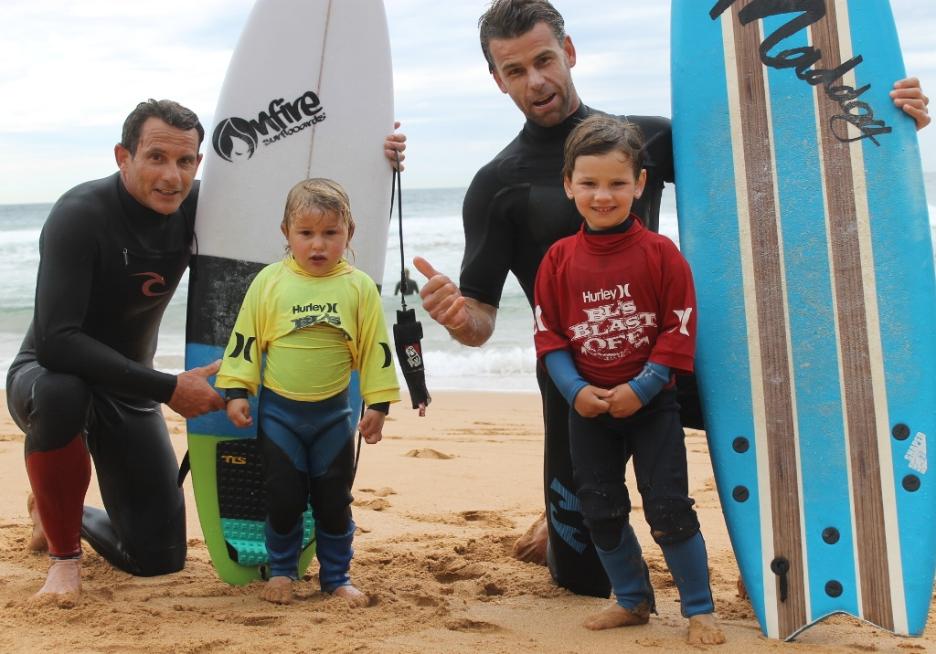 Locana Cullen and Cruz Air with their dads - 3 years old and brilliant in the surf!
BL's Blast Off 2014, the 9th annual Grommet Festival of Surfing, was four fun filled days brimming with activities on the sand and great surfing in the water. Every year this originator of surfing contests for our younger people is different – whether it's the beaches it takes place on, the weather and swell conditions, or seeing last year's contestants in the water again only with new and better skills or even meeting brand new participants. What stays consistent each Blast Off is finding grains of sand tucked behind your ears hours after you get home, getting to spend whole days immersed in thick salt air surrounded by people beaming from the same respite, and finding the 'mellow' resurfaces, reminding you of Summers past and to come while children do cartwheels and handstands all around you. It's a great place to be.
Report HERE - and this week's Pictorial is dedicated to some of the visions seen HERE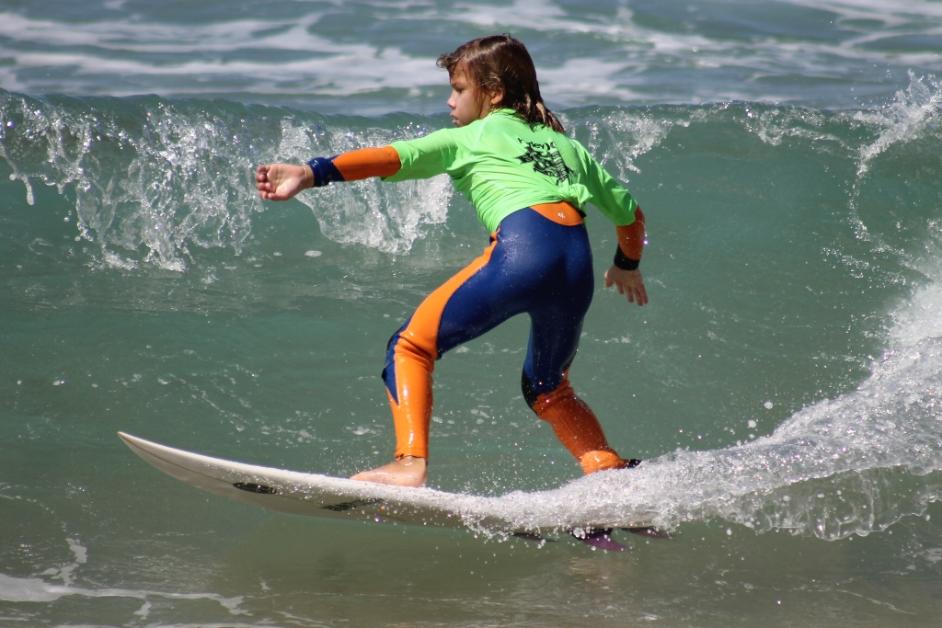 Pittwater Sailors and Clubs Participate in Bart's Bash 2014 - Guinness World Record Set for 'The Largest Sailing Race in the World'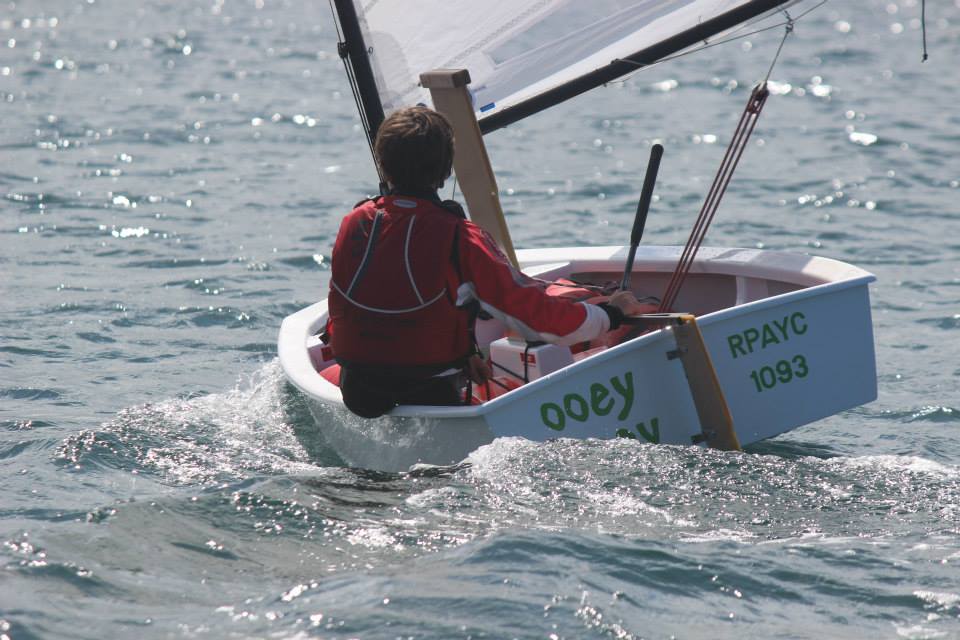 Above Bart's Bash participant - photo by Jenna Walters
The local Clubs of Pittwater were all part of this fantastic event held on Sunday 21st of September; the Royal Motor Yacht Club, Avalon Sailing Club, Royal Prince Alfred Yacht Club, Palm Beach Sailing Club, Bayview Yacht Racing Association and Narrabeen Lakes Sailing Club raised thousands of dollars towards the Andrew Simpson Sailing Foundation.
Reports from all clubs involved HERE
Purple Pittwater Pea - Spring 2014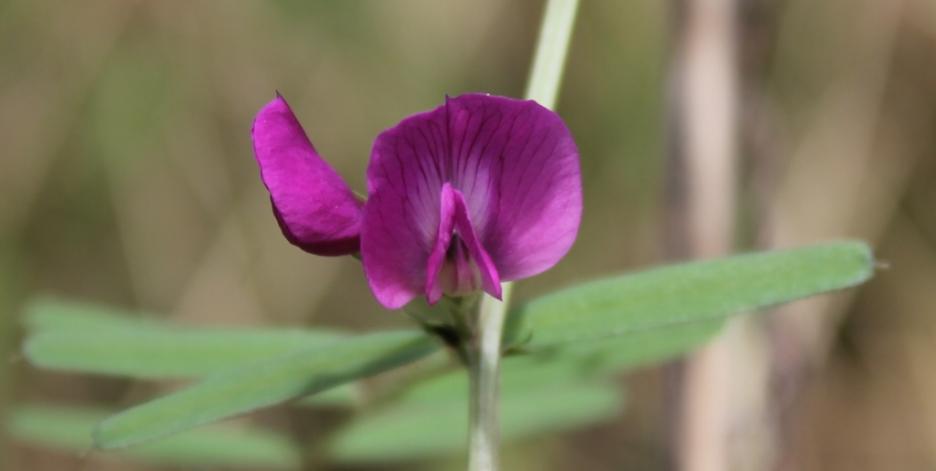 Pittwater Online News is Published 6 a.m. Every Sunday Morning