September 28 - October 4, 2014: Issue 182
Blast Off 2014 - 9th Annual School Holiday Fun Fest.
In the Spring school holidays each year BL's Blast Off pre junior surfing festival, a fun-filled program designed and organised by 1988 World Surfing Champion Barton Lynch takes place in Pittwater. In it's 9th year, Blast Off 2014, gave boys and girls 14 years and under coaching about their surfing, fun filled days on the sand and green reserves beside it, and even a night of entertainment in this year's Blast Off Idol.
BL's Blast Off is all about introducing young surfers to the world of competition in a friendly and encouraging environment that focuses on surf improvement and family fun as well as providing an opportunity to catch up with old and young friends and have four great days together.
This year we have put up some photo albums, including the fuzzy in between shots so you may see your surfing sequences and help yourselves to a few more great memories, here: Pittwateronlinenews-photo-albums Report is HERE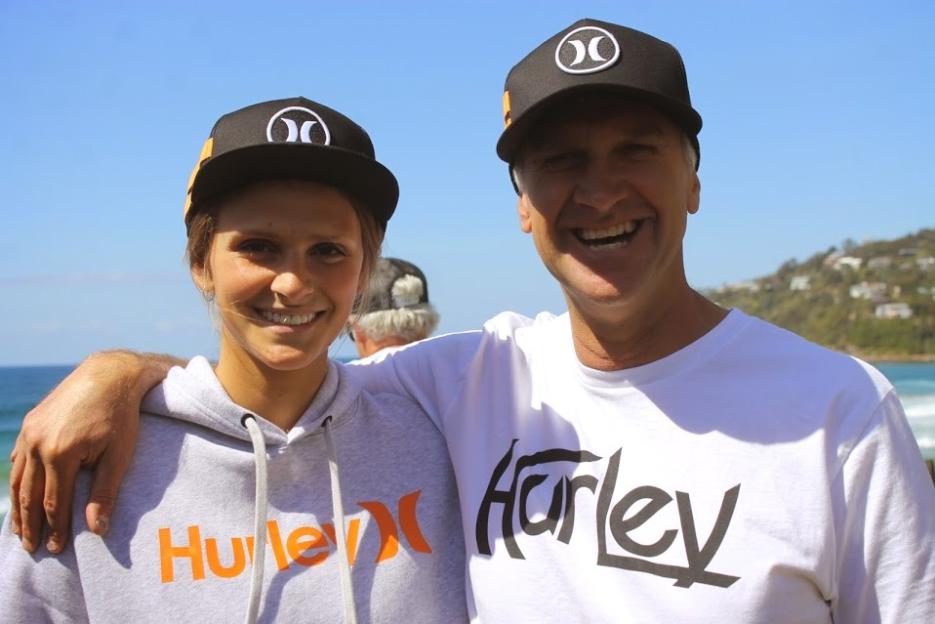 BL - Barton Lynch, with daughter Tamarin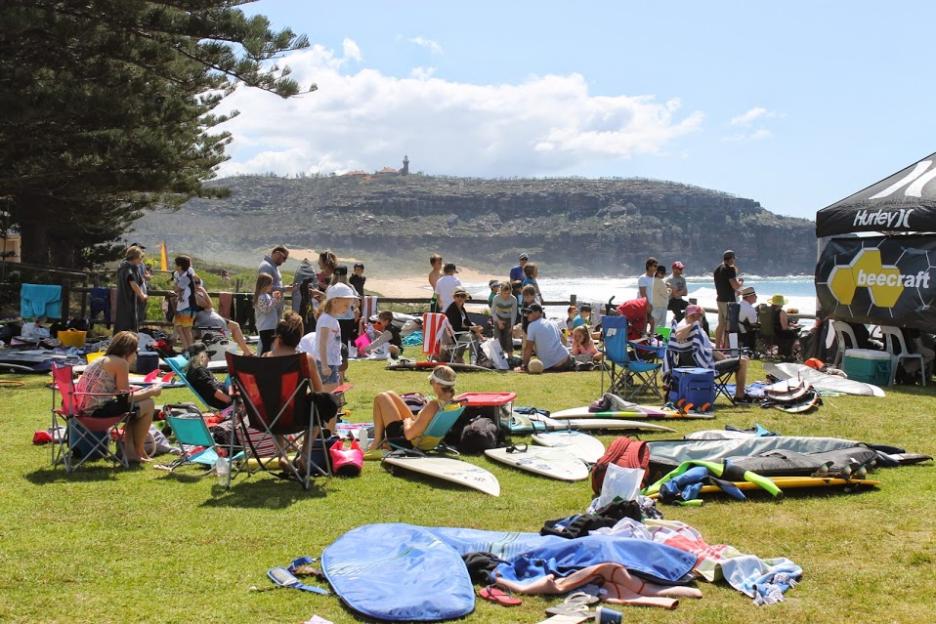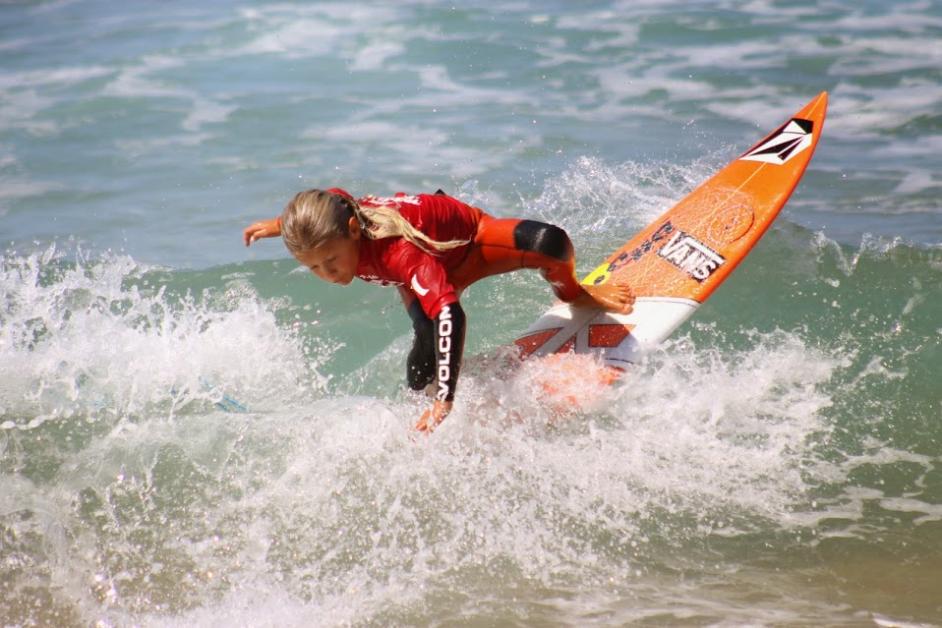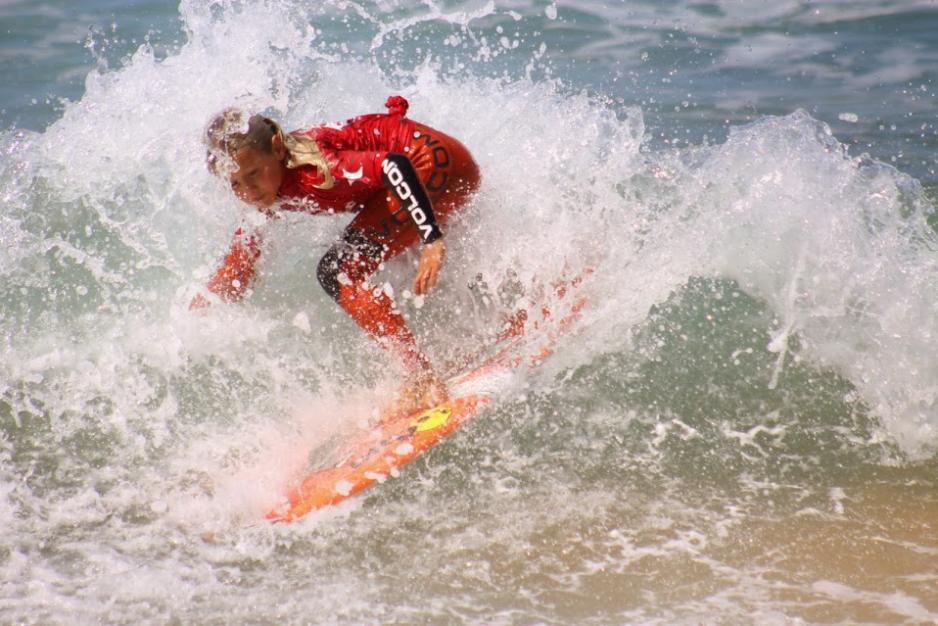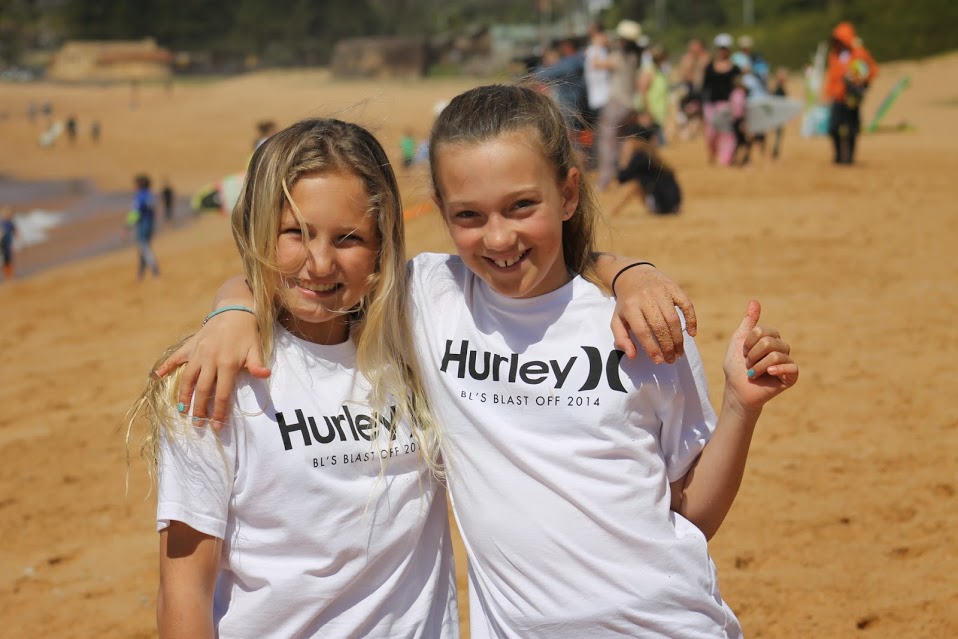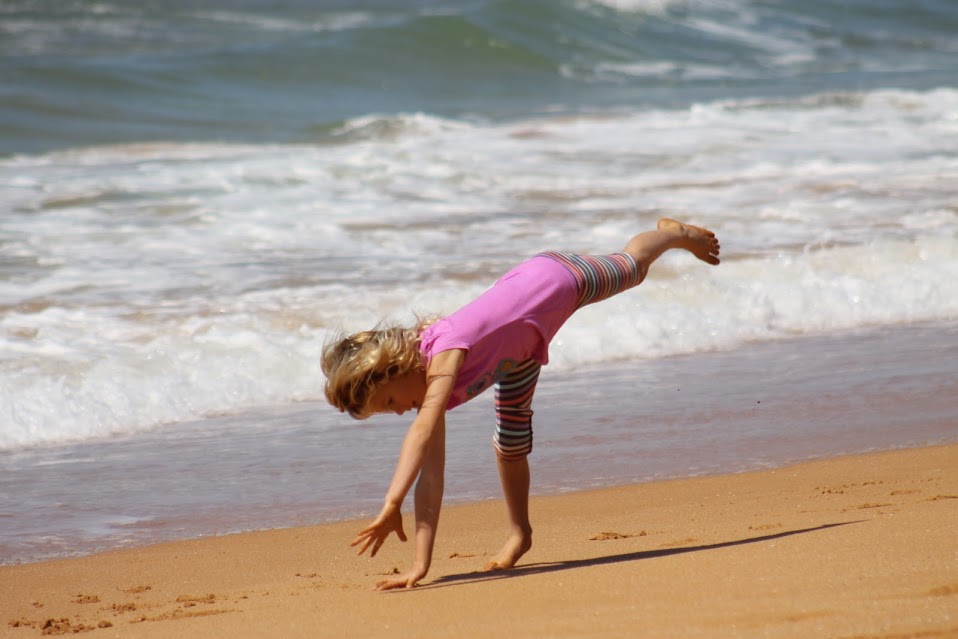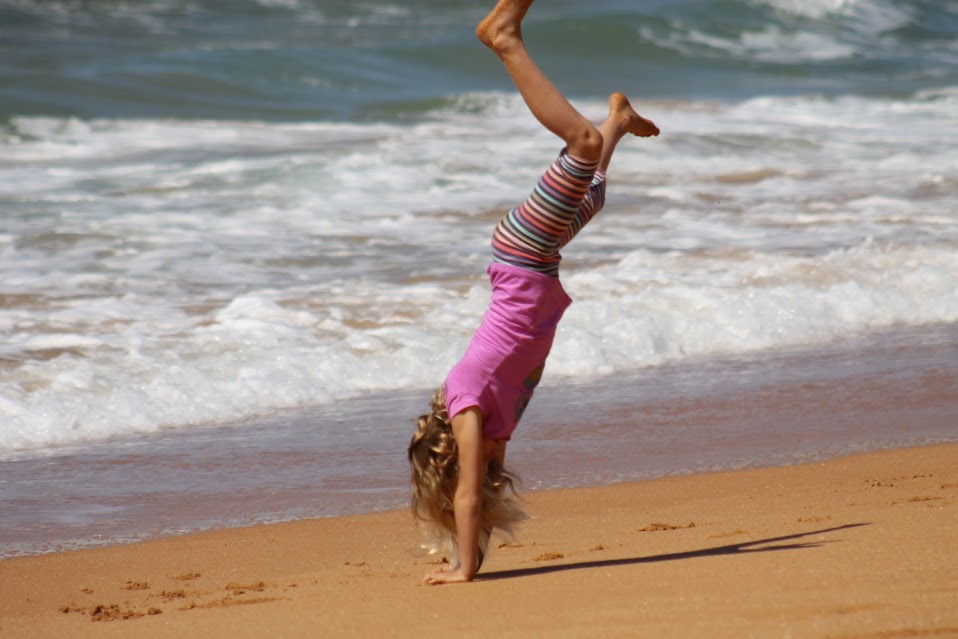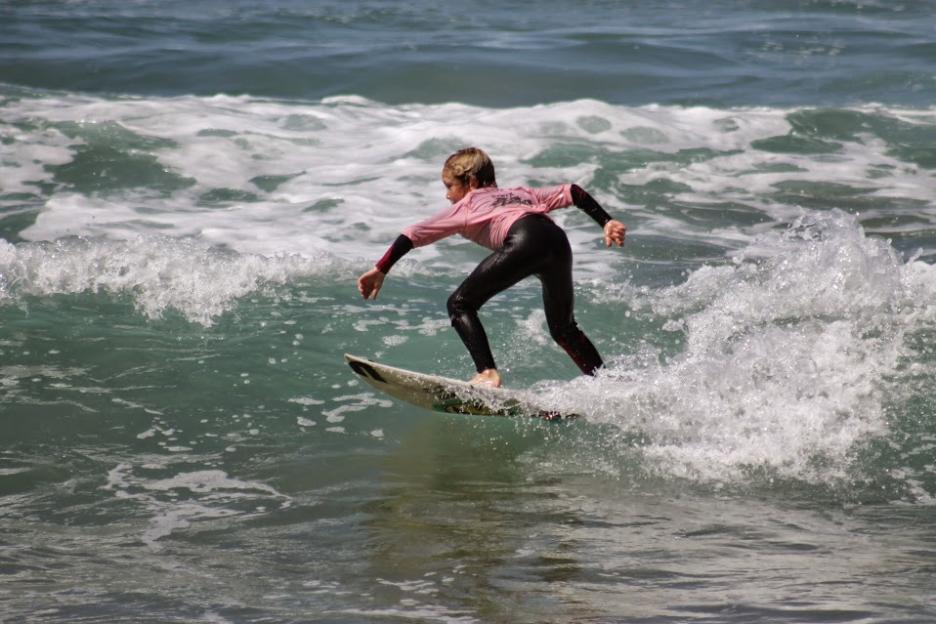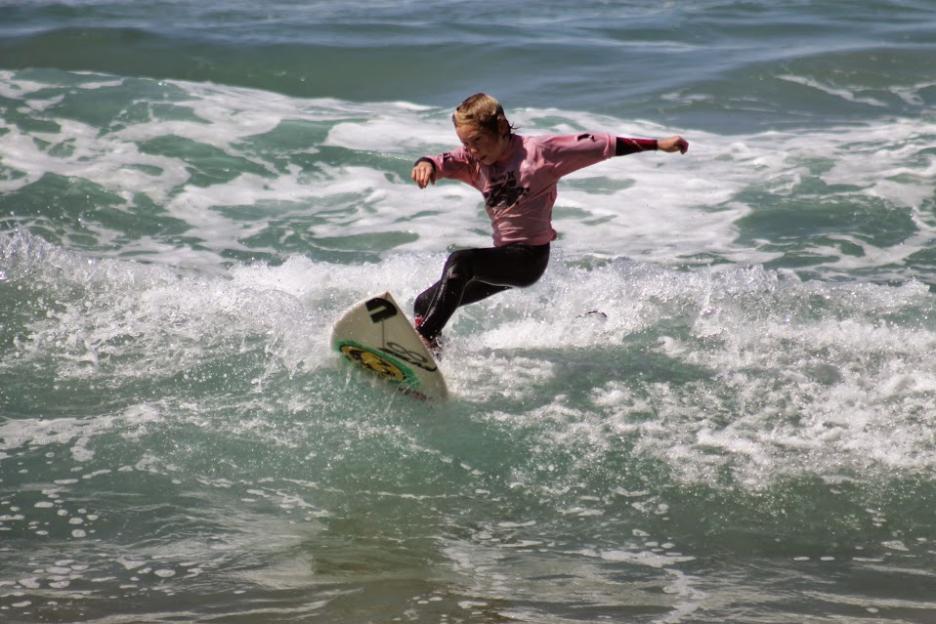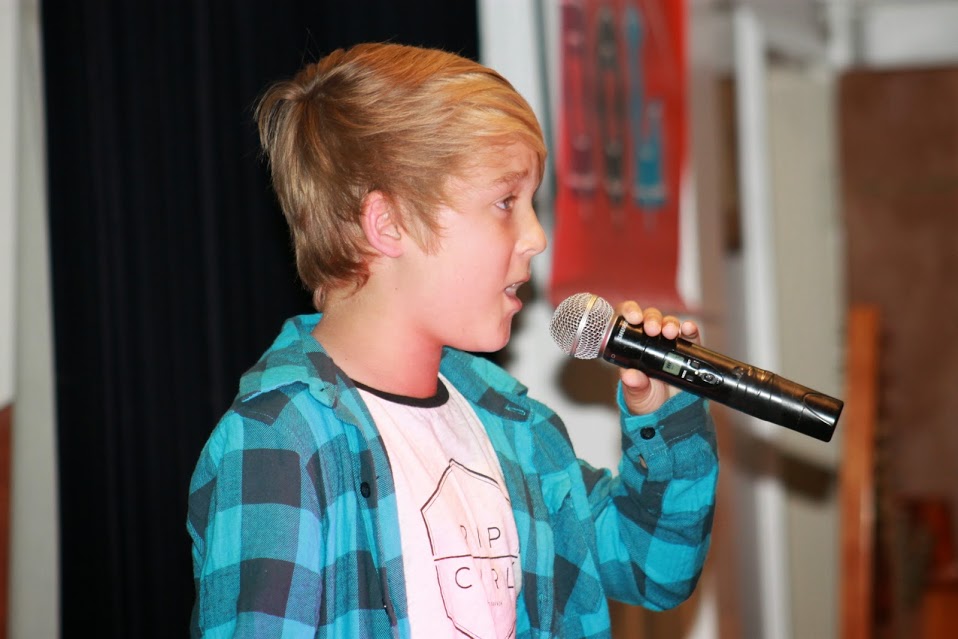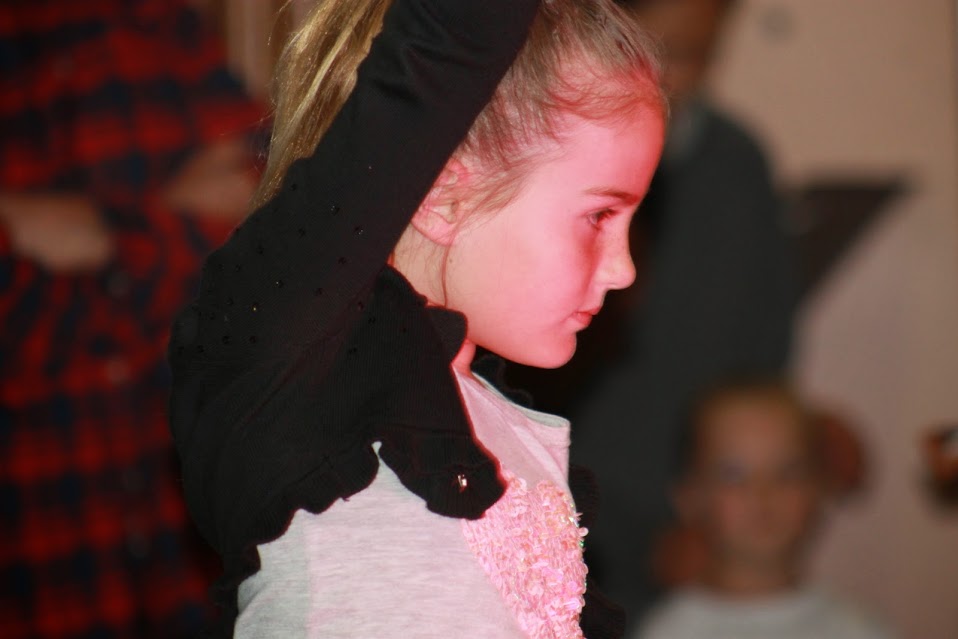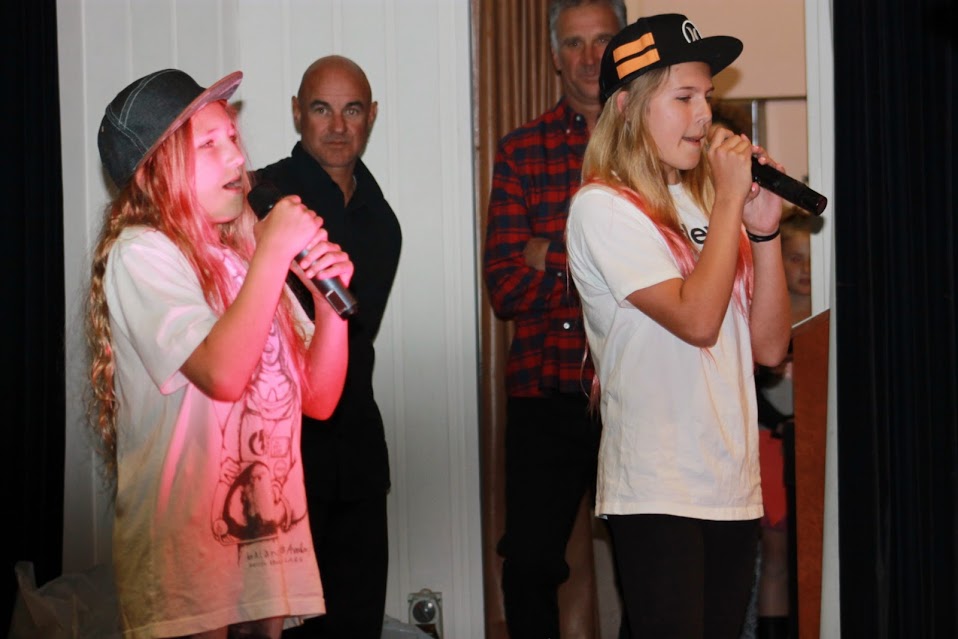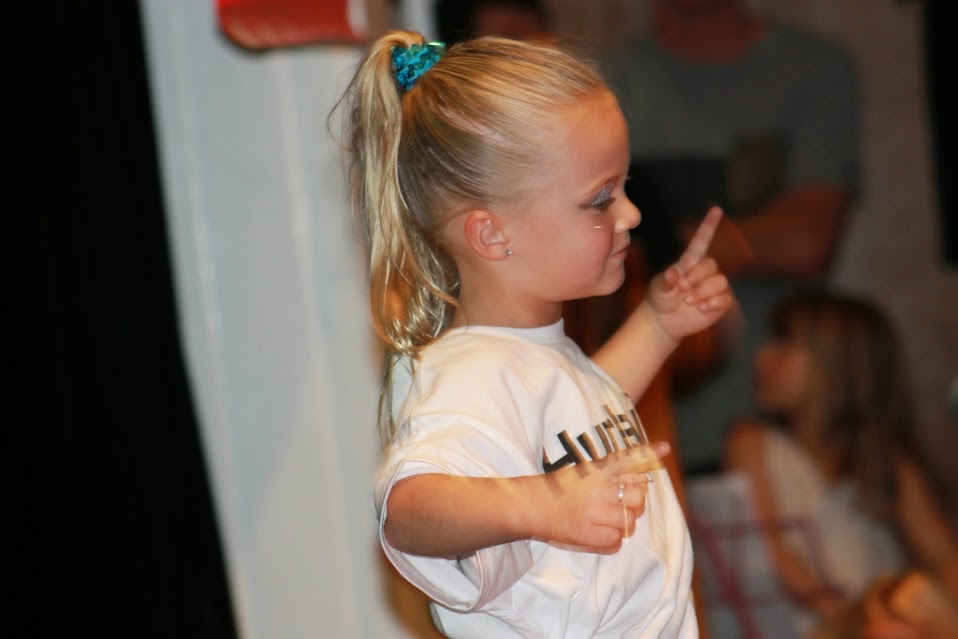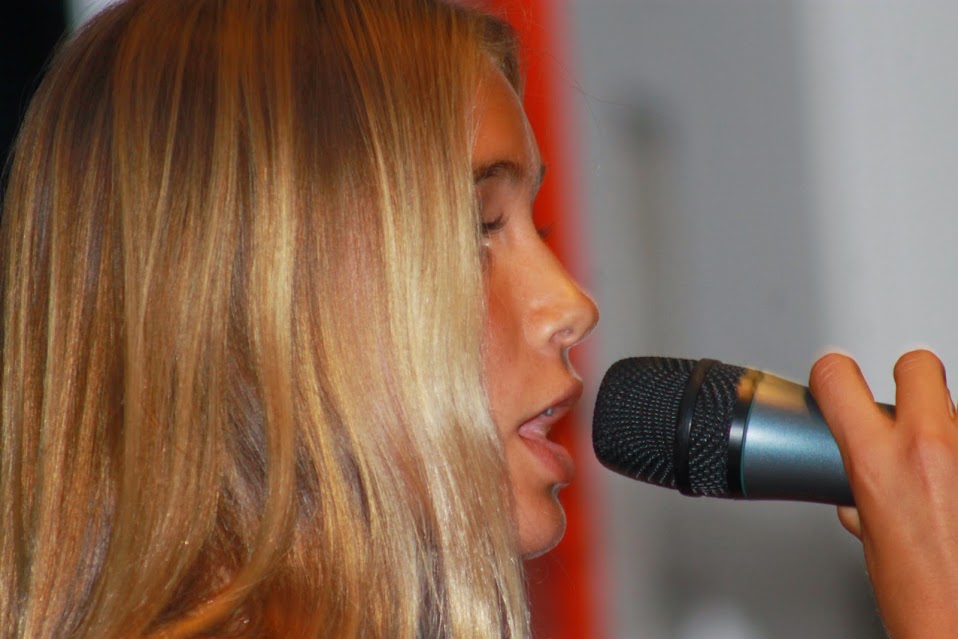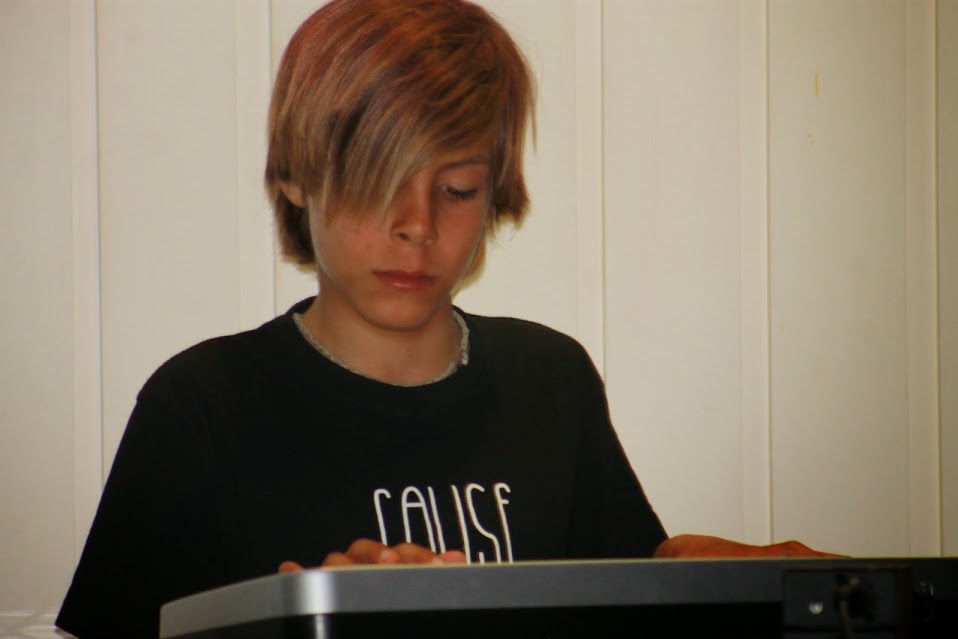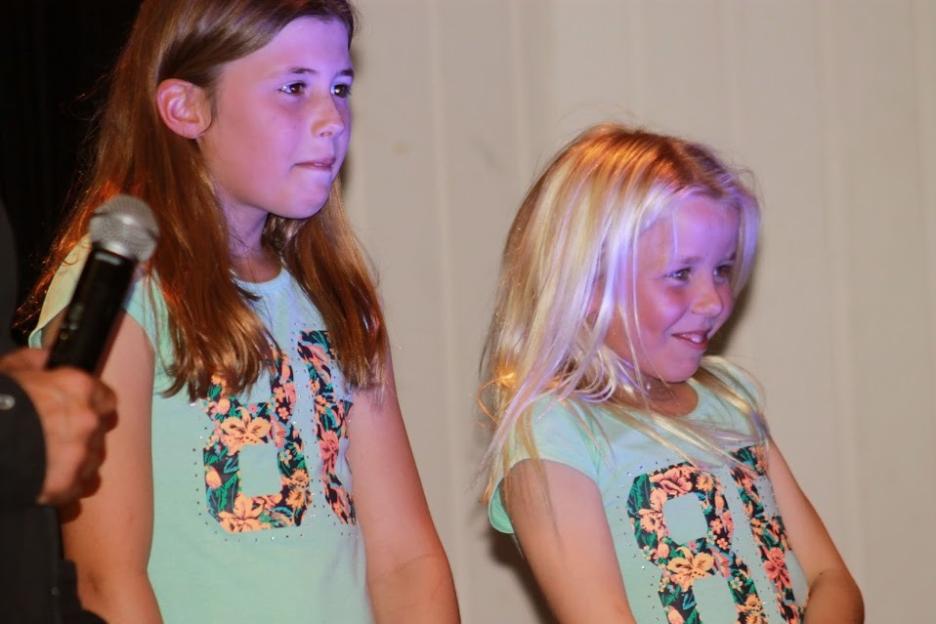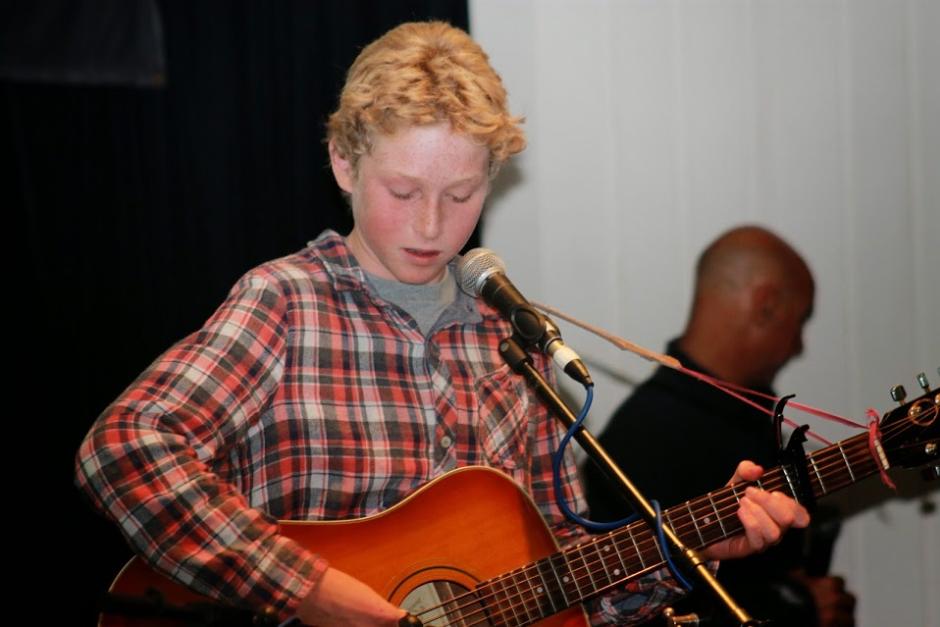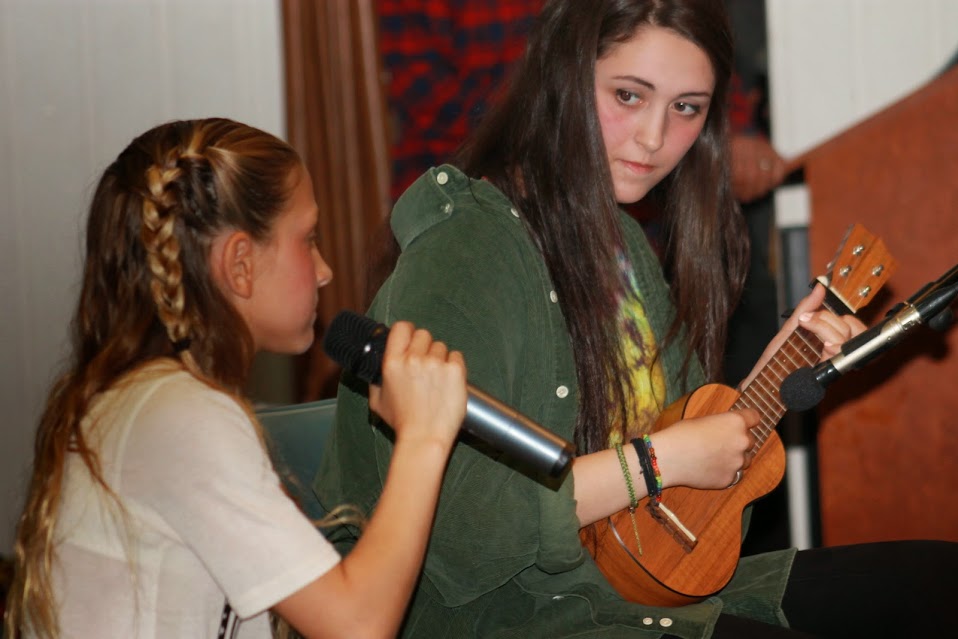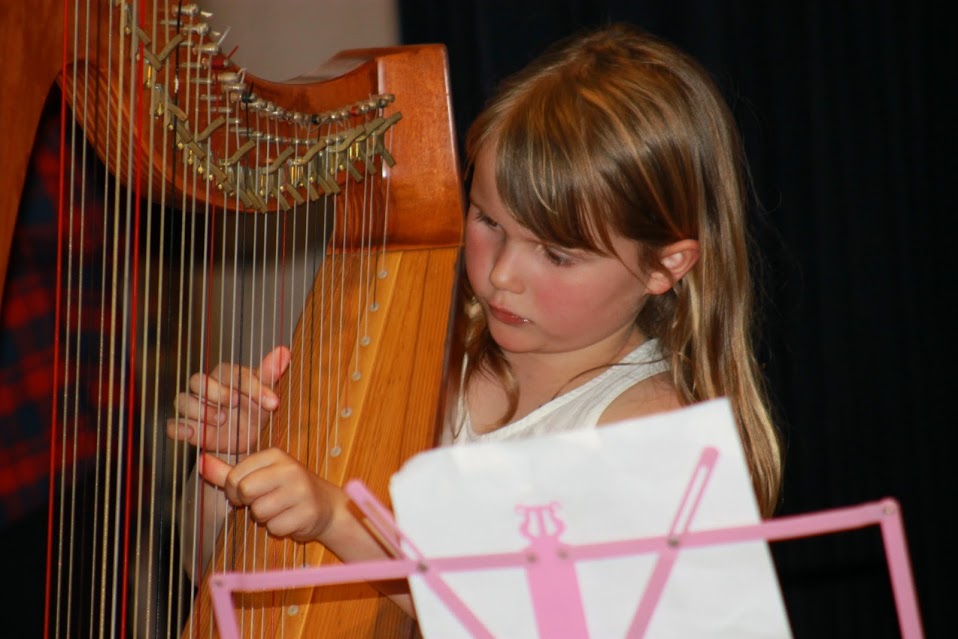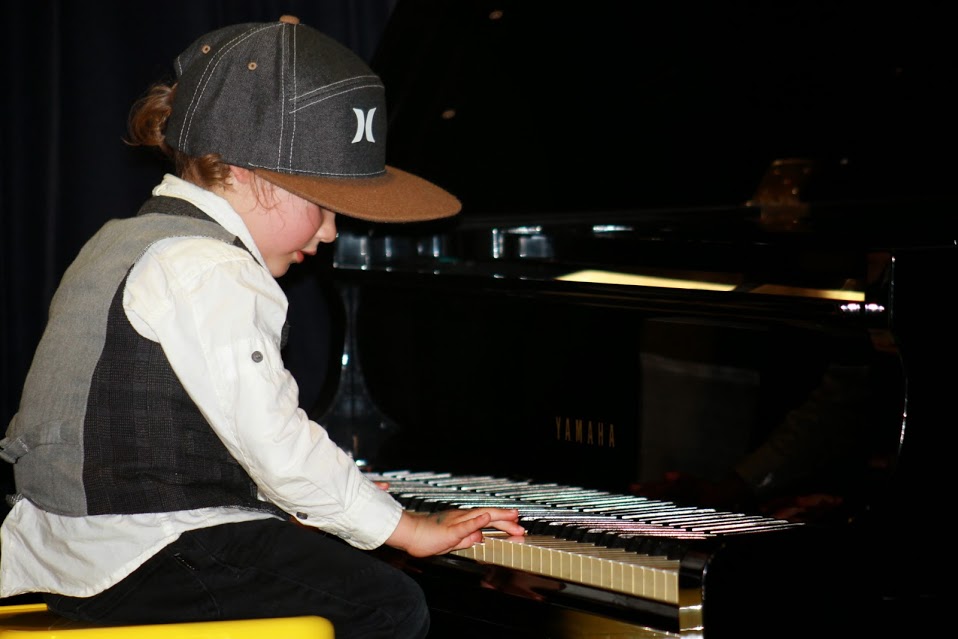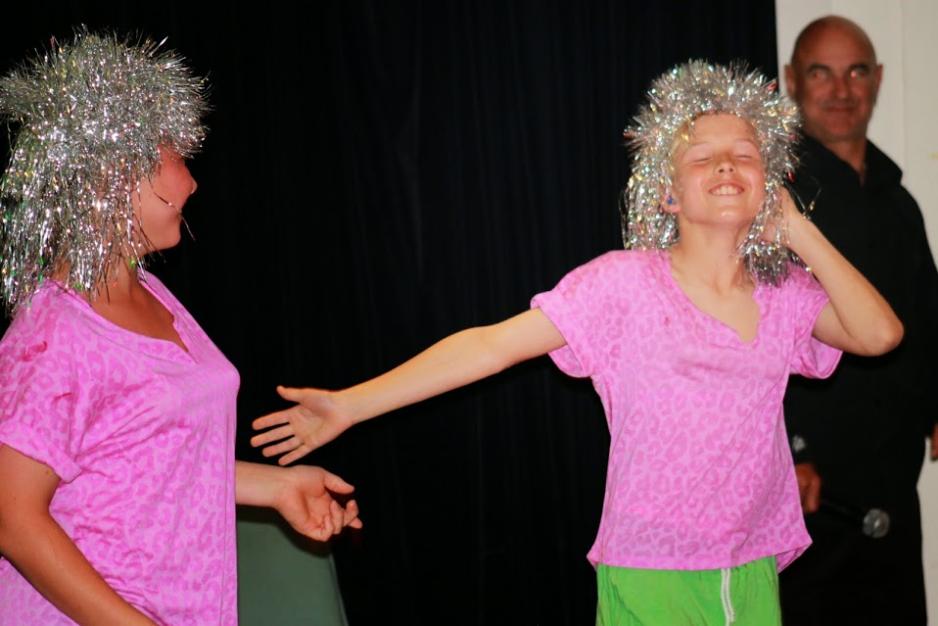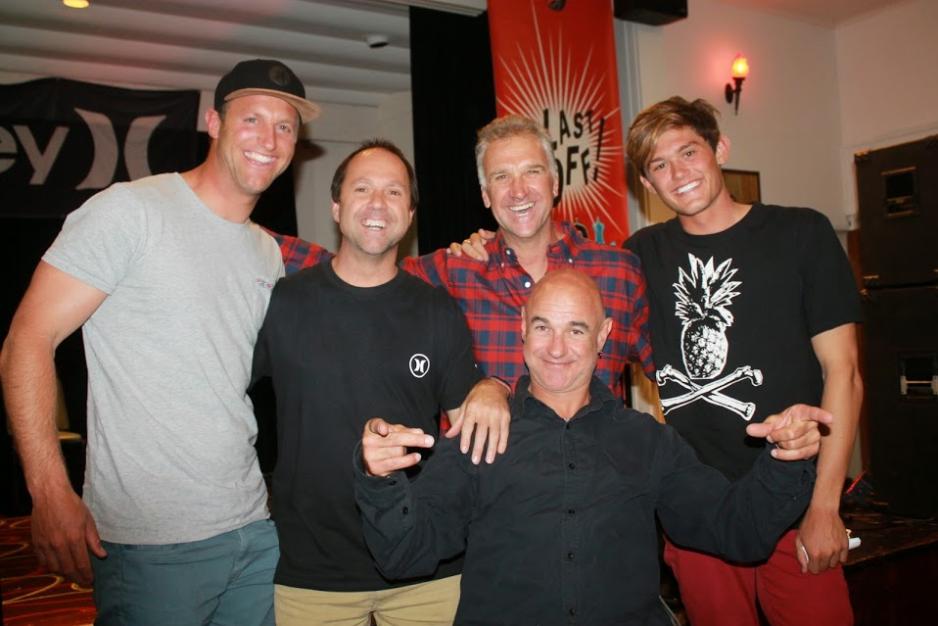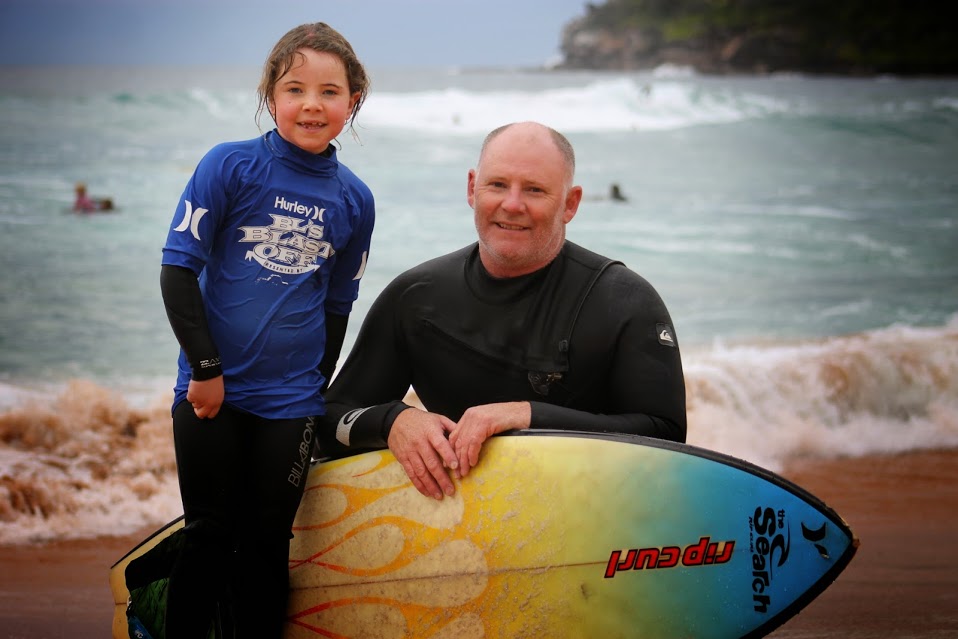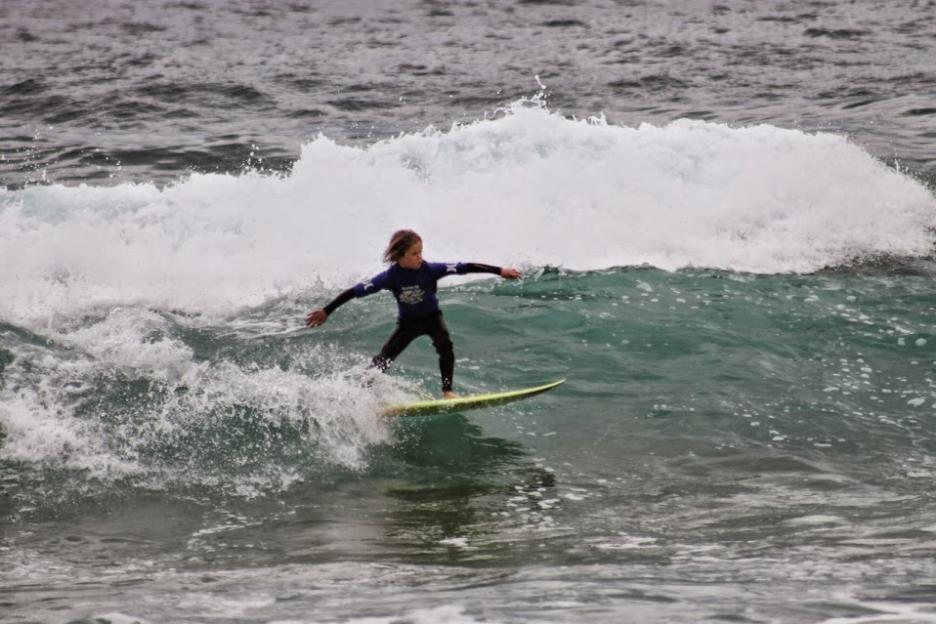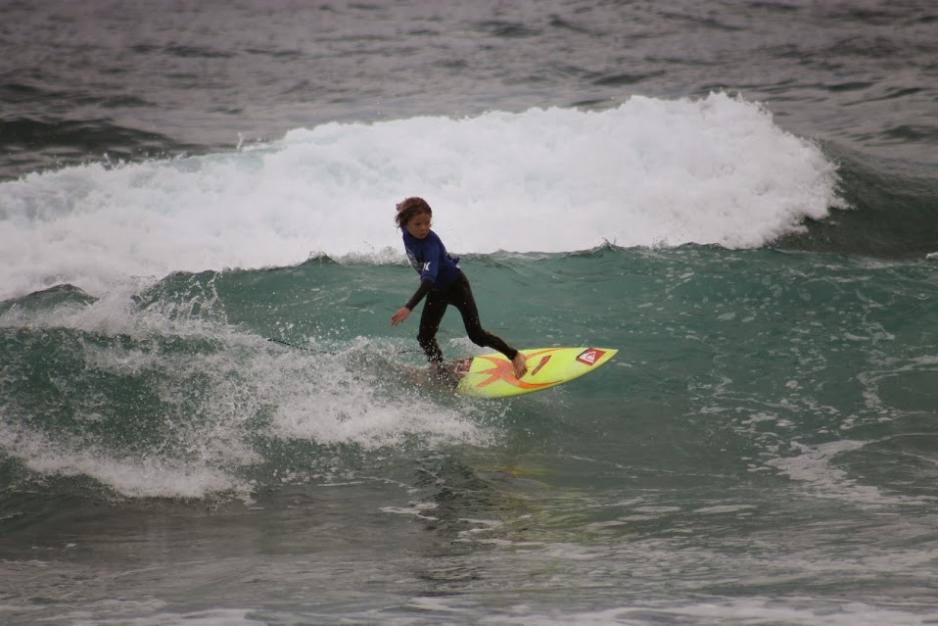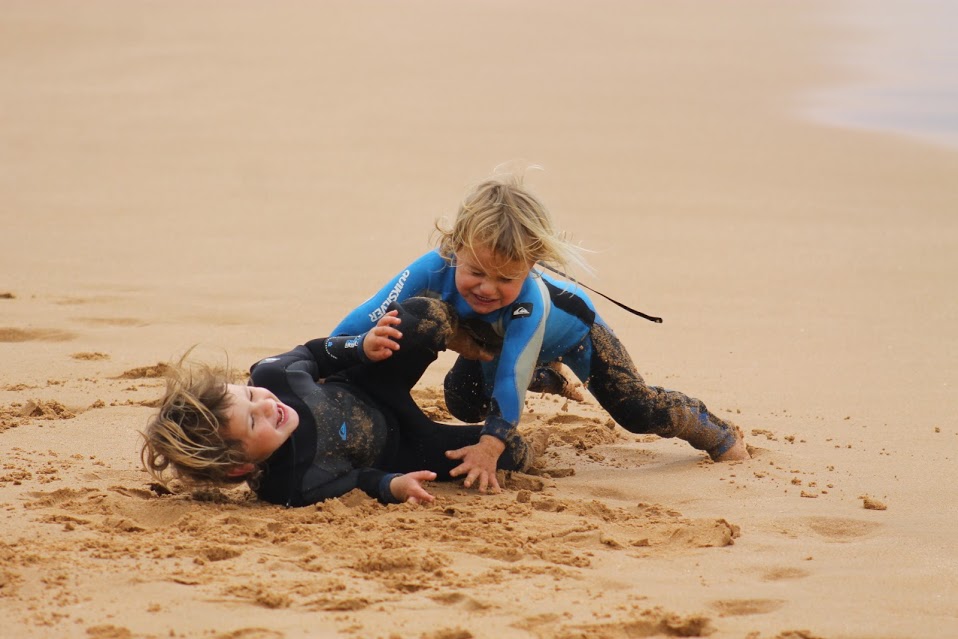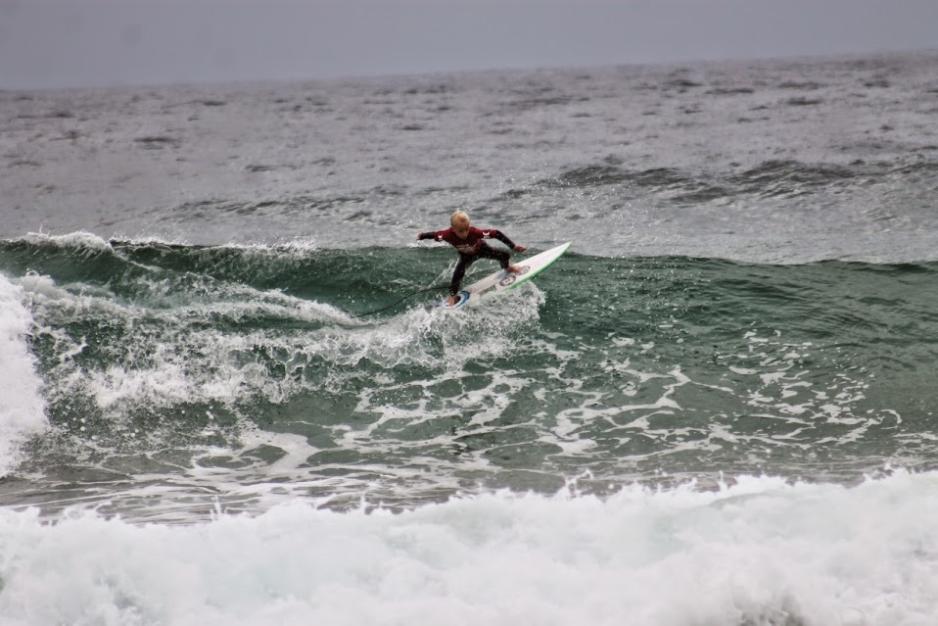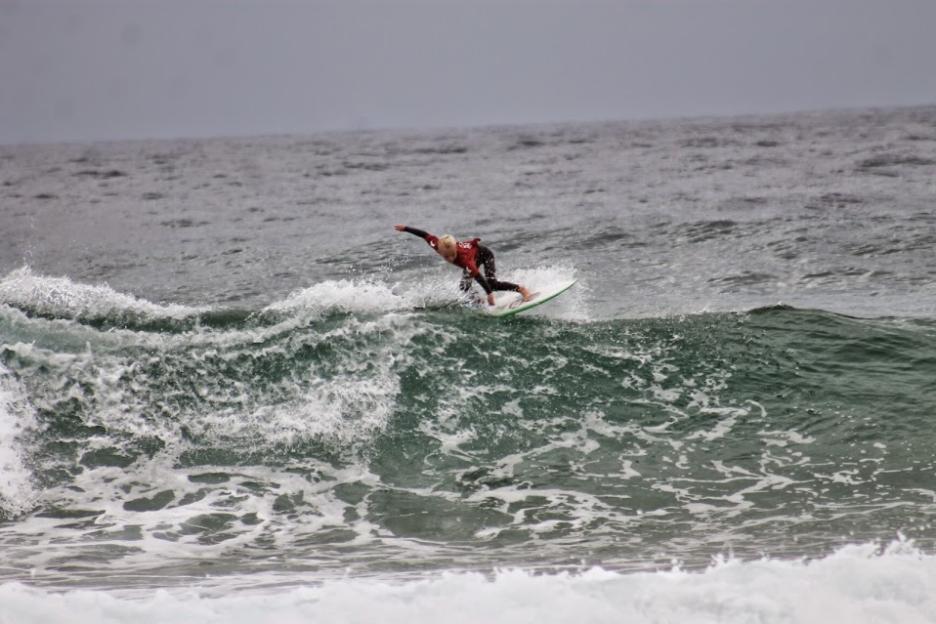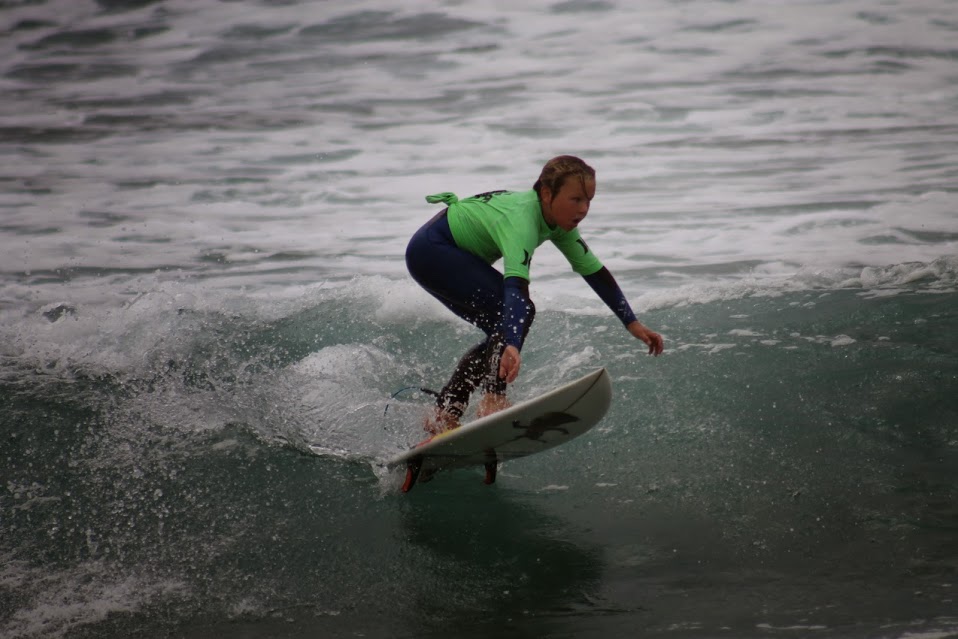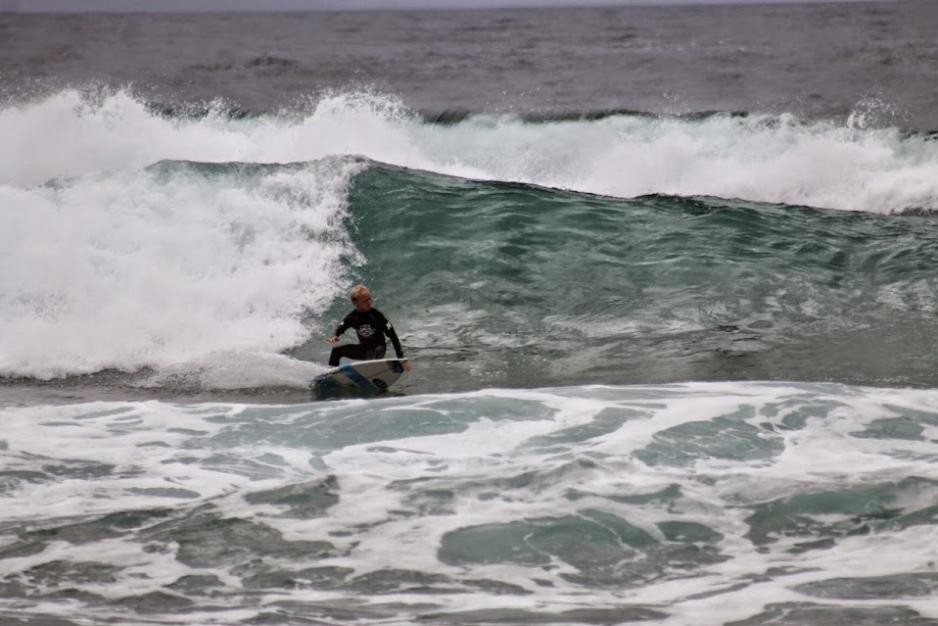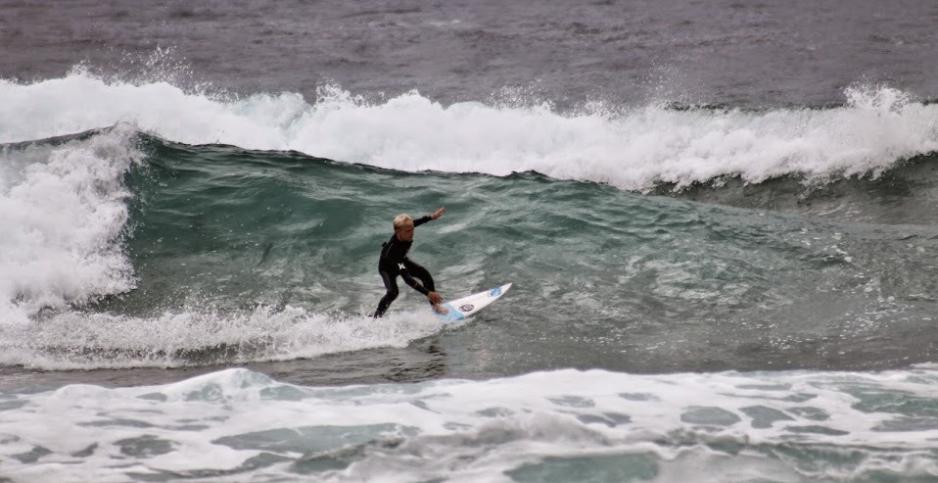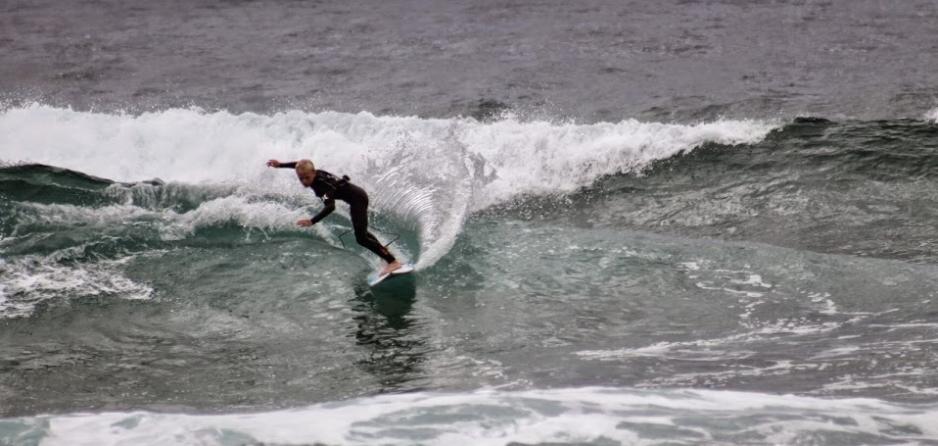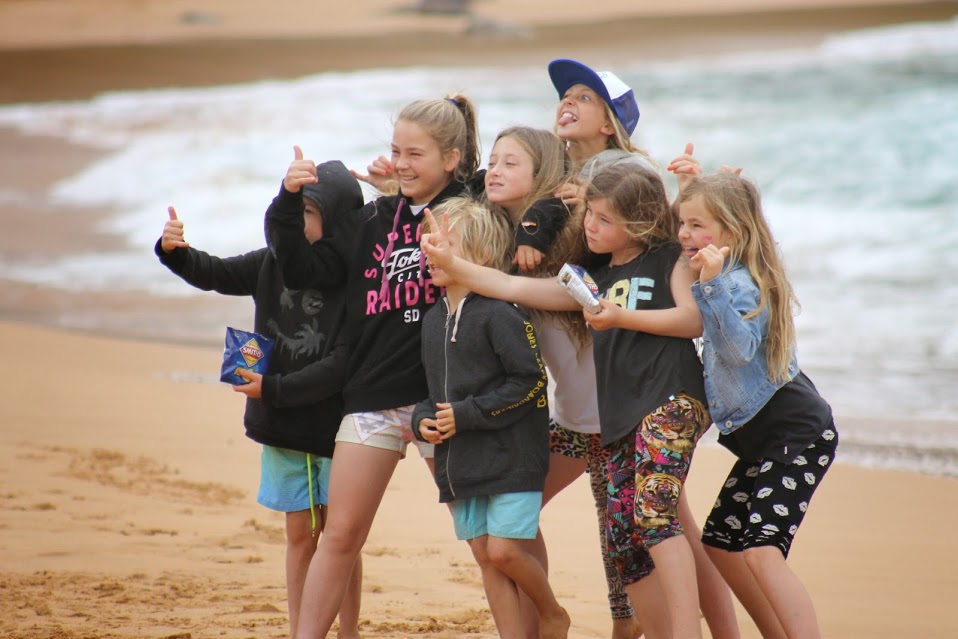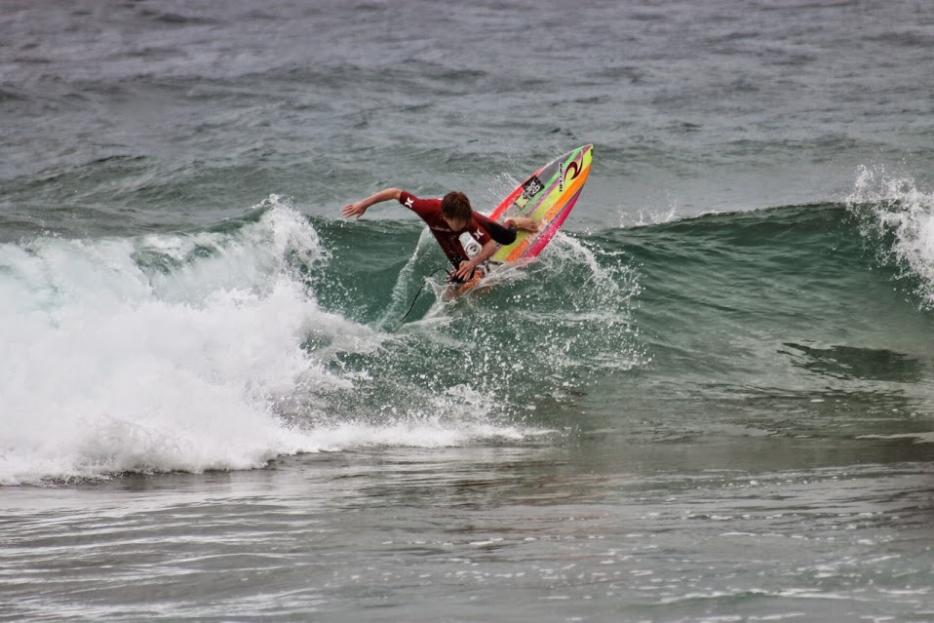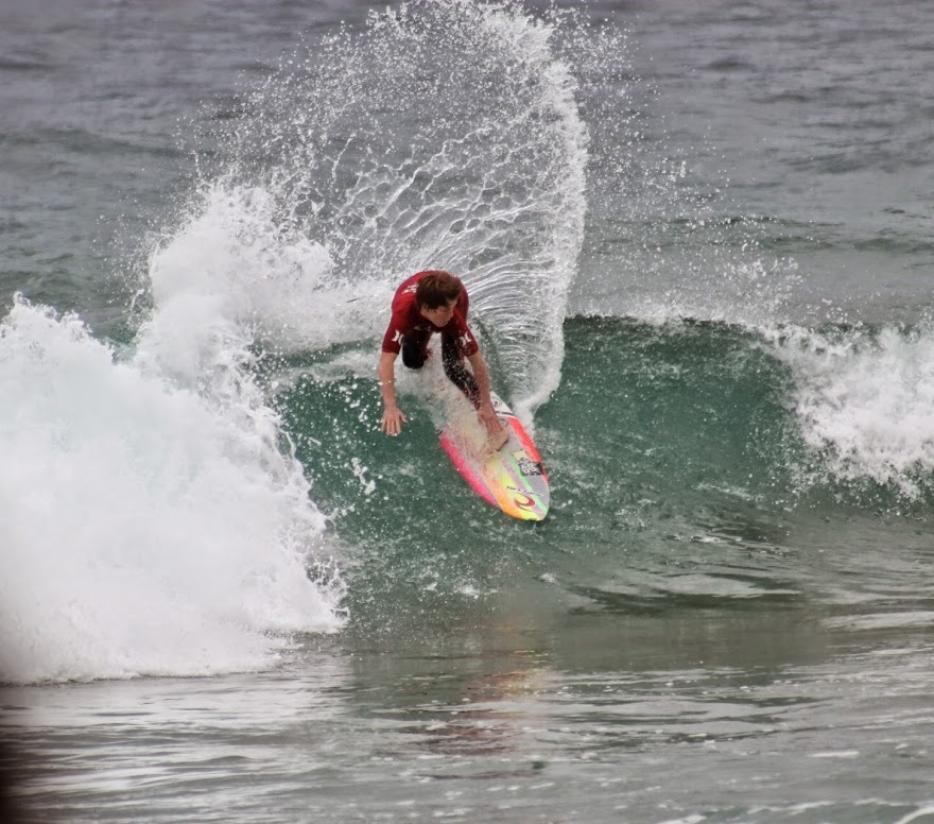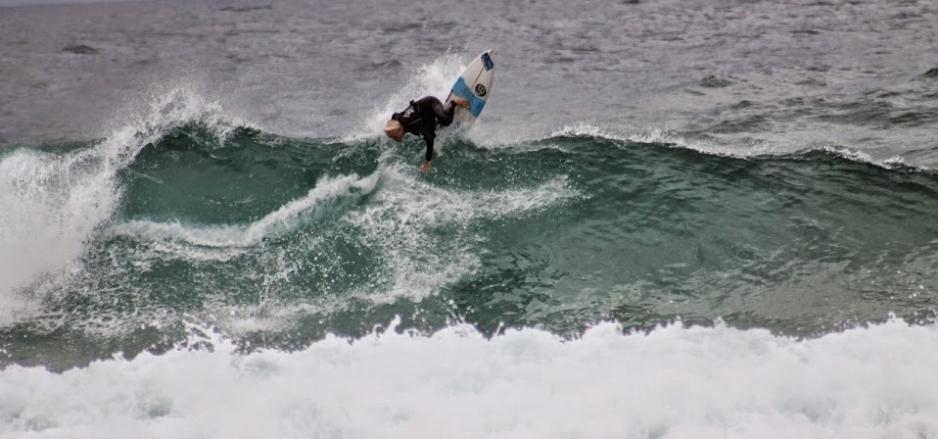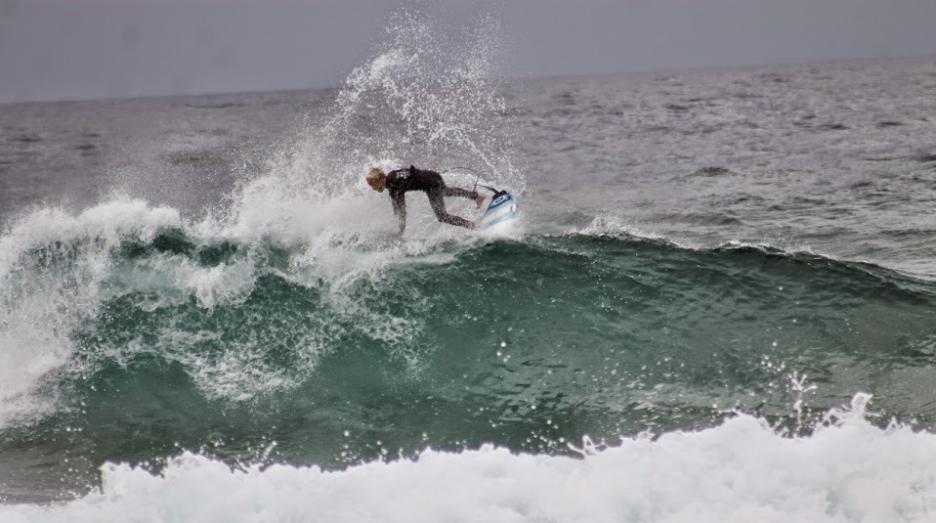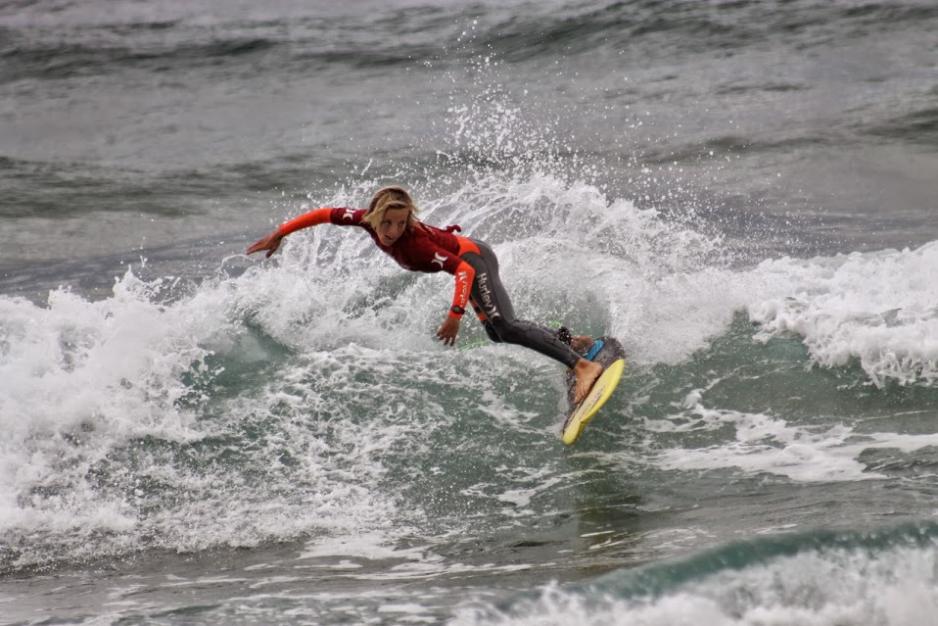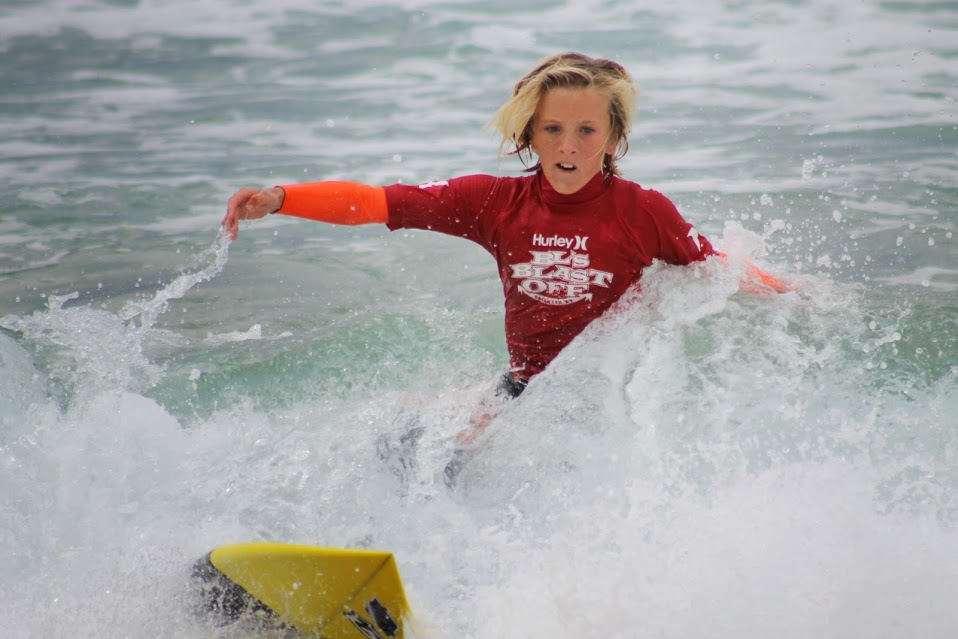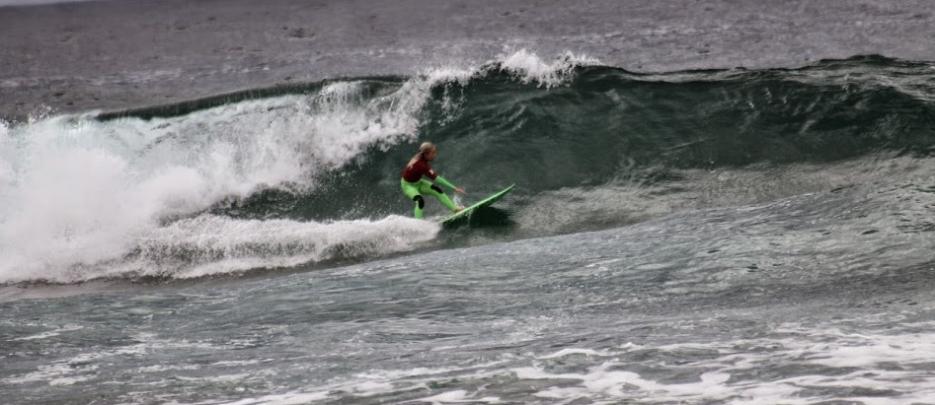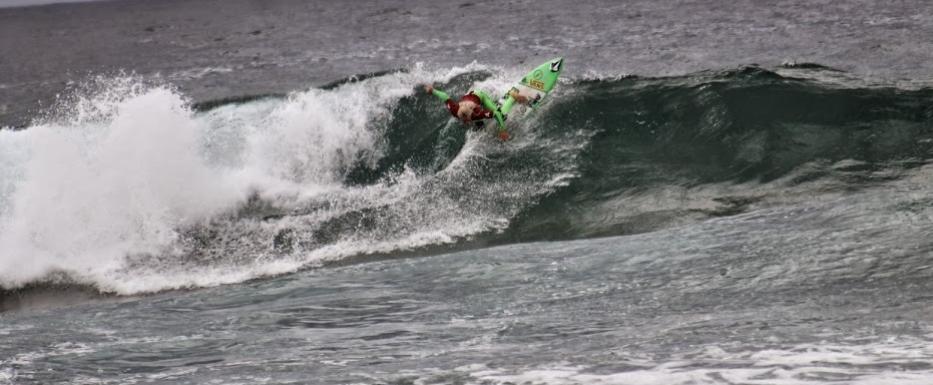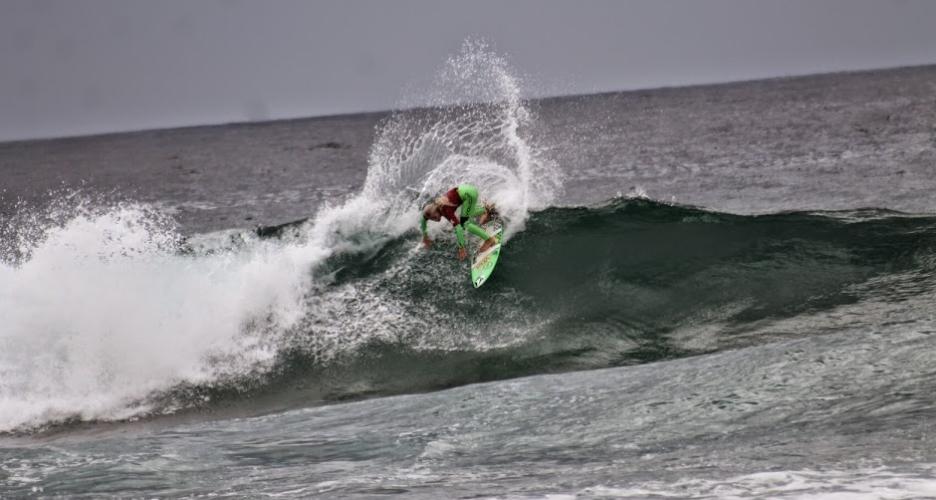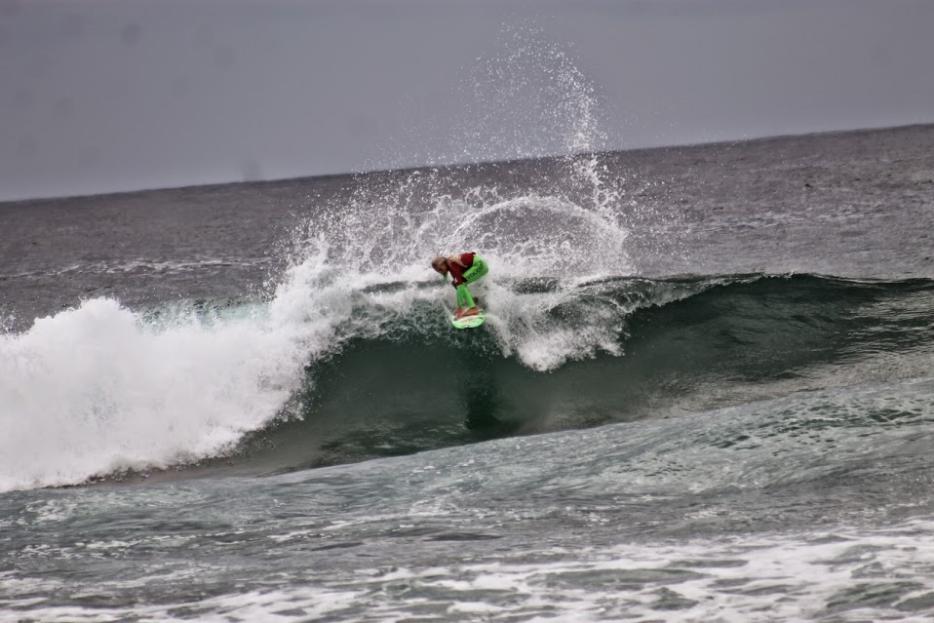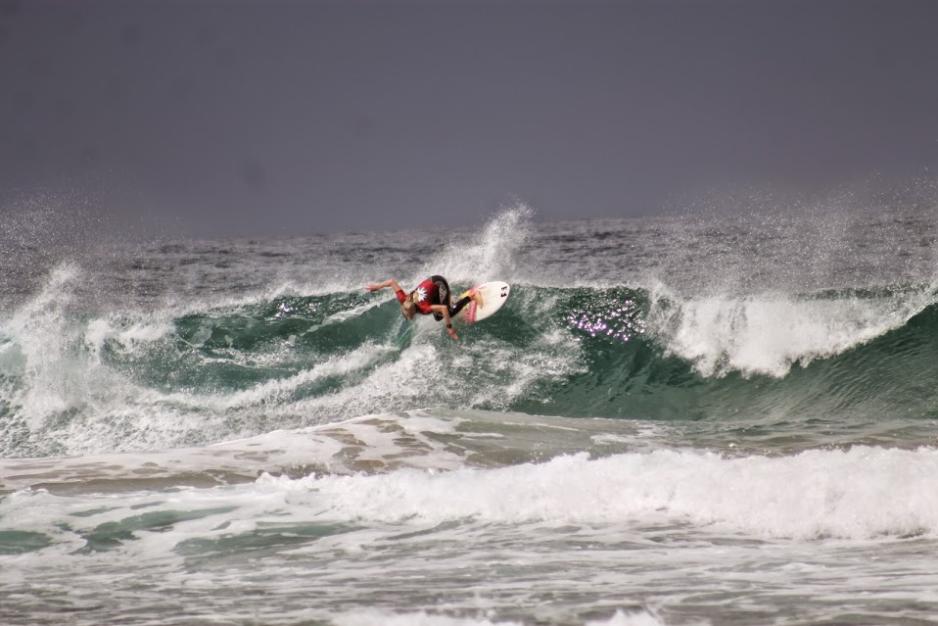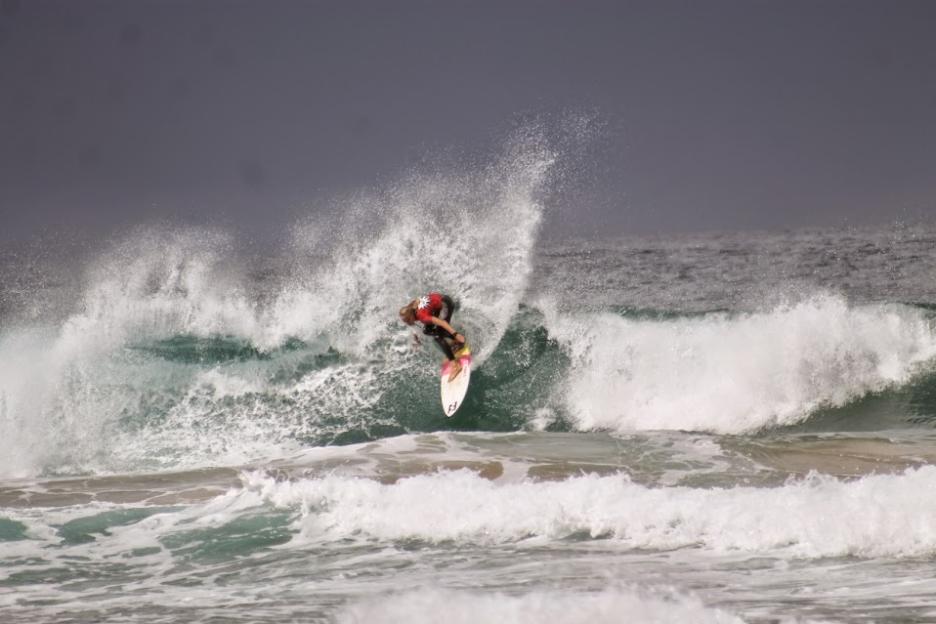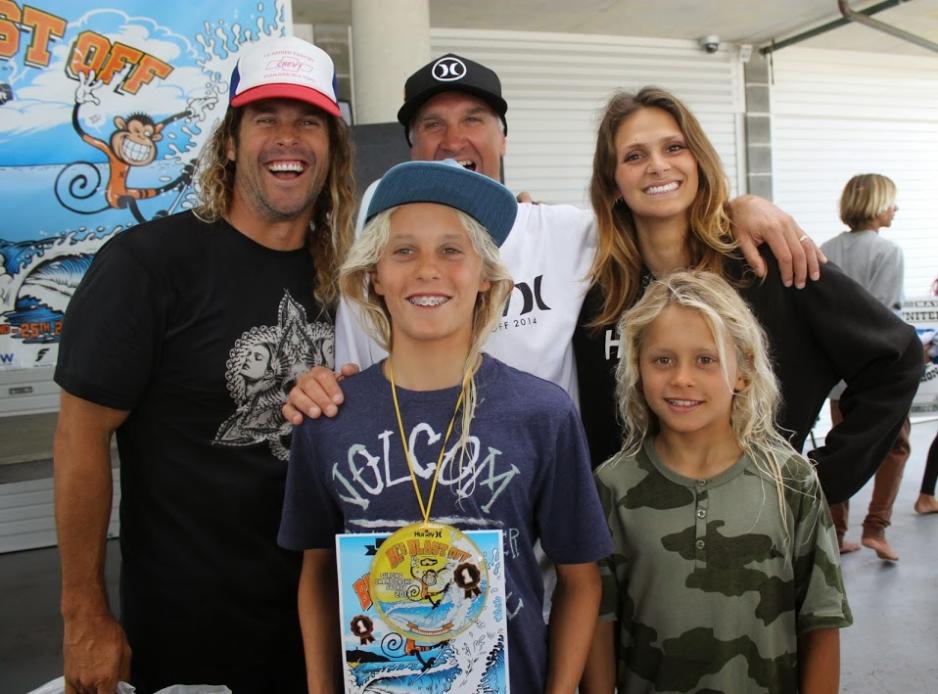 Some, but not all, of the members of the King and Lynch Families.
Pittwater Online News would like to Congratulate Barton and Holly Lynch on the birth of their son!
Pictures by A J Guesdon, 2014