December 8 - 14, 2013: Issue 140
Dr. Howard Ralph of Southern Cross Wildlife Care Award 2013 N.S.W Senior Volunteer of the Year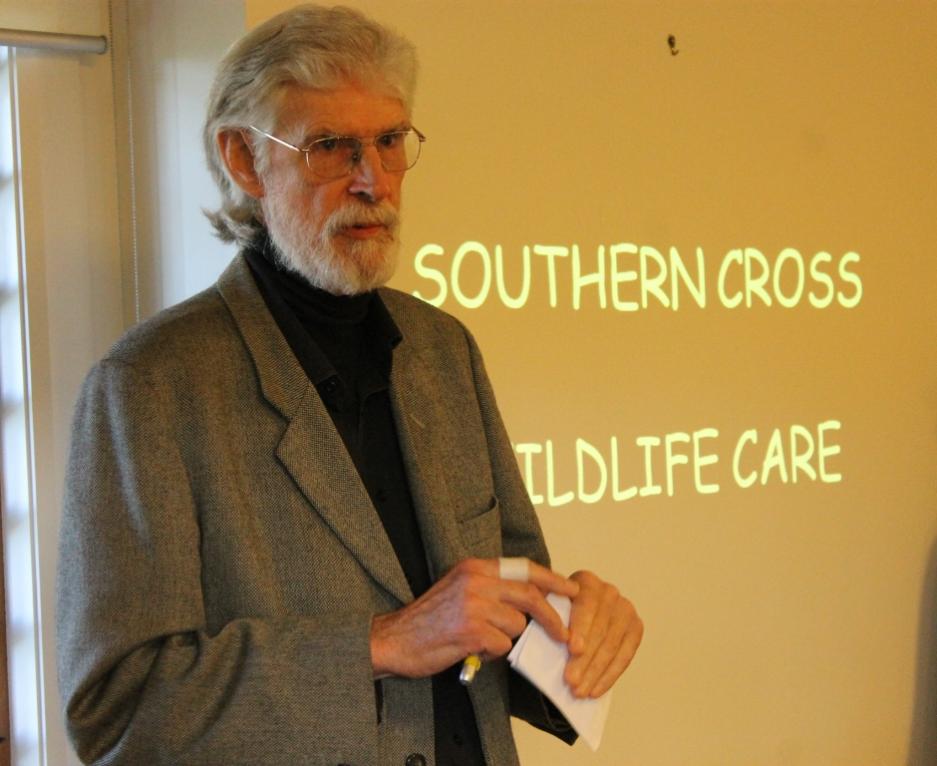 Dr Howard Ralph. Picture by A J Guesdon, 2013.
On Thursday 5th of December, International Volunteers Day, the NSW Volunteer of the Year Award State Ceremony took place at The Kirribilli Club, Lavender Bay. Announced as the 2013 Senior Volunteer of the Year was Southern Cross Wildlife Care's Dr Ralph Howard for "his tireless work with injured and orphaned wildlife."
More HERE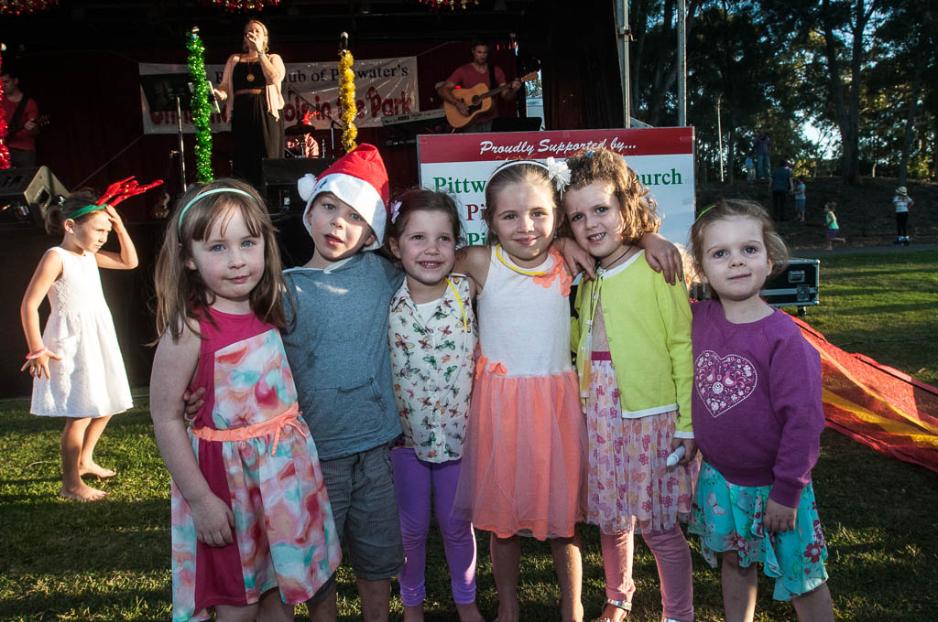 Carols in the Park, 2013. Picture by Michael Mannington, Volunteer Photography, 2013
The Carols In the Park, Village Park Mona Vale, hosted by the Rotary Club of Pittwater, the Pittwater Uniting Church and Pittwater Council, is the largest gathering of families and children for singing favourite old Carols and some newer versions.
Santa Claus absents himself from his work at this busiest time of the year to join in a song or two, some of our best singers and musicians such as Alison Harder and Samantha Shaw share their wonderful voices, while littlies run themselves ragged in between joining in with the singing.
If you missed out last night there is still Carols by Candlelight featuring the Rock 'N Soul Choir hosted by Whale Beach SLSC from 6 p.m. on Saturday 14th of December on Whale Beach or Carols by the Sea hosted by St Marks Avalon and St Davids Palm Beach at Palm Beach Wharf on the 18th of December from 6 p.m.
Michael Mannington of Volunteer Photography shares some of his images from last night HERE
SLS Sydney Northern Beaches 2013 Boat Premiership - Round Four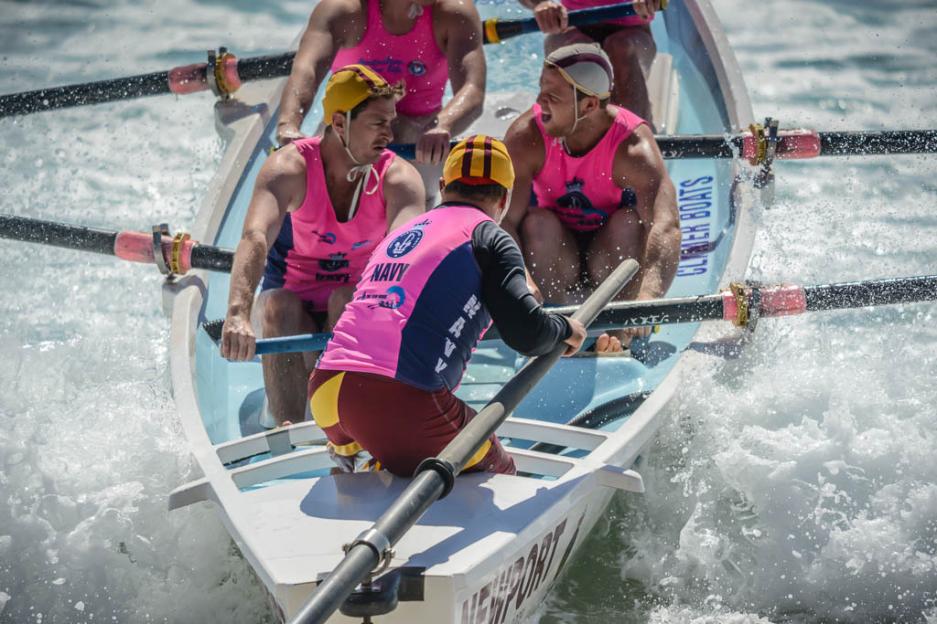 SLSSNB 2013 Boat Premiership - Round Four - Newport Crew. Picture by Michael Mannington, Volunteer Photography, 2013.
Conditions yesterday saw Round Four of the Surf Life Saving Sydney Northern Beaches 2013 Boat Premiership moved from Long Reef to Collaroy. Pictorial and results HERE
The Pittwater Ocean Swim series kicks off today with the Bilgola Swim. This is the first of five swims and will see thousands racing or simply enjoying the water from Warriewood right to Palm Beach by the time all five are completed.
Church Point Car Parking Debate -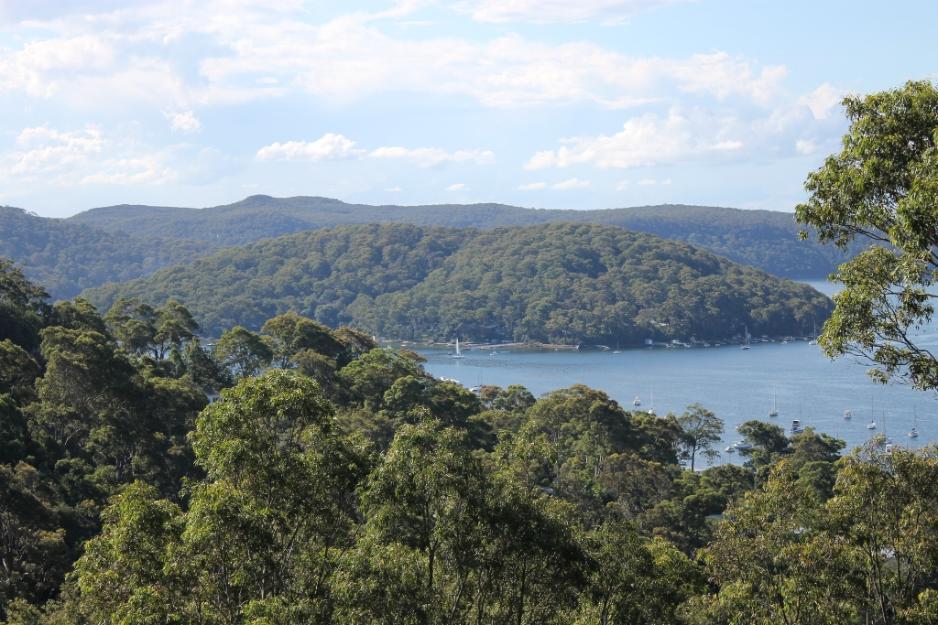 Beautiful Scotland Island, Pittwater. Picture by A J Guesdon, 2013.
Church Point and its wharf were once where every road leading west in Pittwater ended. Steamers brought visitors in and carried fish and produce out. The offshore lifestyle retains the best semblance of the original Pittwater but times have changed. Simple fishermen's shacks have become palatial mansions with one residence, 'Yamba', a Scotland Island waterfront residence, selling for $7 million in November 2013.
Offshore residents, those who live at Church Point and all the many who visit our area as Summer commences, are placing pressure on this idyllic green corner and its blue waters for more car parking on one hand and a retention of the natural beauty on the other.
This week, in keeping with our BY Pittwater policy, we share an article written by a 25 year old Church Point resident, Tarryn Priestly.
Tarryn's page HERE