April 13 - 19, 2014: Issue 158
Crew With Me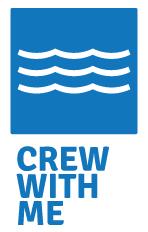 Tony Plunkett was recently using his CrewWithMe website to organise vessels to take children visiting as guests of the Royal Far West Children's out on boats provided by members of the Royal Motor Yacht Club Broken Bay. This was a wonderful afternoon and gave us a chance to speak with Tony about this great idea.
Why did you begin 'Crew With Me?'
It began out of frustration that I wasn't using my own boat as often as I would like. There would often be blue sky days when I had the time, the boat was ready , the weather was perfect, yet the people I had relied upon to fill my "crew" suddenly weren't available. While this had been just an accepted feature of boating in the past, I was determined to do something about it this time, and started researching options. I had previously used online forums, local notice boards, and collected names of people who expressed interest but still was left high and dry at times. When I talked to industry groups, and other owners it was clear that I wasn't alone in often needing crew, and there were certainly enough people on the other side keen to crew if they knew something was happening, I just needed to work out the best way to bring them together. CrewWithMe was born online and aimed to solve this by not only listing crewing requests and boating events, but using "push notification" via email so that you didn't need to check the website daily.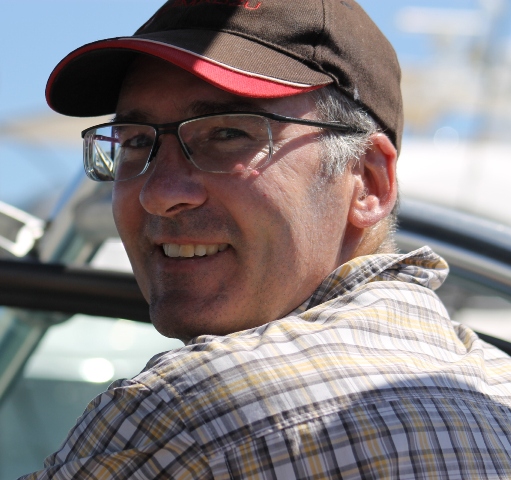 What range of Aquatics Activities are Involved?
We started with sailing, fishing, and watersports, however have had requests to extend it to include those looking for Dive buddies and offshore paddling buddies.
How does it work?
CrewWithMe makes it easy for owners to take invited guests on their boats and in exchange ask for a contribution to share their costs (it may just be afternoon tea). On-board they are a guest of the owner, not a customer and share in tasks and sports undertaken.
Owners and crew are introduced in 2 ways;
Owners post a request for a crew-mate, listing the date, time and what they plan for the day. Crew search the event listings, or get an email pushed to them based on their preferences, and respond to the owner. The owner chooses who to accept if they need certain experiences.
or
Crew post a request to take part in an activity and list their preferred date and location. A message is sent to all owners nearby meeting the requirements and they respond to the crew.
Is there a cost involved?
There is no charge to join or post a request or event. If the owner asks for a contribution the crew makes that transaction through the website.
What are the places/range of Crew With Me?
We are starting in the Northern Beaches and greater Sydney area, however we list locations for the whole of Australia.
We have been busy curating a large database of Australian Boatramps, jetties, sailing clubs and fishing spots which have been mapped and embedded into the site. This can be accessed from the front page of the website, and any registered users can add to the maps with comments or additional locations.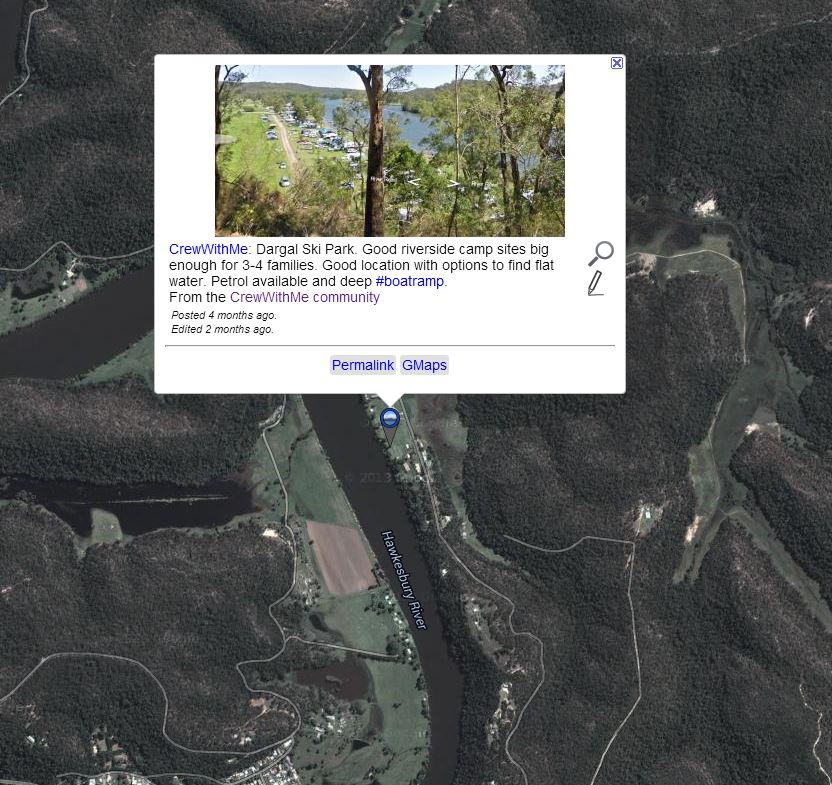 What is the motto of 'Crew With me?
Share the fun, split the costs.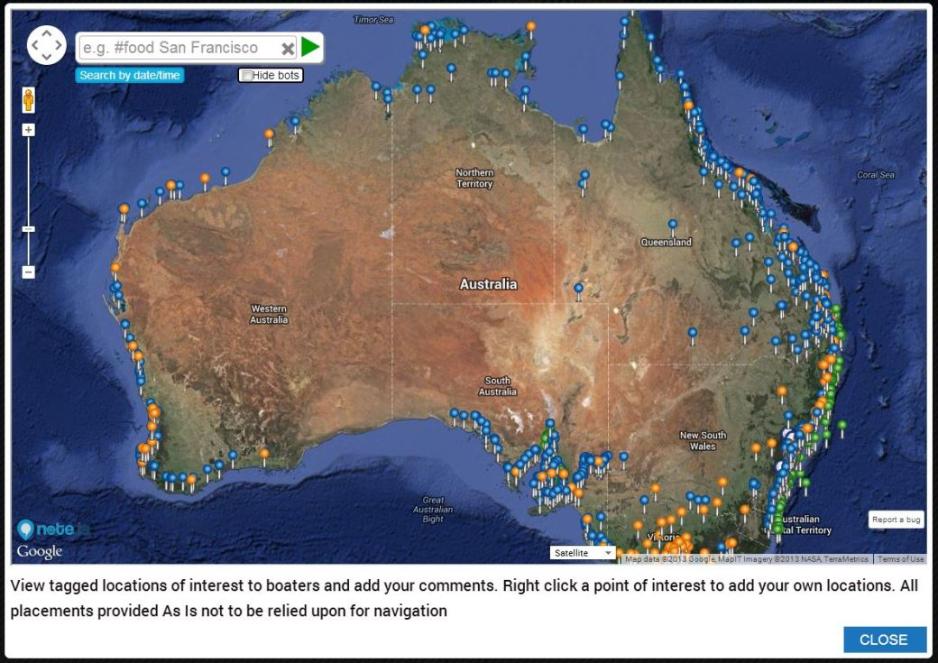 Copyright CrewWithMe - Tony Plunkett 2014.