November 9 - 15, 2014: Issue 188
Bilgola's Clean Sweep in Round One of 2014-15 Surf Life Saving Sydney Northern Beaches Boat Premiership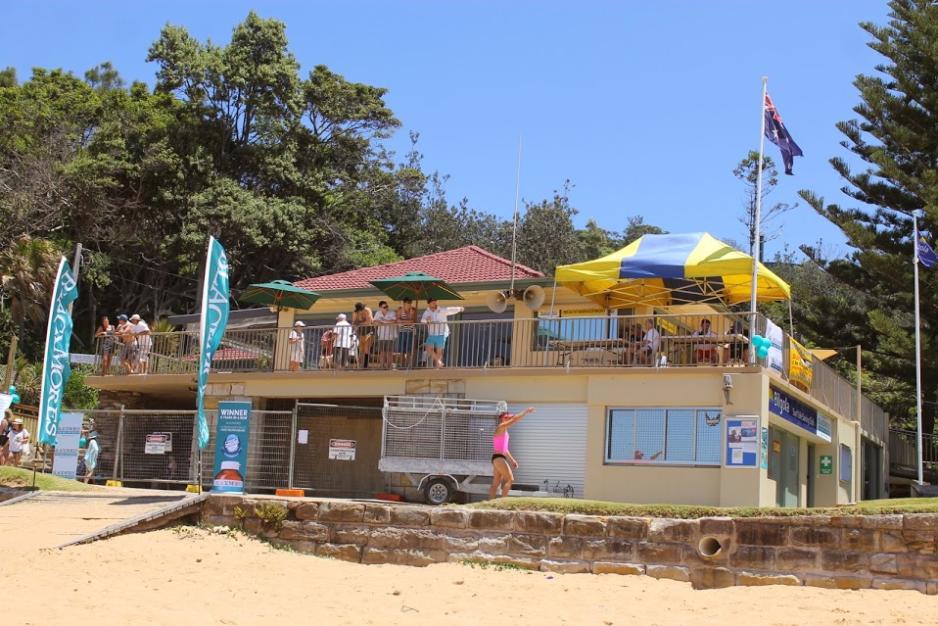 Bilgola's Clean Sweep in Round One of 2014-15 Surf Life Saving Sydney Northern Beaches Boat Premiership
Four Divisions out of six were won by Bilgola SLSC boat crews yesterday (Saturday 8th of November) in the opening round of the SLSSNB 2014-15 Boat Premiership, three of these crews with Don McManus as sweep while Benny Gill steered the Bilgola Beenys into first place in the Under 23 Mens. This was also the first carnival for Rick Millar sweeping for Manly with solid thirds by end of the racing yesterday. Collaroy's Krakens also took out the point score in the under 19's and the Palm Beach Pearls triumphed in the Under 23 Womens.

Conditions for the opening Boat Carnival of this year's Premiership brought a small swell with onshore winds. A drop in the middle of the sandbanks caused many boats already on a wave finding that wave disappearing beneath them and leads changed as a result. Shallow water in 1, 2, and 3 alleys as the tide dropped also brought their own challenges.

At the end of the carnival guests and members of Bilgola Beach SLSC gathered to launch a brand new surfboat – the Anthony O'Toole, named for one great rower, with a long list of medals to his name, who has been a member at Bilgola since a Nipper and whose children and father are also Members – another multi-generation surf lifesaving family.

A separate page to celebrate this launch is HERE

We share some of the action from Round One of the Premiership below.
Pittwater Online News photo albums from yesterday, for all to help themselves to images they may want to keep, are here.*

________________________________
Bilgola Boat Carnival – 8.11.2014 – Results

Under19 – Mixed Point Score
Collaroy Krakens 33
Newport Team A 27

Reserves
1 Bilgola Old Gold
2 Warriewood Business Time
3 Mona Vale Black
4 Newport Team A
5 Manly Alley One

Under 23 Men
1 Bilgola Bennys
2 Mona Vale Monkey Men
3 Newport Jollytails
4 Palm Beach Parallax
5 Avalon Beach Pinkies (Original Pink Bits)
6 South Narrabeen Speed Dealers
7 Mona Vale Rude Dudes

Under 23 Women
1 Palm Beach Pearls
2 Collaroy Gunners
3 Newport Team A
4 Palm Beach Punchers
5 Avalon Beach Chickadees

Open Men
1 Bilgola Gold
2 South Curl Curl 2XL
3 Collaroy Garricks
4 Mona Vale Rocks
5 Palm Beach Padlocks
6 Manly Frothers

Open Women
1 Bilgola Gold
2 Palm Beach Patriots
3 Manly Mighty Ducks
4 Palm Beach Pterodactyls
5 Warriewood Wildcats
6 Mona Vale Sharks
7 South Narrabeen Stingers
___________________________________
* Anyone wanting a full sized photo from Pittwater Online News photo albums need to email us, with the number of the image you want please, here. NB: Pittwater Online News does not charge any $ for giving/emailing you photographs of you for you!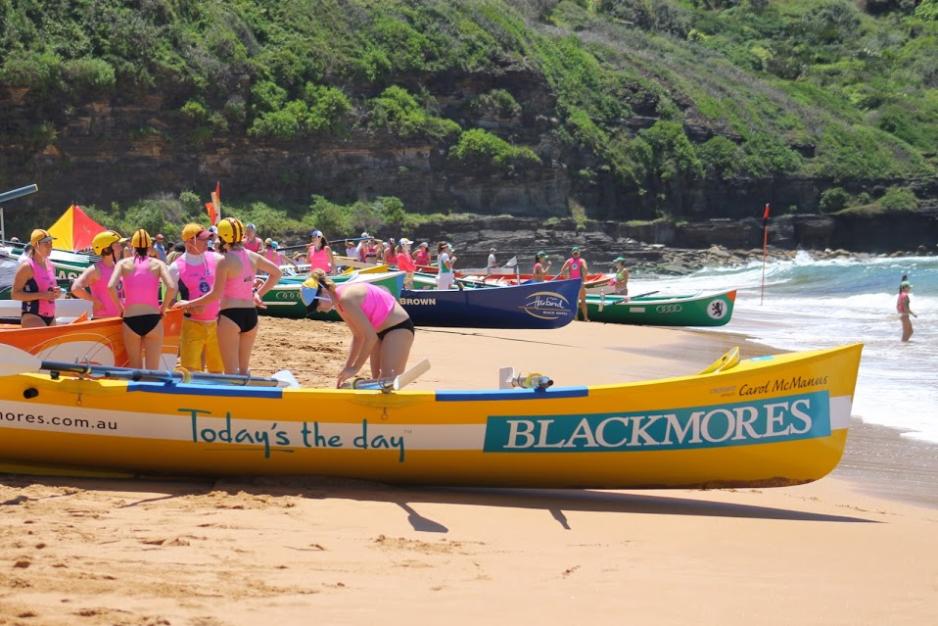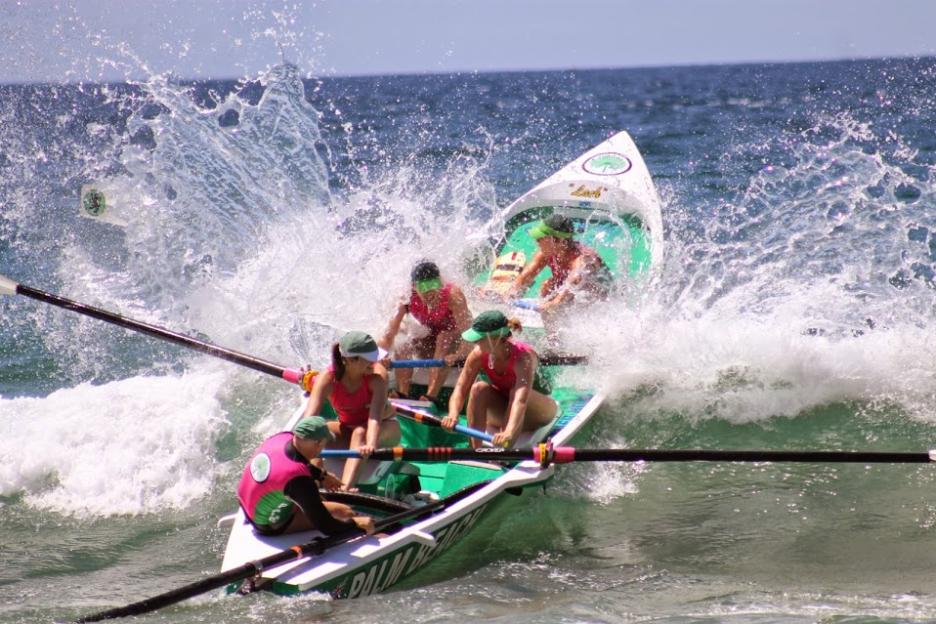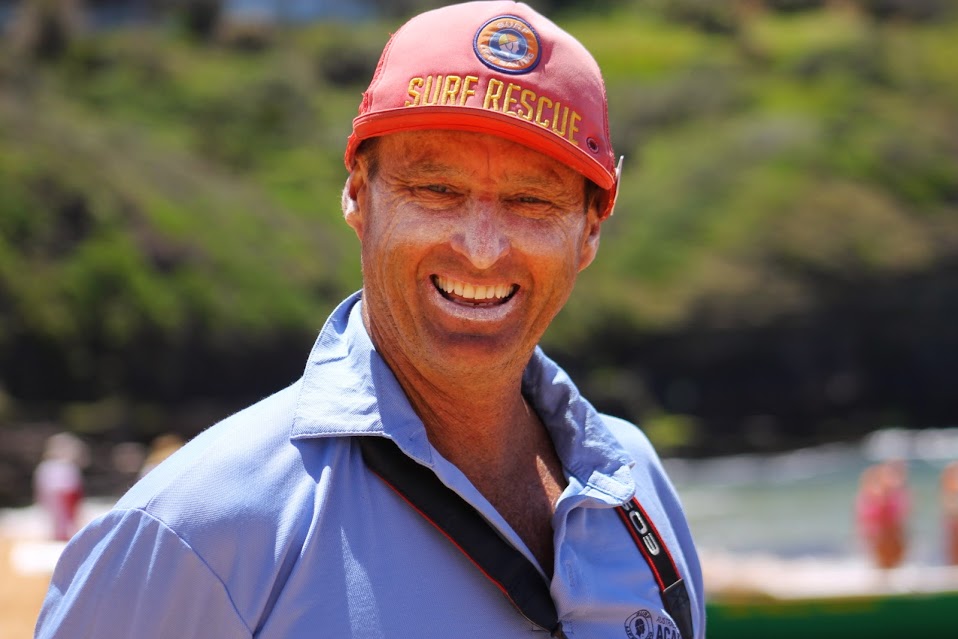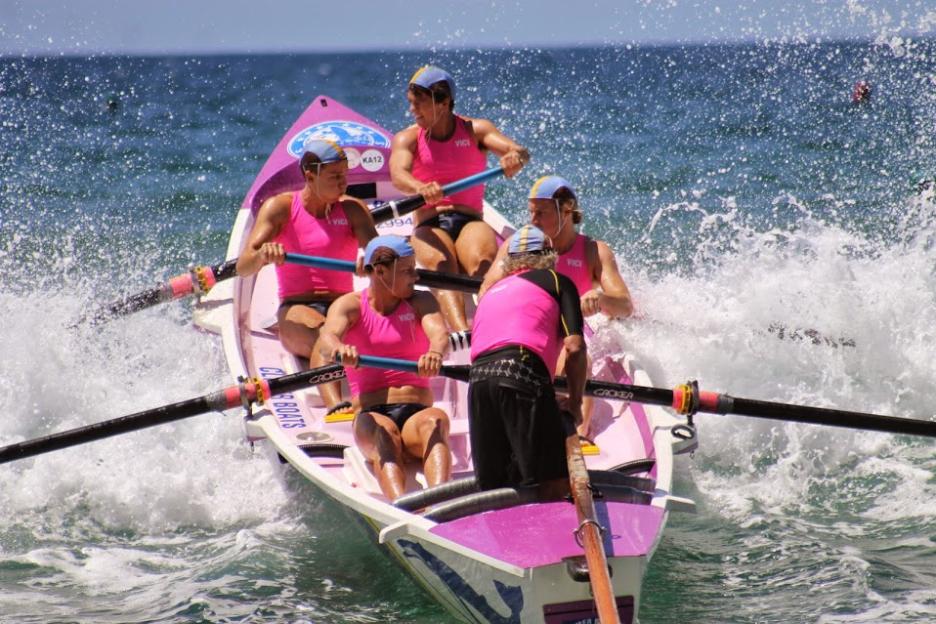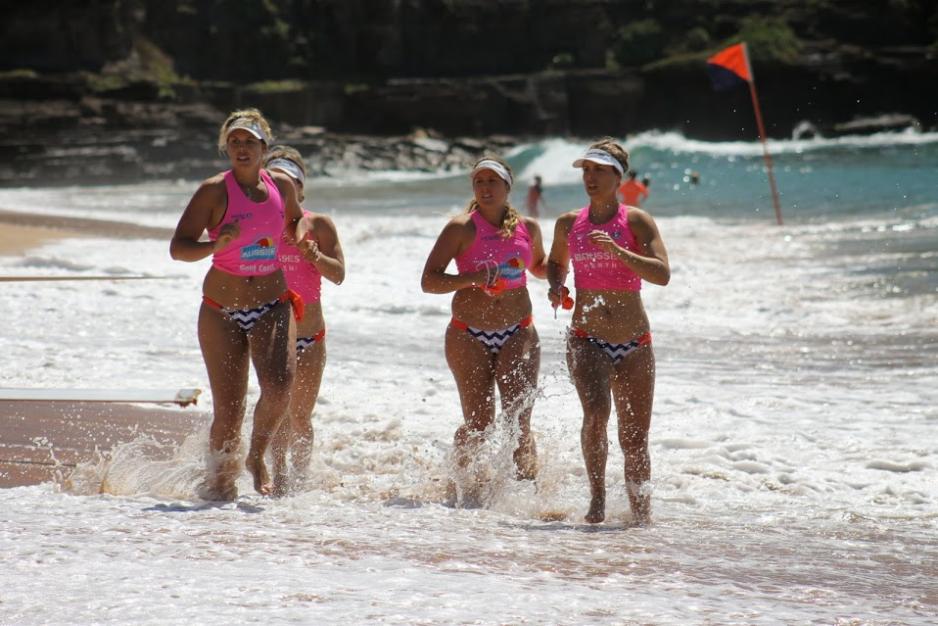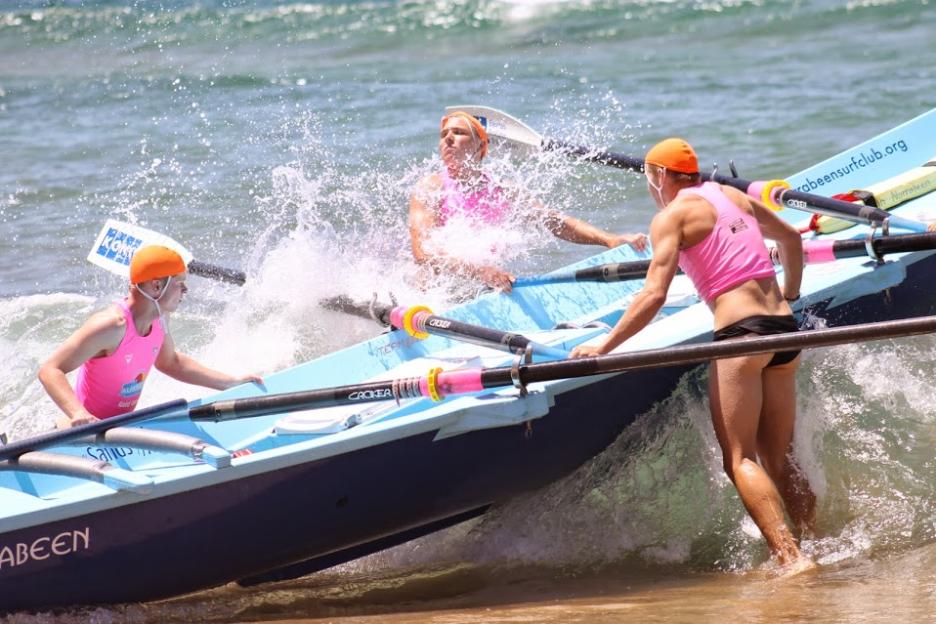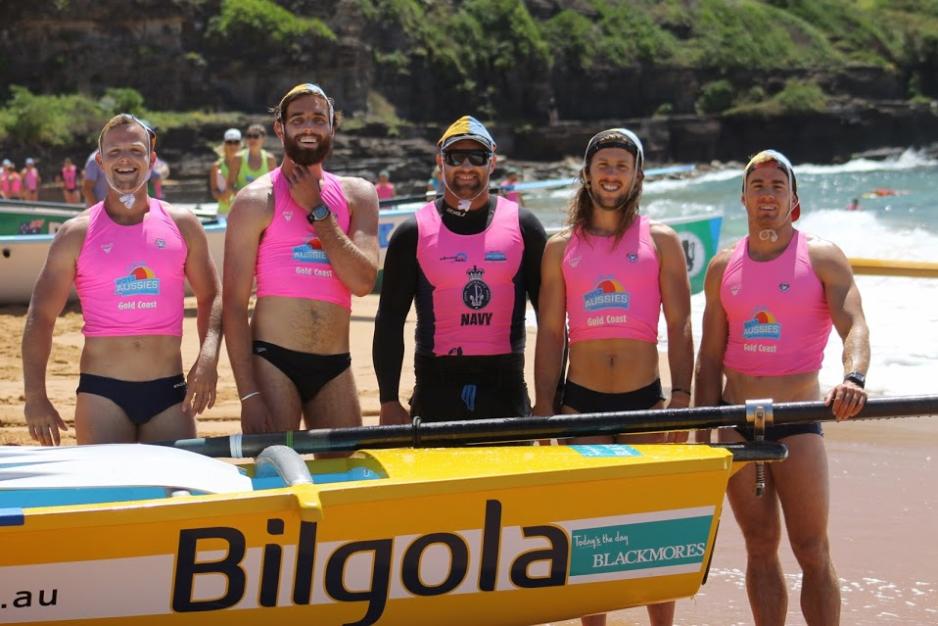 Bilgola Beach SLSC - Bennys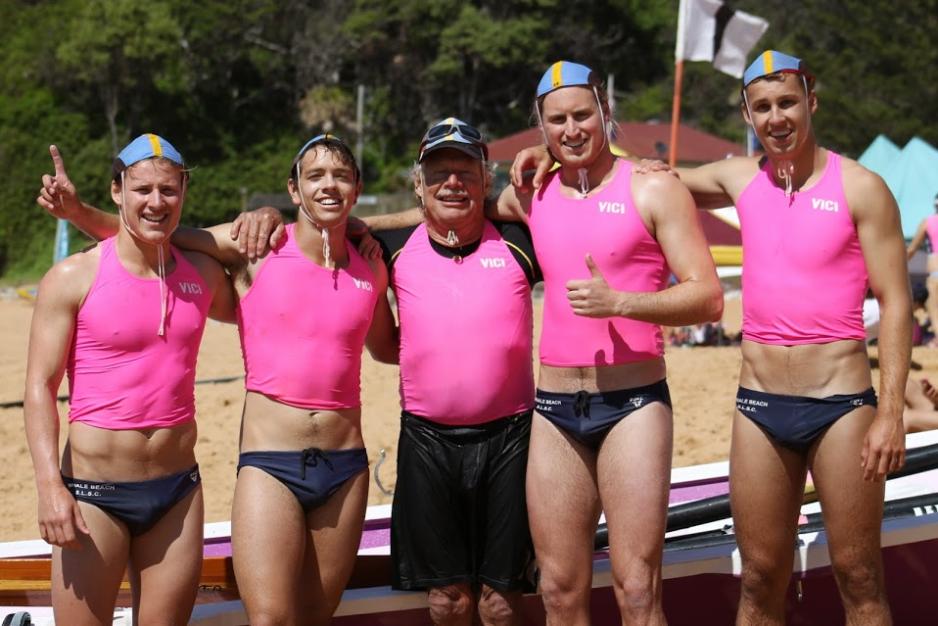 Whale Beach SLSC - The NGWAB's - Nice Guys With Average Bodies.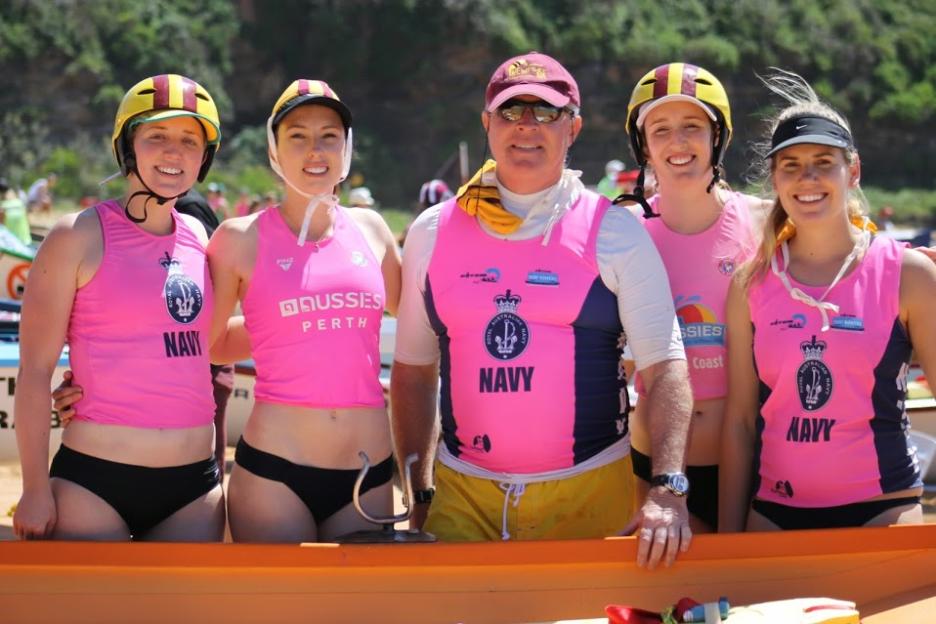 Newport Beach SLSC - Flyers (girls) Jollytails (boys).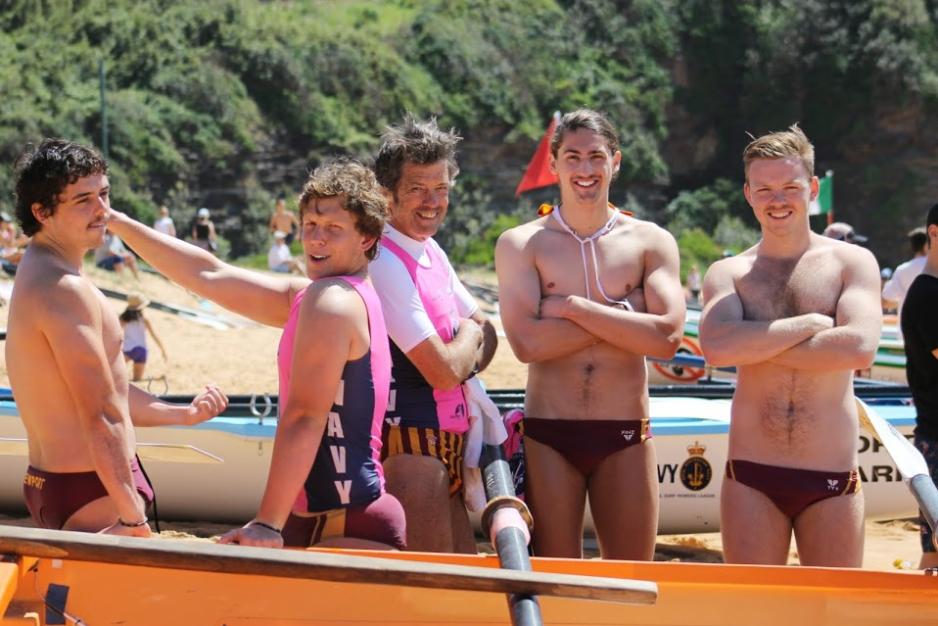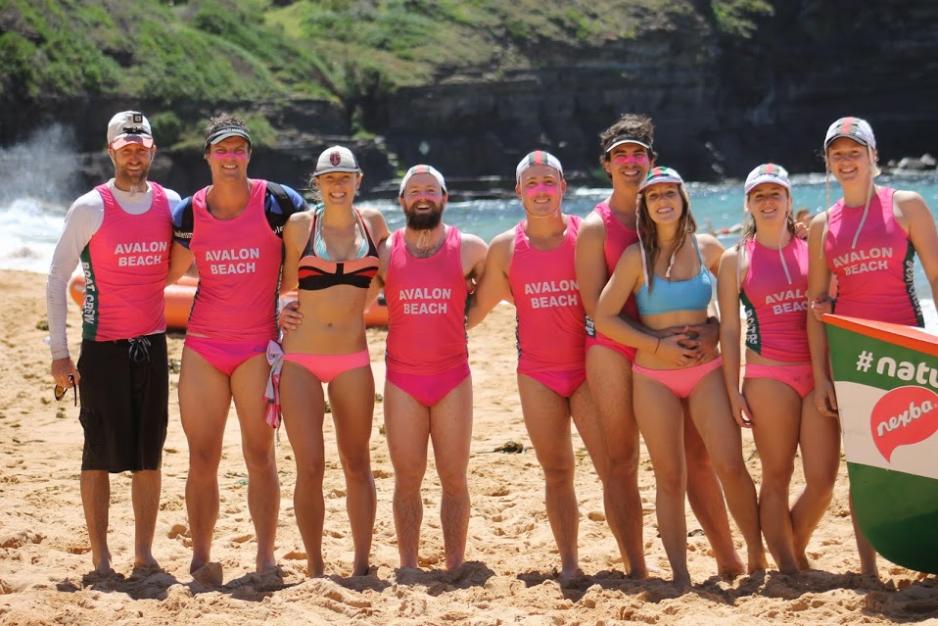 Avalon Beach SLSC - Chickadees (girls) and the original Pink Bits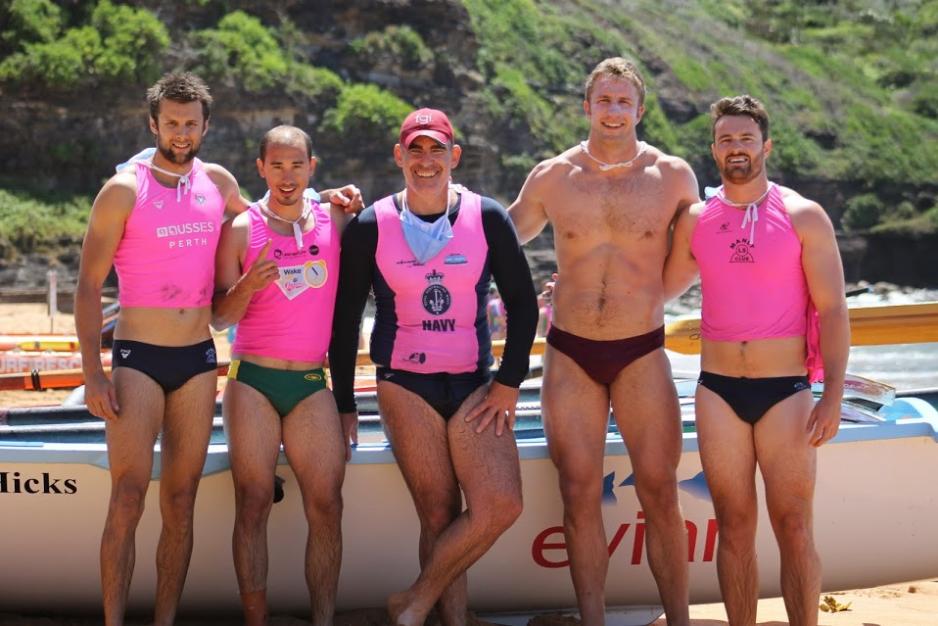 Manly Beach LSC - Alley Won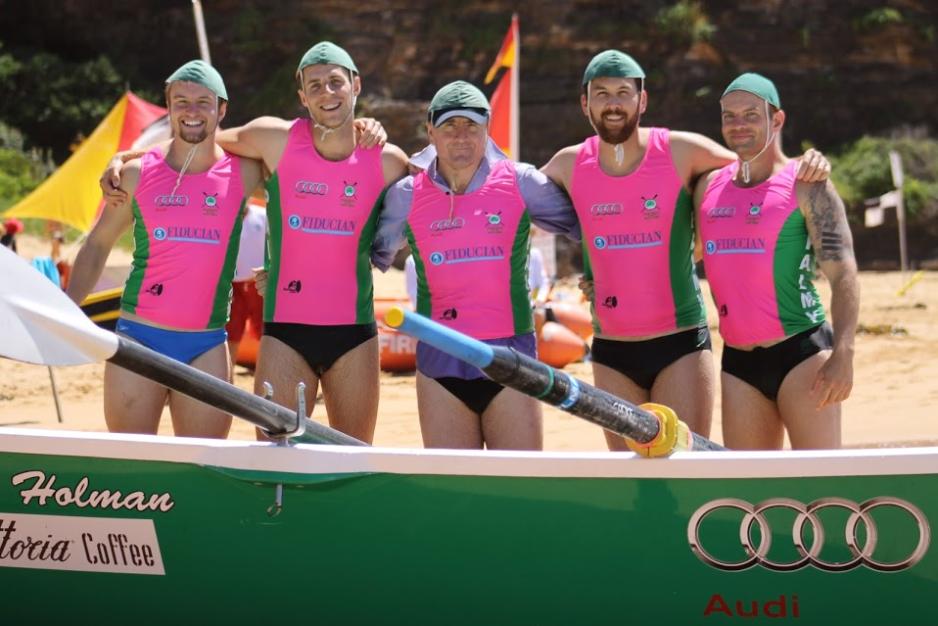 Palm Beach SLSC - Packmen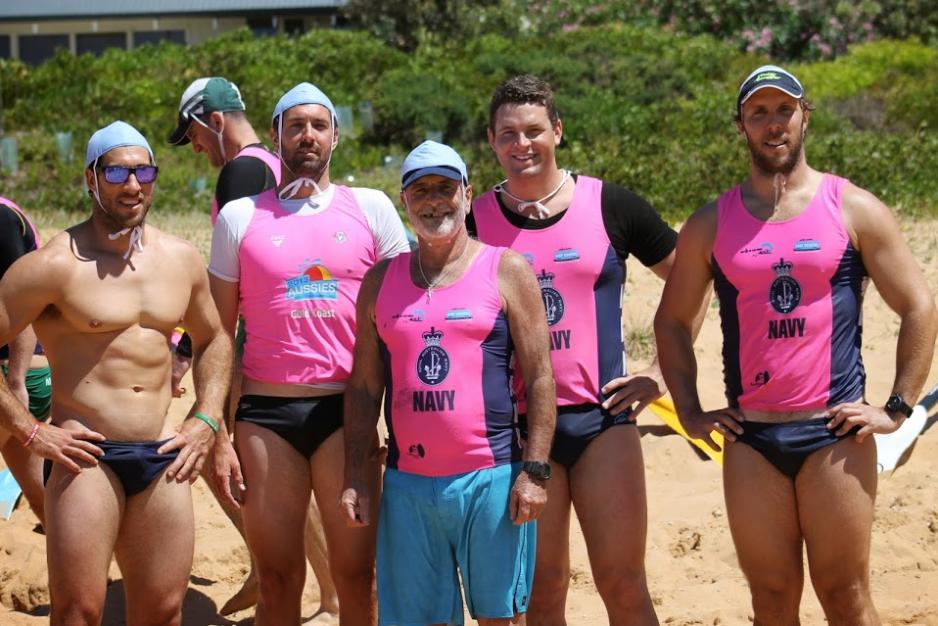 Manly Beach LSC - Frothers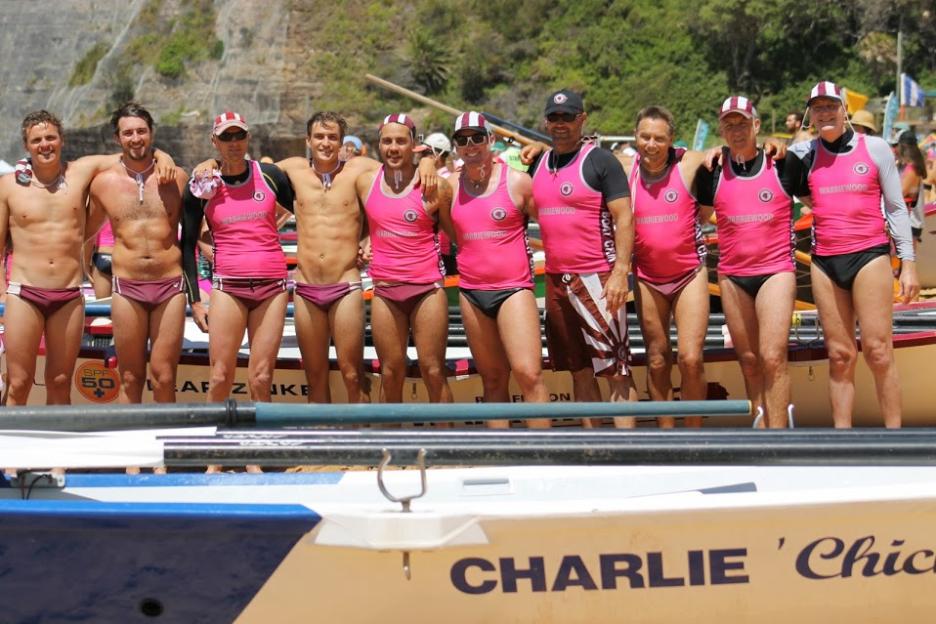 Warriewood Beach SLSC - Business Time and Platinum crews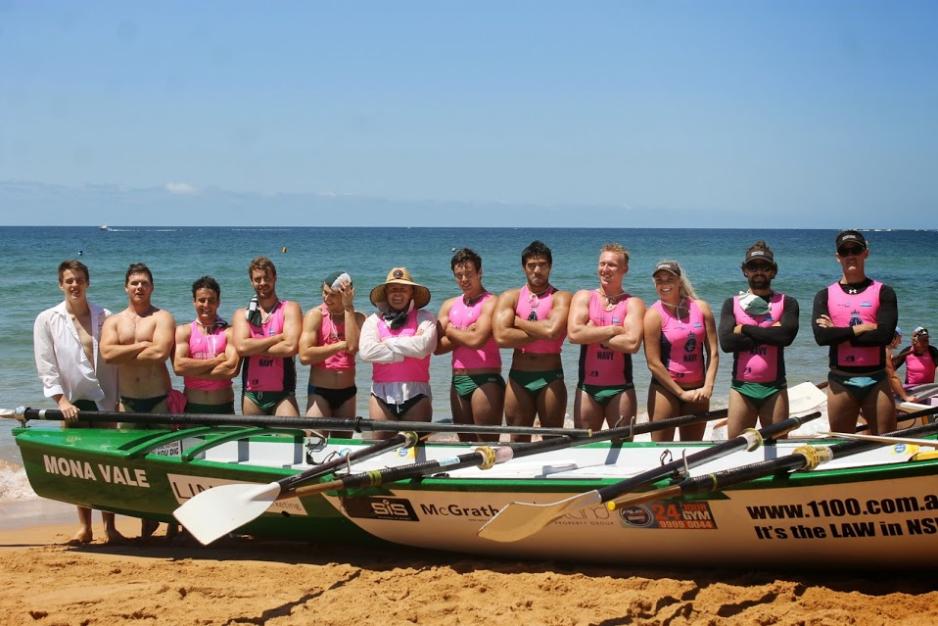 Mona Vale Beach SLSC - the Rude Dudes, Monkey Men, MV Black and Sharks crews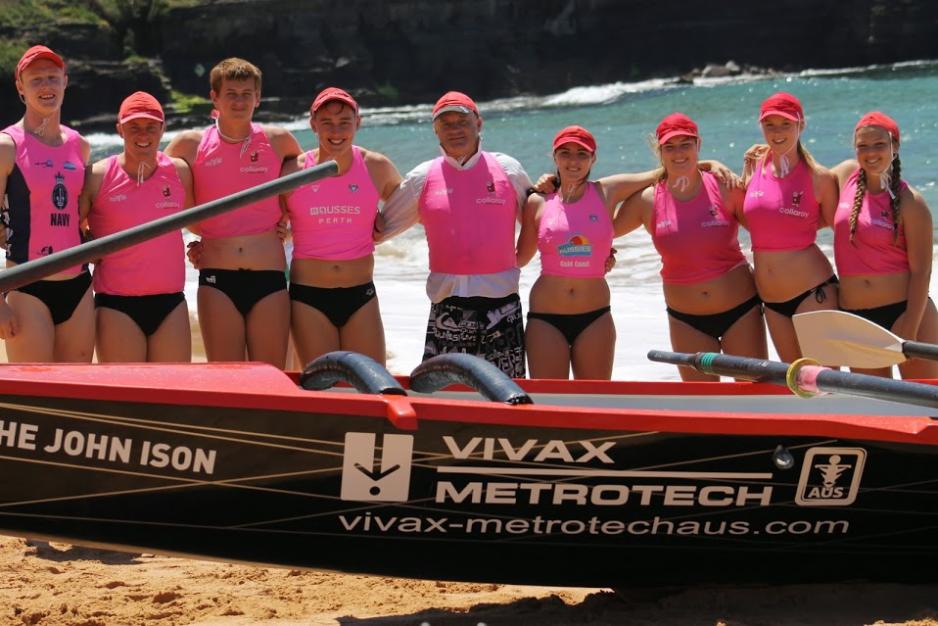 Collaroy Beach SLSC - the Shielas (girls) and Krakens (boys)
Manly Beach LSC - Mighty Ducks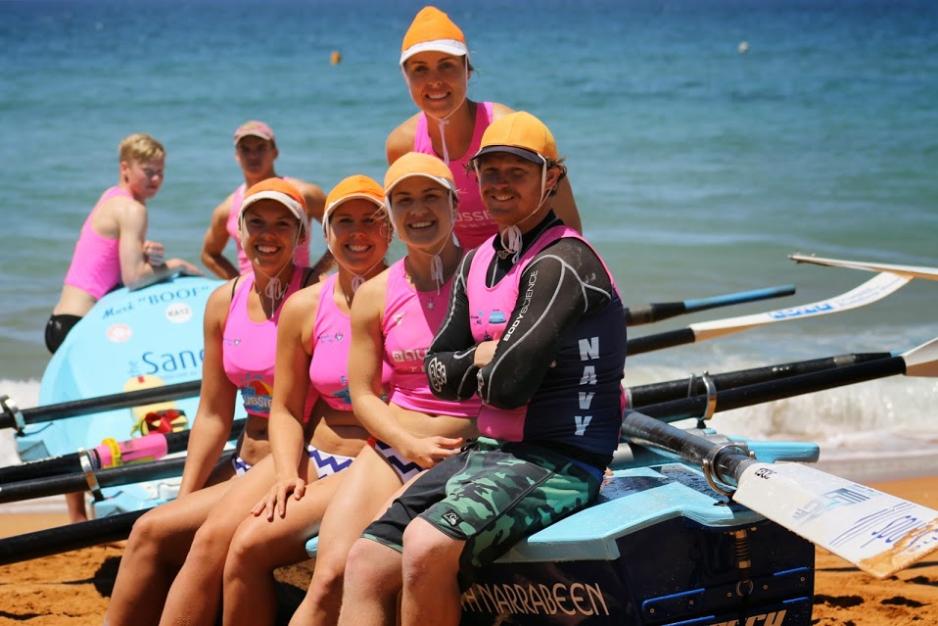 South Narrabeen Beach SLSC - Stingers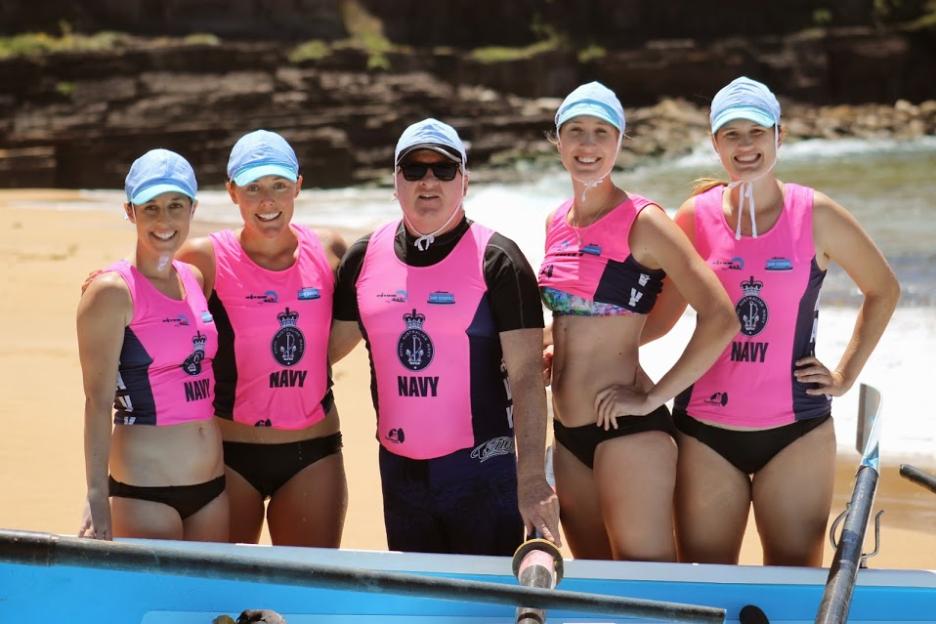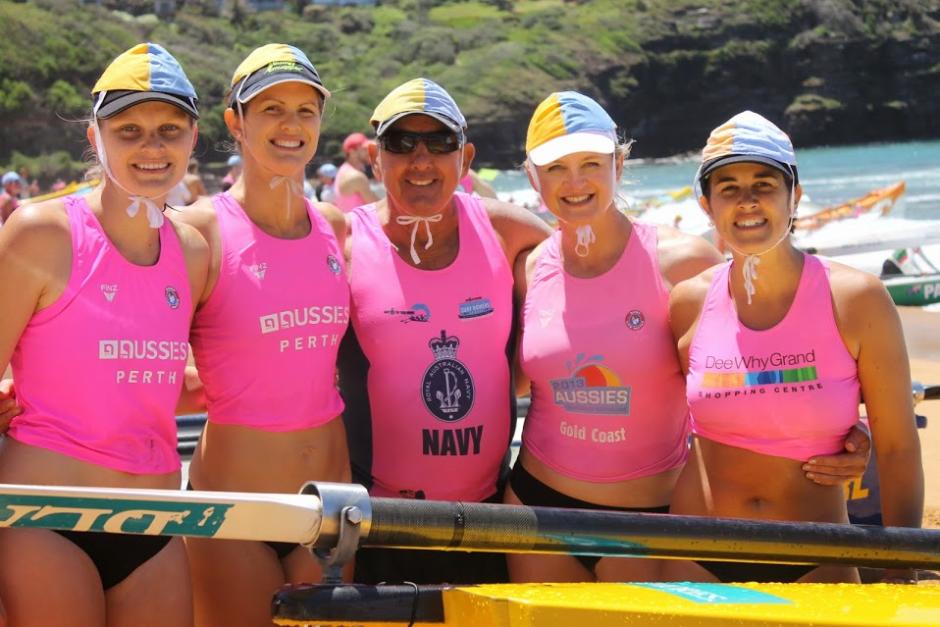 Bilgola Beach SLSC - Bilgola Gold (womens crew)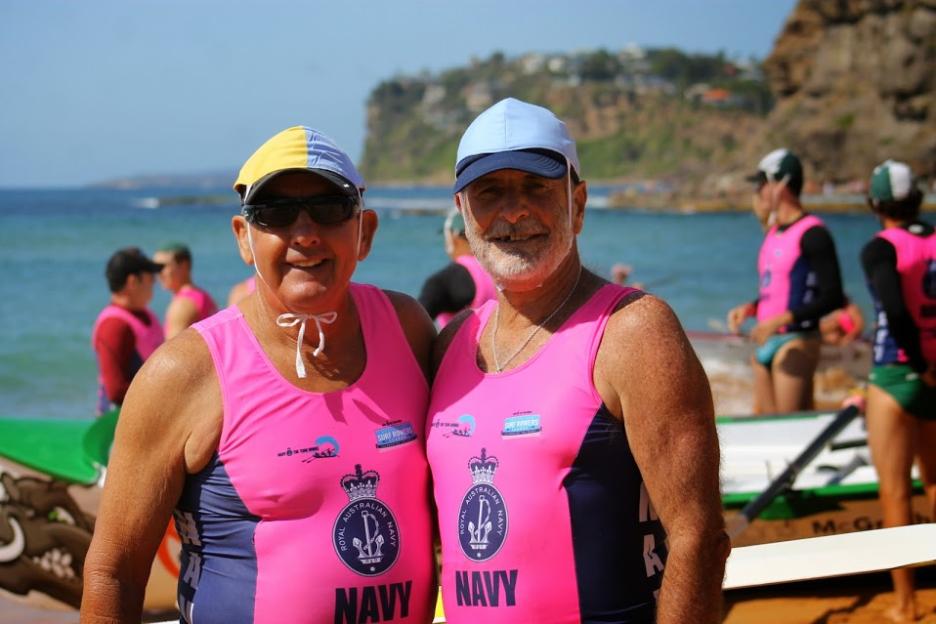 Pictures by A J Guesdon, 2014