July 28 - August 3, 2013: Issue 121
Avalon Bulldogs - Under 15's and Under 17's Matches - 27. 7.2013
Anyone who thinks watching the 'big boys' of rugby league is exciting should attend a local league match played by the next generation of men. On Saturday the Under 17's of Avalon Bulldogs became Minor Premiers 2013 due to those they were playing against forfeiting and next week's match being a bye.
The Under 15's went hard against Harbord and didn't give up. The jersey's you see them in in these pictures are from the Northcote New Zealand team where the boys recently toured.
This week we share a few images from what is known as a 'Super Saturday at Hitchcock Park' in morning, afternoon and evening matches with all ages playing and teams from Avalon, Narraweena, Forestville, Harbord, Manly Cove and Mona Vale competing in the Junior and Seniors.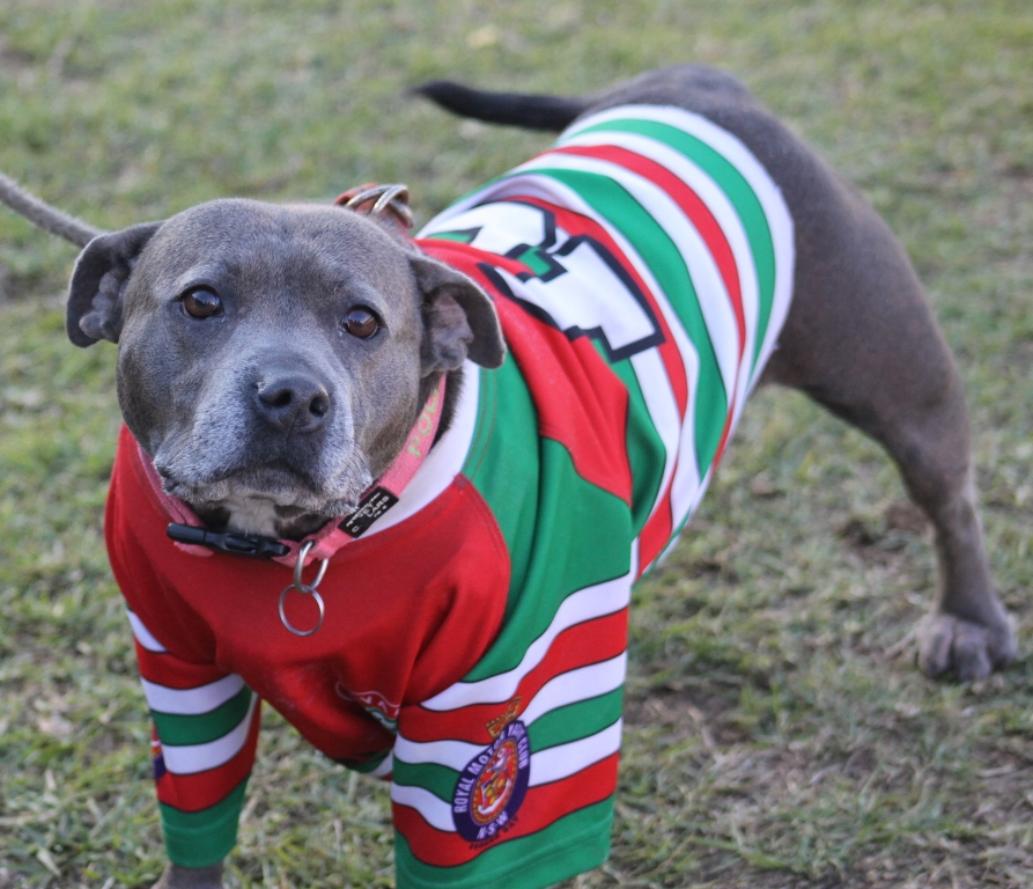 Truck's dad, Wombat's dog.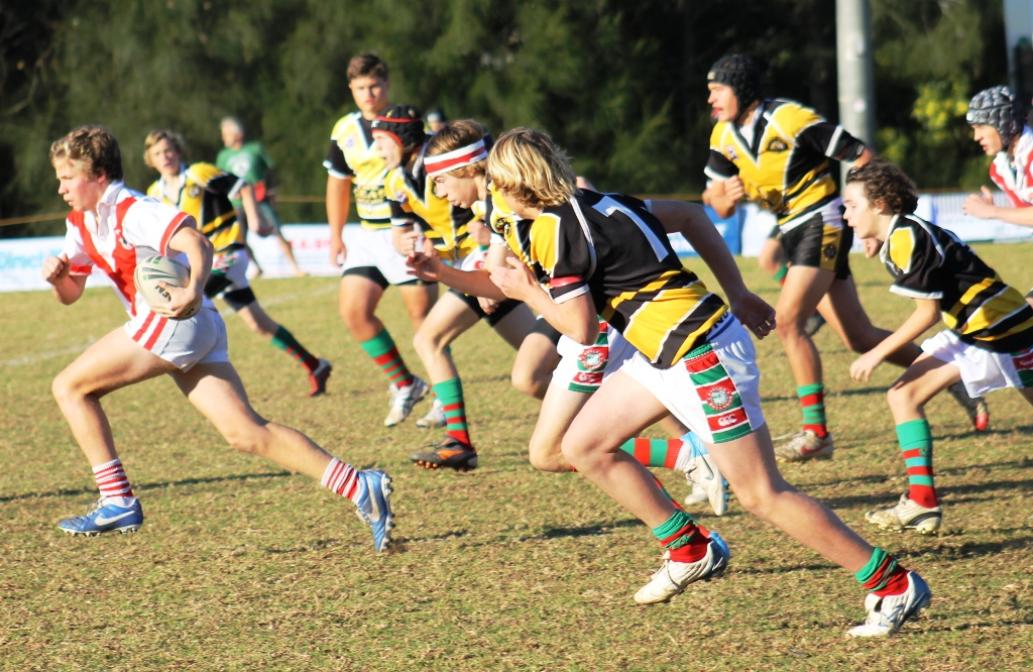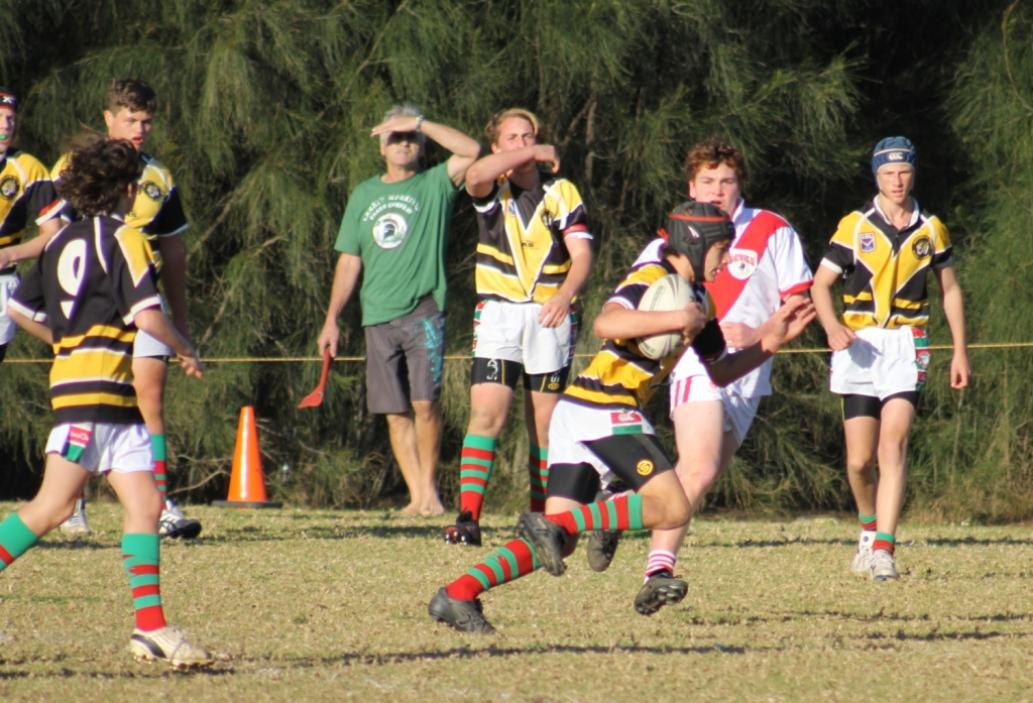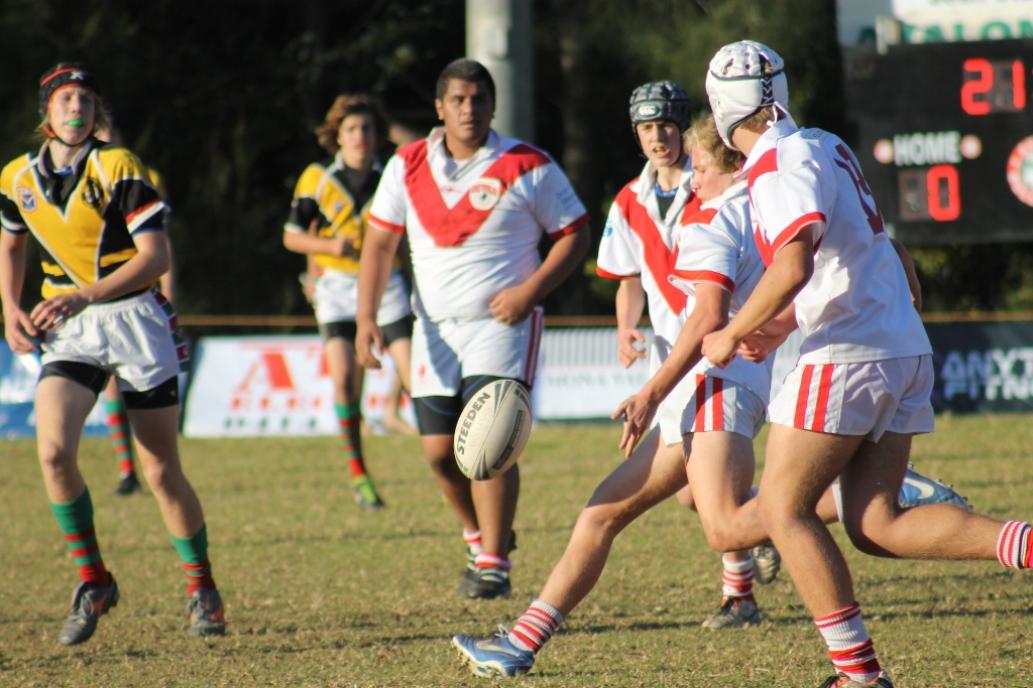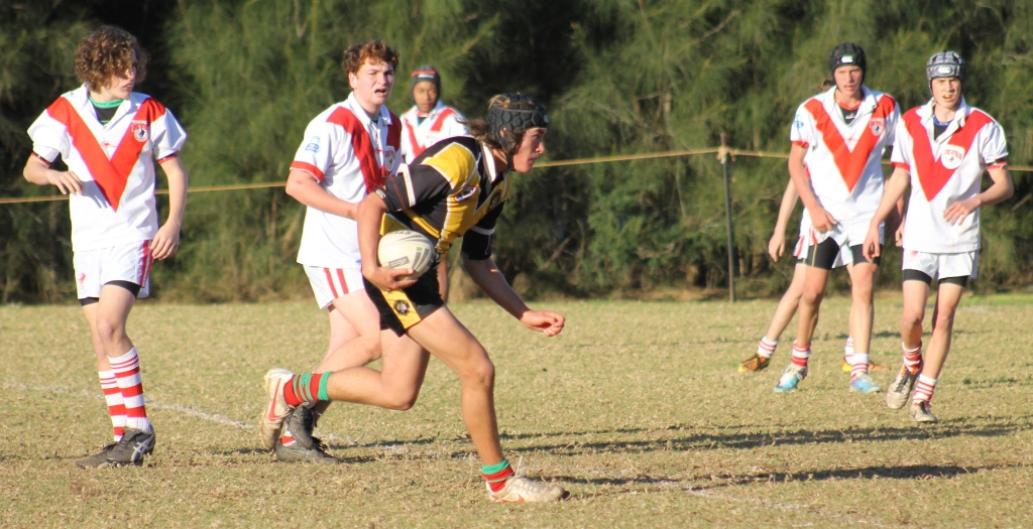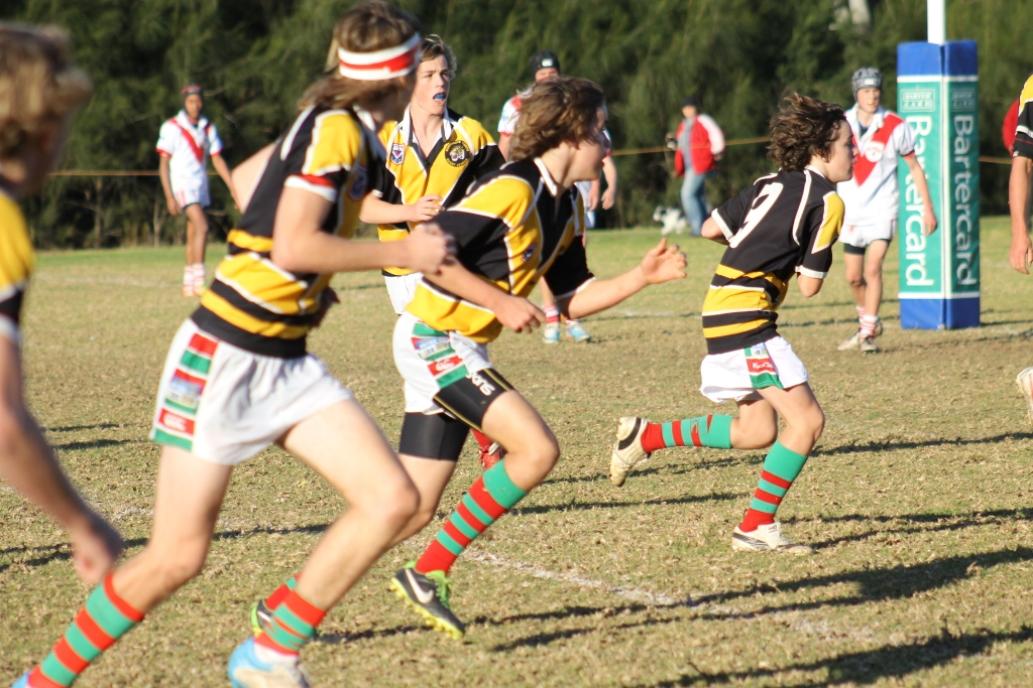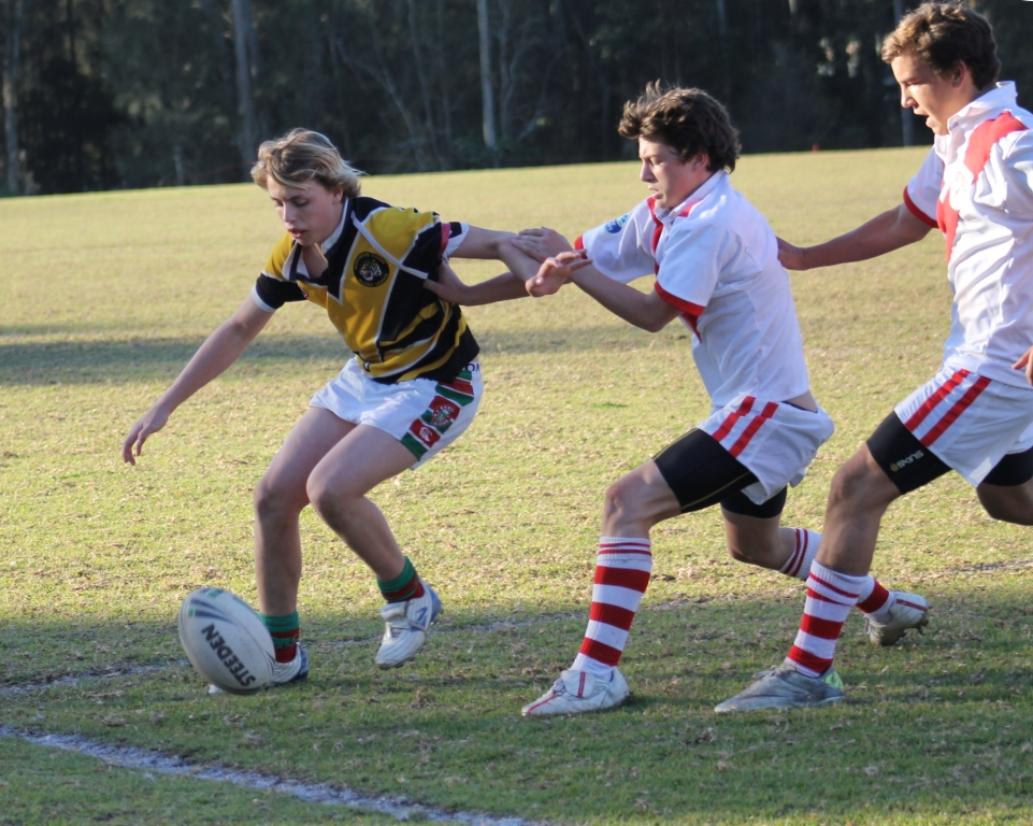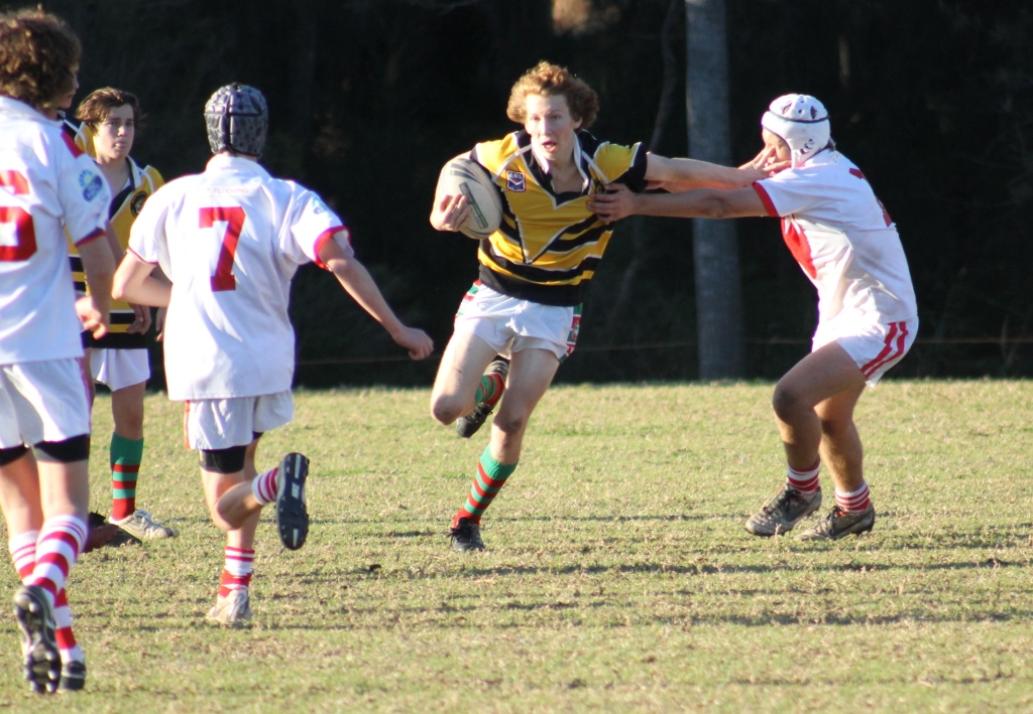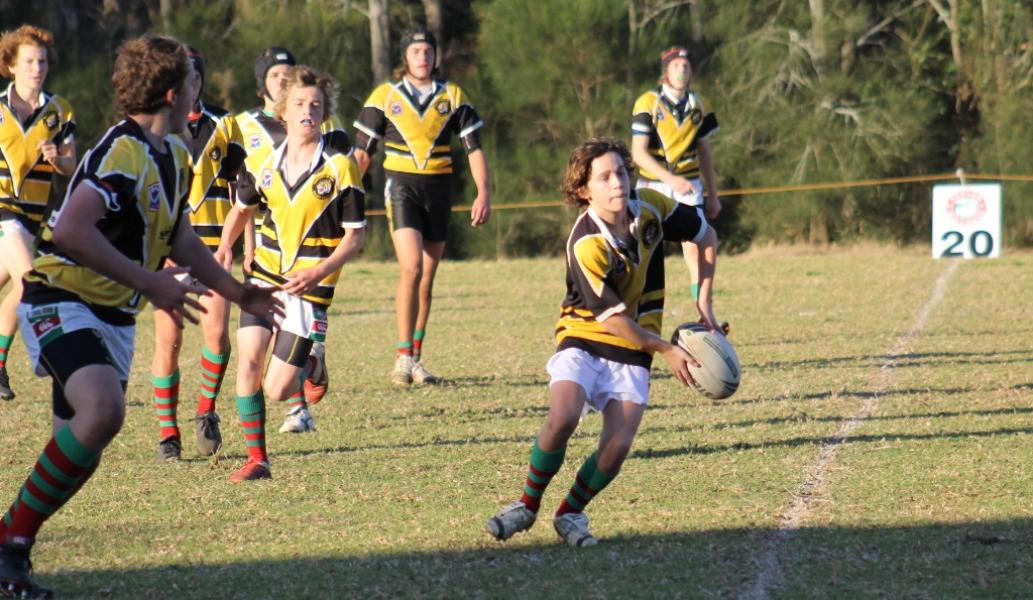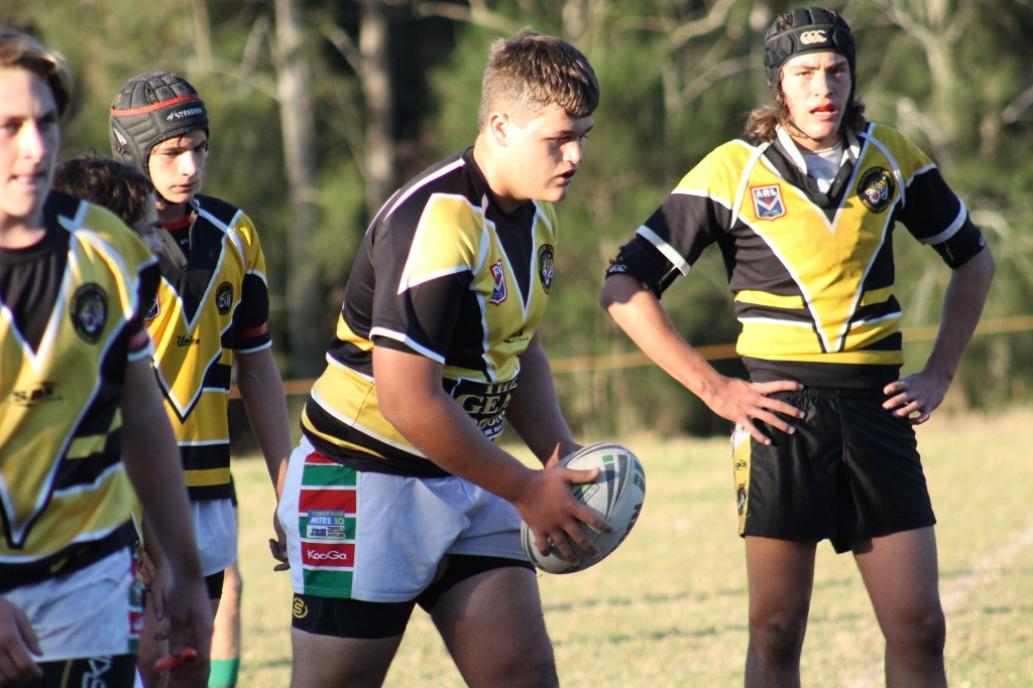 Under 15's photos by A J Guesdon,2013.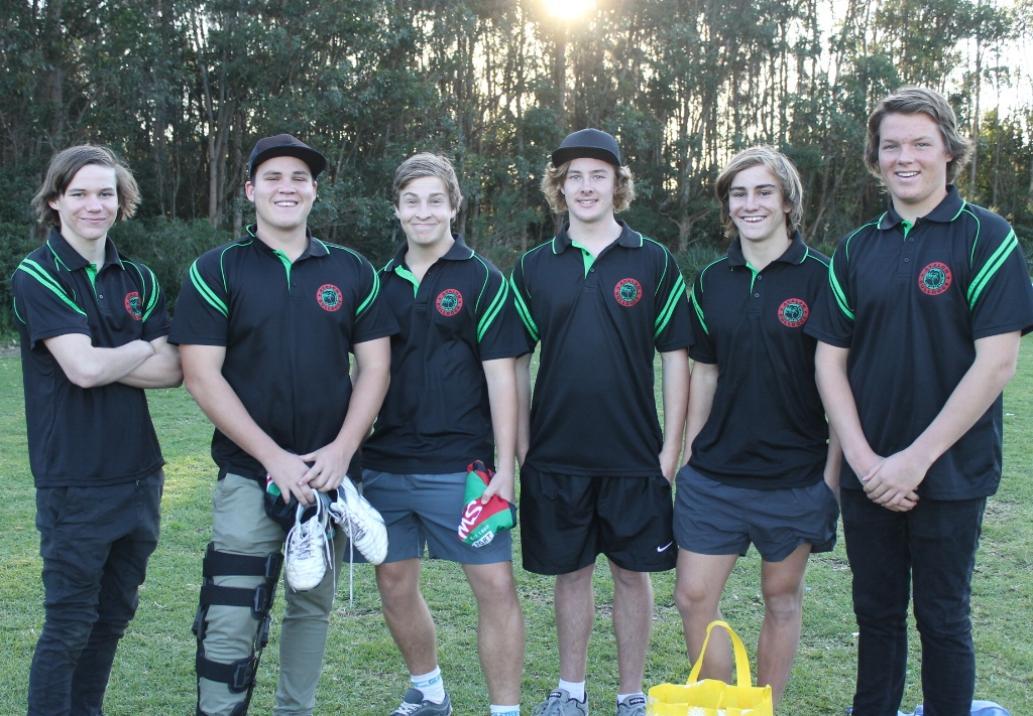 Left to right: Will Kelly, Aaron Grrom, Jason Matthews, Oscar Borry, Ryan Clissold, Jake Crutch. Photo by A J Guesdon.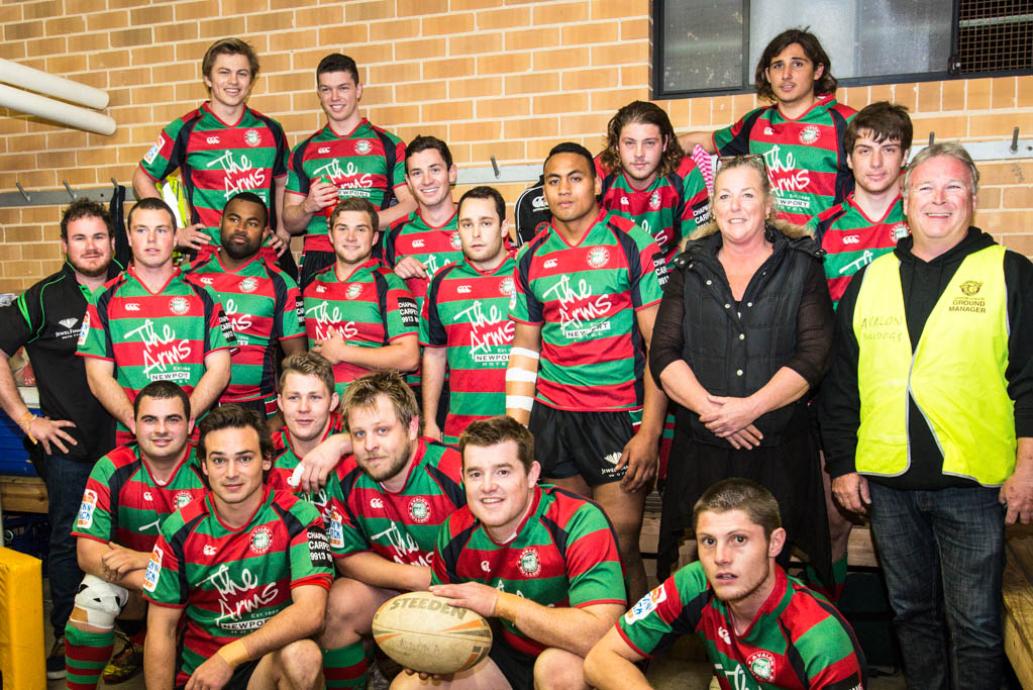 A Grade Team shot with Lisa Hewitt (17 years of hard work for the Bulldogs) and Michael Birtwhistle(President of avalon Bulldogs). Photo by Michael Mannington.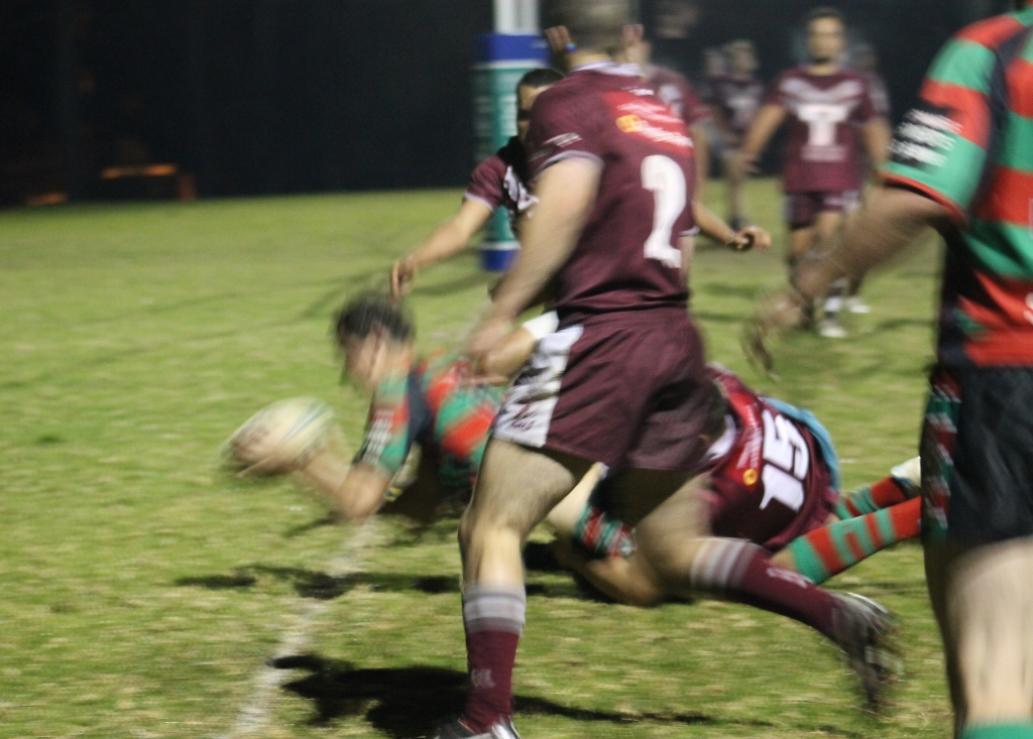 Final Try. Photo by A J Guesdon, 2013.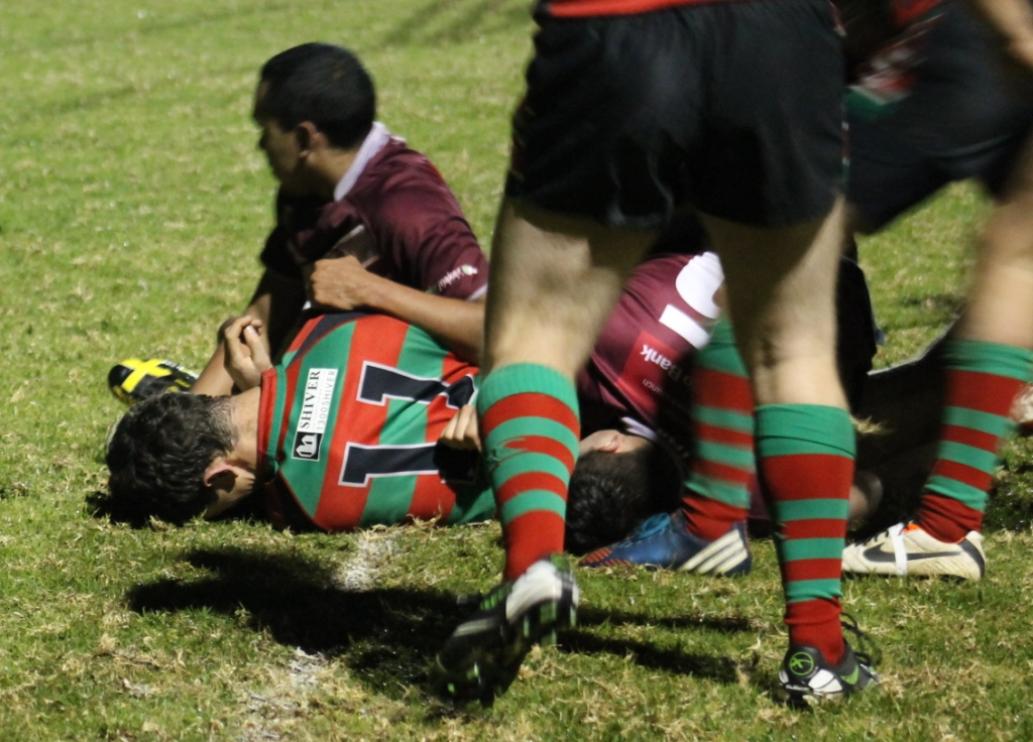 Final Try. Photo by A J Guesdon, 2013.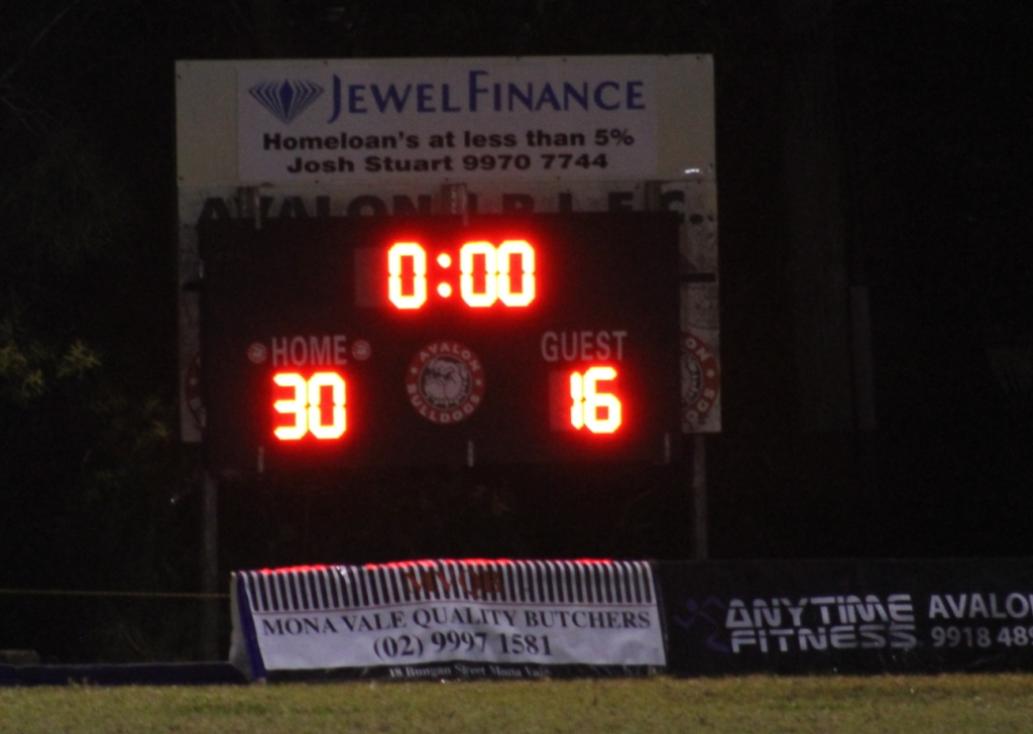 Final Score. Photo by A J Guesdon, 2013.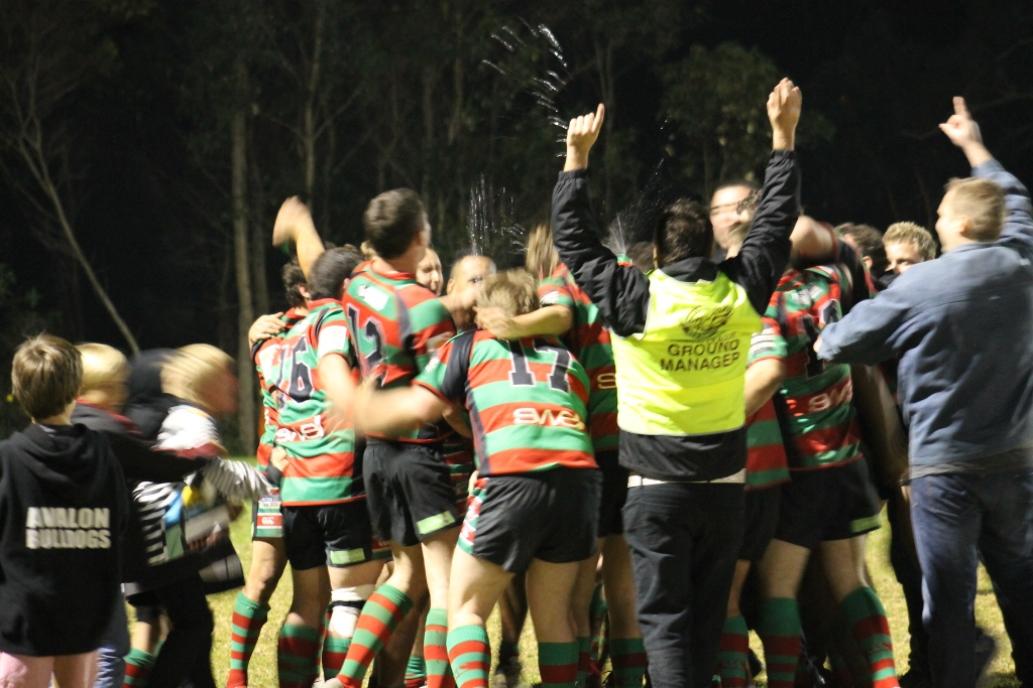 Photo by A J Guesdon, 2013.
Photos by A J Guesdon and Michael Mannington, 2013.