July 28 - August 3, 2013: Issue 121
Junior Rugby League Season 2013 - The Semis
The rounds of semi-finals have begun and we asked our award winning photographer Michael Mannington to "get some of the action" yesterday - A Pictorial for all our younger readers, and their mums and dads !
Draw for SATURDAY JULY 27 at HITCHCOCK PARK - SUPER SATURDAY
8.15 U/6w V Narraweena
9.00 U/6m v Narraweena
9.45 U/7 v Mona Vale
9.00 U/8w v Forestville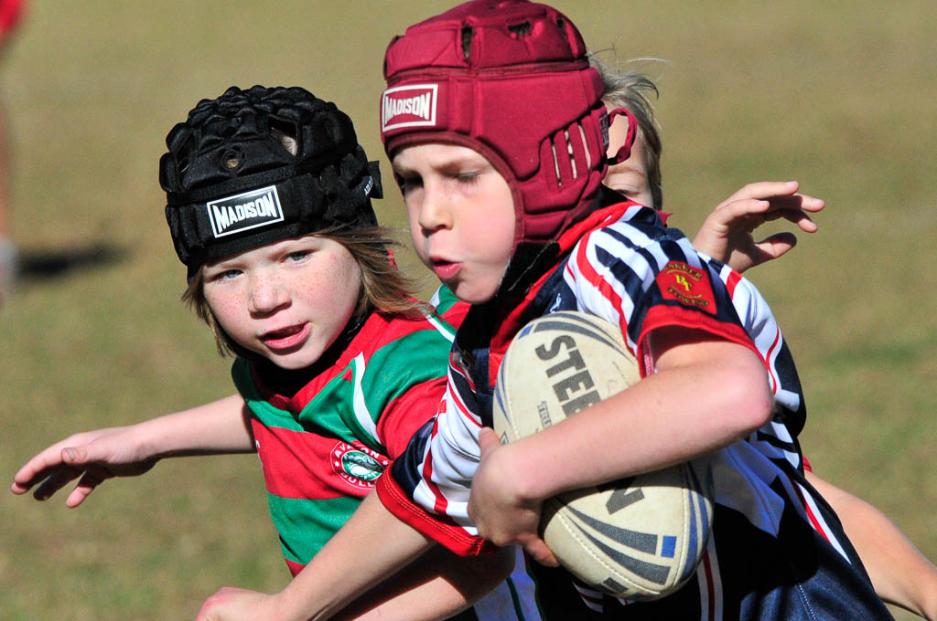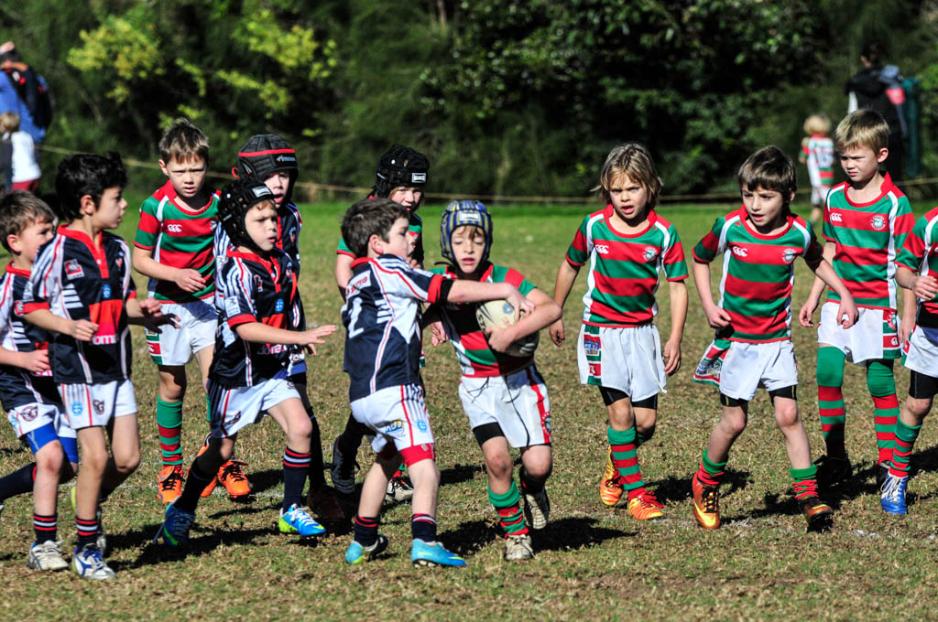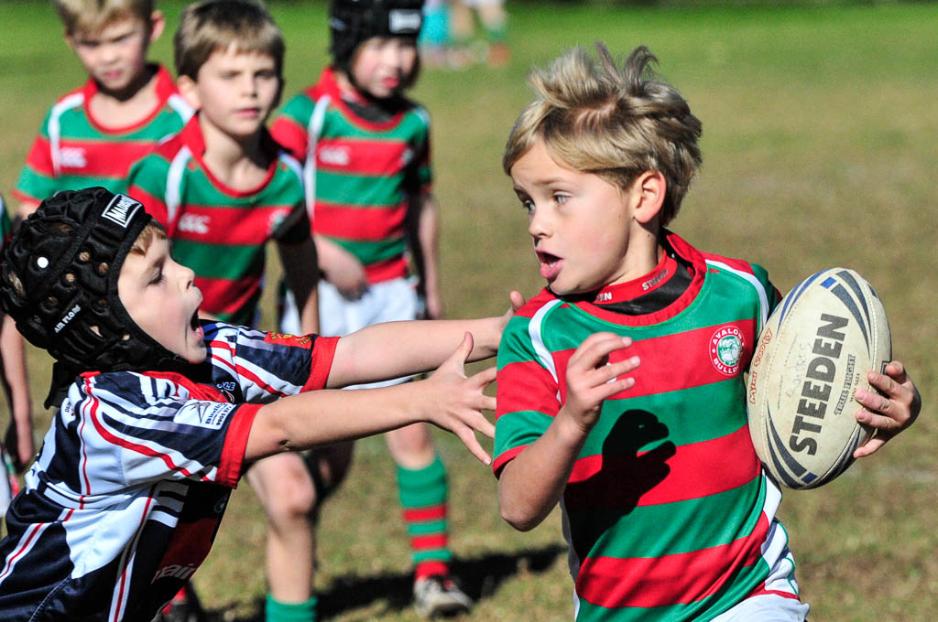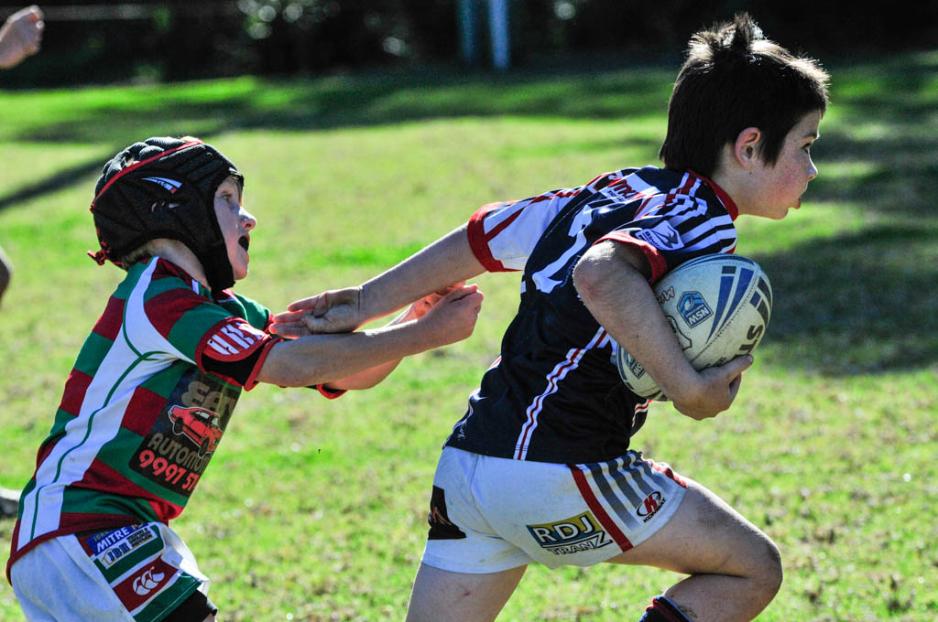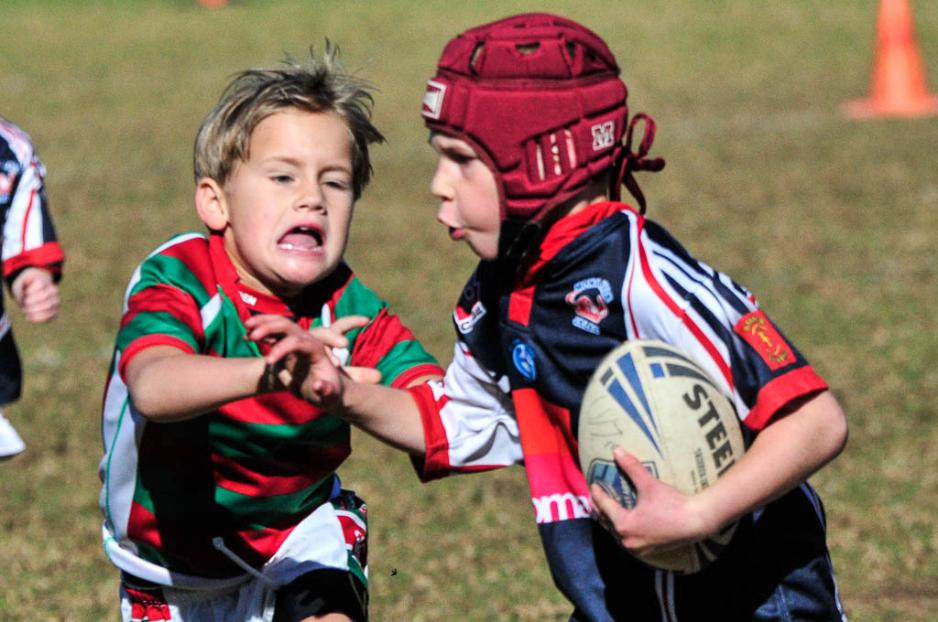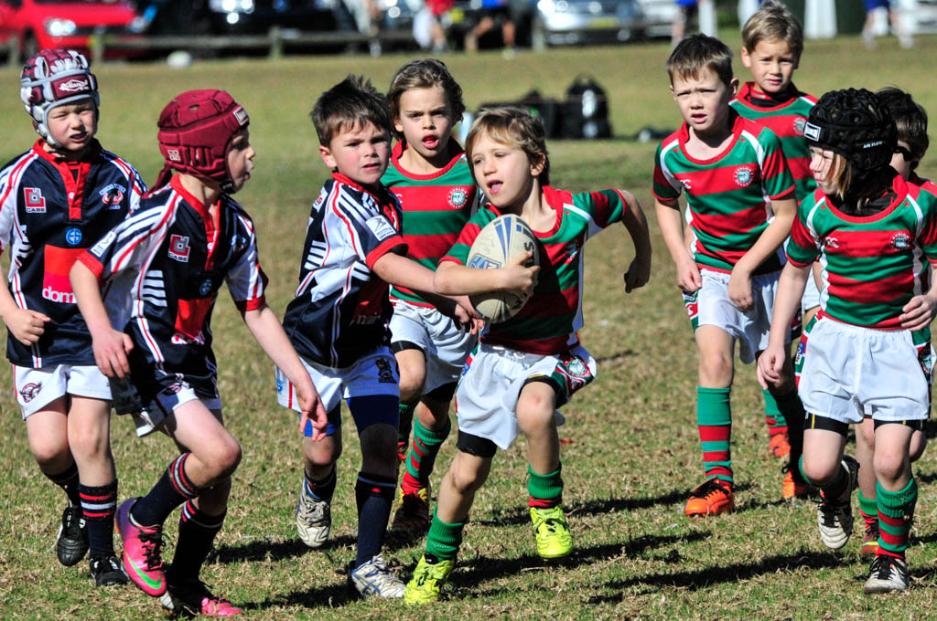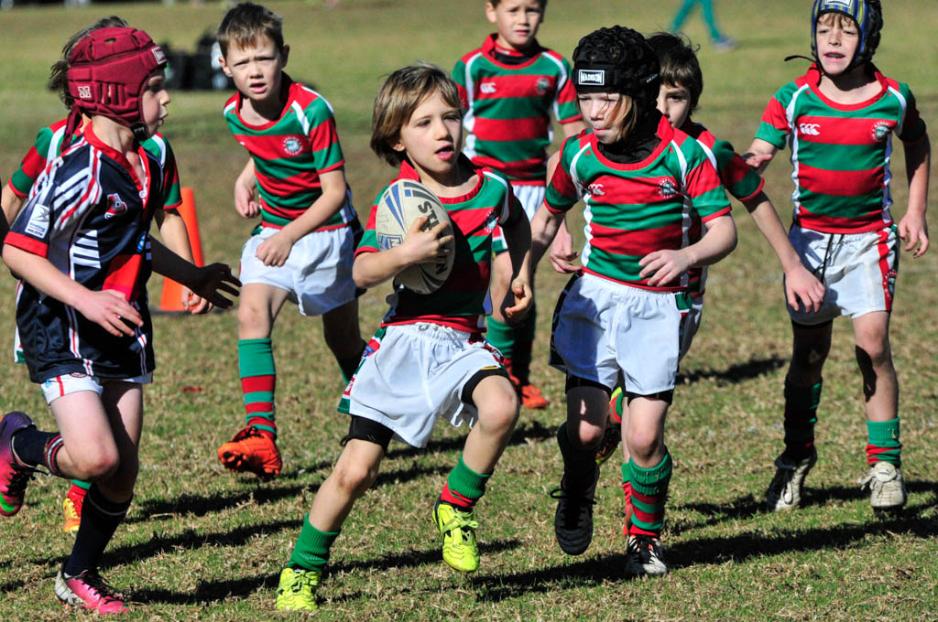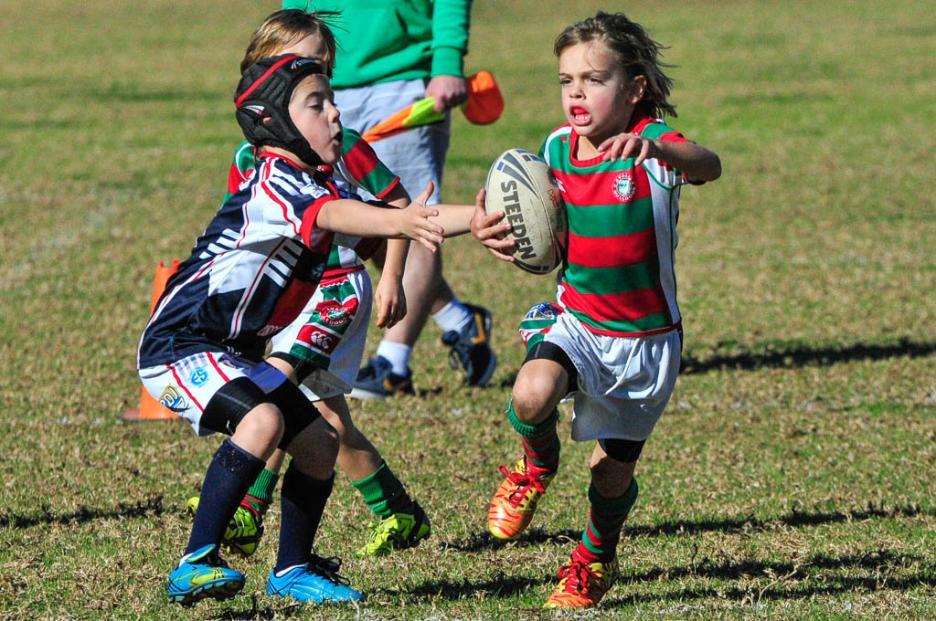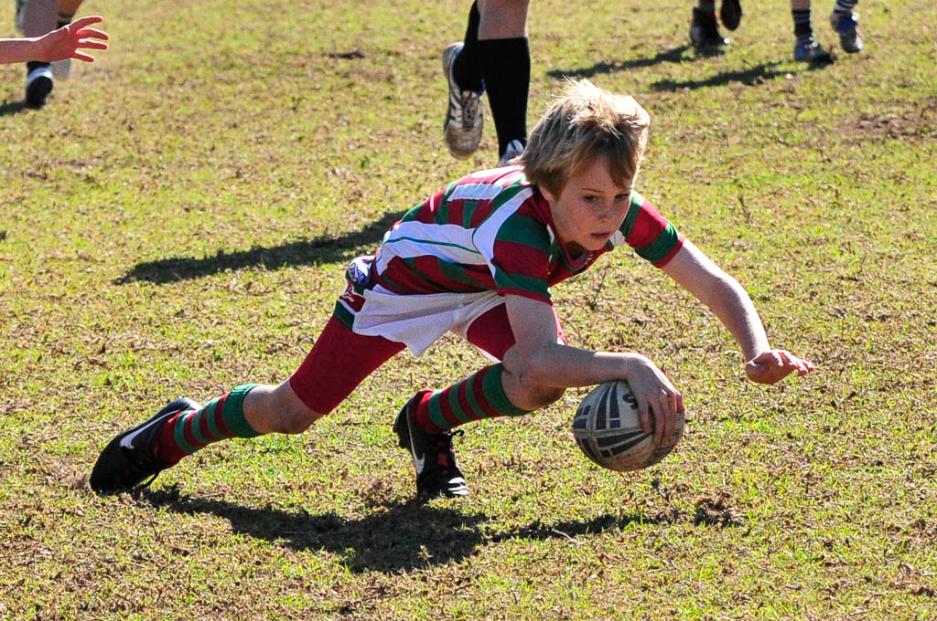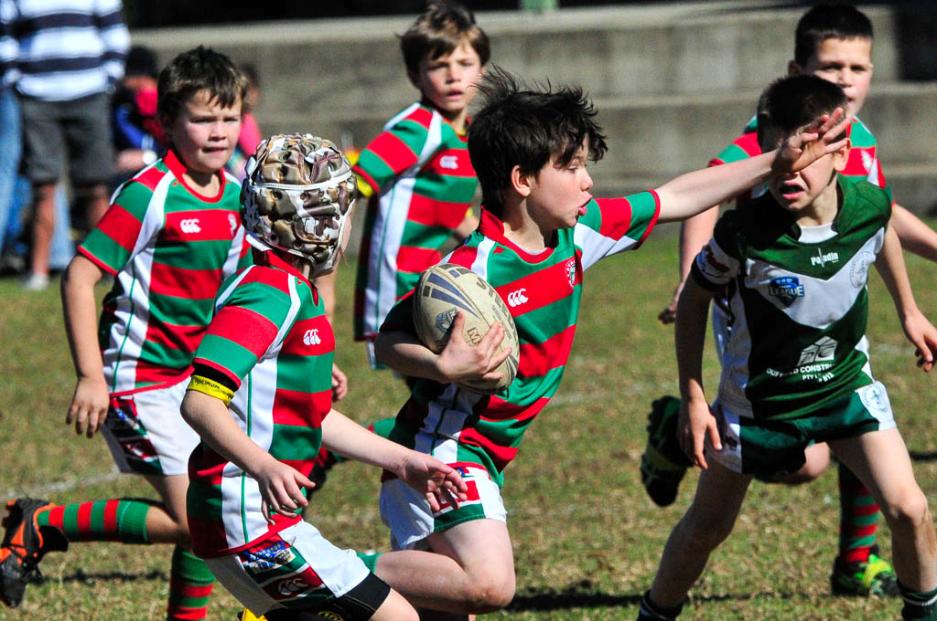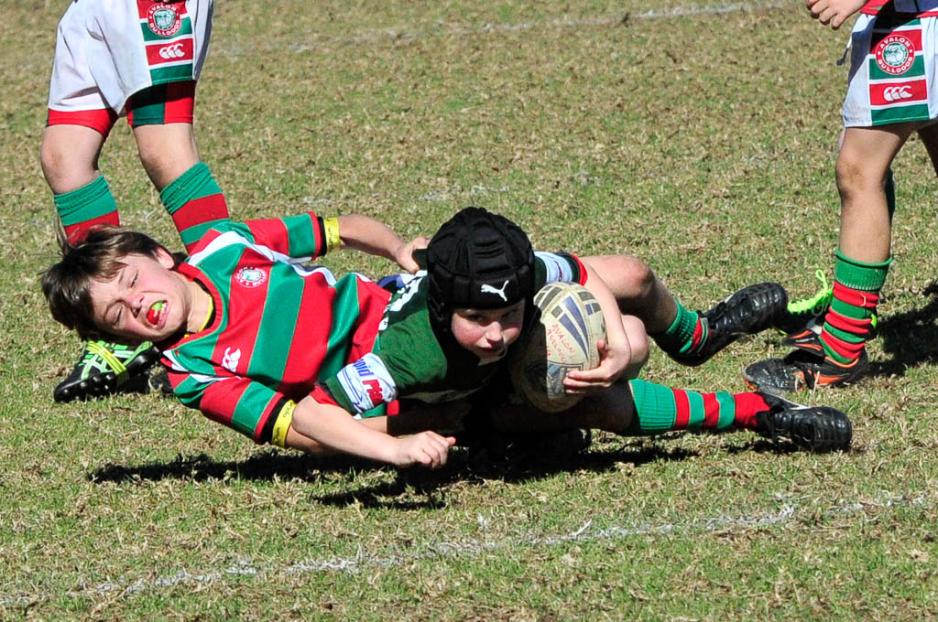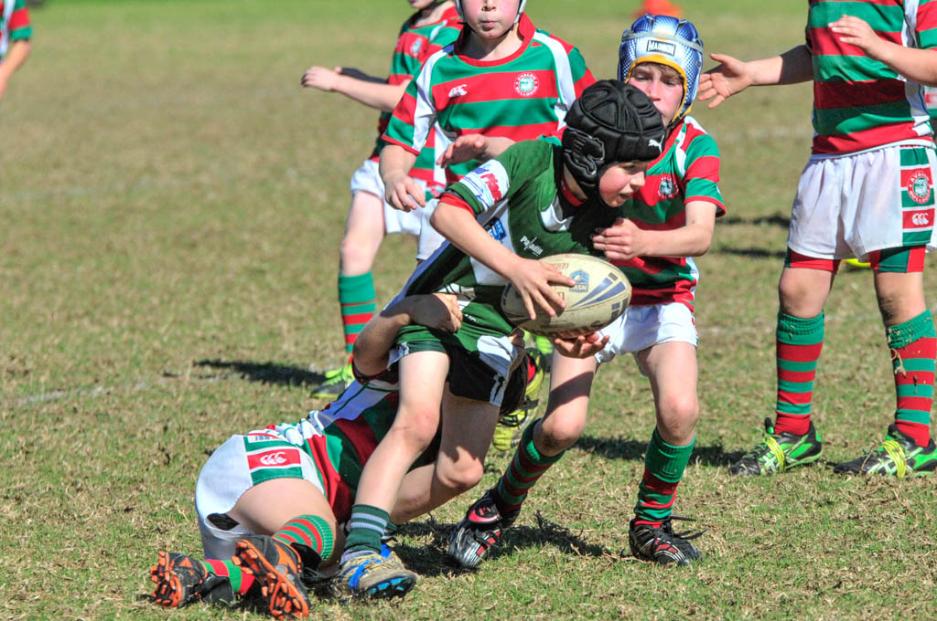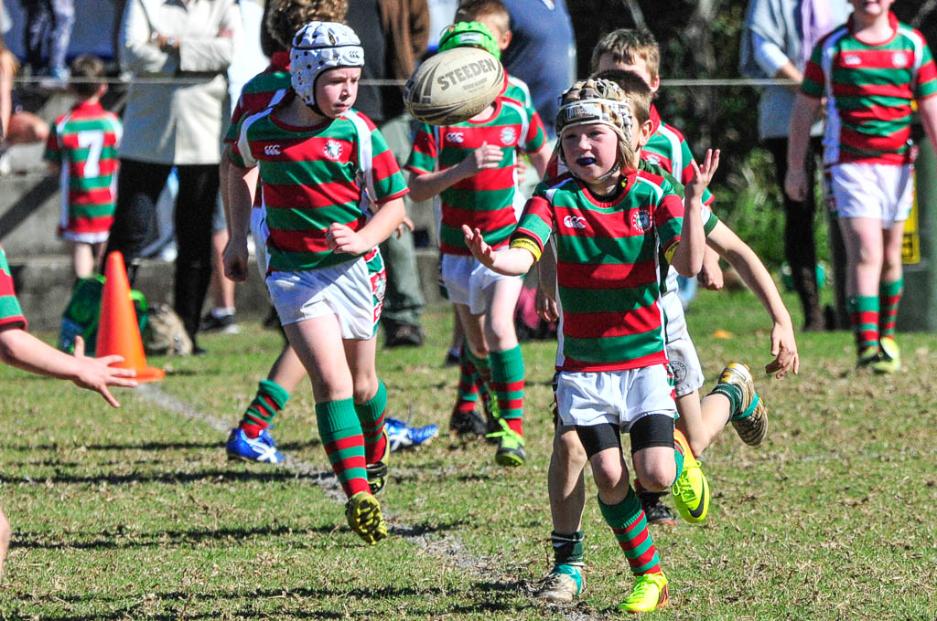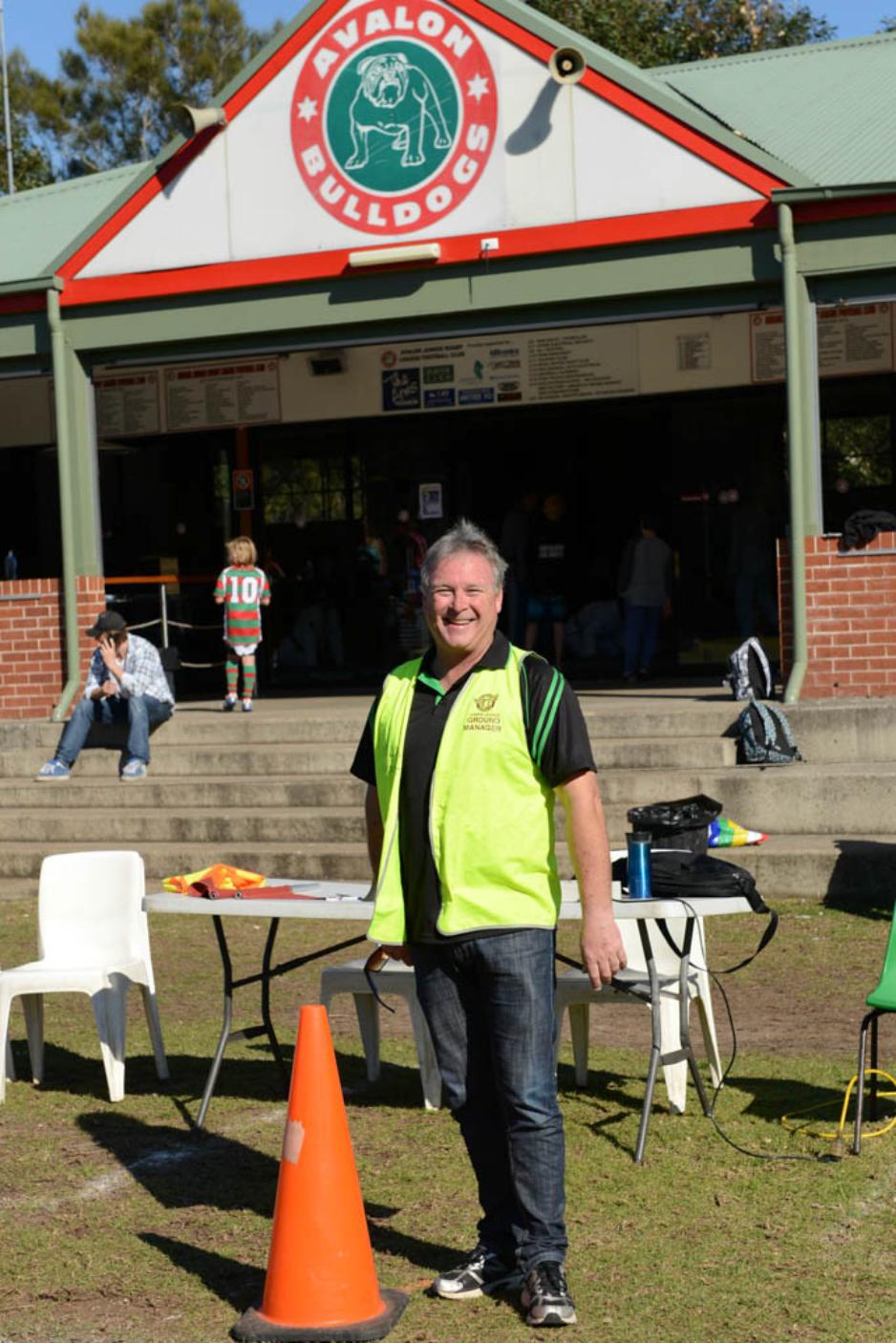 Ground Manager and President of Avalon Bulldogs,Michael Birtwhistle.
Photos by Michael Mannington, 2013.