August 26 - September 1, 2018: Issue 373
Sydney Wildlife Champion Setting A Cracking Pre-Spring Pace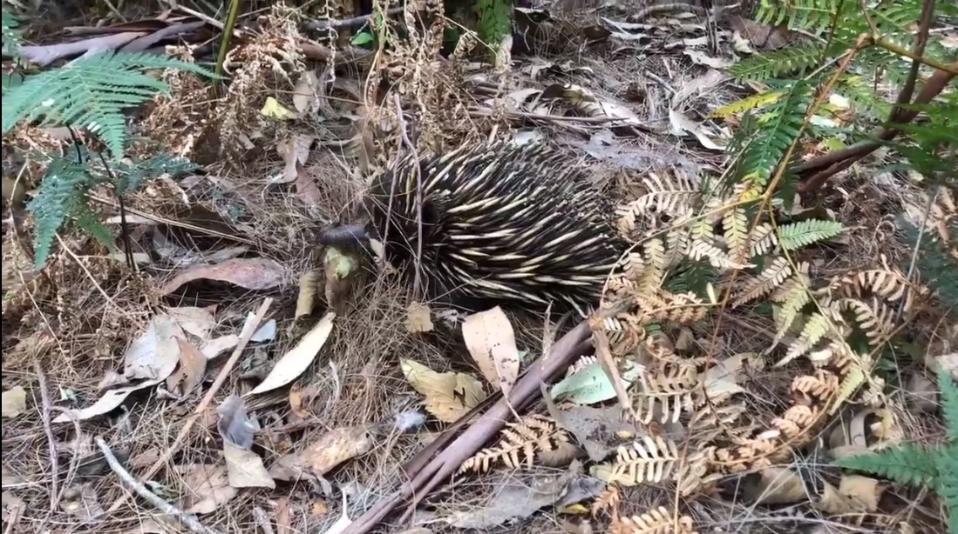 Sydney Wildlife Champion Setting a Cracking Pre-Spring Pace
Lynleigh Grieg had done 8 wildlife call outs this week by Wednesday, and Thursday was shaping up to be just as demanding.
Sydney Wildlife carers are seeing an unprecedented spike in animals needing assistance as wallabies shift into areas where there may be food at the end of a dry Winter, such as Collaroy Plateau, into places where they have had trouble which has created problems – such as a sulphur crested cockatoo with a damaged beak, or been hurt beside, on or around roads by people who don't think speed limits apply to them.
Add to this a lack of sleep through caring for these poor animals, running a home and a family, and you know why wildlife carers may look at those who whinge about coffee that's too cold at their local café, or having to get up earlier to finish school homework in askance.
Not that they do.
Sydney Wildlife carers are among the kindest and most patient people you will encounter – it goes with the territory.
In October Sydney Wildlife is running yet another fundraiser to hopefully and finally get Wanda the Mobile Wildlife Clinic up and running. If we have the bushfire season predicted this will fulfil a dire need and allow Lynleigh, who has been leading the charge on this along with Joan up at the Terrey Hills Sydney Wildlife Rehabilitation Clinic, to get on with it.
We're heading into Spring this week and with that will come many new animal babies that will increase the demand on our local wildlife carers.
If you can't become a carer or volunteer in some capacity – there's another course coming up in November (details here), you can attend this event and put something back in to supporting these animals and those who try to save them.
Details here: It's Time To GO WILD Again!: The 2018 Sydney Wildlife Garden Party and Garden Gallery - October 28th - tickets, bookings essential - At: events.humanitix.net/sydney-wildlife-s-go-wild-garden-party
Let's get this one over the line Pittwater – please!
In the meantime – some of the furred, feathered, spiny, slithery and all doe eyed other beings we share this space with that Lynleigh has come to the rescue of this week:
Sea snake - From Palm Beach. Testing his mobility in the bath after a few days in care.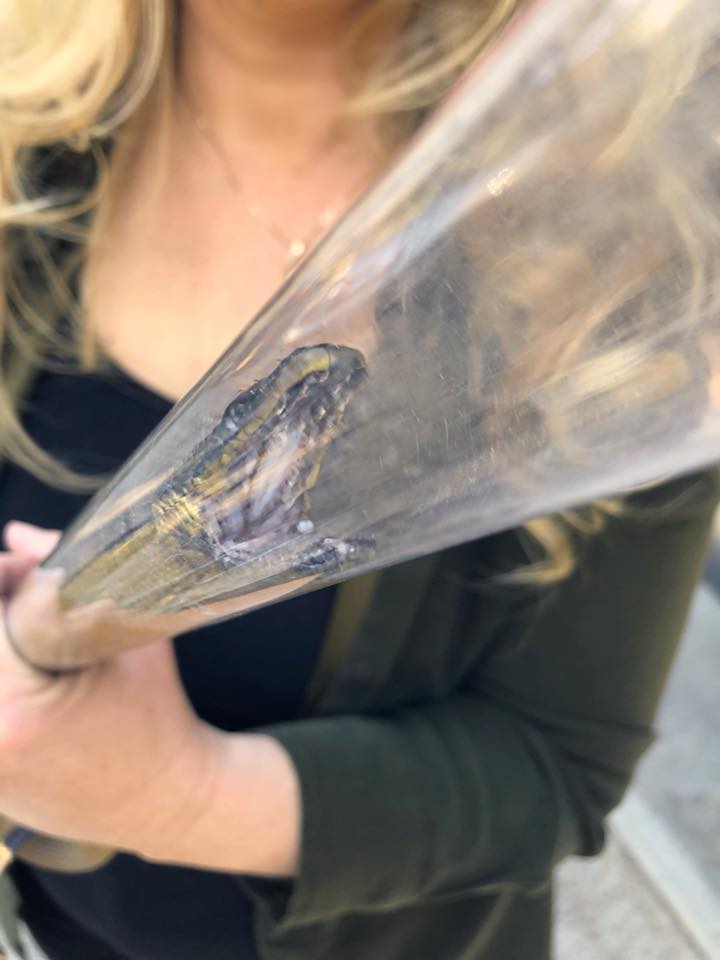 Feathertail glider - From Church Point. He was lying on the road, unresponsive, and wasn't quite an adult. Has been placed in nesting box after a few days care.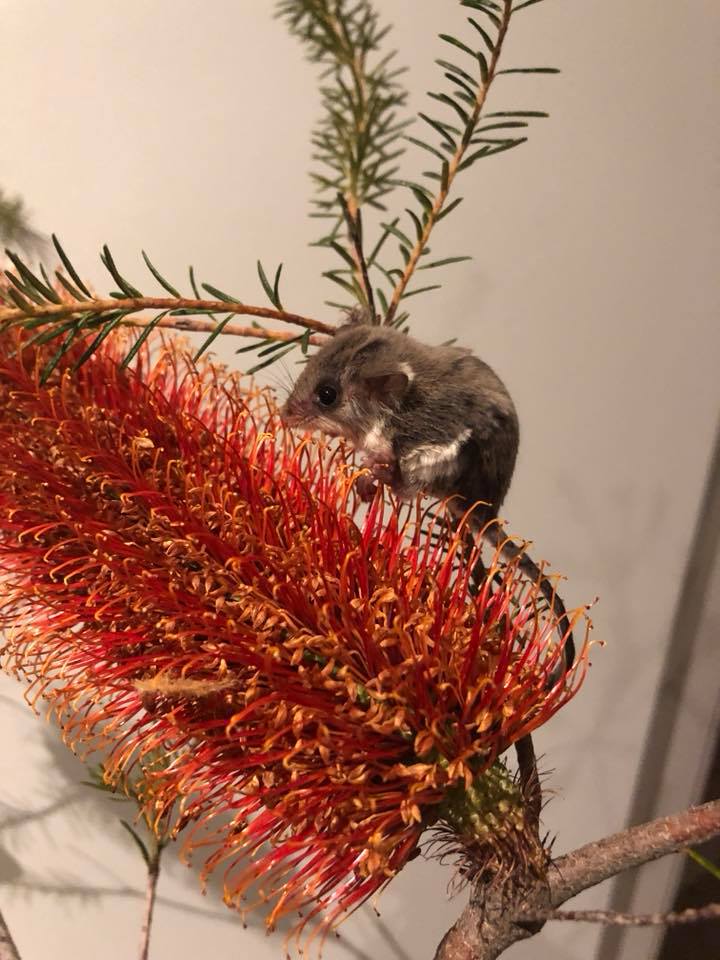 Sulphur Crested Cockatoo - Beak injury...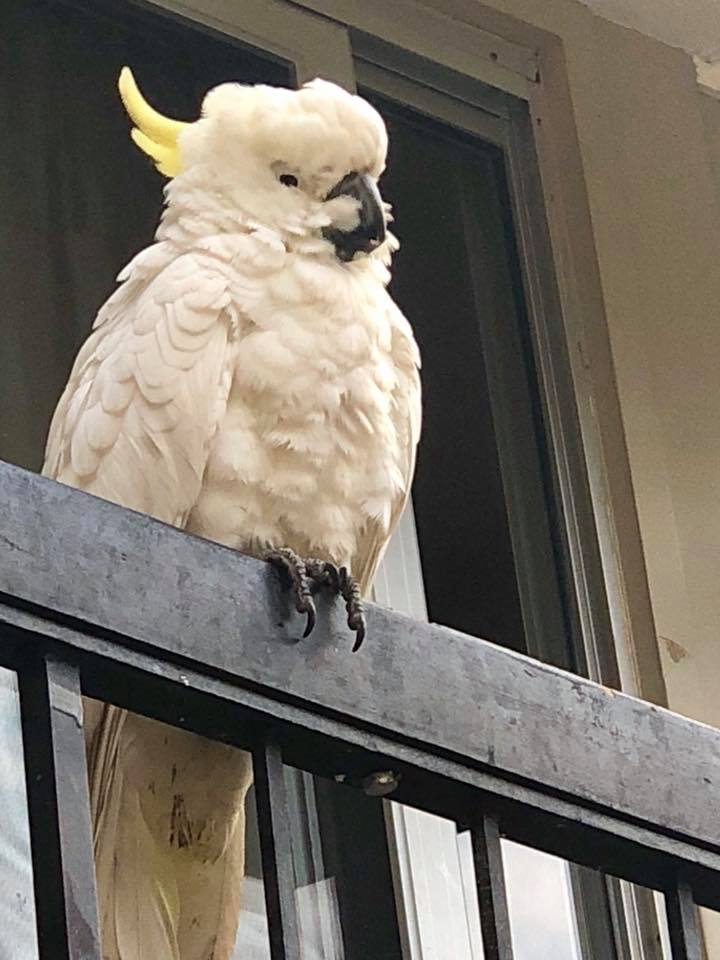 Swamp wallaby - She came in with a lump on her neck. Took her into care and got veterinary help to drain the abscess.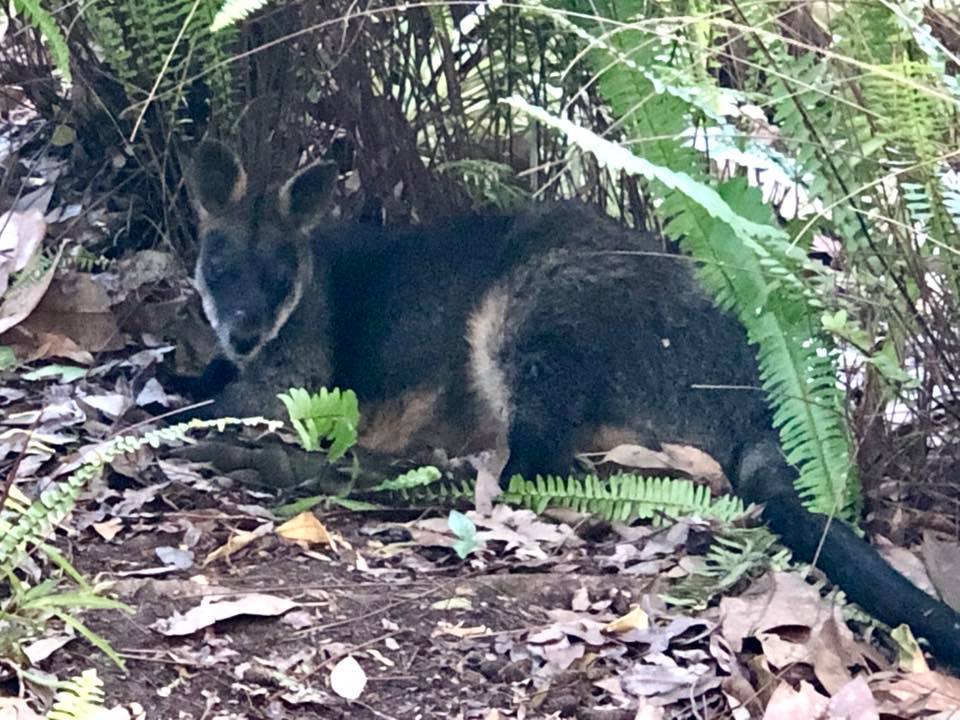 This was her coming home
Echidna - Released back home after being healed.

___________________________________________________________________