August 12 - 18, 2018: Issue 371
It's Time to GO WILD Again!
From the Team that brought you the award-winning 'Go Wild Gala' comes a new and even more amazing event … The Go Wild Garden Party!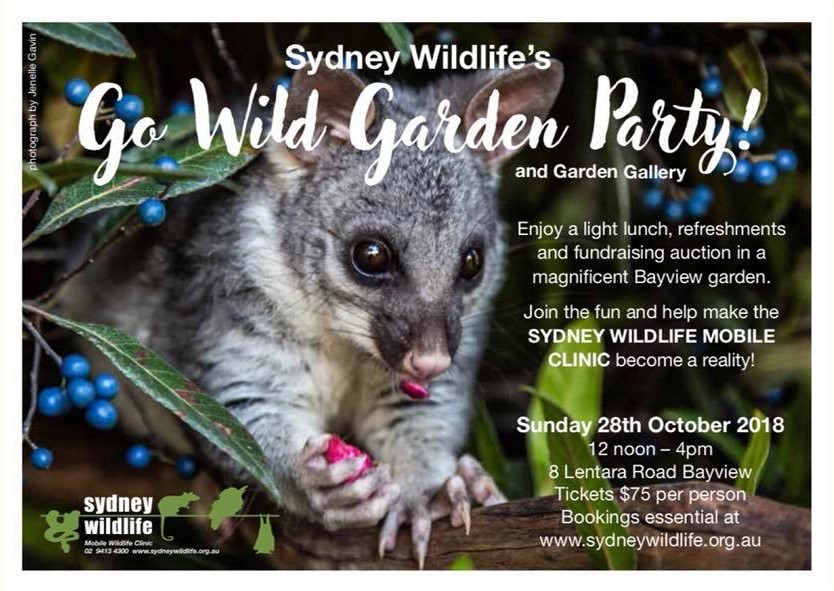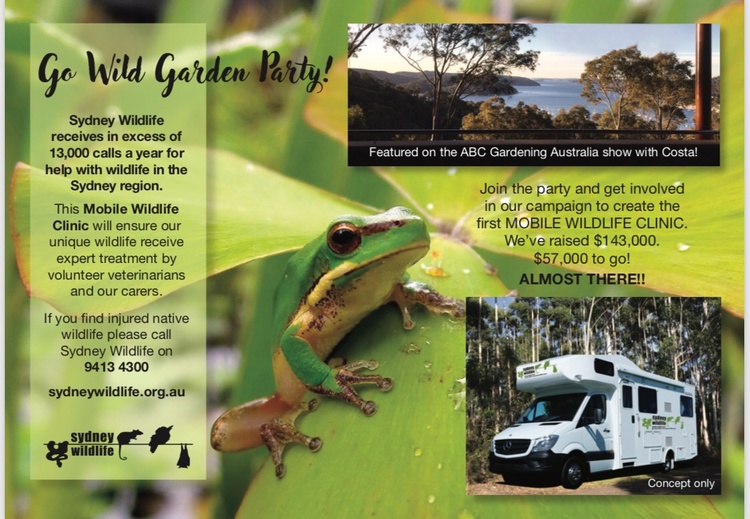 If you love glorious, lush gardens and stunning water views and have an appreciation for our native wildlife, you won't want to miss this event!
Our event will be held in the magnificent Bayview gardens made famous by Costa of ABC Gardening Australia. Picture yourself meandering through the tropical foliage, being dwarfed by majestic native trees such as Spotted Gums, Grey Ironbarks and Angophoras and admiring this view: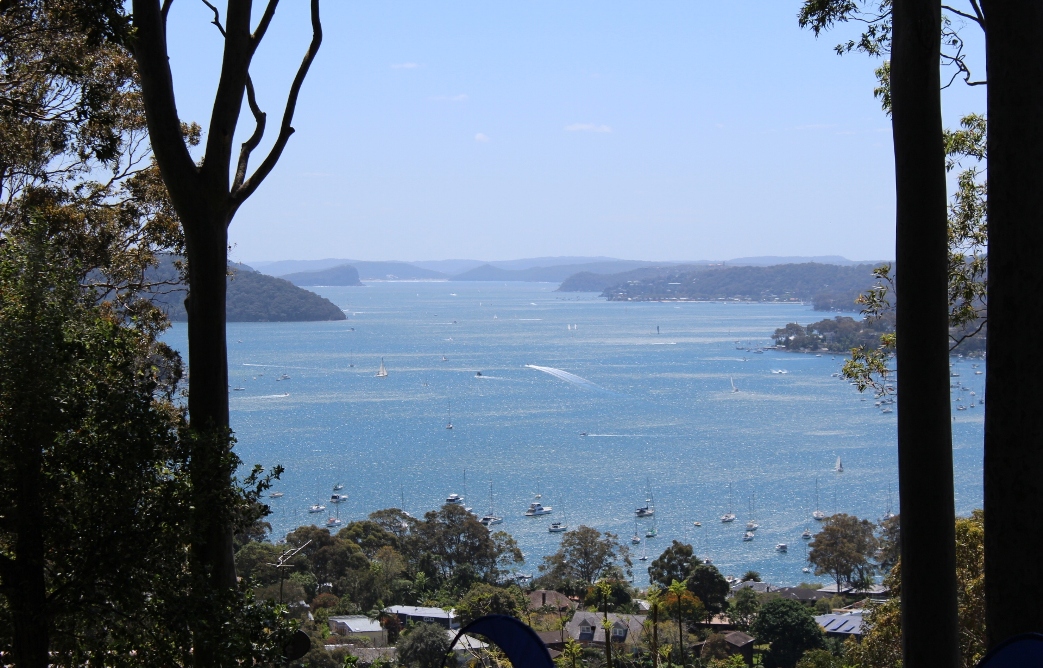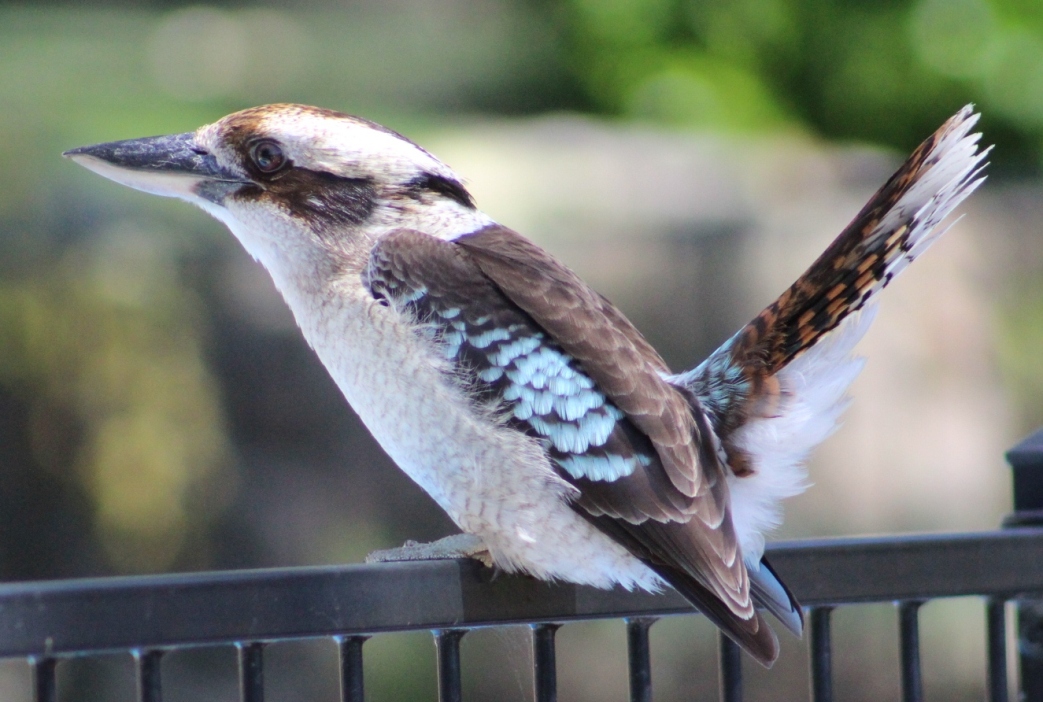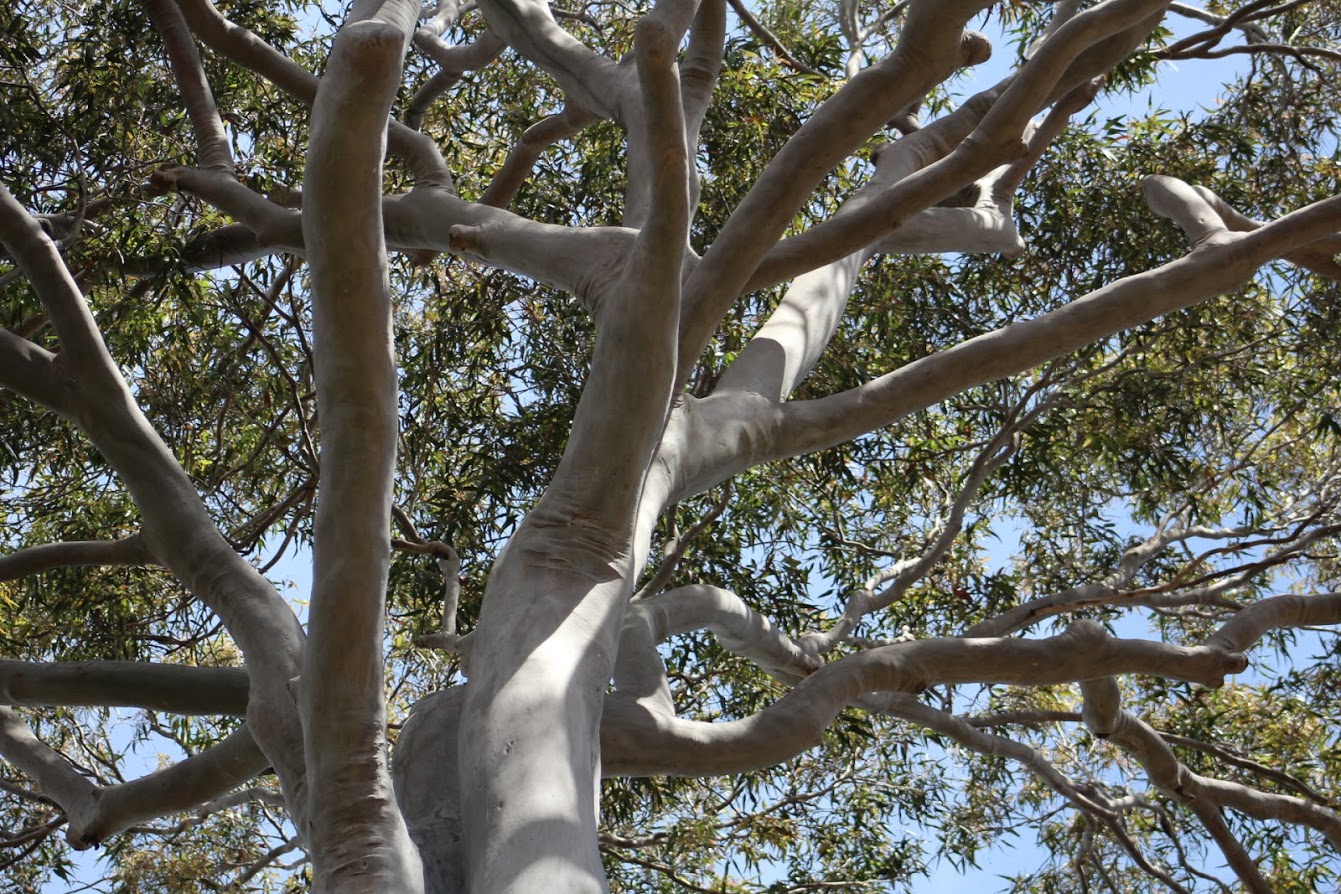 The Grindrod Girls will be serving up a sumptuous array of delicious food and refreshments to be enjoyed in the terraced gardens. And local musicians will be playing softly in the background.
If you love artistic photography and beautiful works of art, you will love our Garden Gallery. Award-winning photographer Peter Sharp – owner and photographer for Tame and Wild Studio – has partnered with Sydney Wildlife to feature amazing photographs of some of our rescued wildlife to be featured in the Garden Gallery. This is one of Peter's amazing photographs: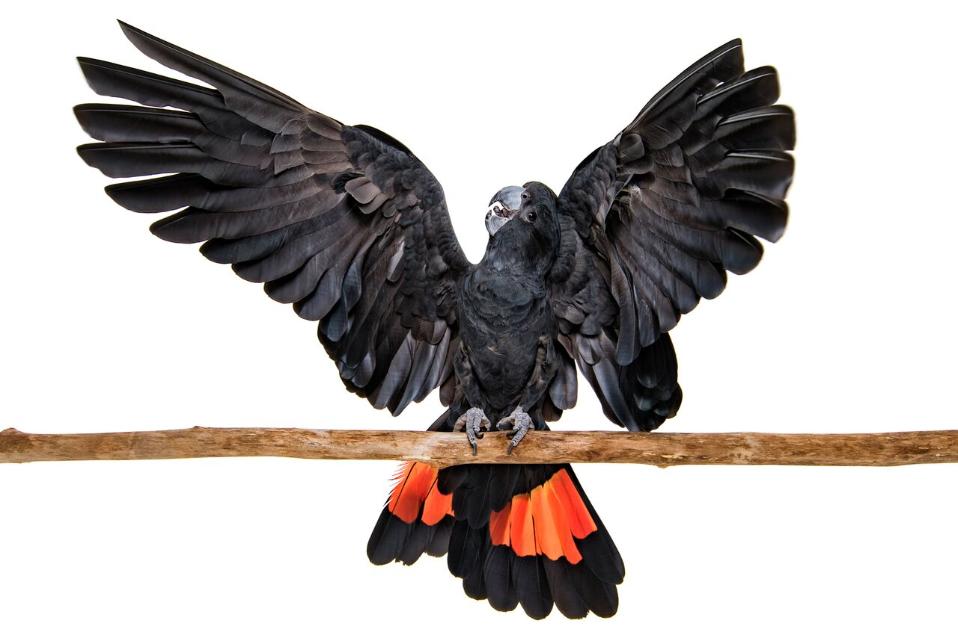 Palomine - Tame and Wild Studio, Peter Sharp
We will also be displaying beautiful artworks for sale by Lorraine Woodward, Laurie Sword, Alene Keiser and other talented local artists.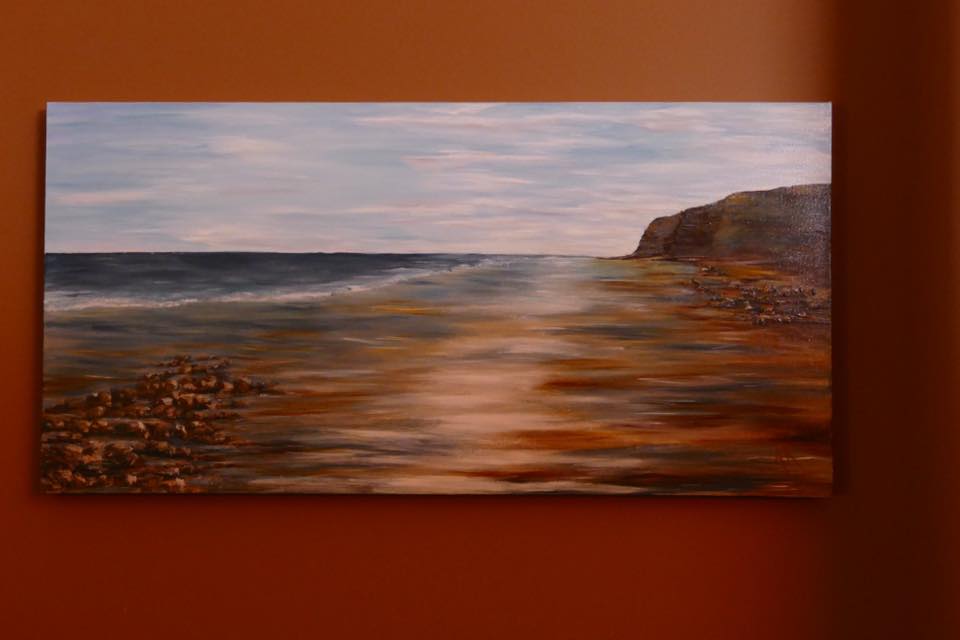 Bell Buoy Beach Tasmania - Alene Kieser Fine Art
We will be offering a wide range of experiences, memorabilia and holidays in our outstanding Live Auction and many more items on Silent Ballot Bidding.
There will be some lovely native plants for sale, interesting stalls and a surprise visit from some very special guests…
We are getting very close to our goal and we are hoping that this fundraiser will gives us what we need to get the Mobile Wildlife Clinic on the road!
Limited number of tickets, bookings essential.
At: events.humanitix.net/sydney-wildlife-s-go-wild-garden-party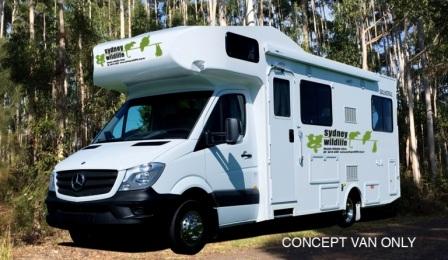 Our event will be held in loving memory of our dear friend and Sydney Wildlife volunteer, Deb Zakharoff, who was at our last Garden Party but sailed away in June. Deb will be sorely missed forever.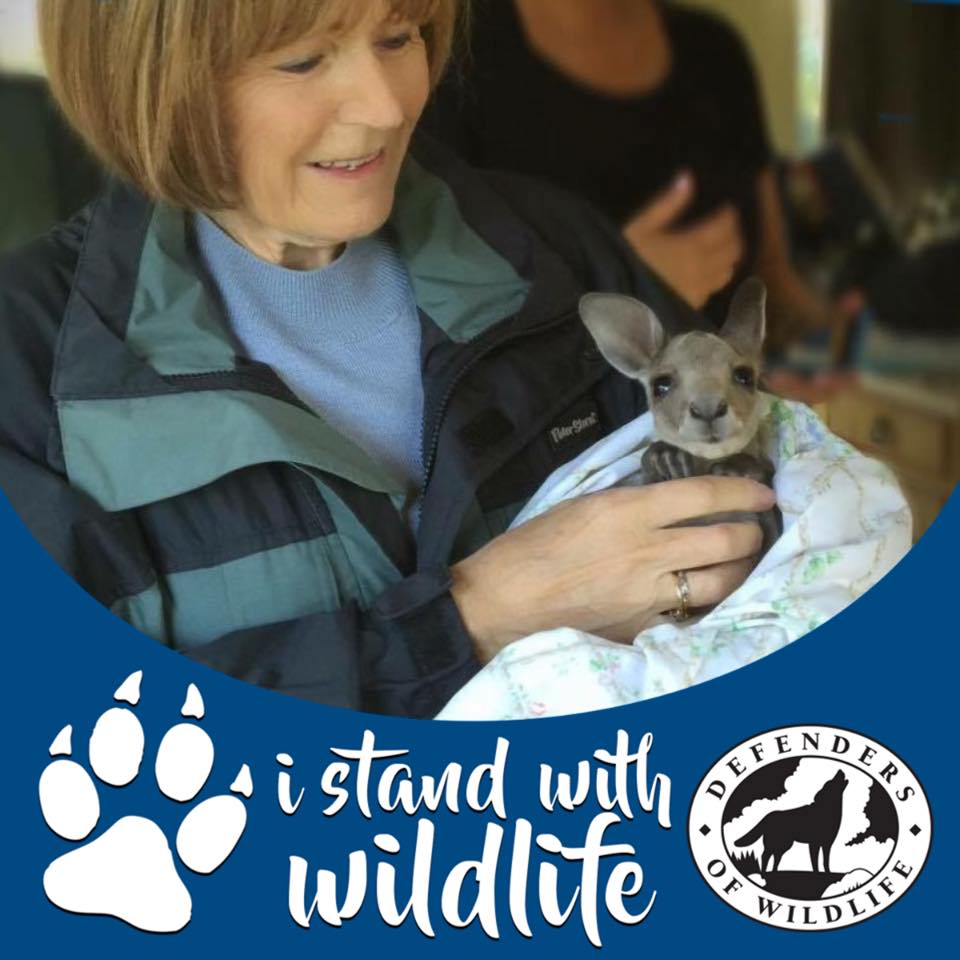 Article by Lynleigh Greig
Brushtail possum photo by Jenelle Gavin
Sedge frog photo by Nicole Wedlock
Other photos by A J Guesdon.