January 29 - February 4, 2017: Issue 298

Summer in Pittwater - On Pittwater!
On Monday, January 23rd, the 2017 Australian Championship for the Jubilees finished in a win for Ballarat Yacht Club's Charles Weatherly in Scorpion,
just clinching the win by a point from Stephen Wright in Renaissance (CSC), the 2016 winner. Mr. Weatherly has previously won the Huntingfield Jubilee Australian championship in 2012, 2009, 2007 and 2006.
Winning third place was RPAYC Member and 2008 winner of the Huntingfield Jubilee Australian championships, David Bray in Wataworrie.
This weekend the RPAYC is hosting the annual Dicko Cup Marathon and the Couta Boat Pittwater Regatta!
In recent weeks the club has hosted the Etchells 2016-2017 Australian Championship, had members winning events Australia wide, such as the women's 29er position for the 2017 World Sailing Youth Championships being secured by two young ladies who have worked and worked -
Natasha Bryant and Annie Wilmot
- or ensured Summer happiness On The Water can be enjoyed by many through Soldier On Australia.
During the school holidays they've held fun while learning programs for younger sailors while their school term Tackers programs, commencing on Sunday February 12th, provide a fun, safe and affordable introduction to sailing and the marine environment. Programs are tailored to age groups and conducted in the safety of Pittwater, under the supervision of fully qualified instructors.
And there's more to come - the Royal Prince Alfred Yacht Club is celebrating its 150th year - so even beyond Summer they will be having great sailing on the estuary.
RPA media gentleman Stephen Collopy shares some snaps from recent events as this week's continued Pictorial focus on what Summer in Pittwater is all about.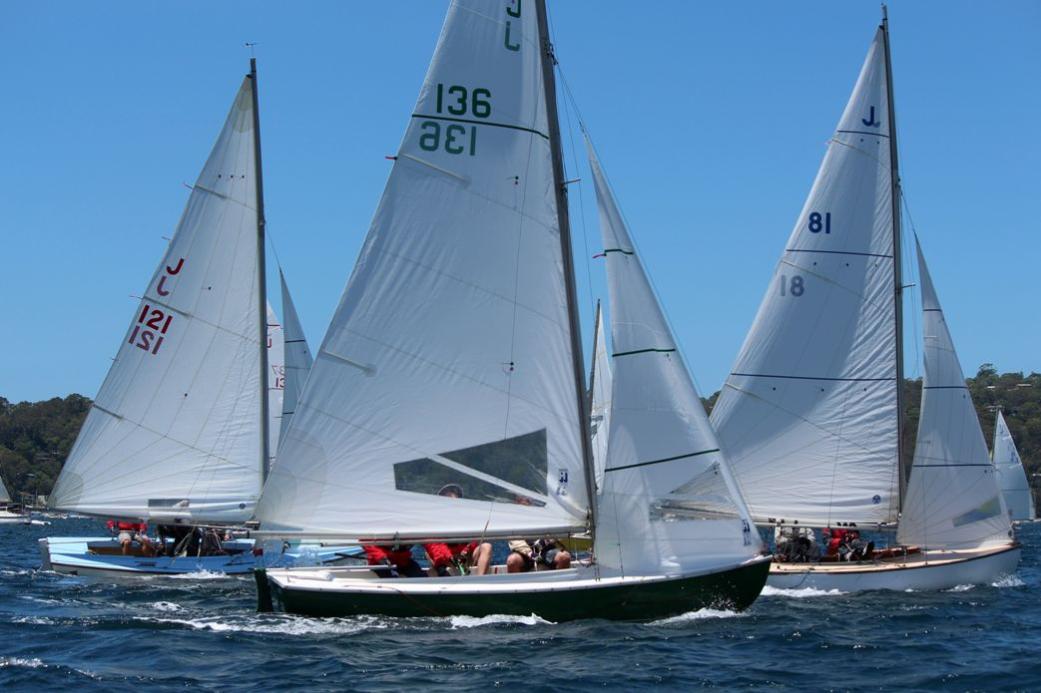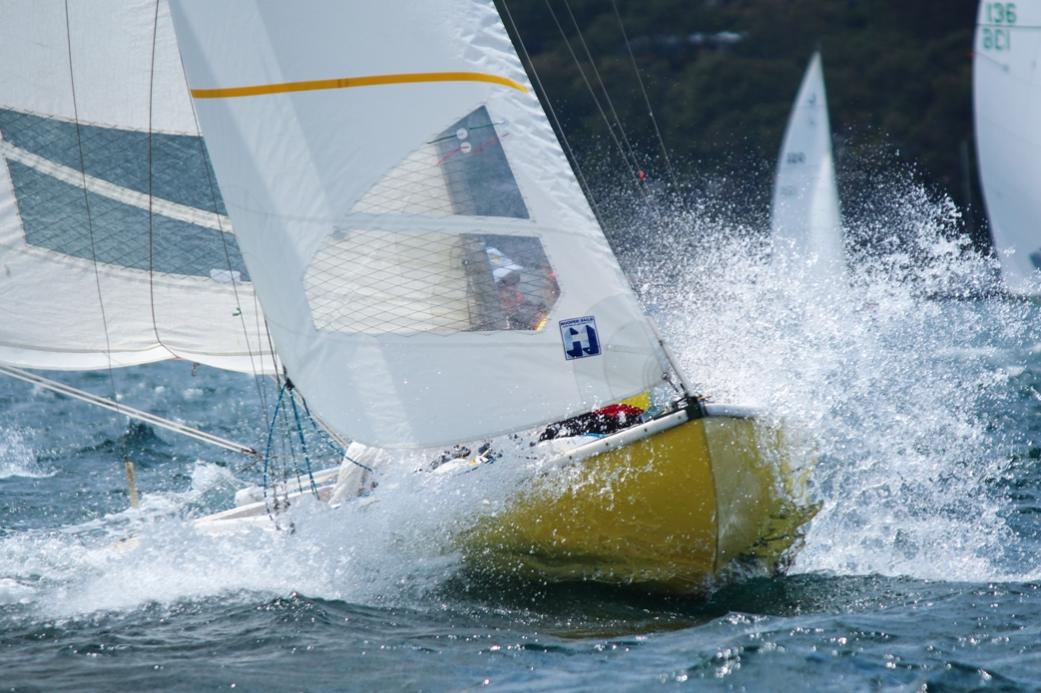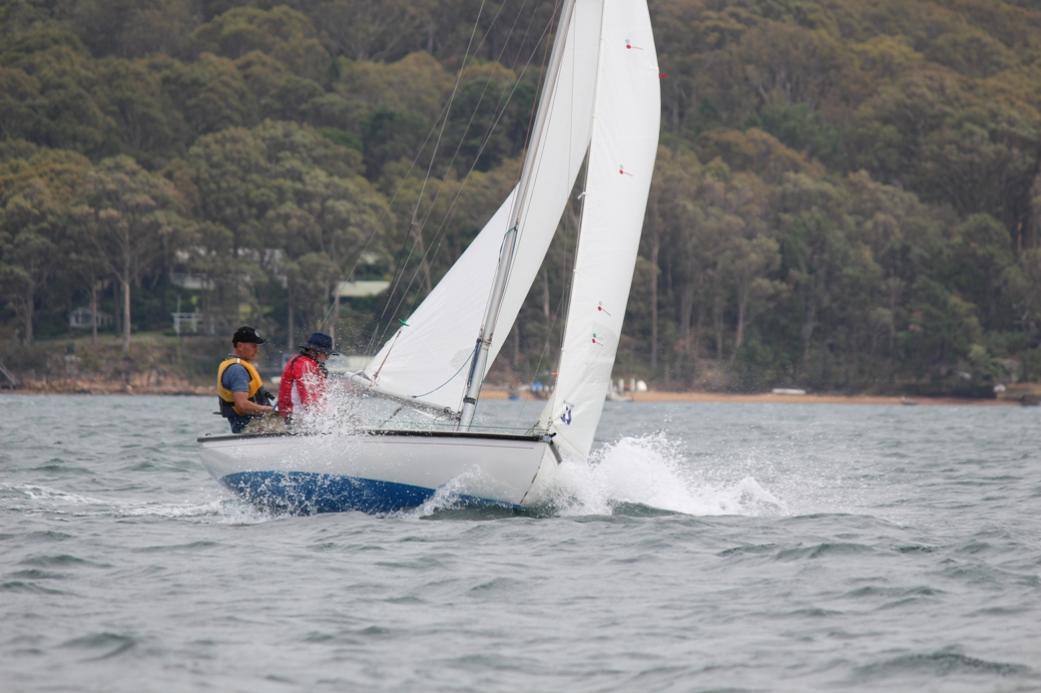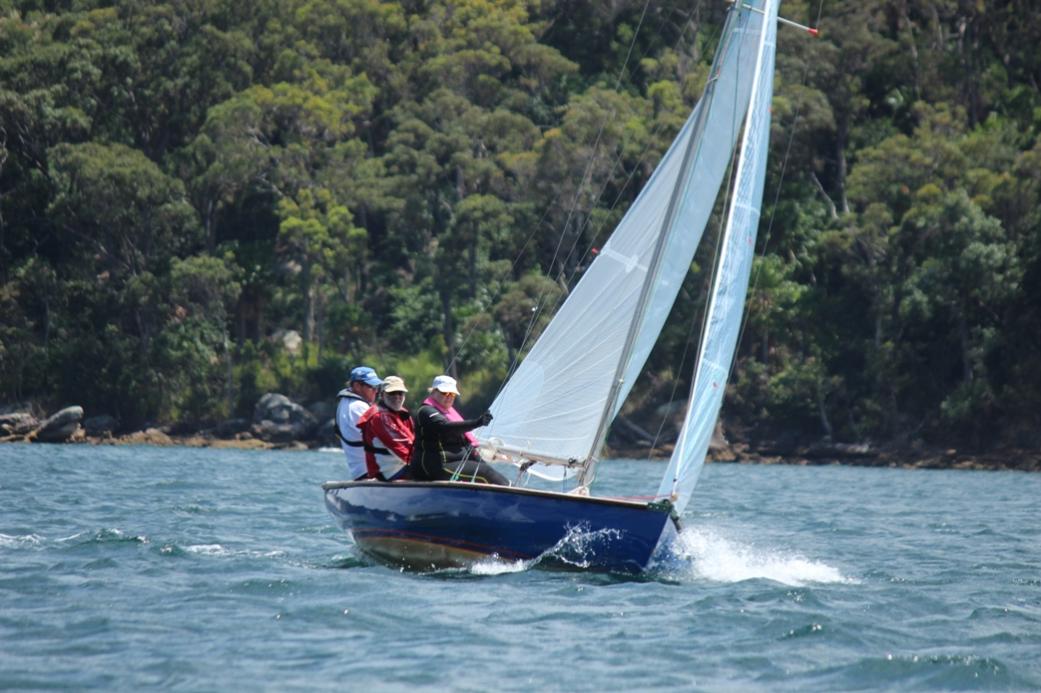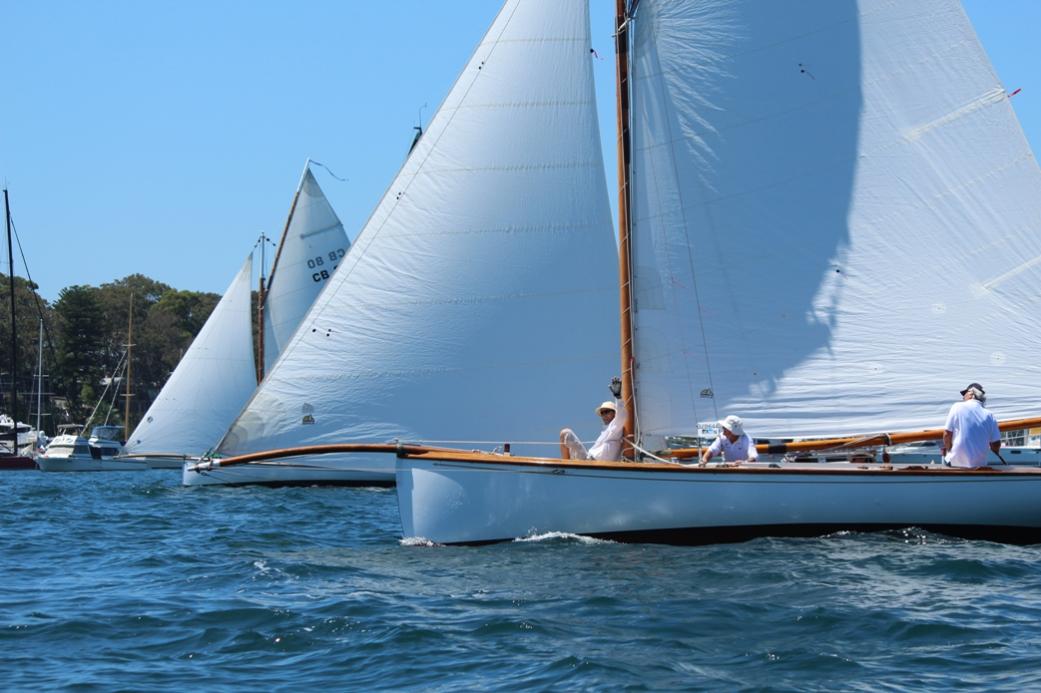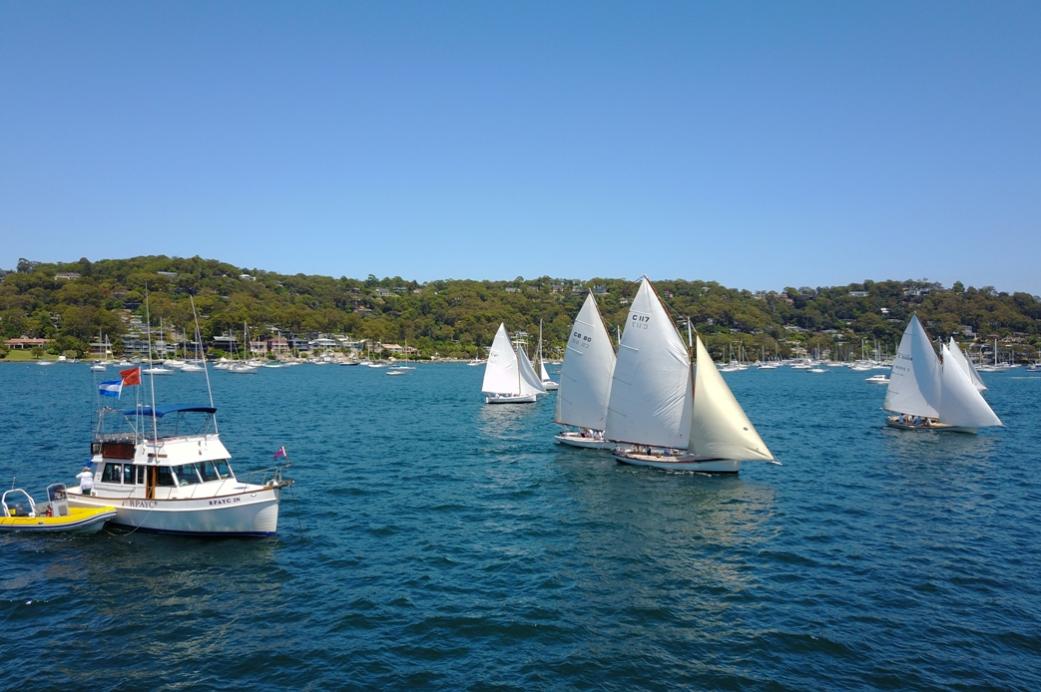 Pictures by
Stephen Collopy
, 2017.