January 20 - 26, 2019: Issue 390

Summer In Pittwater: January 2019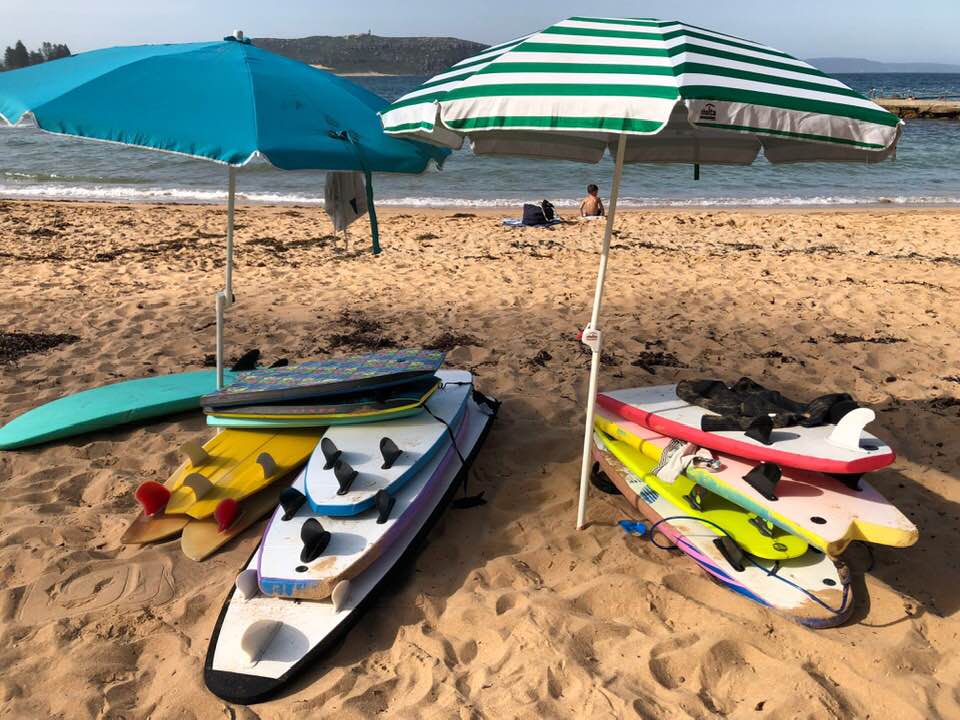 'Summer' by Adriaan van der Wallen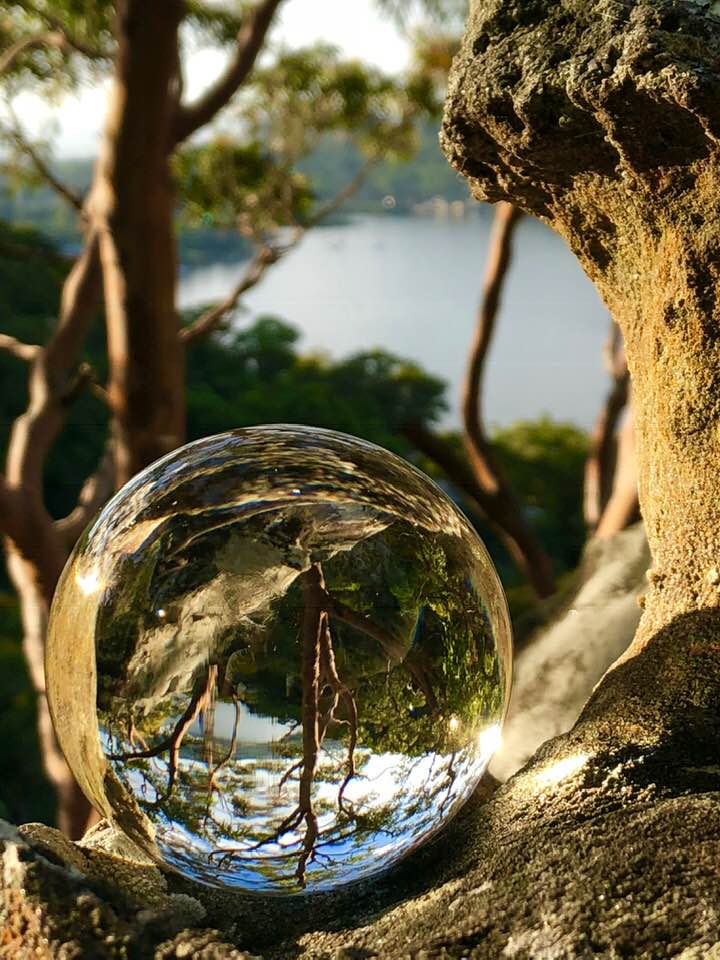 'Careel Bay' by Adriaan van der Wallen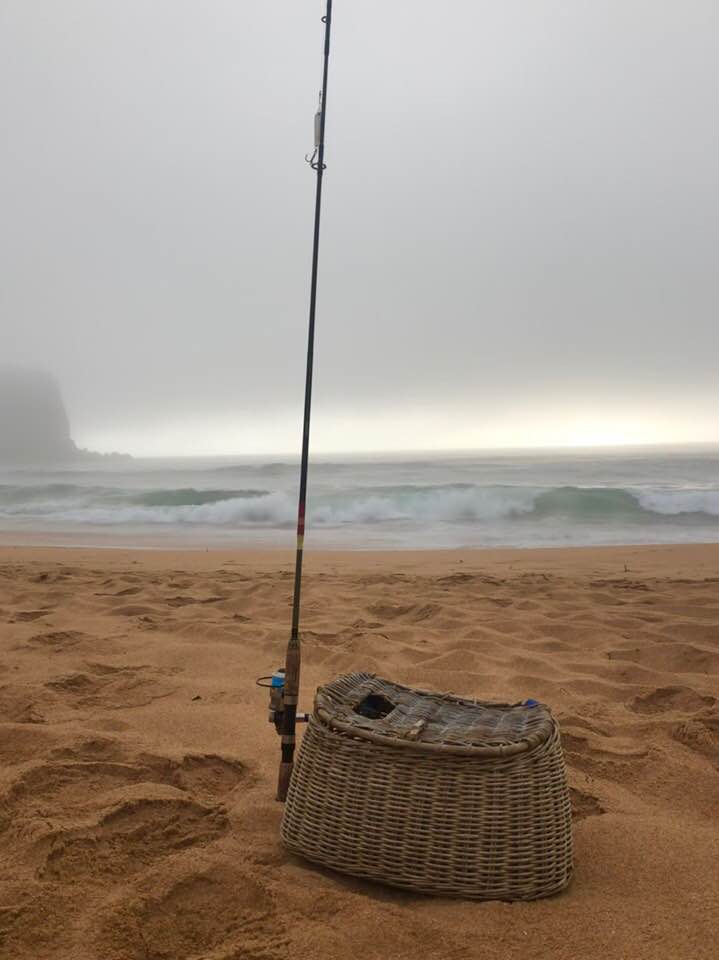 'Early Morning Sea Mist' by Adriaan van der Wallen
Tony Edwards: An Exhibition Of Paintings - Launch.
Friday January 18, 2019: at Avalon Beach

Local Artists and legends gathered in Avalon Recreation Centre to view some brilliant works by the gentleman who once brought us Captain Goodvibes via Tracks magazine. These works are an eclectic mix of his passion for our area and chart a few decades of views as much as relating the stories they capture. With some wonderful Still Life works and pastiches that appeal for the resonances they invoke, many of the works have sold already.
Luminaries such as Palm Beach Artist Bruce Goold and Documentary maker James Ricketson rubbed shoulders with Tony's mates from his long career in print and art as well as those who love and support Art culture and its development locally.
The Exhibition's final day is to today, Sunday January 20th, 10 a.m. to 5 p.m.
Photos by A J Guesdon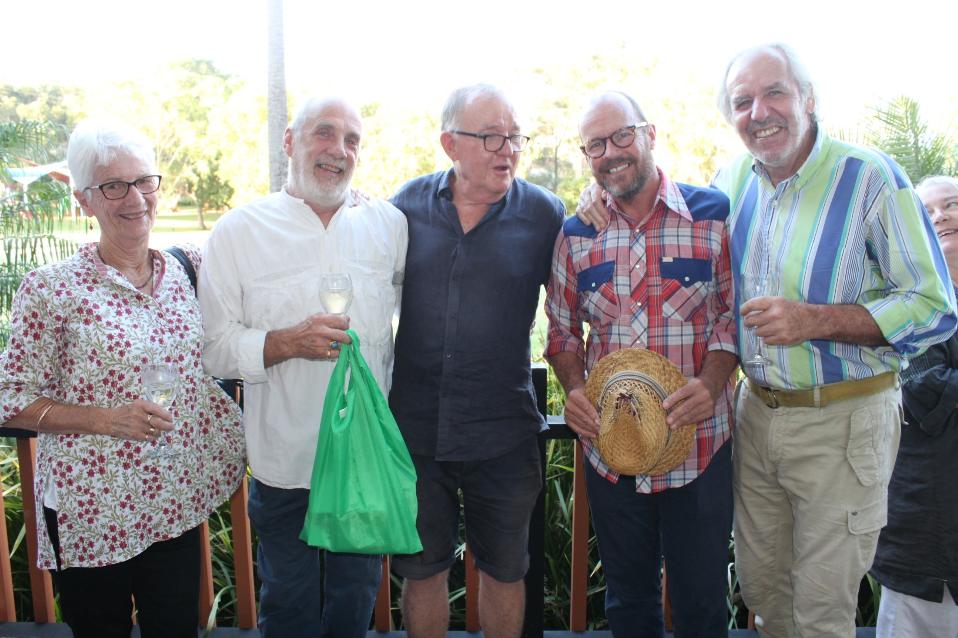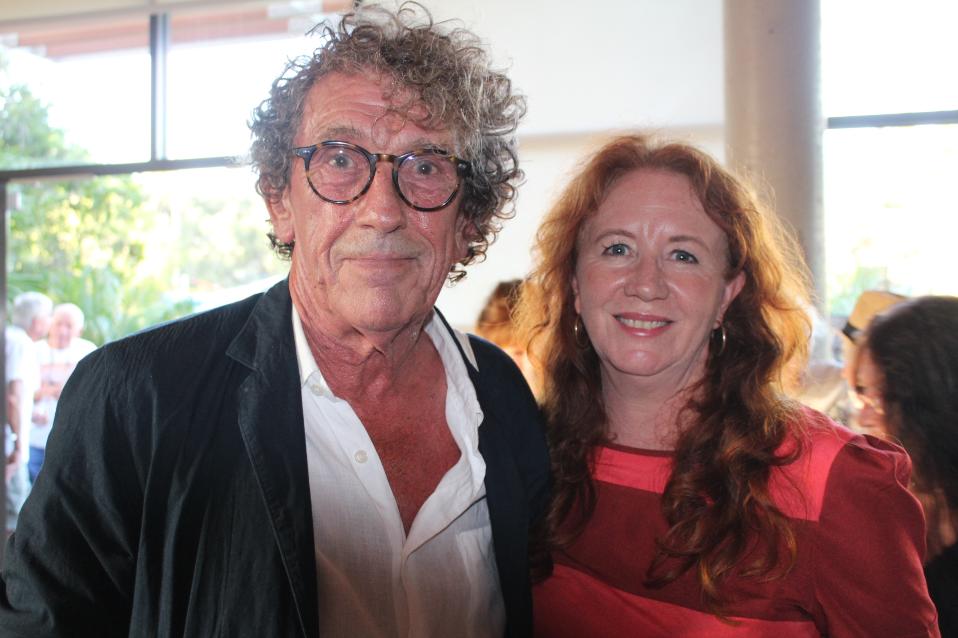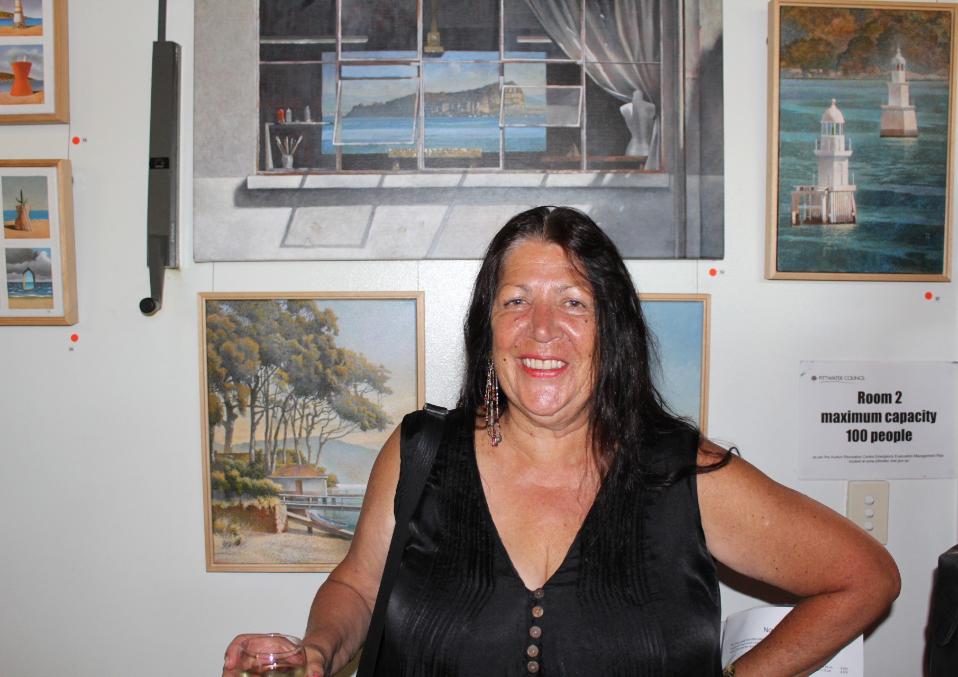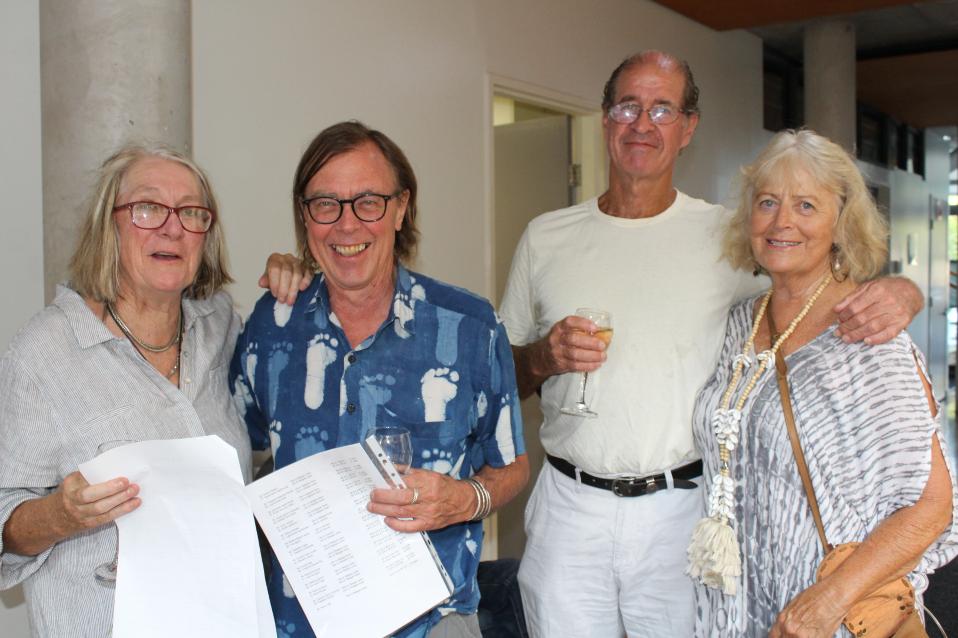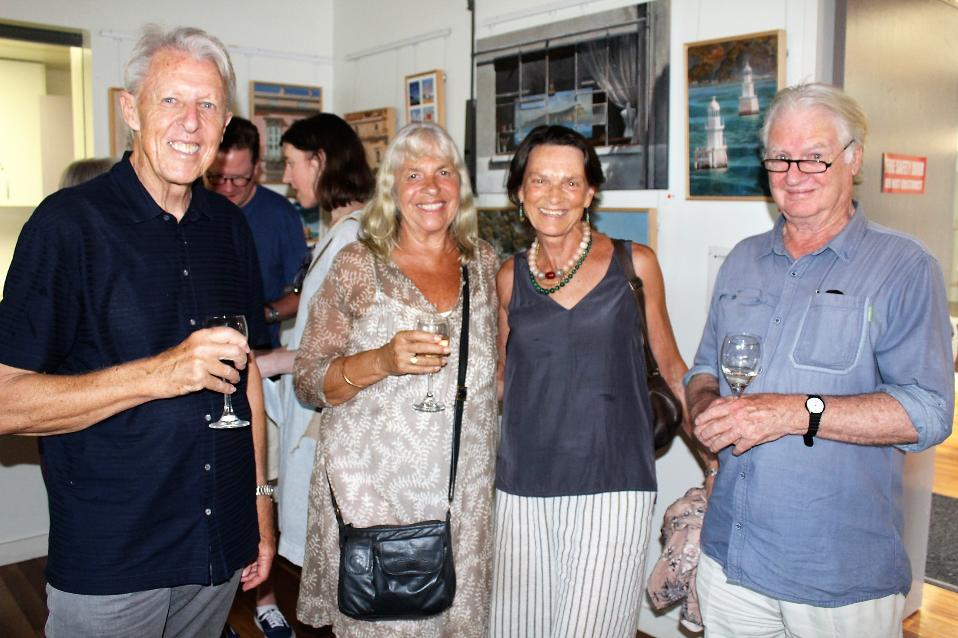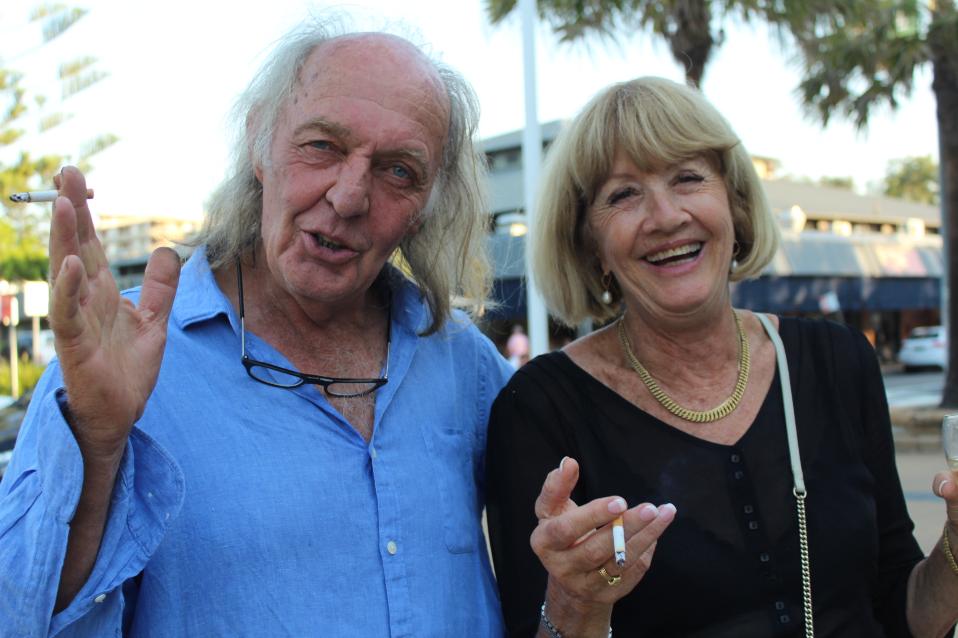 One Eighty Fund Raising Gala
Friday, January 18th, 2019: at Whale Beach
'What a great night for the One Eighty Fund Raising Gala. Such an amazing organisation with such fabulous young people helping out and making a difference. Special thanks to The Boathouse Group for all your support.', Councillor Kylie Ferguson.
One Eighty was established to help foster conversations around youth mental health and suicide within our community. The initiative was born from a frustration at the lacking visibility and accessibility of mental health care in our area. And from the anger at losing too many friends to mental illness.
The night was emceed by Ronnie Blakey, and included dinner and drinks, a live auction with some brilliant prizes, entertainment by musicians Lucy Murray James Suttor, and an Address by Tom Carroll.
'Special guest speaker Tom Carroll, was great!', Councillor Kylie Ferguson.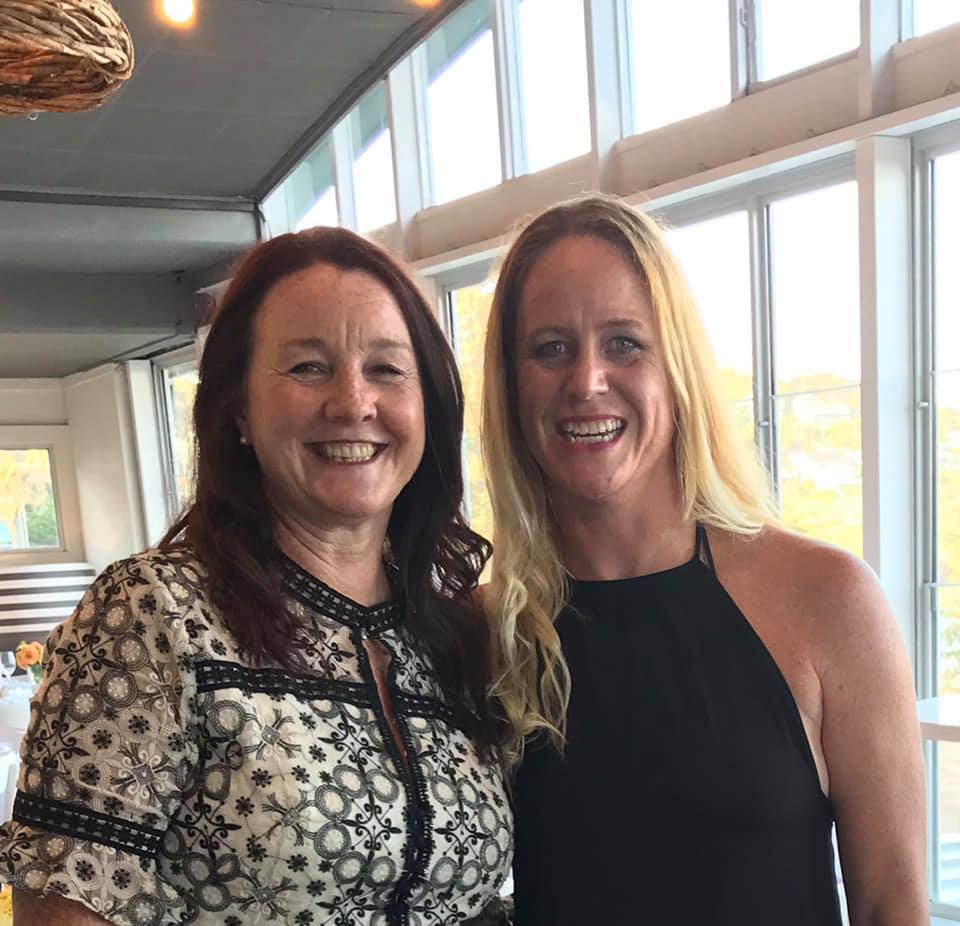 Kylie Ferguson and Leanne Westlake, OneEighty Gala 2019
All proceeds raised will fund early intervention and suicide prevention programs on the Northern Beaches. This includes funding Tomorrow Man and Tomorrow Woman workshops, Lifeline Accidental Counsellor training, Mental Health First Aid, One Eighty's Open Up program, workshops that shake up the way young people approach, understand and engage with mental health, and the expansion of the organisation's digital platform.

Visit: www.oneeighty.org.au

For One Eighty upcoming events www.oneeighty.org.au/whats-on
Photo courtesy Cr. Kylie Ferguson.
Club Palm Beach: Summer Hospitality
Located just down the road from the Palm Beach Ferry Wharf, the Palm Beach RSL attracts Summer visitors who have a lovely salt air ride from Patonga to Palm Beach regularly via the Fantasea Palm Beach Ferry Services, recently taken over by the N.R.M.A..

Secretary Manager and Club Manager of decades in John Sinclair and Eris O'Brien work hard with a great supporting crew of loyal staff to serve up yummy food in air-conditioned surrounds throughout the Season, and all year long for that matter.
The club also works in conjunction with the ferry service to provide a 'Cruising Pittwater' experience where groups of 10 or more can explore our beautiful estuary prior to going back to the club for a great lunch.
As well as their regular menu a daily Specials board offers food at a price and level of quality you'd pay a fair amount more for elsewhere. Visit: http://clubpalmbeach.com.au/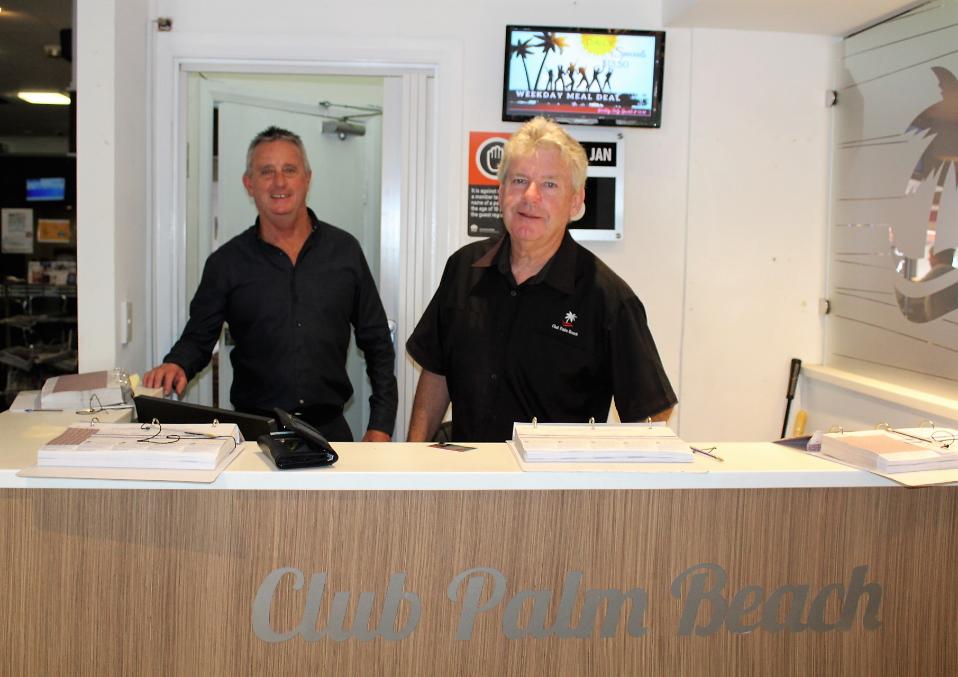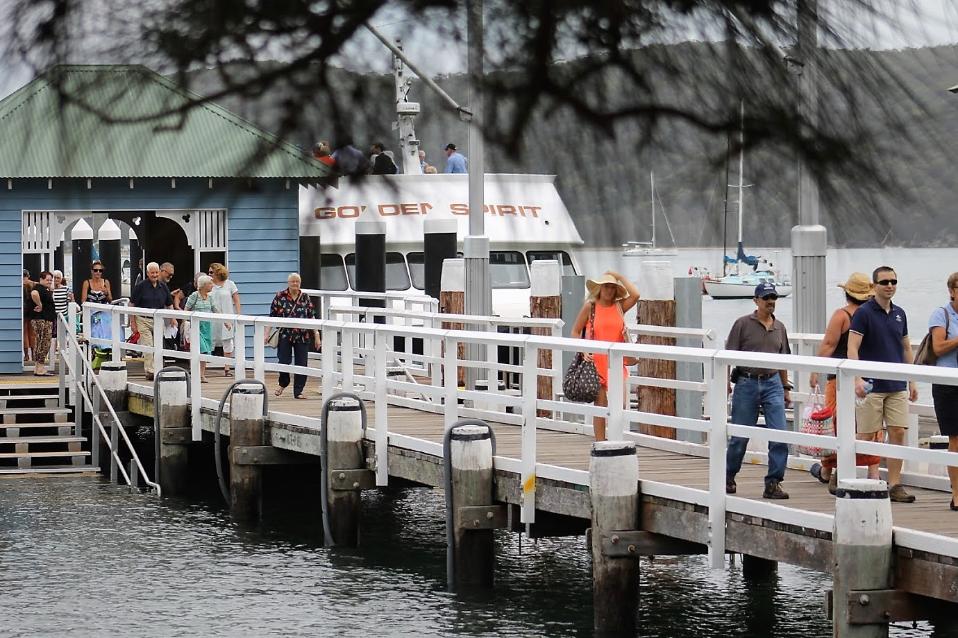 Avalon Beach RSL: Summer Hospitality
That club fronting the Dunbar Park green is offering a half dozen oysters for $10 all Summer, has a great menu and outdoor area to catch cooling sea breezes with a kiddlywinks playground for youngsters and great live music as well as regular in-club poker, meat tray draws and a badge member draw. On Friday January 18th one lucky member won a whopping 10 thousand dollars.

The club is constantly looking at ways to respond to community concerns and with many in Avalon Beach saying they don't want plastic bags, balloons and plastic straws polluting our area and waterways they have introduced a non-plastic straw for patrons. Marketing & Events Manager Cristo Tracy explains:
#Strawnomore @ Avalon Beach RSL Club
In late 2018 Avalon Beach RSL Club stopped the use of plastic straws in the club. Customers do want straws, however not plastic and the paper ones just did not seem to cut it. We were ecstatic to find the wheat extract straw from the Naked Straw Co. that is the perfect environmentally friendly alternative. The straw is made of the wheat plant, is a renewable resource that comes straight from Mother Earth, and she's much more keen on taking it back when you're done with it. Since the Naked Straw is purely wheat, it will biodegrade in your own compost.
Info direct from suppliers:
Naked Straws.. save the planet sip by sip
- 100% biodegradable

- Made from natural wheat stems

- Byproduct of the wheat production

- No chemicals used

- Plastic-free packaging

- Gluten Free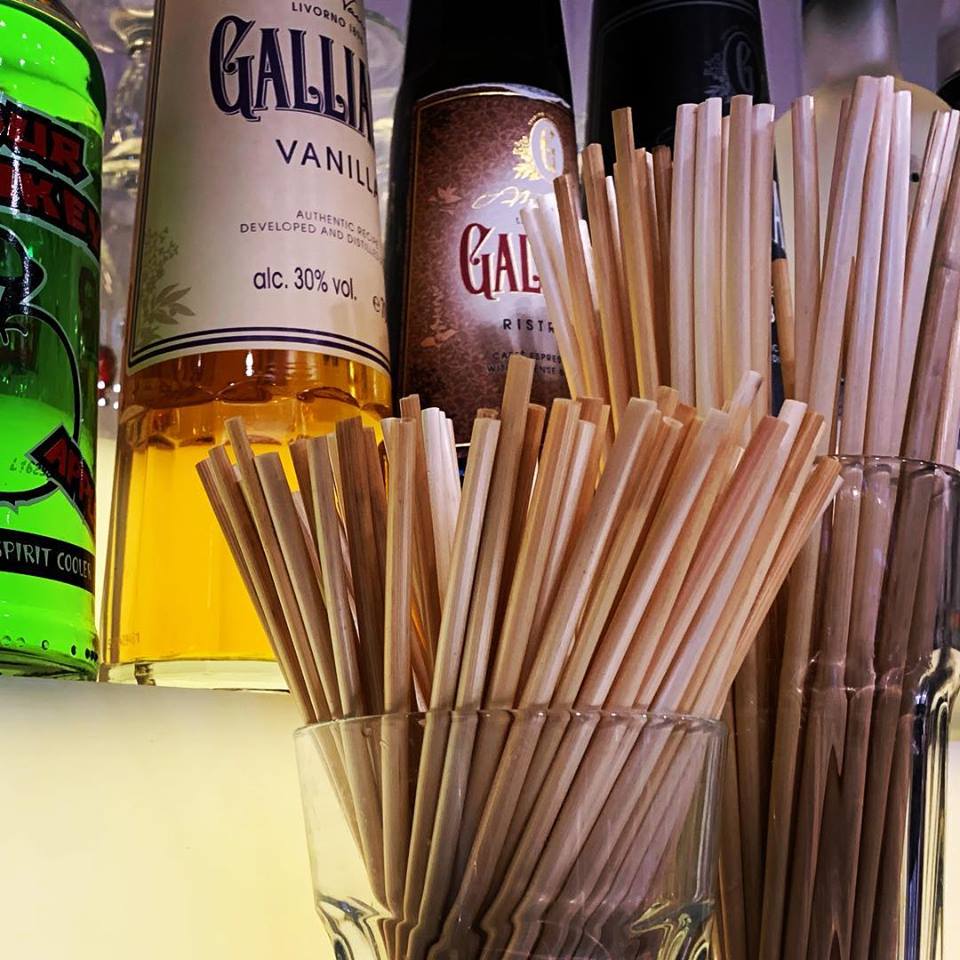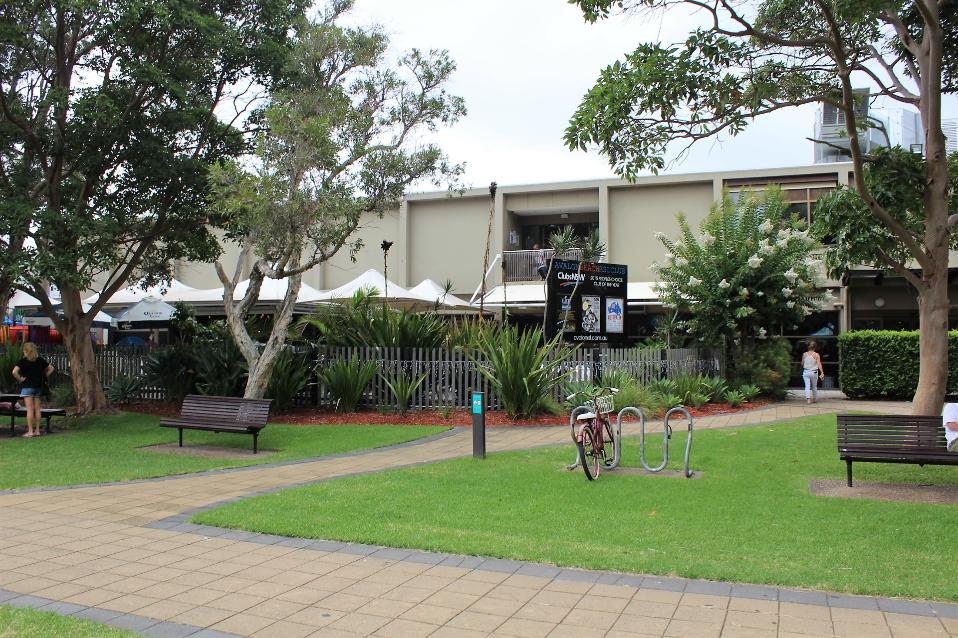 Blackmores Billy Swim 2019
Sunday January 13, 2019: Bilgola Beach
A GREAT BIG THANK YOU to all of the volunteers that turned up to Register, do Water Safety, Cook, Crew IRBs, Timekeep, put up marquees and every other job that made the 2019 Swim such a great success. Despite a roaring Southerly every part of the Swim ran impeccably (despite the Timekeeping troubles) and reflected the spirit and depth of our Club. It made me proud to watch the Club work as one to create such a great event – I cannot praise every volunteer highly enough.
Thank you everyone.
Thank you also to our many sponsors including Blackmores, Northern Beaches Council, Adrenalin, DMC Fins, Harris Farm Markets and Back to Health Physio Newport as well as the wonderful support from Northern Beaches SLS, our neighbouring SLS clubs of Newport, Avalon and Whale Beach and The Ripper Group for the UAV.
500m - Finishers - 415, M - 279, F - 136 - Results
1.5km - Finishers - 267, M - 189, F - 78 - Results
David Madew
P.S. Please put next year's date in your Diary – Sunday 12th January 2020 – we are planning to 'step it up' a little, but we'll keep you informed.
Images from the 2019 Blackmores Billy Swim thanks to patroller and trainer, Rowan Jacobs.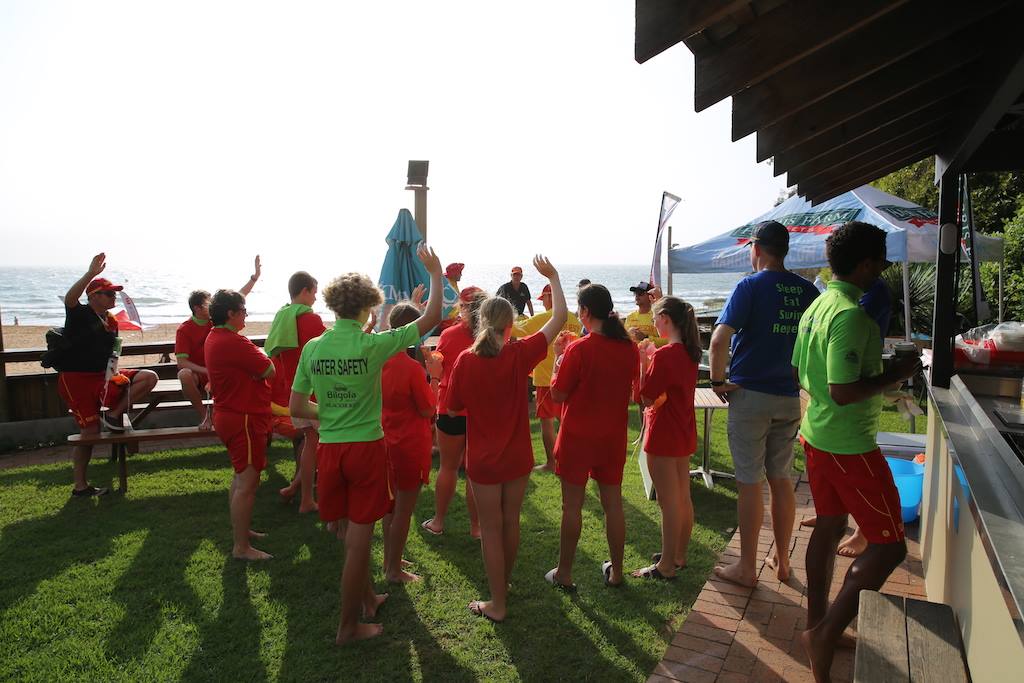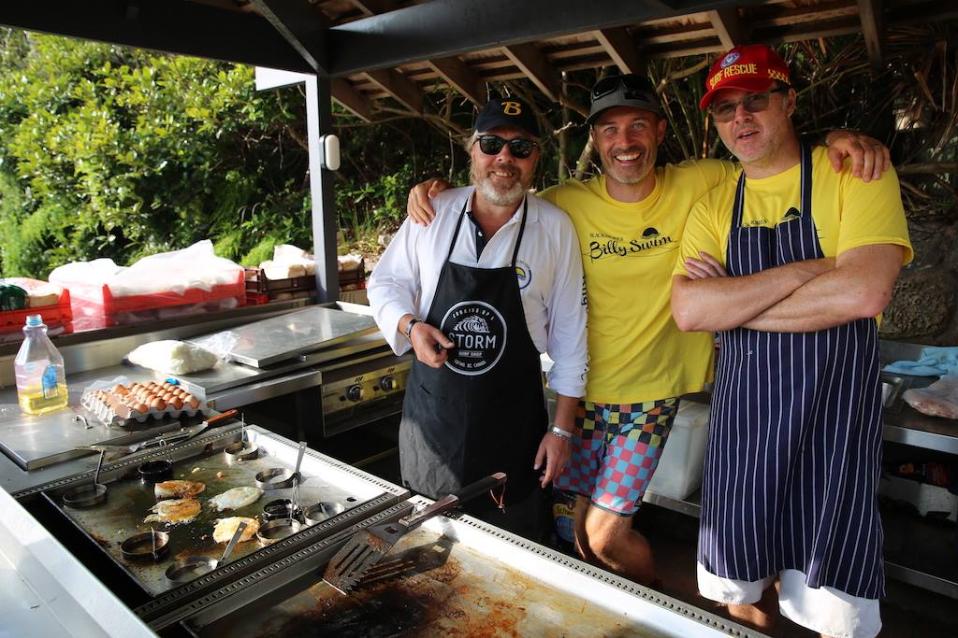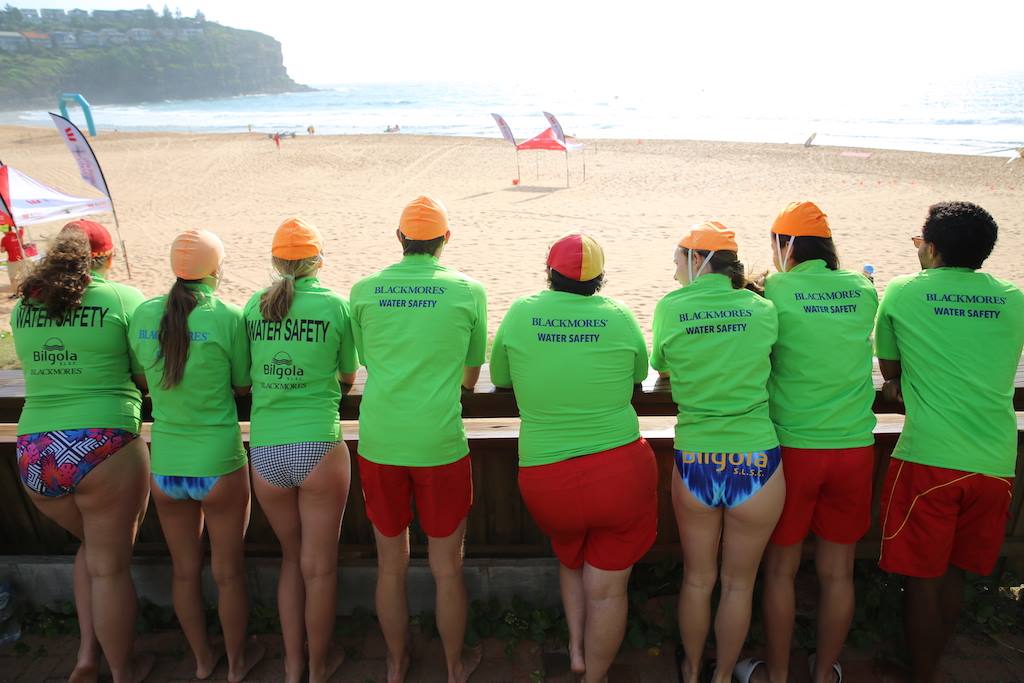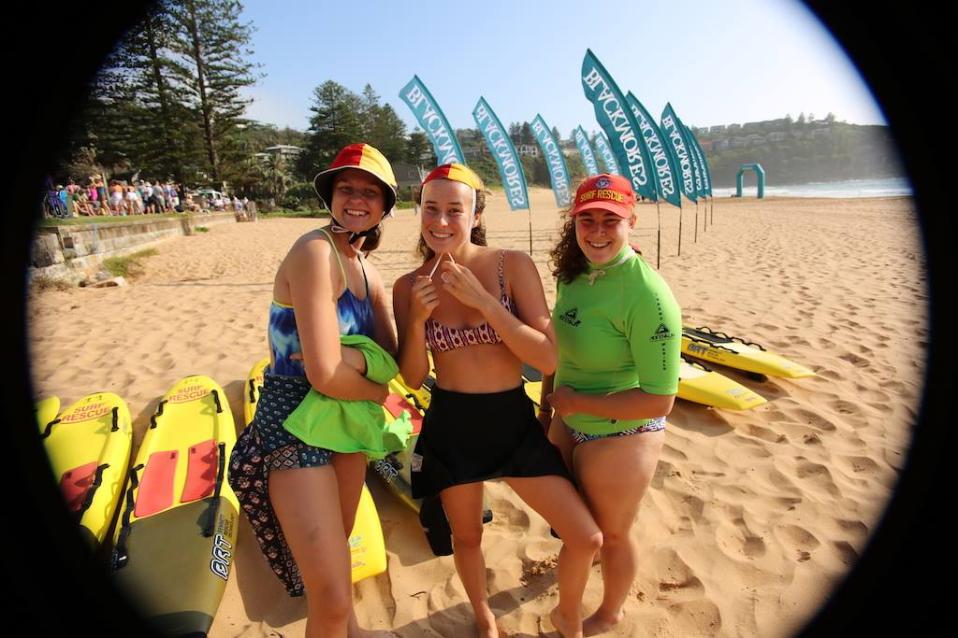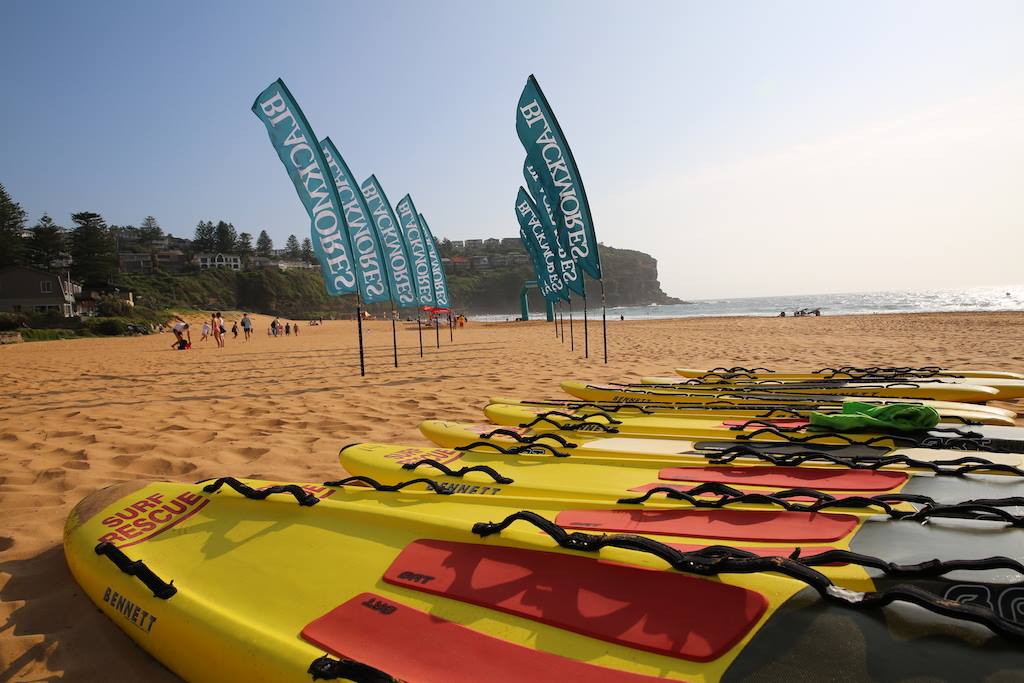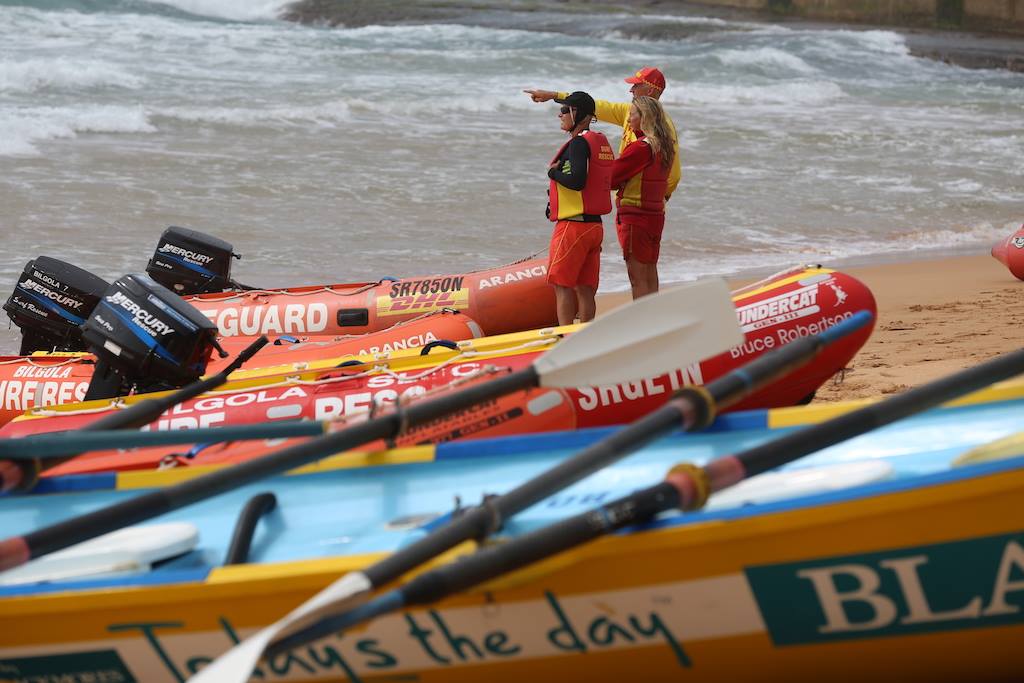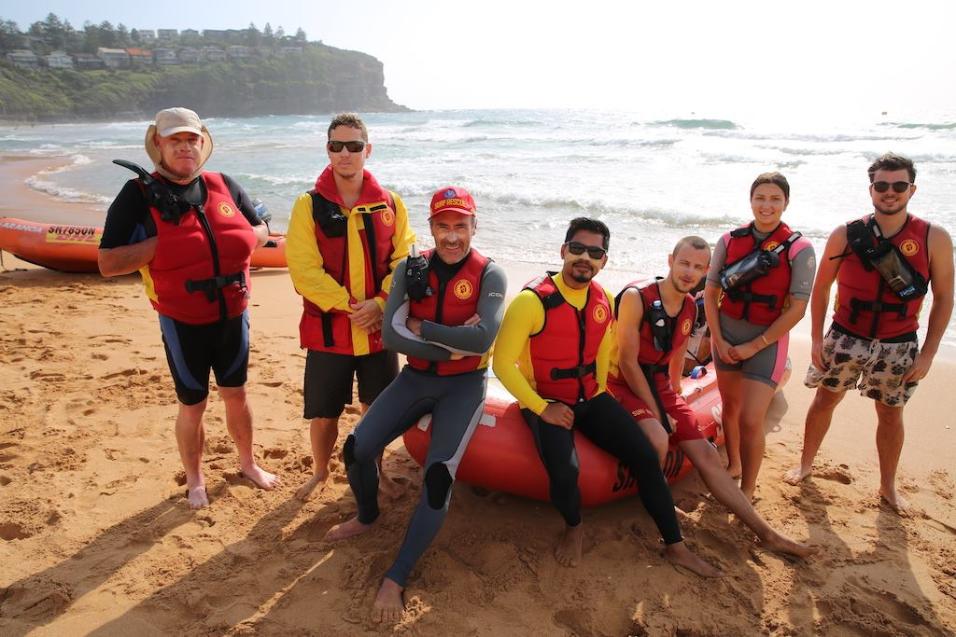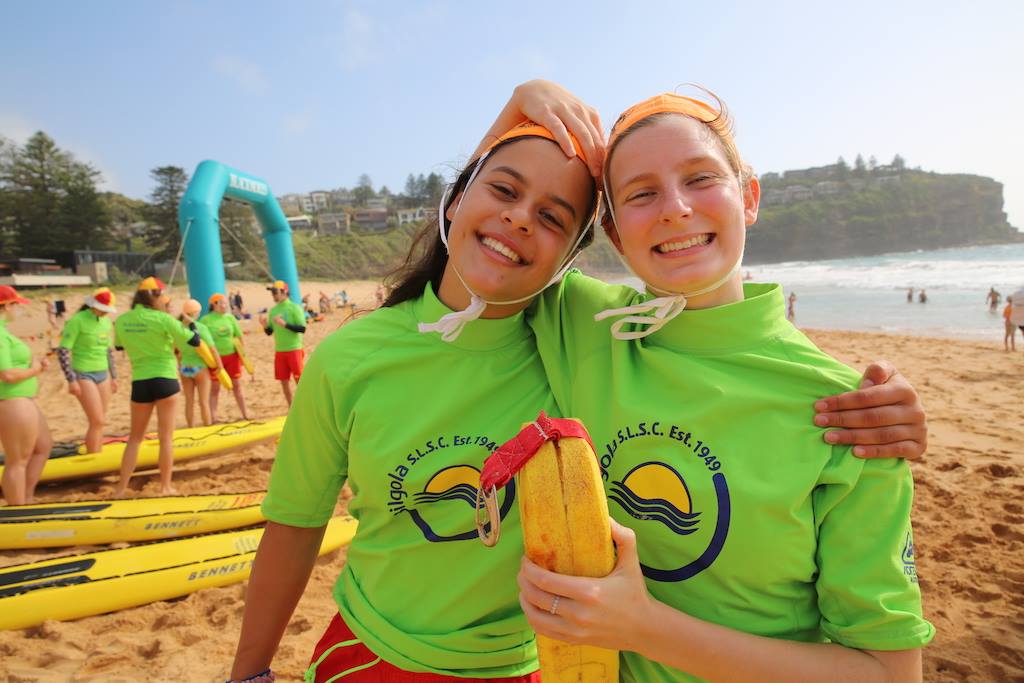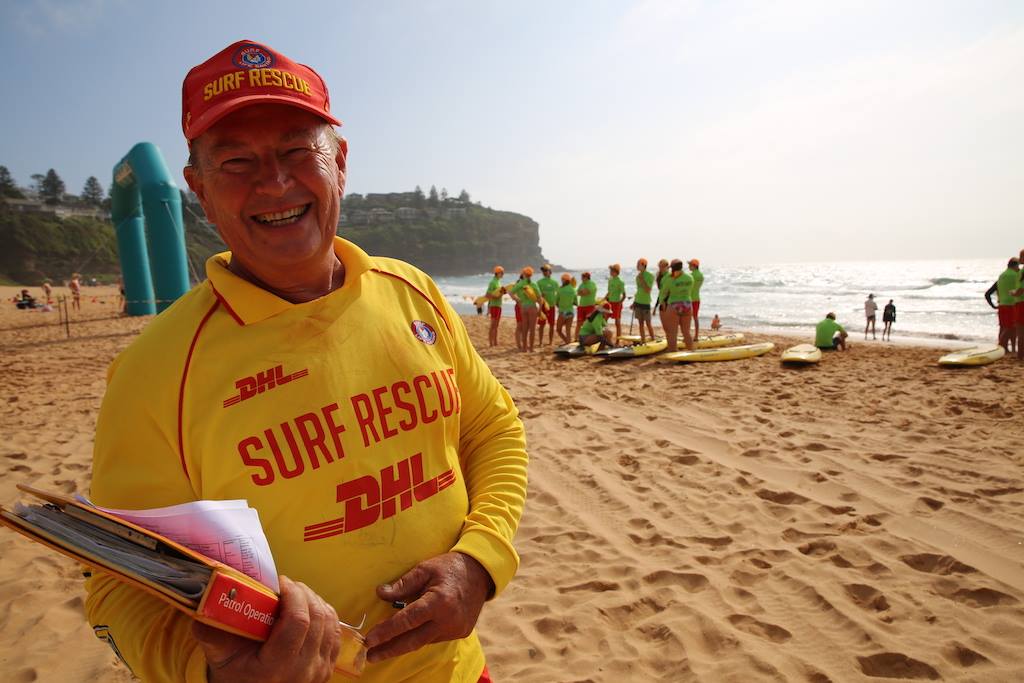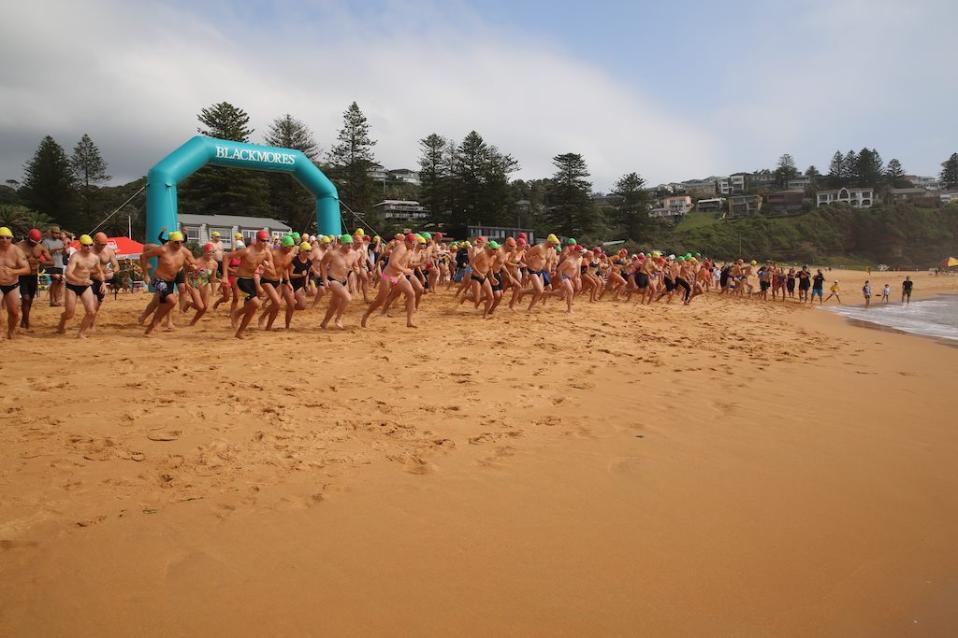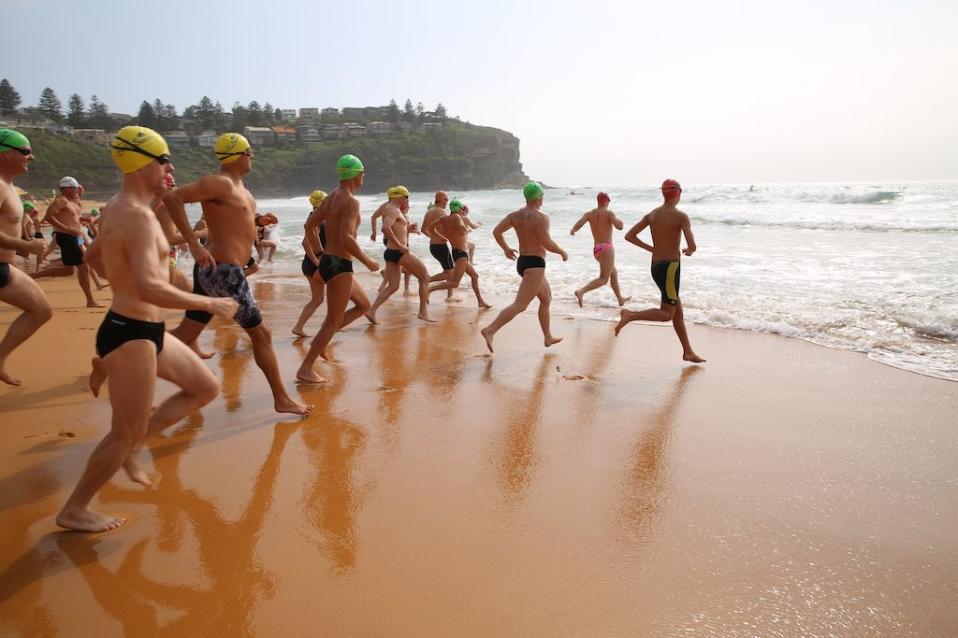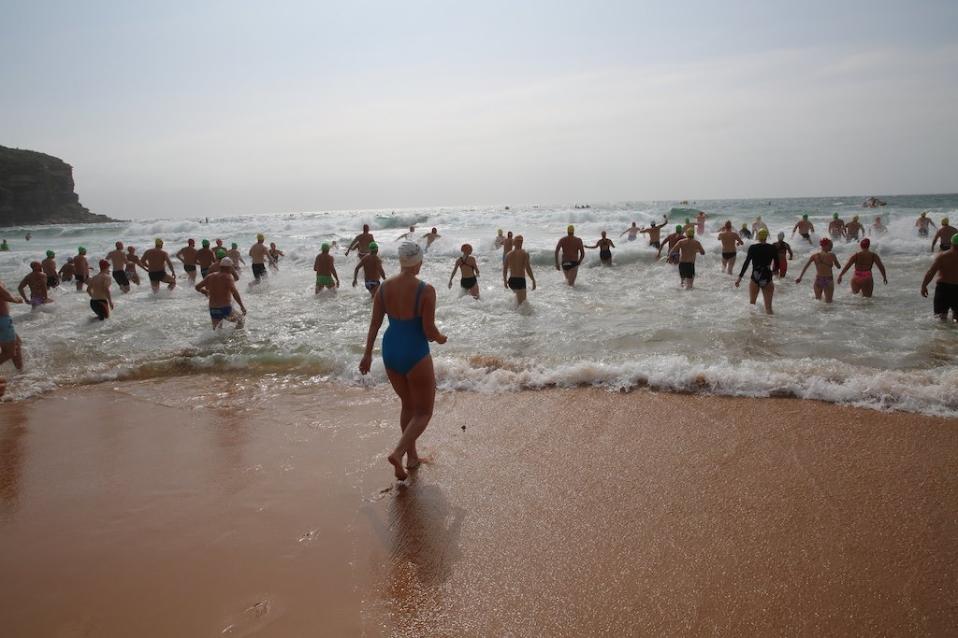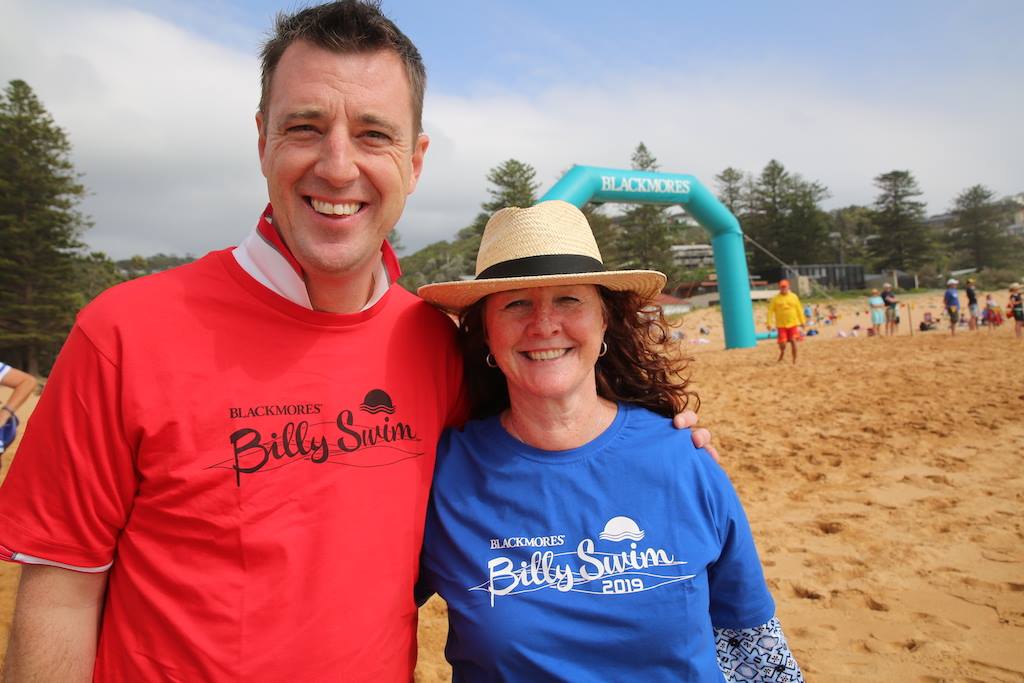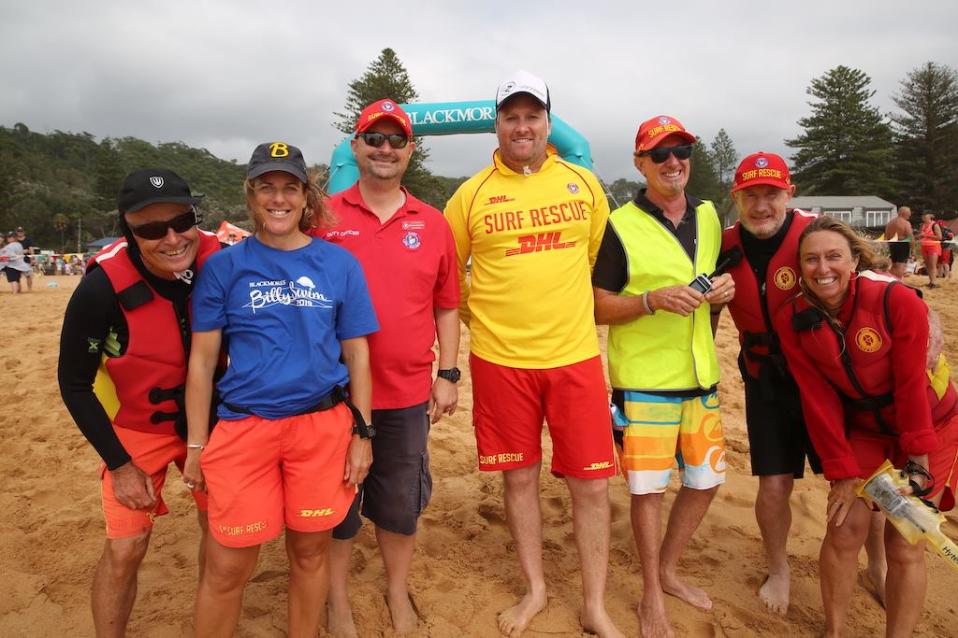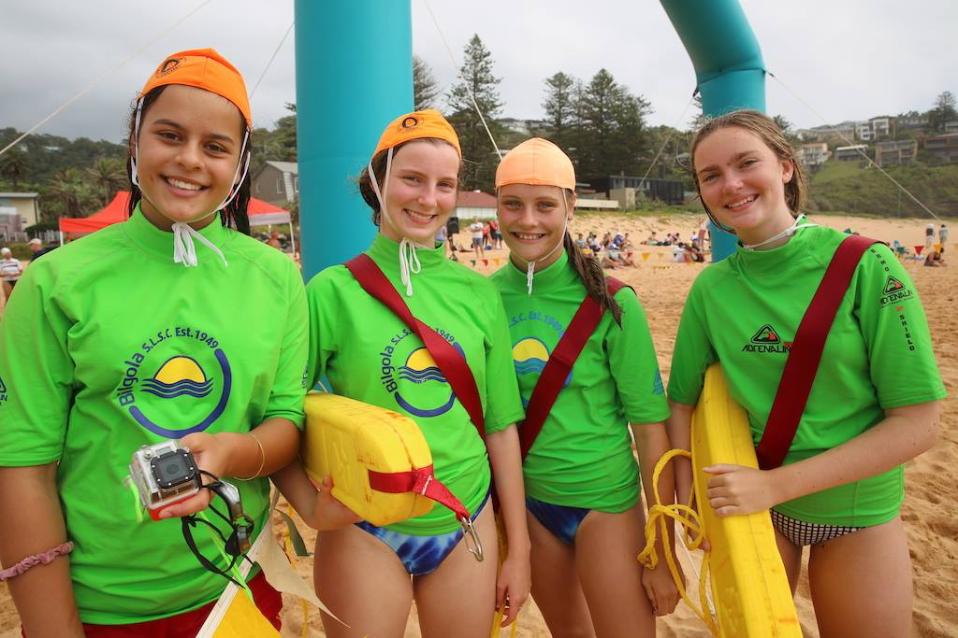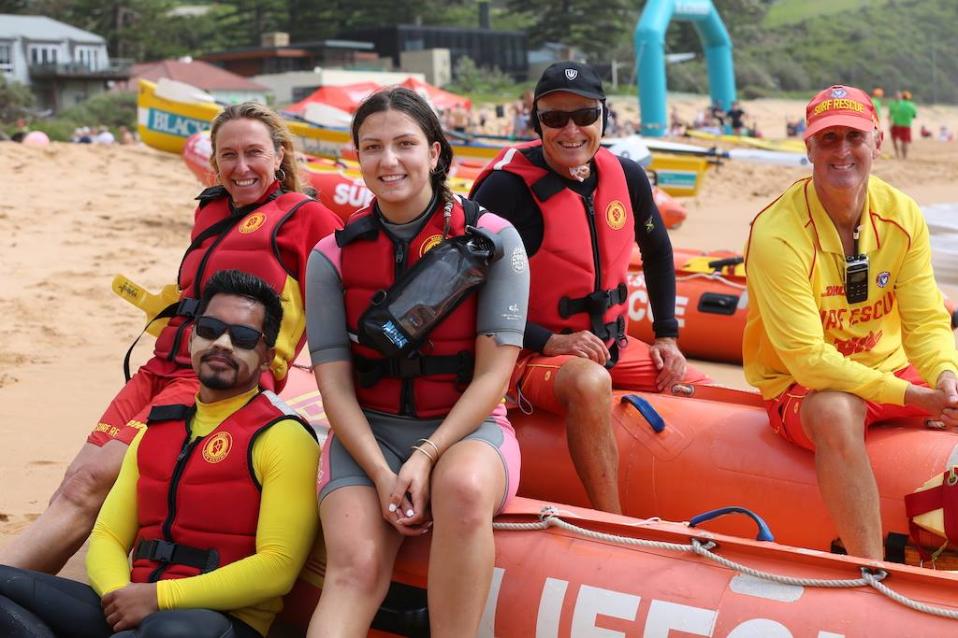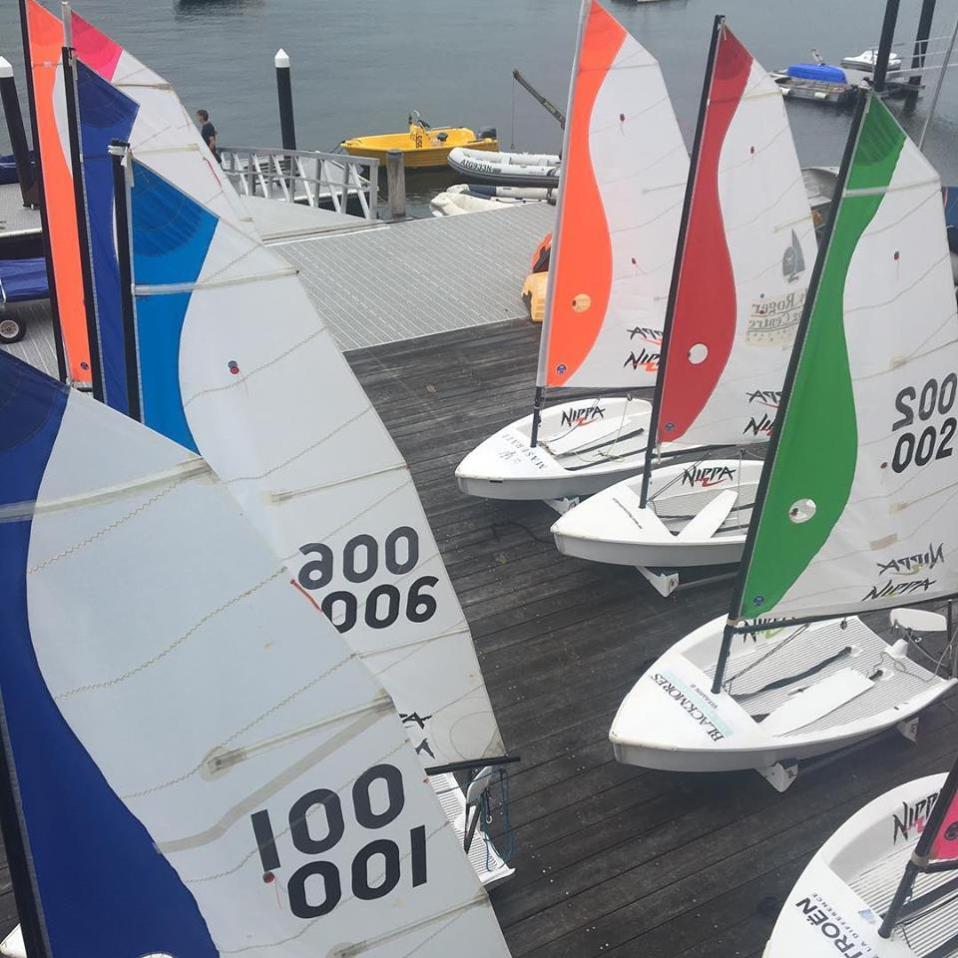 January Learn to Sail Program at Avalon Sailing Club - photo by Selena Griffith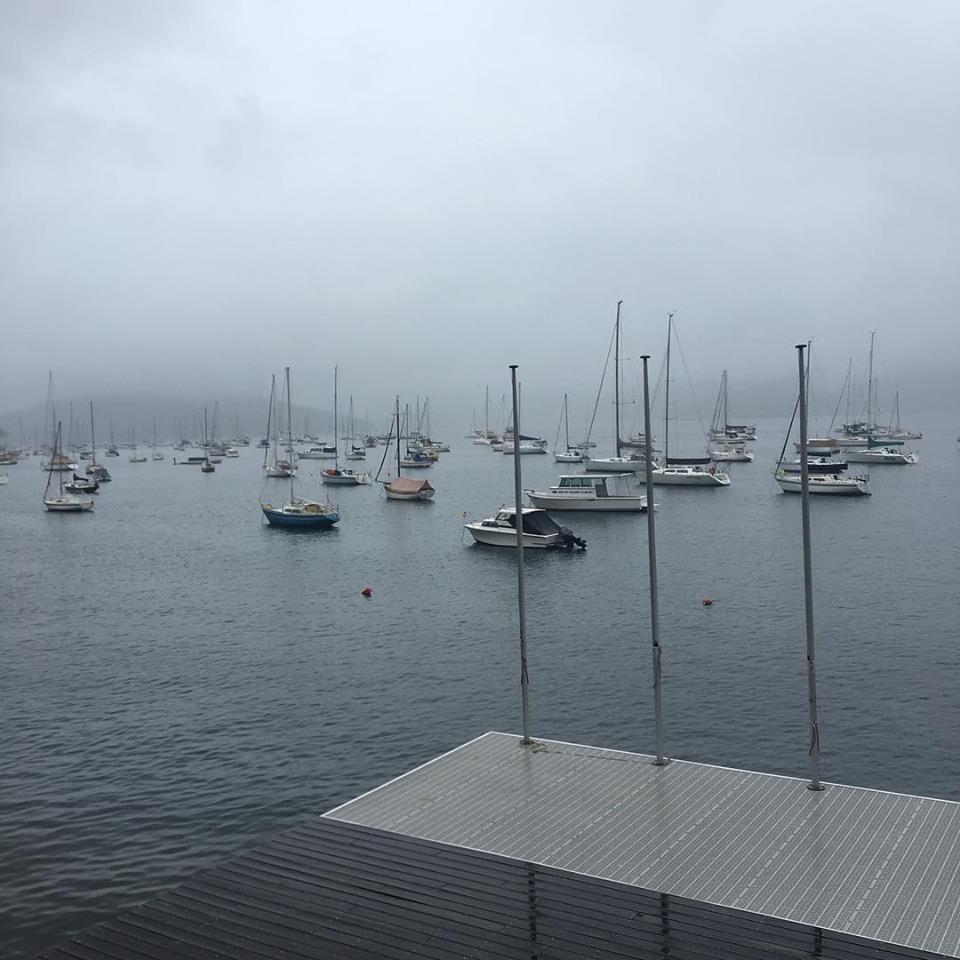 Sea Mist Stillness on Pittwater - photo by Selena Griffith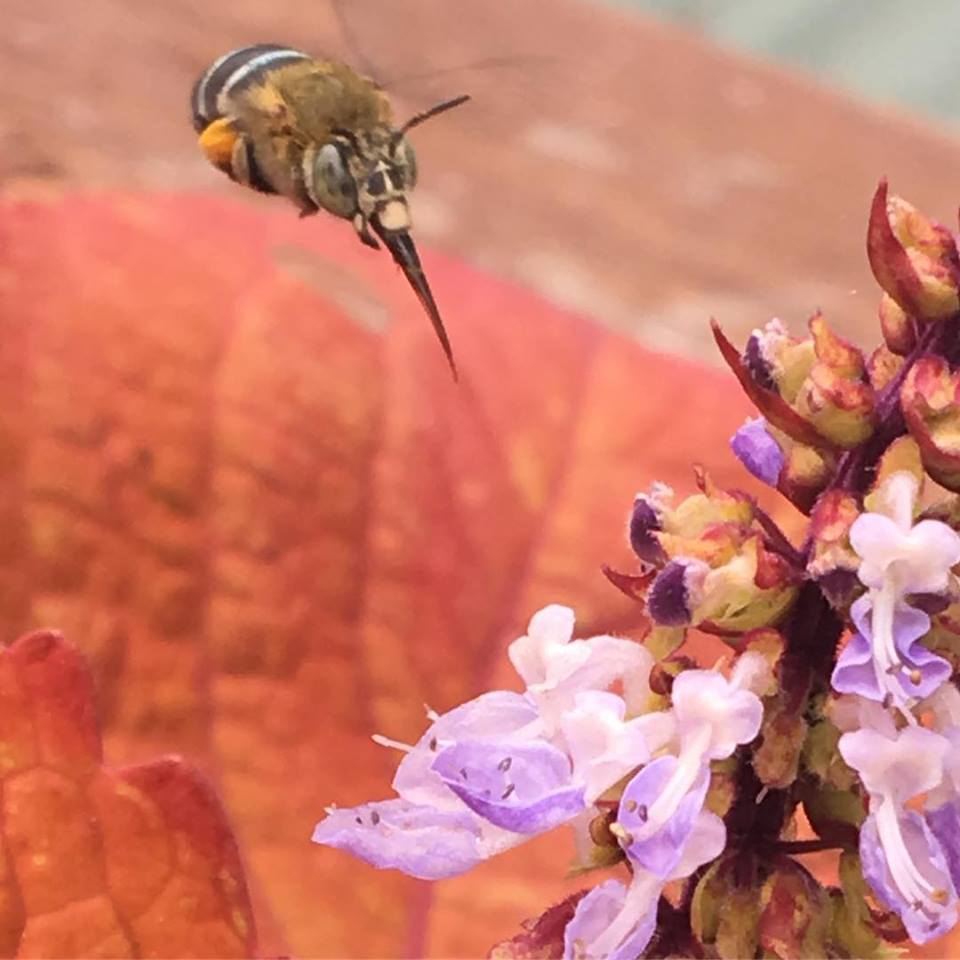 Blue banded bee at Elanora Heights, Ingleside - photo by Selena Griffith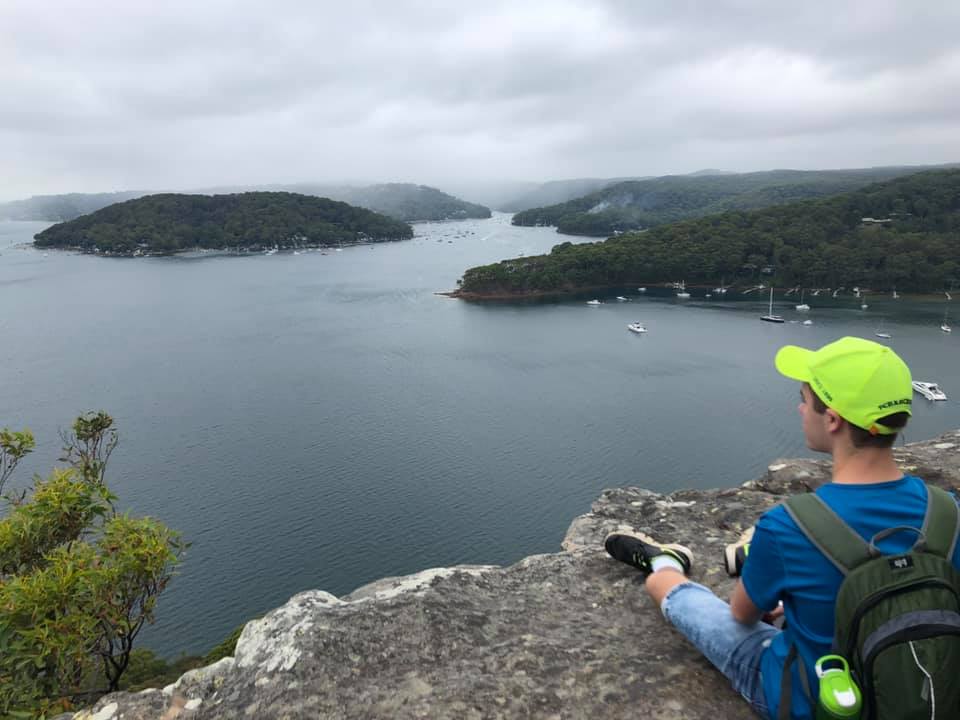 Flagstaff Hill Lookout, Lovett Bay - photo by Lynleigh Greig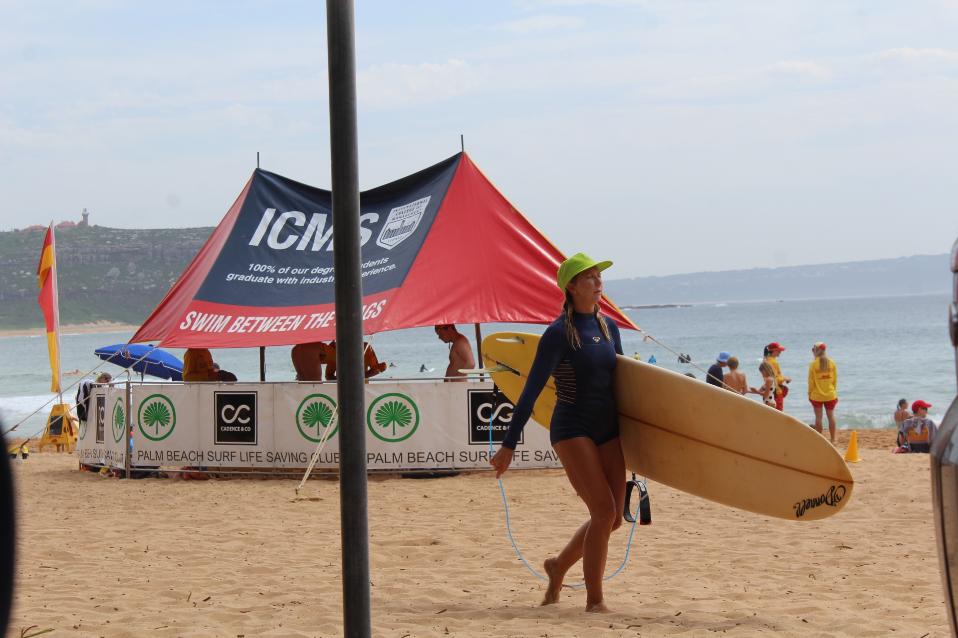 Palm Beach - photo by A J Guesdon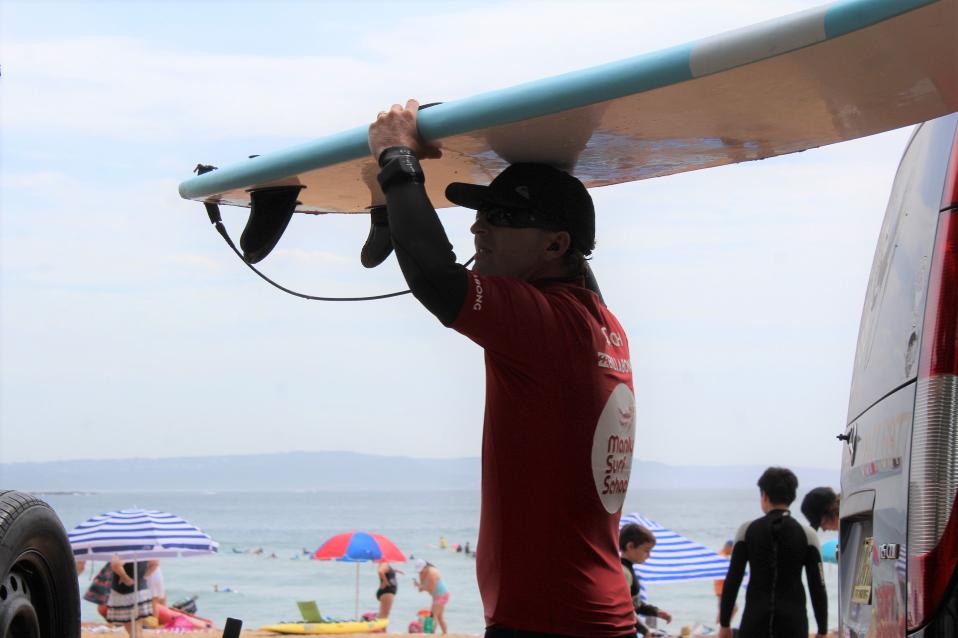 Palm Beach - photo by A J Guesdon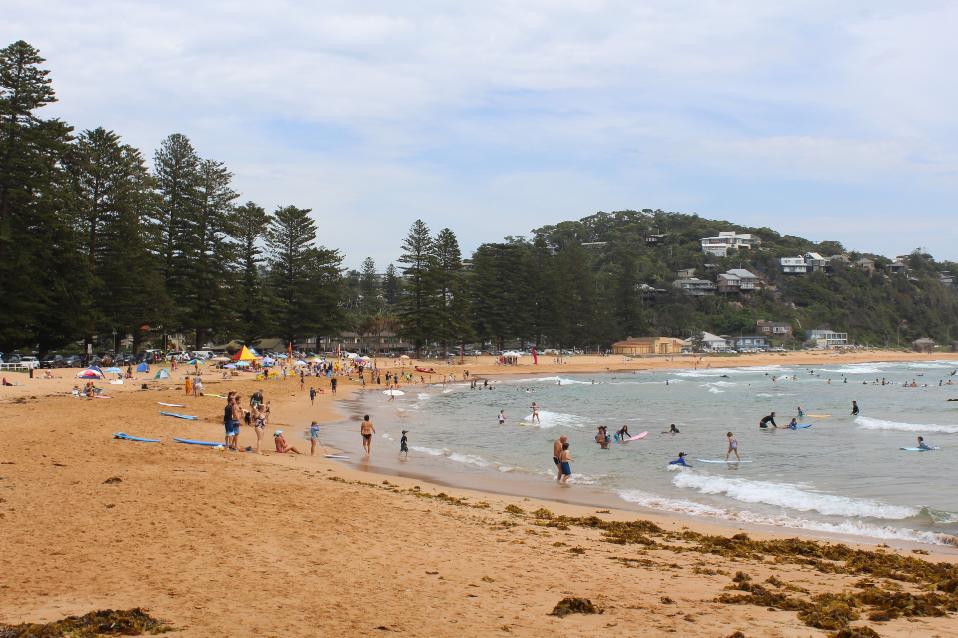 Palm Beach - photo by A J Guesdon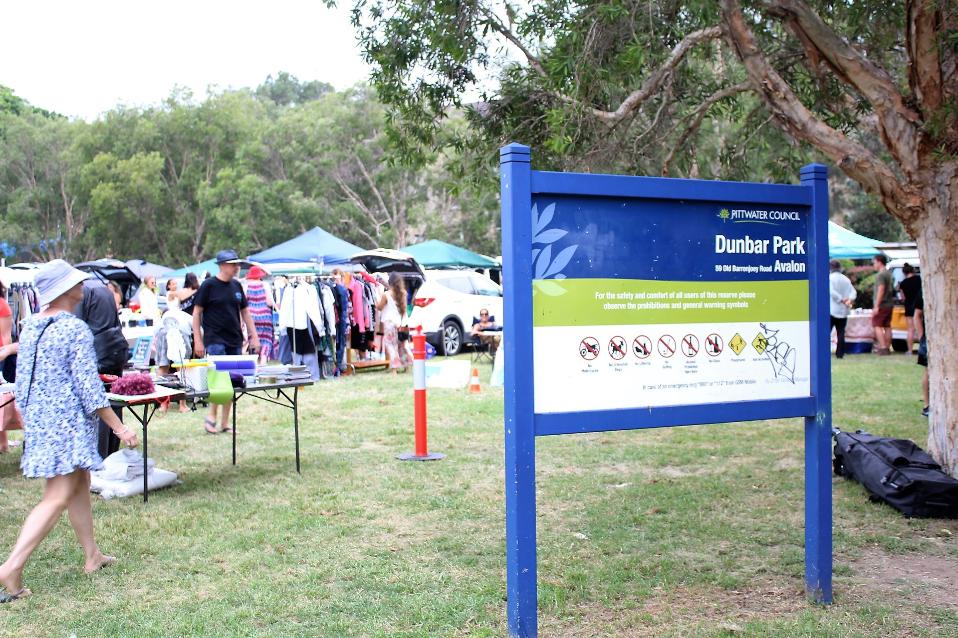 Car Boot Sale, Avalon Beach - photo by A J Guesdon

Avalon Beach - photo by A J Guesdon