May 13 - 19, 2018: Issue 359

Significant Tree Register
In 1904 dignitaries planted 30 trees in the just opened Taramatta Park (Village Park Mona Vale) as part of the celebrations. Later, in 1950, Mona Vale Public School planted trees throughout Mona Vale streets, bottlebrushes, to beautify the place. This was a program that went throughout Pittwater to replace the huge amount of tress being lost due to post WWII developments.
At the 100 year celebration of this school, in 2012, former student
Margaret Collins
spoke about the trees that used to be here and there, one in particularly, at the corner of Bungan street was described as 'a giant' by the lady, and she regretted that it was now gone.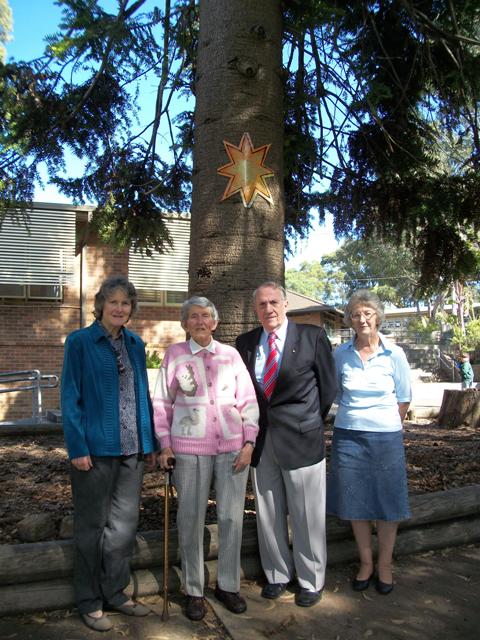 Left to right: Bev Lewis, Margaret Collins, Richard Hoskins AM, and Bev Harvey under the Bunyip pine in MVPS that is of significence to the school itself:
Margaret Collins, a past Infant Mistress and for whom a current Citizenship Shield at MVPS is named. Miss Collin's, whose father was a Principal at the school from 1936, and who was a student herself, shared some wonderful anecdotes on how much the school has changed. This lady saw tall tress and masses of them in Mona Vale, paddocks with horses surrounded the school, some children coming from Bayview and Warriewood on these to attend. She recalled the extension of the school grounds and how Oliver Way, on the southern boundary of the present school, was formed due to land being donated by the Oliver's of Bayview. Miss Collin's relating of playing marbles under a Bunyip pine, which also once marked the fences border, also brought home to the children that some things do not change; children still play marbles, they still sit under the Bunyip Pine for some welcome shade during our hot summers.
Currently the Avalon Preservation Society is asking residents to contribute to a Significant trees register in which they as you to either email them a tree of grove you would nominate – you can also post these on their Facebook page:
Please help us by contributing your pick of significant trees in the area so we can map them and enter into our database.
1.
The TYPE of tree of known
3.
Provide a photograph of the tree
4.
And when you took the photo
Examples from Pittwater Online News records run this Issue; which may inspire other residents associations to compile their own lists. Some are on Nature Strips, some part of Reserves atop hills, tucked between suburban streets or along our foreshores.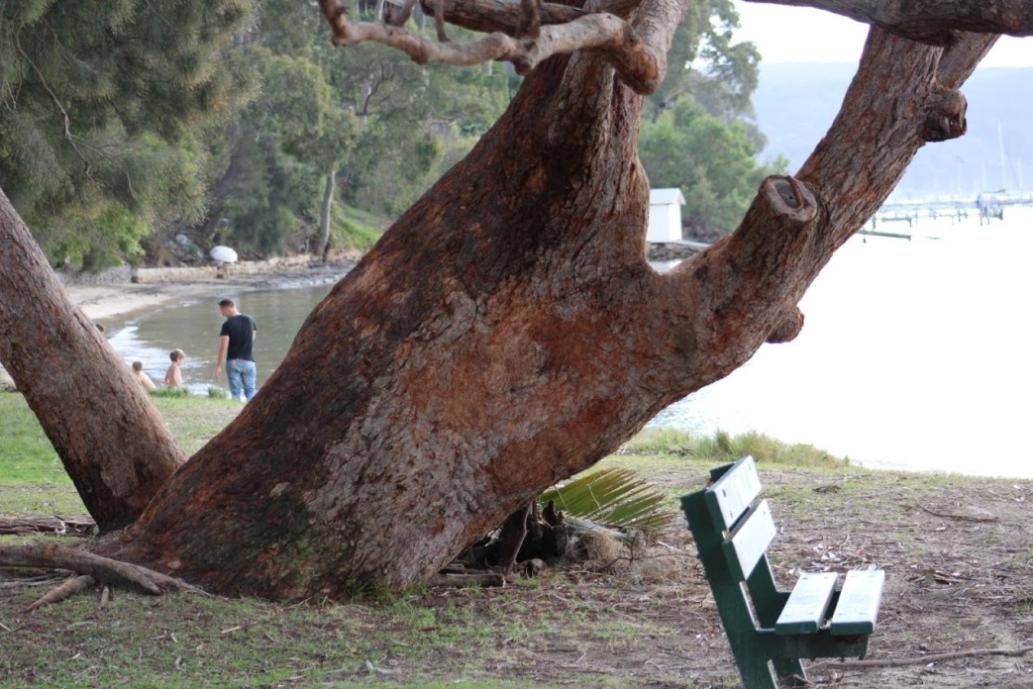 The Mangroves at Careel Bay, Bayview and Winnermerrey Bay: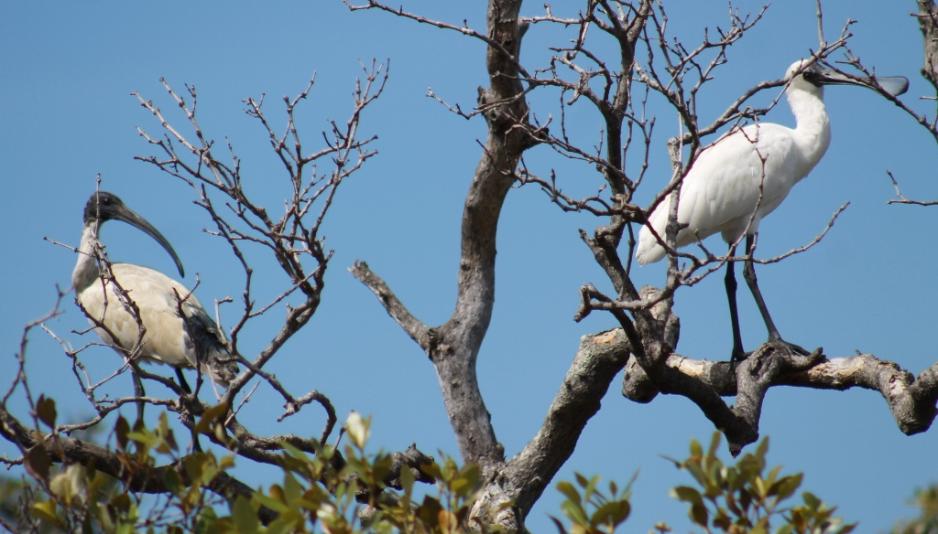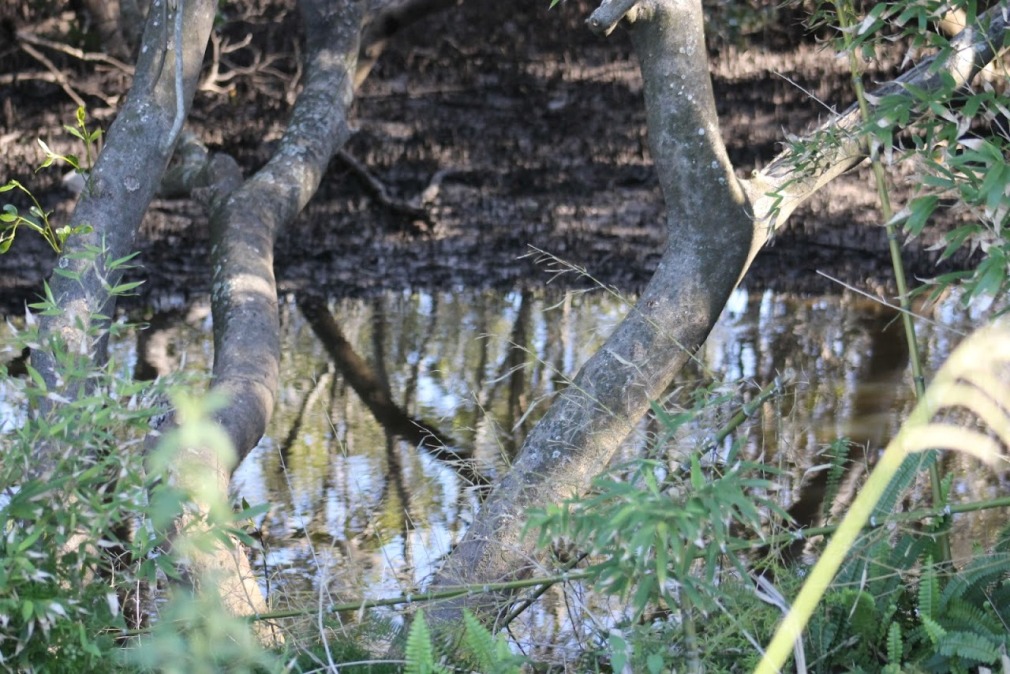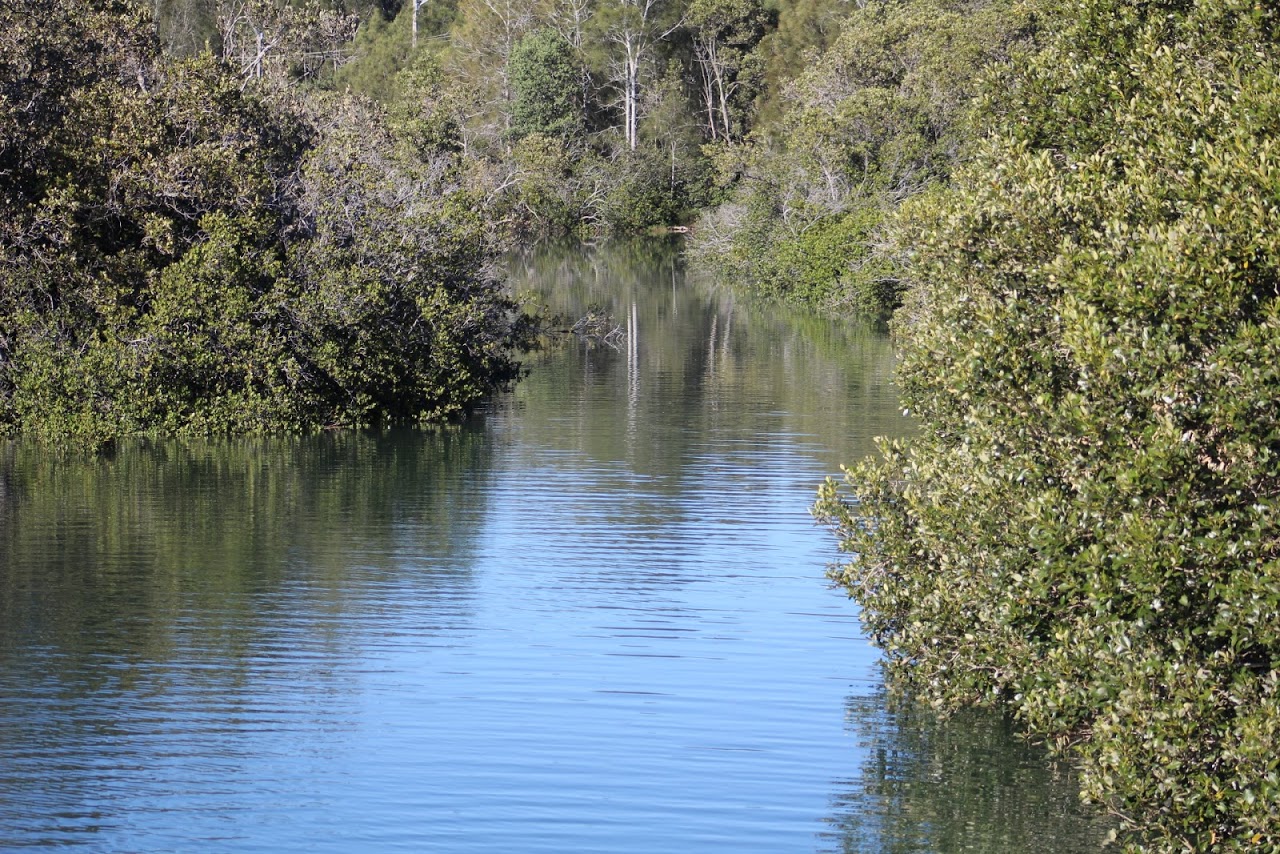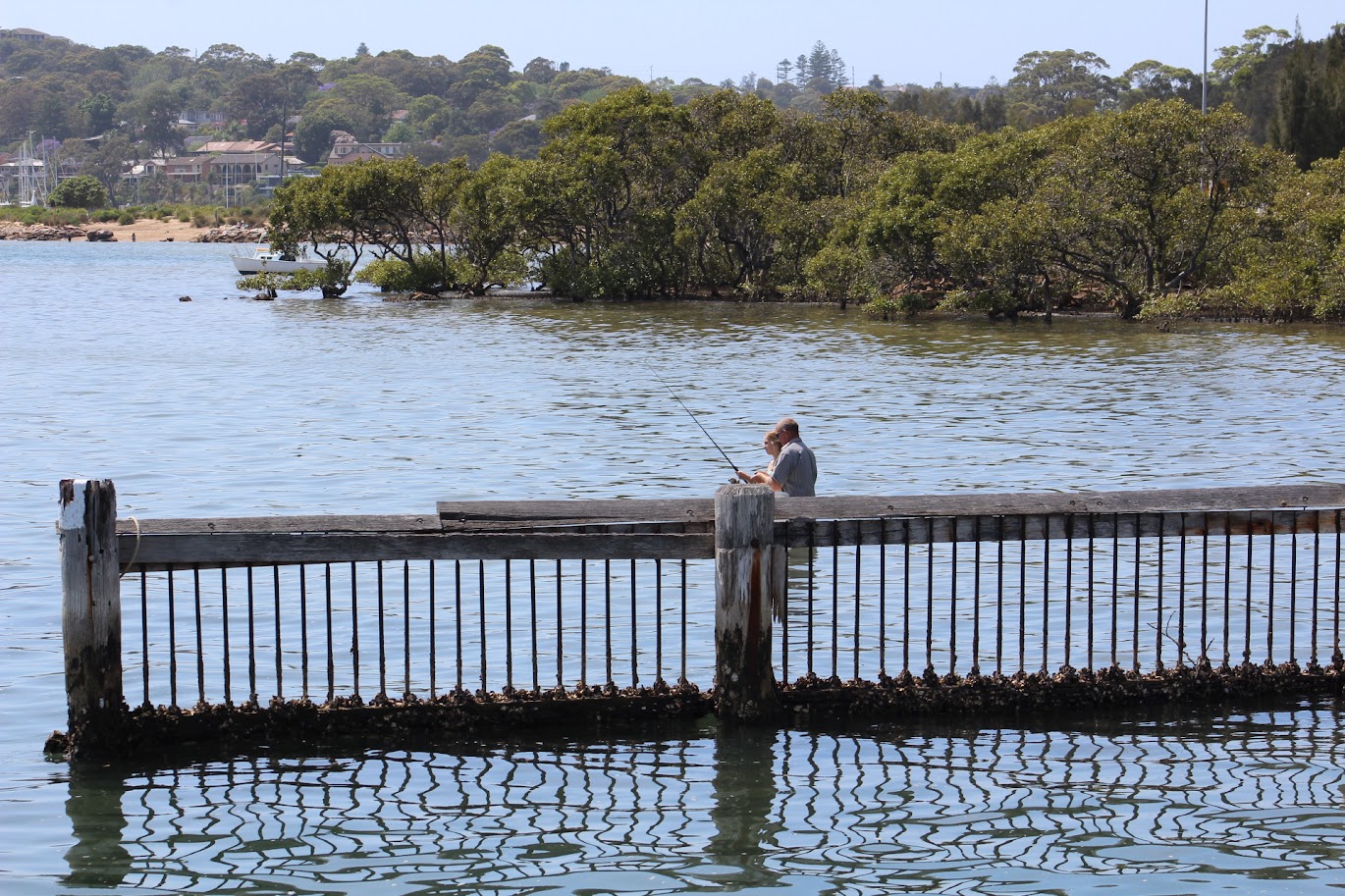 Narrabeen – all those shaded creeklines, all that lagoon foreshore - and still here and there, a towering and broad spreading tree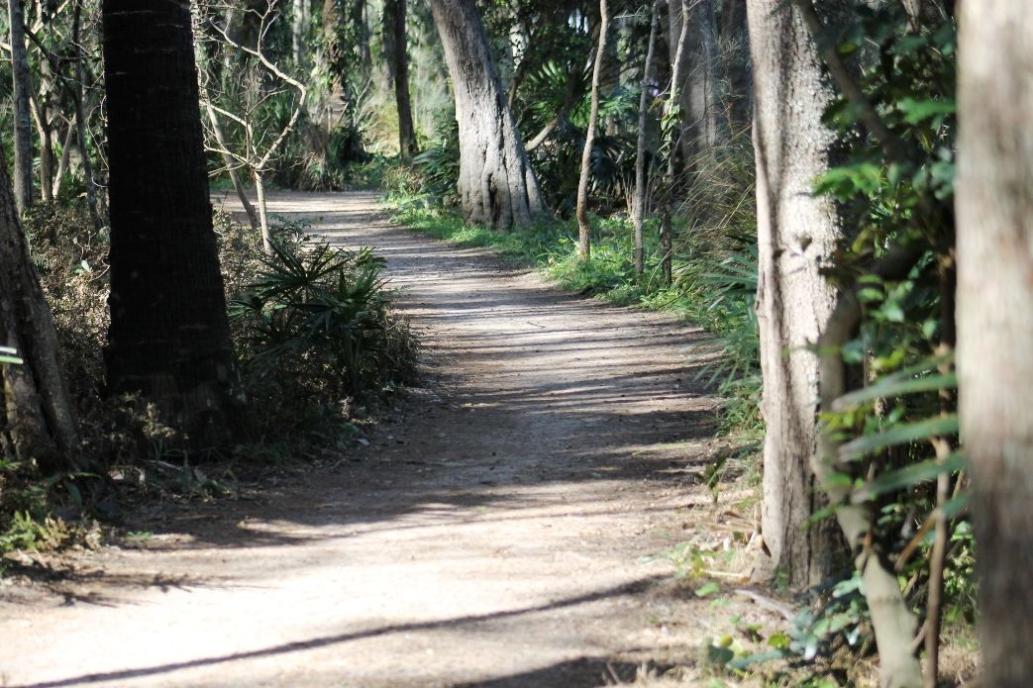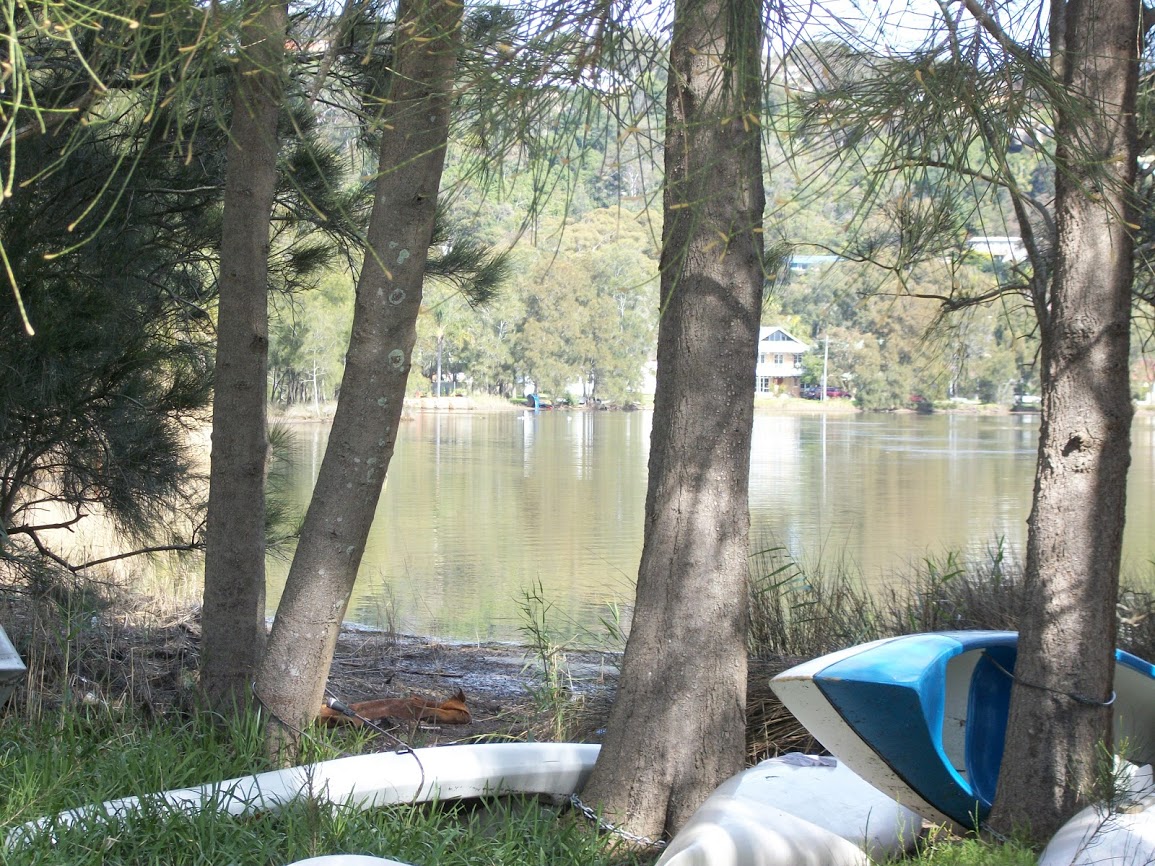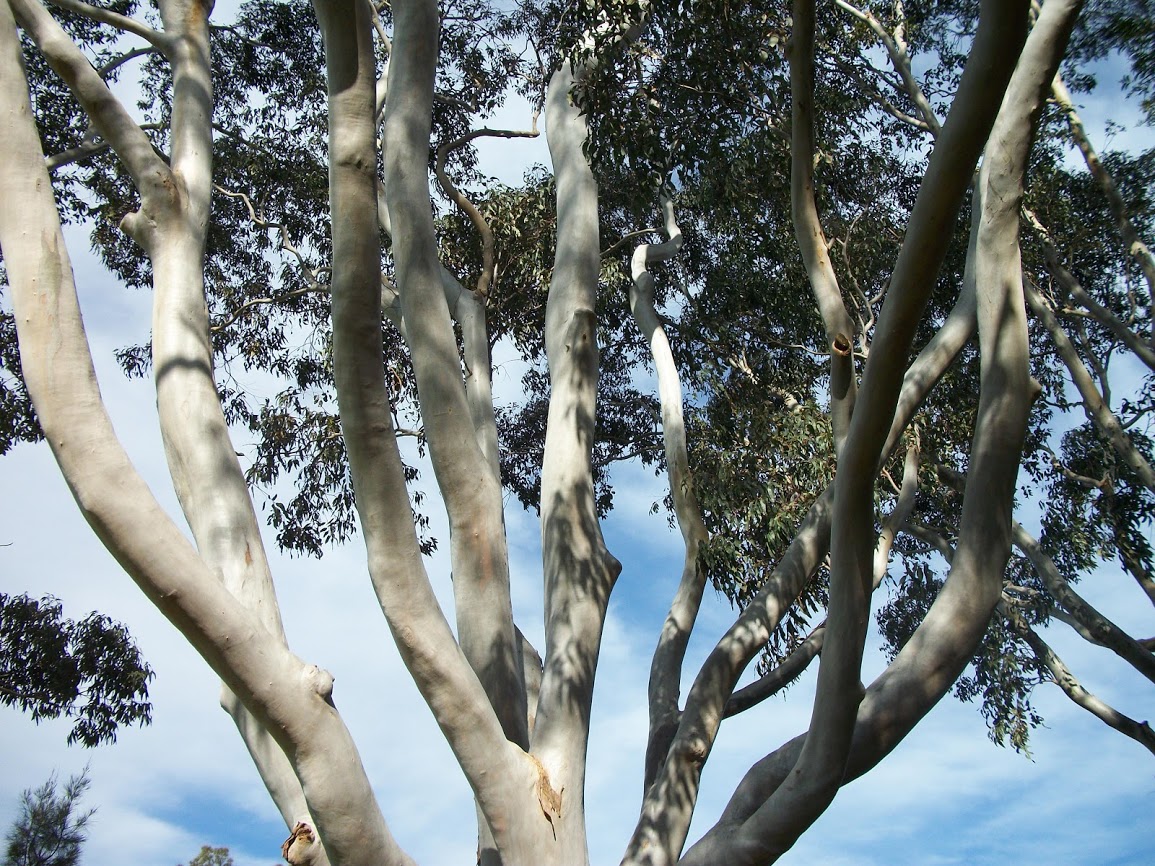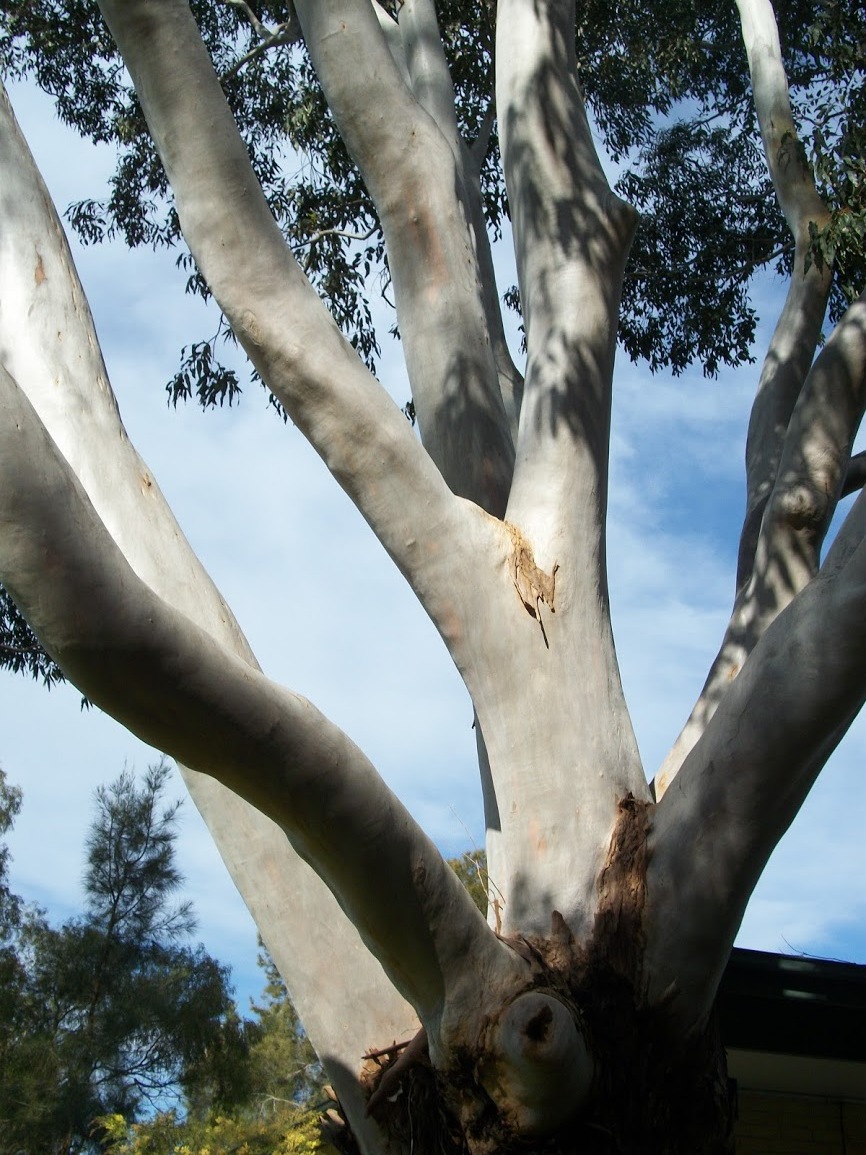 At Warriewood – those giant Swamp Mahoganies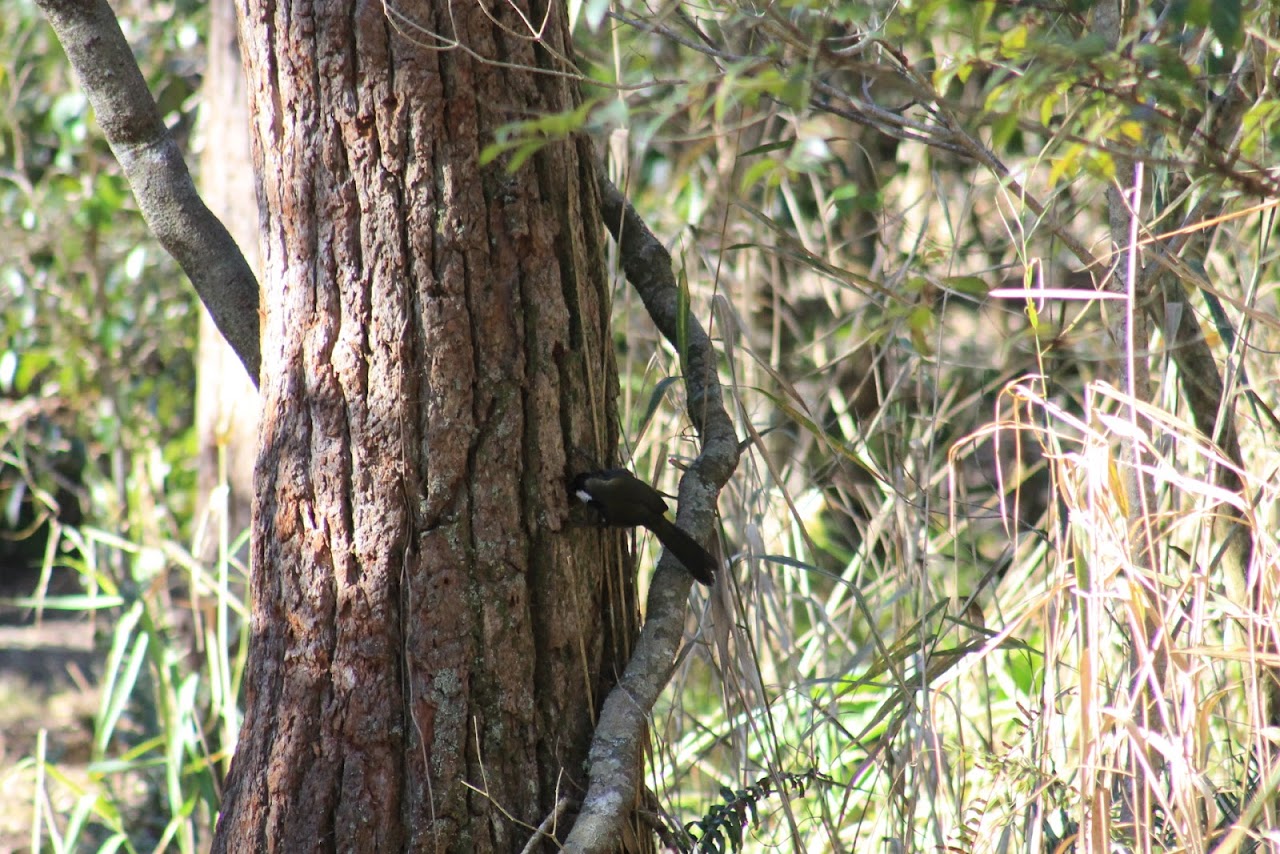 Some are magnificent – some loved because of the birds they attract in fruit or flowering seasons – some loved for the views they frame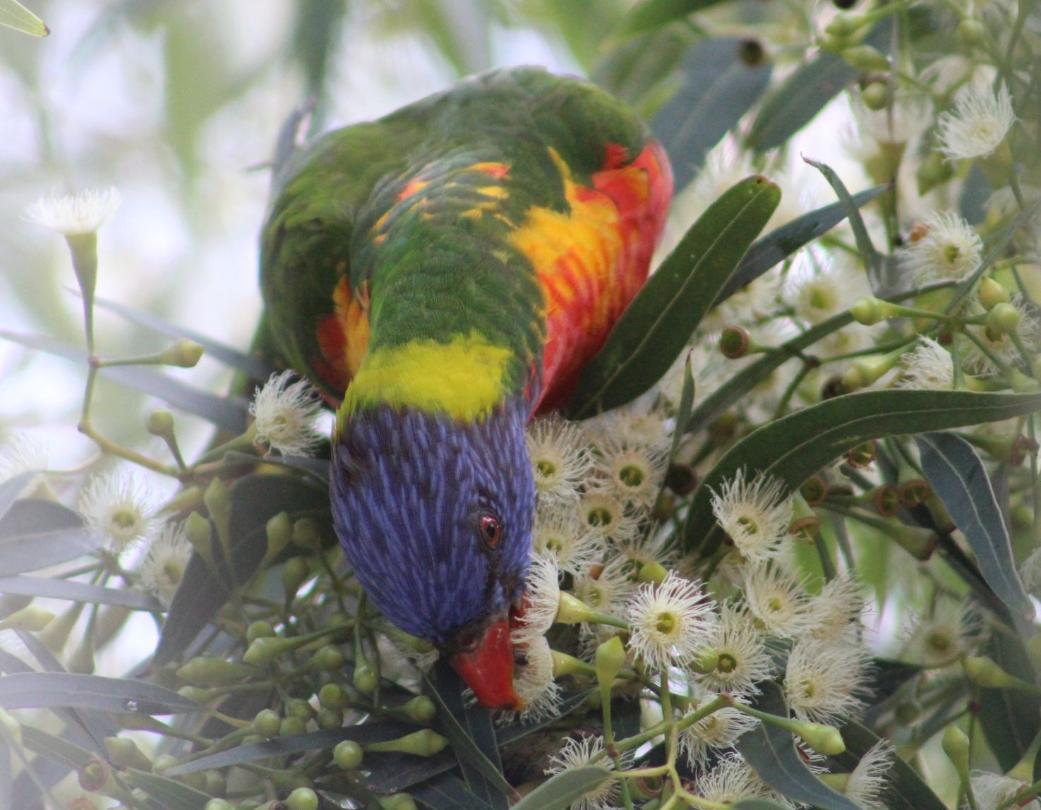 Perhaps even just a favourite tree or shaded path on a street you walk along each day - or one rested on when playing golf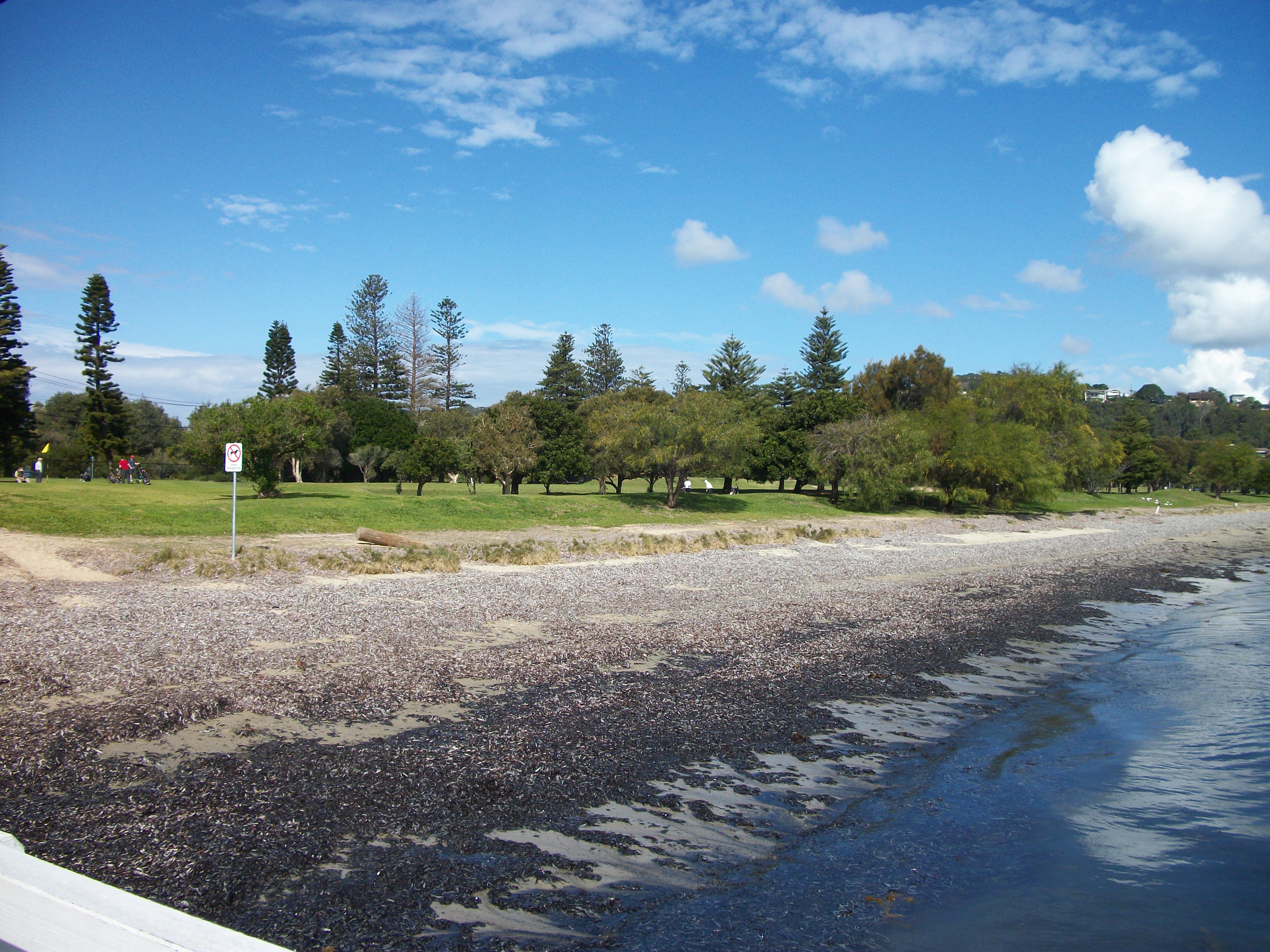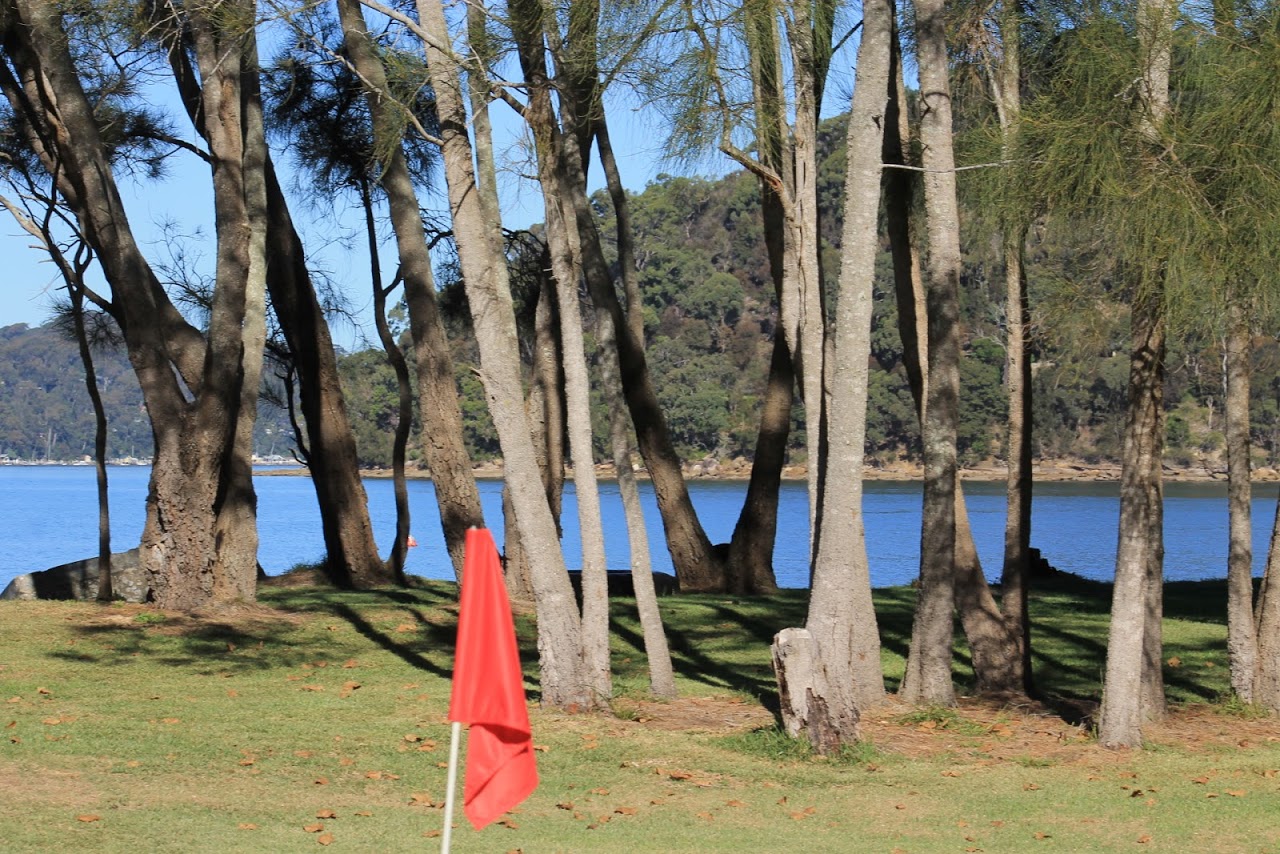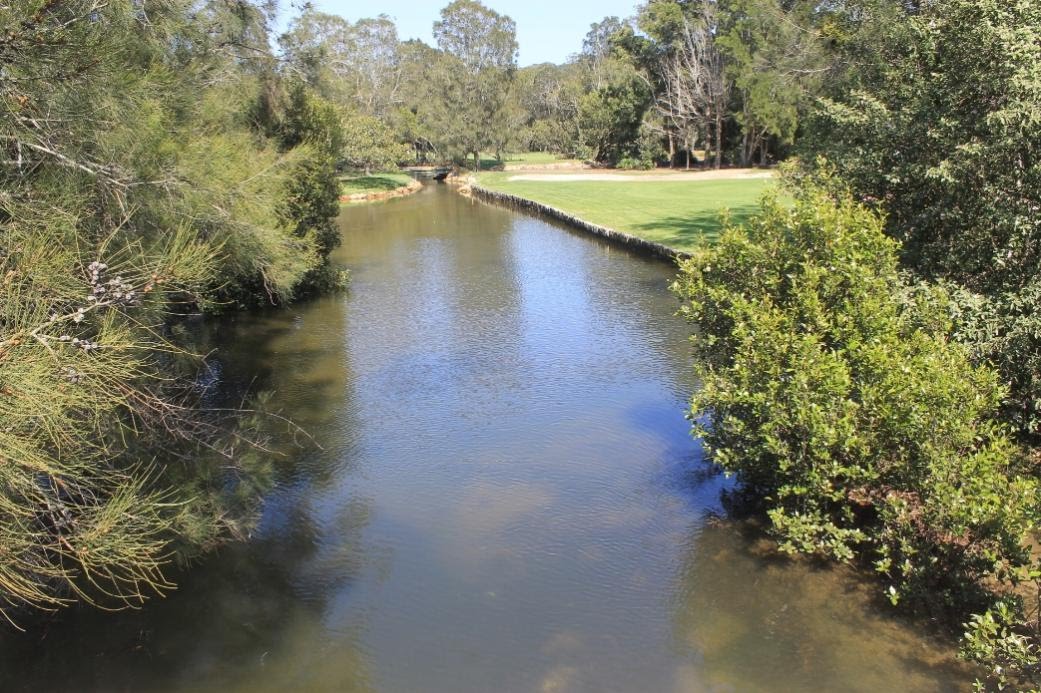 The way they look at dawn, they way they look at dusk
Angophora Reserve
– for what has grown so old it has passed and what is growing there still now.
At Palm Beach Headland – all those pockets of green made cooler by gums and ever renewing Banksias
At Ingleside;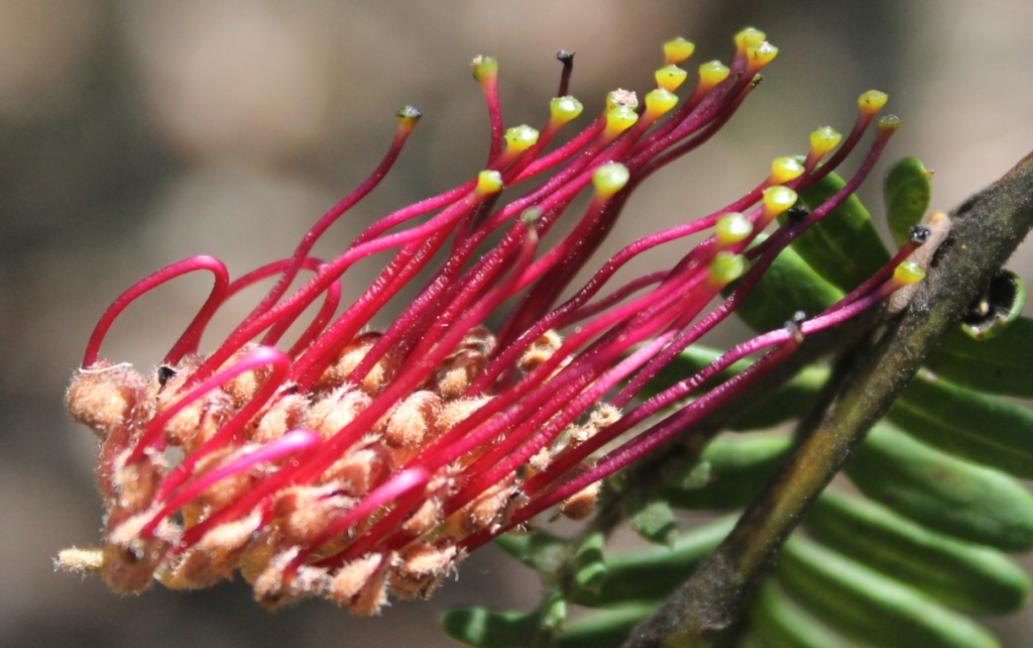 Grevillea caleyi, now critically endangered. Image taken in Bush at Ingleside/Terrey Hills verges - also at Ingleside;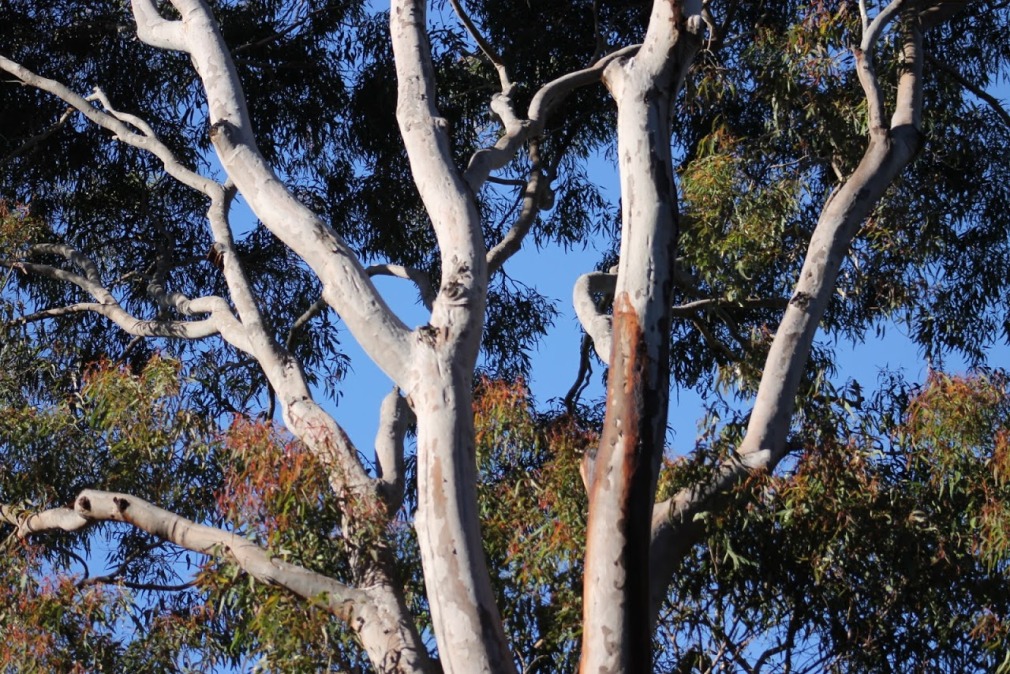 At Riverview Avenue, Avalon – this giant is verged by a cement gutter ledge: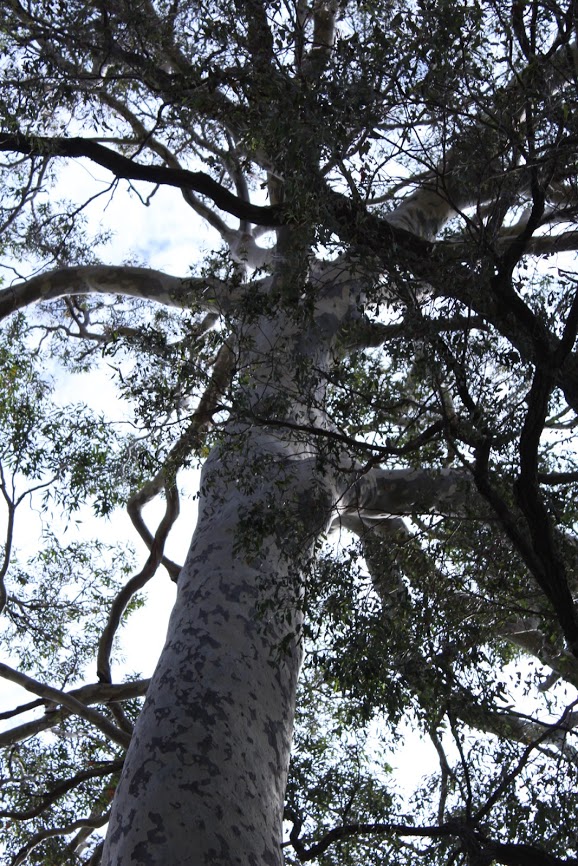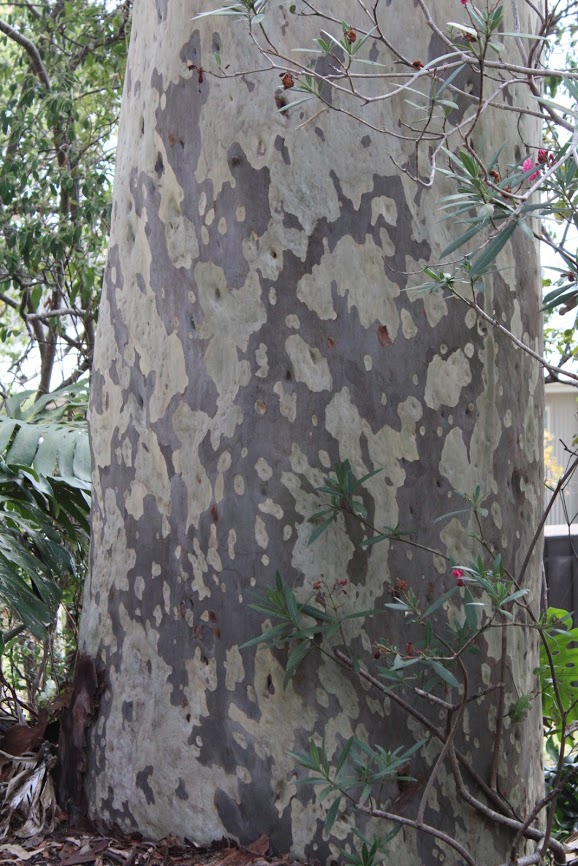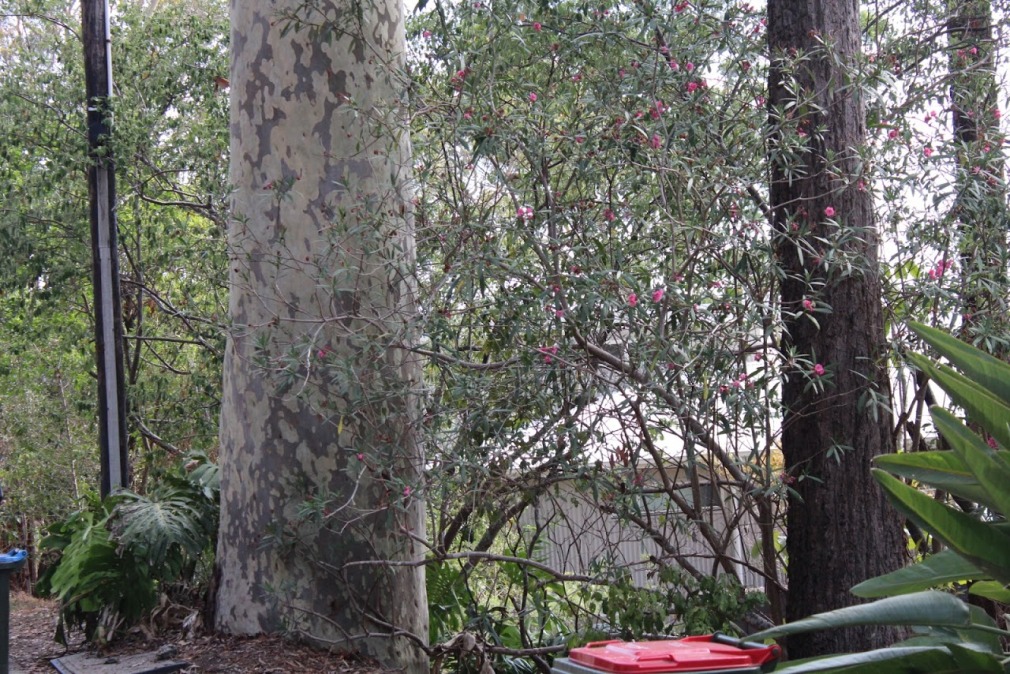 At Bilgola Plateau – these Angophoras in The Outlook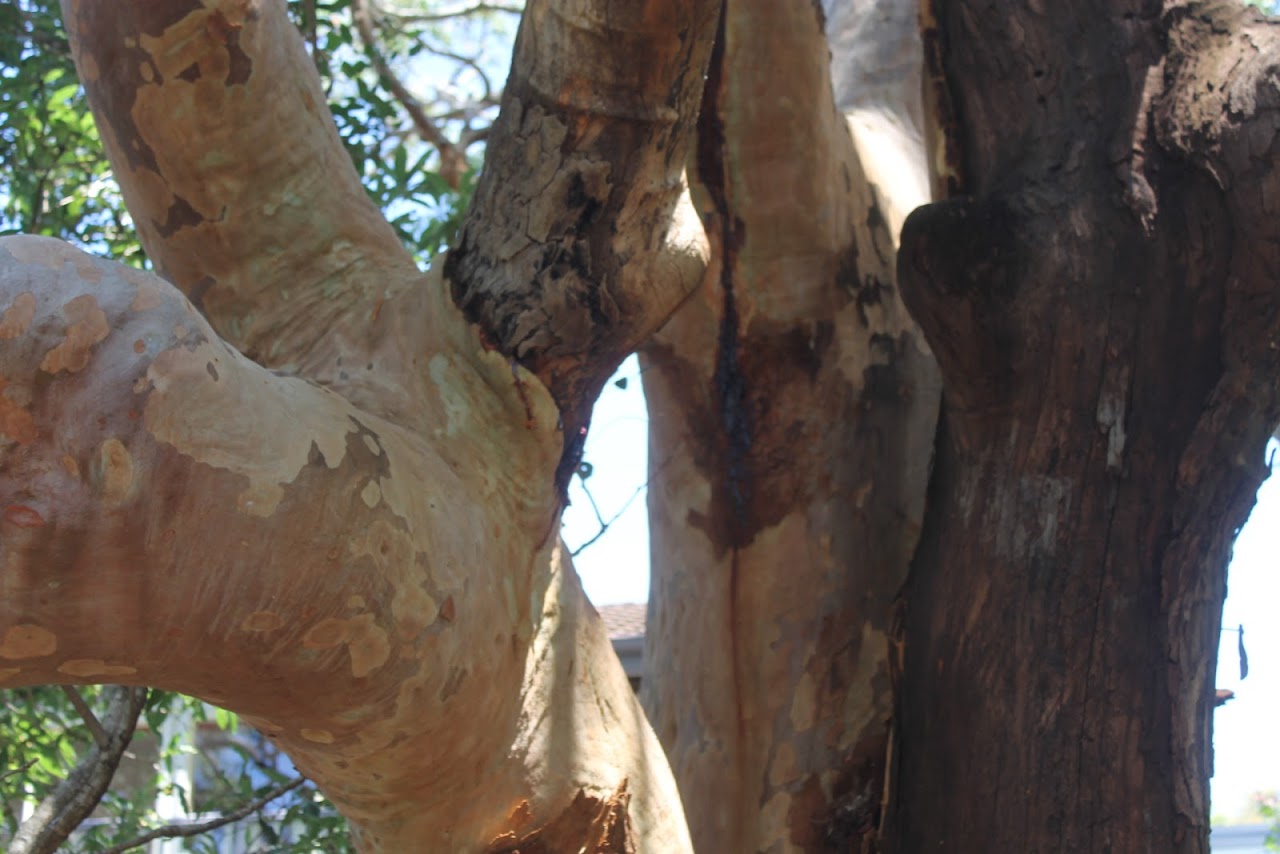 At Bayview heights – these giants shielding and framing the views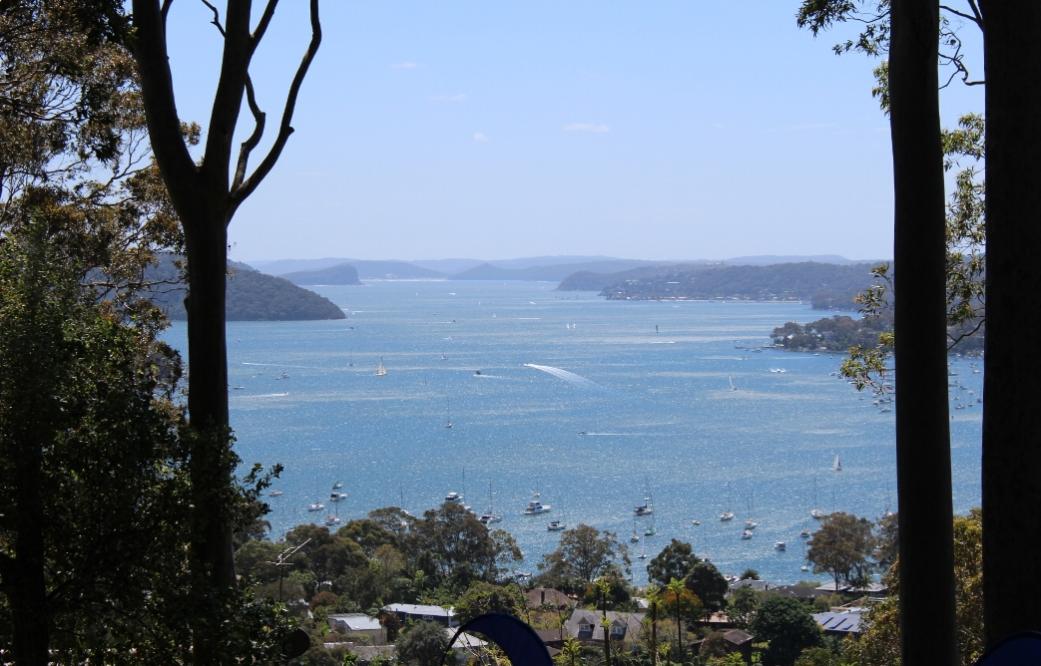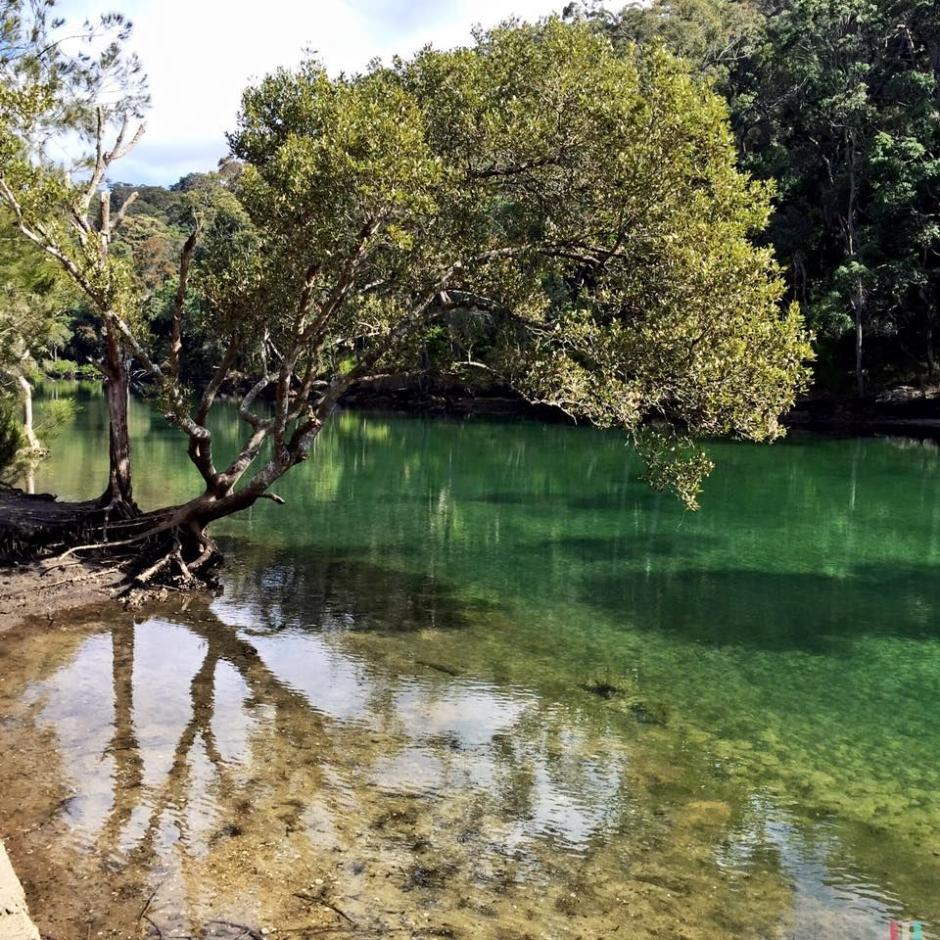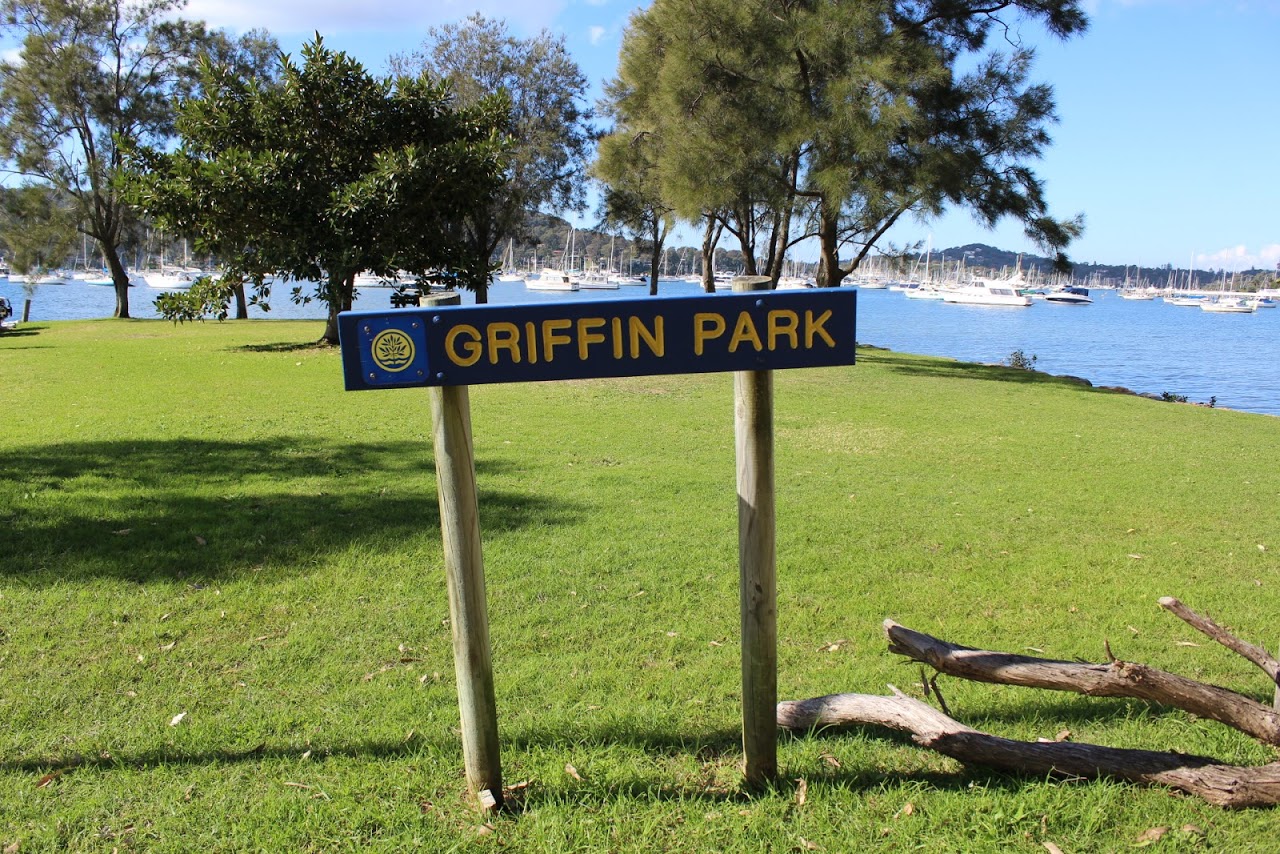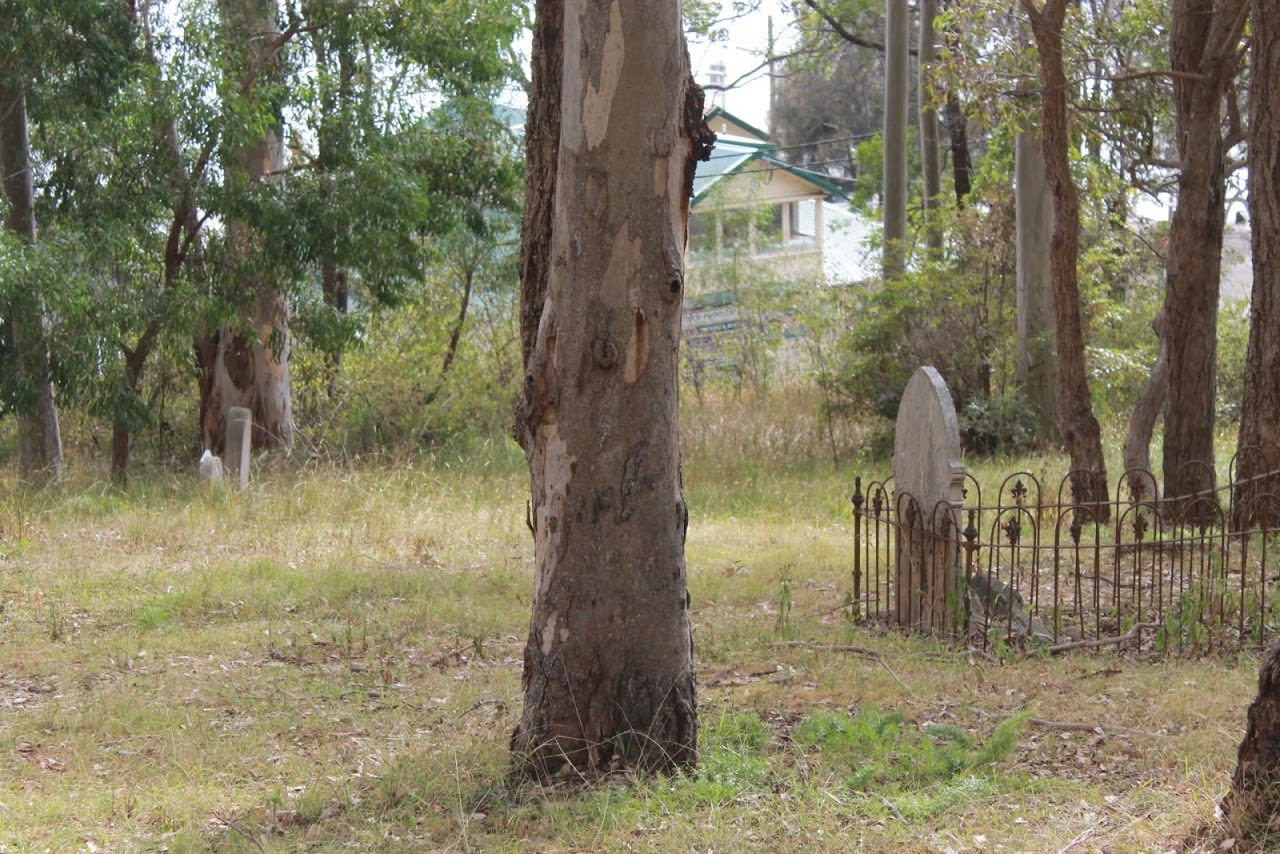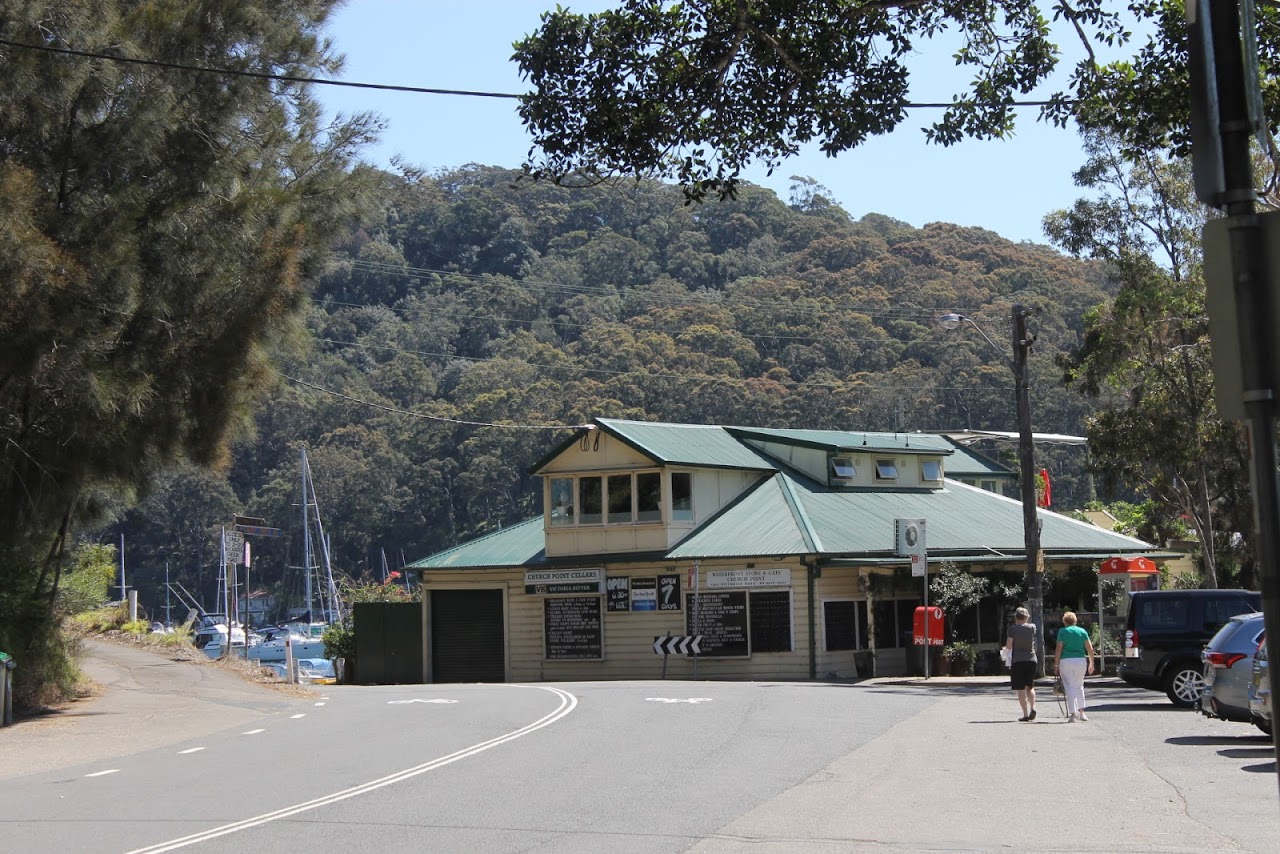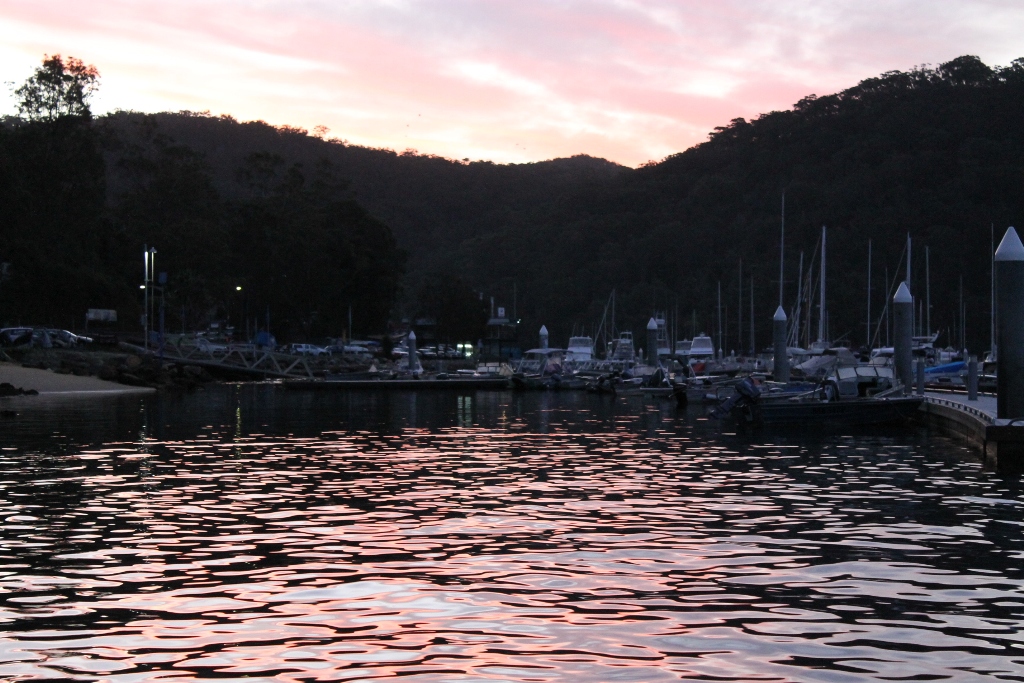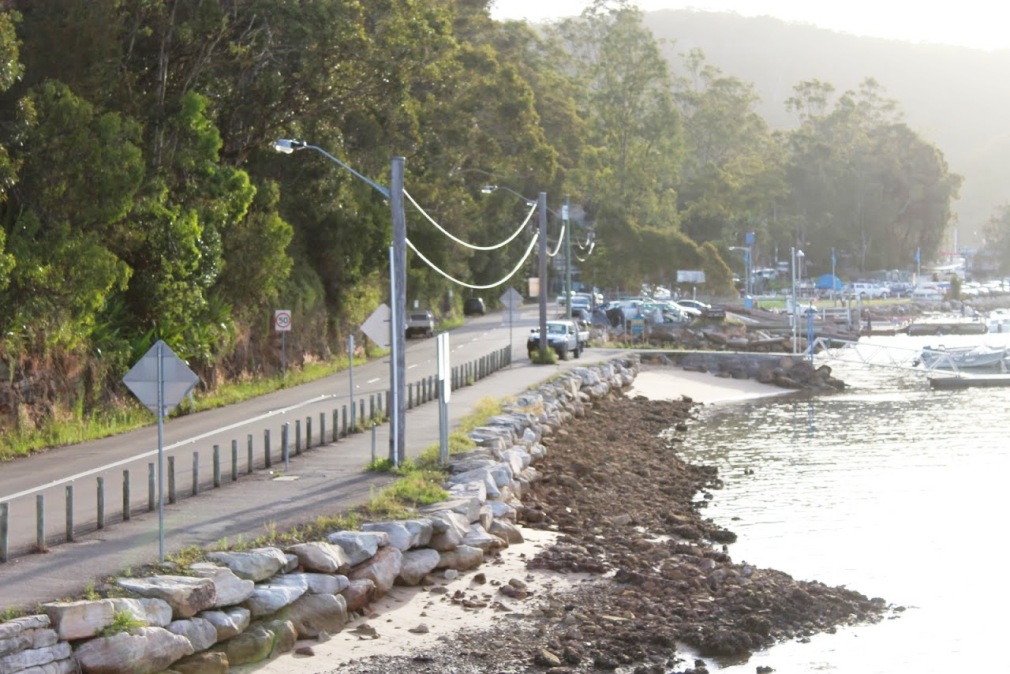 At Elivina, Little Lovett and Lovett Bays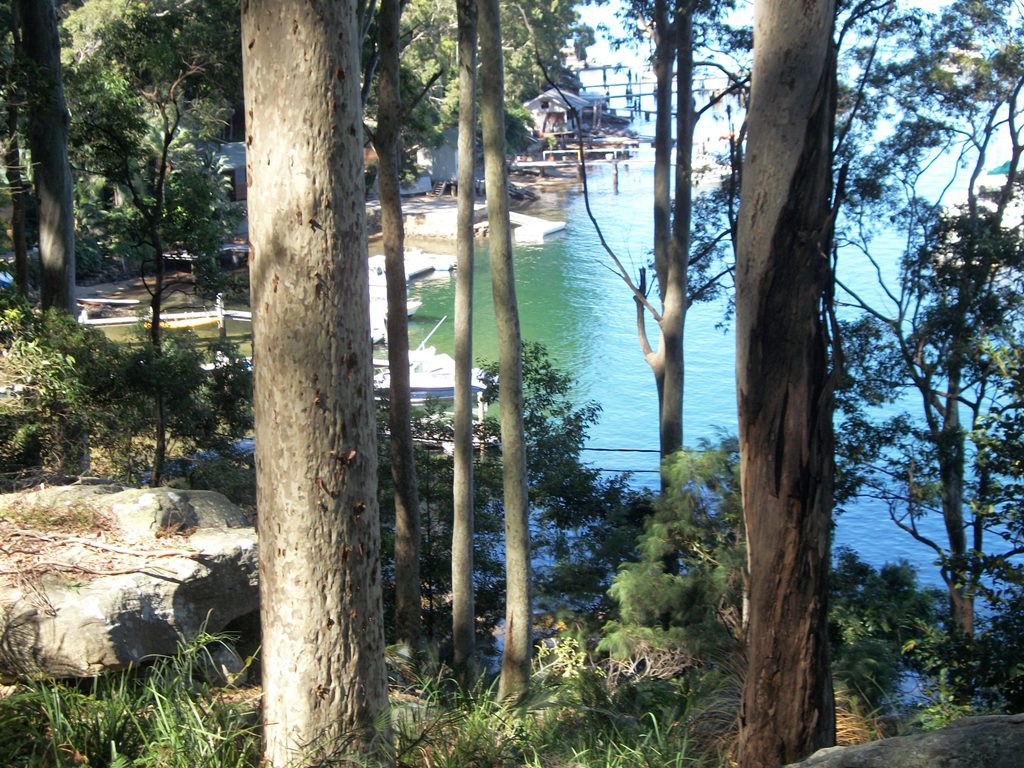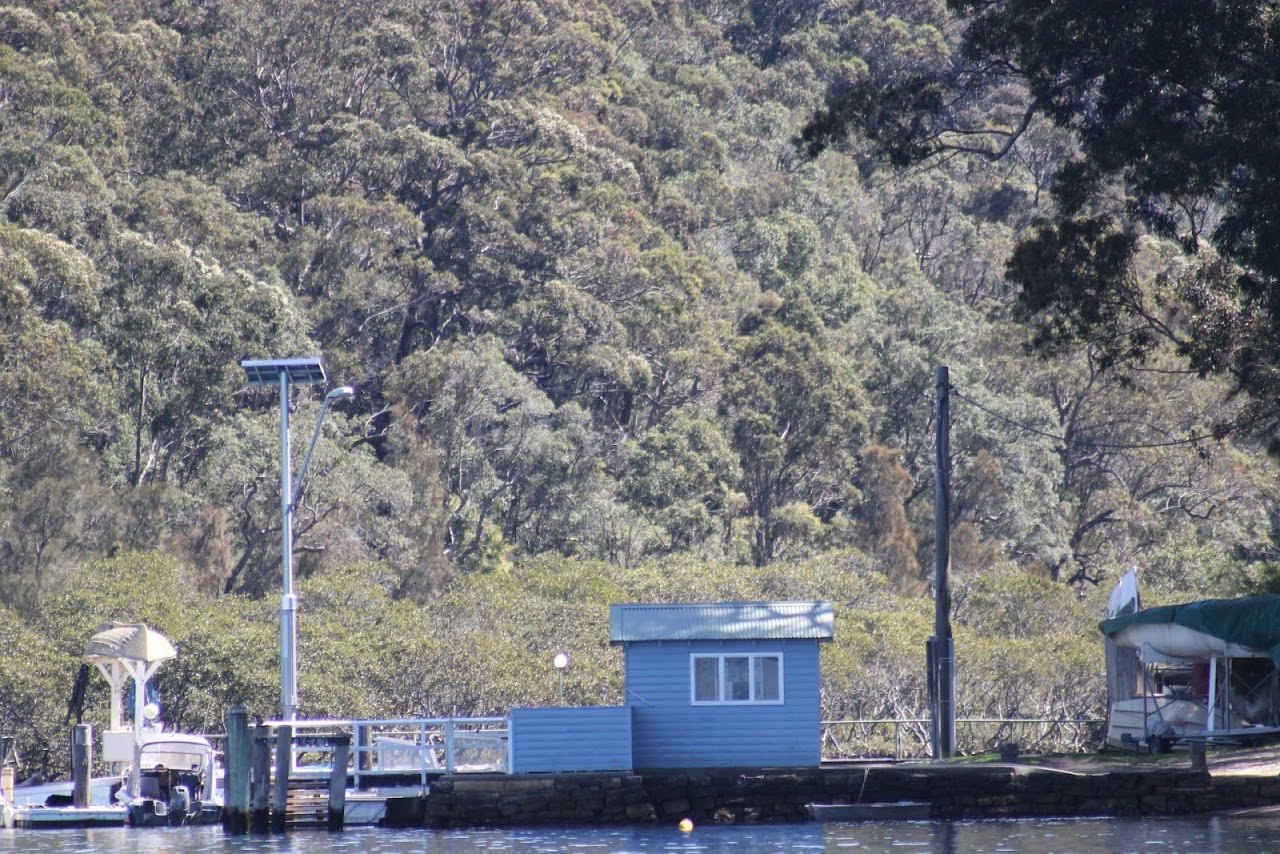 So many other little bays from Mona Vale to Palm Beach: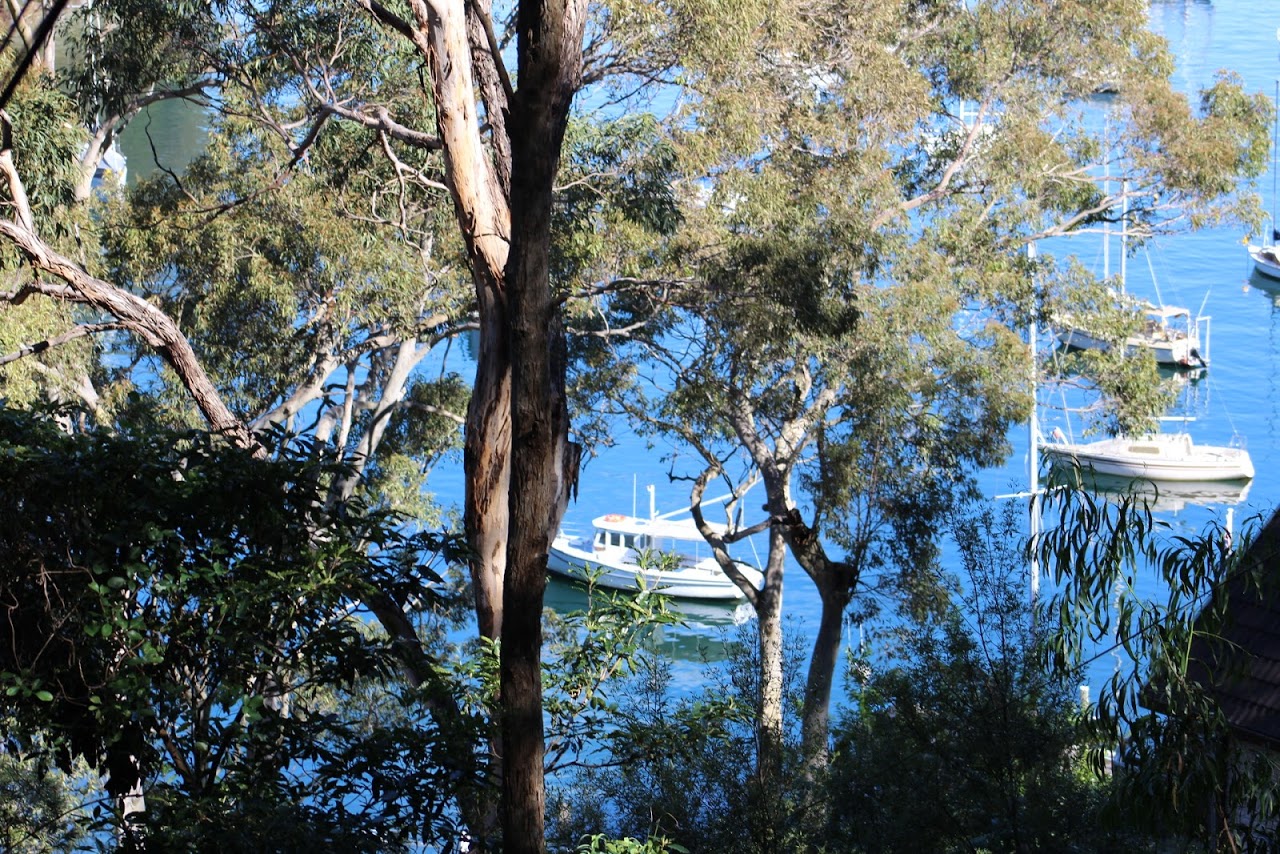 This tree at the corner of Ralston road, Palm Beach – a long-term favourite some state looks like the prow of a ship when these had a lady facing forward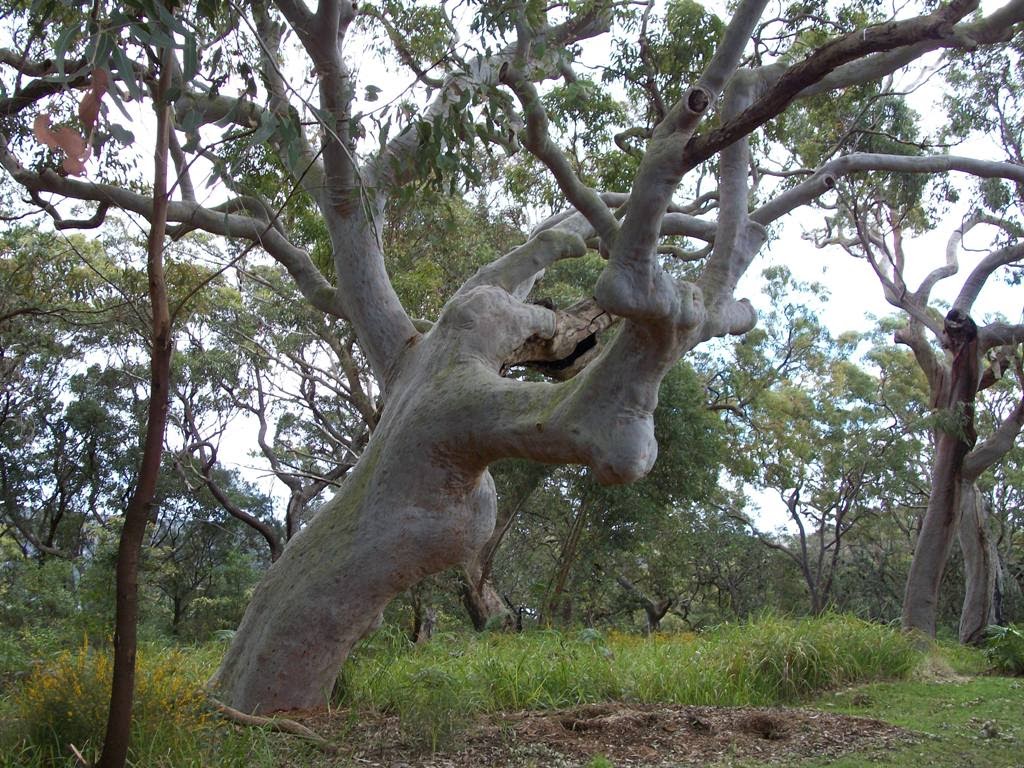 Whale Beach is the tree dappled rock lookout on the corner of Surf and Byna roads this gum tree affords - and also great old trees line the road up along Bynya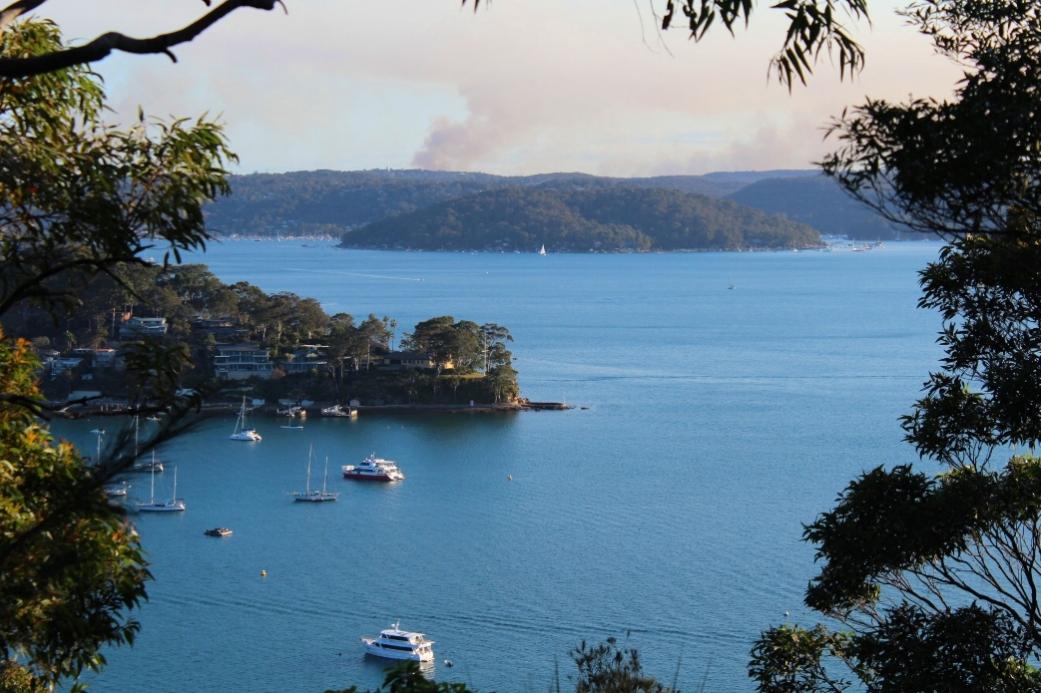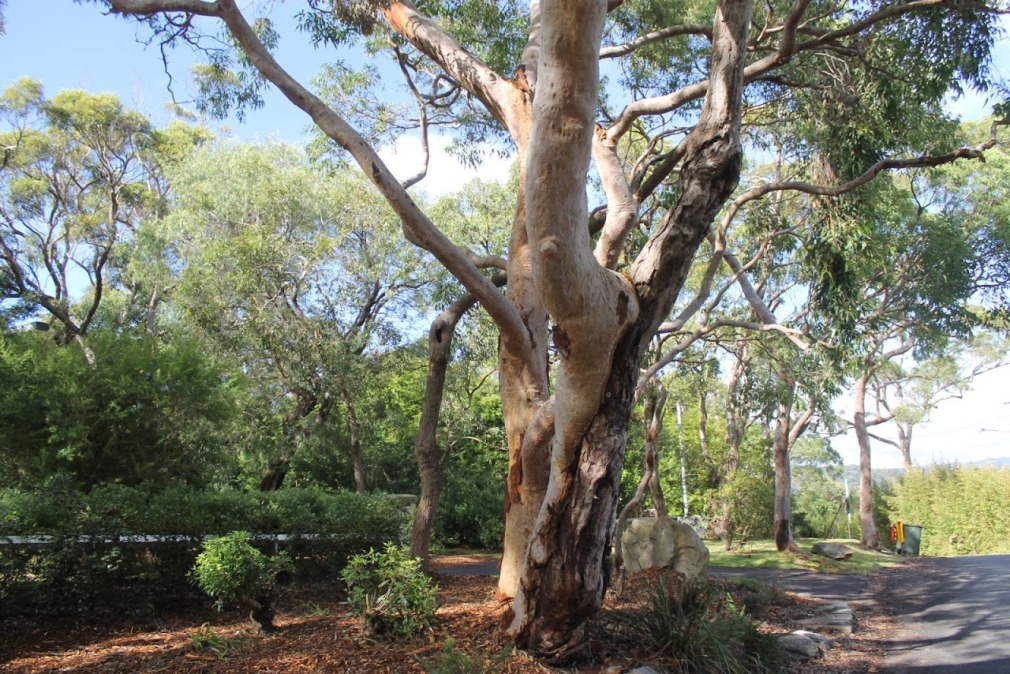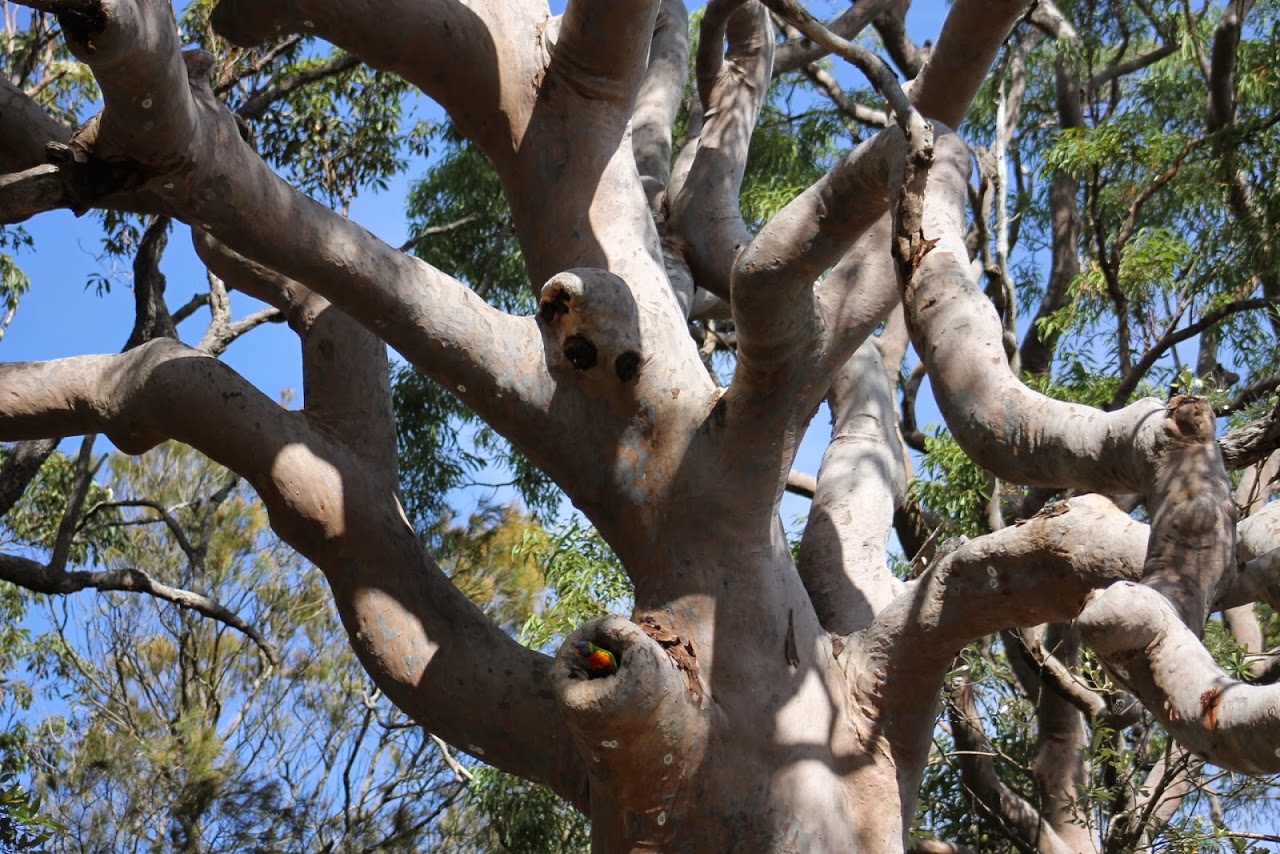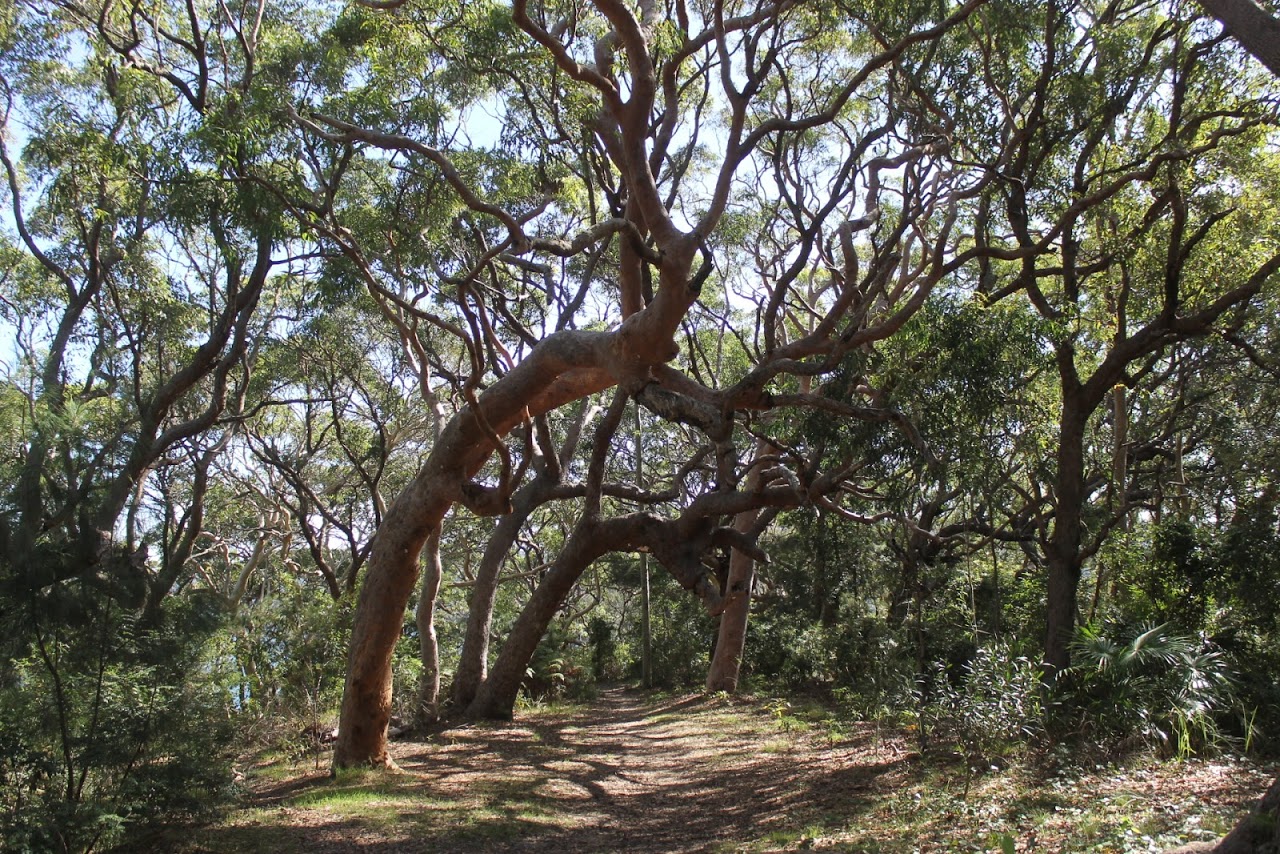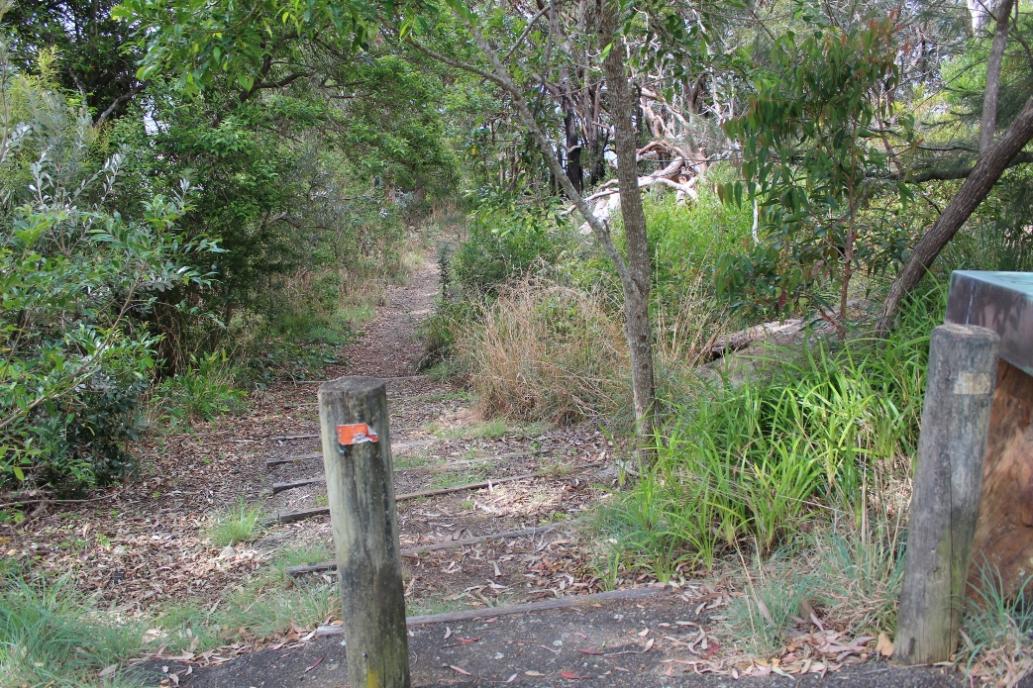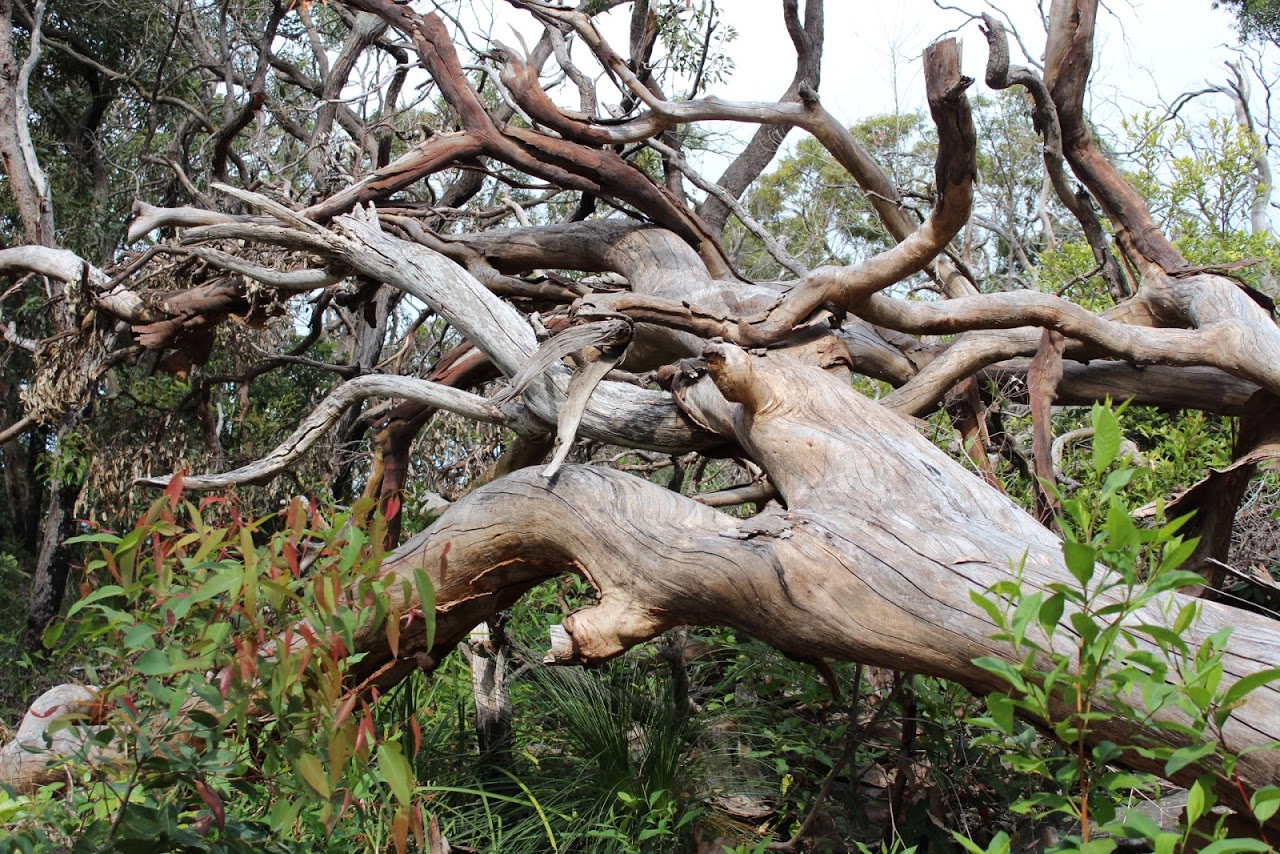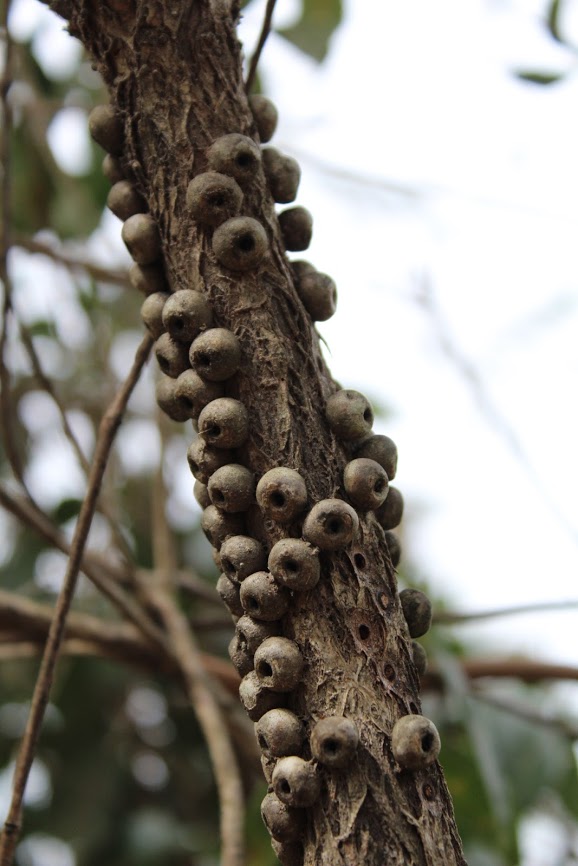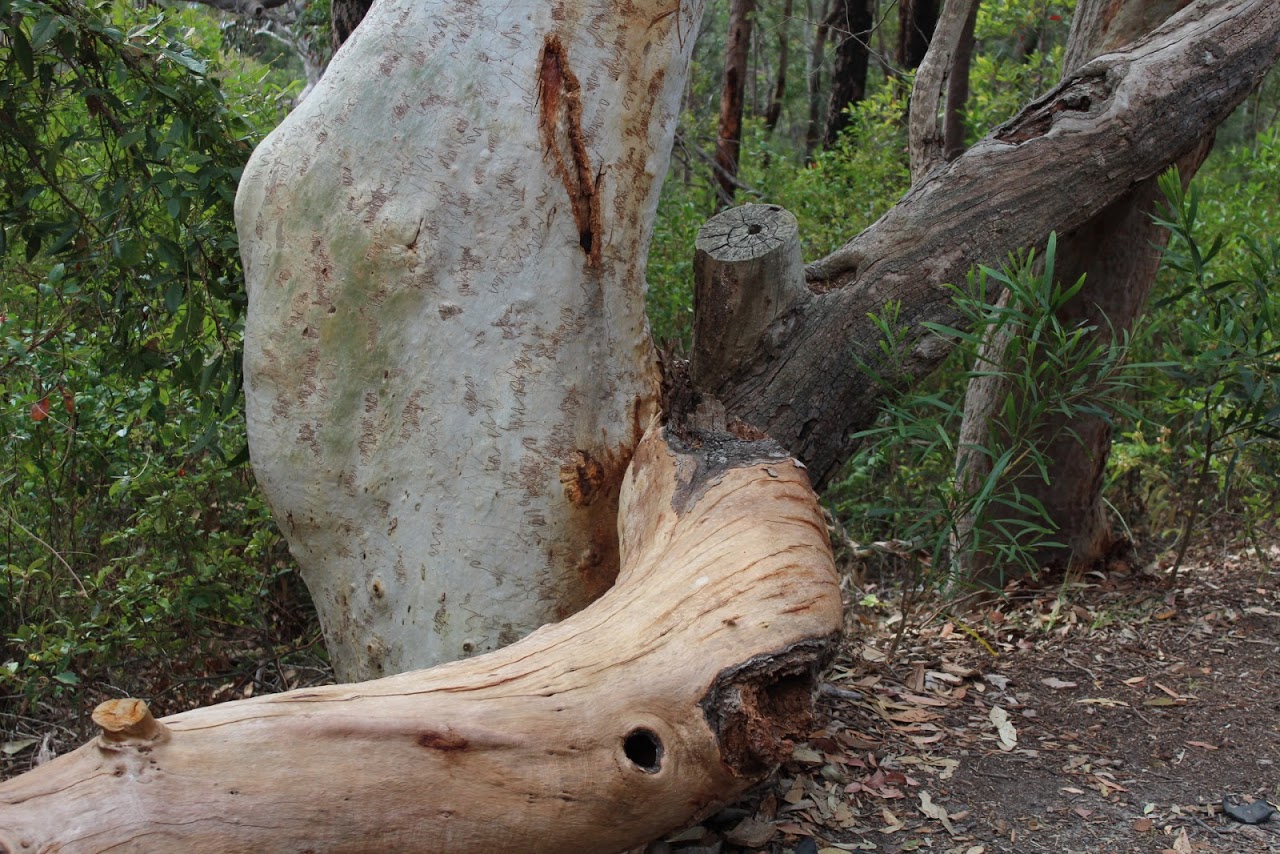 At Bangalley
the mix of healthland is threaded with gums, she oaks, banksias and bottle brush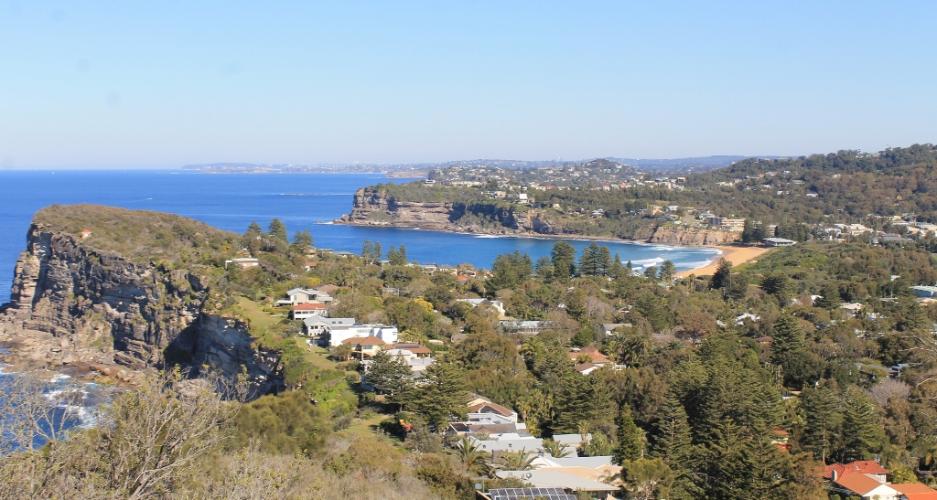 Avalon from Bangalley Headland
Careel Bay Playing Fields have wonderful trees, many of them branched art
Mona Vale Park used to have three rims of trees – those facing south are still growing tall and shading all – (Cuckoo!)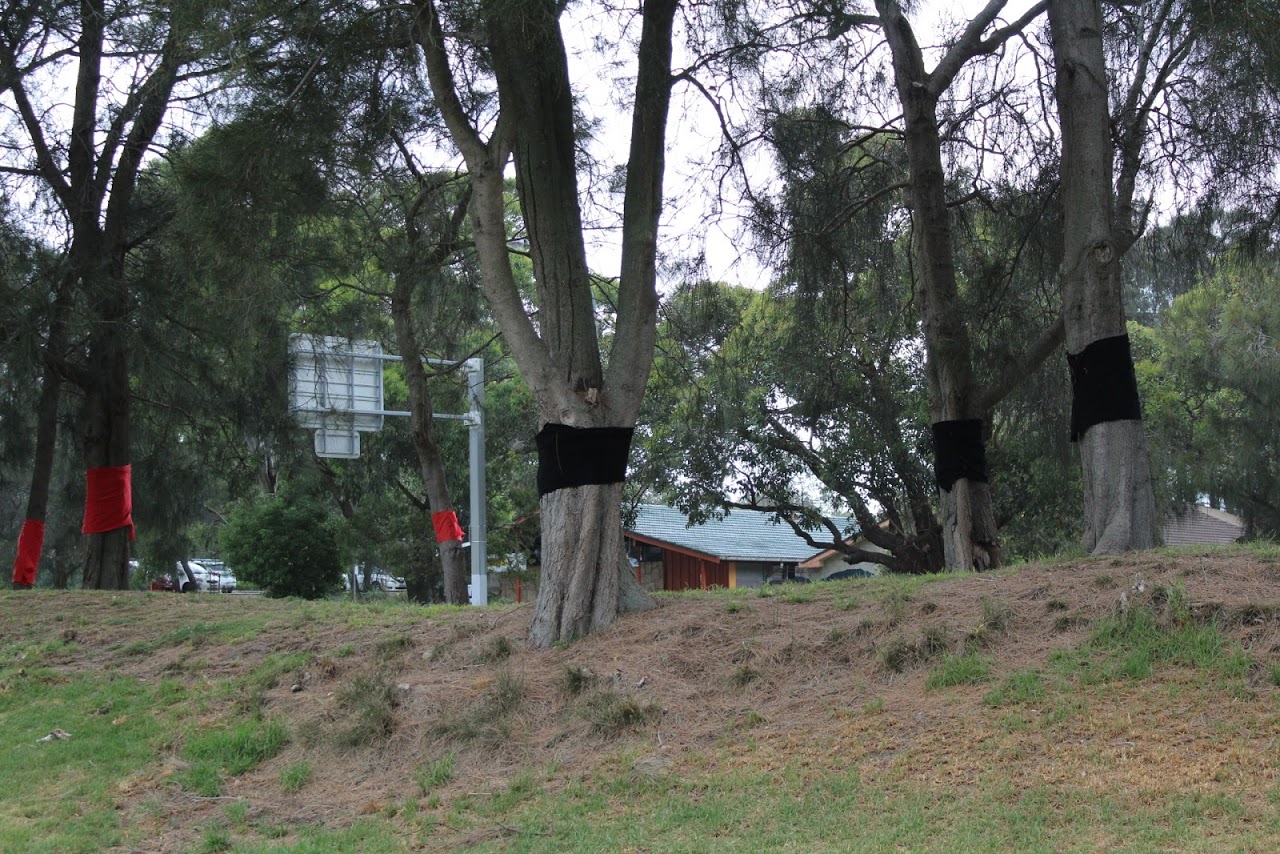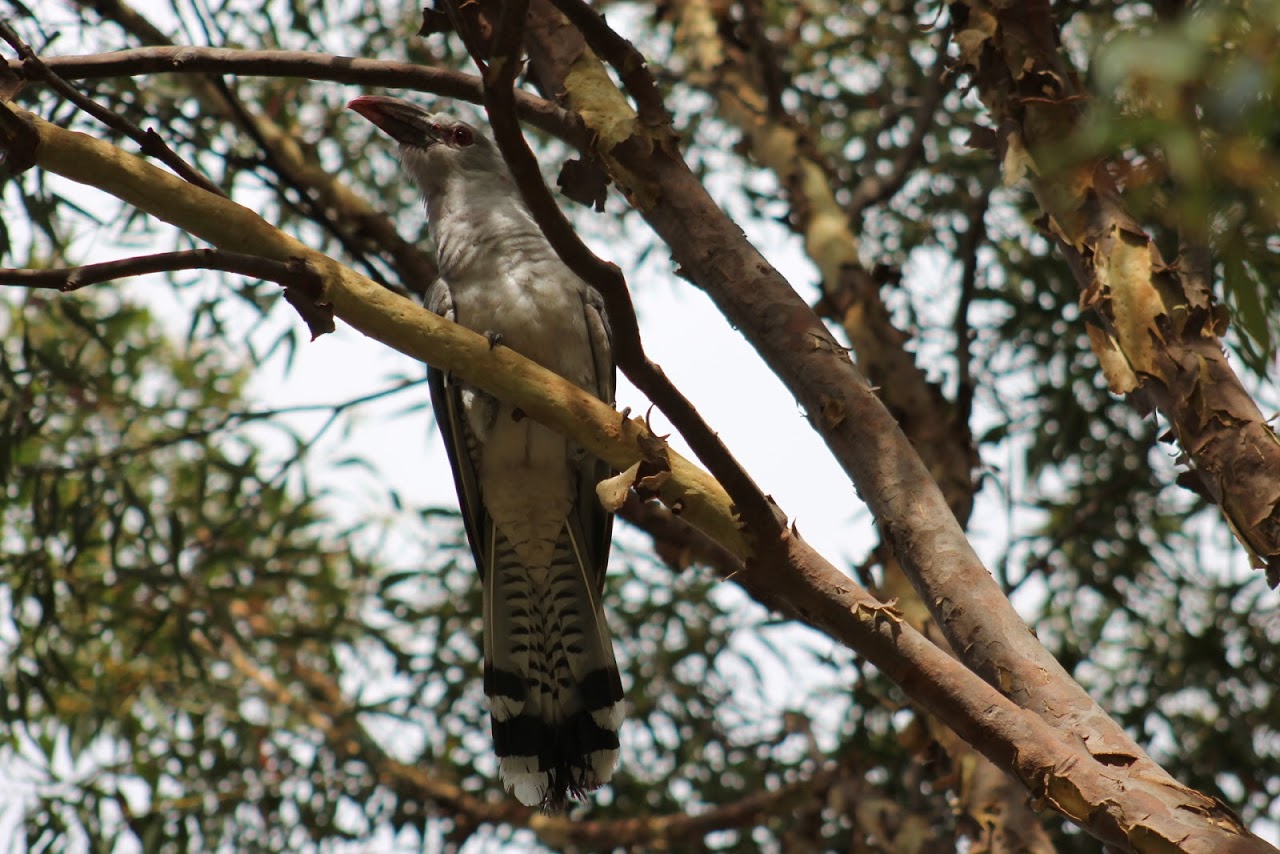 Newport has the wonderful run of trees found in the
Crown of the Hill interlinked reserves
– here too we run from those alongside the green cave made by the shading of McMahon's creek and that that runs to Porters reserve, and branches into healthland of she oak and eucalypt higher up - or the views framed by trees atop Mount Loftus, Newport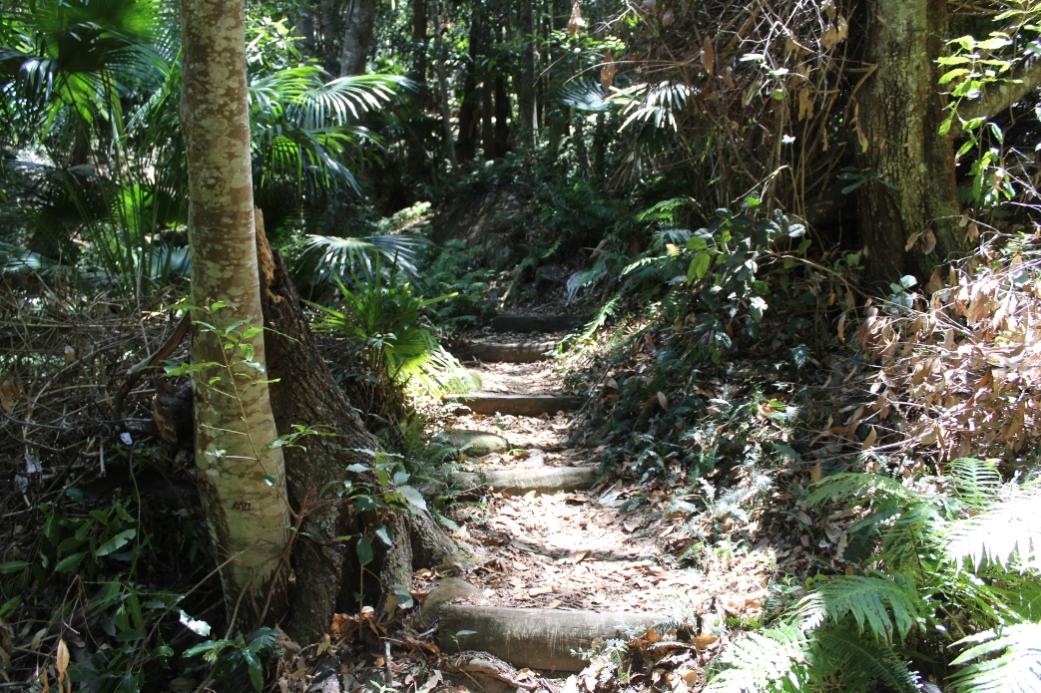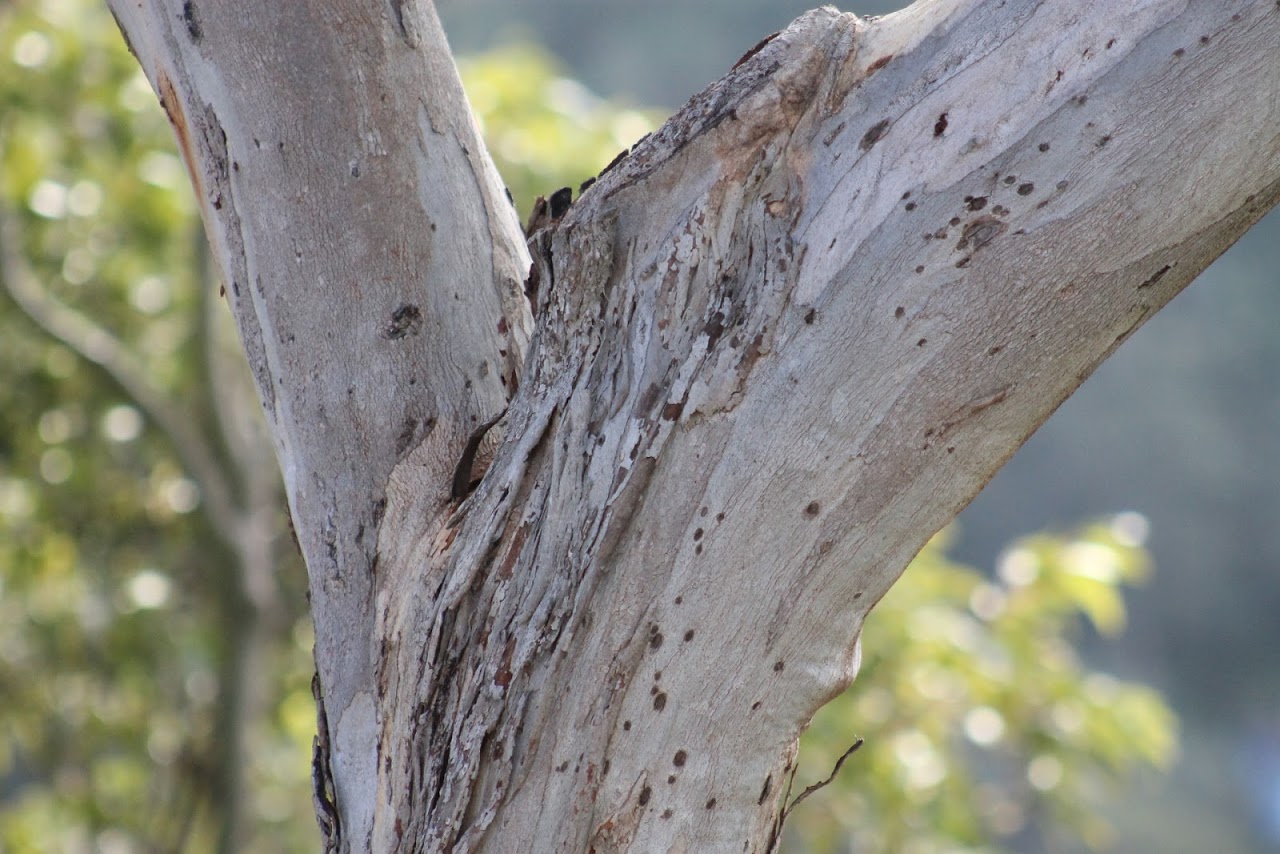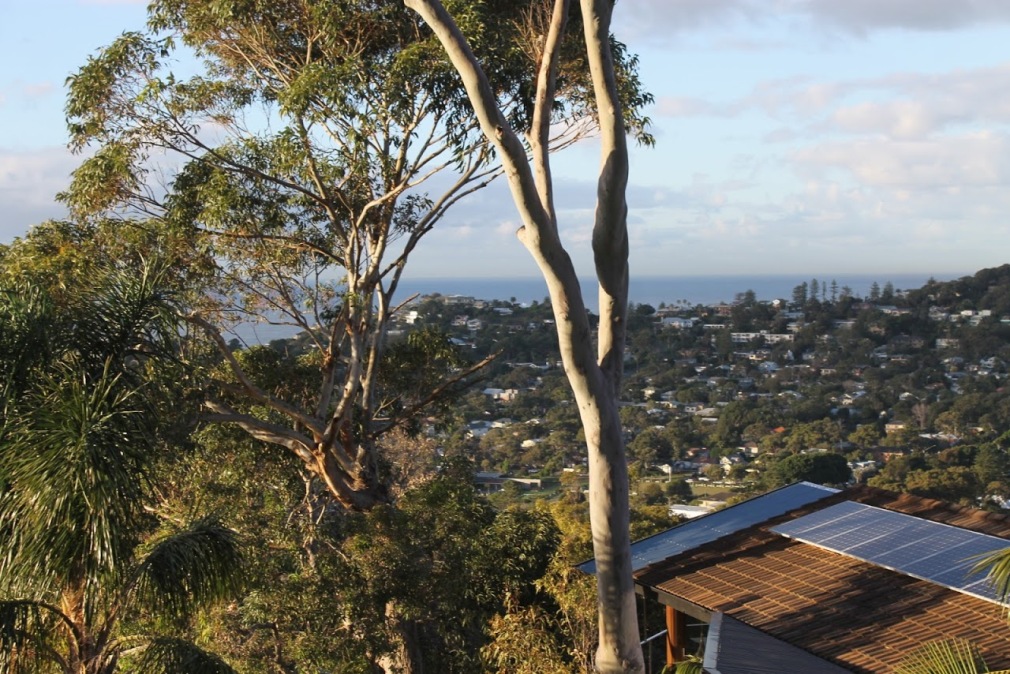 At Bilgola at beach level – there's palms: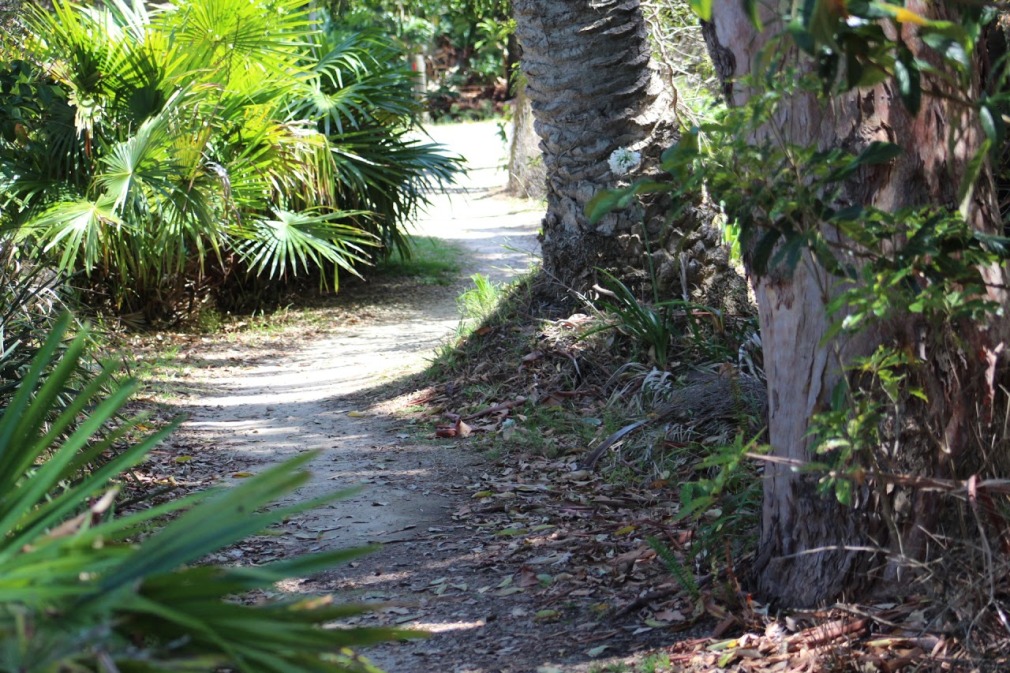 At Taylor's Point!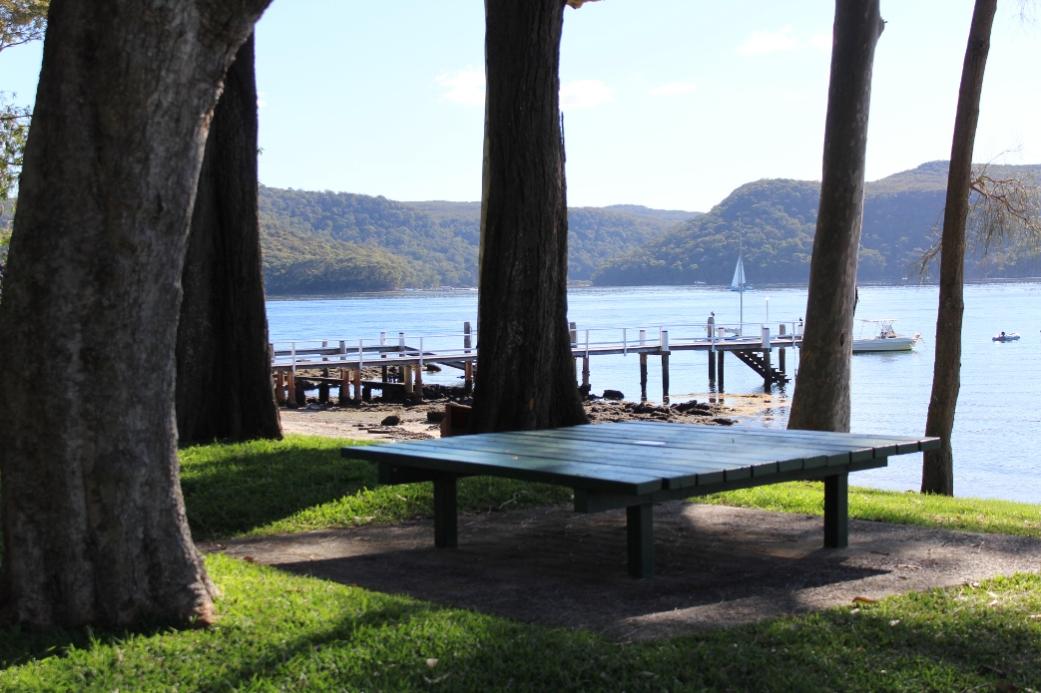 In whimsy there's the Norfolk Pine that is lit with coloured bulbs each Christmas and becomes a beacon of grace in all directions
And there you could nominate all those rows of Norfolk pines that verge the sandy edges of beaches, although not a local tree, as 'norfolk' is from 'Norfolk Island' and makes a wondering over its original name. they remind some of the transplanted rows of poplar trees, planted as wind breaks across fields where cereal crops once grew.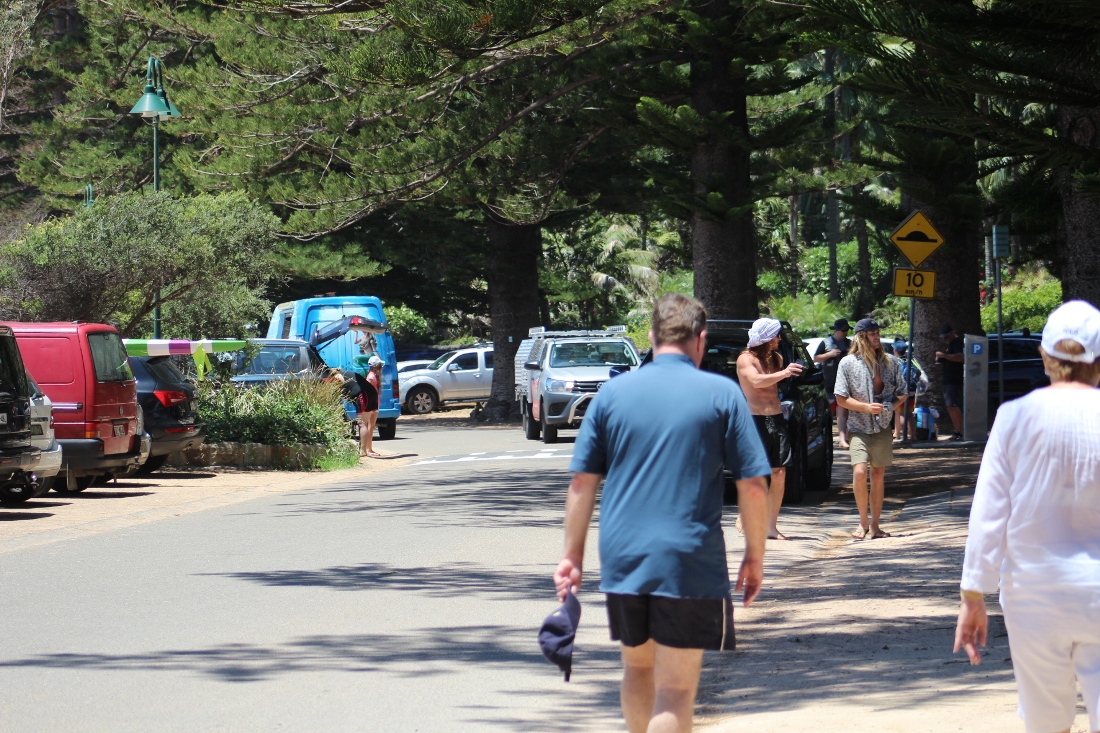 There's Stapleton reserve – and all those little slightly hidden green reserves - where trees stand still - this one is tucked into the space between homes along Avalon Parade: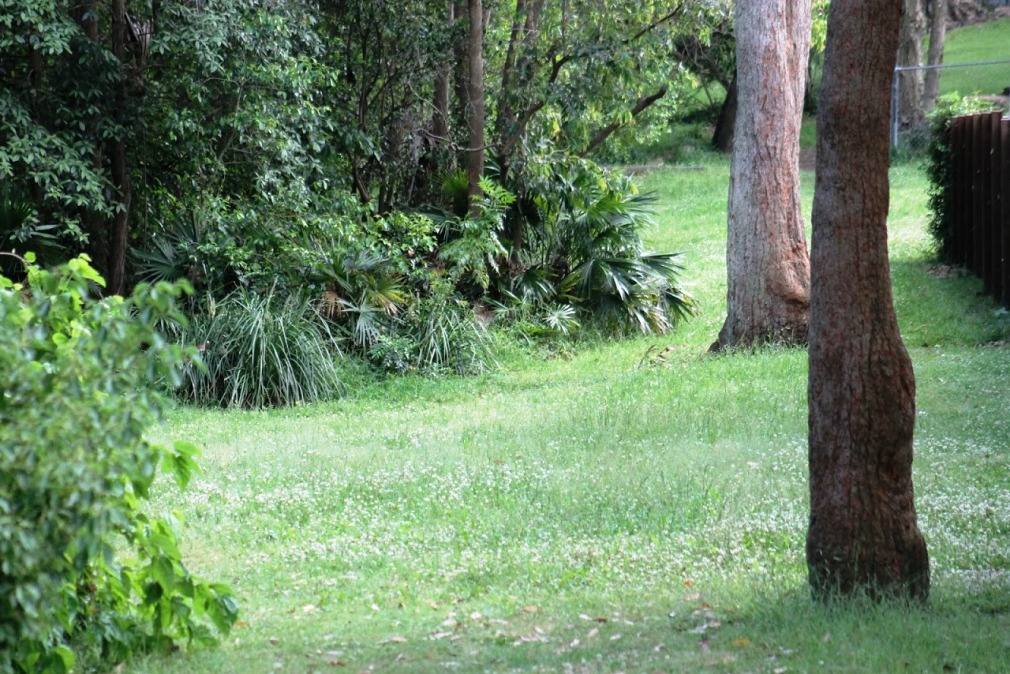 The spotted gums in front and back gardens – and their seasonal shifts in colour, bark shedding times, flowerings.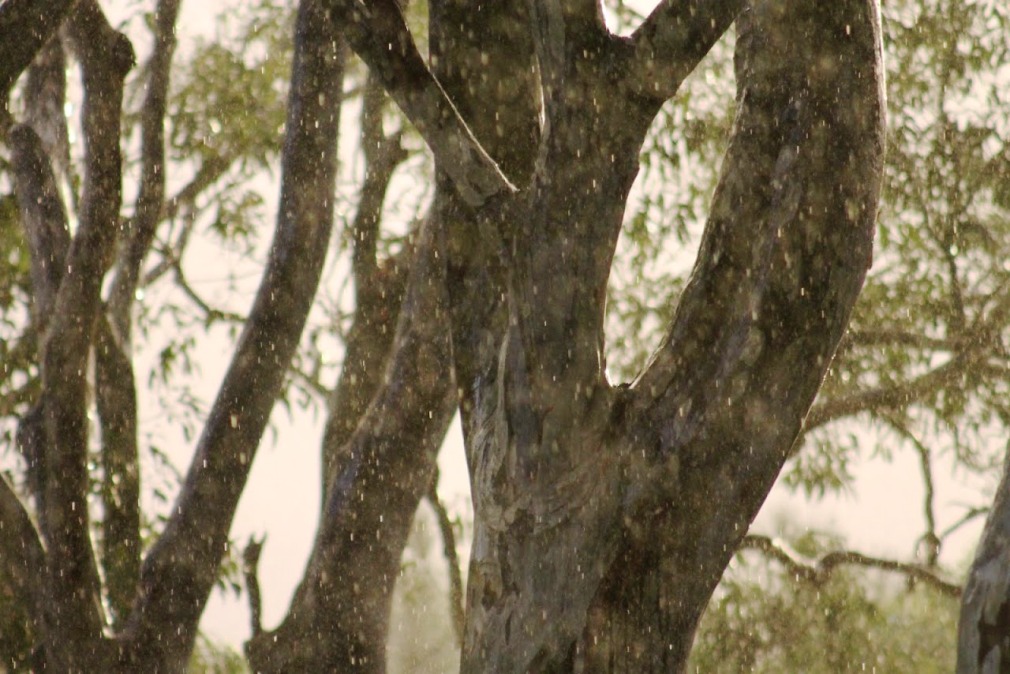 Where are your own 'significant' trees?, those that make you stand and look up and up and up; or are looked at year round.
Contribute to the Significant Trees Register.