February 5 - 11, 2023: Issue 570
Pittwater planning could be covered by its own LEP: Greens lawyer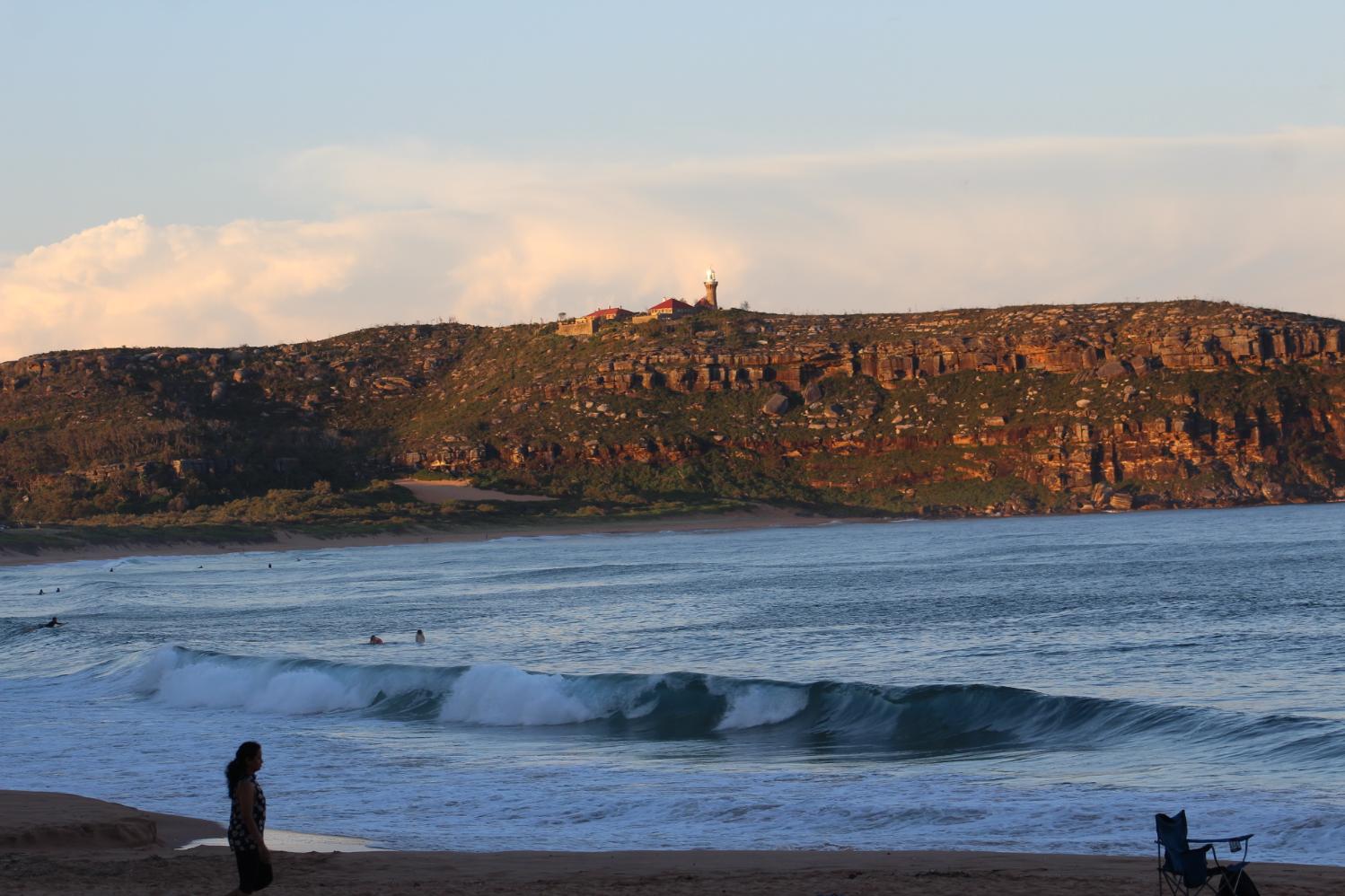 Pittwater could legally retain its own planning rules under the Northern Beaches Council, an environment and planning lawyer told a Greens forum this week.
James Ryan, who runs his own practice as well as advising NSW Greens, said it was a state government policy to harmonise the Local Environment Plans of amalgamated councils, like NBC.
However, there was no binding directive from a government minister to that effect, he said.
In fact, the former Pittwater Council LEP could be updated to strengthen it and reflect the desires of the local community.
"The key thing is: there's no legal imperative to make a single unified LEP," he told the crowd.
"There's pressure from the state government that these merged councils will harmonise their planning instruments."
The "Saving Pittwater from the Chainsaws" forum was organised by Northern Beaches Greens and took place on Thursday's night. It was standing room only in the Angophora Room at the Nelson Heather Centre where the forum was held.
NSW Greens Upper House MP Cate Faehrmann also addresssed the meeting about planning issues, along with Pittwater Greens Councillor Miranda Korzy.
Meanwhile, resident group leaders outlined problems with inappropriate development from Palm Beach to Elanora Heights, and members of the community discussed issues ranging from tree loss to the need to protect wildlife.
Mr Ryan also commented on the Northern Beaches Draft Conservation Zones Review, which proposes downgrading 3,613 properties from Conservation Zones to Residential Zones.
He said he did not want to disparage council staff and the consultants who had worked on the review.
"I note the detail is extremely good, there is a lot of research and a lot of consideration," he said.
"But the key fact is what is the purpose of the report?''
"What are they trying to achieve?"
Mr Ryan noted the strong environmental focus of the Pittwater LEP, contrasted with that of the former Warringah Council, in which he said he couldn't see anything about European or Aboriginal heritage, the environment or transport access.
He also warned that subtle changes in definitions to zones could make major changes - mentioning that the proposed C4 zone includes provision for "Home industries" without development consent.
That would include "industrial activity", in either a house or shed, such as an auto-electrician's workshop, he said.
Similarly, he was concerned that biodiversity corridors should be designated C3 zones, whereas the proposal at best would define them as C4.
(Reports from other speakers and on motions will be available for the next issue.)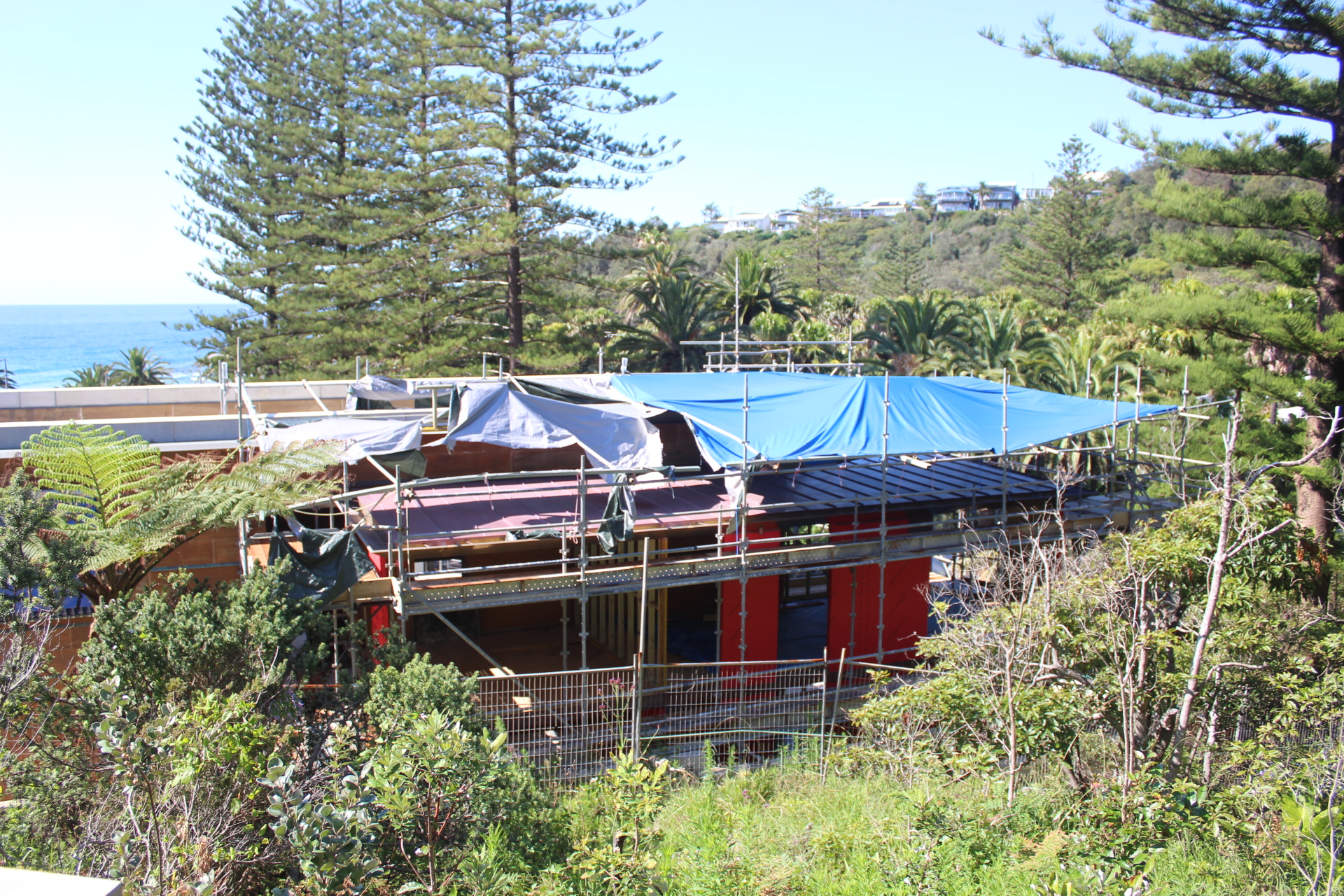 filling the block at Bilgola - photo taken January 2023. Photo supplied