June 4 - 10 2023: Issue 586

Pittwater's Great Outdoors: Spotted This Week To The North, South, East + West

Boat House at Palm Beach: Building Renewal/Construction
Contractors were busy excavating for the car parks opposite the new Boat House at Palm Beach. The construction of a renewed Boat House is well advanced. Photos taken: May 29th 2023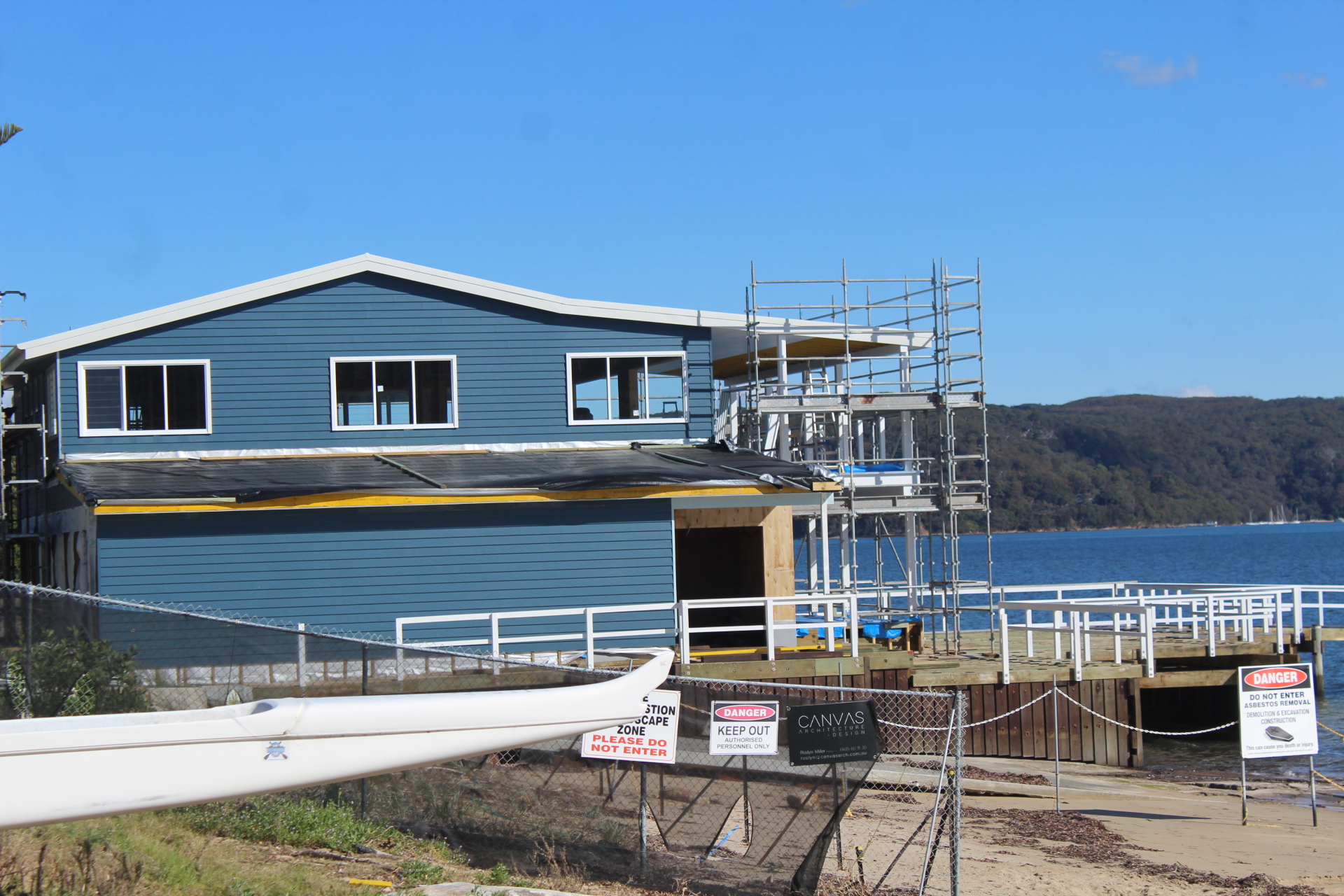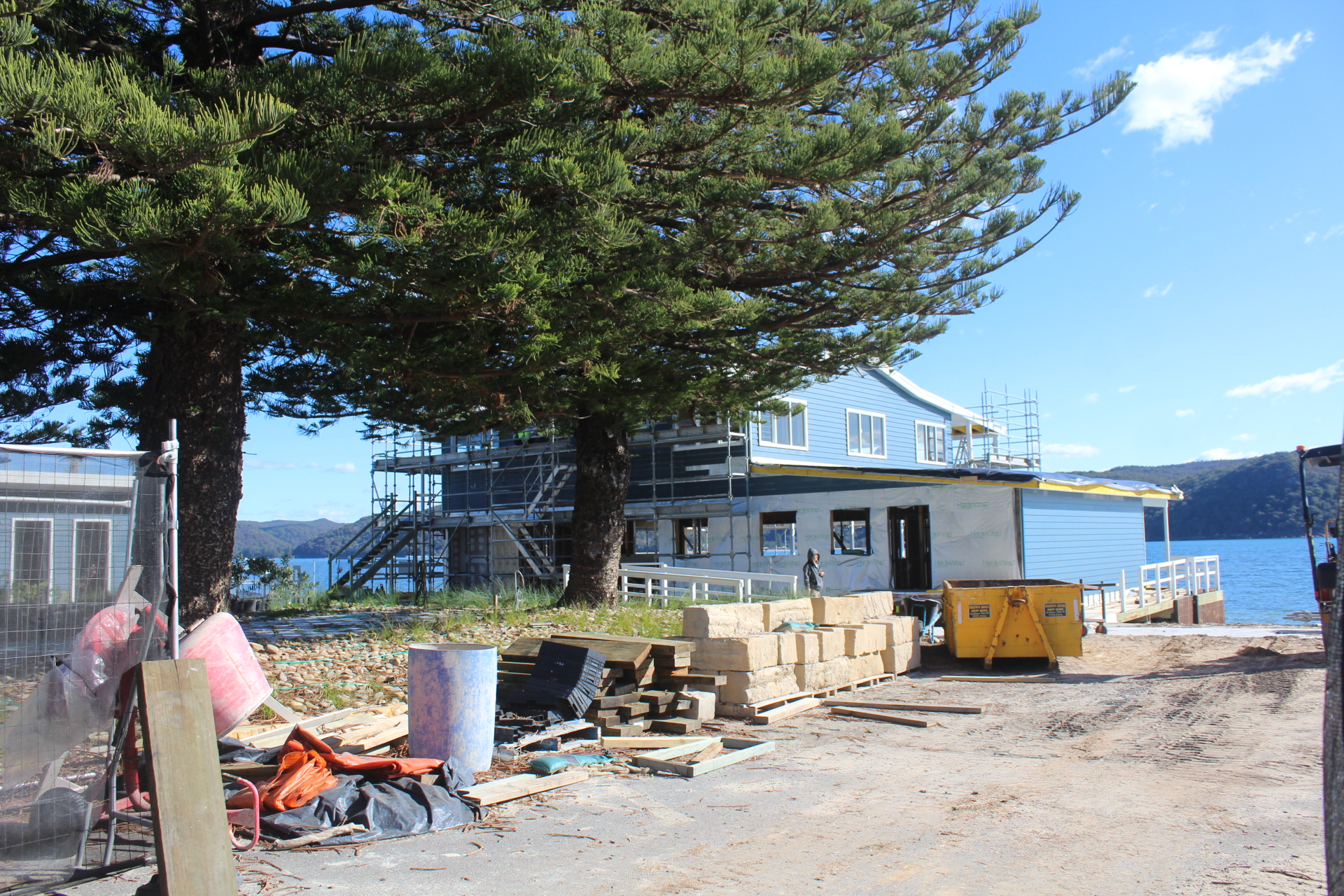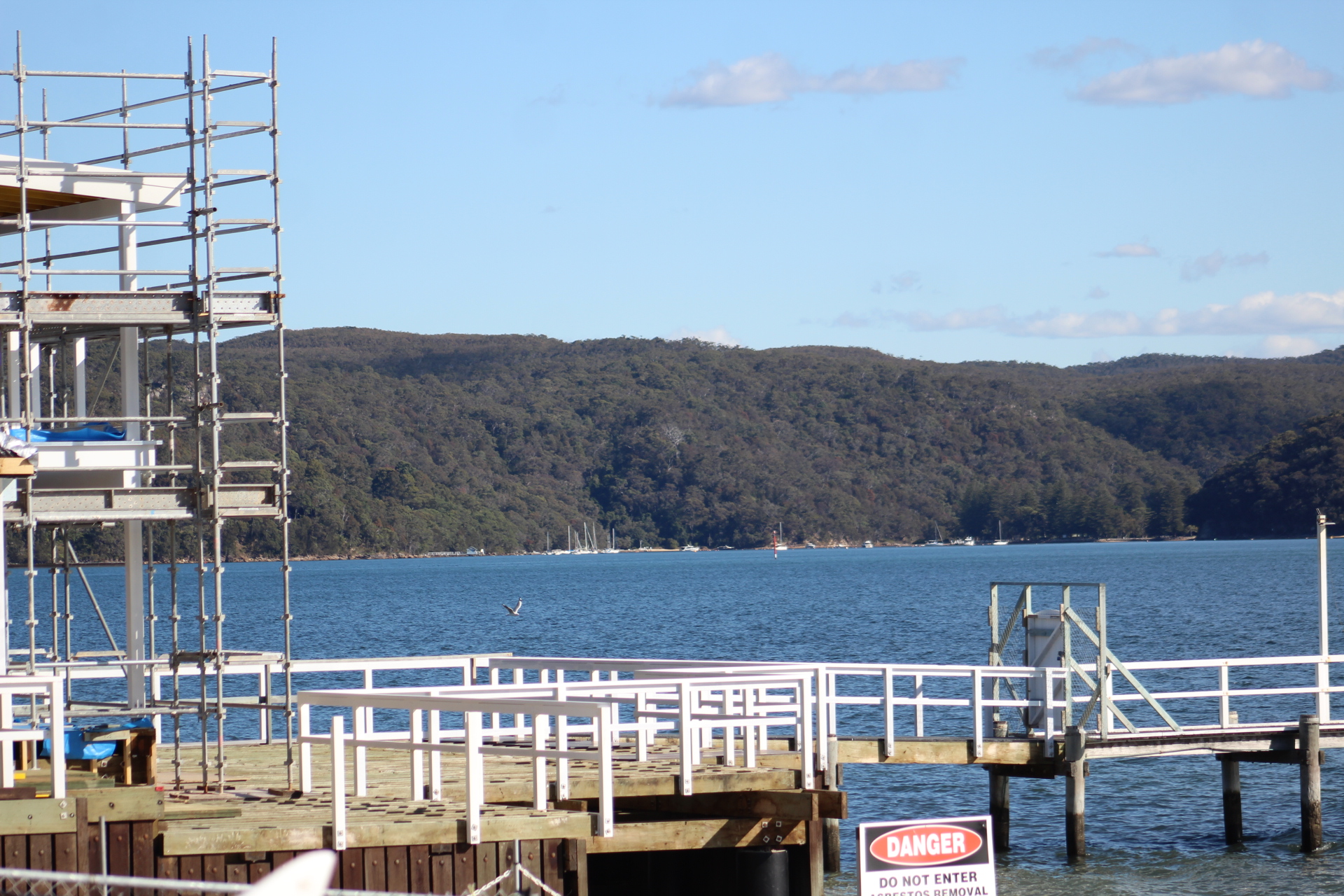 Palm Beach Rock Pool - May 29 2023, late morning + Palm Beach Rock Pool by Ethel Turner, almost 100 years earlier - 1926 poem:
PALM BEACH.
THE ROCK POOL.
God in a delicate mood parted these headlands,
Bade His unwearying waters fret Him a bay.
All the bright breakers sang at the chance to adore Him,
All the blue breakers rolled from His feet to obey.
Cream as the clouds curves the sand where the light foam races,
Green, all a-patterned with grey is the gown of the land,
The land stepping down, austere, from the hill-top places
The sky in her hair and her silver feet in the sand.
There is a pool by the cliffs that the waves wash over,
A clean-cut pool where a child may dive and play.
Low on the rocks it lies, like a sky-dropped mirror,
Never a light but it catches the live-long day.
For I have waked with the sun not over the headland,
All of the sea sun-grey, with one thrust of jade,
And in the heart of the pool, like a jewel lying,
One point of light from the cold green thrusting made.
Nearer the top of the hill, the slow sun struggles,
Primrose drifts on the sea with one purple stain,
And now in the pool's pale silver, is lying, lovely.
Violet, amethyst, amethyst, violet again.
Wild rose in the pool, white clouds and the sunset's rainbow,
A moon in the pool, a shy moon, bathing alone,
And, as I sleep, the stars sown in millions around me,
One shoots down and drowns in it like a stone.
God, in a delicate mood, parted these headlands,
God let the breakers fret Him this delicate bay,
Man made the pool, the clean-cut pool in the boulders,
God, in a delicate mood, glances its way.
ETHEL TURNER.
PALM BEACH. (1926, February 6). The Sydney Morning Herald(NSW : 1842 - 1954), p. 11. Retrieved fromhttp://nla.gov.au/nla.news-article16265379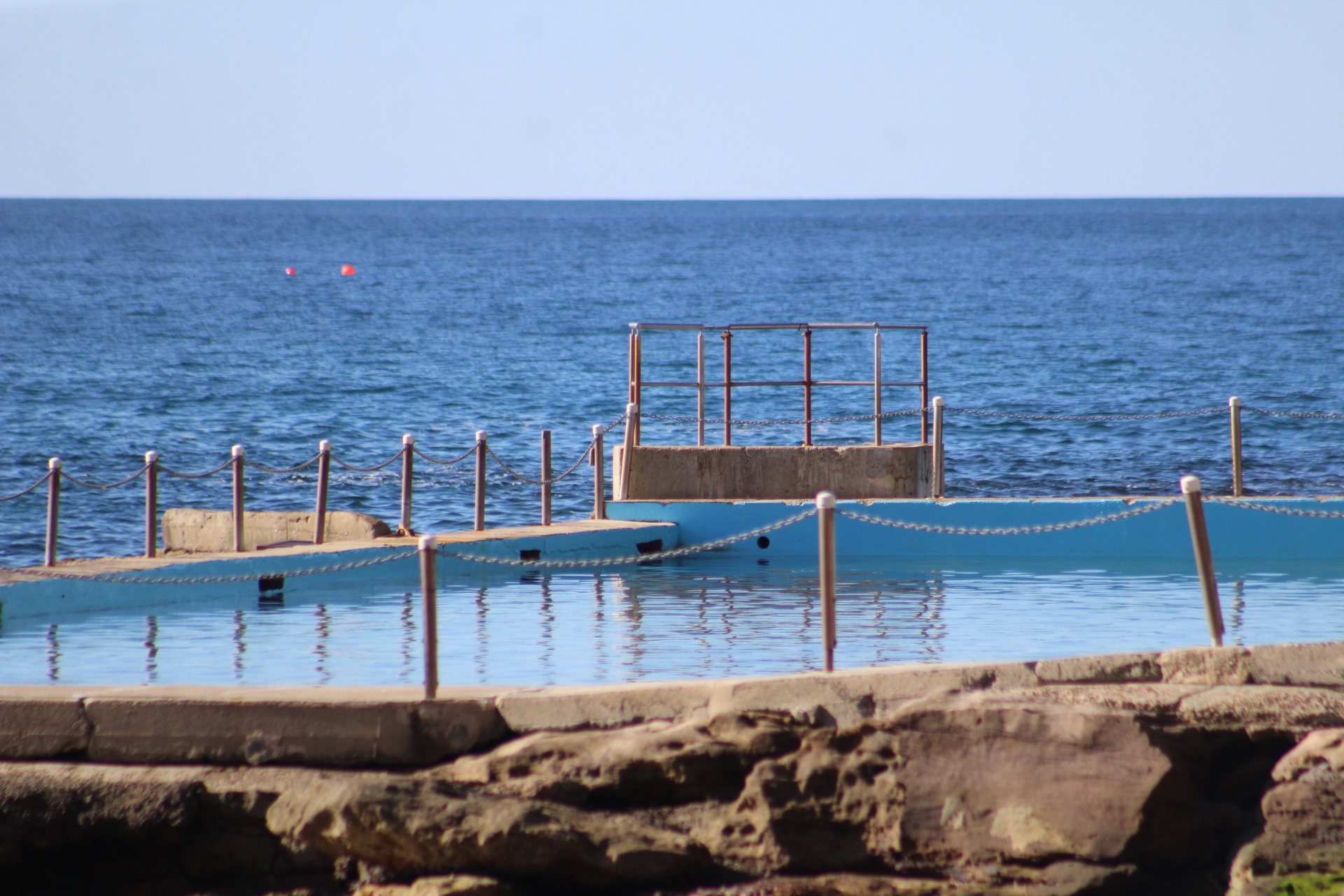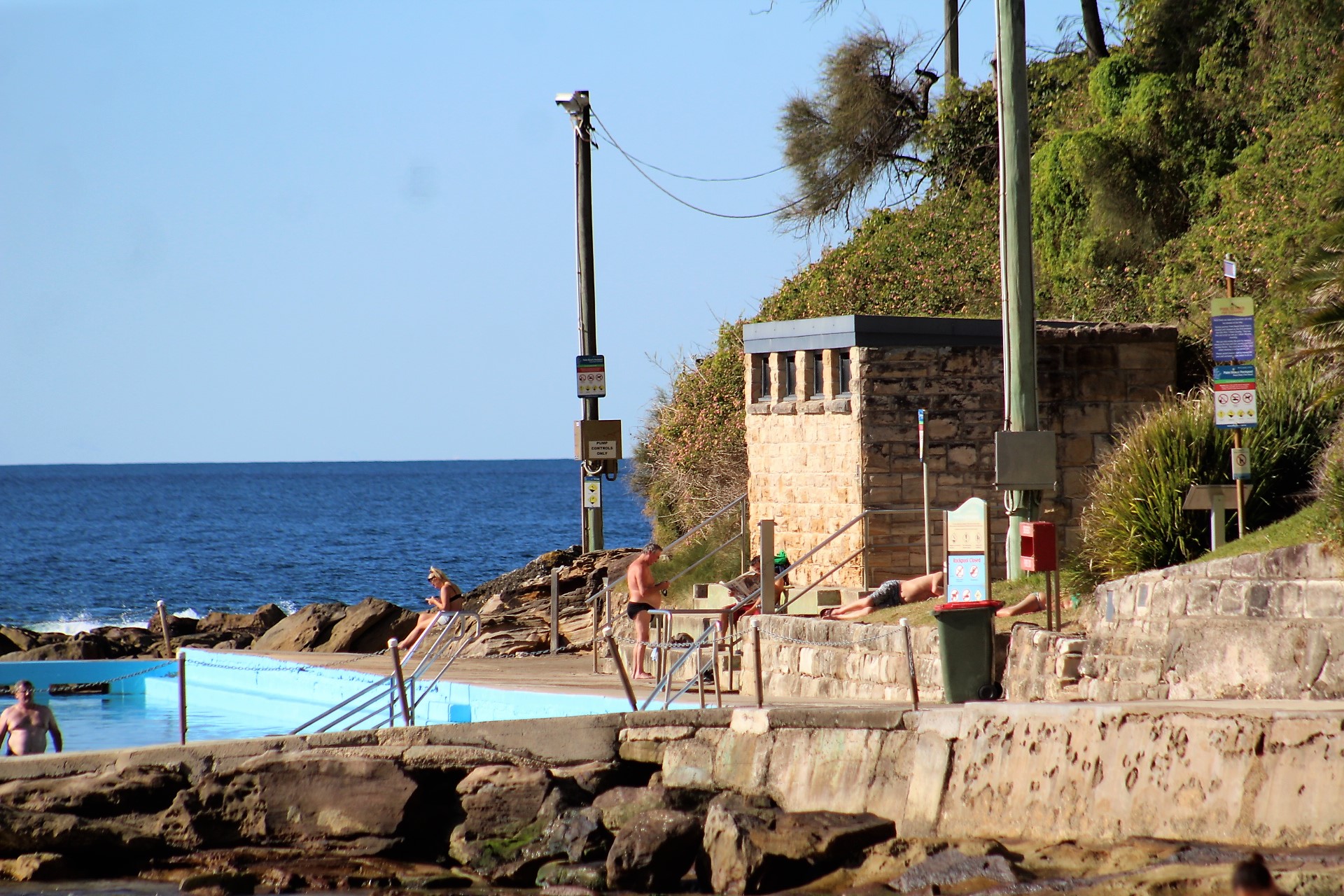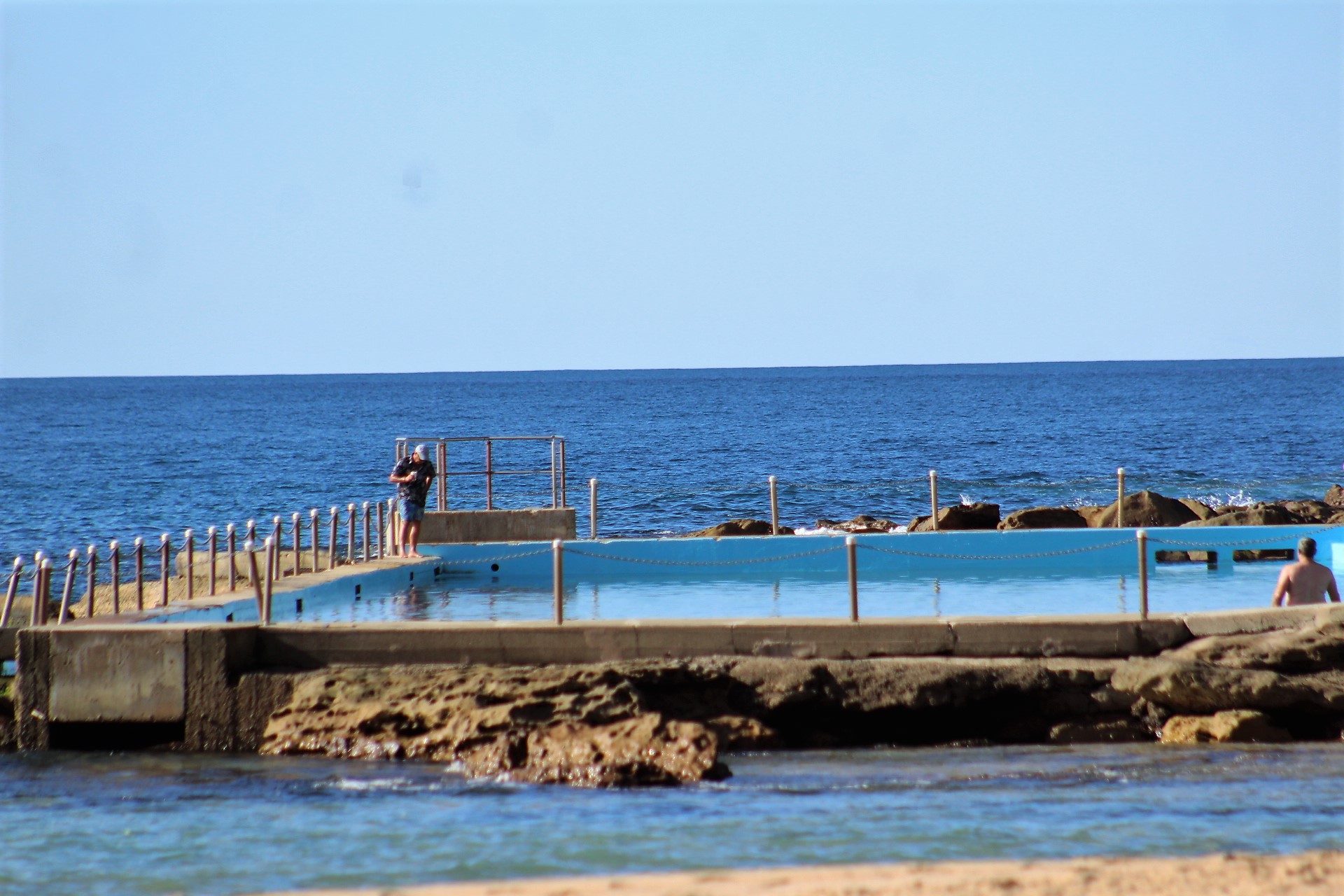 Ku-ring-gai Chase National Park - Pittwater estuary beaches
West Head, Resolute and Great Mackerel Beaches, at the beginning of Winter 2023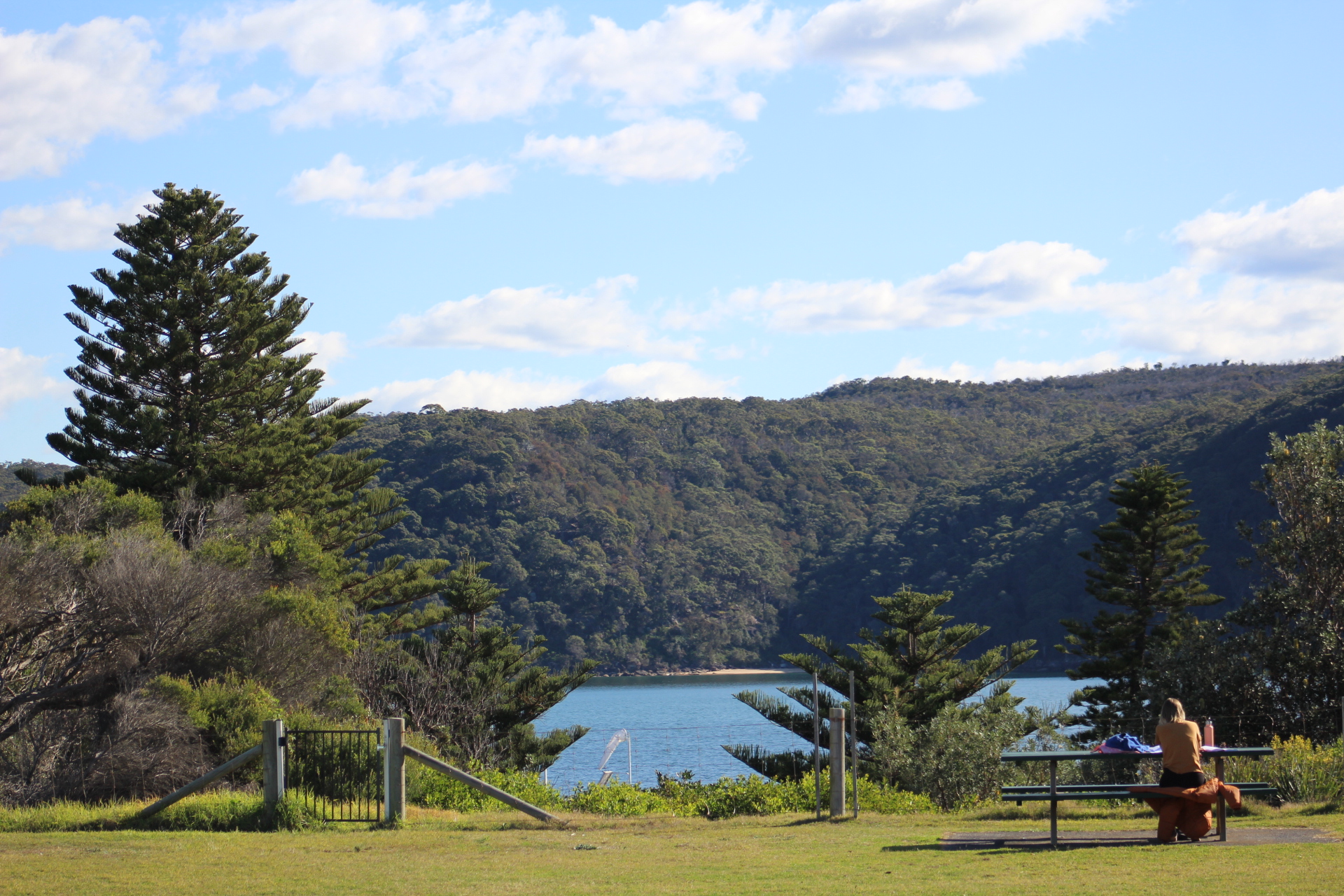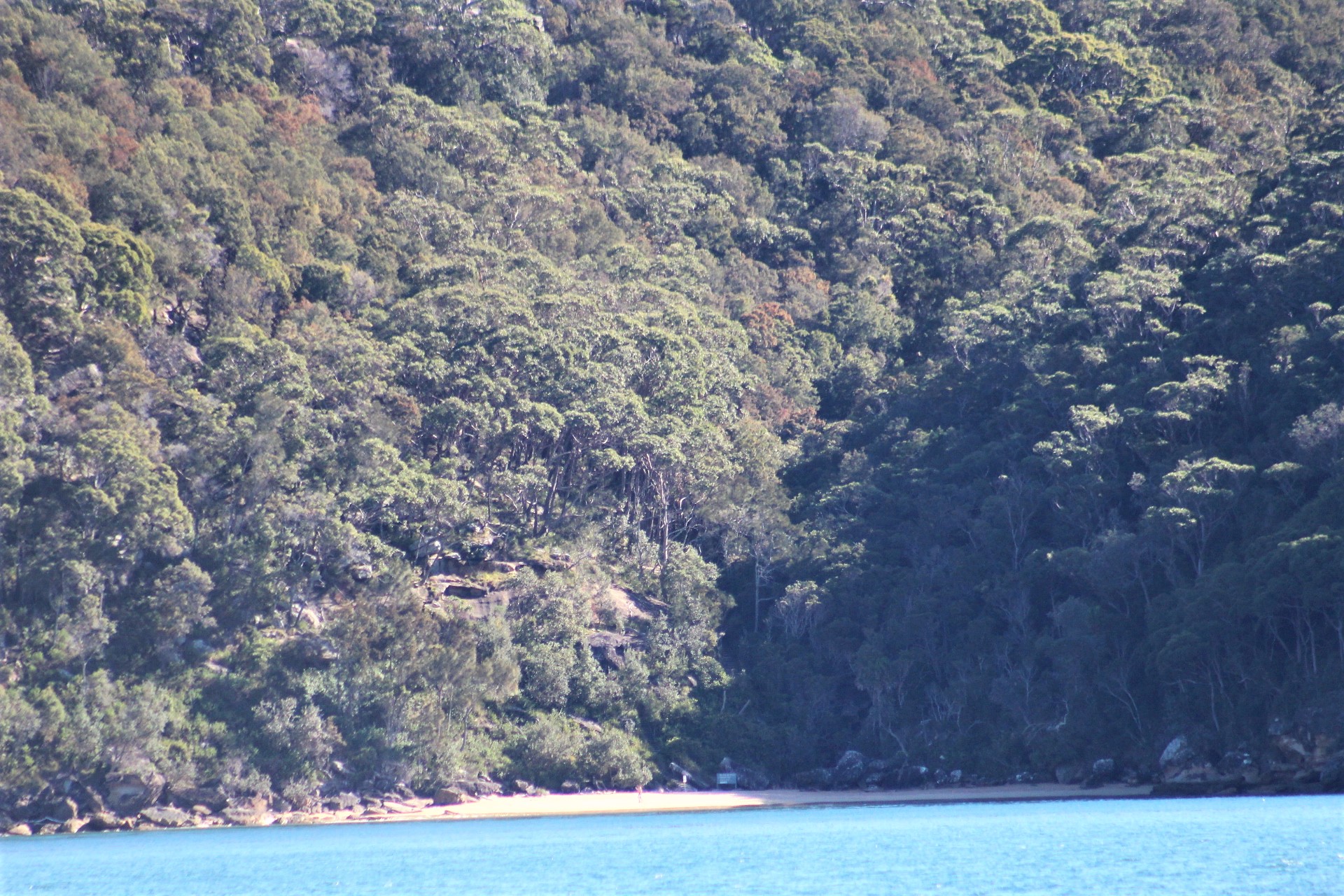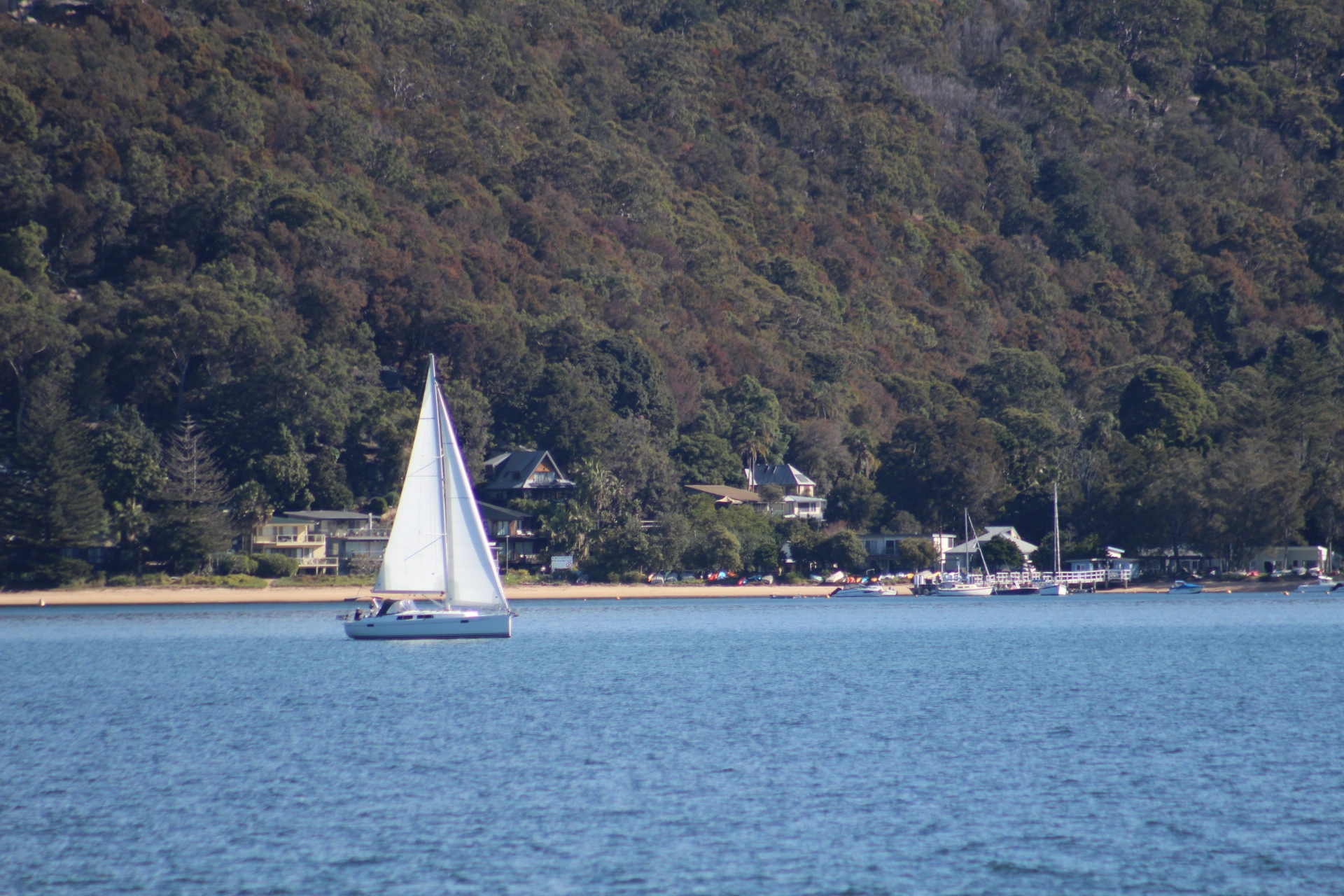 Seagulls bathing in Hordern Park Palm Beach creek runoff: Pittwater Creeks 2023
In August 1932, Cr. Hitchcock (after whom Hitchock Park at Careel Bay is named), seconded by Cr.-Austin - That the name "Glenburnie Park" be altered to "A. J. Hordern Park" in recognition of the keen interest taken in the reserve by the late Mr. Hordern, and of the money expended by him in maintaining it.'
(This was Alfred James Hordern) The hectares that form this park were gifted to the then Warringah Shire Council by the Barrenjoey Land Company.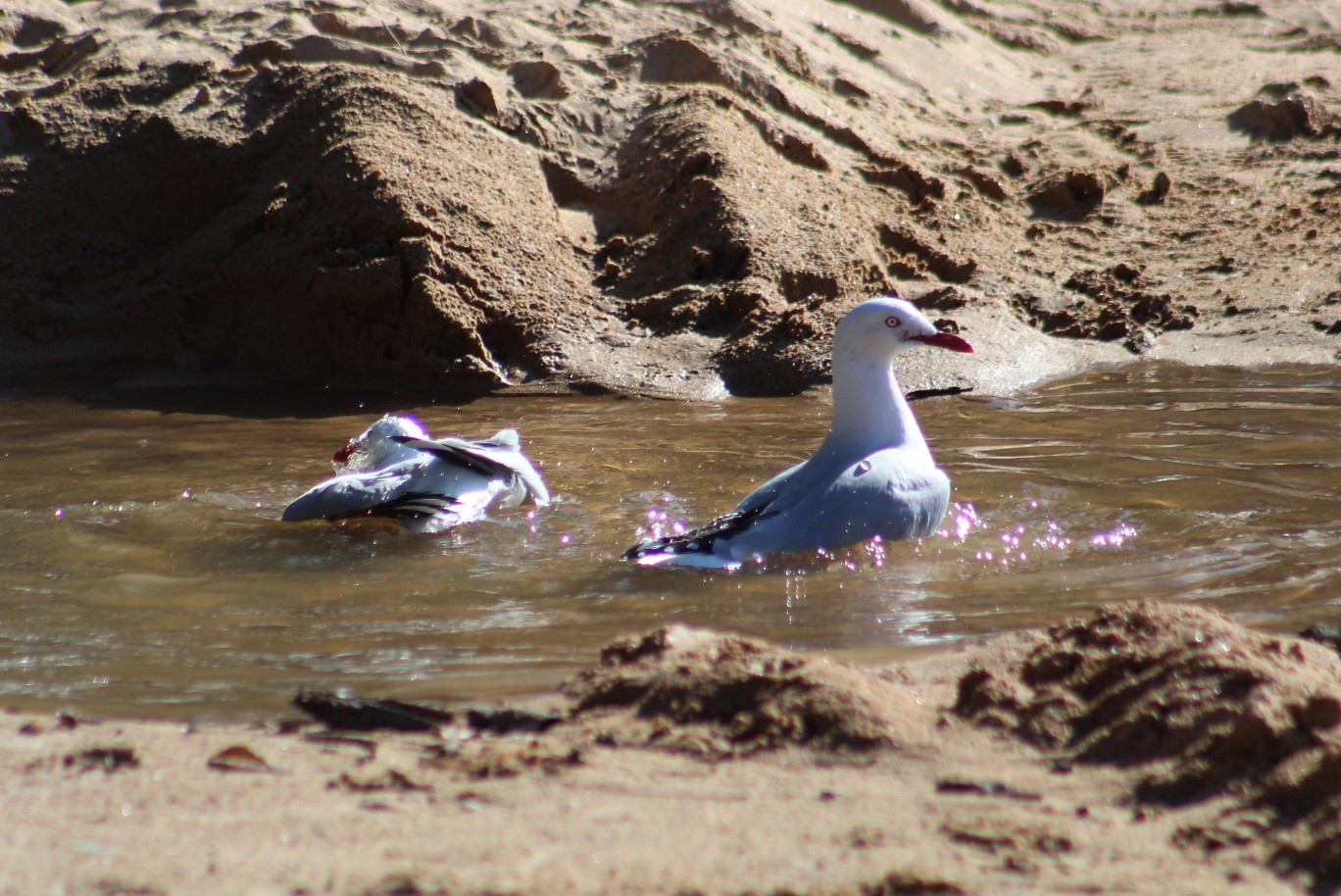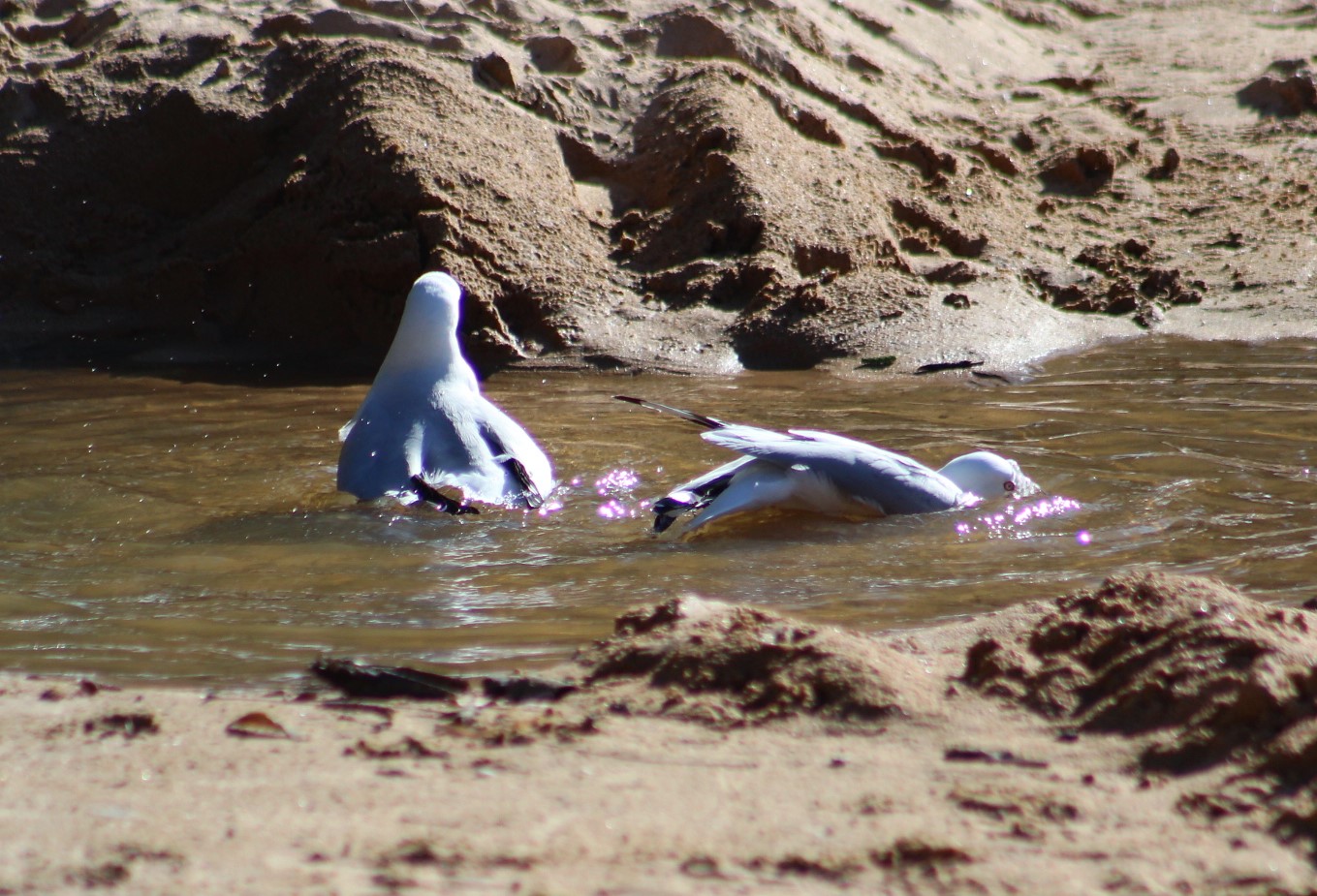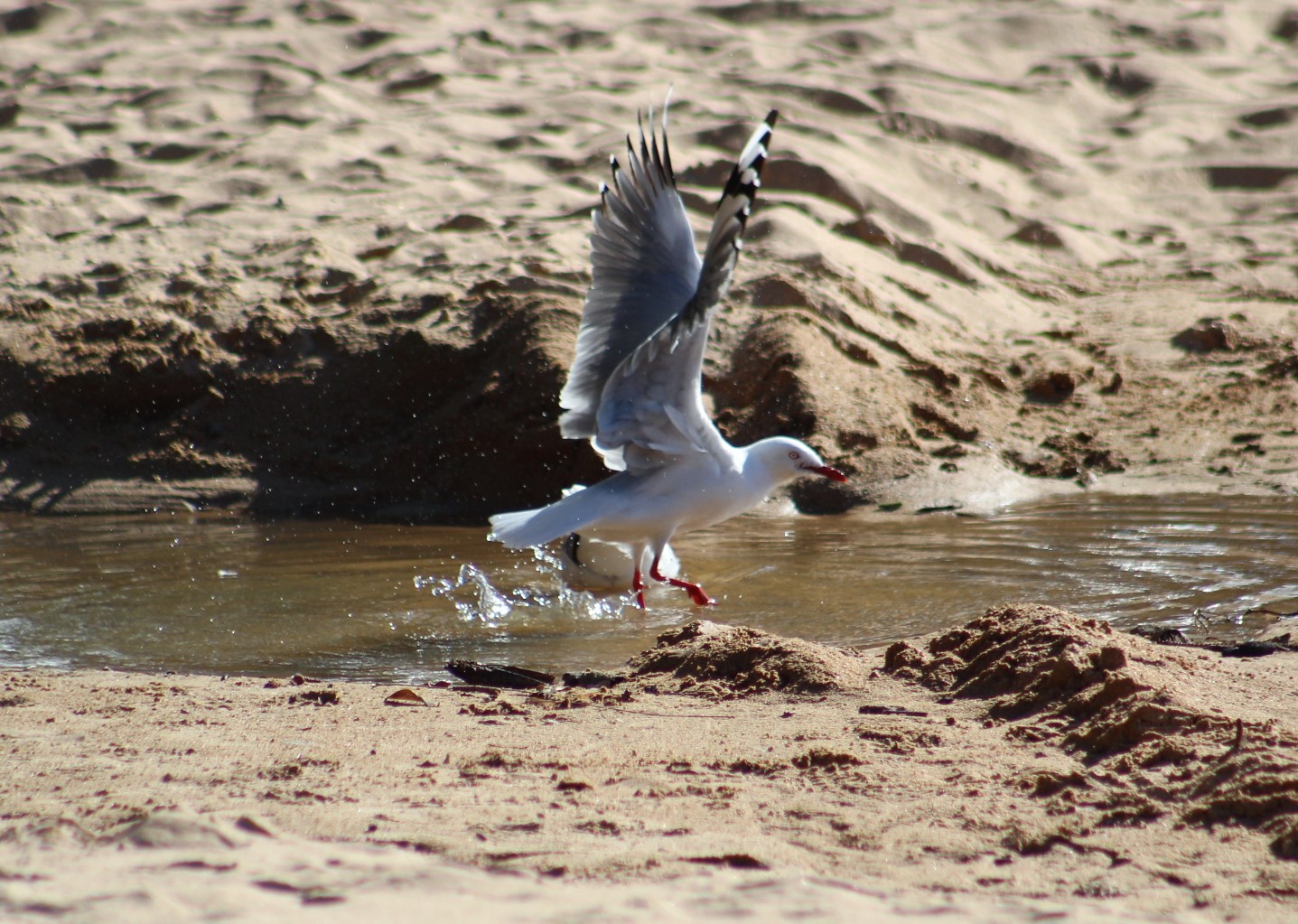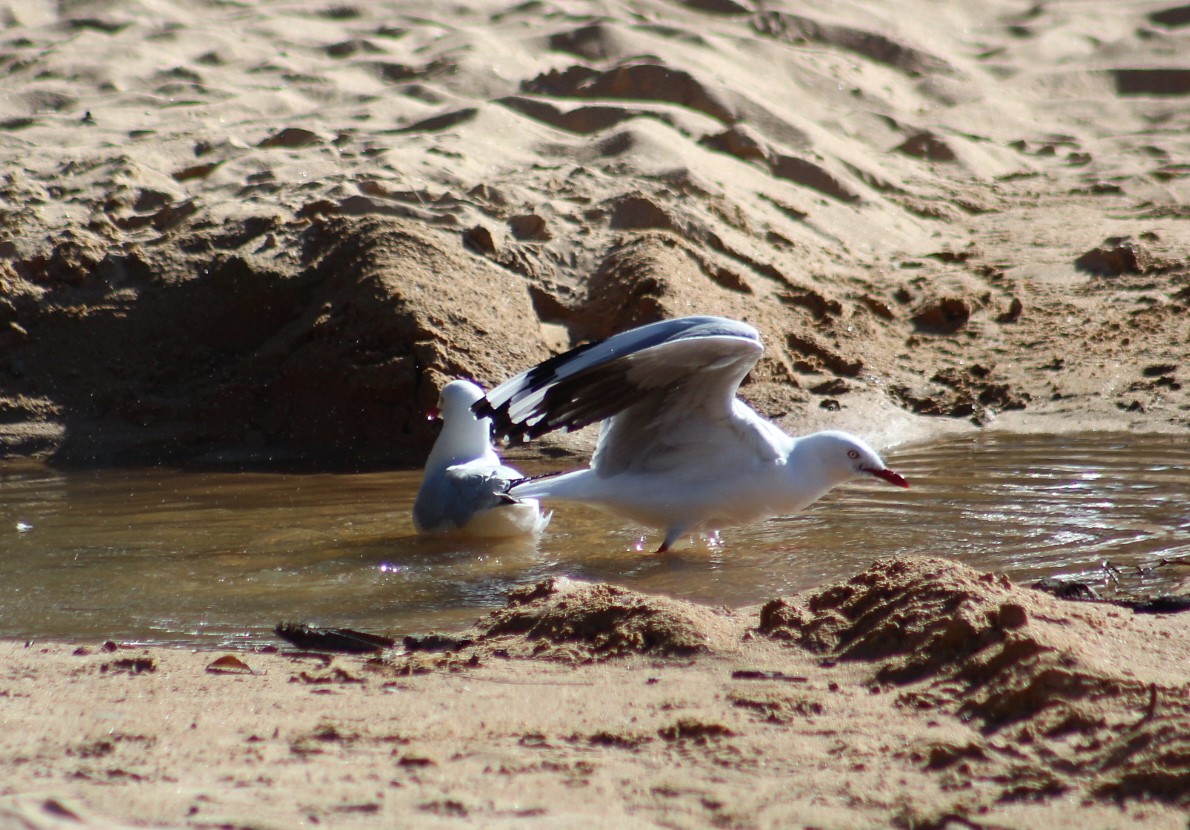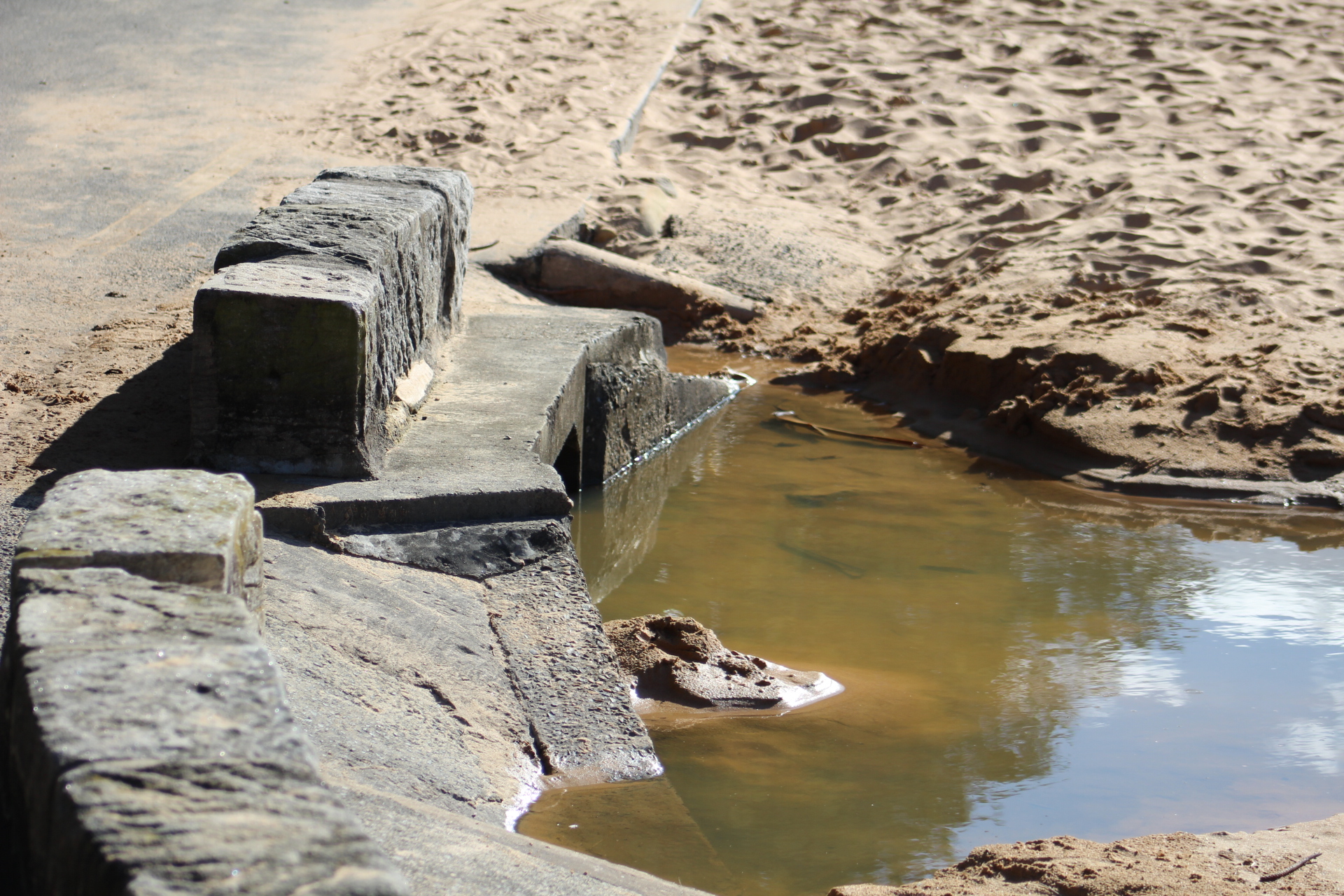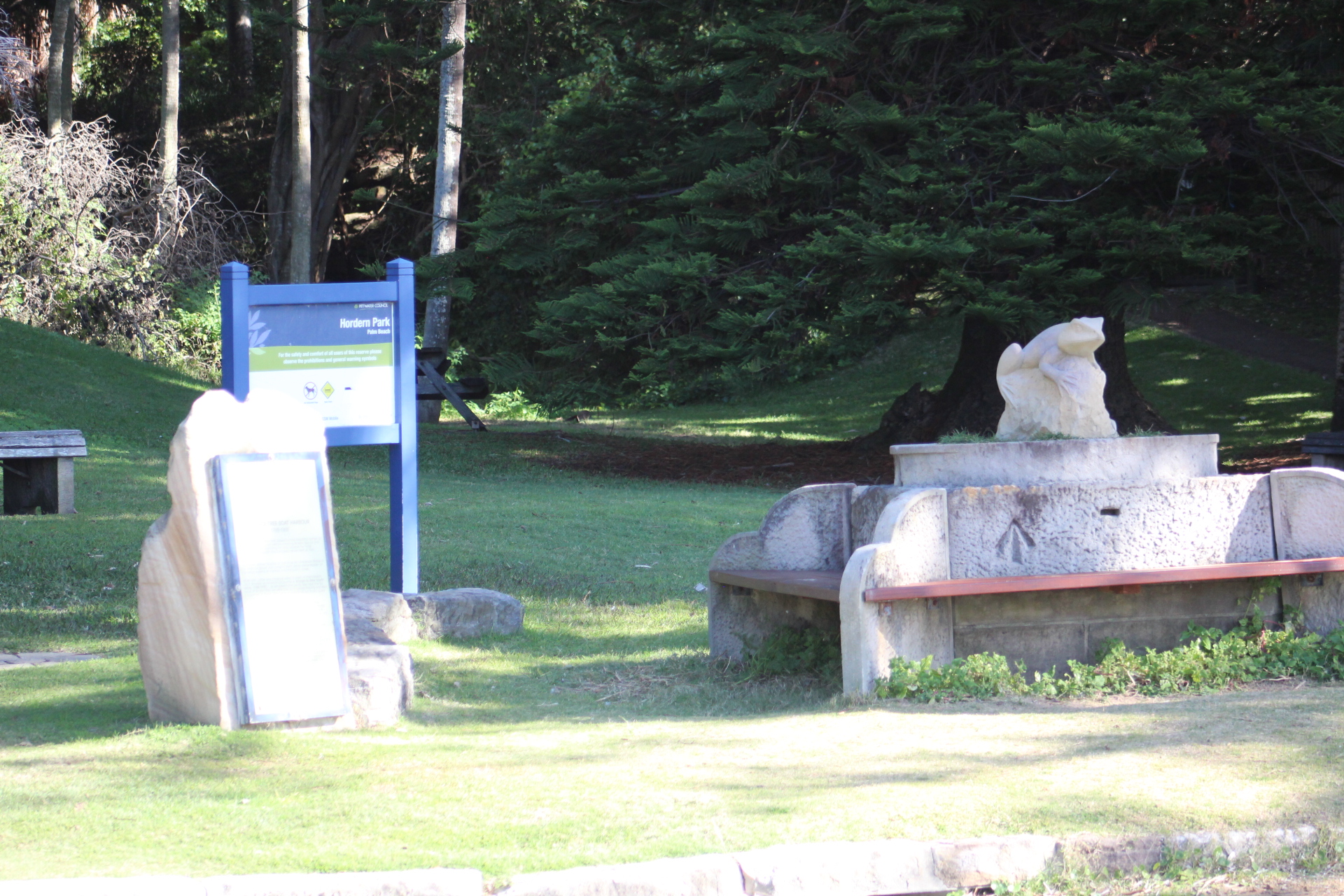 Barrenjoey on the verge of Winter 2023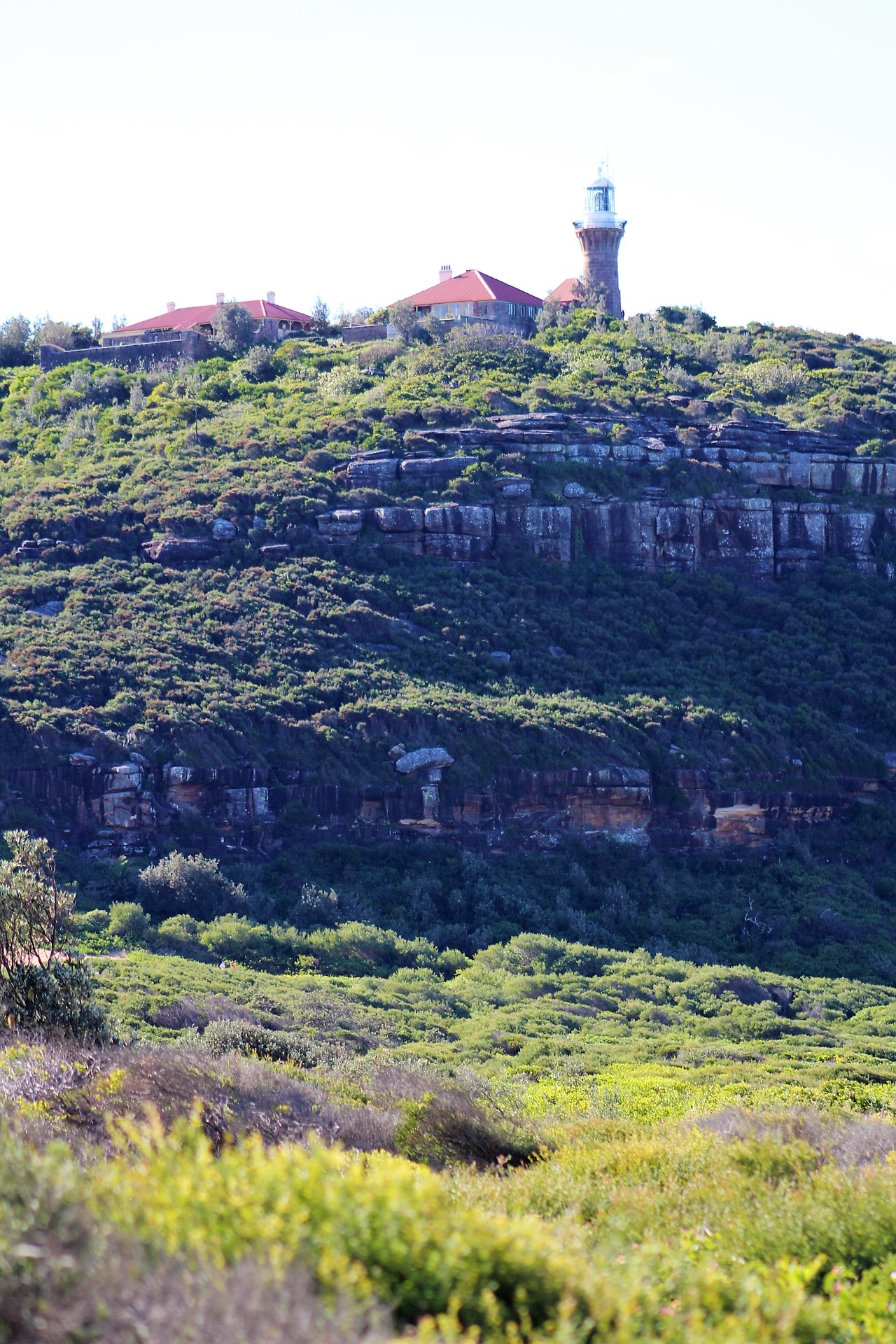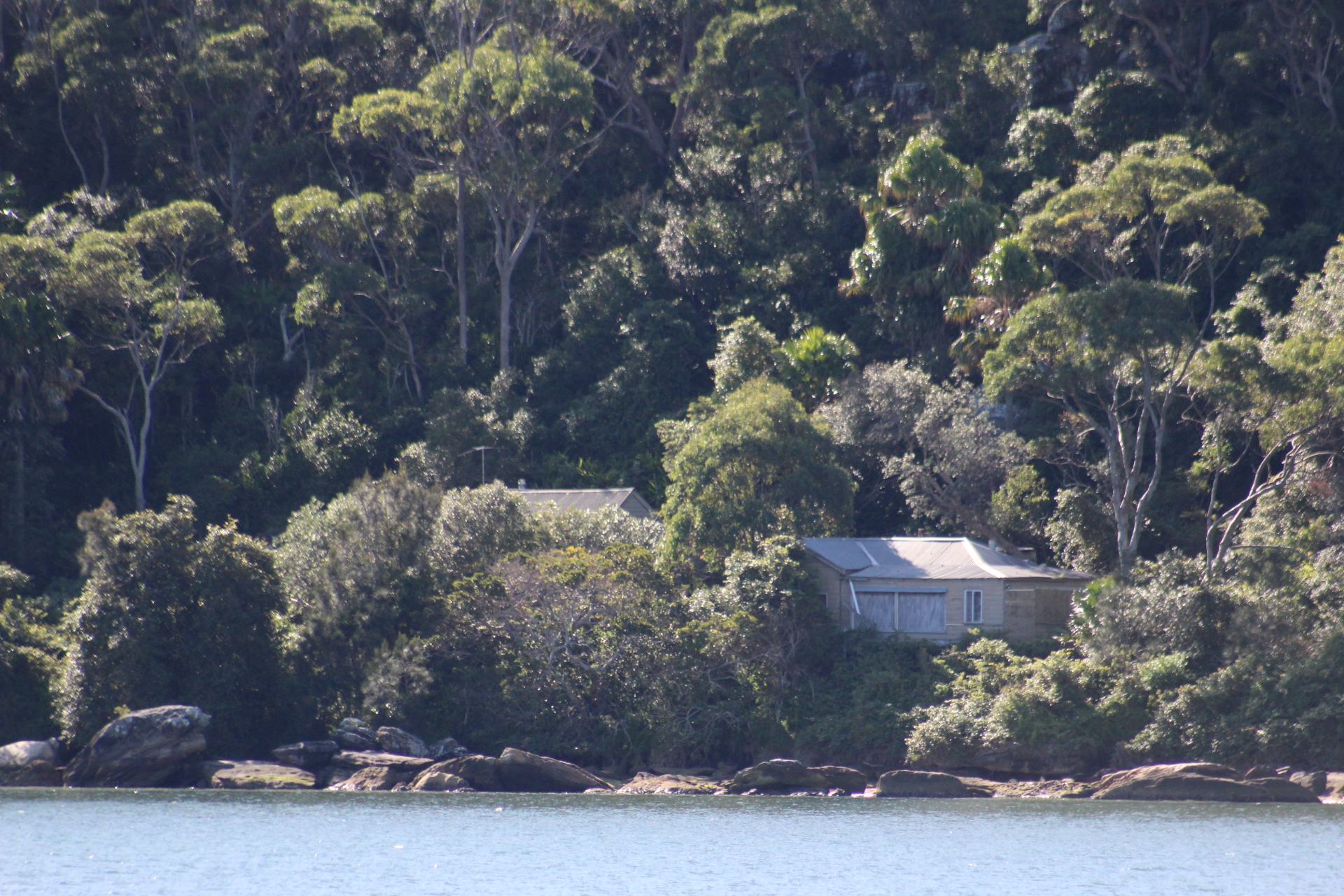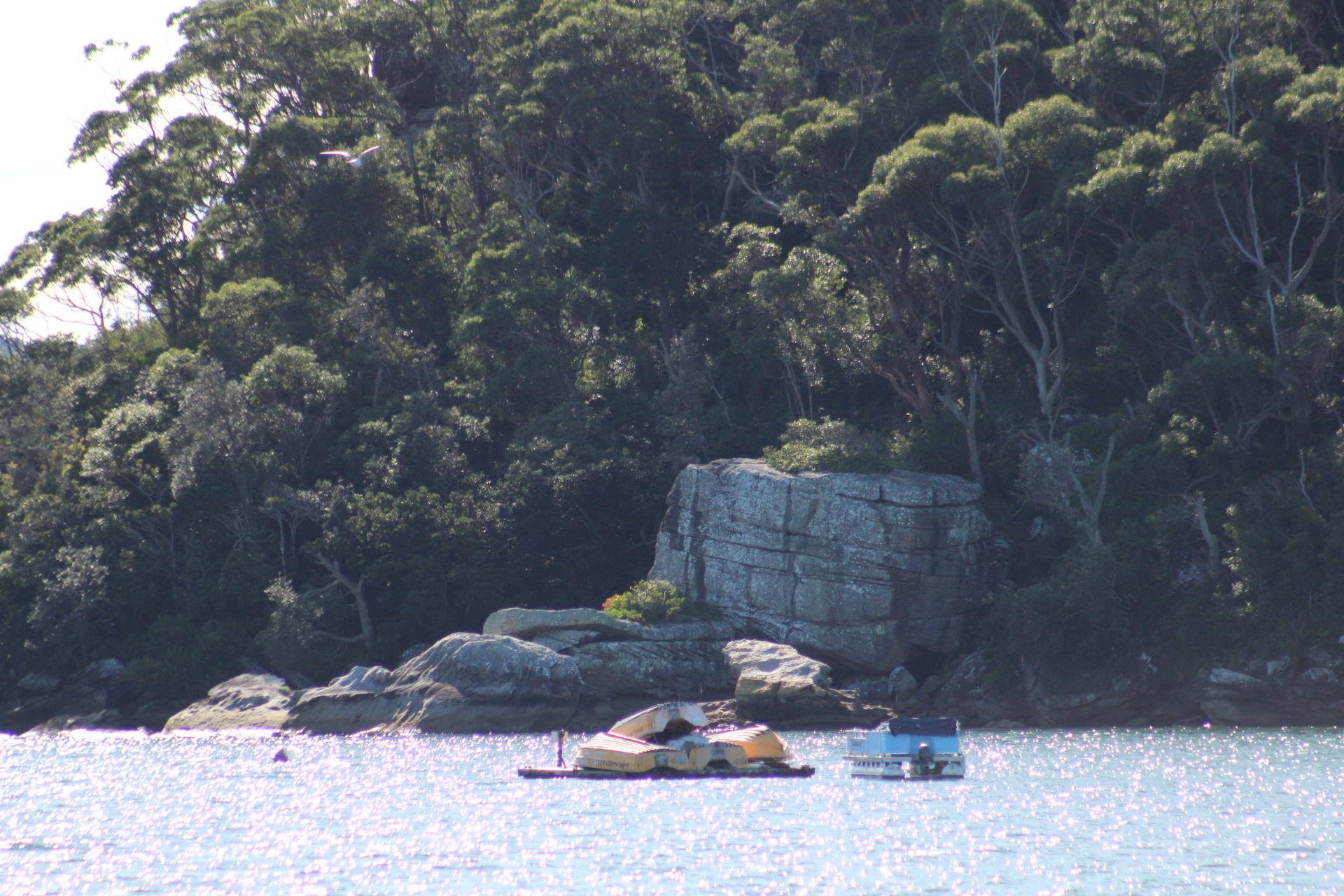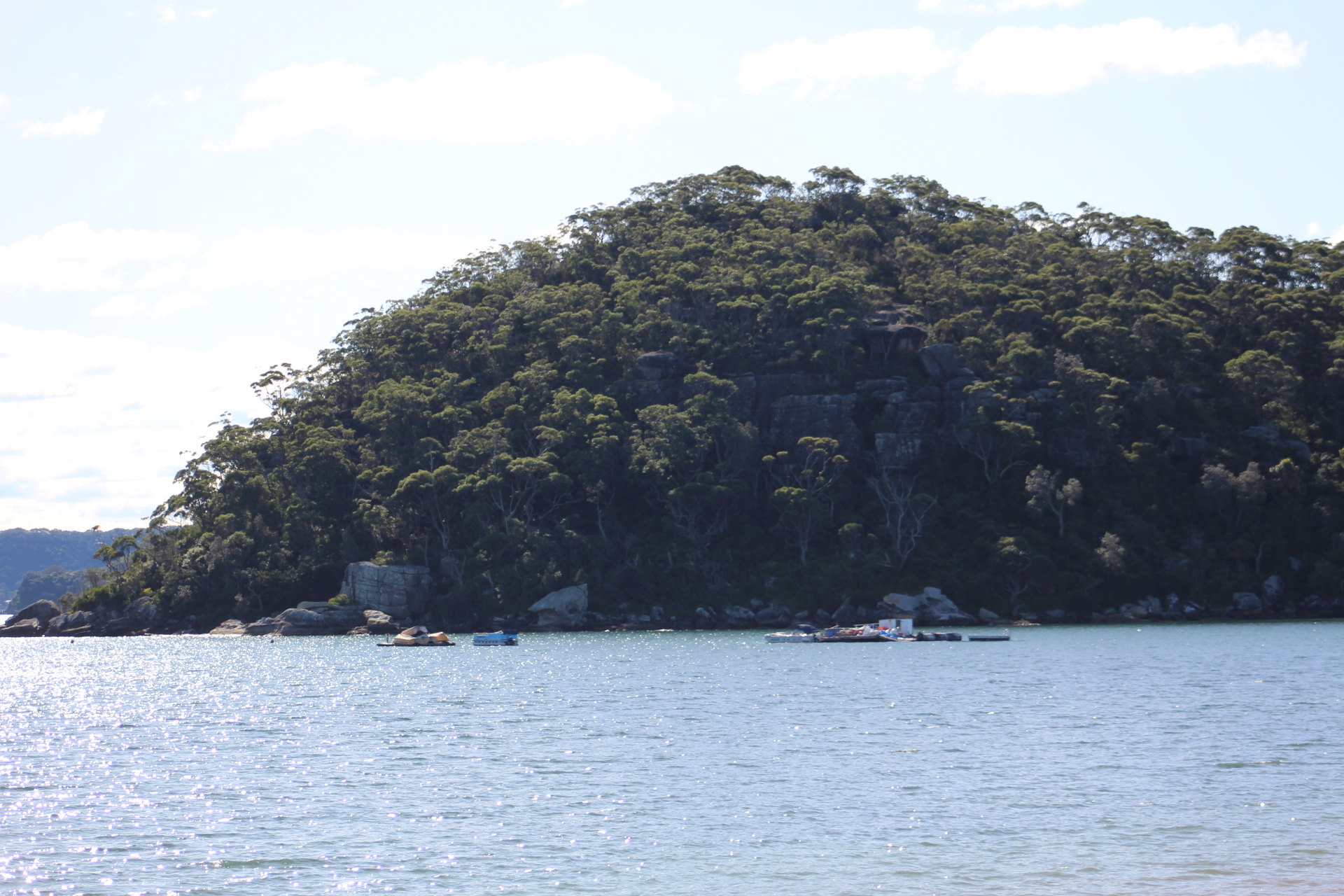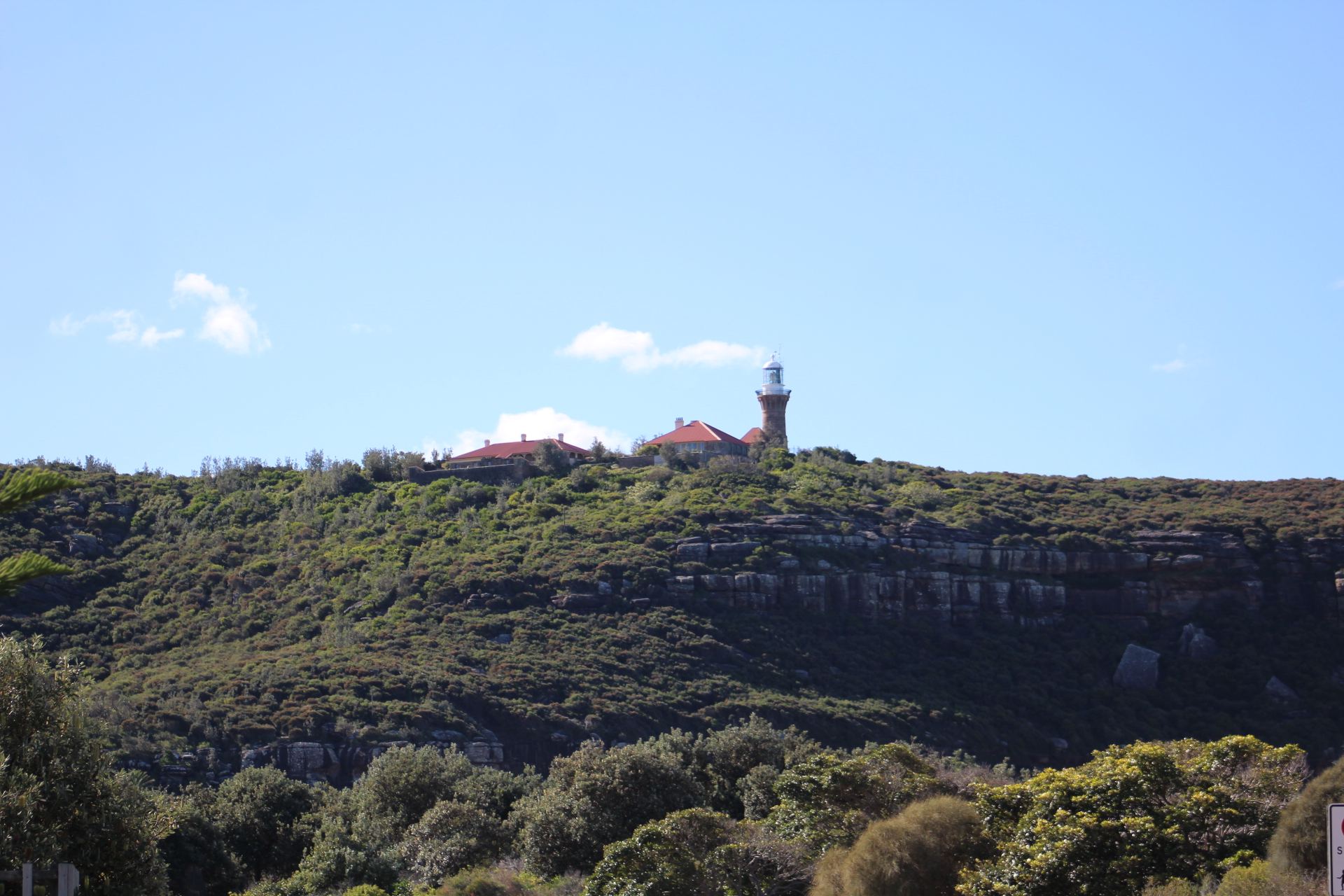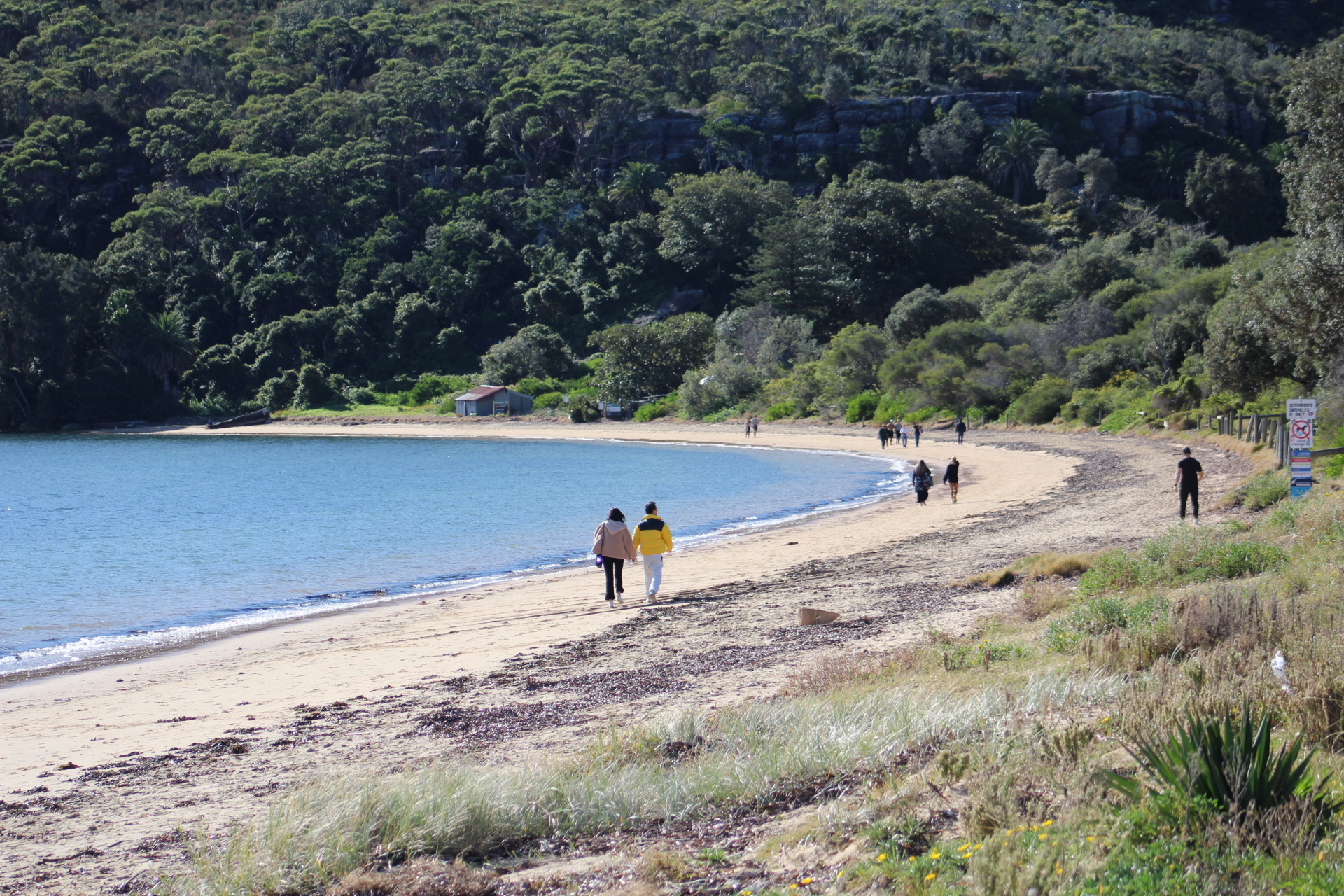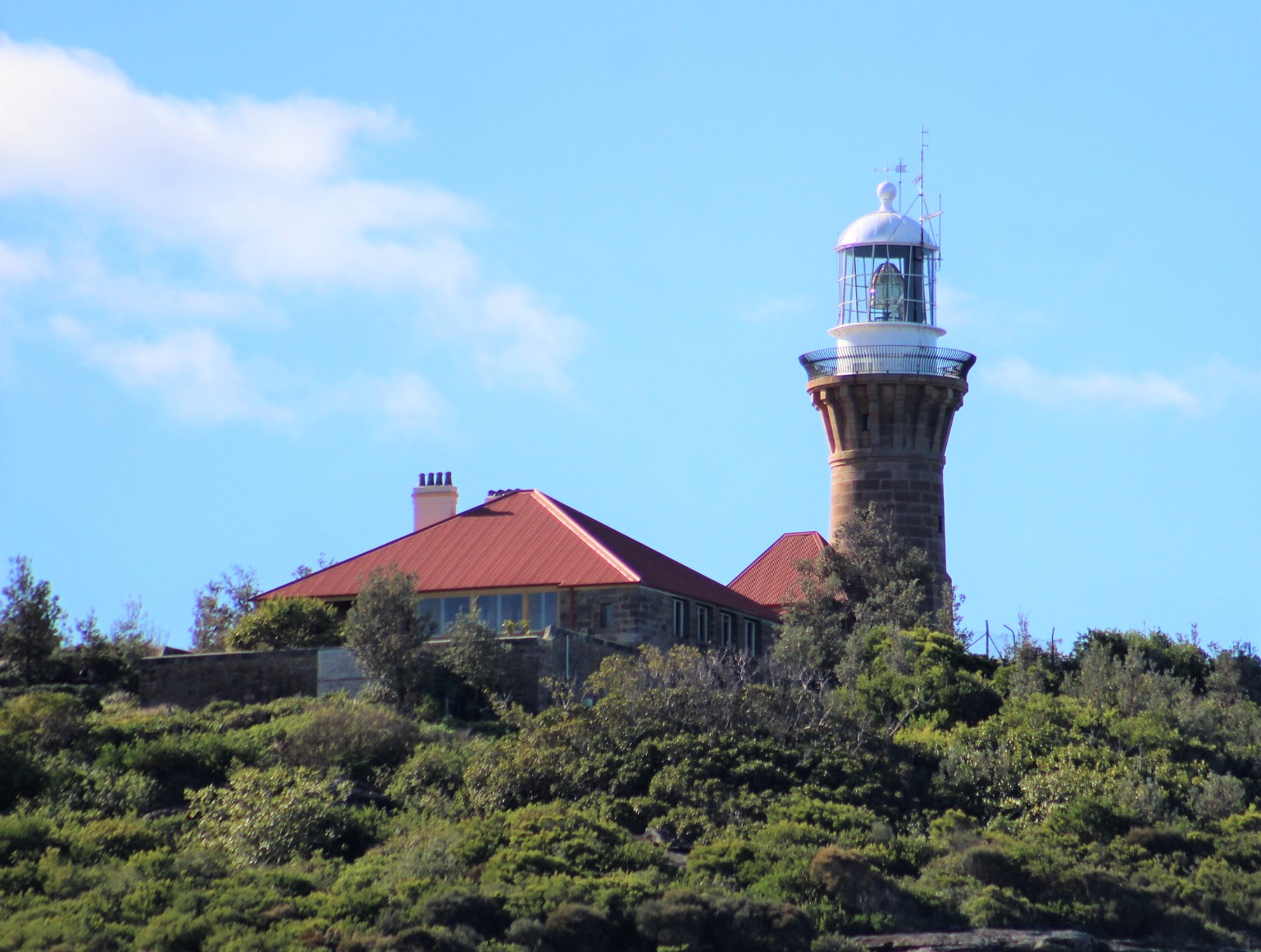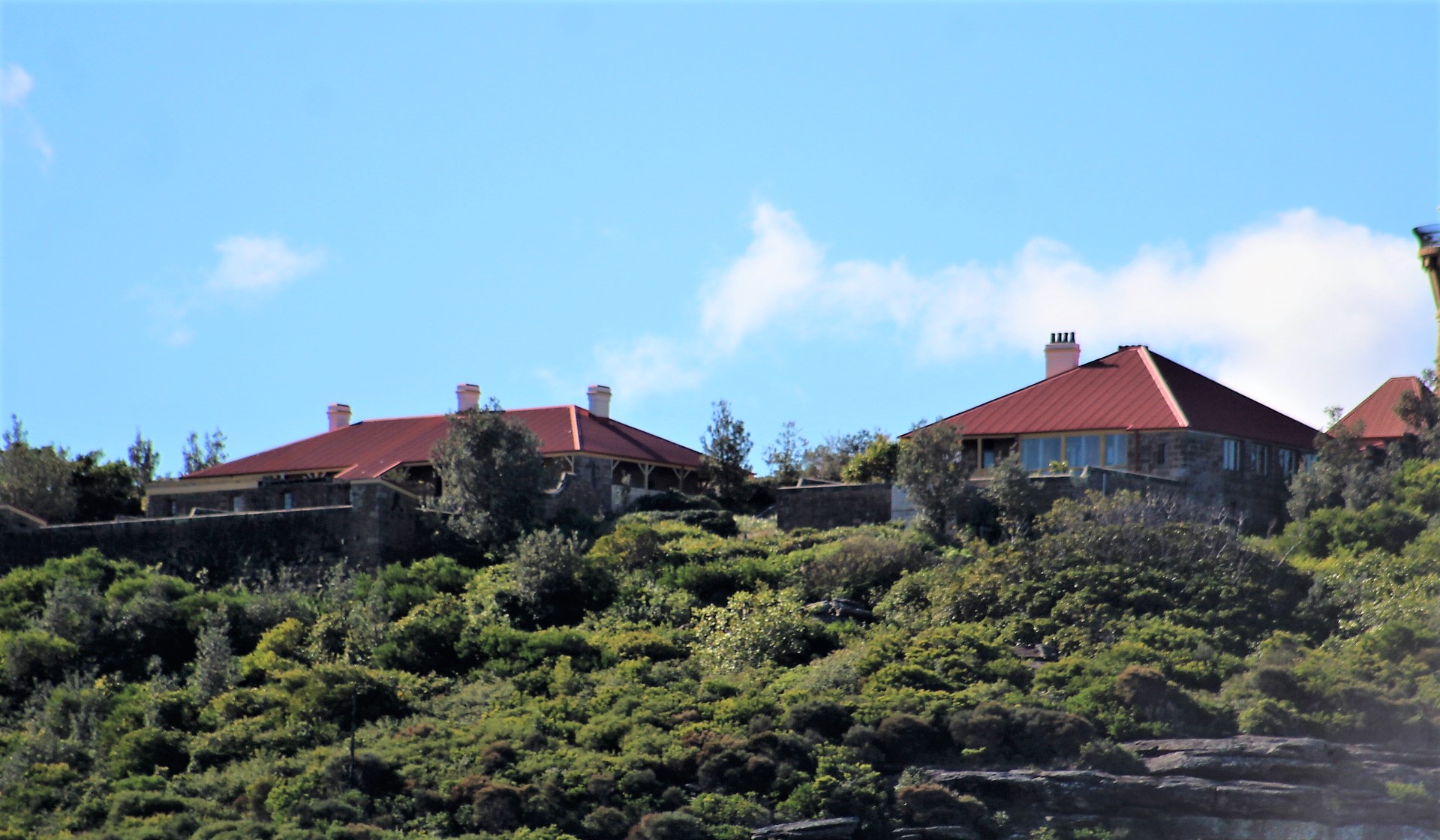 Footpath for North Avalon construction begins
The construction for the footpath between Careel Head Road and Currawong Avenue commenced on Monday May 29th 2023, at the Currawong end: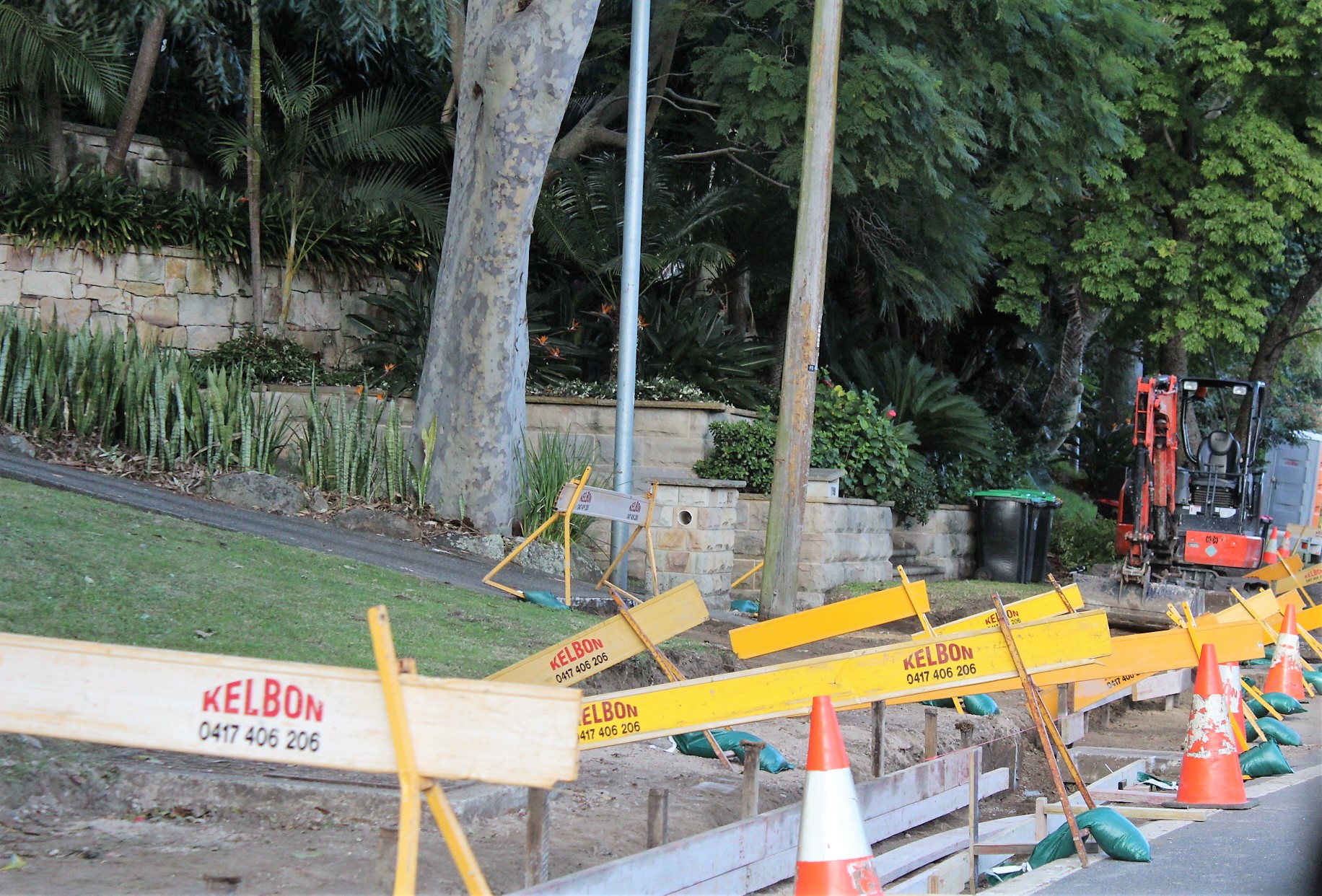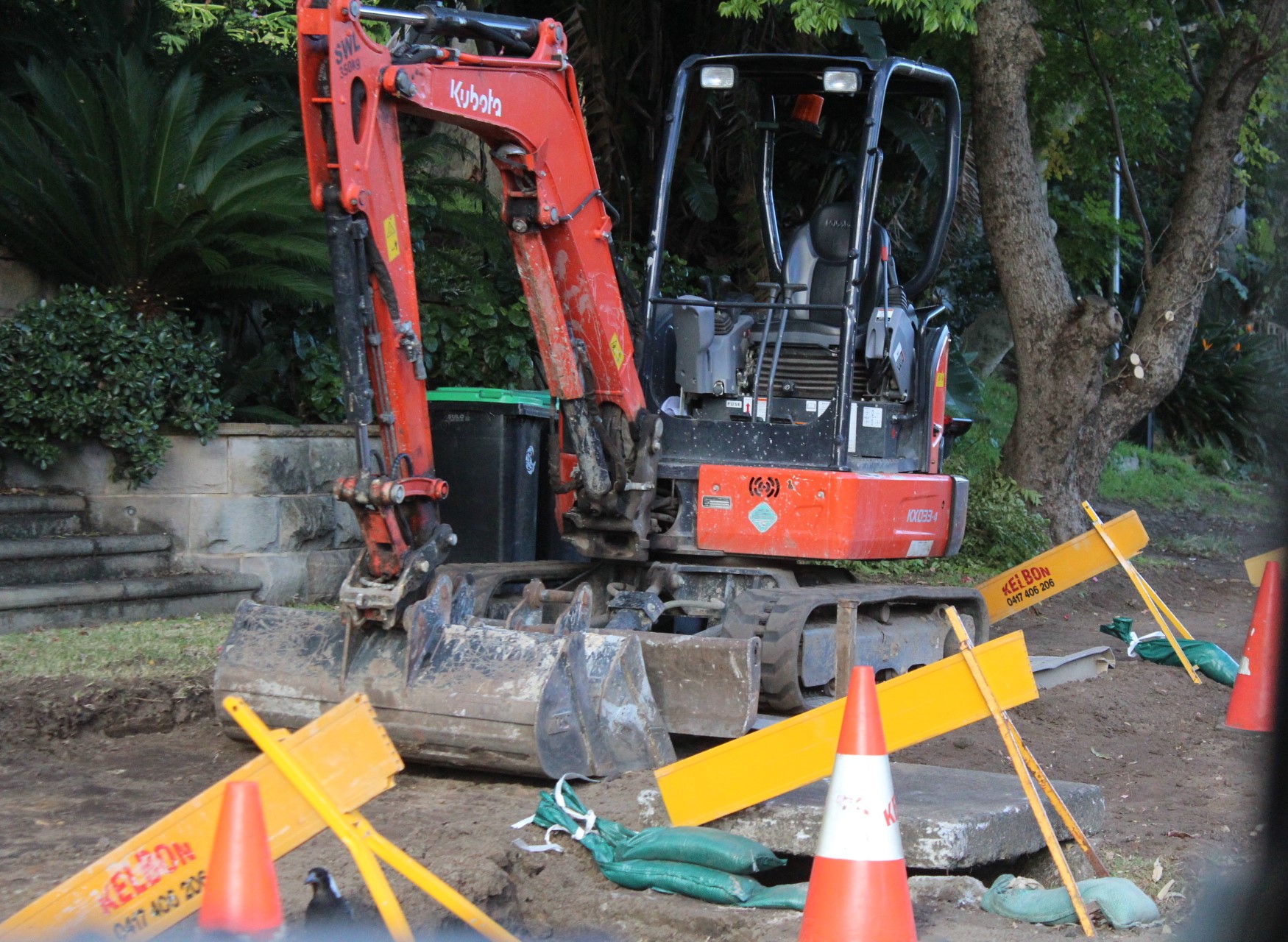 More in: Dangerous North Avalon-Mona Vale Road Sections To Finally Have Footpaths and North Avalon - Careel Bay Footpath Construction Finally Begins
The footpath 'planning' stage also formed part of the 2022-23 Budget announcements.
Altogether a grant allocating $971,000 for a new footpath, kerbs, gutters and drainage, in length 725m, was provided under the work of ex-Pittwater MP Rob Stokes along the eastern side of Barrenjoey Road, North Avalon between Careel Head Road and Currawong Avenue.
The funding announcement was made in December 2022.
This was slated for a commencement build date of January 2023, however Transport for NSW required Council to undertake extra drainage works to reduce flooding along the section and as a result the Council drew new plans and has advised those living alongside this road that there will be a footpath but no kerb and guttering and only minor drainage works. Bollards will be put in place along sections where cars may continue to pull off the road at random and into and on to pedestrians, including the many schoolchildren who walk this section on their way to school.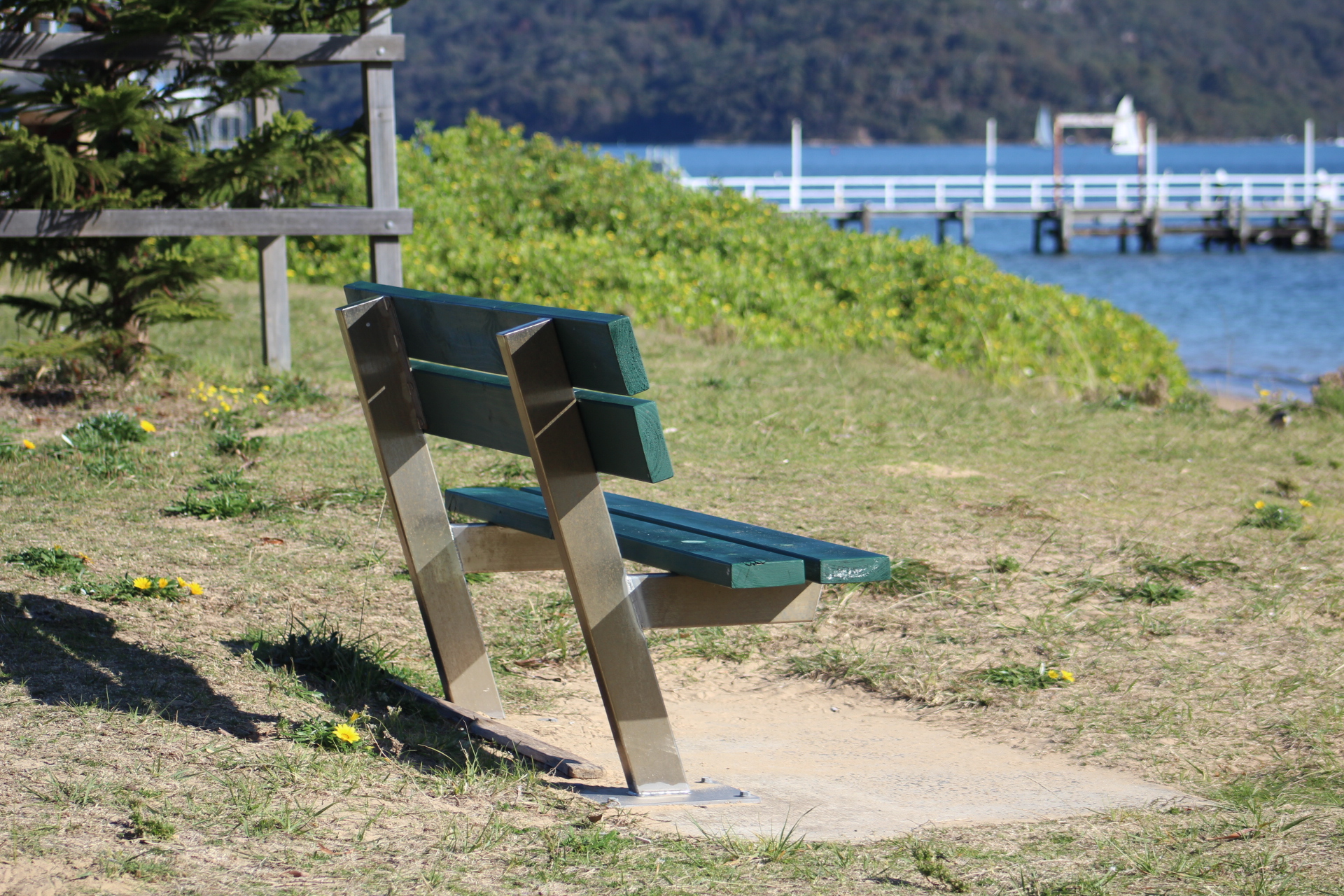 Morning fog over Pittwater on Saturday June 3, 2023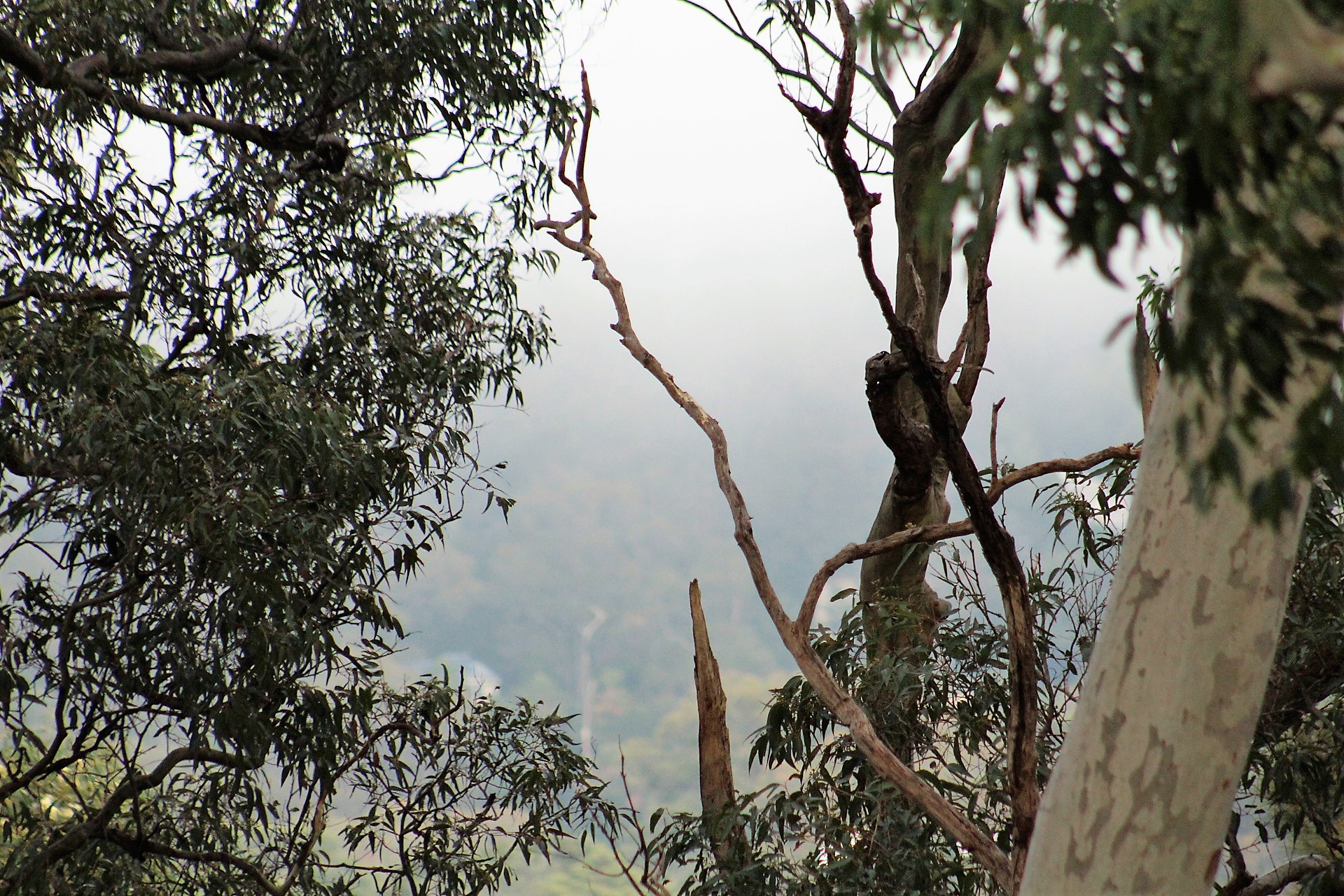 Photos this section by Pittwater Online News/AJG
Turimetta Sunrise and Rainbow, June 1, 2023 - photos by Joe Mills
Joe says; The upper cloud base was made up of rain clouds, with the sun trying hard to break through, but managing to paint the whole area orange-red. This lasted about half an hour. When it did finally break through for a few minutes it created a full rainbow when looking south and west.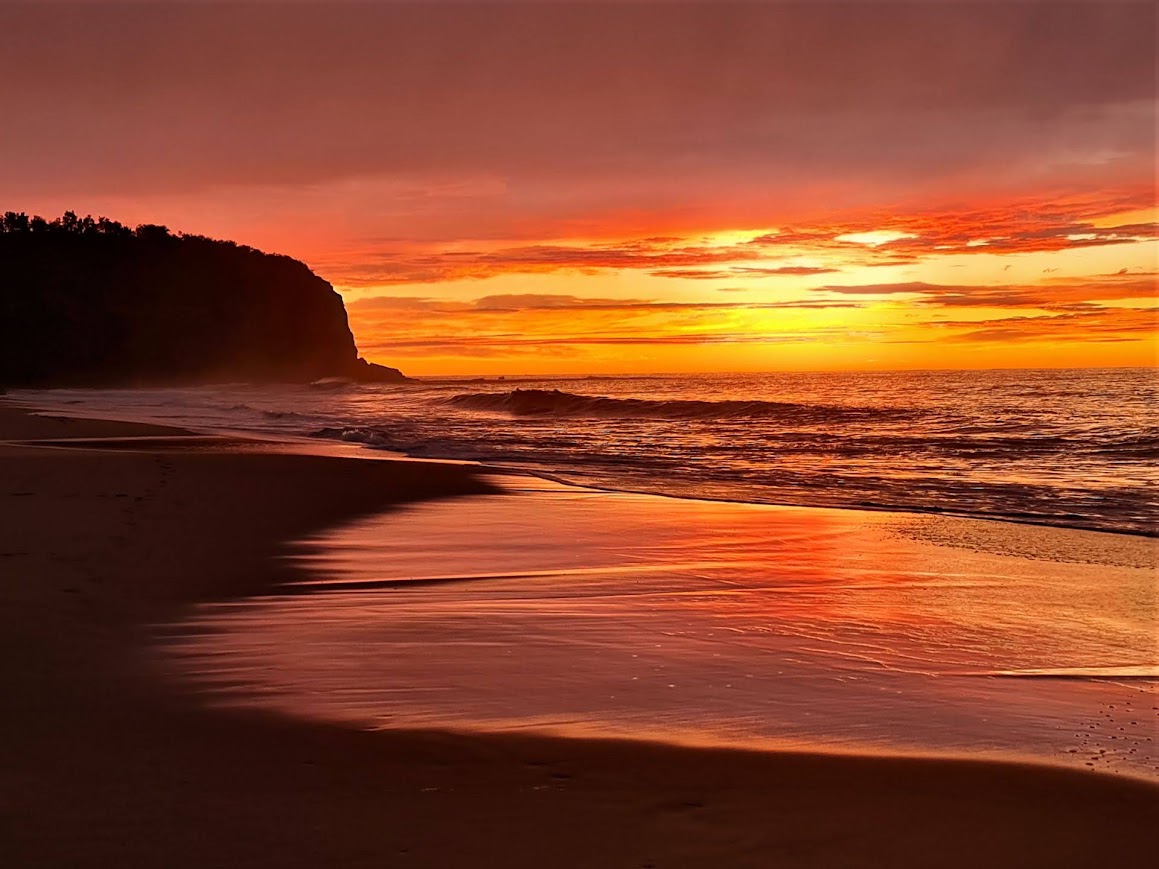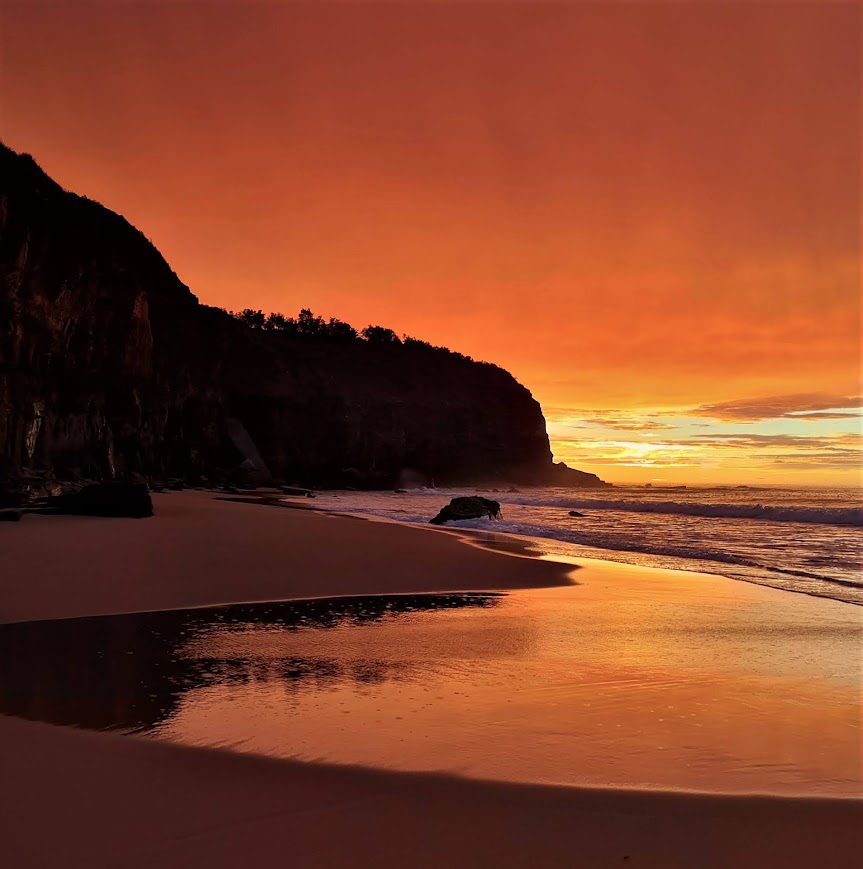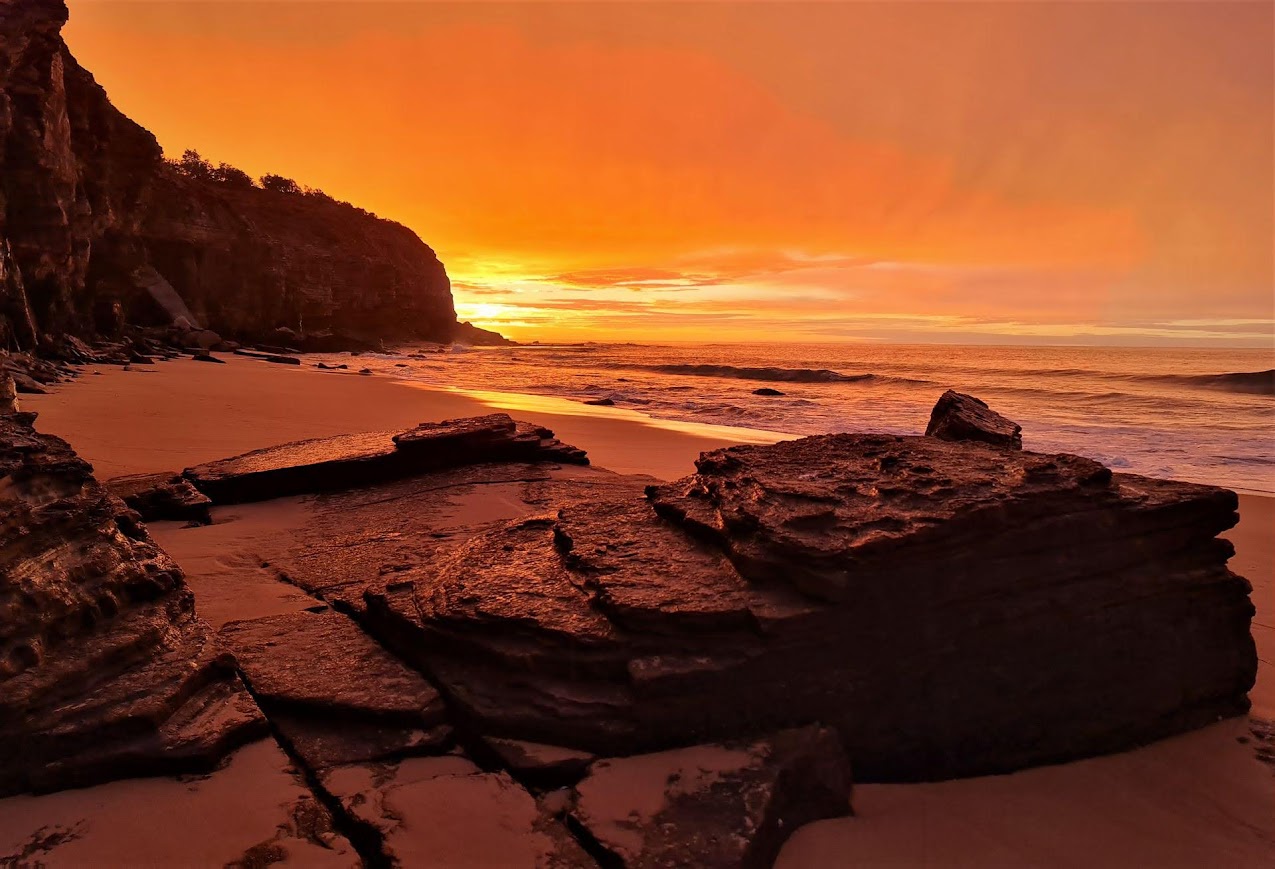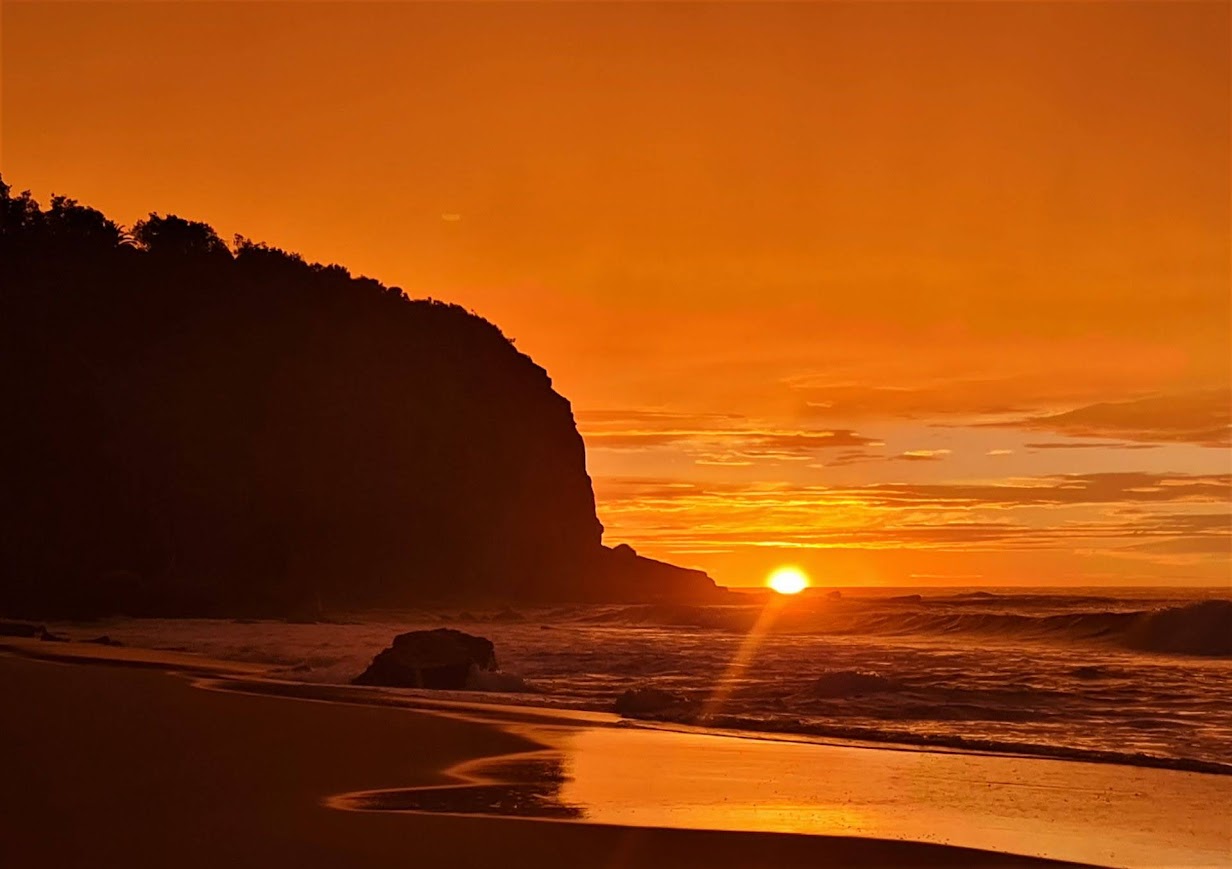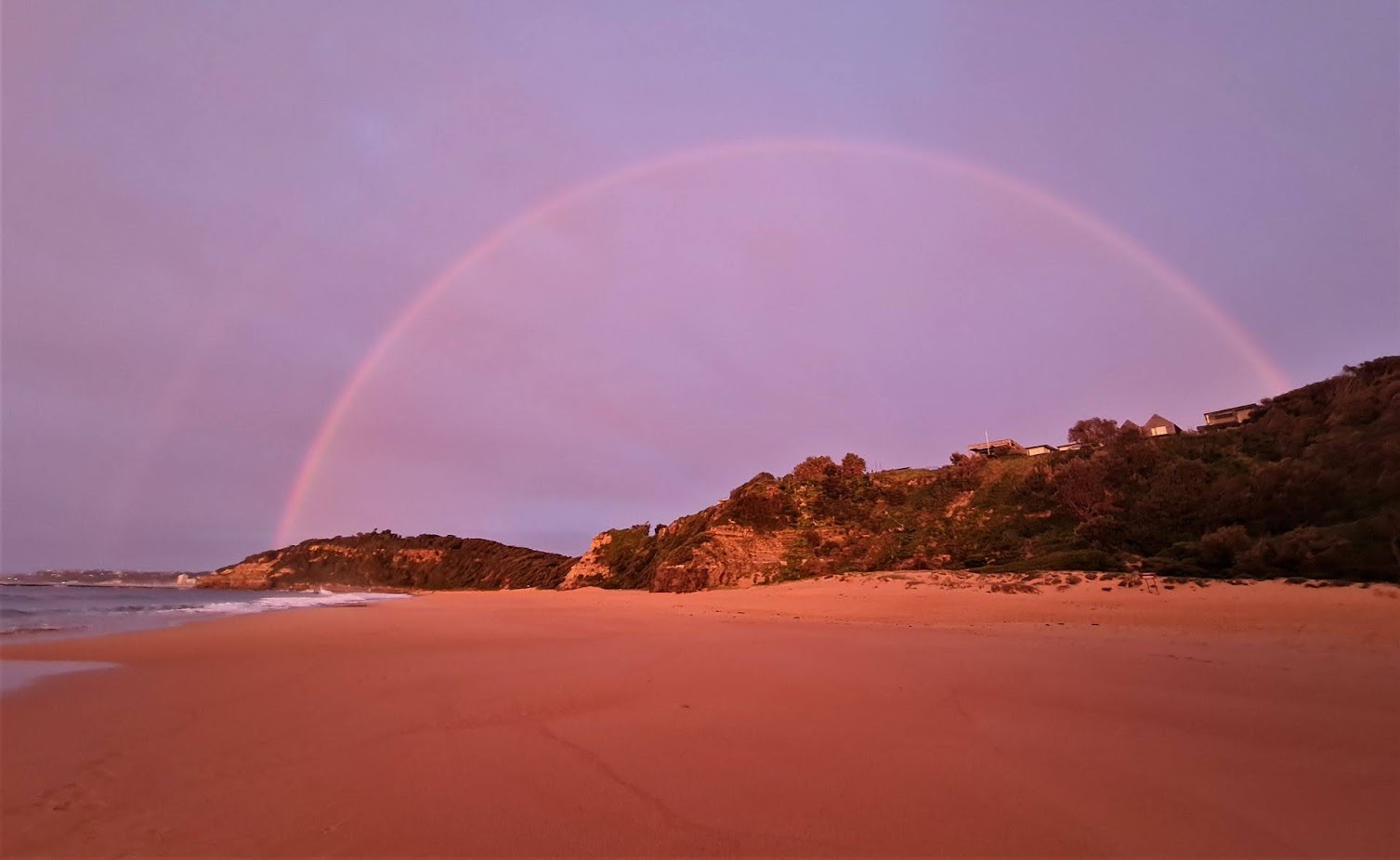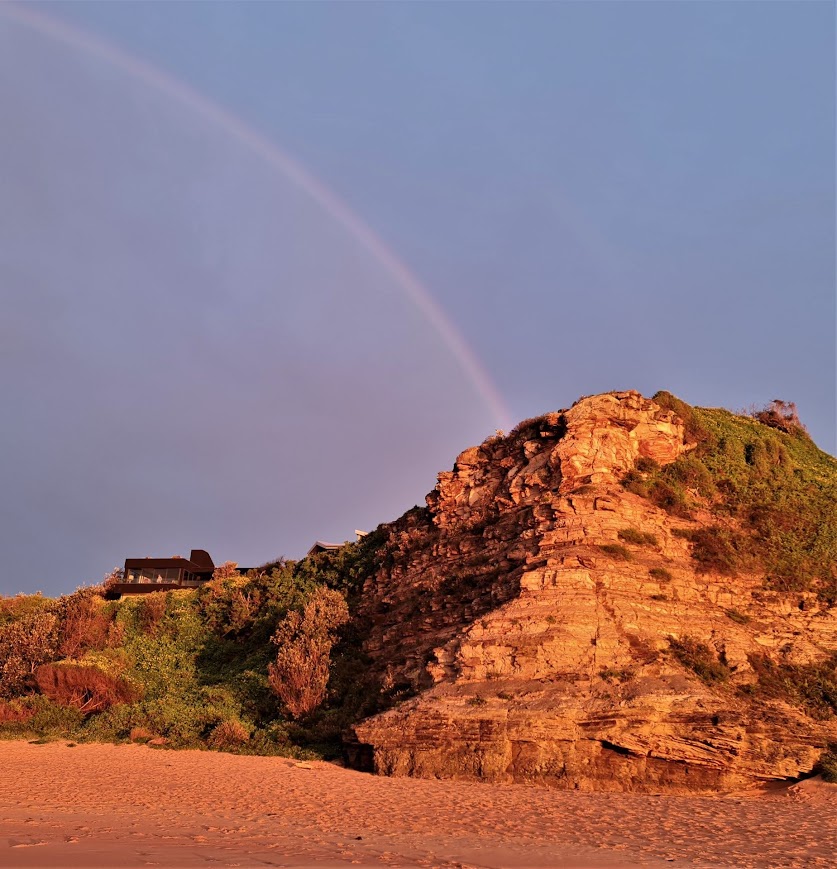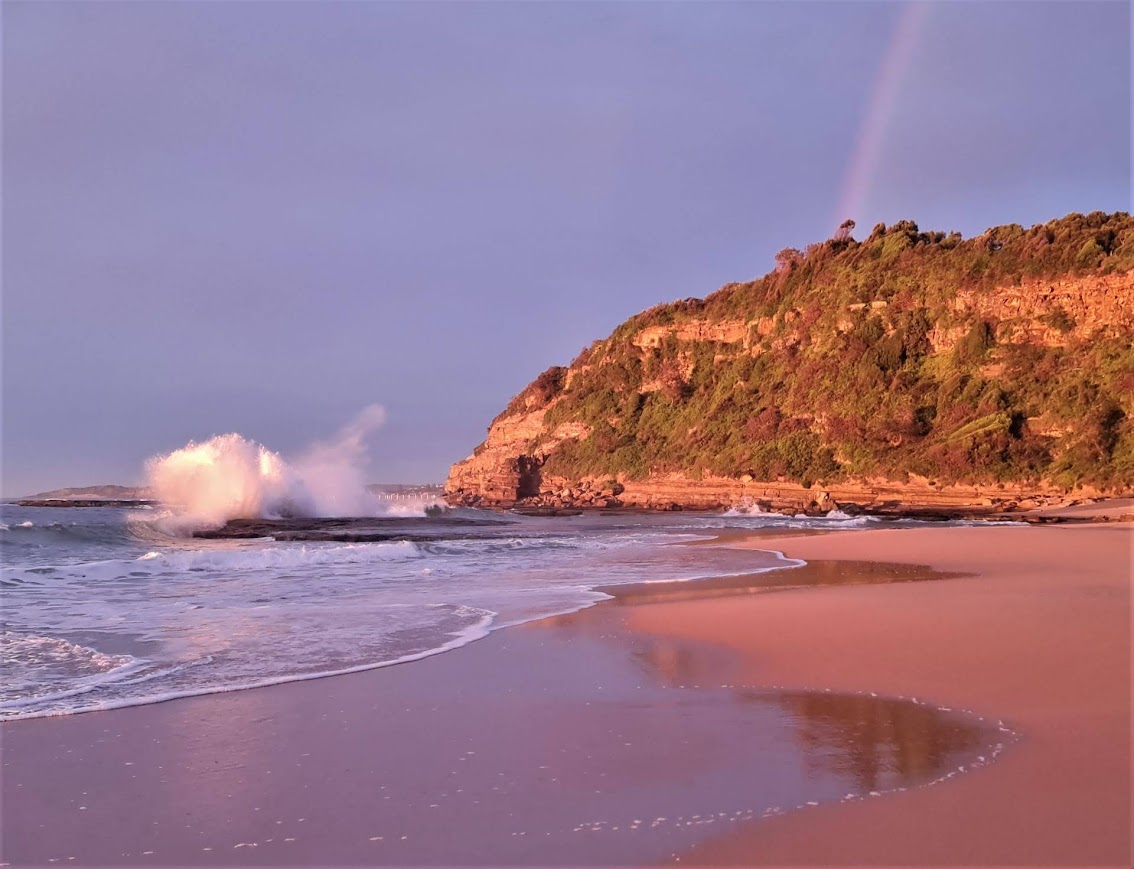 Willy Wagtail hunting for insects at North Narrabeen beach, May 29 2023 - photos by Joe Mills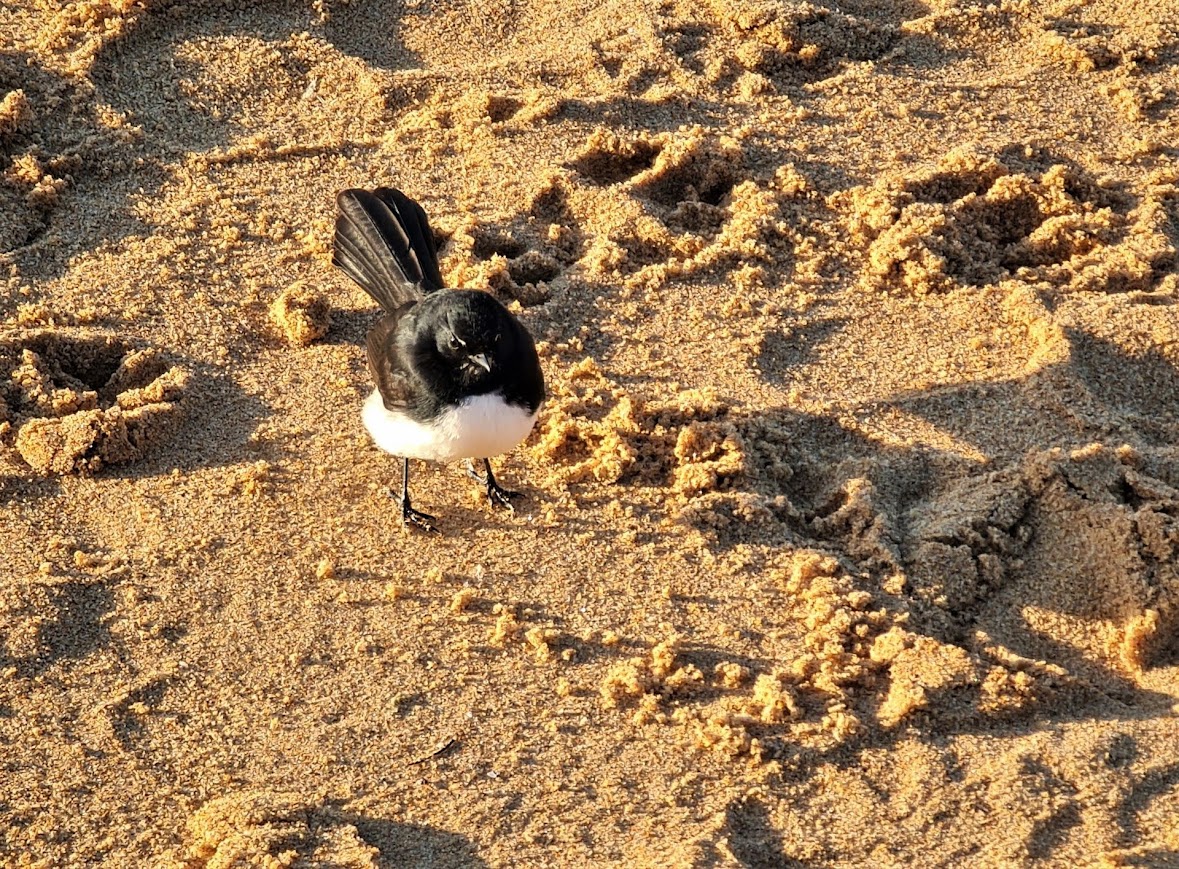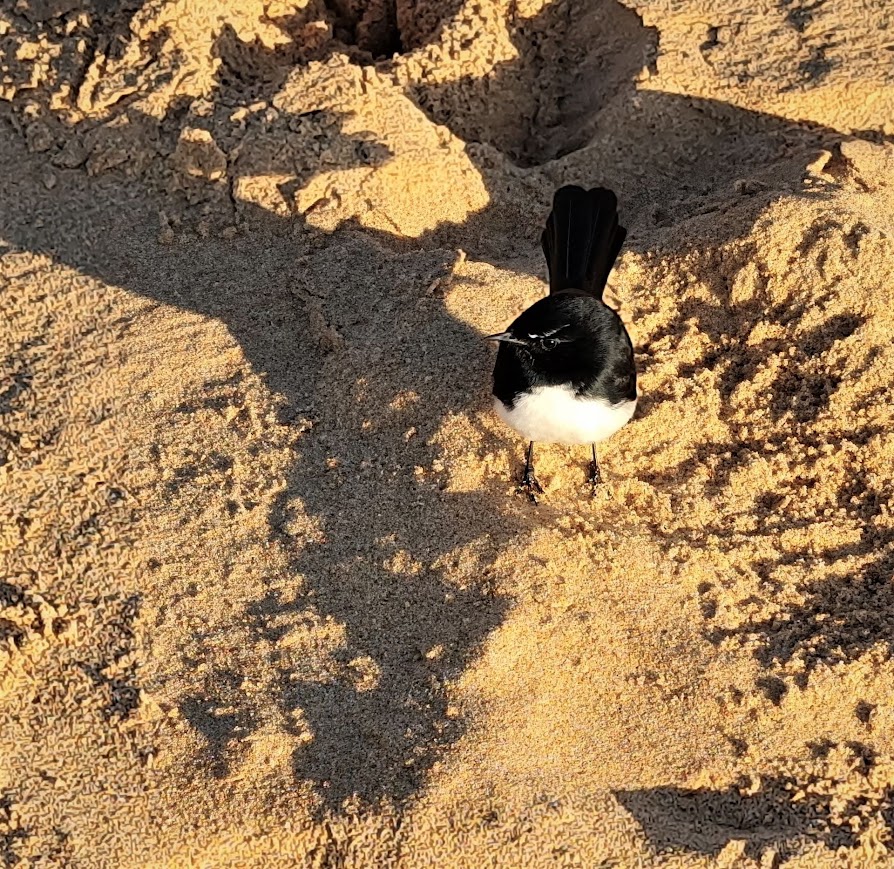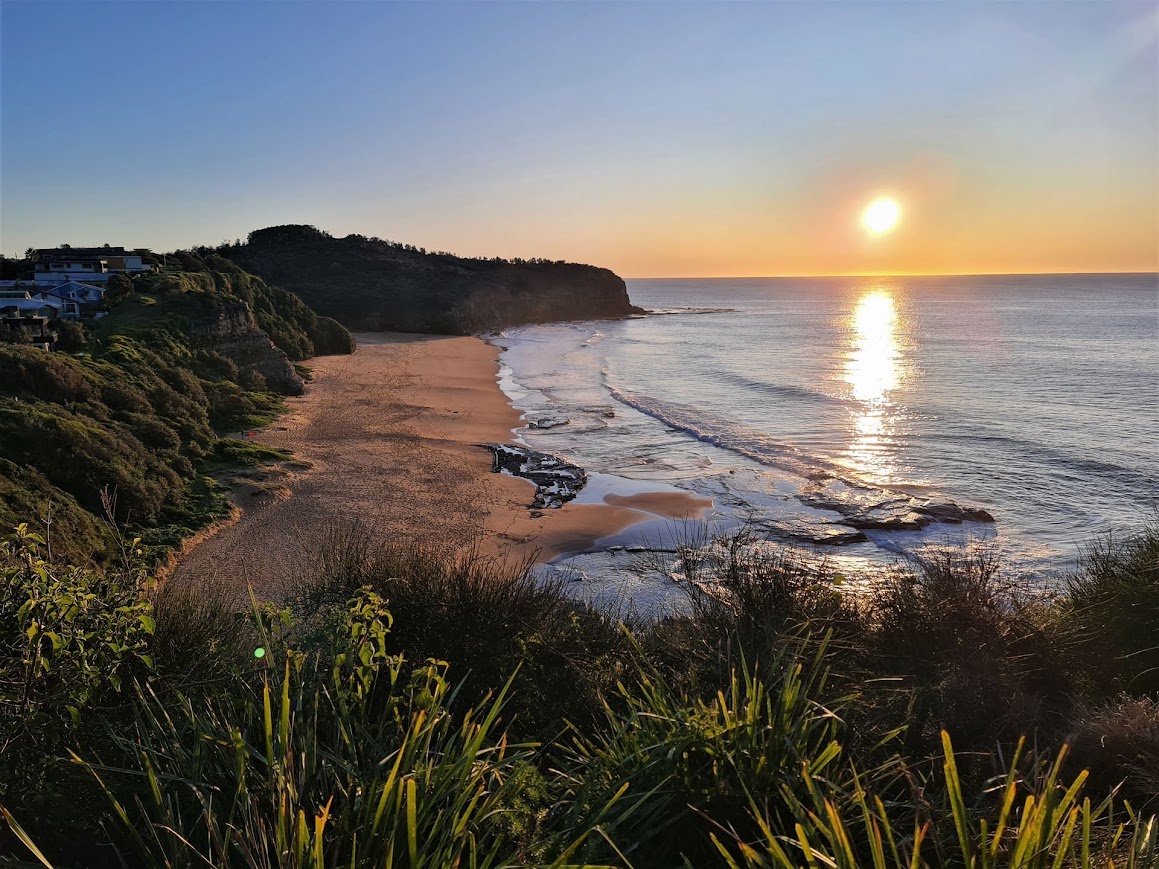 Female Lyre bird
Photo by Selena Griffith, May 29 2023
Selena says ''this one followed me along the path. Never been so close.''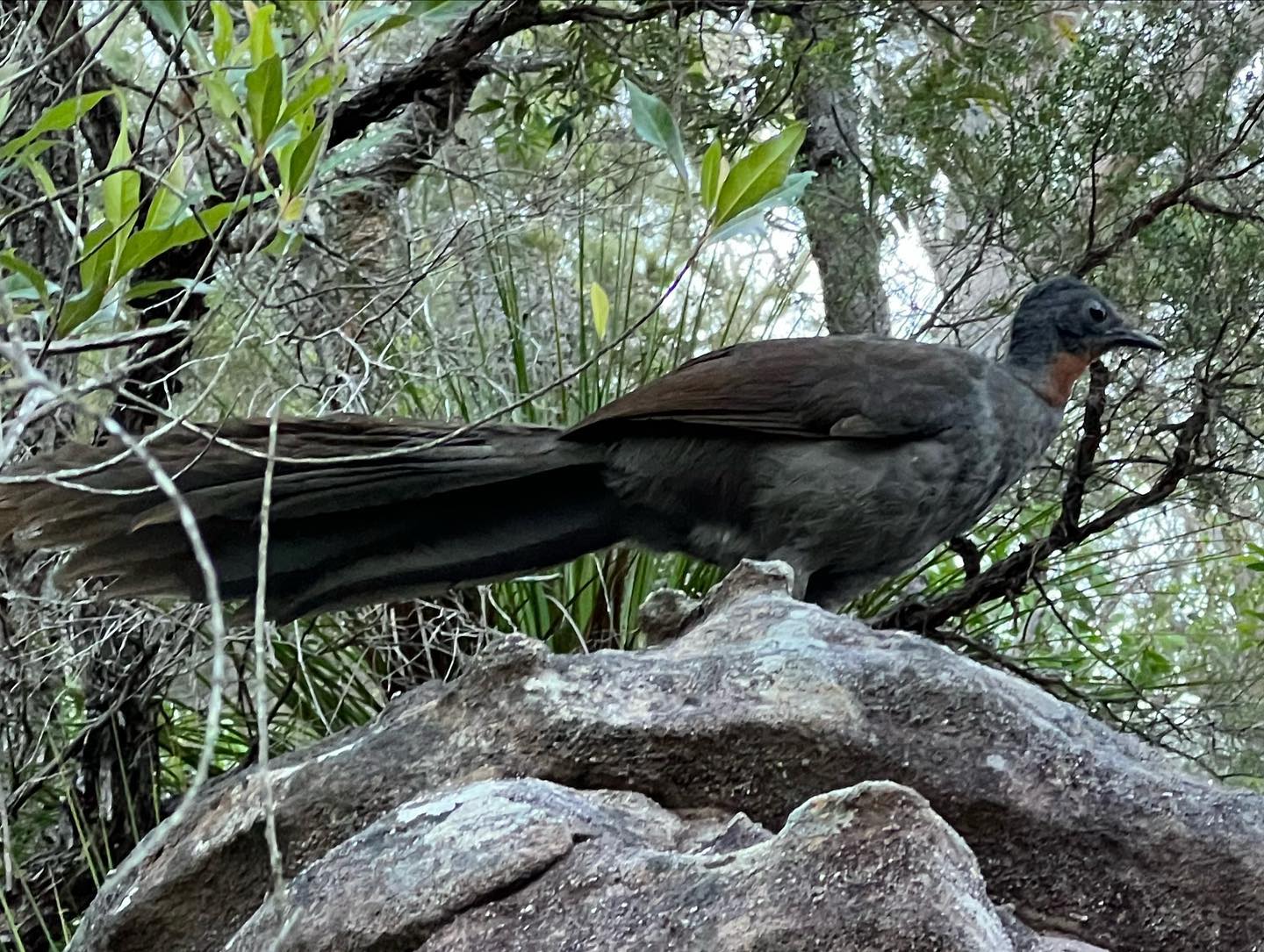 Flannel Flower, photo by Selena Griffith
usually a Spring flower - some of these have been spotted in the warmer pockets of our bush reserves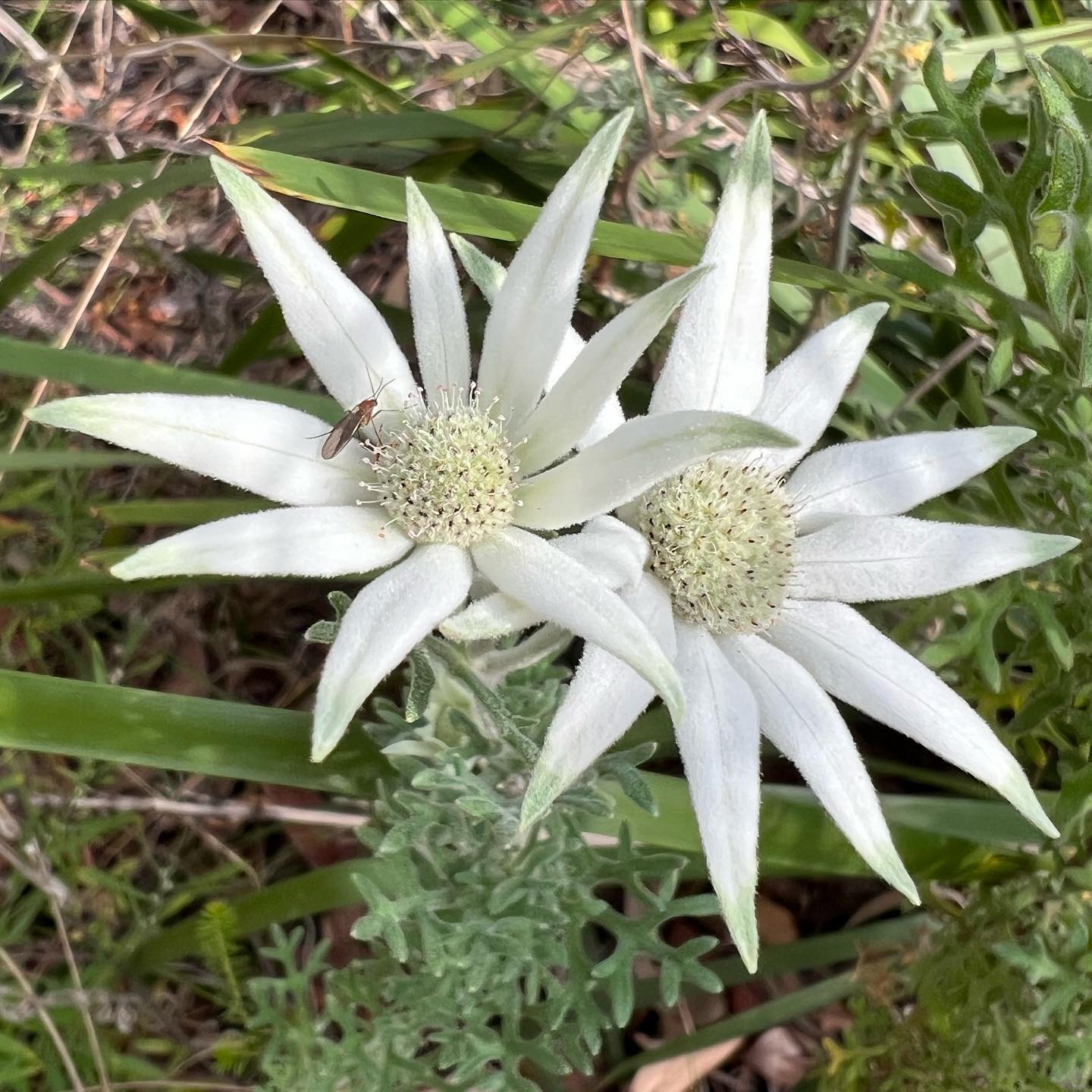 Banksias of Pittwater, photographed June 3 2023 by Selena Griffith
Banksia is a genus of around 170 species in the prehistoric plant family Proteaceae. There are around 72 kinds of known banksias and new ones still being found. These Australian wildflowers (bush flowers) are also popular garden plants and easily recognised by their characteristic flower spikes and fruiting "cones" and heads. They range in size from prostrate woody shrubs to trees over 30 metres tall. Each species thrives in landscapes that suit and promote their growth, along our sandstone coasts and heathlands, in sclerophyll forests, rainforests, beside sandy beaches and in stony soil, and even more arid landscapes. Their leaves vary between varieties and sizes range from the narrow, 1–1½ centimetre long leaves of B. ericifolia (Heath-leaved Banksia), to the large leaves of B. grandis (Bull Banksia); these may exceed 45 centimetres. Most species have serrated edges, but a few, such as B. integrifolia, have spikes alike pine needles. This green to grey foliage grows along the branches in irregular spirals in some species while in others they they are crowded together in whorls. Many species have differing juvenile and adult leaves (e.g. Banksia integrifolia has large serrated juvenile leaves).
A tree in flower may also simultaneously have old seed cones, finished flowers and those not yet open among those that glow at peak. A single banksia has hundreds, and in some species, thousands of flowers attached to a central stem (inflorescence) and range in colour from the yellows and light greens of the immature ones we see now, to deeper pinks, reds and even purple species have been recorded.
The varieties currently in flower are Banksia integrifolia, known to Eora people as Courriddjah, Banksia ericifolia , Heath-leaved Banksia, called Wadanggari by the Cadigal peoples, Banksia paludosa , Swamp Banksia, Banksia serrata , Old-man Banksia, known as Wiriyagan to the Cadigal, Banksia robur , Swamp Banksia, Banksia spinulosa, Hairpin Banksia, Banksia spinulosa var. collina, Hairpin Banksia, Banksia spinulosa var. spinulosa, Hairpin Banksia, Banksia integrifolia, Coast banksia, Banksia integrifolia subsp. integrifolia L.f. and Banksia oblongifolia Cav. Some of these begin flowering towards the end of January but most commence their flowering season in April and continue producing these delightful natural beauties through July.
To our indigenous peoples they were associated with spirituality, particularly the kind named Old Man Banksia, which was associated with women's spirituality. The sweet nectar can by sucked out of the flowers or shaken onto your hand and licked off, or the flower spikes can be soaked in water to produce an essence that is then sipped or drank to heighten awareness or address some of the seasonal symptoms associated with the change of seasons, sluggishness or turning that slight nostalgic sadness we may all feel at the close of summer into enjoyment of a golden autumn. Banksias were also used to carry fire as the smouldering cones could be carried for long distances.
In our culture some associate banksias with May Gibb's "Banksia men" from May Gibbs' Snugglepot and Cuddlepie children's book. Gibb's "Banksia men" are modelled on the appearance of aged Banksia "cones", with follicles for eyes and other facial features. There is some contention over which species actually provided the inspiration for the "Banksia men": the drawings most resemble the old cones of B. aemula, but B. attenuata (Slender Banksia) has also been cited, as this was the species that Gibbs saw as a child in Western Australia.
In Pittwater and the bush reserves around Pittwater you will see these plants flowering almost all year round.