November 19 - 25, 2017: Issue 338
PYGMY POSSUMS IN THEIR SIGHTS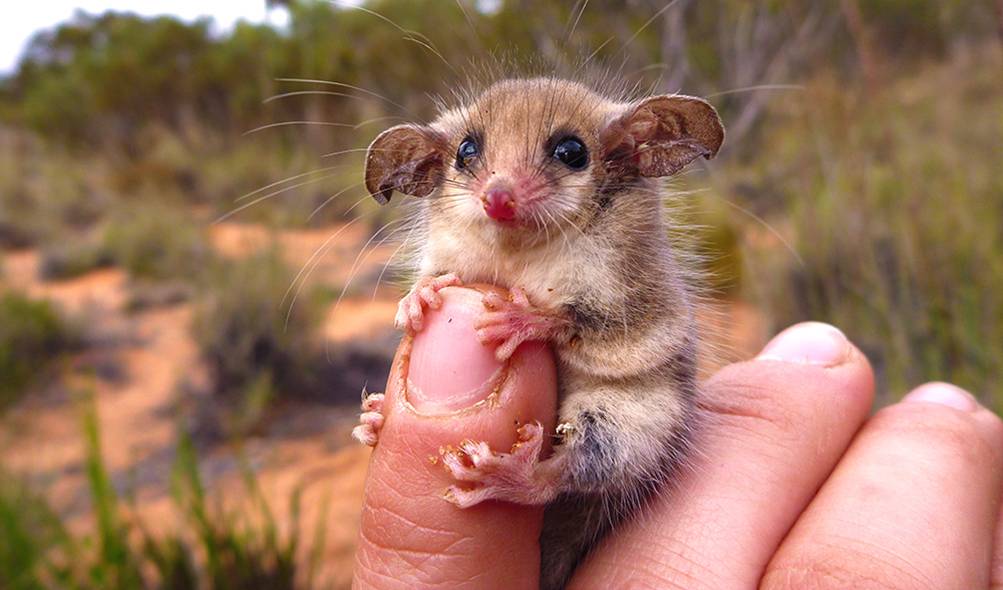 PYGMY POSSUMS IN THEIR SIGHTS
Monday will be a red letter for the young students of Cromer's Goodstart Early Learning Centre as they set up their first nesting box to provide a home for Pygmy Possums, Feathertail Gliders, and Antechinus.
Preparation for the event has included learning about the diet and habits of Pygmy Possums and a free flowing art project to draw these small marsupials. The reaction of the children has been dramatic.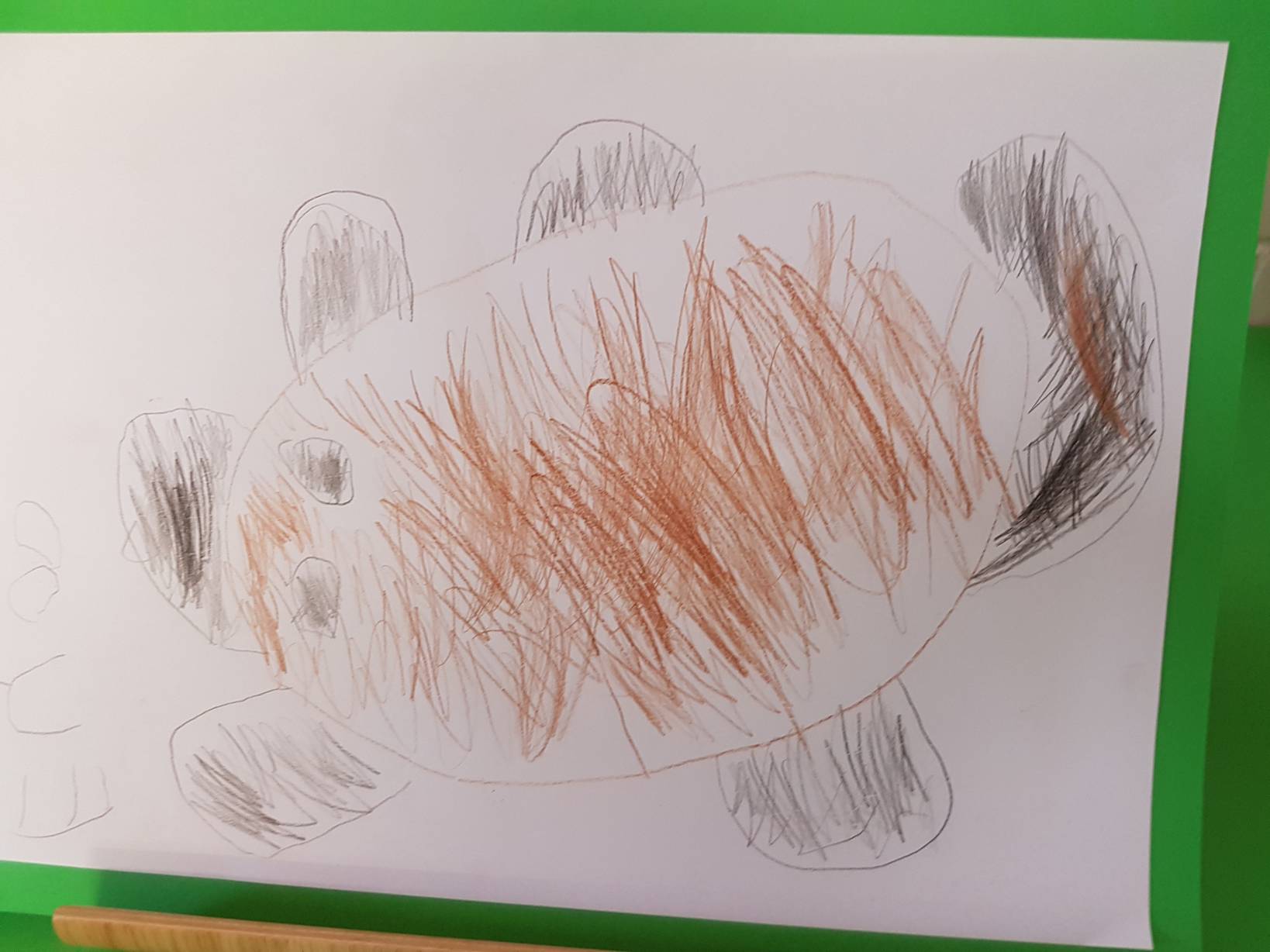 ' To say they are excited to be involved in this is an understatement' said Centre Director Amanda Wilson. "The children have been engaged right from the start of the project'.
This project is part of the Centre's continuing focus on sustainability, both as an operational issue and an educational goal. The students have already spent a year developing their own vegetable garden, learning about growing food, healthy eating and the concept of food miles. Now the Centre is looking at developing an ongoing appreciation of the biodiversity of the Northern Beaches in their students.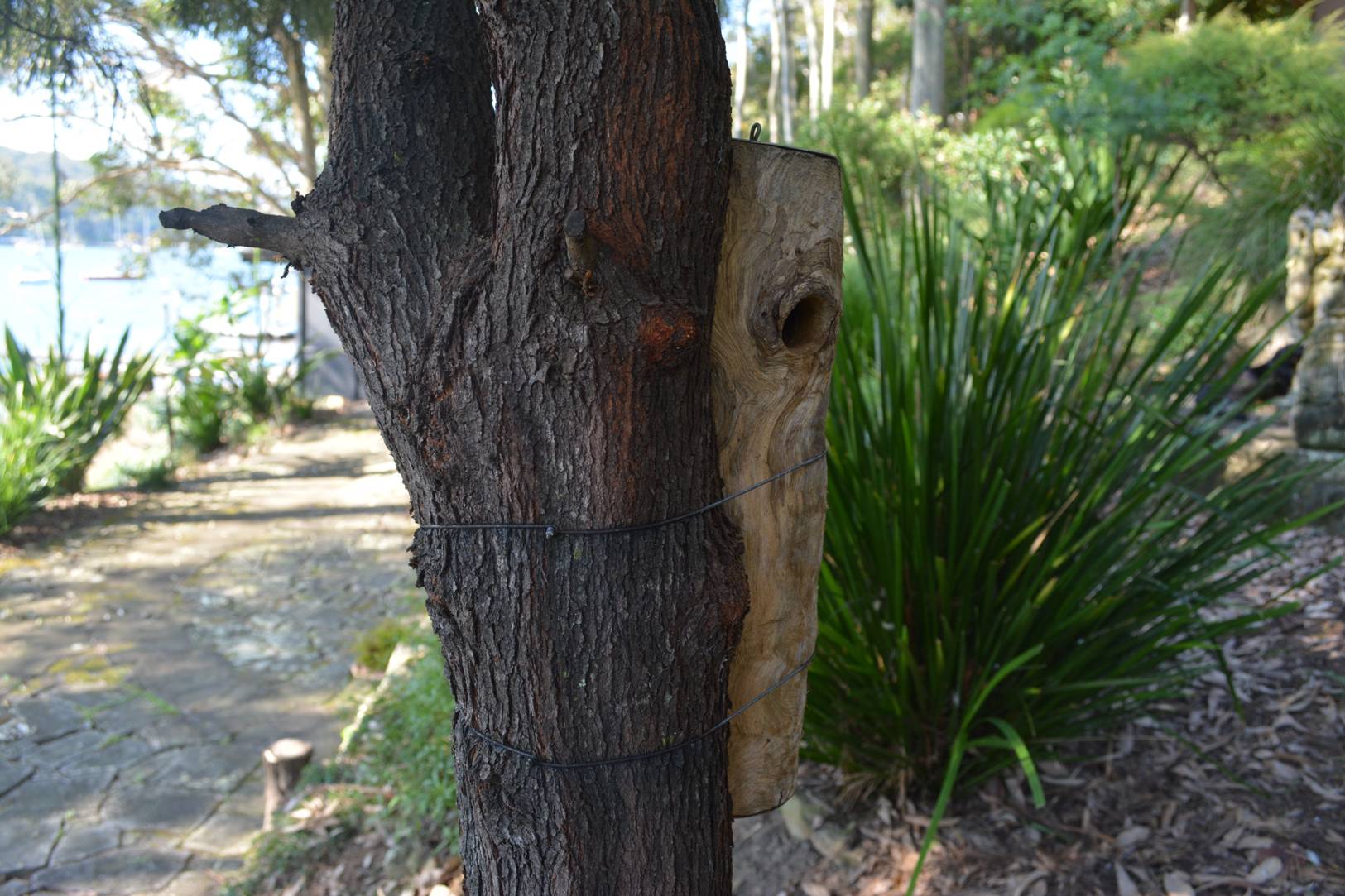 Goodstart Early Learning will be the first Education Centre to join the Pittwater's Western Shores Pygmy Possum Project set up by the local community Bushcare group in 2014.
Pygmy Possum Project Coordinator Lesley Stevens said the Project team members were thrilled to have the kids on board. 'Knowledge and an appreciation of the wonder of the natural world, particularly when you're young, can embed itself for life. It's a pleasure to be involved with such a terrific initiative'.
Visit This Issue's:
Goodstart Cromer Joining Pittwater's Pygmy Possum Project
By Lesley Stevens
Pygmy Possum Project
Western Shores of Pittwater
Pittwater's Pygmy Possum Project - Previously