February 10 - 16, 2019: Issue 393
North Narrabeen Reserve scores a new sports amenities building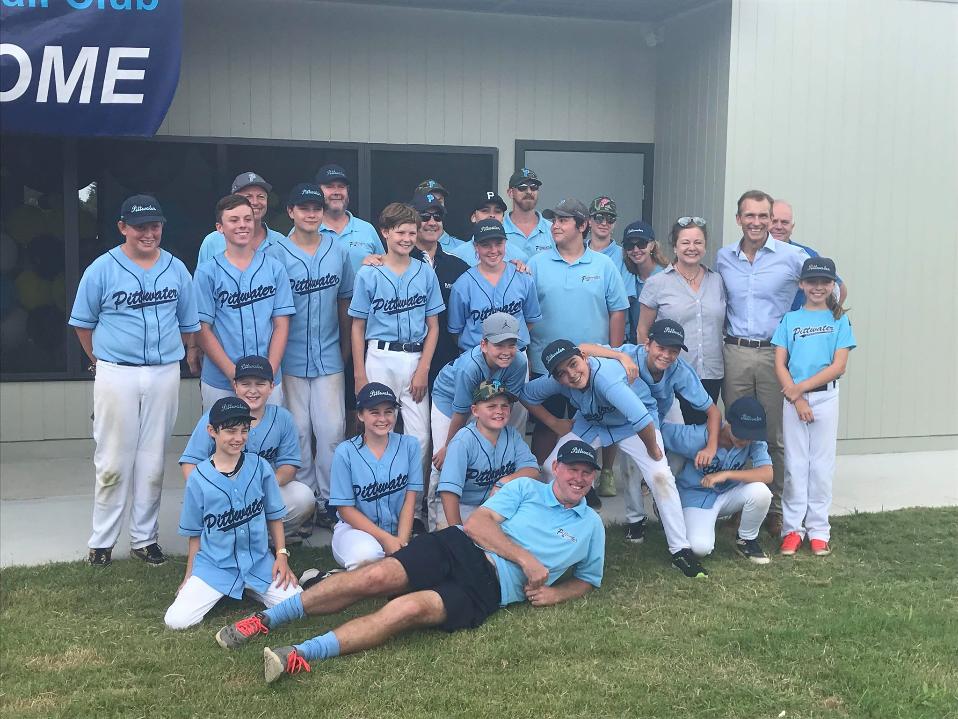 Friday, 8 February 2019

Northern Beaches Council has completed a major upgrade of the North Narrabeen Reserve sporting facilities.
The new amenities include a purpose-built clubhouse building which replaces the old clubhouse and adjacent portable public amenities building.
Mayor Michael Regan said Council was committed to improving the quality of sporting facilities across the Northern Beaches.
"The existing clubhouse was a prefabricated structure that was installed in the 1990s and has been deteriorating over the years.
"Council has worked closely with the two clubs who use the clubhouse, Pittwater Baseball and the Narrabeen Tigers Junior Rugby Union, to replace the two ageing buildings with a great new clubhouse that more than satisfies the requirements of both clubs.
"The new building contains several sustainable features, such as rain water collection, solar hot water and solar energy.
"This project is a great example of Council, local member Rob Stokes MP and the community working together for an excellent outcome – all made possible thanks to funds available following the Council merger and creation of Northern Beaches Council."
Both the president of the Pittwater Baseball Club, Mark Lowe, and the president of the Narrabeen Tigers Junior Rugby Union Club, Brendan Barrett, said they were excited to finally occupy the much-anticipated new amenities.
"We believe that this new facility will allow us to expand our Junior codes, especially the addition of women's change rooms which will cater for a growing number of enthusiastic female sports participants.
"We wish to thank our members for their tireless fundraising efforts, and acknowledge the support local member Rob Stokes has shown for the development of the facility. We would also like to thank the Northern Beaches Council for their significant financial contribution and project management in making this facility a reality."
The new sports amenities building was funded by Council's capex program with additional funding from the two sports clubs and financial assistance from the State Government.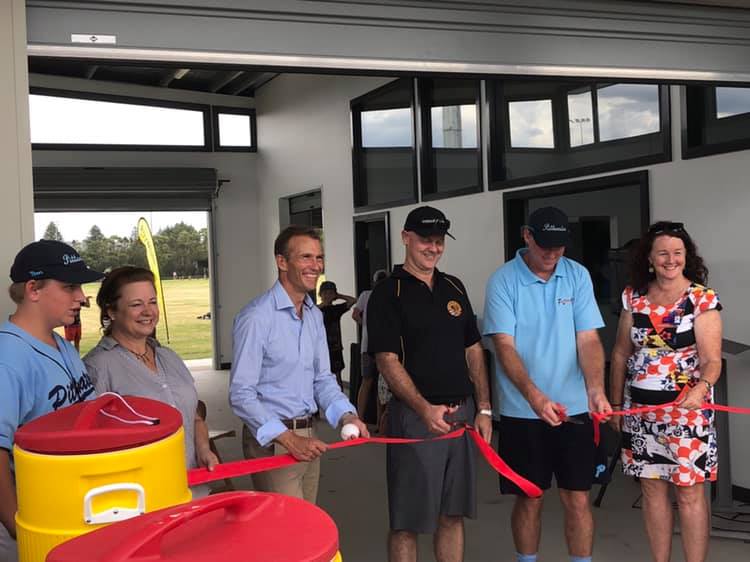 At the Official Launch - Saturday February 9th, 2019
To find out more about the Pittwater Baseball Club, visit: www.pittwaterbaseballclub.com.au
To find out more about the Narrabeen Tigers Junior Rugby Union Club, visit: www.narrabeenrugby.com.au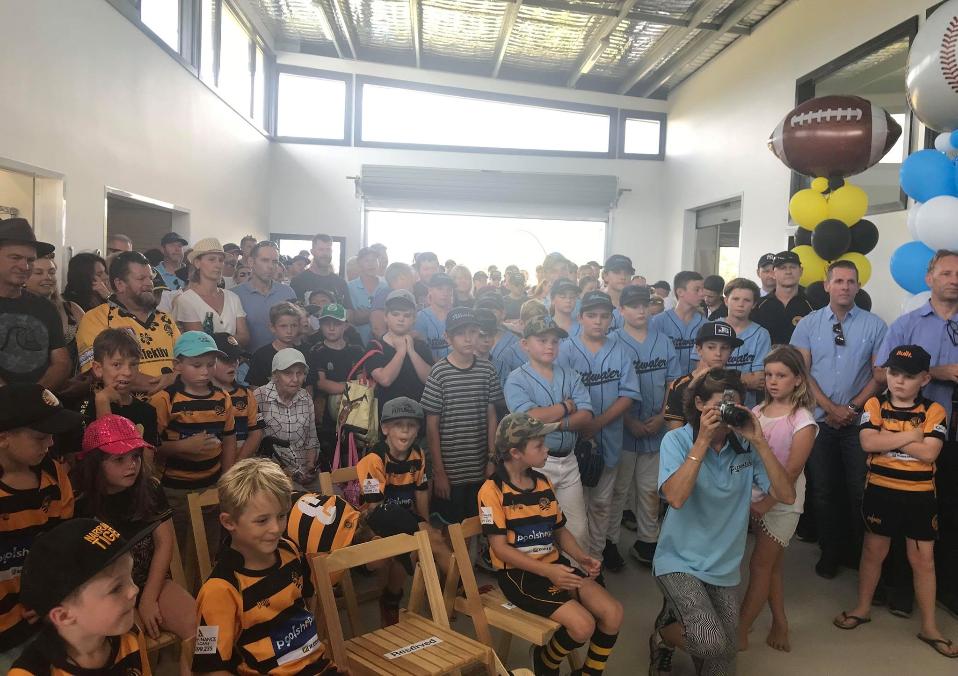 Photos courtesy Cr. Kylie Ferguson, Pittwater Baseball Club and Narrabeen Tigers Junior Rugby Union