July 18 - 24, 2021: Issue 502
'Leave Ingleside alone' say Residents, mayor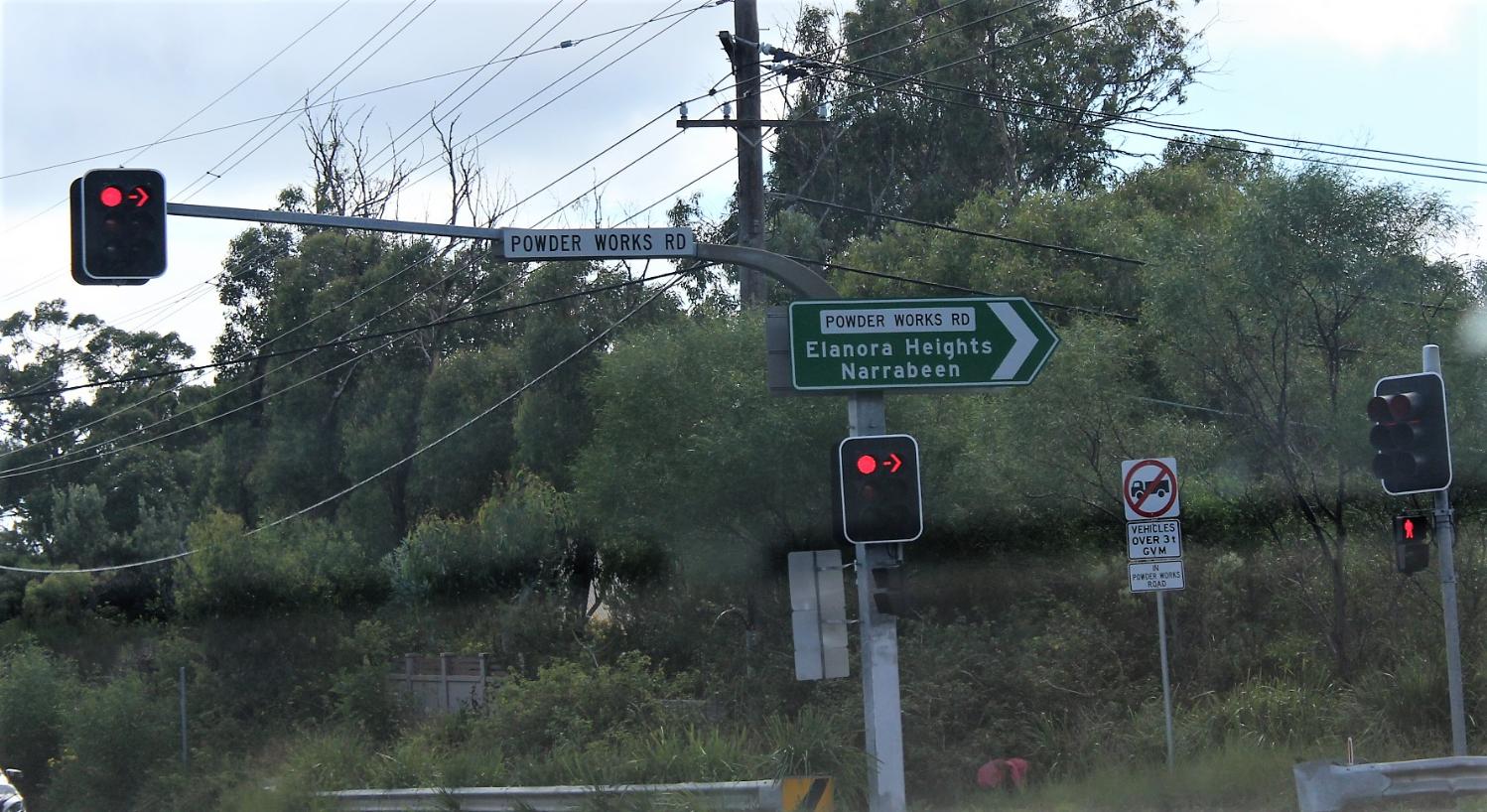 Listen to interviews with Mayor Michael Regan and residents concerned about the Ingleside Place Strategy on RNB (88.7 FM) show The Coast with Wendy Frew, 11am Friday 23 July. Go to http://rnb.org.au/stream/
A revised housing strategy for Ingleside has left many residents angry and the Northern Beaches Council baffled about why the State Government is increasing housing density on bushfire-prone land that is poorly served by public transport and other infrastructure.
The new plan, for 980 homes – a revision of a 2016 housing strategy for 3400 new homes – only allows development on land south of Mona Vale Rd, which has upset some residents in northern Ingleside who have been waiting for decades for a change to zoning rules to permit sub-division and development.
Other residents are concerned about how a population increase of about 3000 will massively increase congestion on local roads, lengthen commuting times and make it harder to leave the area when the next bushfires strike.
Northern Beaches Mayor Michael Regan told Radio Northern Beaches (RNB) it was not economically viable to upgrade road, sewer, water and other infrastructure for the reduced number of homes. He said 980 new homes could be absorbed somewhere else in the local government area that had the infrastructure to support such development.
"Brookvale, around Warringah Mall, could take more housing," he told presenter of RNB show The Coast, Wendy Frew. "It has the B-Line bus service and up the road the Beaches Link is being constructed, with links to key employment areas."
He said homes in areas such as Brookvale would be cheaper than any that could be built in Ingleside.
"Leave Ingleside alone. Personally, I'd like to see it upgraded to the National Park."
Minister for Planning and Public Spaces and MP for Pittwater Rob Stokes wasn't available to speak to The Coast. In a media statement released in May he said the Government wanted Ingleside to grow while protecting its natural beauty.
"We've been working closely with Northern Beaches Council, NSW Police, Rural Fire Service and the community to get the planning right for this beautiful part of Sydney," Mr Stokes said.
"We've listened to concerns raised by the Rural Fire Service about bushfires and we've put the safety of residents and homes at the centre of this new plan."
The bushfire risk is why more development isn't being allowed north of the Mona Vale Road.
Bayview Ingleside Residents Association member Kim Hall, who moved to the area with his family in 1963, said locals were upset they had not been consulted prior to the release of the strategy. Many of them feel it is unfair to prohibit development in their part of Ingleside after years of government promises to change the zoning.
"Many people have lived here for decades," he said.
"We have spoken to Department of Planning staff at some meetings and they have said, in essence, the Ingleside Place Strategy will change very little [from what is now on public display] and it is planned to be gazetted in early 2022.
"The feeling is this is a fait accompli."
Residents in neighbouring Elanora Heights are divided over whether more homes should be built in Ingleside but most agree the current plan barely gives a nod to any sustainability measures, lacks strategic master planning, and will increase traffic congestion and bushfire risk, and put more pressure on local schools.
The traffic study that formed the background to the report is flawed, said Dick Clarke, a member of the Elanora Heights Residents Association.
"It needs to be done again and it needs to anticipate the increase in numbers [of cars owned by new residents]," said Mr Clarke.
"The anecdotal reports of traffic congestion on Powderworks Road [which runs through the two suburbs] don't make for happy reading."
Mr Clarke, who is an accredited building designer, said there was a "yawning void" of information about why the government was pushing ahead with such a large population increase in an area with no public transport and in a sensitive landscape with shallow water tables and with all kinds of issues connected to storm-water run off to the nearby escarpment and wetlands.
"If it has to be Ingleside, it has to be done with world's best practice building and planning," he said.
"What we don't want is another Rouse Hill by the sea."
When Elanora Heights resident Jackie Jarvis found out about the plan she was so concerned she formed Residents Against Inappropriate Development in Ingleside (RAID), hit social media with posts about the plan, and with help from a growing band of supporters, letterboxed neighbouring suburbs.
Jackie said a lot of residents feel disappointed and let down that they can't complain to their local MP, Rob Stokes, because he is also the Planning Minister.
"He admitted it was very difficult for him because, essentially he, as local member, will be talking to himself as head of planning," she said.
RAID are concentrating on three big issues: bushfire risk and compromised evacuation; damage to the local environment, and; "the whole strategic and economic rationale because we don't think it makes sense".
RAID has teamed up with other local groups opposed to the plan "and we are not giving up".
"Why is it so hard, so very, very hard, to get the attention of our elected officials, for them to listen and take note rather than paying lip service and pushing through?" she asked.
Pittwater Natural Heritage Association member and Avalon resident Marita Macrae said it may seem as if there is a lot of bushland on the Beaches and that it doesn't matter if we lose some at Ingleside. But in the face of climate change and other pressures on the environment, every bit of bush counts.
"People always think we can just have this bit, it doesn't matter … but this is important habitat; we can't afford losing patches of bushland … we have to take a stand and say 'no'."
"You may think its common bush but if we get rid of everything that's common how long before everything becomes endangered?"
Elanora Heights resident Verity Hinwood, who is a member of the Garigal/Deep Creek Residents Association, said locals weren't so much surprised the plan was back on the table but surprised to see that nothing had changed for the southern area in terms of residents' previous concerns about safe evacuation during a bushfire.
The 1994 bushfires that swept across Sydney claiming four lives and 225 homes, burnt a number of houses in Ingleside and Elanora Heights, including around the bush blocks of Dendrobium Crescent, Caladenia Close and Mirbelia Parade.
There is only one way to get out from those streets, says Verity, "and that is Wilga St [in Ingleside] but that is where the medium density housing is going".
"We are happy to see a plan that is appropriately zoned with larger lot sizes that will allow us to evacuate safely."
You can listen to Wendy Frew's show, The Coast, about our local environment, any time on the mixcloud streaming platform. Go to www.mixcloud.com/TheCoastRNB