September 18 - 24, 2022: Issue 555
Rowers Raise Nearly 300K For Mental Fitness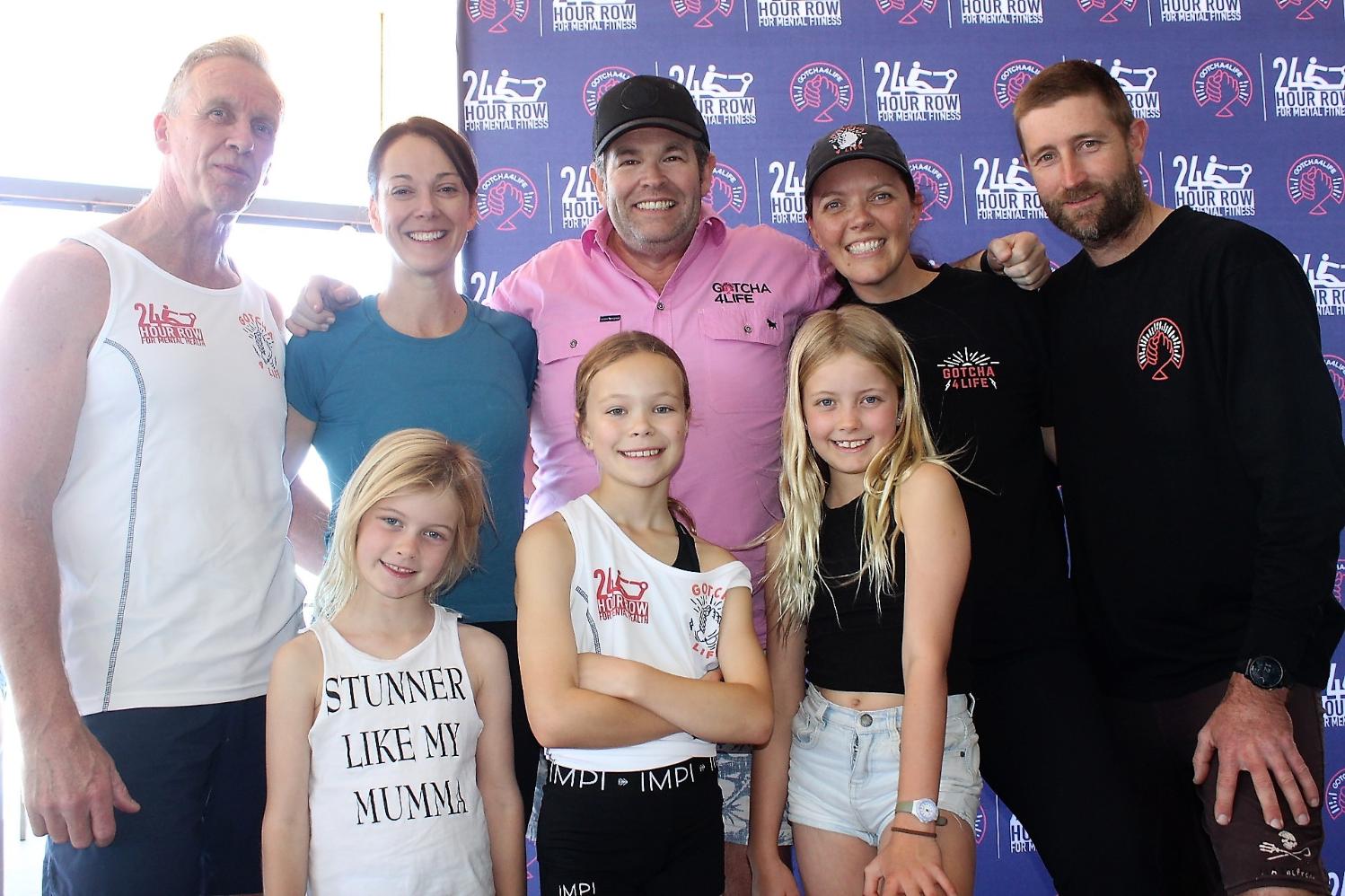 L to r: Surf Life Saving NSW CEO, Steve Pearce, Dr. Sophie Scamps, MP for Mackellar, Gus Worland Gotcha4Life Founder, Mel and Nathan Wellings - front; the Wellings girls and Sofia, an Italian student currently stating with the Wellings, who also rowed.
The Gotcha4Life 24 Hour Row for mental fitness raised more than $290,000 over the weekend after a record-breaking effort by 40 surf clubs and 12 gyms and schools across Australia. All up over 3,000 rowers from Surf Life Saving clubs, rowing clubs, schools, gyms, and workplace teams took part this year. There was even a team rowing in Bali!
Teams rowed from midday Saturday right through the night until midday Sunday over the weekend of September 10-11.
Mackellar MP Dr. Sophie Scamps put in two legs, rowing at Long Reef SLSC and then again at Avalon Beach SLSC in the final hour.
The event, first held in 2017 by Avalon Beach SLSC, is now in its fifth year. Event founders, Mel and Nathan Wellings couldn't be happier with the continuous growth and uptake by more clubs each year.
"We never thought this is where we'd be when we ran the event five years ago and can't thank everyone who took part this year enough," said Mel.
"To have over 50 teams involved this year to raise over a quarter of a million dollars is incredible and we're pretty happy that all these communities, like ours, can benefit from the mental fitness programs and workshops that Gotcha4Life provides. We've had a number held at our club now and they do make a difference, they're very powerful."
The Wellings children also took part along with Sofia, an Italian student currently staying with them.
Nathan thanked all those at Avalon Beach SLSC on Sunday afternoon, after this years' row was completed, particularly those who rowed during the tough hours between 2am, and 4am, special thanks went to Avalon Beach member Sally MacIntosh, who co-ordinated all the technicalities required; there were a fair few streaming screens on the go over the 24 hours, named Pete Carter as the club member who had rowed the furthest - 34 k!, and finished his thanks by stating ''See you all again next year!''
Loud cheers greeted this.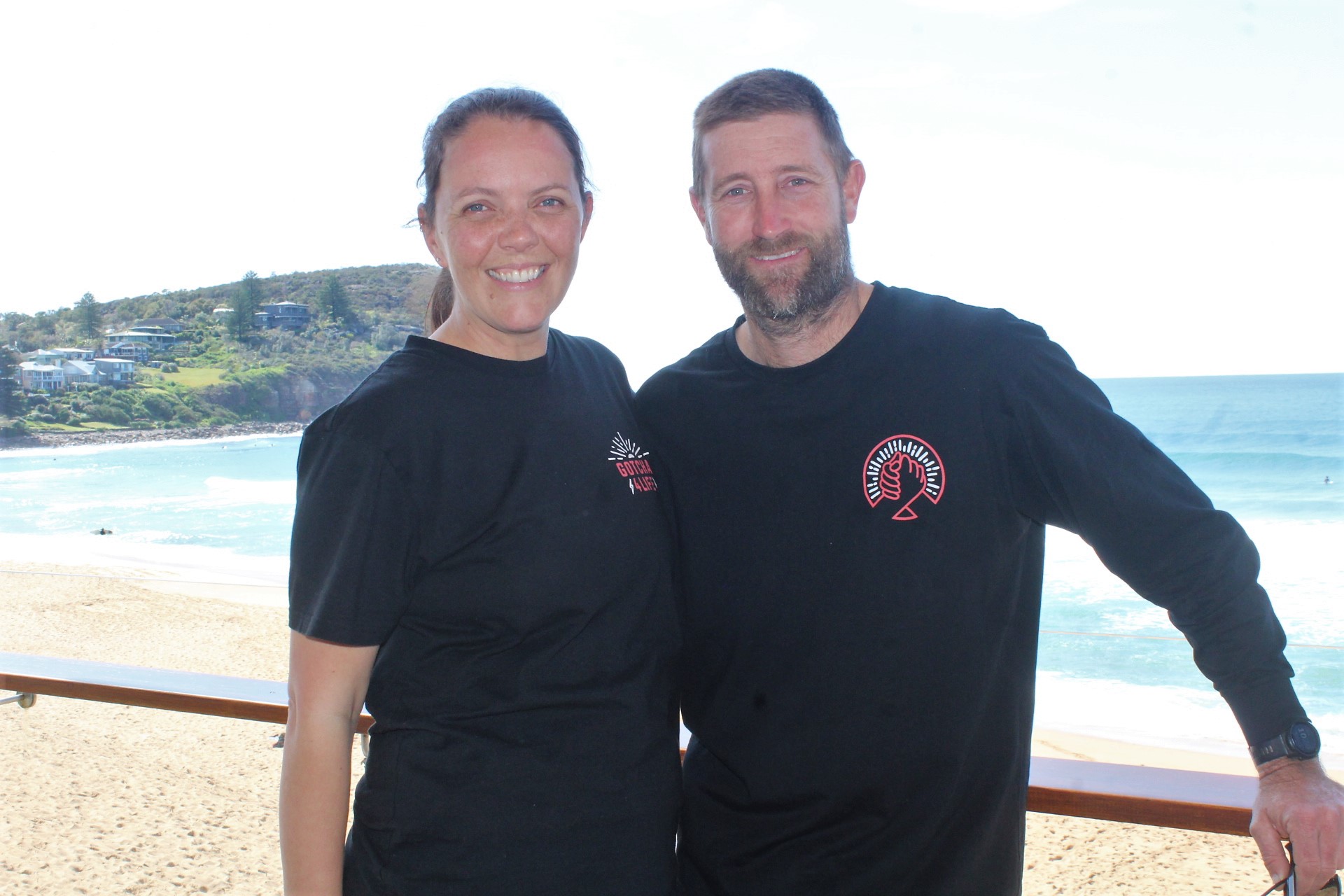 Mel and Nathan Wellings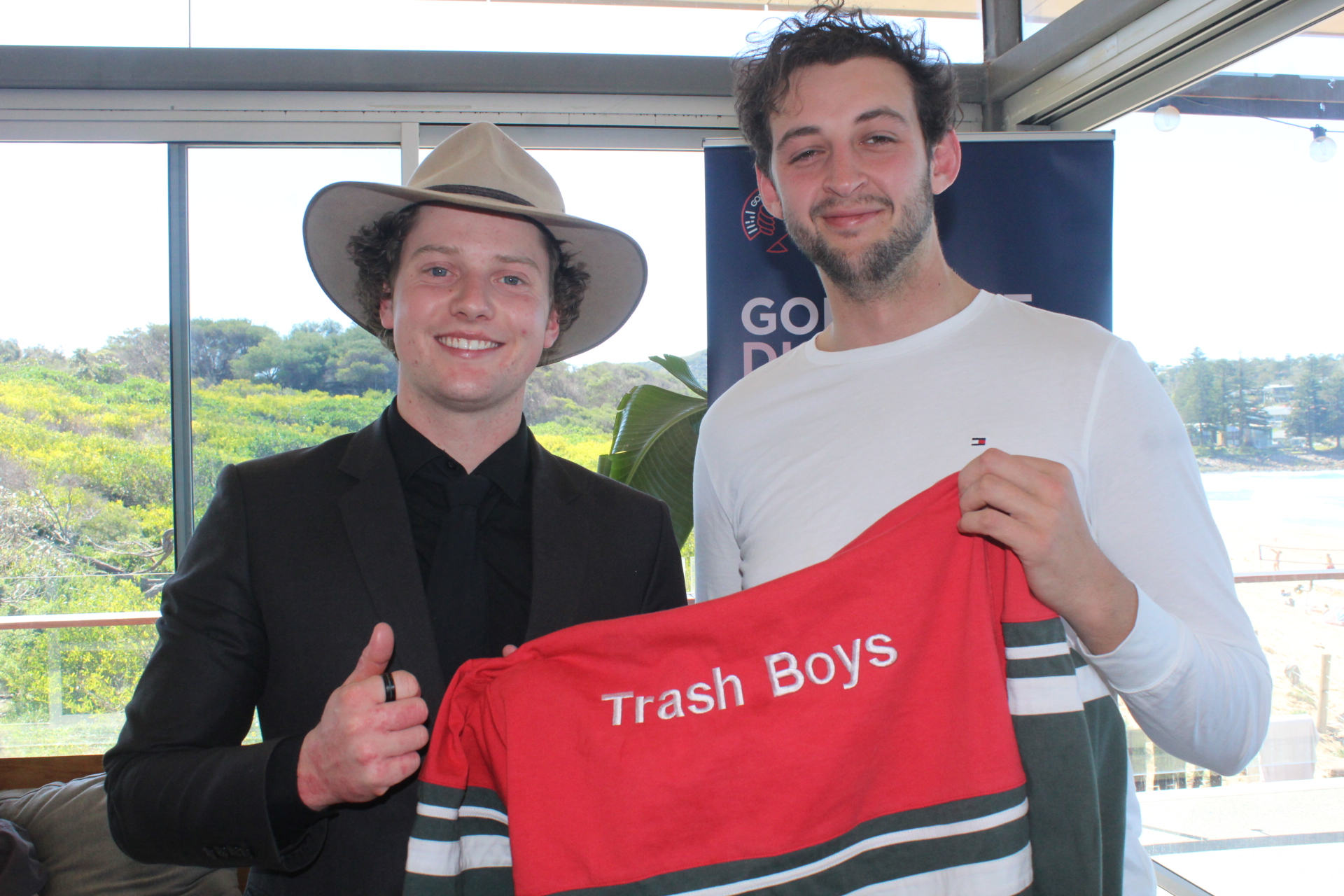 The champion 'a.m.-ers'
The 24 Hour Row for mental fitness not only raises funds for Gotch4Life, it is also the perfect opportunity for clubs to open their doors to their community, bring members back together after winter and unite all areas of their clubs.
Veterans Centre That "Shouldn't Need To Exist" Marks First Year Milestone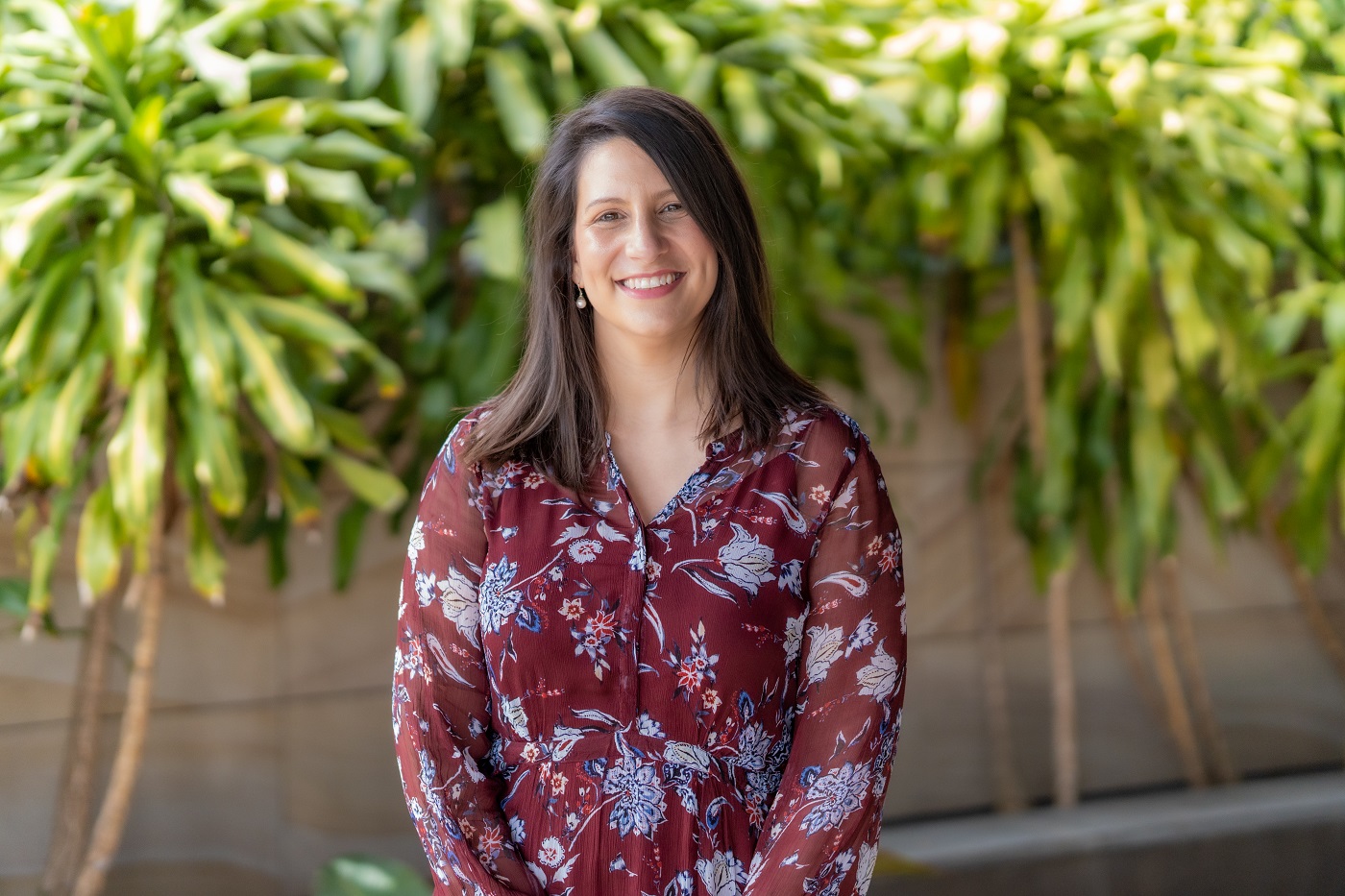 VCA CEO, Nikki Noakes
A year after opening its doors to the nation, a veterans' centre that admits it shouldn't need to exist continues to be inundated with clients.
Veterans Centre Australia (VCA), a not-for-profit charity providing professional support and advocacy services to current and former servicemen, servicewomen and their families, reports that demand for its services has increased by 120% in the last 12 months.
Since the release of the Royal Commission into Defence and Veteran Suicide interim report in August, client enquiries to the centre have risen by 10%. There is now a four to six week waiting list for VCA clients to access support services.
VCA CEO, Nikki Noakes, said despite increased government focus on Australian Defence Force (ADF) veterans' welfare over the past five years, demand for transition support is showing no signs of slowing.
"The sad reality is that a service like ours should not have to exist. The government programs currently available to veterans are not always consistent and can be met with barriers for engagement.
"Around 30% of our clients come to us having an unsatisfactory experience elsewhere, as they struggle to navigate a complex Veterans' Affairs system which usually exacerbates their stress levels.
"Military legislation is far too complicated, and no longer practical to support the changing and unique needs of veterans and their families."
Ms Noakes believes VCA will need to increase its resources in coming years as it guides Australian veterans and their families towards wellbeing and resilience.
"At VCA, we recognise that everyone's transition experience is different, shaped by a different set of circumstances, and an infinite combination of multifaceted needs. There is no one-size-fits-all model.
"Our team provides levels of support ranging from urgent high risk intervention at a tactical nature, through to deliberate on-base engagements and long term wellbeing and care assistance.
Nikki enlisted into the Royal Australian Navy (RAN) as a Maritime Logistics Officer in January 2008 after completing a Bachelor of Commerce at the University of New England.
She enjoyed a 10 year career in the RAN, serving on the HMAS Newcastle and Kanimbla; and was appointed Decommissioning Officer for HMAS Sydney IV and as a Logistics Liaison Officer in Hawaii.
In 2018, she voluntarily transitioned to the Naval Reserve Force after completing further studies in Business and Strategic People Management, then spending two years as the Group HR Manager for a civil construction company.
In 2020, Nikki returned to the ex-service community to support the Veterans Centre through COVID-19 and engage with local government and health organisations to connect veterans and families with professional support services.
Nikki grew up in a military family and understands the ex-service community and culture as both a veteran and dependent.
"We work really hard to connect veterans and their families with a range of support services and programs so that they are informed and resourced to better respond to their own individual health, social and physical needs, both during and post their ADF transition periods," she said.
"Our programs are all about empowering veterans with the knowledge and connections that they need to go on to lead a fulfilling life."
After servicing the Northern Beaches area of Sydney for a decade, VCA expanded to become national last year, due to growing demand.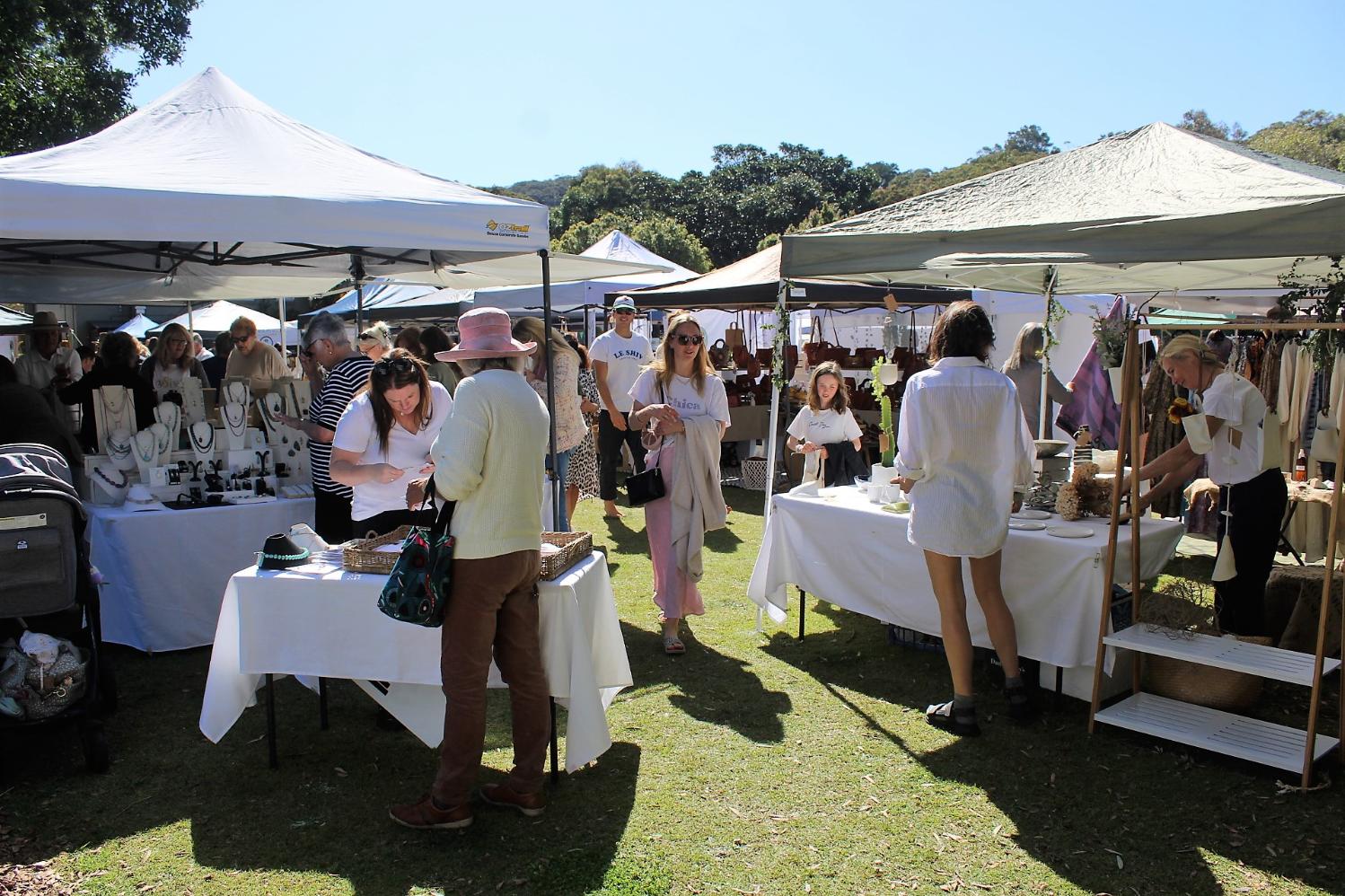 Market on the Green at Avalon Bowling Club on Sunday September 11, 2022 - local Artisans Market was a huge success.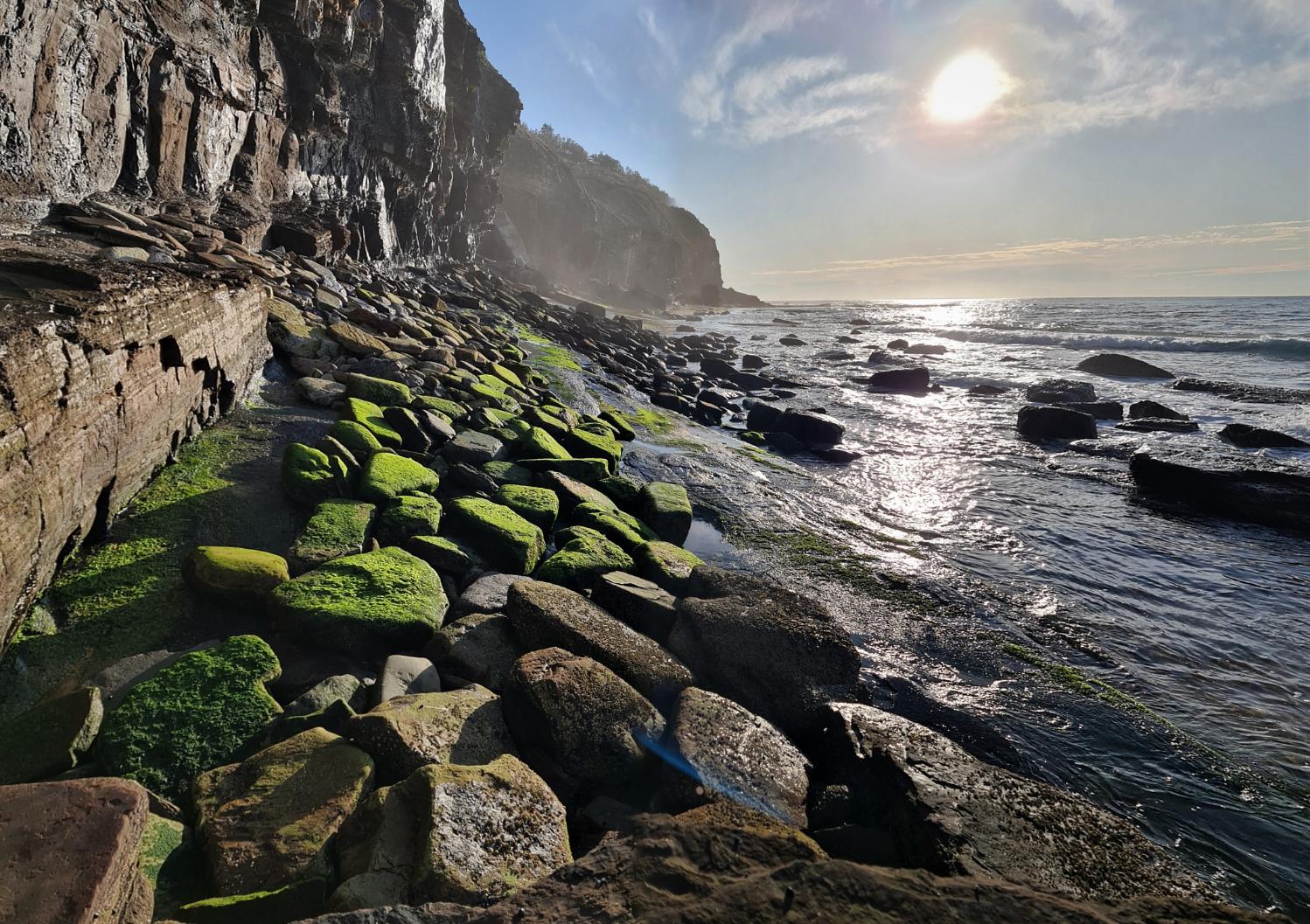 Turimetta Beach - the view north. Photo by Joe Mills, September 2022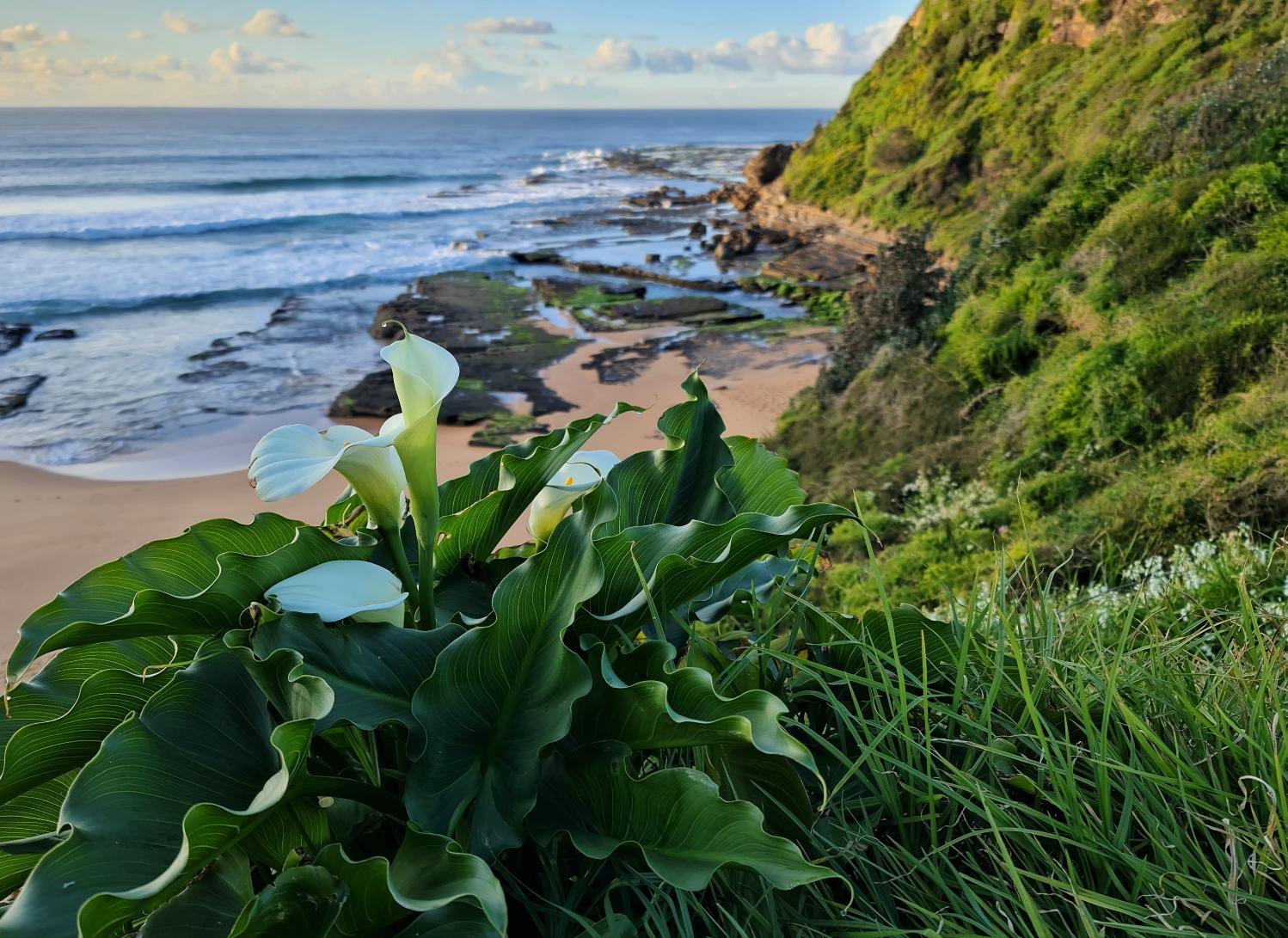 Turimetta Beach - the view south. Photo by Joe Mills, September 2022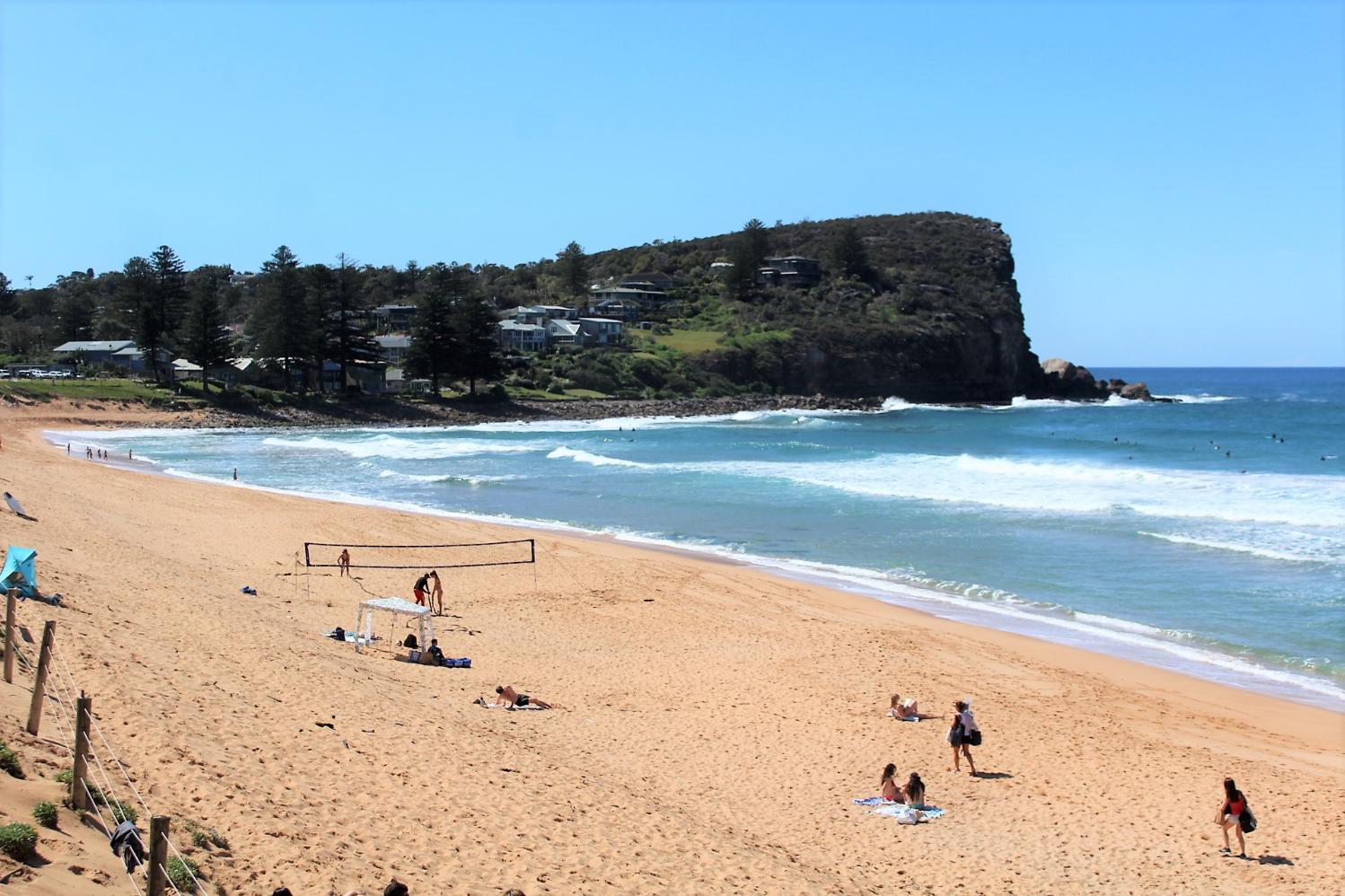 Avalon Beach, the view north - sparkling under Spring Sunshine, September 2022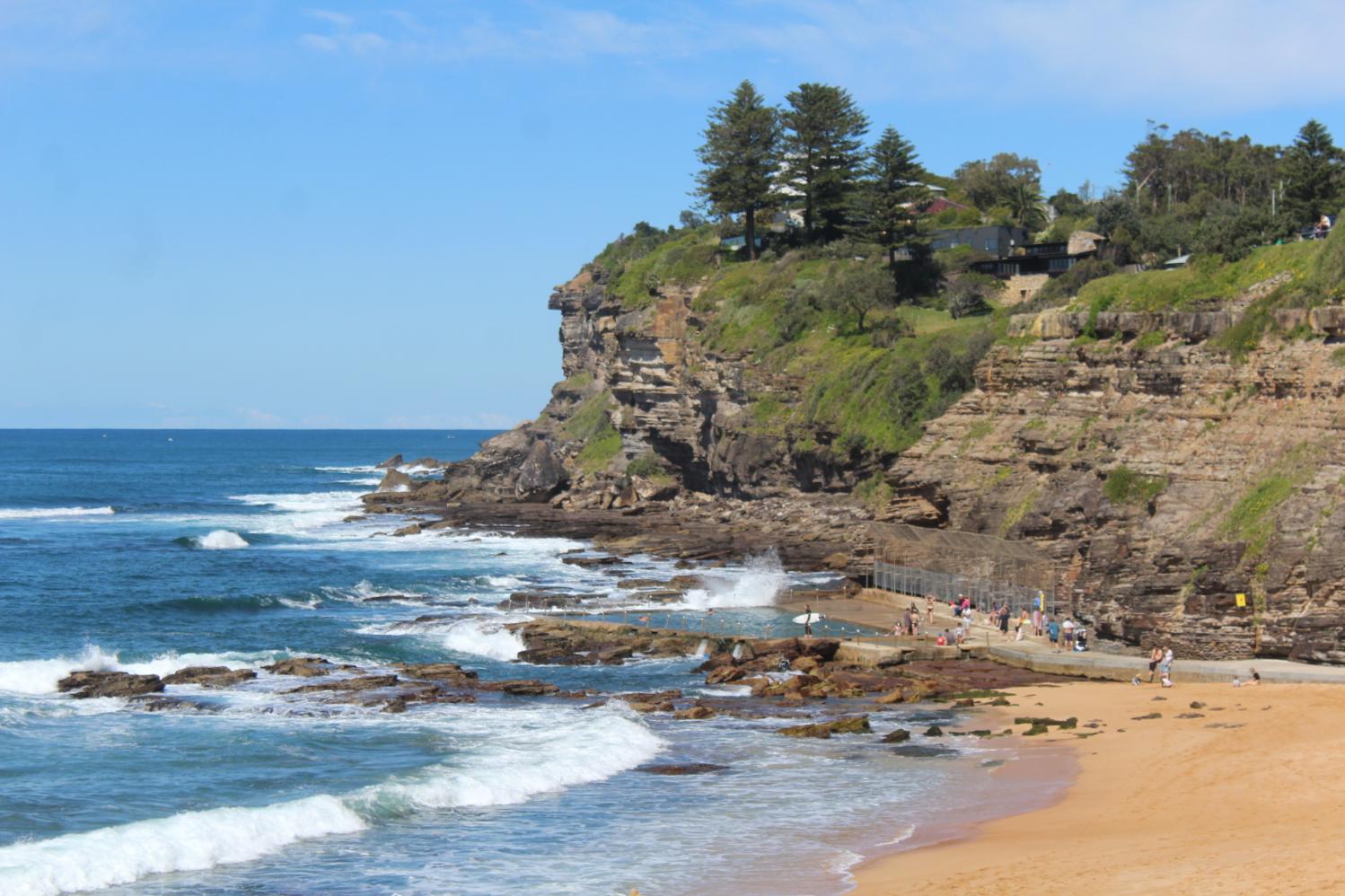 Avalon Beach, the view south
Past Features Archives (pre 2014)
Pittwater Online News was selected for preservation by the State Library of New South Wales and National Library of Australia. This title is scheduled to be re-archived regularly.
Archived Issues (2014 on) may be accessed here: pandora.nla.gov.au/tep/143700