June 28 - July 4, 2020: Issue 456

Northern Beaches Council LGA Tops Dog Attack Statistics Again: 3rd Quarter 2019/2020 Data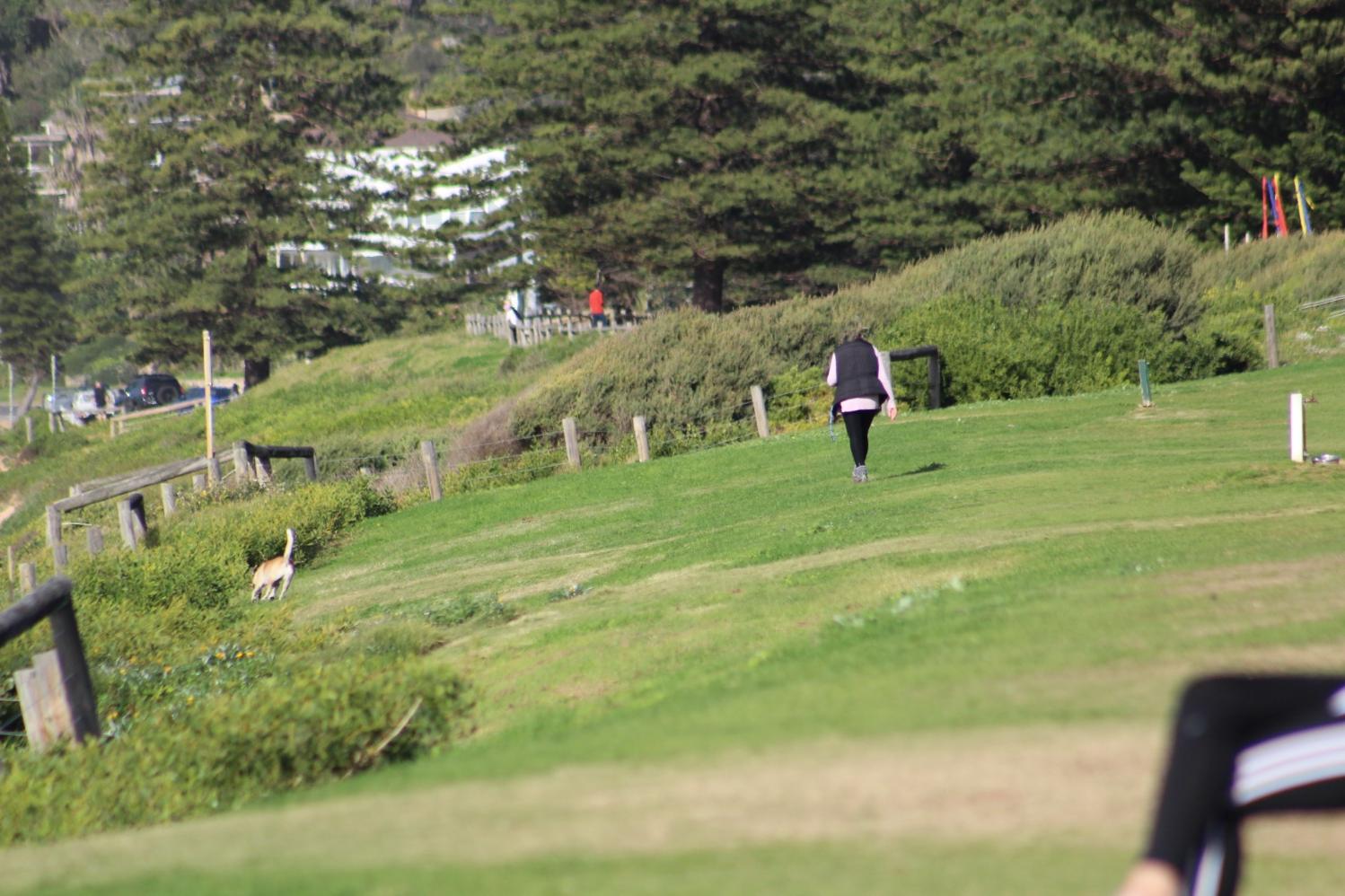 Dog off-leash in Governor Phillip Park, June 18, 2020 10am, North Palm Beach - NB, this photo has been modified to protect privacy of dog-owner, they are not actually headless.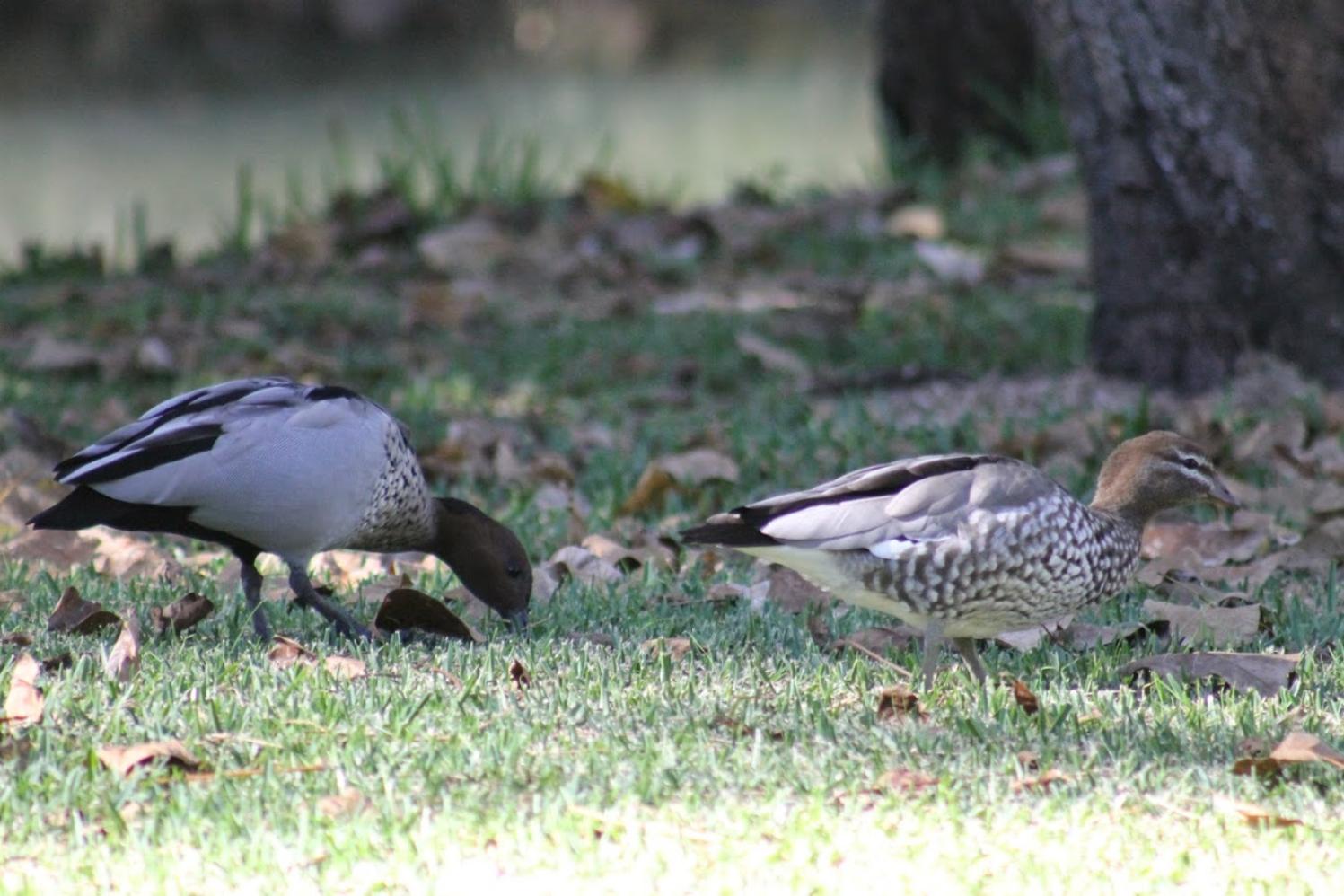 Australian Wood Duck pair at Governor Phillip Park in 2014 - also seen regularly in this space until past 2 years. No longer present. All native birds, reptiles, amphibians and mammals are protected by the NSW Biodiversity Conservation Act 2016
The NSW Office of Local Government has recently released the statistics for the Number of dog attack incidents reported by all councils from 1 January 2020 to 31 March 2020, showing that yet again the NBC area has the 2nd highest number of dog attacks with 58 official reported incidents, although the numbers recorded by the NSWOLG actually put the NBC LGA in 1st place with 70 attacks.

NBC LGA:
No of people involved in serious attacks: 9
No of people involved in less serious attacks: 23
Total number of people attacked: 32
Total animals attacked: 38
The Central Coast came in 1st with 69 and 133,740 registered dogs. Blacktown Council was 3rd with 52 dog attacks and 87,848 microchipped dogs in their LGA.
The NBC LGA has 59,496 microchipped dogs.
A comparison with an LGA of similar companion canines numbers, Newcastle City Council, with 53,839 microchipped dogs, had just 16 reported attacks.
Residents report dogs are off-leash in public areas, on beaches and in wildlife reserves and national parks at all times with no ranger in sight or those who are seen being approached by rangers simply 'turning tail' and moving away, and not being pursued.
Places where bird colonies and other wildlife once lived are now devoid of those species as the failures by council to undertake its obligations under the Companion Animals Act 1998 not only grow in number but are facilitated and escalted by an attitude that more public space should be turned over for the use of a few at the exclusion of the many - including that which actually lived and bred there or lives and breeds there still.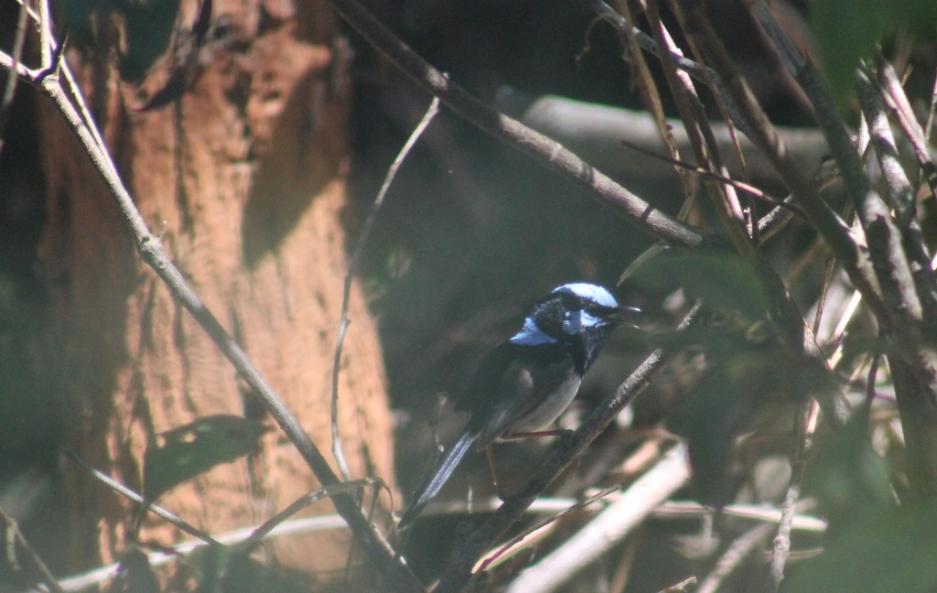 Male Superb Fairy Wren at colony at Careel Bay Playing Fields in 2012 - no longer present.
Research shows the original Warringah Shire Council commenced ensuring public spaces were kept safe from dog faeces and dog attacks
from at least 1925
, and prosecuted those who broke the rules.
Far from being progressive the representatives of the current council could be deemed regressive in their failure to protect all native species, as required, all dog-free areas actually dog-free, as required, and all residents safe in public spaces, as required. Almost 100 years later the failure by this LGA's representatives to 'step up' is actually destroying community, native species, and once pristine areas.
Solar Power For New Hospital Building At Mona Vale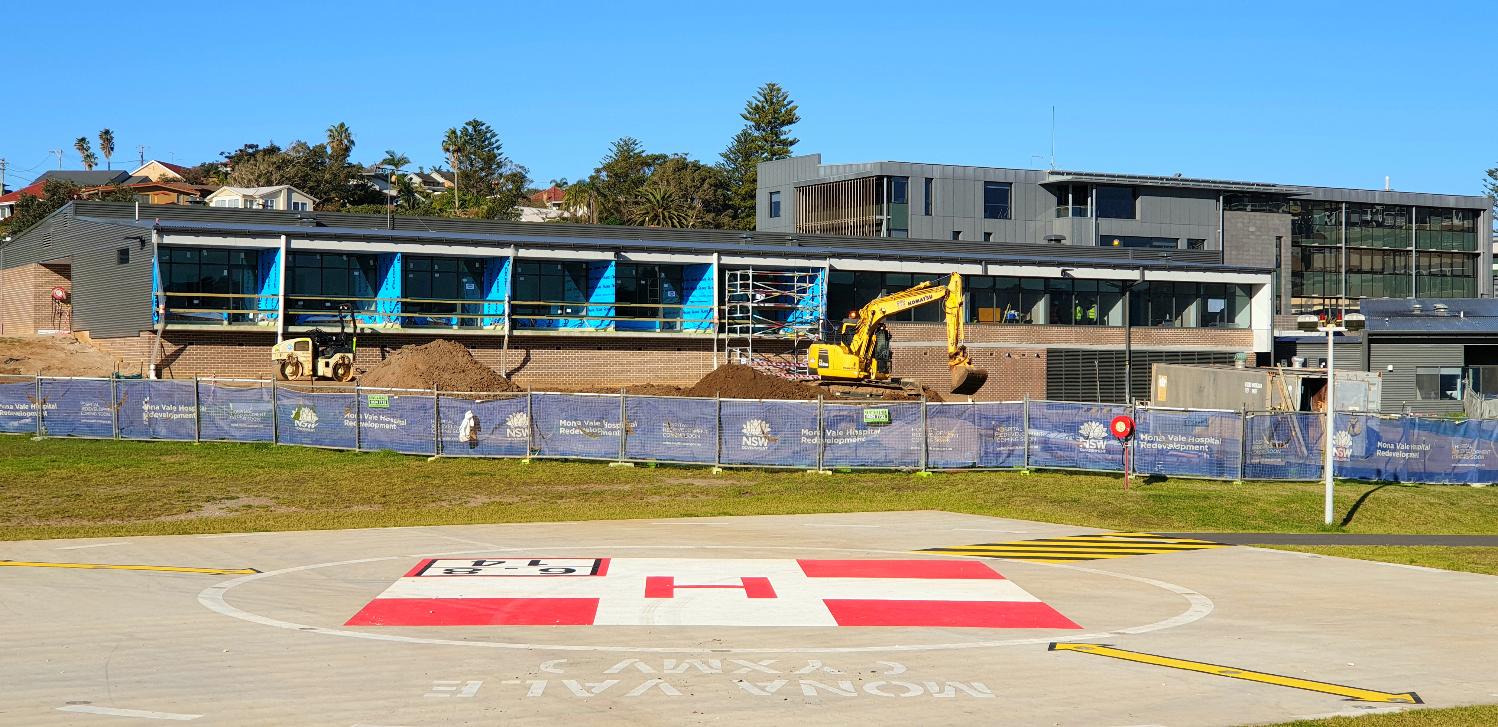 Mona Vale Hospital NEW building
Member for Pittwater Rob Stokes announced Mona Vale Hospital's newest inpatient building is being equipped with a rooftop solar energy system on Thursday, June 25th, 2020.
Construction of the new building is expected to be completed in September and will accommodate a dedicated inpatient palliative care unit and an inpatient geriatric medical unit.
This will be the first building at Mona Vale Hospital to be equipped with a solar PV system and is part of a state-wide NSW Government initiative to improve energy efficiency at large hospital facilities.
"Solar PV is a great addition to this key infrastructure project," Rob Stokes said today.
"Unlike the old buildings, the new buildings at Mona Vale Hospital are specifically designed to maximise exposure to the north and are bathed in all-day sunshine.
"Hospital buildings are used around the clock – so they naturally consume lots of energy. PV systems will reduce carbon emissions and minimise energy costs," Rob Stokes said.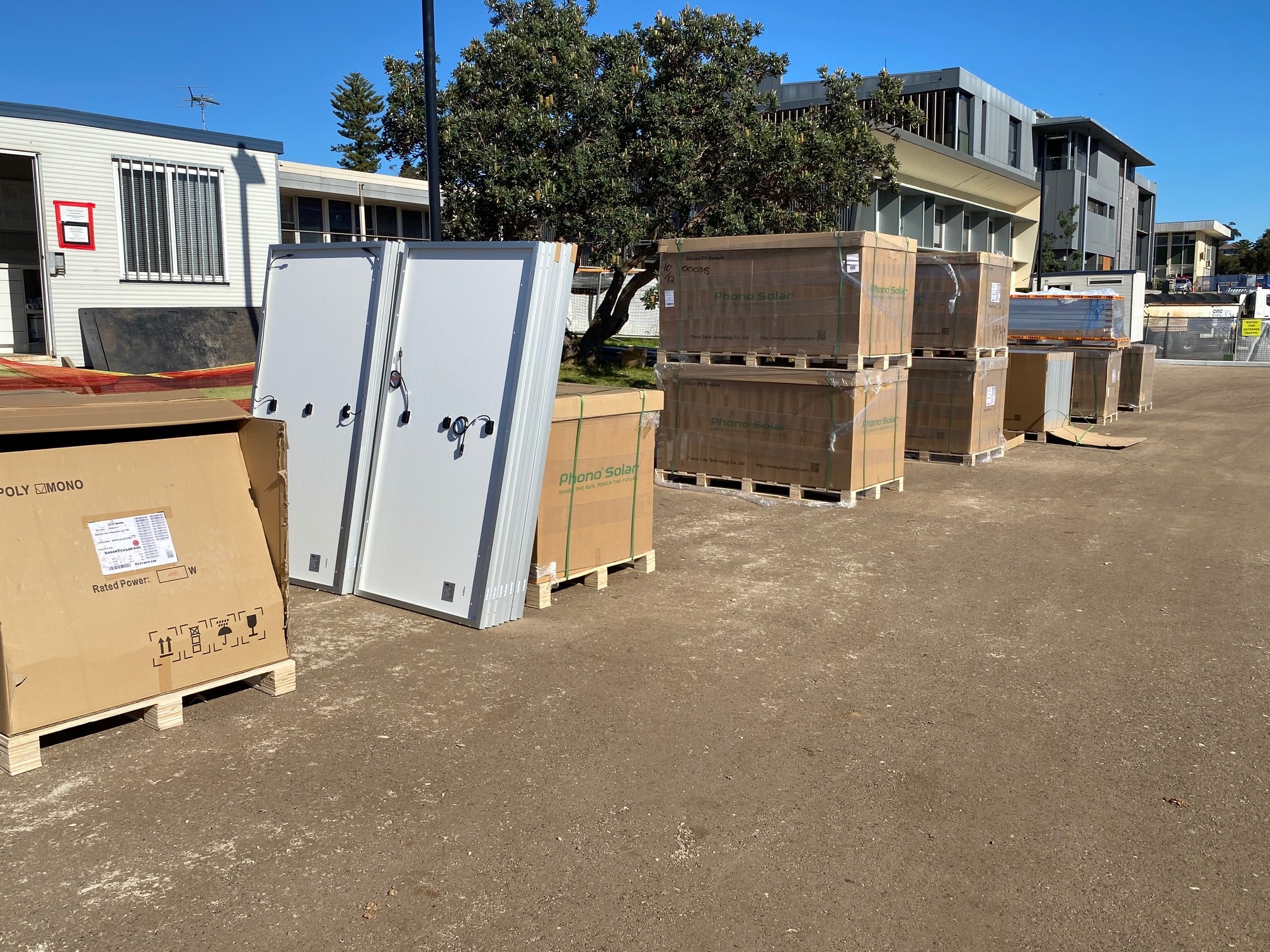 Solar panel - delivery

Other recent infrastructure additions at Mona Vale Hospital include the inpatient rehabilitation unit, inpatient drug and alcohol unit, support services building, helipad, urgent care centre, and community health services building.
Excavation and preconstruction works are also underway for the introduction of a new ambulance station – due to be completed next year.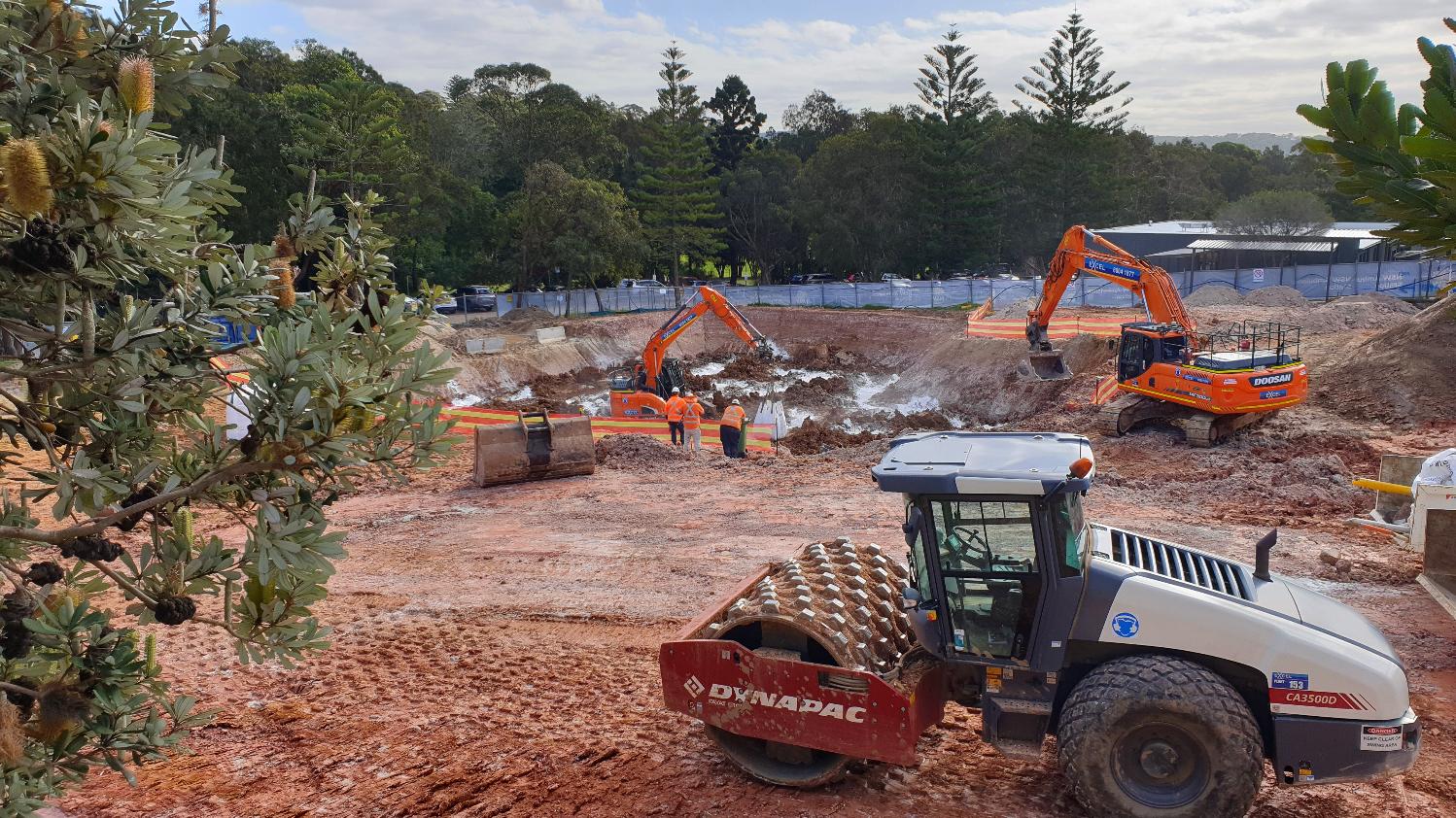 New Mona Vale Hospital Ambulance Station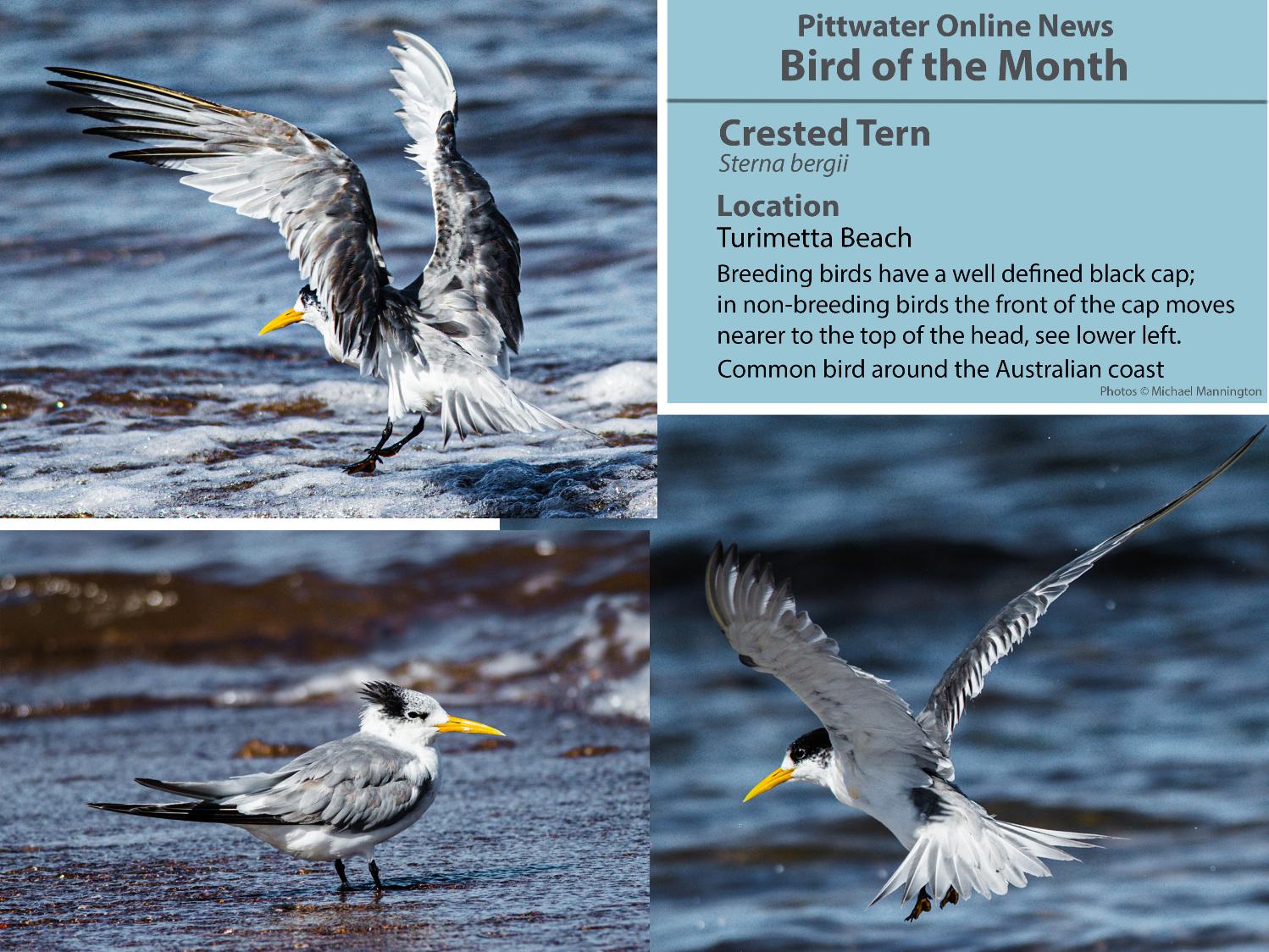 Past Features Archives (pre 2014)
Pittwater Online News was selected for preservation by the State Library of New South Wales and National Library of Australia. This title is scheduled to be re-archived regularly.
Archived Issues (2014 on) may be accessed here: pandora.nla.gov.au/tep/143700