June 28 - July 4, 2020: Issue 456
Solar Power for New Hospital Building at Mona Vale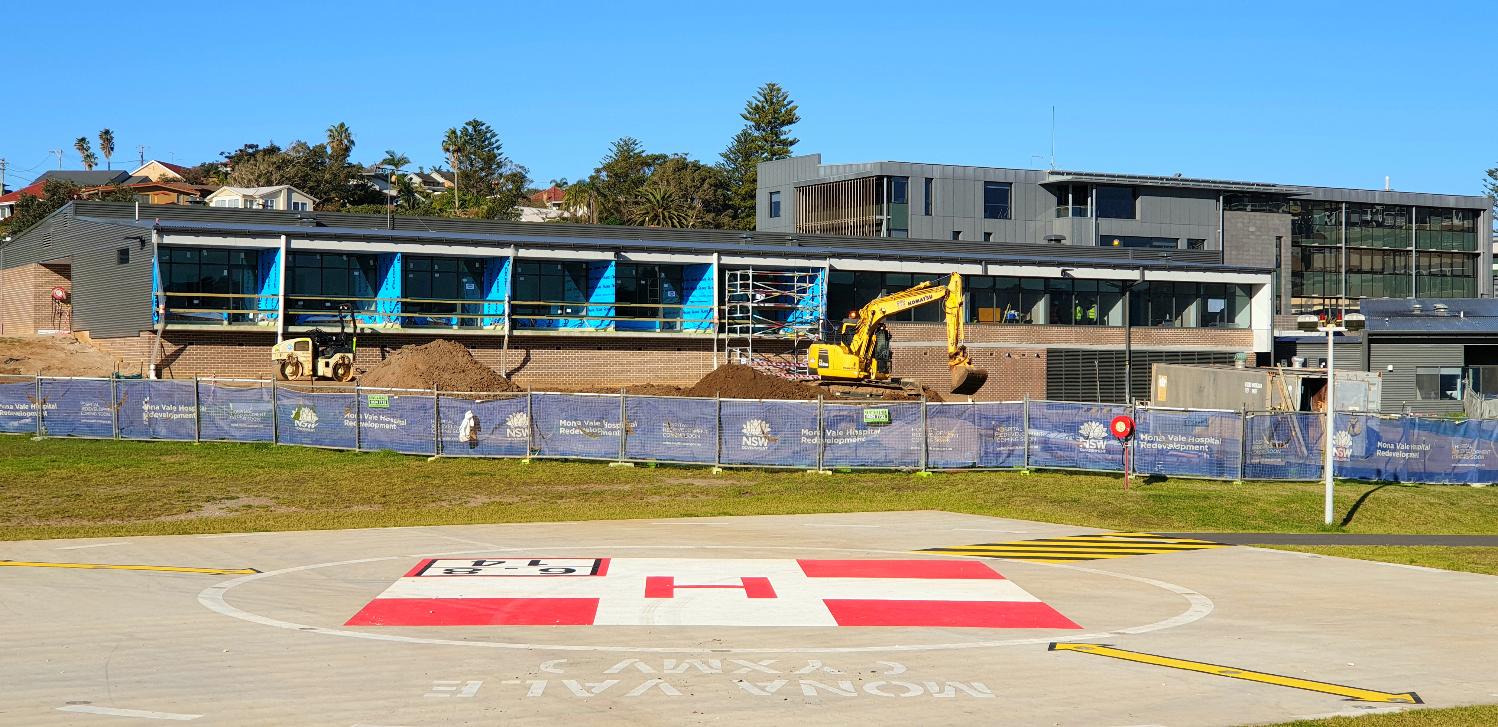 Mona Vale Hospital NEW building
Member for Pittwater Rob Stokes announced Mona Vale Hospital's newest inpatient building is being equipped with a rooftop solar energy system on Thursday, June 25th, 2020.
Construction of the new building is expected to be completed in September and will accommodate a dedicated inpatient palliative care unit and an inpatient geriatric medical unit.
This will be the first building at Mona Vale Hospital to be equipped with a solar PV system and is part of a state-wide NSW Government initiative to improve energy efficiency at large hospital facilities.
"Solar PV is a great addition to this key infrastructure project," Rob Stokes said today.
"Unlike the old buildings, the new buildings at Mona Vale Hospital are specifically designed to maximise exposure to the north and are bathed in all-day sunshine.
"Hospital buildings are used around the clock – so they naturally consume lots of energy. PV systems will reduce carbon emissions and minimise energy costs," Rob Stokes said.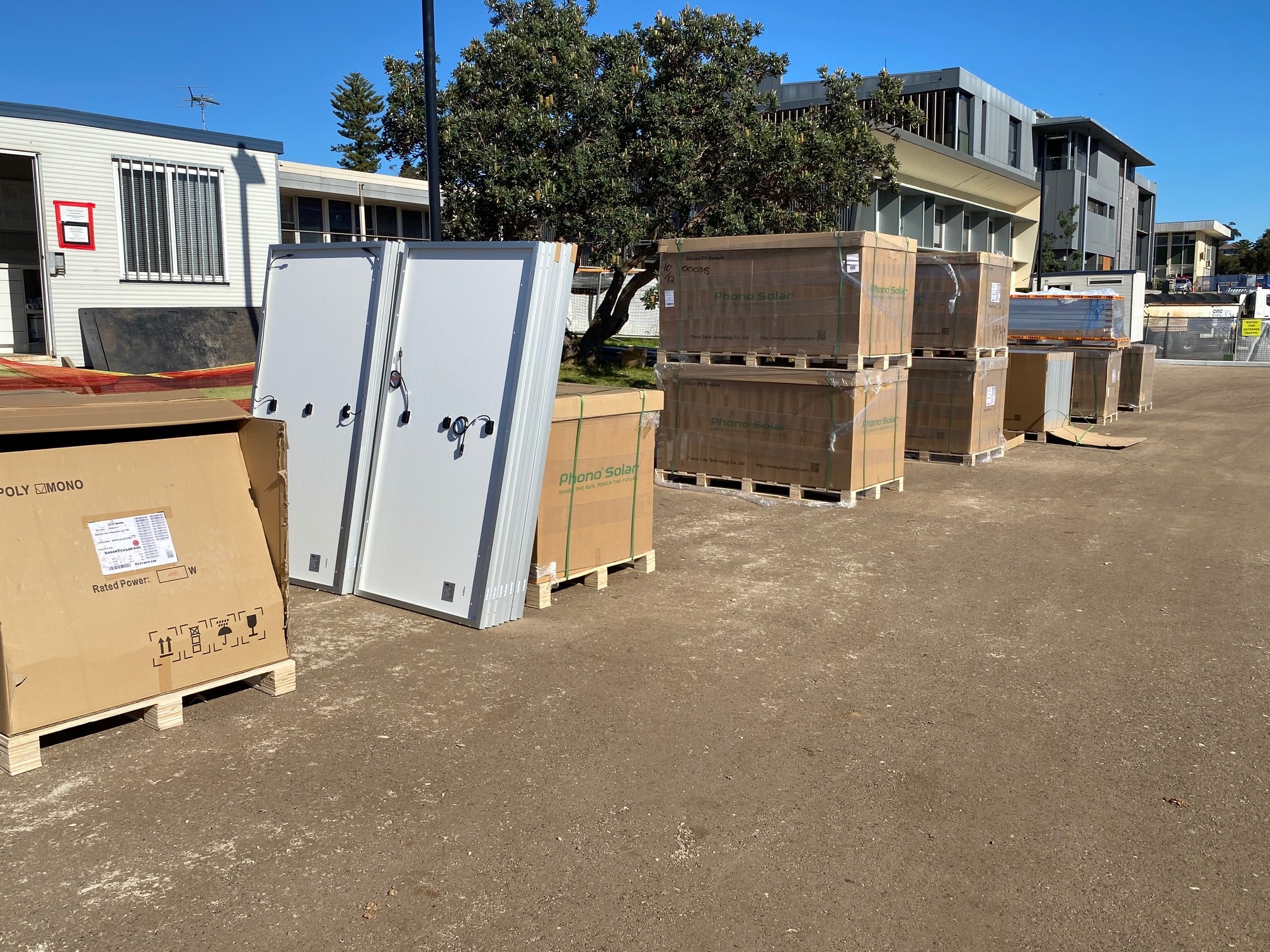 Solar panel - delivery

Other recent infrastructure additions at Mona Vale Hospital include the inpatient rehabilitation unit, inpatient drug and alcohol unit, support services building, helipad, urgent care centre, and community health services building.
Excavation and preconstruction works are also underway for the introduction of a new ambulance station – due to be completed next year.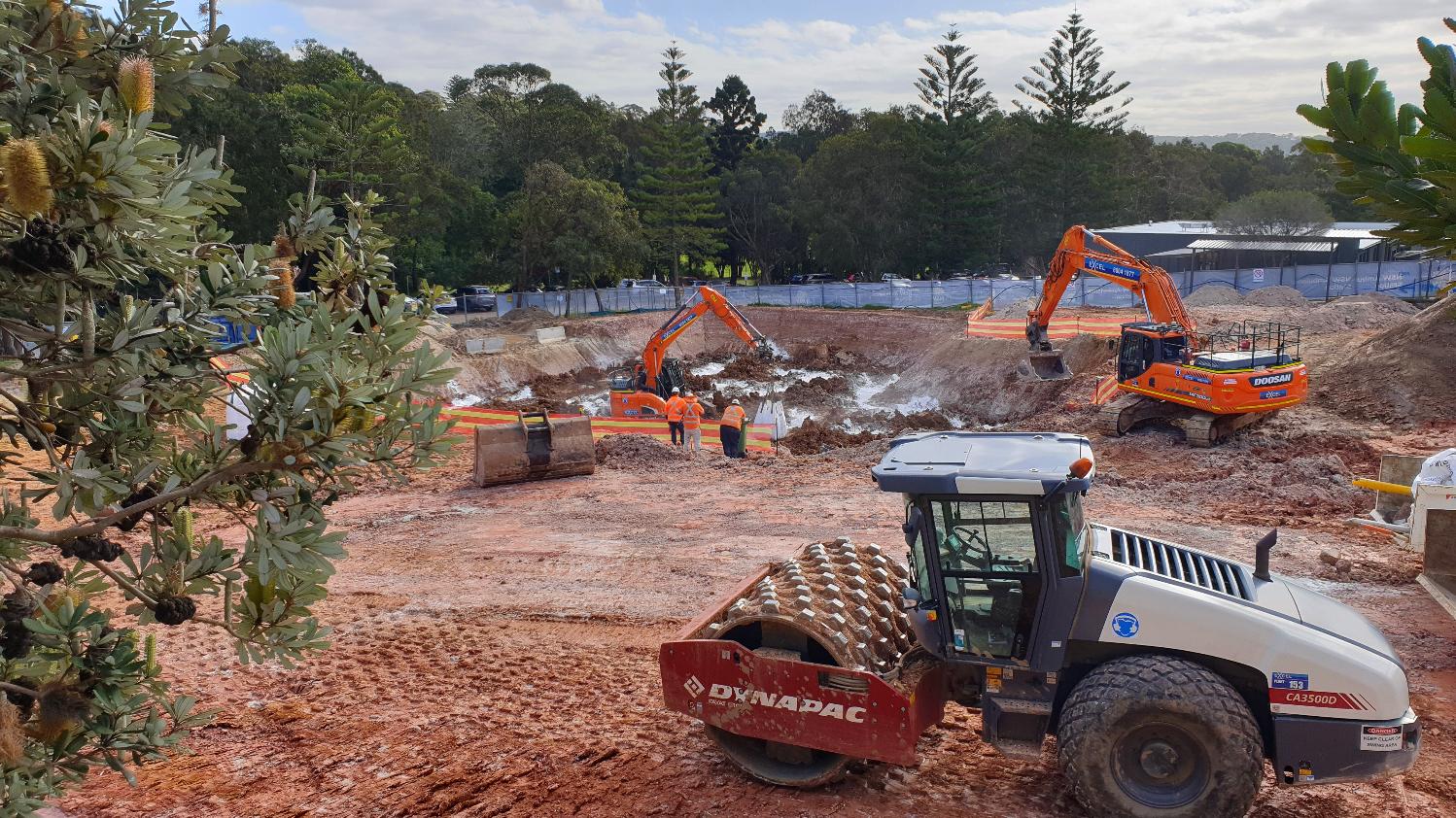 New Mona Vale Hospital Ambulance Station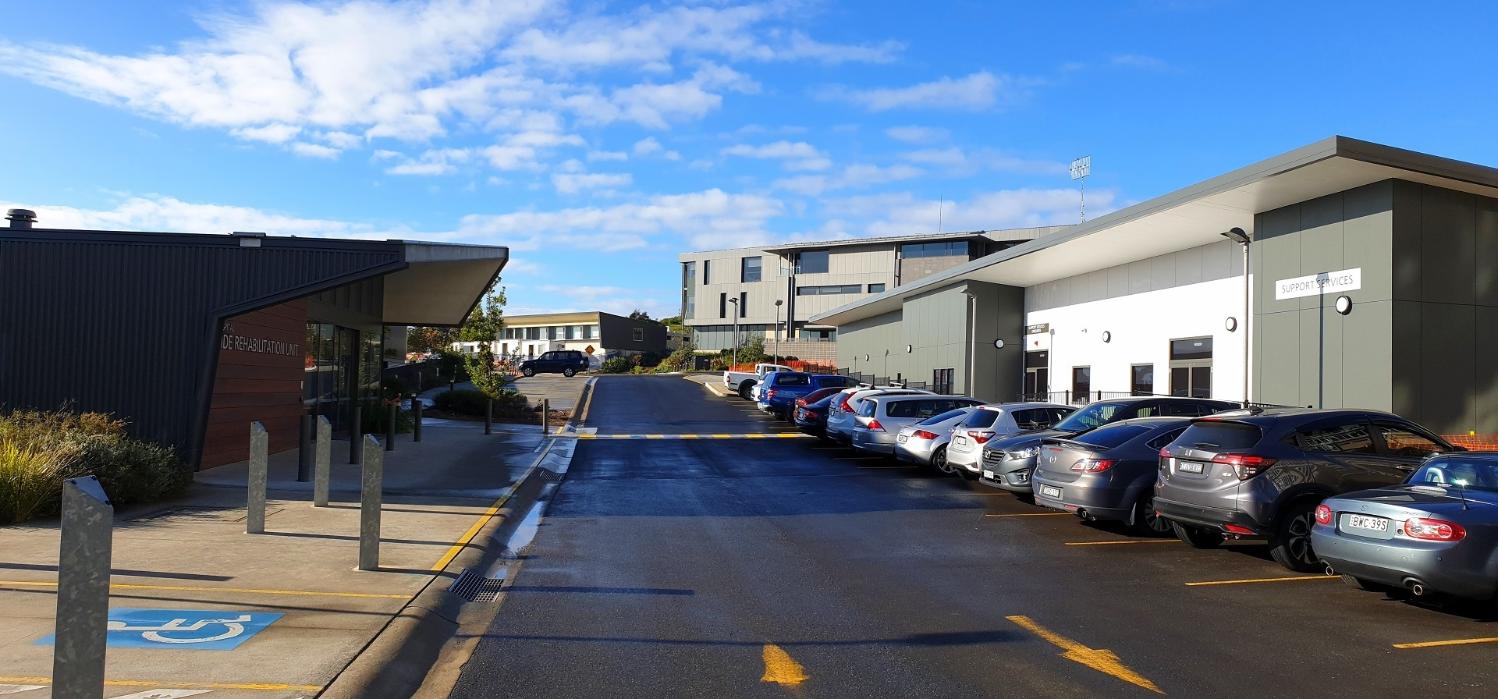 Mona Vale Hospital - Rehab, Support Services Building, Community Health Building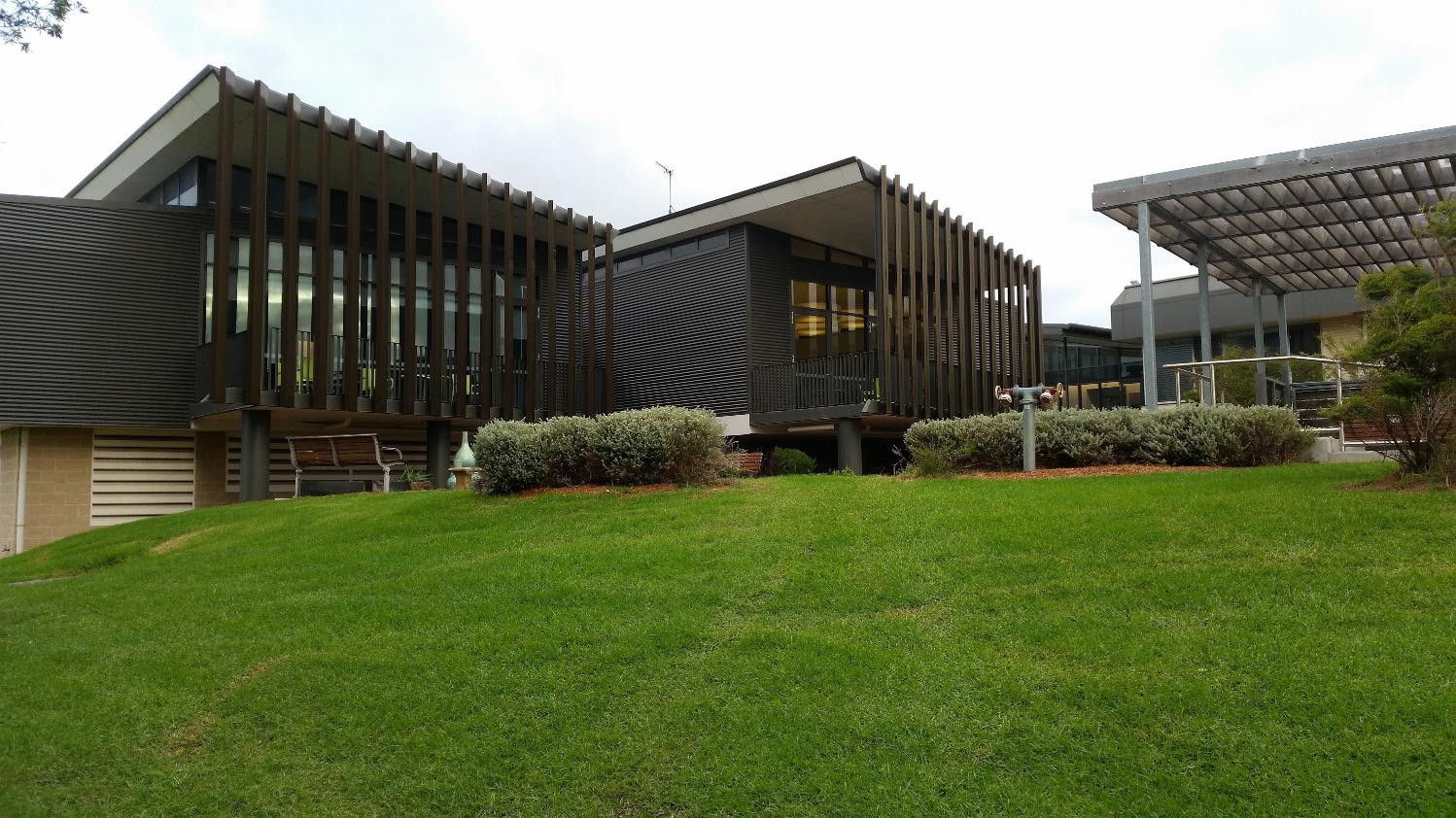 Mona Vale Hospital Beachside Rehababilitation Unit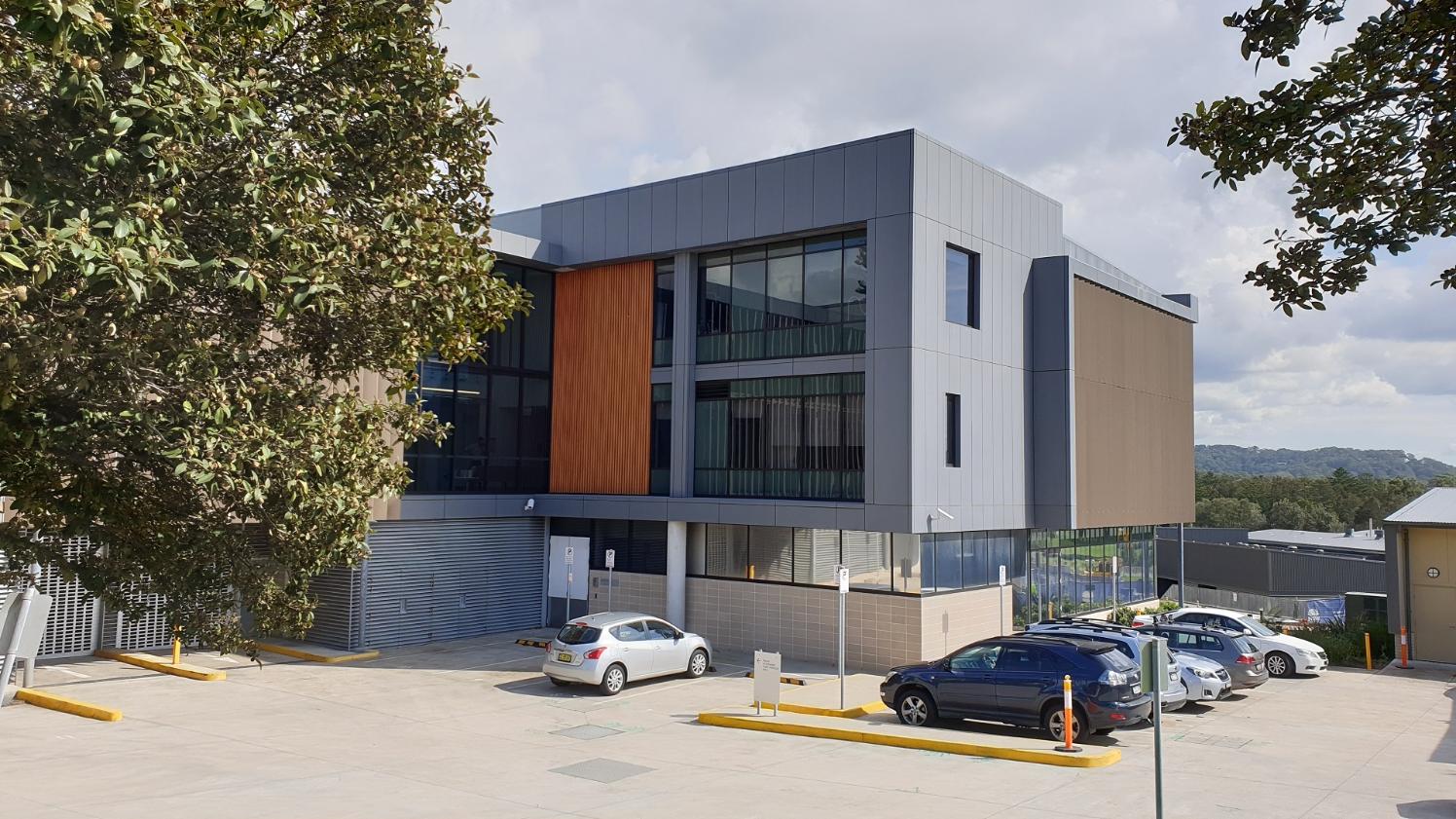 Mona Vale Hospital Community Health Services Building