September 22 - 28, 2019: Issue 422

Happy 70th Year Bilgola Surf Life Saving Club - Here's To 70 More!!
Bilgola SLSC Celebrated 70 years of Vigilance and Service on that little beach between the bends on Saturday evening - with music, food, great friends and welcome visitors, a history video compiled by club members - and cake!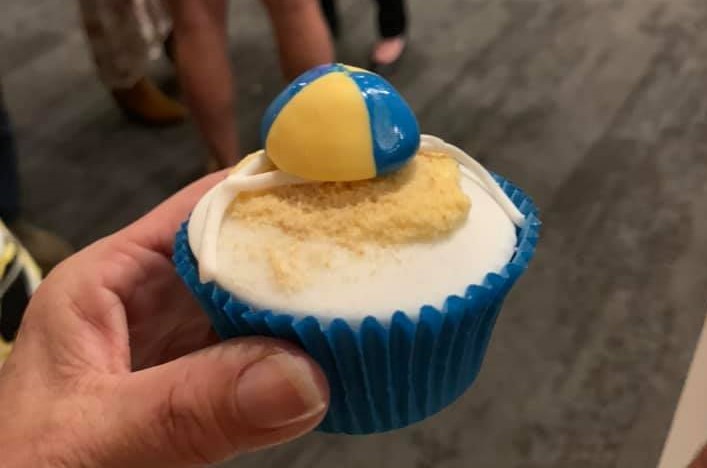 Next weekend, Saturday September 28th, the Volunteer weekend Patrols commence for the 2019-2020 Season on all our beaches.
In Issue 423 new president at Bilgola SLSC Peter Fenley shares a few insights into the club with some old favourite events scheduled for this Season and a great new idea for local young adults the club is going to trial.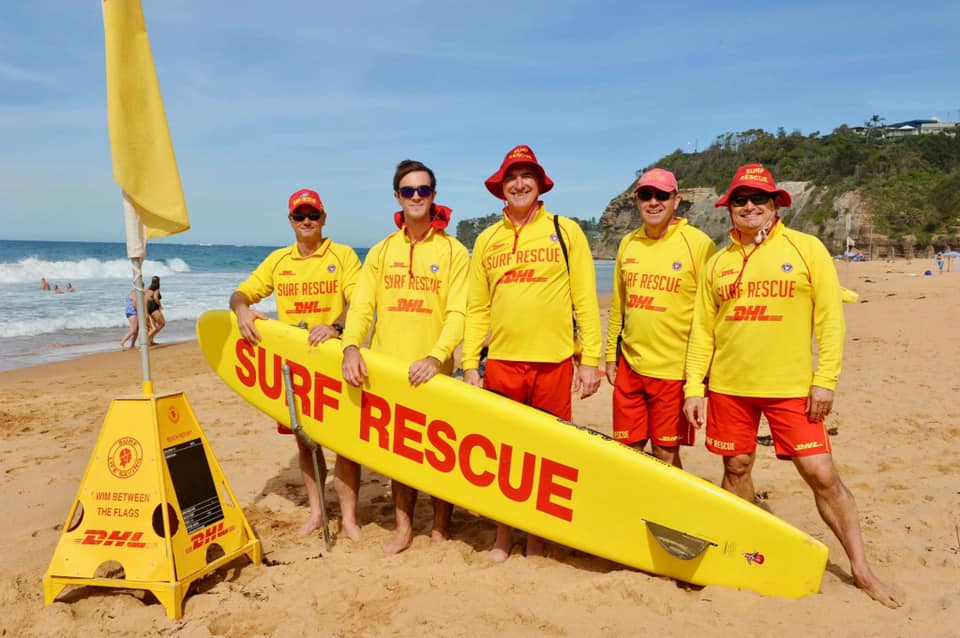 School Strike 4 Climate Change Millions May Not Shift Australian Governments

Pursuit

Of Intergenerational Inequity
Over 4 million on #ClimateStrike today. In 163 countries. And counting... ‬Thank you all!! - September 21, AEST, 2019, - Greta Thunberg
There are NO pictures to do this justice. Early numbers say 400, 000 across Australia. 100, 000 in Berlin. 100, 000 in London. 50, 000 in Hamburg. And preliminary number in Germany is 1.4 million people!!! But it's beyond huge everywhere!!!! In every city. Every town. This picture is Sydney, Australia. Together we are changing the world. - Greta Thunberg, September 20, 2019




Greta Thunberg: ‪School strike. Week 57. ‬ ‪New York City. photo from her page, Facebook post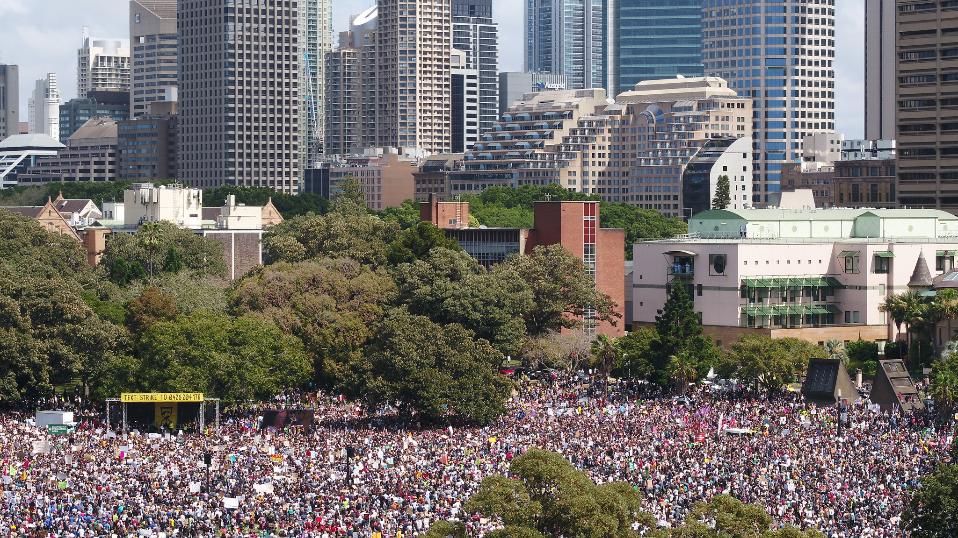 The Domain, Sydney, on Friday - photo by School Strike 4 Climate Change
Students from Manly to Palm Beach have joined millions across the globe in the School Strike 4 Climate Change this week. On Friday an estimated 80 thousand people gathered in The Domain in Sydney and on Saturday our time, September 20th elsewhere, cities such as New York have seen the streets choked by the hundreds of thousands of students, parents and supporters demanding their governments represent their views and shift from policies that pursue habitat destruction and relying on thermal energy to a cleaner and much greener future.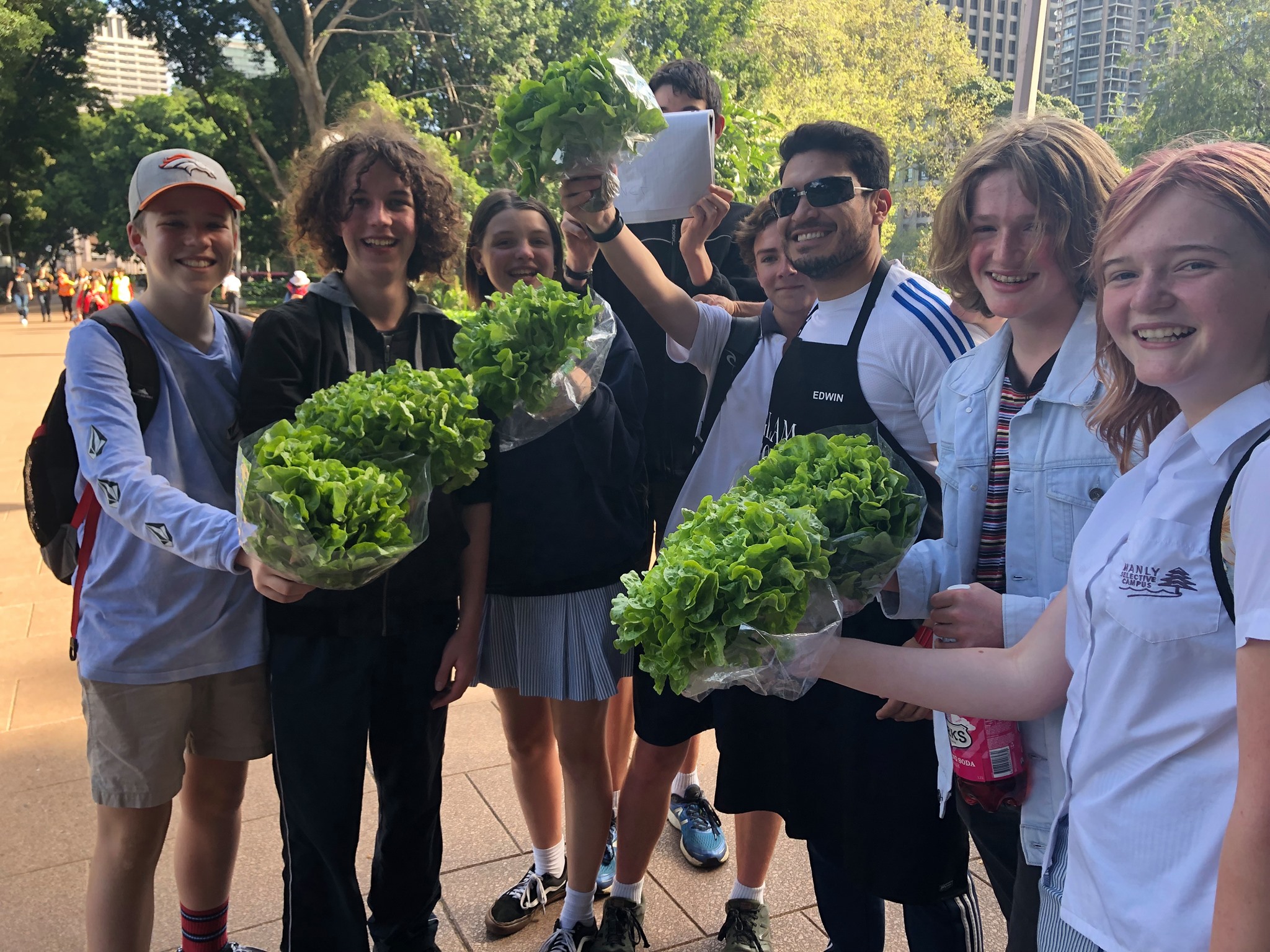 Although Australia is a signatory to the 2015 Paris climate agreement, the global deal to combat climate change, and pledged to reduce the country's emissions by 26 to 28 per cent from 2005 levels by 2030, figures released in August showed Australia's carbon emissions are continuing to climb. Data released in June showed Australia's pollution was at an all-time high across most sectors.

In Australia Australian strikers are calling on Governments to commit to:

No new coal, oil and gas projects, including the Adani mine.

100% renewable energy generation & exports by 2030
Fund a just transition & job creation for all fossil-fuel industry workers & communities.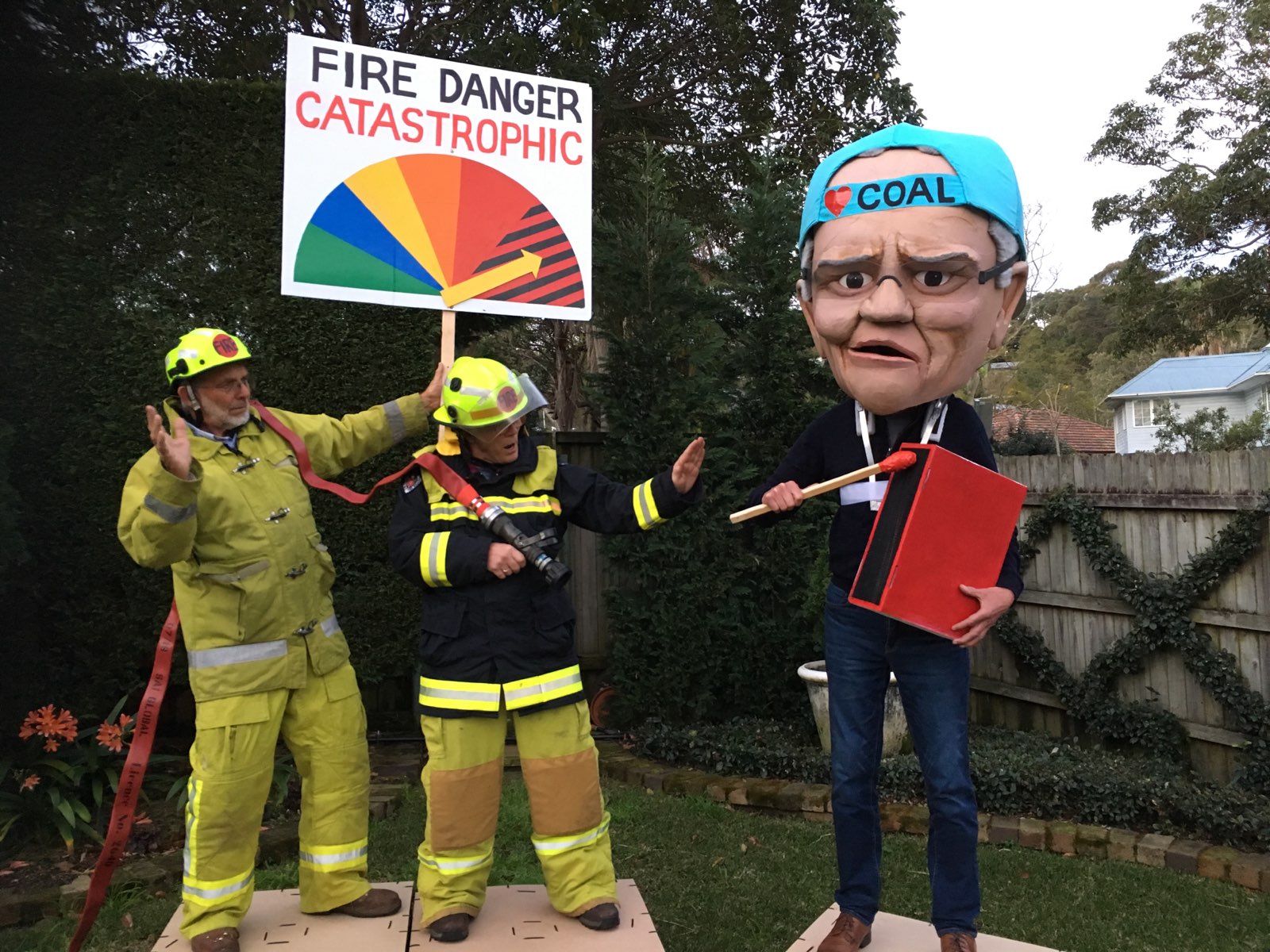 On Thursday America's foremost bird authority released a report showing North America has lost three billion birds since 1970 due to habitat loss and the effects of climate change. This follows on from a report last week found that habitat loss is a major concern for hundreds of Australian bird species, and south-eastern Australia have been the worst affected. Scientists found that half of all native bird species have each lost almost two-thirds of their natural habitat across Victoria, parts of South Australia and New South Wales. That's all our shorebirds, forest birds and plains birds - gone - the 'canaries in the coal mine' in terms of showing we are witnessing the collapse of our eco-systems.
The School Strikes 4 Climate Change have caused controversy in Australia, with teachers being accused of bias and bringing politics into the classroom, and the Federal Government linking the demonstrations to flagging test results, although here, test results are proving the opposite. Despite this, in a statement, Education Minister Dan Tehan drew a link between the global strike movement and flagging test results around the country.
"The true test of the protesters' commitment would be how many turned up for a protest held on a Saturday afternoon," he said.
The true test of the strikes was, in fact, to stop traffic on a weekday and allow those marching past the NSW Parliament House to ensure those inside heard, undeniably, what was going on in the street outside.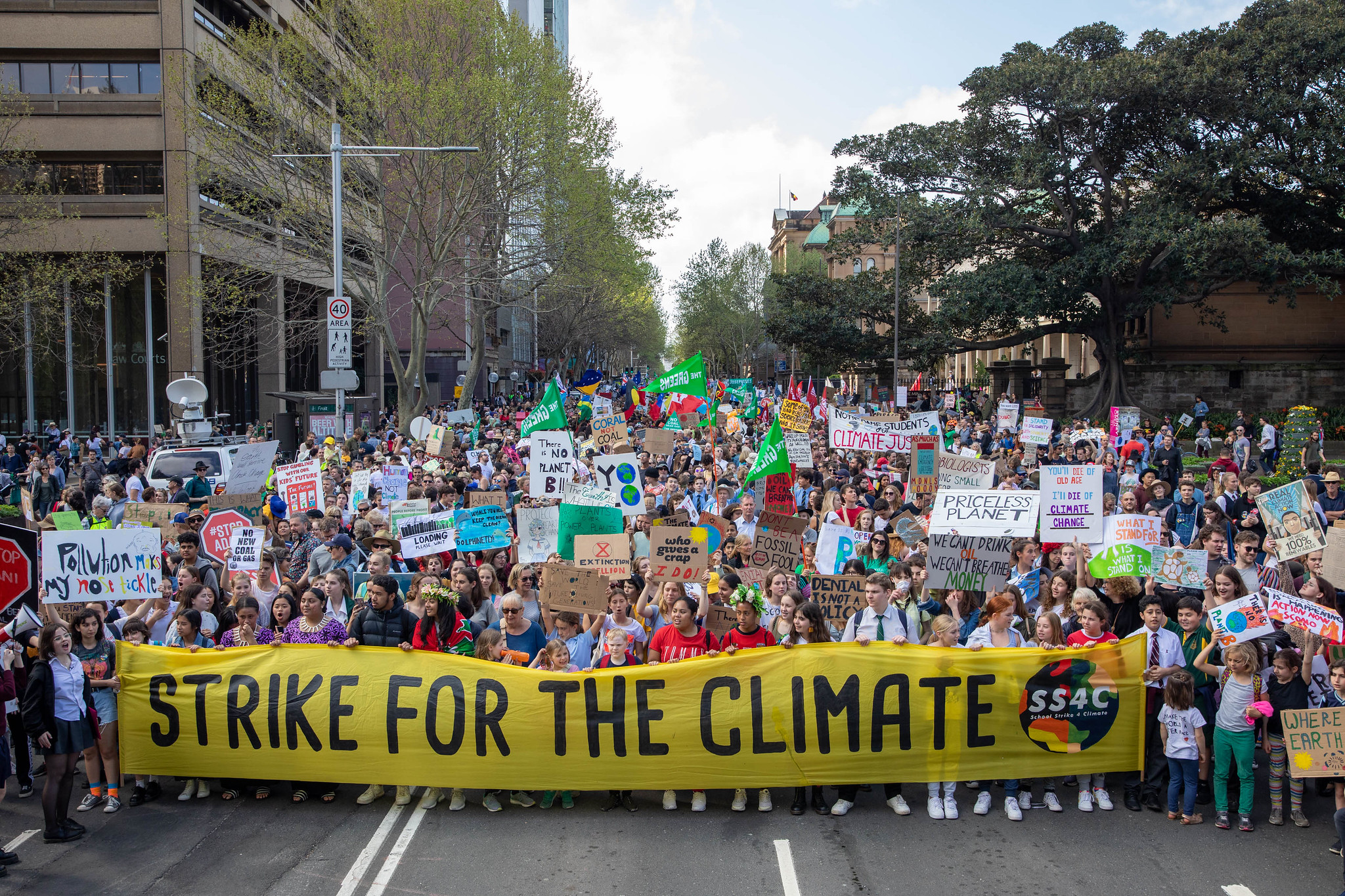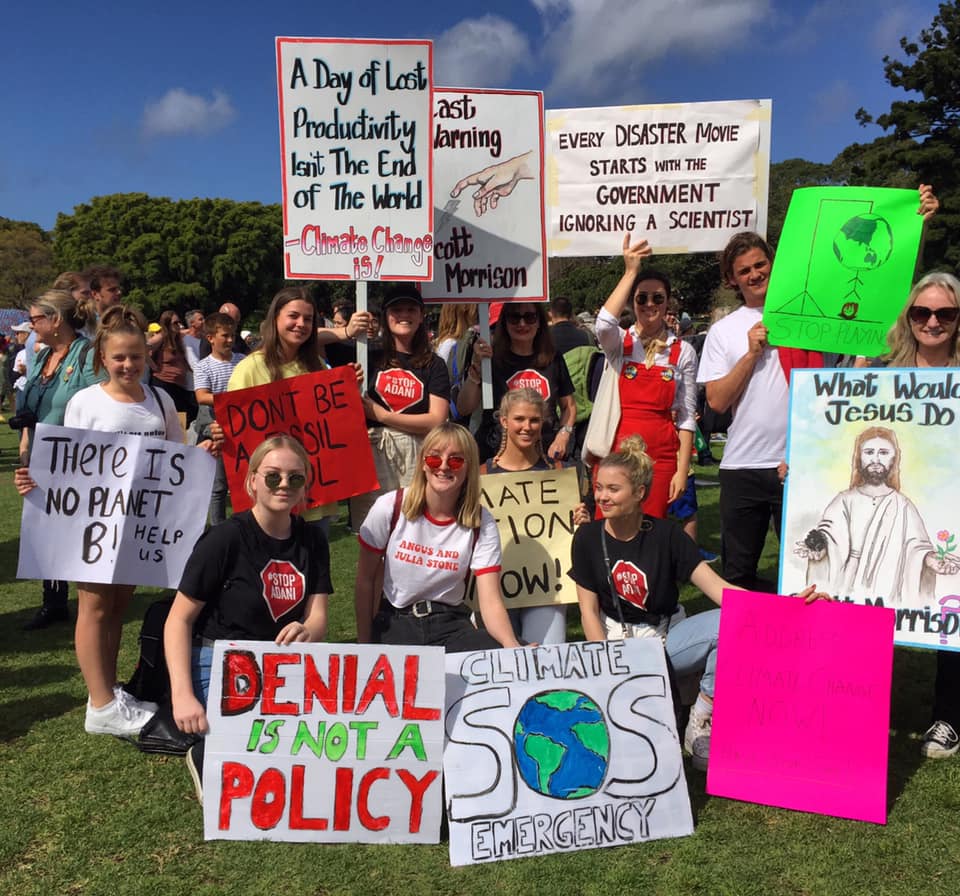 Stop Adani Avalon members at the Climate Strike on Friday.
Australia SailGP Team Win One Million First Prize In Grand Final Of Season 1 SailGP Championship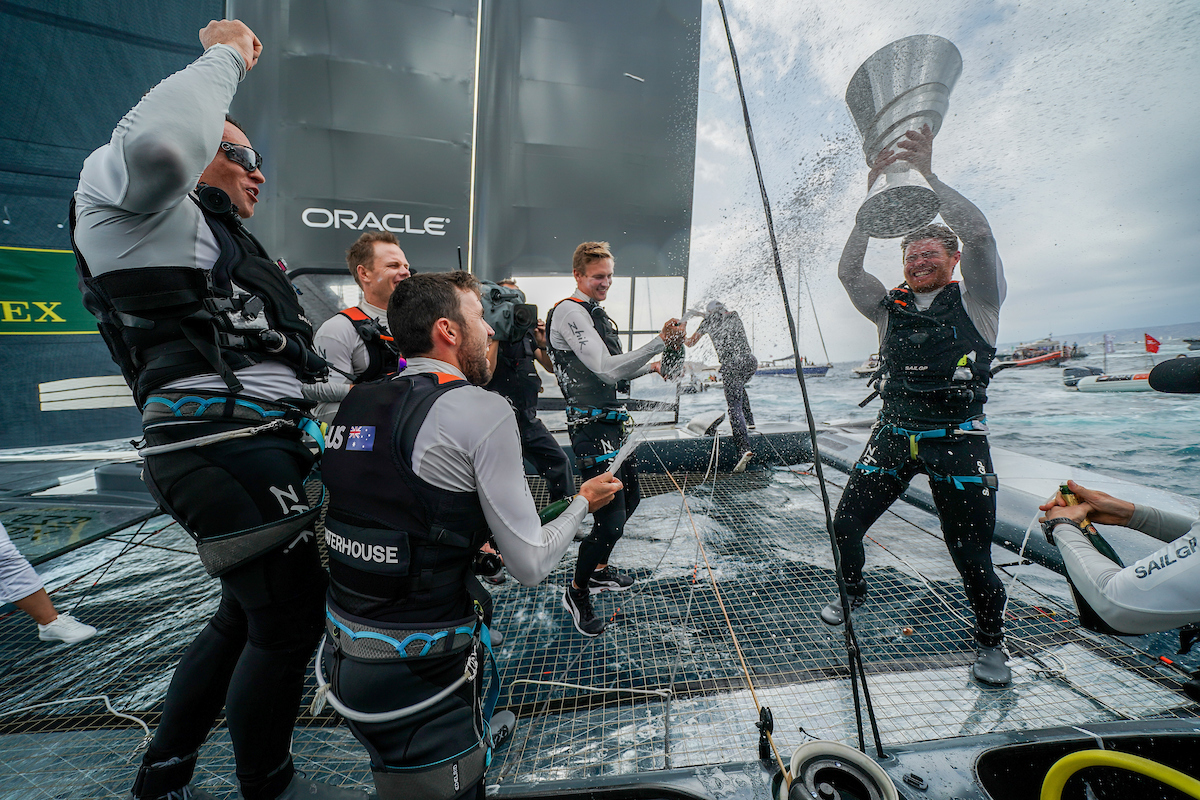 Tom Slingsby holds the trophy aloft as his team spray him with Champagne after they had won the macth race in the Grand Final SailGP event of Season 1 in Marseilles, France, Sept. 22, 2019. Photo: Sam Greenfield for Sail GP.
MARSEILLE, France – September 22, 2019 – Tom Slingsby has lead the Australia SailGP team to a stunning victory and secured their place in history, after beating Team Japan during the final championship match race, to be crowned the SailGP Champion of Season 1.
Slingsby went head to head with long standing season rival Nathan Outteridge from Team Japan on the Rade Nord racecourse, proving the team's superior tactical prowess and brute strength in the most dramatic race the sport has ever seen.
The victory for Slingsby at the final match race also reflects the team's consistent performance during the SailGP Season 1, having won three out of the four previous events.
"I like to think that Australia has some of the best sailors in the world; to be able to cement our country as the champions in the first inaugural season SailGP season is a huge honour.
"Throughout the race we were behind after we received a penalty at the pre-start, but we kept fighting as only Aussies can and when we got the opportunity to overtake Japan we took it and sailed away for the win."
"We have worked hard all year. I'm proud to be Australian, a part of this team and I feel we got the result we deserved," said Slingsby.
Australia team mate and wing trimmer Kyle Langford shared in the honour of the win saying, "It's the first series where an entire season of work comes down to one race and we were fighting for every centimeter on the race course today and to be able to come out on top is such an awesome feeling. I said we were the team to beat at the beginning of the season and we proved that today."
In addition to the victory, Slingsby and the team walked away with the grand Thomas Lyte-designed SailGP Championship trophy and the most substantial monetary prize in the sport, US$1 million. Slingsby plans to distribute the prize money amongst both sailors and shore crew, who he credits as being instrumental in the success of the team on the water.
Slingsby said, "we are going to split the money amongst the team. It's a huge effort from everyone and I can say with confidence that we wouldn't have been standing on that podium today without the support of our shore crew and other team members.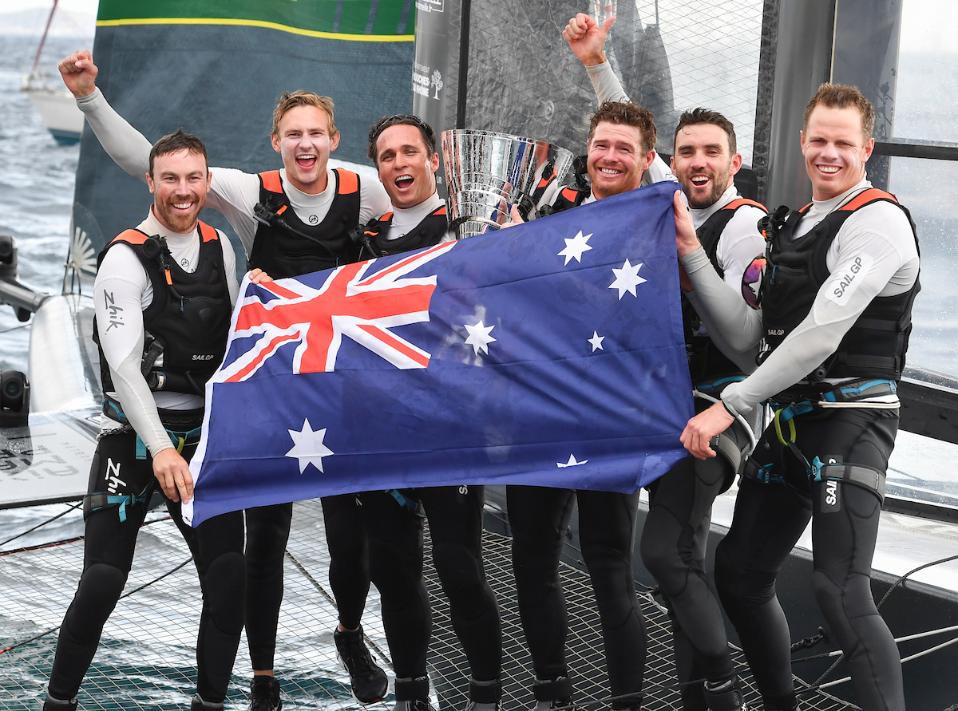 Australia SailGP Team Celebrations after winning the match race in the Grand Final SailGP event of Season 1 in Marseilles, France, Sept. 22, 2019. Photo: Ricardo Pinto for Sail GP.
A Wet Day In Pittwater
photo by Michael Mannington, September 18th, 2019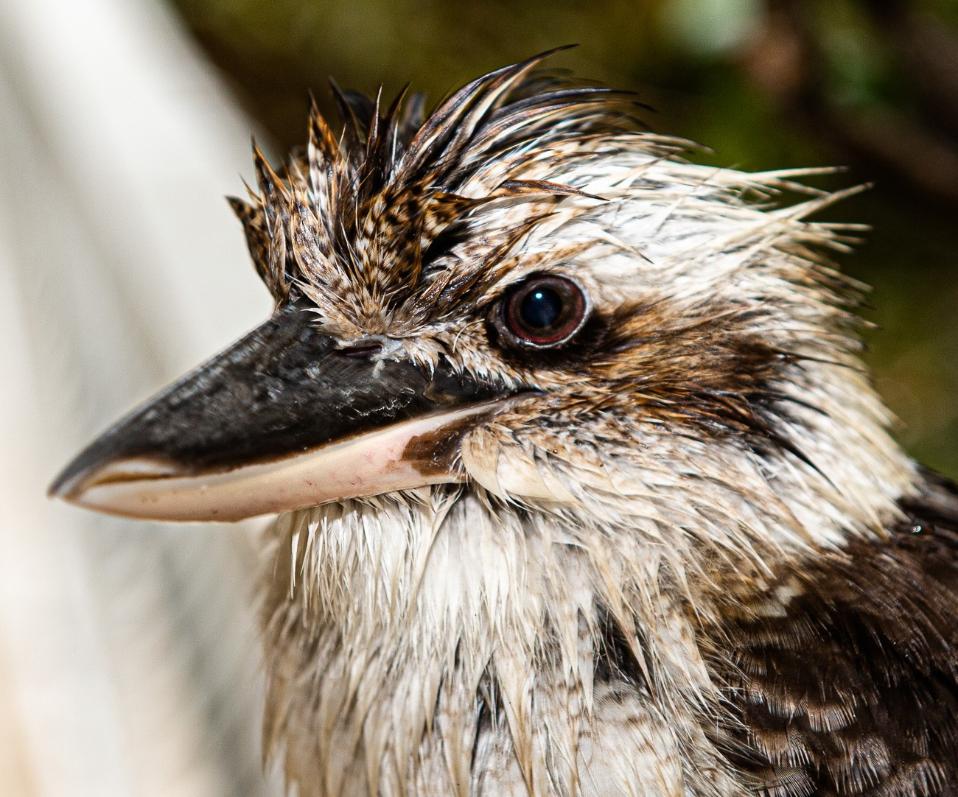 Bad Hair Day In Pittwater
photo by Michael Mannington, Thursday September 19, 2019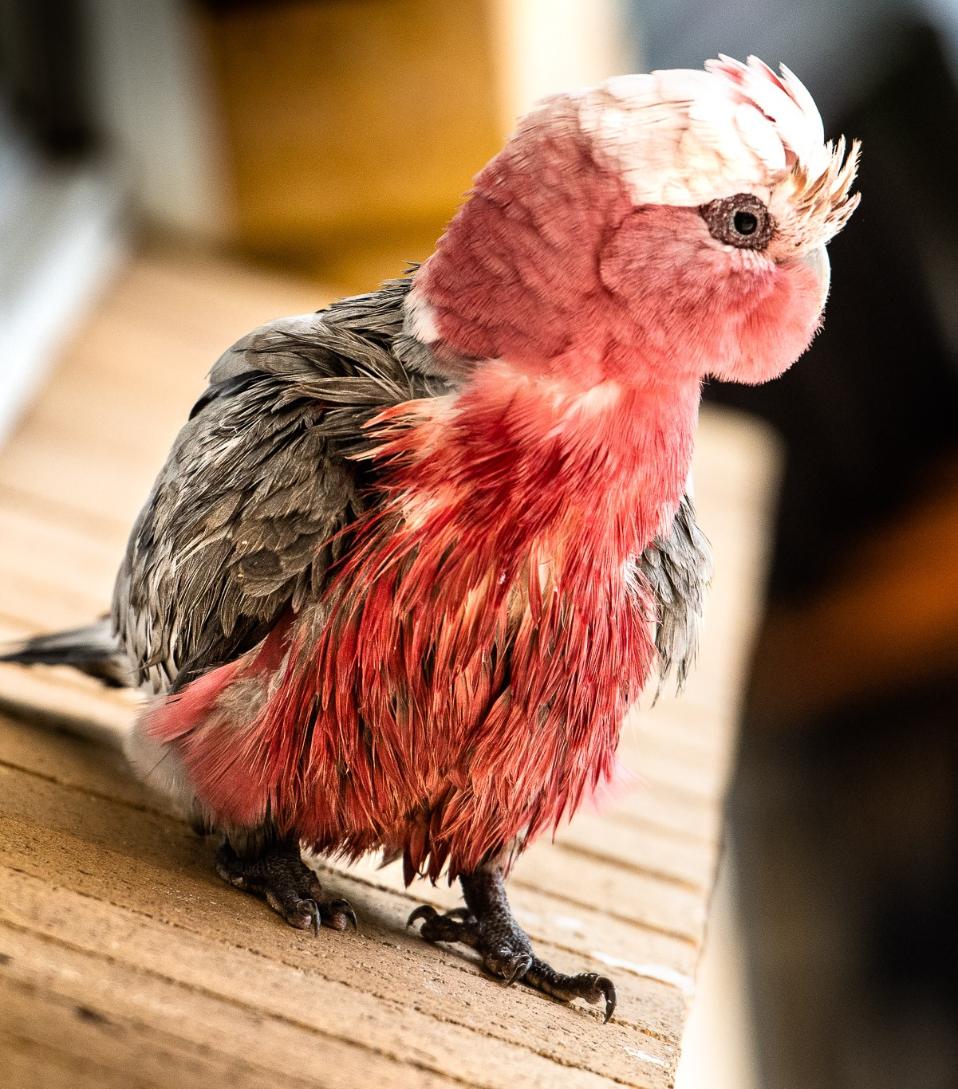 Past Features Archives (pre 2014)
Pittwater Online News was selected for preservation by the State Library of New South Wales and National Library of Australia. This title is scheduled to be re-archived regularly.
Archived Issues (2014 on) may be accessed here: pandora.nla.gov.au/tep/143700