April 28 - May 4, 2019: Issue 402

Bodhi Leigh-Jones Wins Hydralyte Sports Surf Series At Wanda Beach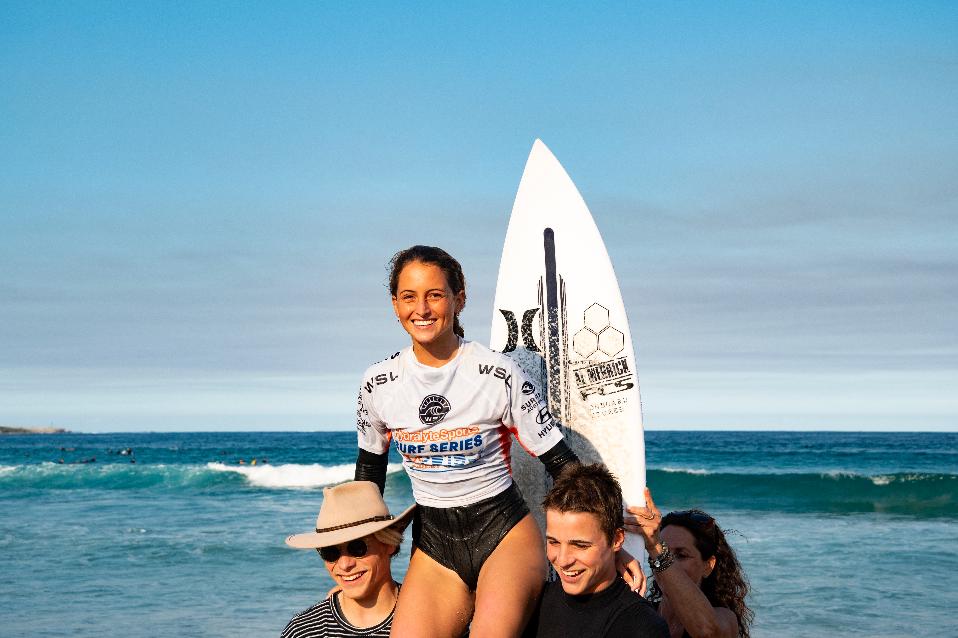 Bodhi Leigh-Jones - photo by Ethan Smith/Surfing NSW
WANDA BEACH, SYDNEY

Sunday, April 28, 2019
Dakoda Walters (Angourie, NSW) and Bodhi Leigh-Jones (Avalon, NSW) have taken out stop two on the Hydralyte Sports Surf Series presented by Hyundai, after a day of exciting battles in playful two-foot beachbreak conditions.
After years of podium finishes, but never claiming a victory, Bodhi Leigh-Jones (Avalon, NSW) was able to take a Pro Junior win in what is her final year on the series. Leigh-Jones shone in the four-lady final, performing an eclectic array of frontside snaps and carves and as a result finished the final with a respectable 13.85 two-wave heat total. Following a priority interference by fellow event standout, Nyxie Ryan (Lennox Head, NSW), the final turned into a three horse race between Leigh-Jones, Carly Shanahan (Wolli, NSW) and Pacha Luque-Light (Gold Coast, Qld), however Leigh-Jones was able to keep her opposition at arms length thanks to her aforementioned scoreline.
"I've been doing the Pro Juniors for a while now but never won one, so this is a huge relief for me," said Leigh-Jones. "The next stop for me is Burleigh and it's a point break so hopefully we get some good waves there and I can keep the results coming."
The main base for the Hydralyte Sports Surf Series presented by Hyundai was North Cronulla with backup locations of Elouera and Wanda.
The three-event Hydralyte Sports Surf Series presented by Hyundai includes stops at the legendary Bells Beach, Cronulla and North Stradbroke Island.
Surf Life Saving Volunteer Patrol Closes: Thanks A Million To Thousands As The Red And Yellow Flags Are Lowered
Weekend voluntary patrols began on Saturday 29th September 2018 and conclude this Sunday, 28th April 2019, at 5pm. As the iconic red and yellow flags are lowered today, the red and yellow uniforms are hanging out to dry along with the iconic quarter cap.
Surf lifesavers continue to provide over 1 million volunteer patrol hours and perform more than 10,000 rescues annually, with close to 300 performed during the most recent Easter, Anzac Day and School Holidays. Since Surf Life Saving was established over 660,000 people have been rescued by our surf lifesavers.

If you go down to the beach this weekend it may be nice to say 'Thank You' to those who have trained to save lives on our beaches and given up their playtime to protect yours.
_____________________________
Footnote: Flags being used for safety is first recorded in the local newspapers of the day as being in 1903 at Manly;
The subject of surf bathing was brought up by a letter from the local Life Saving Society, to whom the council had offered flags for defining the positions of dangerous holes and treacherous bathing places. ... It was decided to ask the Premier to supply Manly with a surf boat and gear. MANLY. (1903, March 25). The Sydney Morning Herald (NSW : 1842 - 1954), p. 8. Retrieved from http://nla.gov.au/nla.news-article145642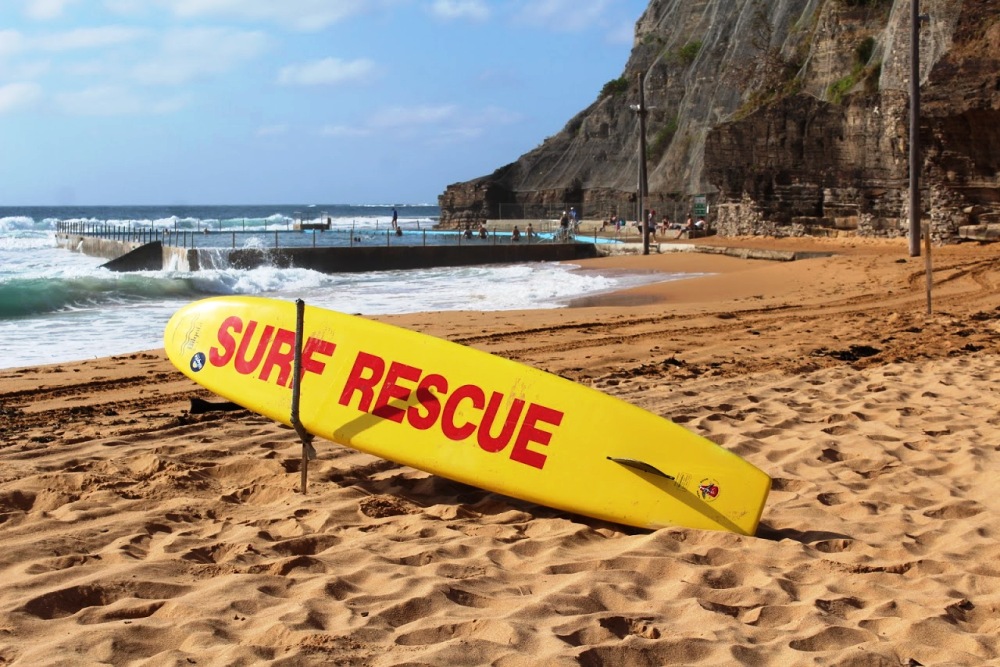 The Family That Cosplays Together Stays Together At Lithgow Historic Ironfest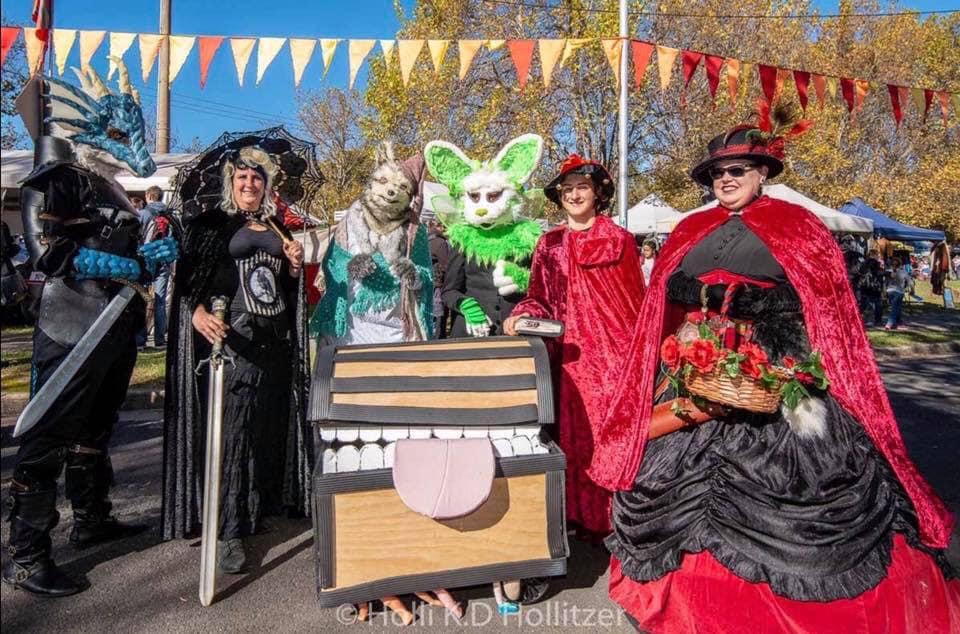 Fantastically cosplayed - all dressed up with a brilliant place to go! The Pierce family - Bea, Adam, Mai and Kai with Draggo (Hugh) the dragon (NSW Furs) and Red Riding Hood (Megan Hodsdon, Sydney Steampunk).
Local artist Bea Pierce - Jellybeaps - and husband Adam have taken their two young adults to the celebration of history and great fun that is Ironfest at Lithgow for the last weekend of the April school holidays.
Ironfest began as a glorified art exhibition held in a number of shops in the East End Main Street of Lithgow. The first Ironfest celebrated the birth of steel in Lithgow, steel that was used to build our railways, and involved around 30 artists and performers. It also attracted around 400 people.
By 2017 Ironfest involved over 2,900 participants and attracting close in excess of 17,000 visitors.
The festival also provides an opportunity for families to have fun together and have fun celebrating Australian History. This year Ironfest is celebrating its 20th year.
As the Ironfest website states:
In the twentieth year of the reign of the Kingdom, all creatures great and small, all clans, civilised and wild, are heralded to gather to create the magical story of "Ironfest - Once Upon a Time"

Once Upon a Time means stories to many of us and the Pierce family are brilliant at Cosplay; a portmanteau of the words costume play. Cosplay is a performance art in which participants called cosplayers wear costumes and fashion accessories to represent a specific character.
Over the past weeks Bea has been making 'Catbus'. Bea Pierce is a multimedia artist and designer, proven design thinker, innovative conceptual ideas creator and stimulator of imaginings, who has been creating and surrounding fortunate others with her inherent aptitude for communicating the glorious for over 20 years.
Through her Jellybeaps alter ego, this artist, photographer and storyteller shares photo essays, stories for children, stories for adults and photographic images you can just fall into - one of our favourites is "Tree Corset" - created during Shona Wilson's "Collaborations with Nature" ephemeral land art workshop at Eramboo, Terrey Hills, in 2014.
Readers may recall the 'Doorhenge' interactive art installation Bea created for the Wild Temple of Yam Festival in 2016.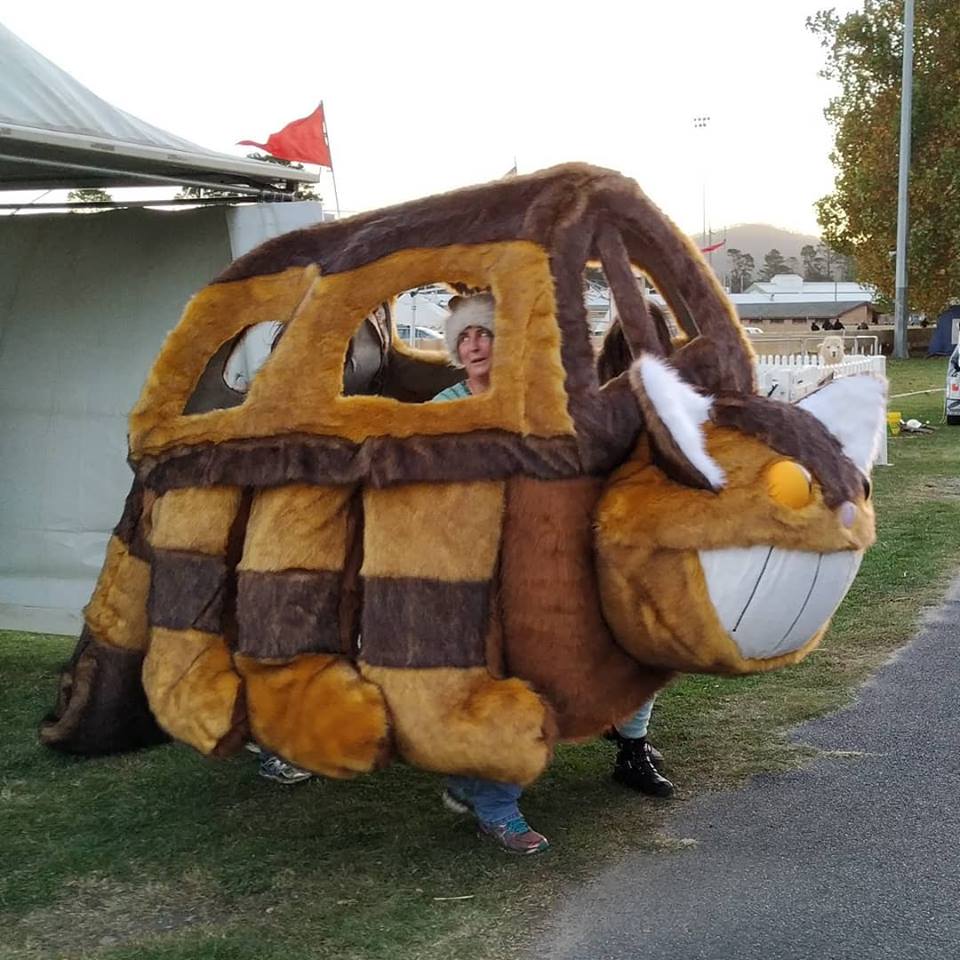 Catbus!
The Catbus (Nekobasu) (referred to in the film as Neko no basu) is a character in the Studio Ghibli film My Neighbor Totoro, directed by Hayao Miyazaki. It is a large creature, depicted as a grinning, twelve legged cat with a hollow body that serves as a bus, complete with windows and seats coated with fur, and a large, bushy tail. The character's popularity has led to its use in a spinoff film, toys for children, an art car, and being featured in the Ghibli Museum, among other products and influences.
Often used to transport Totoros, in the film it makes an exception to help O-Totoro, the main Totoro, who is also the biggest. O-Totoro calls the Catbus and asks it to help Satsuki find her lost sister Mei. As Satsuki boards it, its destination sign changes to "Mei." After the sisters are reunited, the Catbus volunteers to whisk Mei and Satsuki over the countryside to see their hospitalised mother. After Satsuki and Mei return home, the Catbus finally leaves them, its body fading into the evening shadows.

Why Catbus we asked Bea?
Bea Pierce: Because the theme this year is Once Upon a Time, we're with NSW Furs (Steam Punk) and we're all big Studio Ghibli fans.
Steam Punk is a genre of science fiction that has a historical setting and typically features steam-powered machinery rather than advanced technology and also a style of design and fashion that combines historical elements with anachronistic technological features inspired by science fiction.
Which all goes to prove further that exploring History through Family fun quadruples the fun!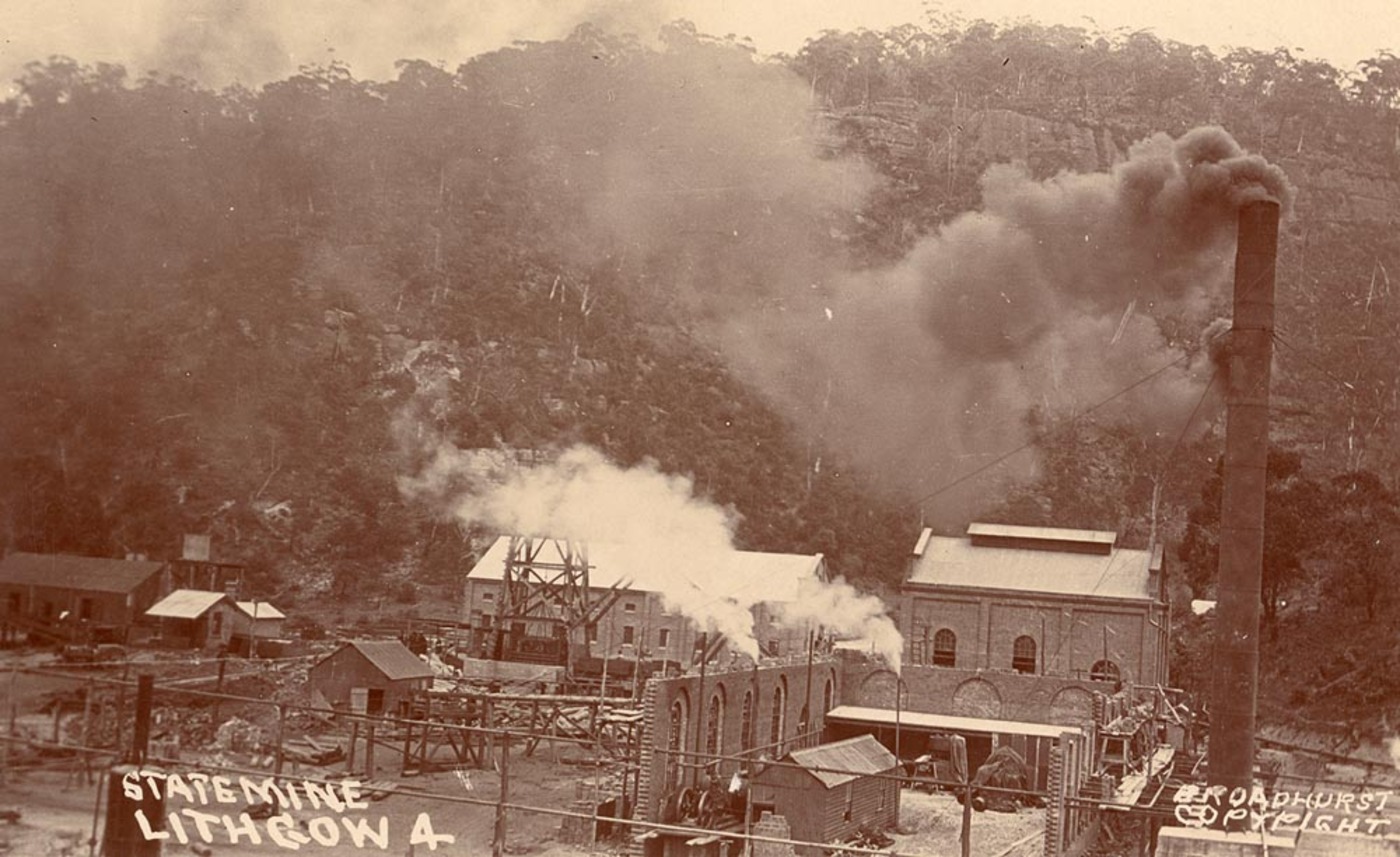 The blast furnace, pictured c. 1900-27, by William Broadhurst; (Source:SLNSW).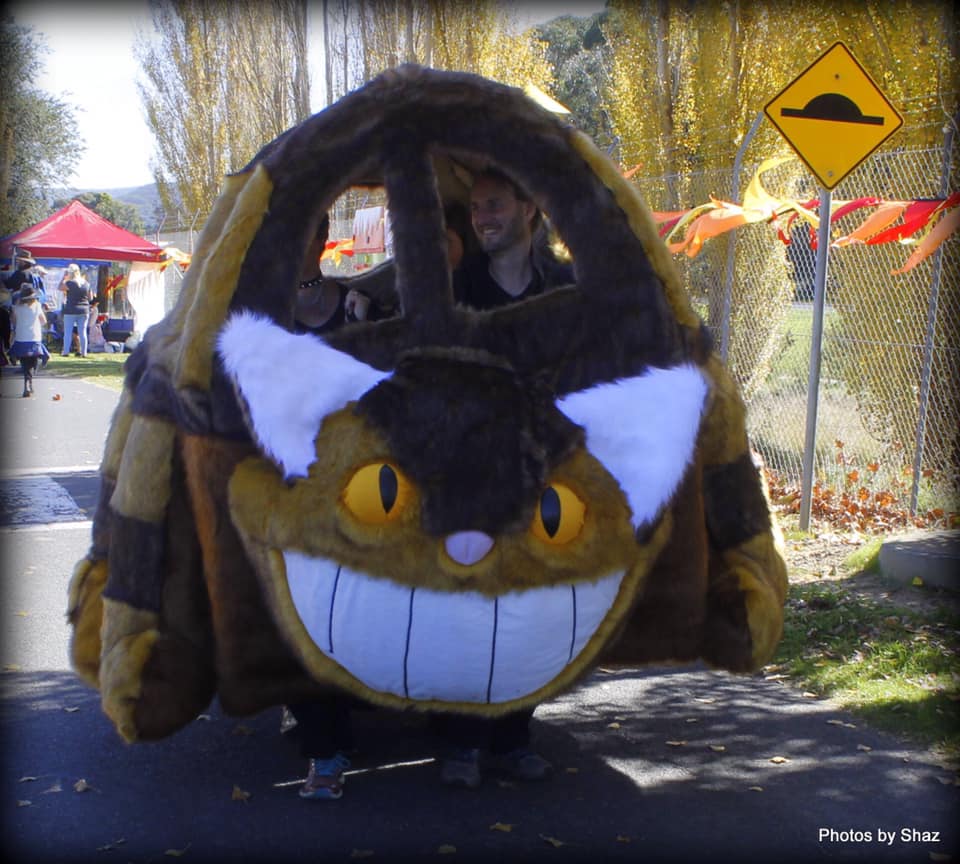 Catbus!
Mona Vale SLSC Focus On Sun Safety A Winner: Mates Against Melanoma
Mona Vale SLSC have won the inaugural Mates against Melanoma Sun Safety Club Challenge competition for surf life saving clubs in NSW.

The clubs were asked to enter a short video on how they are being sun safe in the community and had to include all ages of club members.
Representatives from Mates against Melanoma Organisation attended Mona Vale's end of season nipper presentation in April to present the award.
A big CONGRATULATIONS! goes to Skye Rose and all the club members who participated in this sun safety message.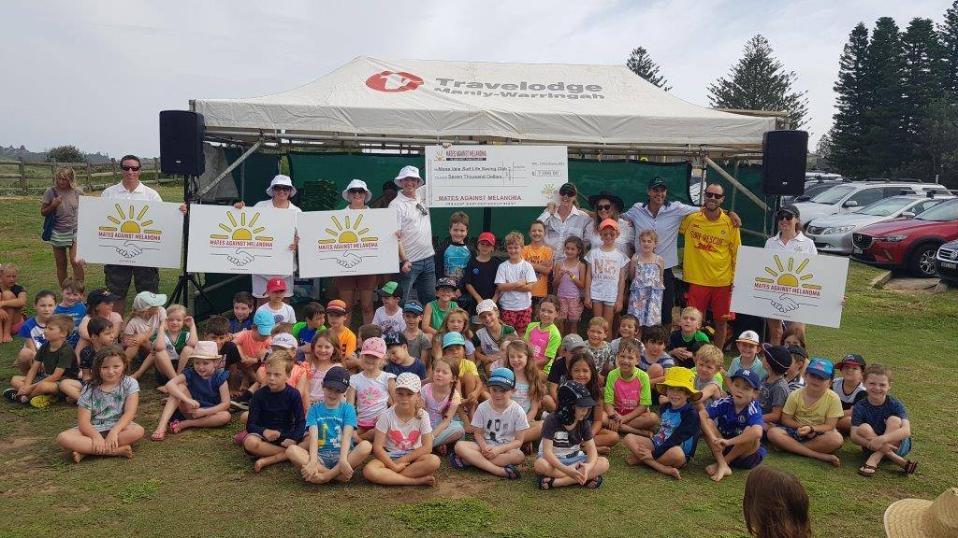 Pictures: Very happy Mona Vale Surf Club members and their families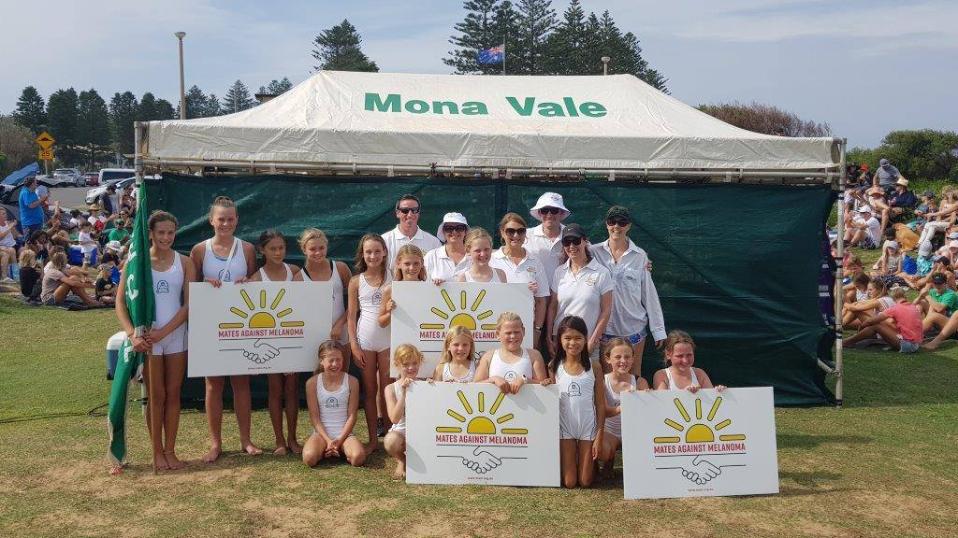 Ducks At Narrabeen Lagoon Showing 'Angel Wings' Due To Being Fed Bread
April 22nd 2019: WildAware at Narrabeen Lake.
This is called "Angel Wings" and it affects primarily aquatic birds such as ducks and geese. It's caused by a high calorie diet consisting of carbohydrates and protein = people feeding the birds bread. This syndrome is acquired in young birds and their last joint of their wing is twisted with the wing feathers pointing out laterally. In adult birds, the disease is incurable and usually leads to an early death. In young birds, wrapping the wing and binding it against the bird's flank, together with feeding the bird a more nutritionally balanced diet can reverse the damage.
Please do not feed bread to birds.
Feed them uncooked oats, grapes, rice, corn, bird seed, frozen peas or vegetable peels instead.
Native Wildfoods For Native Birds
Melaleuca quinquenervia, also called white bottlebrush, and feasting rainbow lorikeet, Trichoglossus moluccanus - Avalon Parade, Avalon Beach, April 25th, 2019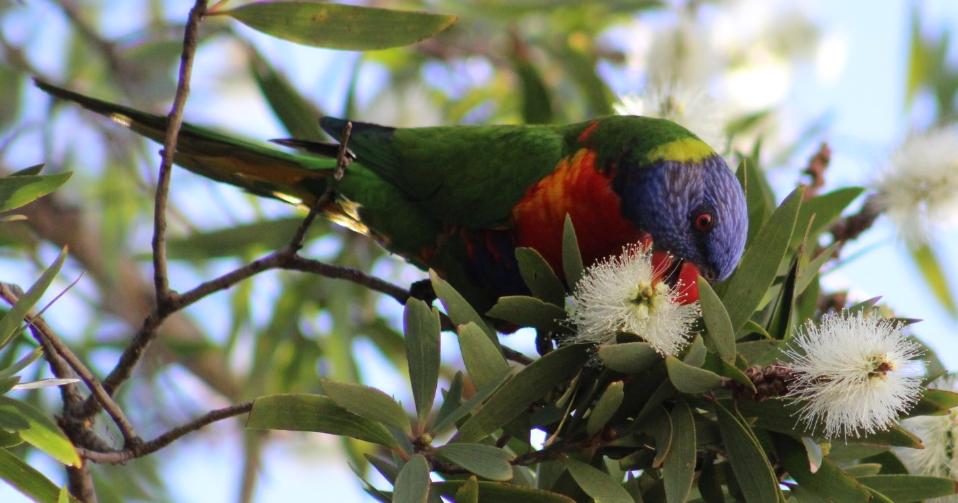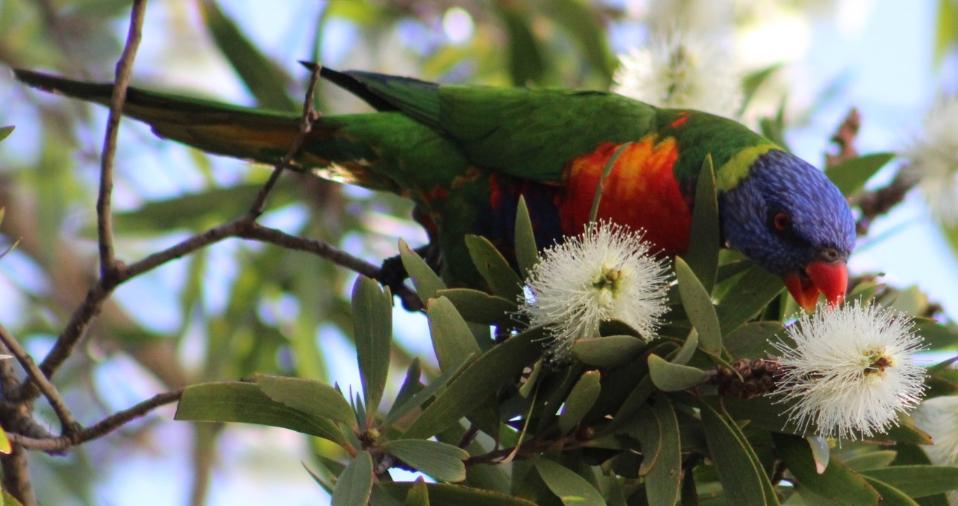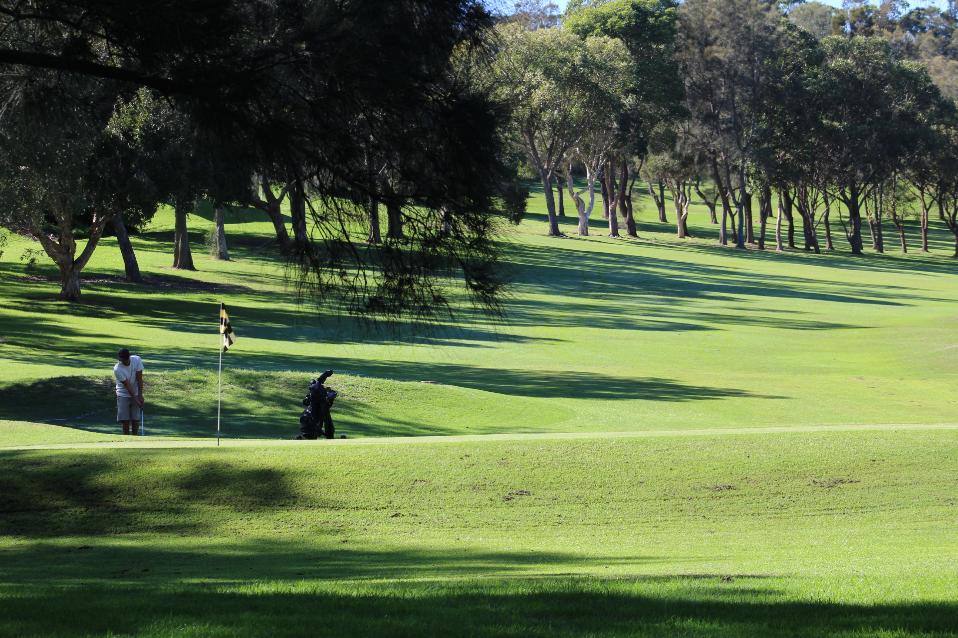 Avalon Golf Course, April 2019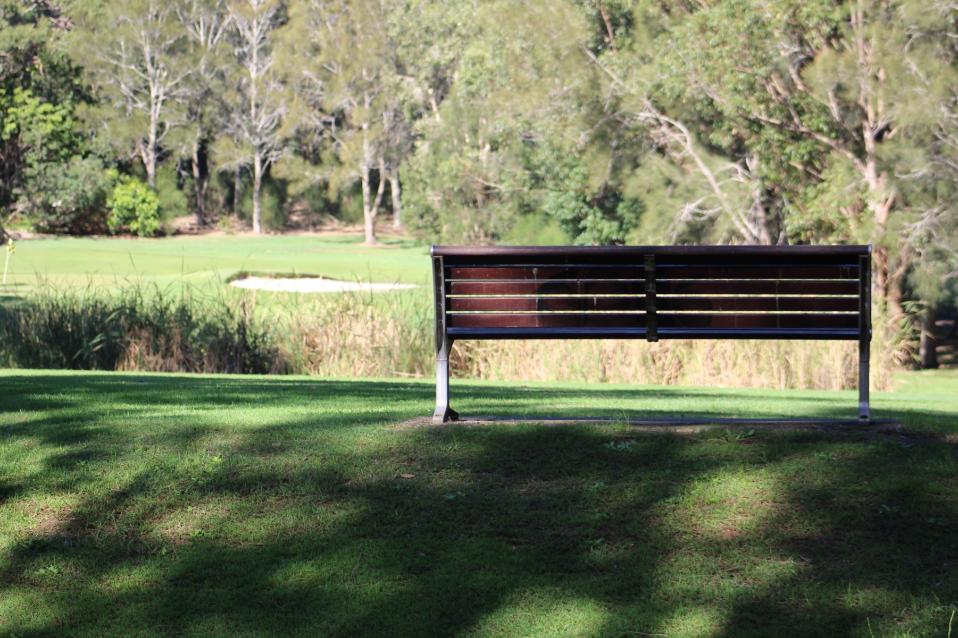 Avalon Golf Course Park Bench, April 2019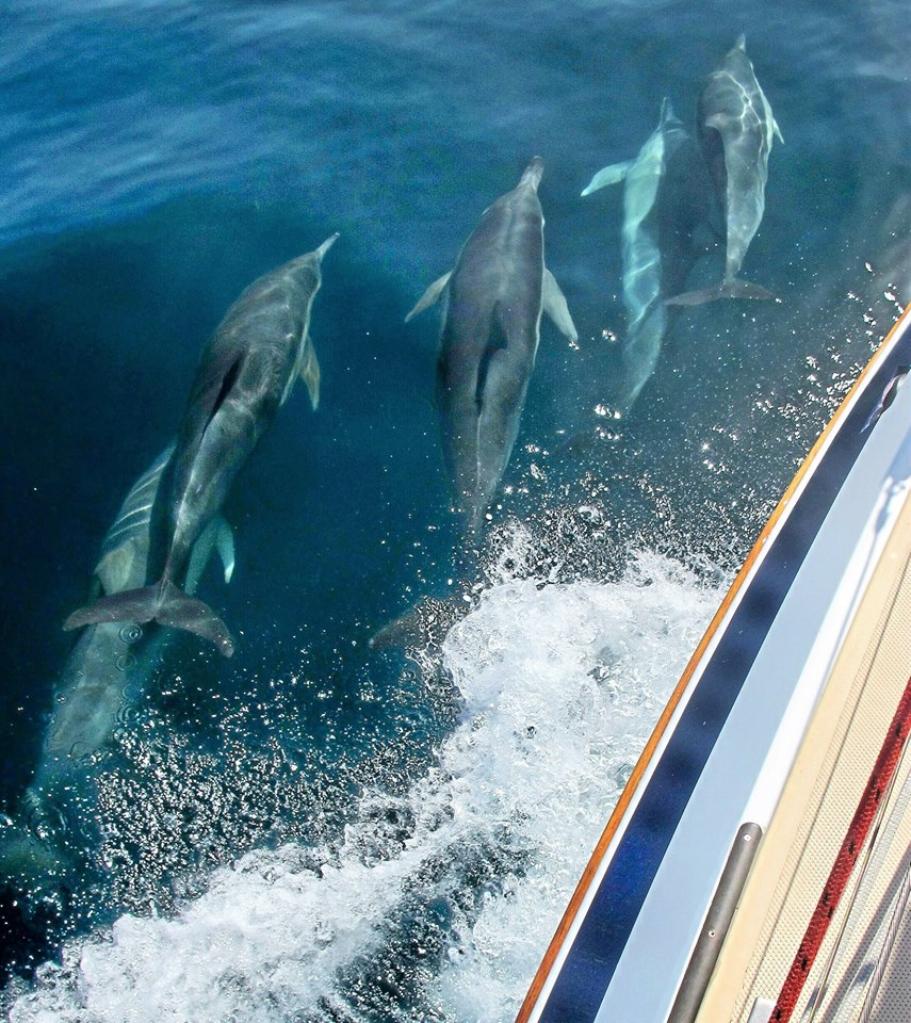 Dolphins accompany TONDELAO along the beautiful coast of New South Wales, a magnificent spectacle, April 28, 2019 - Photo by John Vaughan
Past Features Archives (pre 2014)
Pittwater Online News was selected for preservation by the State Library of New South Wales and National Library of Australia. This title is scheduled to be re-archived regularly.
Archived Issues (2014 on) may be accessed here: pandora.nla.gov.au/tep/143700