October 8 - 14, 2017: Issue 332

Lion Island Challenge 2017
Hosted by Avalon Beach SLSC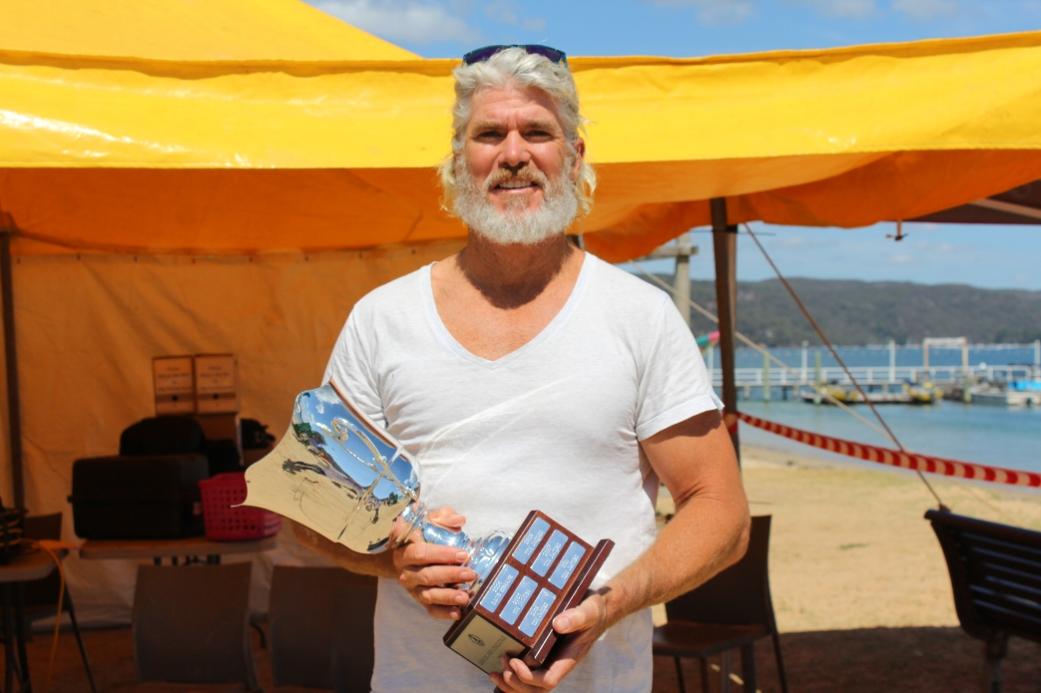 Tommy Woodriff - Lion Island King 2017!
The Lion Island Challenge has been won this year by Tommy Woodriff, a gentleman who has participated in 10 years of Lion Island Challenges and been second a few times, by seconds!
Tommy has a long list of 1sts to his credit, his first 1st out our way being the 1994 20 Beaches (Palm Beach to Manly). Holding aloft the Lion Island Challenge cup has eluded him, until this year.
We asked him after the race what the difference was this year.
"I did extra training and dropped some weight. I also had a look at the point coming out of Barrenjoey before the race and knew I had to dig in then." Tommy said.
"My only mistake made was on the return when I went a kilometre off course and was directed back onto the correct way. I had to work hard to get back into it but I was determined."
This admission makes you wonder what time Mr. Woodriff would have posted without that extra kilometre in the 14k race. As it was he came back to Station Beach (Barrenjoey Beach) in a time of 1:08:15.
In fact there were just seconds between the first five finishers in the big race, which included last year's winner, Sasa Vujanic.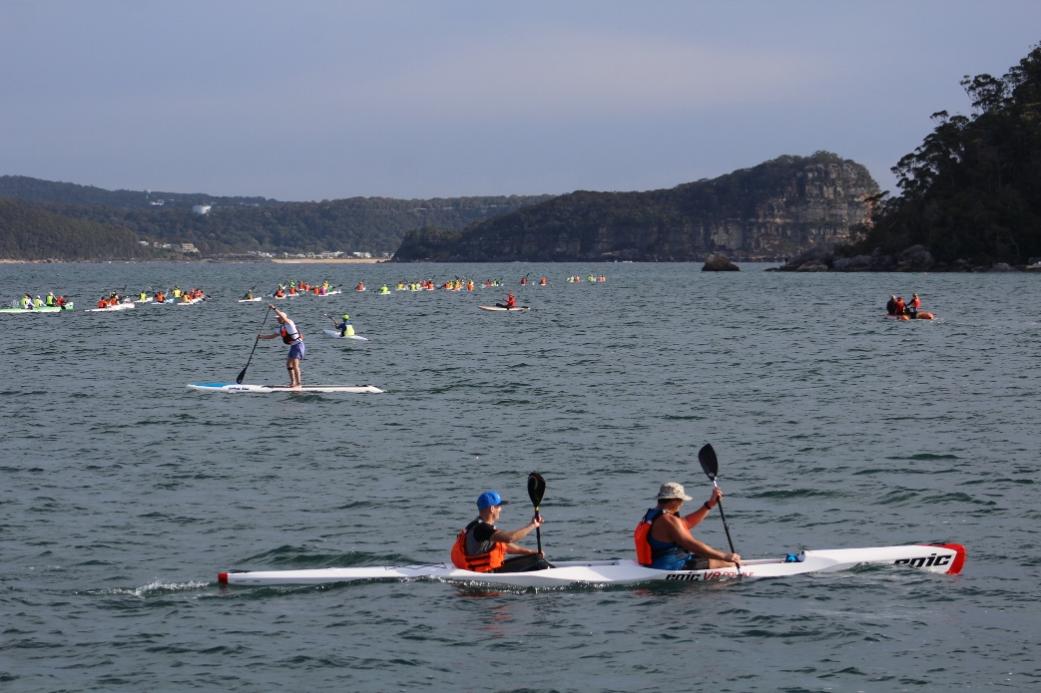 State Of The Beaches 2016-2017: Northern Sydney (Pittwater To Manly)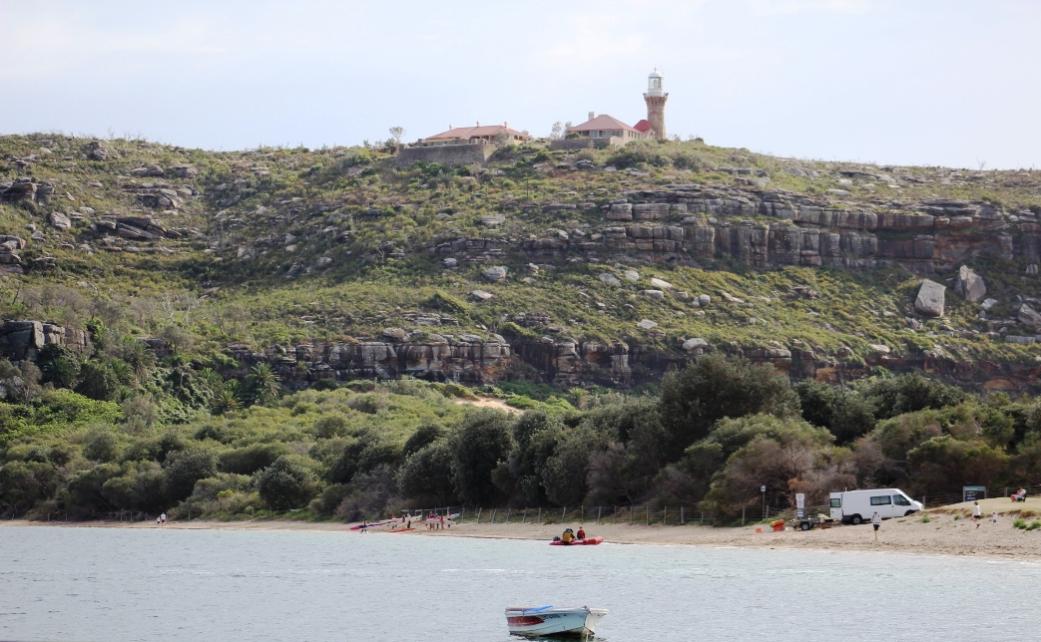 Barrenjoey Beach (Station Beach) was graded as Poor again this year
All 20 ocean beaches were graded as Very Good or Good.
Palm, Whale, Avalon, Bilgola, Bungan, Mona Vale, Dee Why and South Curl Curl beaches were graded as Very Good.
The water quality at these sites was of a very high standard and suitable for swimming almost all of the time.
Newport, Warriewood, Turimetta, North Narrabeen, Collaroy, Long Reef, North Curl Curl, Freshwater, Queenscliff, North Steyne, South Steyne and Shelly (Manly) beaches were graded as Good. Water quality was suitable for swimming during dry weather conditions, but swimming should be avoided during and for up to one day following heavy rainfall.
Three of the 10 estuarine beaches in Pittwater were graded as Very Good: Elvina Bay, The Basin and Great Mackerel Beach.
These sites had excellent water quality and were suitable for swimming almost all of the time.
Paradise Beach Baths, Clareville Beach, Bayview Baths, North Scotland Island, South Scotland Island and Taylors Point Baths were graded as Good. Water quality at these sites was generally of a high standard although elevated levels of enterococci were recorded following rainfall at most sites.
Bayview Baths was upgraded to Good from a Poor grade in 2015–2016.
Although the result is an improvement on the previous years, water quality can take longer to recover from stormwater events than other Pittwater swimming sites due to lower levels of flushing.
Northern Beaches Council and Sydney Water collaborated in 2016–2017 to assess dry and wet weather stormwater quality around Bayview Baths, Bayview. The area was found to be impacted by diffuse stormwater pollution, and therefore swimming at Bayview Baths should be avoided for at least three days after heavy rain.
Sydney Water has inspected, cleaned and repaired sewer mains that have a high likelihood of discharging sewage to waterways if they become blocked. When significant tree root intrusion to the public sewer from the private sewer was identified, property owners were requested to remedy the problem.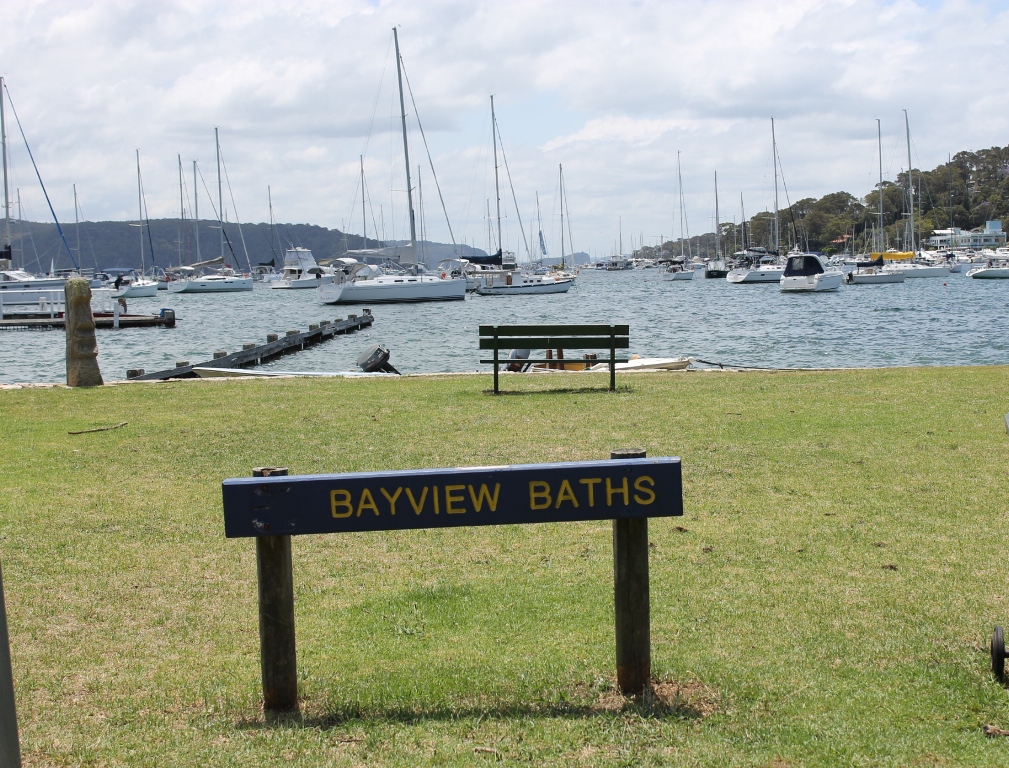 Barrenjoey Beach was graded as Poor.
This grade is provisional as the information required for the analysis is incomplete due to limited bacterial data. A potential pollution source was removed in November 2016 with the decommissioning of the onsite toilet facilities at the lighthouse, Fisherman's and Boatman's cottages at the northern end of the beach. To reflect these conditions, only data collected since the major works were completed have been included in the assessment. This has resulted in a larger proportion of samples collected in wet weather conditions, including those collected during significant wet weather periods in February and March. Three of the four
elevated results (>200cfu/100ml) were associated with rainfall in the previous 48 hours. It is expected the grade will improve once more data is available for the assessment and there is less influence from wet weather results.
The NSW National Parks and Wildlife Service has decommissioned septic systems and installed a number of sewer pumping stations to service Barrenjoey Head, located at the northern end of Barrenjoey Beach. The lighthouse and Fisherman's Cottages were decommissioned in July 2016, and Boatman's Cottage decommissioned in November 2016.
Final connections of the Barrenjoey Head sewer system to the reticulated sewerage system is scheduled to occur in 2017.
Surf Club Open Day 2017 Set To Make A Big Splash: Sunday October 15th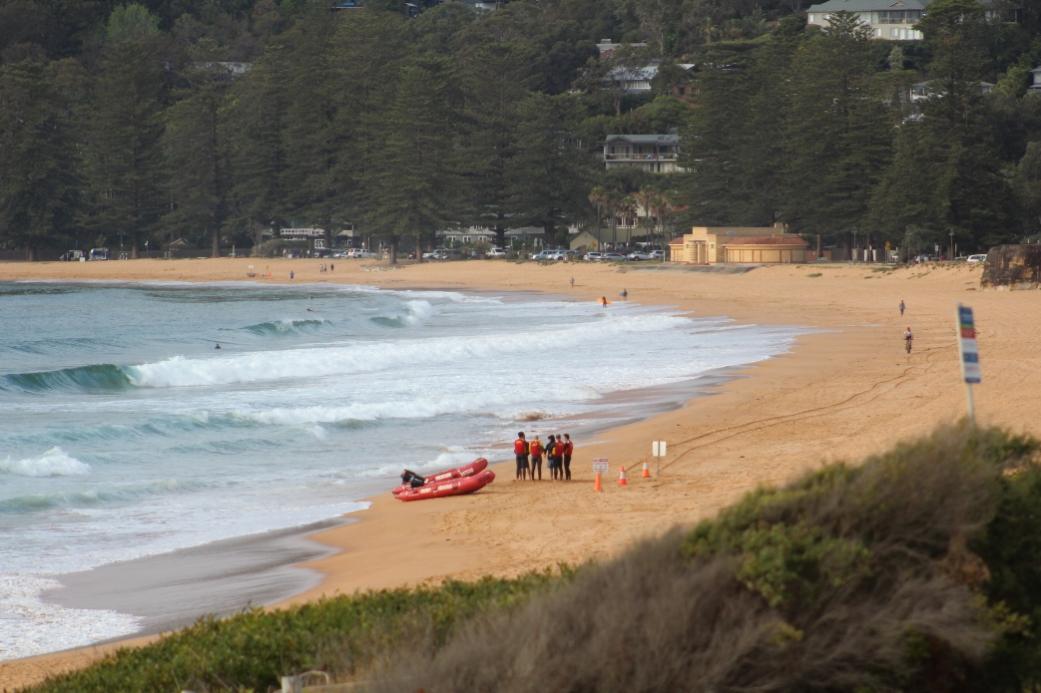 Want to be a part of Surf Life Saving?
Our members don't just patrol the beach, your local surf club has a role for everyone and plays a much bigger part in the local community than you might think.
There are dozens of roles that you can take on in your local Surf Life Saving Club which will see you making a difference to the safety of our beaches and make you feel part of the Surf Life Saving family such as:
putting on the red and yellow and patrolling the beach;




helping train up our Nippers into Lifesavers;




officiating at sport events;




training up your fellow members;




supporting the governance of the Club;




fundraising or running the barbeque;




jumping onto the radio to aid in communications;




running social events for members;




undertaking skilled project work within the club; or




filling one of the other dozens of roles available within Surf Life Saving.



Visit a Surf Club and watch the Nippers participating in beach and water activities. Participating clubs will host a range of activities, including lifesaving demonstrations, clubhouse tours, barbecues and displays.
Some Clubs may also offer people the chance to try out a range of beach activities and rescue scenarios first hand to give them a genuine feel for the challenges and excitement of surf lifesaving.
Avalon Beach SLSC is part of the annual Surf Club Open Day.
Grab a bbq brekkie sandwich and coffee from their Nippers kiosk, join a Clubhouse tour (on the hour from 9:00am - 11:00am). There's a Rip education and demonstration at 10:00am, Bronze Medallion Information session at 11:00am, head to the patrol tent and chat to their volunteer Lifesavers or join them for a drink in the Bangalley Bar from 4:00pm - 7:00pm.
For the kids, a Water Slide will be up and flowing and the first 25 youngsters to arrive will receive a goodie bag. If you're interested in learning more about how you can support our Club and the many roles you can take on which will see you making a difference to the safety of our beach, come on down and introduce yourself.
At Newport SLSC:
More
HERE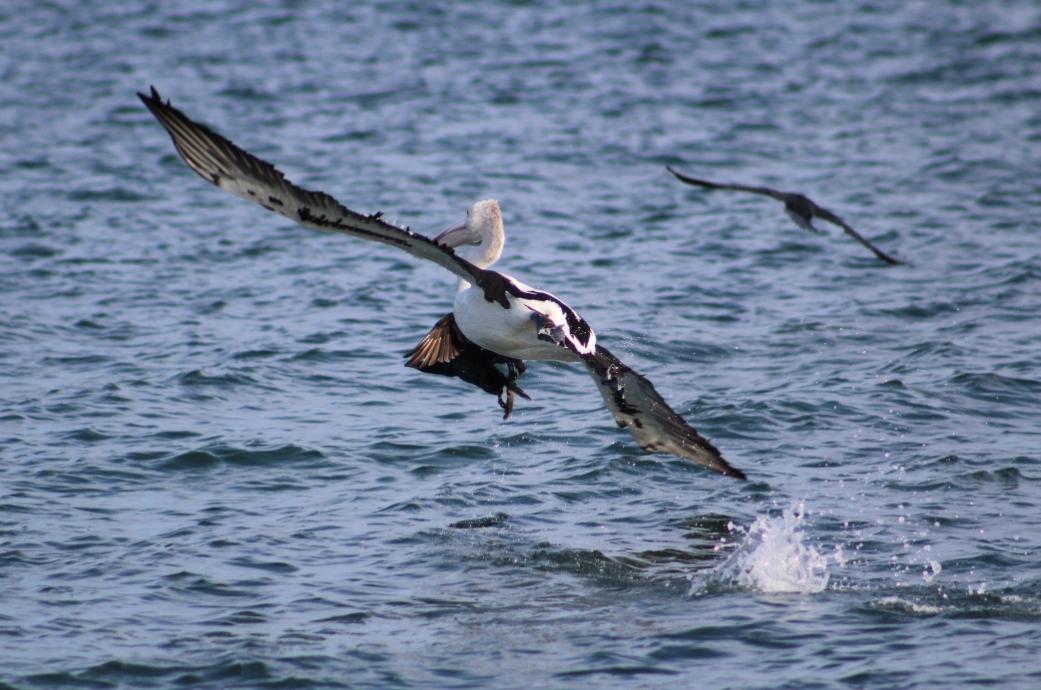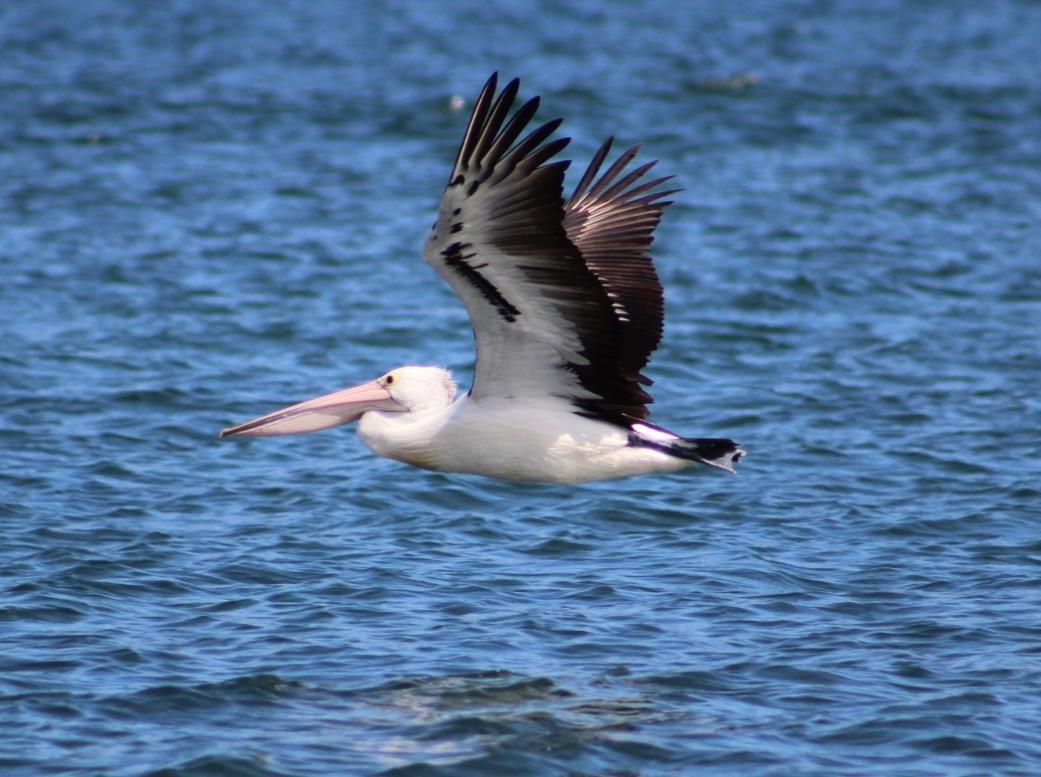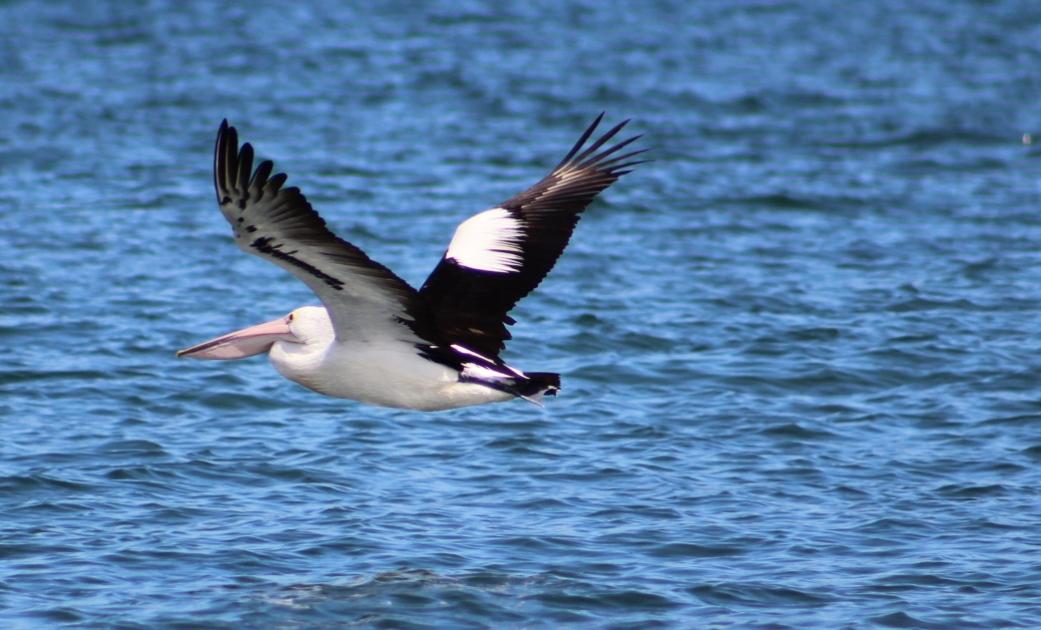 Past Features Archives (pre 2014)
Pittwater Online News was selected for preservation by the State Library of New South Wales and National Library of Australia. This title is scheduled to be re-archived regularly.
Archived Issues (2014 on) may be accessed here: pandora.nla.gov.au/tep/143700