July 23 - 29, 2017: Issue 322

Big Winter Swell Rolls In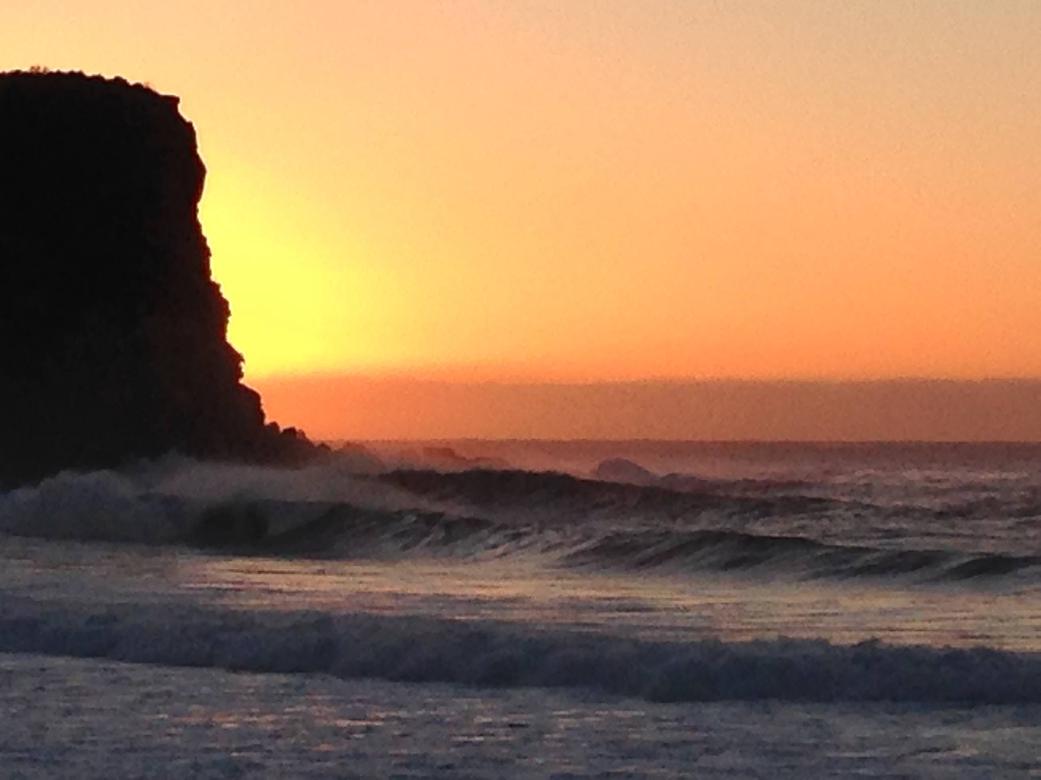 Avalon at dawn, Saturday July 22nd, 2017 - photo courtesy Adriaan van der Wallen
On Friday morning Surf Life saving NSW issued a warning regarding changing ocean conditions:
''The south easterly swell will build throughout Friday with predicted peaks of between 2-3 metres in some areas along the coast with a hazardous surf warning for the coastline between Illawarra and the Byron coast in place.
Conditions on the weekend are likely to be powerful with the hazardous swell expected to stretch as far south as Eden with a peak of between 3-5 metres forecast.
Offshore conditions are likely to be significantly stronger while southern facing beaches and exposed rock platforms are expected to bear the brunt of the weather.
Additionally there will be a long period swell of up to 14 seconds along most parts of the coast, which is particularly important for rock fishers to be aware of if they are accessing exposed platforms.''
On Saturday morning the swell arrived, confining some sea lovers to the sand to watch, while the grommet's comp at Maroubra was placed on hold until mid morning then cancelled for the day, organisers prioritising safety.
This 'Wintry swell' warning arrived the same day the BOM announced a new service to improve safety for rock fishers and boaters - details in Community News page, and a day after the UNSW Water Research Lab announced the publication of a new study that doesn't bode well for all those still recovering from the June 2016 storms along our oceanfront - the study including over 40 years of data from Collaroy - that runs in the Aquatics page this Issue.
These are timely reminders that this is a happening place, and sometimes, when common sense is laid aside, it's happening to us.
NSW Grommet State Titles 2017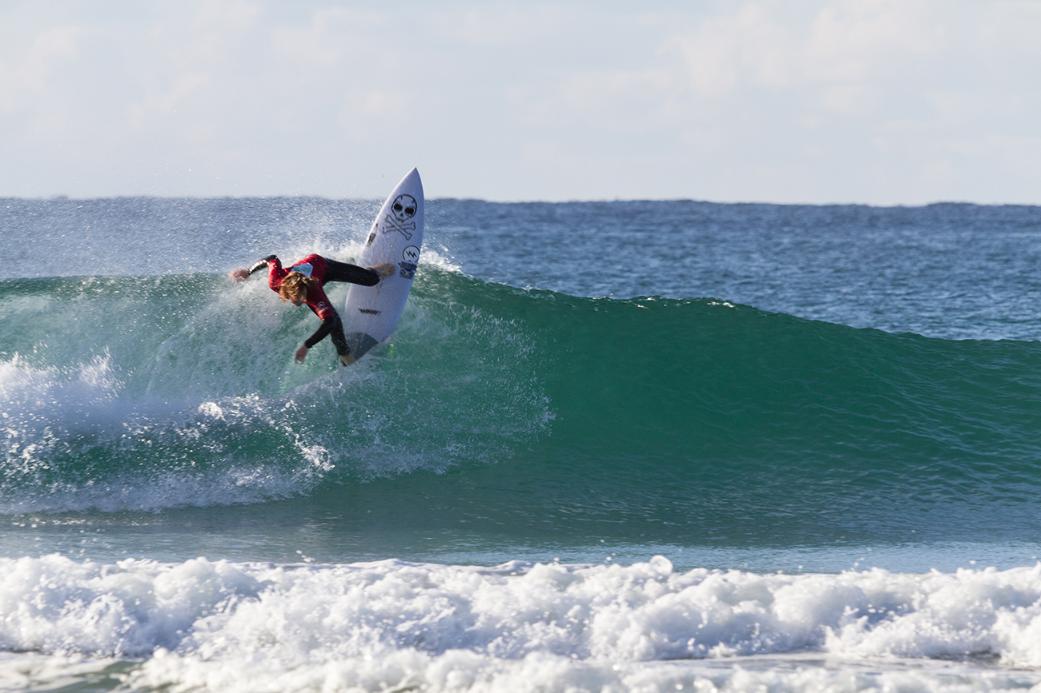 Narrabeen's Dylan Moffat, 1st in U19 All-Stars - Photo by Nick Wylie/ Surfing NSW
The Havaianas NSW Grommet State Titles saw a big day of action, fun and solid surf as the event kicked off its first day of competition.
Cedar Leigh-Jones (Avalon) shone in the throaty beachbreak peaks, executing a variety of mammoth turns.
Due to hazardous conditions, Surfing NSW was forced to cancel the second day of the Havaianas NSW Grommet State Titles at Maroubra yesterday (Saturday July 22).
On Wednesday, the All-Stars Schools divisions of the Woolworths NSW Junior Surfing Titles pres. by Ocean and Earth were run and won.
All-Stars Schools divisions,
Havaianas NSW Grommet State Titles
Reports and photos by Surfing NSW HERE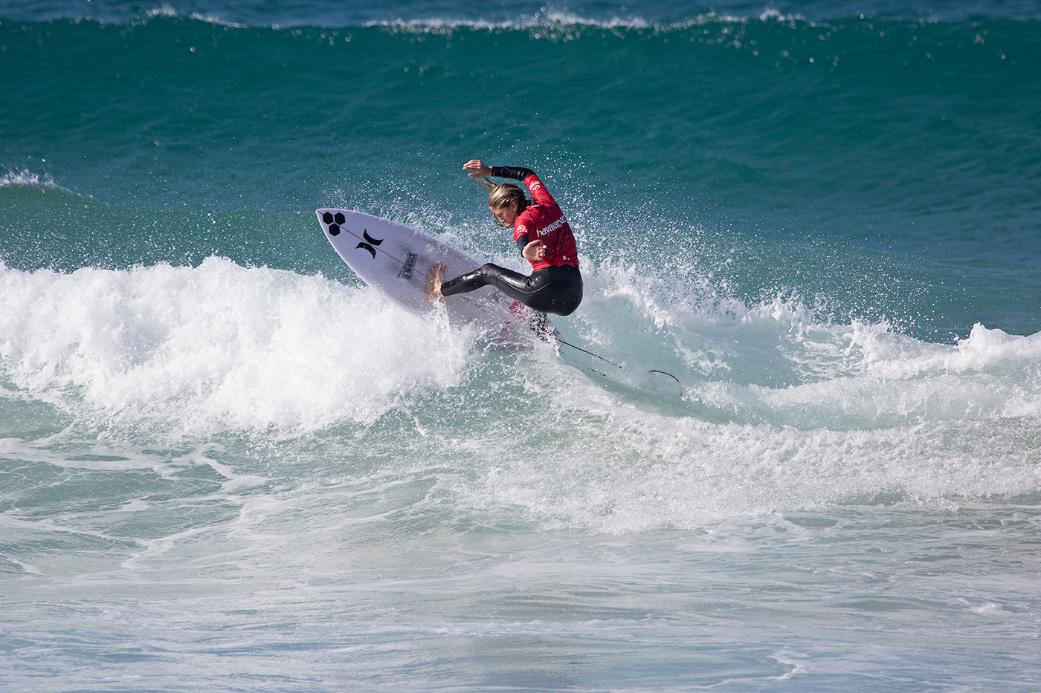 Day 1 at Havaianas NSW Grommet State Titles: Cedar Leigh-Jones - photo by Ethan Smith/Surfing NSW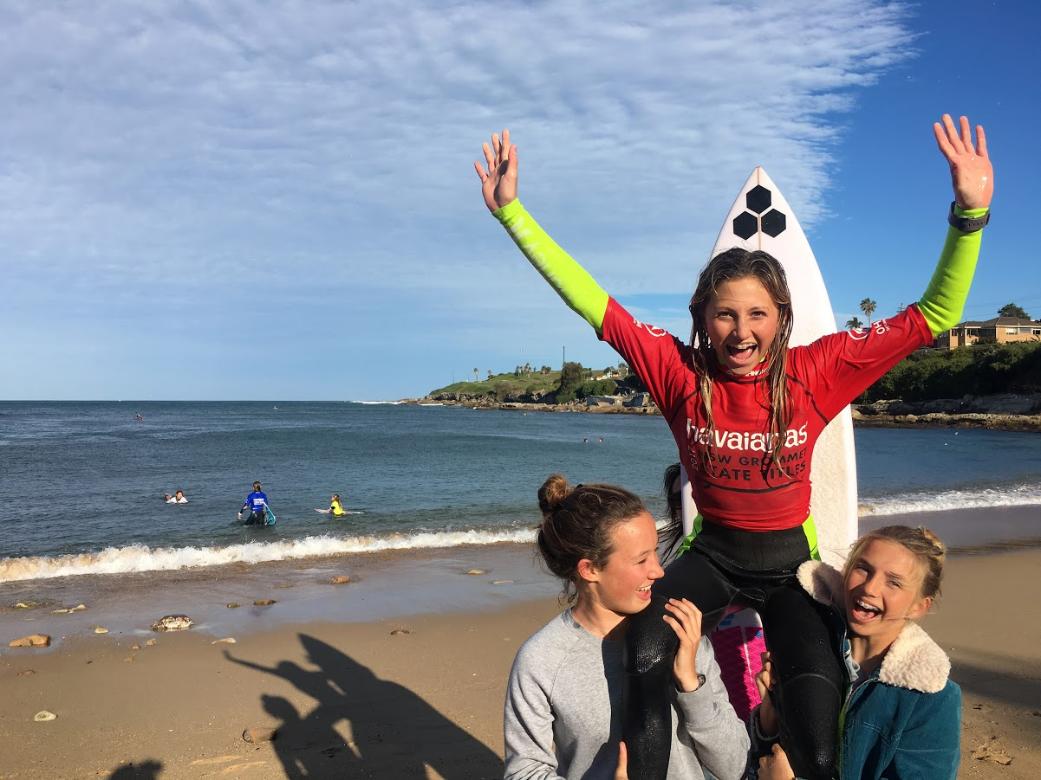 Day 3
at Havaianas NSW Grommet State Titles
: Cedar Leigh-Jones - photo by Ethan Smith/Surfing NSW
Avalon Bowling Club Renovations Now Underway: Pop-Up Bar Alternative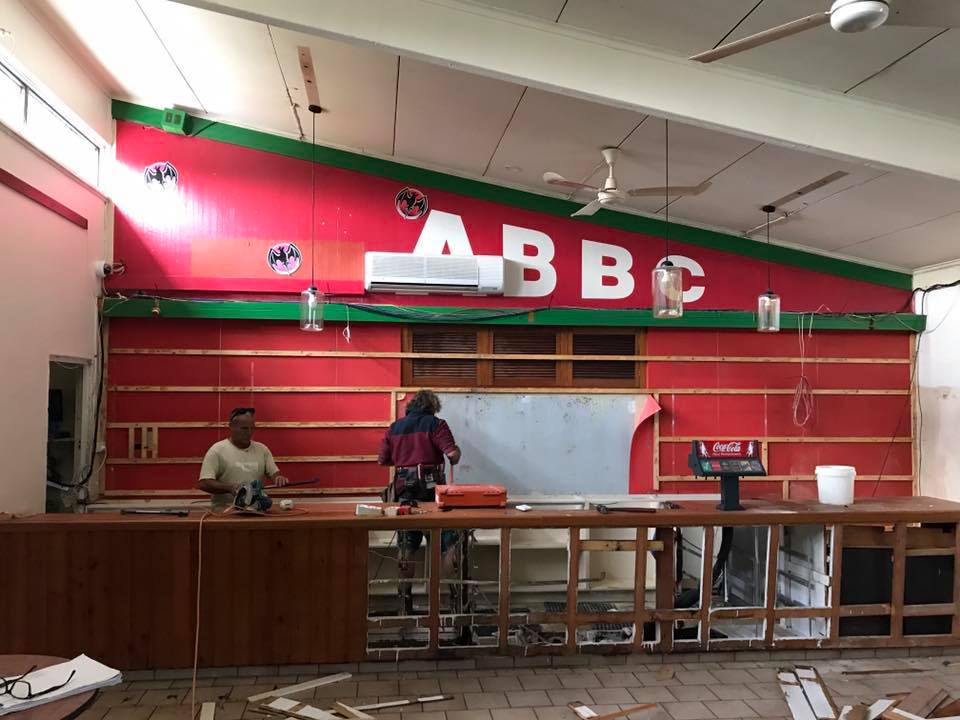 ABBC now under renovation - Photo courtesy Andrew Hall
Support The Avalon Bowlo During Our Renovations
The transformation has begun and we're looking forward to welcoming you to the new Bowlo bar in a couple of weeks time. In the meantime you can still grab a tap Coldie, Chardy, Shiraz or Spirit from our groovy pop up bar!!
We're open from Wednesday 19th and throughout the renovatoons, so pop on down to our pop up bar and keep the good times rolling. With a 10% discount on drinks during the reno, every drink will be a happy hour!!
See you there.
Avalon Beach Bowling club.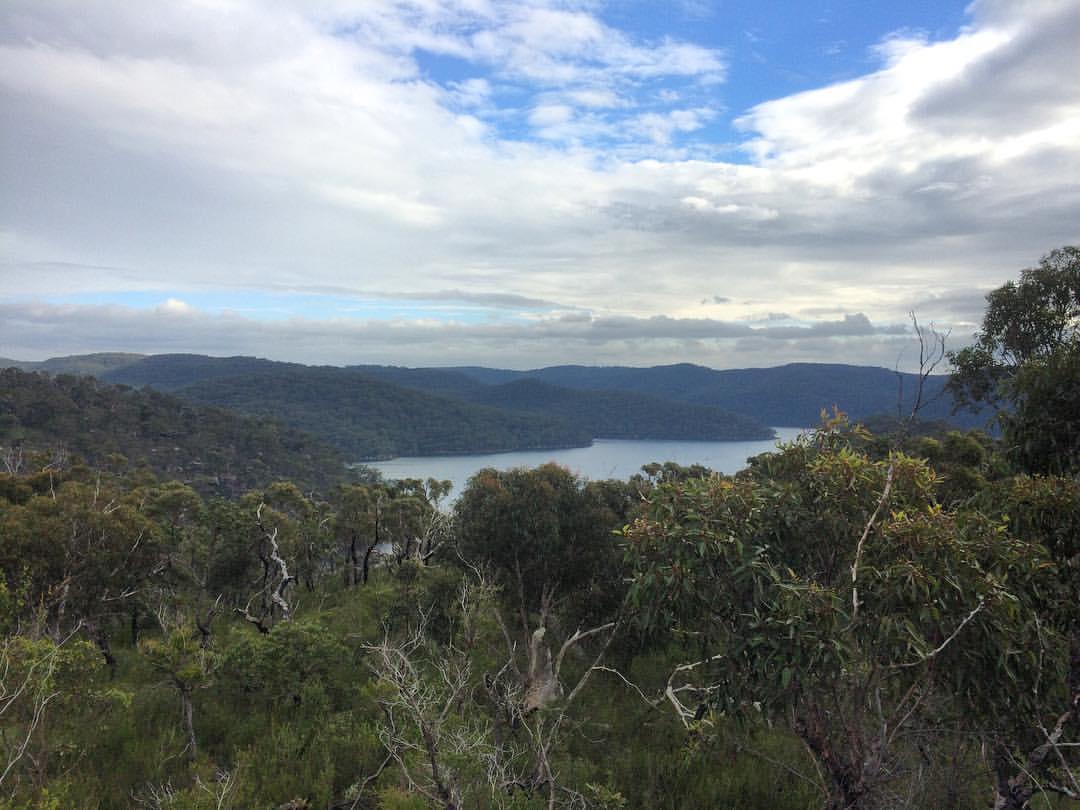 West Head View, Ku Ring Gai Chase - photo by Selena Griffith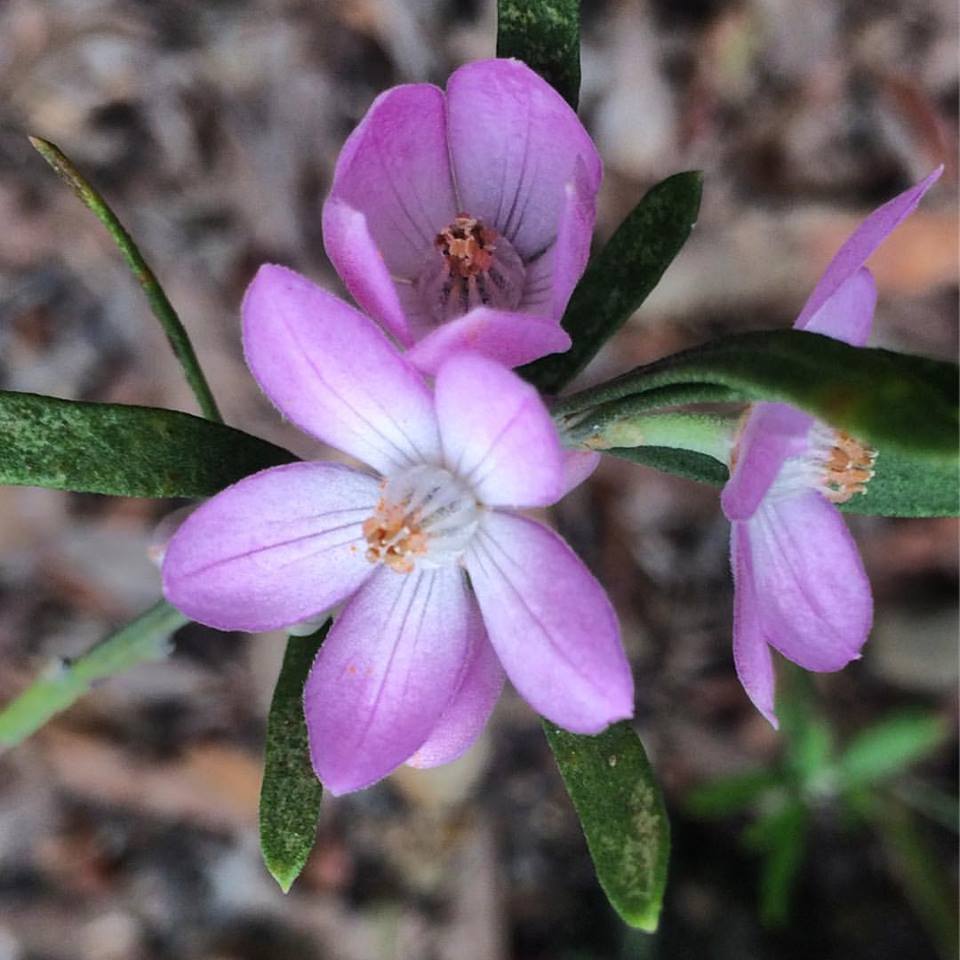 Wax Flower - bushflowers, Winter 2017 - photo by Selena Griffith
Past Features Archives (pre 2014)
Pittwater Online News was selected for preservation by the State Library of New South Wales and National Library of Australia. This title is scheduled to be re-archived regularly.
Archived Issues (2014 on) may be accessed here: pandora.nla.gov.au/tep/143700