May 14 - 20, 2017: Issue 312

One Year On: Amalgamation STILL Rejected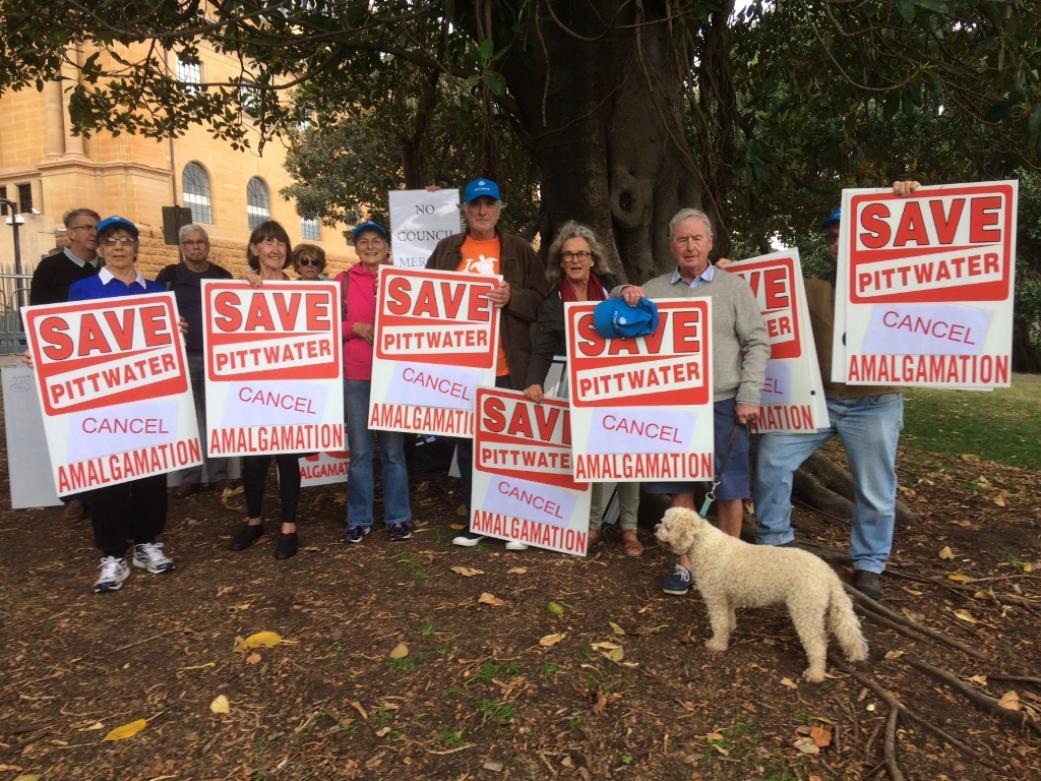 Pittwater residents attend the Cancel Council Amalgamations SOCC Event on Friday, May 12th, 2017 - photo courtesy Sue Young.
One year on from that preordained announcement that Pittwater, as a council unto itself, would be ended and have enforced on it the structure its residents opposed most, the benefits are being touted as a Coastal Walk Project, which critics point out is simply maintaining the weatherworn and already existing Bicentennial Coastal Walk or completing the links that didn't get installed to begin with (Whale Beach to Palm Beach needs to be completed) and a parking sticker you can use in most places along the coast of these northern beaches of Sydney which had already been discussed previously, too, and blocked by those south of Pittwater.
At this stage, no one in Pittwater seems anxious to eat a slice of any celebratory cake.
Whale Migration Season Commences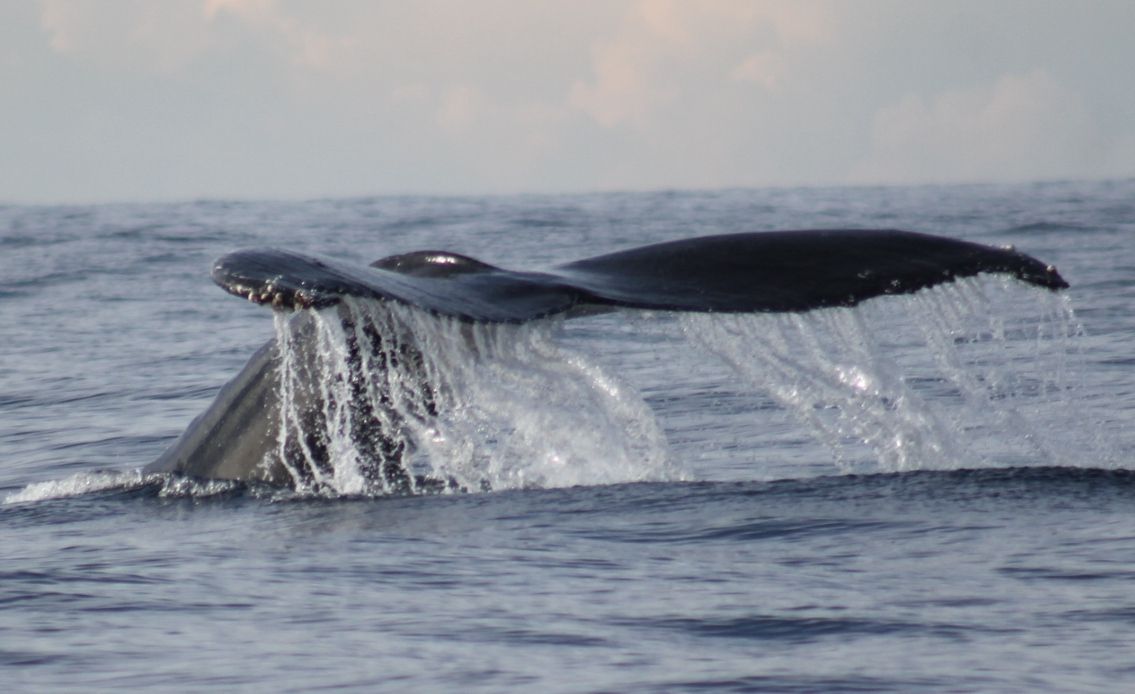 On the last weekend of April Shark nets that have helped to protect beaches in Newcastle, Sydney and Wollongong were pulled up to coincide with the start of the whale migration season and ensuring these magnificent gentle giants will not be entangled in them. Whales have already been spotted south and north of our waters so it's time to gaze east again and look for the signs that show whales are near.
As in past years some of these whales will come closer to our shores and may even visit the bays of our beaches. Approach zone rules are in place to look after the whales as much as yourself. These are:
If you're in the water
– swimming, diving or just enjoying the water on your own or with friends and you spot a whale, then you must stay at least 30m from the whale in any direction. You must also not wait in front of the whale/s, or approach from behind.
If you're on the water
– if you're on a powered or non-powered water vessel such as a boat, surfboard, surf ski or kayak, then you need to maintain a distance of at least 100m from the whale/s, and 300m if a calf is present.
For all water vessels
, a distance of between 100m and 300m is established as the 'caution zone'. In this zone, vessels must travel at a constant slow speed and leave a negligible wake. It's also important to assess the direction that the whales are traveling in, and then plan the best course of action.
If using a 'prohibited vessel' (that is, a vessel that can make fast and erratic movements and not much noise under water such as a jet ski or parasail boat) then the distance increases to at least 300m from the whale/s.
There is also to be no waiting in front of the whale/s, or approaching from behind.
The NSW Government's Wild About Whales have issued their first blog post for the Whale Watchers season on Friday, May 12th which is all about
When to go
-
Depending on the time of year, whale populations fluctuate within the different regions of NSW. Whales meet their need for food and suitable calving areas by traveling long distances from cold feeding areas, to warm, shallower waters further north for calving and mating. Between the months of May and July whales are easier to spot north of Illawarra...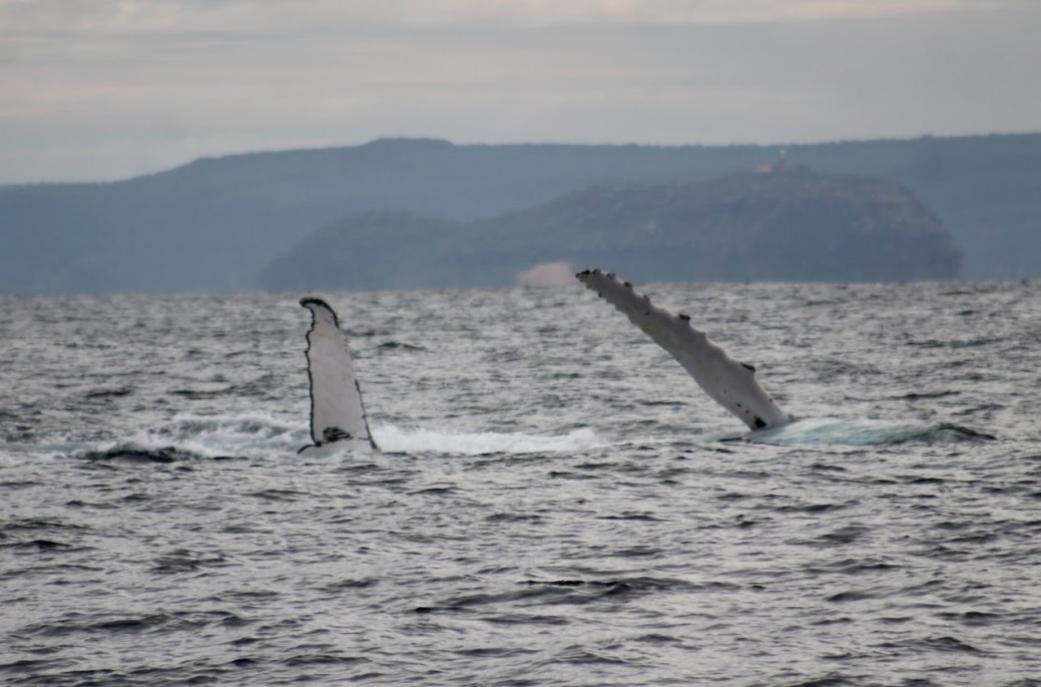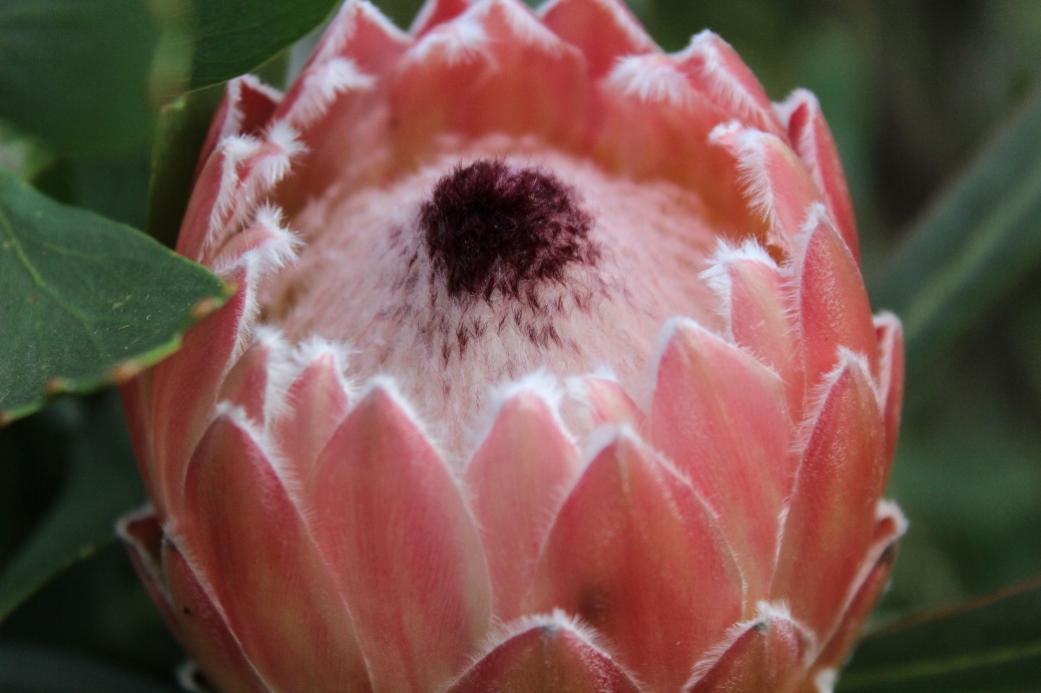 Pink Ice Protea Flower -
A cross between the South African natives, mink protea (Protea neriifolia) and stink-leaf sugarbush (P. susannae)
Happy Mother's Day To All Mums!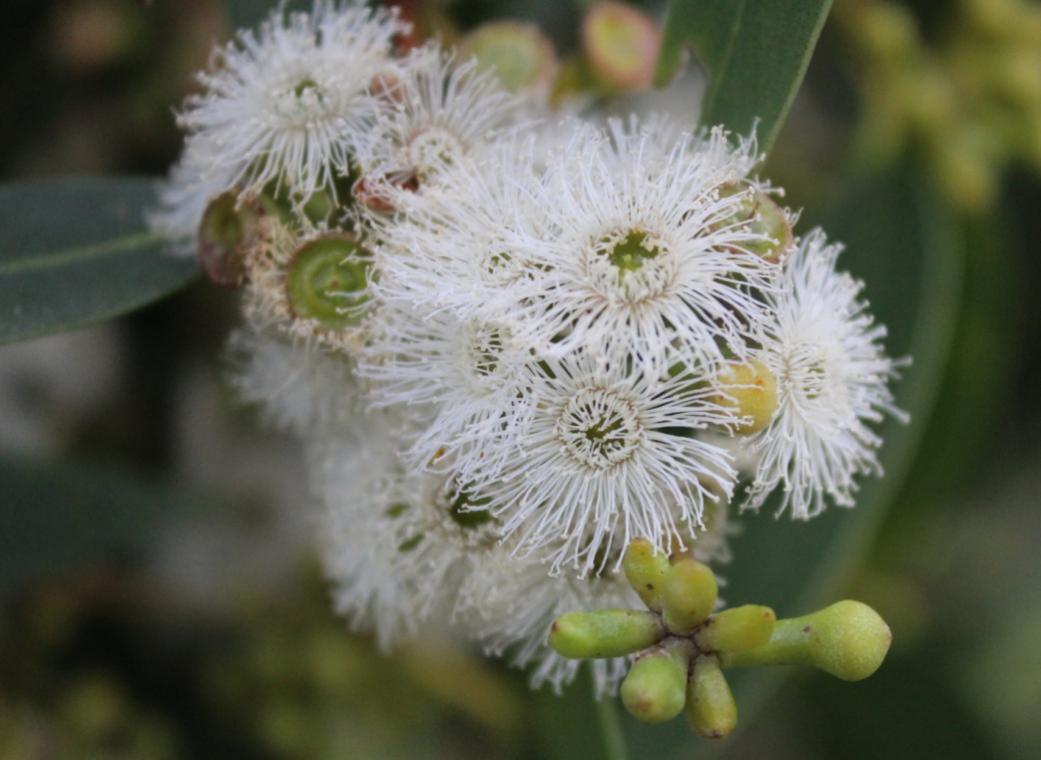 Past Features Archives (pre 2014)
Pittwater Online News was selected for preservation by the State Library of New South Wales and National Library of Australia. This title is scheduled to be re-archived regularly.
Archived Issues (2014 on) may be accessed here: pandora.nla.gov.au/tep/143700