February 26 - March 4, 2017: Issue 302

Community Concerns Over Future Of Mona Vale Hospital Grow Apace With Frenchs Forest Developments: Parkway Emergency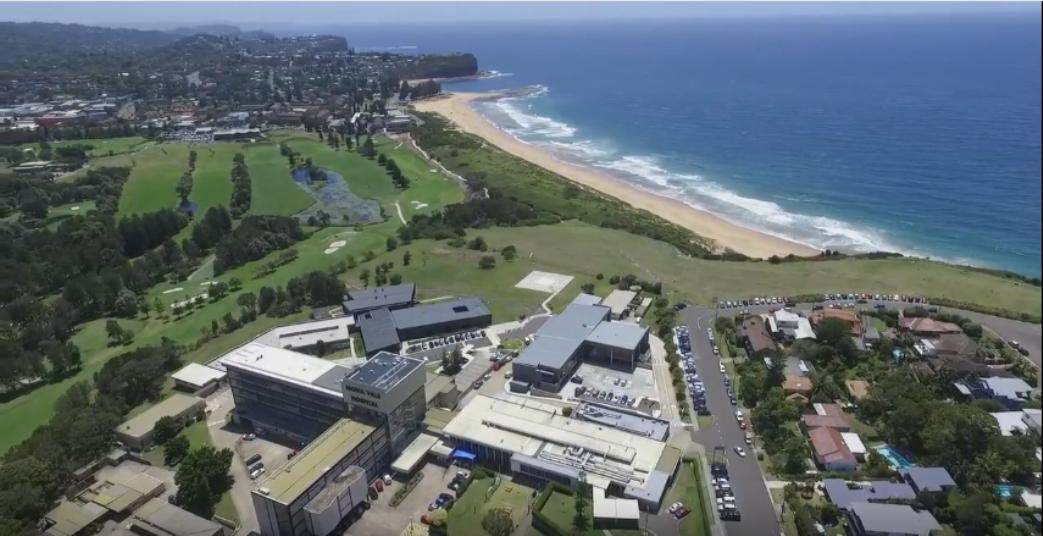 Two videos put together by John Illingsworth and Phil Walker featuring the concerns many residents have already expressed to this news service have been published this week.
"I believe my community needs and wants to keep Mona Vale Hospital as a basic Level 3 public hospital as it is presently functioning and has served the public well for many years. It just needs refurbishing floor by floor as Maternity was successfully done. Other public hospitals have been successfully refurbished while still in operation - Bankstown, Blacktown, Camden - the list goes on. We have been told 60% of the local population has private Health Insurance but that means 40 % doesn't. Don't those people count? Don't they have needs? " Newport GP Dr. Suzanne Daly states in one of these films.
One of the main points, that of the distance between Palm Beach and the new Frenchs Forest hospital, especially when the Wakehurst Parkway is flooded and closed, and as this stretch of road is still not included in any planned upgrades for access points around the new hospital, is also discussed.
"The birthing unit is well patronised and safe with the current backup of an operating theatre, obstetrician and anaesthetist. It can't continue at MVDH when that goes. In the rare but potentially life threatening event of obstructed labour the baby has to be got out in 20 minutes. You could not get a woman to Frenchs Forest in that time.
A proper A and E has to have onsite an operating theatre with basic specialist surgical and medical services with pathology, radiology and inpatient monitoring ECG etc. Patients perceive symptoms after hours as potentially life threatening and want full assessment.
… the W.H.O (World Health Organisation) states that a proper A and E needs to be no more than 30 mins by road for all the people in the area it serves. People north of Newport are beyond that from the Frenchs Forest emergency."
Grommets Shine As The 2017 Australian Open Of Surfing Kicks Off At Manly
Sydney Grommet Challenge Champions (L - R) - Cedar Leigh-Jones (Whale Beach, NSW), Molly Picklum (Shelly Beach, NSW), George Pittar (Manly, NSW) and Jarvis Earle (Cronulla, NSW) join local trials winner Dayyan Neve (Manly, NSW). Photo by Ethan Smith / Surfing NSW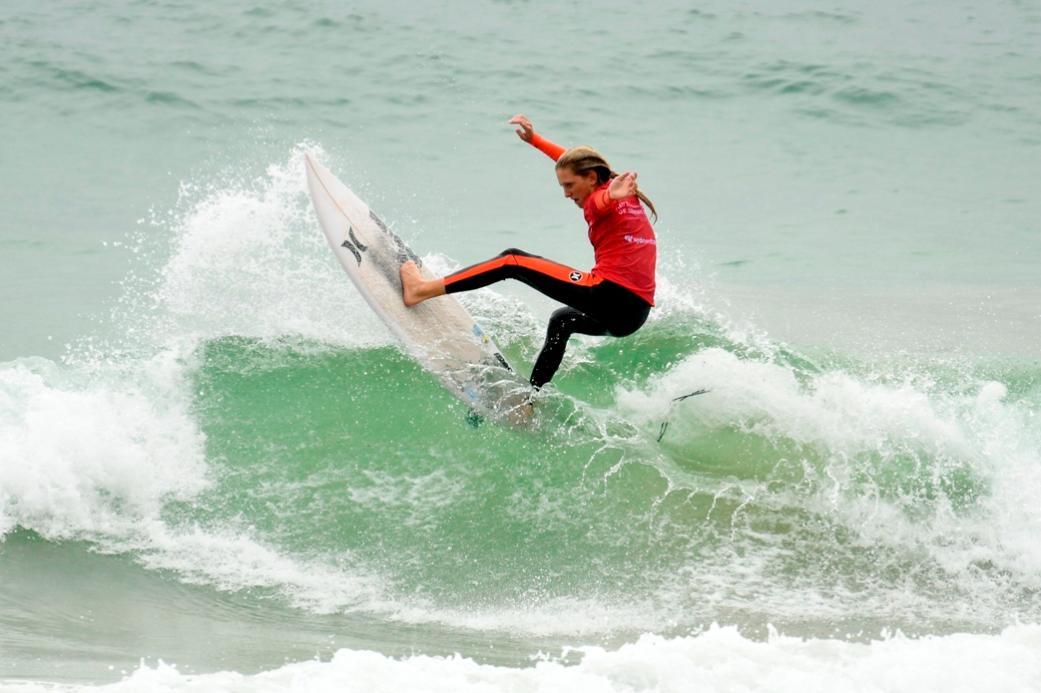 Cedar Leigh-Jones (Whale Beach, NSW) - 13.17 in Round 1/Heat1 -
photo by Ethan Smith/Surfing NSW
The 2017 Sydney Grommet Challenge got off to a flying start on Saturday as the opening weekend of the Australian Open of Surfing kicked off in tricky two-foot waves at Manly Beach.
Over 100 of Australia's most promising young male and female under-16 and under-14 junior surfers competed in the opening rounds of the event, which serves as a precursor to the prestigious World Surf League (WSL) Qualifying Series (QS) event.
On Sunday
four new champions were crowned after a series of exciting finals in tricky three-foot waves at Manly Beach.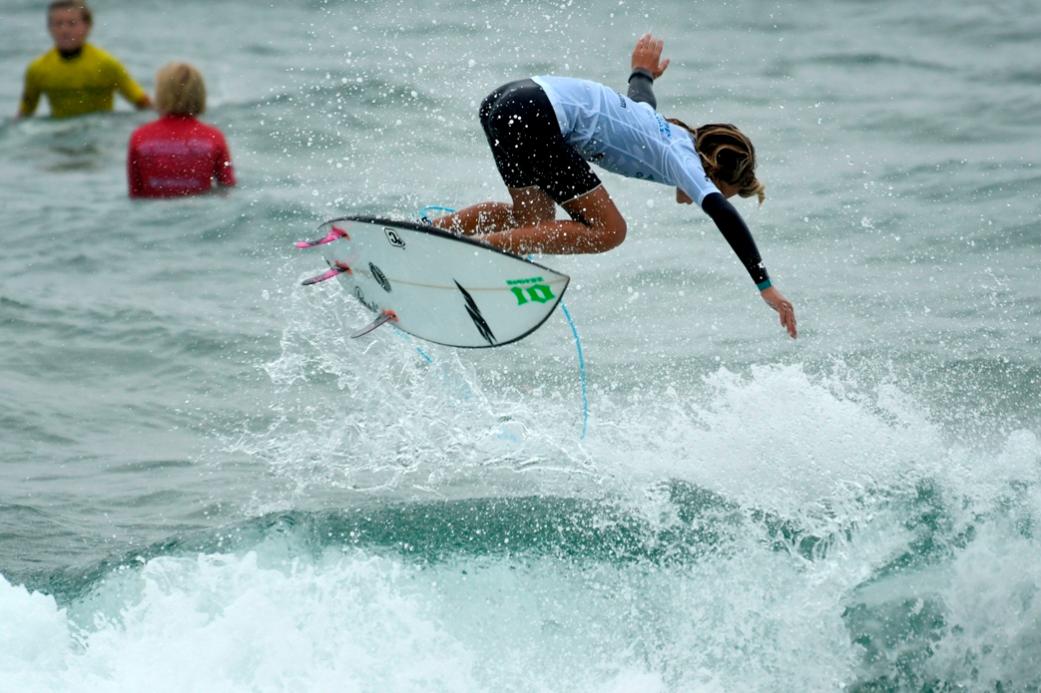 Saxon Reber (Beacon Hill, NSW) - 11.8 in Round 1/Heat 6 - photo by Ethan Smith/Surfing NSW
Summer In Pittwater Becomes Autumn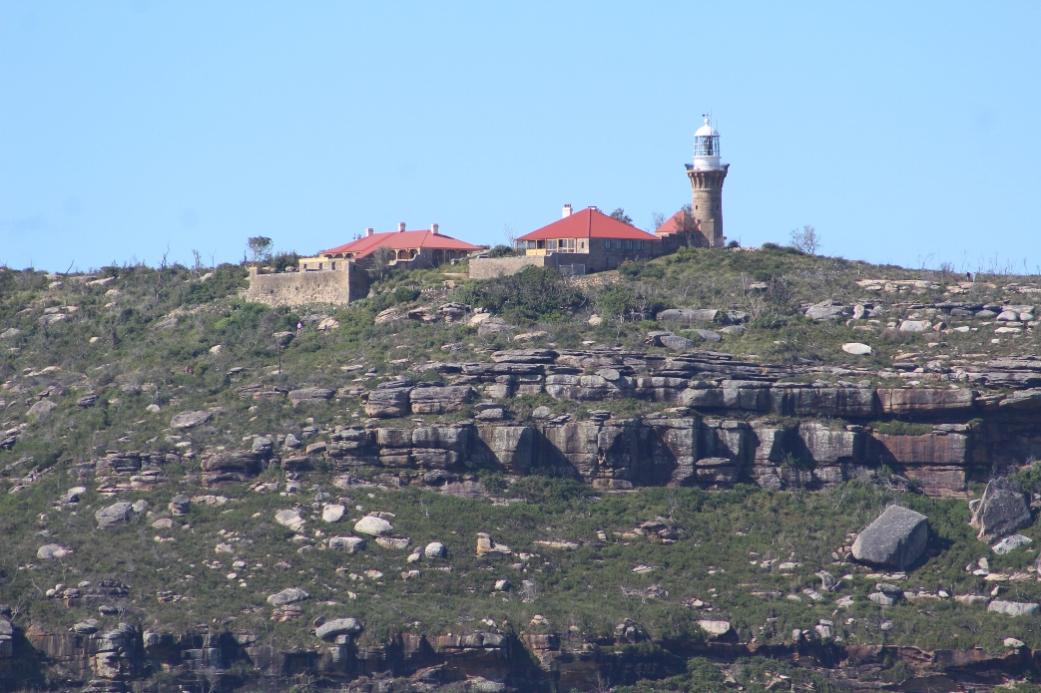 As we're in for several days of rain, here's some Midsummer 2016-17 light around our original light - one especially for you Jervis Sparks!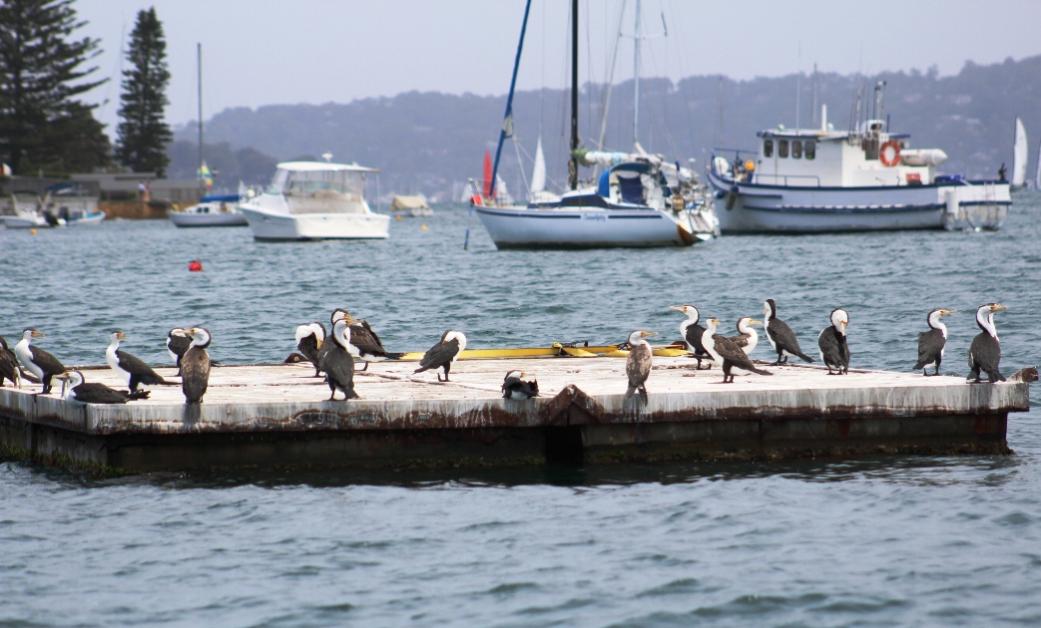 Past Features Archives (pre 2014)
Pittwater Online News was selected for preservation by the State Library of New South Wales and National Library of Australia. This title is scheduled to be re-archived regularly.
Archived Issues (2014 on) may be accessed here: pandora.nla.gov.au/tep/143700