September 12 - 18, 2021: Issue 510

Deep Creek To Warriewood Walk
Wednesday September 8th, 2021
photos by Joe Mills
Another in the Pittwater Online News series of outdoor strolls for those of us who are safer indoors at present, contributed by August 2019 Artist of the Month, Joe Mills.
Joe explains; ''Gerry and I went on a big walk (for us) of 14 km to Deep Creek Reserve, trying to get kilometres up for Gerry's charity, Violence Against Women.
However, the weather was great and we were thrilled with some of the sights. It's great living in a zoo. ''
For all those who write in asking for more 'strolls through Pittwater Reserves' some wonderful images by Joe this week run as the Pictorial for Issue 510.
Thanks Joe!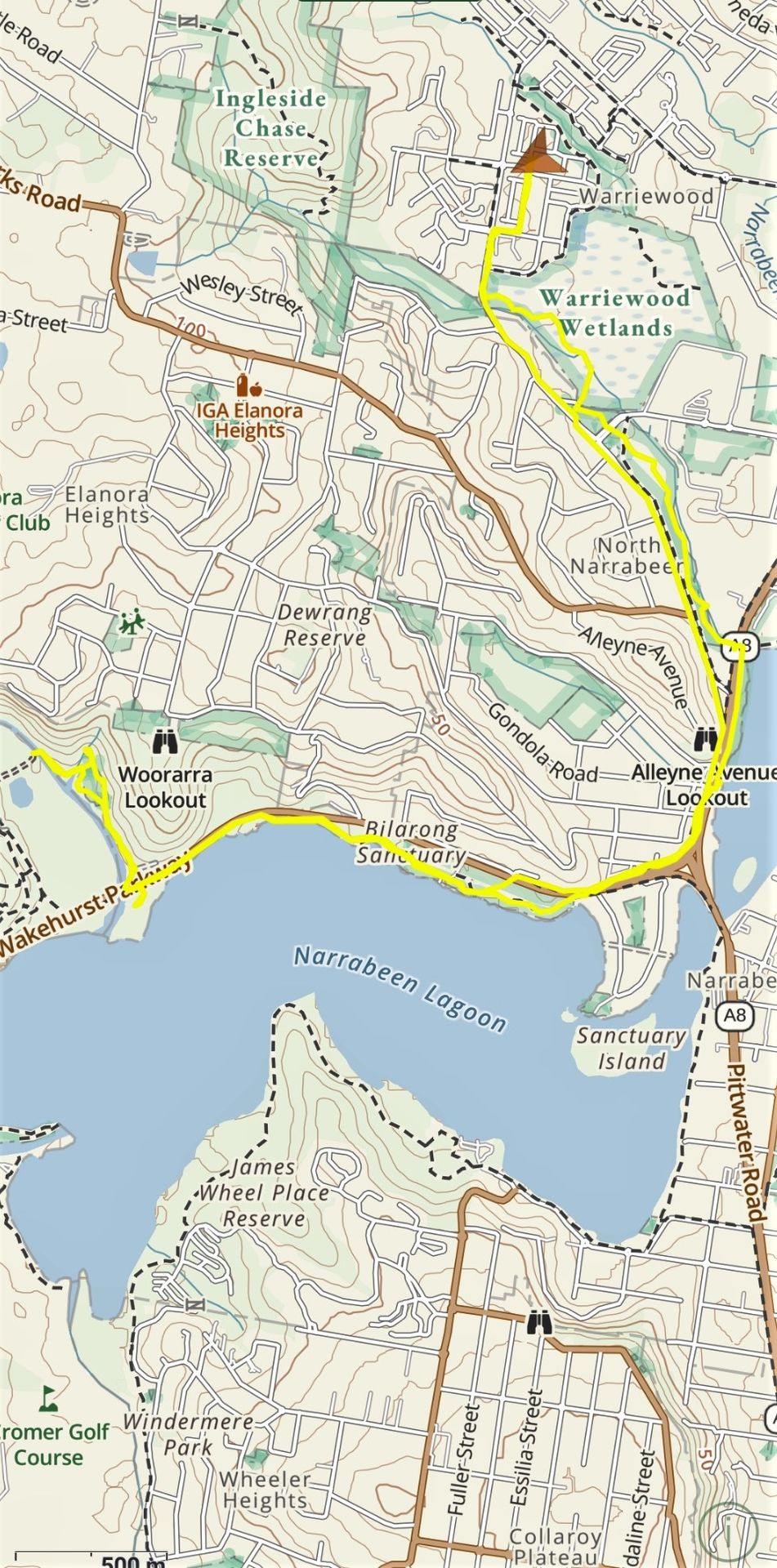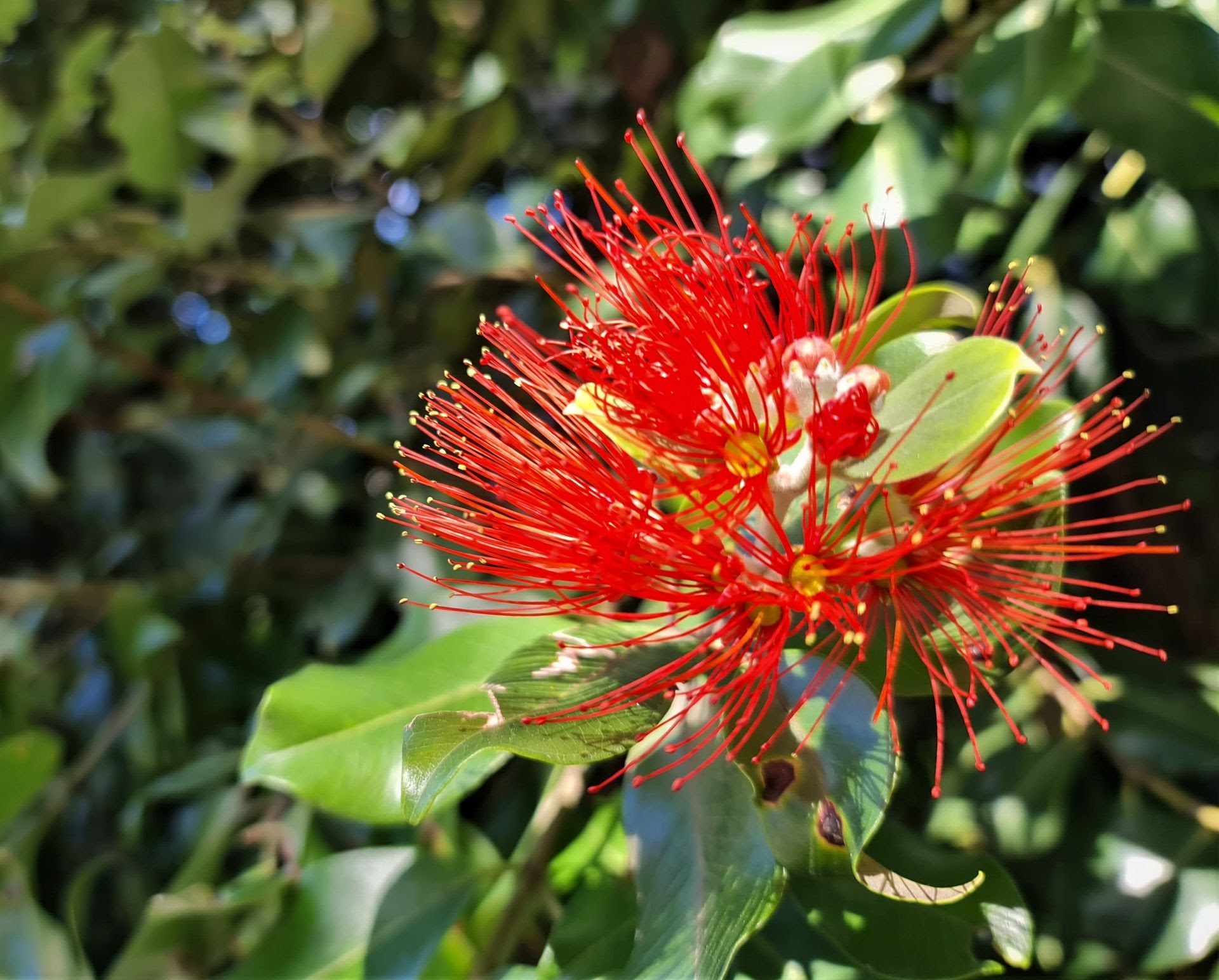 Deep Creek section - Spring Bloom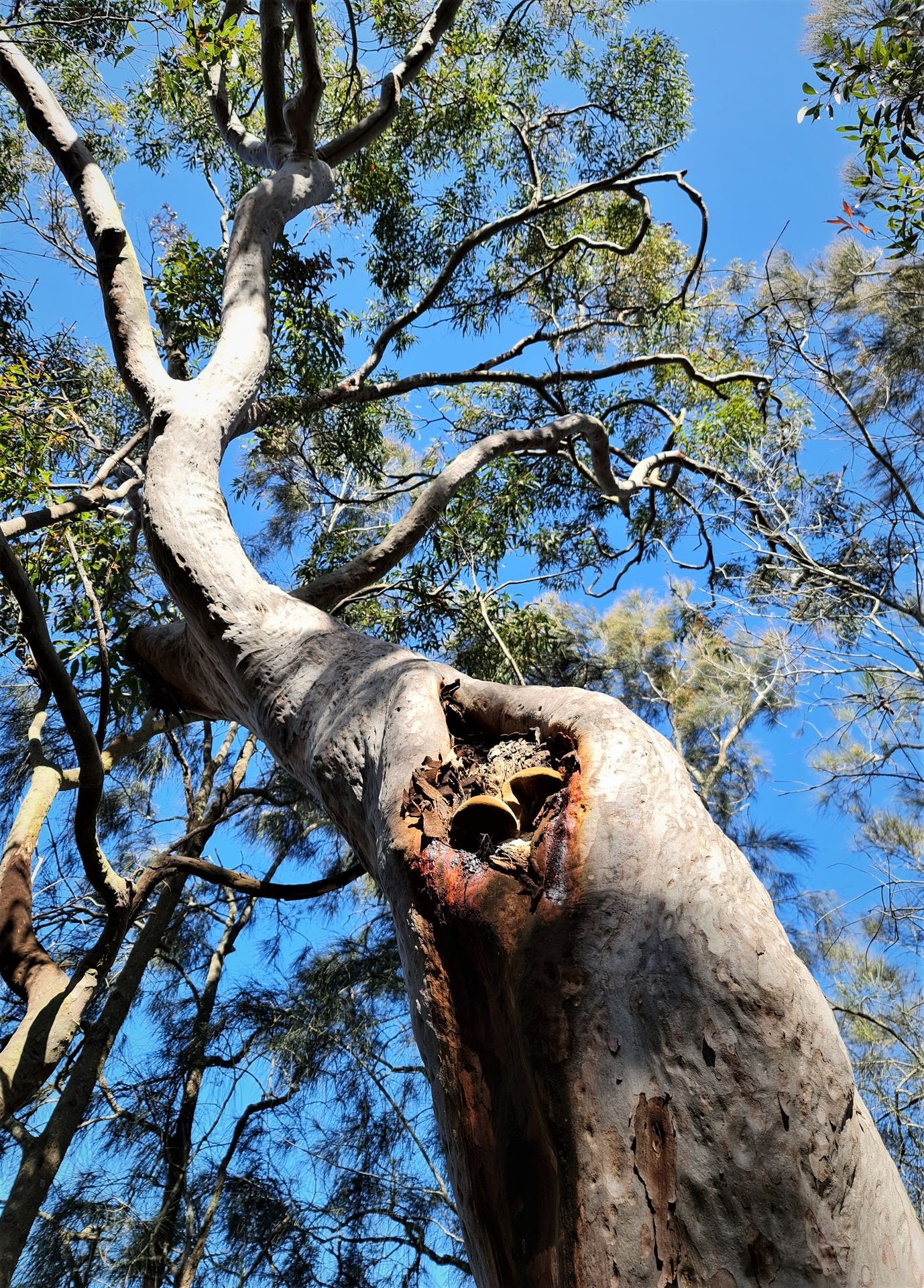 Deep Creek Section - fungi in tree bole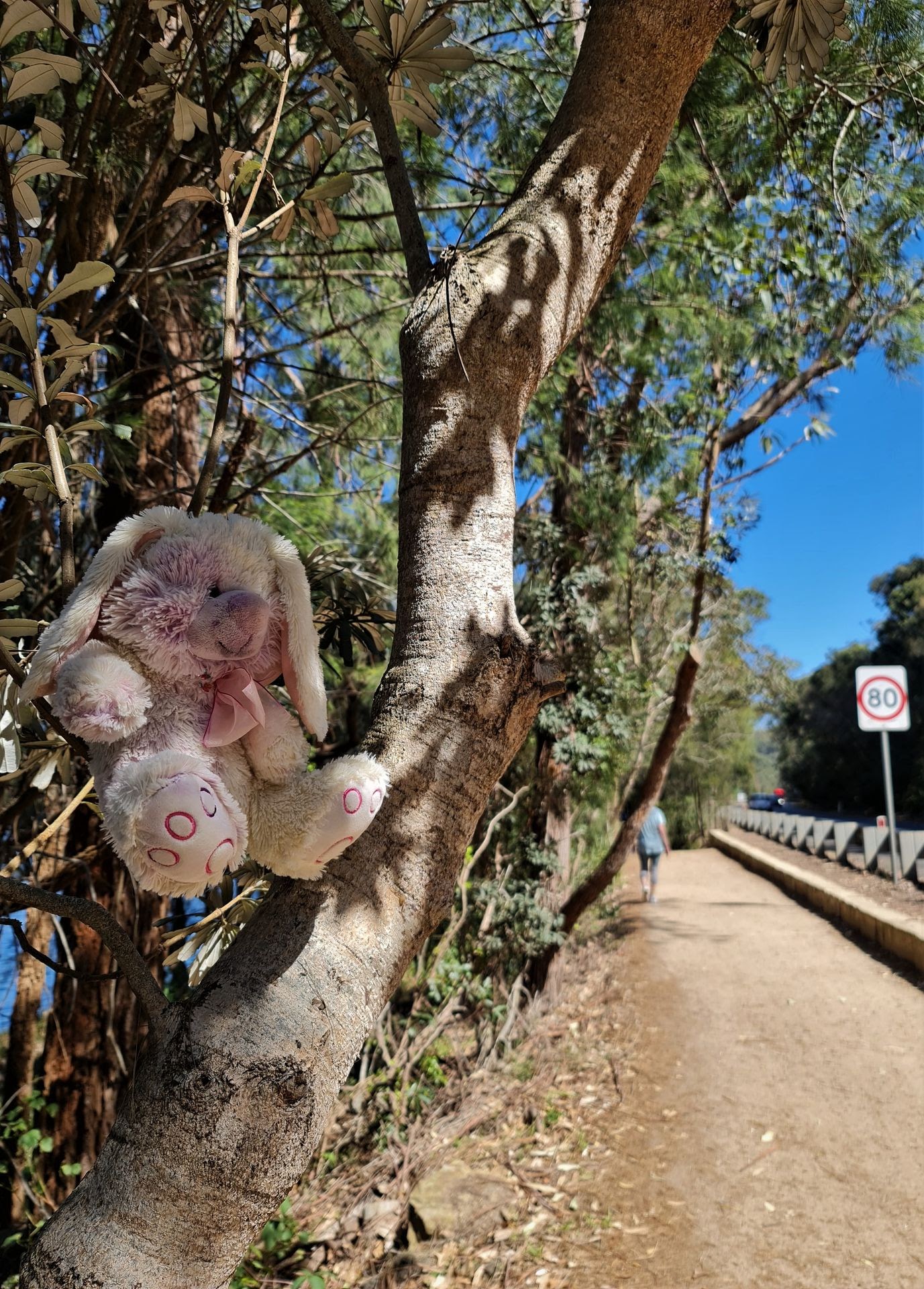 Deep Creek Section - toy bunny in tree along Narrabeen Lagoon track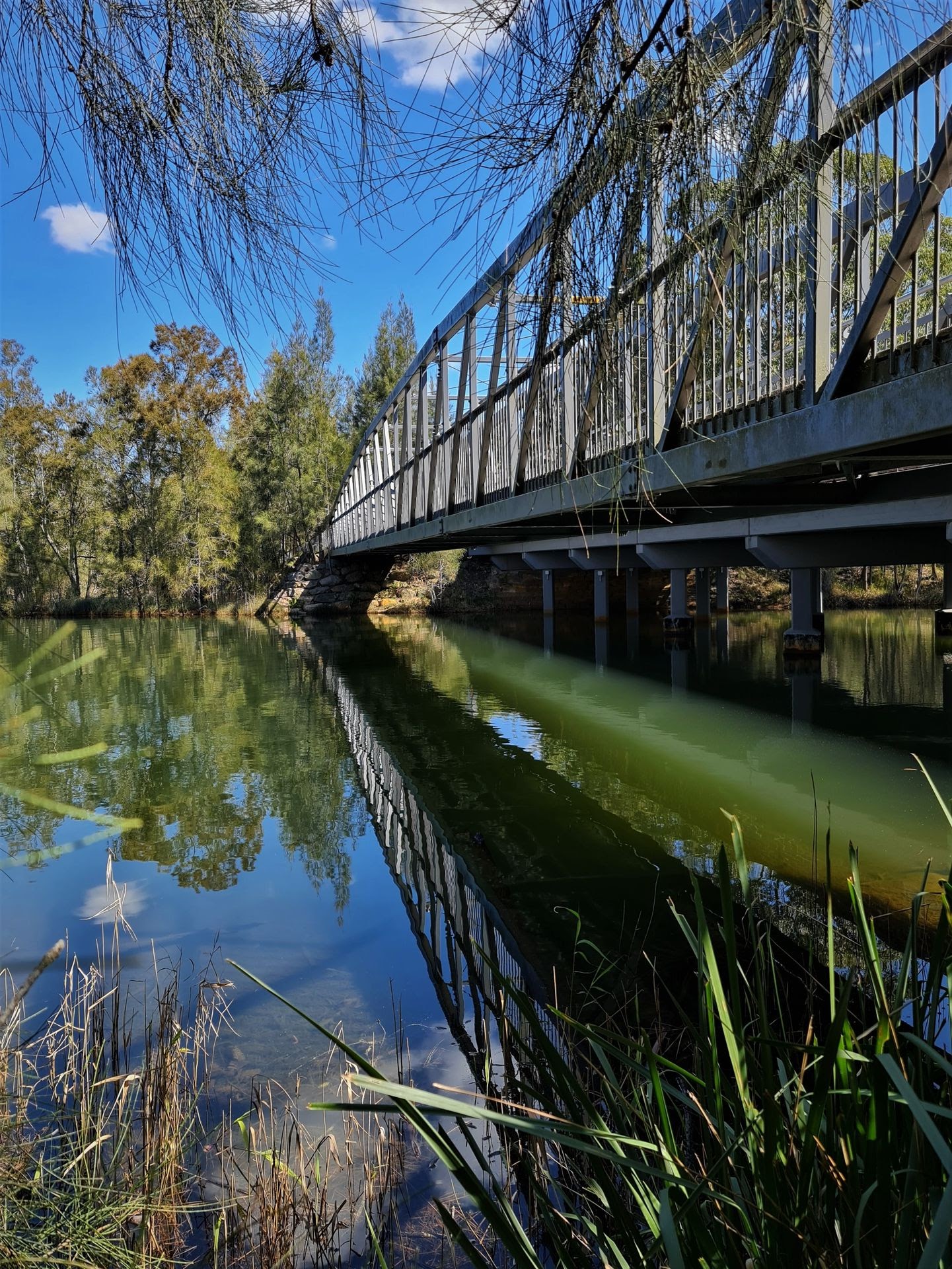 Deep Creek Section - pedestrian bridge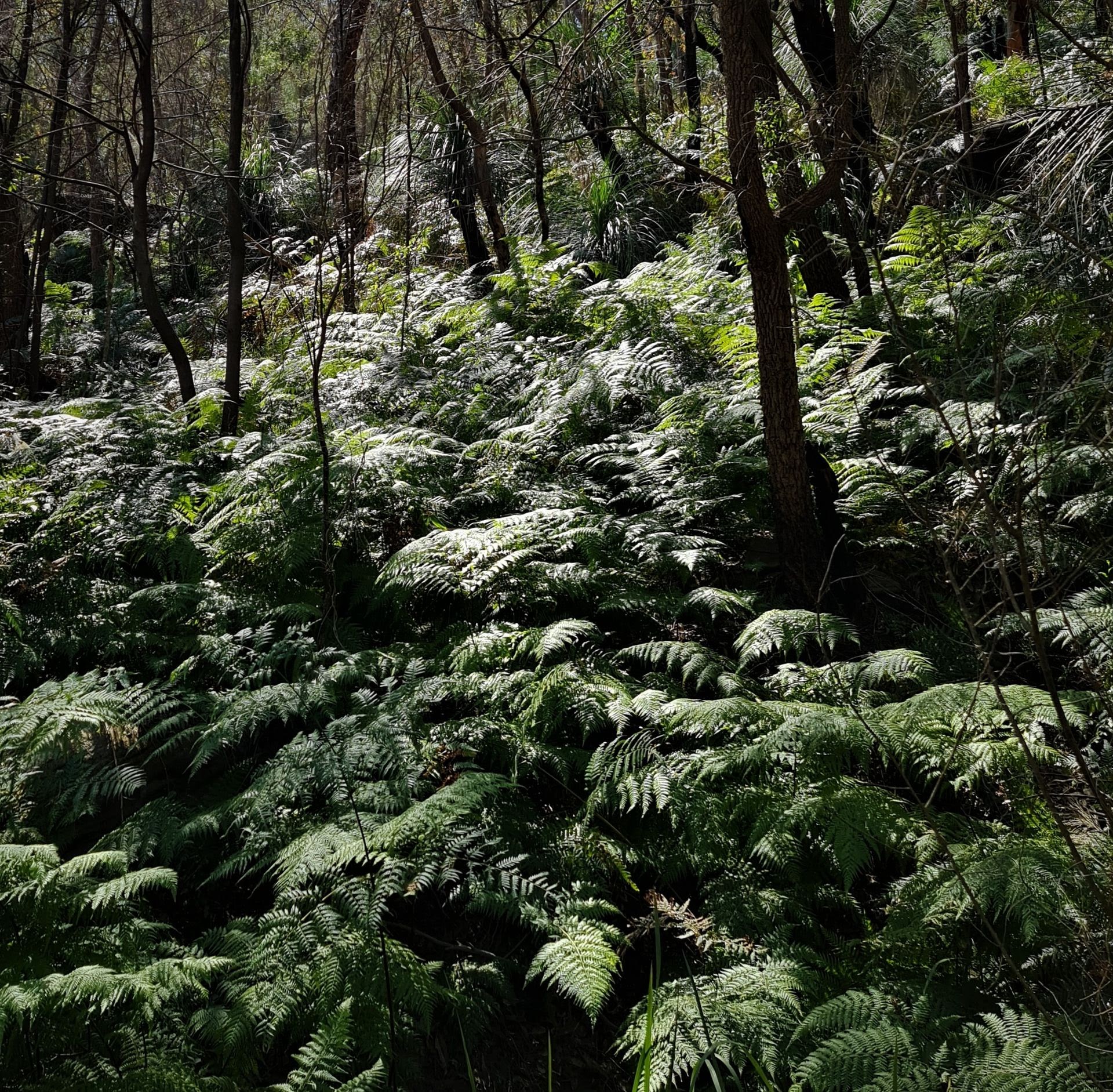 Deep Creek Section - trees and ferns in Deep Creek Reserve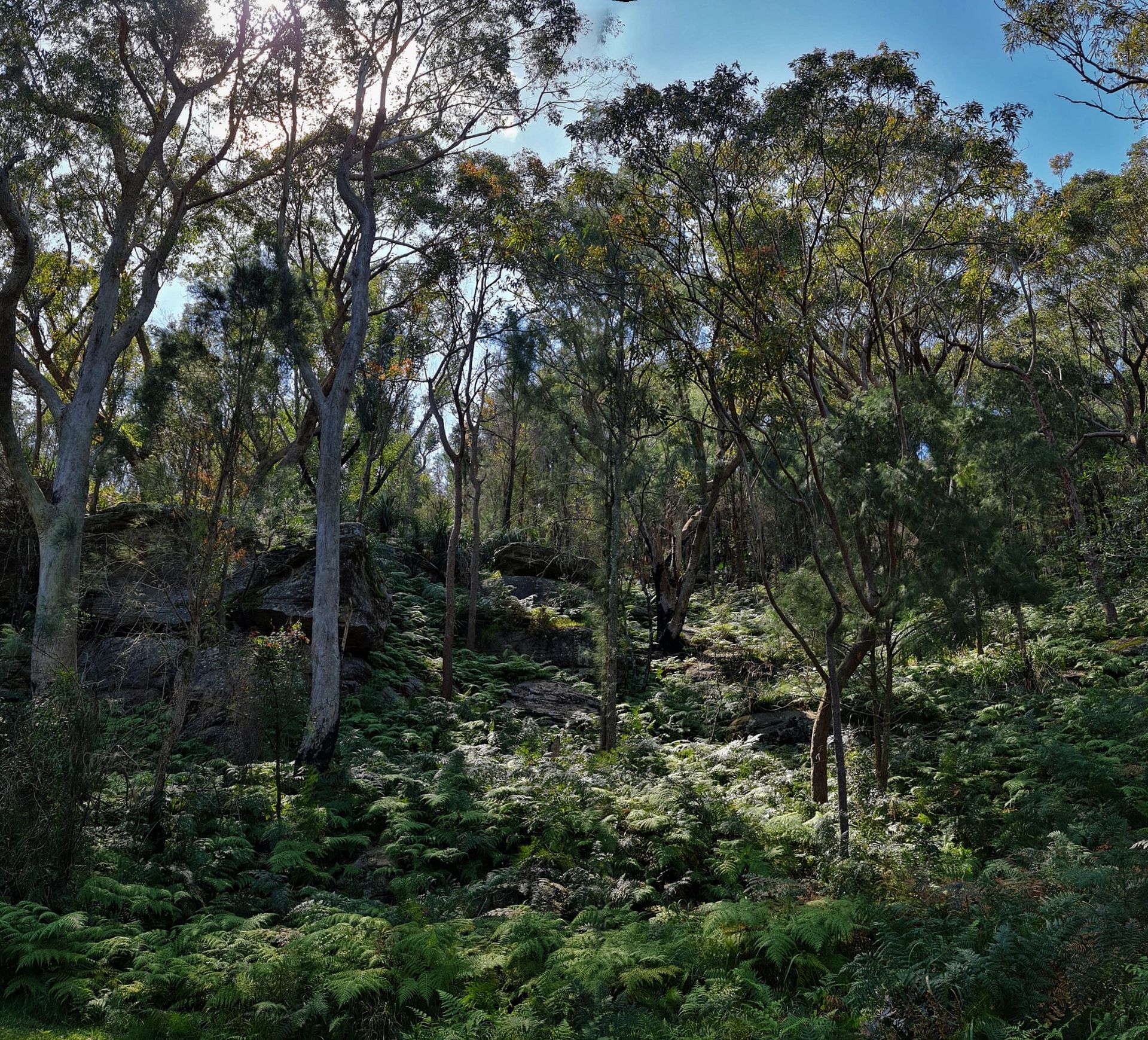 Deep Creek Section - trees and ferns in Deep Creek Reserve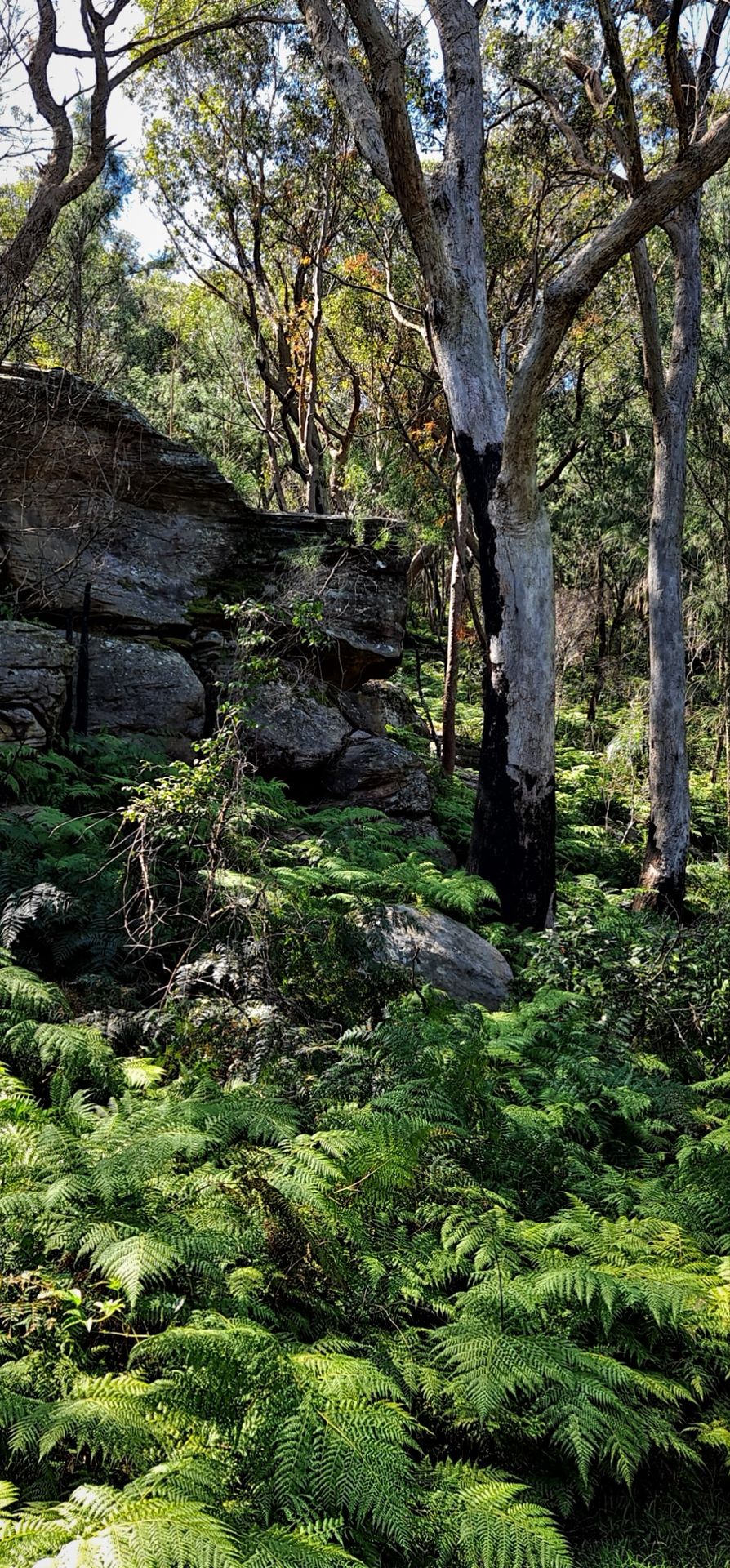 Deep Creek Section - rock outcrops near main bridge

Deep Creek Section - rock outcrops near main bridge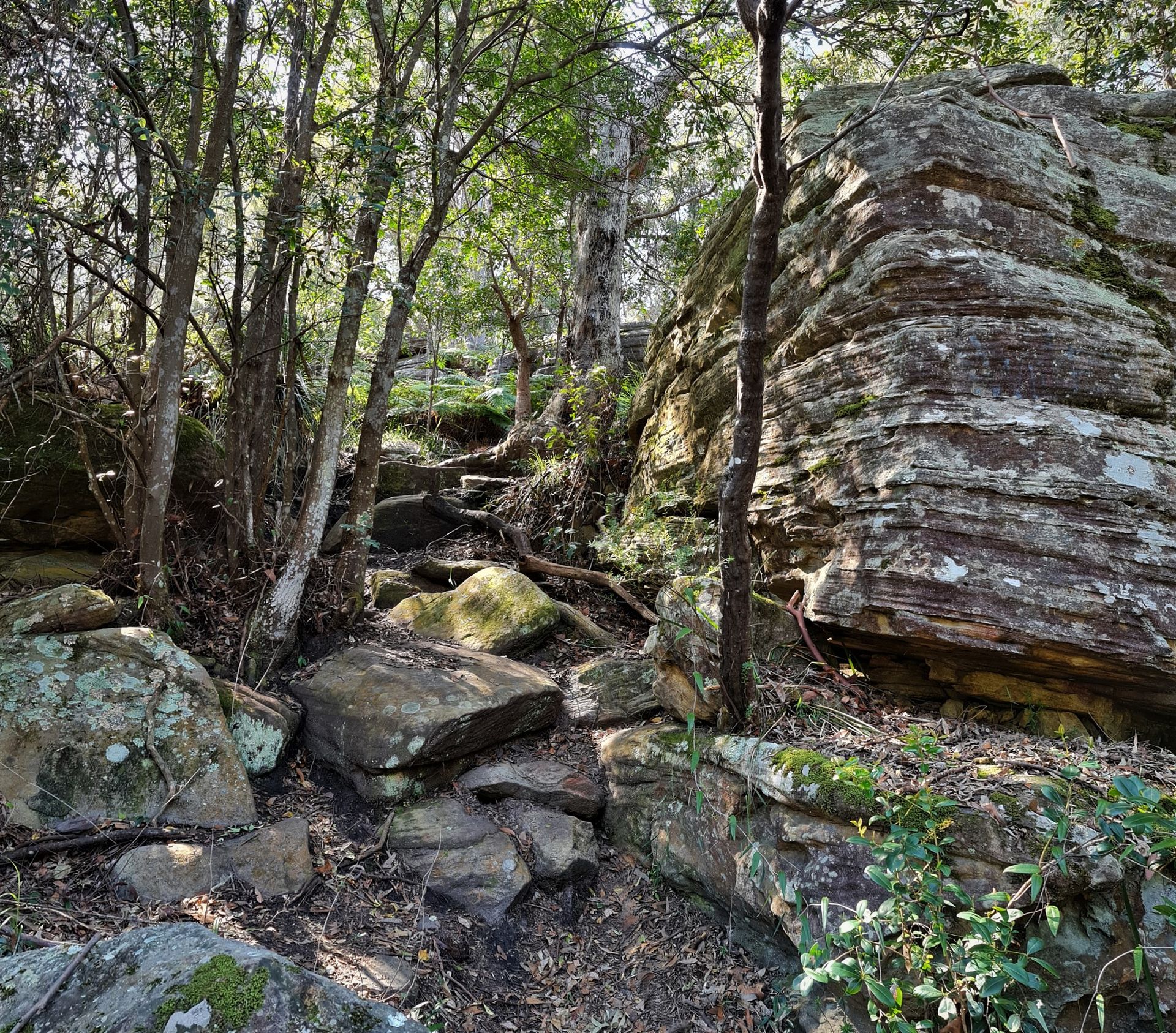 Deep Creek Section - rock outcrops near main bridge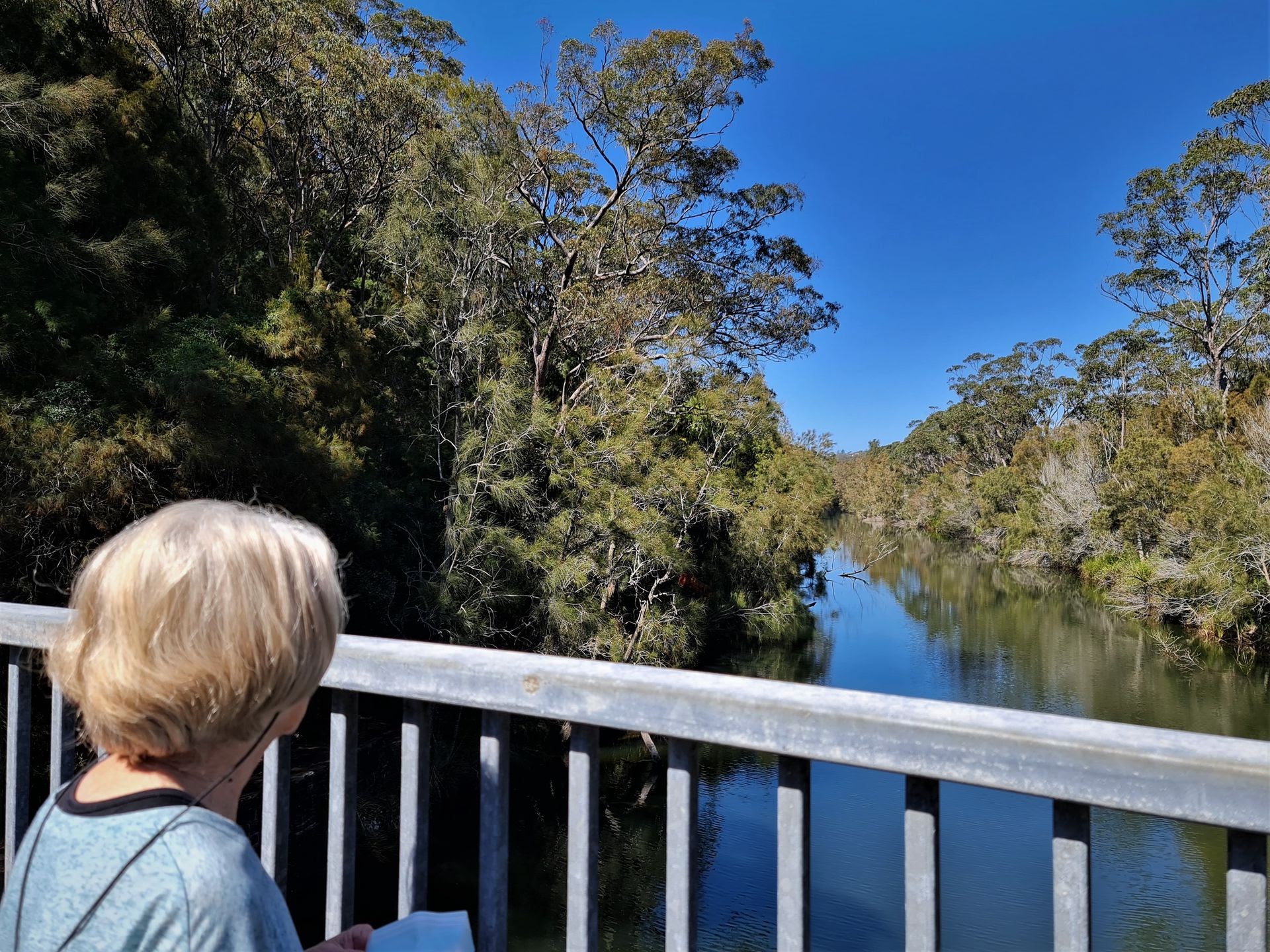 Deep Creek Section - Joe's wife Gerry enjoying view from main bridge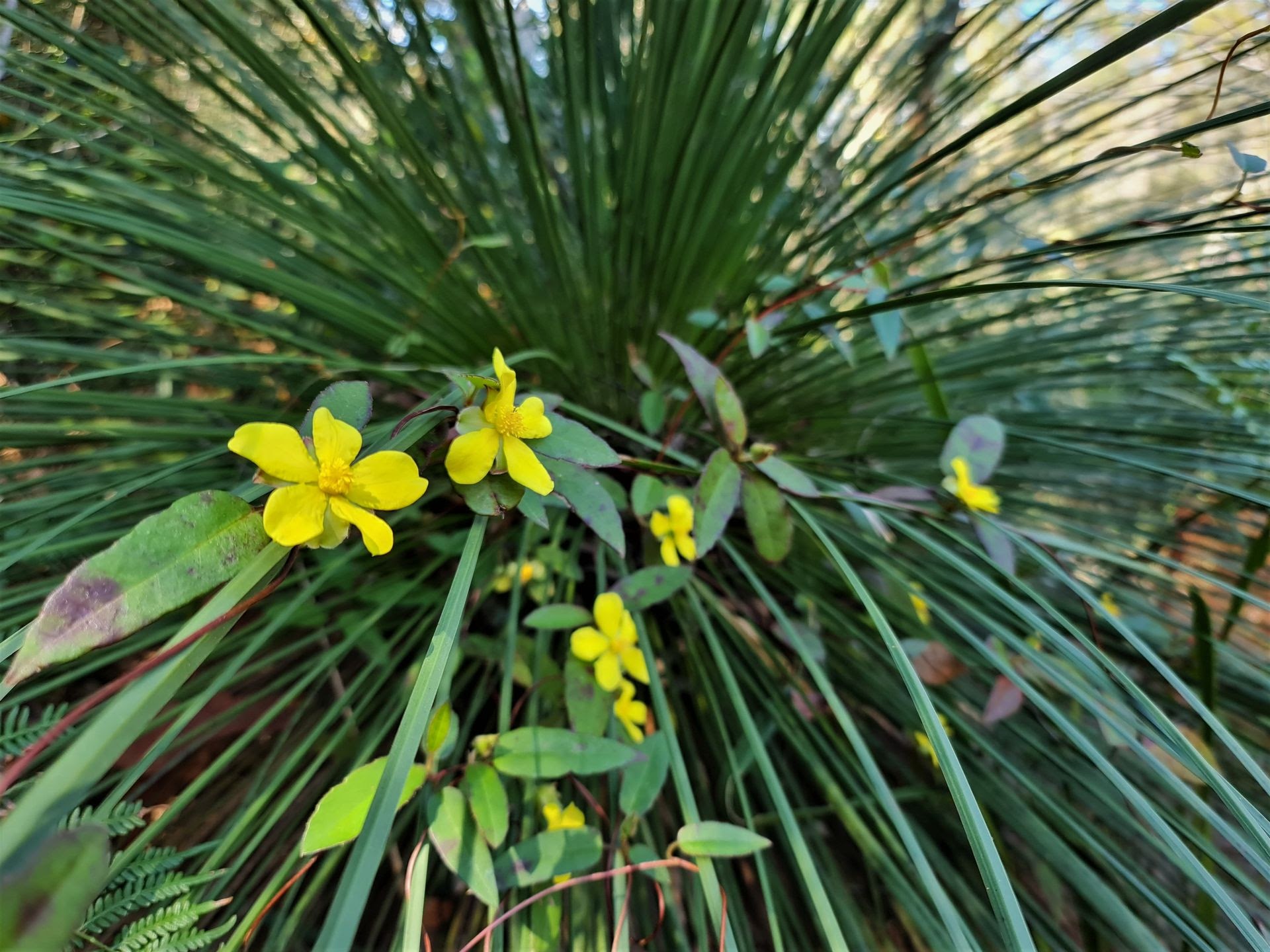 Deep Creek Section - Hibbertia climbing via a grass tree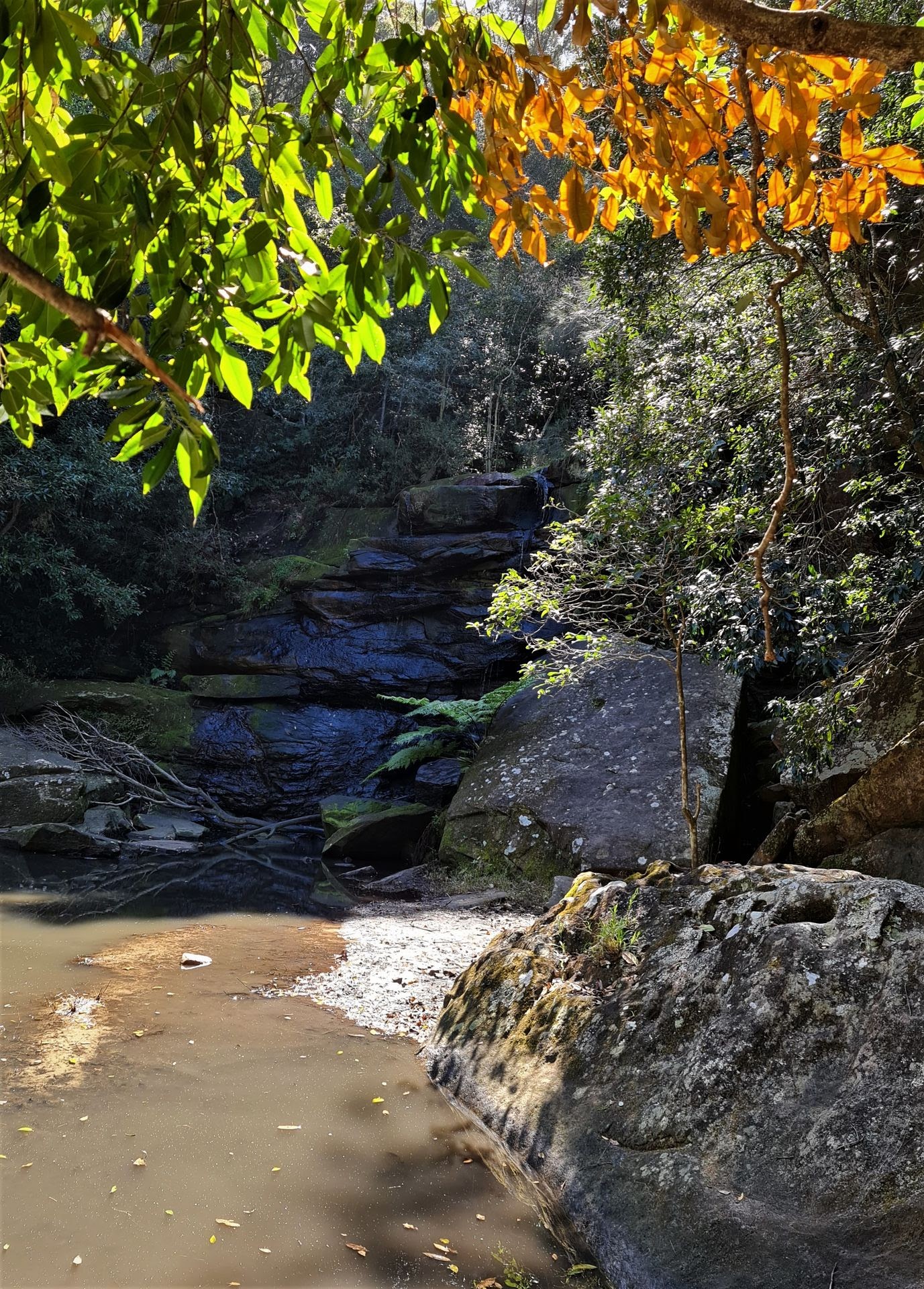 Deep Creek Section - waterfall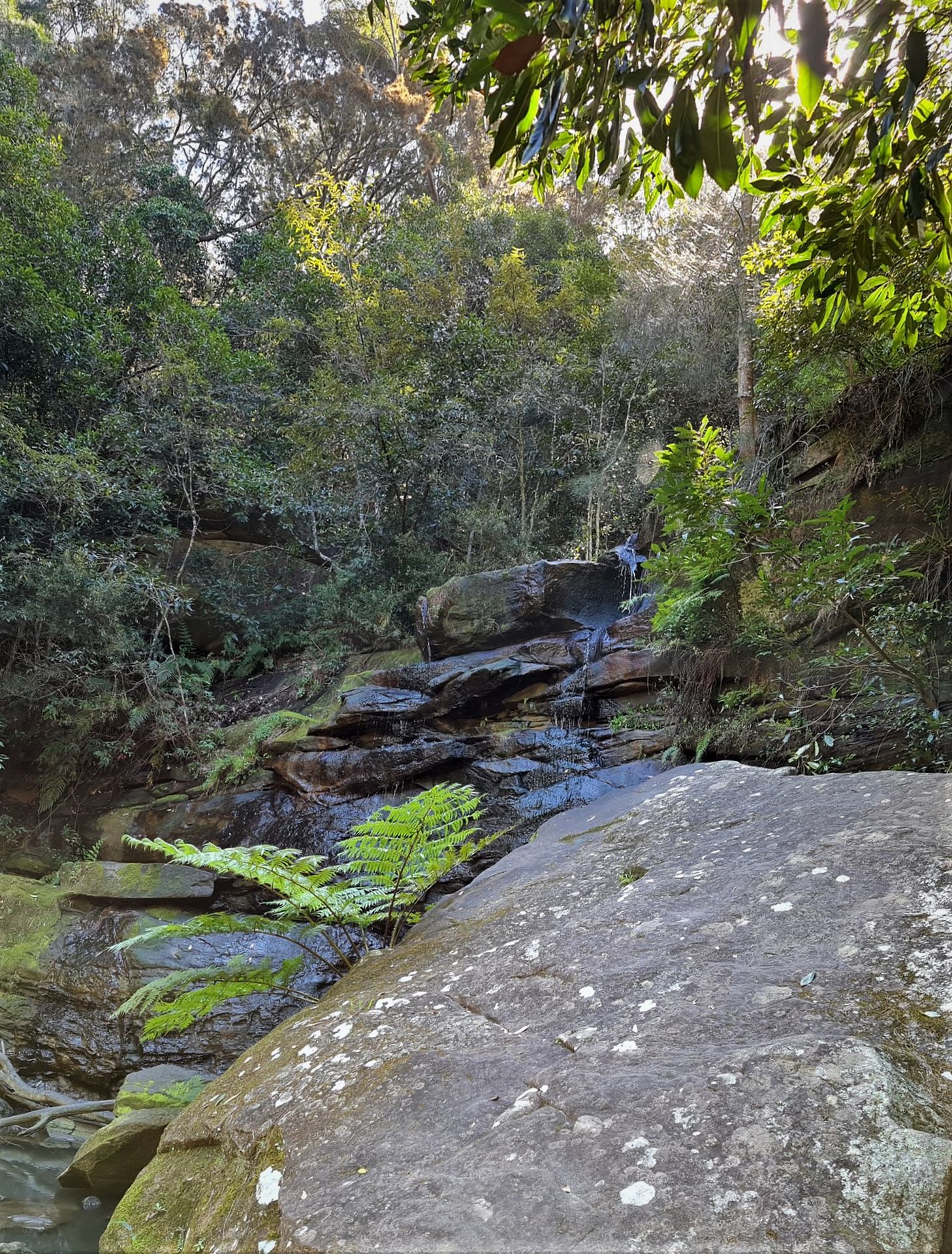 Deep Creek Section - waterfall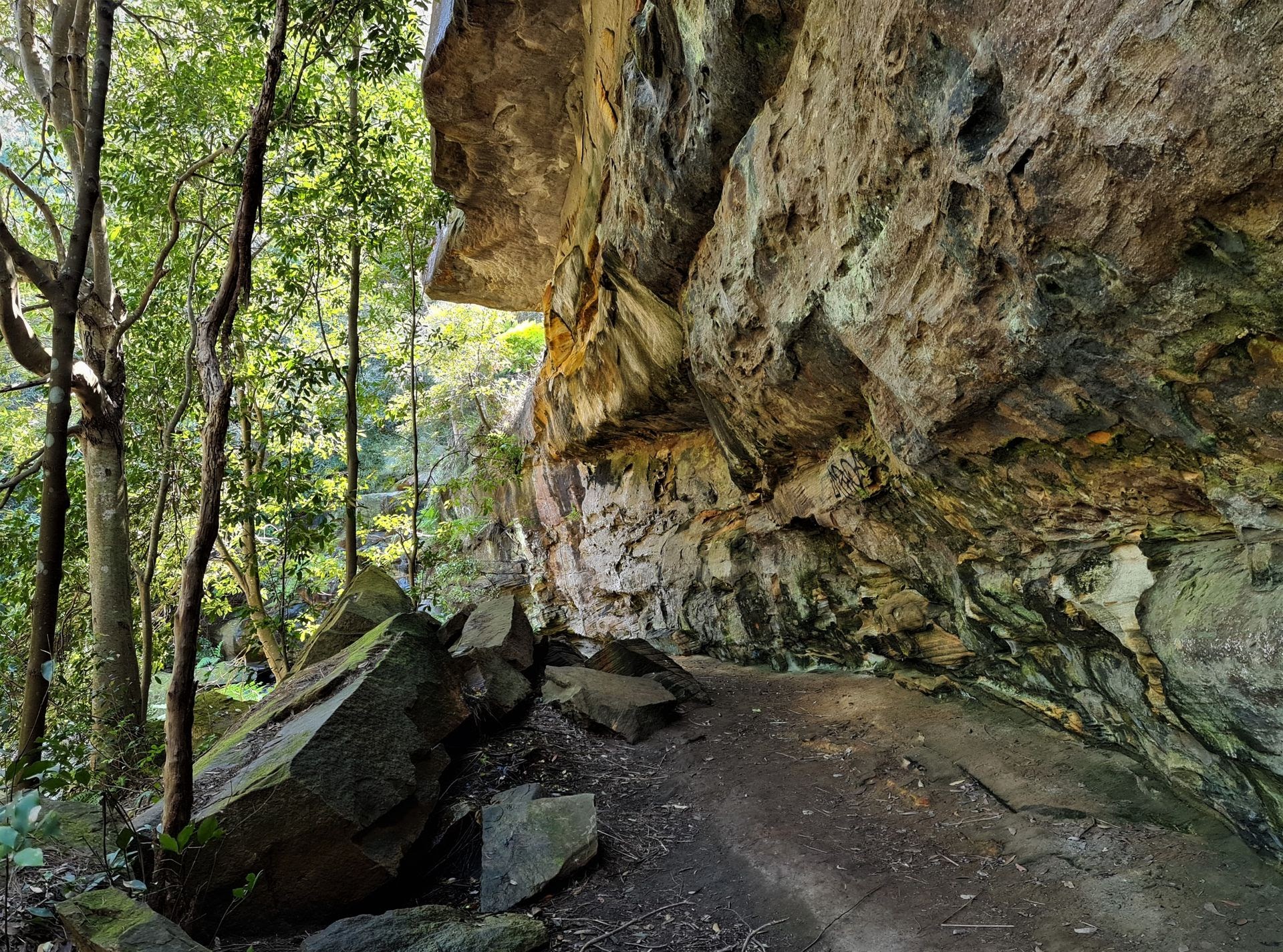 Deep Creek Section - rock overhang on way to waterfall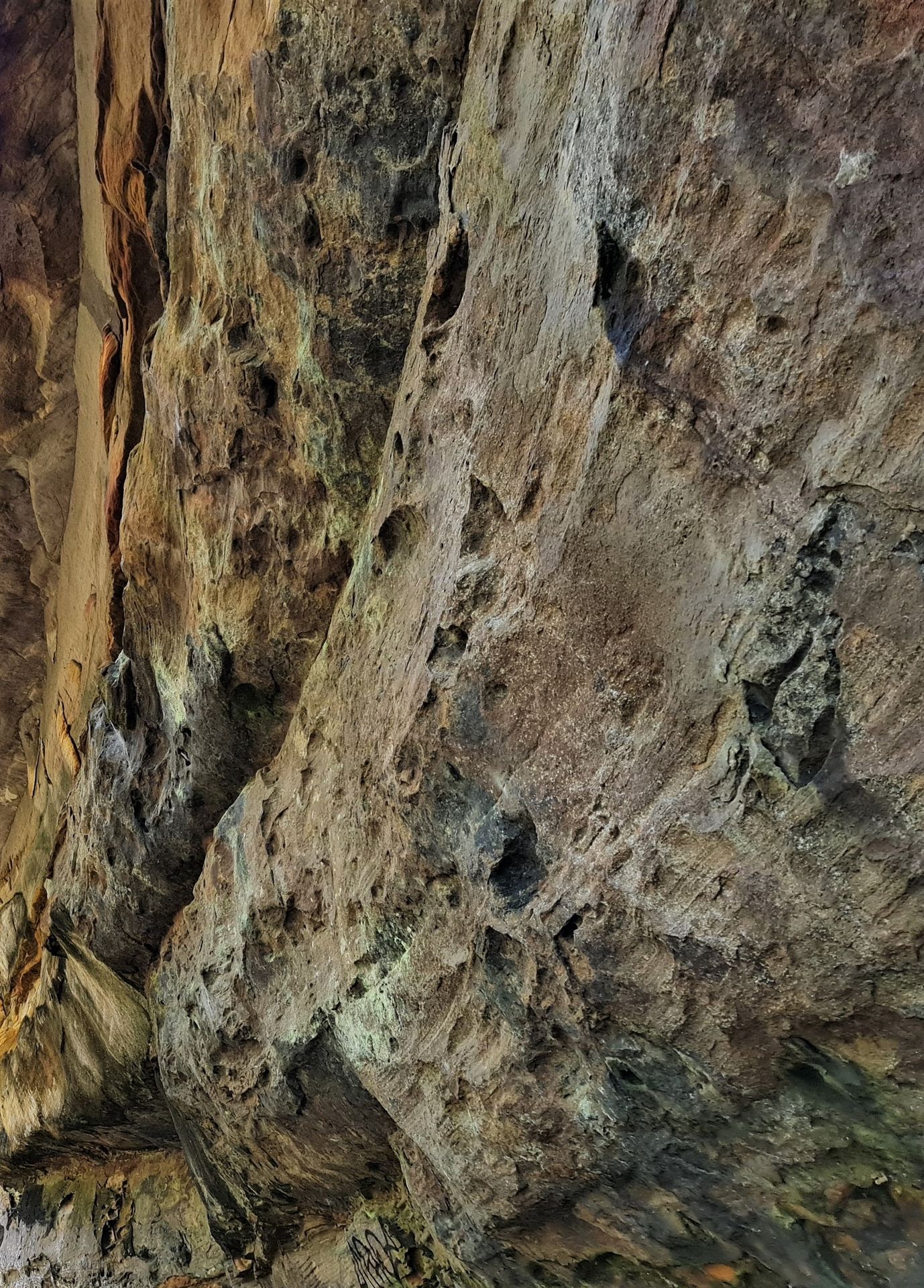 Deep Creek Section - exposed rock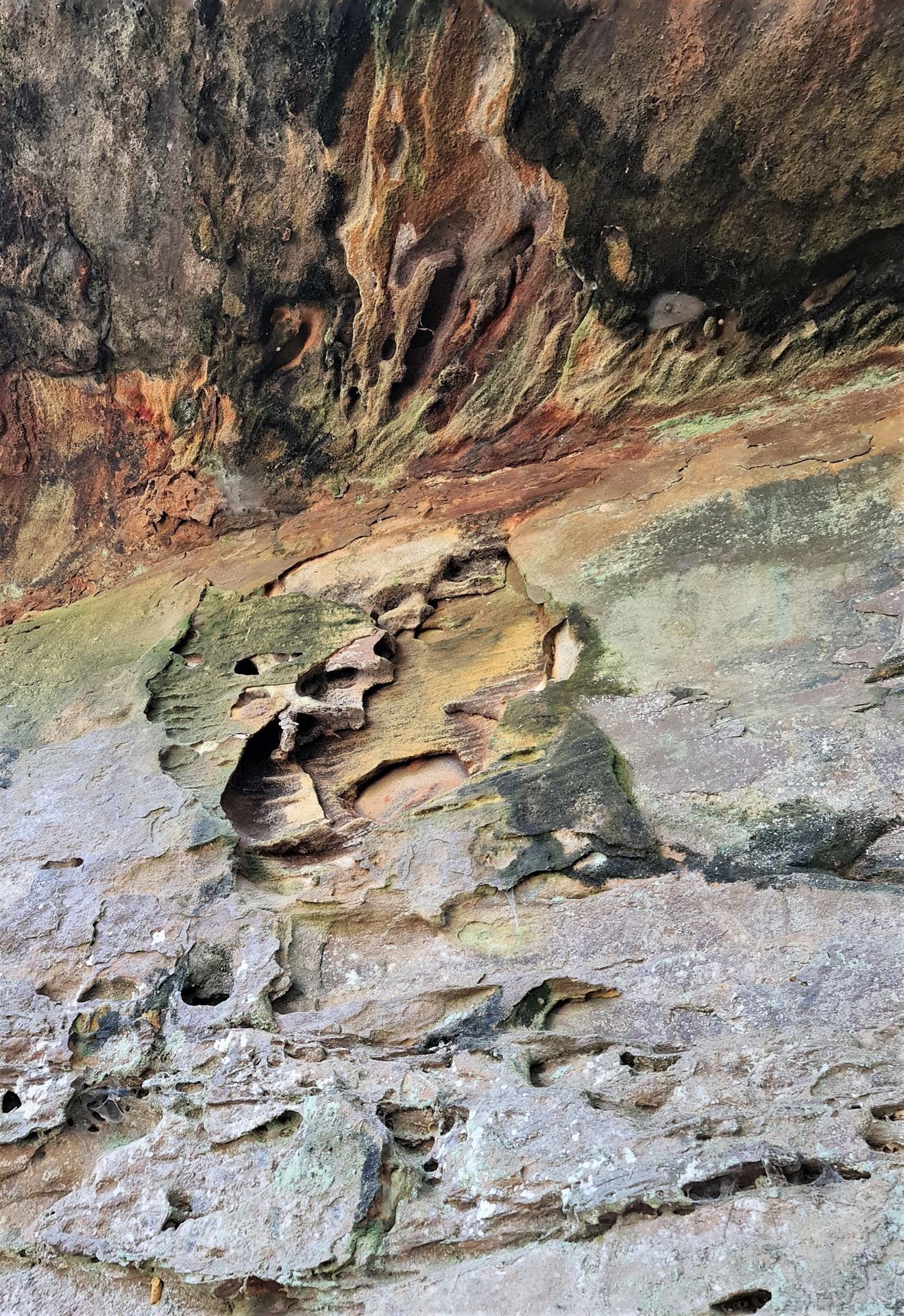 Deep Creek Section - exposed rock colour variations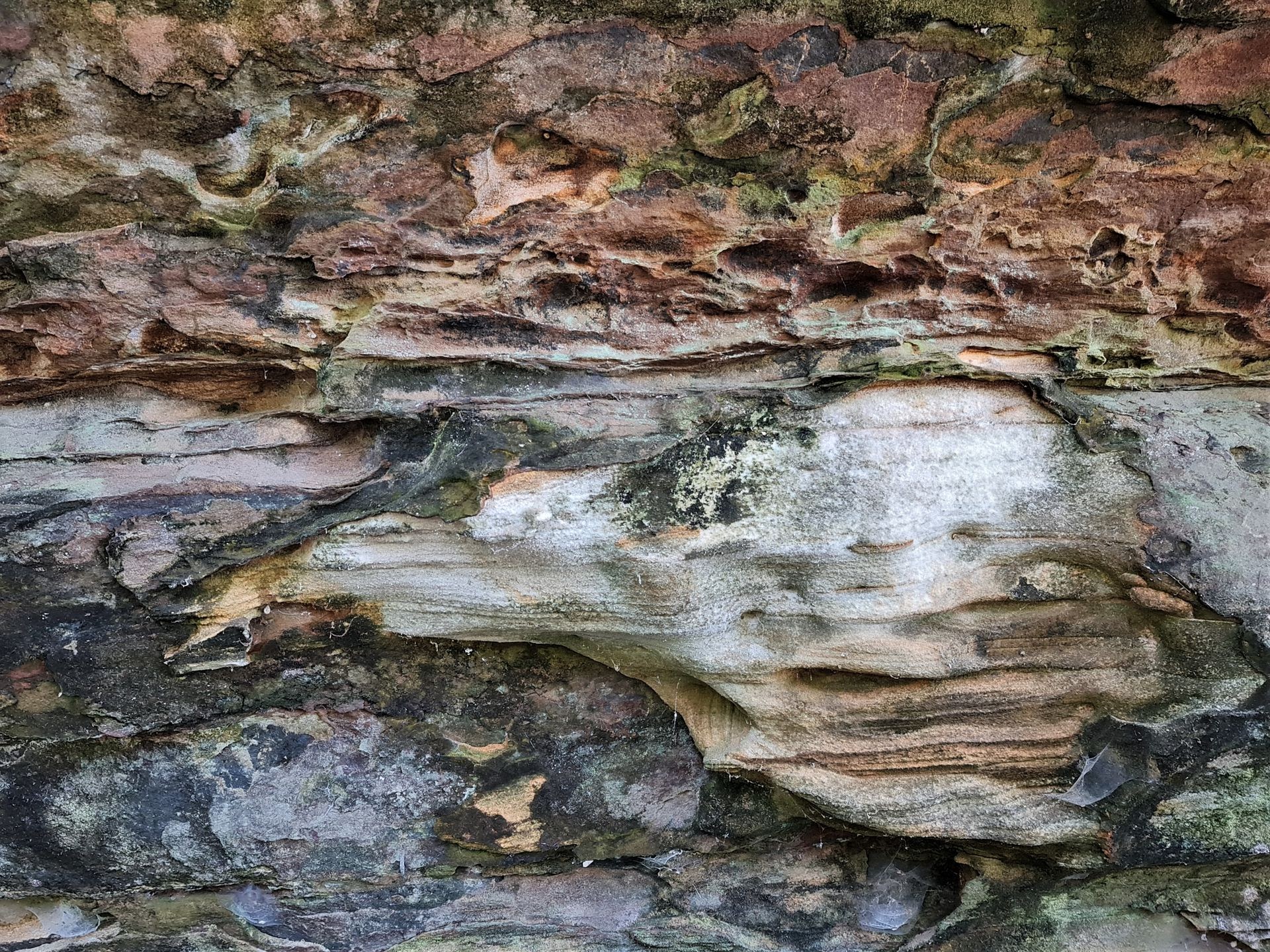 Deep Creek Section - rock overhang colour variations on way to waterfall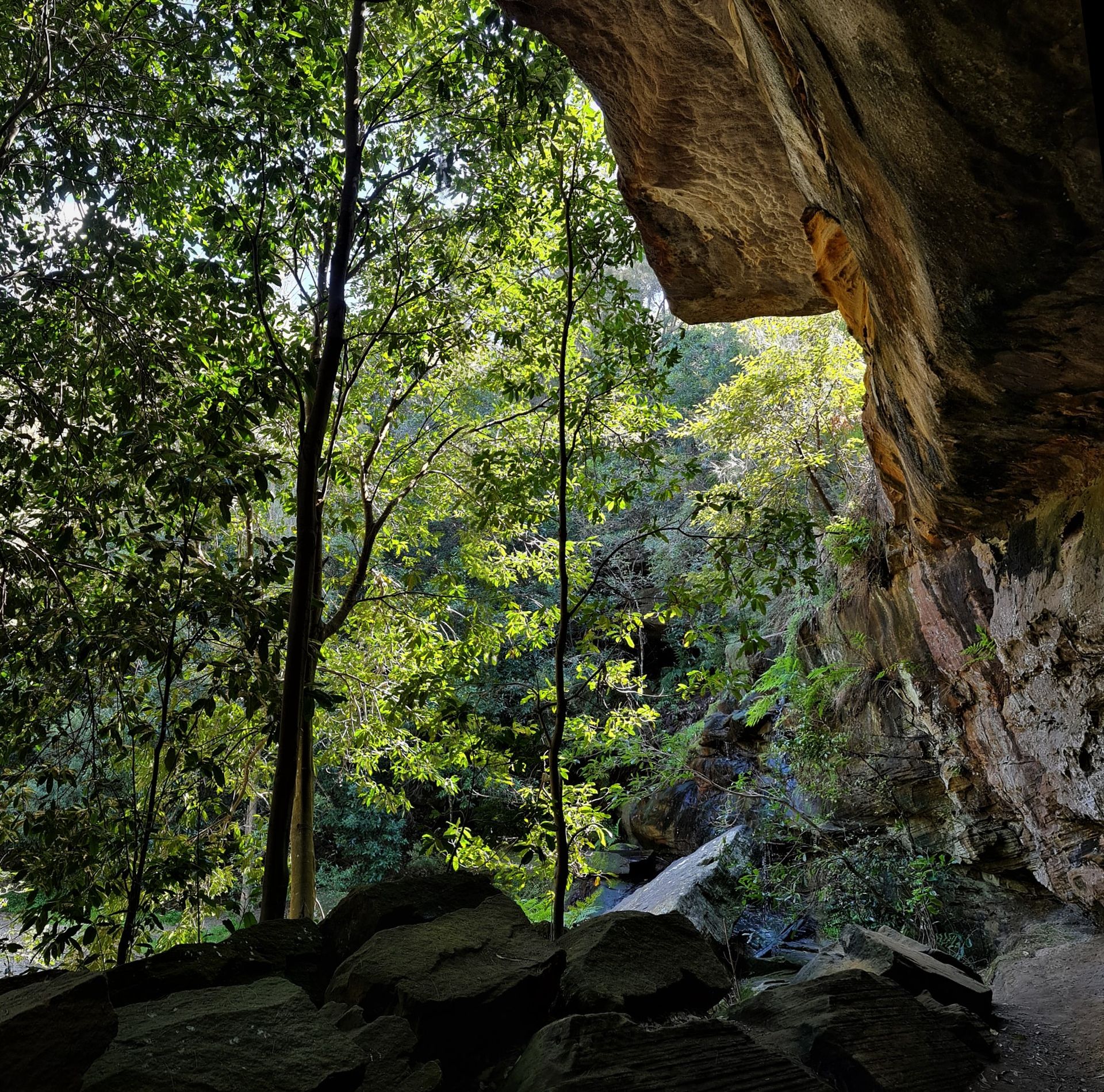 Deep Creek Section - green view from rock overhang on way to waterfall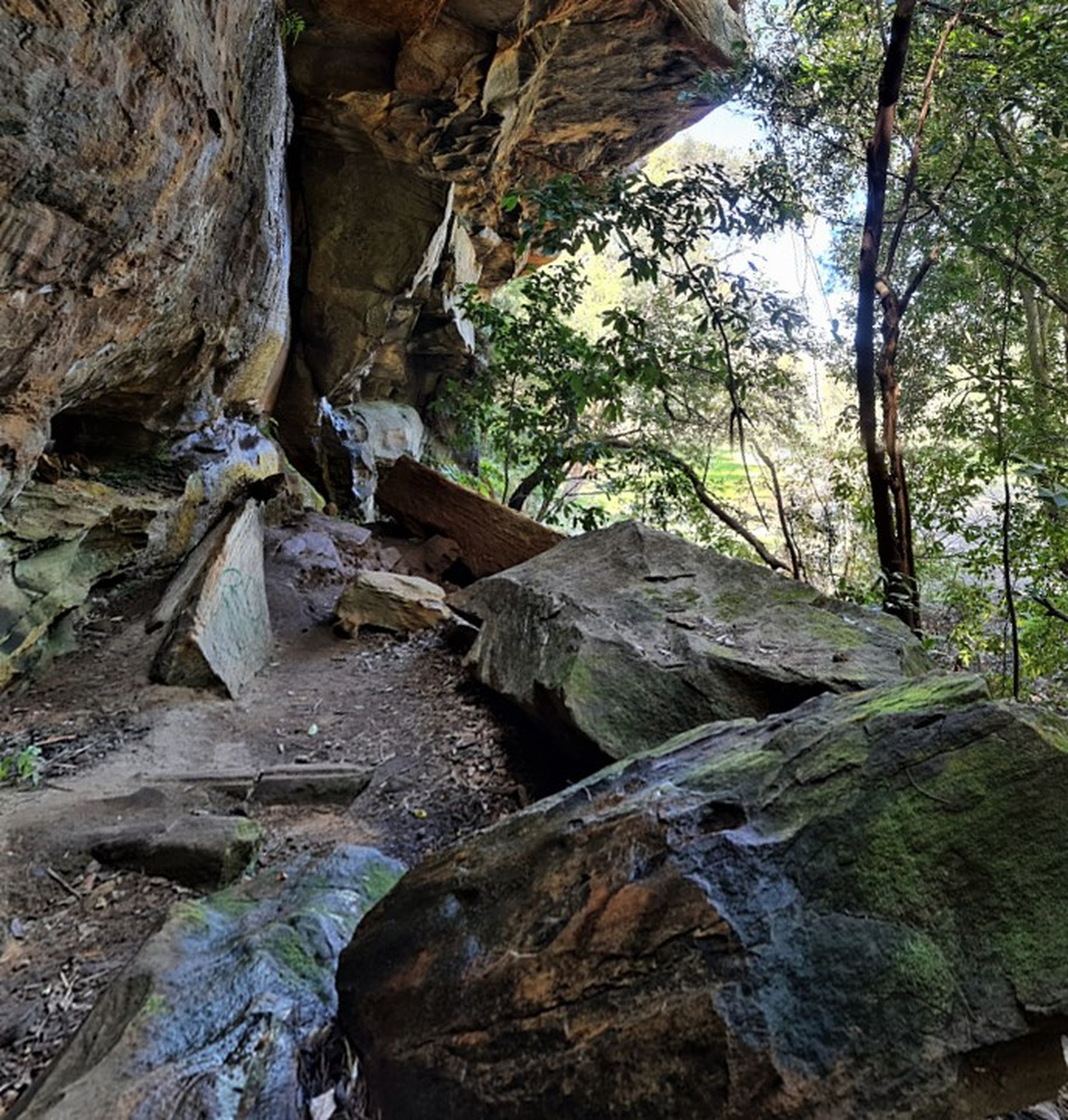 Deep Creek Section - rock overhang colour variations along track to waterfall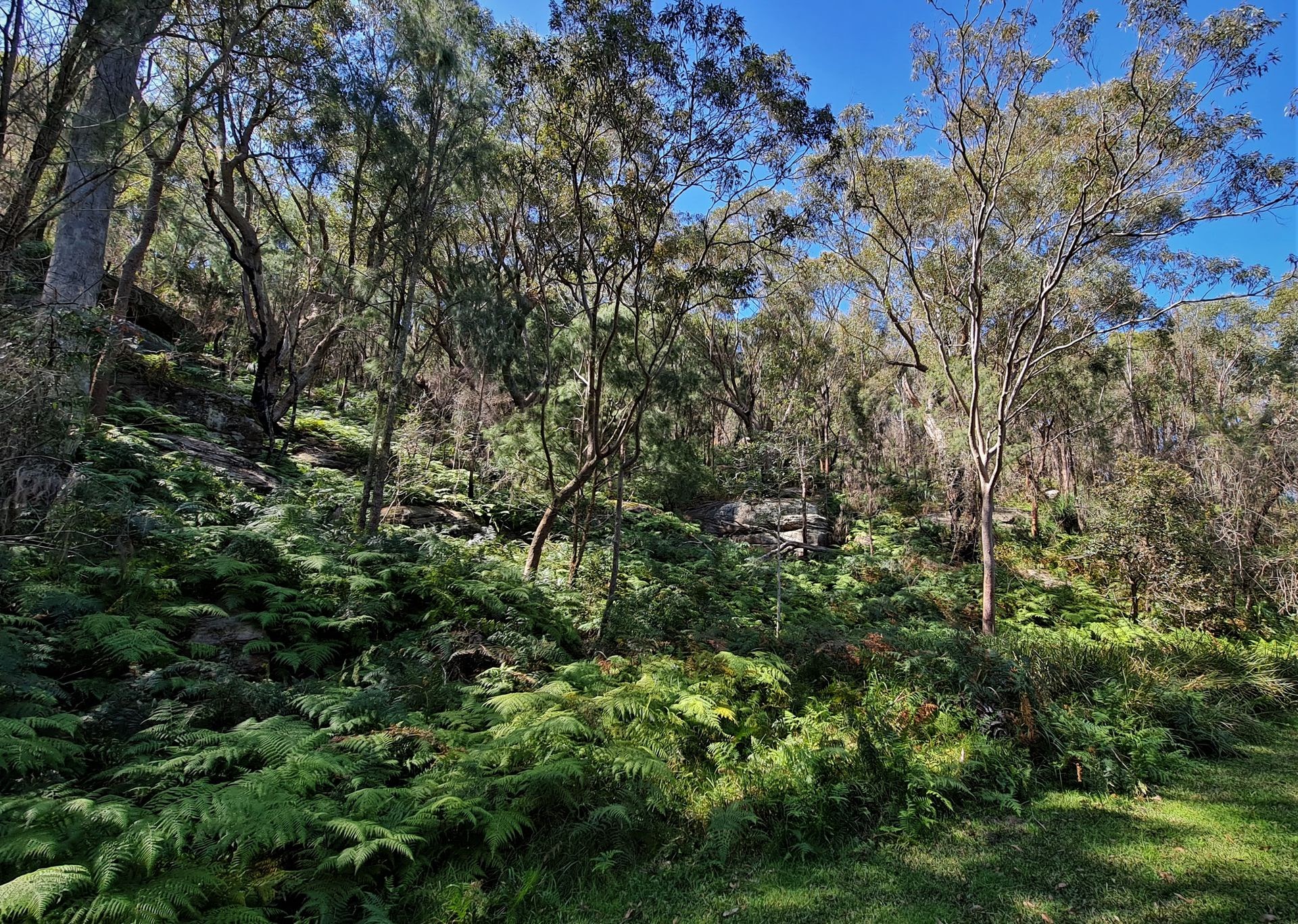 Deep Creek Section - trees and ferns at reserve entrance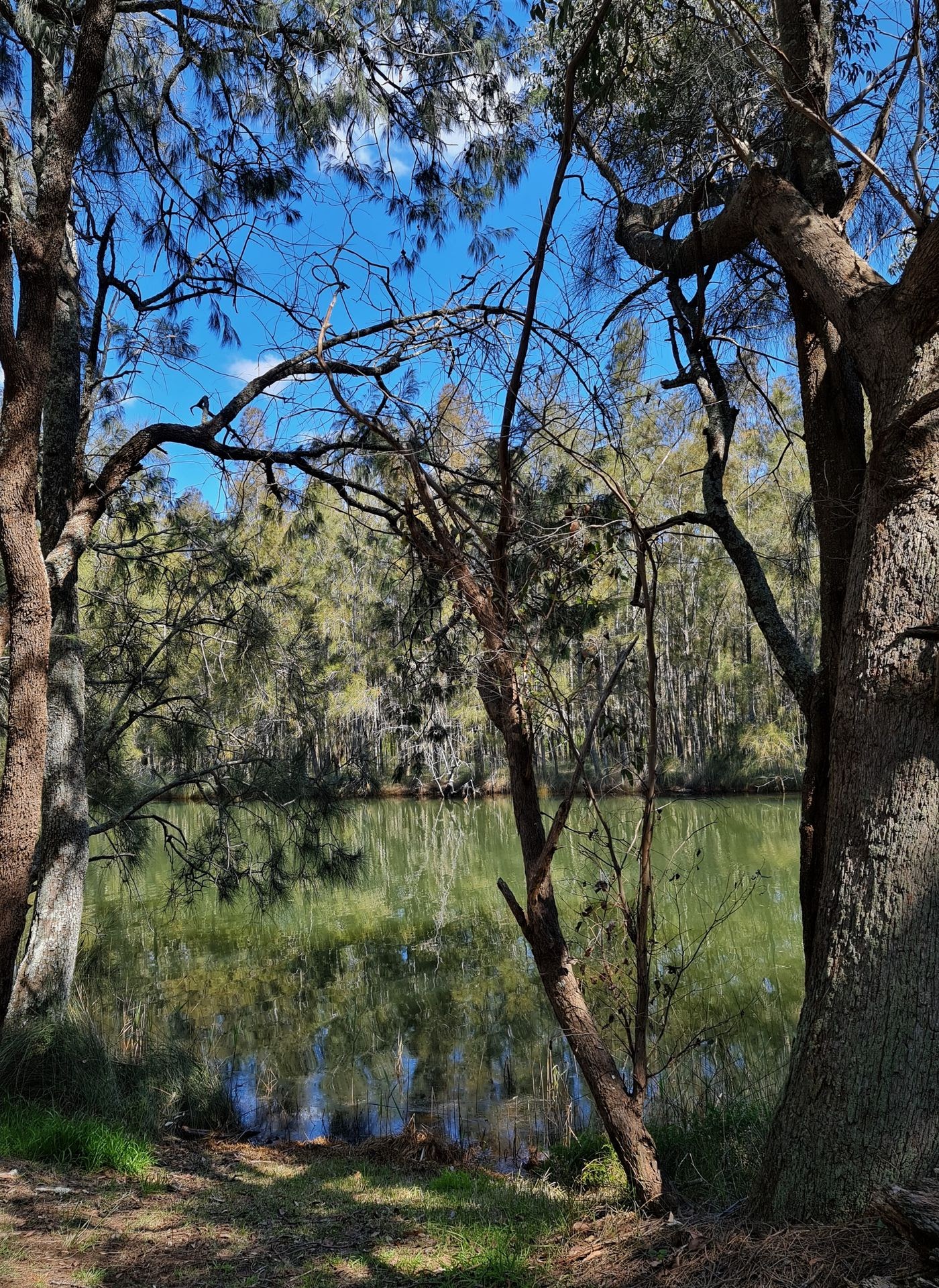 Deep Creek Section - the creek and trees and ferns at reserve entrance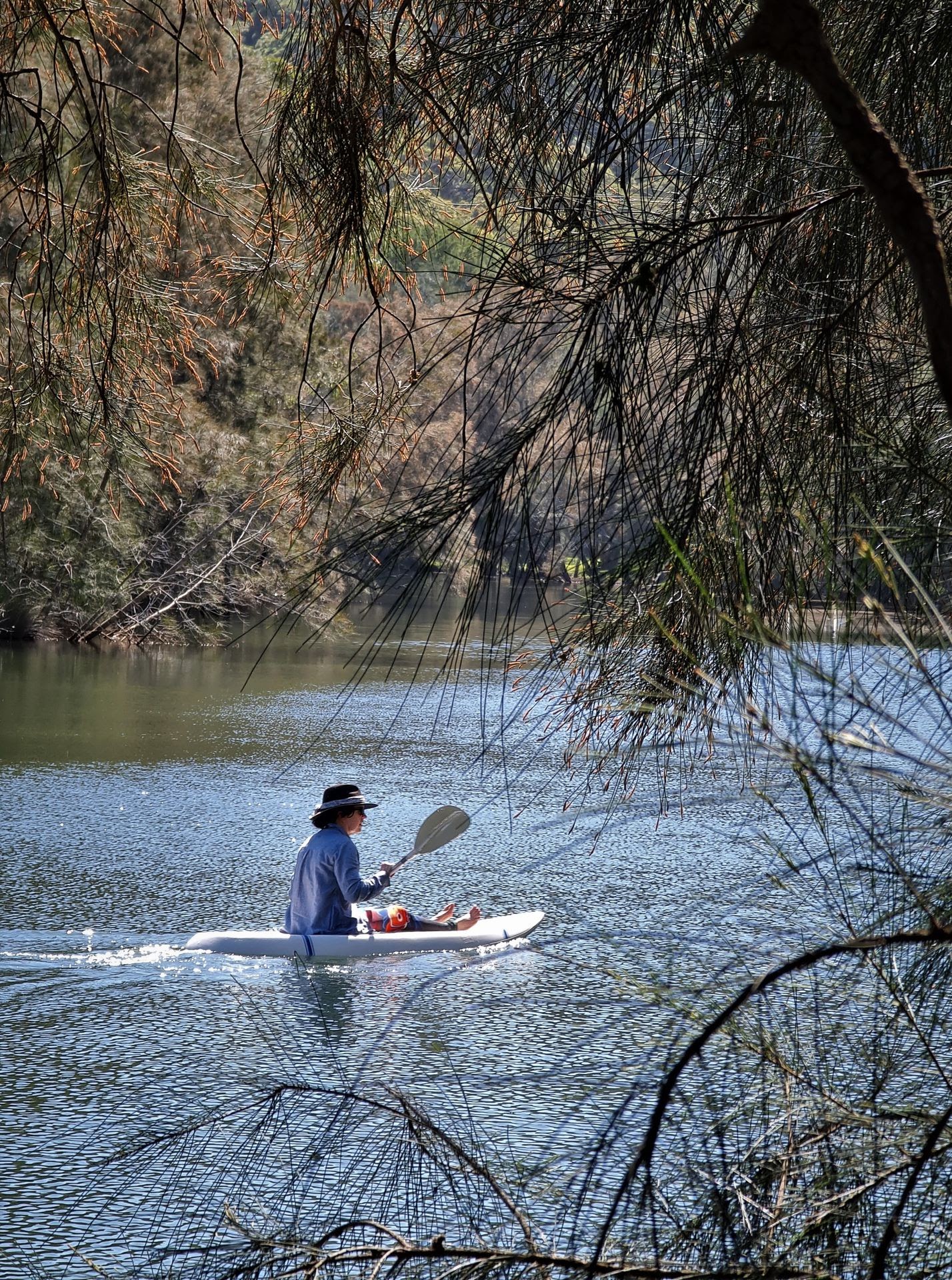 Deep Creek Section - kayaker on the creek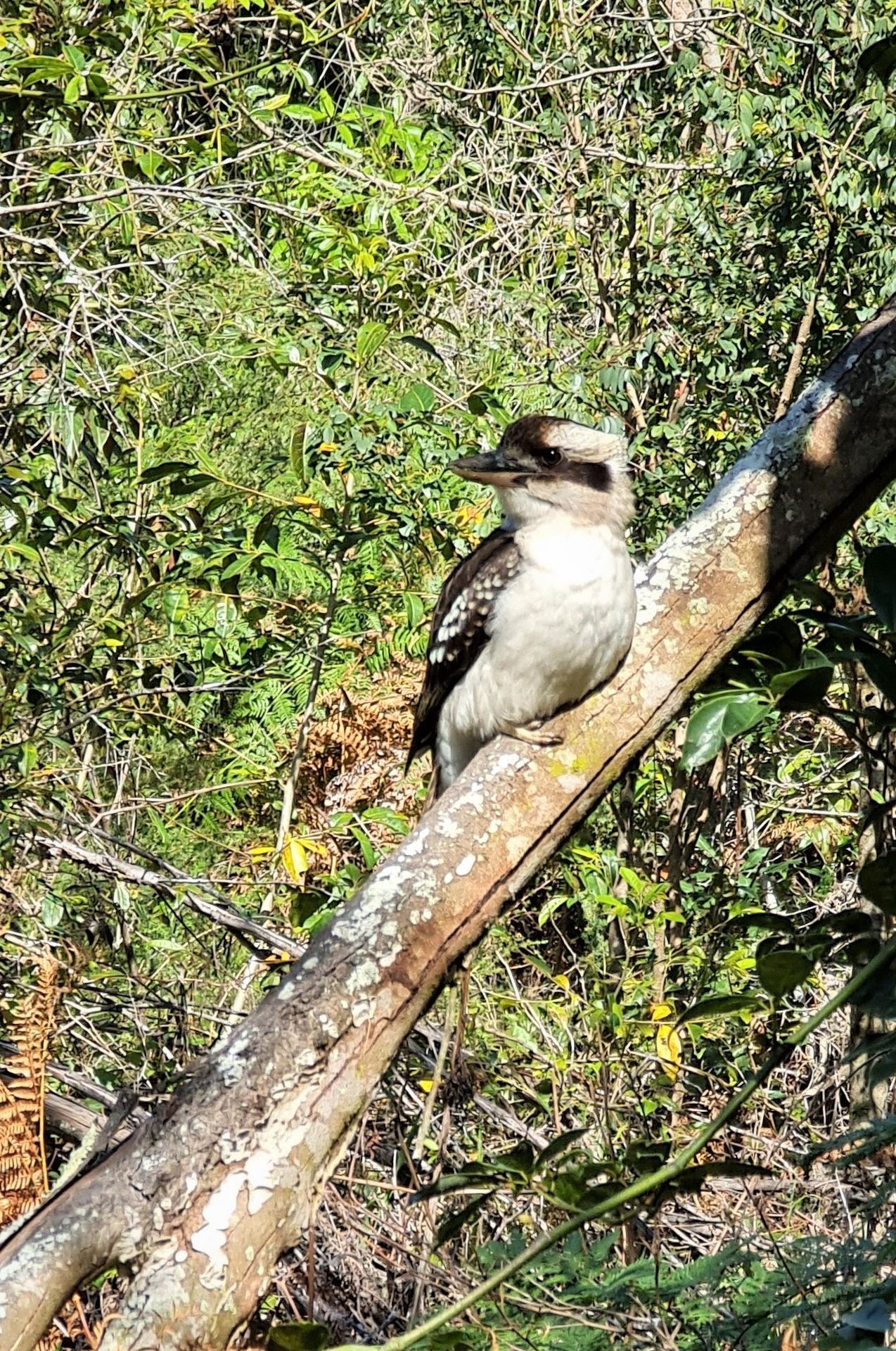 Deep Creek Section - kookaburra resident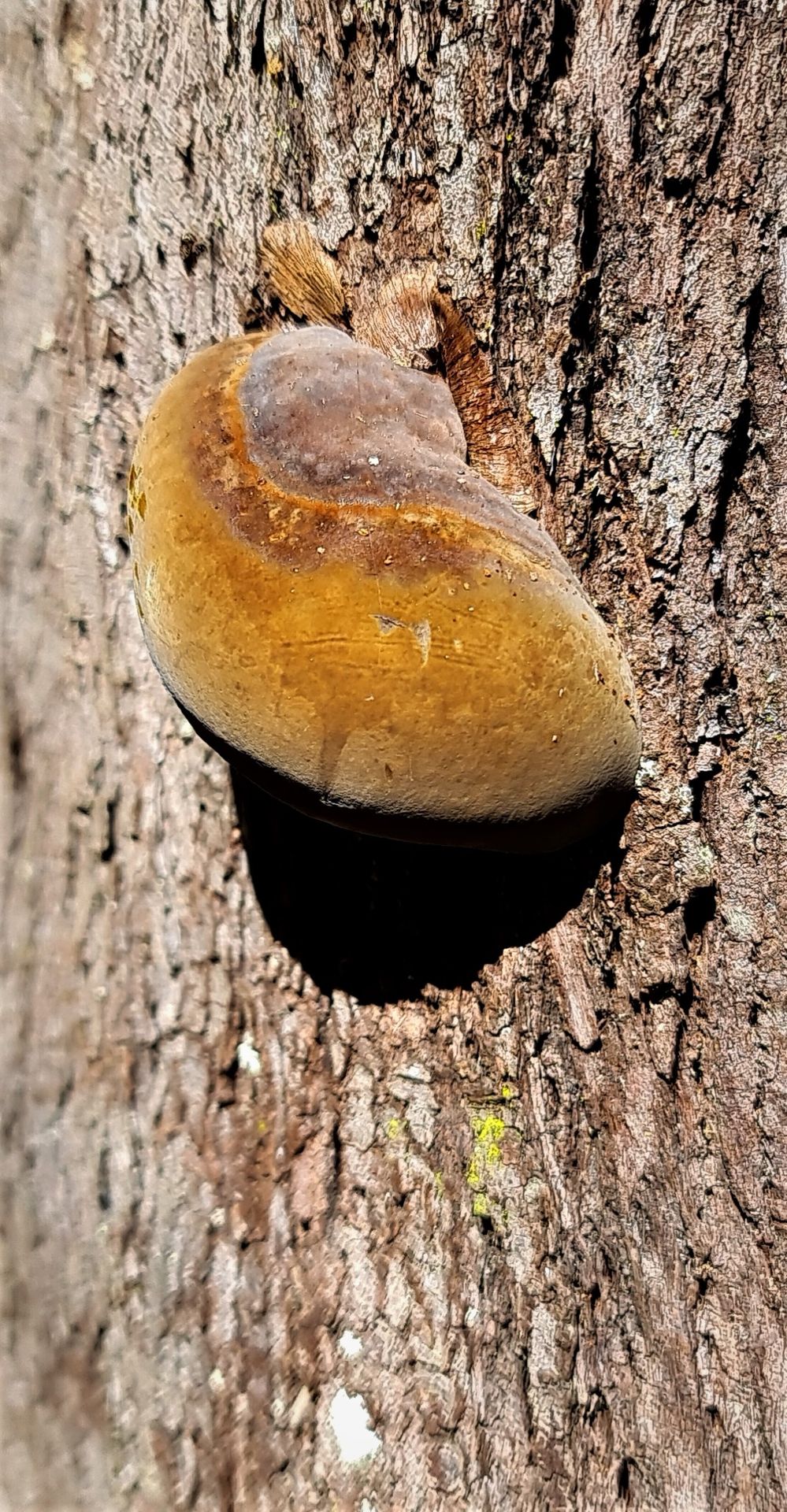 Deep Creek Section - fungi on tree bark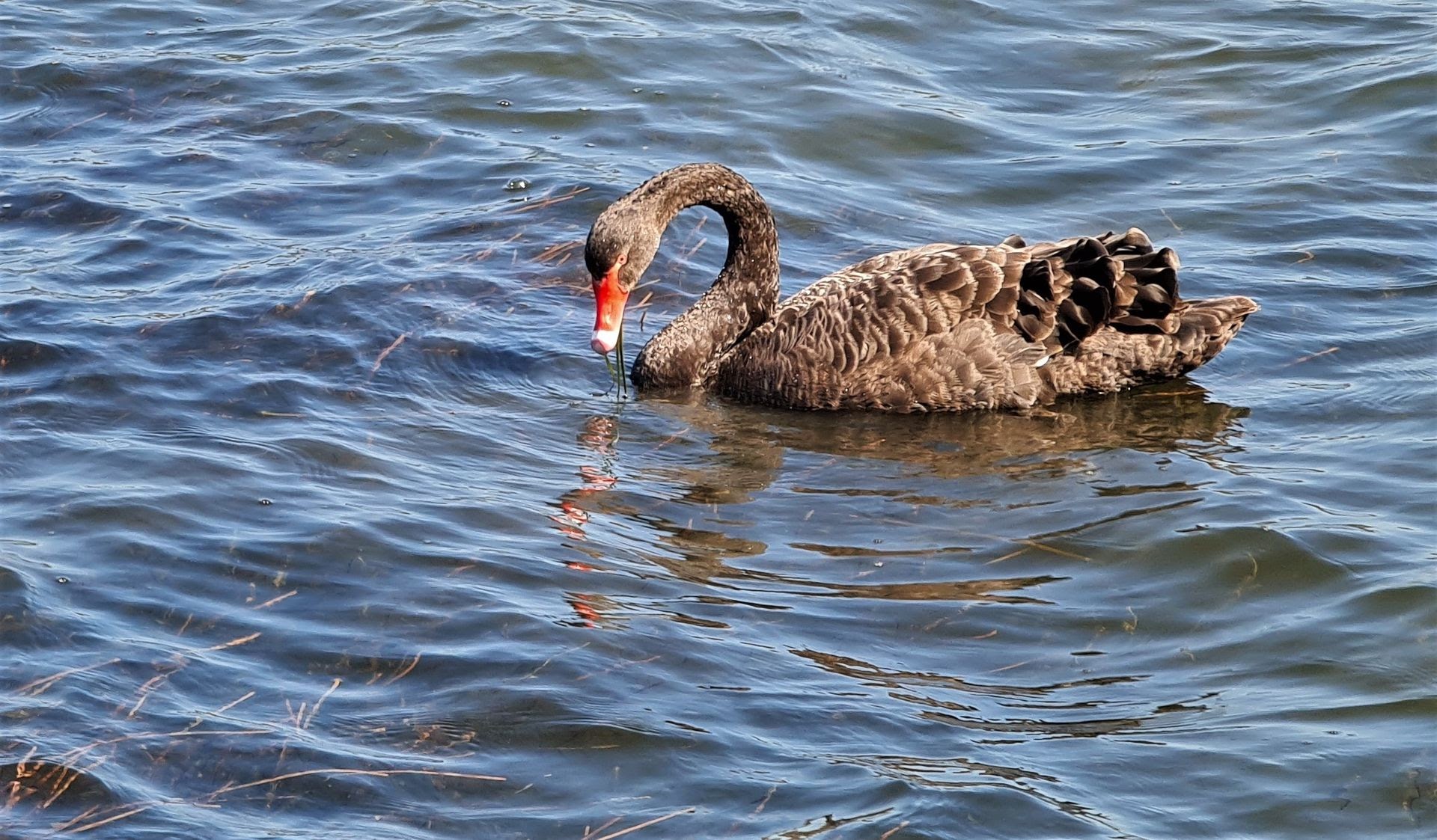 Deep Creek Section - young swan, or 'cygnet', eating lagoon grasses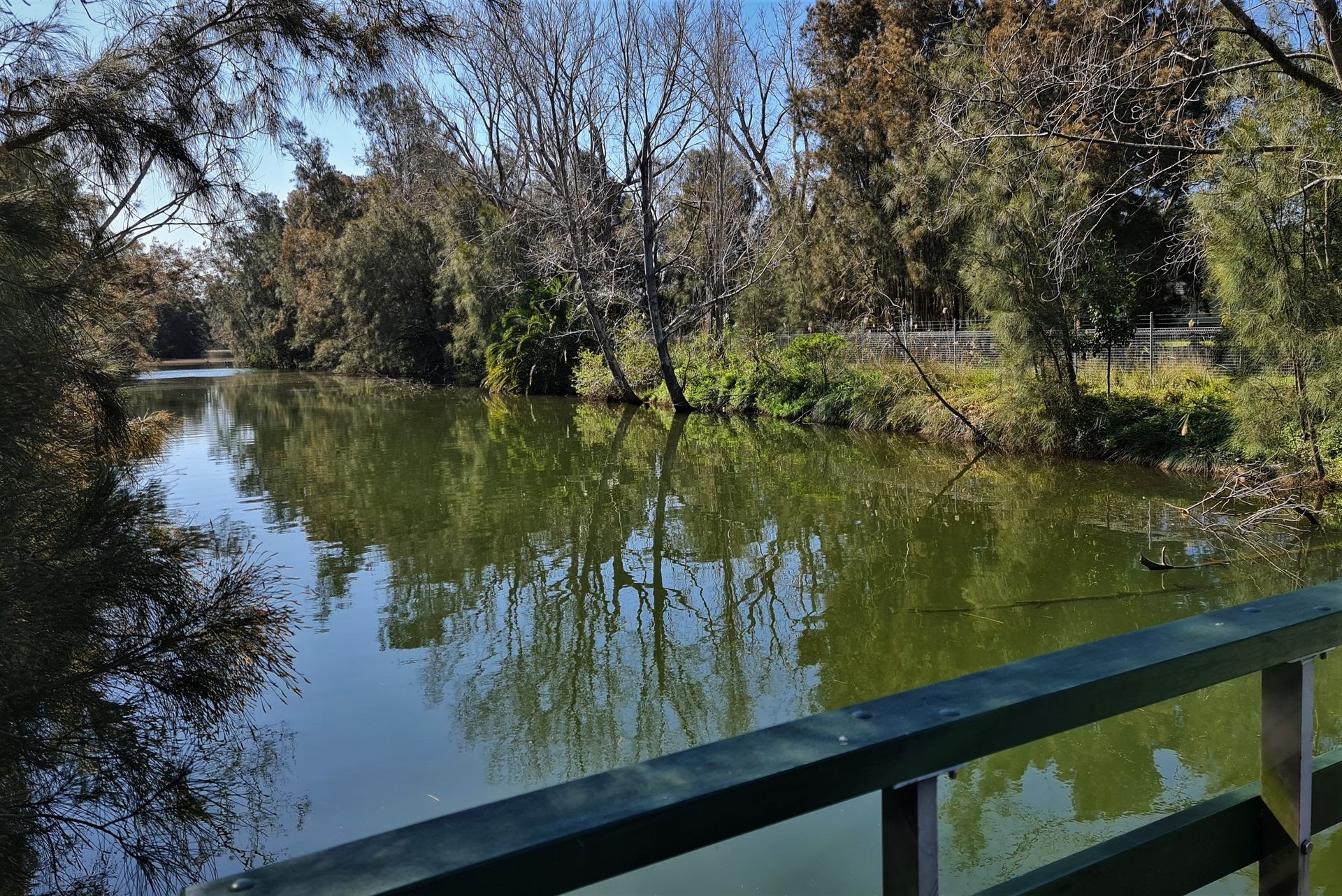 Mullet Creek Section - footbridge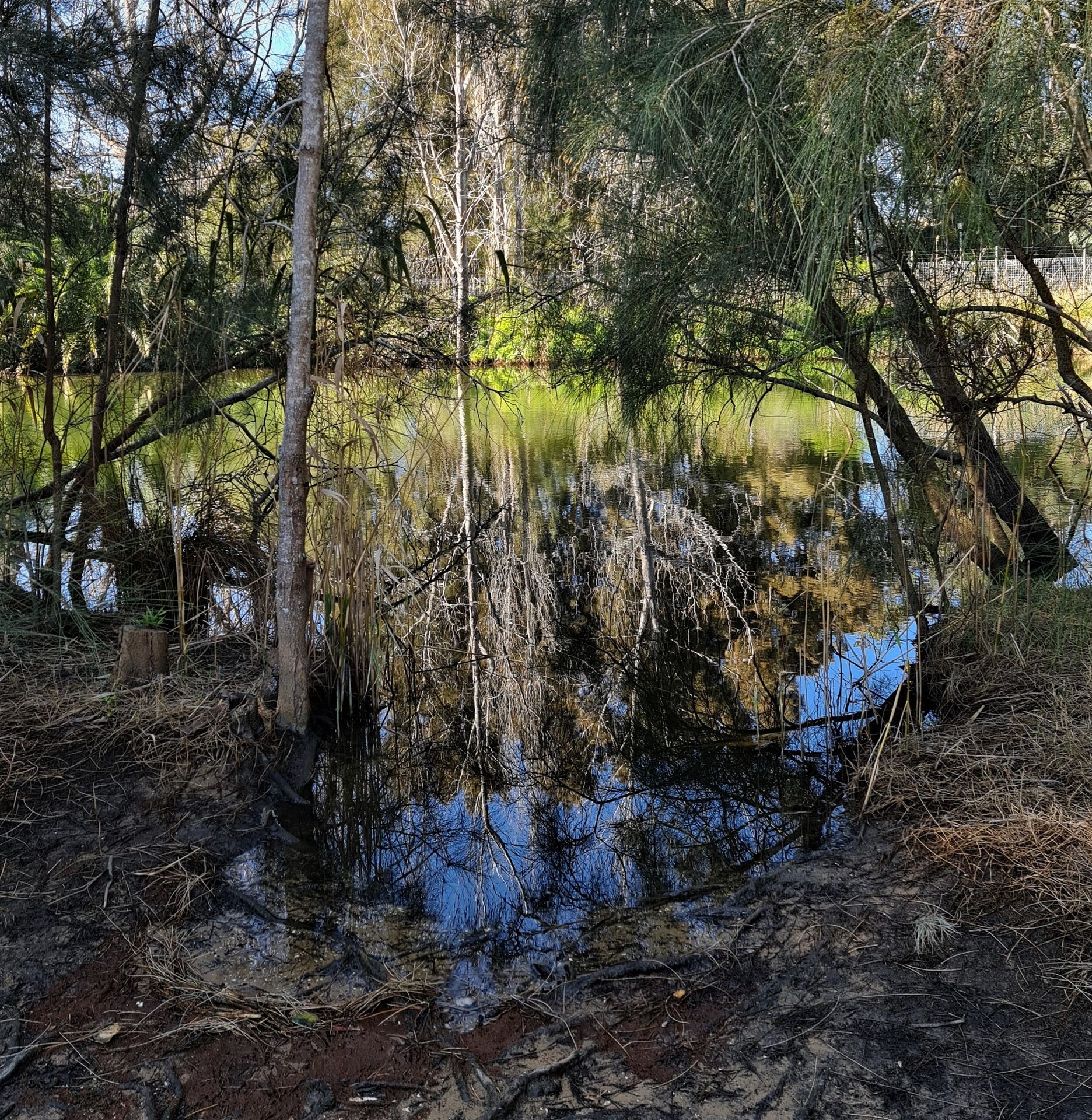 Mullet Creek Section - reflections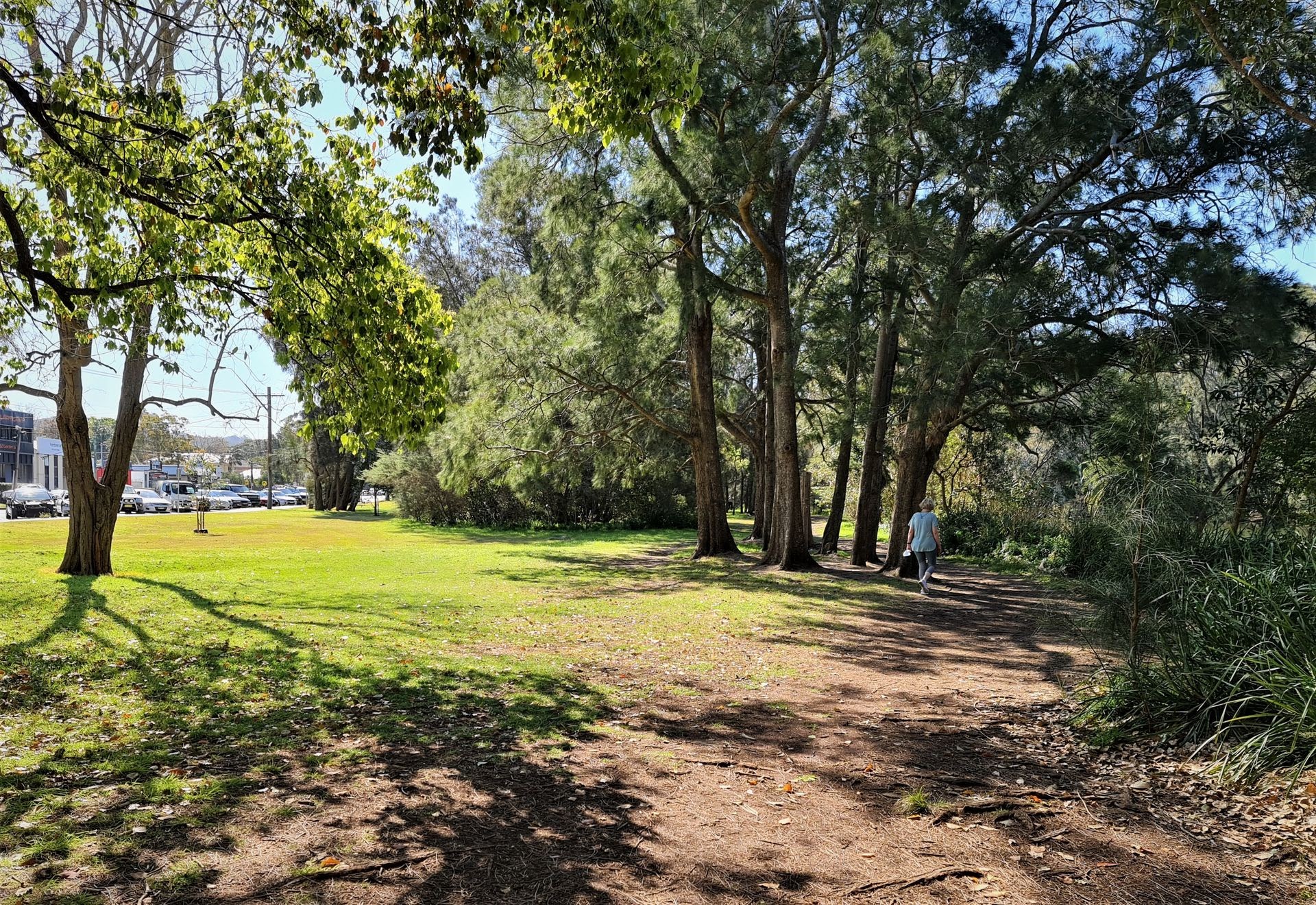 Mullet Creek Section - path along banks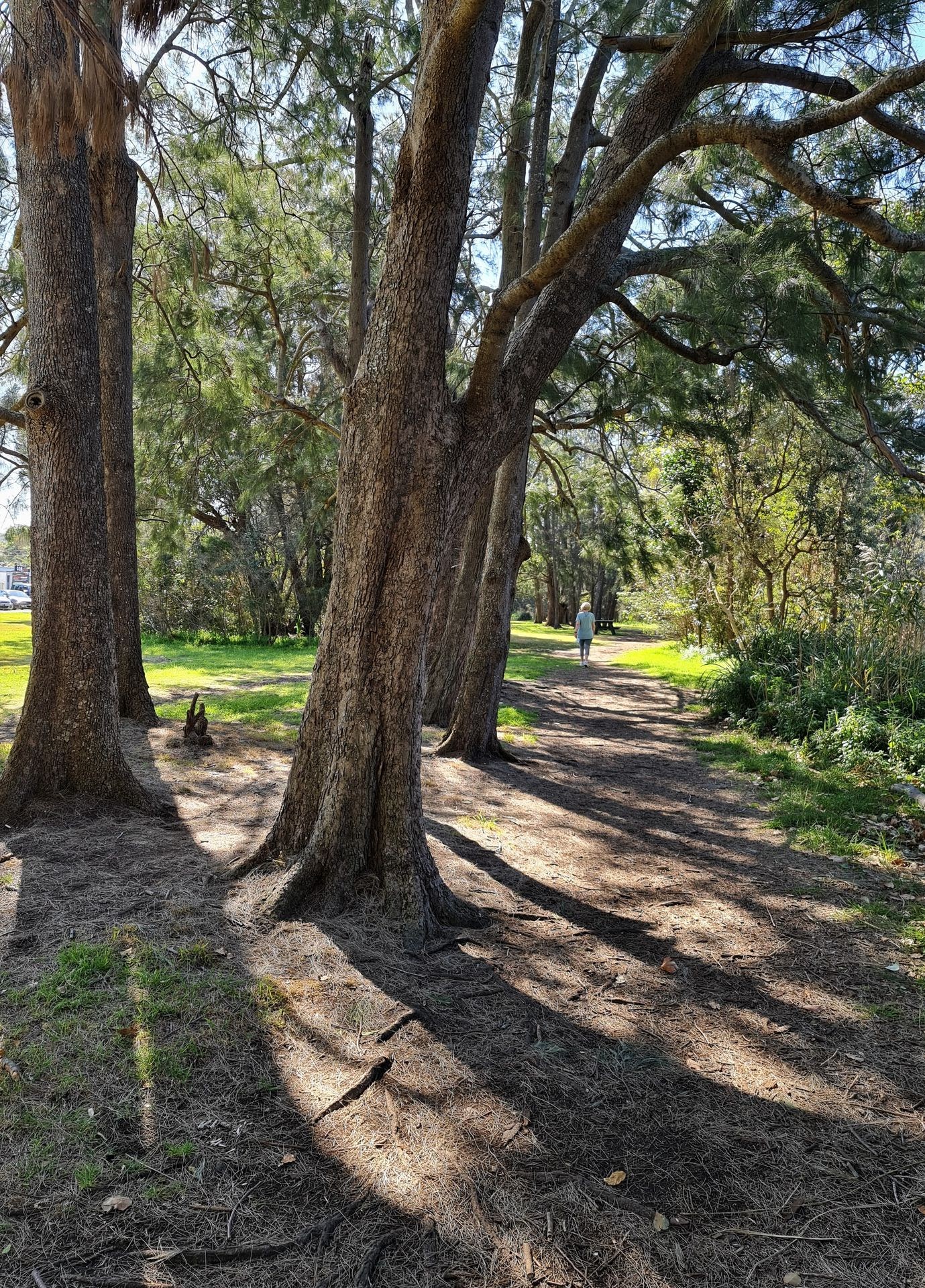 Mullet Creek Section - path along banks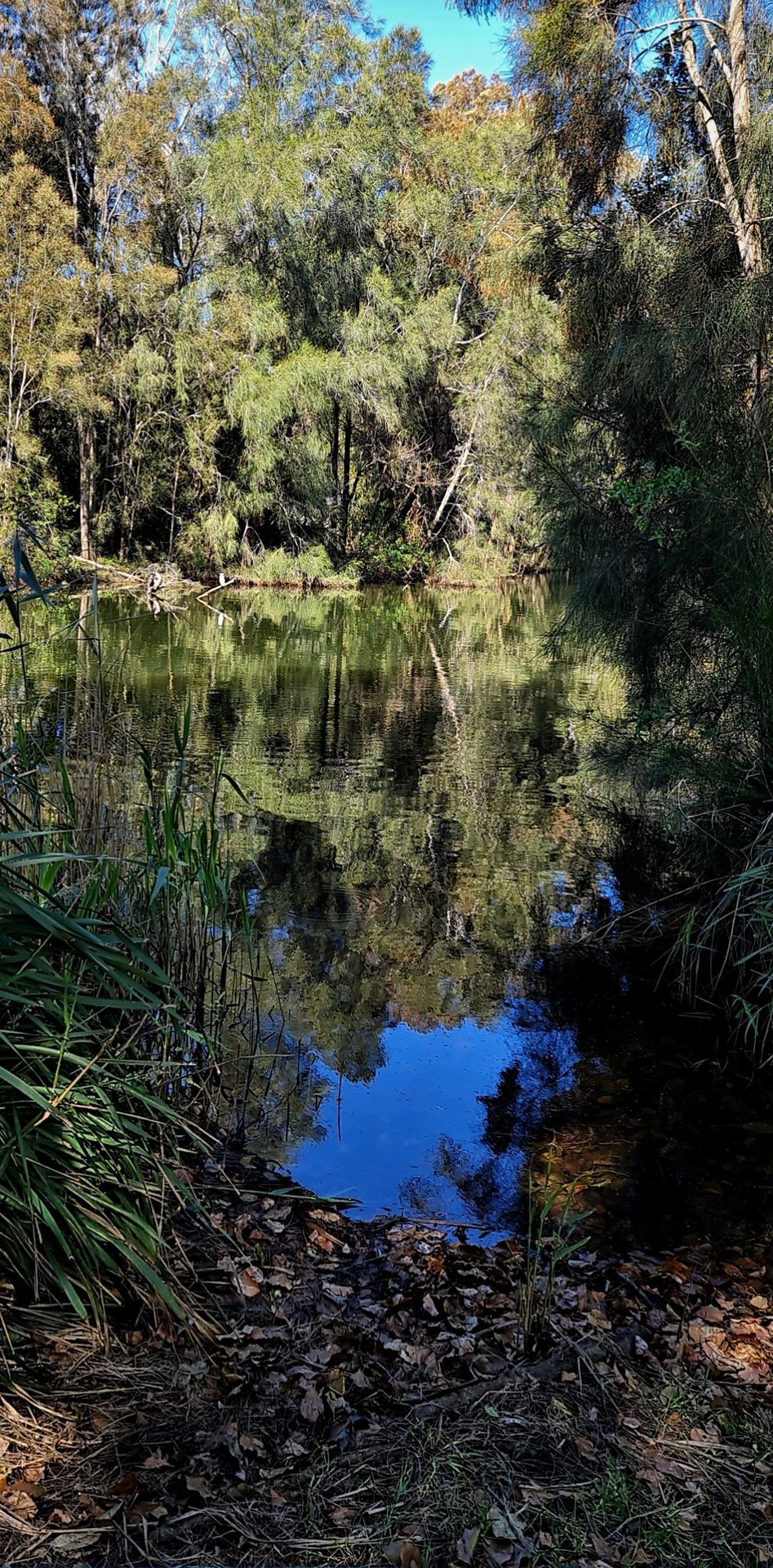 Mullet Creek Section - reflections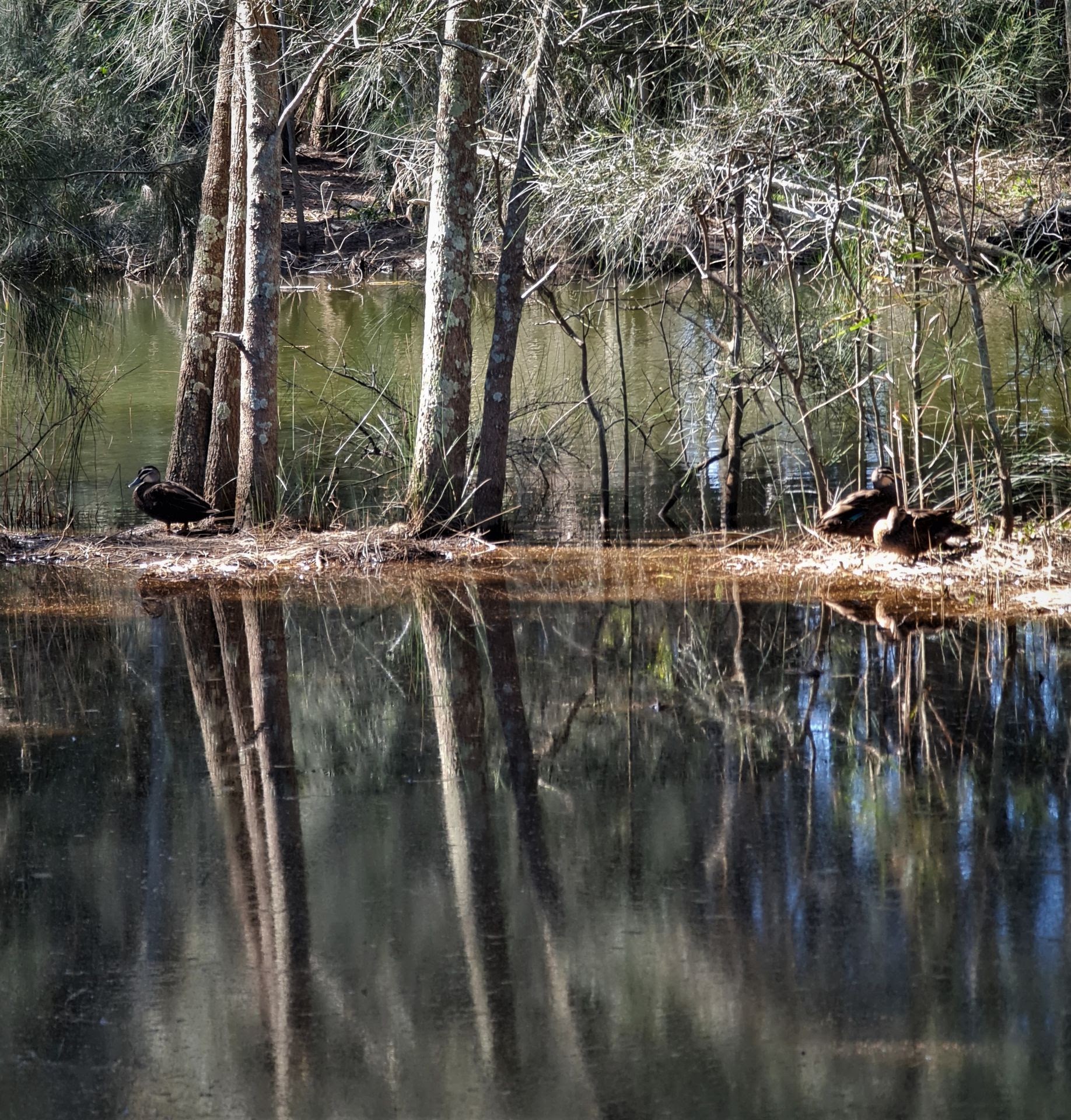 Mullet Creek Section - ducks in flooded section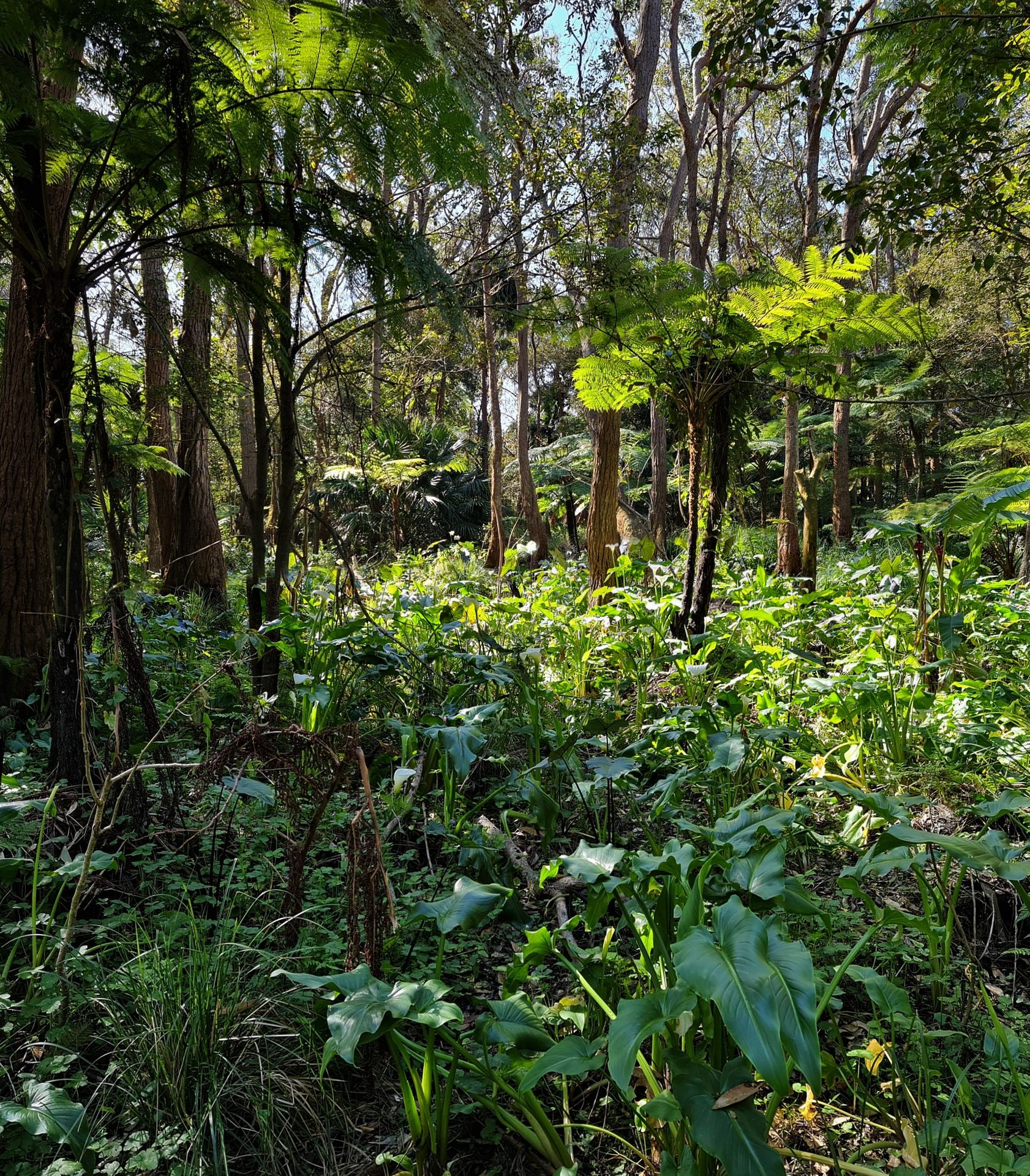 Warriewood Wetlands section - near Garden Street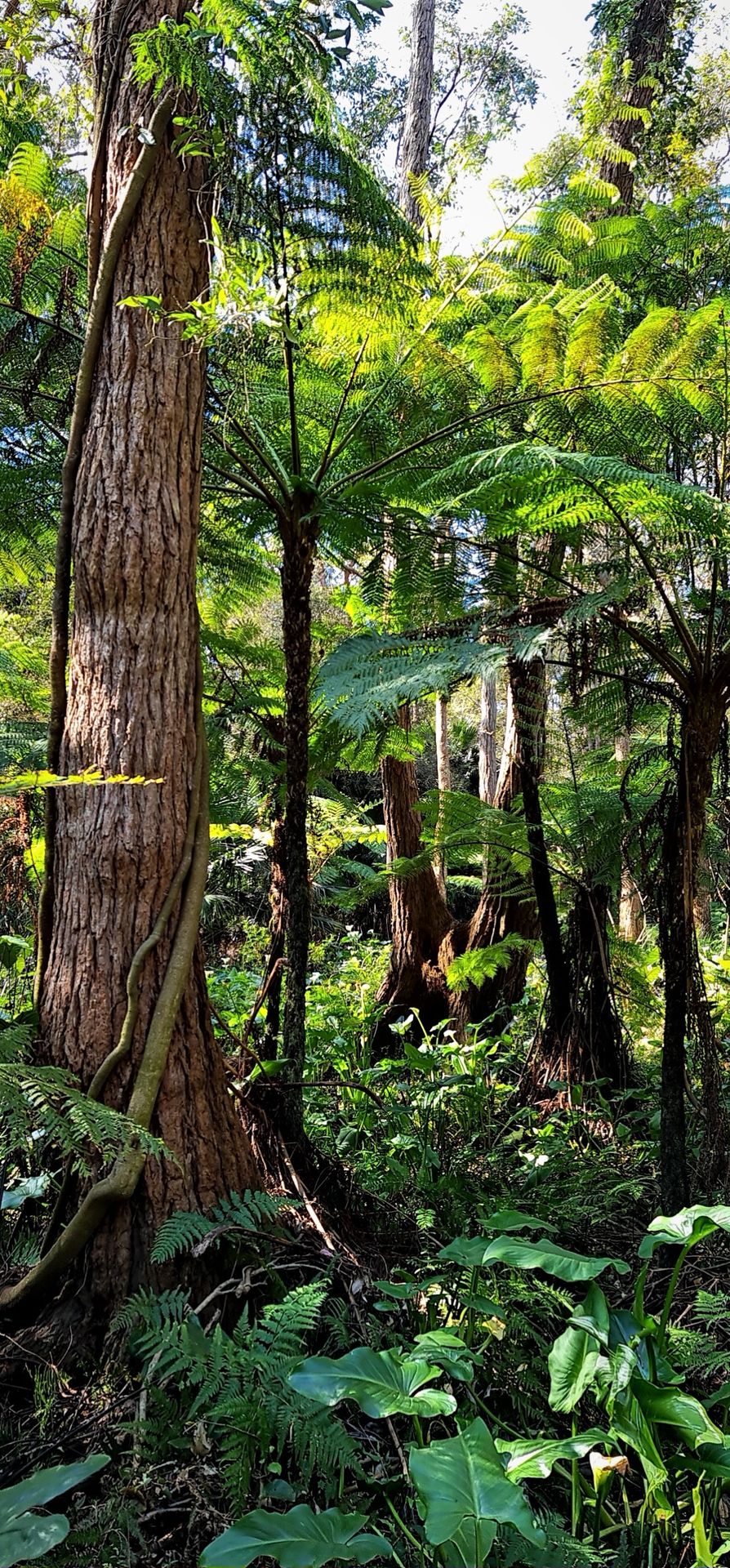 Warriewood Wetlands section - near Garden Street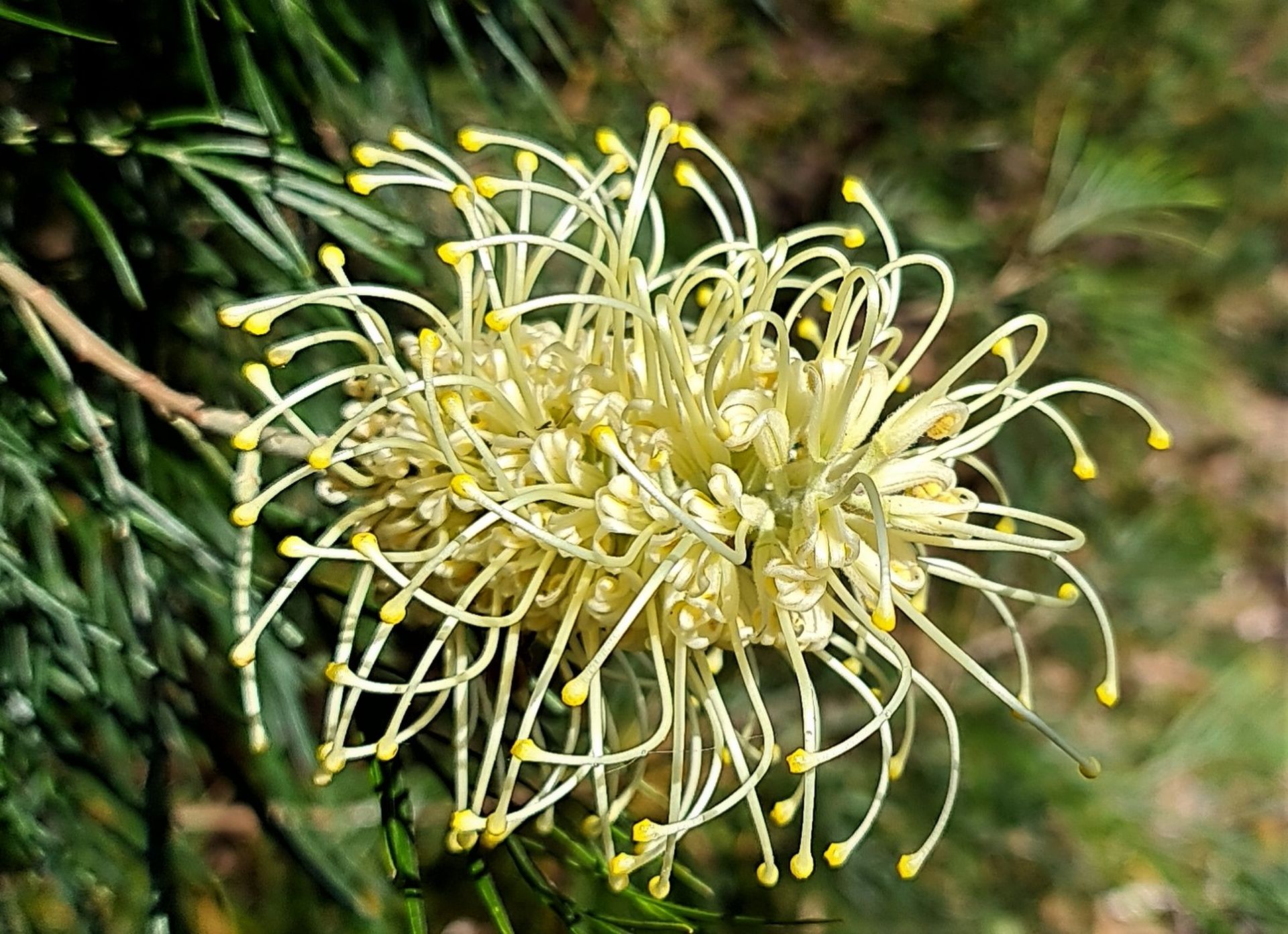 Garden street grevilleas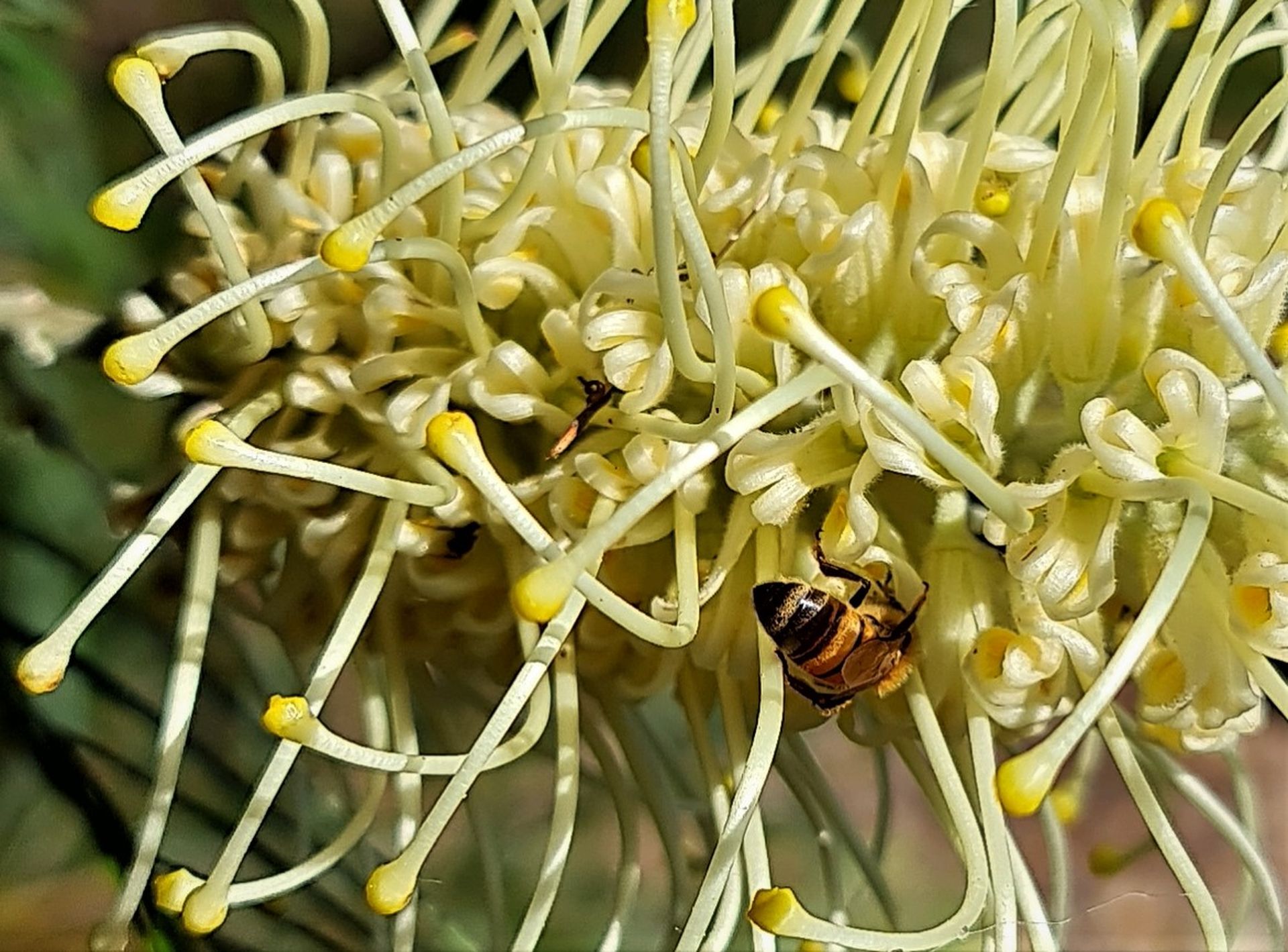 Garden street grevilleas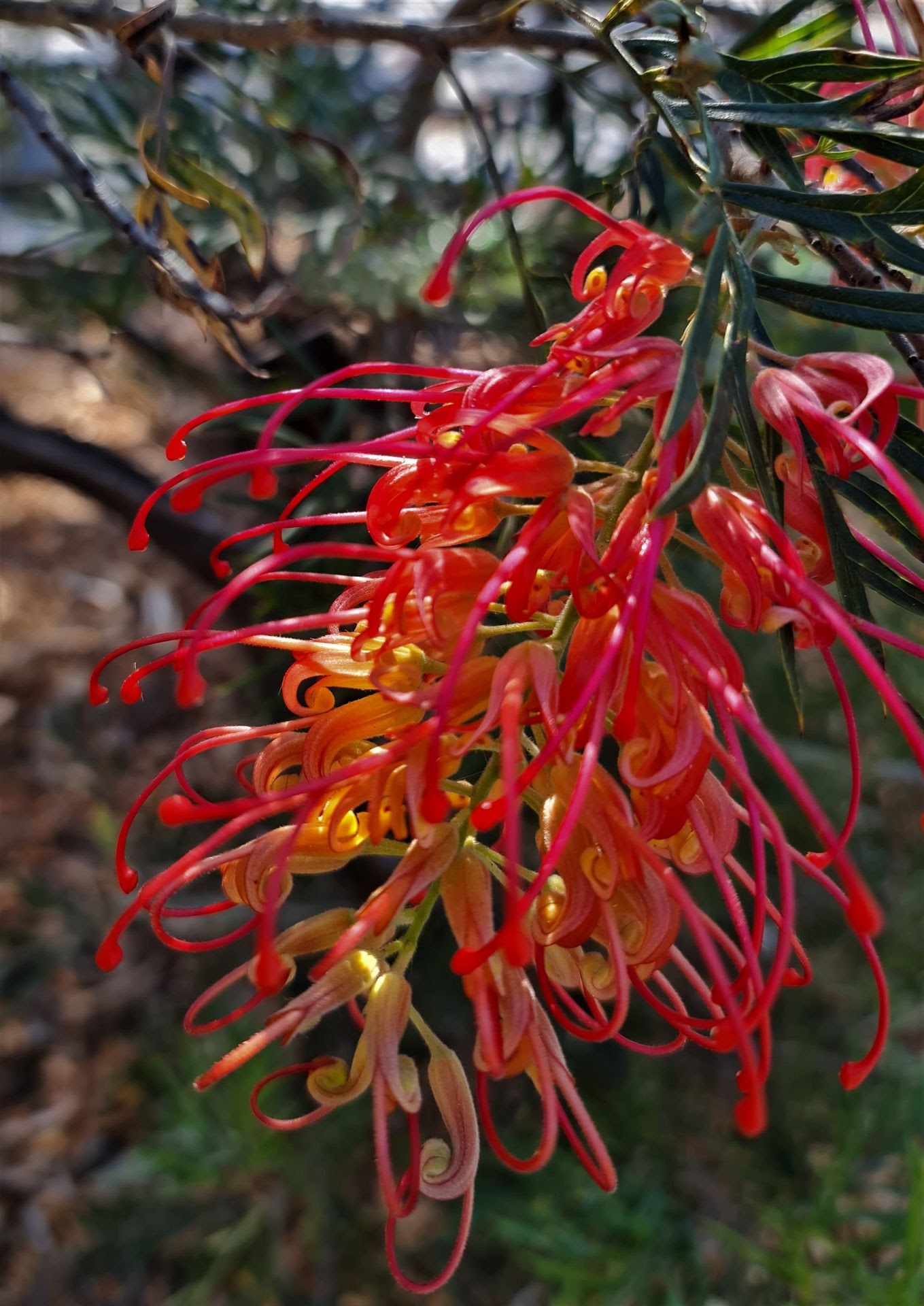 Garden street grevilleas

Bonus 1: Cockatoos feeding at Fern Creek, Warriewood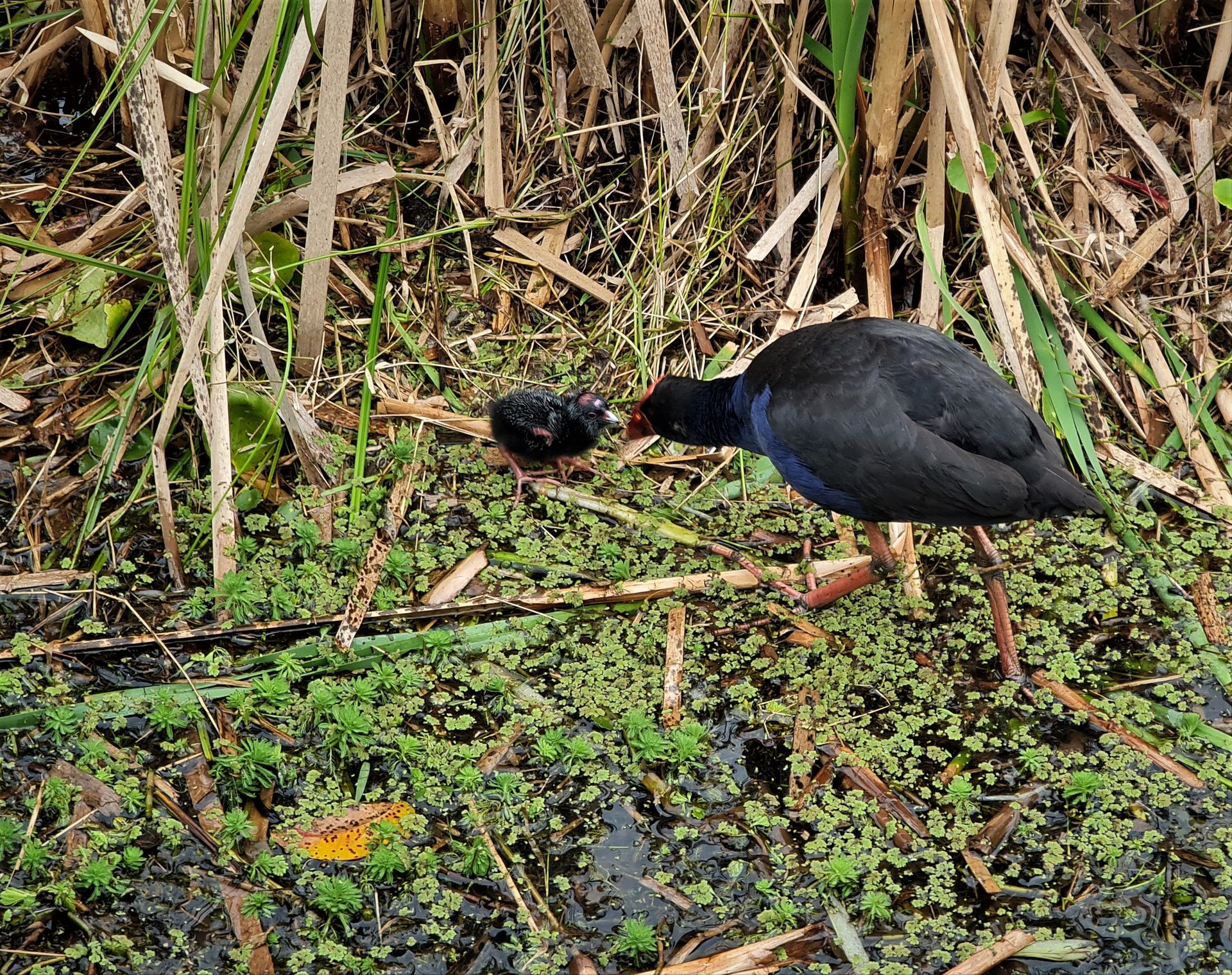 Bonus 2: Dusky Moorhen, Gallinula tenebrosa, and bub photographed at Warriewood Wetlands this week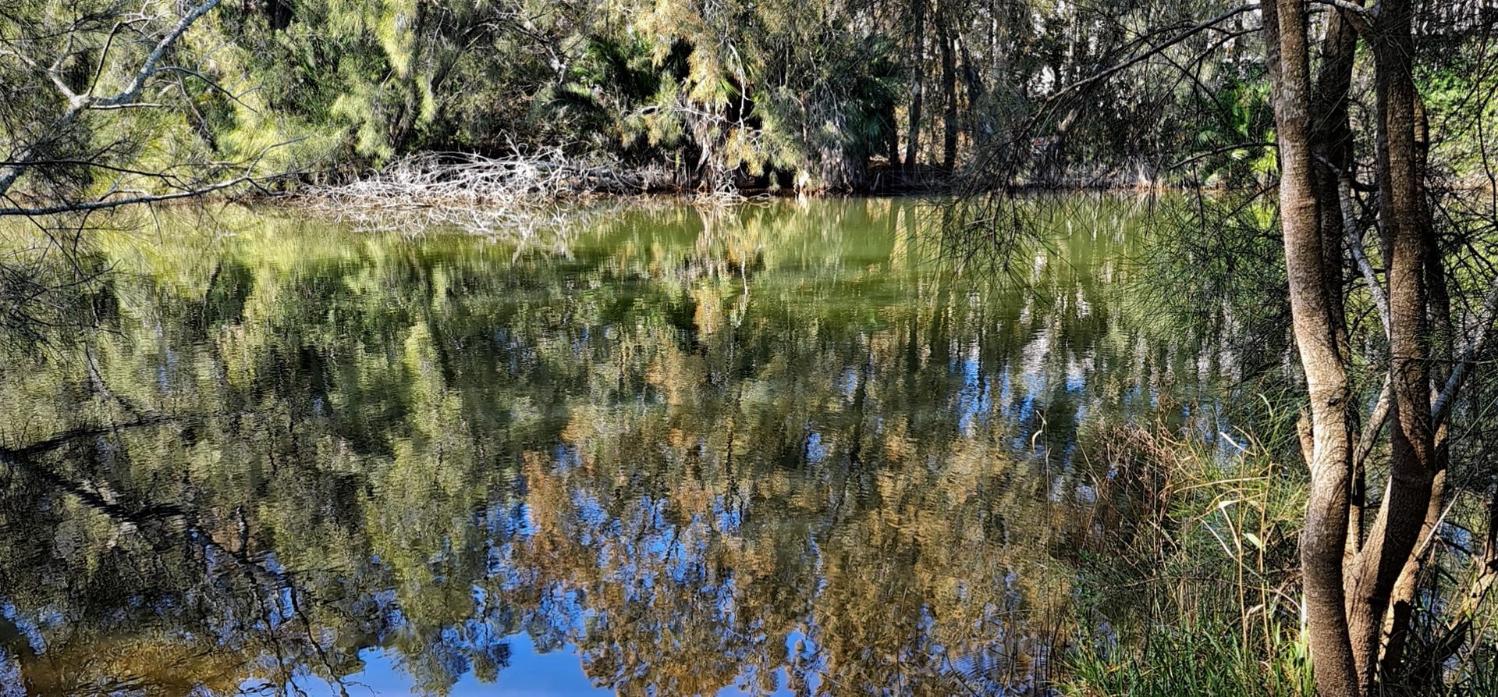 Mullet Creek Section - reflections