December 2 - 8, 2018: Issue 386
It takes more than a village to raise a Performance Space!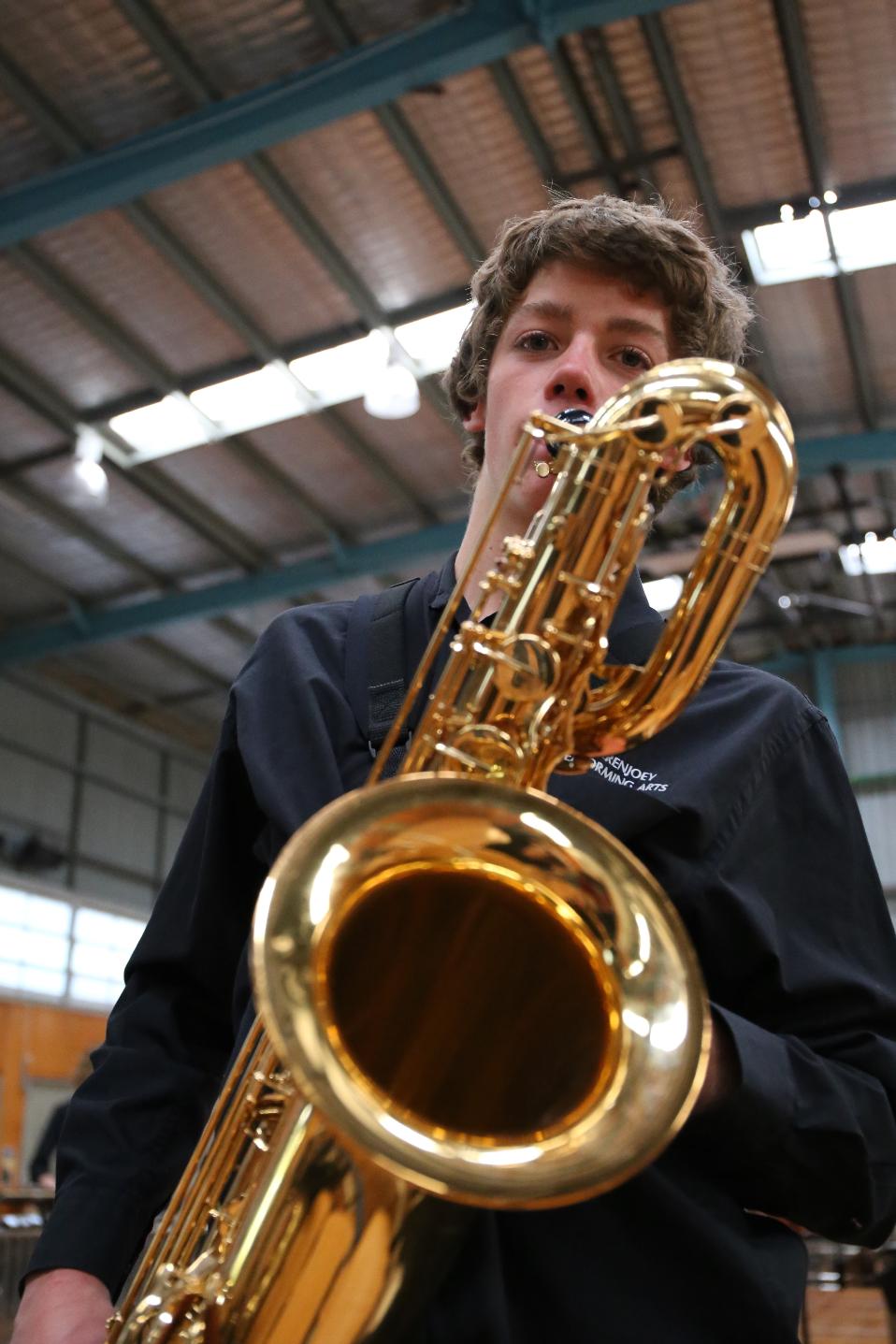 November 29, 2018
The Barrenjoey High School P&C and the Community Performance Space (BCPS) Steering Committee are thrilled to officially announce today the approved funding of $123,891 through the NSW Government's Infrastructure Grants Program - for the fit out of the Barrenjoey Community Performance Space.

"It's taken us four attempts at this particular grant over the years, and finally we were in a position to tick all the boxes and receive the funding – you can imagine our reaction!" states Christy Bishop of the BCPS Steering Committee.
Since its conception, this project has received wide ranging support from the NSW Government and the surrounding Barrenjoey community. Earlier funding contributions for this project have included grants from NSW Government's Stronger Communities Fund, and the Community Building Partnership Program. School contributions and ongoing community fundraising efforts have contributed a further combined total of approximately $437,174.00 to date.
"This latest grant funding will enable us to put the essential finishing touches to the Performance Space - the final fit out of the interior of the building - which will include a complete set of stage curtains, stage lighting and an audio system" Christy states
"The Barrenjoey community has been working on this project for a number of years now, and it is with much gratitude and thanks we can announce it is about to become a reality!"
Barrenjoey's P&C President Kalinda Hawson reveals, "Barrenjoey High School has an outstanding reputation in the performing arts, and it continues to nurture and foster some incredible talent. This Performance Space will provide a purpose built venue to further promote and encourage performers across a wide range of disciplines, both from within the school and from the surrounding community groups.
The building tender process is currently underway with plans to start the build in the new year, with the aim of completion later in 2019."
Updates on the building progress will be posted to the School's website in the new year at www.barrenjoeyhighschool.com.au