October 29 - November 4, 2023: Issue 603
Bangalley Headland Walk: Spring 2023
photos by Kevin Murray and Joe Mills
One of the best places to stretch the muscles and get a great view south and north is taking the Bangalley Headland loop trail, especially during Spring when an abundance of bush flowers, particularly flannel flowers, burst out over this headland.
The word 'Bangalley' is said to be the Aboriginal name for the 'Bastard Mahogany Tree' (Eucalyptus botryoides) which grows in this area.
In 1860 the valley we now call 'Avalon Beach' look like this: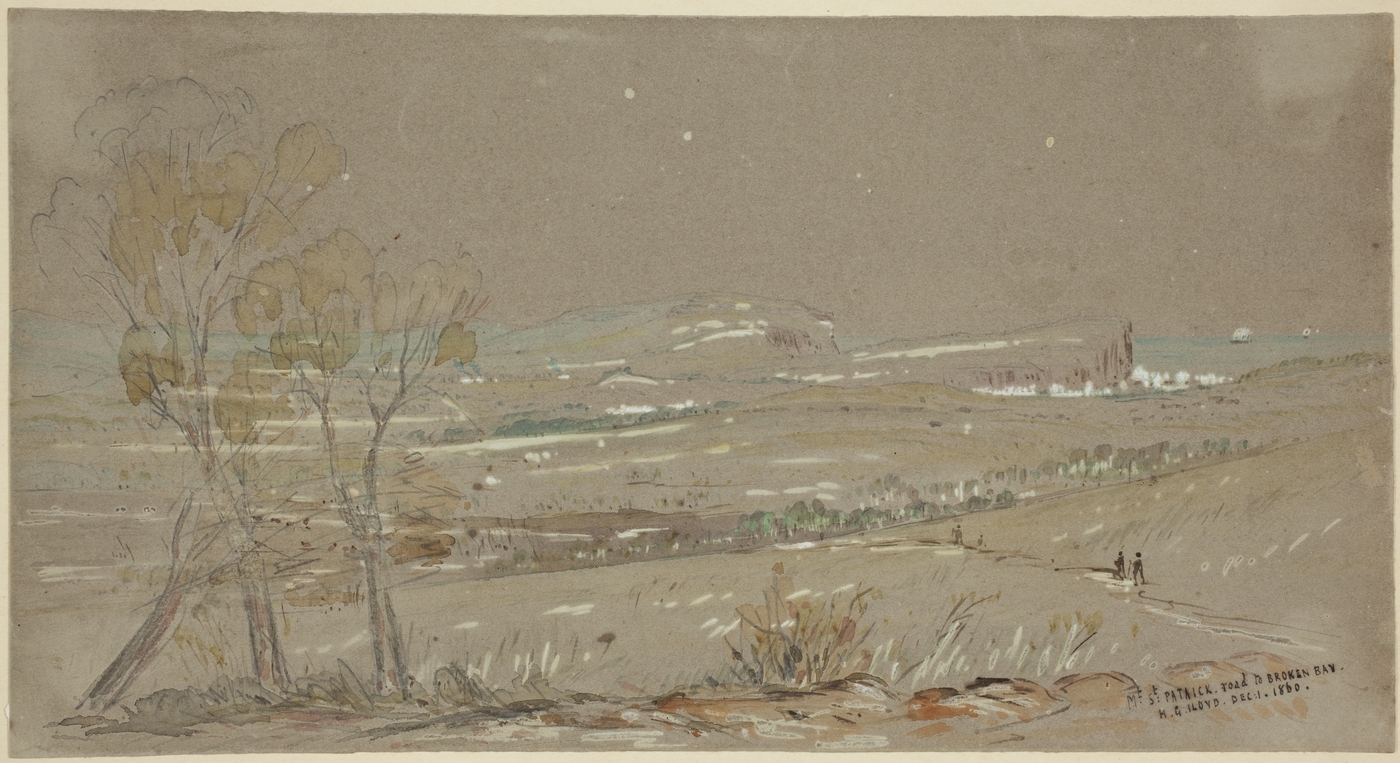 f.110
Mount Saint Patrick road to Broken Bay December 11, 1860
.: Image No.: a5894118h all three from
album: Volume 1: Sketches of N. S. [New South] Wales,

1857-1888

/ by H. Grant Lloyd, courtesy Dixson Library, State Library of New South Wales - Mount Saint Patrick was the name for what we now call Bangalley Head - Mount Saint Mary, opposite, is where Stapleton park now sits atop this hill/'mount'.
Nine years after Pittwater Online News staff first did this walk, which includes a
Bangalley Headland Self Guided Walk pamphlet at (746kb – PDF), Kevin and Glenys Murray and Joe Mills have returned to provide a pictorial for those of us who may not be able to access the area due to the steep incline at the start.
www.pittwater.nsw.gov.au/__data/assets/pdf_file/0007/93679/Bangalley_Head_Brochure_-_Final_-_Small.pdf
Although it was one of those changeable Spring days which starts out grey from overnight showers and clears to clean blue skies - some great images capture this ancient place as it is today.
Another place of peace, beauty and wondrous views to all horizons in Pittwater.
Another great Spring in Pittwater celebration - thank you sirs!
Bangalley Headland - Spring 2023
photos by Kevin Murray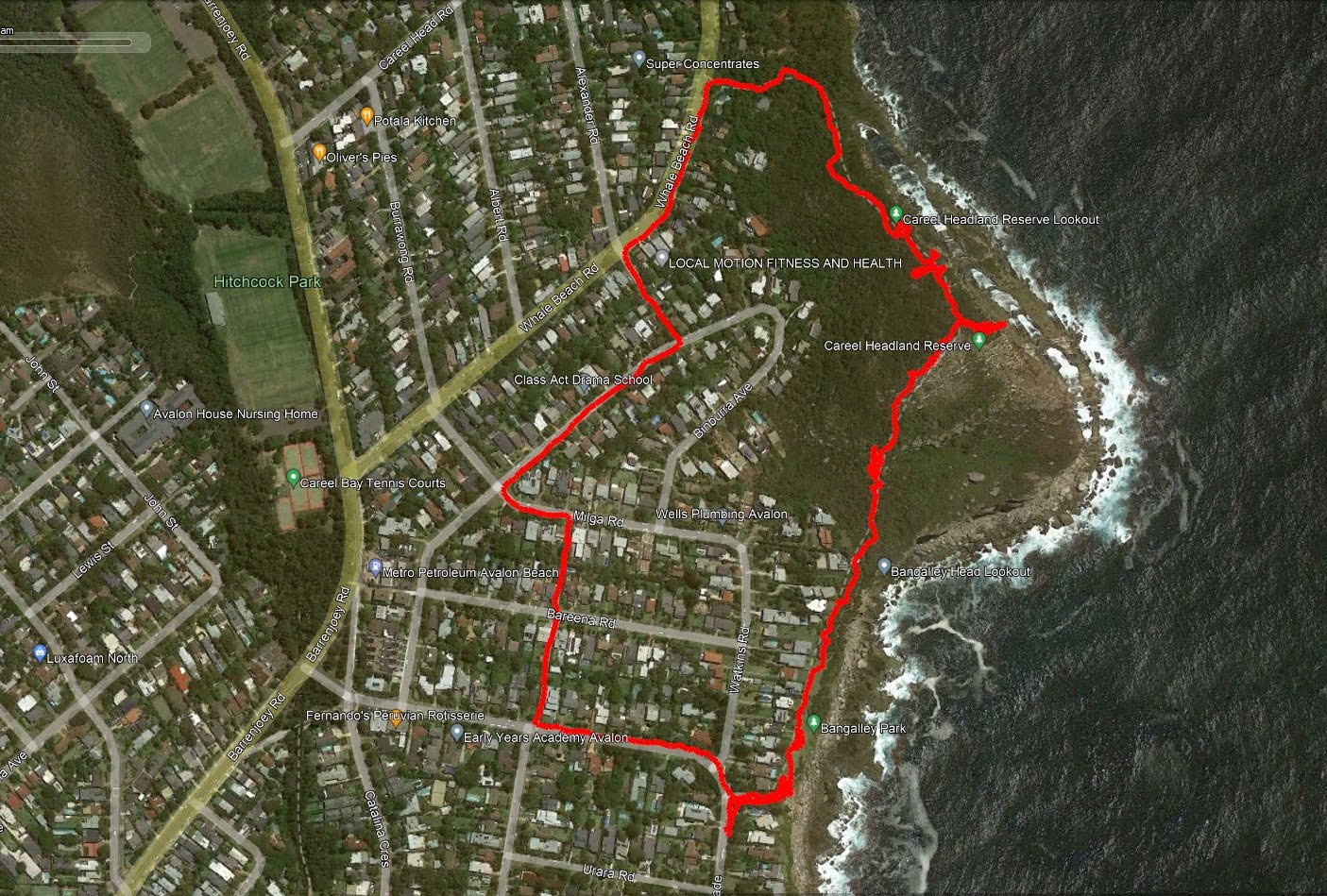 the route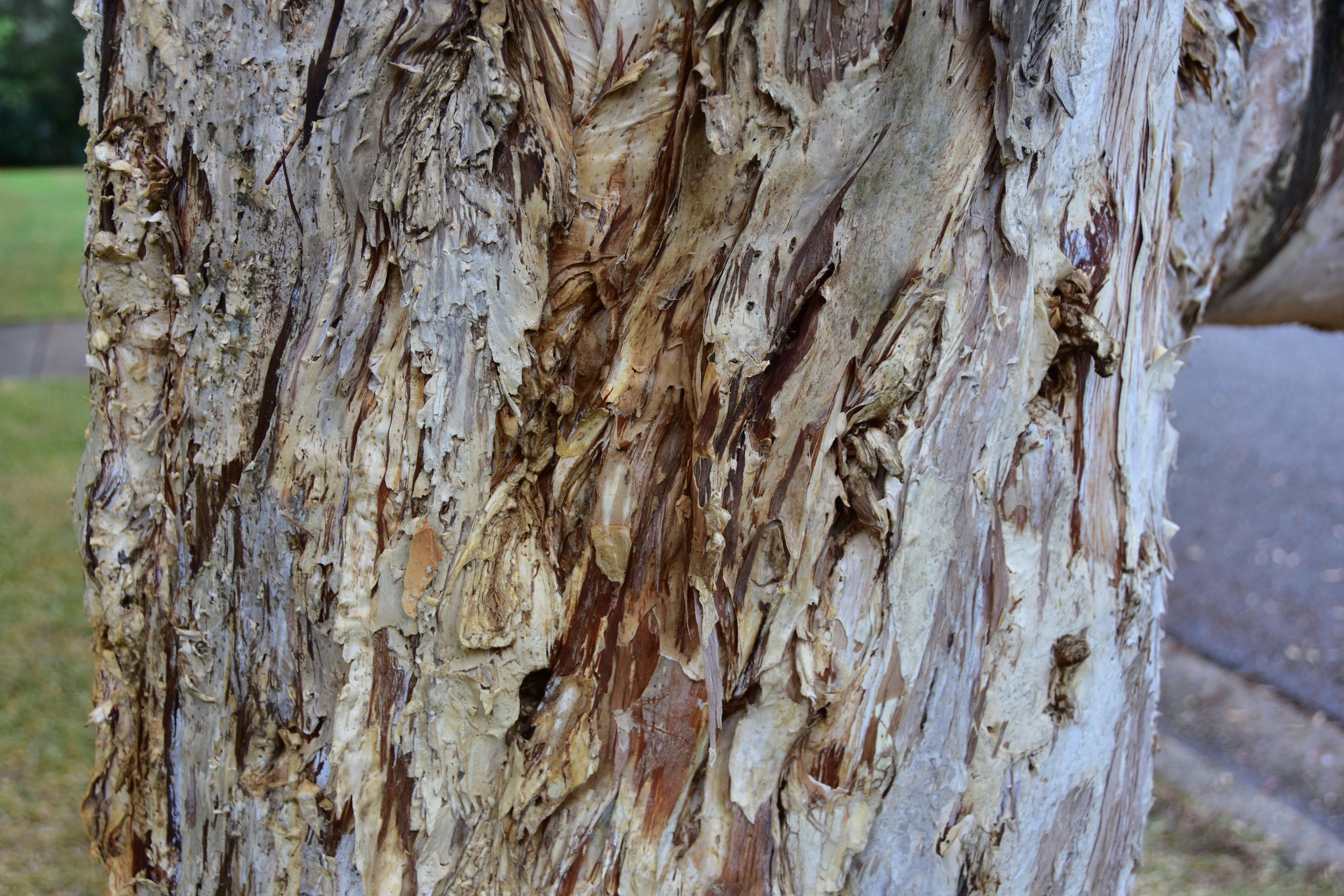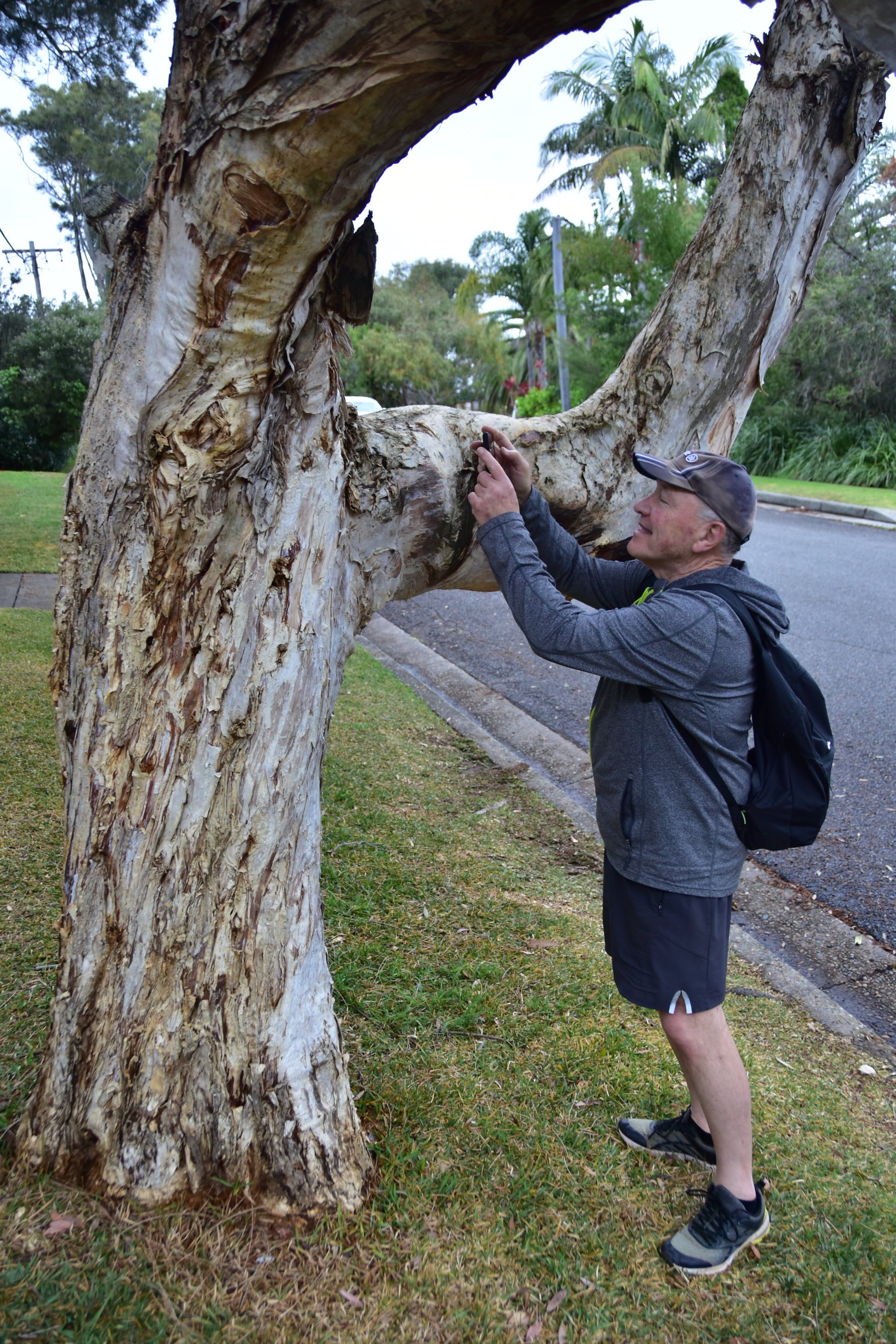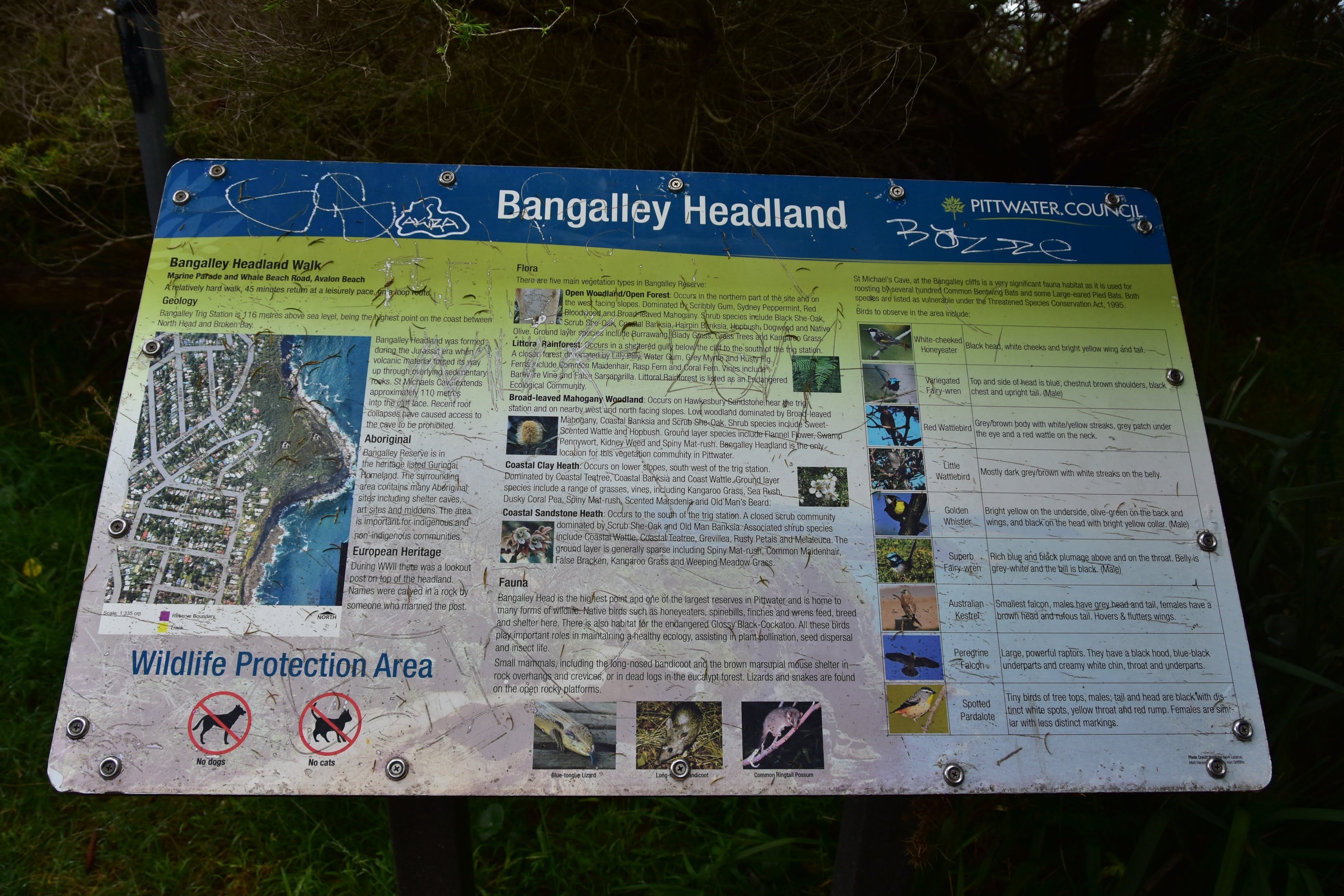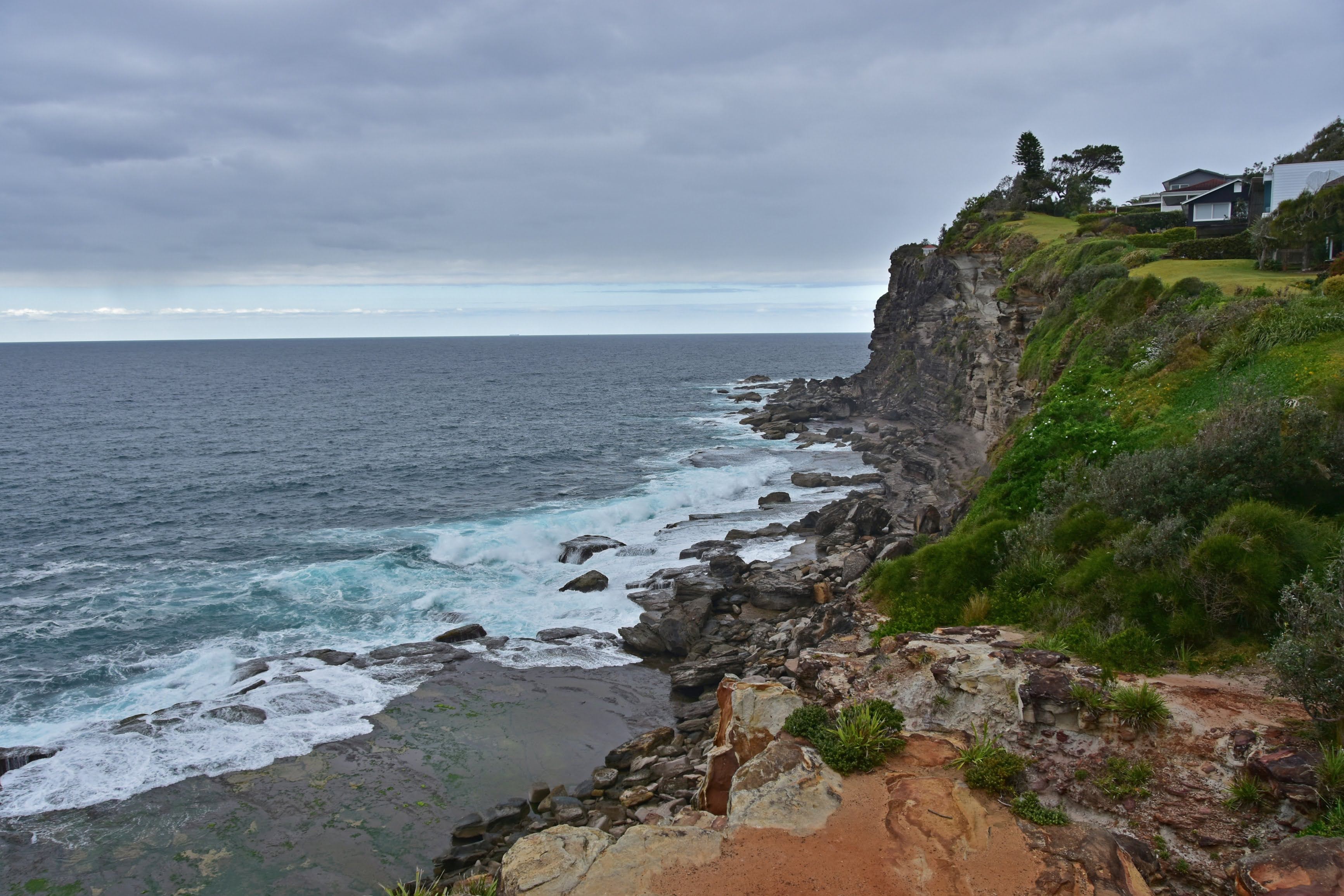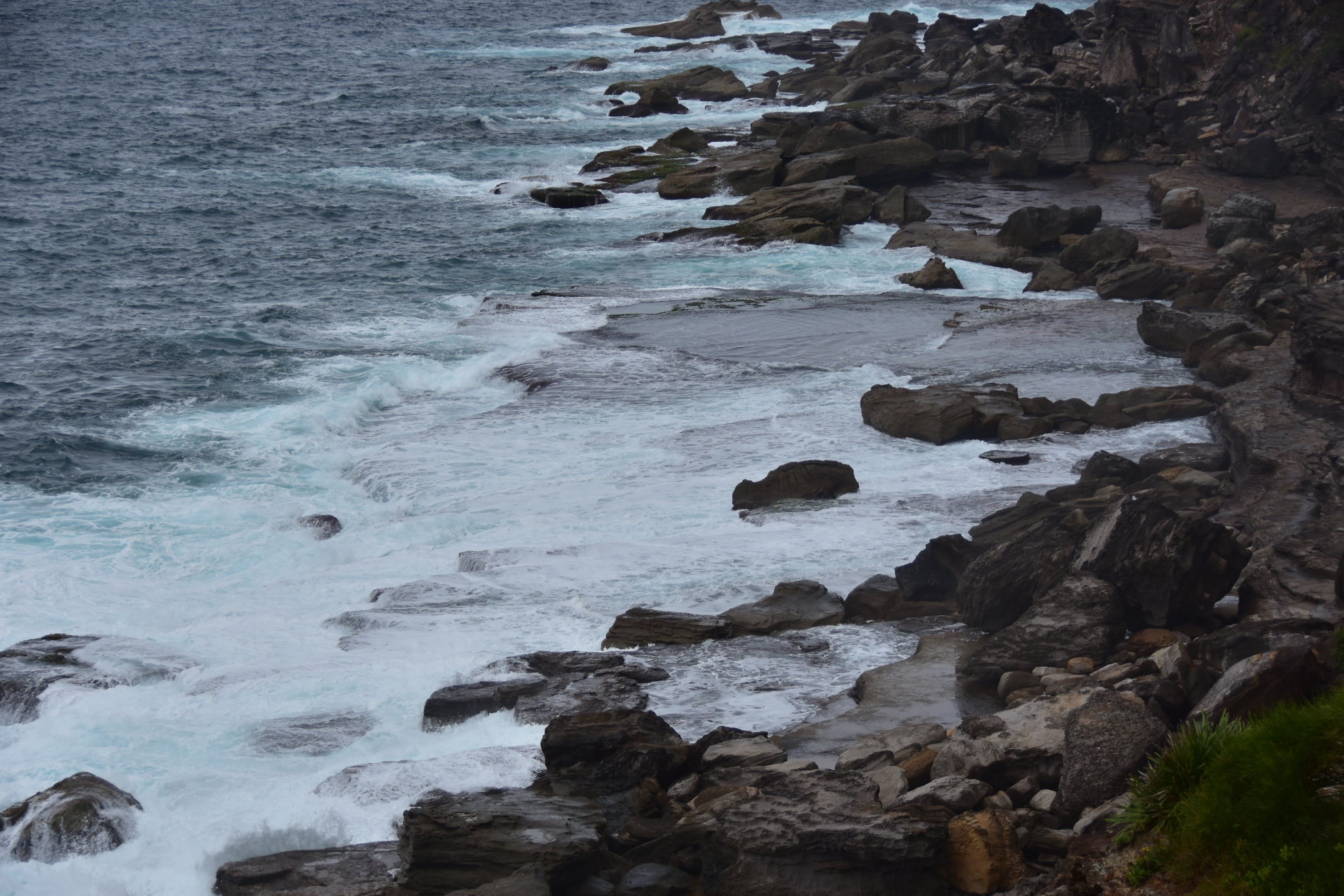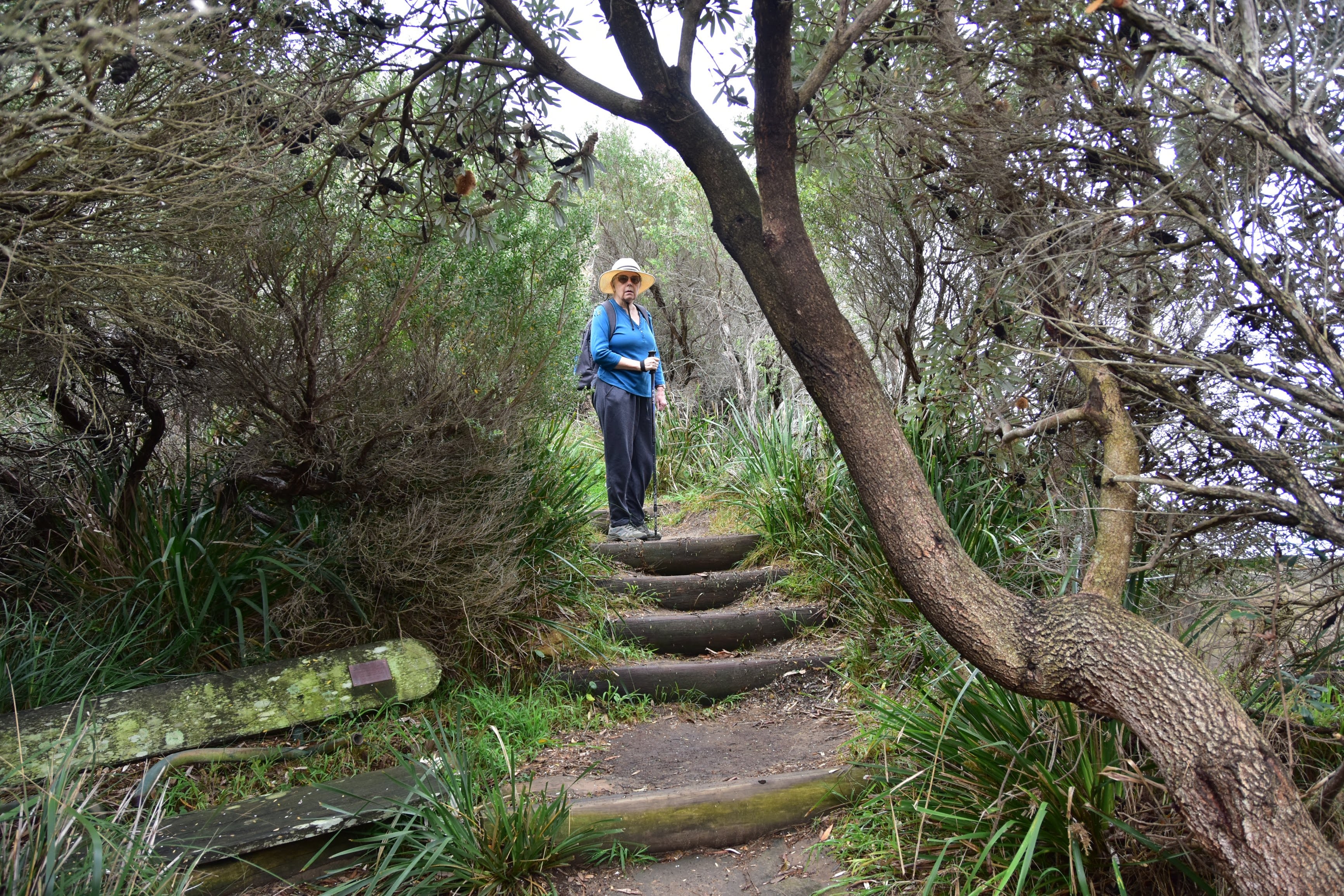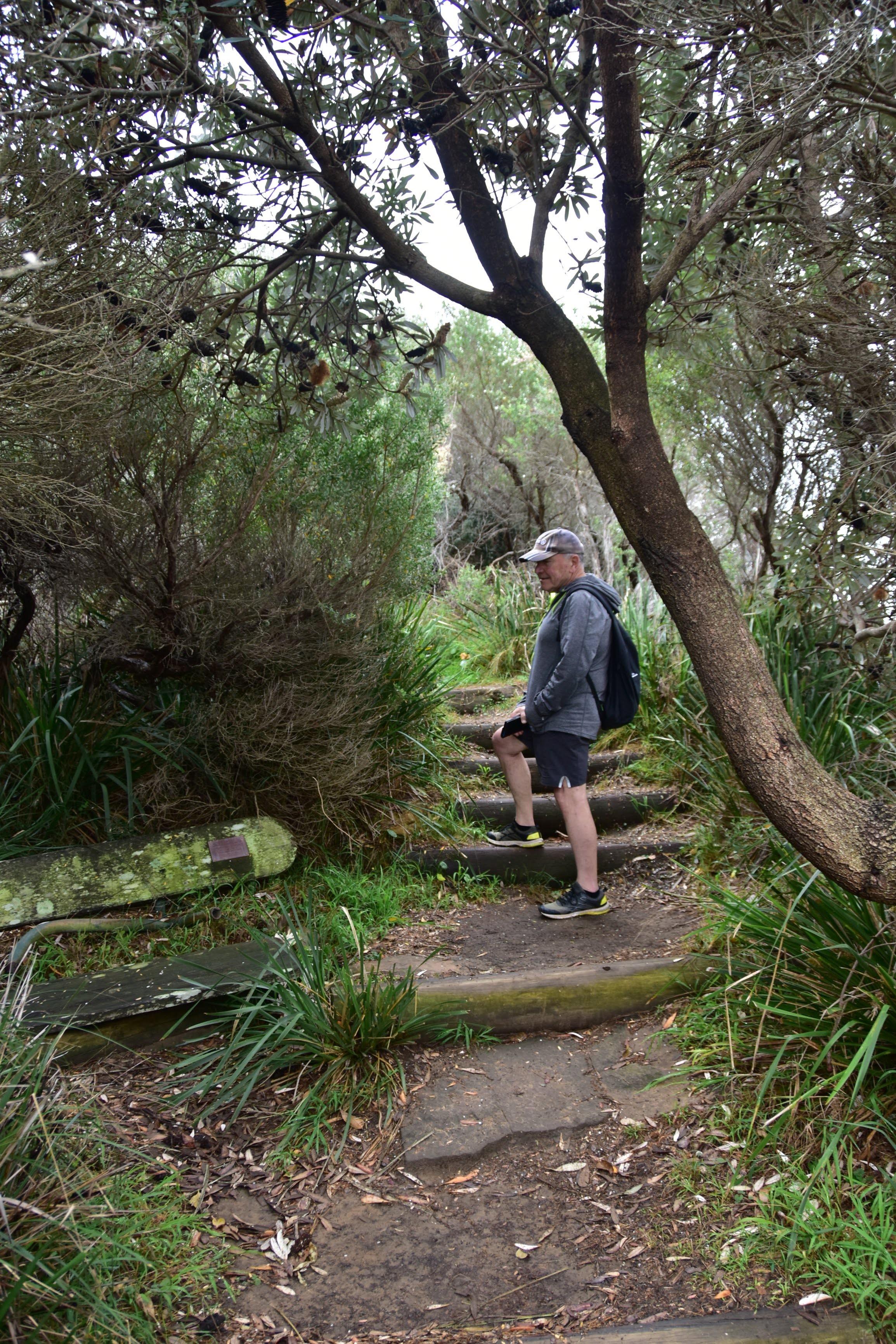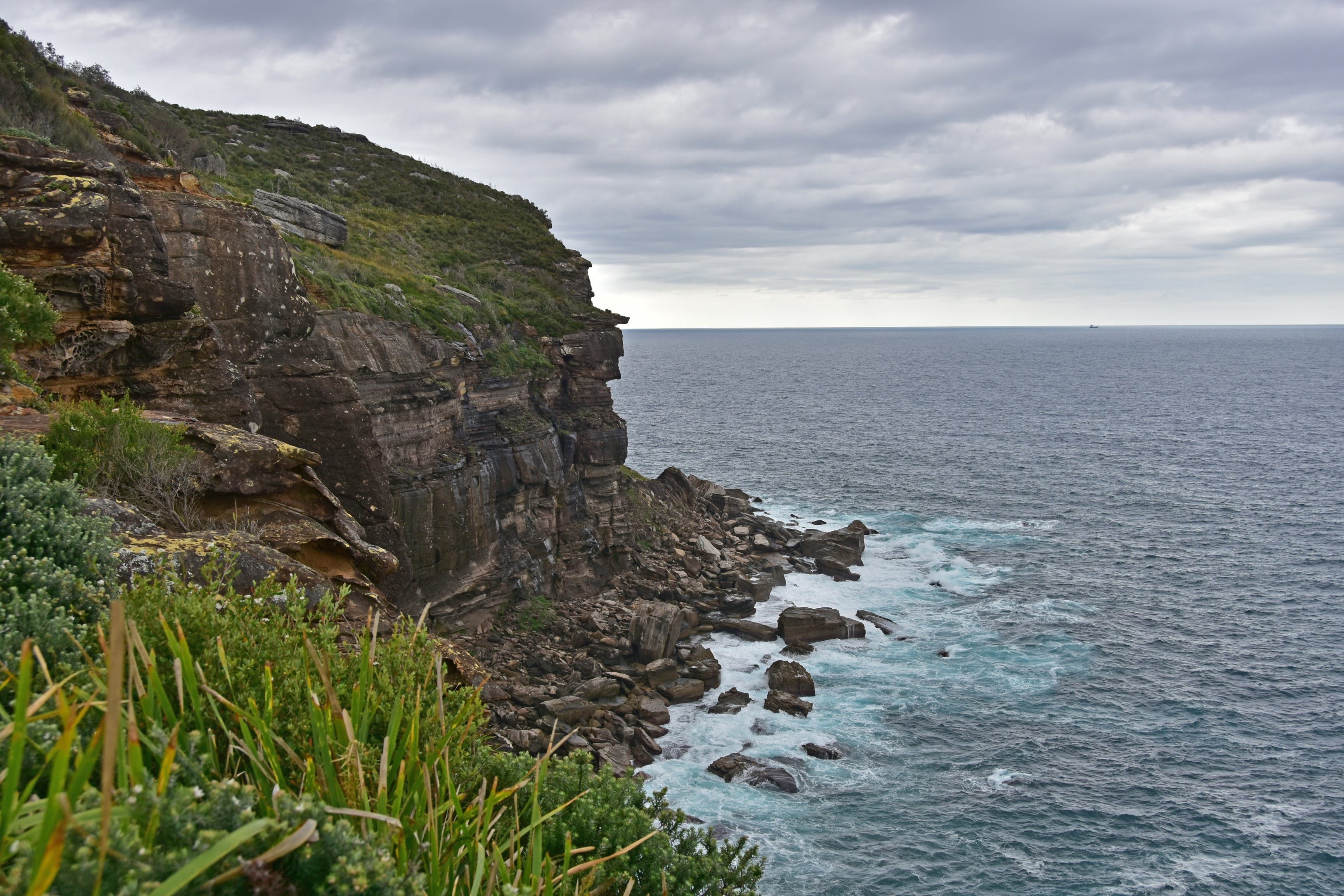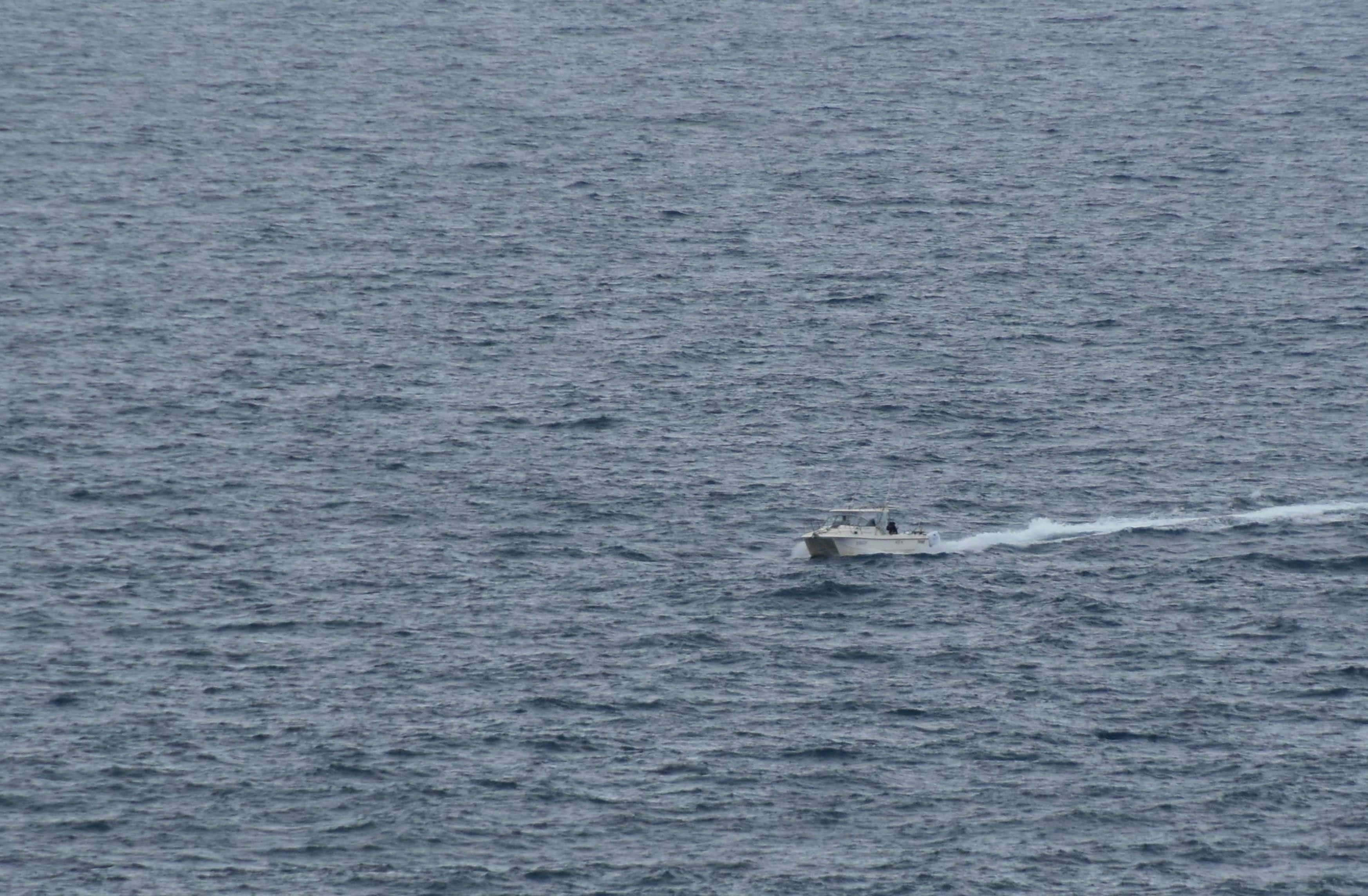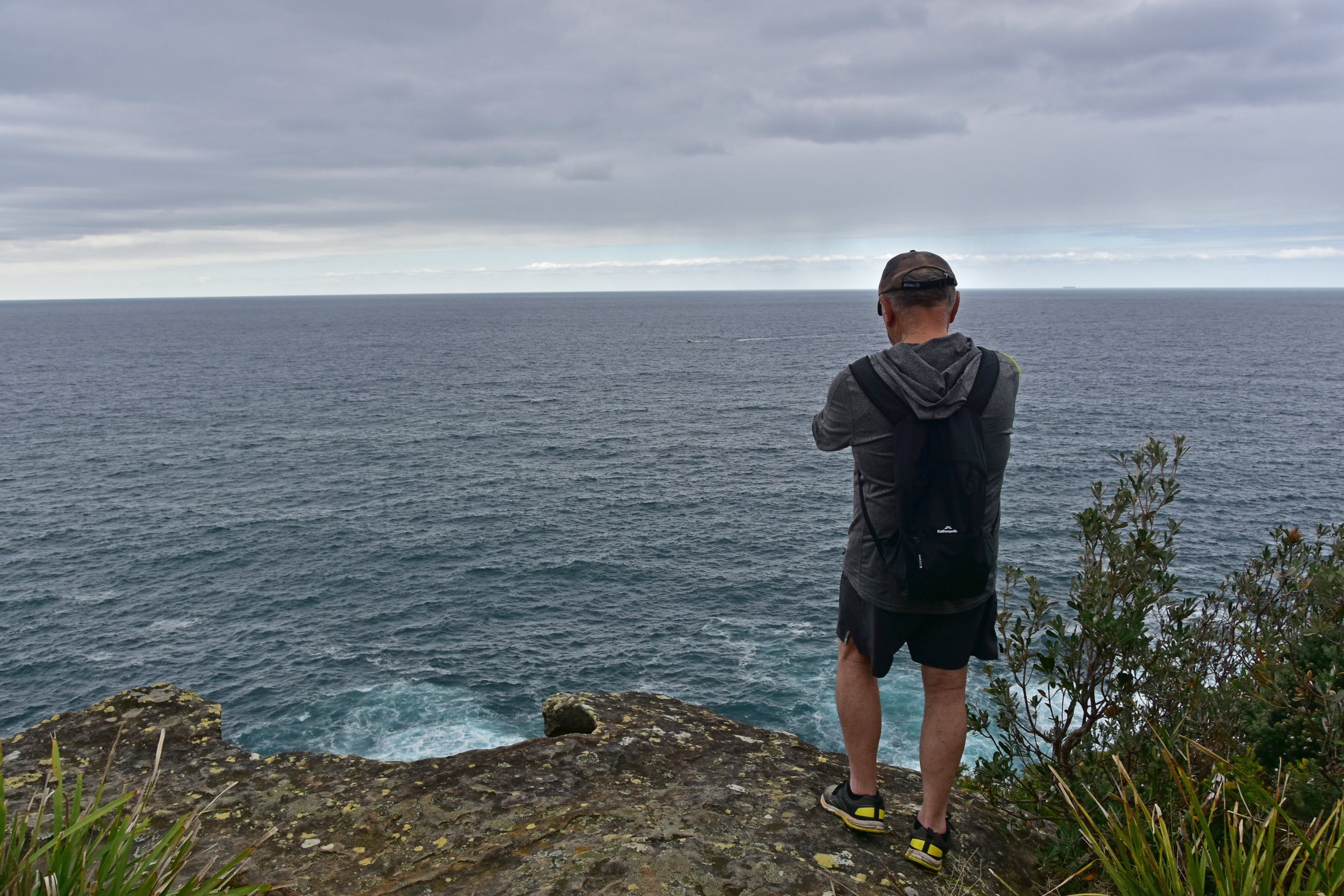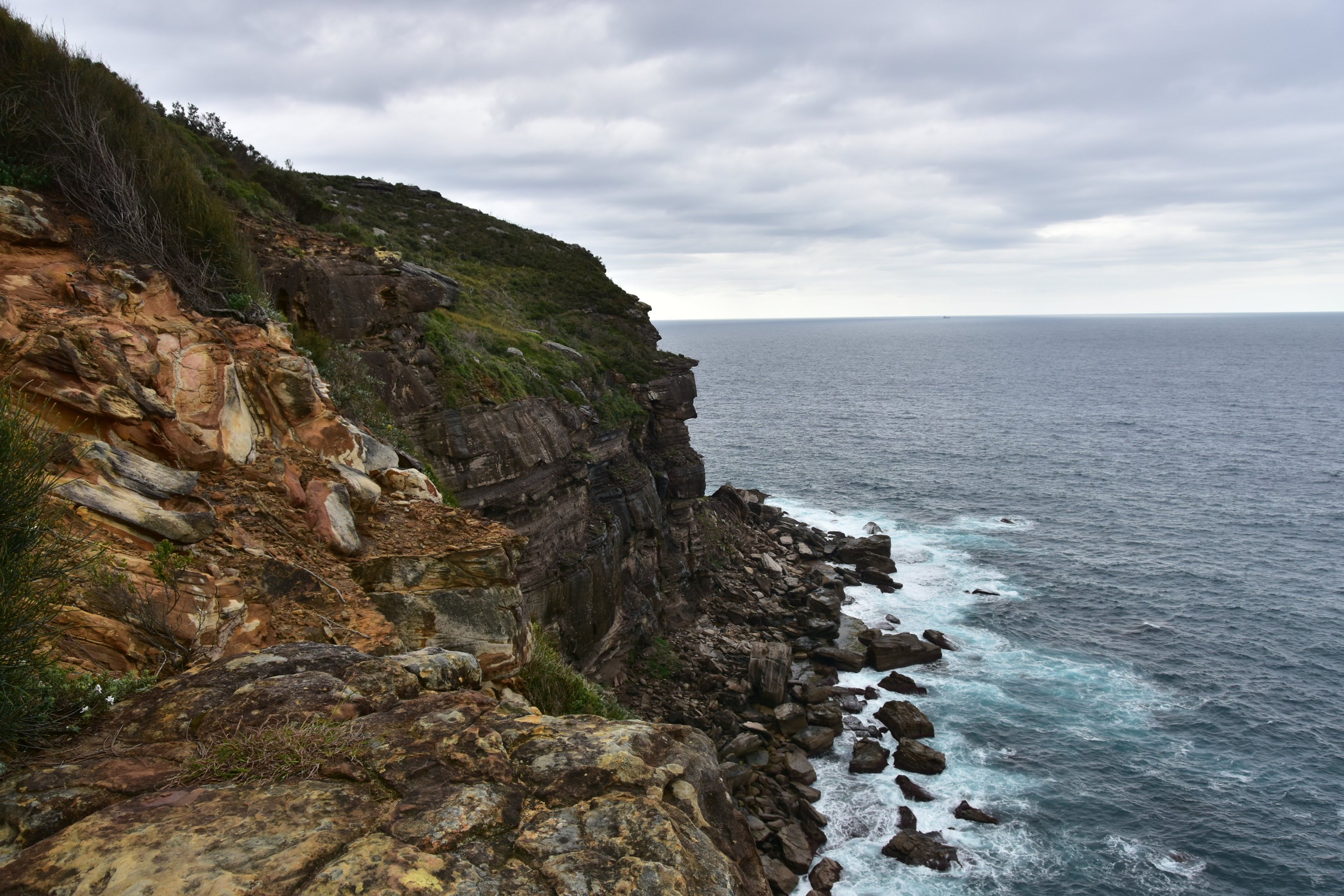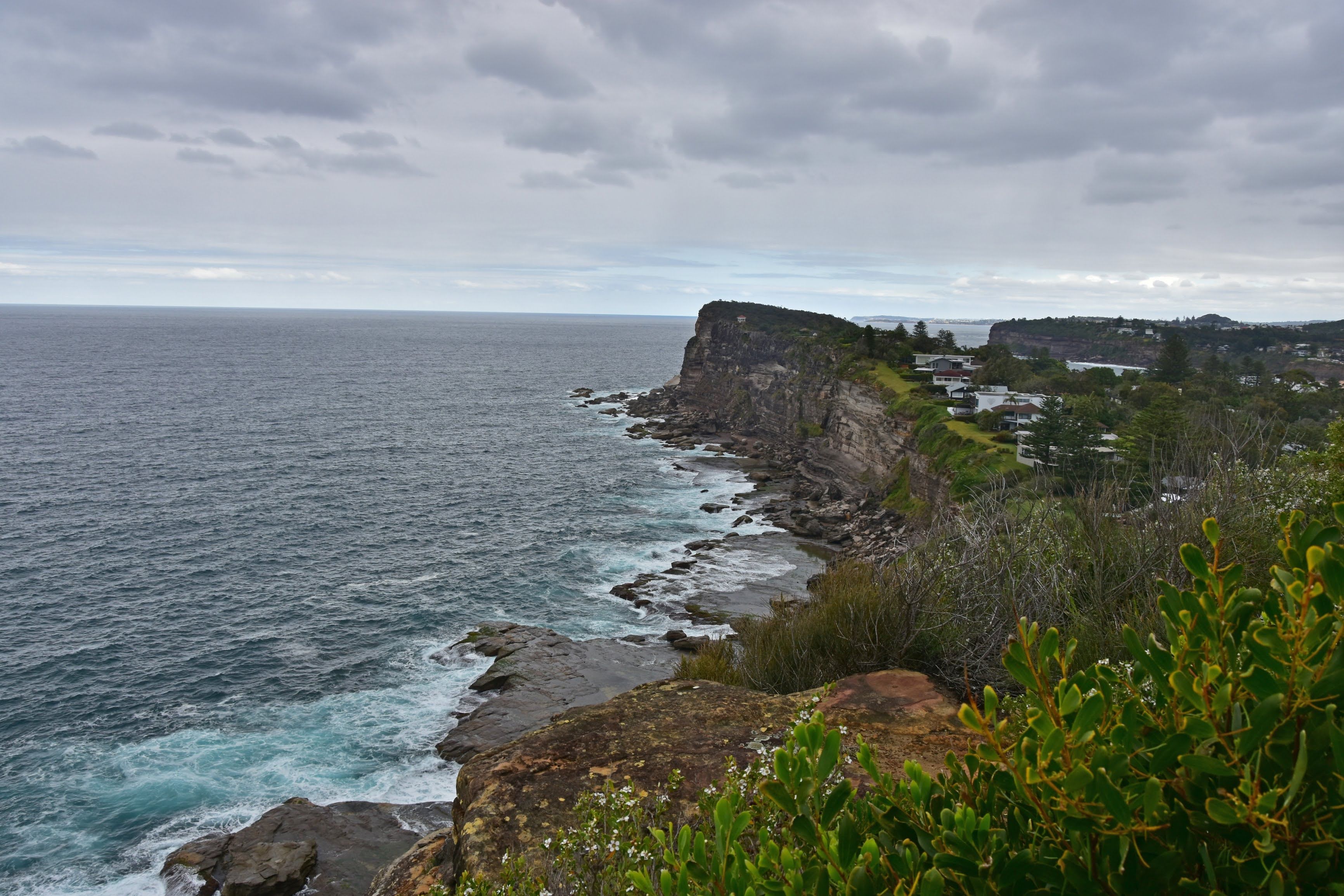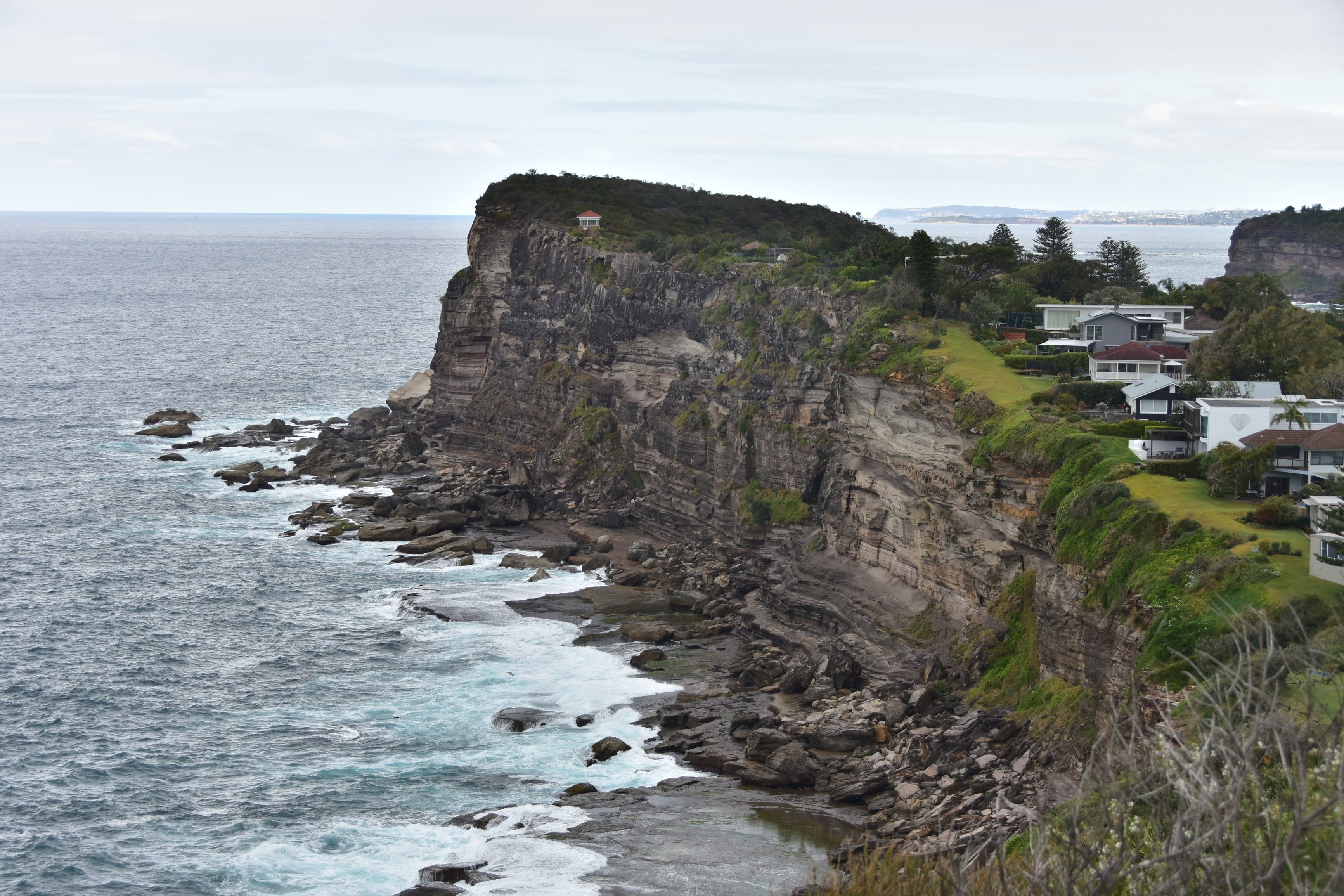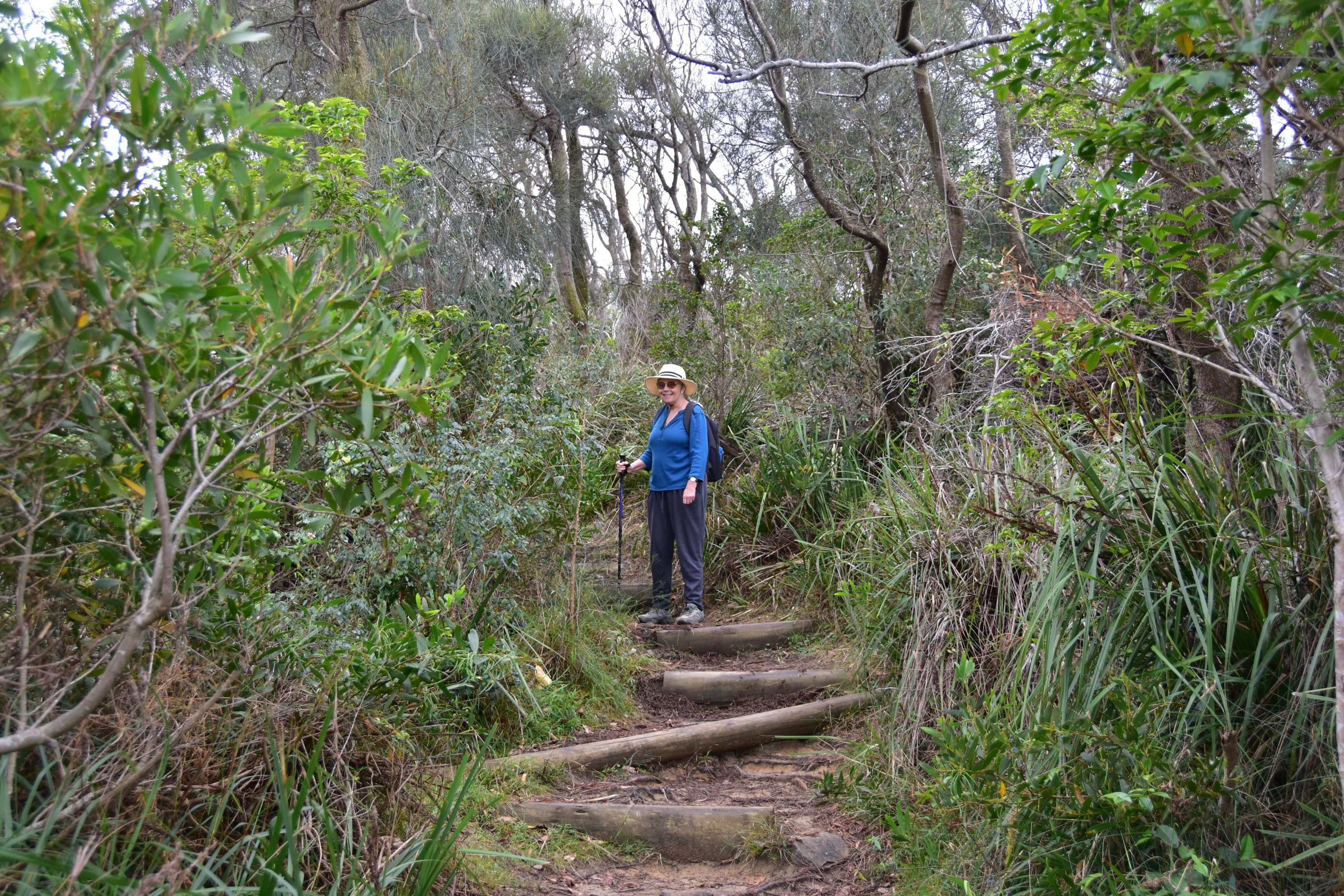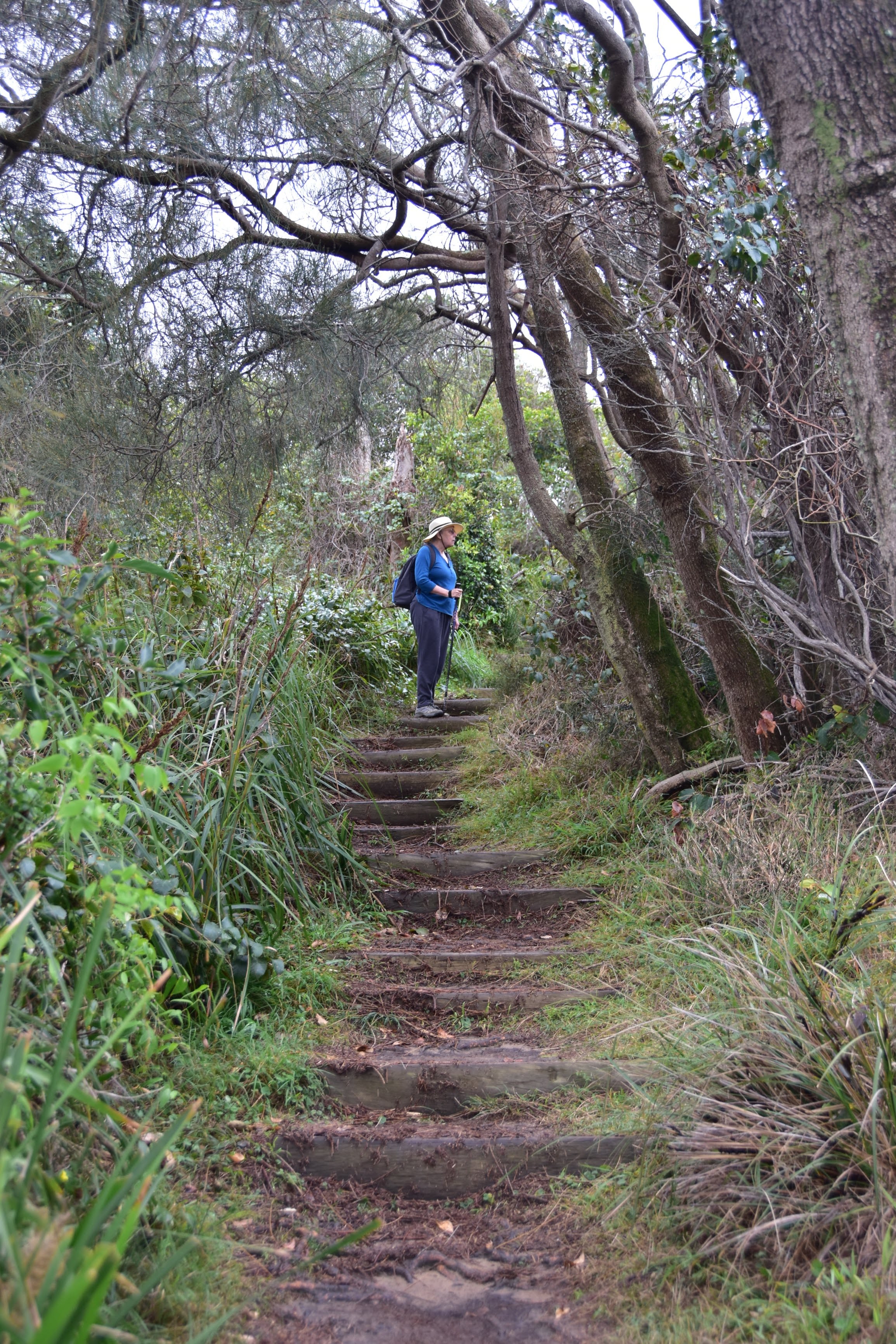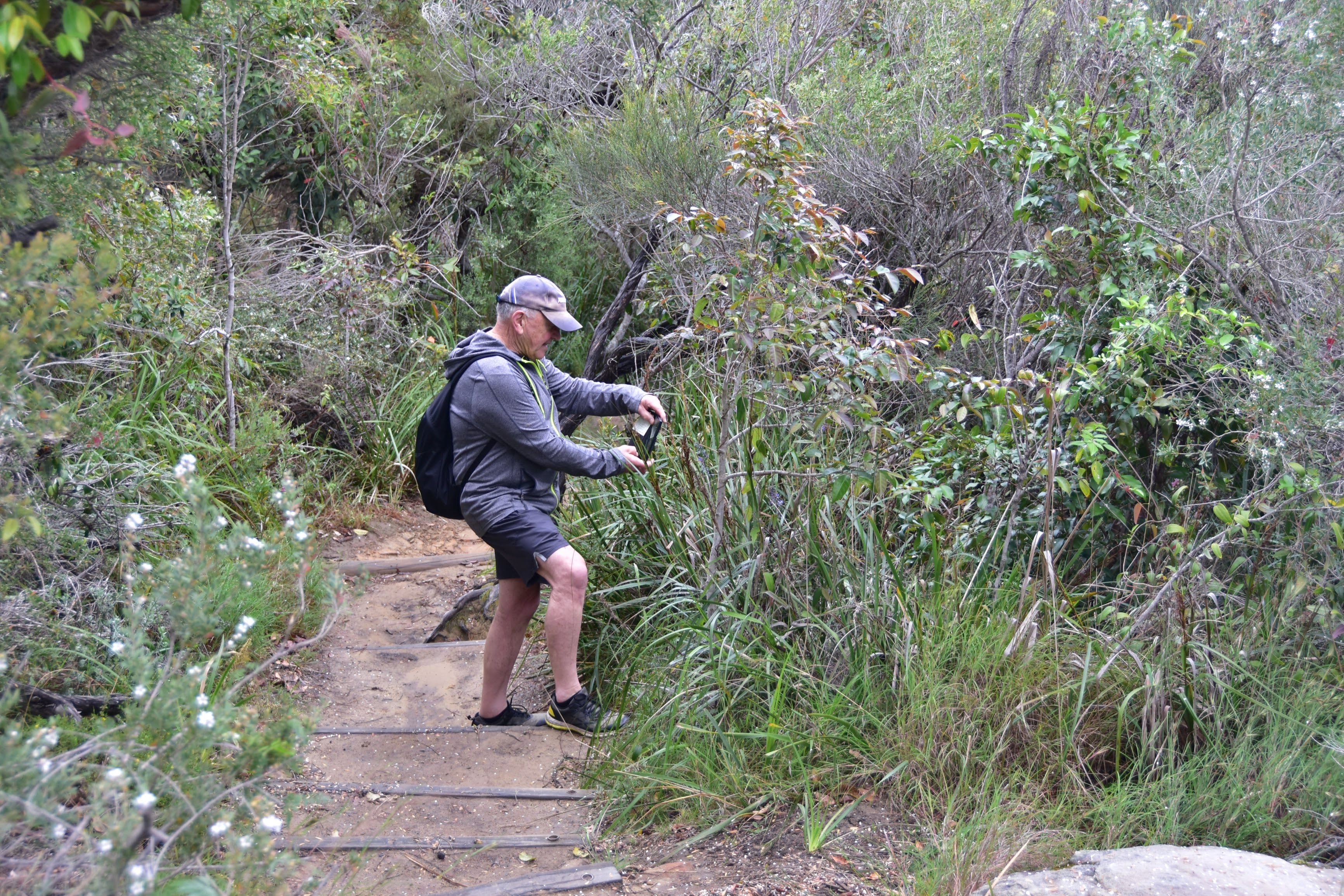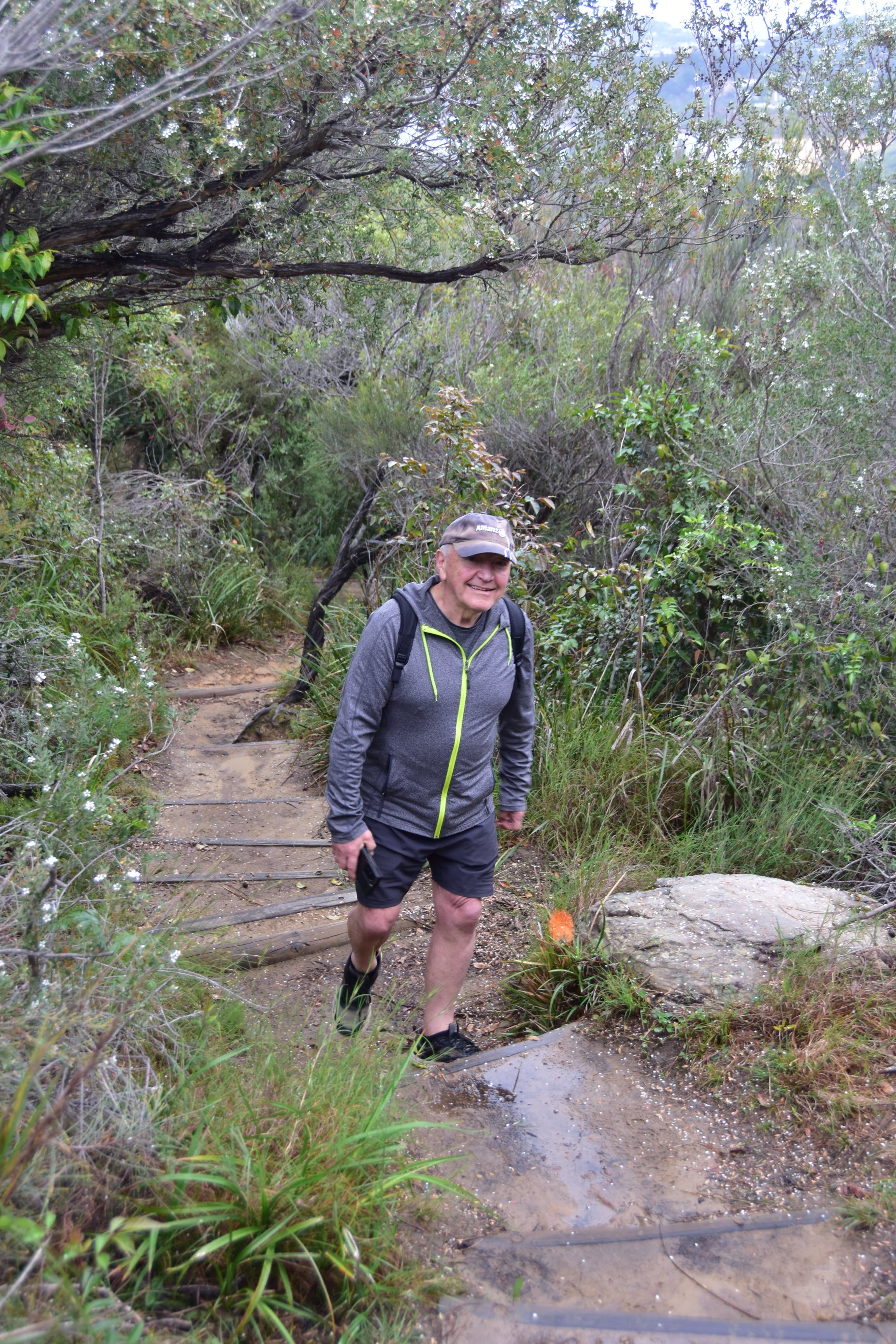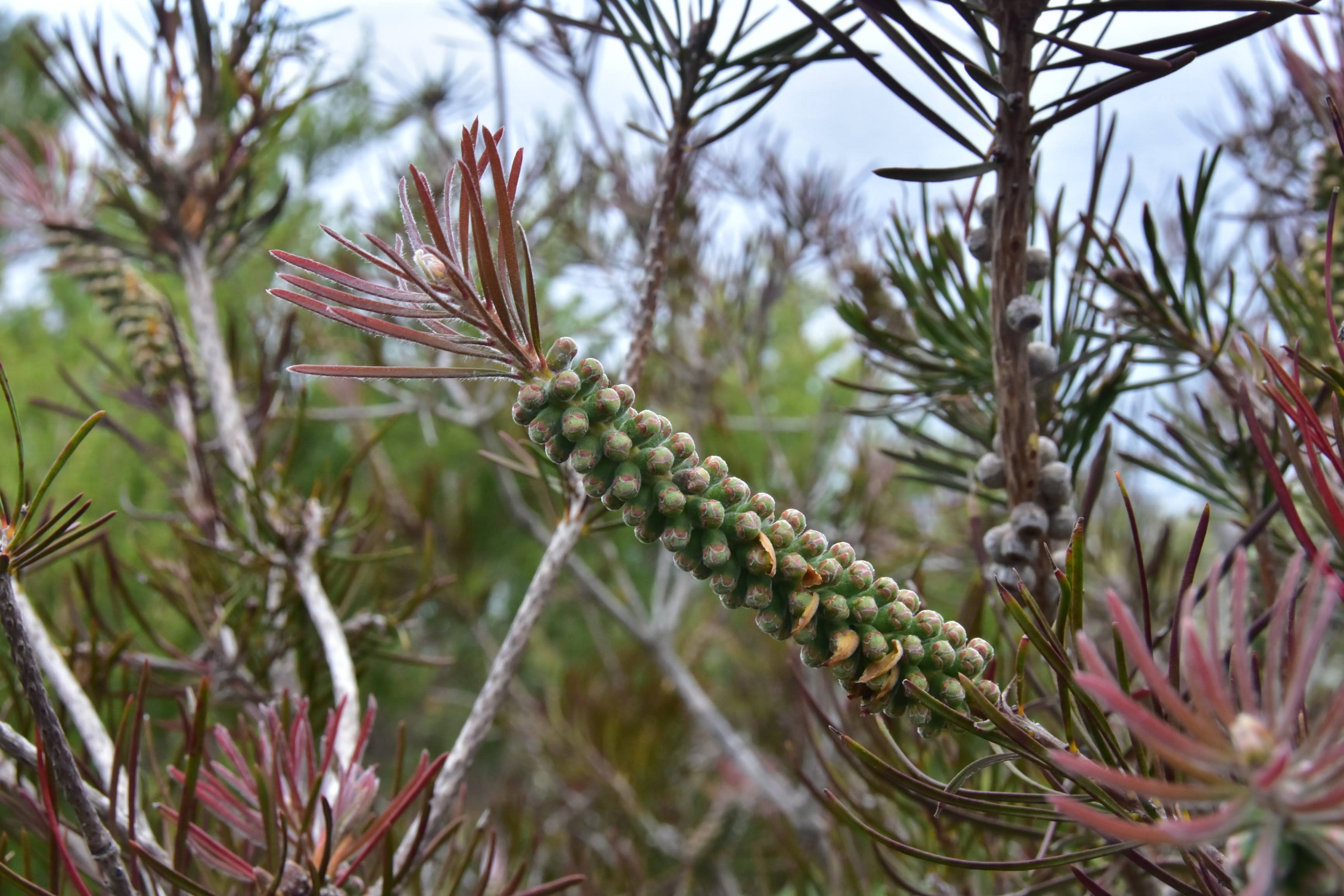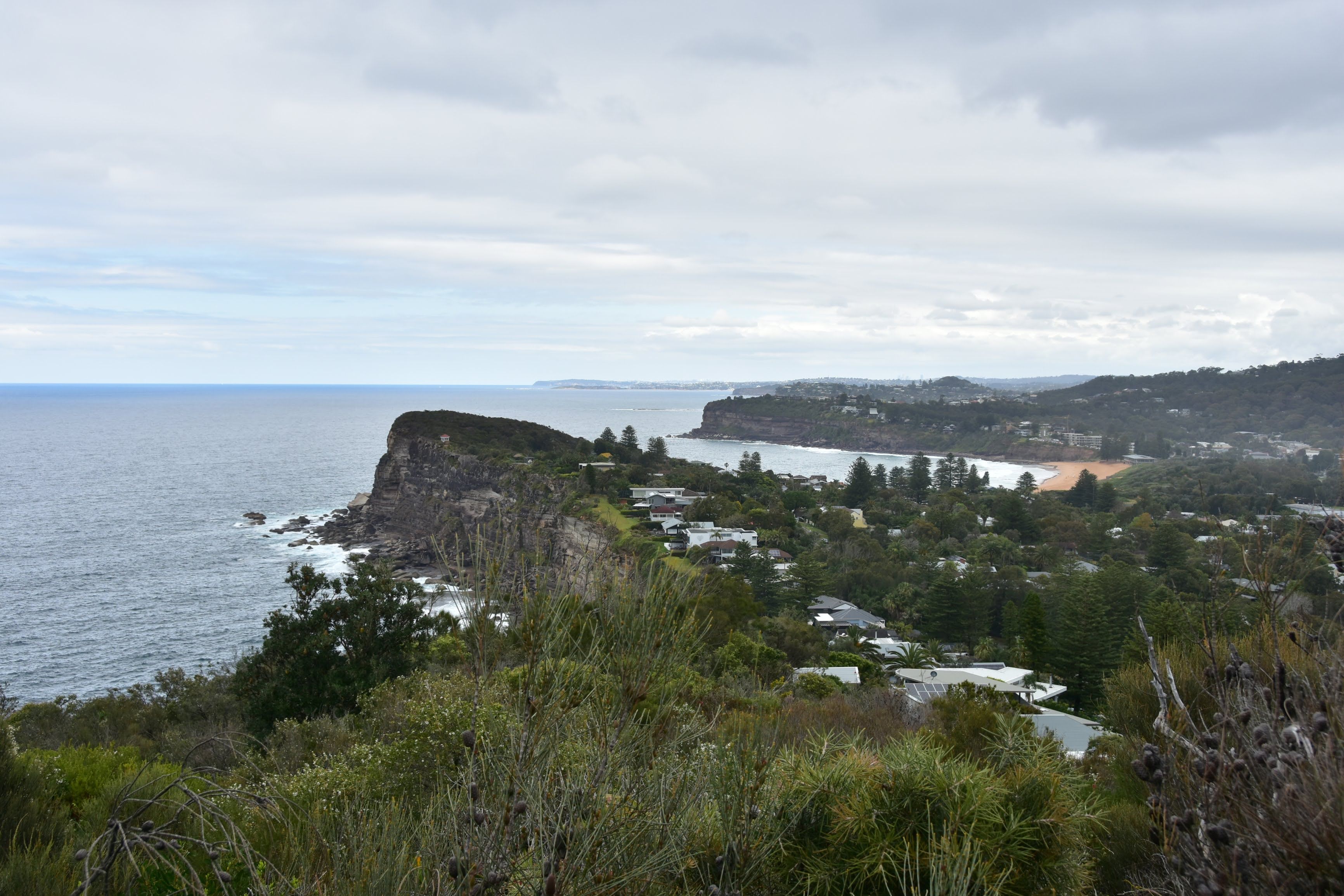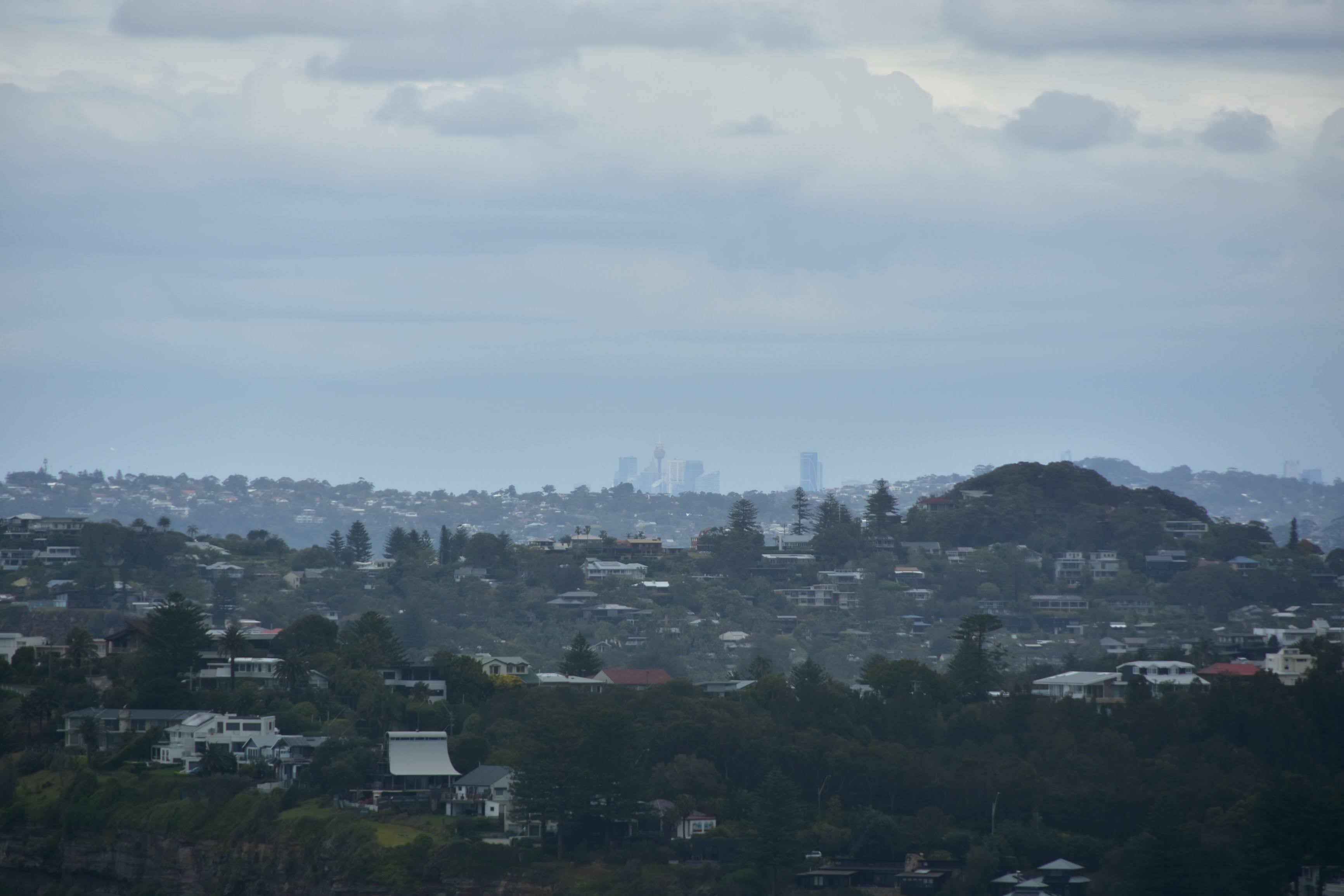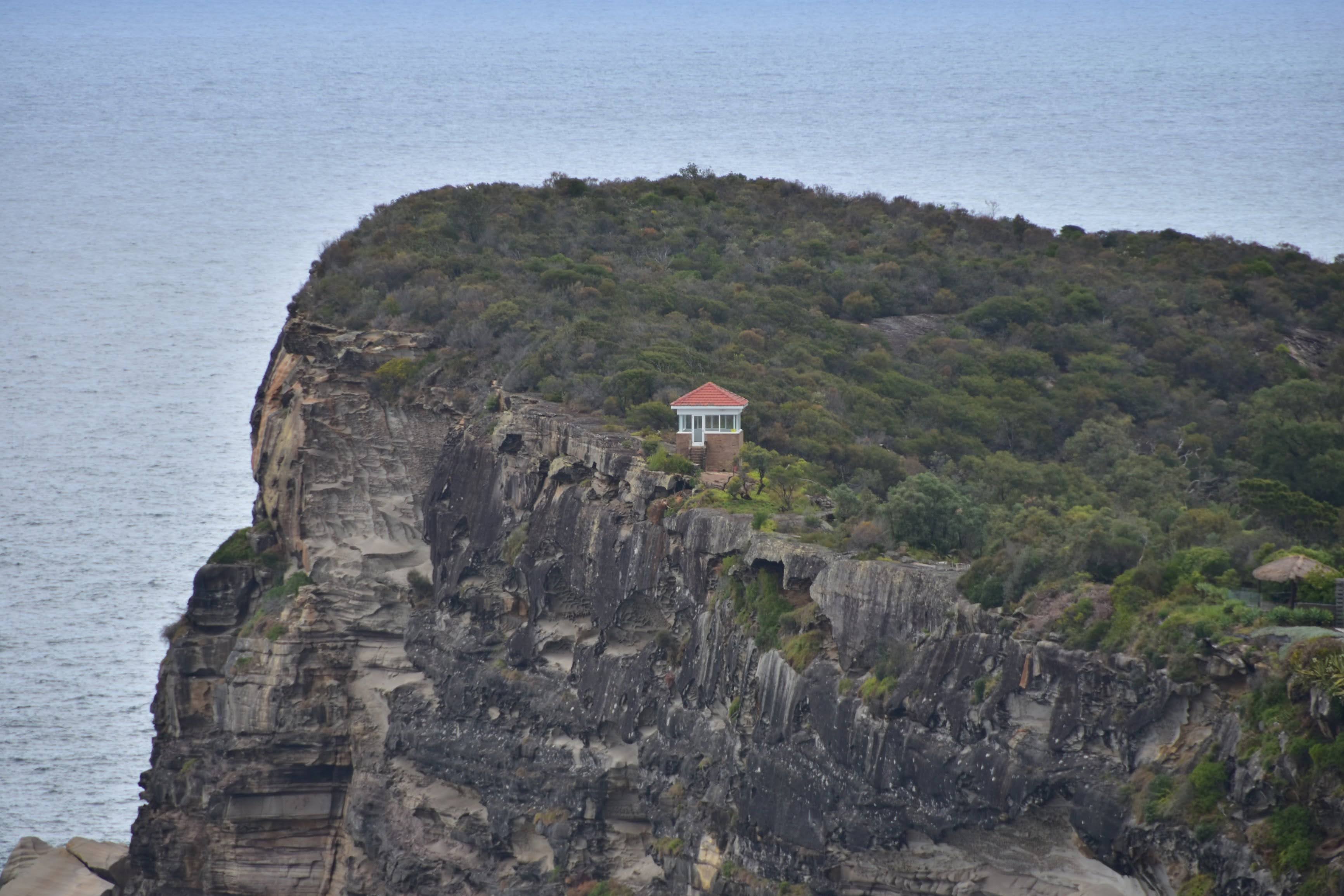 Neville William Cayley's 'What Bird is That?' studio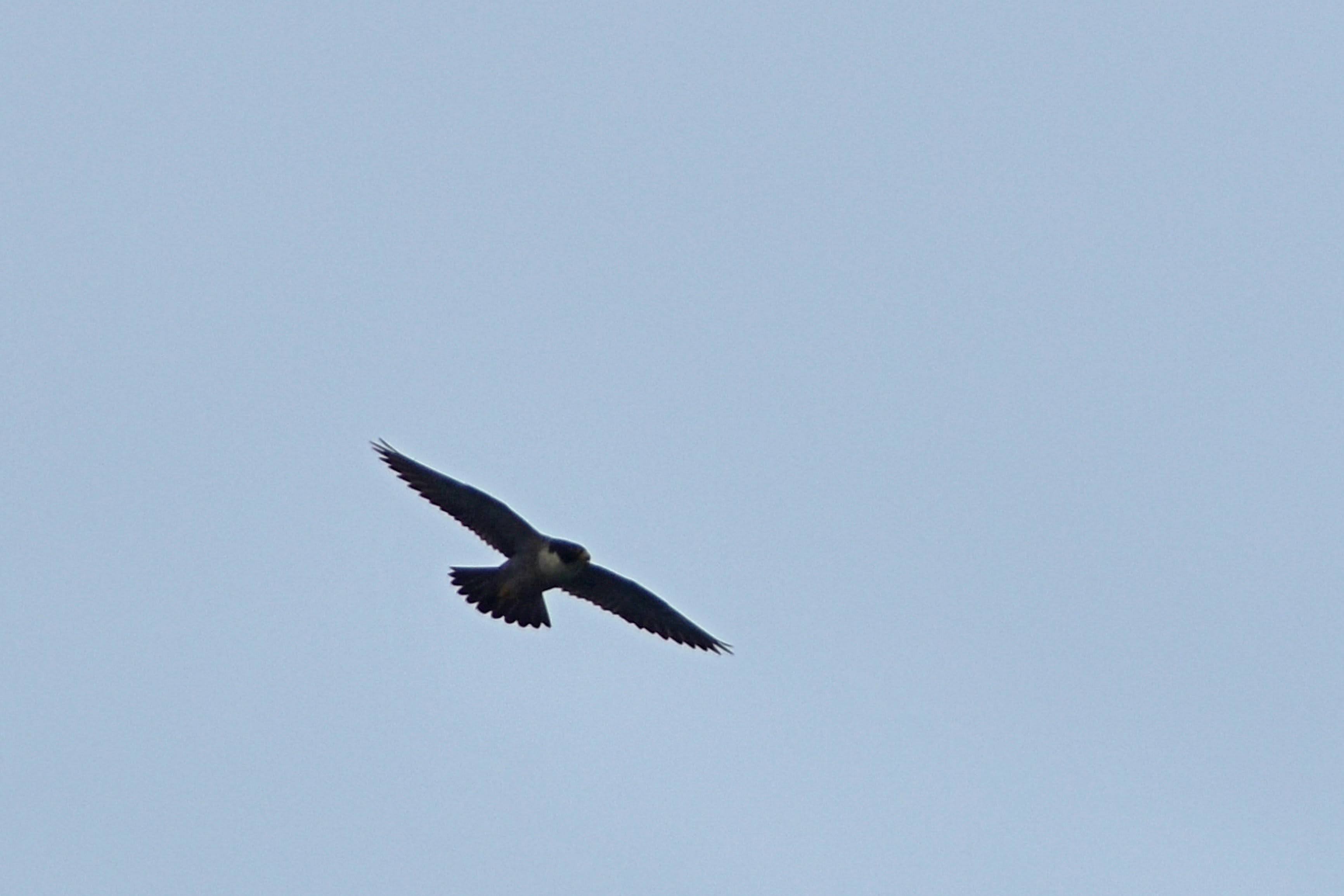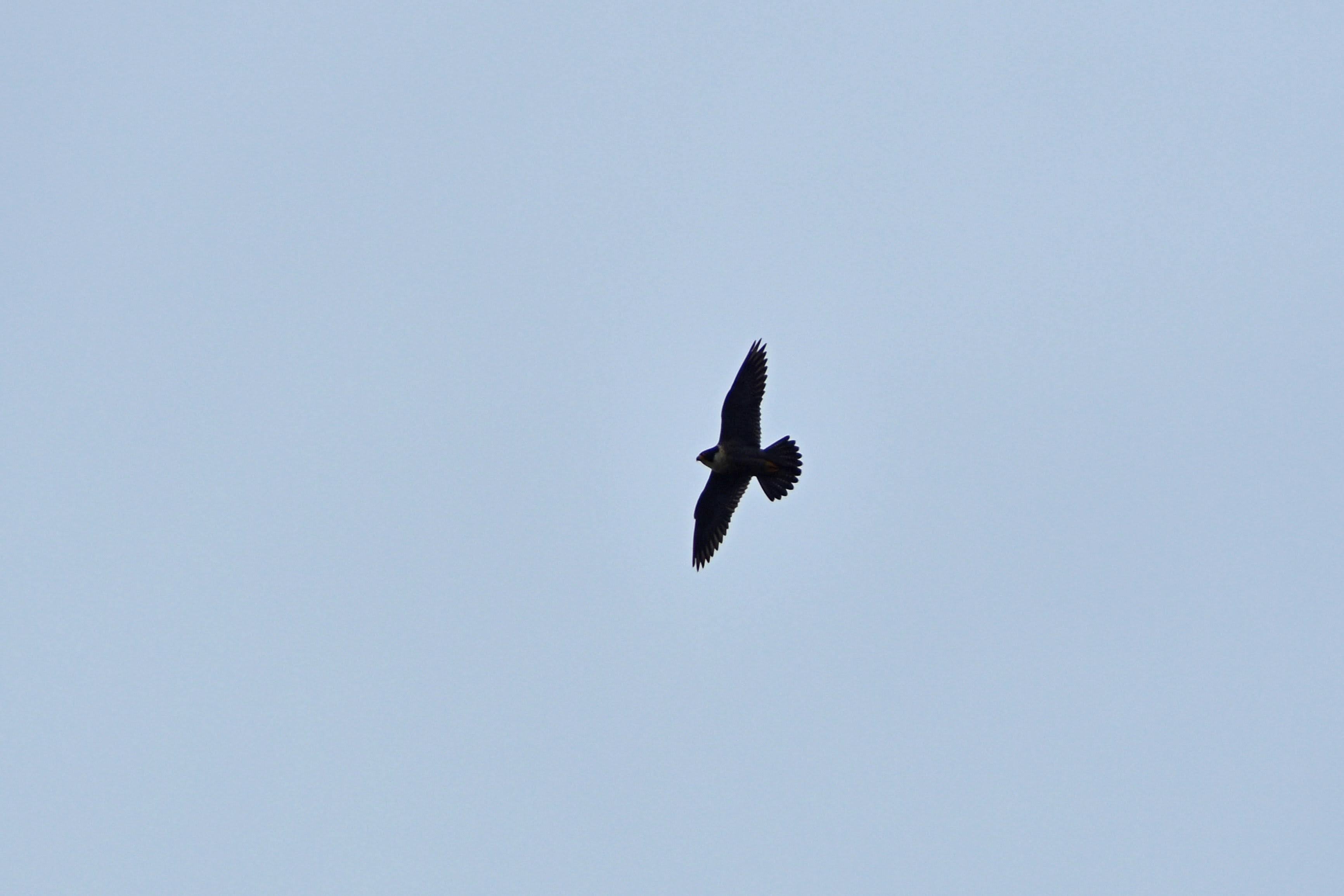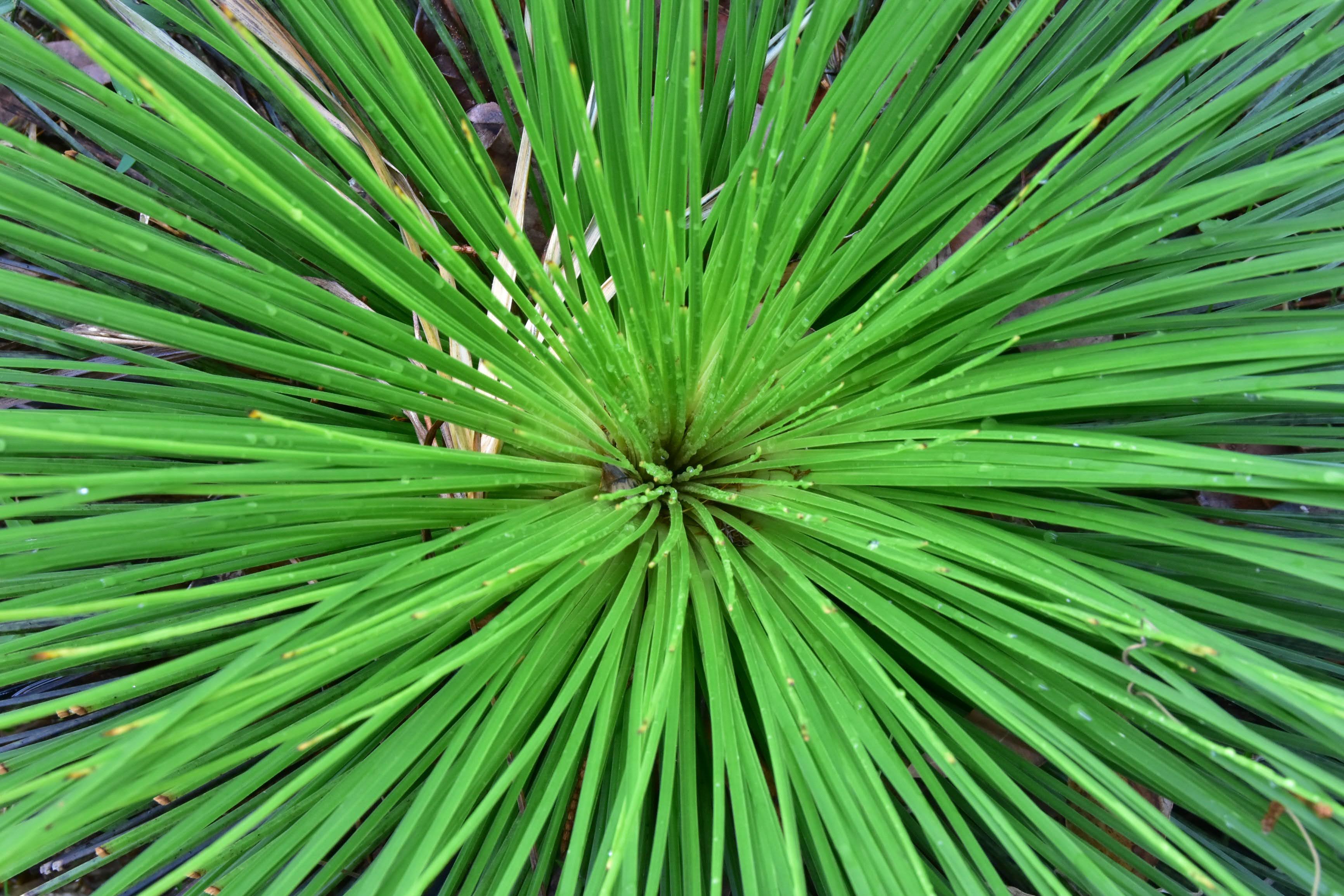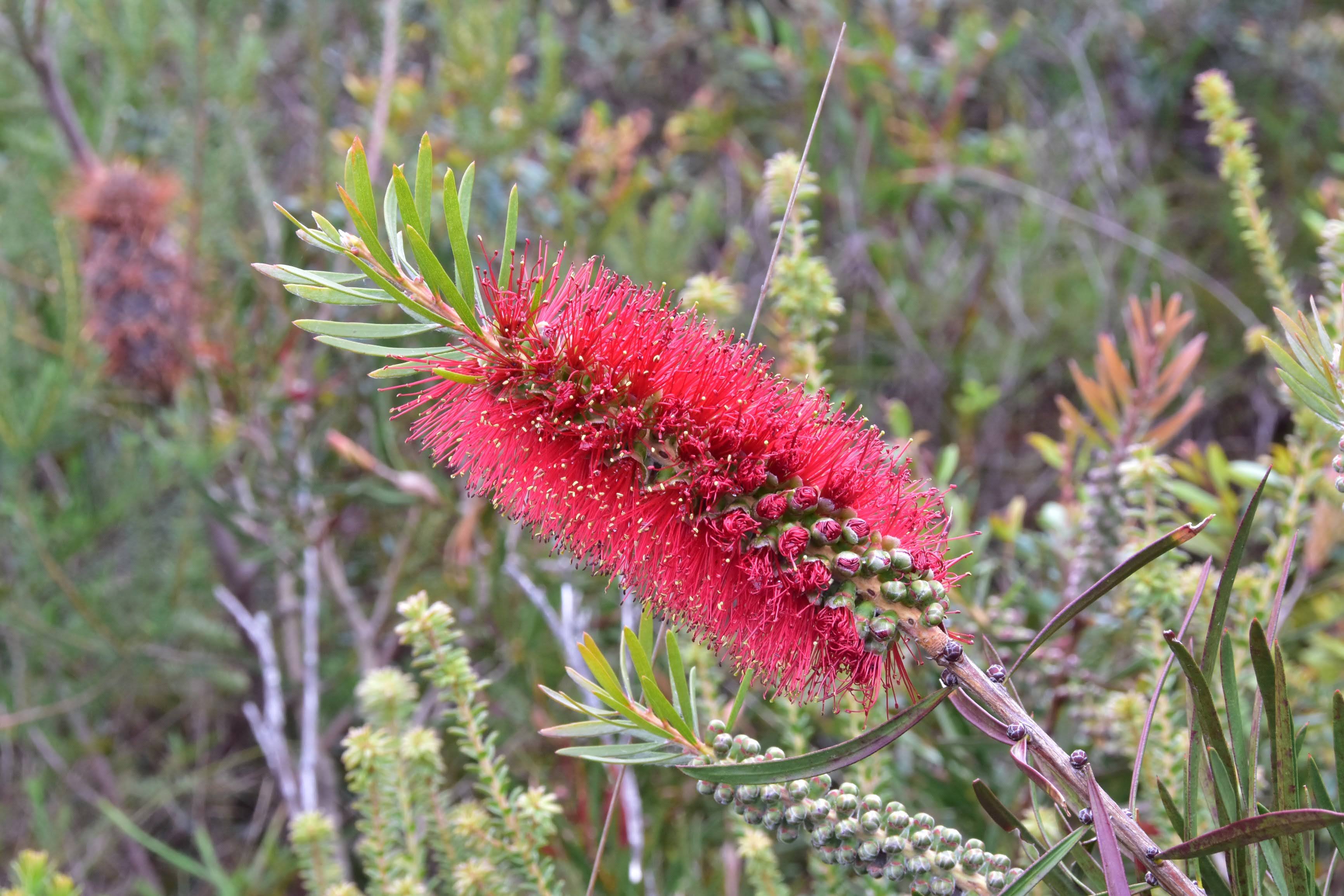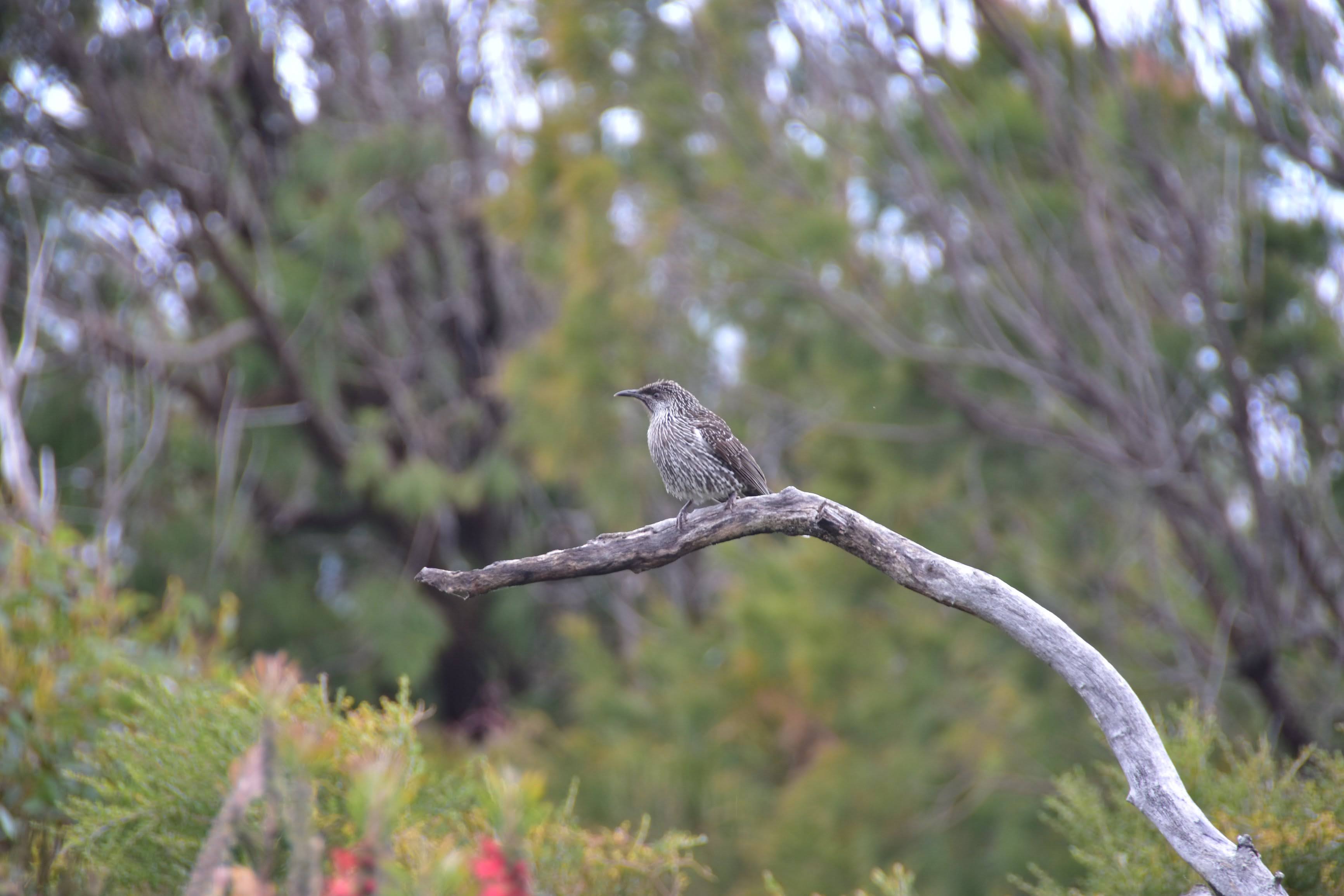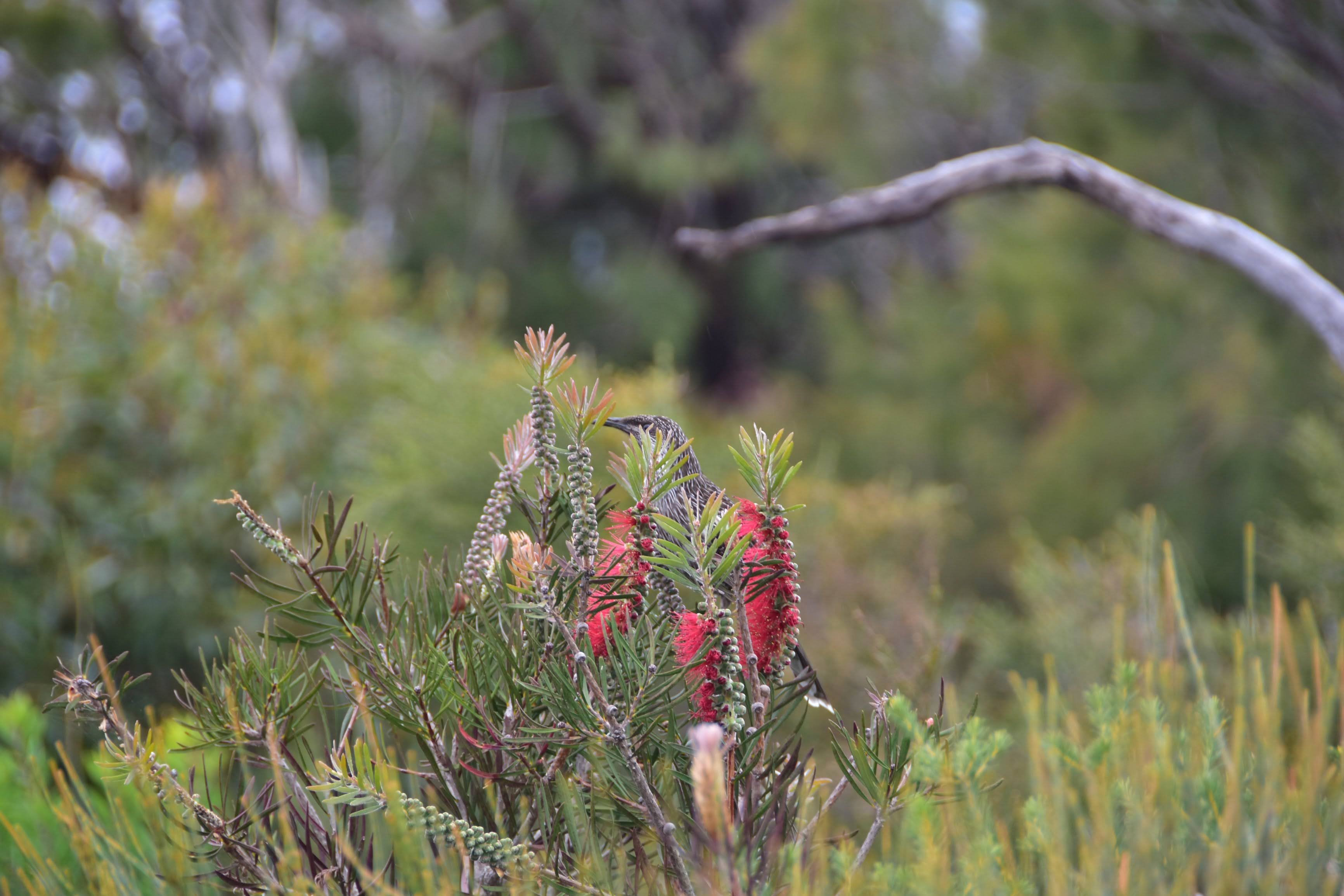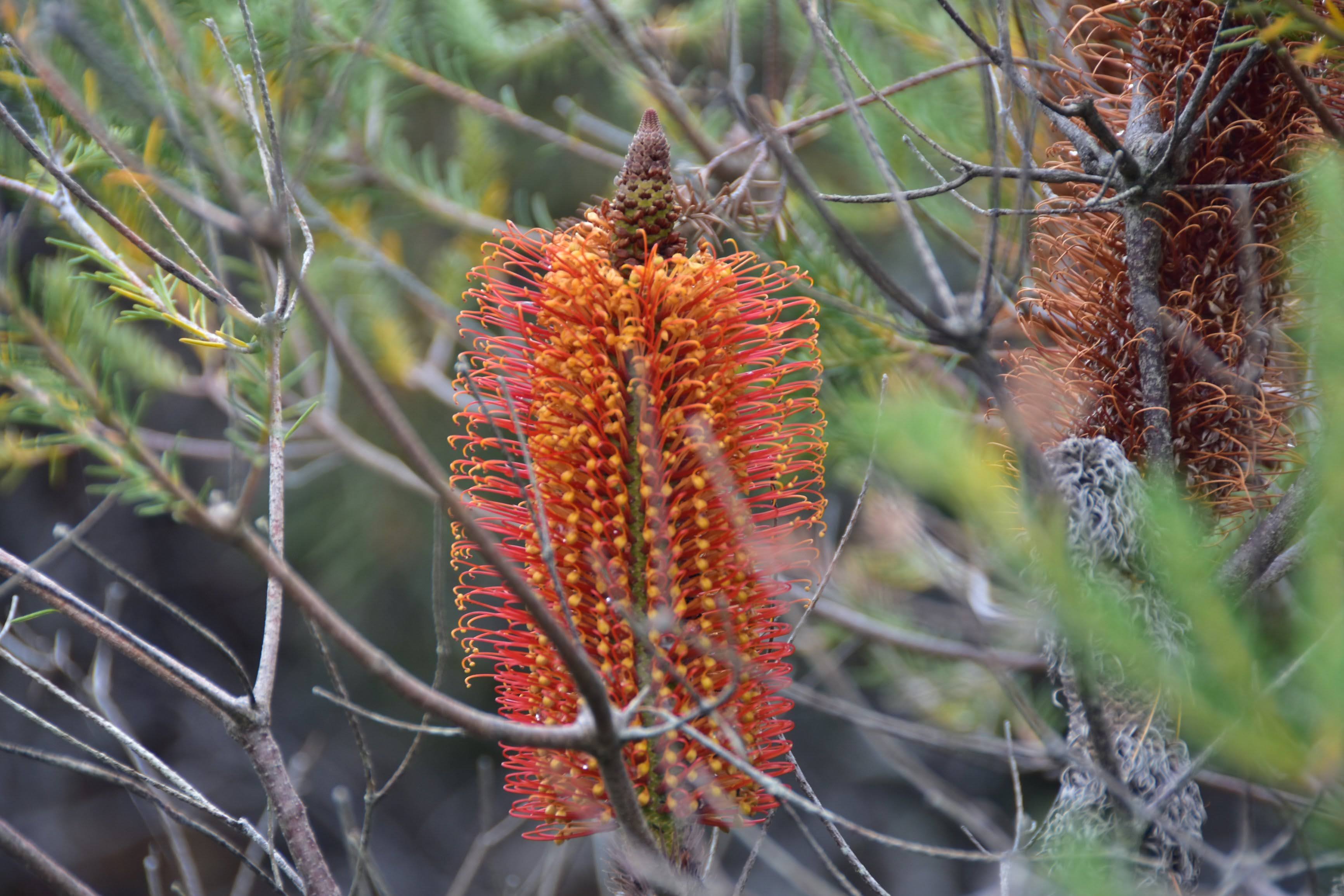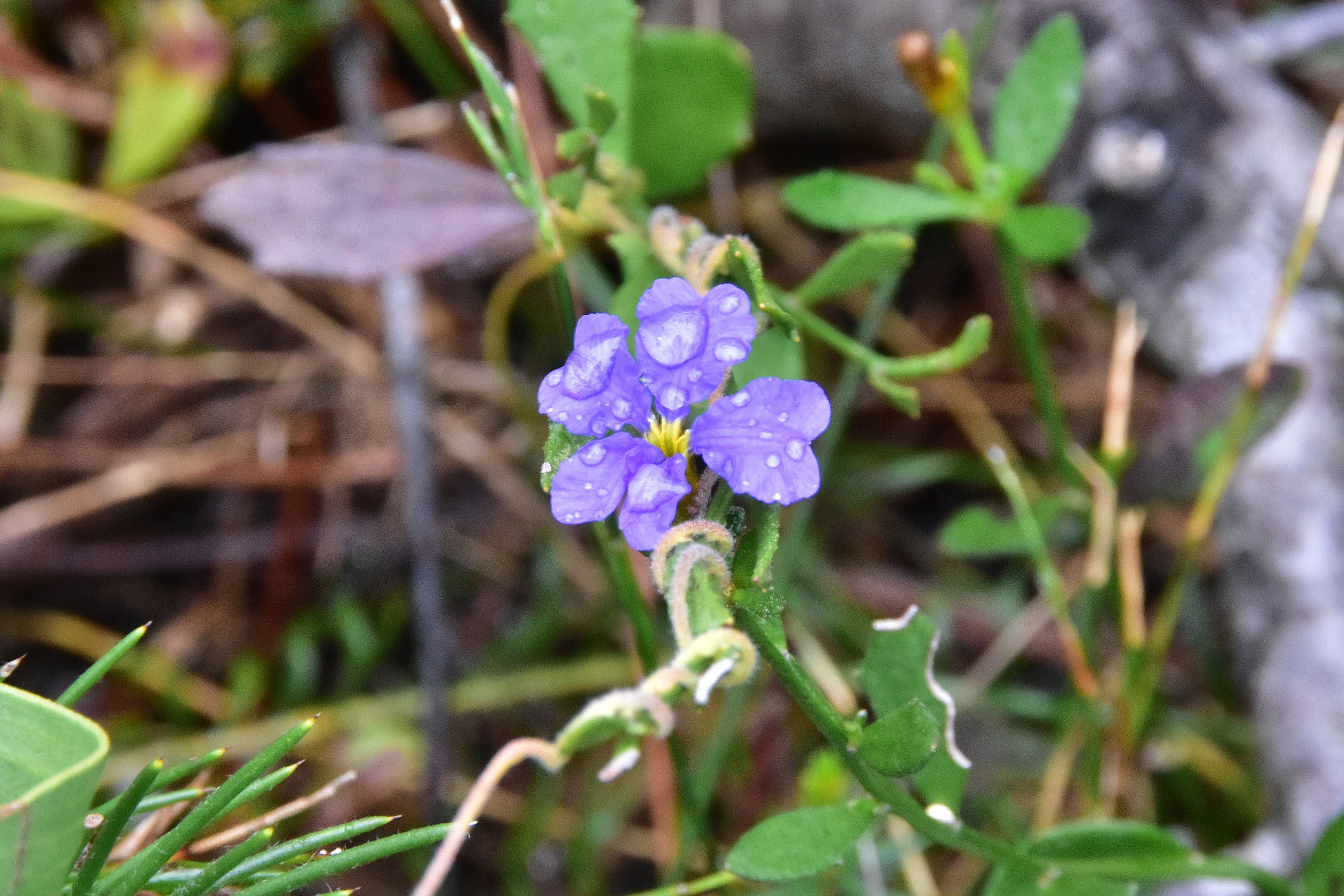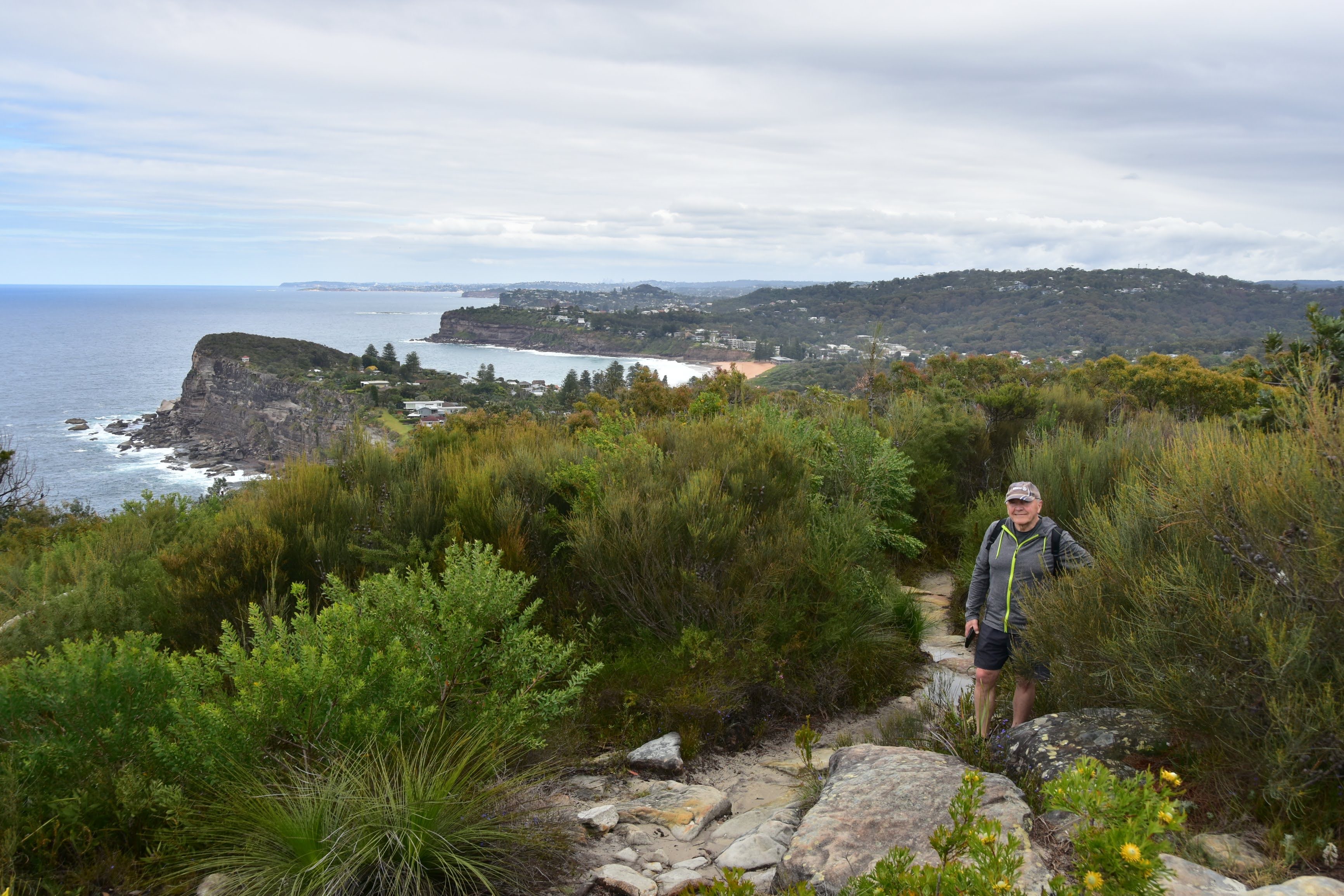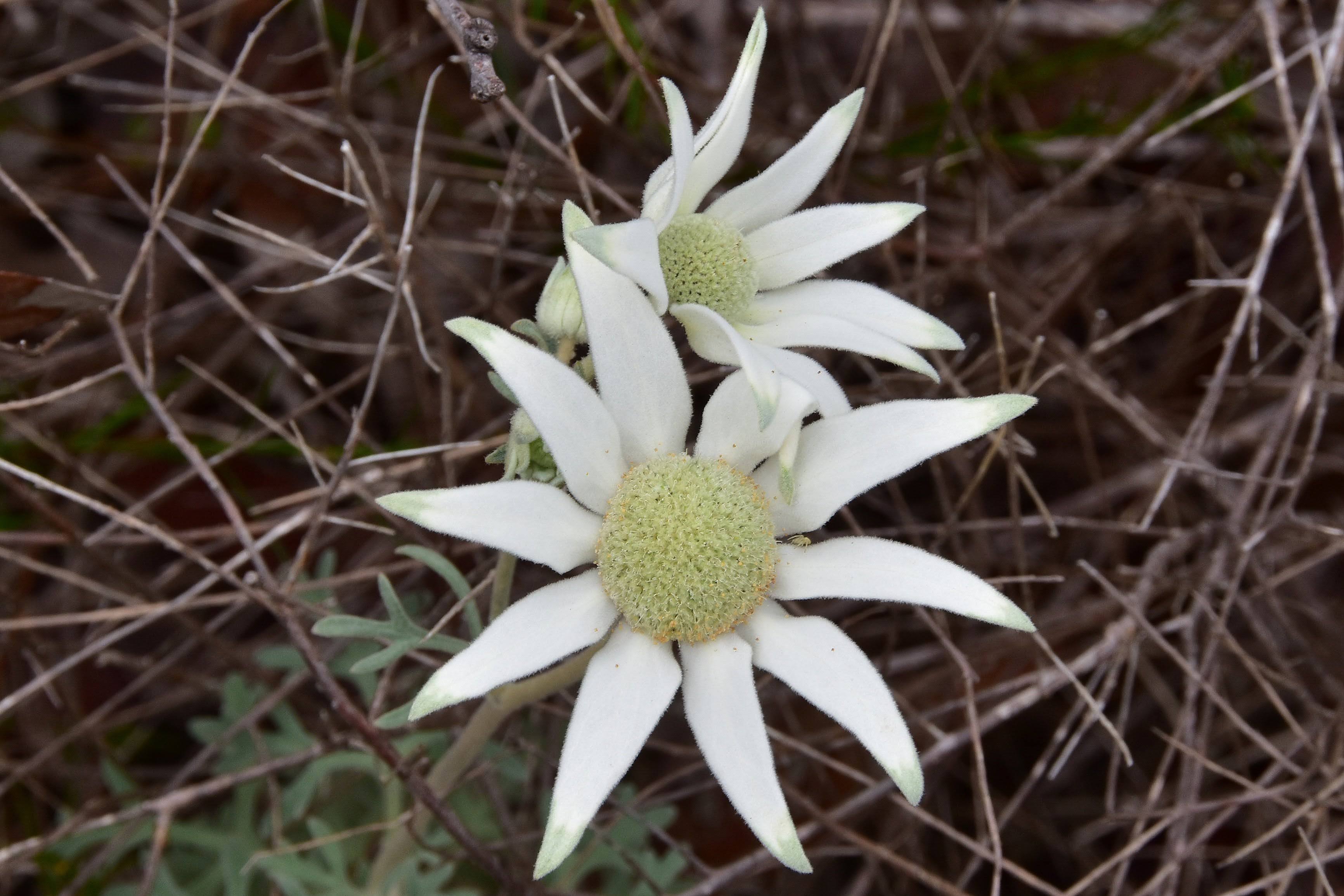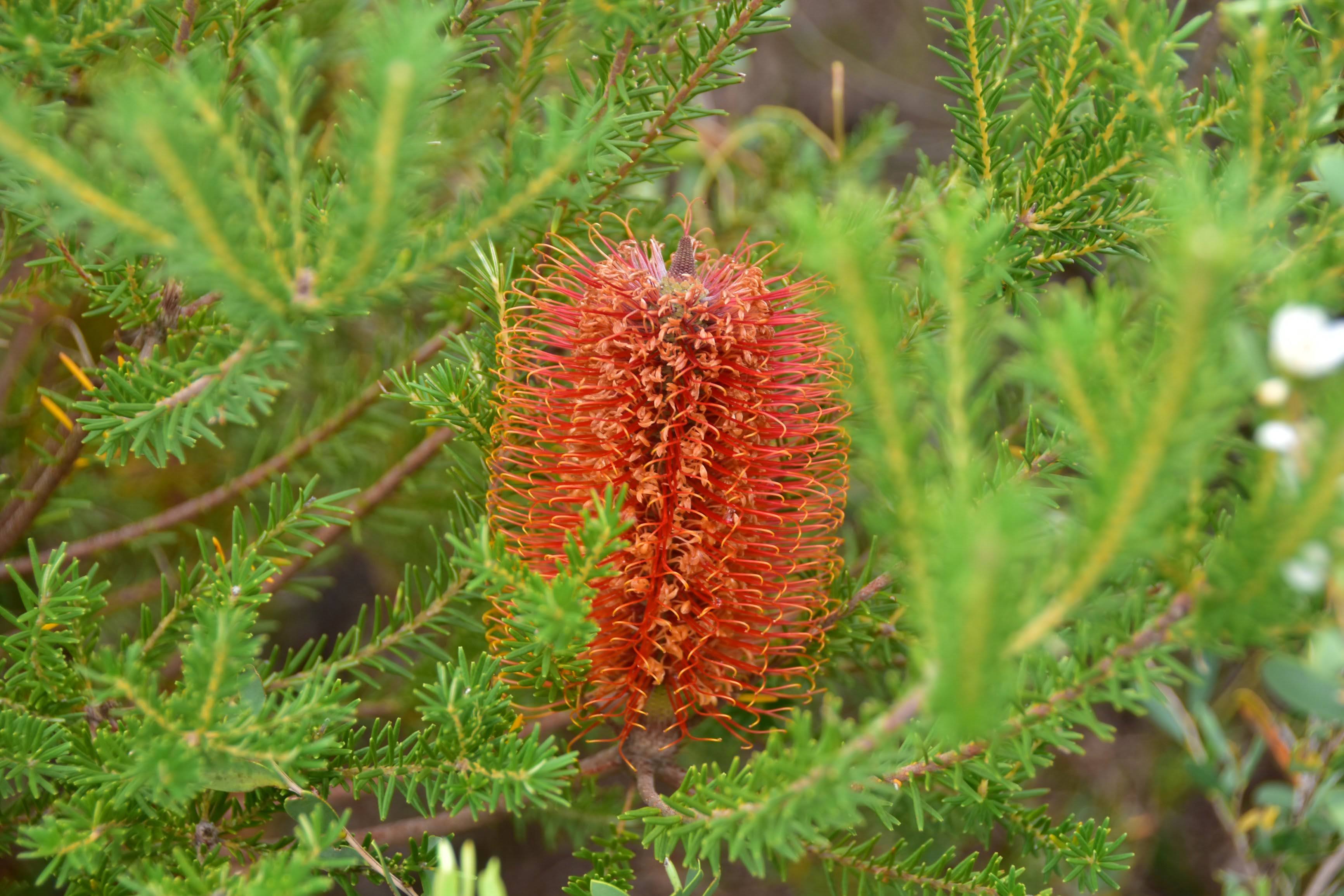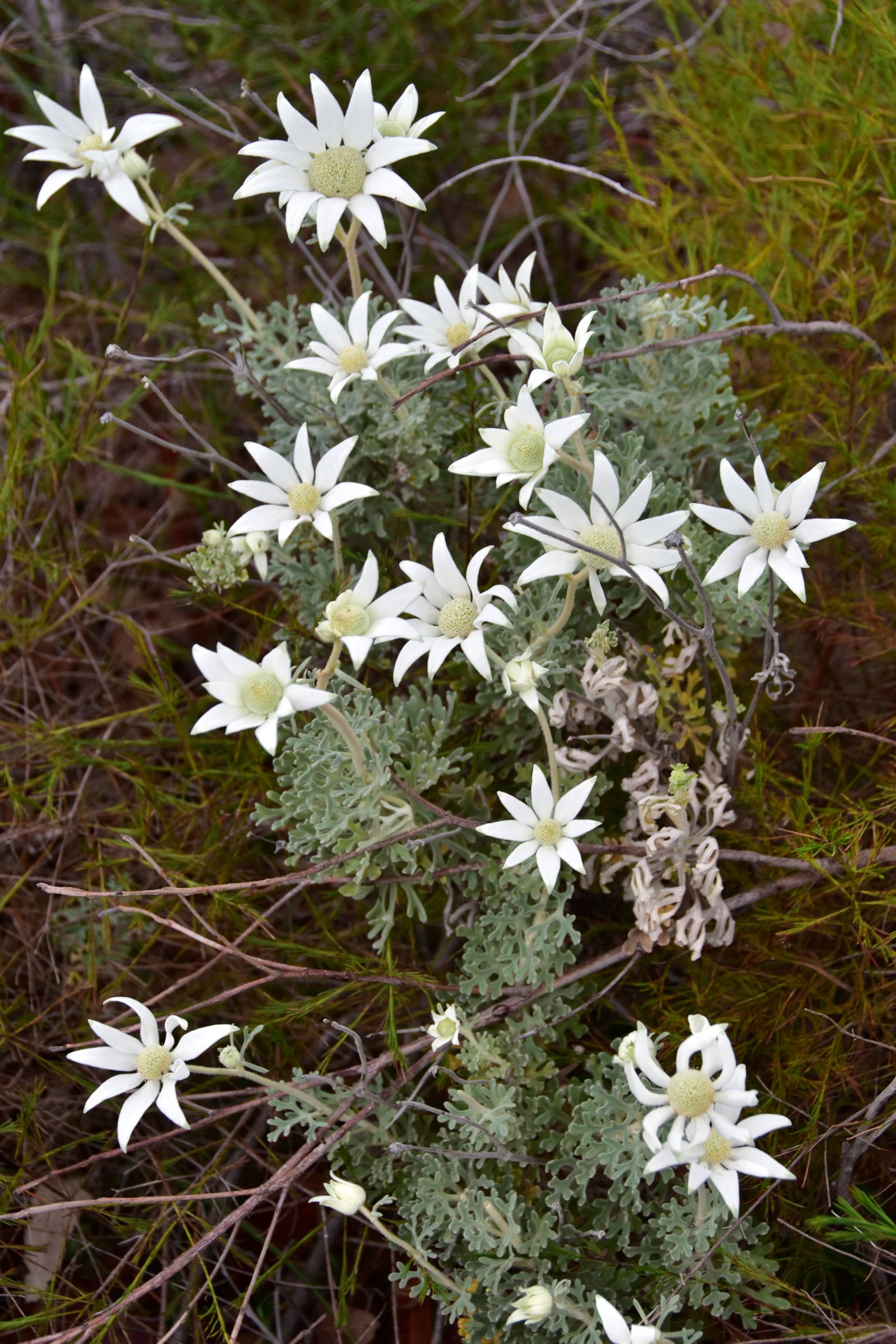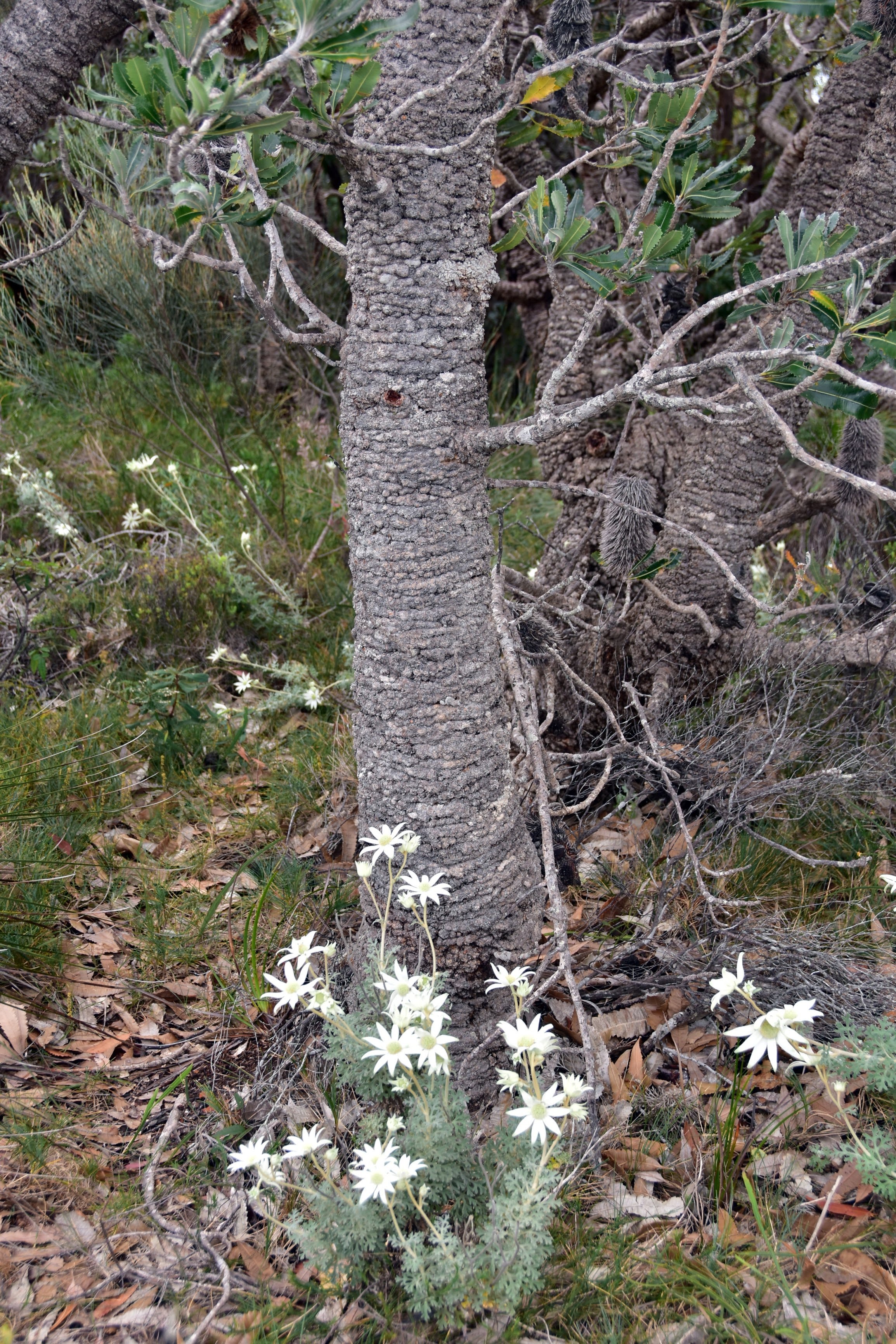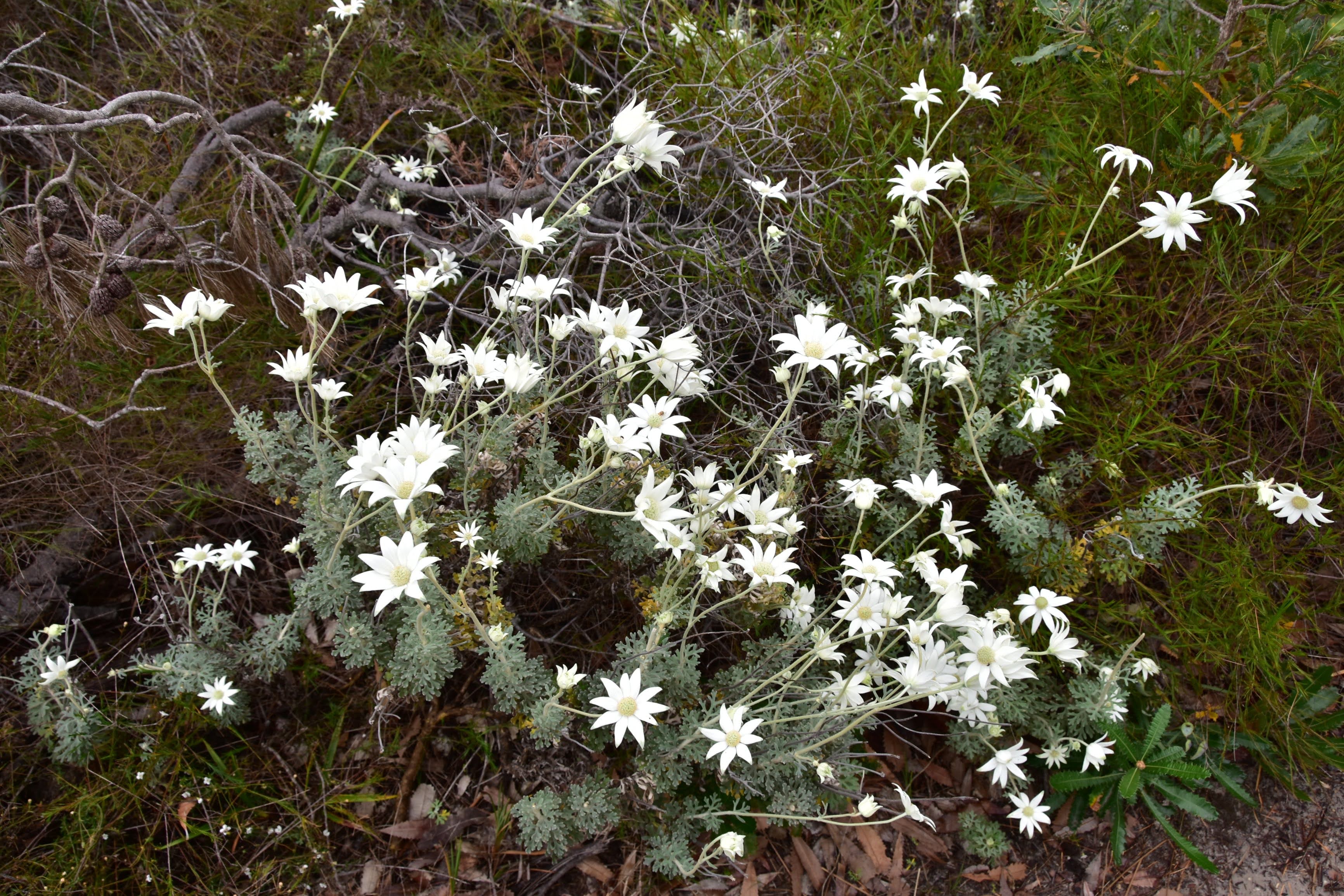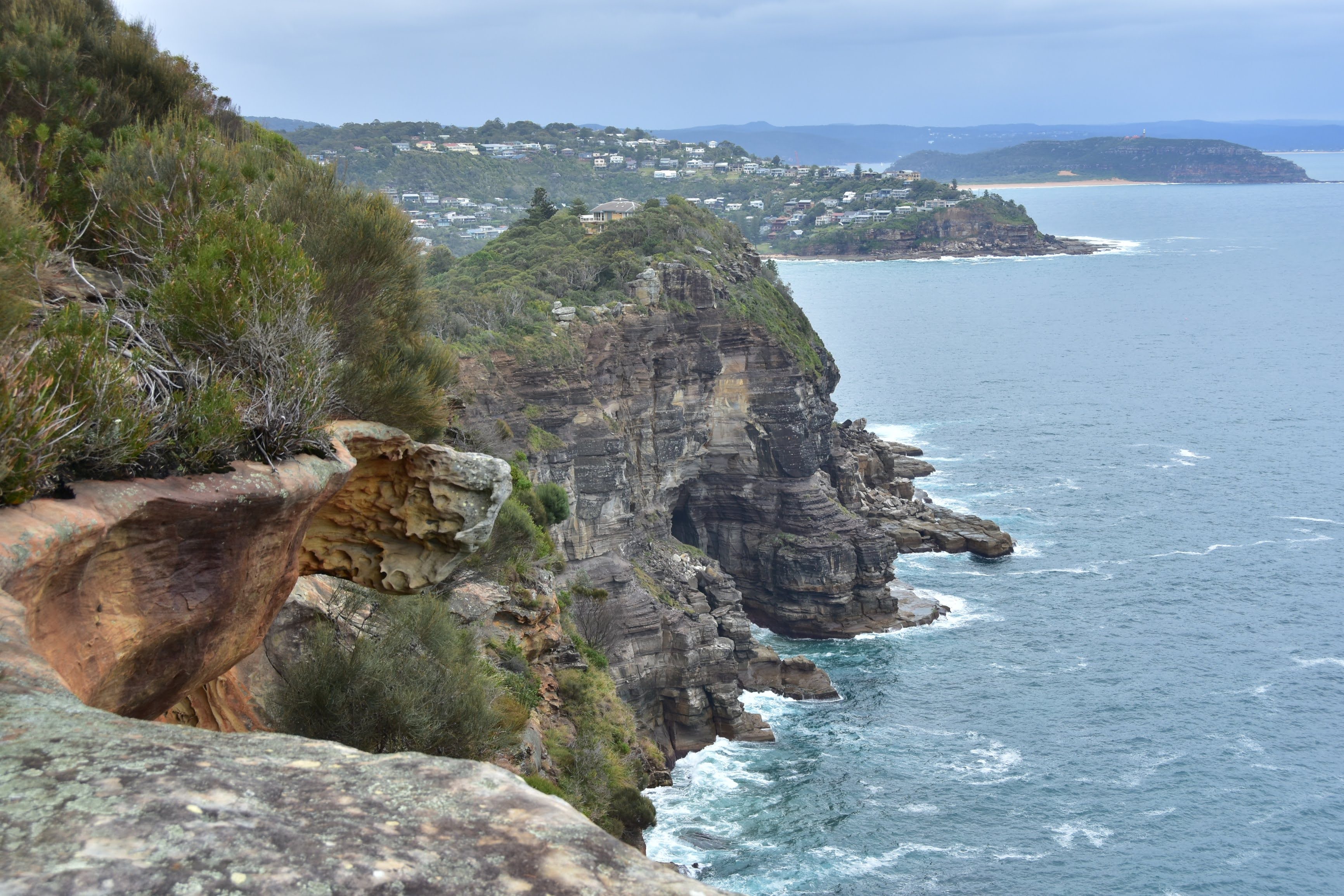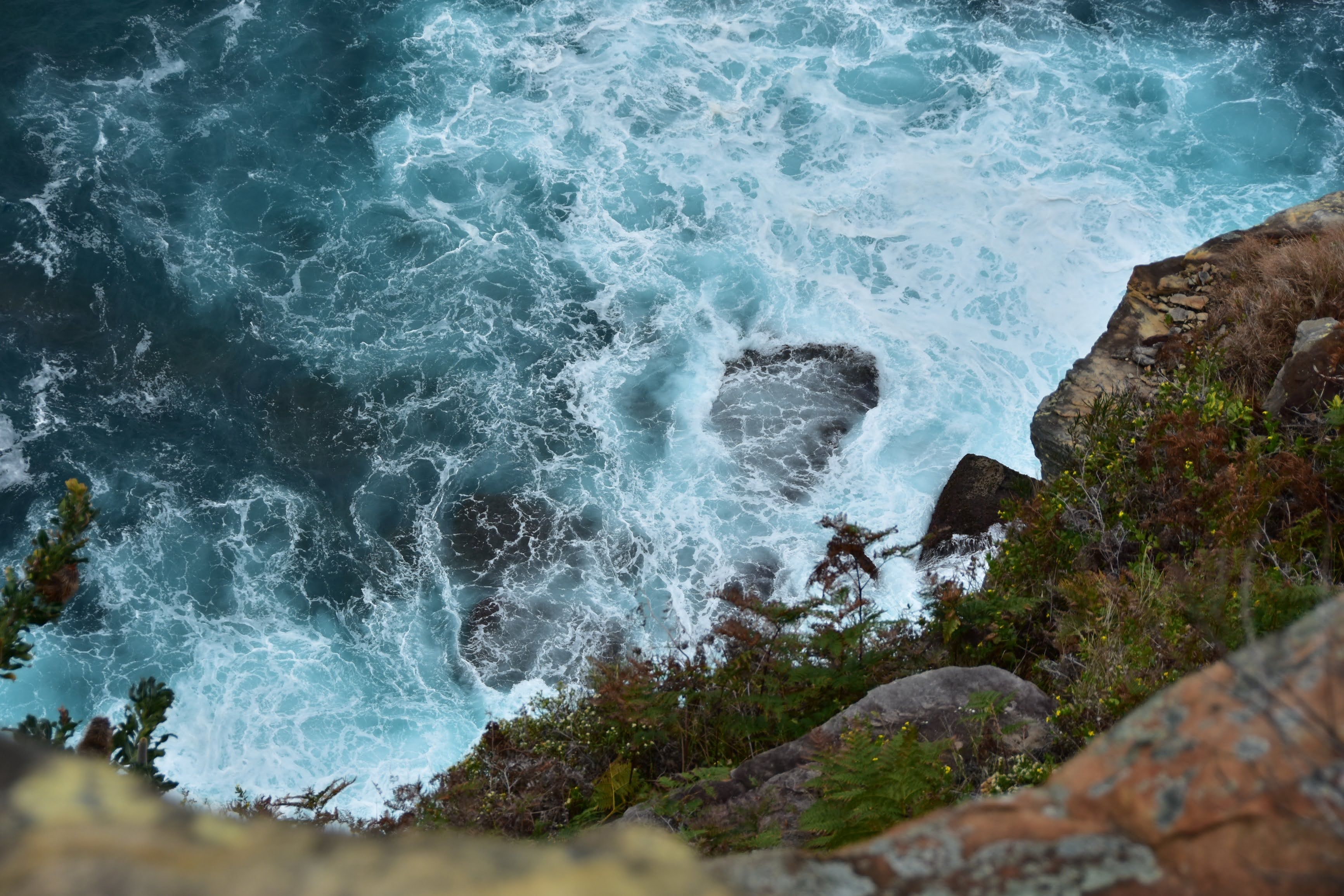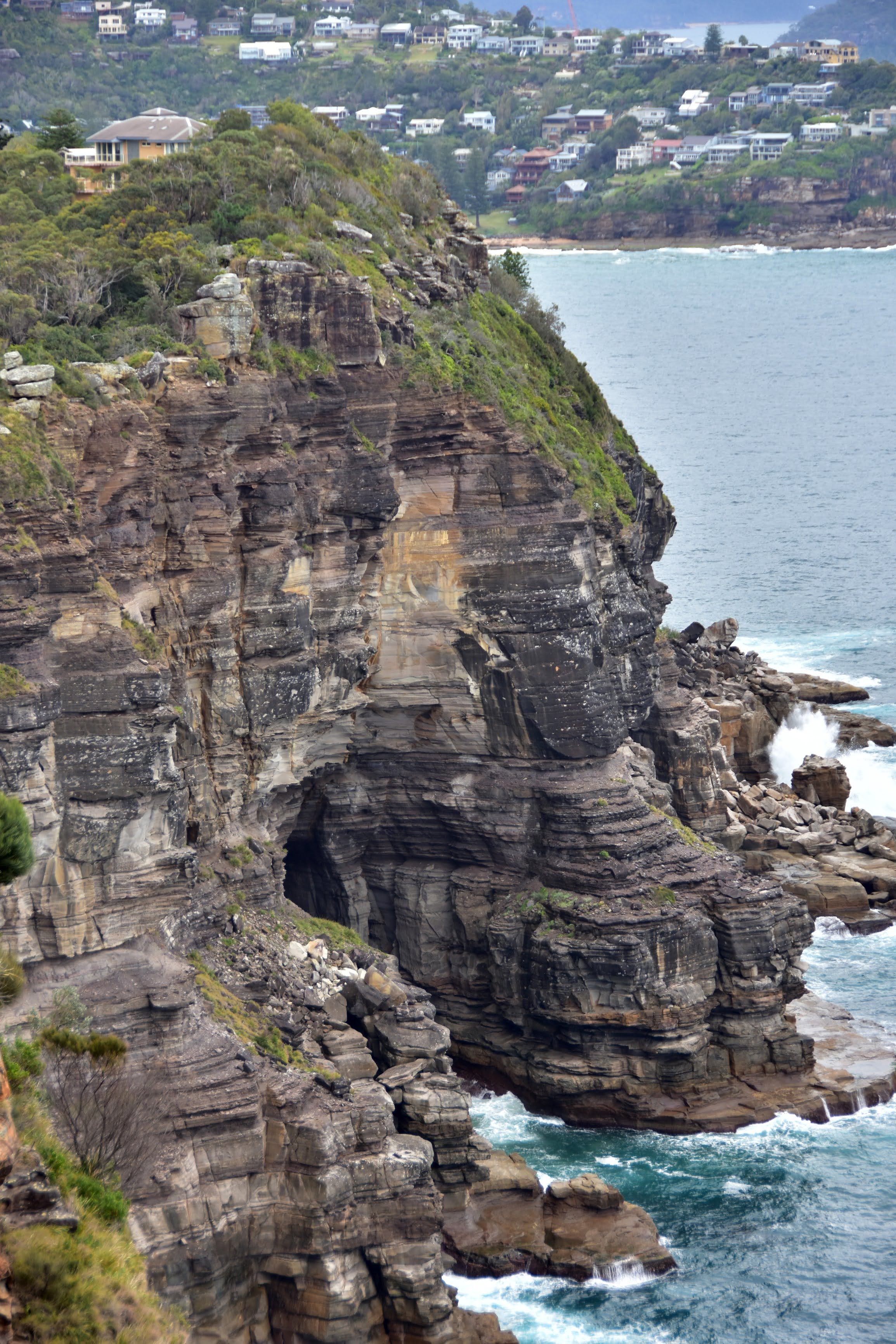 The Ovens, Bangalley, Whale Beach.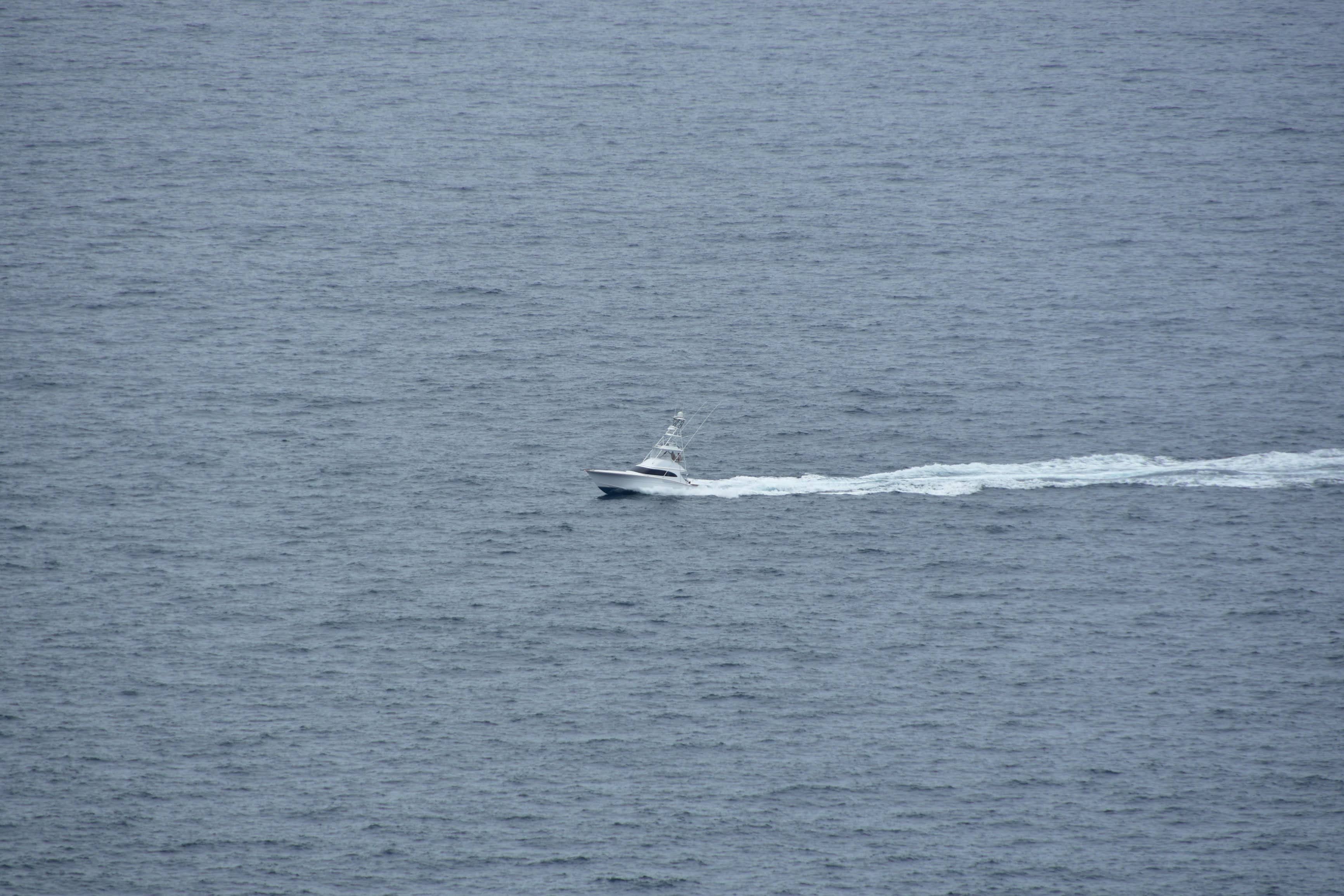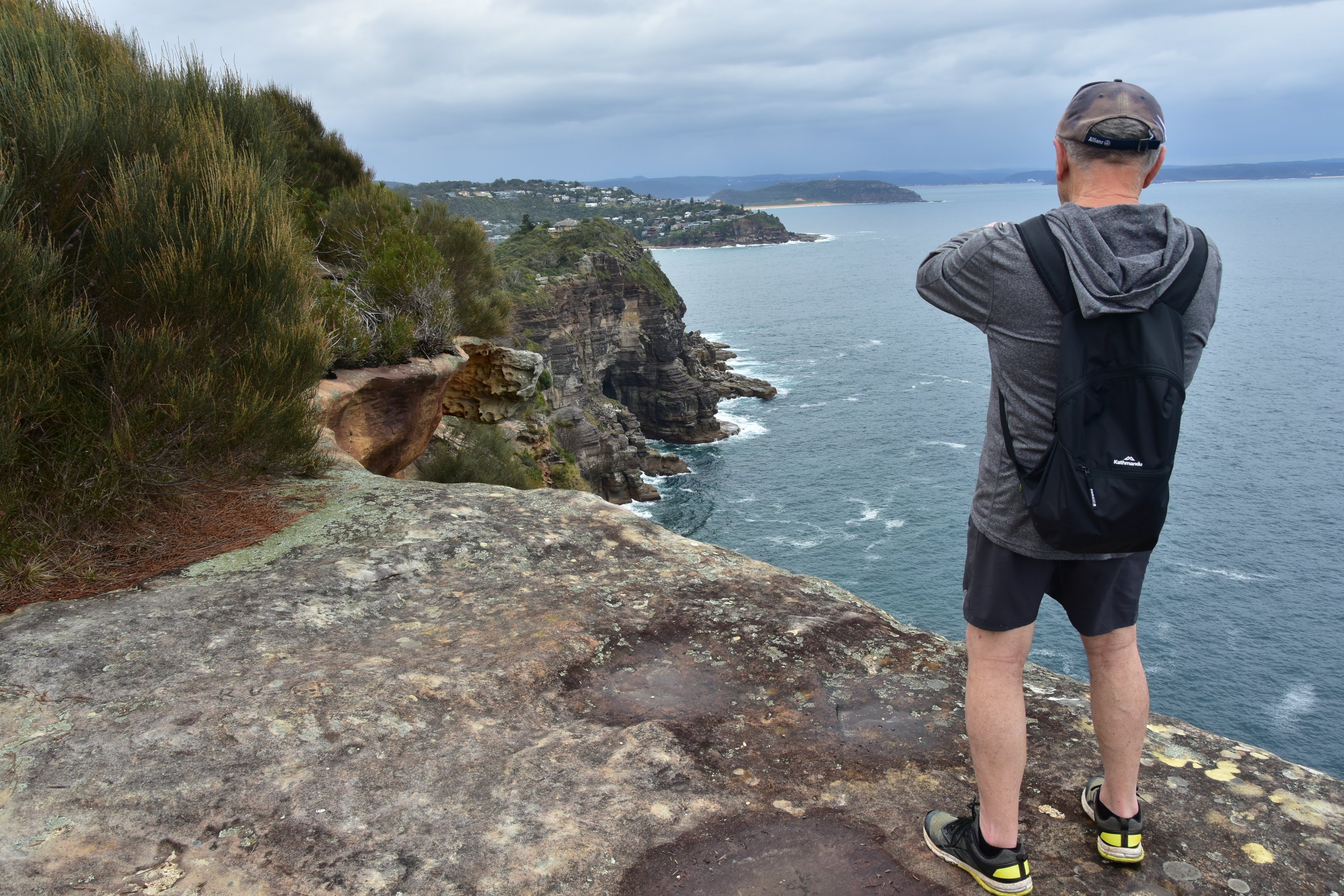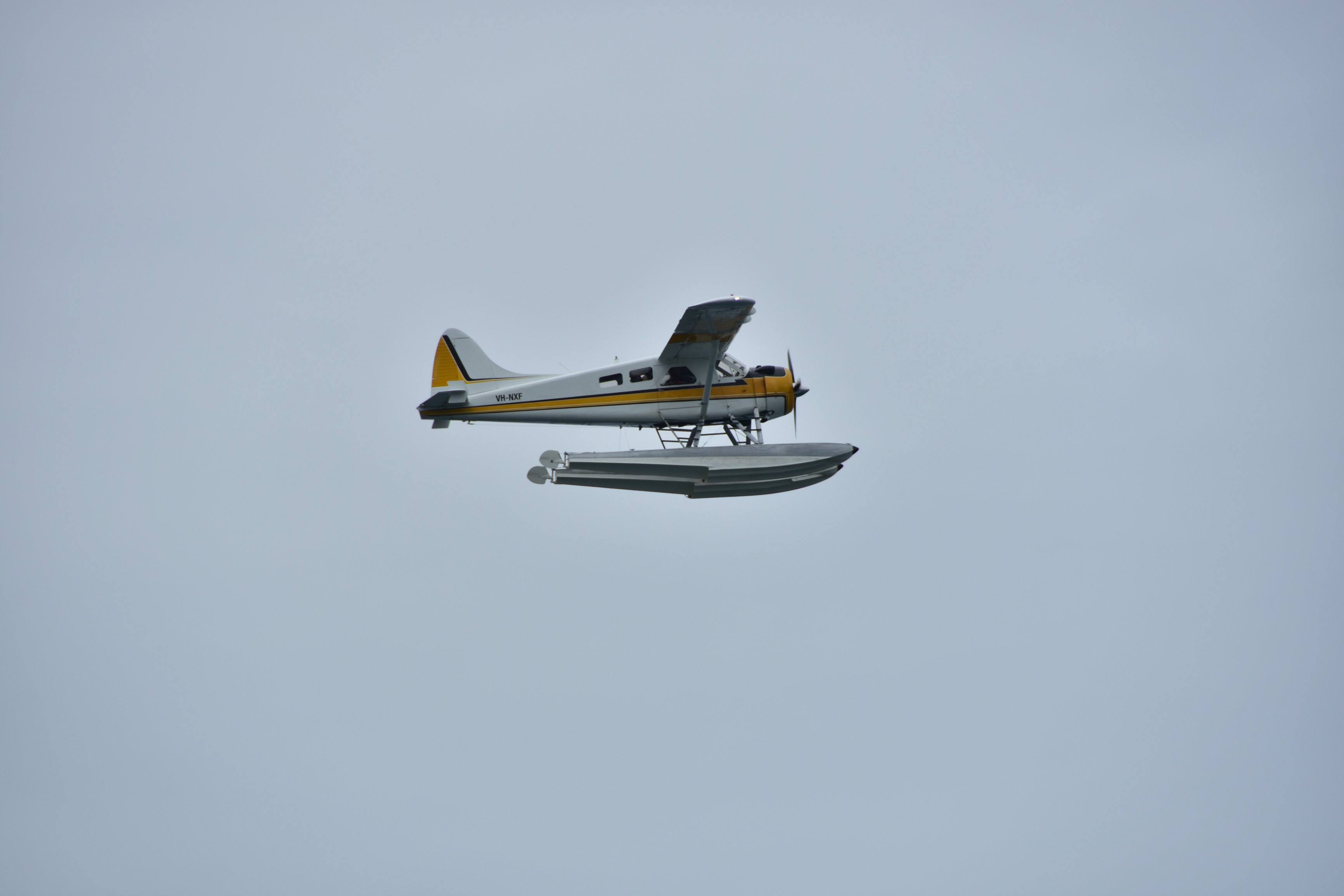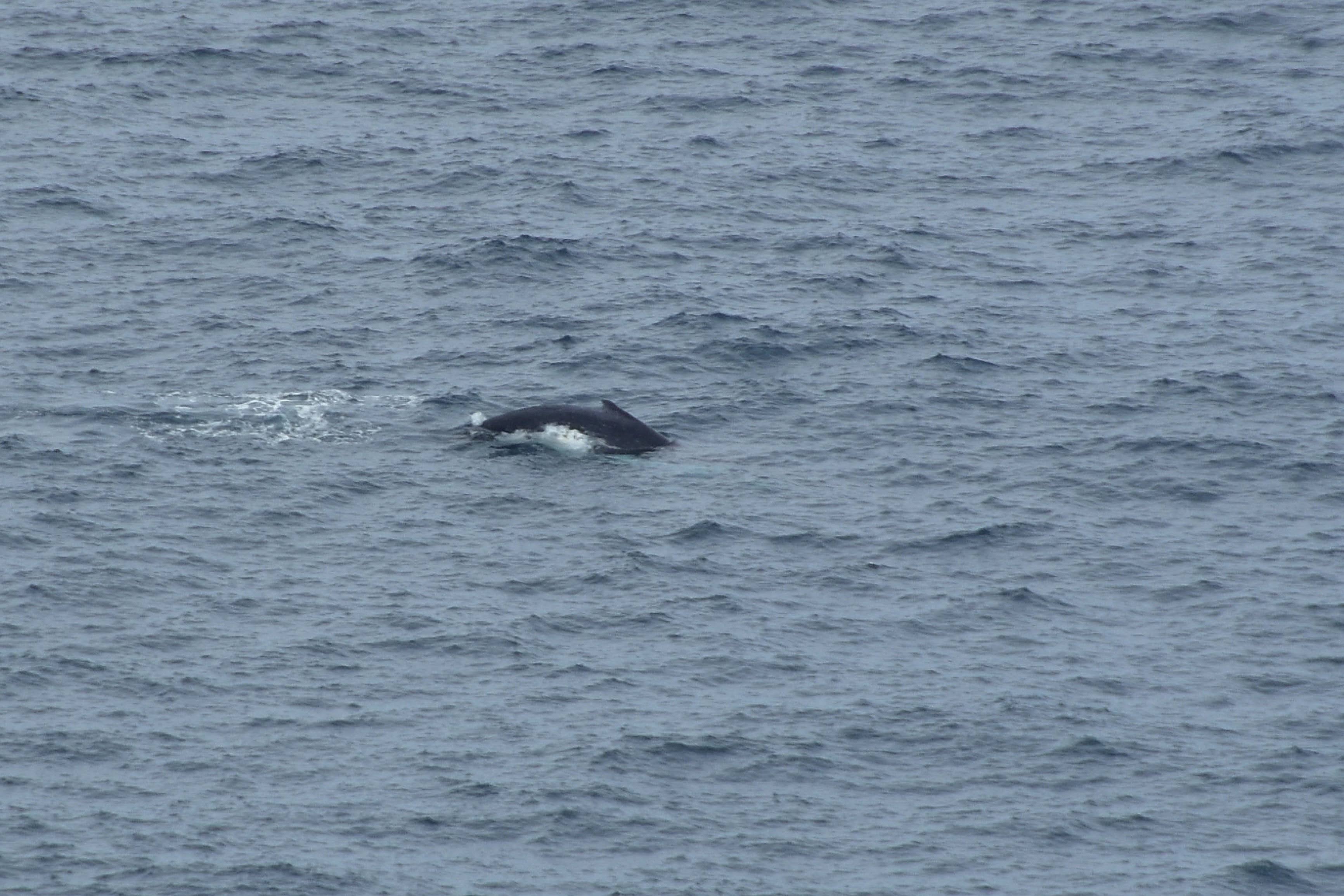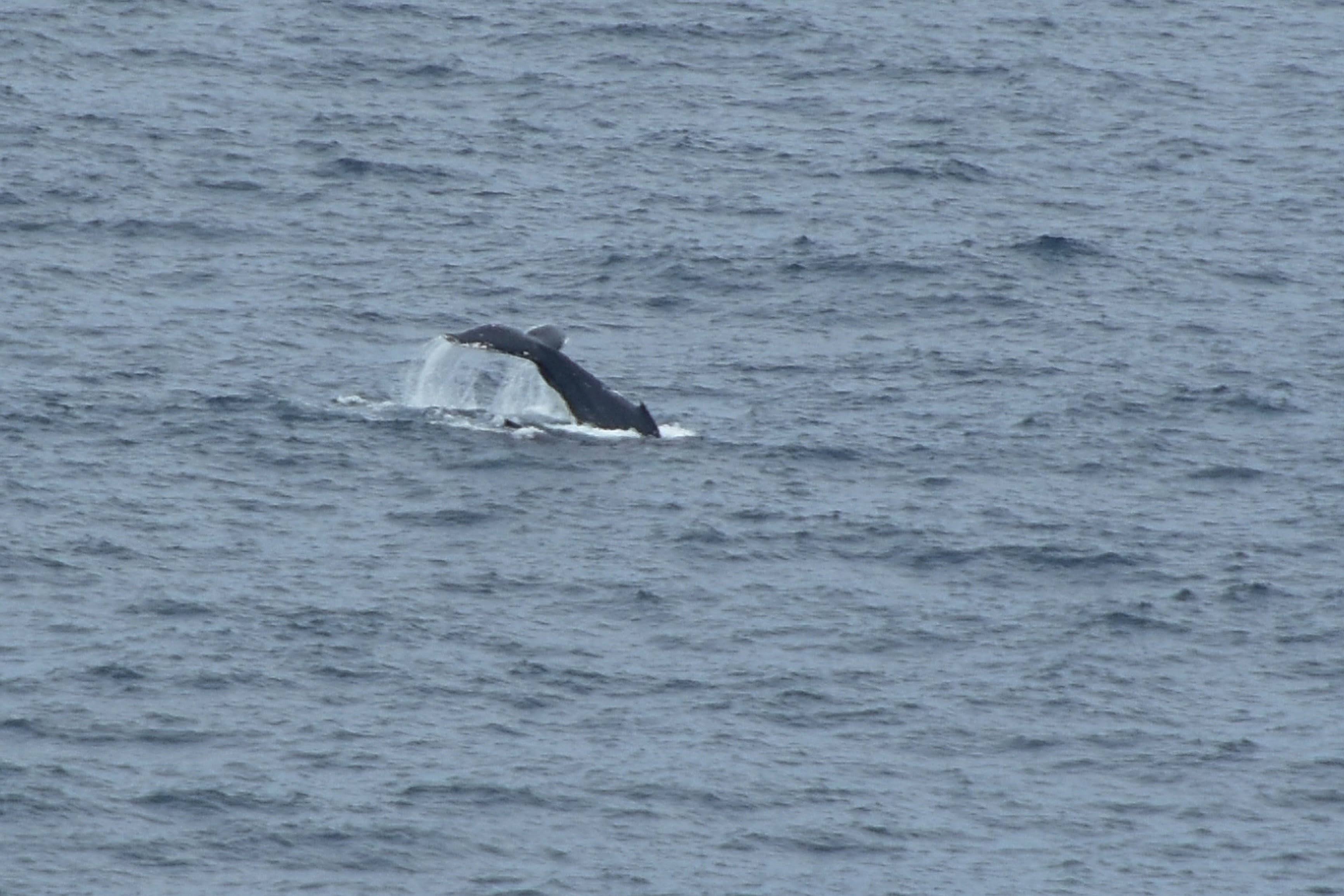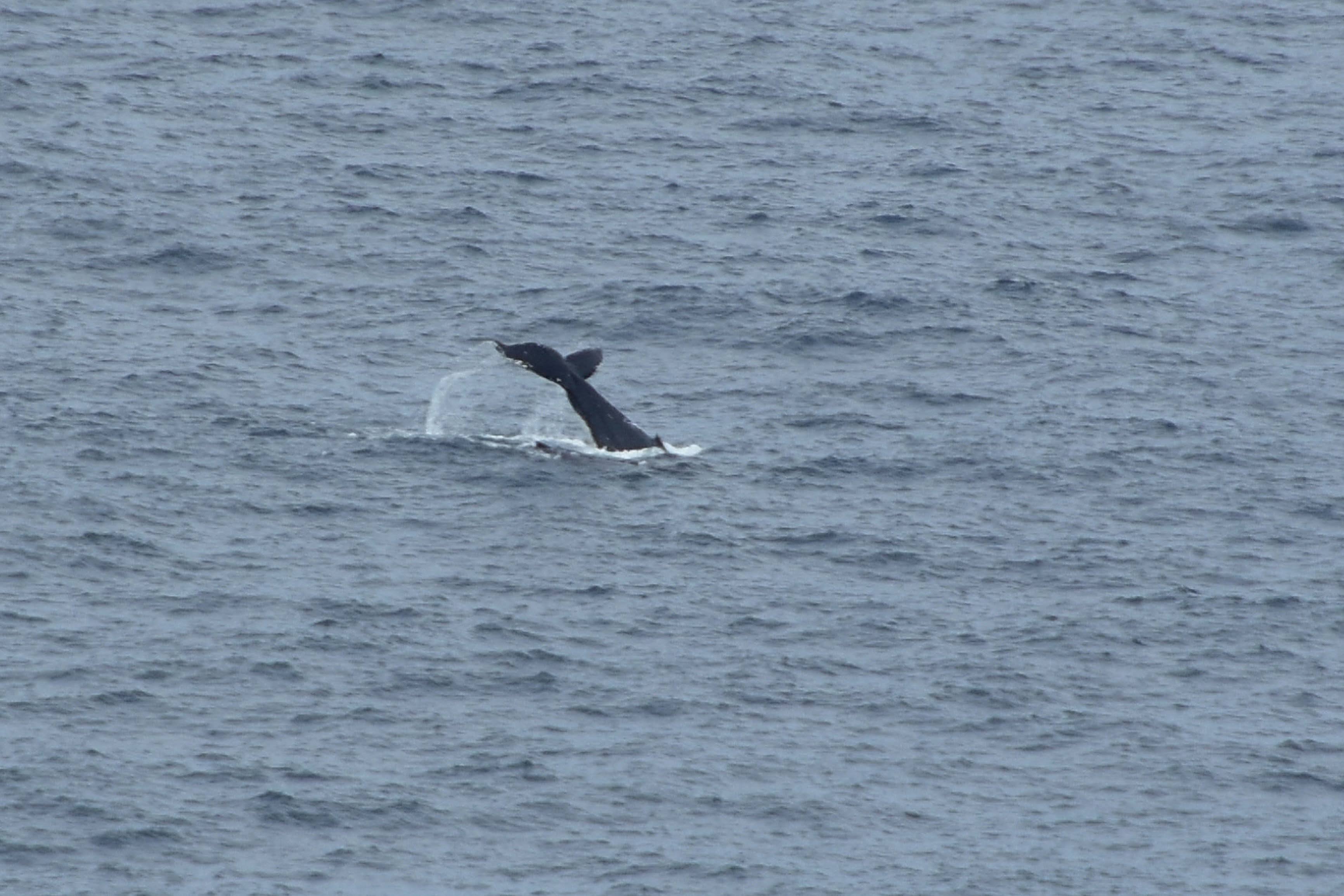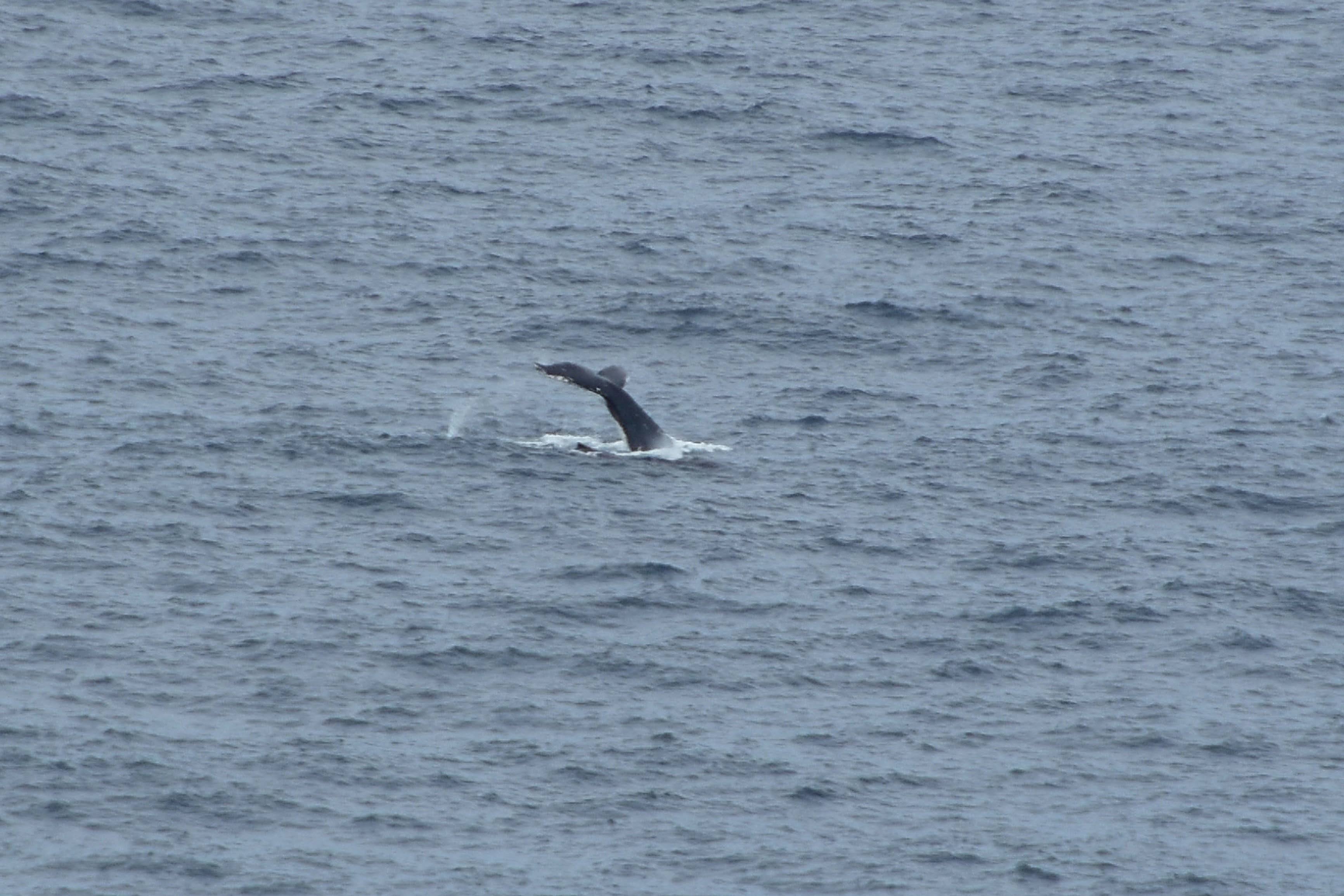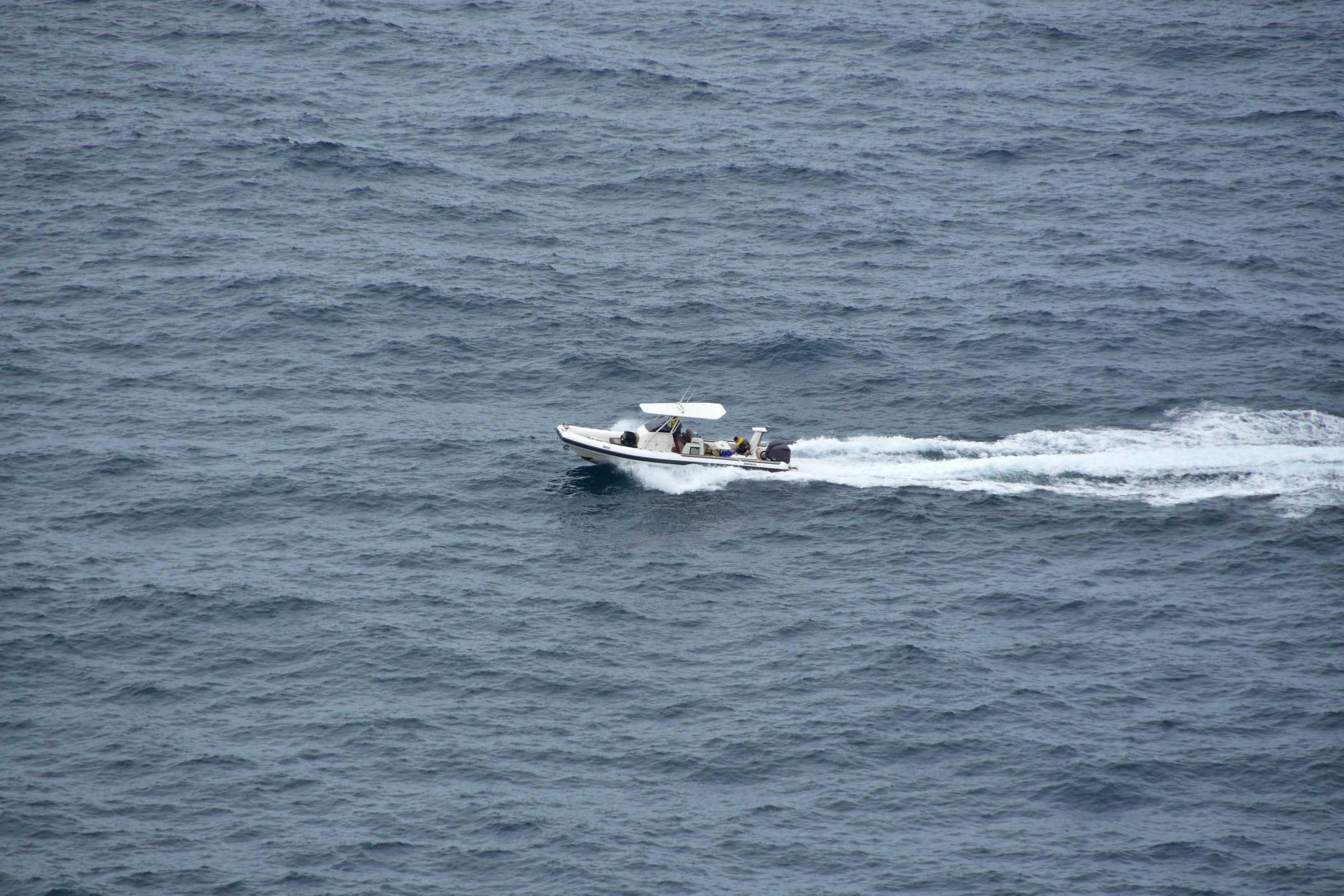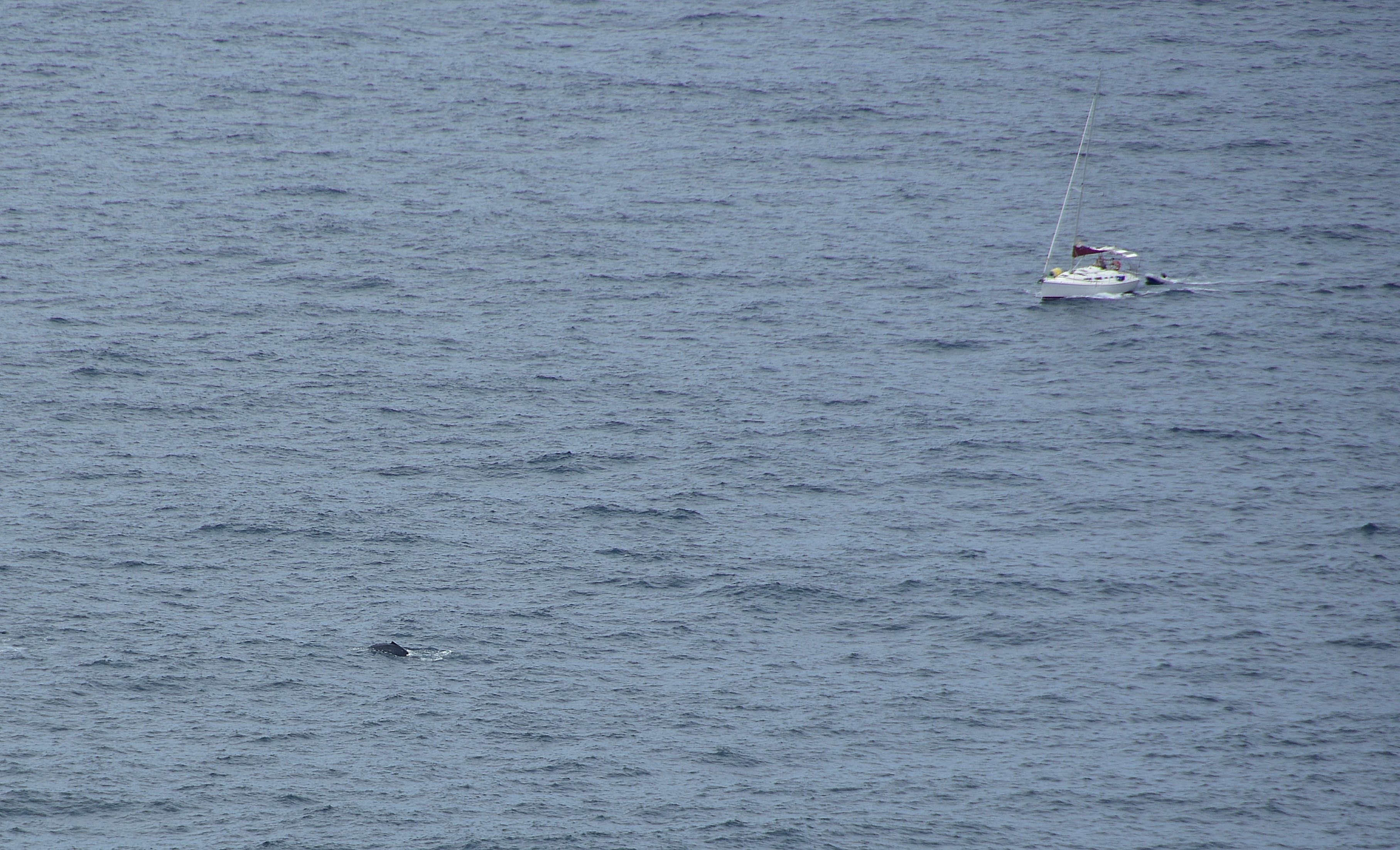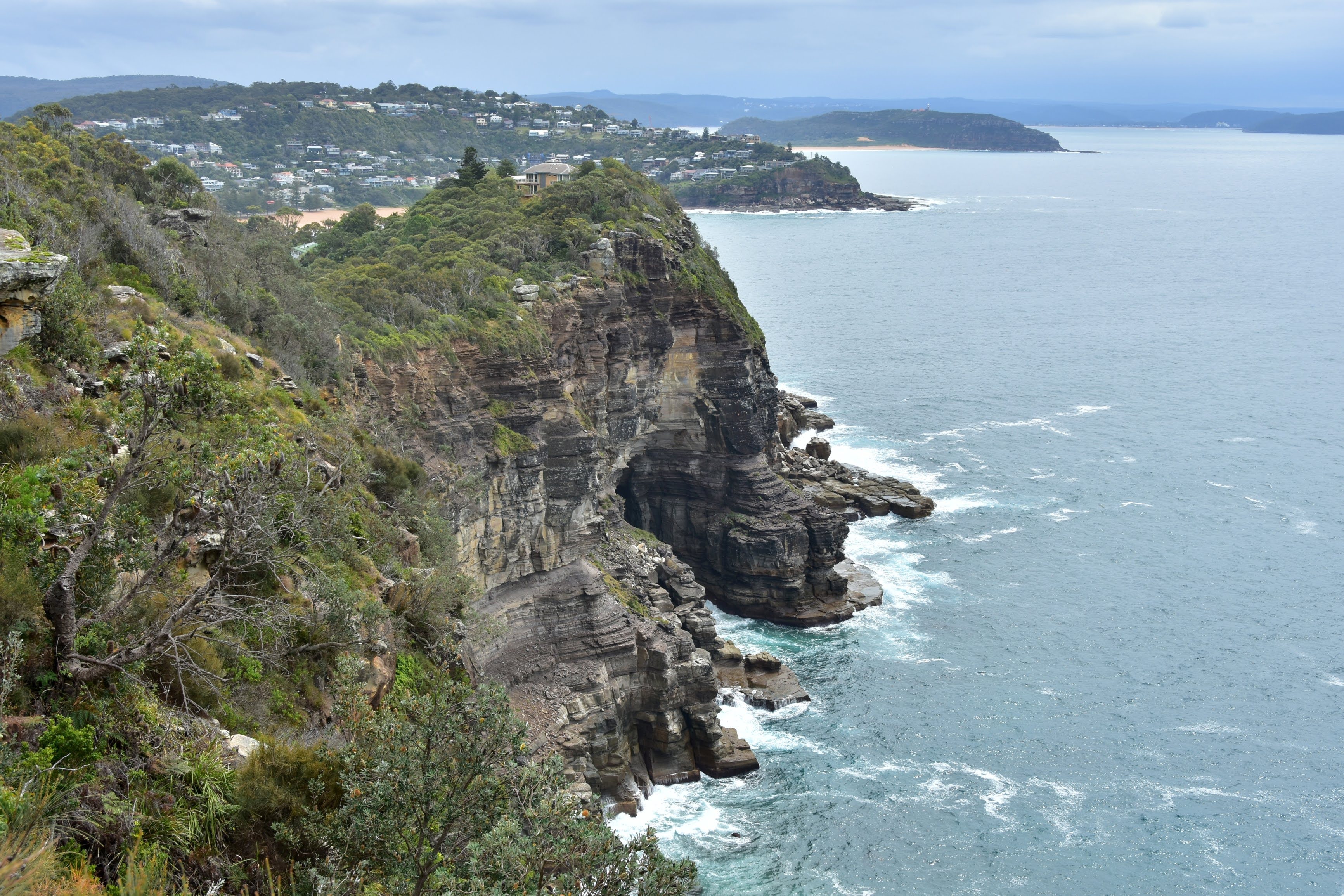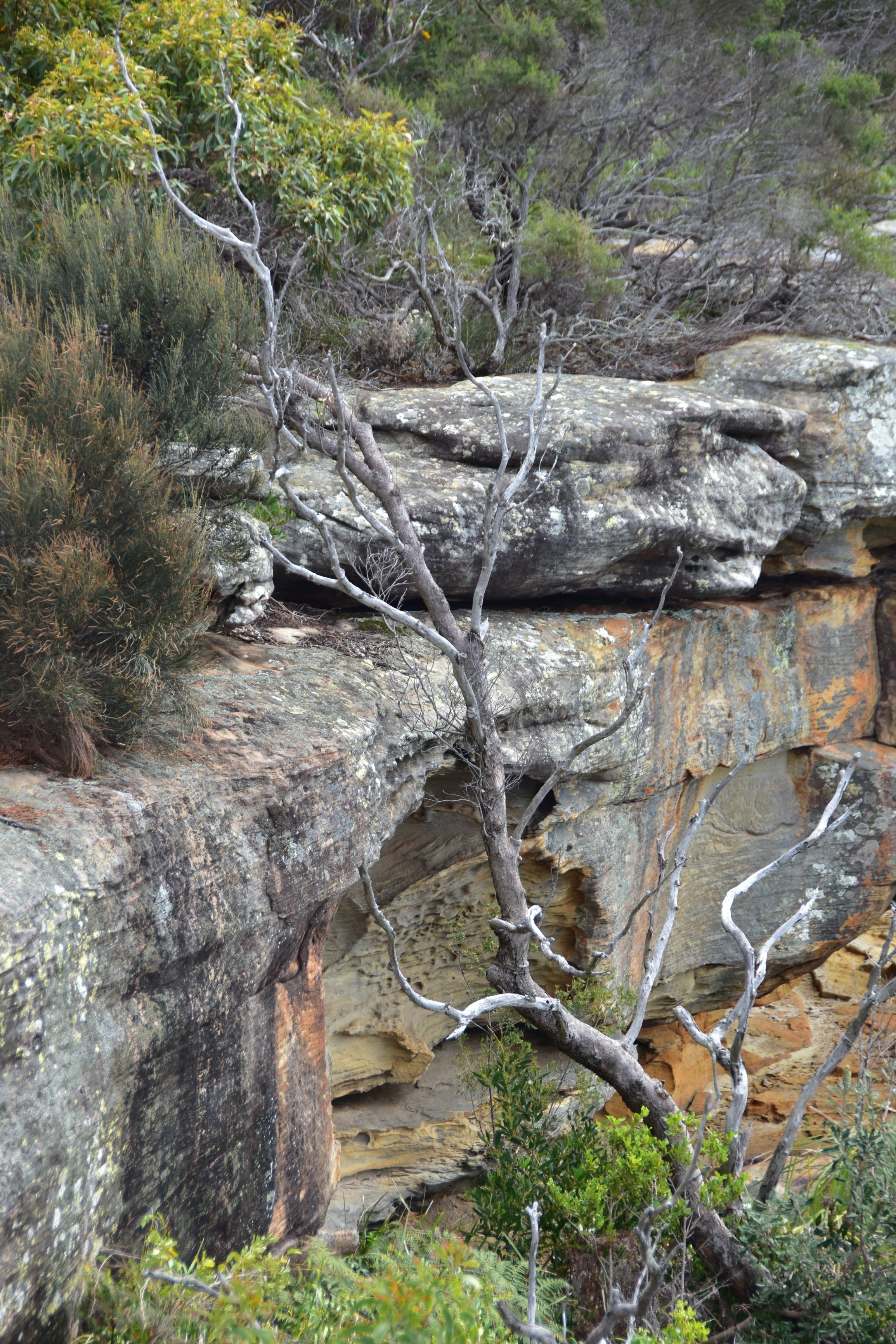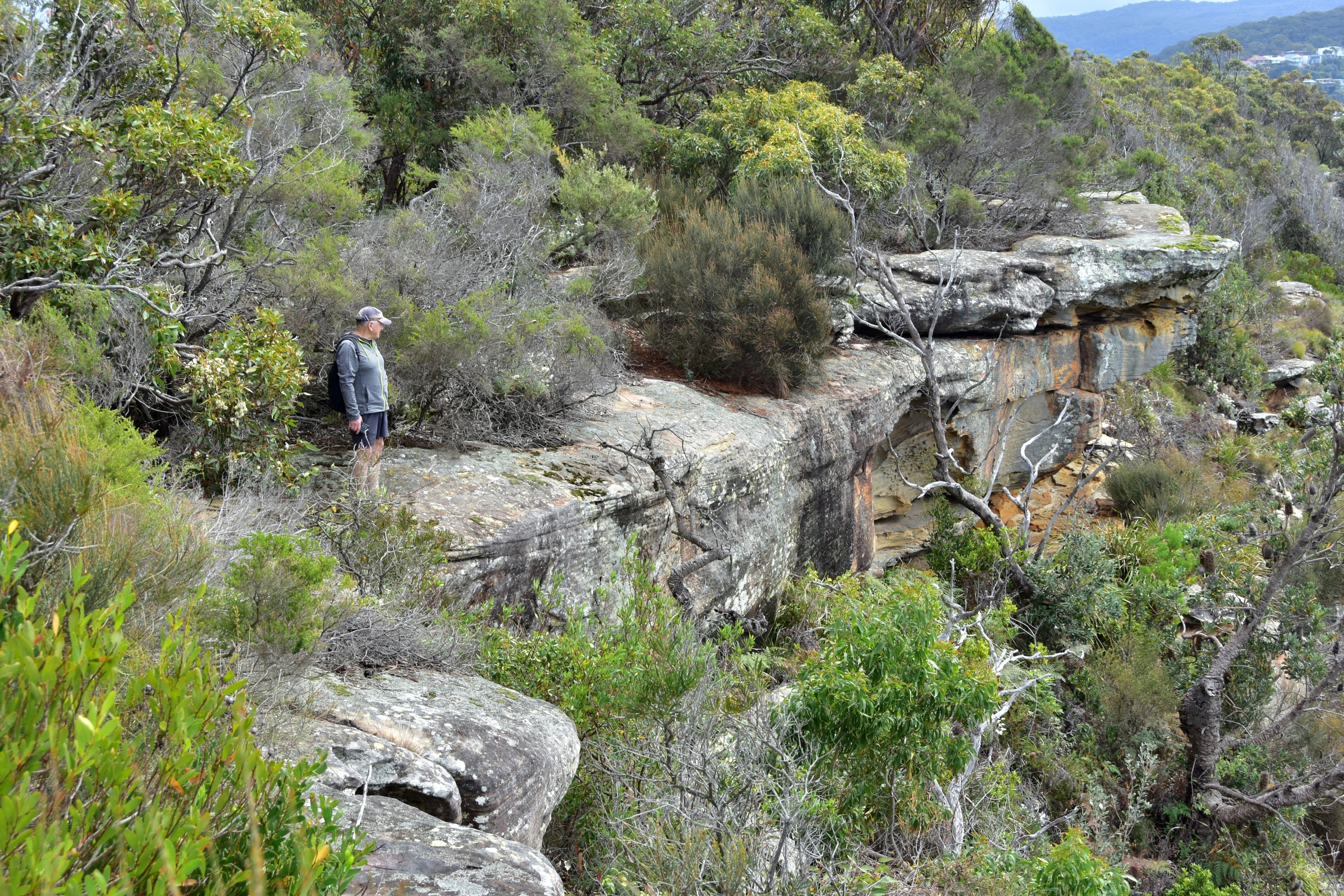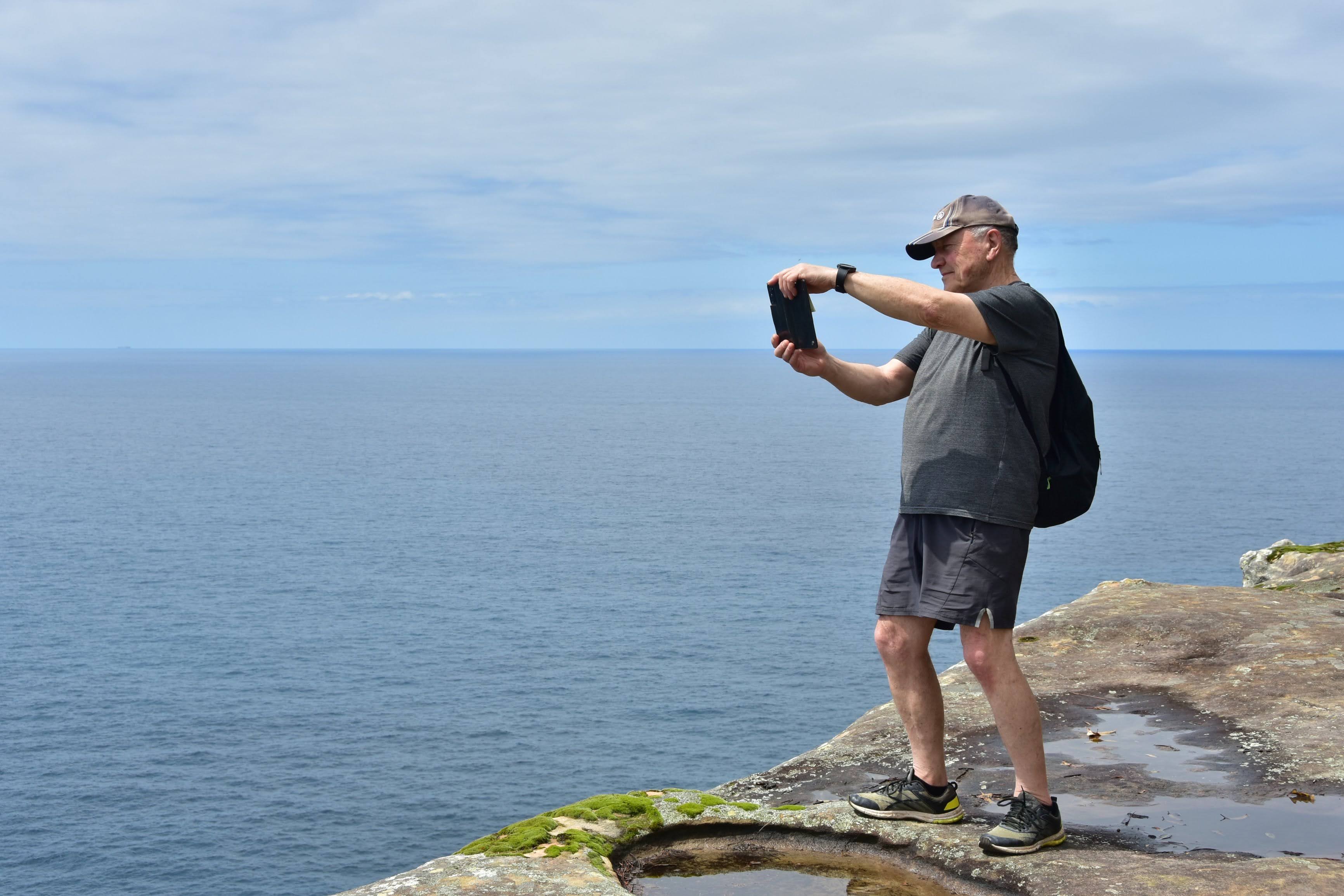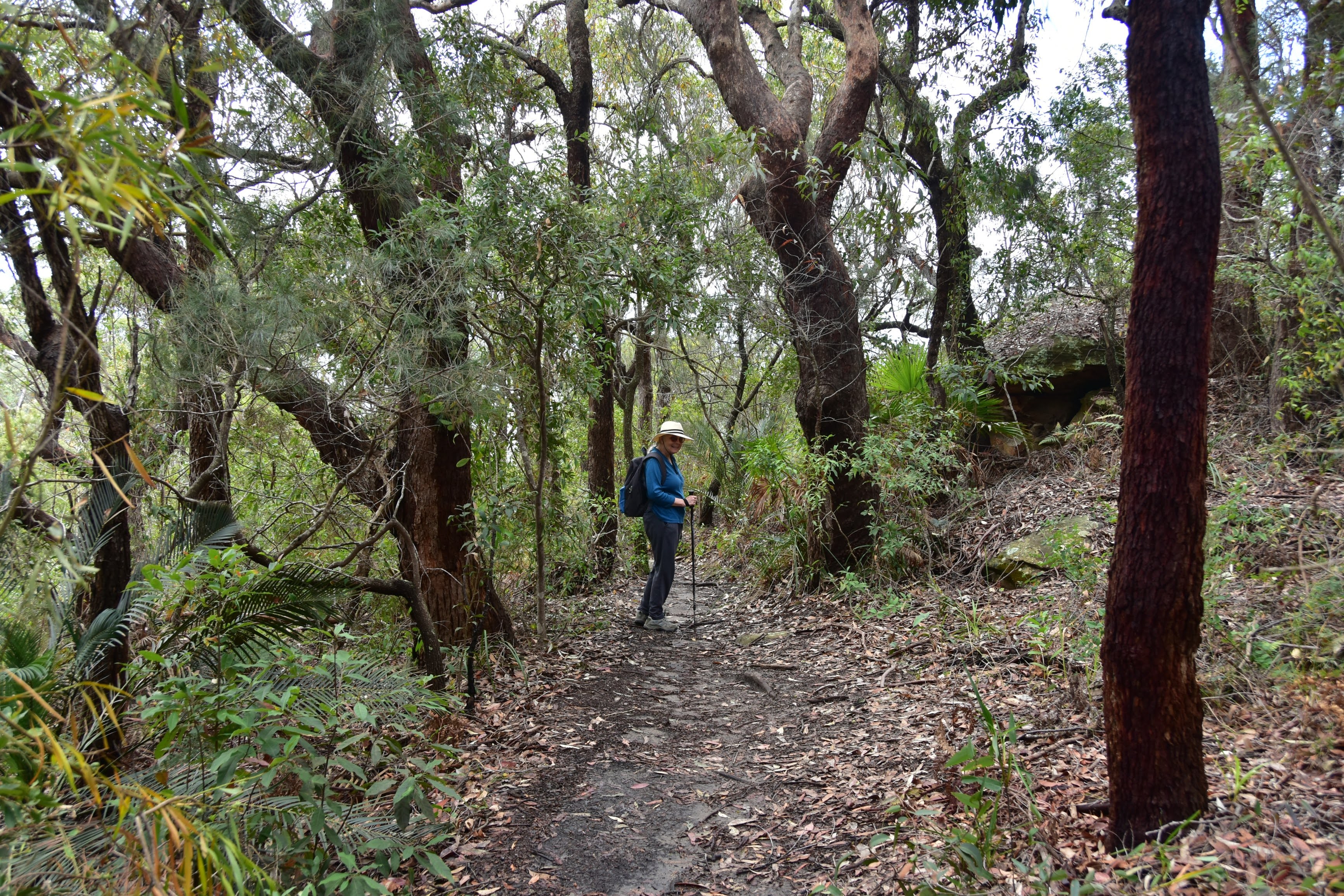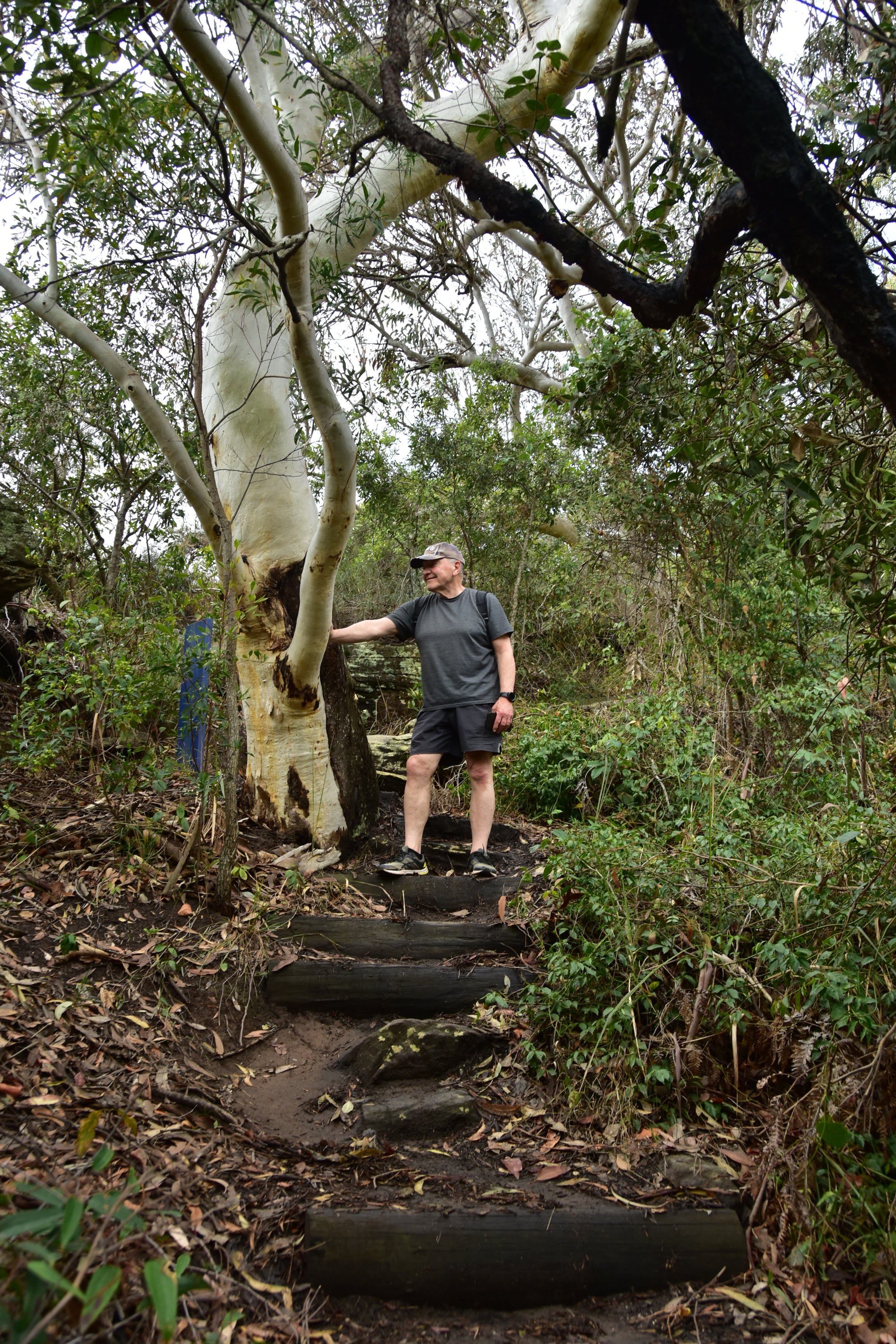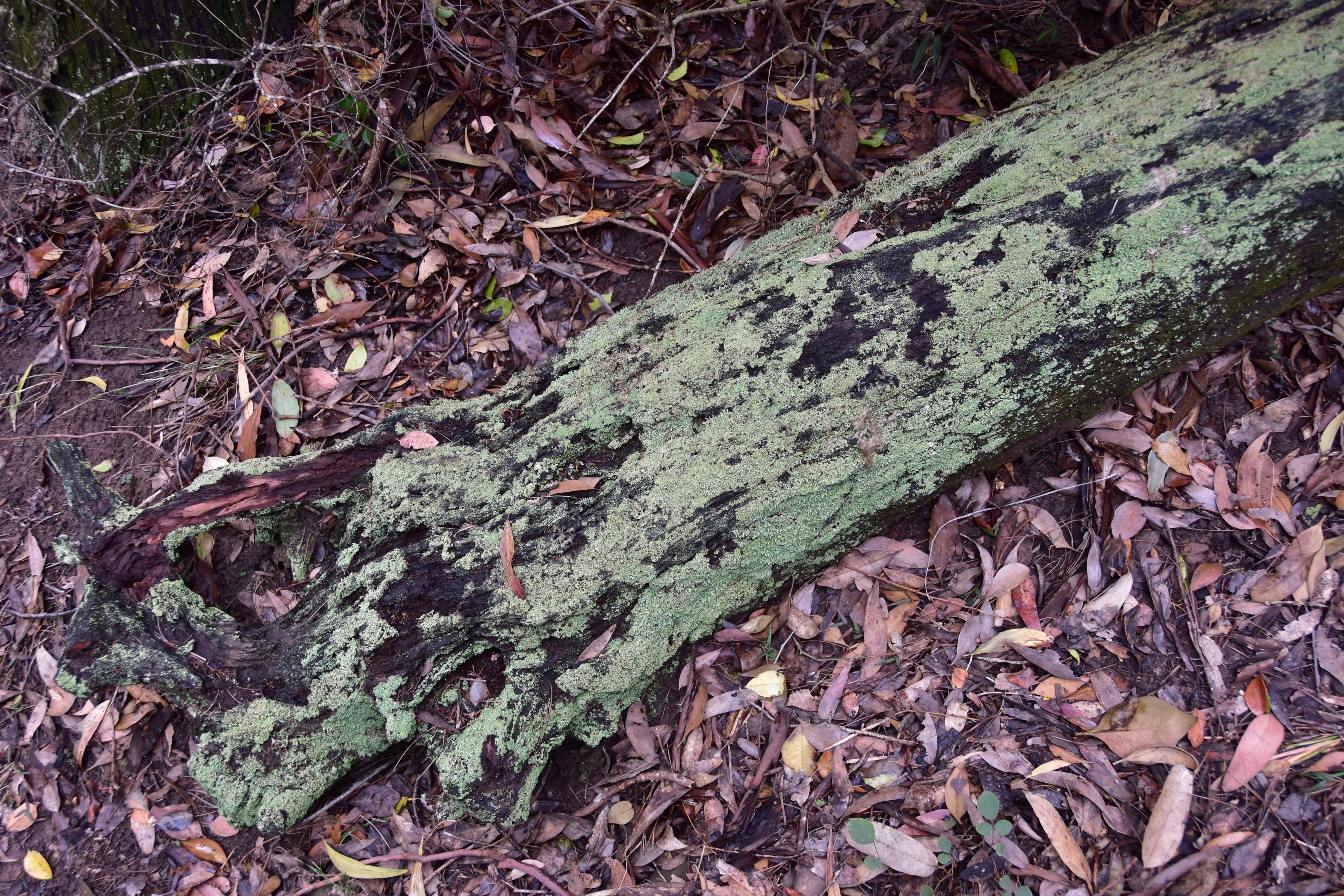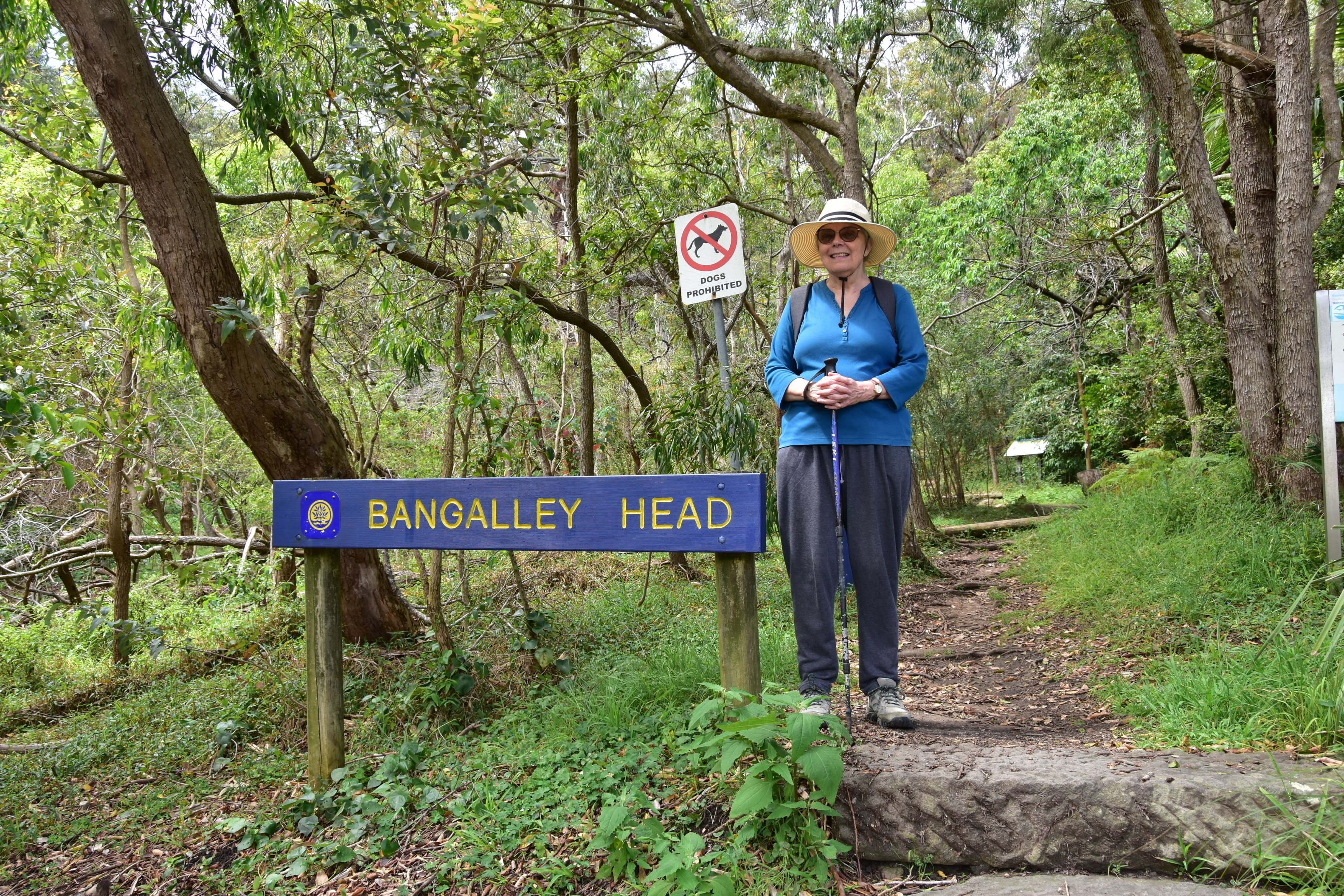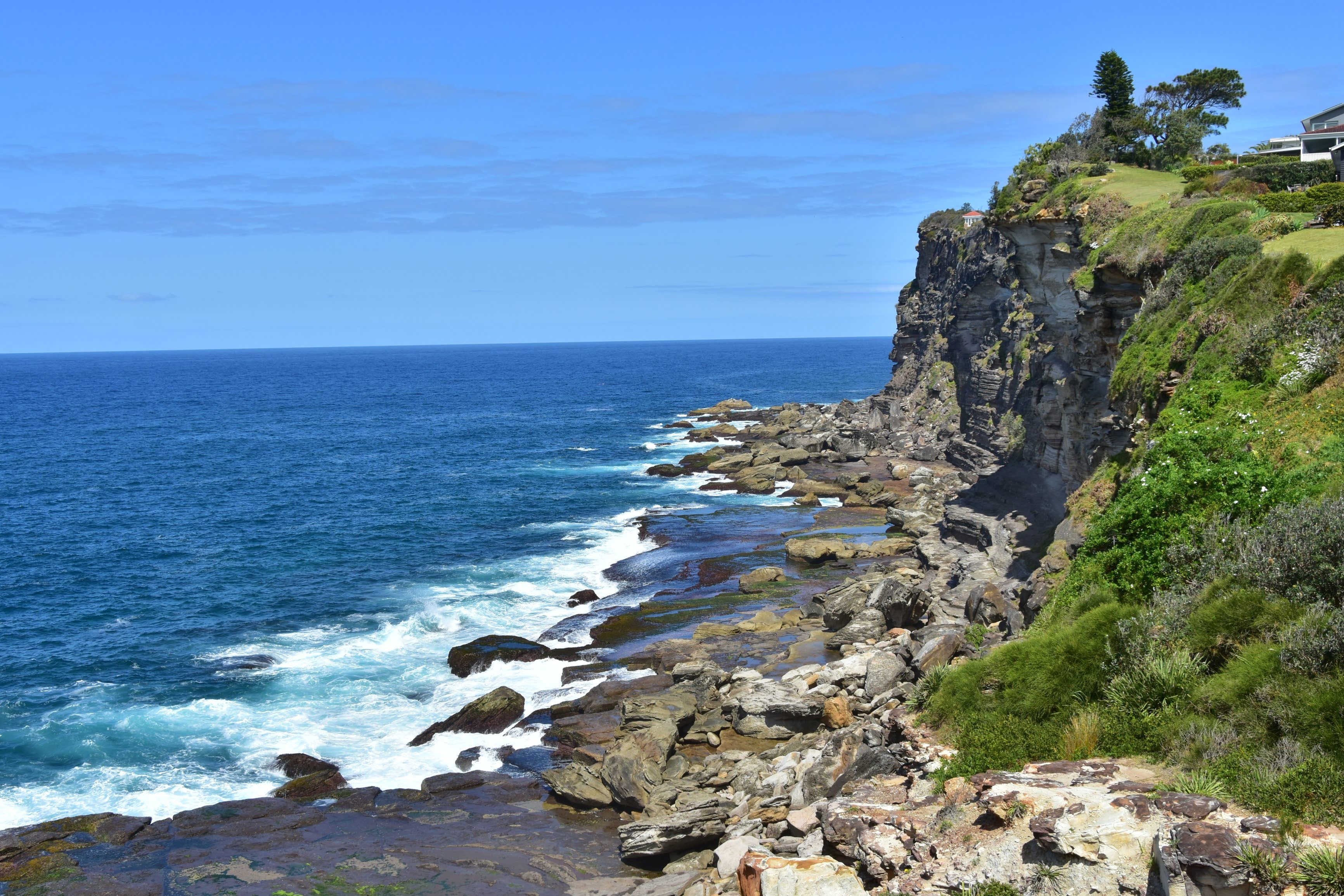 Bangalley Headland - Spring 2023
photos by Joe Mills